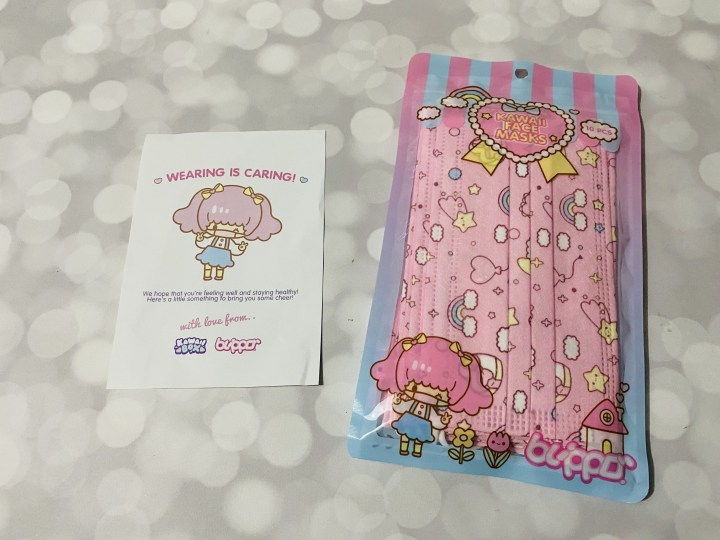 Blippo, creators behind Kawaii Box, have released their own kawaii designed disposable face masks! These adorable masks were sent to us for review!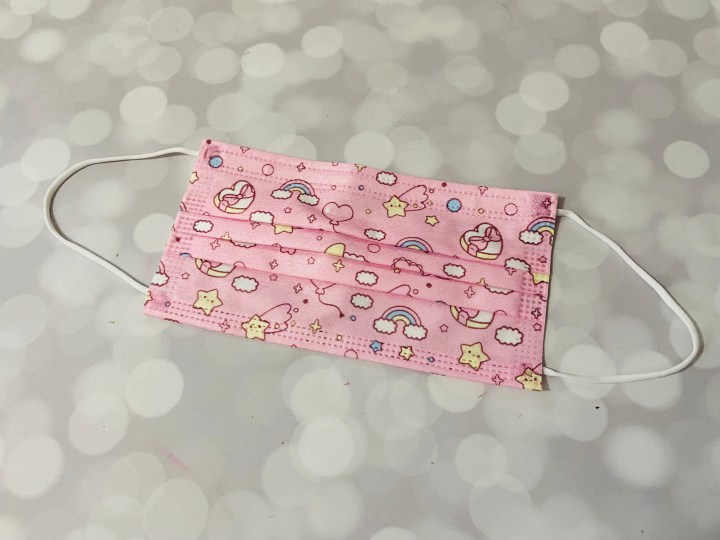 The masks come in a reusable pouch. There are ten masks to a pouch, and they come in adult and kid sizes.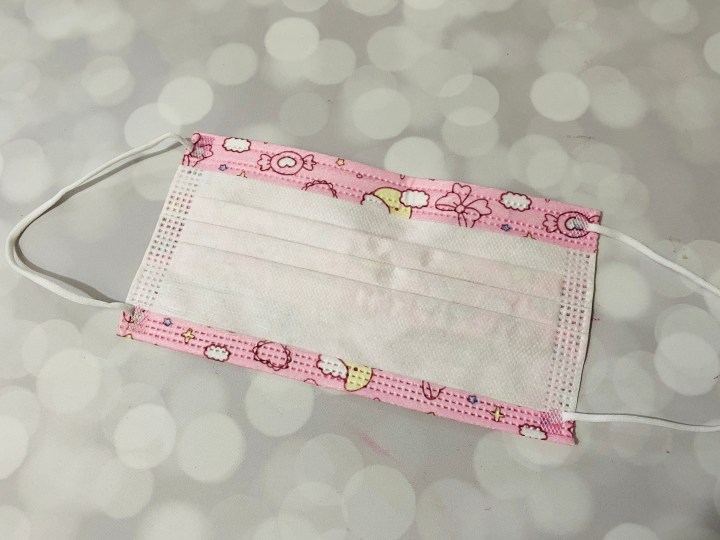 These are the adult size, and they feature three layers of soft material, comfortable ear loops, and a bendable nose piece — great for others who wear glasses like me!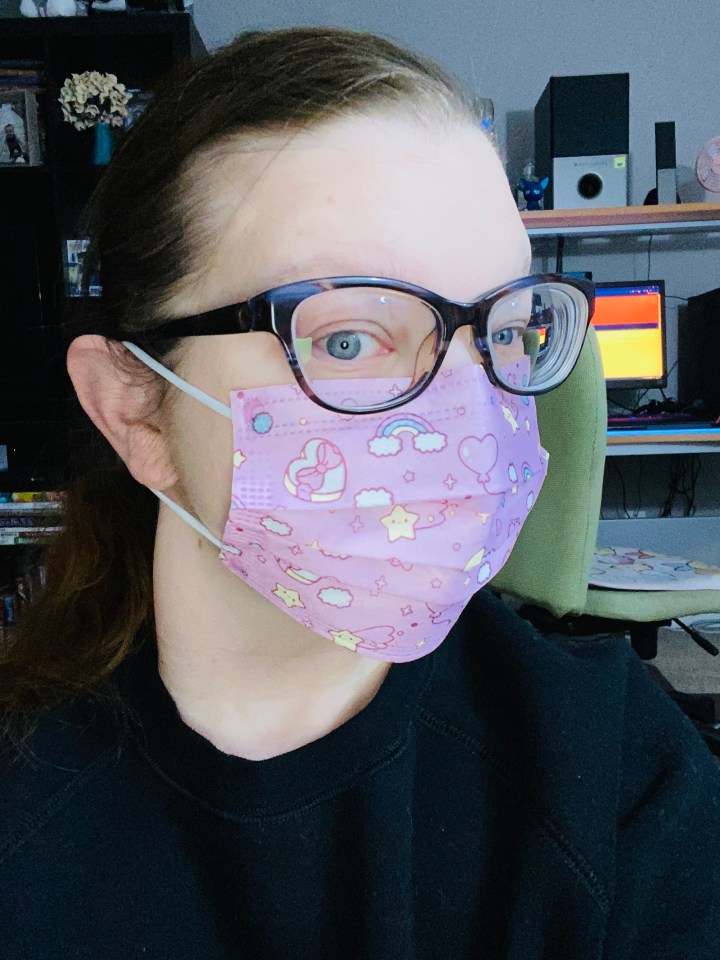 These masks are a tad too wide for my face — a common problem since I have a smaller face — and the kid size would probably work better for me. But they do stay on my face with the help of the bendable nose piece, and they'll work fine in an emergency if I were to leave home without grabbing a cloth mask from my huge stash.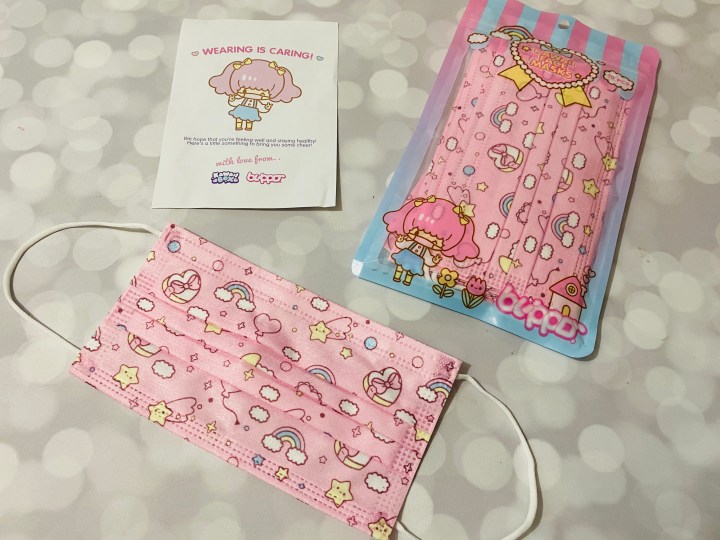 A huge thanks to Blippo for sending me these masks to try! Stay safe out there!