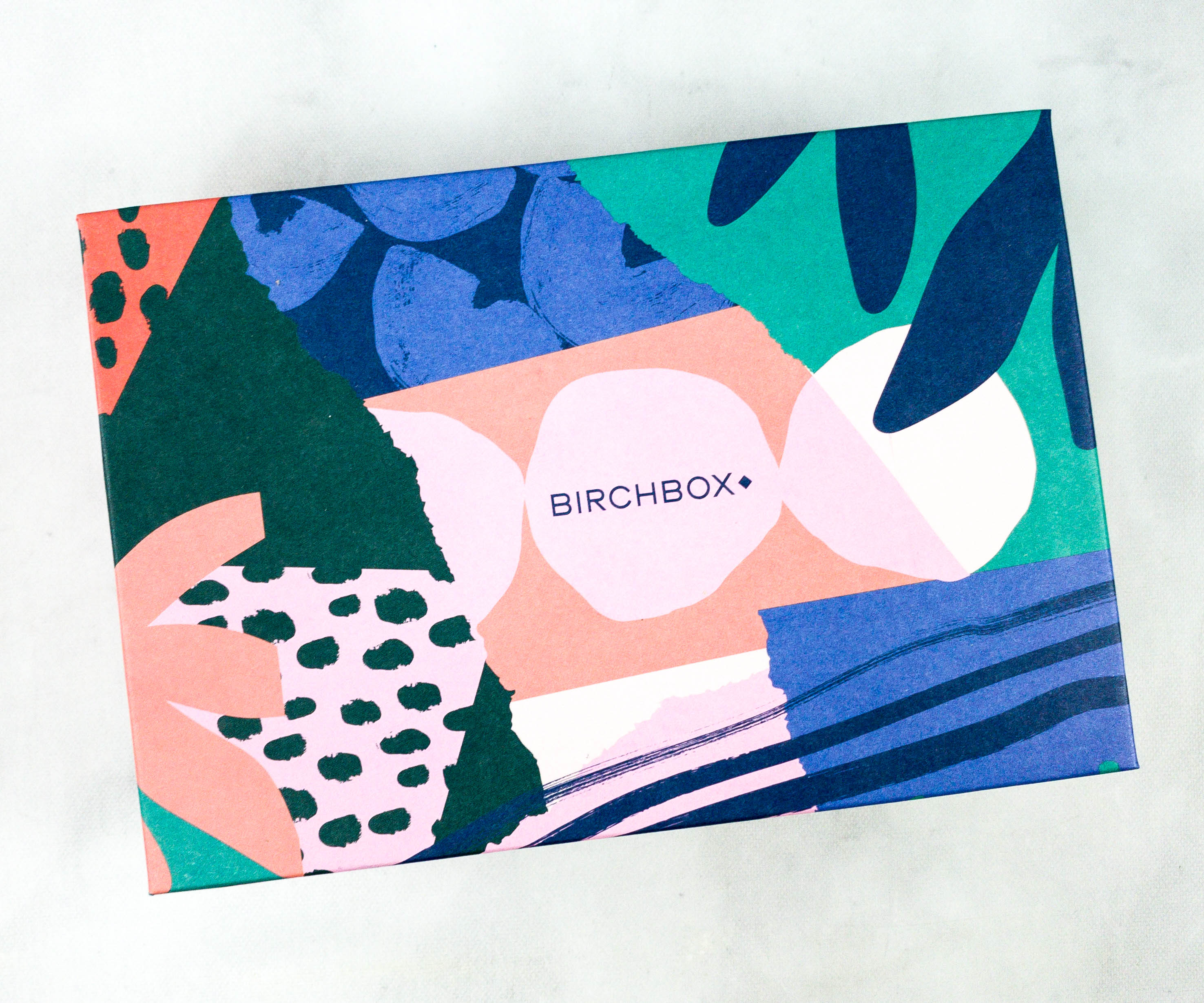 Birchbox is a beauty sampling subscription service that sends 5 new items each month so you can try before you buy. Birchbox is $15 a month and you can choose a monthly sample during selection time, let Birchbox decide, or pick a pre-curated box.
This month I picked the Clean Beauty Picks Curated Box. Every month you can choose to select the Birchbox Founder Box, the Clean Beauty Box, pick a guaranteed sample, let Birchbox pick your box for you, swap your box for a selected full-size item, or swap your monthly box for points!
DEAL: Use one of these offers for a luxe freebie with your subscription – just visit Birchbox and use the code!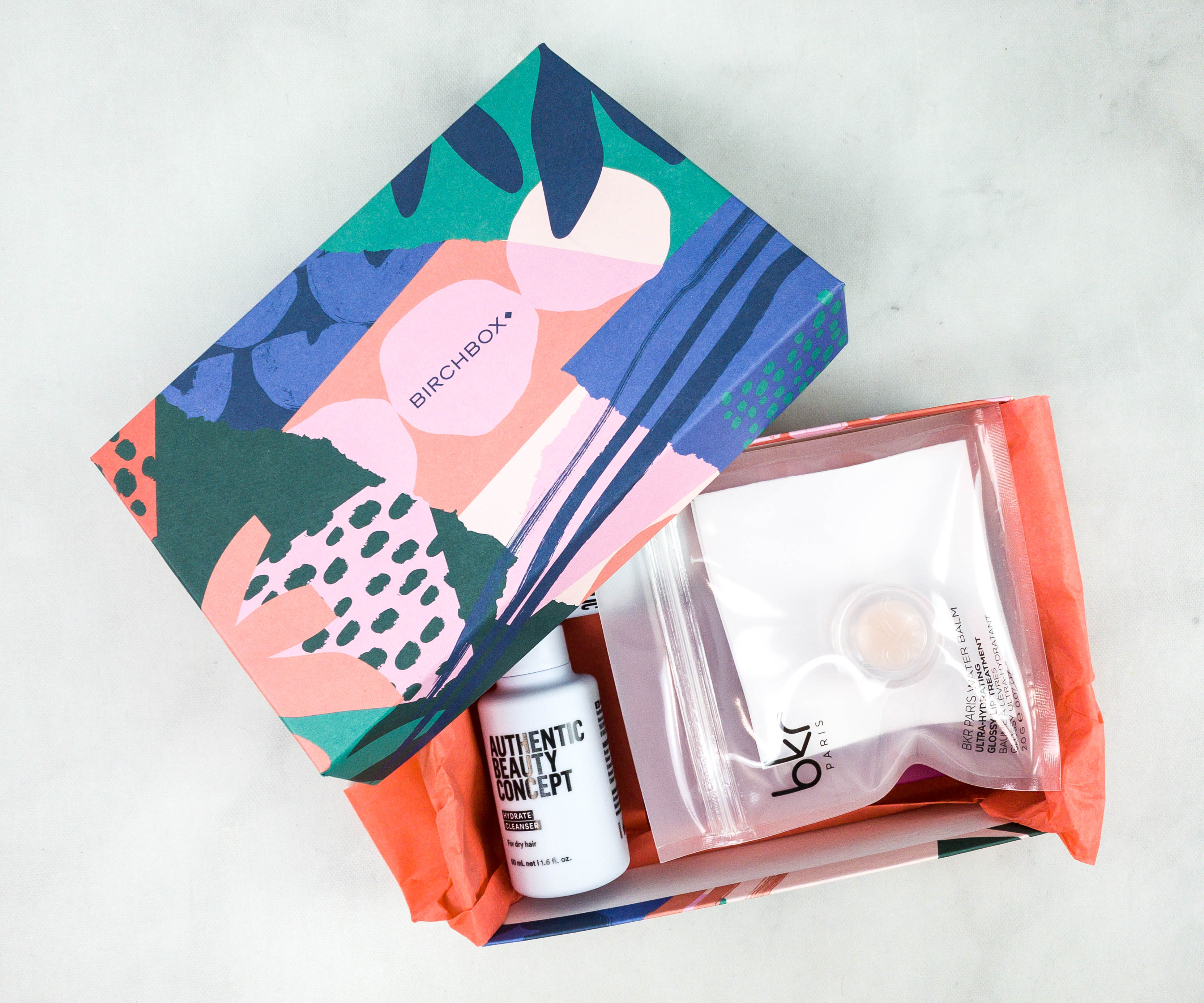 This month's box looks cute!
The box includes a card and you can fill it out then upload to Instagram for a chance to win a care package from Birchbox!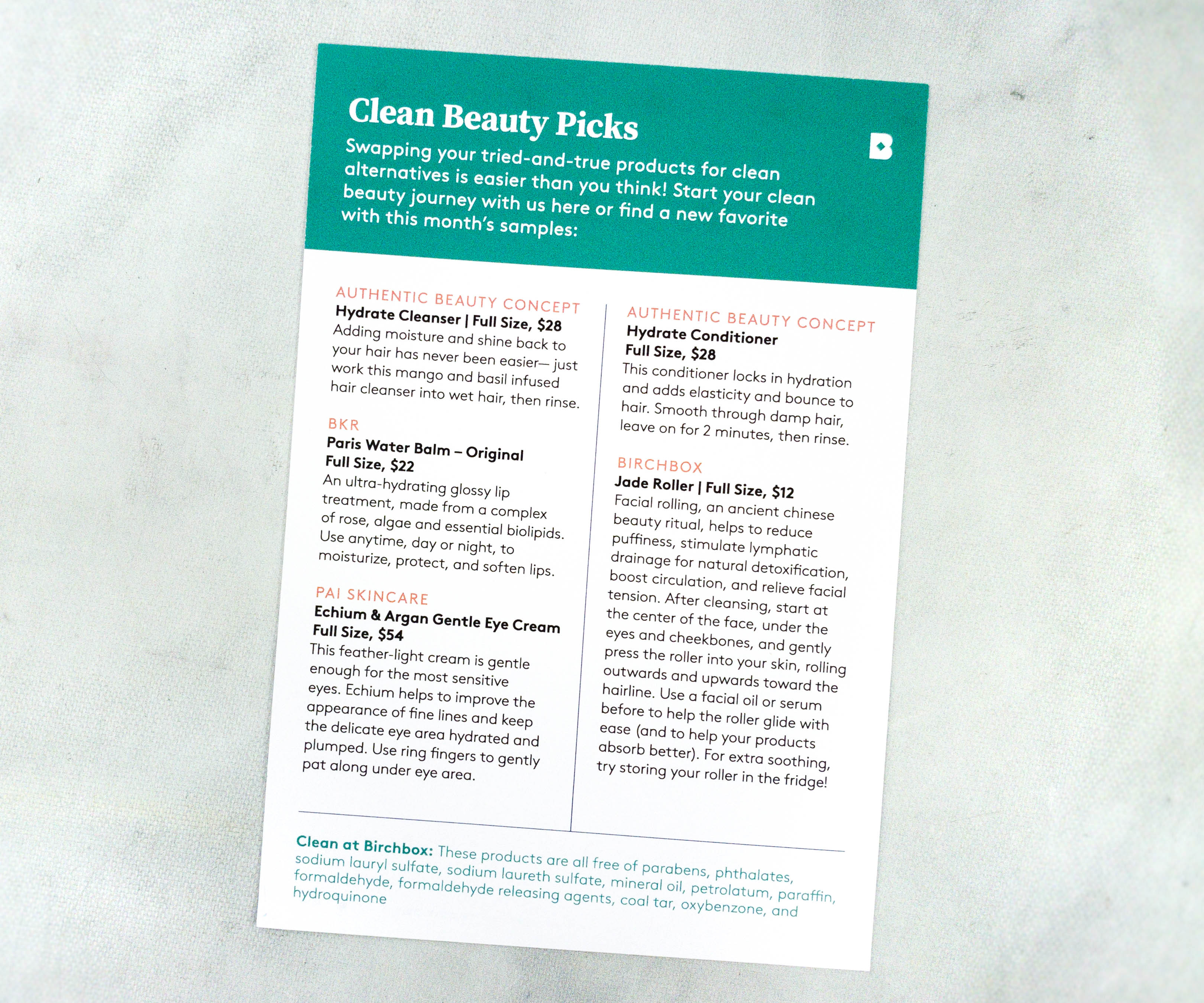 At the back is a list of details on each item as well as the price if you want to buy the full size.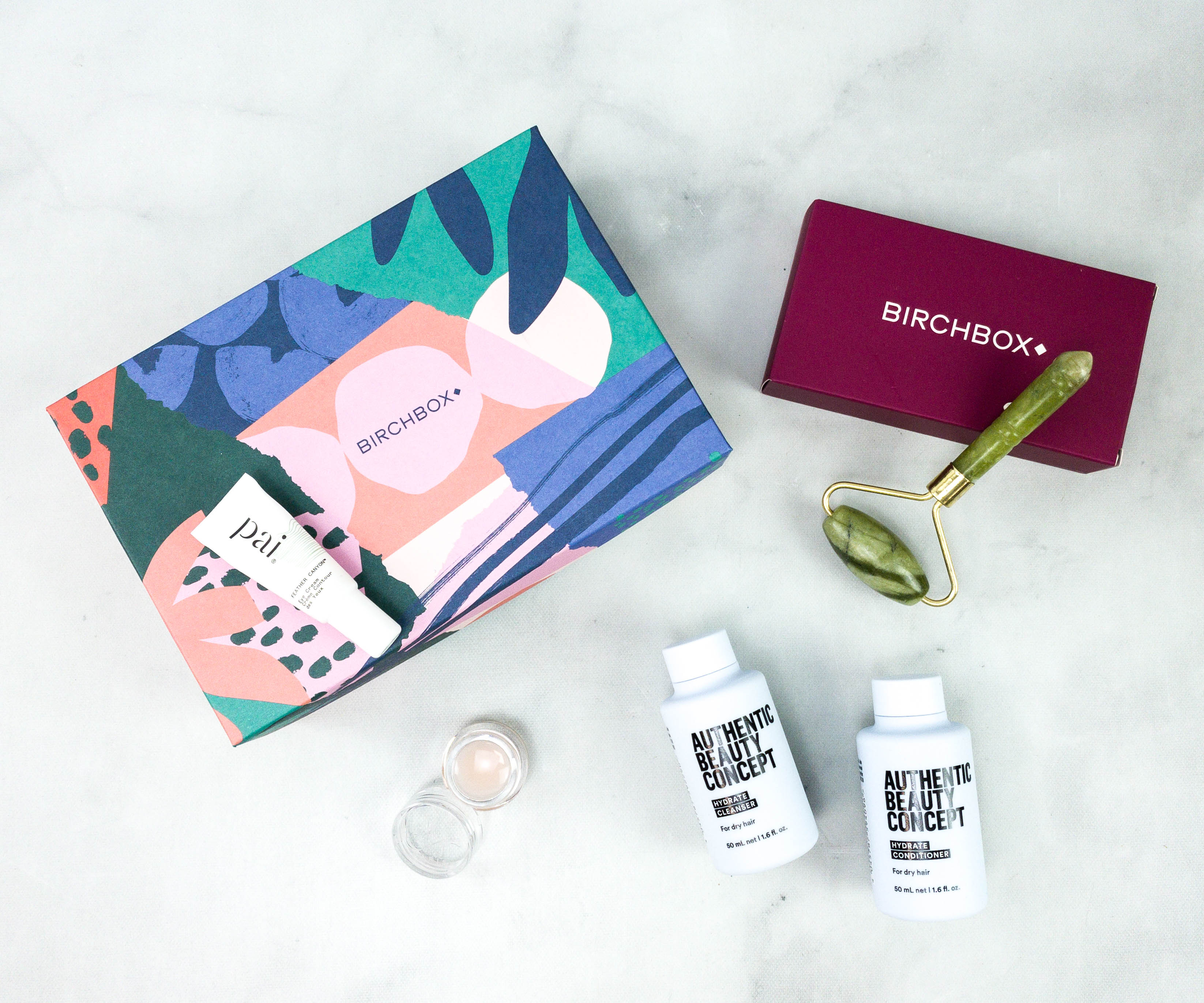 Everything in my November 2020 box!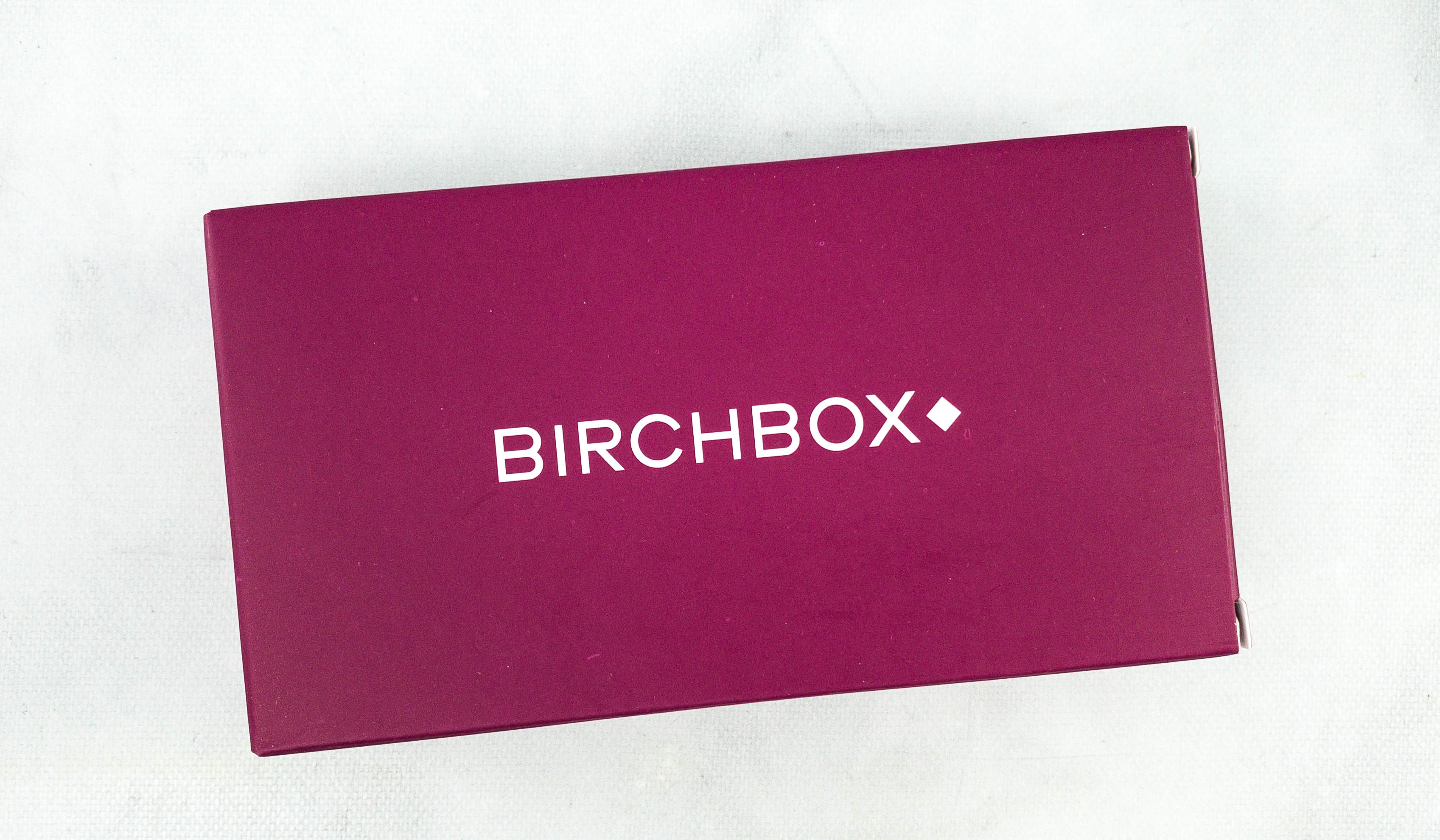 Birchbox Jade Roller ($12) The jade roller is a Birchbox exclusive item and it came in this luxurious looking maroon box. It kept the product safe from breakage during transit.
Jade is known to be cool to the touch so it is said to help with blood circulation while brightening the skin and reducing puffiness. It's ideal to use after your skincare routine, to make sure the products you used gets absorbed by the skin quickly and effectively.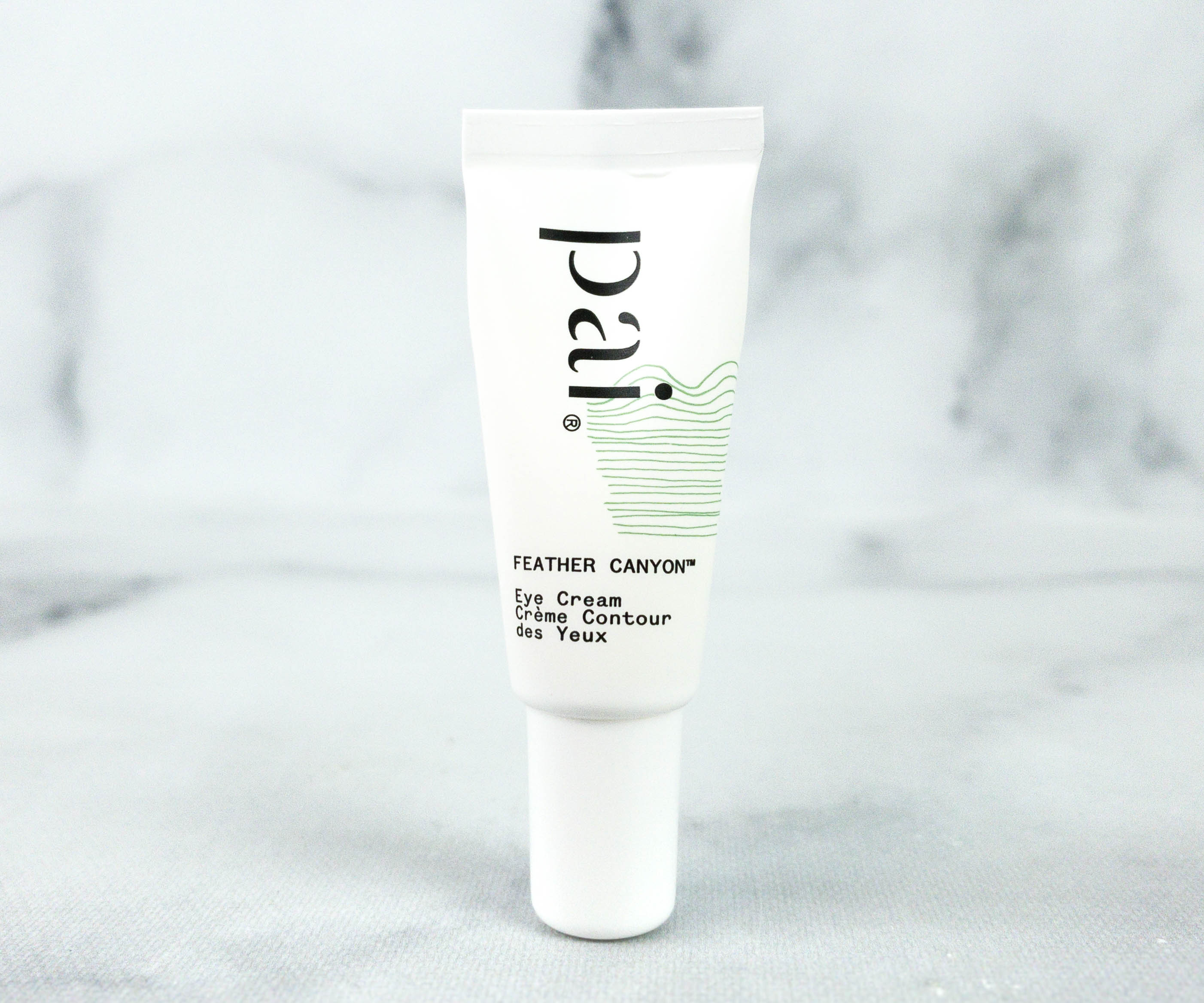 Pai Feather Canyon Echium & Argan Gentle Eye Cream ($54 Full Size 0.5 oz.) This eye cream is lightweight and it also feels comfortable on my skin! Formulated with Echium CO2 extract, it hydrates the under-eye area and reduces the appearance of fine lines and wrinkles. A little goes a long way with this product so I think this sample will last me a while.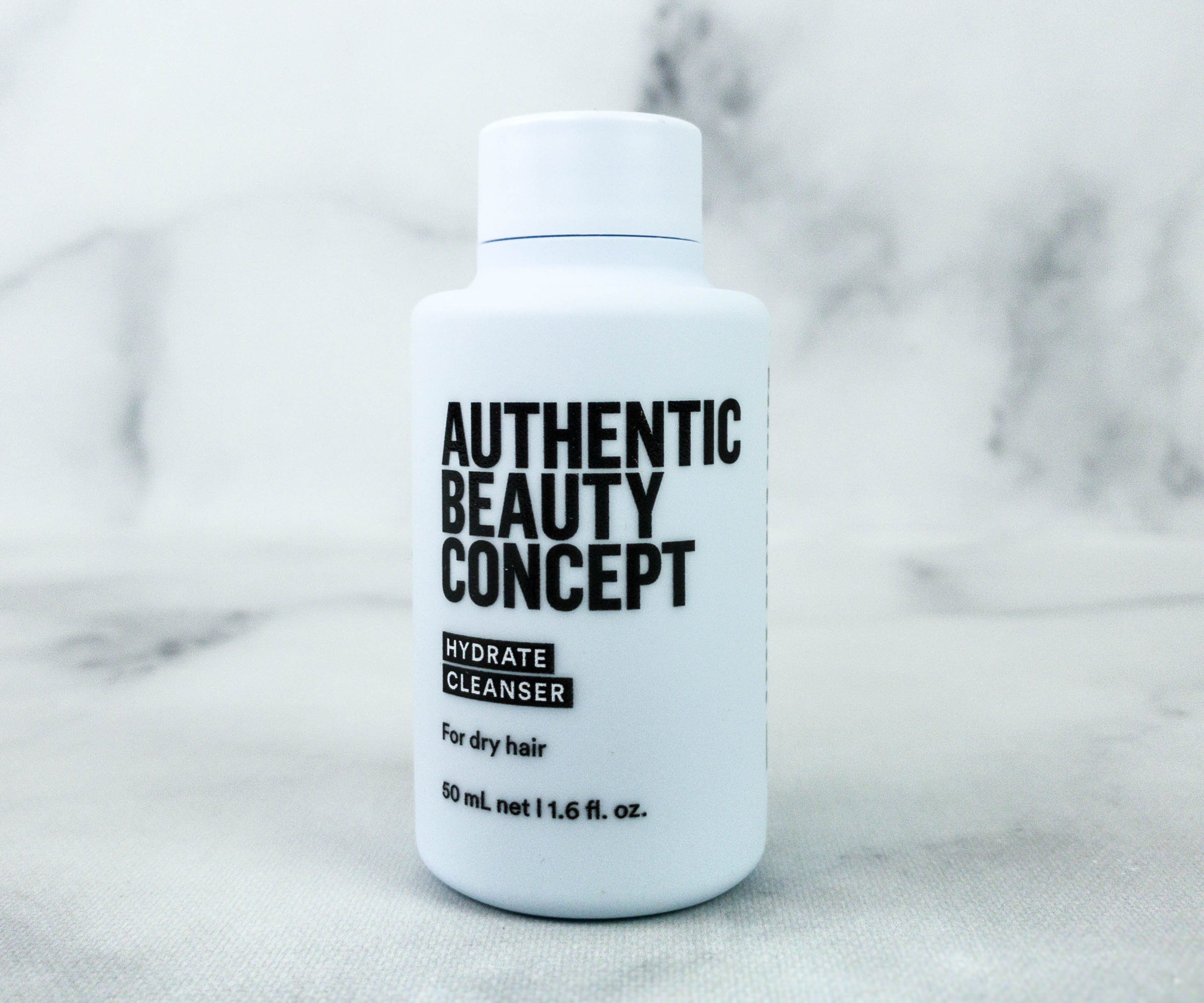 Authentic Beauty Concept Hydrate Cleanser ($4.44) Here's a haircare item, a shampoo that not only cleanses but also provides enough hydration to add shine and elasticity back to the hair. It contains cationic guar which helps improve the ease of combing while keeping your hair soft and shiny! Unlike regular shampoos, this one is free from microplastics, mineral oil, parabens, SLS/SLES sulfates, and silicones. It's also cruelty-free and gluten-free, plus it's registered with the Vegan Society.
Authentic Beauty Concept Hydrate Conditioner ($5.33) To match the shampoo is this hydrating conditioner! This product is great for dry hair types. It provides hydration while soothing each strand to make sure they aren't only full but healthy as well. The formula contains basil which is known to be great for the hair as it helps stimulate hair follicles and promote the production of new and healthy hair!
bkr Paris Water Balm ($8.46) The balm came in a clear, resealable pouch. It's a water balm that leaves the skin looking glossy!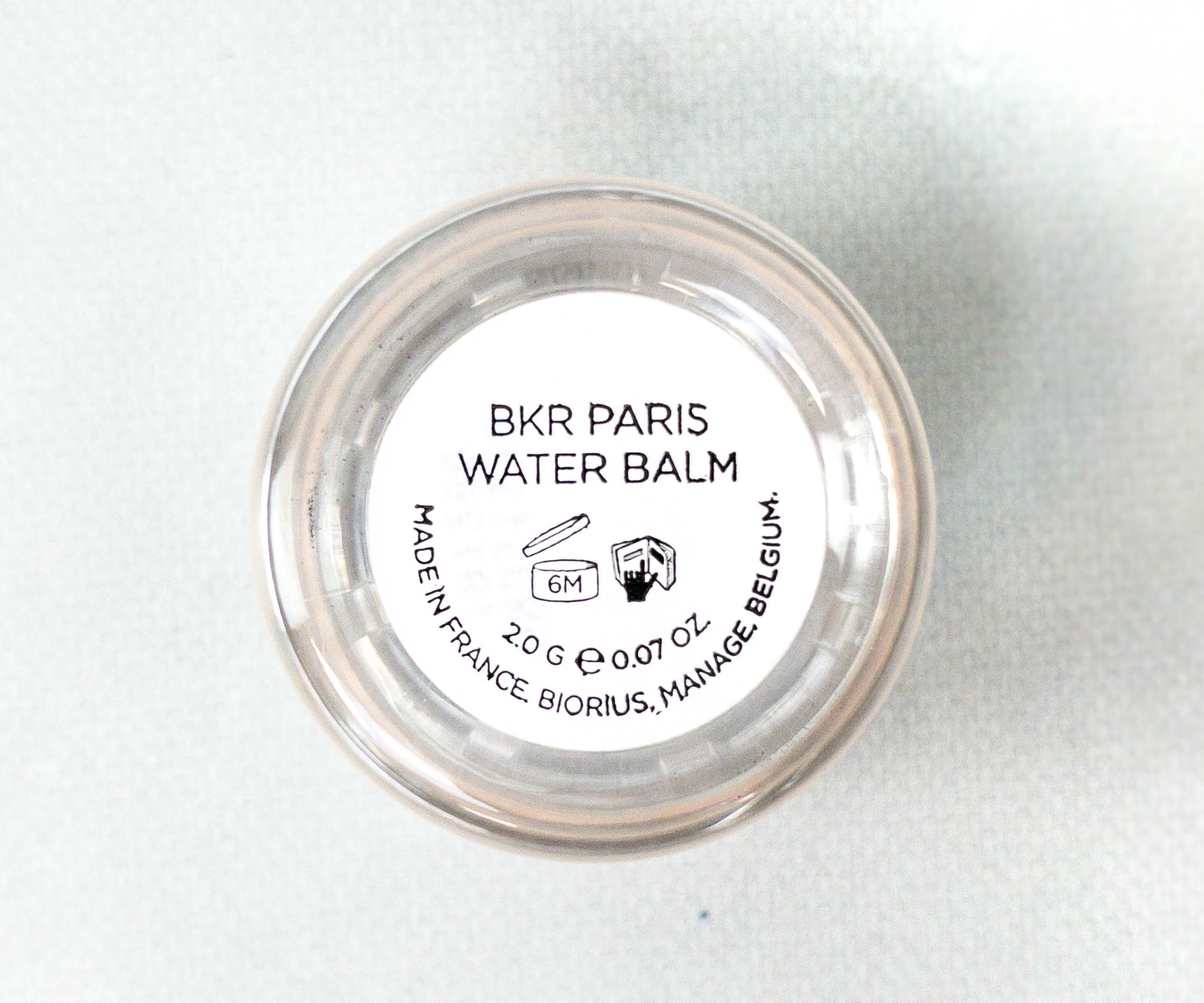 I received the original balm that has no pigment so I can easily wear it with my favorite lip color!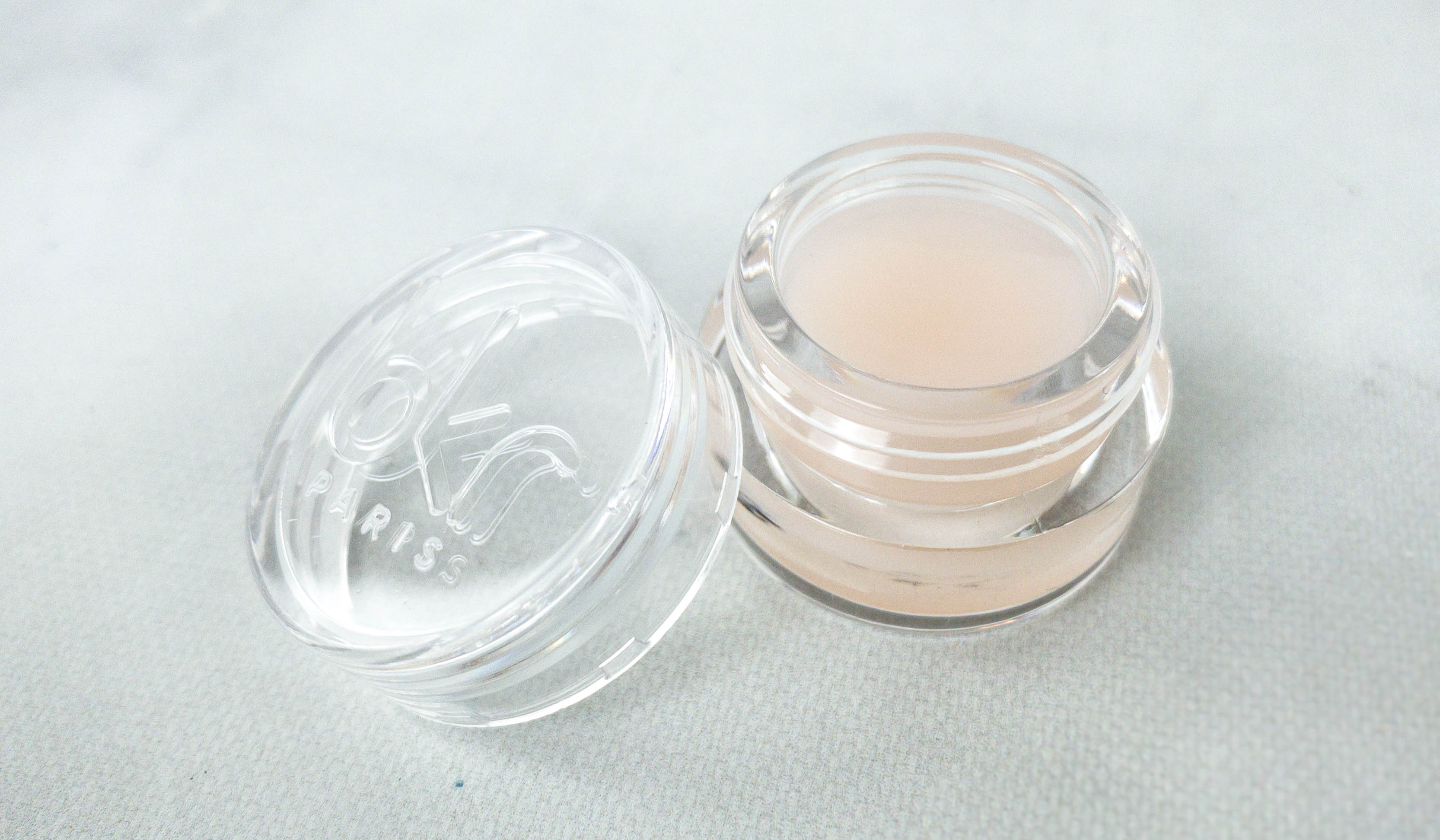 It's formulated with French rose that helps hydrate the lips, plus Biolipid complex that softens, plumps, and prevents the lips from losing too much moisture, leaving that pout smooth and healthy!
I like the selection of items in this month's Curated Birchbox, which focuses on skin and hair care. The shampoo and conditioner duo is a nice addition to the box and they work great for my fine hair, but my favorite item would have to be the eye cream. It has an excellent formulation that feels as light as a feather! Even without the value of the eye cream, the retail value of the box is already $30, which is double the price paid for the box!
What do you think of the November 2020 Birchbox? What was your favorite item from your box?