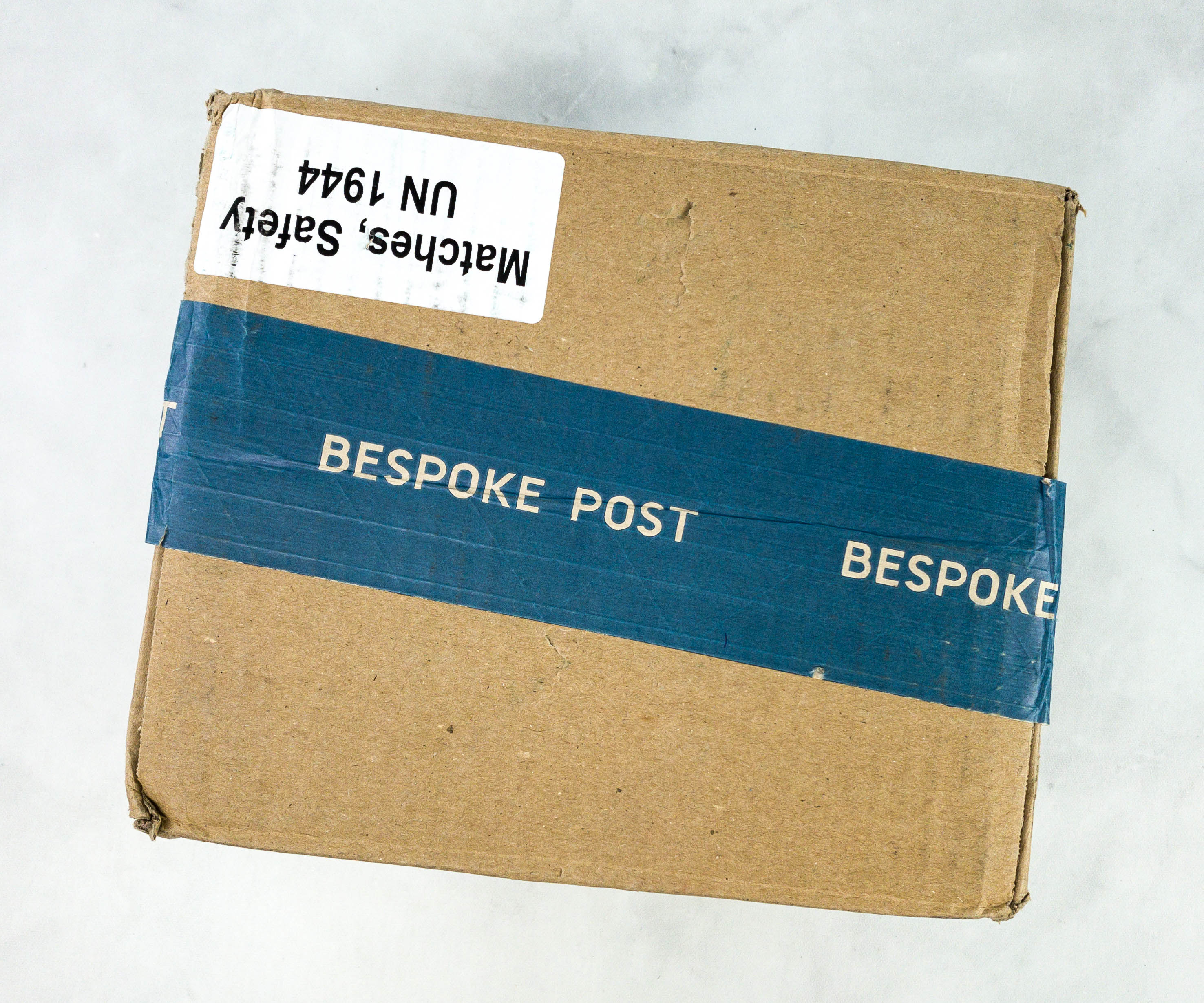 Bespoke Post is a men's lifestyle subscription box offering sophisticated accessories, gear, and curated interest kits, although nearly all of their offerings are unisex and would be equally appropriate for any woman.
DEAL: Save $9 on your first box with coupon code FREEBEER.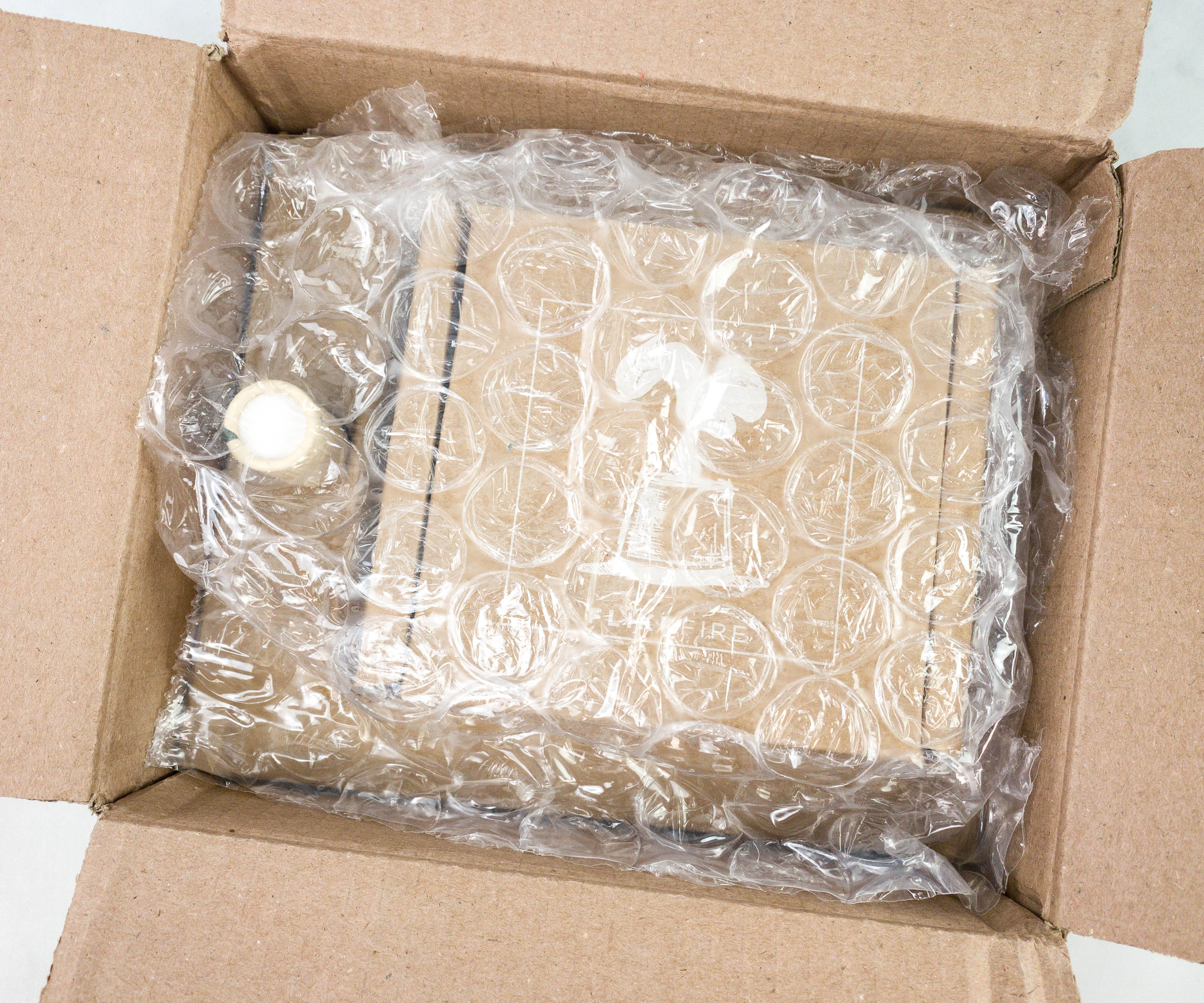 Bespoke Post has a unique model – you can select your box from a variety of offerings, or receive their automatic monthly selection picked just for you. You can also skip the month if you're not interested in any of the available boxes.
Our selection for this month, Flame, is SOLD OUT. This is one of the regular $45 selections.
The box includes an information card.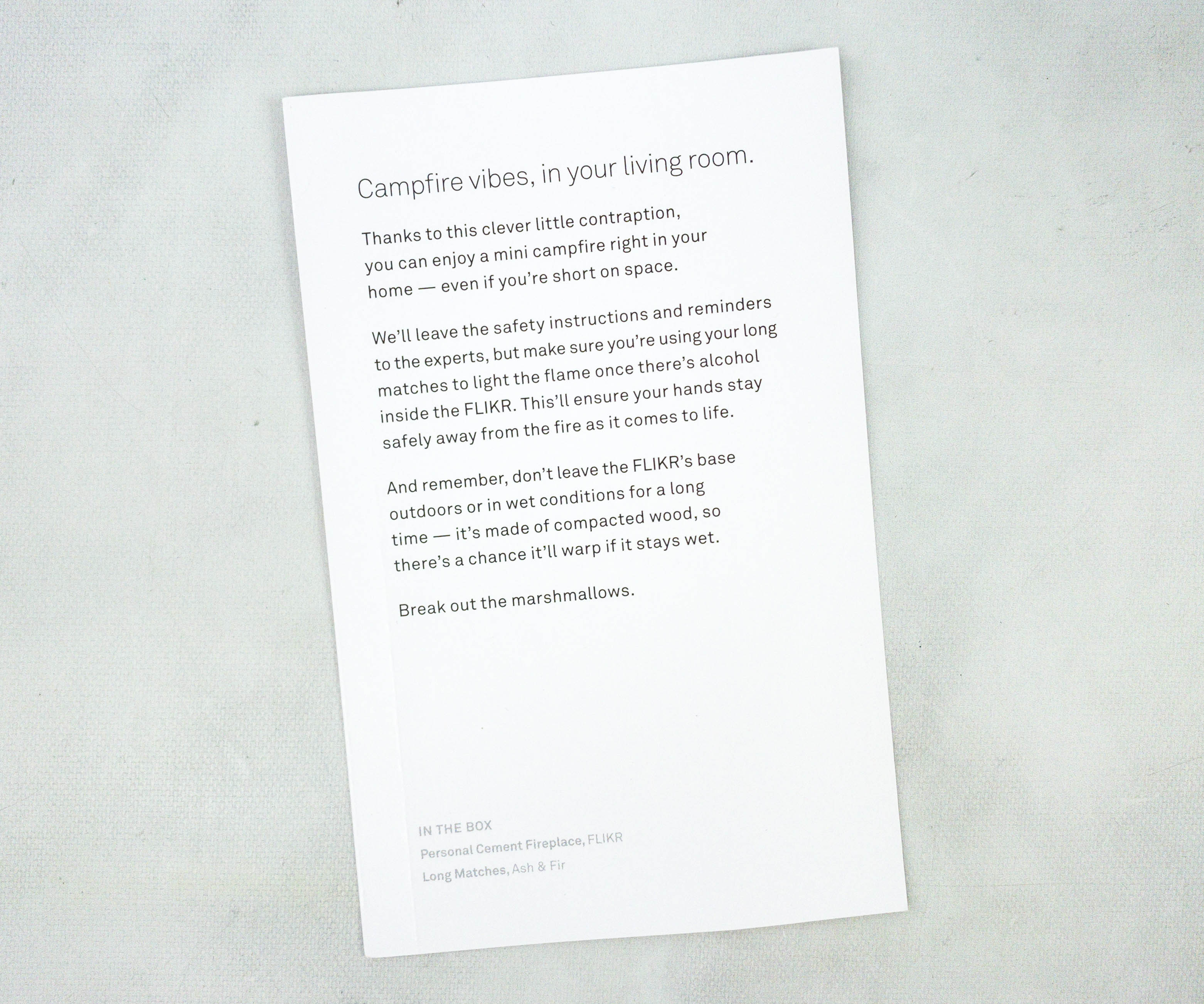 The back of the card has a brief description of the featured item.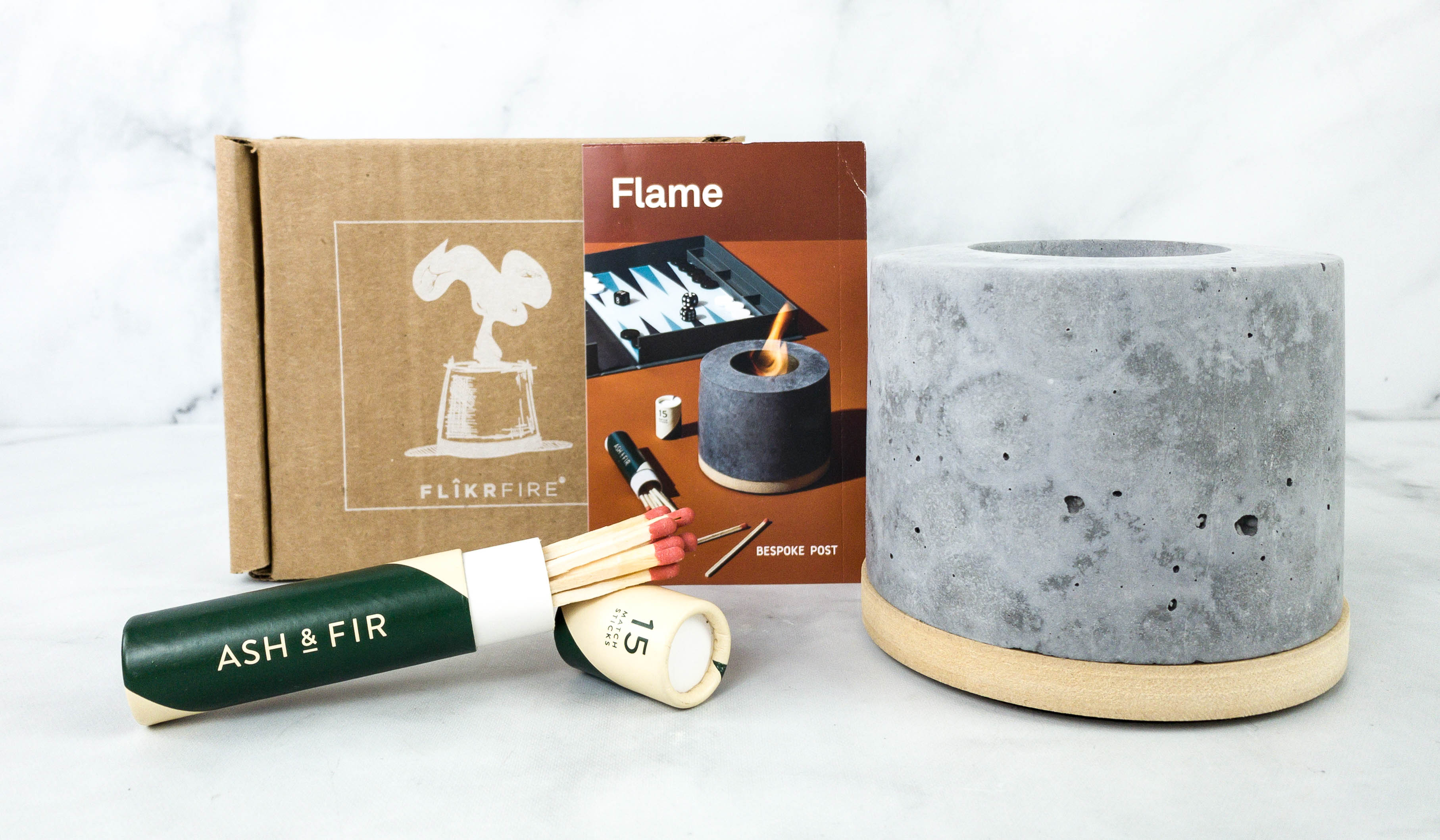 Everything in my box!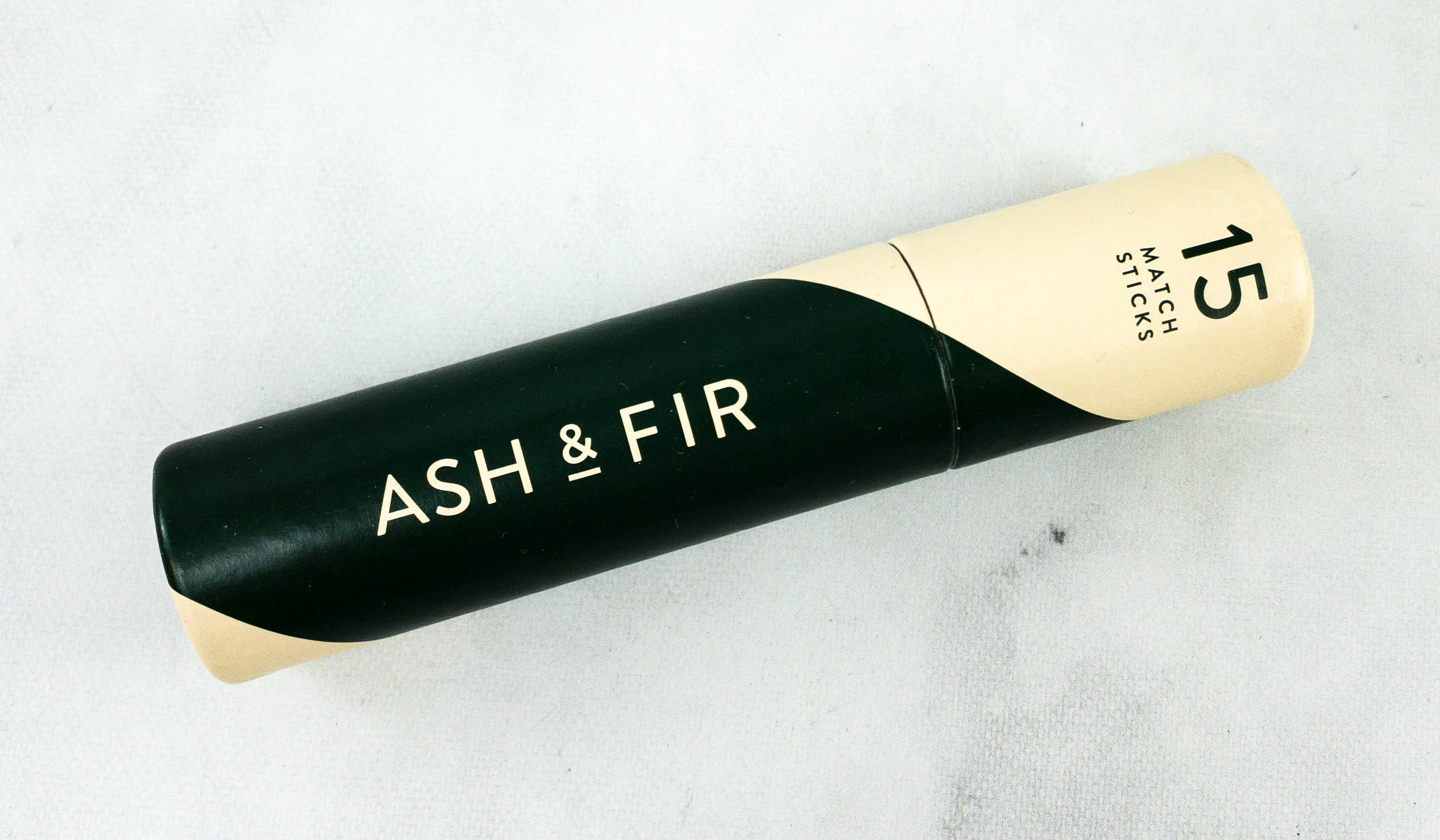 Ash & Fir Match Sticks (?)The first item is a set of match sticks. It has a nice container that's easy to use and store. Ash & Fir are made just for Bespoke.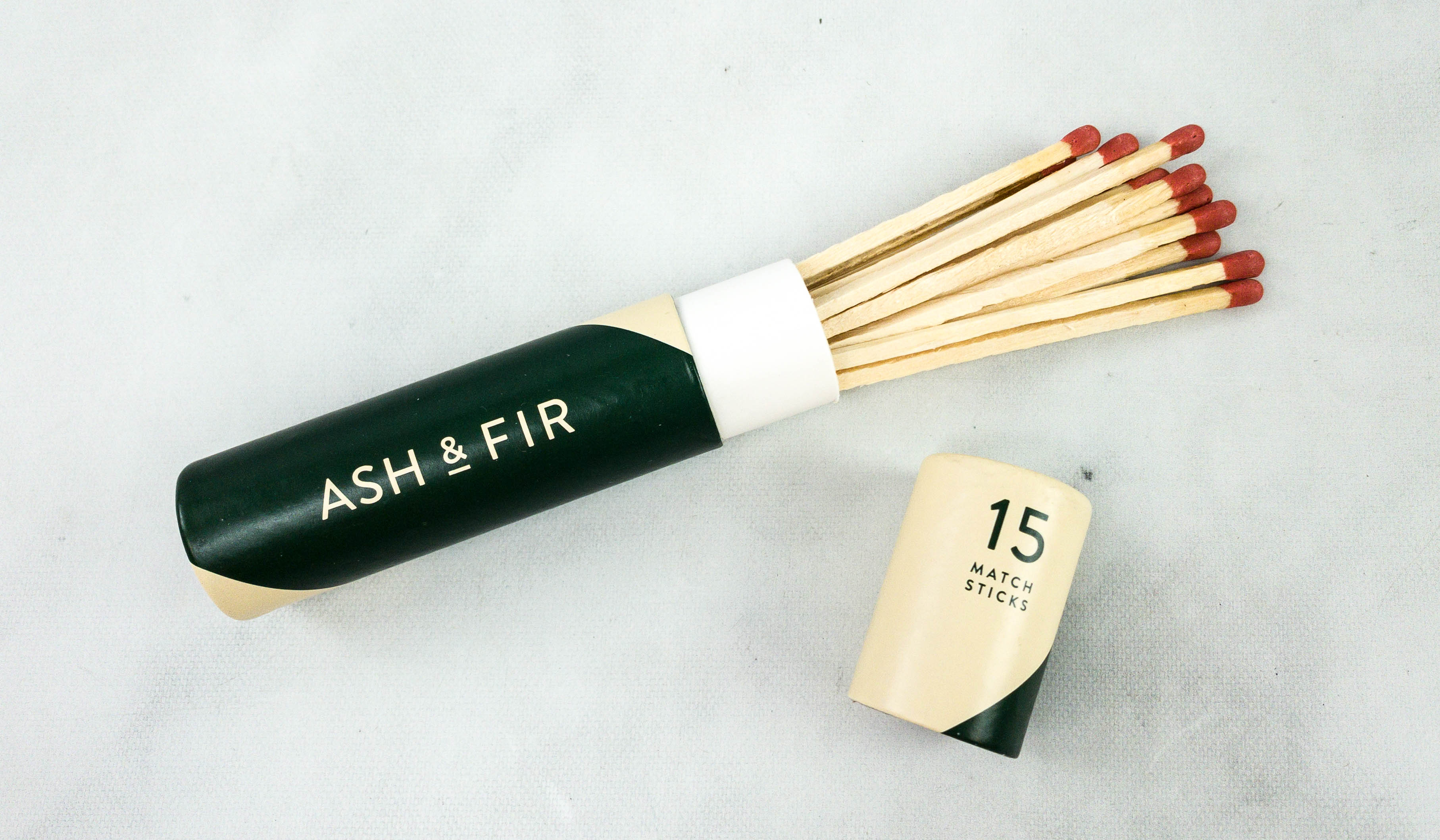 It has 15 matches, enough for a number of uses. The sticks are also longer than the usual matches available in the market.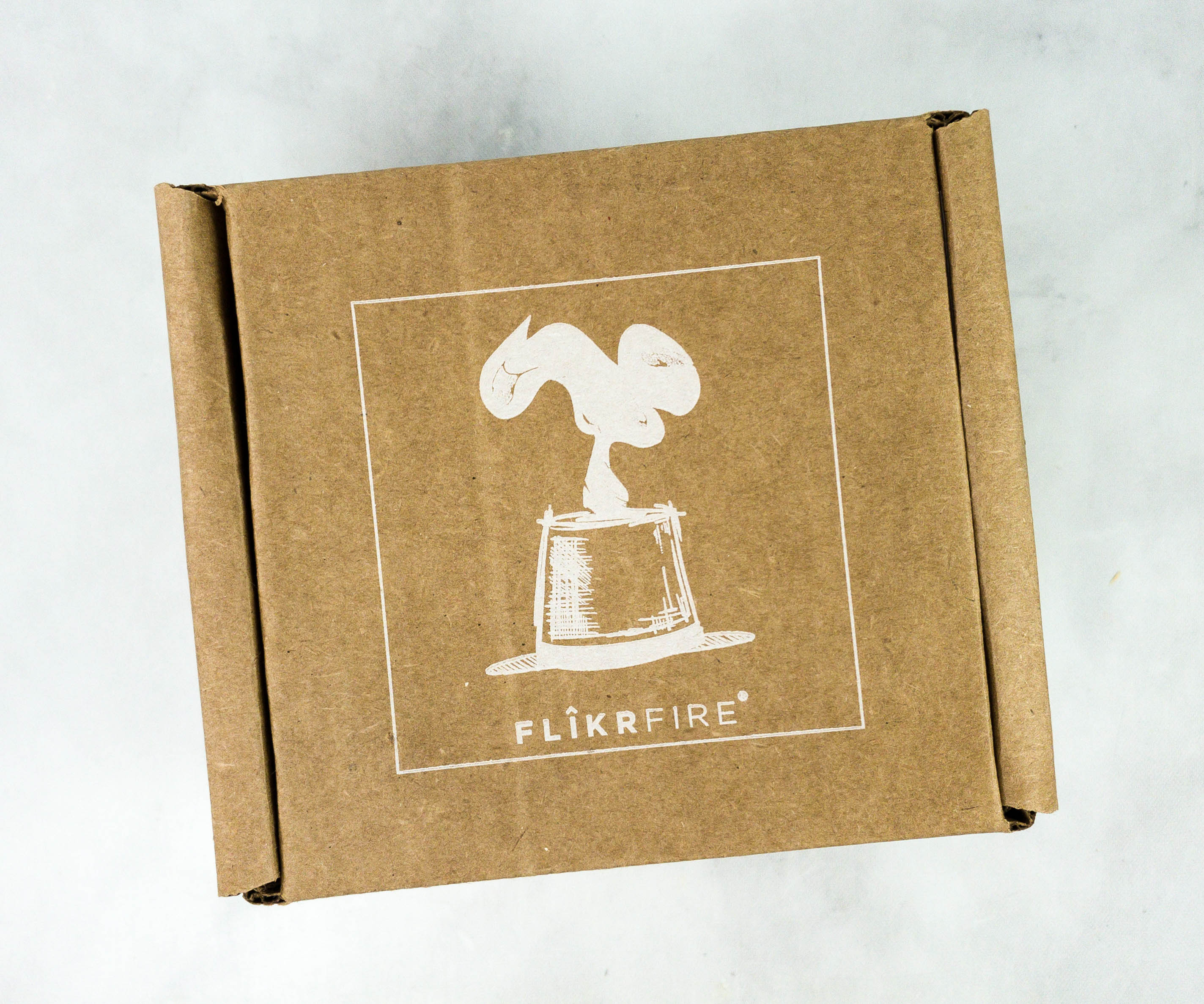 FLIKR Personal Cement Fireplace ($90) My personal fireplace from FLIKR came in a brown box. I was SO excited to get this. First of all, the box cost half the price of this, and second of all it's been sold out! It's a personal indoor fireplace that doesn't produce soot!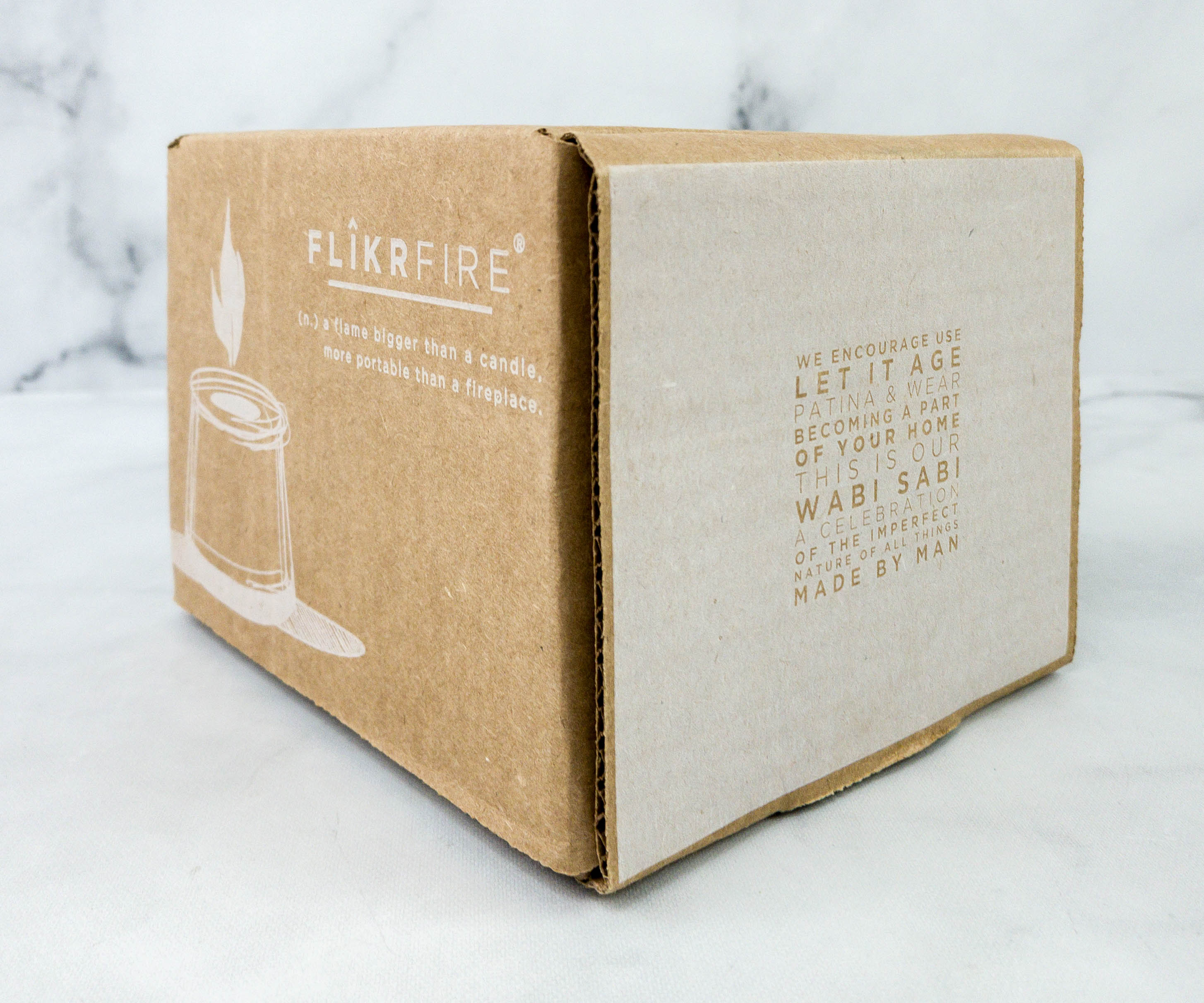 A flame bigger than a candle, more portable than a fireplace.
The box lists a few information about the product and safety reminders as well.
They made sure that this personal fireplace is nicely packed to avoid damage during shipping. Shown above is the base for the fireplace.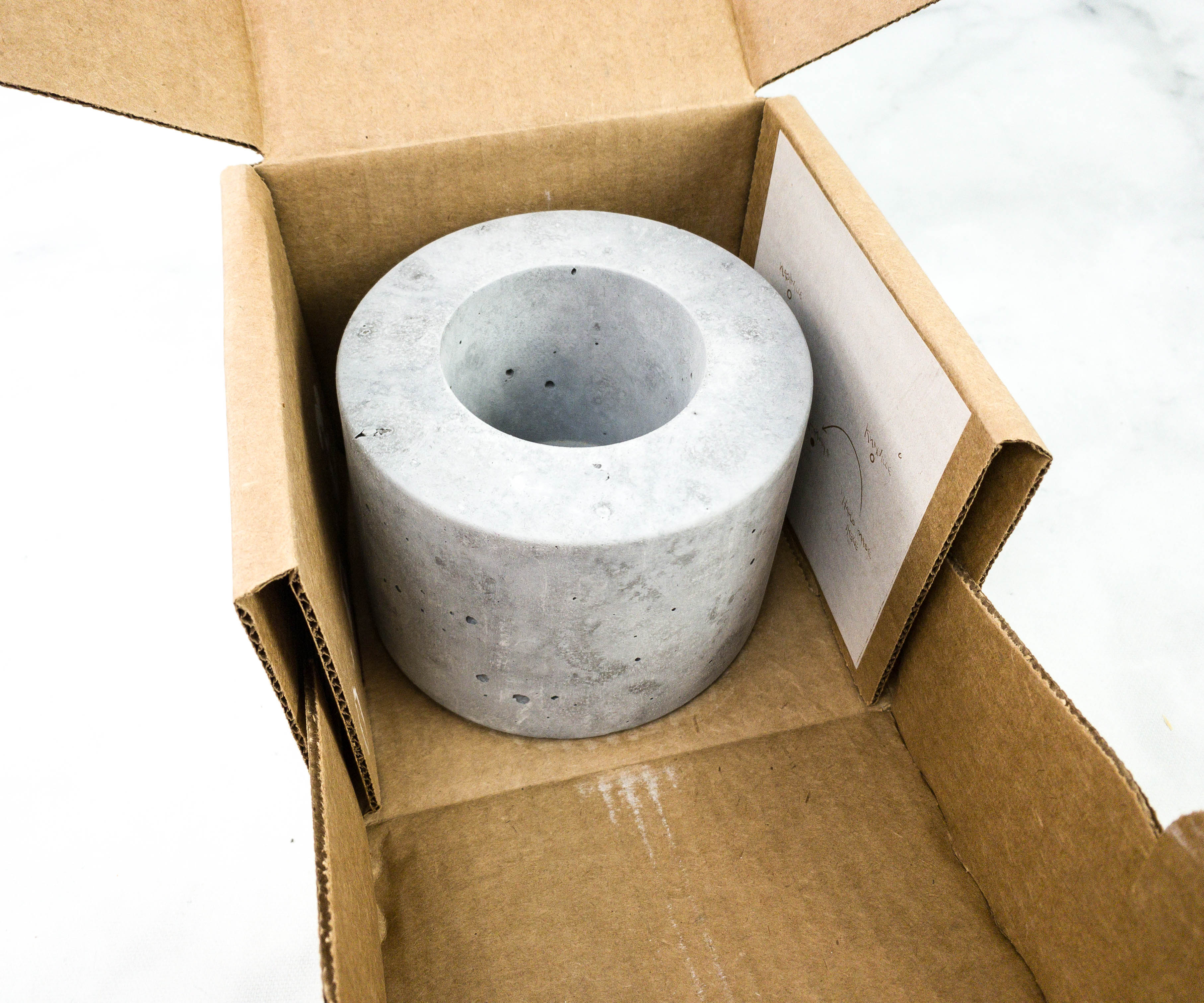 It's time to finally check out this item!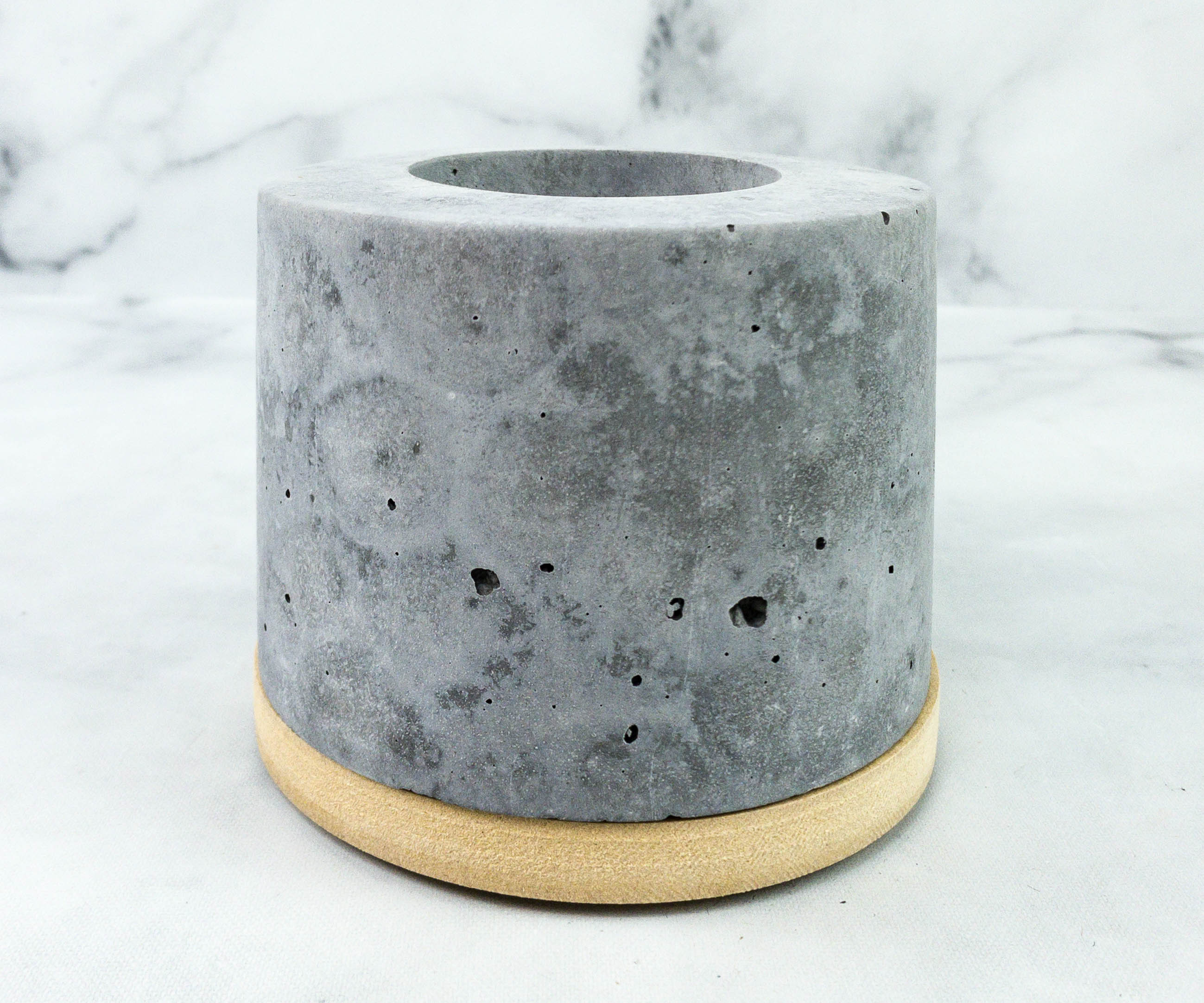 This is made from solid cement and the base is MDF trivet with a felt bottom to avoid transferring of heat and scratches.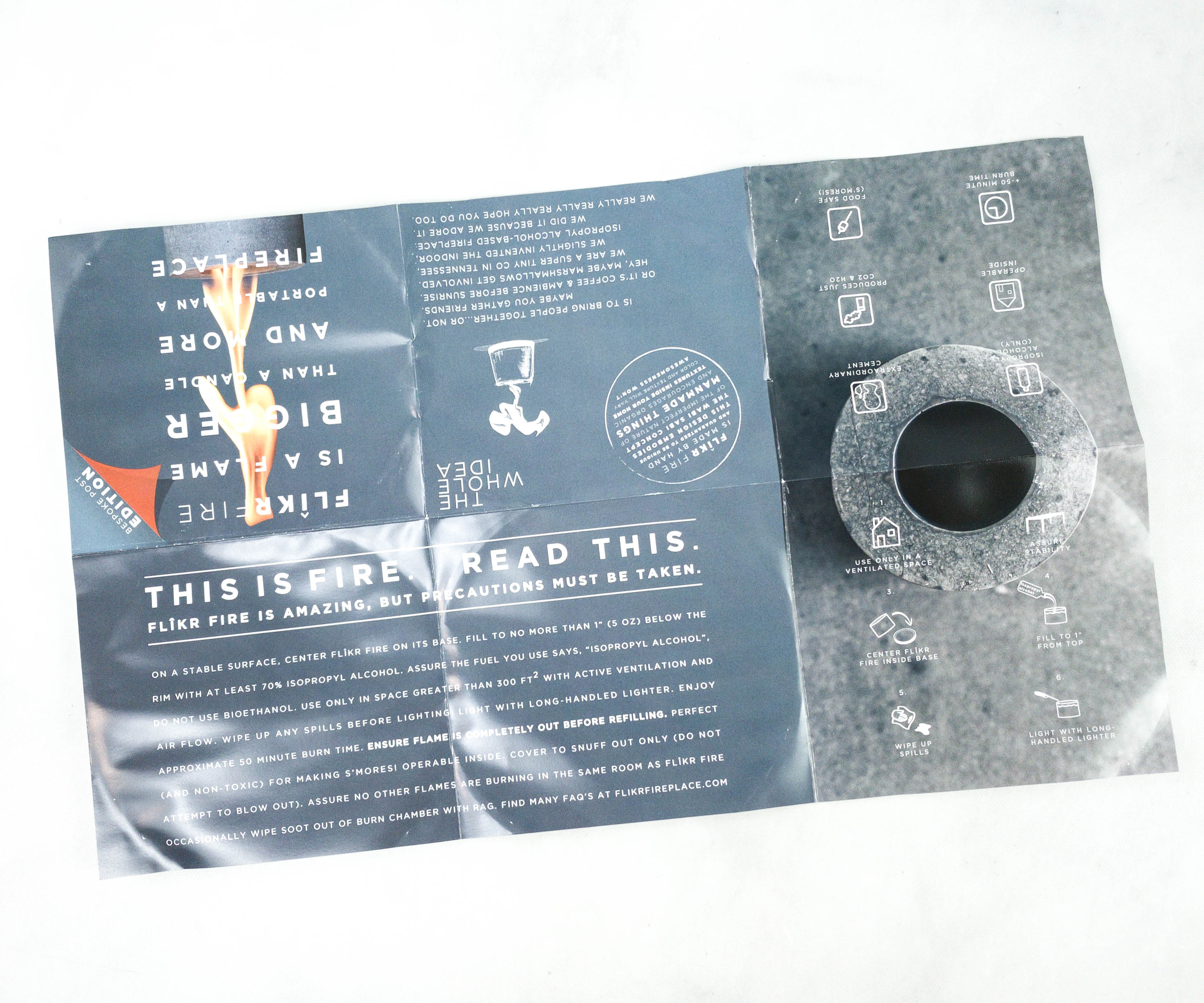 There's also a paper that lists the instructions on how to use it properly.
Here are also some safety reminders when using the product.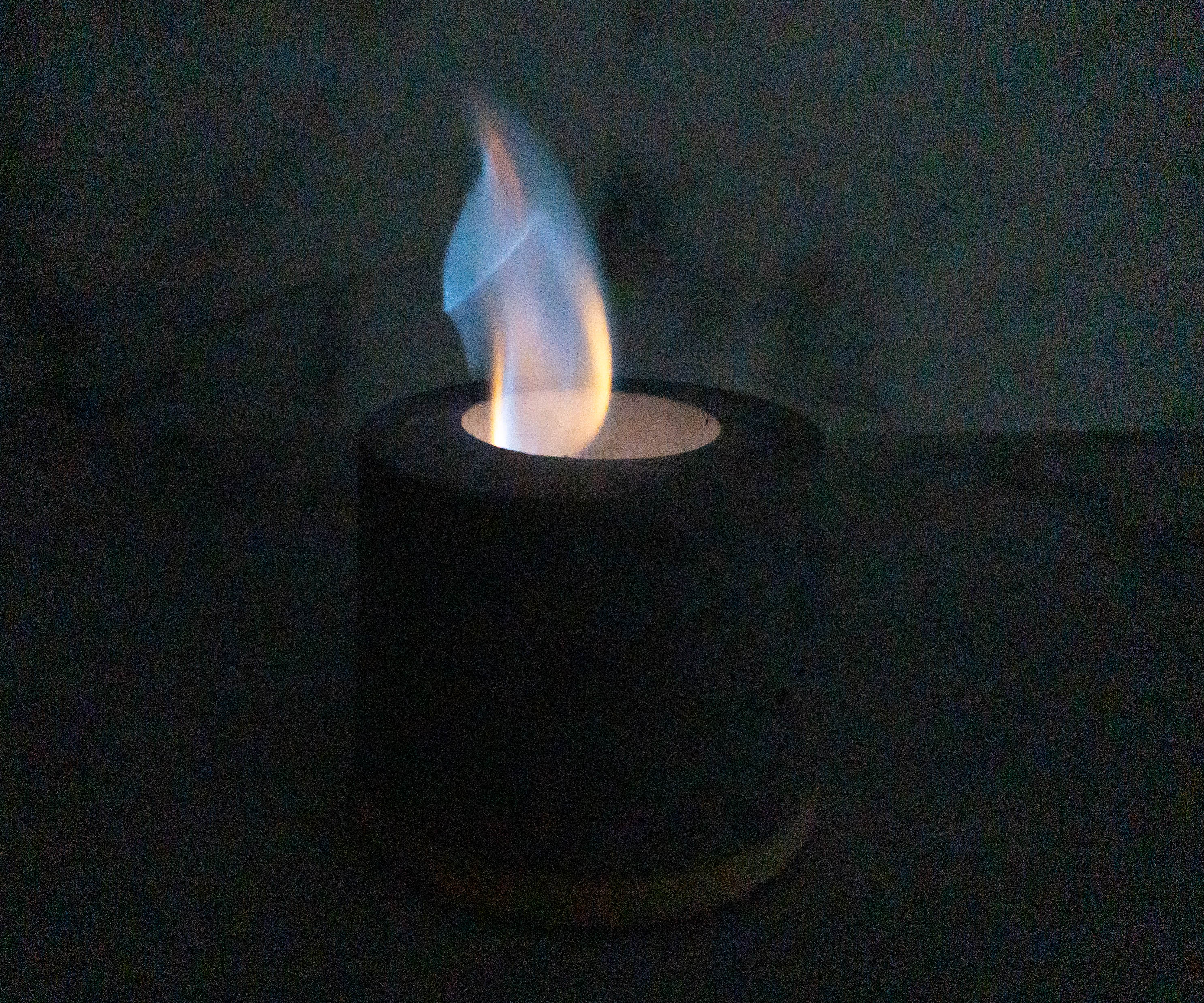 I can use this inside and outside our home. It also provides a 45 minutes burn time, enough to keep me cozy – or enough time for a COMPLETE marshmallow roasting session!
Yes, it's totally food safe, you pour in rubbing alcohol and light it up. What an amazing idea!
This box was well thought-out and perfect for the cold season – I only wish I had picked up a second one to provide an extra roasting source for our crew (we have 4 kids!). It's also a super chic modern accessory, and I love that it doesn't produce soot. This is a great example of the super unique items that Bespoke Post curates and shows why we're still obsessed with this subscription even after years of receiving it – they always have something new and just-right!
What did you think of the Bespoke Post FLAME box?