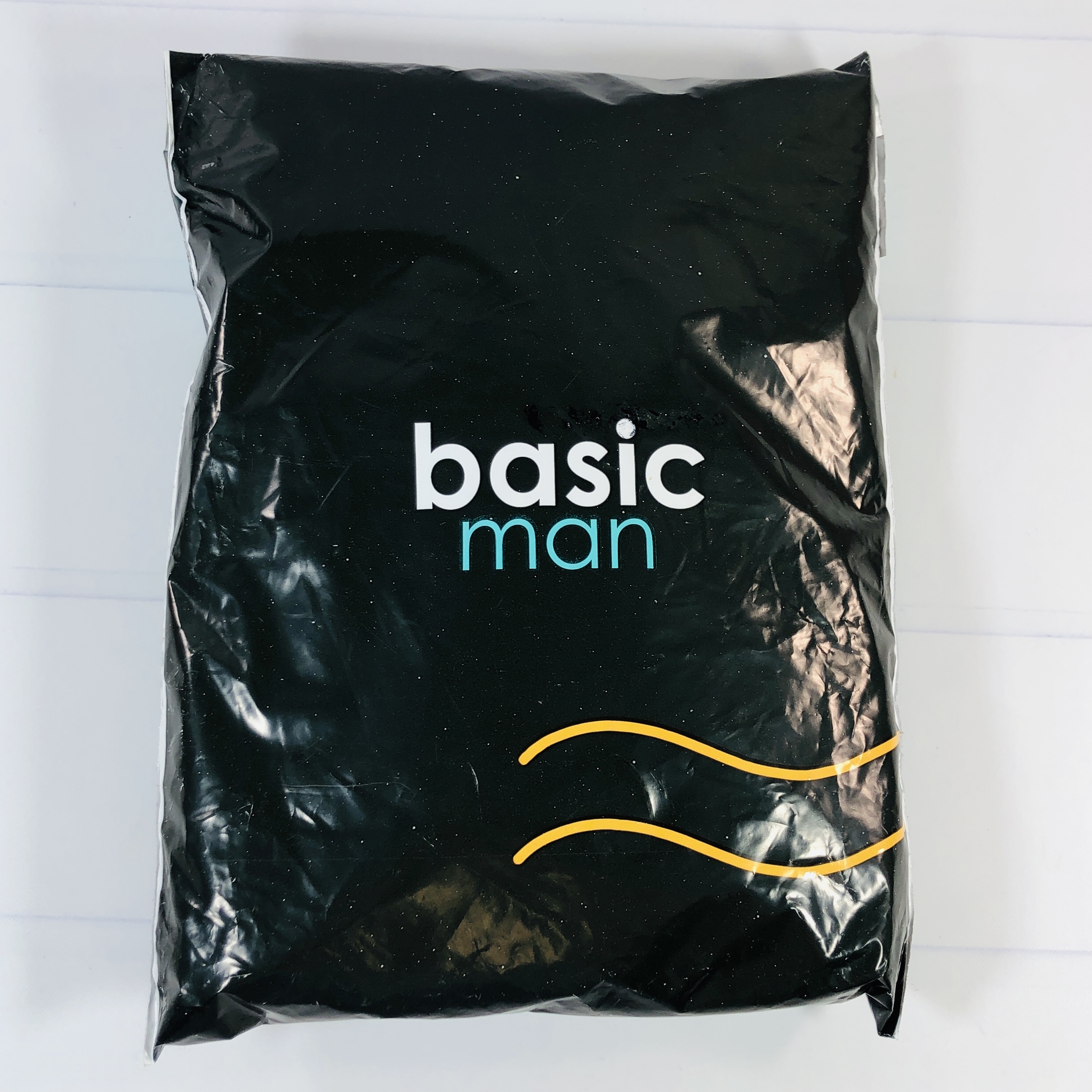 Basic WOMAN is a monthly subscription by Get Basic that sends a fresh pair of underwear, socks, and shirt! The subscription is $24.99 a month but drops when you go with a prepaid yearly plan. Shipping is free to the US, $5 to Canada, and $7 worldwide. Right now they offer sizes XS to XL and have a waitlist for larger sizes. You pick the size you want for the shirt, a different size if desired for the bottoms, and the socks will fit shoe sizes 5-10.
You deserve the best, so why should your basics be any less? With your subscription, expect quality, comfy, and matching sets every month. Your basics should be cute and clean which means at some point, your oldest underwear and socks just have to go! So, when you get your new package each month, we encourage you to repurpose your old stuff instead of tossing them. Use them as a dust rag, a DIY bath mat, or to wash your car. Our products have an indicator that let's you know when it's time for them to move on.
DEAL: Get 50% off your first month! Use coupon code HELLO50.
The shirt and underwear were sealed in plastic bags and the socks had a tag.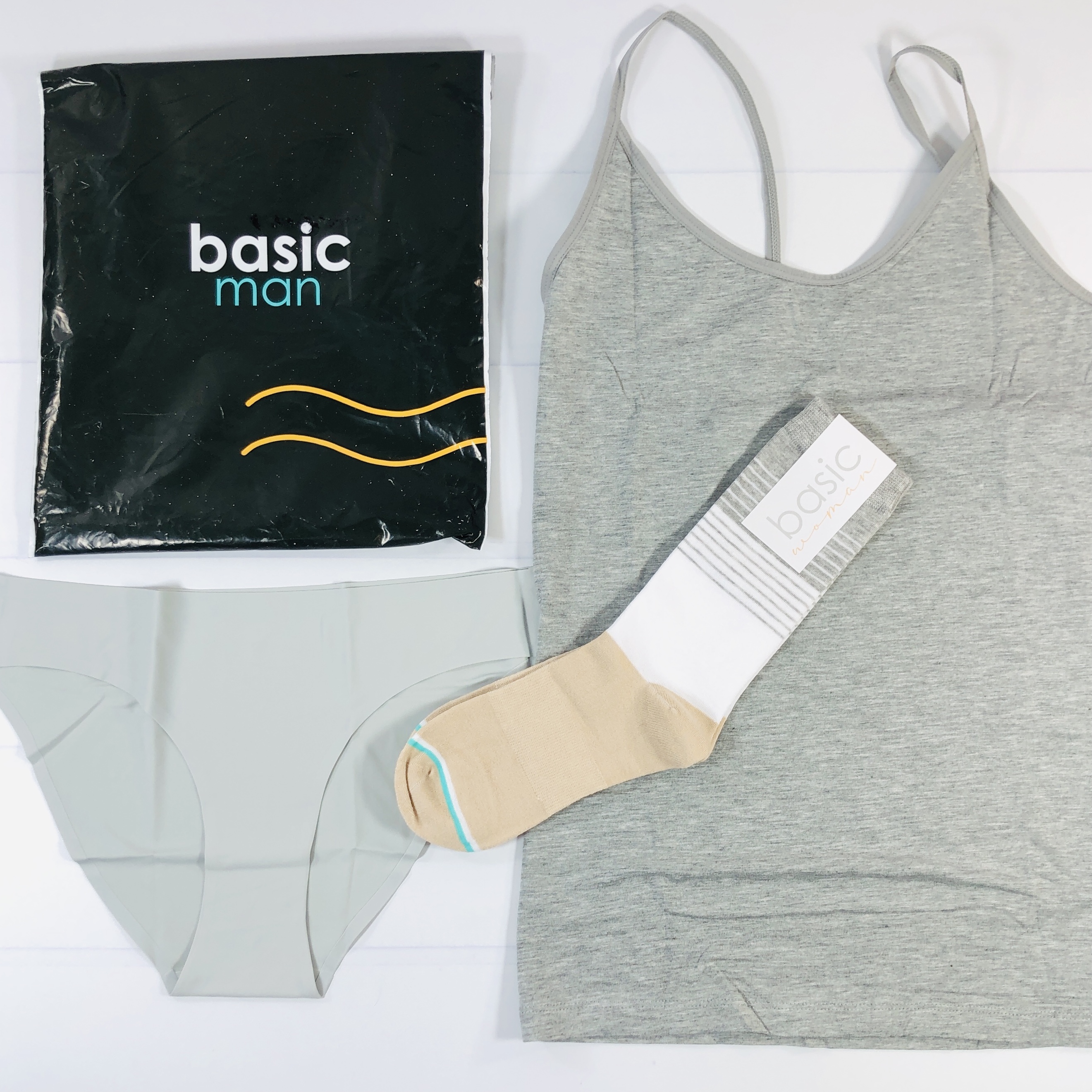 Everything in my box!
Basic WOMAN Cami The shirts that come in this subscription may be a cami, tank, or crop. This month it's a cami!
It's heather grey and has thin straps.
It is made of 95% bamboo viscose and 5% elastane, so it's soft and comfortable. When the tag fades, it's time to replace the shirt.
Basic WOMAN Bikini Cut Underwear The underwear was also grey this month. At this time, Basic WOMAN only sends bikini-style underwear.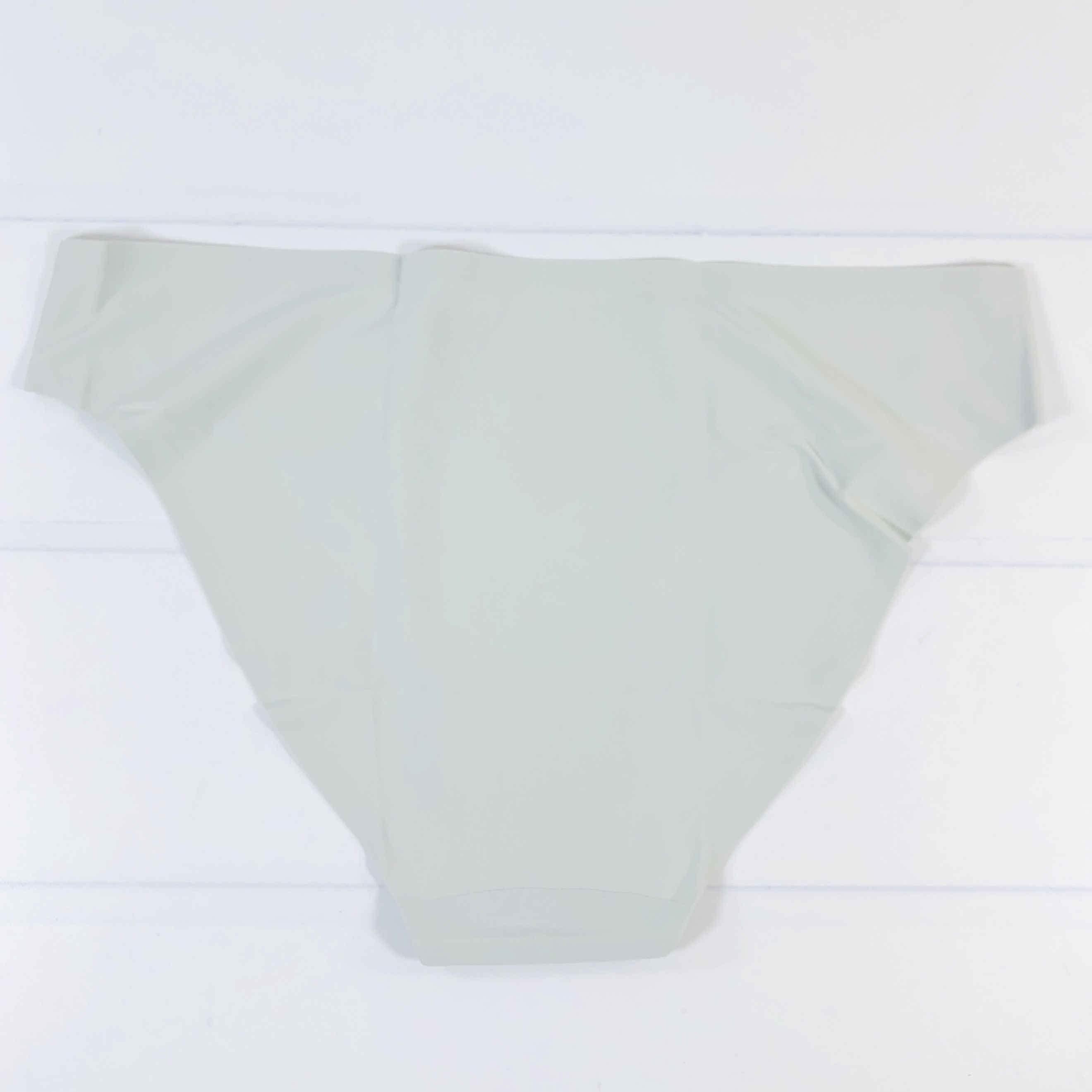 The backs are cut fuller to keep everything inside. They are seamless for comfort.
These are made with 89% nylon and 11% spandex. There's that recycle indicator again!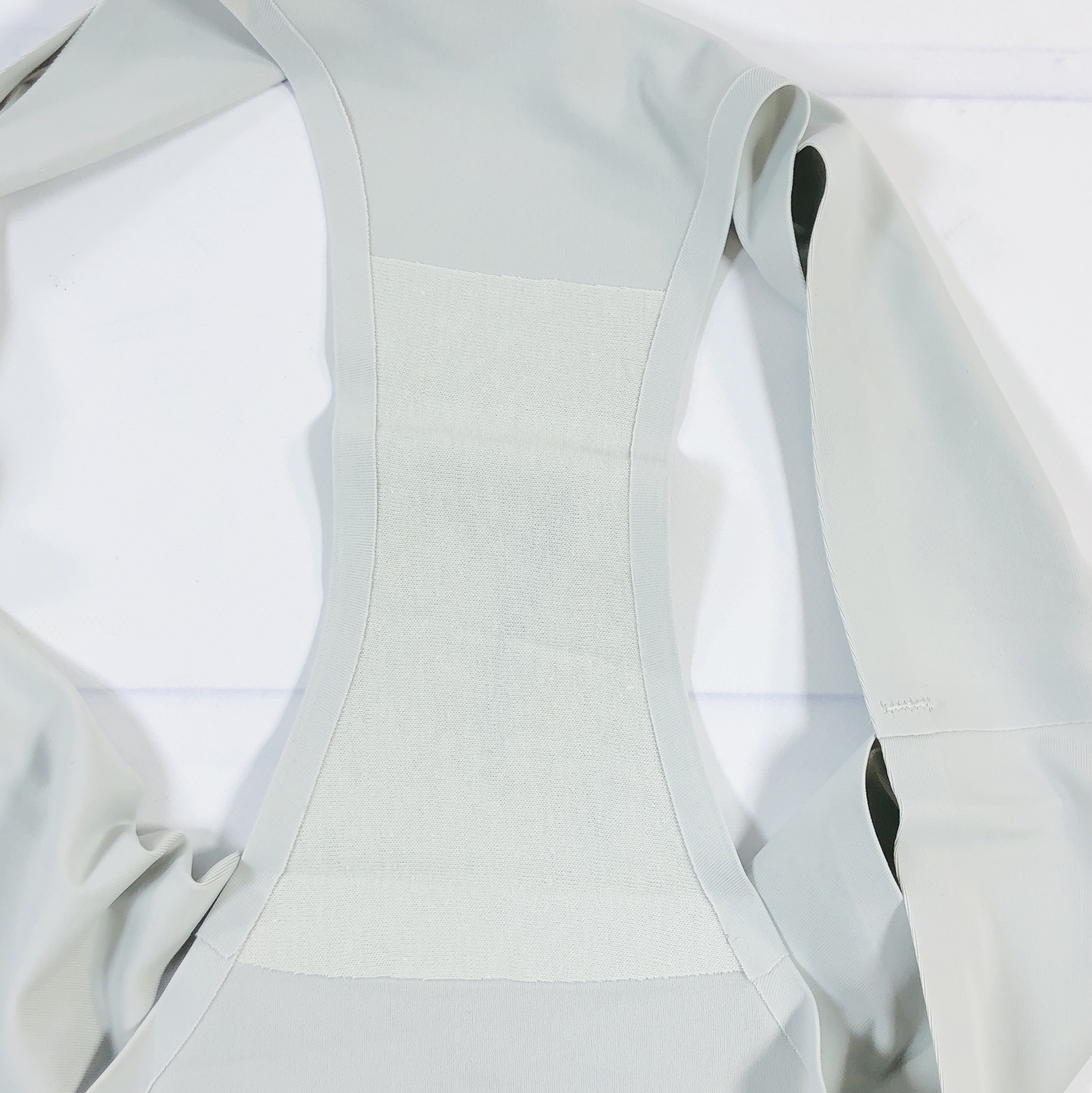 The crotch has a fabric liner so pantyliners will stick.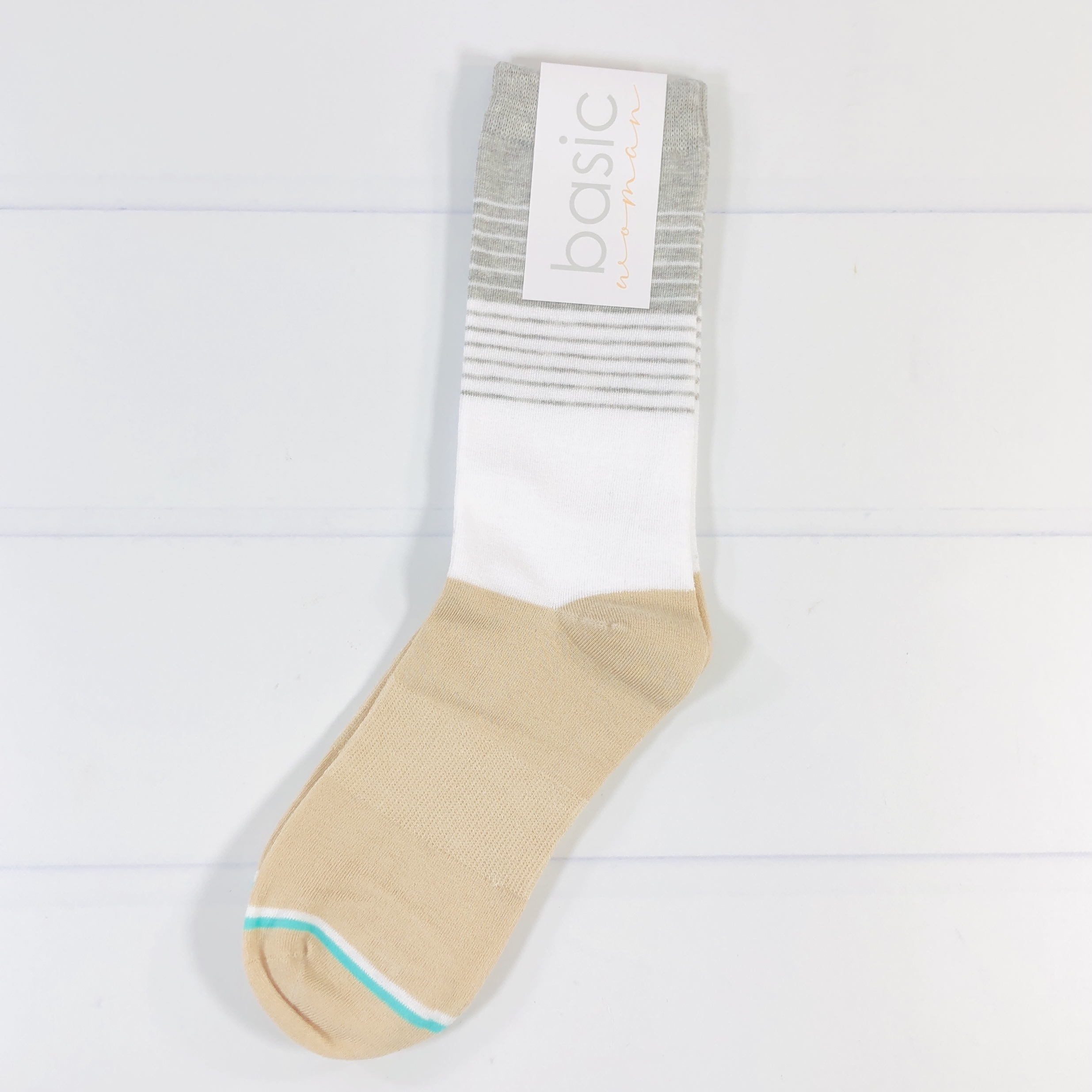 Basic WOMAN Socks. This month I received a pair of crew socks. Ankle socks may be featured from time to time.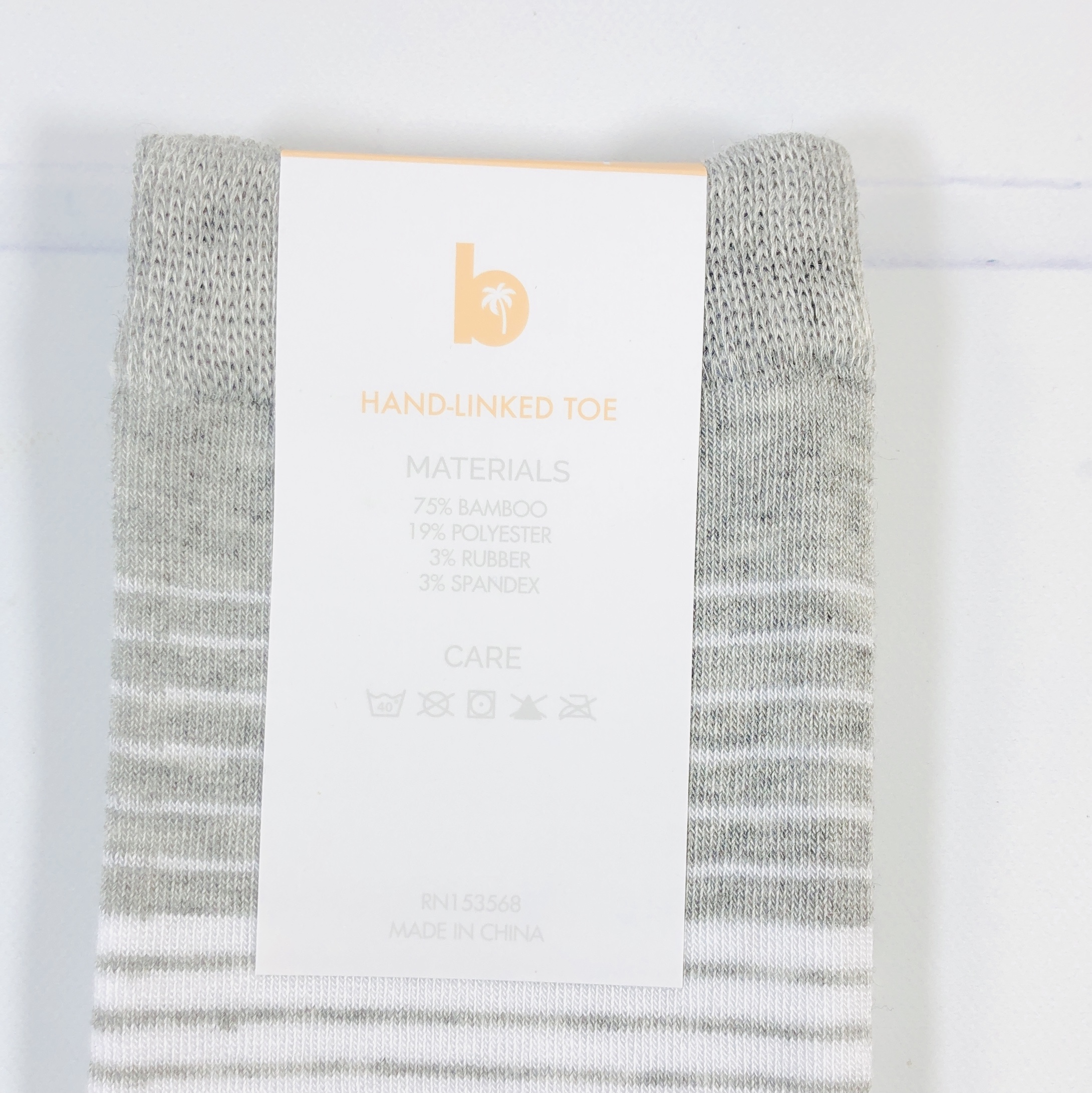 The socks are a blend of bamboo, polyester, rubber, and spandex.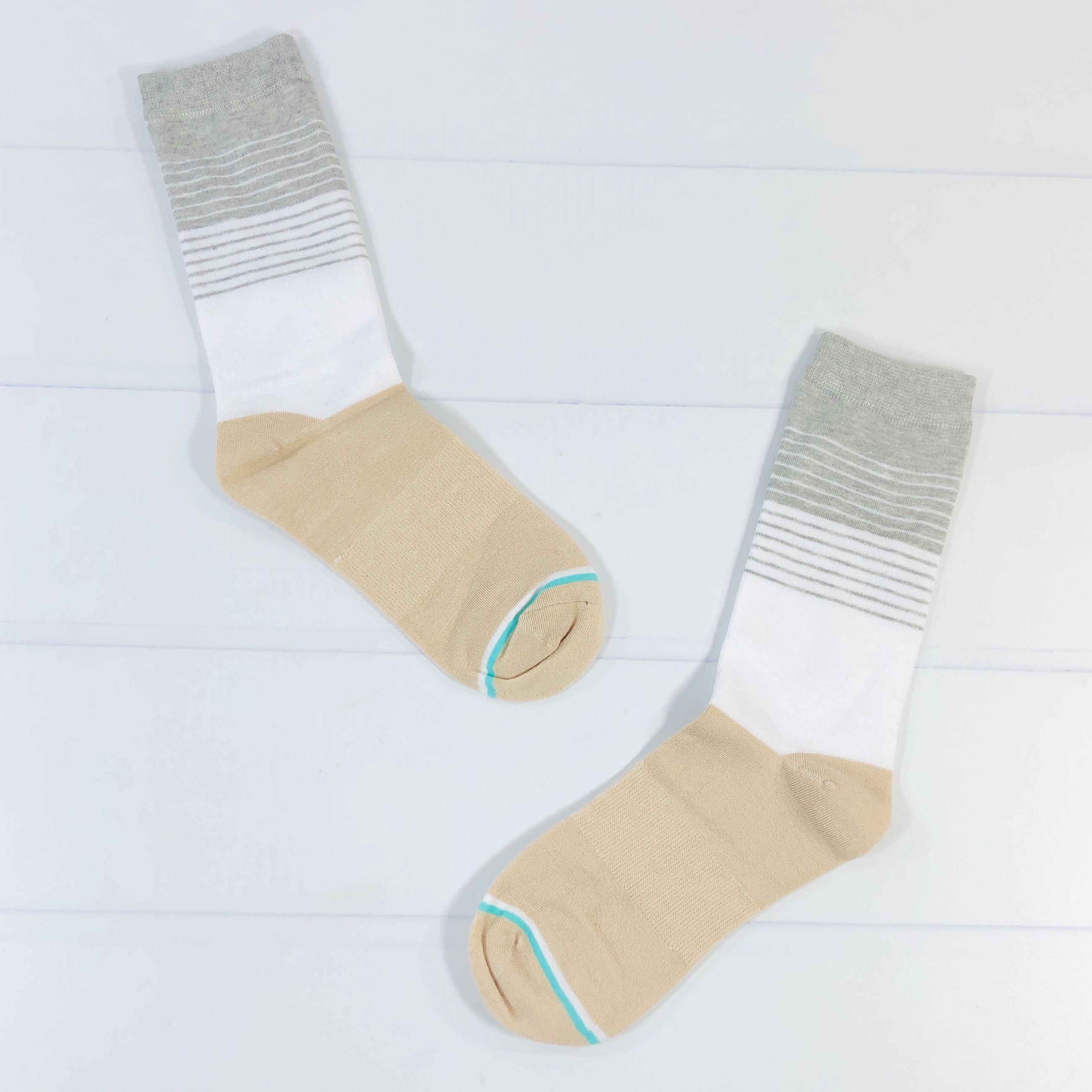 The socks have grey tops, then grey and white stripes, then white. The foot is beige and the toes have the Basic WOMAN blue and white stripe. Basic WOMAN is a great way to update, well, those wardrobe basics such as socks, underwear, and tops. They are comfy and soft and I have no problems putting them into the regular laundry cycle (both washer and dryer). If your undies are looking a little worse for wear then get started with Basic WOMAN and each month when the new stuff comes in, make sure to throw away those old holey worn out things hiding in the back of the dresser. Out with the old, in with the new!
What do you think of the Basic WOMAN box?