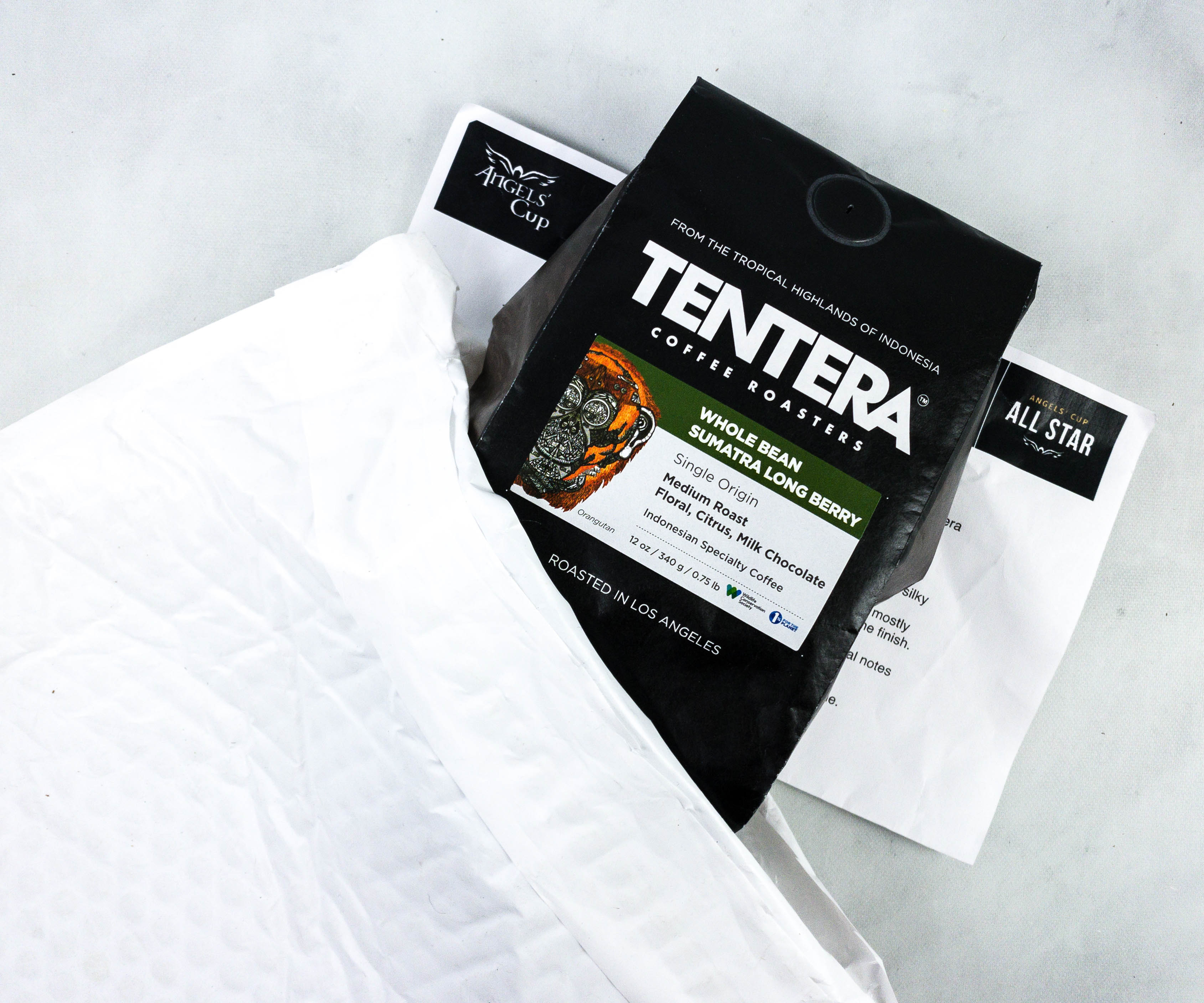 Angels' Cup Coffee offers a unique tasting experience with their coffee subscription boxes. Every box features different roasters and different origins, making every cup special! Subscribers can also choose if they want to receive whole bean, coarse grind (French press), or fine grind (drip). Angels' Cup has 3 different subscriptions:
The Black Box – Your choice of light, medium, or dark roast (4 larger samples). $19.99 + $5.00 Shipping
Cupping Flight – Your choice of light, medium, or dark roast (4 smaller samples). $9.99 + $3 Shipping
All Stars – Includes top-rated coffees from both light, medium, dark roast subscriptions (1 bag). $17.49 + $5.00 Shipping
Angels' Cup will be introducing additional Specialty Boxes like Carbonic Maceration processed coffees, special Yemen Naturals, and other fun and rare coffees.
DEAL: Get 20% off your first month in a pay per shipment plan! Use coupon code HELLO20.
This is a review of the All Star Subscription.
Everything in my December 2020 pack!
Tentera Coffee Roasters Whole Bean Sumatra Long Berry ($23.99) The featured coffee of the month is sourced from the Sumatran region of Indonesia with an average altitude of 1,250-1,350 meters above sea level.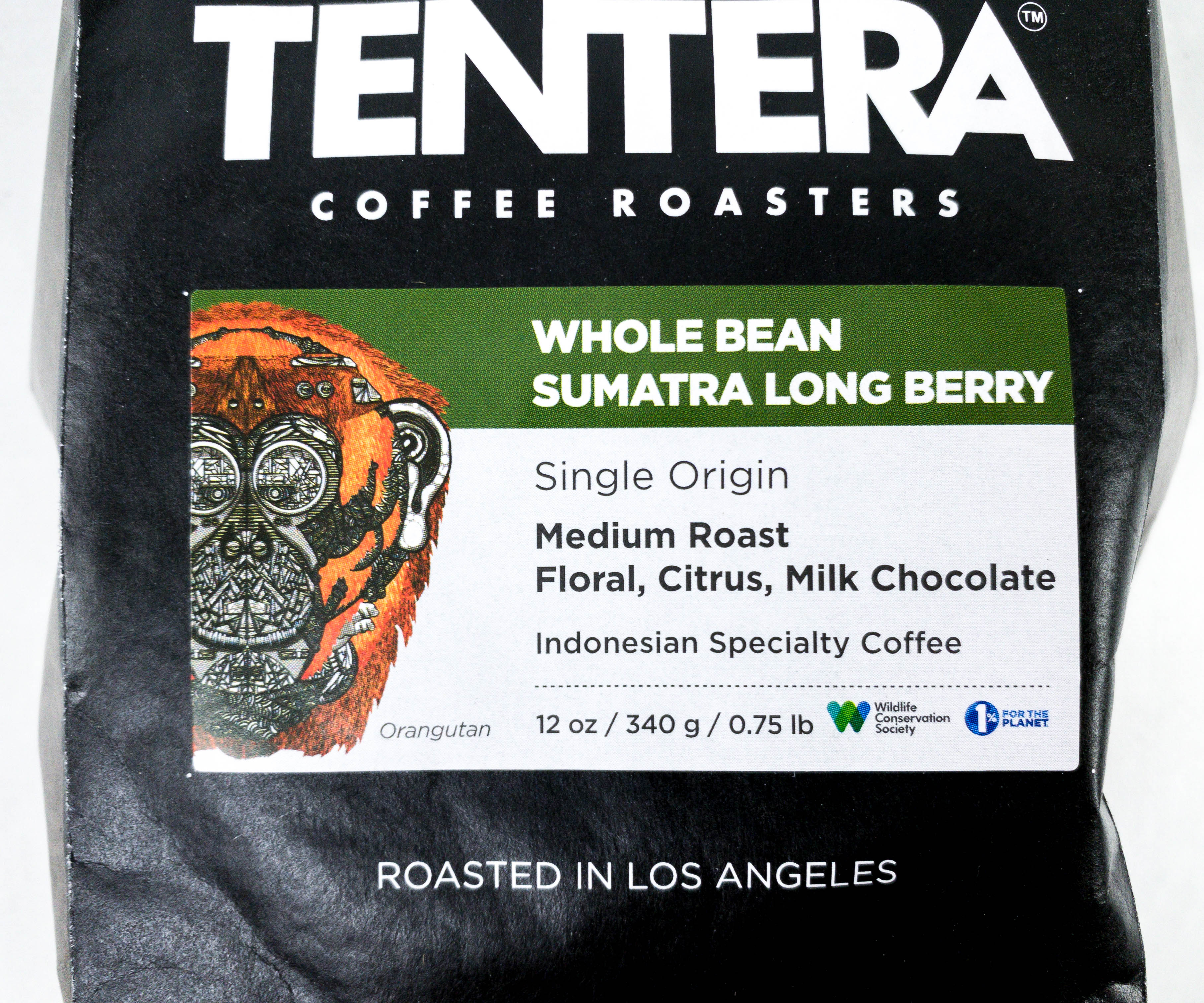 According to the label, Sumatra Long Berry is a single origin, medium-roasted, 100% Arabica whole bean coffee.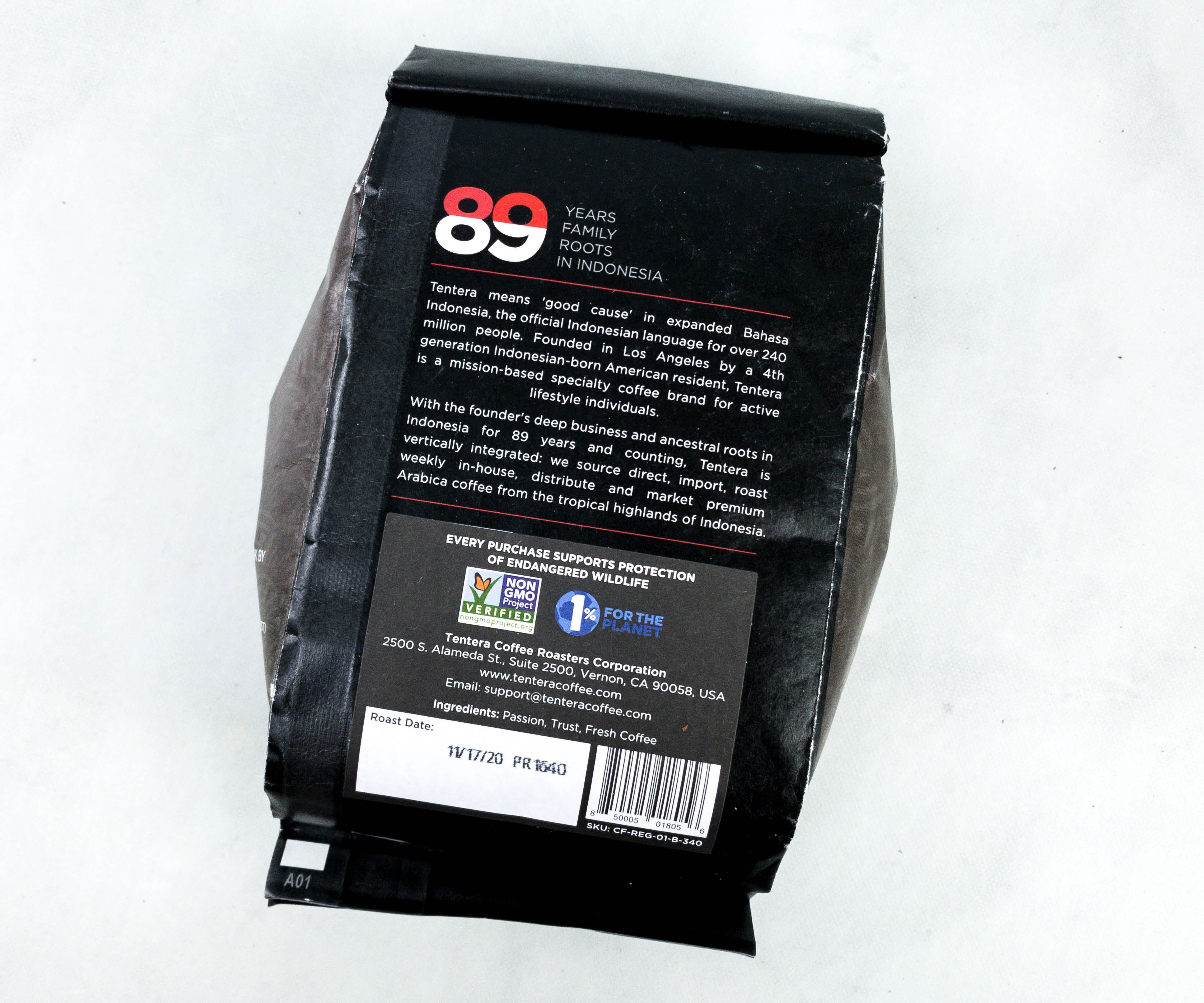 The back of the bag features everything you need to know about the coffee maker, including its history and the foundation they are supporting.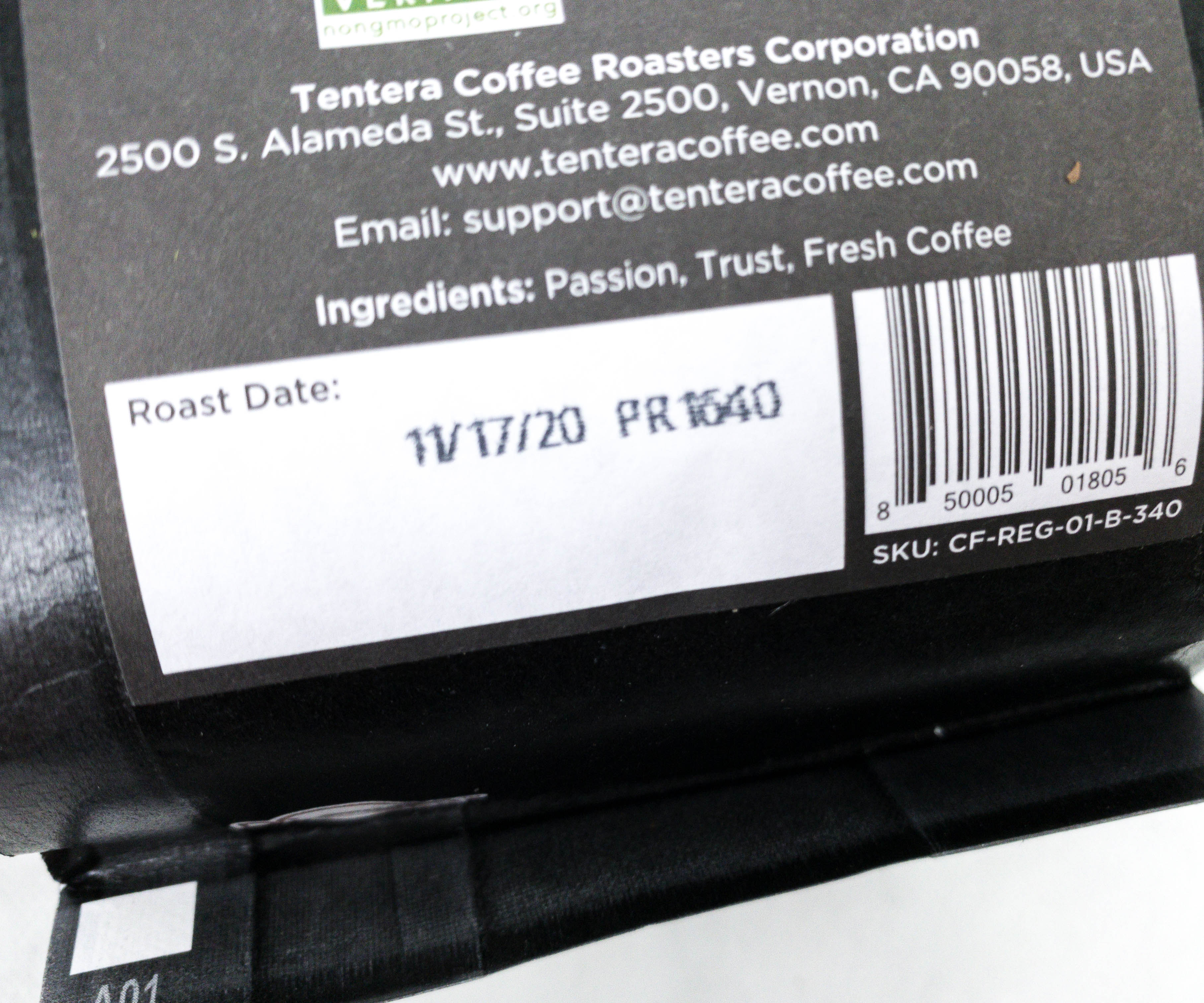 Featured on the bottom part of the bag is the roasting date!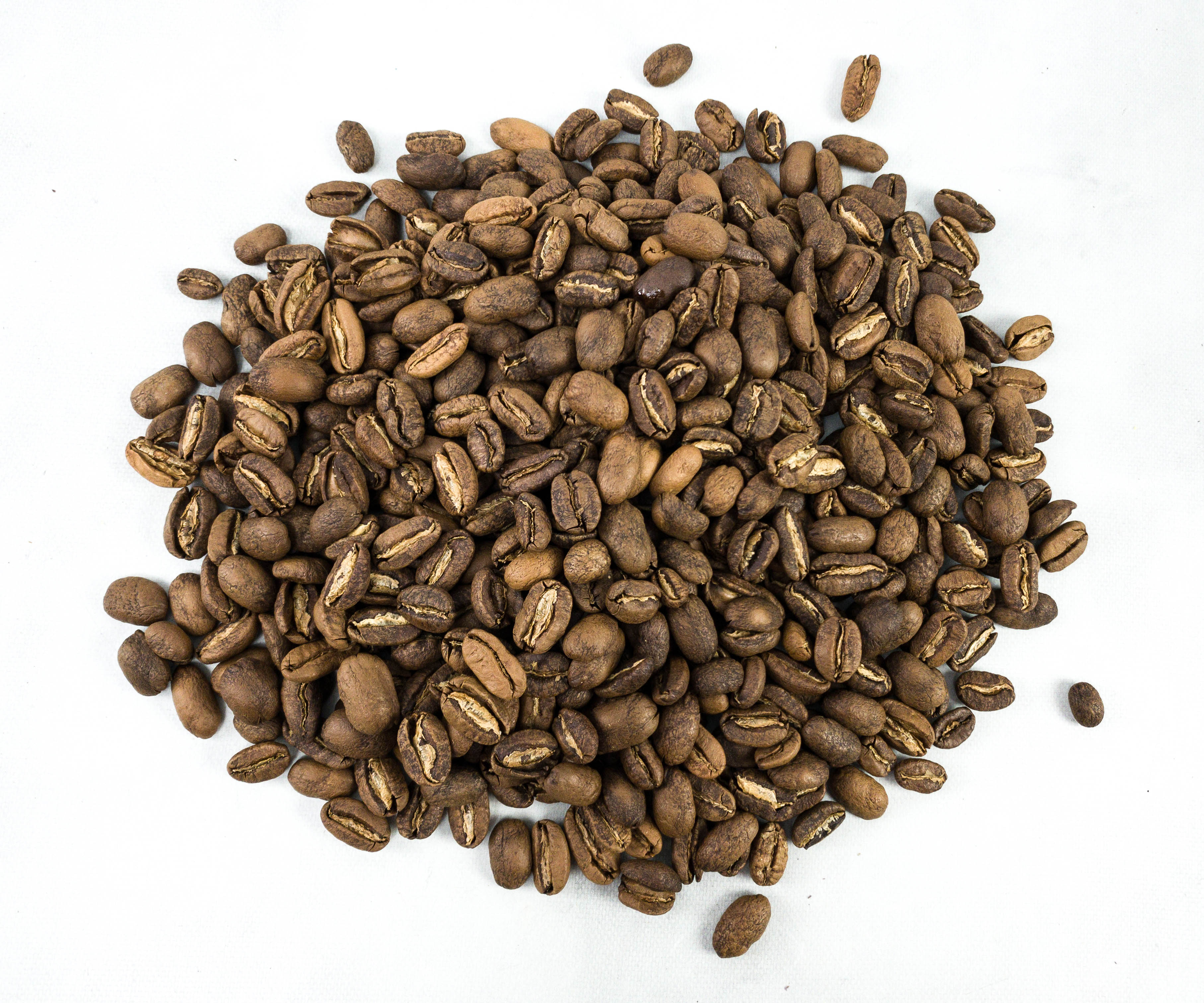 Inside the bag are evenly roasted whole bean coffee with golden brown color. They have a strong aroma!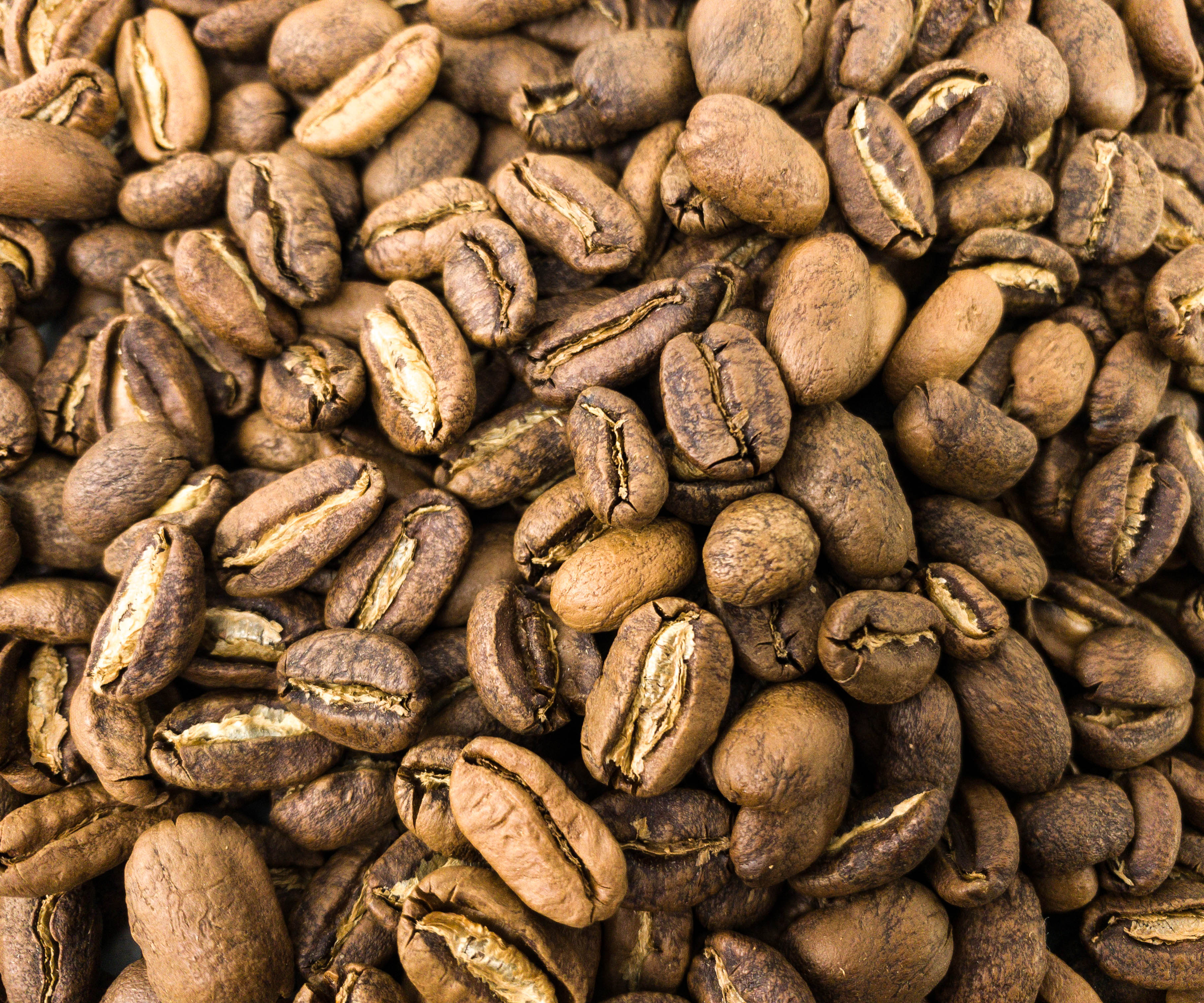 Here's a closer look at this month's beans!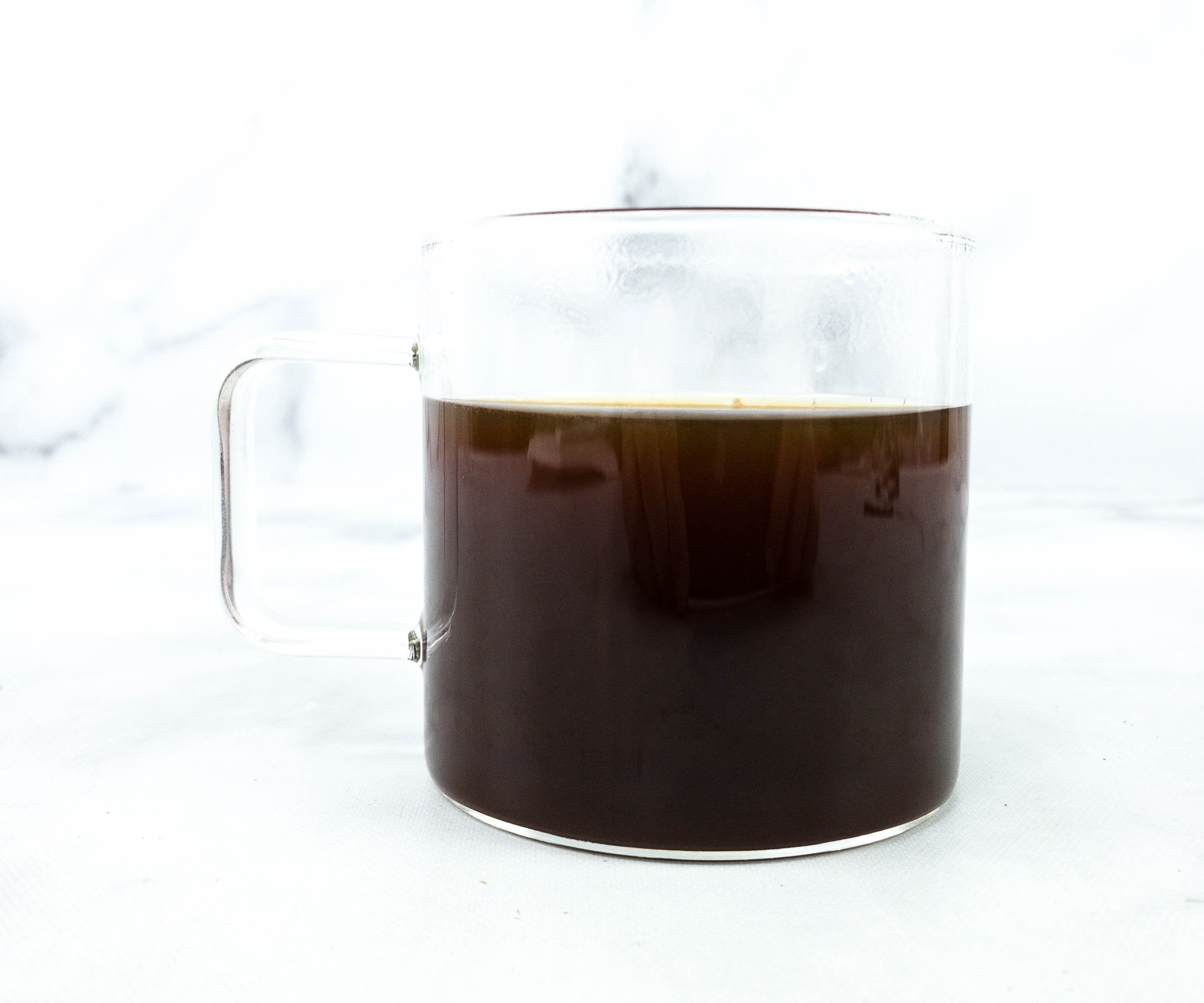 This coffee features a delicious, well-balanced blend of milk chocolate and citrus flavor with a hint of floral notes.
It's a flavorful cup of coffee, every sip is quite energizing. This coffee is very smooth and goes really well without needing any lightener.
Angel's Cup keeps me well-stocked with high-quality coffee every month. This month's featured whole bean coffee from Indonesia is another big hit! I tried it as soon as it arrived and it exceeded my expectations. The coffee is light, smooth, and flavorful. It's great to drink on lazy mornings or even on afternoons when I need a pick-me-up. If you are a coffee enthusiast like me, you can try different types of coffee from this subscription. It's a hassle-free way to please your coffee-loving taste buds since they will deliver the coffee straight to door every month!
What do you think about Angels' Cup?