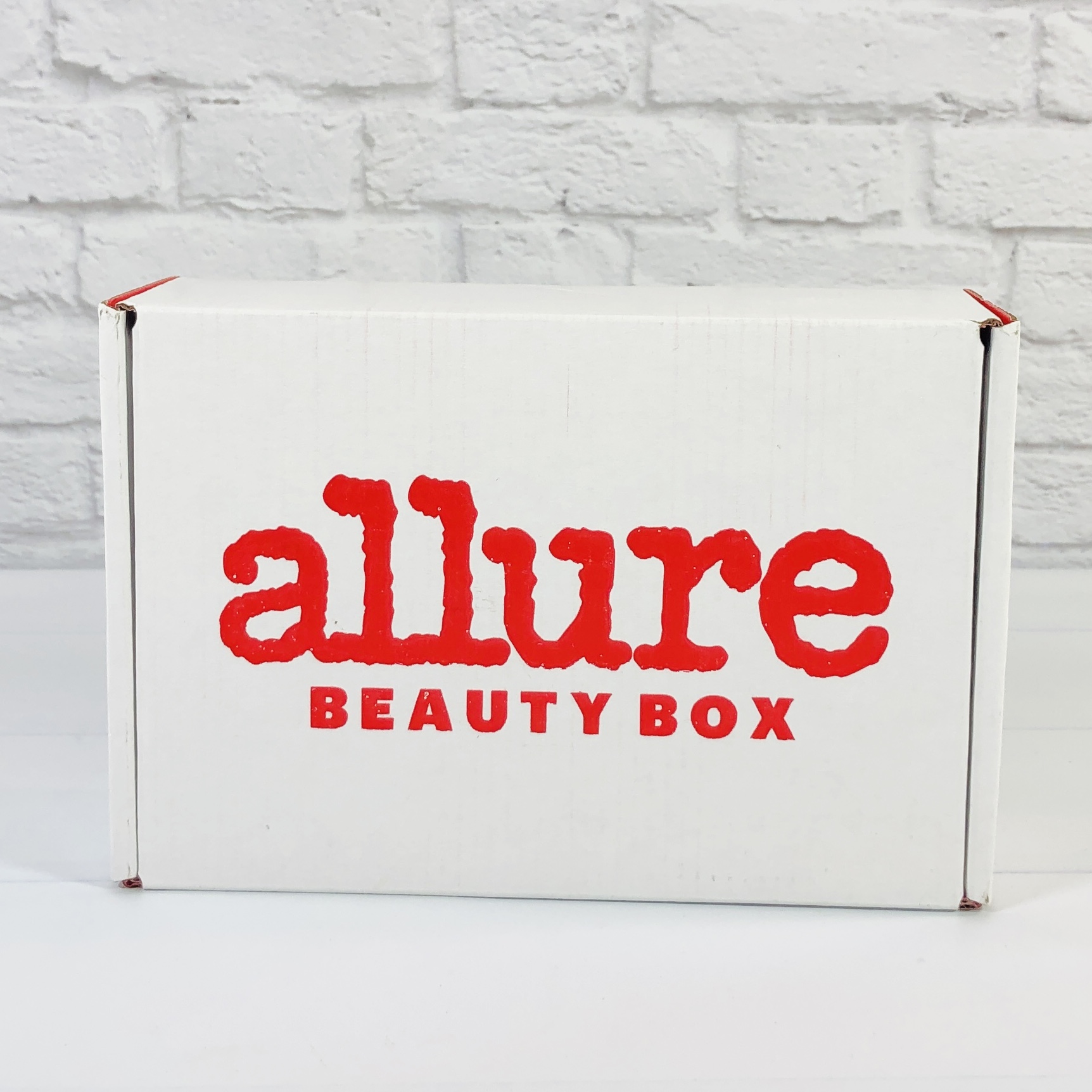 One of the perks when you sign up for Allure Beauty Box are limited time mega discounts on Allure Editors' favorite luxury beauty gadgets and goodies.
Right now,  Allure Beauty Box has an exclusive member discount if you want to grab the Skin Inc Optimizer Voyage Tri-Light ++! No coupon code needed, just use this link for the deal! (Must sign in)
We're so excited to offer you special members-only pricing on Skin Inc's Optimizer Voyage Tri-Light ++. This skin-care device delivers a 10-minute customized facial-in-a-flash through a combination of NASA-inspired LED chromotherapy and low frequency (sonic) stimulation. Its five different LED lights offer unique benefits—from improving acne and correcting dark spots, to restoring firmness and reducing the appearance of fine lines and wrinkles.

The Skin Inc Optimizer Voyage Tri-Light ++ is valued at $295, but as an Allure Beauty Box member, it's yours for the special price of $XXX (plus free shipping)!
You'll receive:
Skin Inc's Optimizer Voyage Tri-Light ++ USB CHROME SILVER
Free sample of Skin Inc's Deepsea Hydrating Mask
USB Charging Cord
Special discount codes for iloveskininc.com
Not yet a member? Get a FREE Pixi Rose Oil Blend (full size) and Wander Unlashed Volume and Curl Mascara when you sign up today! Deal applies automatically, just use this link to subscribe.
Get FREE gifts and more at Allure Beauty Box!
About the Skin Inc Optimizer Voyage Tri-Light ++ (regularly $295):
In lieu of facials and in-office treatments, skin-care tools are the easiest way to enhance your at-home skin-care routine. And to get the most bang for your buck, the NASA-inspired Skin Inc Optimizer Voyage Tri-Light ++ offers five LED treatments (each designated by a different color) that'll address any skin concern you may have — whether it be fine lines, acne, or hyperpigmentation. There's also a low-frequency stimulation feature (which can be turned off at any time) to increase the penetration of active ingredients. Ready to blast off to clearer skin?

According to Daniel Belkin, a board-certified dermatologist at the Laser & Skin Surgery Center of New York, blue light can alter the microbiome of the skin to improve acne, while red light promotes collagen production, and yellow light (which Allure associate beauty director Sarah Kinonen is demonstrating above) reduces redness. Orange combines yellow and red lights to target pigmentation and signs of aging, while purple fuses red and blue lights to soothe sensitive skin or treat adult acne.

After applying a water-based serum or mask (this is key, as you shouldn't use the device on bare skin), massage the device gently onto the skin in circular clockwise motions for up to 10 minutes at a time. It's quick, painless, and you get a more radiant, smoother, and calmer complexion in return.
Be sure to scroll down and check that this offer is still available and select the right one!
Are you getting the Allure Beauty Box deal?