YVY Naturals is an eco-friendly home cleaning subscription. They use only natural and plant-based materials for their products, including Brazilian botanicals and oils, making their cleaning formula safe for kids, pets, and plants. Their cleaning products are also packed in reusable and returnable capsules, which preserves the quality of the solution while also helping lessen waste. You may choose your own cleaning kit: Home Kit, Large Home Kit, All-Purpose Kit, Bathroom Kit, Kitchen Kit. All of them are $19.99 per month. They also have trial kits that start at $10.99.
DEAL: Use code YVY15 and save 15% on subscriptions with YVY Naturals.
This is a review of the YVY Trial Kit – All Products!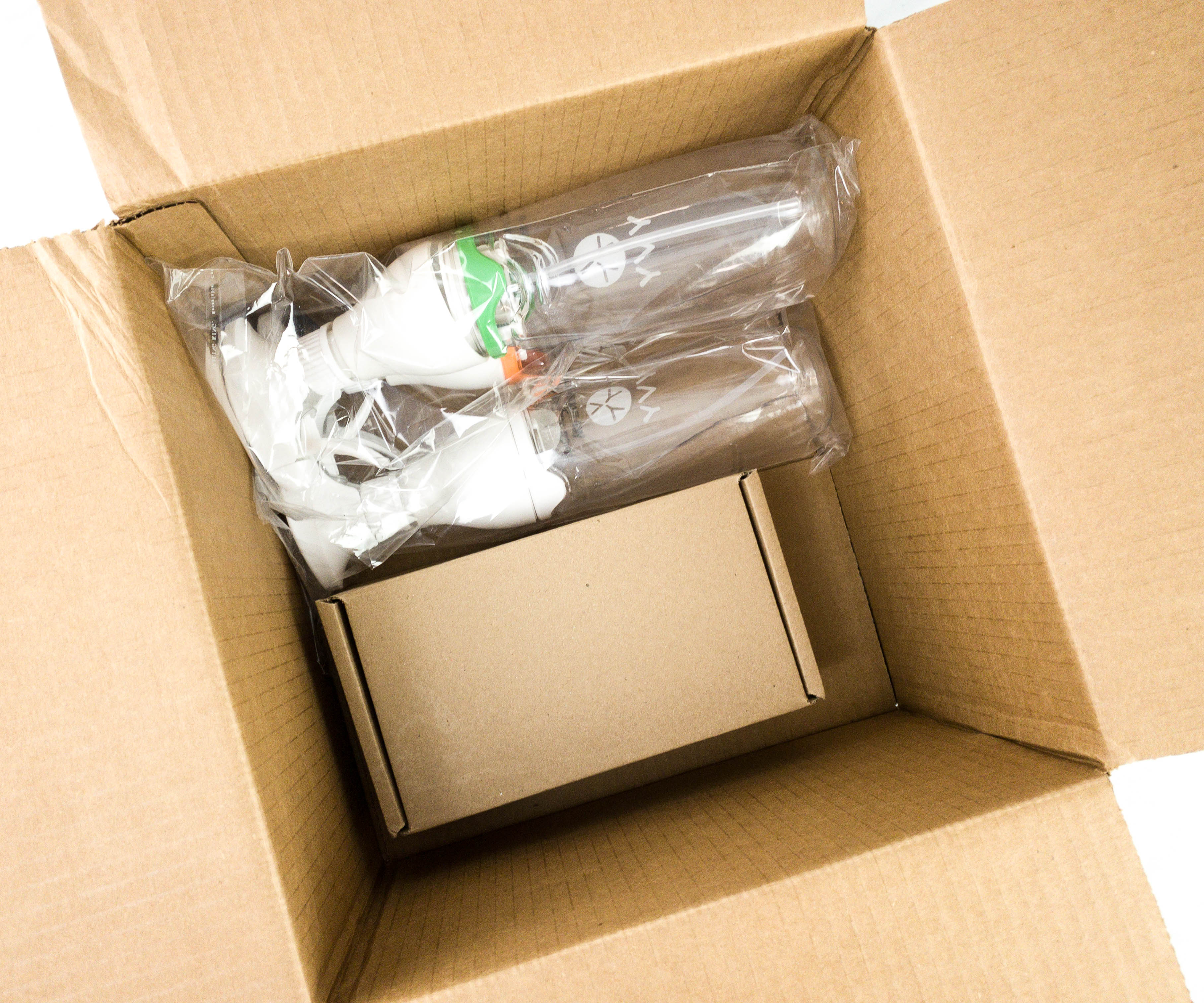 There are no fillers inside the box but everything remained in good condition.
Here's a full list of all the items included.
Inside the box is a smaller box that contains the capsule cleaners.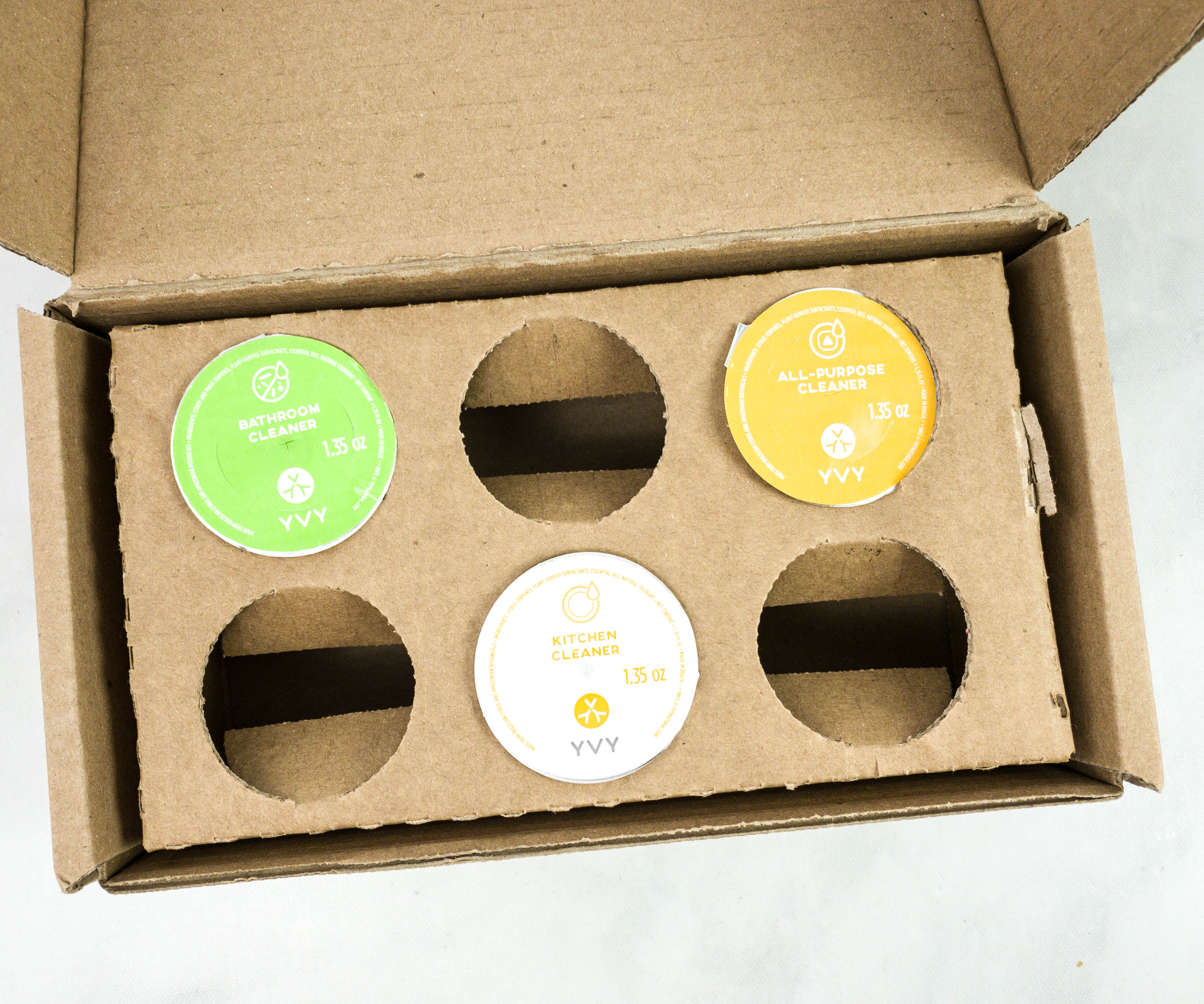 These capsule cleaners were packed in a custom-made carton casing to prevent them from moving around during transit.
Everything in my box!
Each liquid cleaner came with its own designated spray bottle container. You can easily recognize which bottle is for each cleaner since they all have their own labels.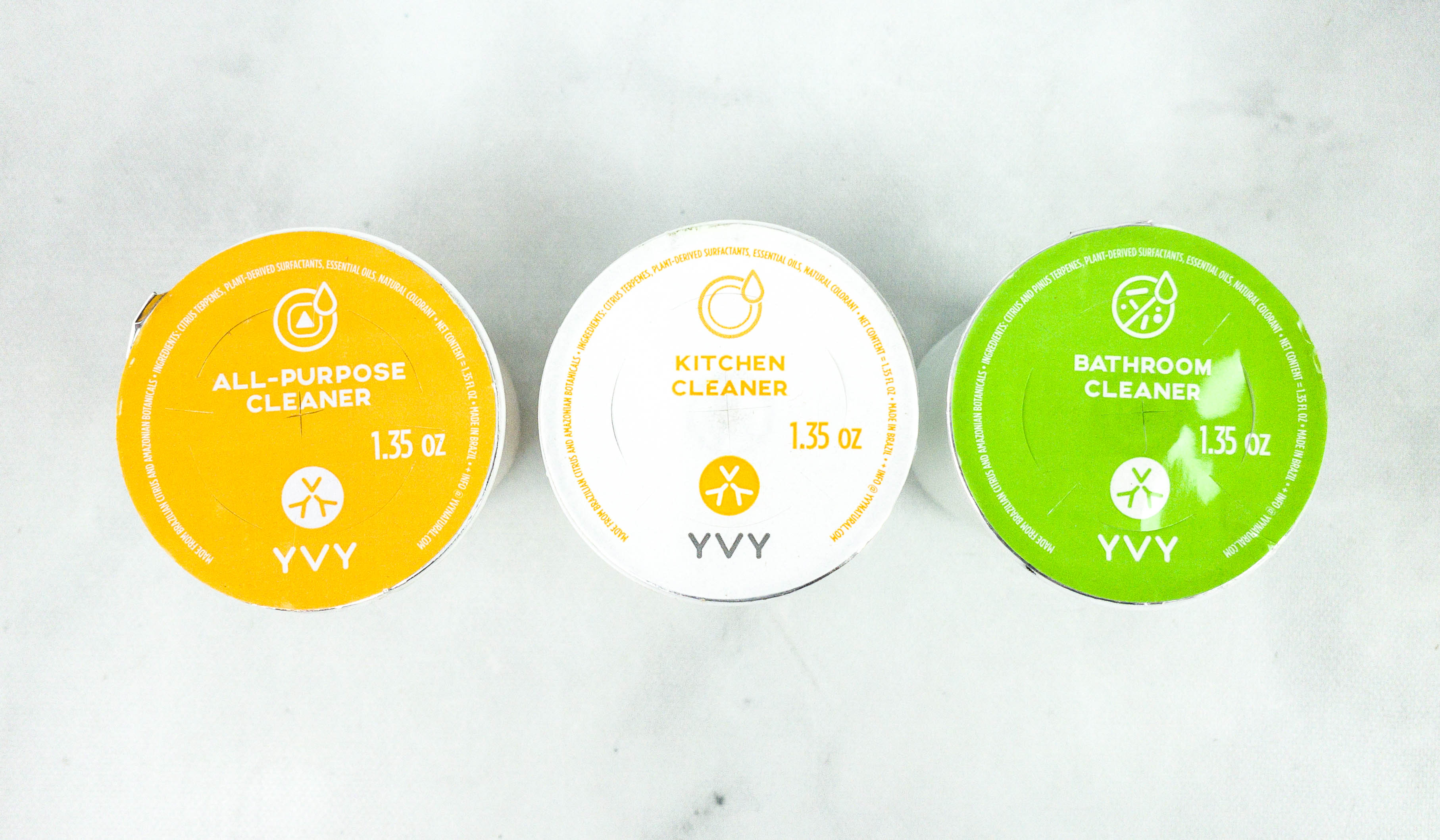 My box includes an all-purpose cleaner, kitchen cleaner, and bathroom cleaner.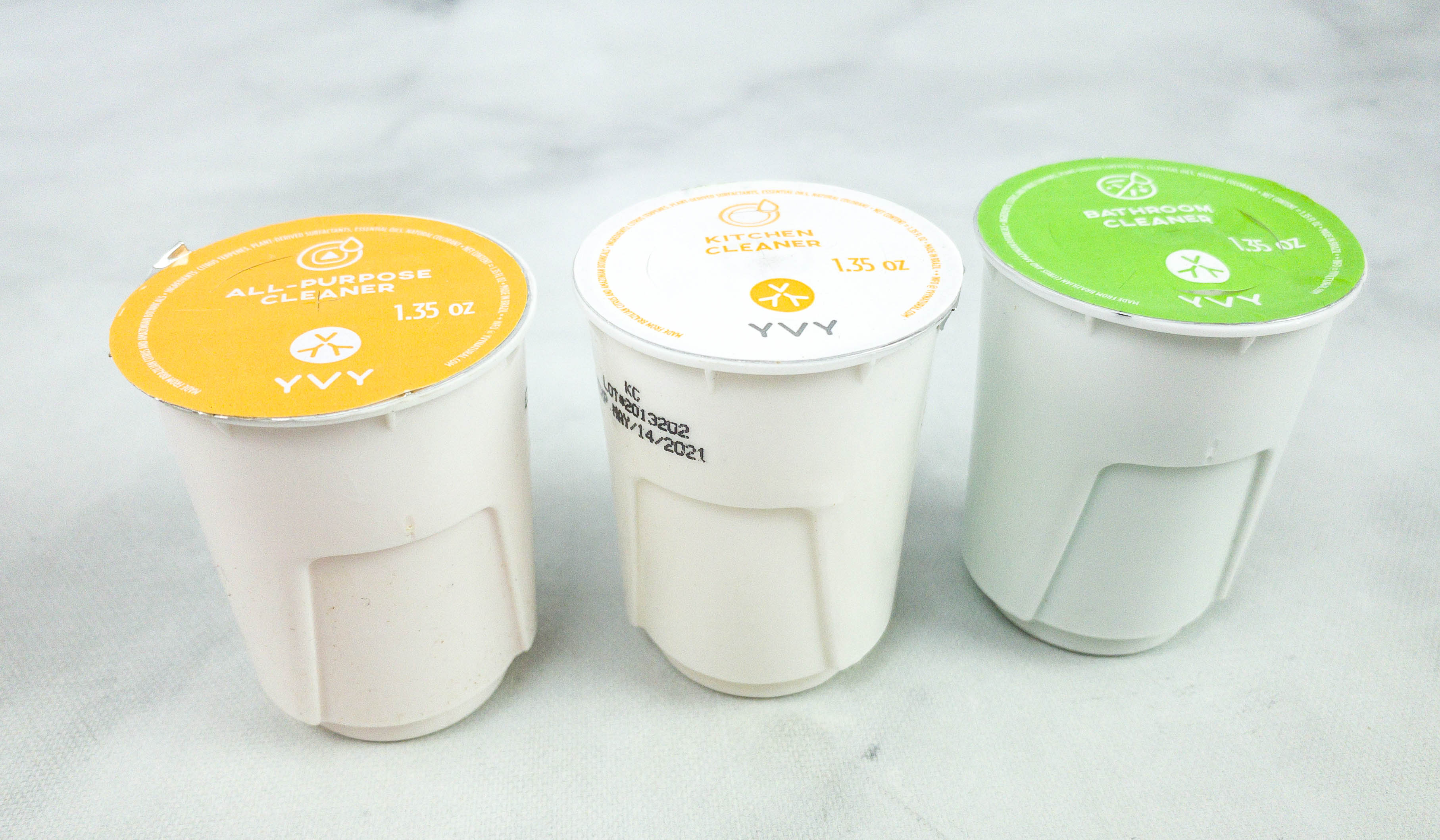 Each pod contains 1.35 oz. of the product.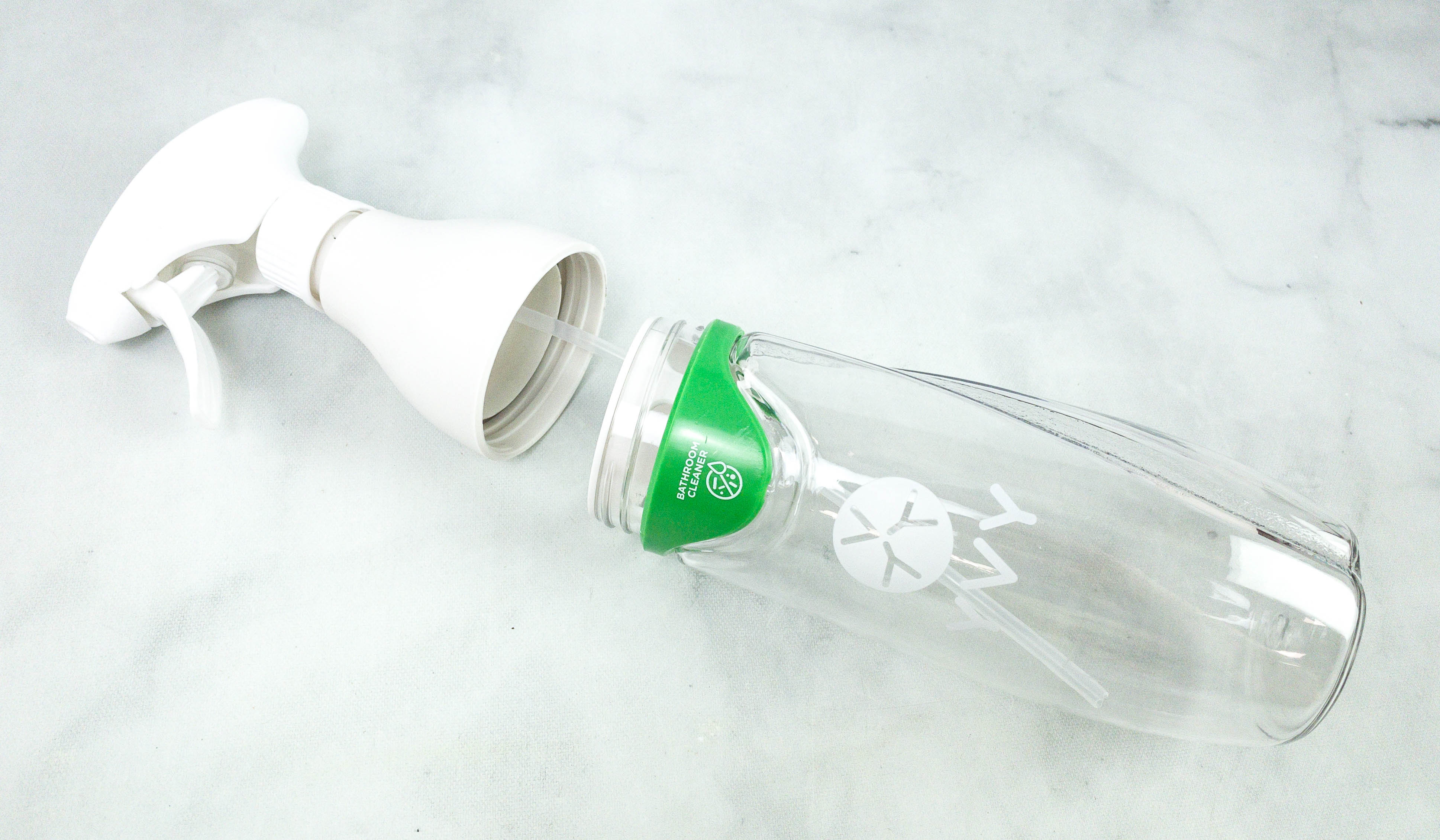 Here's a closer look at the spray bottle! It's refillable and reusable, which means less waste compared to when buying regular cleaners in single-use plastic bottles.
It's a specially designed bottle with a unique spray head and twistable bottle locks.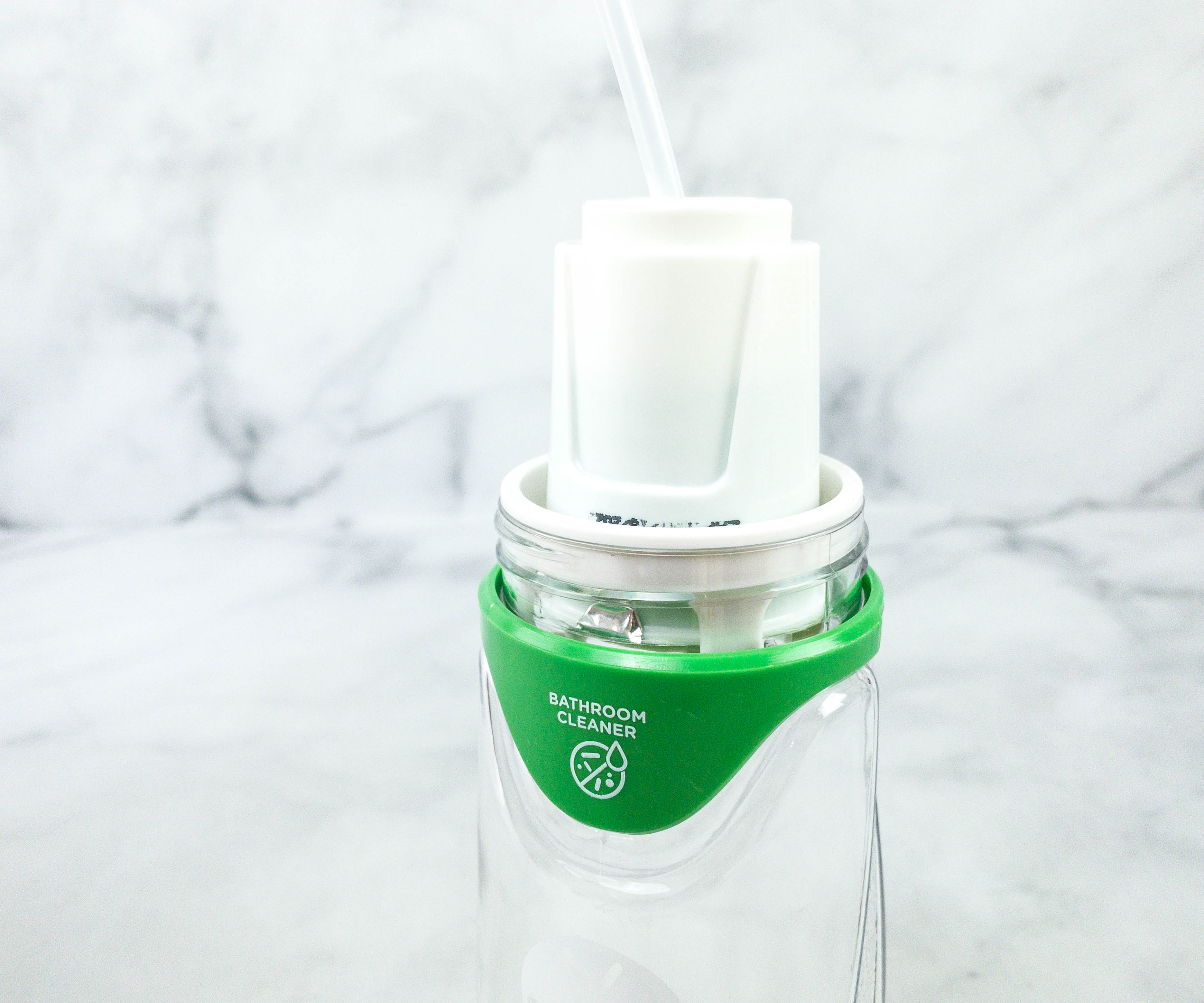 This spraying bottle also comes with a thick, long, and semi-transparent plastic tube.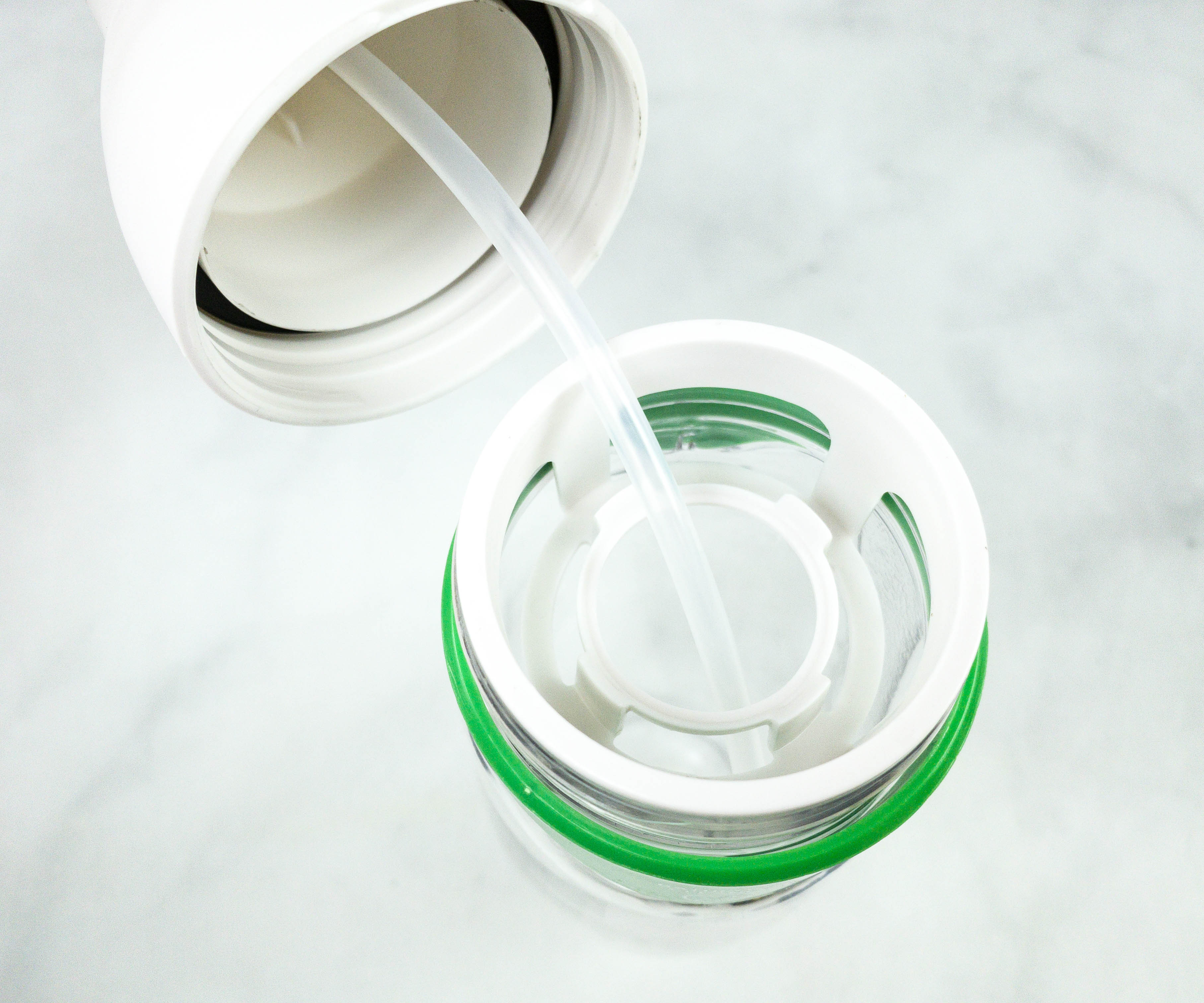 This wide-mouth opening makes it easier to refill the bottle with a liquid cleaner.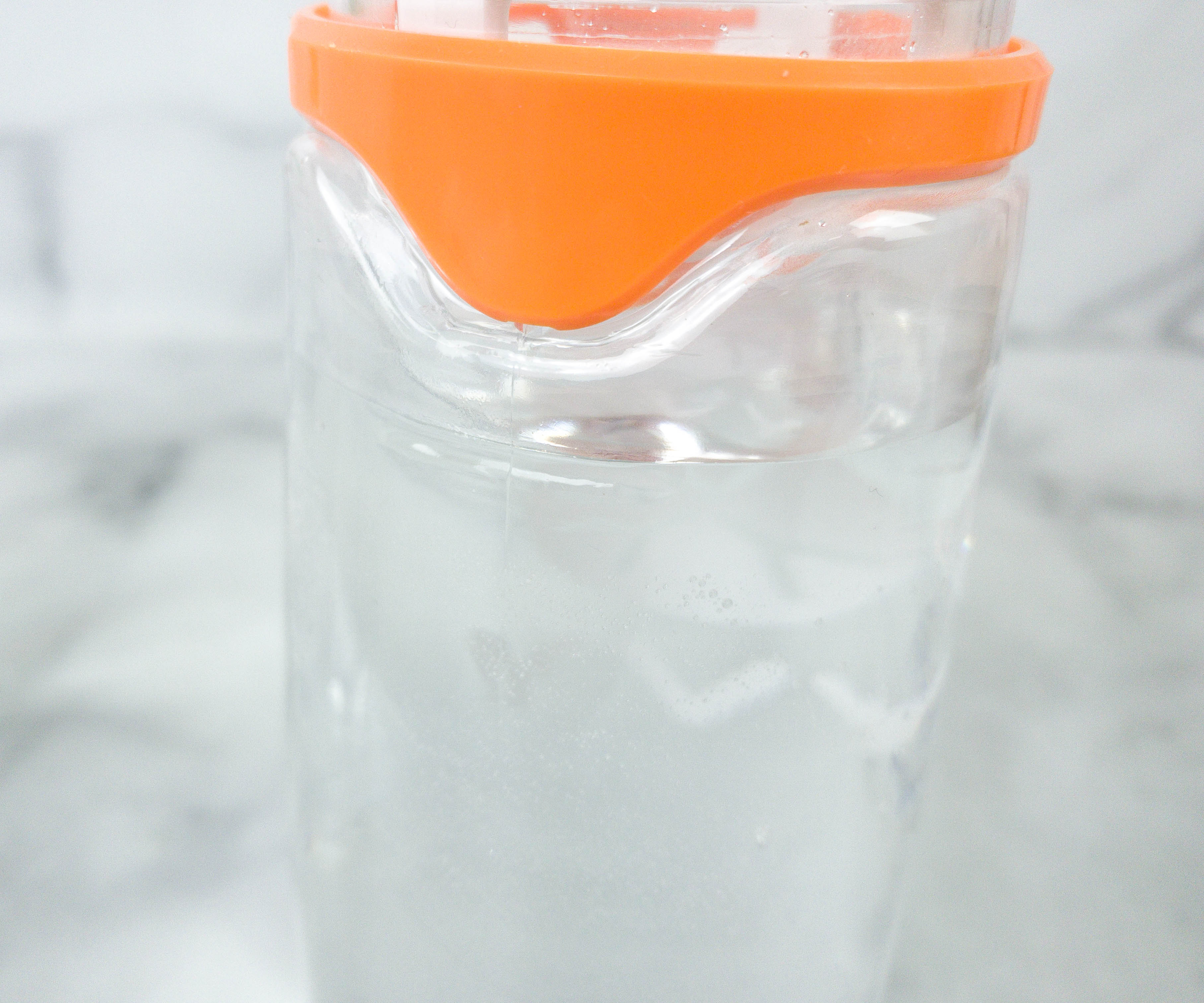 This bottle is so easy to use, all you just need to do is fill each bottle with water.
Then, pour in the liquid cleaner of your choice.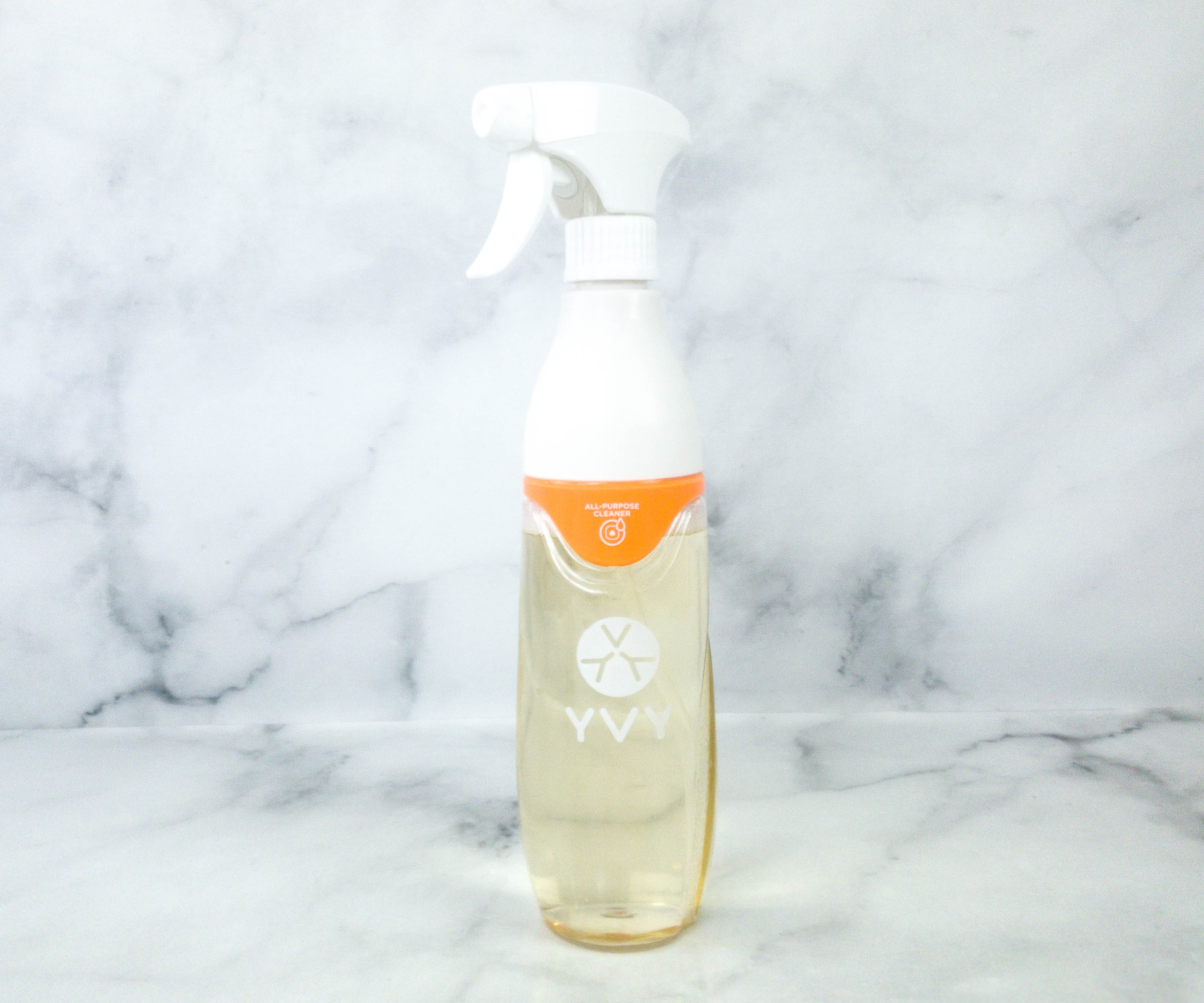 Fill with water, close the bottle, mix it well, and spray!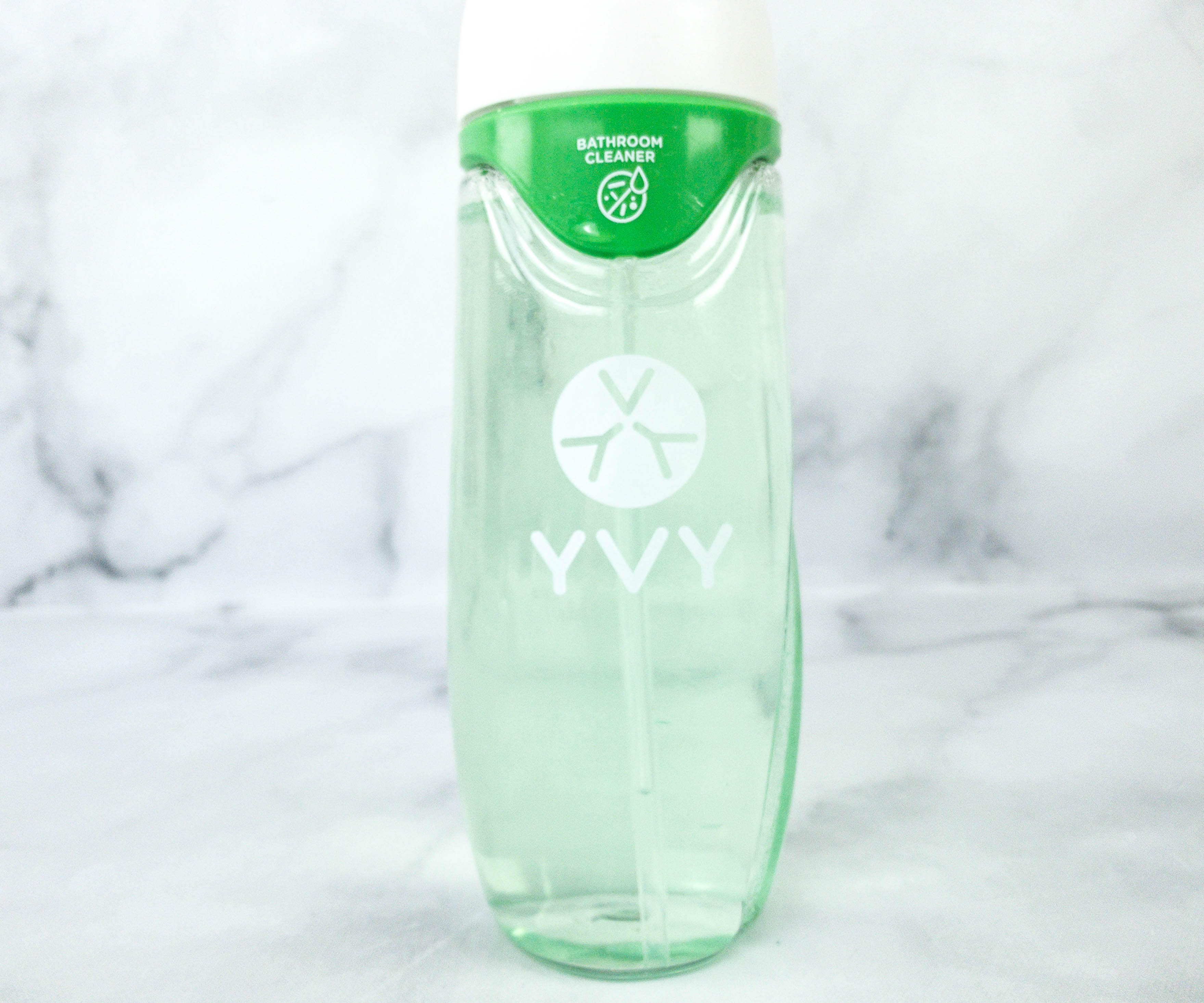 Bathroom Cleaner. This cleaning mixture is made with citrus terpenes, a natural cleaning agent made from citrus fruits, essential oils, plus deionized water with hints of lavender and eucalyptus. It's ideal for the toilet, tiles, and sinks, removing the accumulated grime with ease.
Aside from citrus terpenes and deionized water, ingredients for the bathroom cleaner include natural surfactants, essential oils, fragrance, and natural colorants.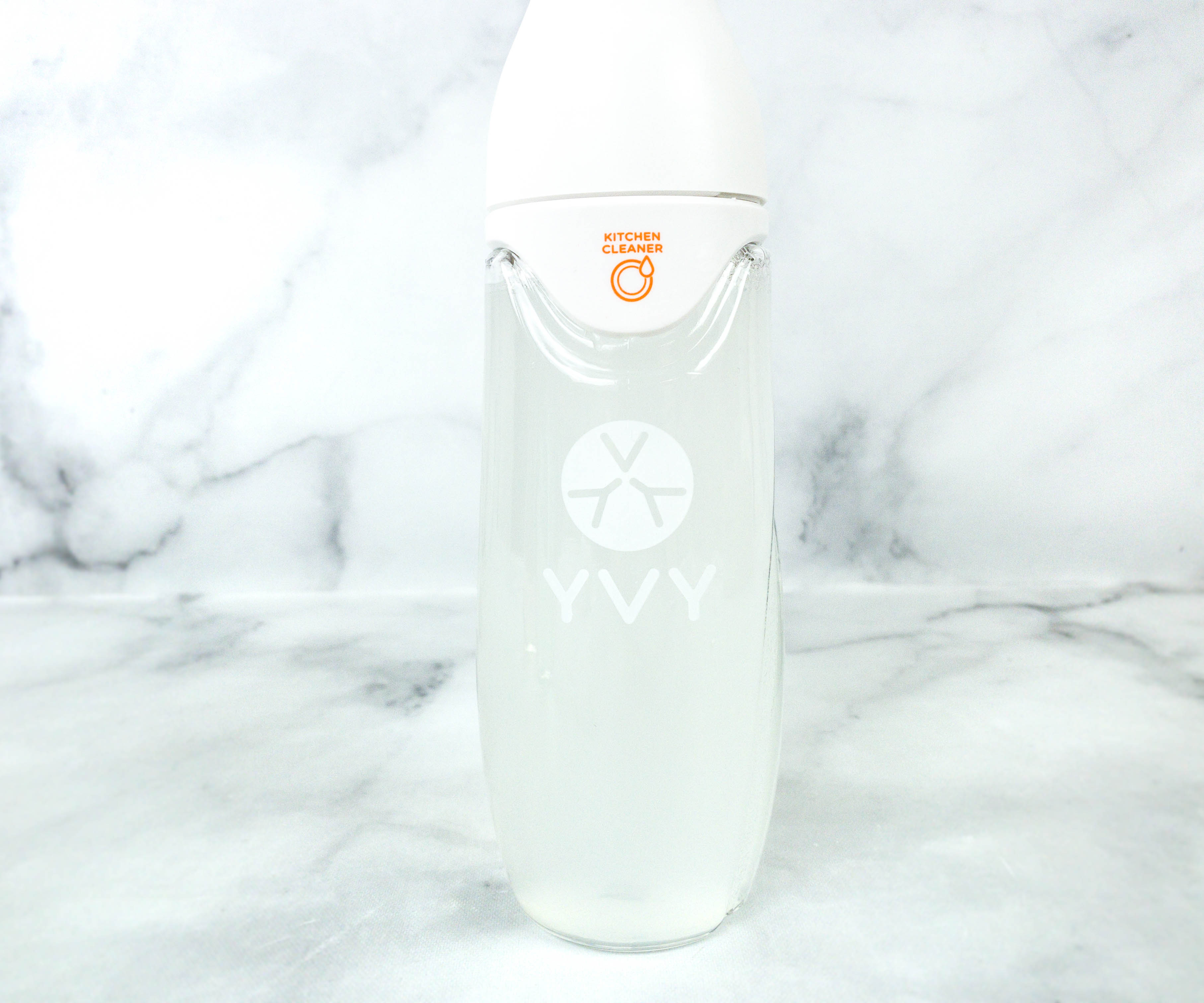 Kitchen Cleaner. The kitchen cleaner is also made with citrus fruits and surfactants from vegetable fats which are known to effectively remove stain, grease, and oiliness. It works on grills, stoves, cooker hoods, and just about any dirty surface. Another thing to love about it is its refreshing scent that smells like freshly harvested sweet oranges!
Ingredients for the kitchen cleaner are citrus terpenes, deionized water, natural surfactants, essential oils, fragrance, and natural colorants.
All-Purpose Cleaner. Like the first two cleaning solutions, this all-purpose cleaner is all-natural and non-toxic. It can be used on any surface of your home, from windows and walls to furniture and floors. The formula can even be used for removing fungi. It has a citrus fragrance that keeps our home smelling fresh as well.
Ingredients for this all-purpose cleaner are citrus terpenes, natural surfactants, essential oils, natural colorants, and deionized water.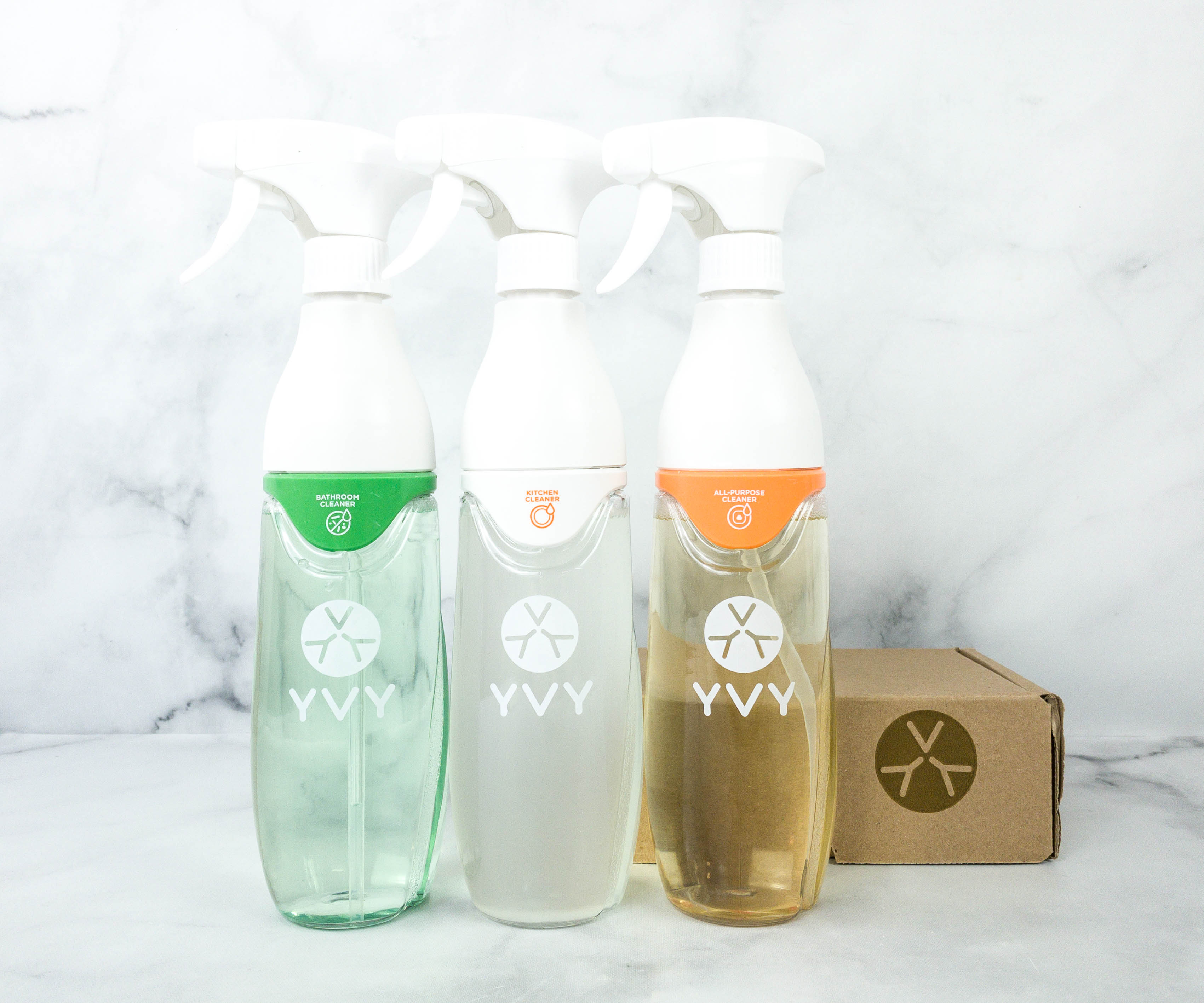 A clean home means a healthy family! Keeping our home clean and free from dirt and bacteria became easier using these all-natural cleaning liquids from YVY. All the cleaners are made from natural Brazilian botanicals that have a strong cleaning power, especially against grease and grime. They don't contain chemicals, plastic wastes, and unnecessary carbon dioxide emissions, just pure natural liquid cleaner. Getting a trial kit like this is a good idea if you want to test out their formula first before purchasing a recurring plan!
What do you think of the YVY Naturals box?