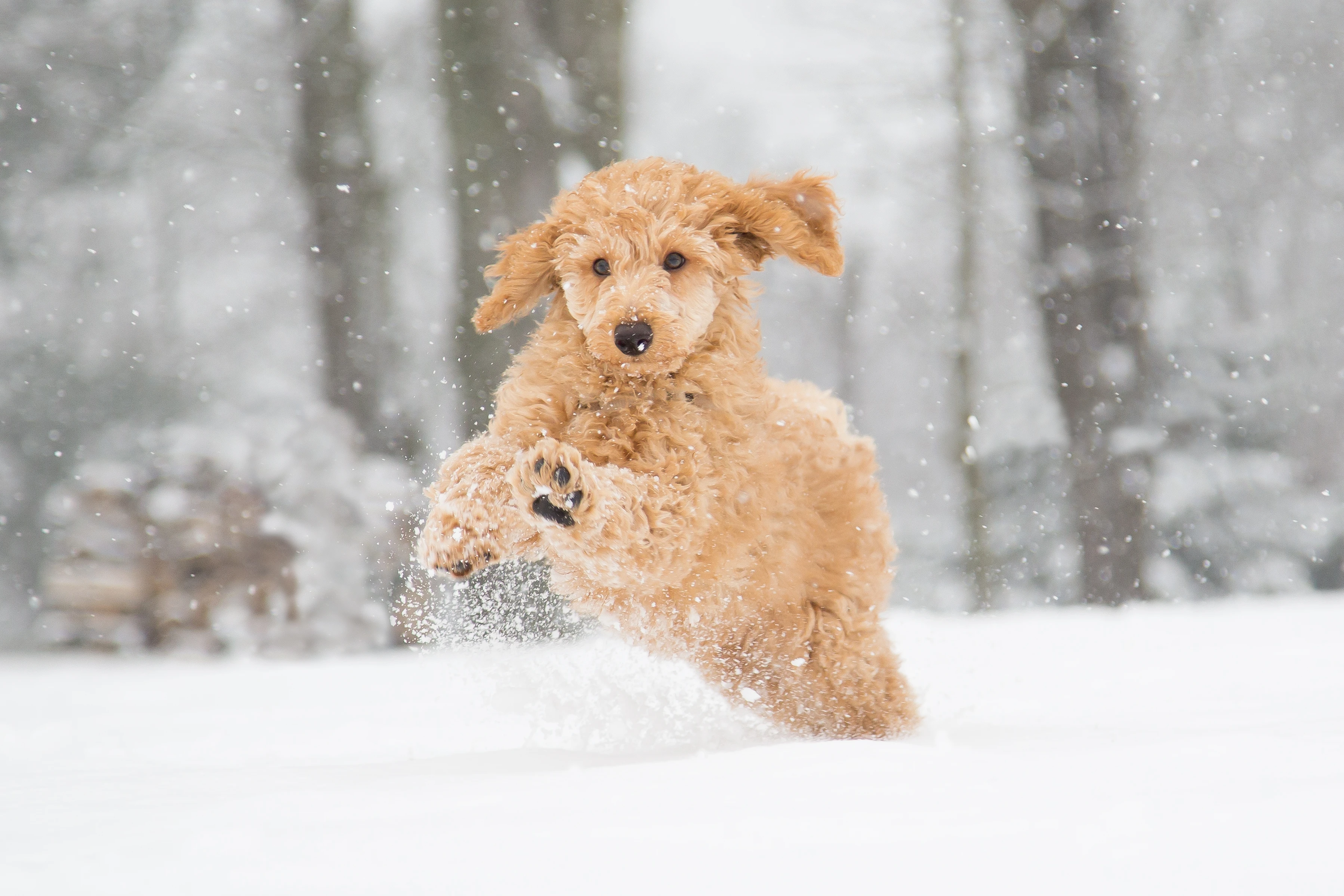 Tailored Pet Nutrition has great deals for new subscribers this Black Friday!
Get 80% off + 2 FREE Gifts on your first subscription order! Use this link and the coupon code CYBER80 at checkout! Ends 12/4.
Your pup deserves better health this holiday season. Take 3 minutes to answer a few questions about your unique dog. Our experts will personalize their perfect blend and ship for free to your door — so your dog can live their best life. Subscribe now with code CYBER80 to save 80% on your first subscription delivery. 🎁🎁 Plus, get TWO limited-edition stocking stuffers for your pup — while supplies last!
Get 80% off + FREE Gifts at Tailored!
OR Get 20% off + FREE Shipping with one-time purchases! Use the coupon code TRY20 OR use the coupon code SAVE10 to get $10 off SITEWIDE + FREE Shipping!
About Tailored Pet Nutrition:
We're a group of pet nutrition experts and pet parents who spent decades (centuries, in dog years) studying pet health and nutrition. Together, we set out to solve a problem: Every dog has their own unique wellness needs, but with so many overwhelming options in the pet food aisle all claiming to do different things for our dogs, it's difficult to find the one that checks all the boxes.

So Tailored was born — a company that crafts health-first, personalized recipes, delivers quickly to your door, and does all of these things at a fair price.
How it works:
Build a quick profile. You know your dog best. Take 3 minutes to tell us your pup's age, size, breed, sensitivities and wellness goals. Image of quiz question about breed size
We make it personal. Based on the information you provide, we'll personalize an expert-formulated blend for your dog's unique needs and exclude any sensitivities. Australian shepherd sitting in kitchen next to Tailored dog food bag
Get fast, free delivery to your door. Get your pup's blend delivered as you need it or as a one-time purchase. With our hassle-free subscriptions, you can make changes or cancel any time.
Yum, guaranteed! Your pup not digging their blend? Our team of well-trained pet nutrition experts will help get it right, or your money back. Australian shepherd licking lips
Are you getting Tailored Pet Nutrition?