French Wine Club by SomMailier has a Black Friday coupon to save big on their French wine club!
Save 20% on your first month of SomMailier (does not apply to gifts)! Use this link and use the coupon code bf2020 at checkout.
OR Get 10% off on 4 or 8 quarterly gift shipments! Use this link and use the coupon code bfgift2020 at checkout.
Get the SomMailier Black Friday Deals!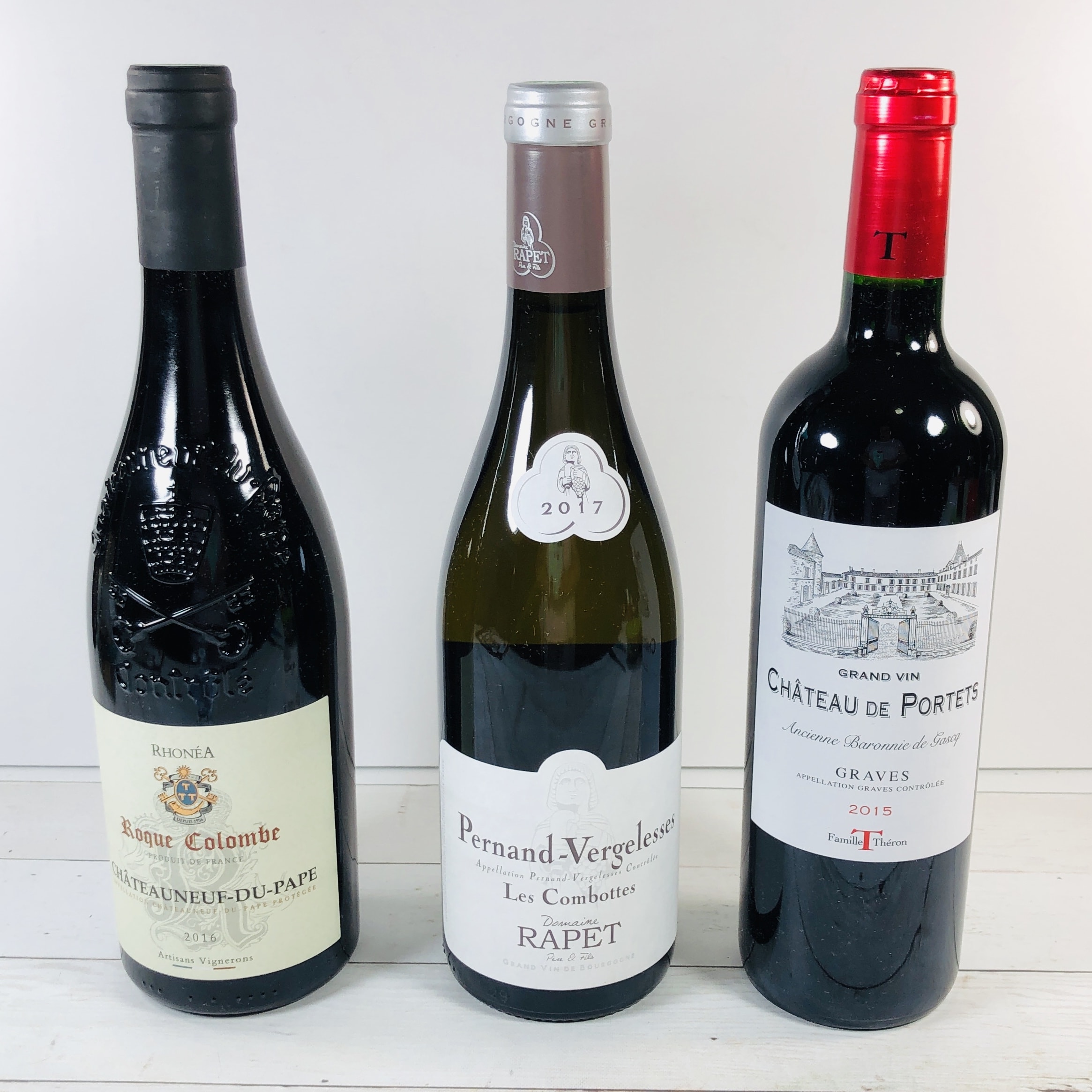 French Wine Club by SomMailier delivers a box of 3 or 6 bottles of exclusive artisan French wines every 3 months directly to your front door! You can choose to receive bottles of red or white wine, or both. With every shipment you'll discover knowledge about the wines received such as stories about the vineyard, the winemaker, and the different grape varieties used! The wines are exclusive and won't be found anywhere in the U.S. SomMailier's founder is very knowledgeable – he comes from a family of French wine makers. Find a wine you love? You can order 3, 6, or 12 bottles direct from SomMailier!
One major goal of Sommailier is to spread the family tradition of French wines across the USA. Along with our family, we've also established deep connections with some of the finest small-batch wineries across France, they are all part of this adventure. Not only do we offer you unique French wines, but the chance for you, your family and friends to join us in this adventure, for this unique human experiment.
The three bottle option is called Club C'EST LA VIE and is $99 a shipment. The 6 bottle option is called Club RENDEZ-VOUS and is $192 a shipment.
Want to order SomMailier as a gift? Your recipient will receive a card with their order. The inside will include a hand-written message.
See our SomMailier review to find out more about this tasty wine club!
Visit French Wine Club by SomMailier to subscribe or find out more!