SnackFever is a monthly subscription box that delivers all your favorite Korean snacks, as well as other hard-to-find Korean treats. Snack Fever is available in two boxes, the Original box ($30) which contains 8 to 11 full-size snacks and Deluxe box ($40) which has 10 to 13 full-size, bigger, more premium snacks. Your subscription auto-renews and you can pause or cancel anytime. Shipping per box is only $5 worldwide.
This is the review of the Deluxe box.
DEAL: Save $3 off your first box (Mini, Original, Deluxe). Use coupon code HELLOSUB3.
NOTE: Due to shipping related issues, SnackFever are canceling all the SnackFever Original Box subscriptions, and every subscription to Europe (except UK, Germany, Norway, Switzerland, Estonia, Denmark, and Sweden) and Asia (except Japan). If you still have any boxes remaining in your plan, they will issue refunds. Deluxe boxes remain available.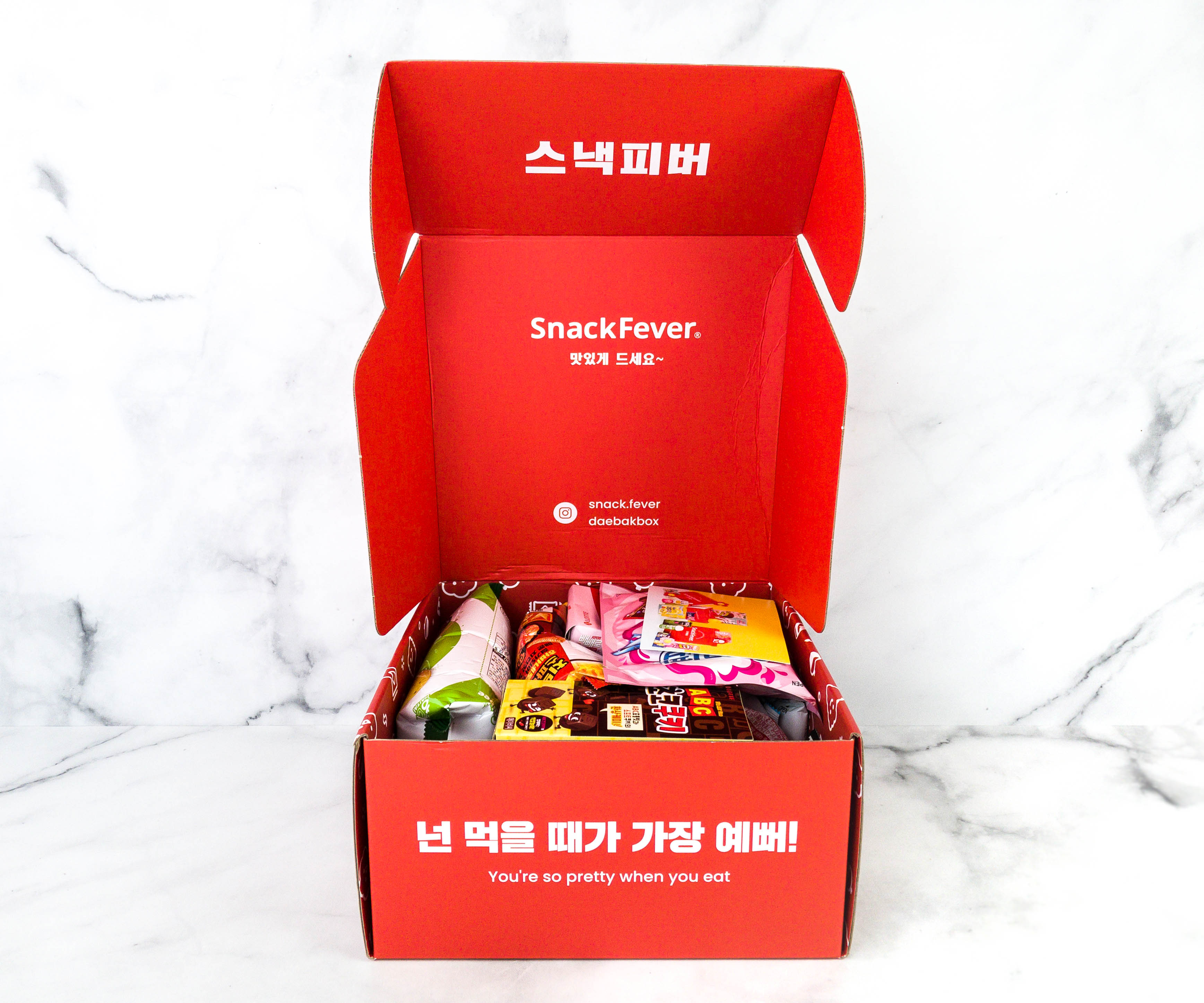 SnackFever's social media handles are printed on the box. On the side, there's even a Korean sentence which means "you're so pretty when you eat"!
There is no extra packaging, just pure snacks!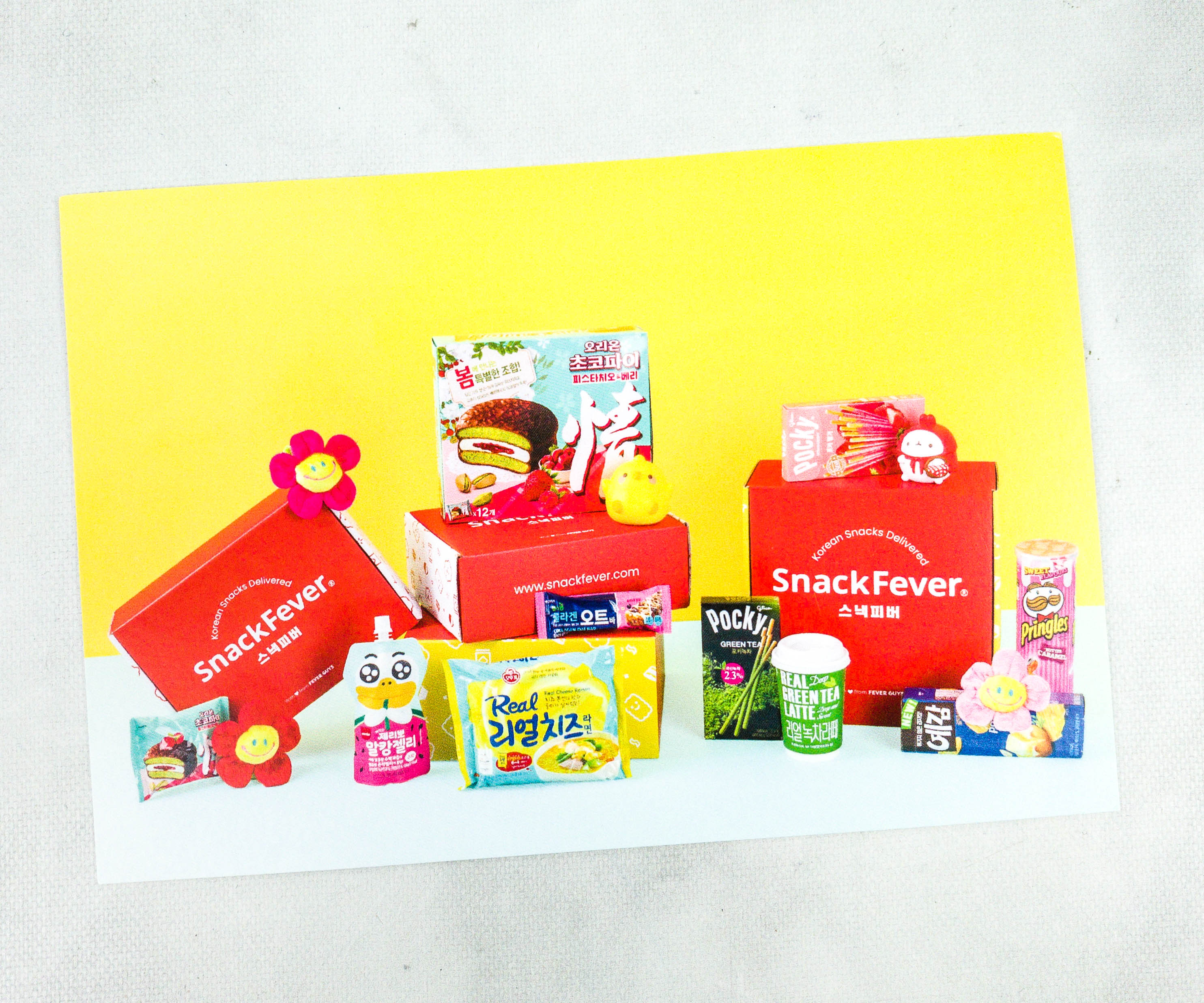 There's a promotional card inside too!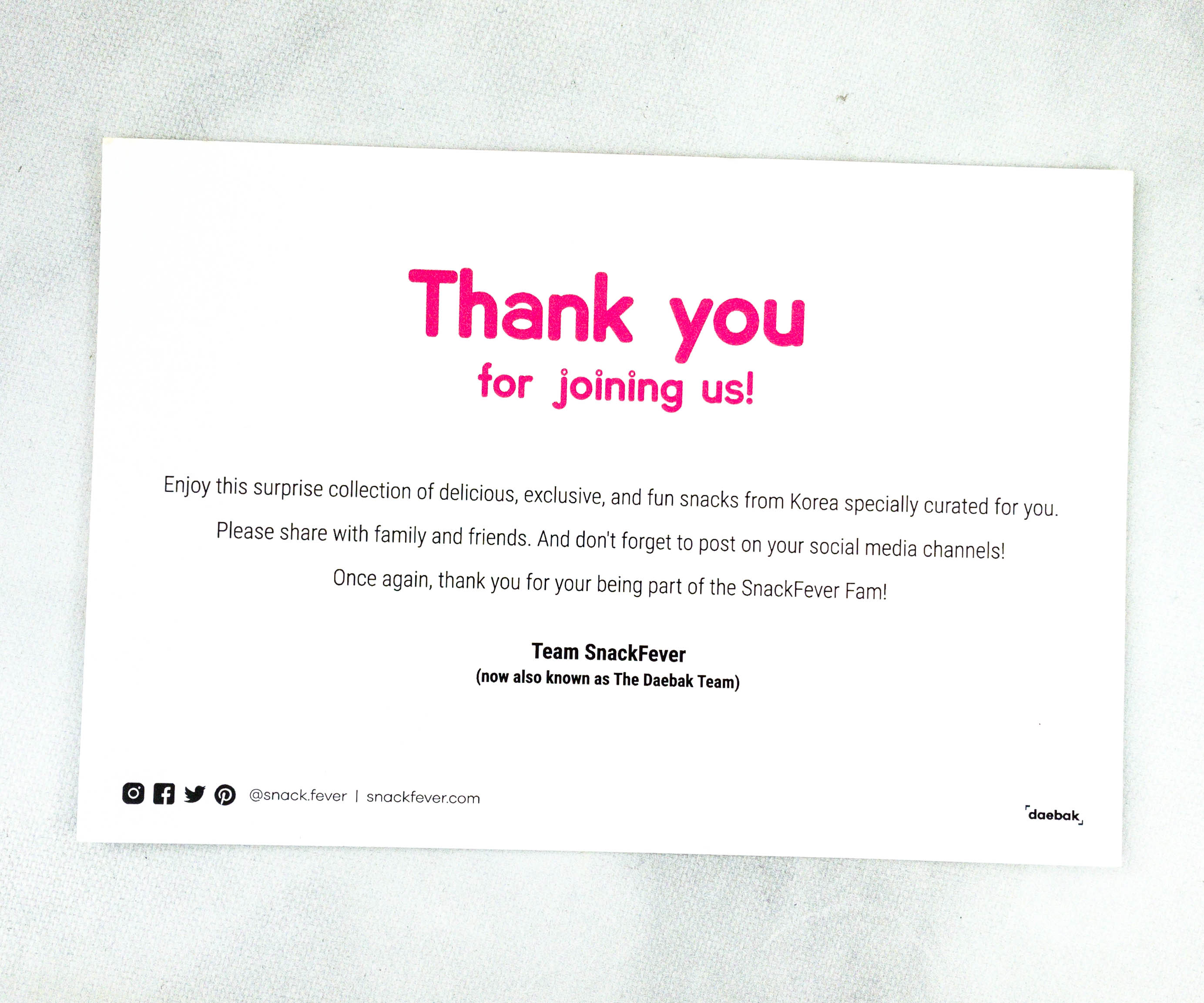 At the back is a thank you letter from the Snack Fever team!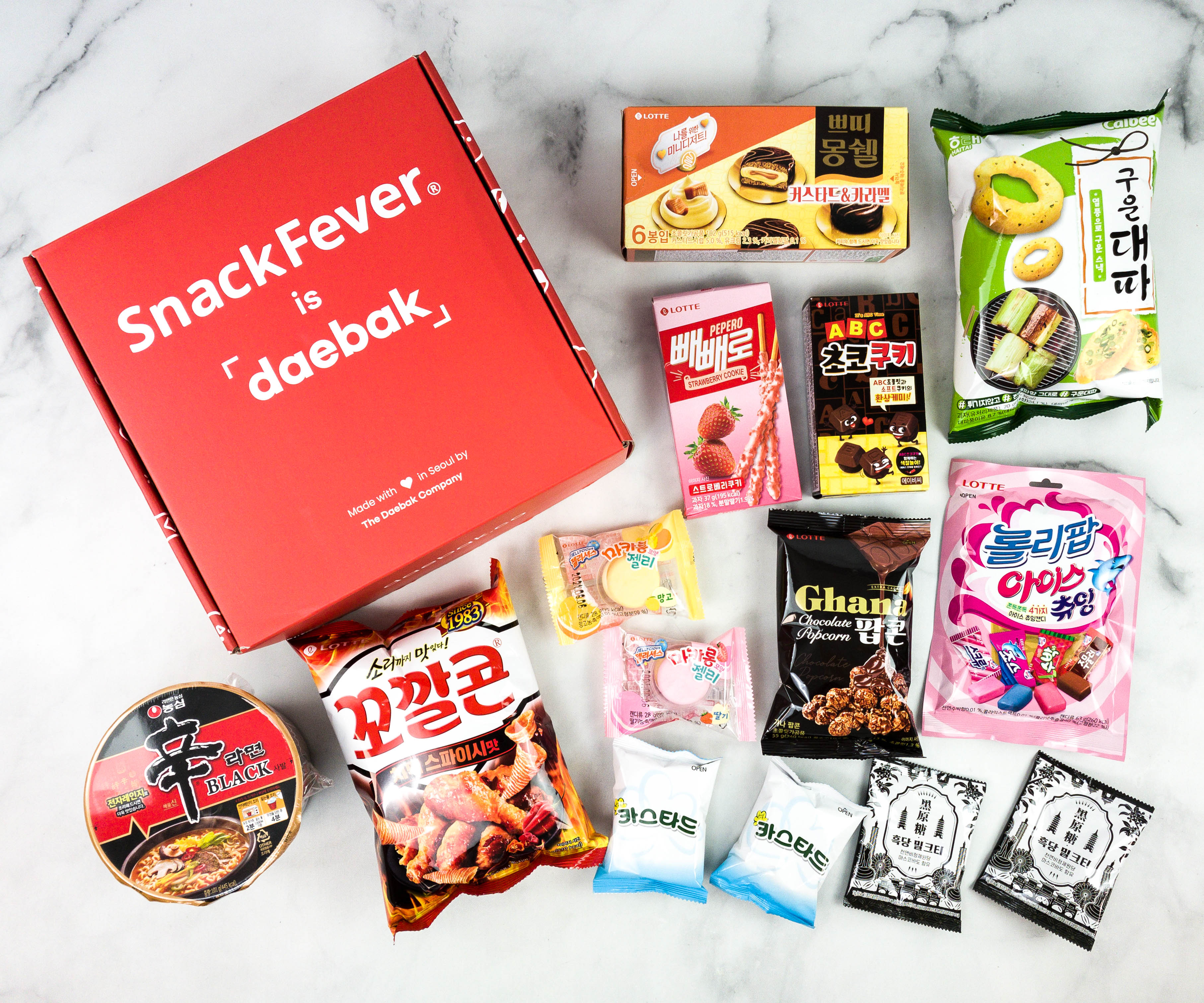 Here are the full contents of the Deluxe box.
Lotte Spicy Chicken Chips. These spicy chicken-flavored cone-shaped chips are exceptional! Their appearance actually reminds me of Bugles. Also, they are savory and the kick of spice in every bite is no joke. A glass of soda will be a perfect pair for this!
Haitai-Calbee Roasted Onion Rings. This bag of onion rings is a product of a collaboration between Japanese snack company Calbee and Korean food company Haitai. These onion rings are light and crunchy, with a hint of sweetness in each piece. They are not salty either, unlike regular onion ring snacks.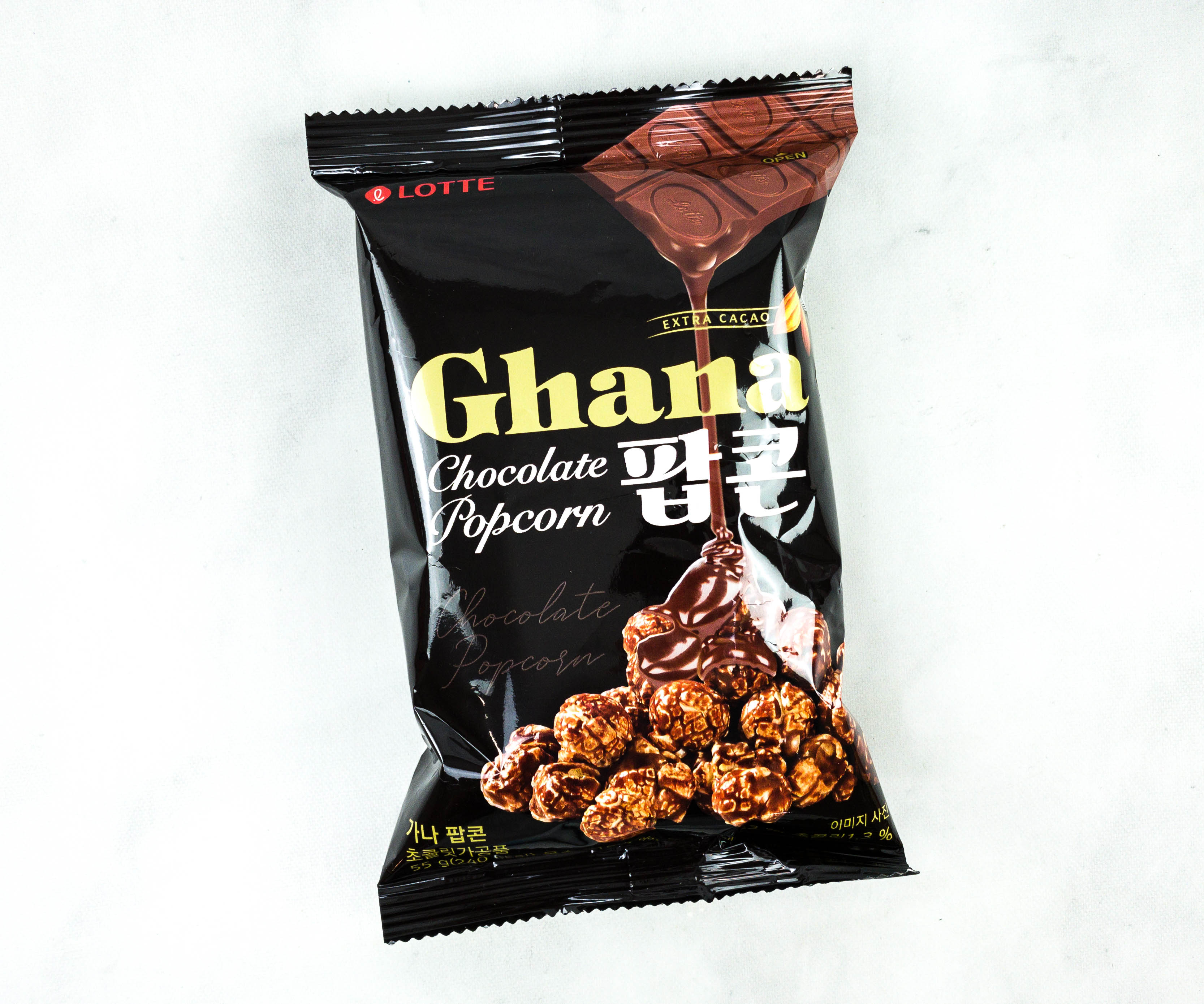 Ghana Chocolate Popcorn. Everybody loves caramel popcorn and chocolates, and this snack gives us the best of both worlds! Each piece is puffy and rich in chocolate taste. They are also sweet and decadent, I just couldn't get enough of them!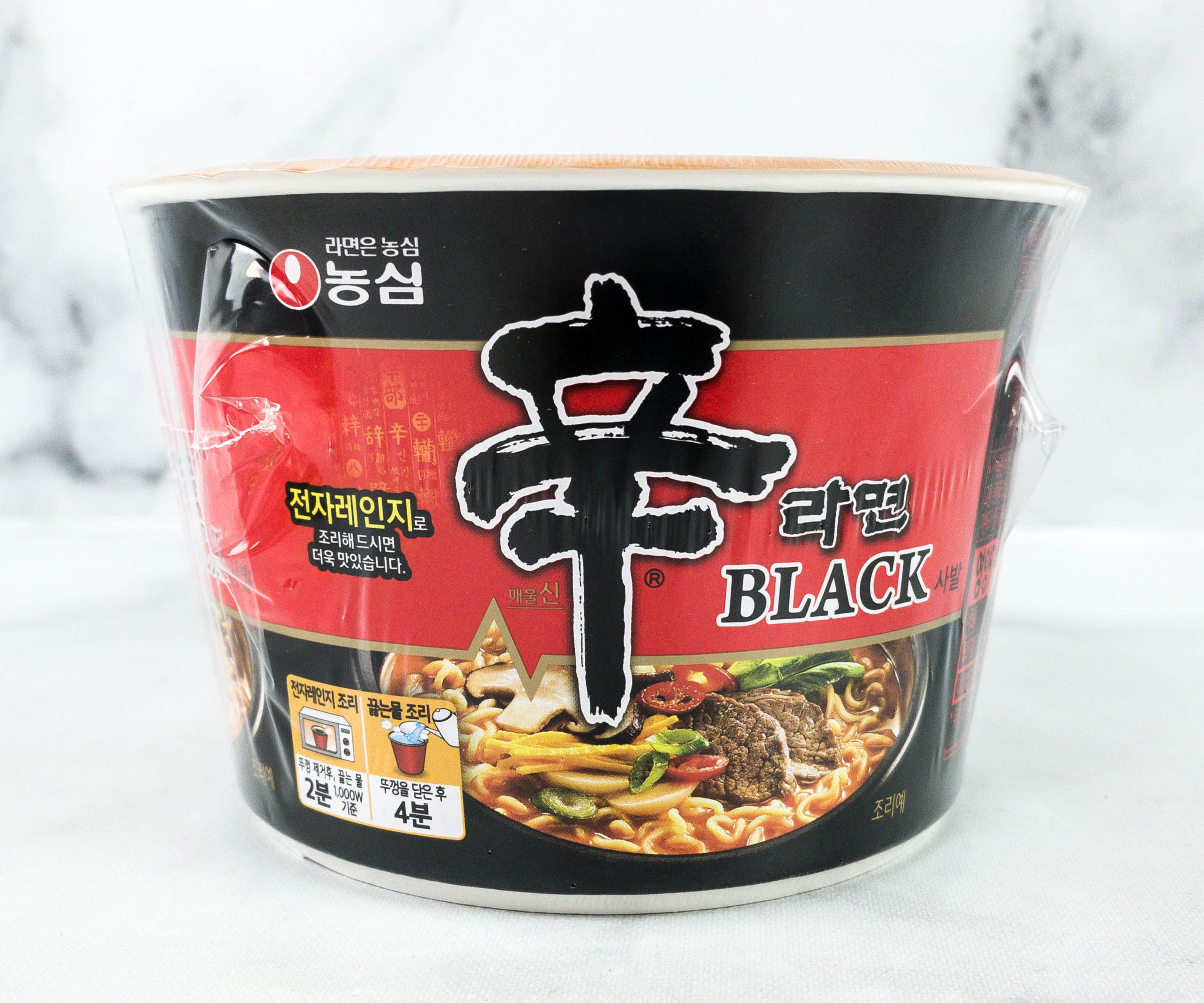 Shin Ramyun Black. This premium version of the popular ramen noodles from Korea is characterized by its thick and beefy broth. Every sip is flavorful and the noodles were not too chewy. Compared to the regular Shin ramen, this one has more garlic and vegetable bits!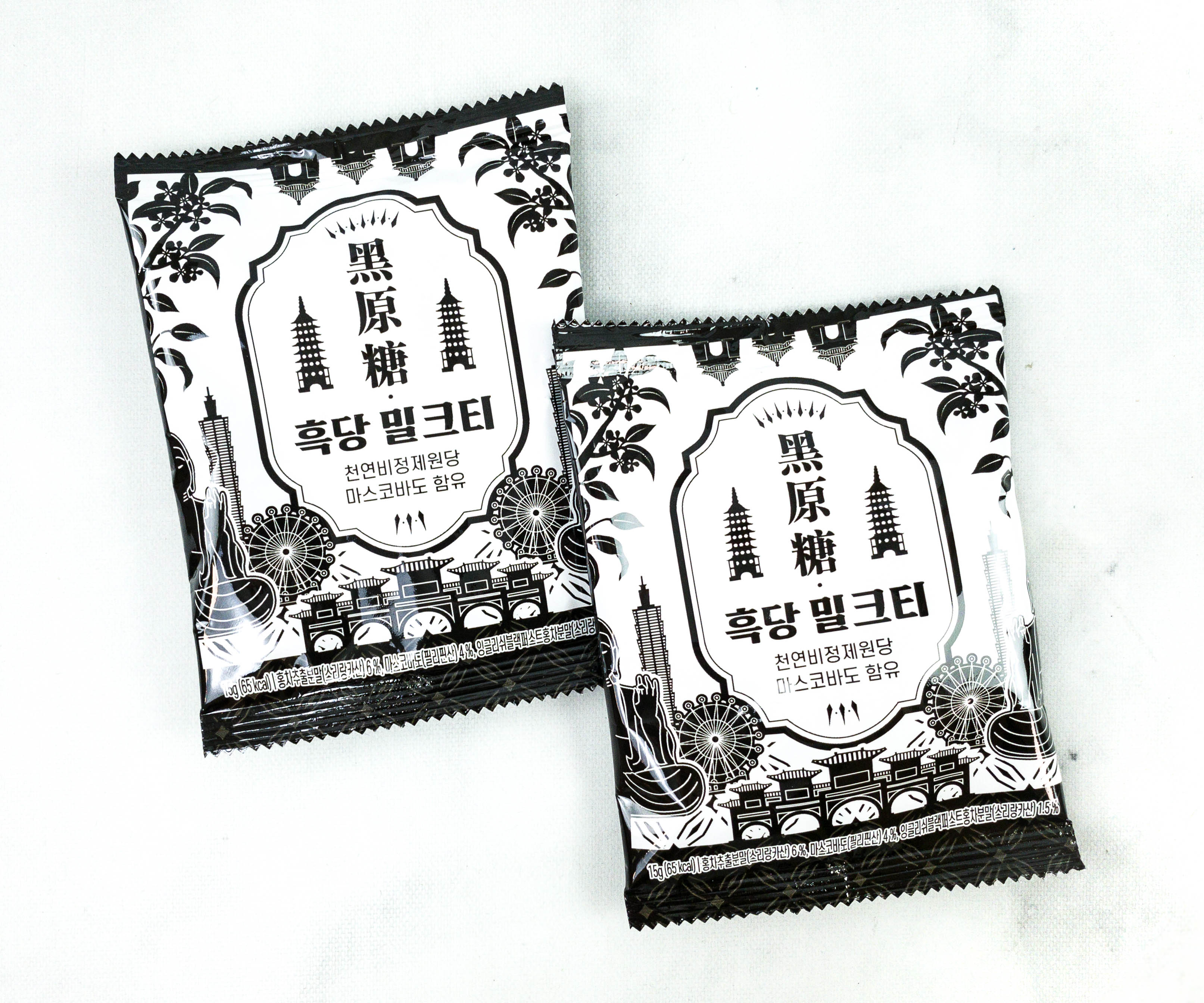 Instant Brown Sugar Milk Tea. Here are 2 sachets of instant milk tea drink, which can be enjoyed hot or cold! It comes in the popular brown sugar flavor, which has a deep caramel of toffee-like taste. It's easy to prepare and a nice alternative to store-bought drinks if you're craving for a sweet drink.
Lotte Lolly Pop Ice Cream Candy. This pack includes soft, chewy candies in different flavors: strawberry, orange, watermelon, and cola. They are so creamy and flavorful! They are easy to bring anywhere, in case you'll need a sweet pick-me-up.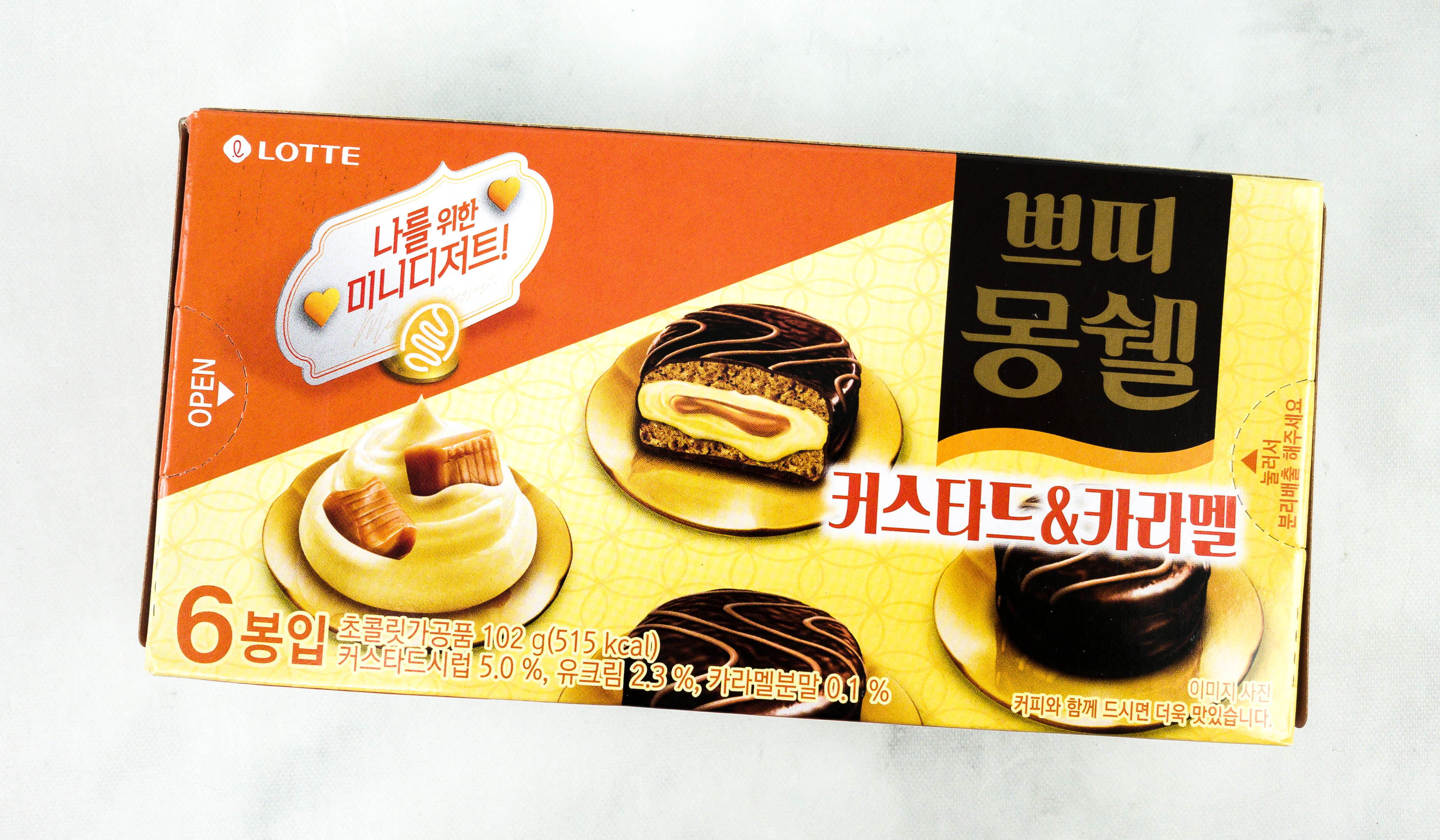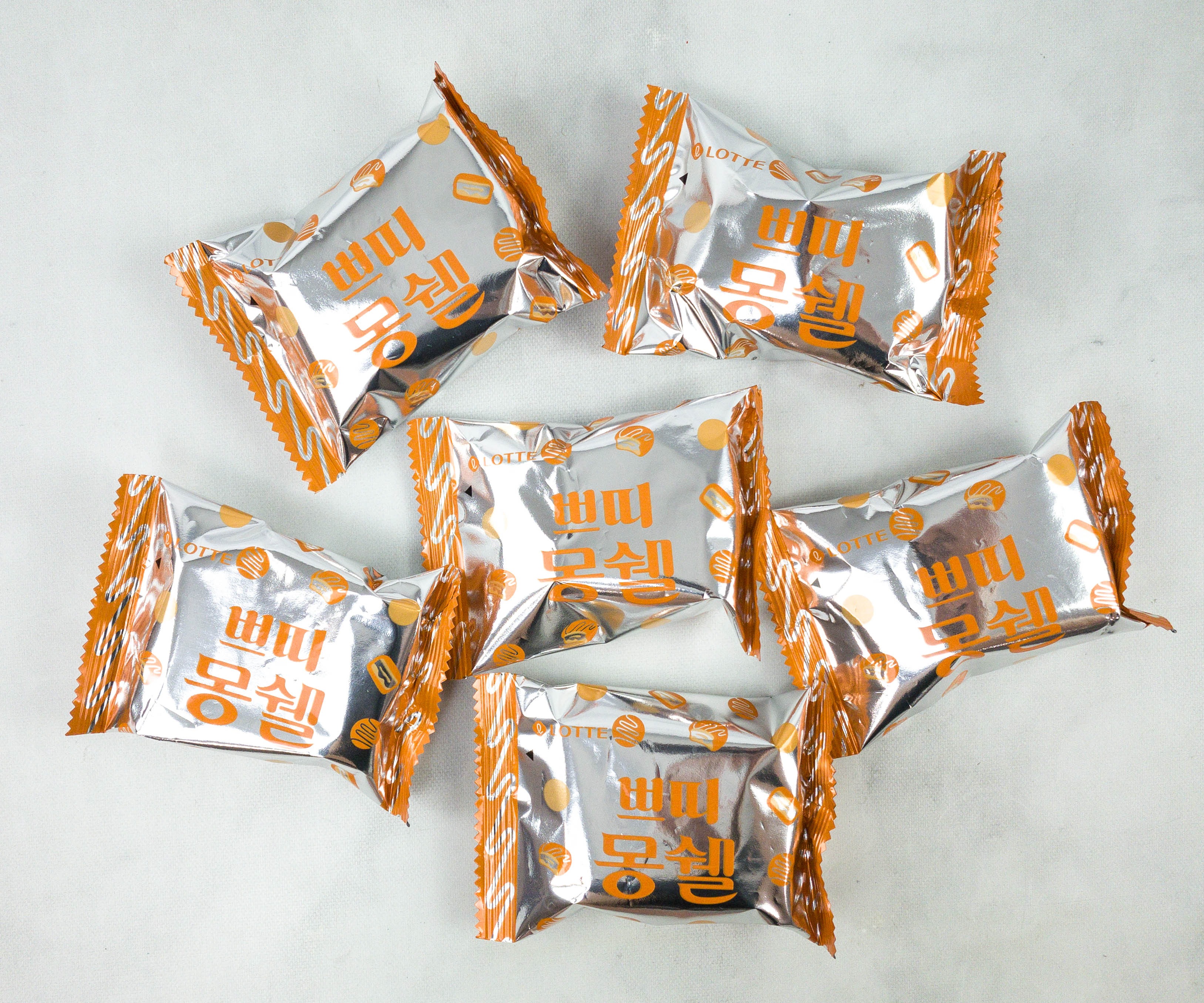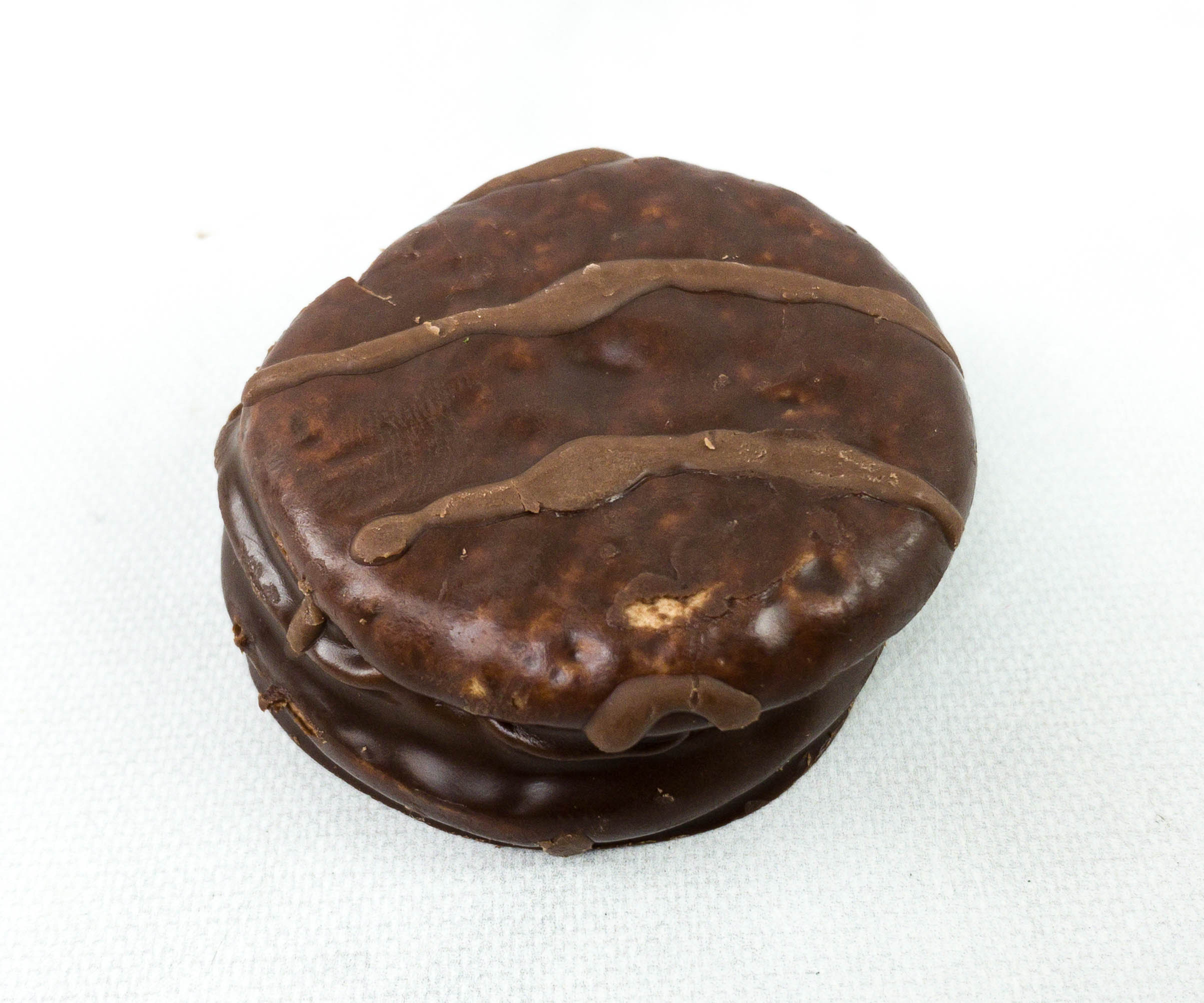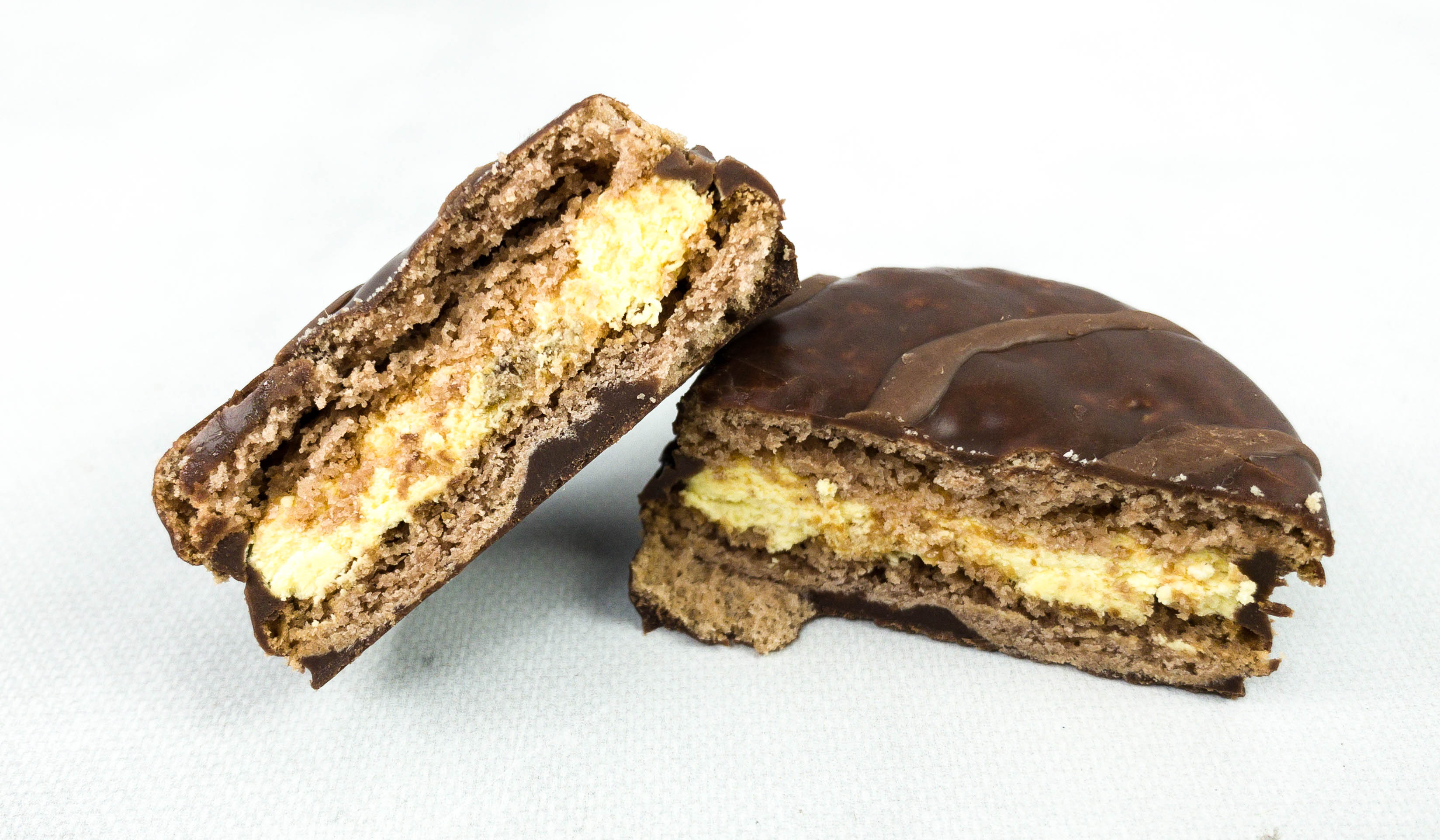 Lotte Mongshell Choco Pie. Another popular snack from Korea is choco pie! This time, I received them in custard and caramel variant and they are satisfyingly sweet. Just like the regular choco pie, they are made with a soft cake and comes with a rich chocolate coating. What makes it special is the creamy custard filling infused with sweet caramel. This treat is a perfect afternoon snack! You can also chill it in your refrigerator and enjoy it cold for a yummy dessert.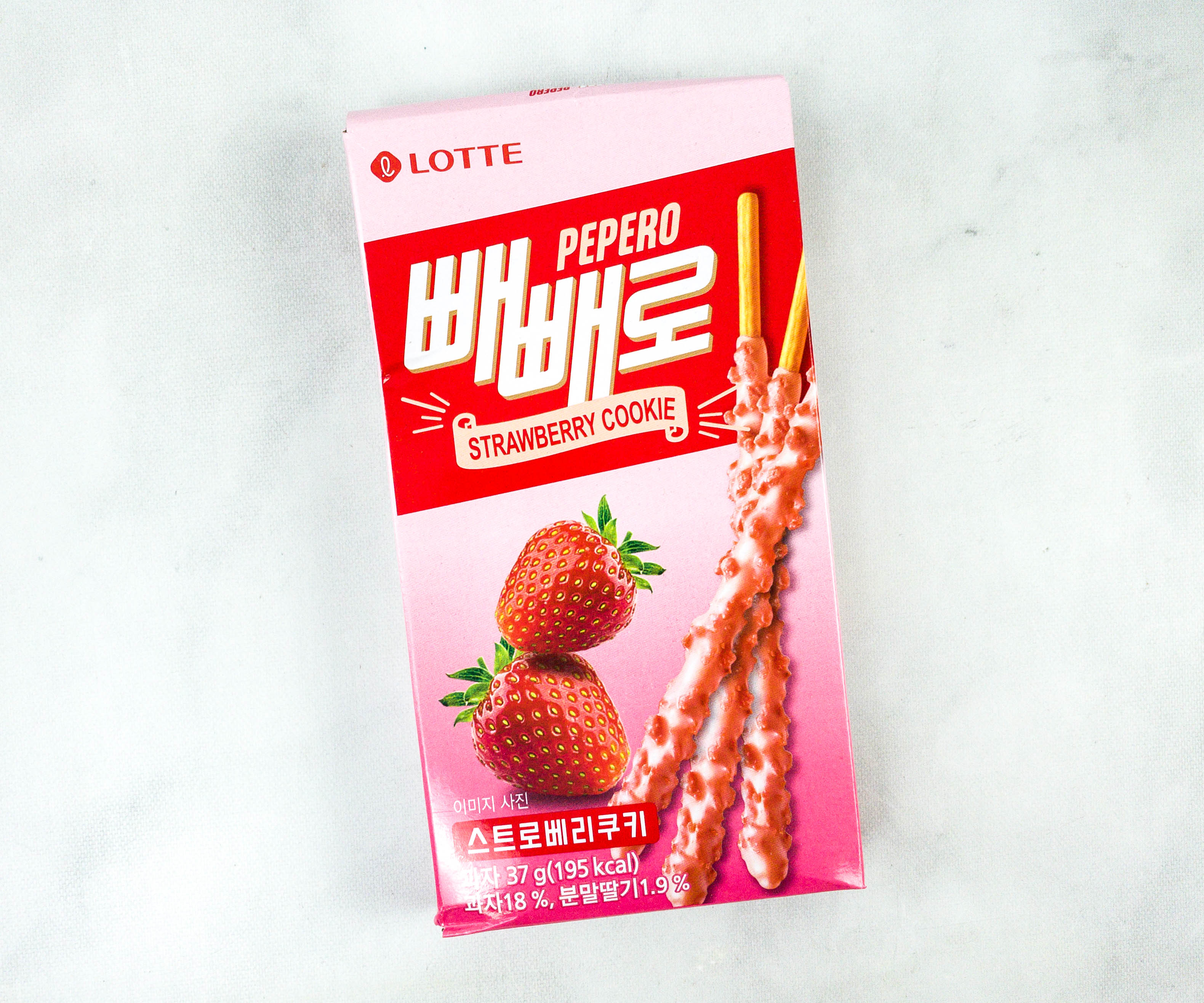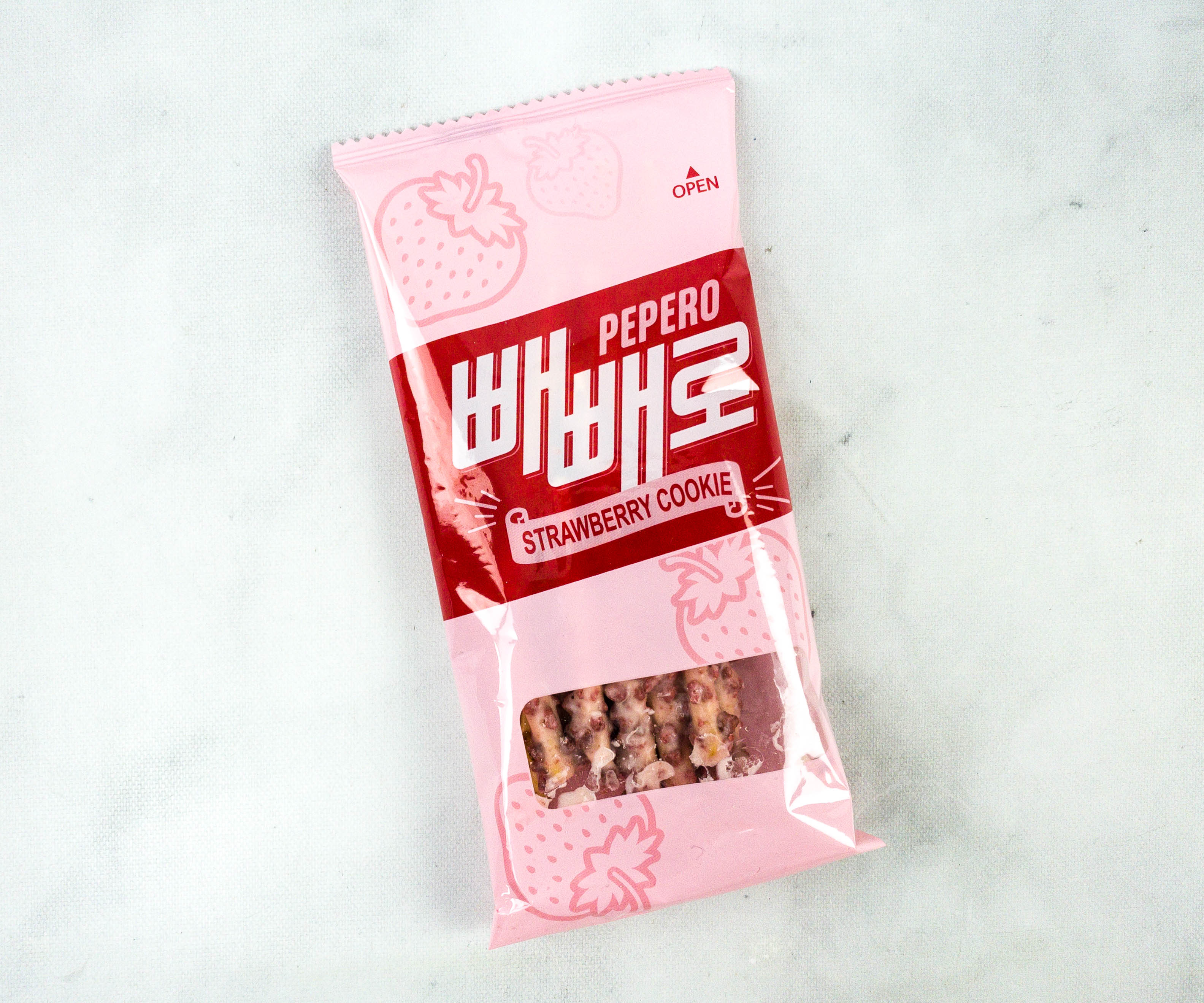 Lotte Pepero Strawberry. These Korean cookie sticks called Pepero are light and easy to eat. This month, I have them in strawberry cookie variant, which had a creamy strawberry-infused coating plus cookie bits that made them more crunchy.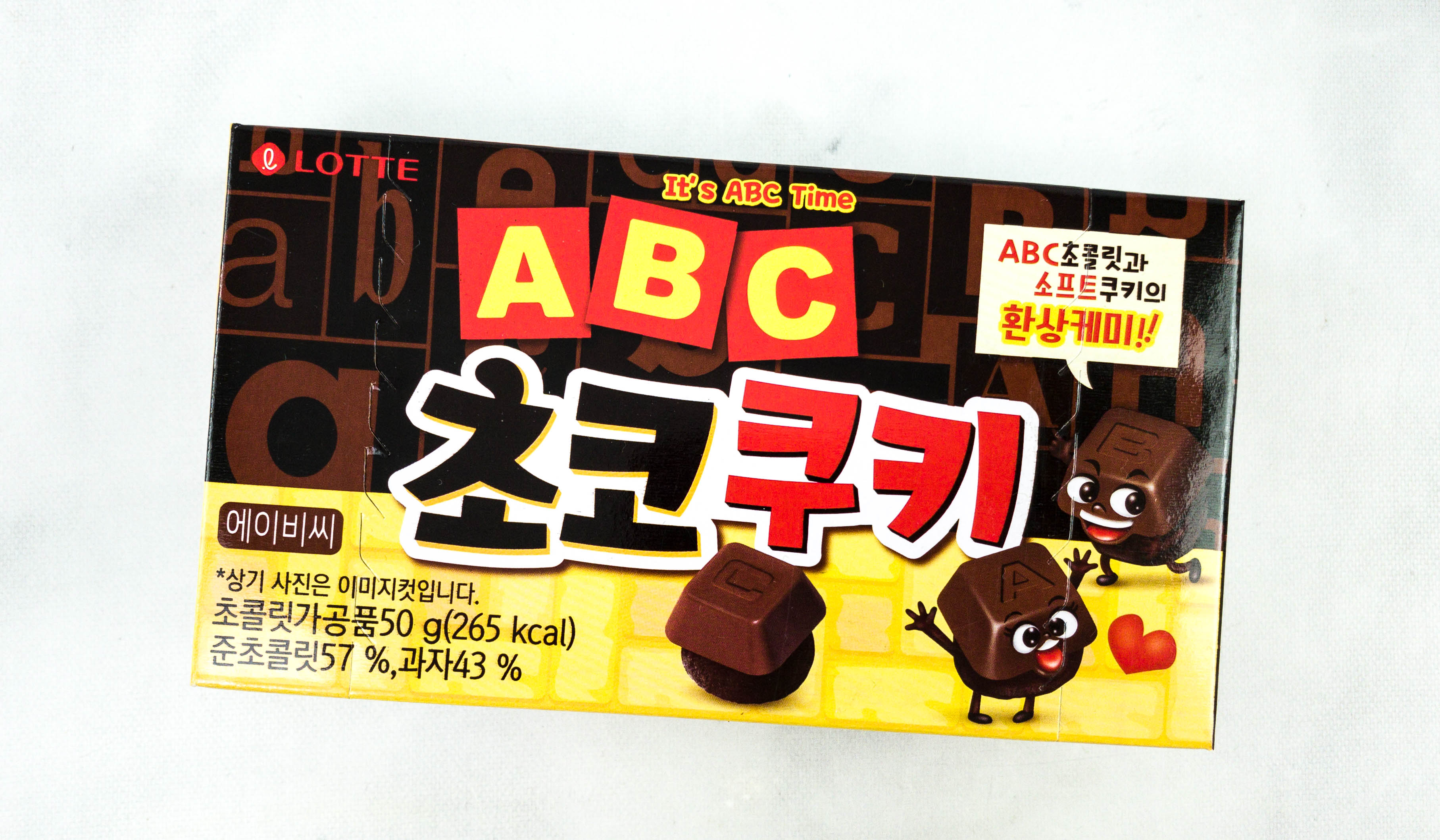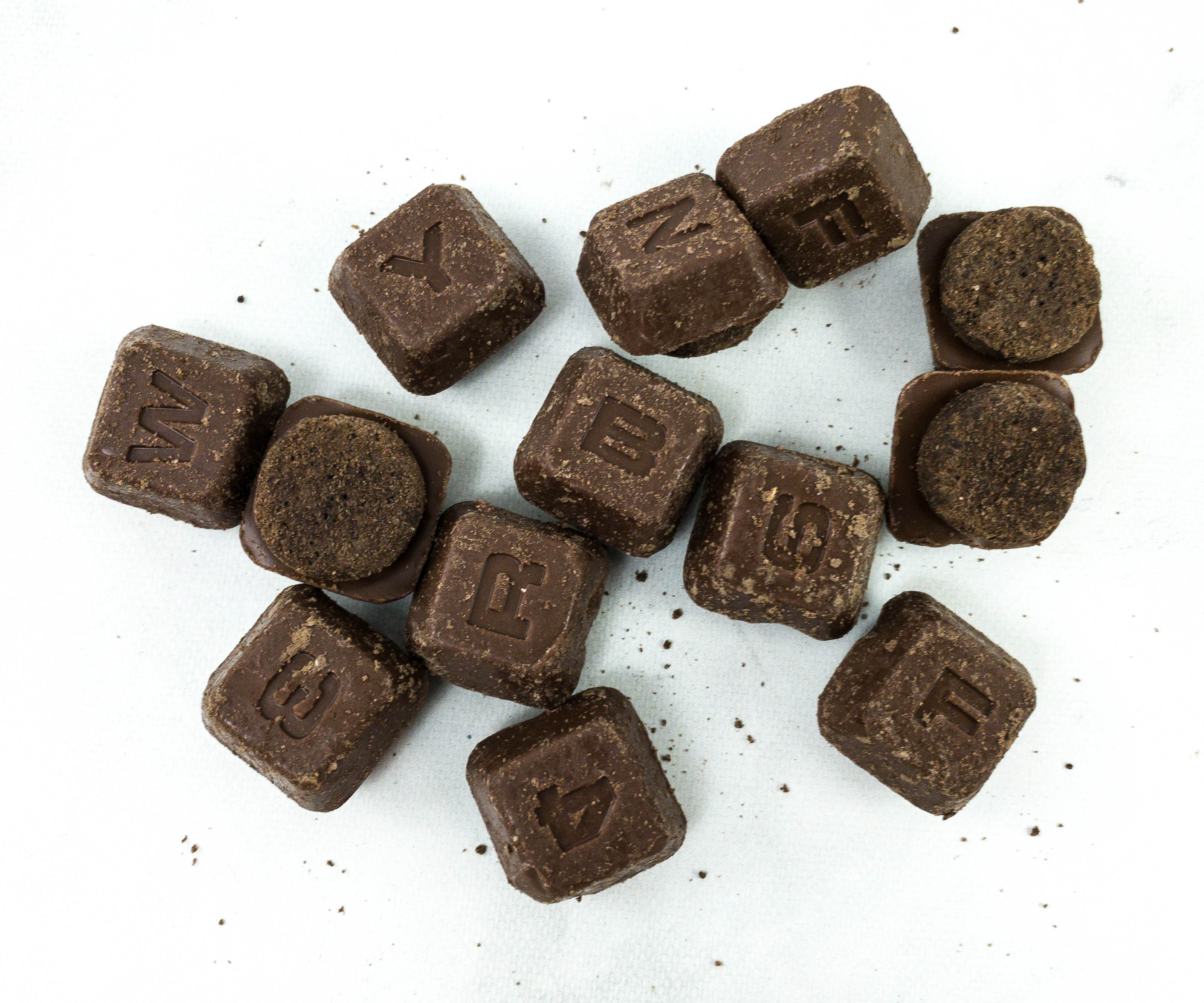 ABC Choco Cookie. These chocolate bites are popular among kids because they contain letters (thus their name ABC cookies), but even adults love them because they are sweet and tasty.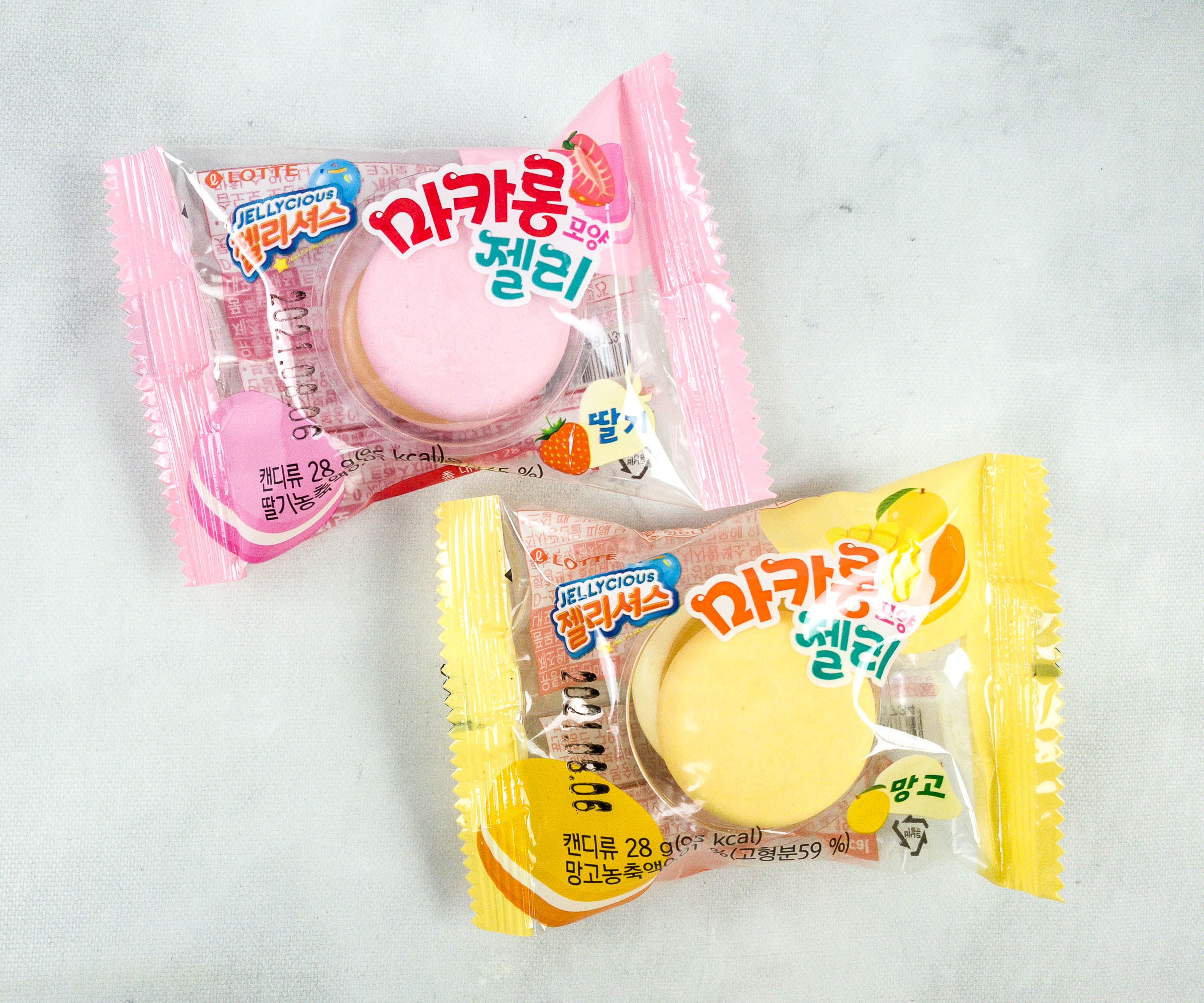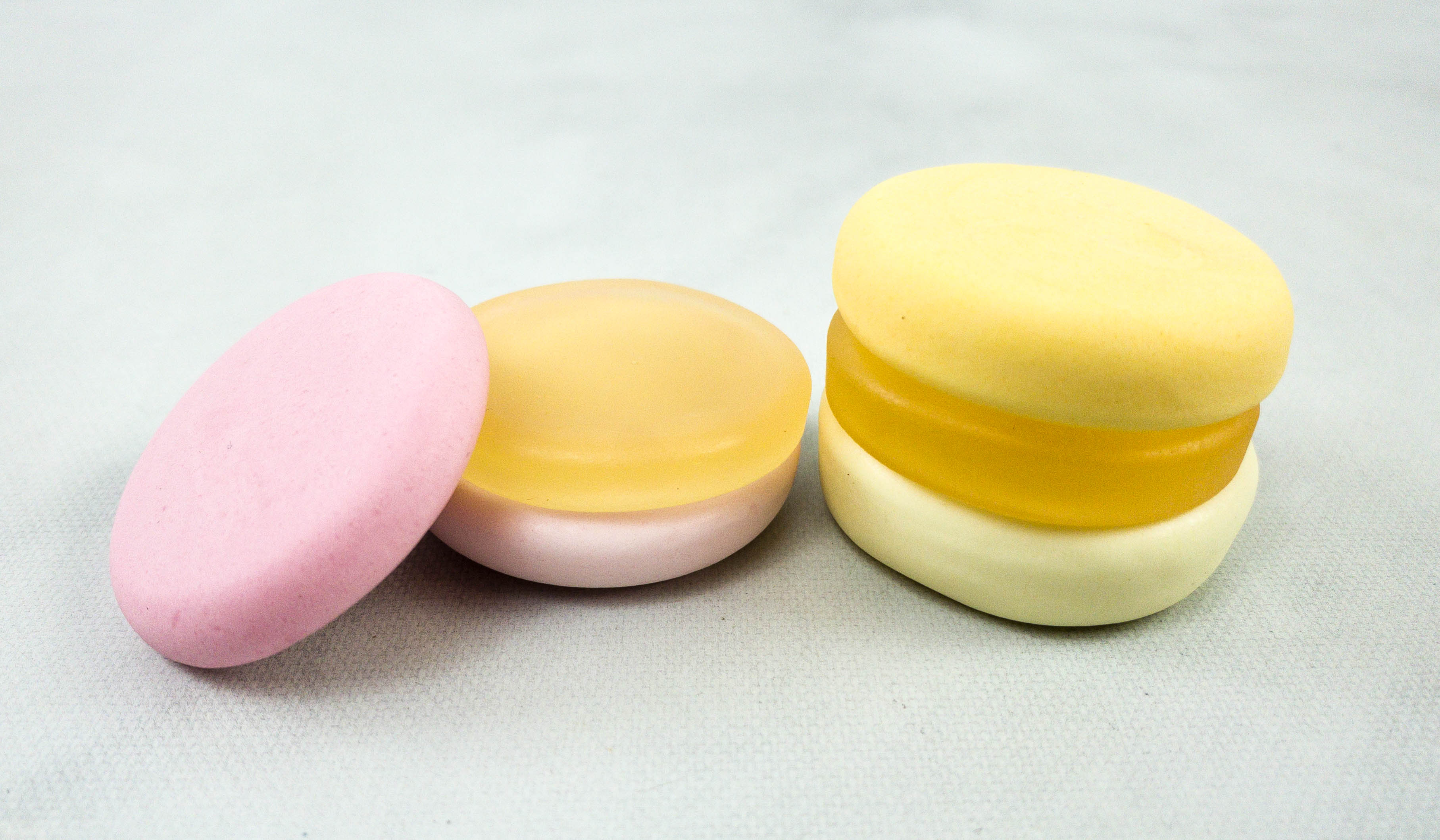 Lotte Macaron Jelly. These jellies are shaped like macarons! They are not just cute but also soft and chewy. The pink one is strawberry flavored and the yellow one is mango flavored.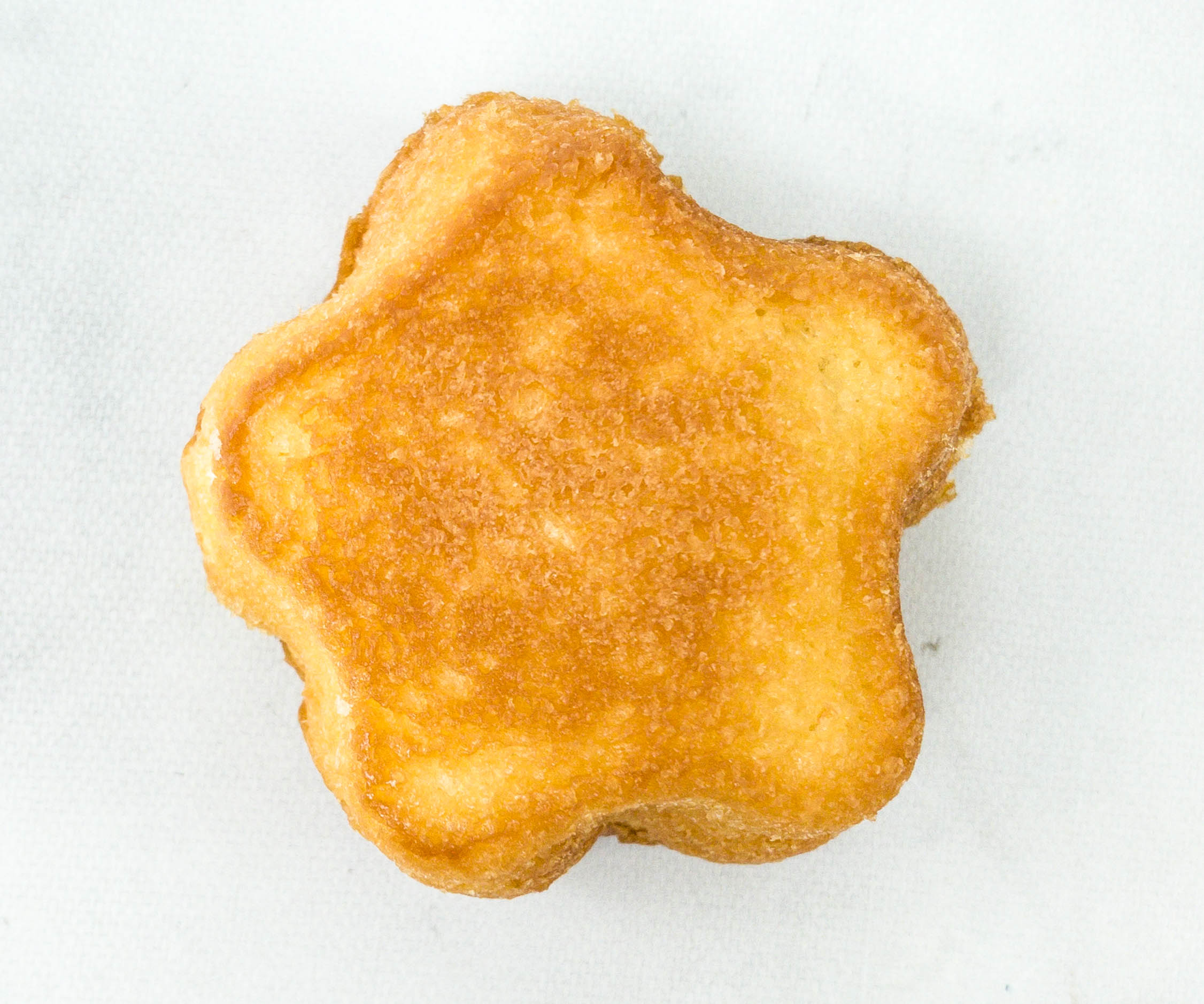 Custard Cake. Lastly, I have 2 individually wrapped custard cake. They are perfectly baked as they are soft and moist, and the custard cream filling really goes well with it.
This month's box is another excellent curation of Korea's most delicious snacks! It includes classic snacks such as choco pie and Pepero, plus savory munchies like the cone-shaped corn chips and onion rings. They even included an instant milk tea mix, perfect for brown sugar lovers. The rest of the snacks didn't disappoint either. A product catalog would be a nice addition to this box since most snacks have Korean labels on them. It's a great snack subscription overall, and they've been doing a really good job curating delicious Korean snacks we can't easily find in the US!
Have you tried Snack Fever?