Robb Vices is a monthly luxury subscription service that delivers a collection of "storied treasures." The subscription costs $159.95 per month, and each box comes with a collection of incredible products and experiences that have been curated for your enjoyment.
DEAL: Get $50 off your first box! Use this link and the coupon code LUXURY50 at checkout!
All the items are curated in a thick customized carton case with the Robb Vices booklet on top.
It has been my experience that folks who have no vices have very few virtues.

– Abraham Lincoln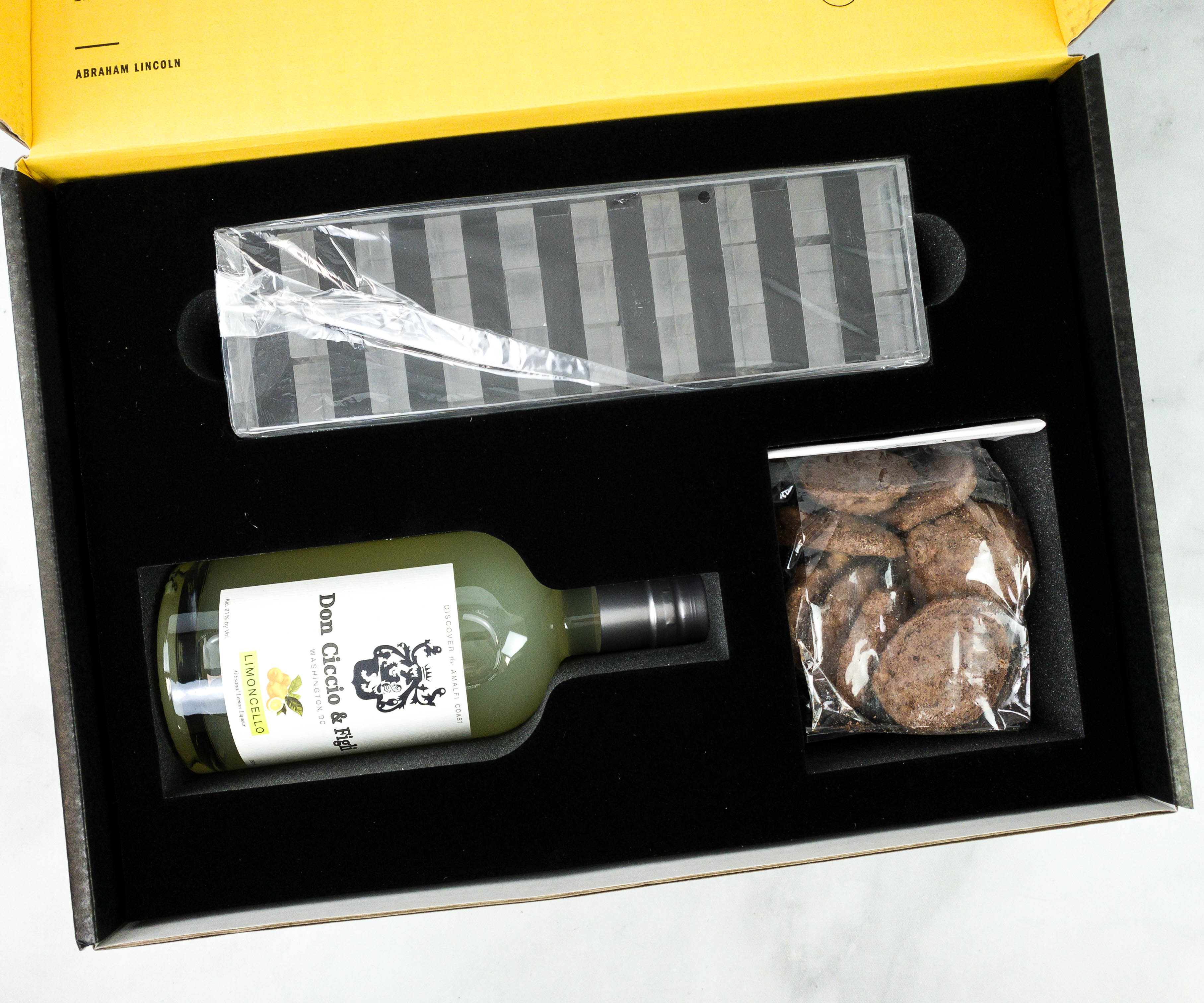 Each item is carefully cradled in a custom-fitted foam case to make sure that they arrive in their best condition.
Included in this month's box is a booklet. It contains interesting features, plus information about the box's contents.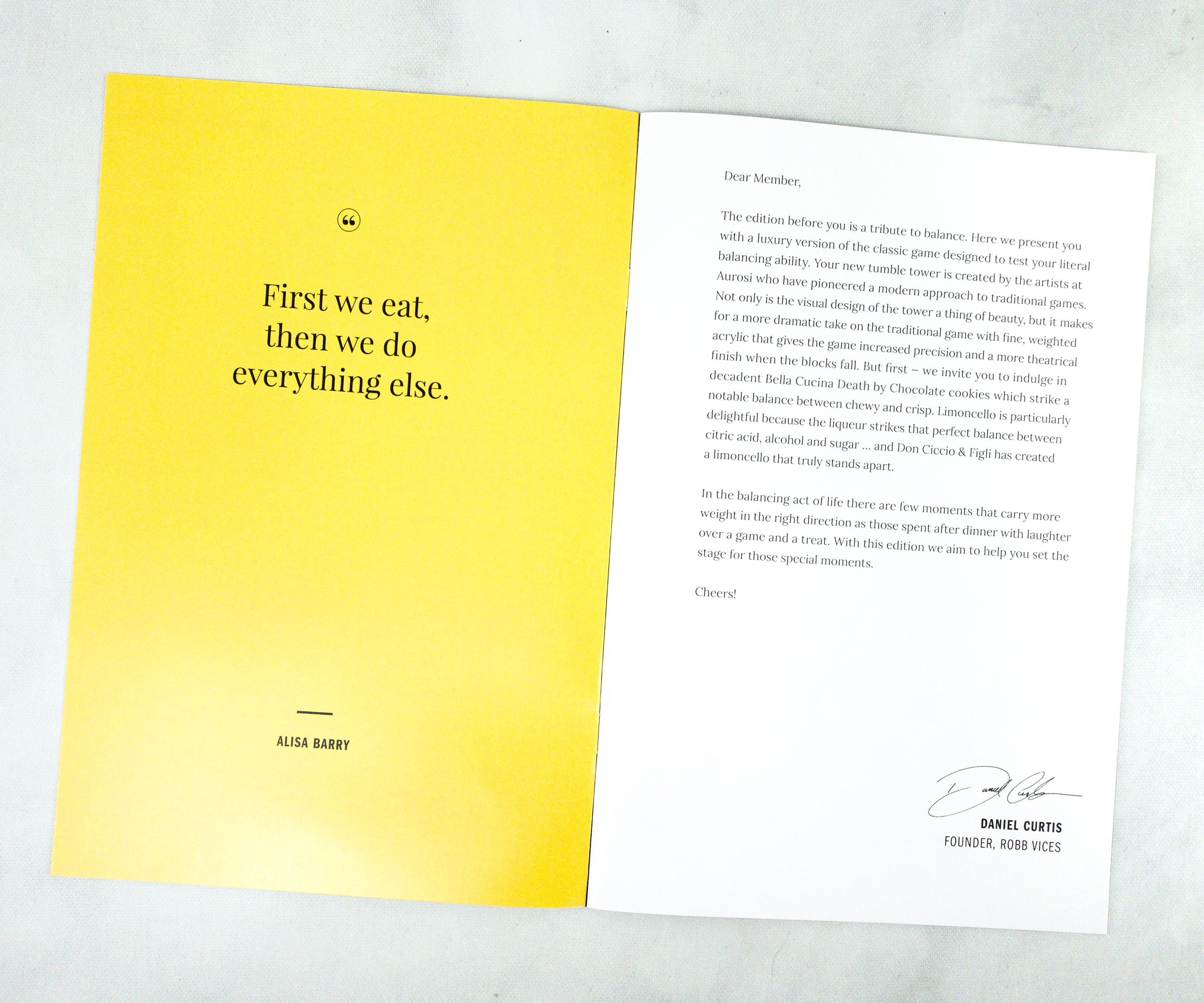 Inside the booklet is a message from Daniel Curtis, Founder of Robb Vices.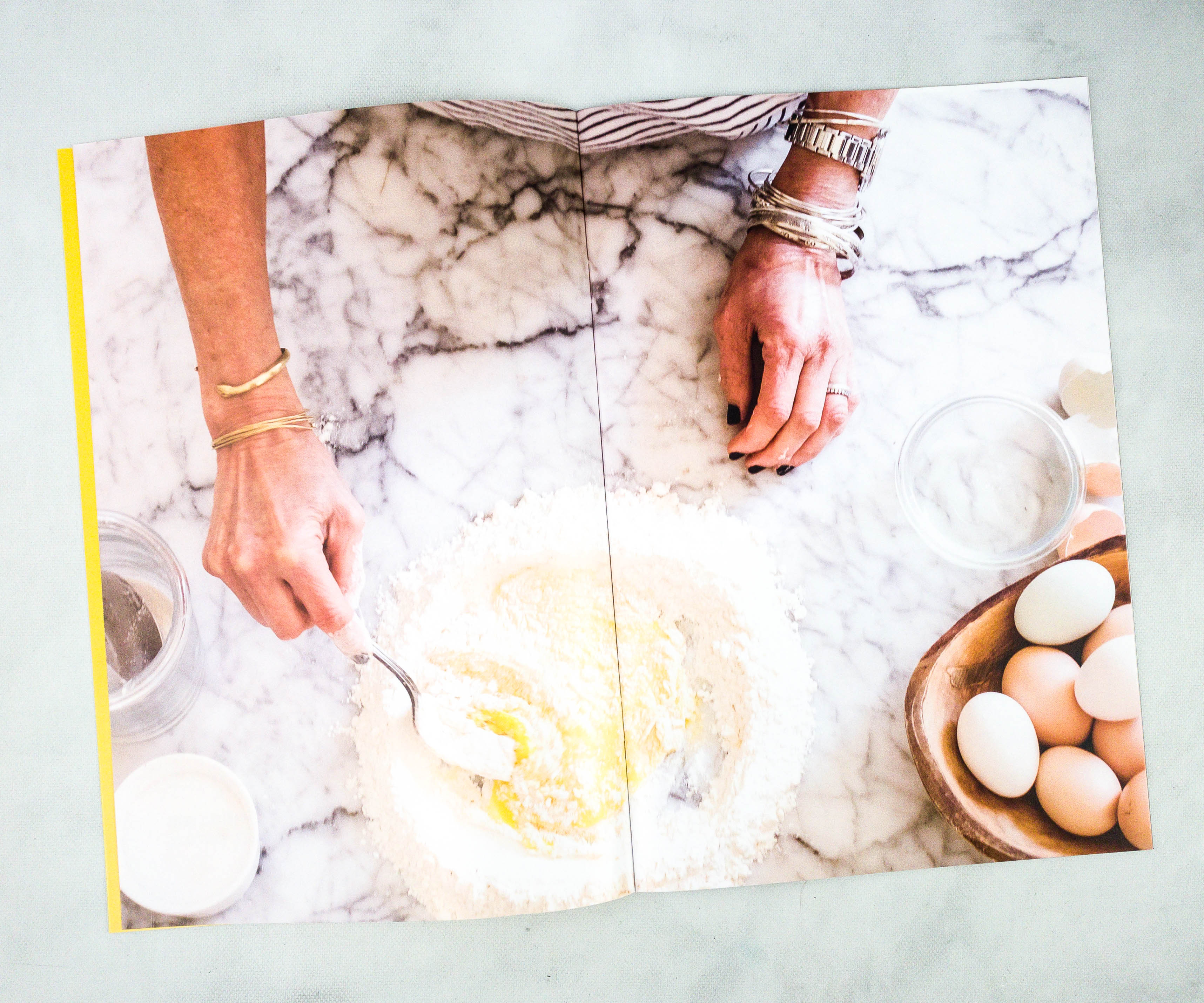 This booklet is such a good read. It also contains nice photos.
This part of the booklet is a directory of products and there's also an ad for Rarity by Vices.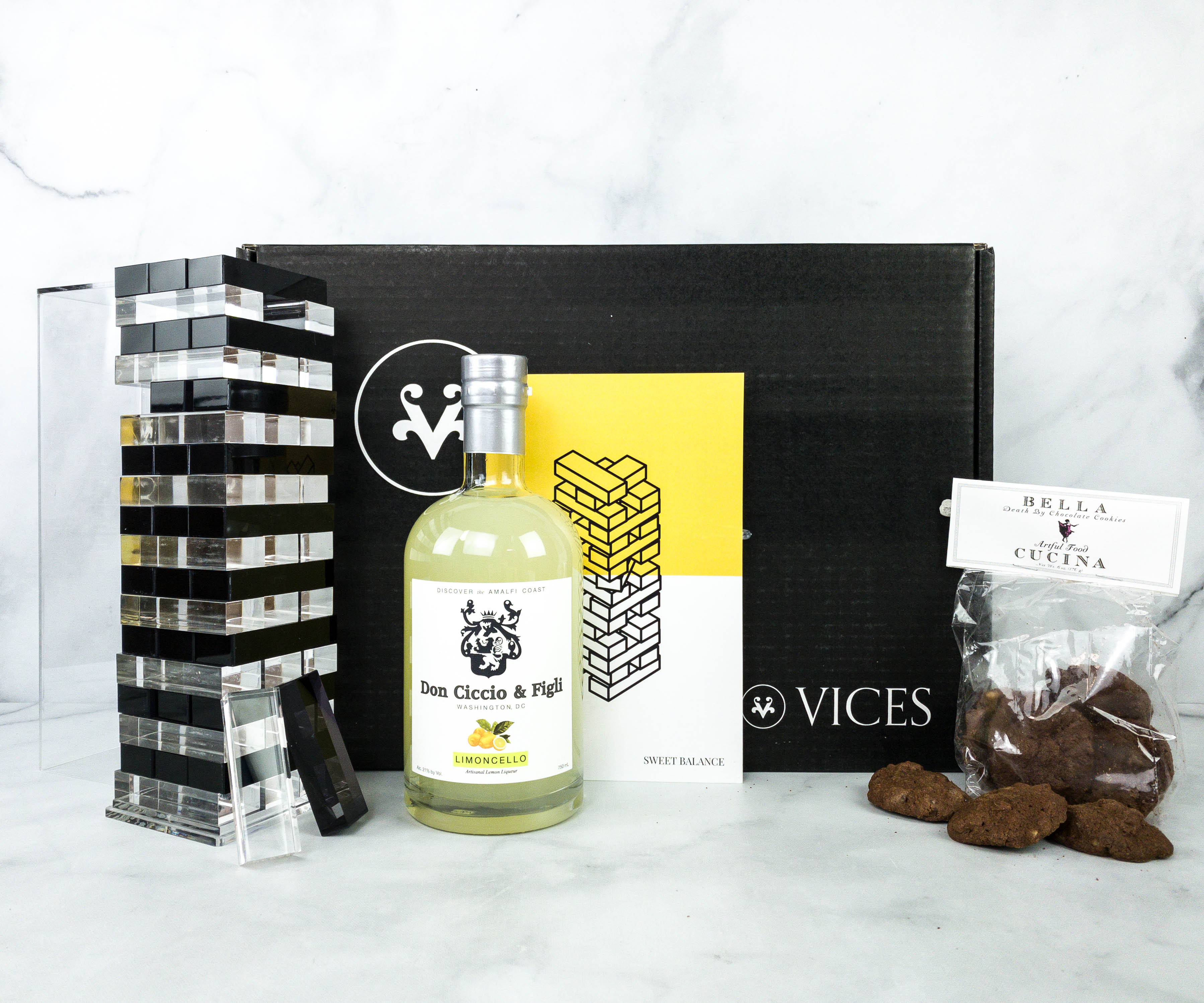 Everything in my September 2020 box!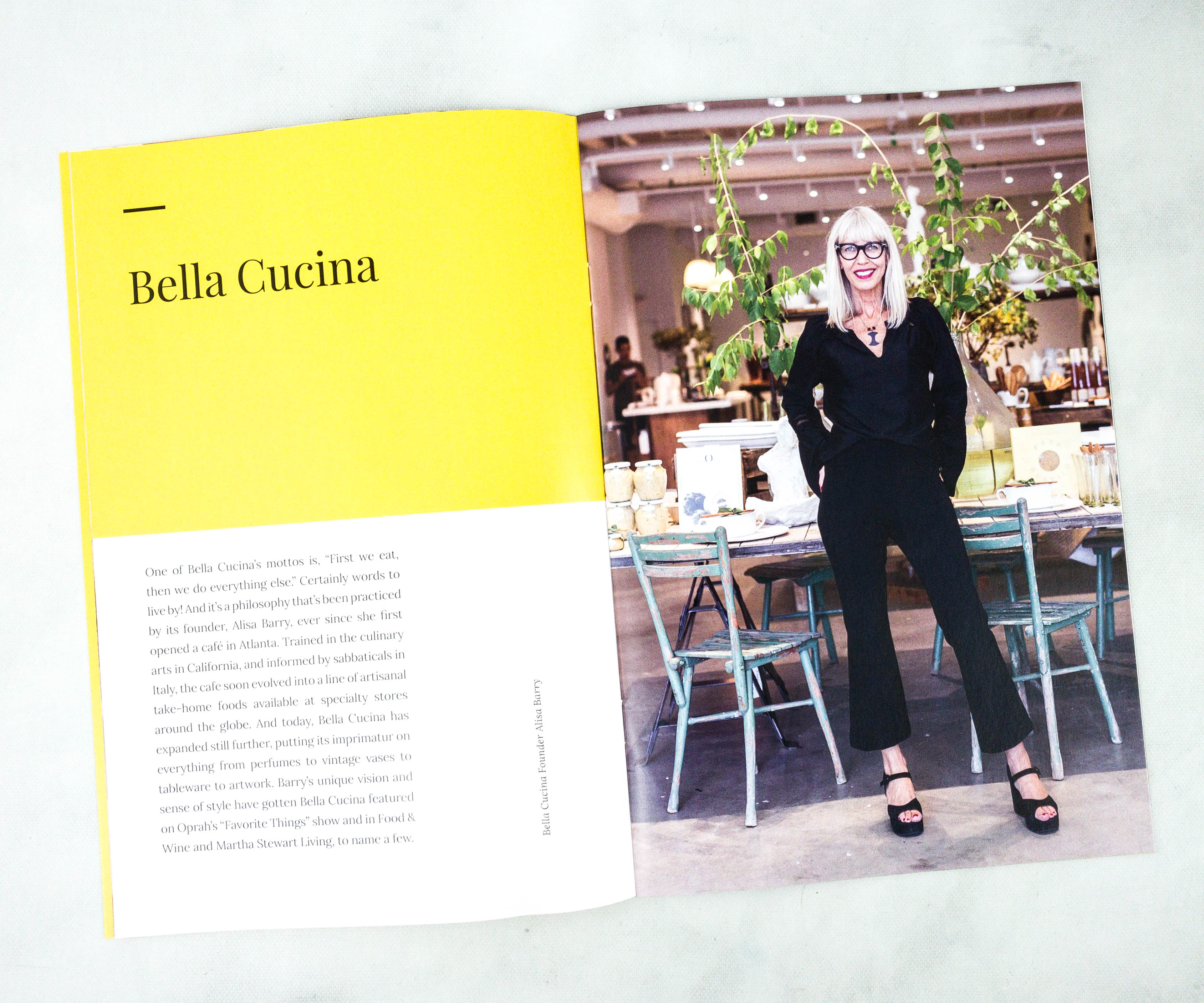 The booklet introduces us to Alisa Barry, the owner of Bella Cucina where the first item came from. It has an overview of how her café evolved into a line of artisanal take-home food. Eventually, it expanded and had perfumes, vintage vases, tableware, and artworks!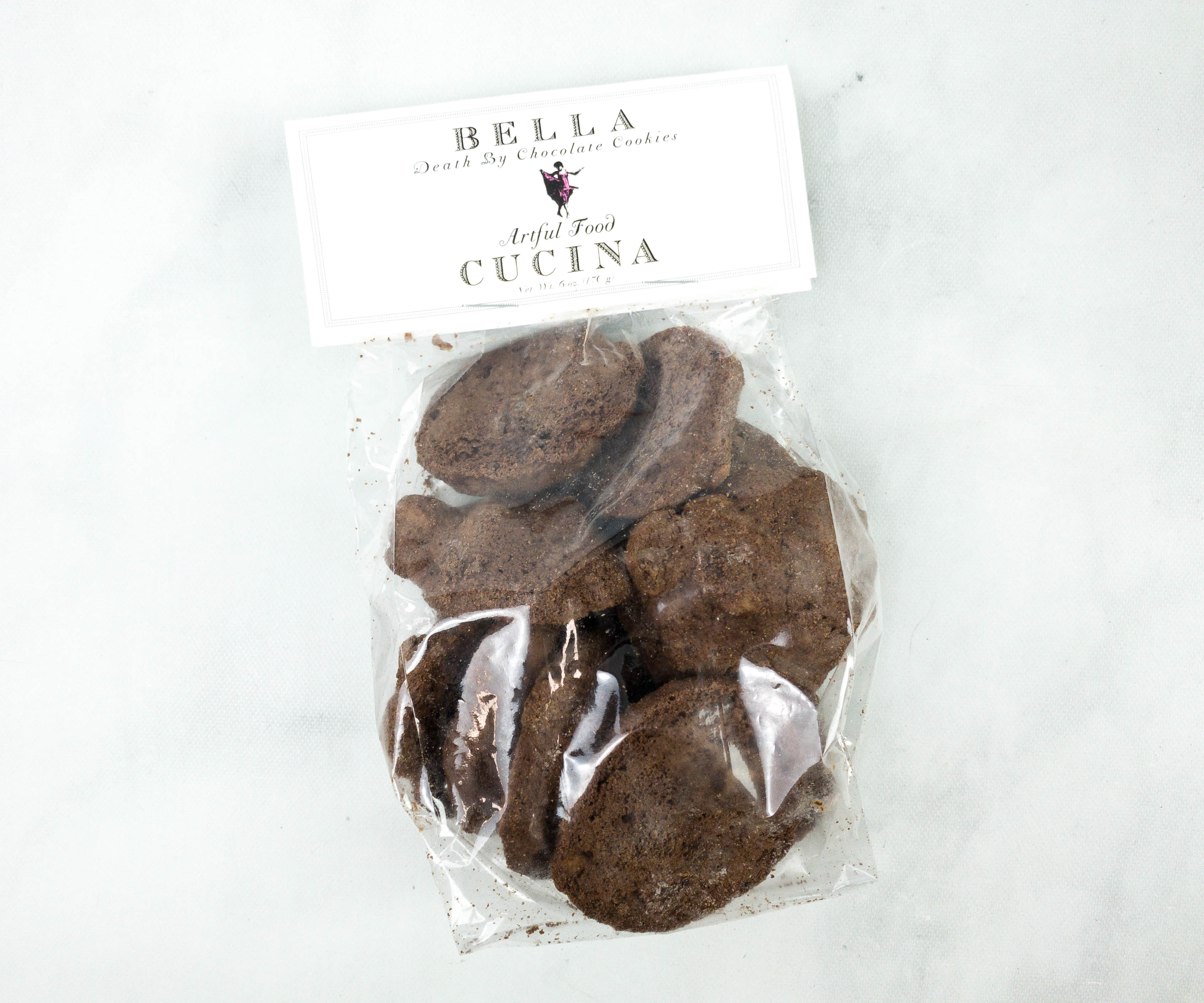 Bella Cucina Death by Chocolate Cookies ($15) As the name speaks for itself, this has got to be one of the chocolatiest cookies that I have tried. This easily satisfied my sweet tooth!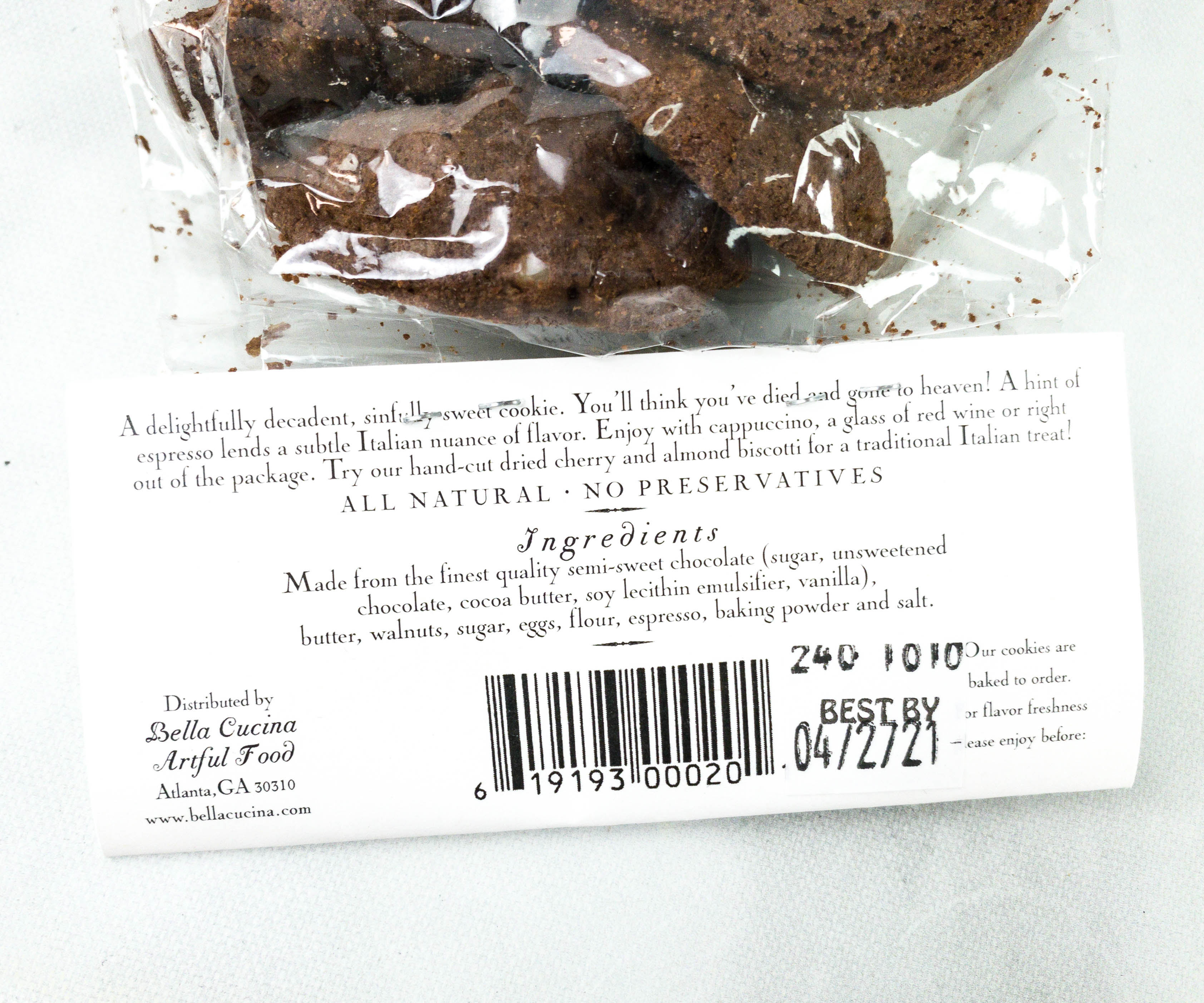 According to the label, it's made with semi-sweet chocolate, butter, walnuts, sugar, eggs, flour, espresso, baking powder, and salt.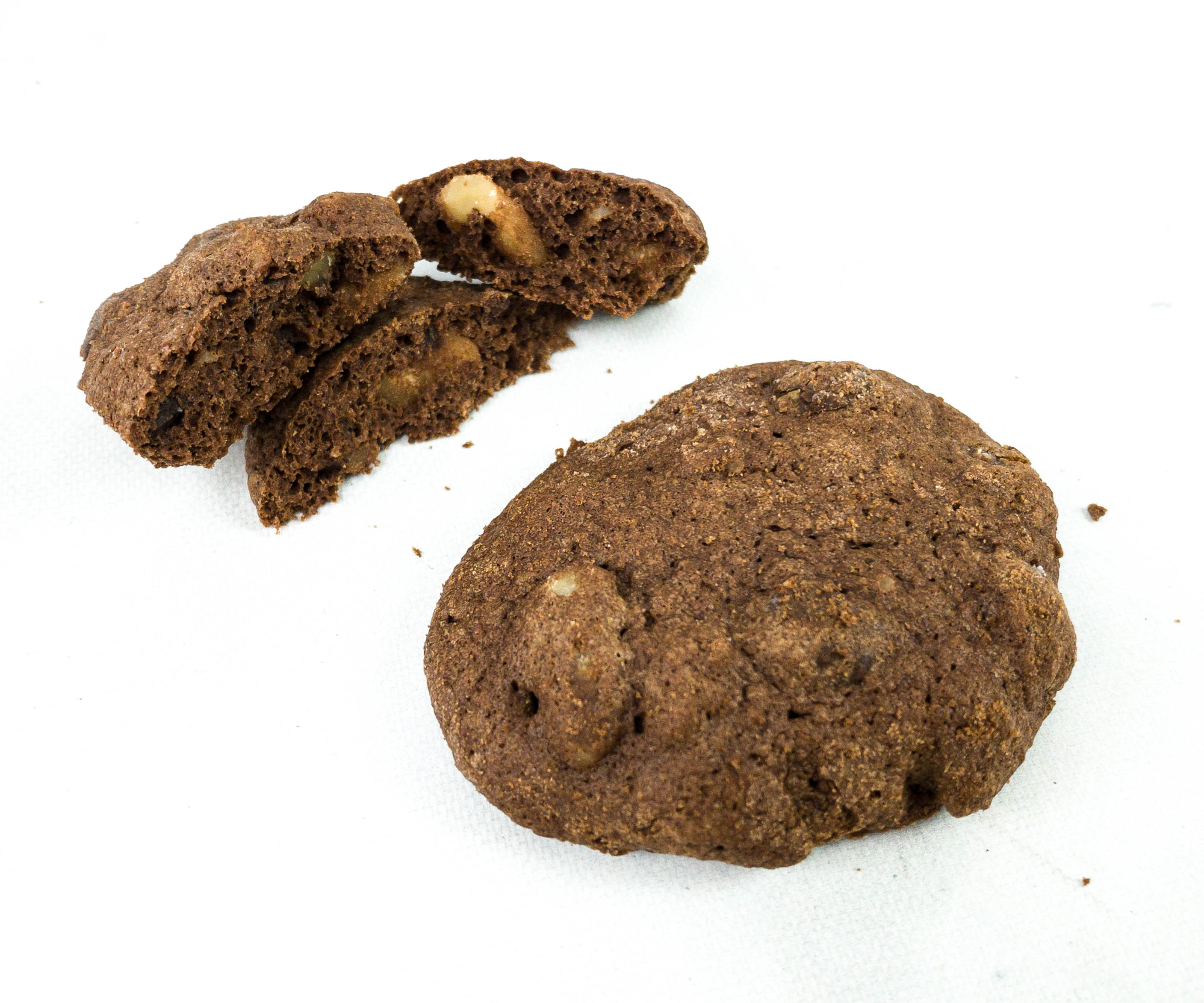 I just love the texture of these cookies. They are crunchy and chewy at the same time, similar to a biscotti!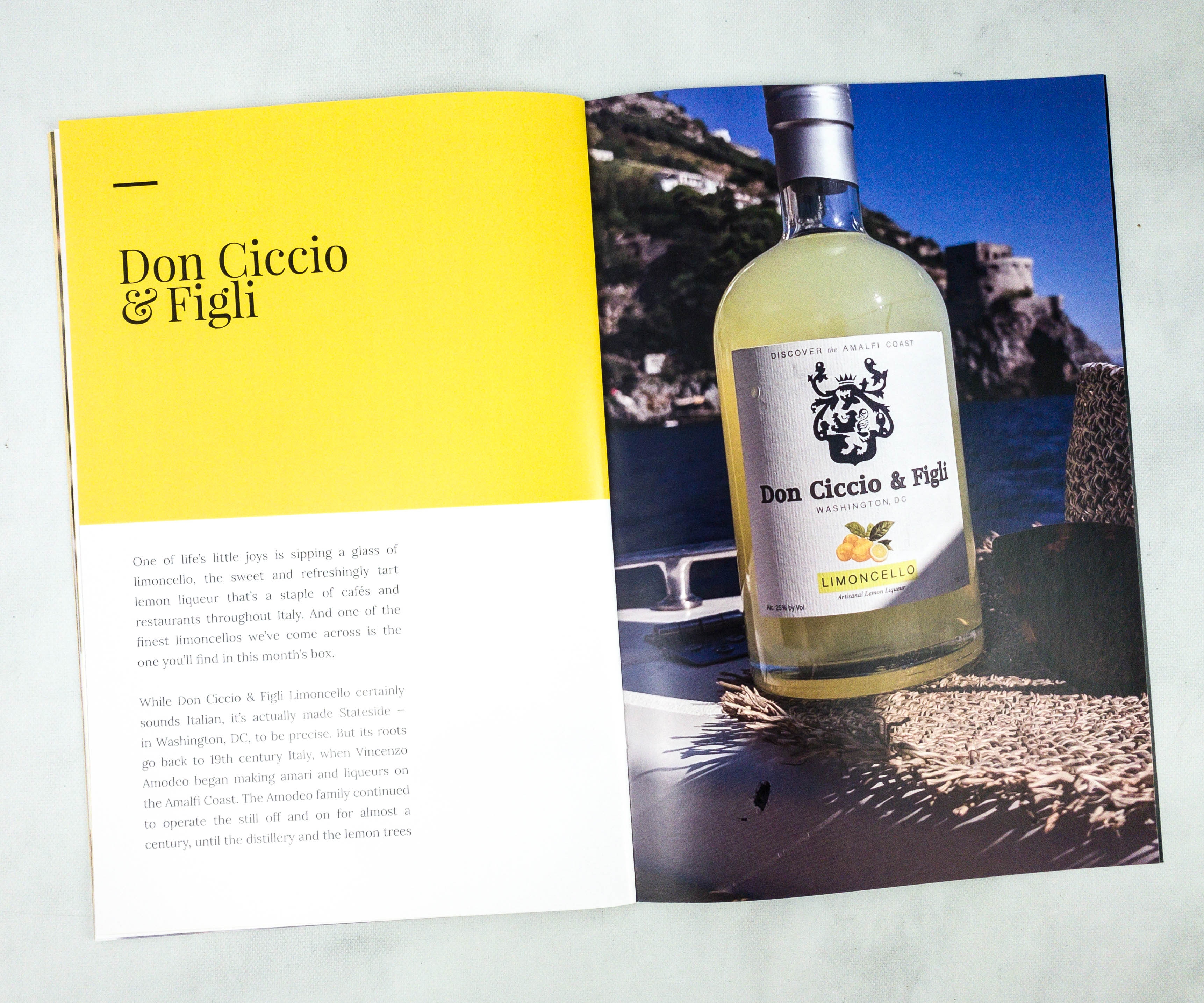 Next is Limoncello, a popular staple of cafes and restaurants in Italy. They make a refreshing tart lemon liqueur, and it's included in this month's box!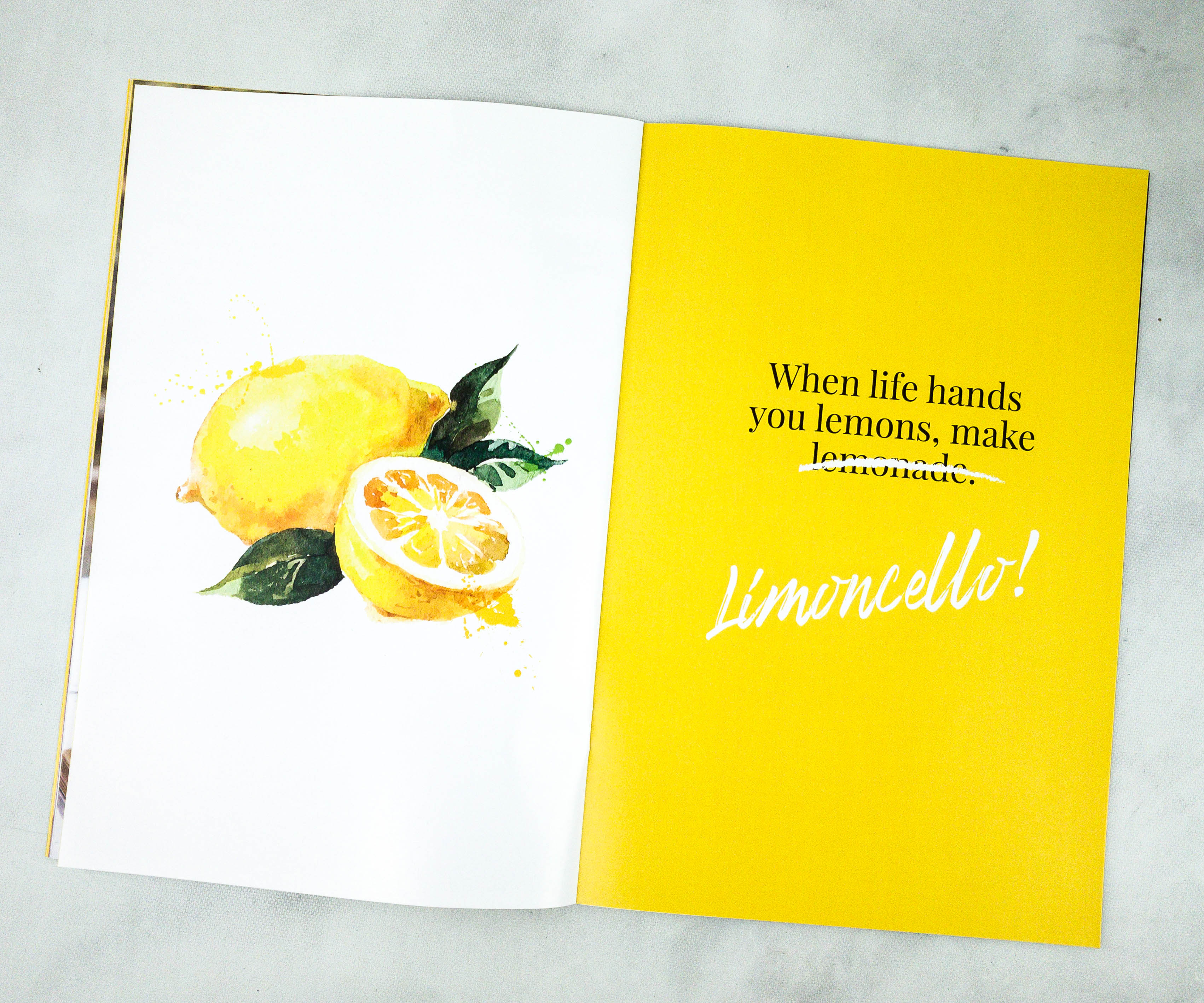 I'm excited to try this!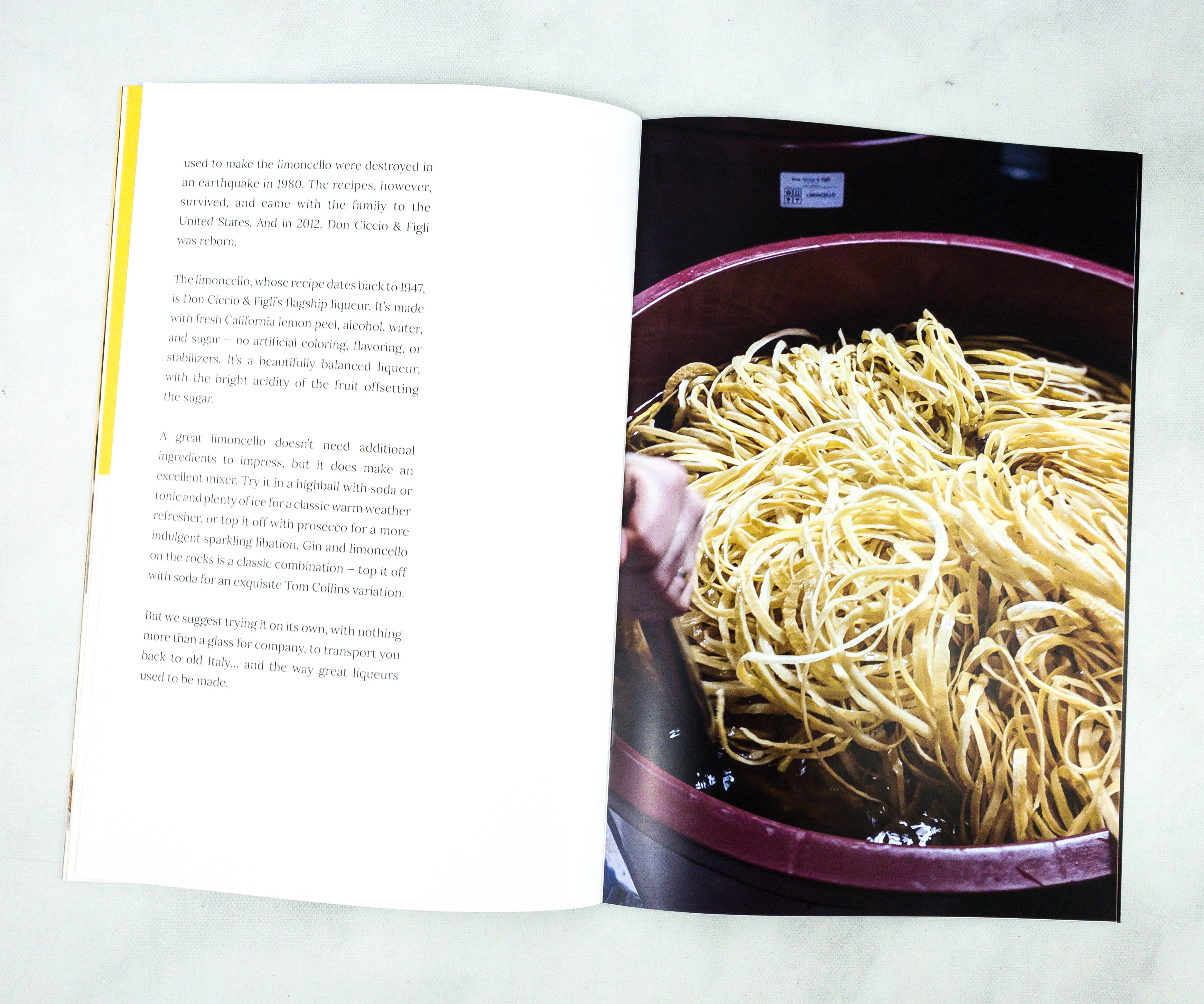 The company's brief history, as well as ways to enjoy this liqueur is also discussed in the booklet.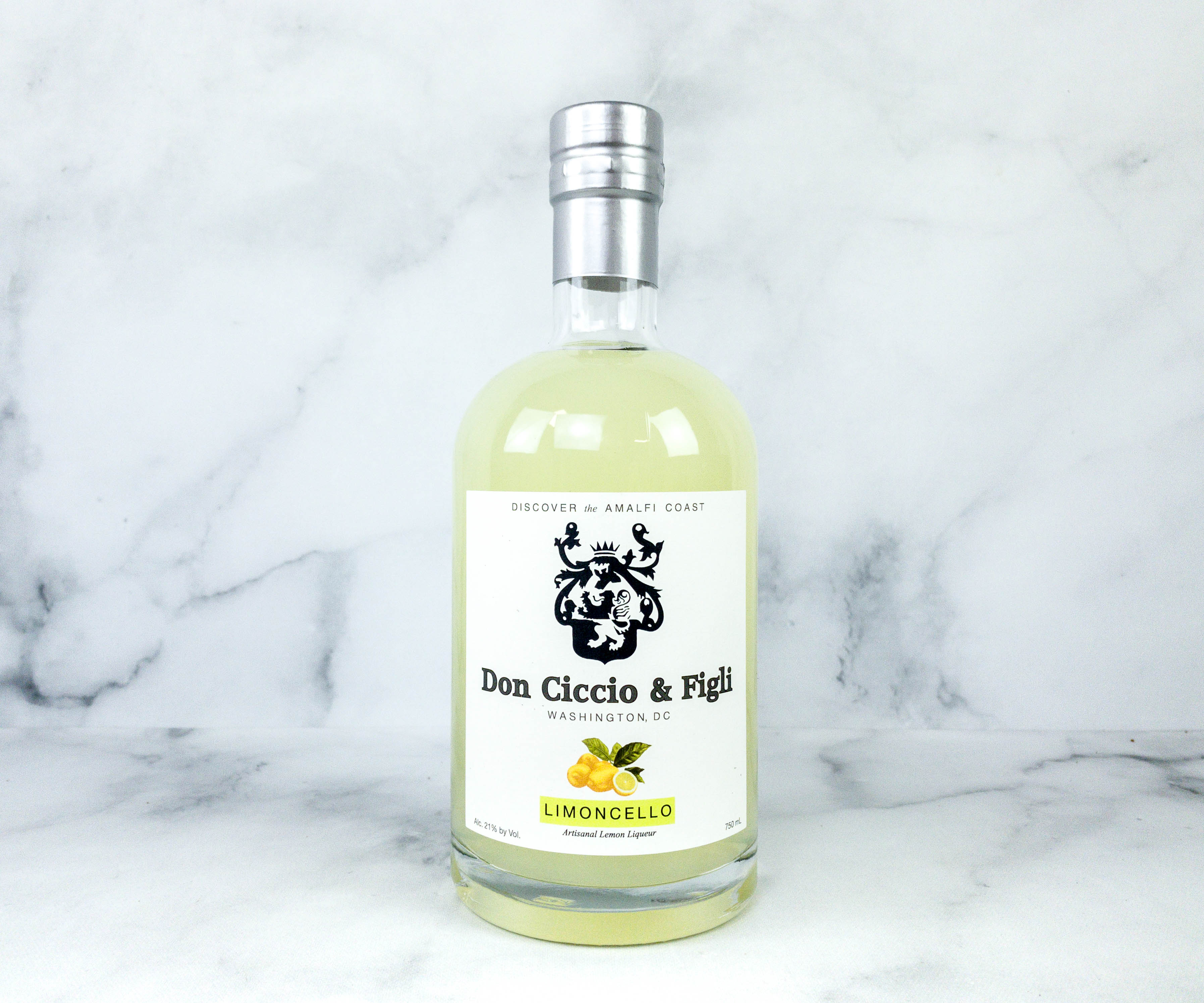 Don Ciccio & Figli Limoncello ($39) This is a sweet and refreshing tart lemon liqueur. It's an excellent mixer but you can also enjoy this purely with nothing more than a glass for company.
Only fresh lemons are used in making this liqueur, resulting in a rich lemon flavor. It is pure, all-natural, and definitely one of the best limoncellos we have tasted.
The product was first made in the 19th century by Vincenzo Amadeo, and later on, produced by Don Ciccio & Figli.
Aurosi is a kind of game that uses blocks and it's the third item in the box!
The blocks are made to last countless rounds of playing with friends. It's a great gift idea.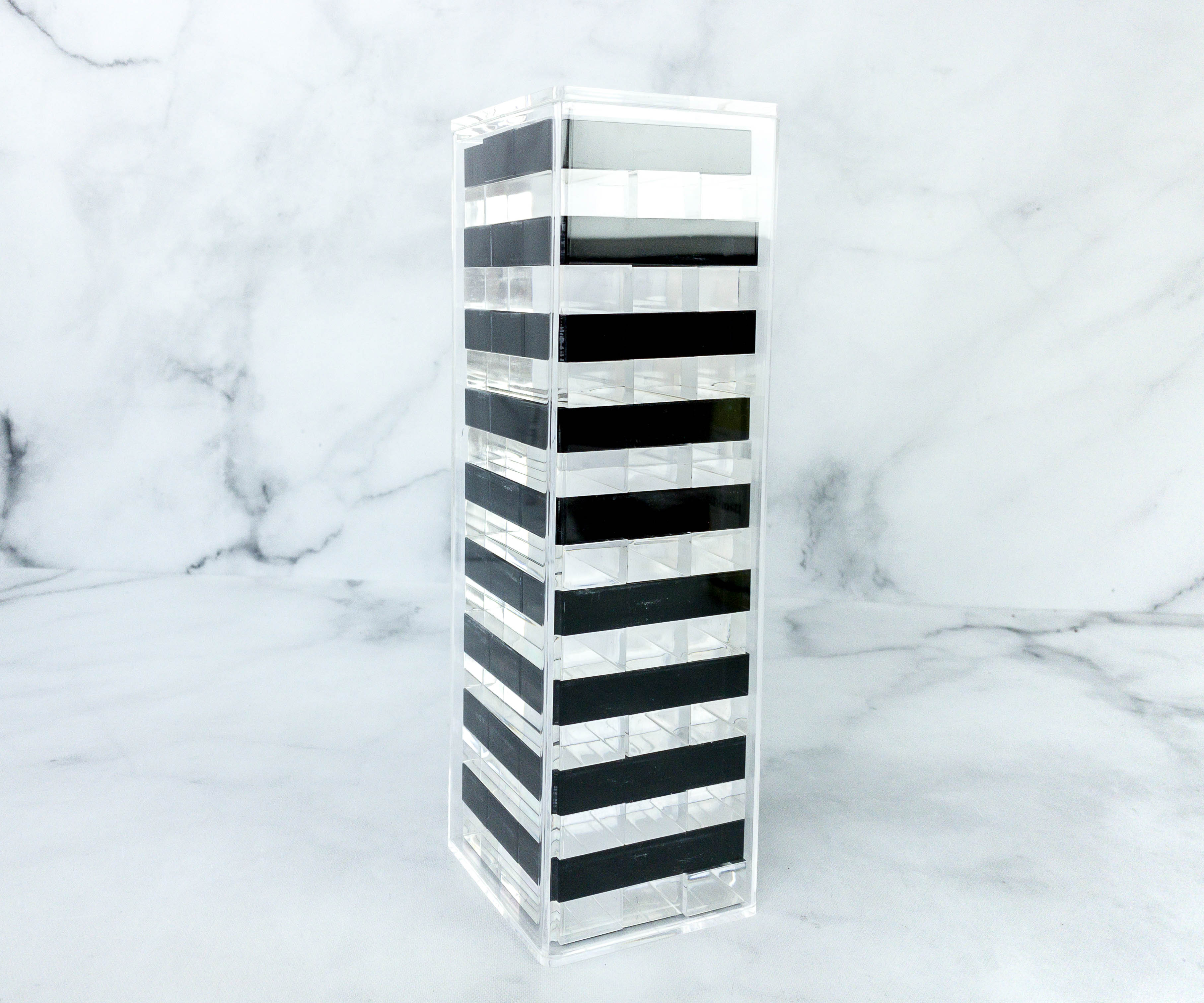 Aurosi Acrylic Tumble Tower – SIMILAR ($175) This tower game is similar to Jenga, the only difference is that this is more stylish than the wooden blocks! When not in use, this is also a perfect item for display.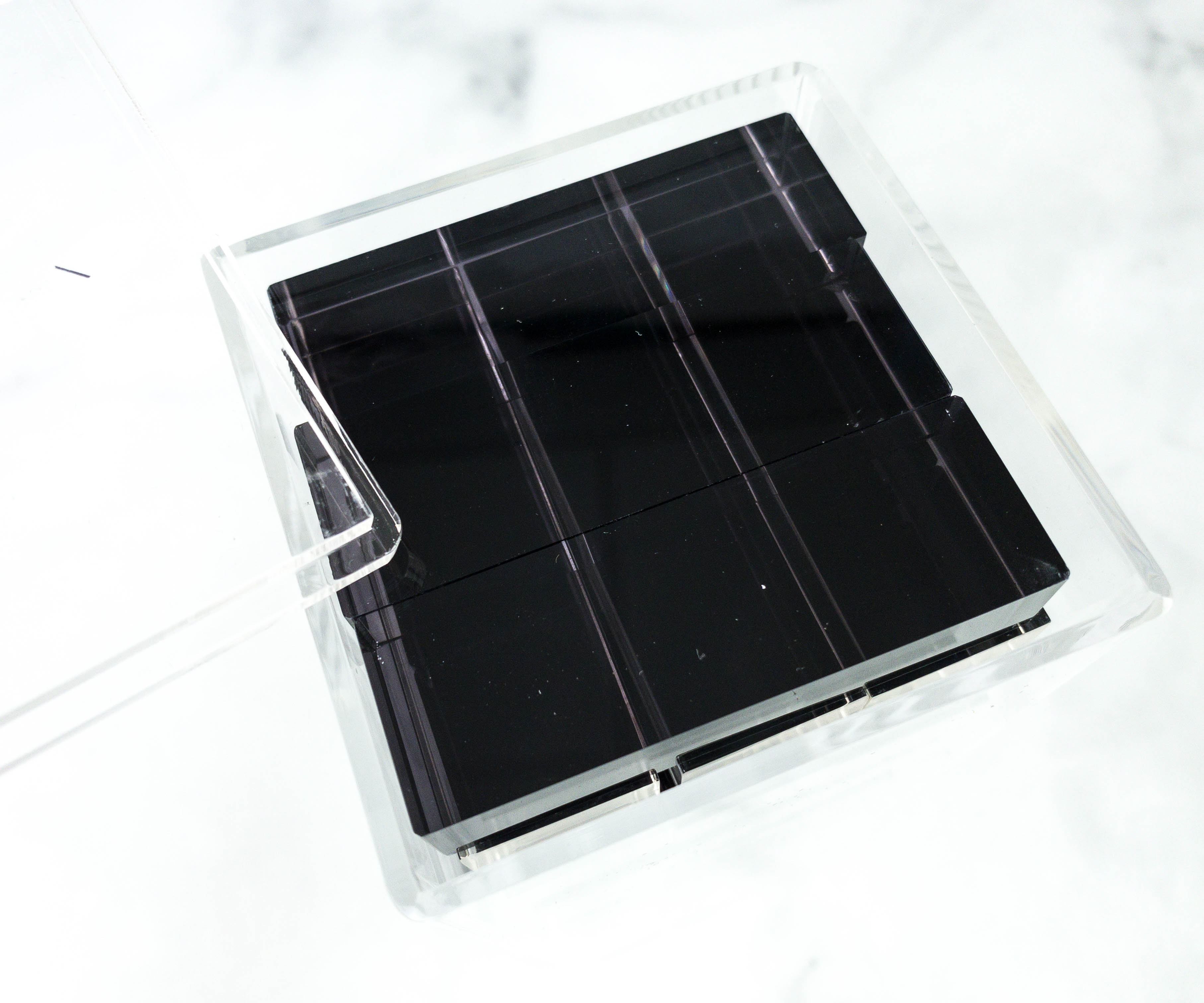 It even comes with a stylish transparent container!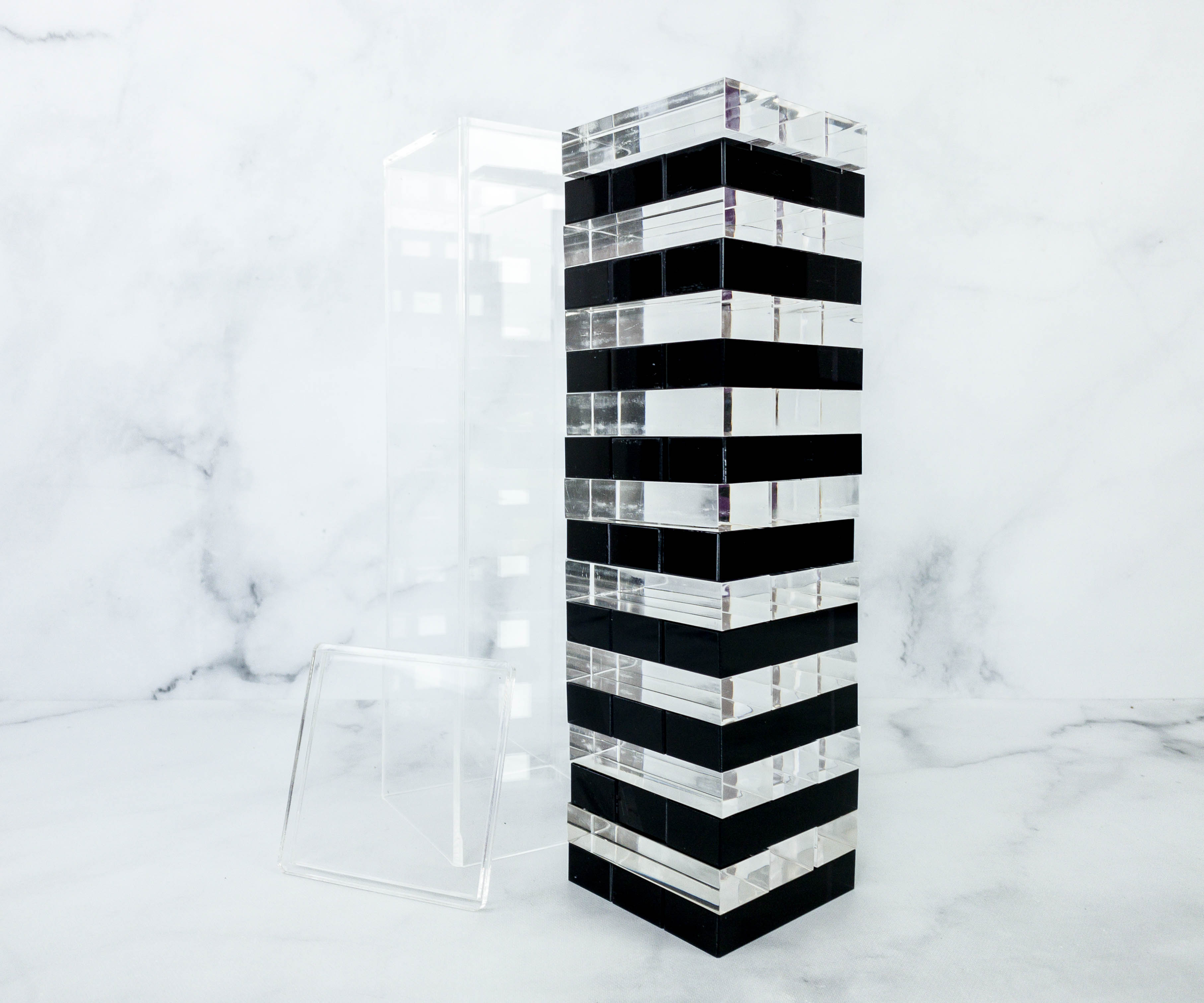 We can start with the game by forming a tower with 18 rows using the 54 blocks.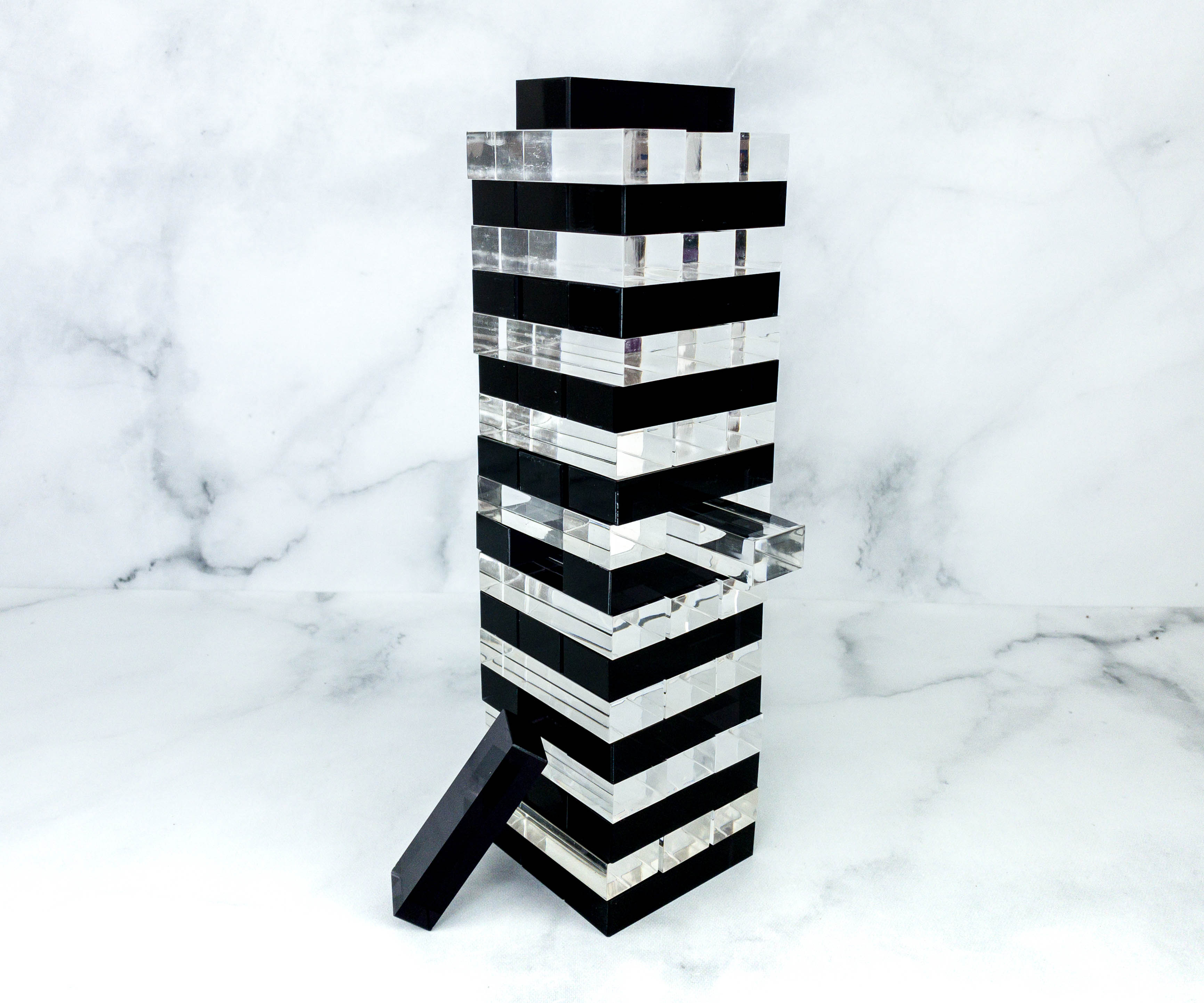 To play this game, you just have to remove one block and put it on top of the tower without making the whole thing collapse! It's more complicated than it sounds!
It is made with acrylic to ensure that the pieces will last a long time. My whole family enjoyed playing this!
This month's Robb Vices included a few things we can use for a fun game night at home, including a tumble tower that we can play with and some cookies and an artisanal liqueur for the refreshments. I loved the limoncello the most because I like making cocktails and it's a pretty versatile mixer. It also tastes great even on its own. The cookies were pretty tasty, it's hard not to finish the pack right away! Another thing I love about this subscription is the sleek packaging that makes the box perfectly giftable. Now – for the price. $175 for a Jenga set – no matter how beautiful – it's mildly out of control! But if this fits your budget and you enjoy the fancier-than-normal items, this is a wonderfully unique subscription, although some months it doesn't quite feel like you're getting what you paid for.
What do you think of this month's Vices box?