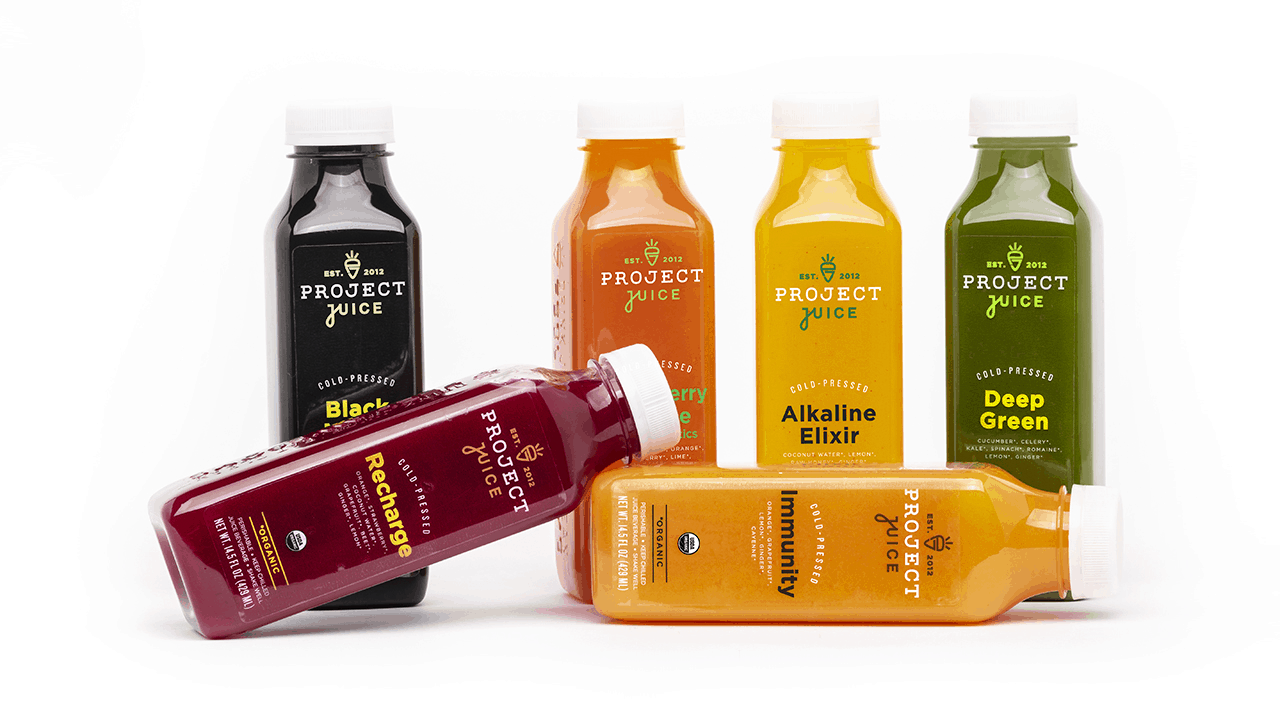 Project Juice has a Black Friday sale for 2020 that starts NOW!
Get 25% off when you purchase $150+! Use this link and the coupon code STRESSFREE25 to get the deal. Ends 11/30.
Project Juice uses a cold pressed method that is proven to yield 3-5x more nutrients than other methods. Slow pressing eliminates heat from the juicing process and decreases oxygenation in order to create better tasting, more nutritionally beneficial juices! This is different from conventional juicing methods (centrifugal) which move very quickly, leave much of the nutrients behind in the pulp, generate heat from high speed motors and introduce oxygen into the juice, all of which diminish it's nutritional profile. The cold pressed method used by Project Juice delivers maximum enzymes, vitamins and antioxidants through delicious tasting juice.
We're here to help YOU feel awesome! We start with your food. We deliver ready-to-sip cold-pressed juices, clean food, cleanses and all the goods you need for a well-stocked superfood pantry straight to your door – oh, and everything we serve is plant-powered because we can all benefit from eating more plants.
The Juice Subscription Membership allows you to build your own pack from their selection of nutritious greens, blends, citrus, and nut-mylks. At time of checkout, choose which day of the week you would like to receive your juices, then simply select the "Auto-Renew Membership" option and see up to 25% off in savings reflected in your cart immediately.
They also have new pantry items!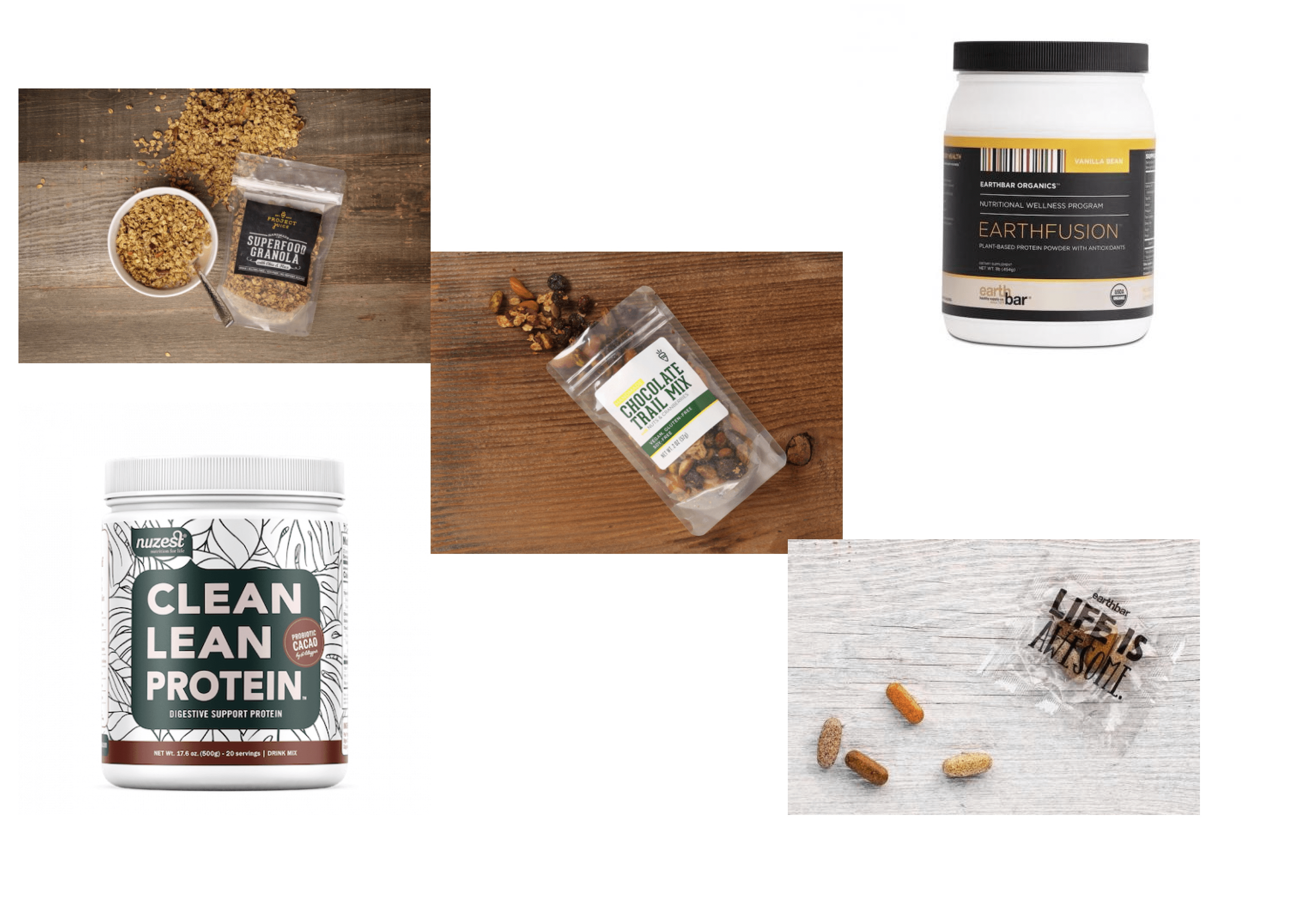 Welcome to Project Pantry, a collection of our favorite organic staples, featuring clean ingredients and powerful superfoods to complement your wellness and elevate your nutrition! Curated with care and designed to leave you feeling AWESOME.
Get all the organic superfood goods to uplevel your pantry (or your desk drawer snack stash). From organic grain-free protein powder to gourmet nut butters so delicious you just may shed a tear – we've got you covered.
Visit Project Juice to subscribe or find out more!