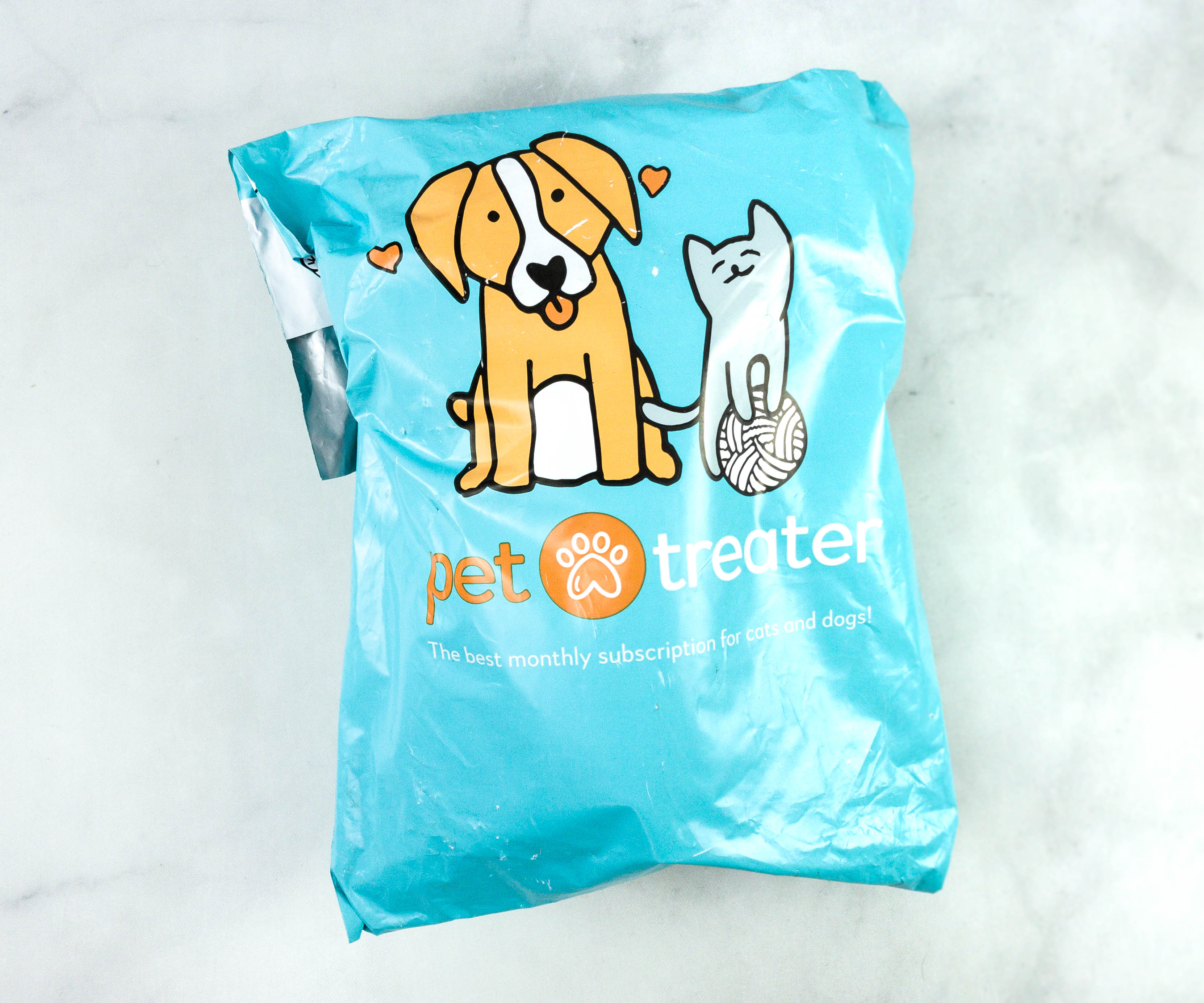 Pet Treater Dog Pack is a monthly dog subscription! Every month you receive at least one bag of treats made in the USA or Canada along with one toy each month for $15 and free shipping. Small, medium, and large dog options are available. Subscribers have access to secret deals and add-ons. It's formerly known as Mini Monthly Mystery Box for Dogs and Pet Treater Dog Box Mini. Pet Treater Dog Pack is a smaller version of Pet Treater's Deluxe Dog Pack.
DEAL: Get 10% off your first month with coupon code DOGPACK10.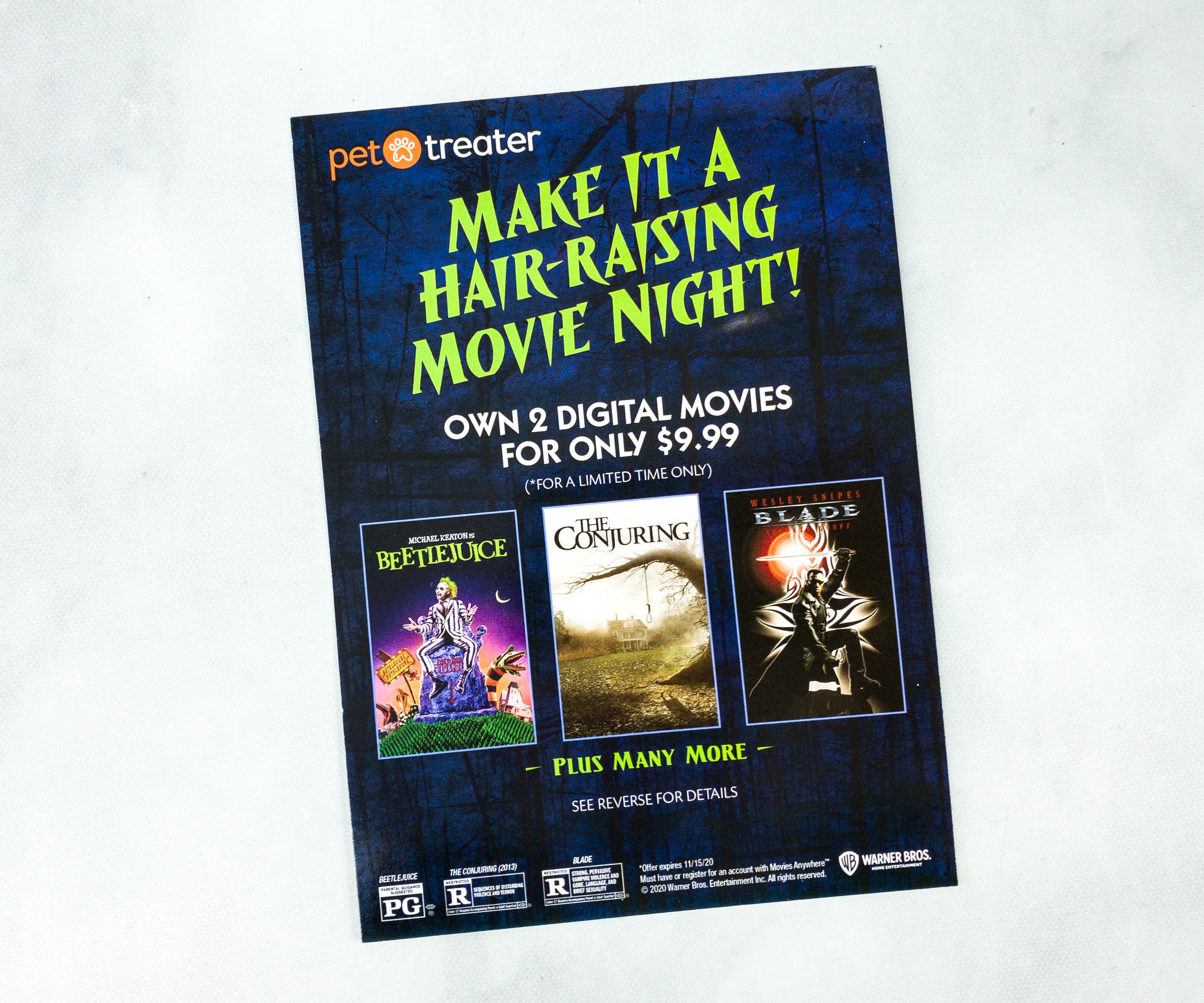 Included in the pack is a promotional card from Pet Treater. It tells us that we can own 2 digital Halloween movies for $9.99.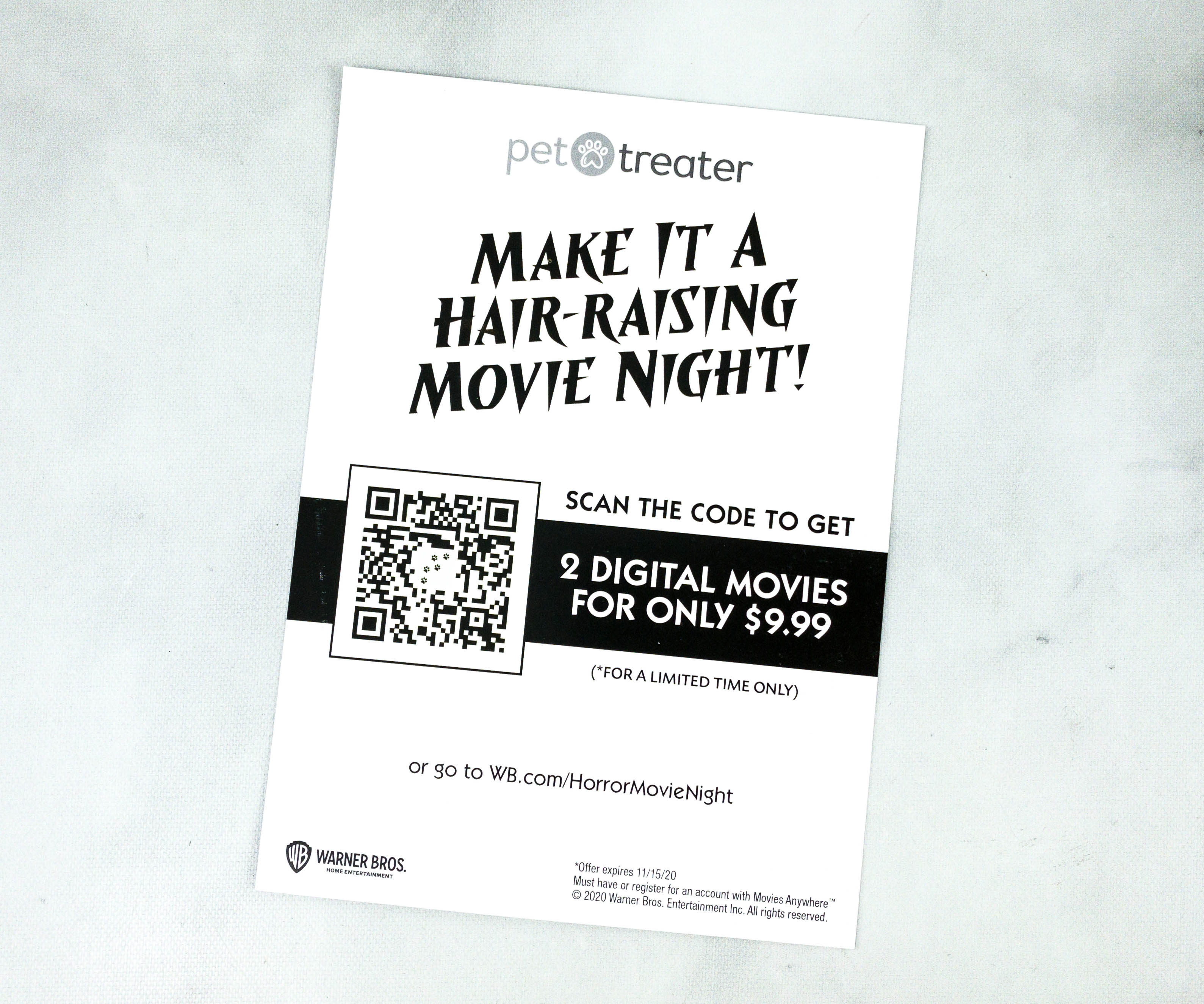 They provided a QR code at the back, and you just have to scan it to get the 2 digital movies of your choice.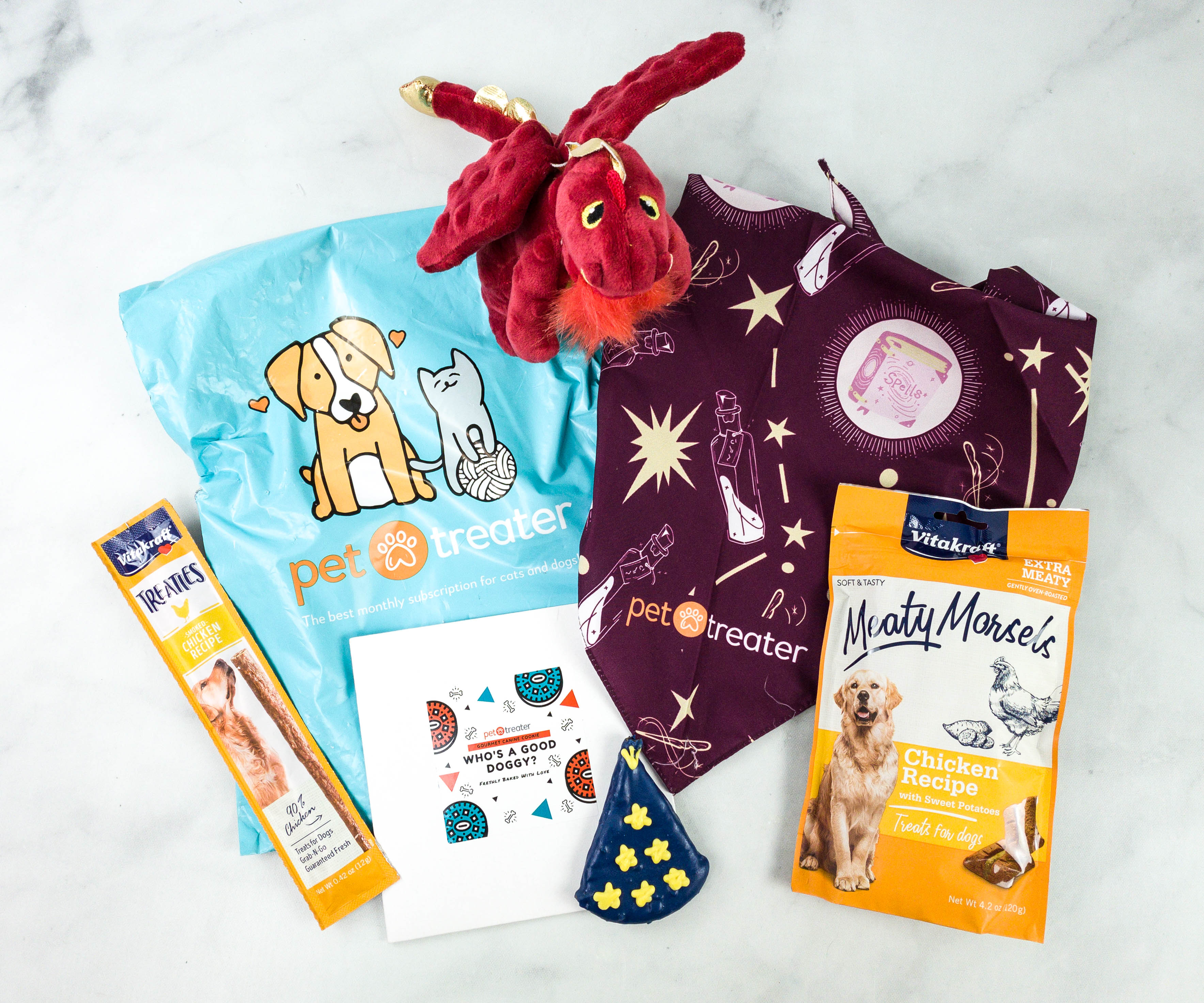 Everything in my October 2020 box!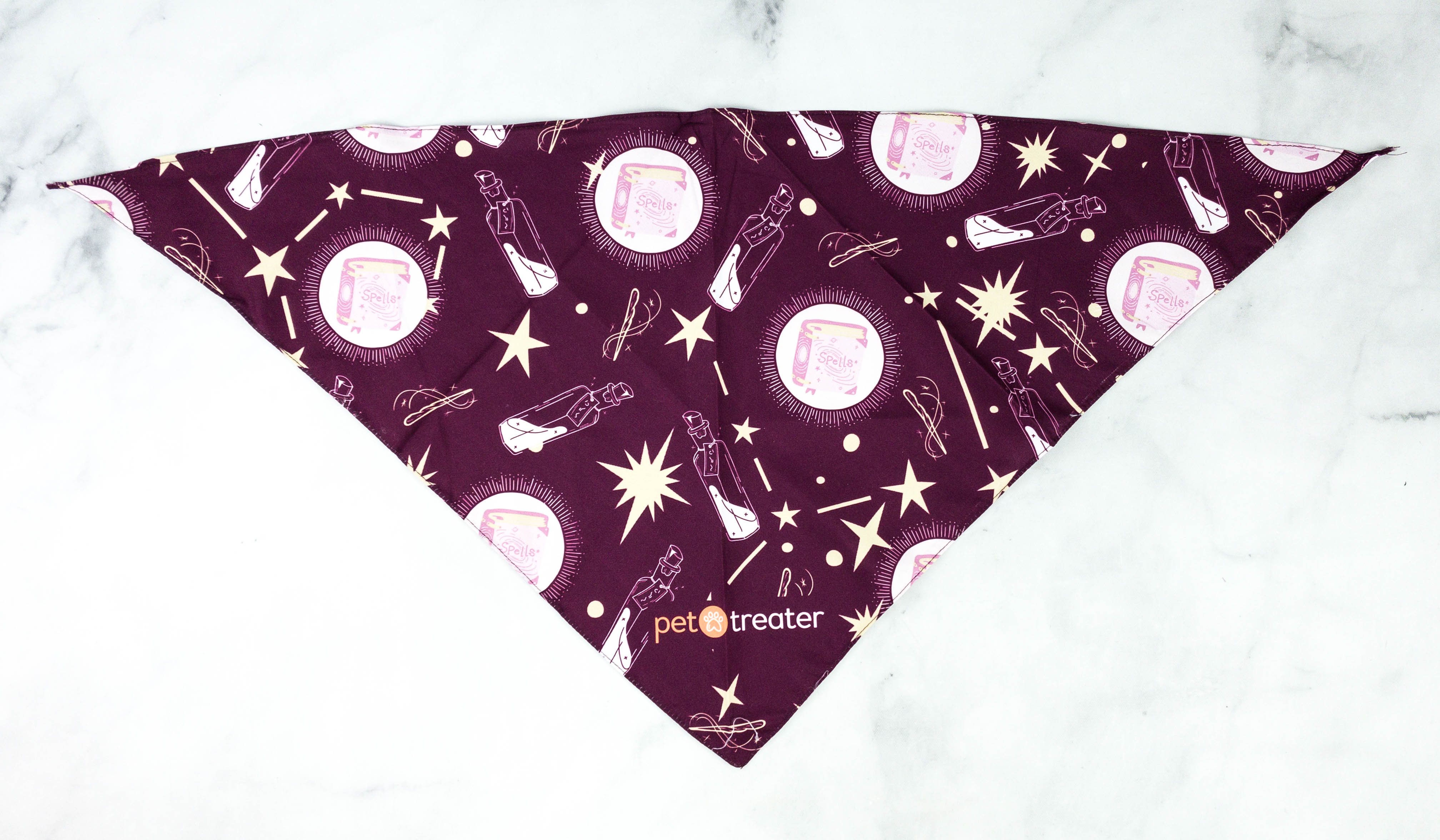 Bandana. Every Pet Treater Pack comes with an exclusive bandana made from soft and lightweight fabric.
This month, the bandana comes in a purple base color and it features magical tools such as book of spells, magical powders, shiny bright lights and more!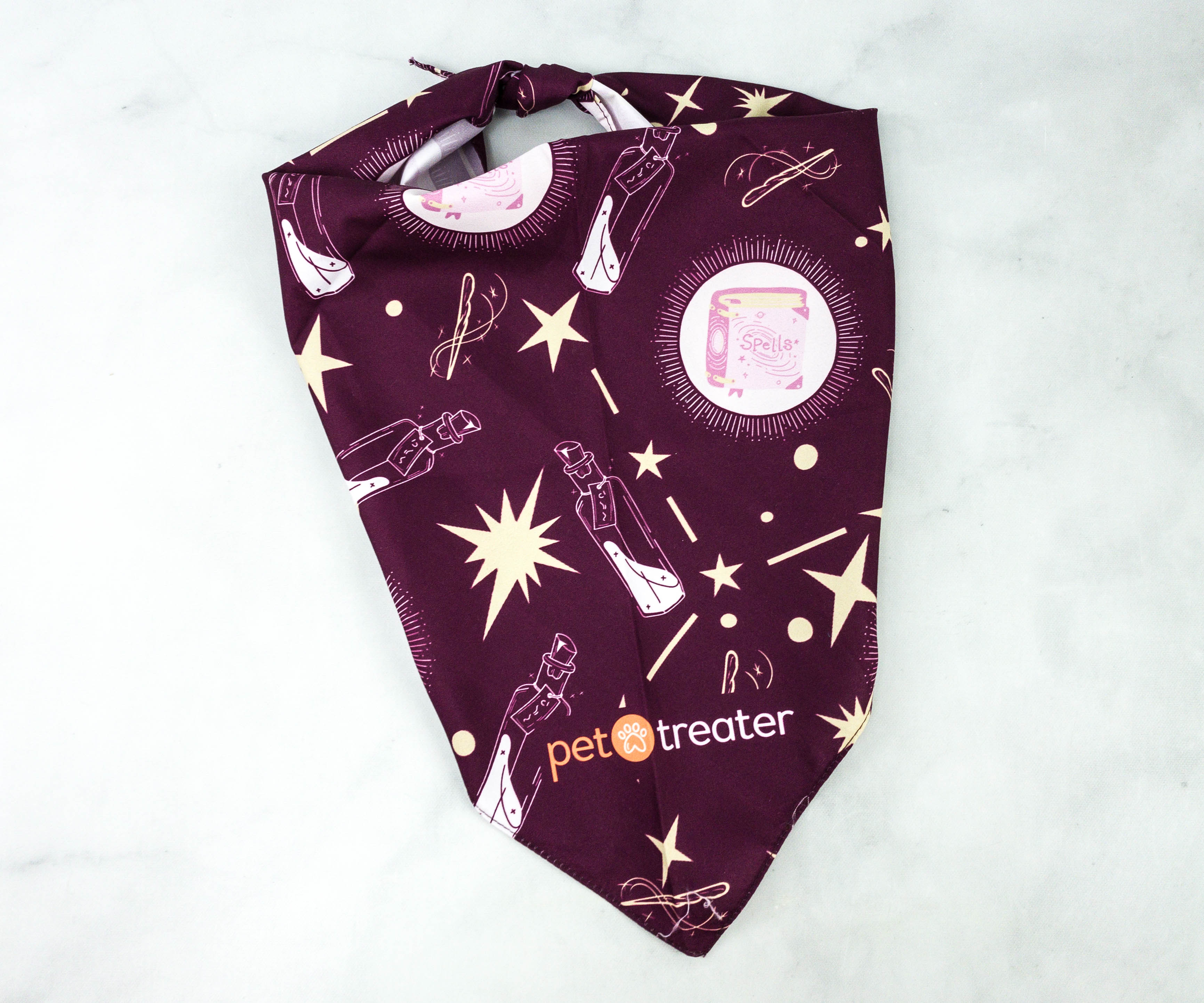 This is a great addition to Dean's growing bandana collection!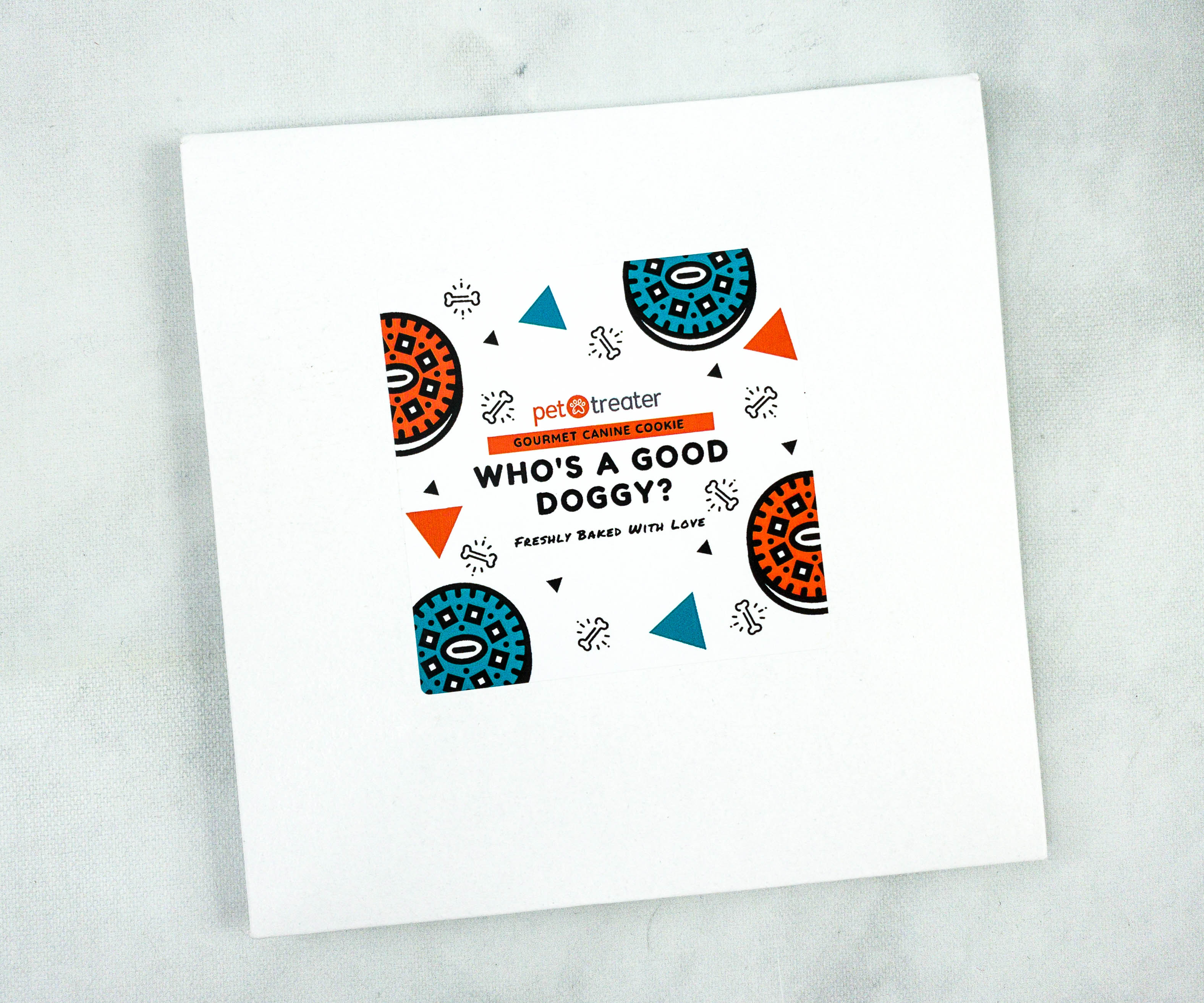 Yogurt Iced Honey Oat Dog Biscuit. This gourmet canine cookie features a blend of wheat flour, oats, canola oil, and honey. On top is a sweet icing made with sugar, whey powder, whole milk solids.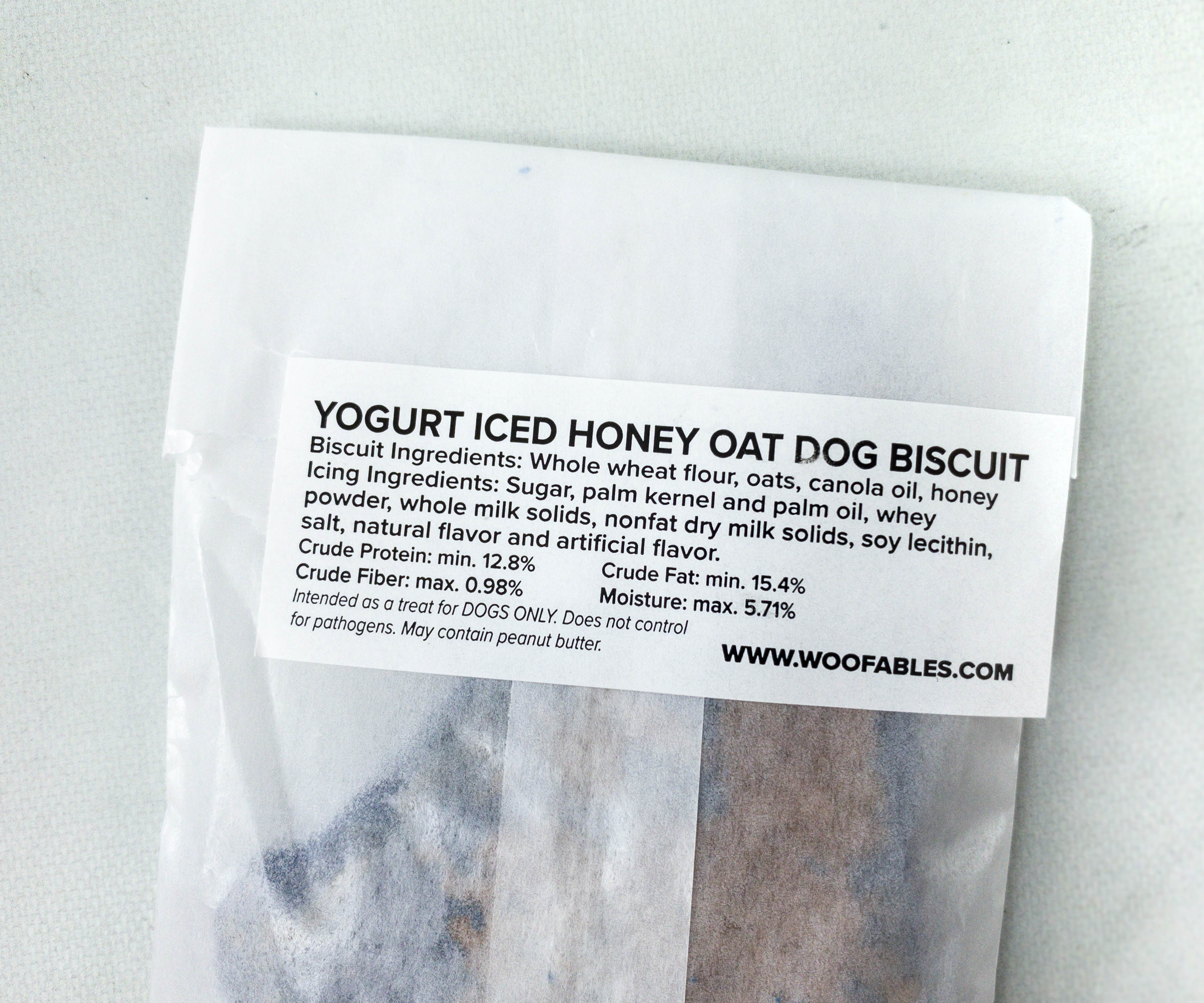 It's a nutritious treat packed with protein and fiber!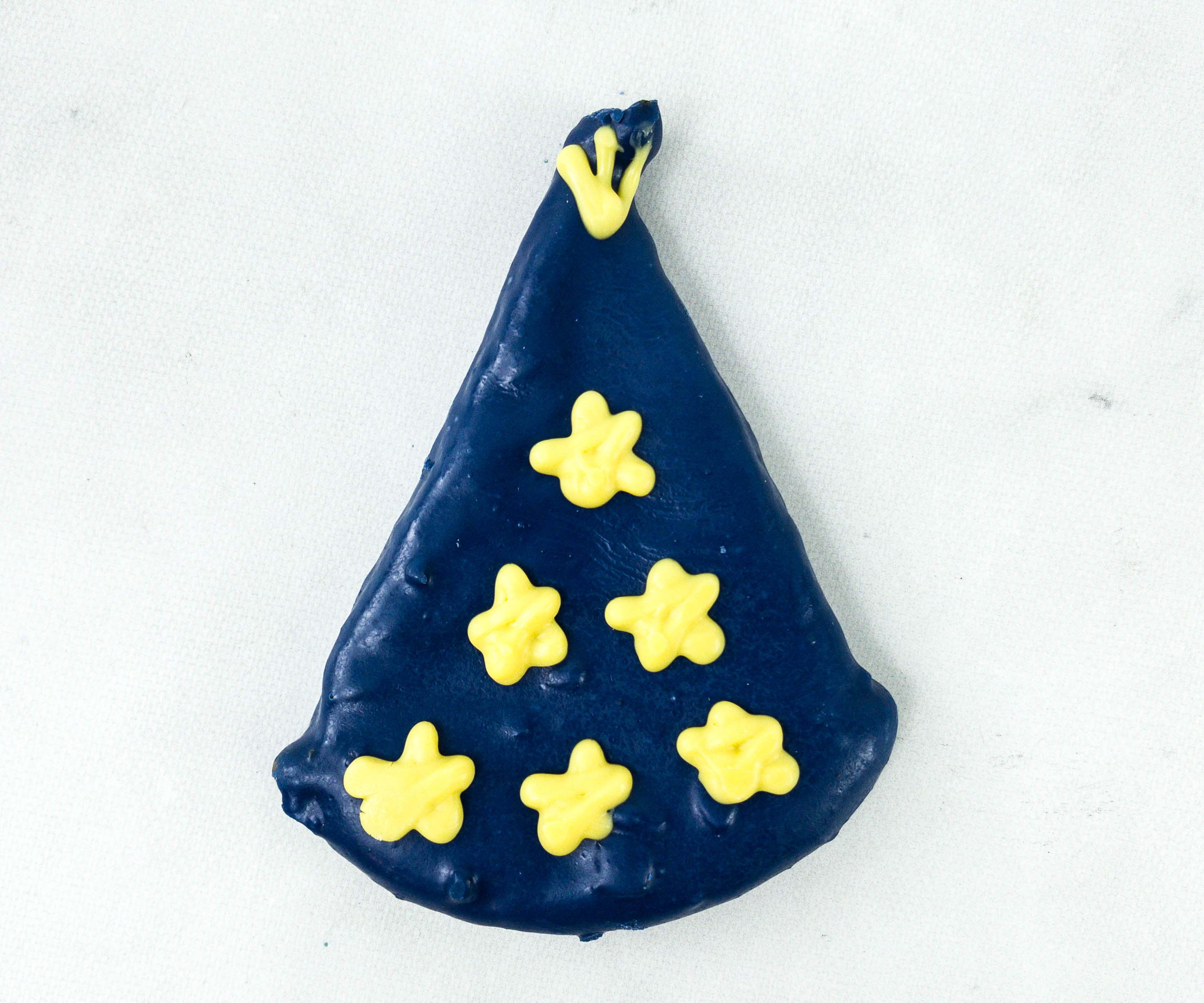 The biscuit looks like a wizard hat with stars on it. Well, it didn't really matter to Dean because he munched on this snack and finished it right away!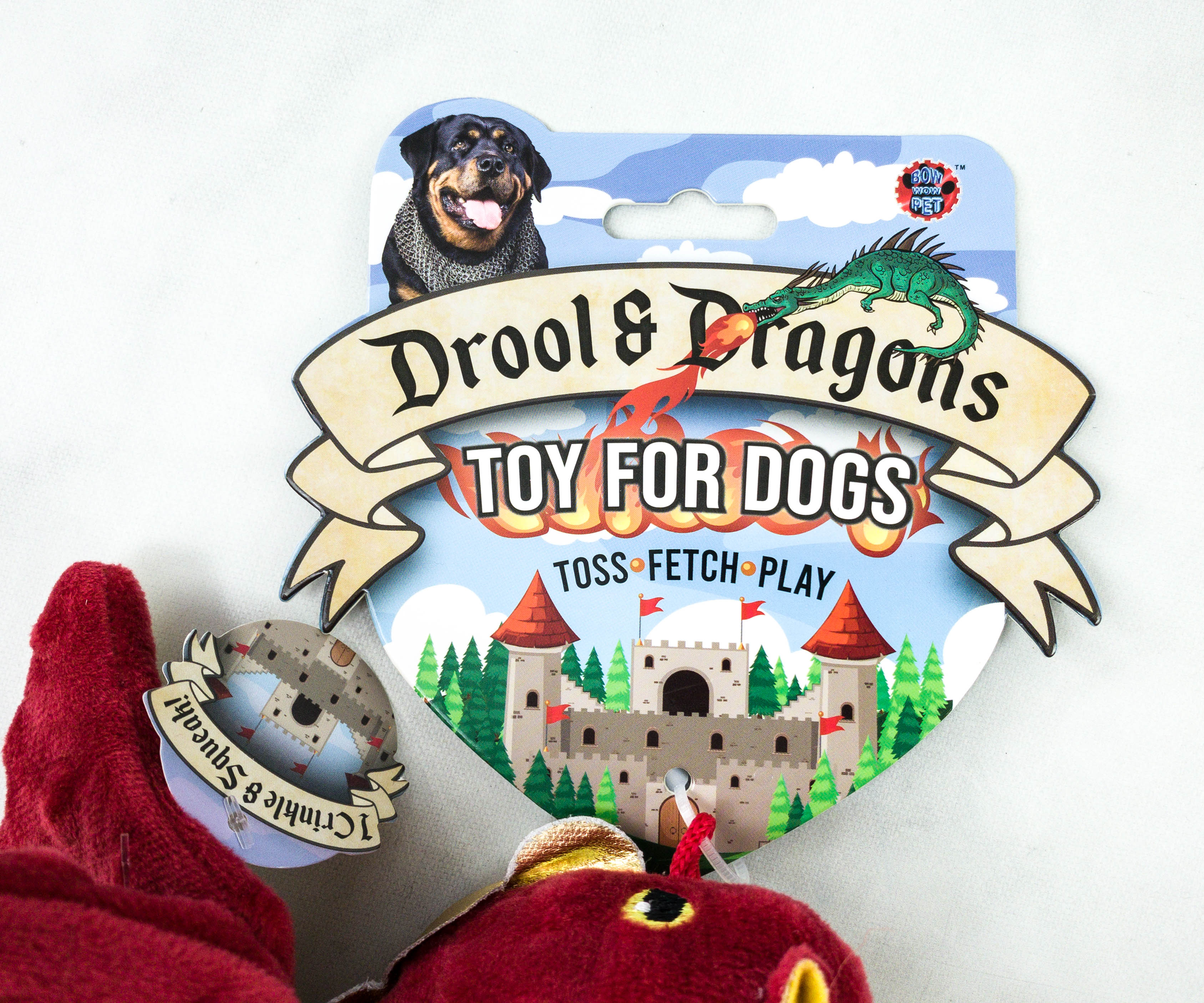 Drool & Dragons Dog Toy. If we are to talk about magic and mythical creatures, dragons will never be out of the conversation! This month, the box includes a dragon plush toy and it's ideal for tossing and playing fetch.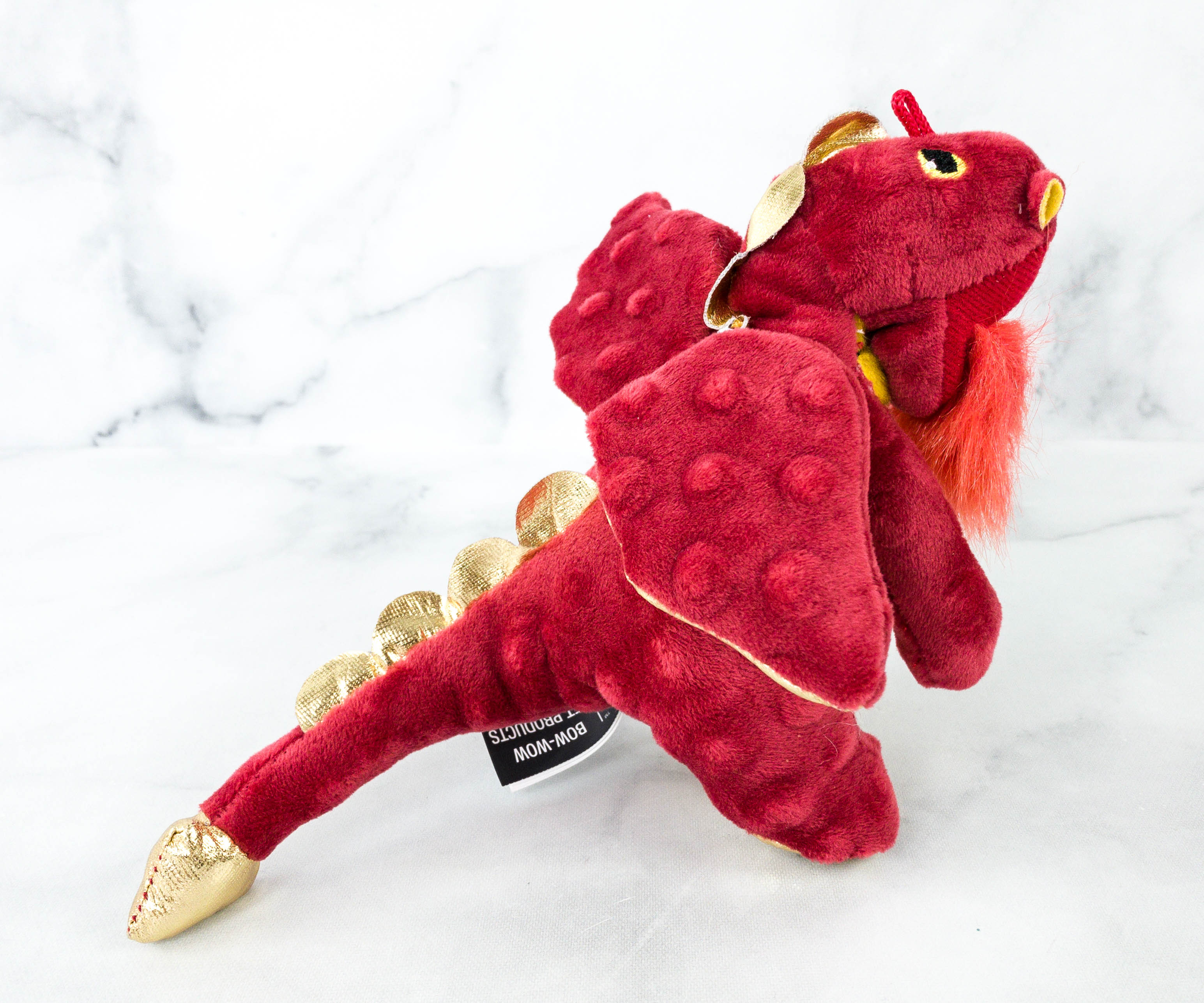 This soft plushie is made from premium-quality materials. Its size is just right for Dean.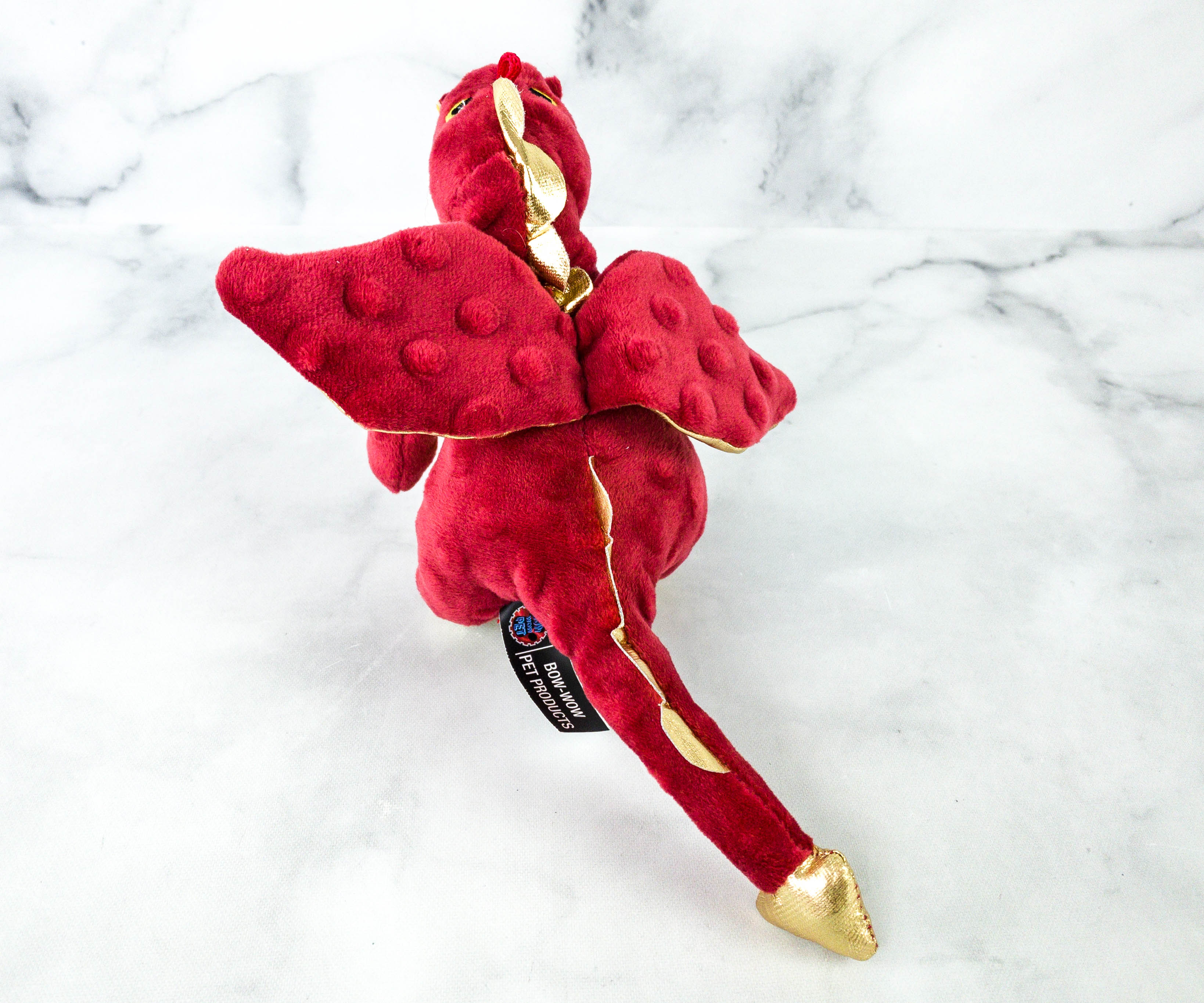 The dragon also features a pair of wings, thick and powerful tail, and gold-colored wing flaps and spines.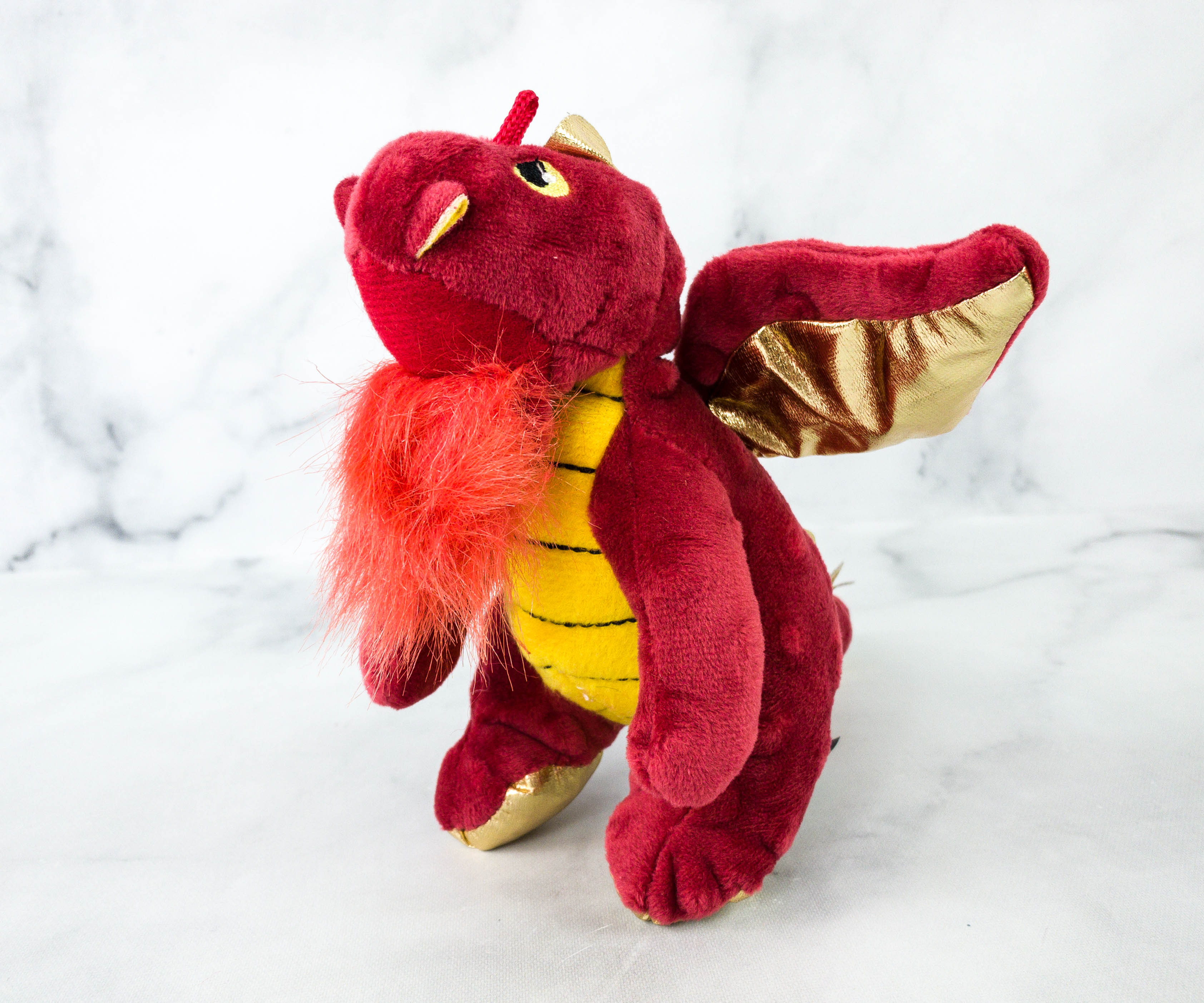 It's a fire breathing dragon, and Dean definitely loves the furry texture of the "fire"!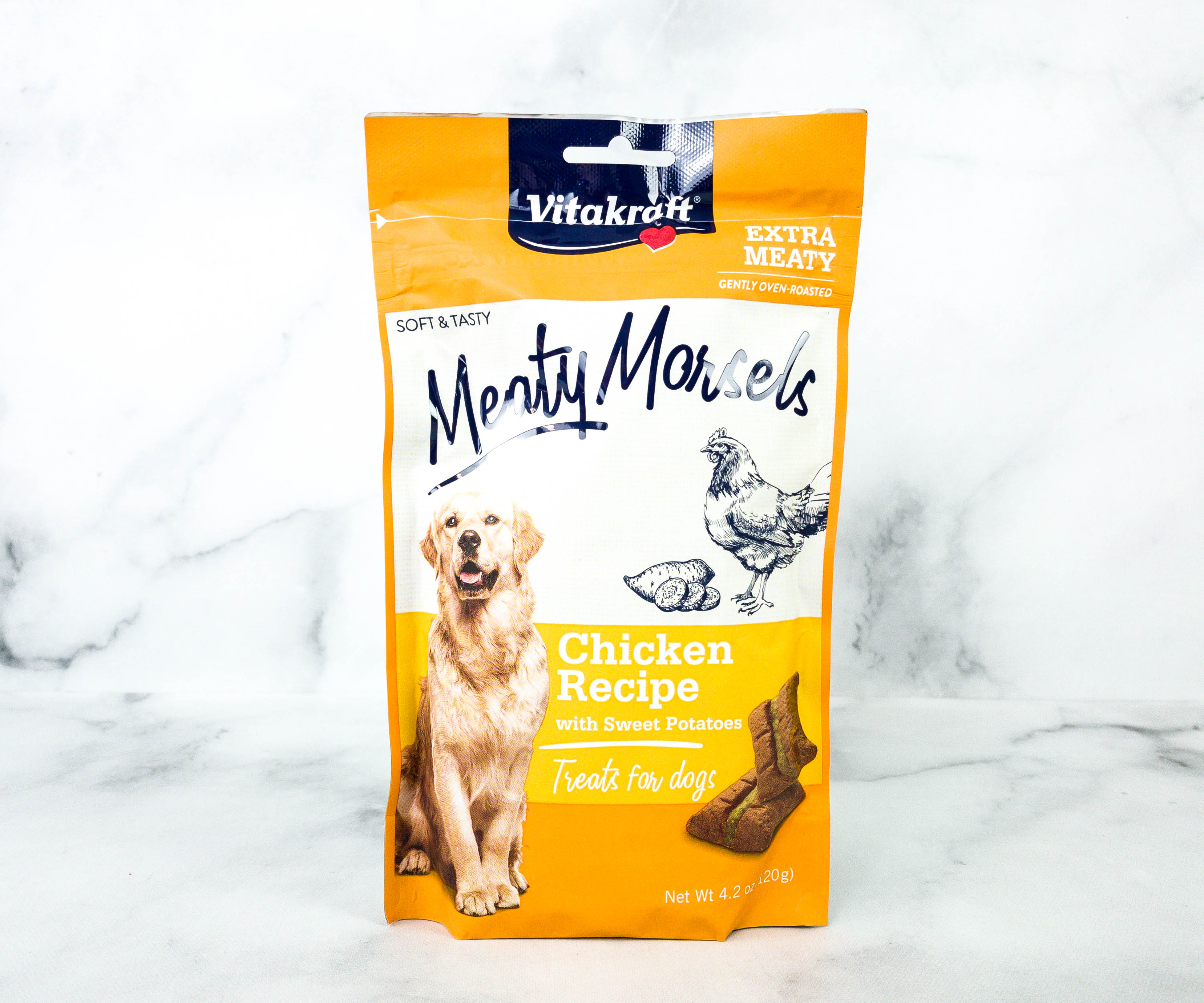 Vitakraft Meaty Morsels Chicken Recipe Dog Treats. This bag contains oven-roasted treats made with chicken, sweet potato, pork and chicken liver, soybean meal, taurine, and rosemary extract.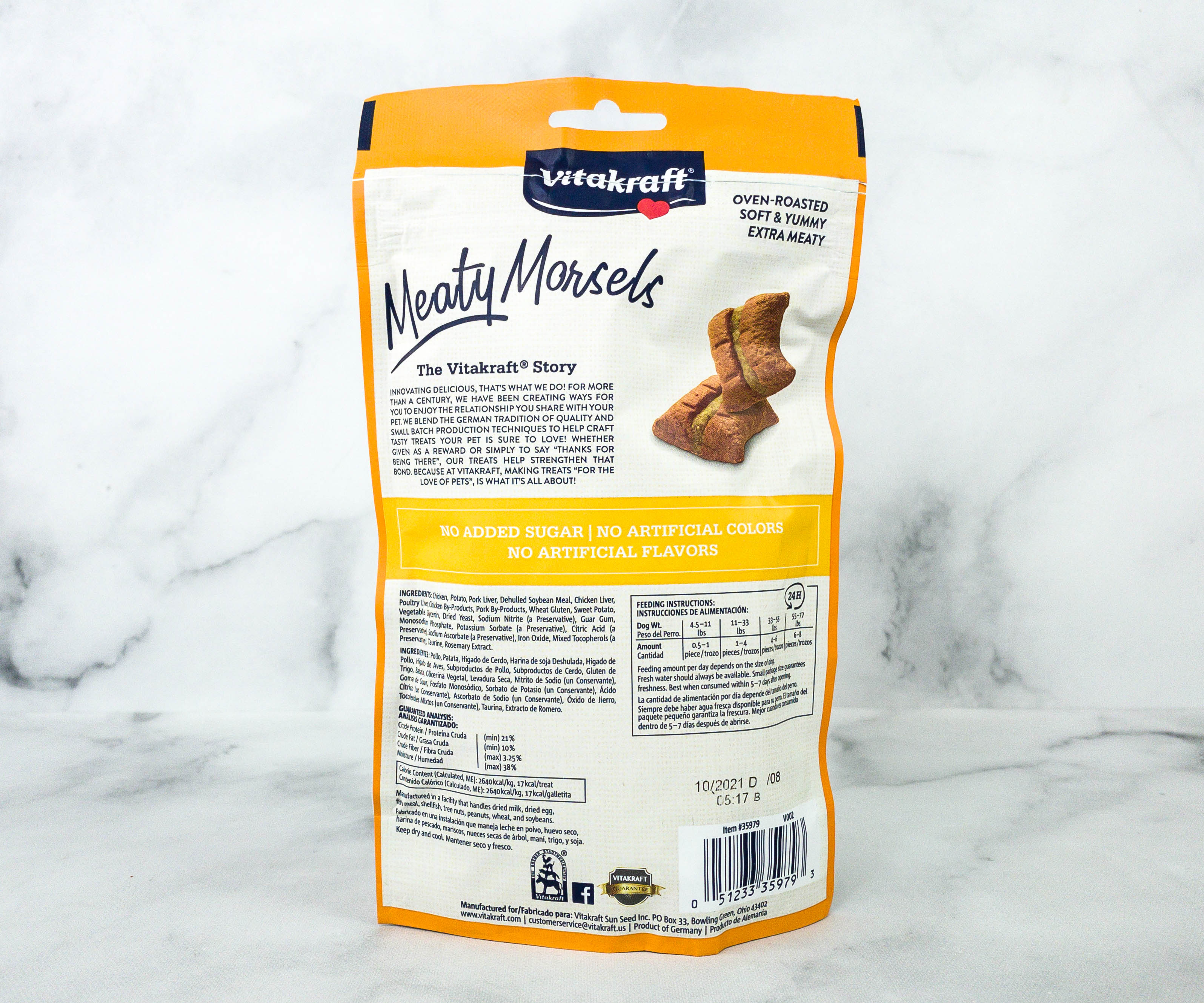 These treats don't contain added sugar, artificial colors, and flavors.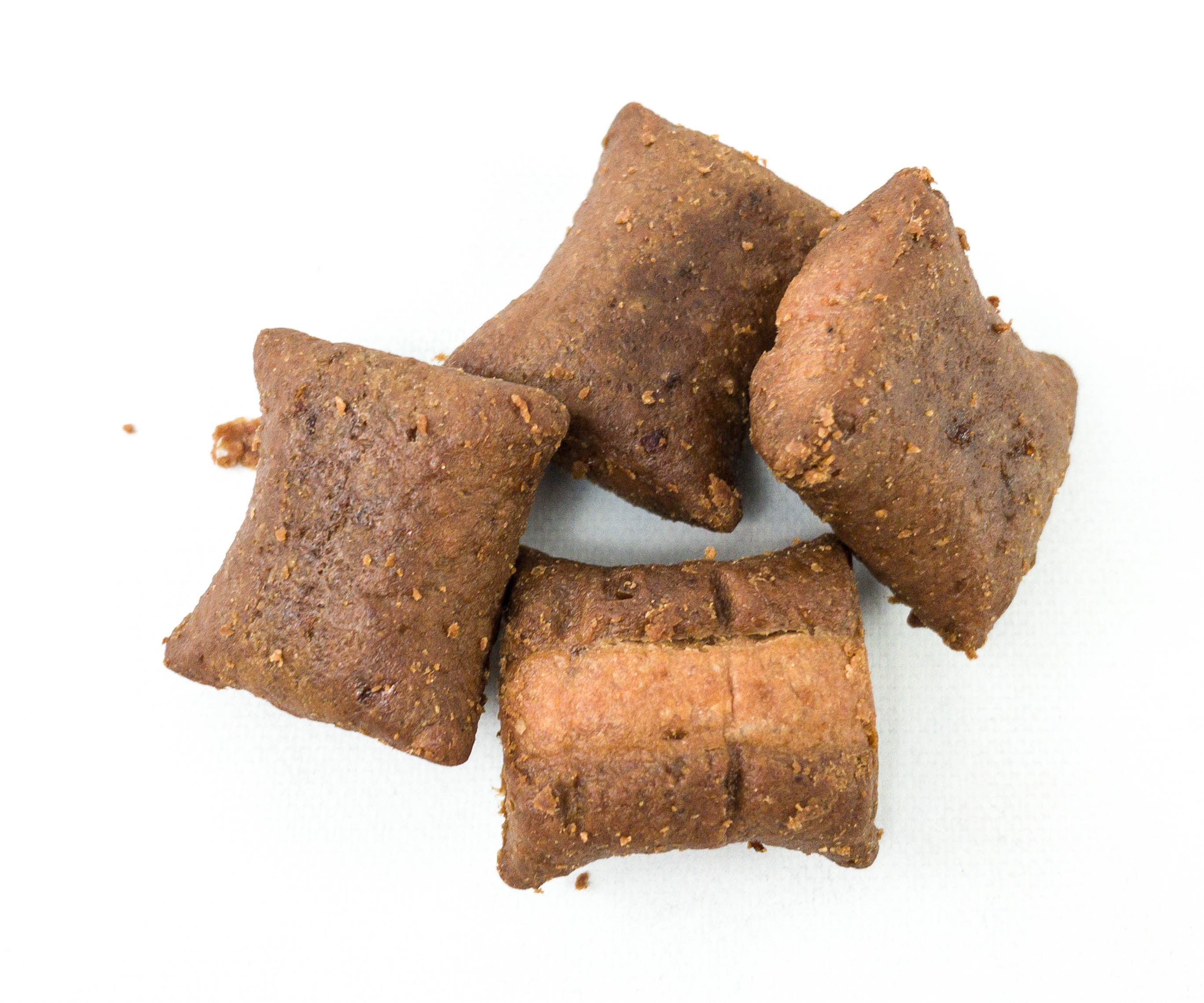 Inside the bag are soft, bite-sized treats packed with essential nutrients. They're rich in protein, which keeps dogs strong and energized, as well as fiber that helps maintain a healthy digestive system.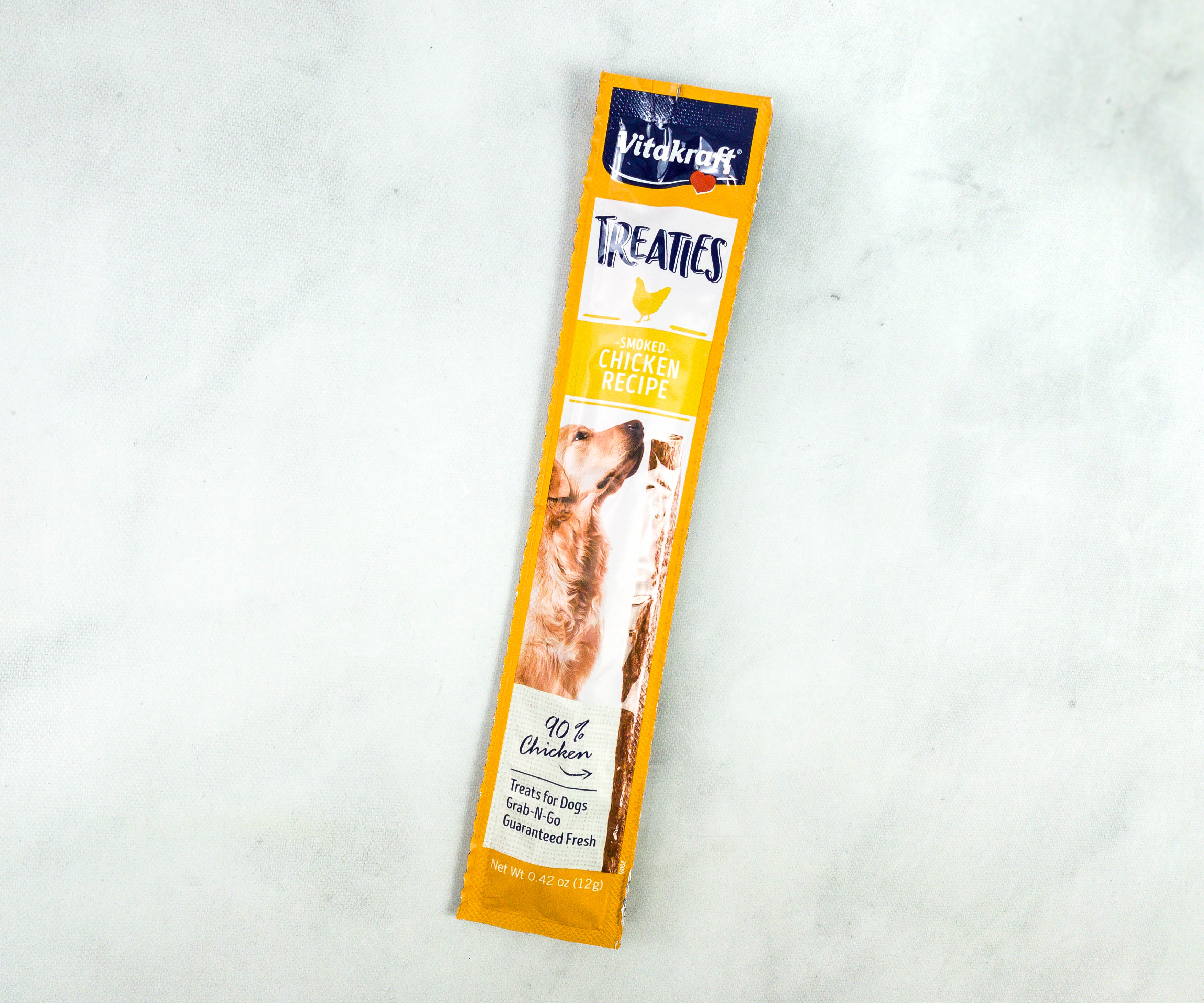 Vitakraft Treaties Smoked Chicken Recipe. The second dog treat is a snack stick made with protein-rich chicken!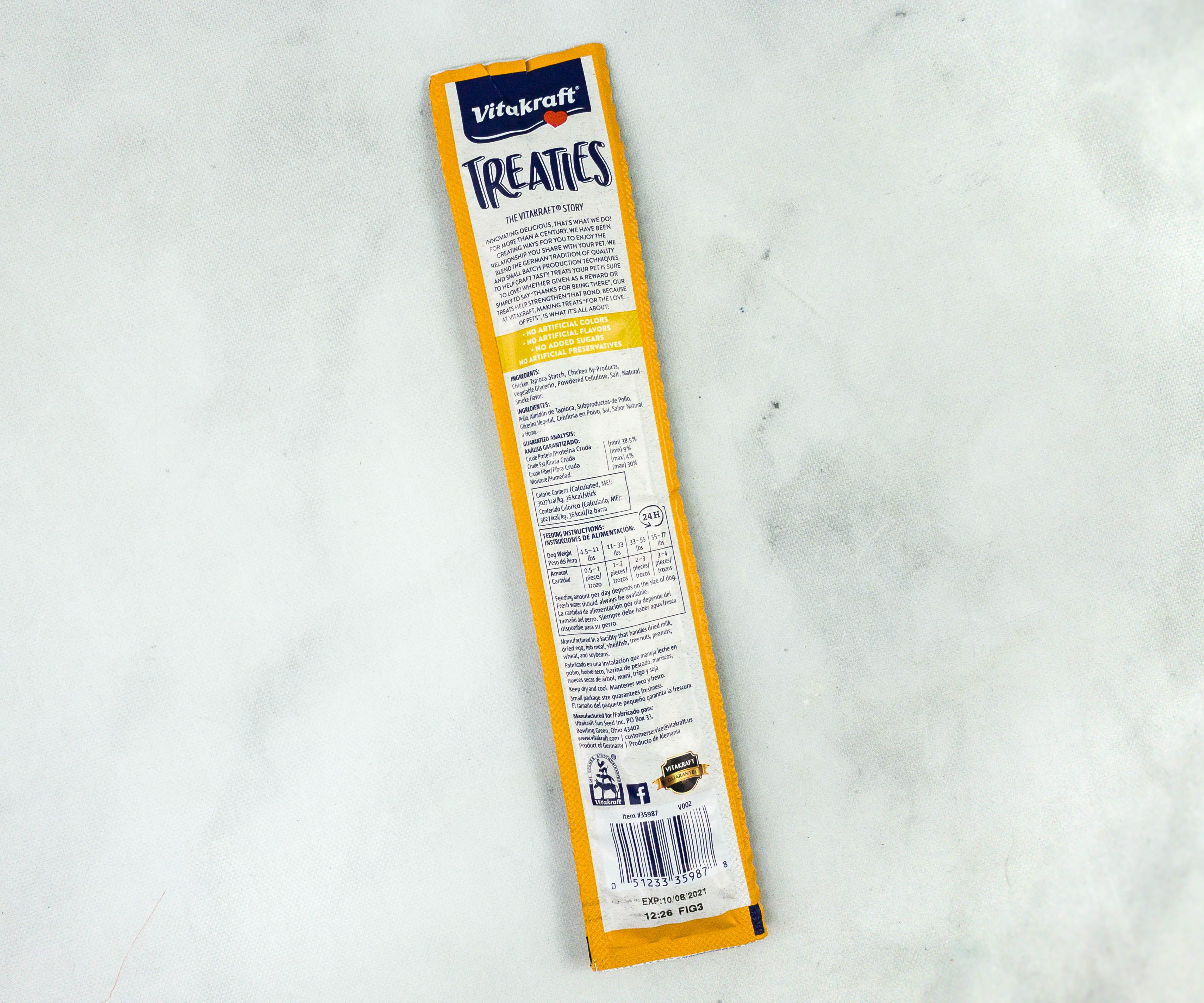 This stick doesn't contain artificial flavors, colors, and added sugars either.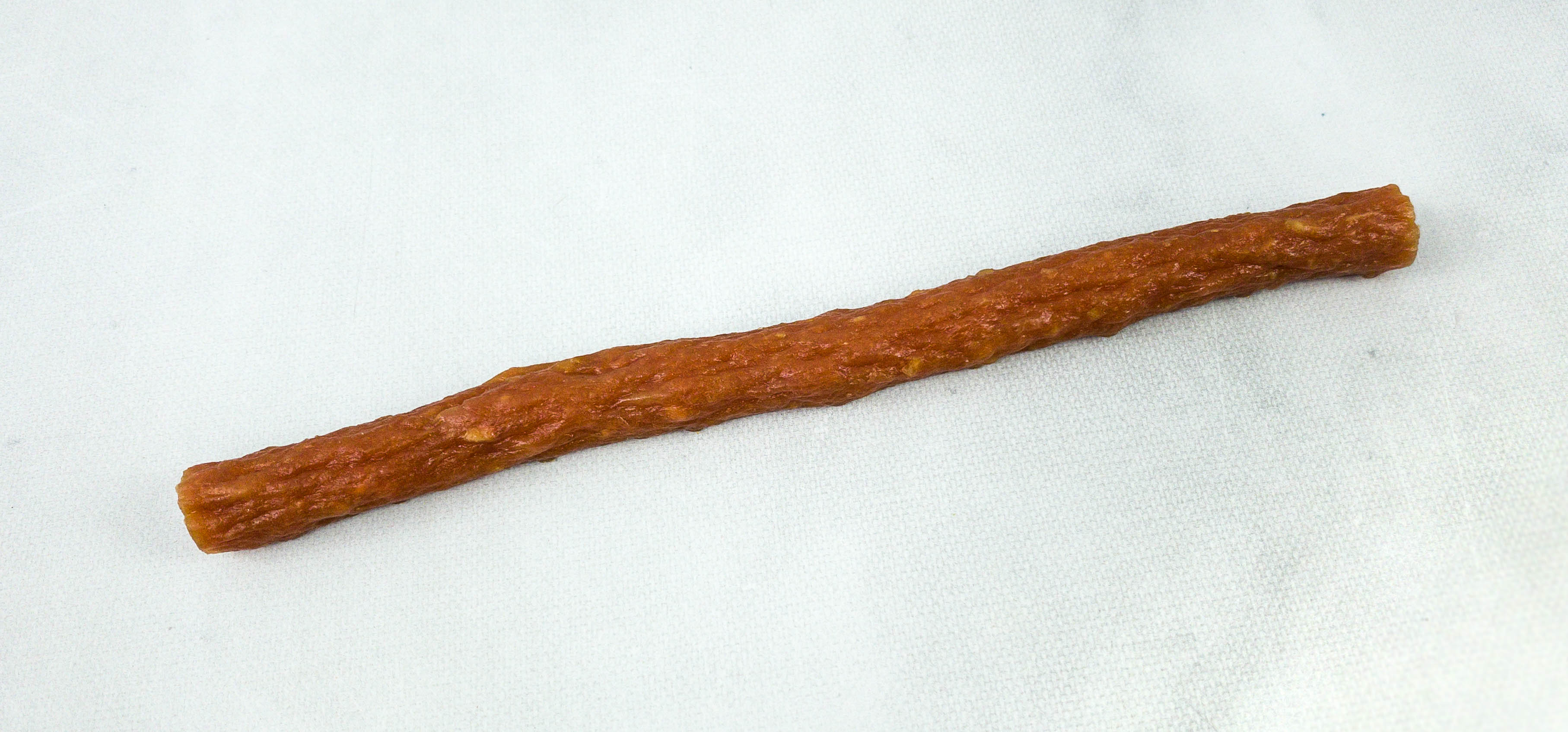 It can be served as is or broken down into smaller pieces for a much enjoyable munching!
Dean looks cute with this new bandana and he absolutely enjoyed playing with his dragon plush toy!
It's a Halloween themed Pet Treater Pack, and it contains a cute dragon toy that Dean really loved plus a bandana that also fits the vibe of the occasion! Of course, there were also treats to keep our pets happy, like the gourmet cookie, bag of soft treats, and the chicken snack stick. Dean's favorite is the cookie because he finished it so fast and he kept asking for more. Overall, this pack has a nice curation of snacks and toys for dogs and what's great about them is that they tailor the items to your dog's size! This is to make sure that they can really enjoy the goodies!
What do you think of this month's Pet Treater Dog Pack?