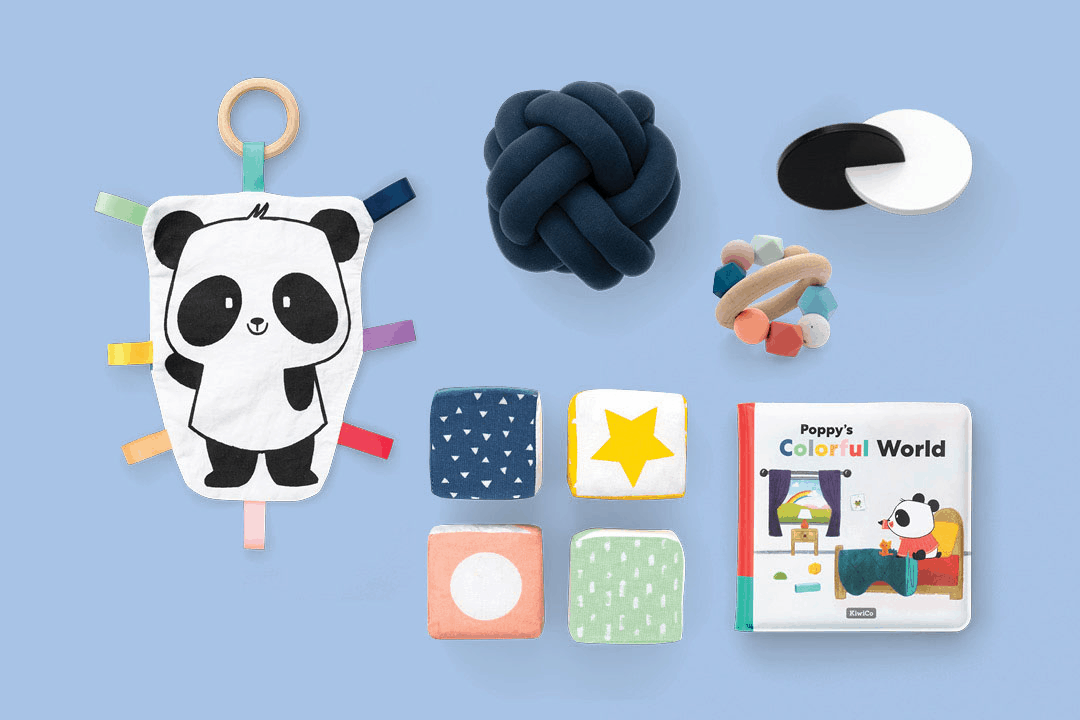 Panda Crate is having its best sale EVER for Black Friday 2020 , and it starts now!
Save $10 on your first box of Panda Crate, just use this link and the coupon code MERRY!
Panda Crate is bi-monthly, so the first box in your subscription is $29.90 – $10 off the first box.
Save $10 on your first Panda Crate!
OR, use this link and coupon code MERRY to score free months with a longer-length subscription and lock in that Black Friday deal for the entire length!
First Box in a month-to-month subscription $29.90
2 months FREE with a 6-month (3 box) subscription for $79.95
4 months FREE with a 12-month (6 box) subscription for $159.95
See our Panda Crate reviews to get an idea of how this subscription benefits your baby or toddler!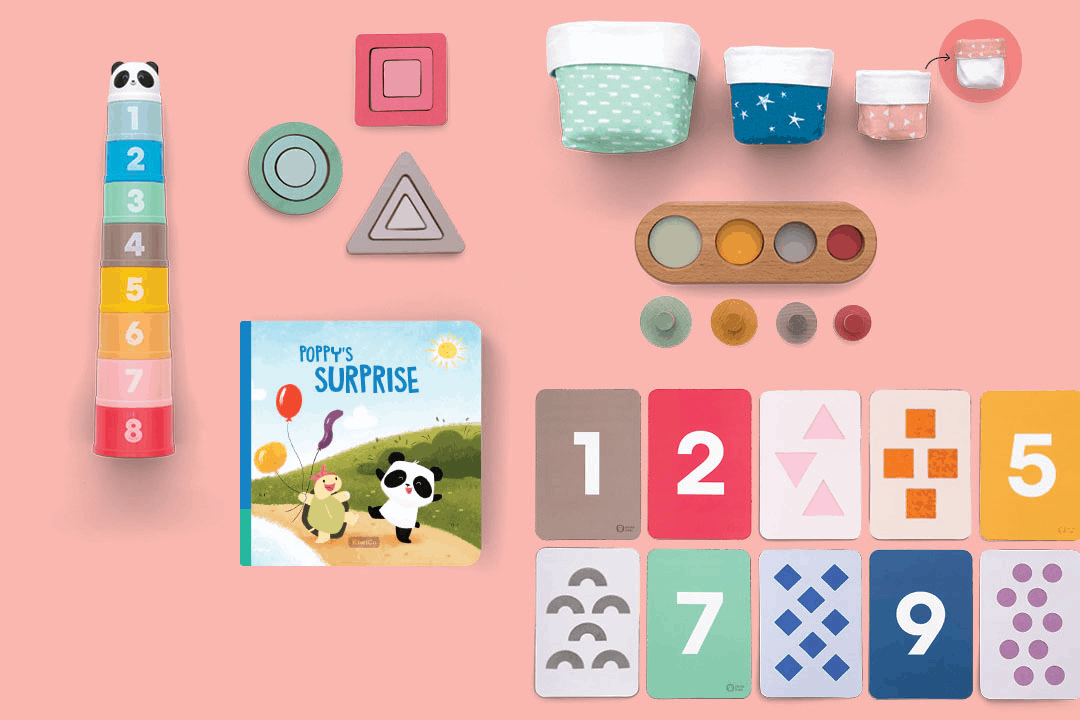 The KiwiCo Family Baby! Curated for babies ages 0-2 years, Panda Crate delivers information, inspiration, and products that support your child's healthy development and lifelong learning. Boxes are designed by the experts and parent-approved! A portion of every purchase is donated toward child development research. You'll get high-quality educational toys and/or books along with other baby essentials.
Every Panda Crate includes:
5-6 learning toys and/or books, specifically designed for your child's age and stage
wonder magazine: research-based advice and answers to parenting questions
Activity Cards: tips for how to use the products in your crate to promote learning and development
Beyond the Crate Cards: easy, at-home activities to bond and explore with your child
Want to try other KiwiCo crates? Deal also applies to Kiwi Crate, Koala Crate, Doodle Crate, Tinker Crate, Atlas Crate, Eureka Crate, and Maker Crate!