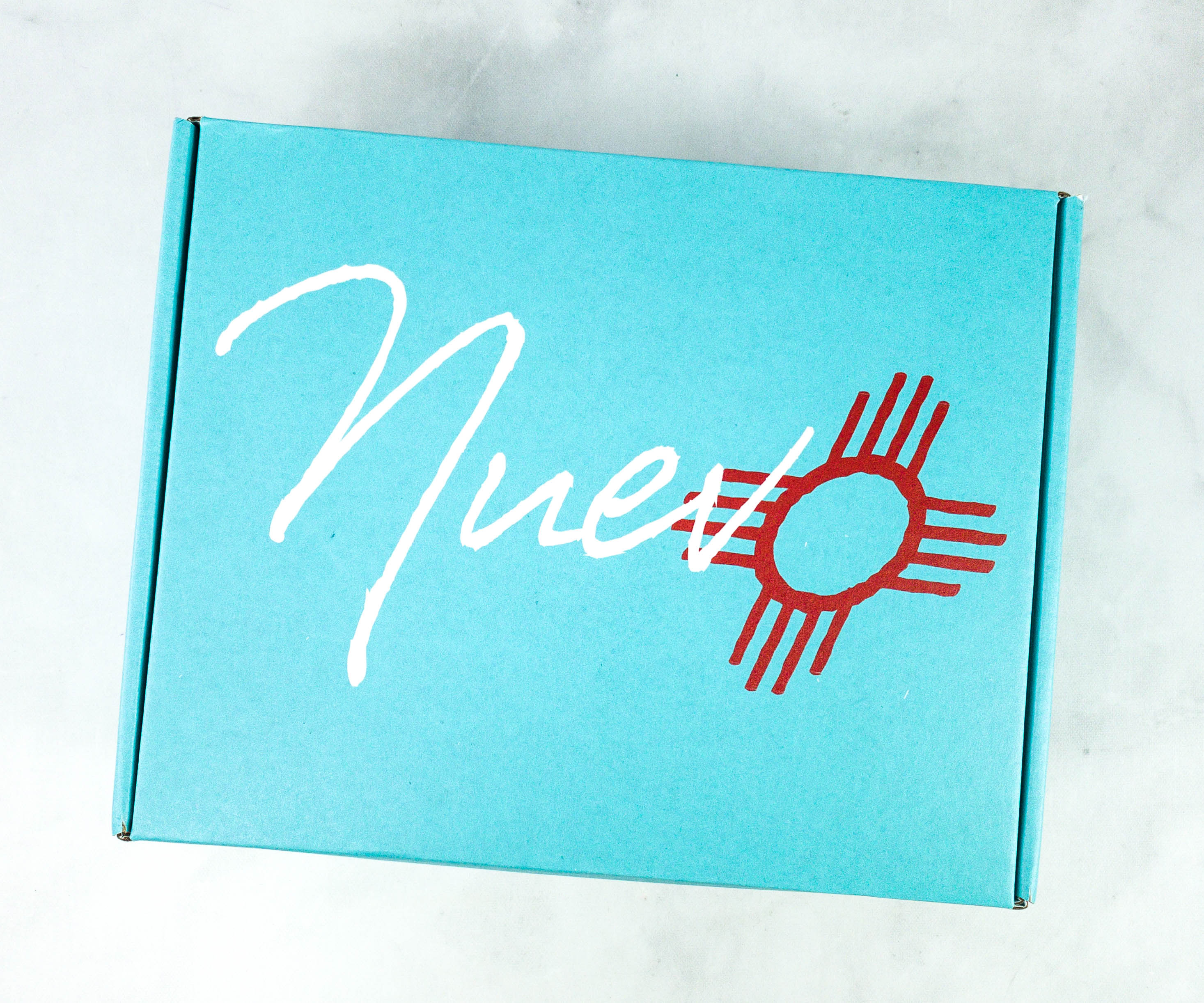 Nuevo is a culinary subscription featuring the flavors of New Mexico! Each box will include 4-5 New Mexican food items, from new products to classics and old favorites. It may include salsas, sauces, soup mixes, dip mixes, spice mixes, dried red and green chile, and more! The subscription is $43 per month.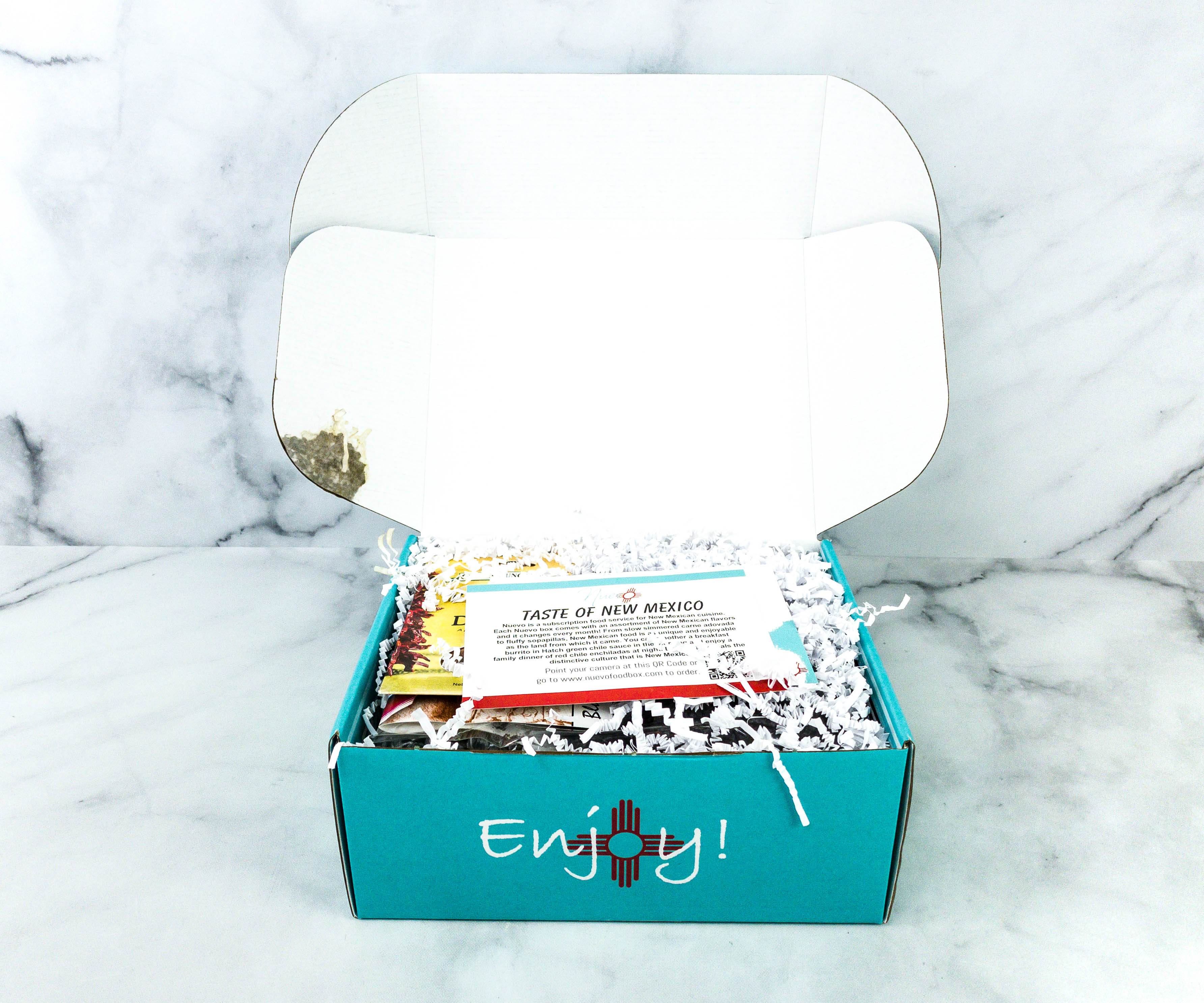 There's a card on top of the goodies in the box.
There were also white squiggles all over.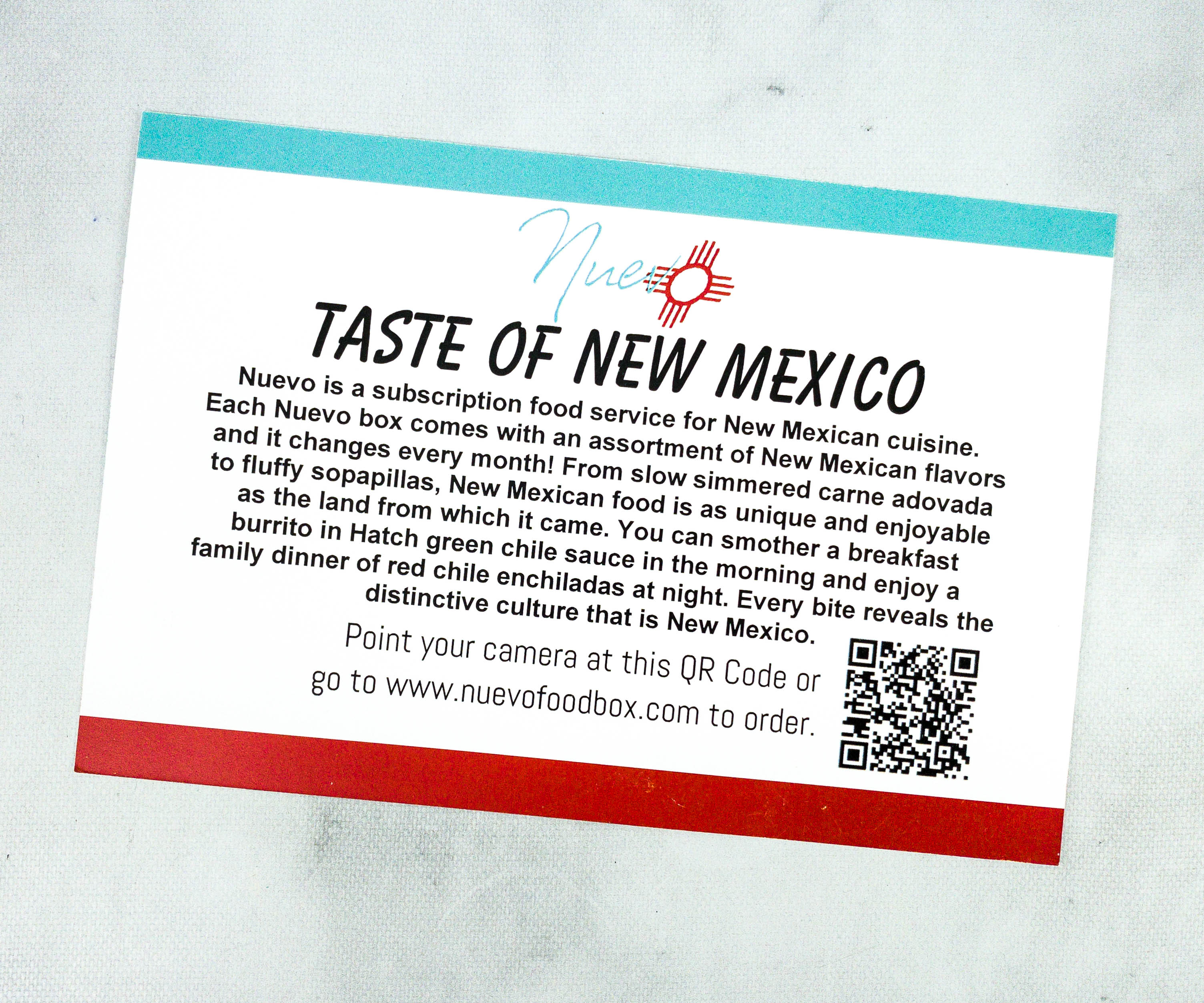 The card explains what Nuevo is all about.
At the back, there's a 10% off coupon code!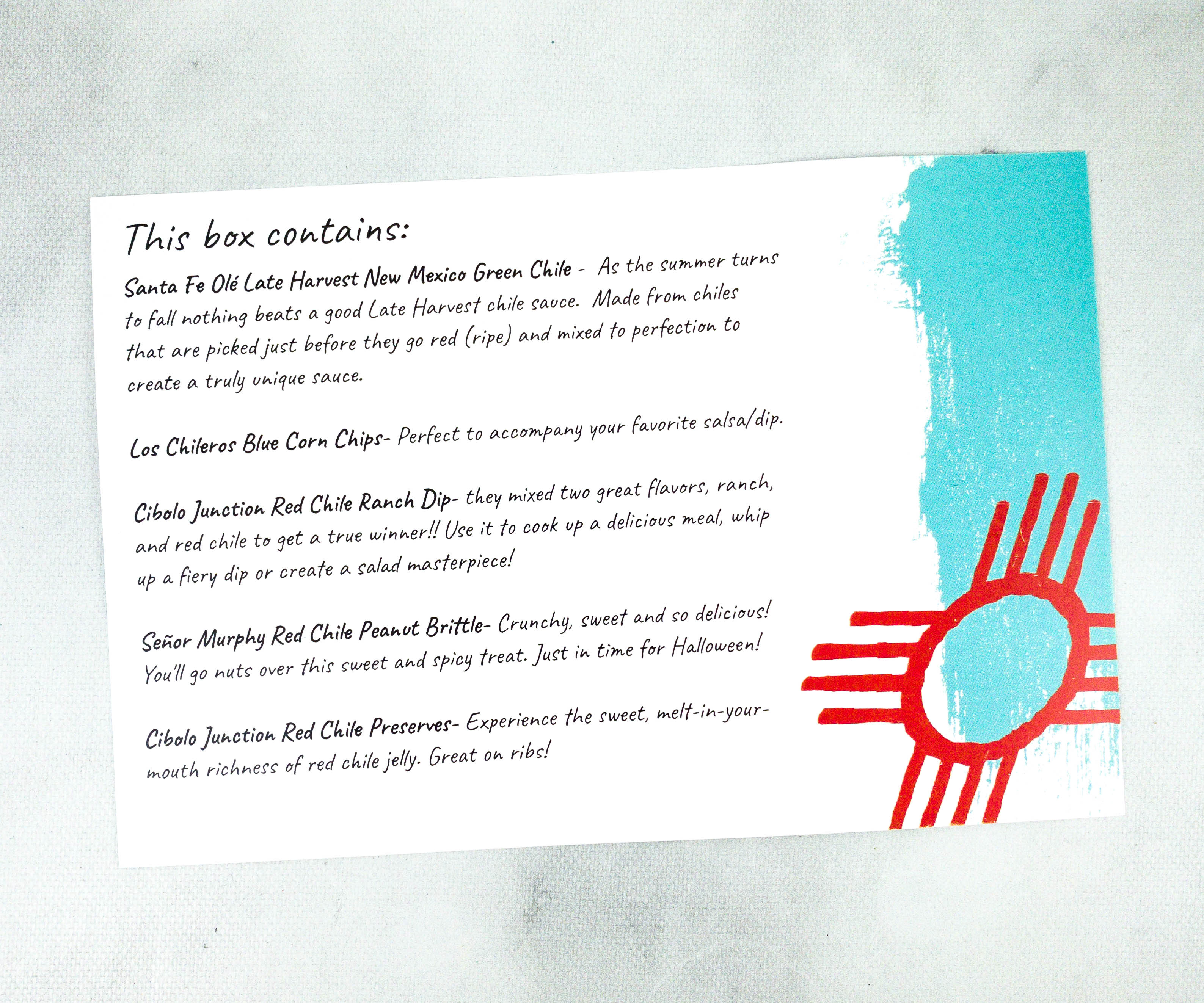 Another card lists the items inside the box along with a short description.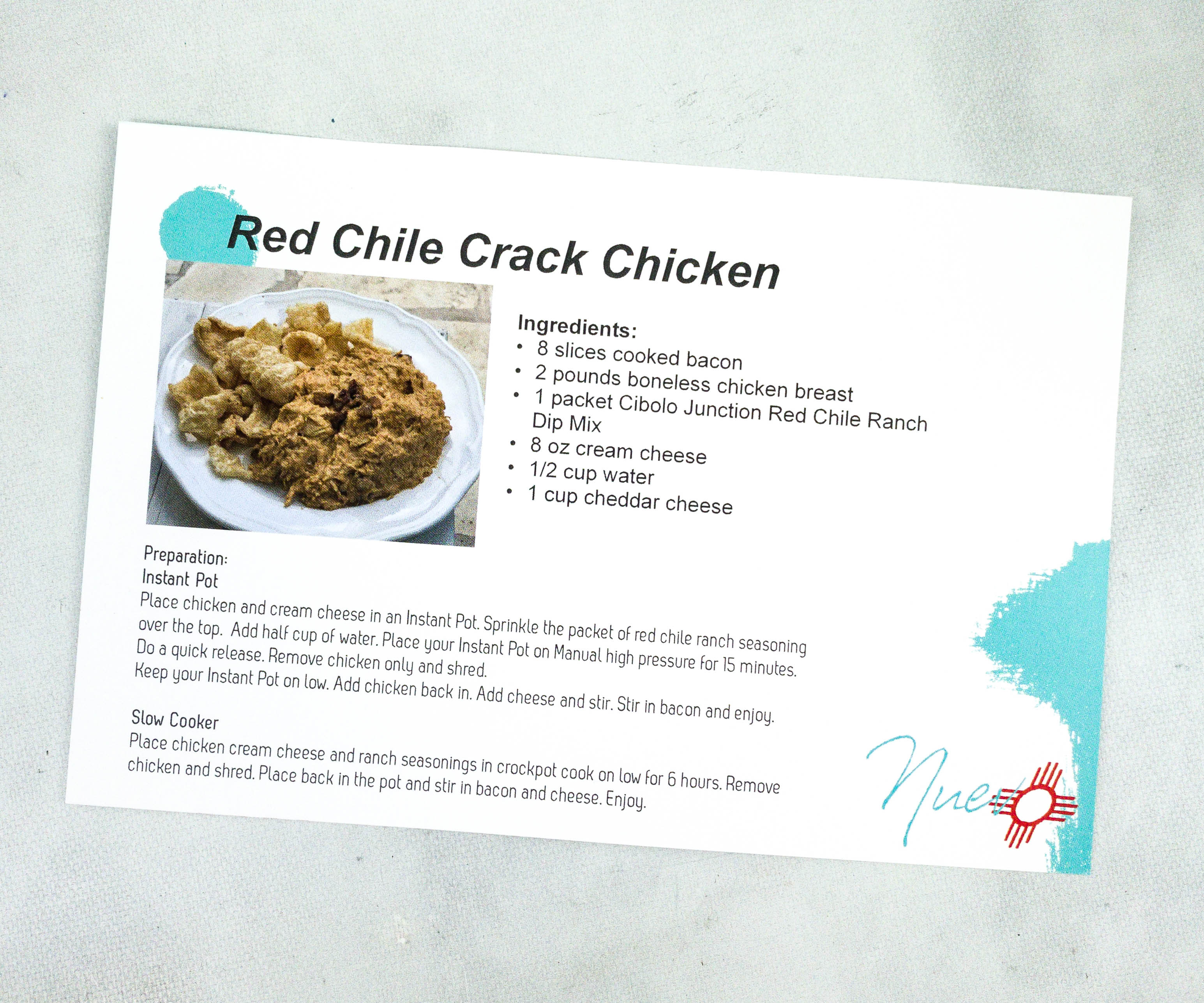 They even shared an instant pot and slow cooker recipe for Red Chile Crack Chicken!
Everything in my box!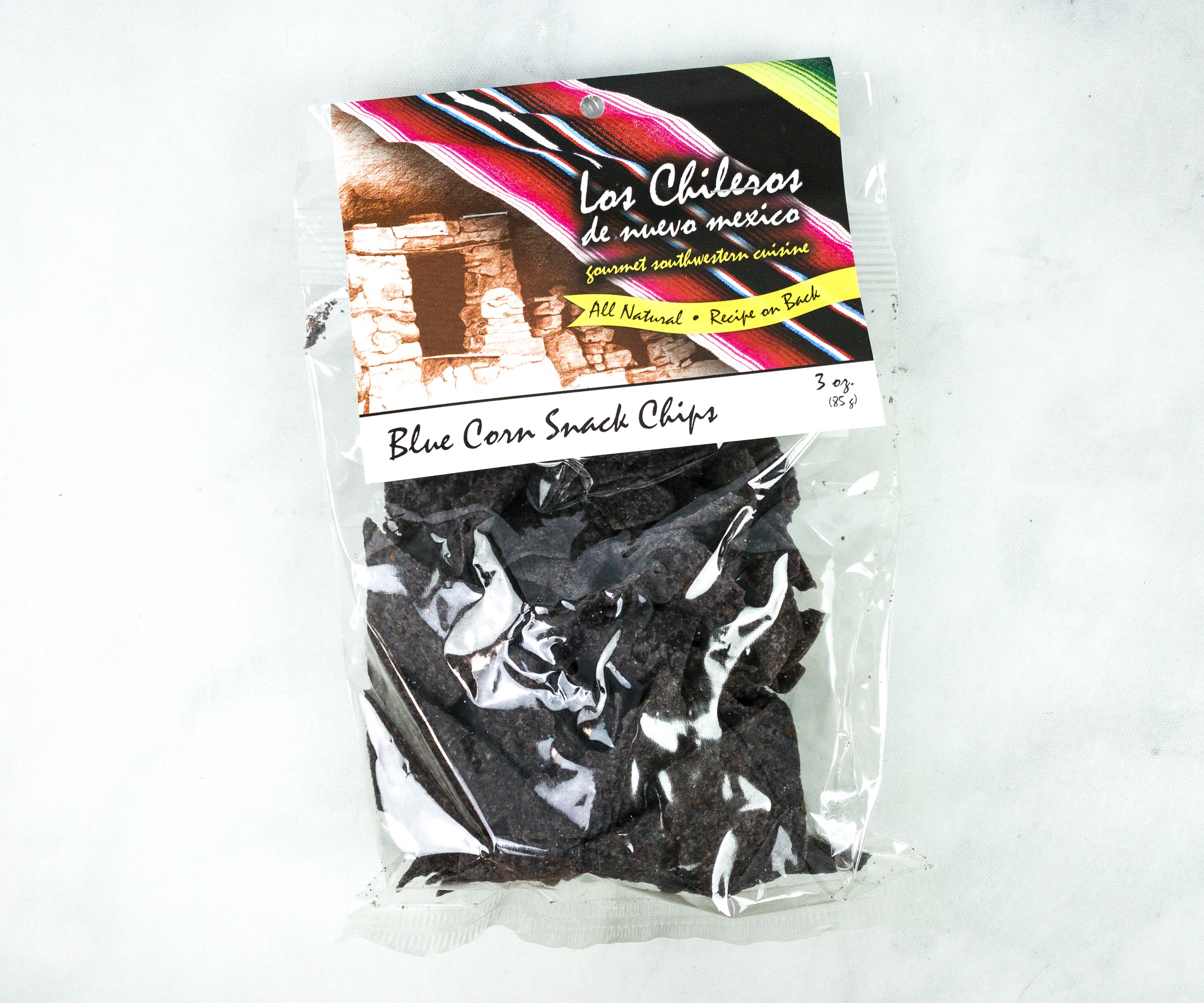 Los Chileros Blue Corn Snack Chips. These chips are made from blue corn, hence the dark color but they are just like your ordinary chips that go well with dips!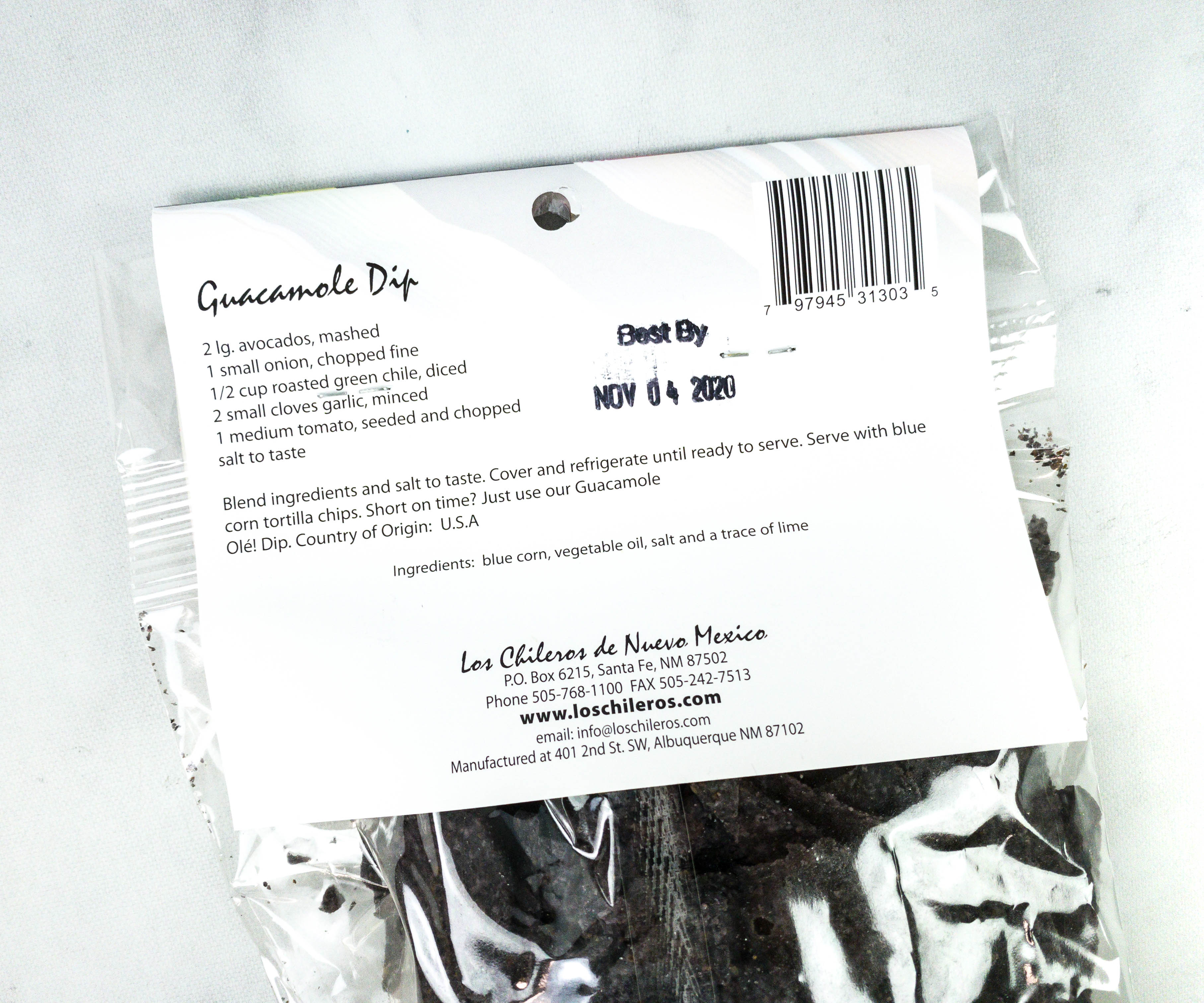 Blue corn is known to contain 20% more protein that its usual white corn counterpart in making tortillas. It also has less starch and a lower glycemic index so it's better for those who are watching their weight!
Santa Fe Olé Late Harvest New Mexico Green Chile. It's a bottle of chile salsa, which is a blend of single and double roasted New Mexico green chiles.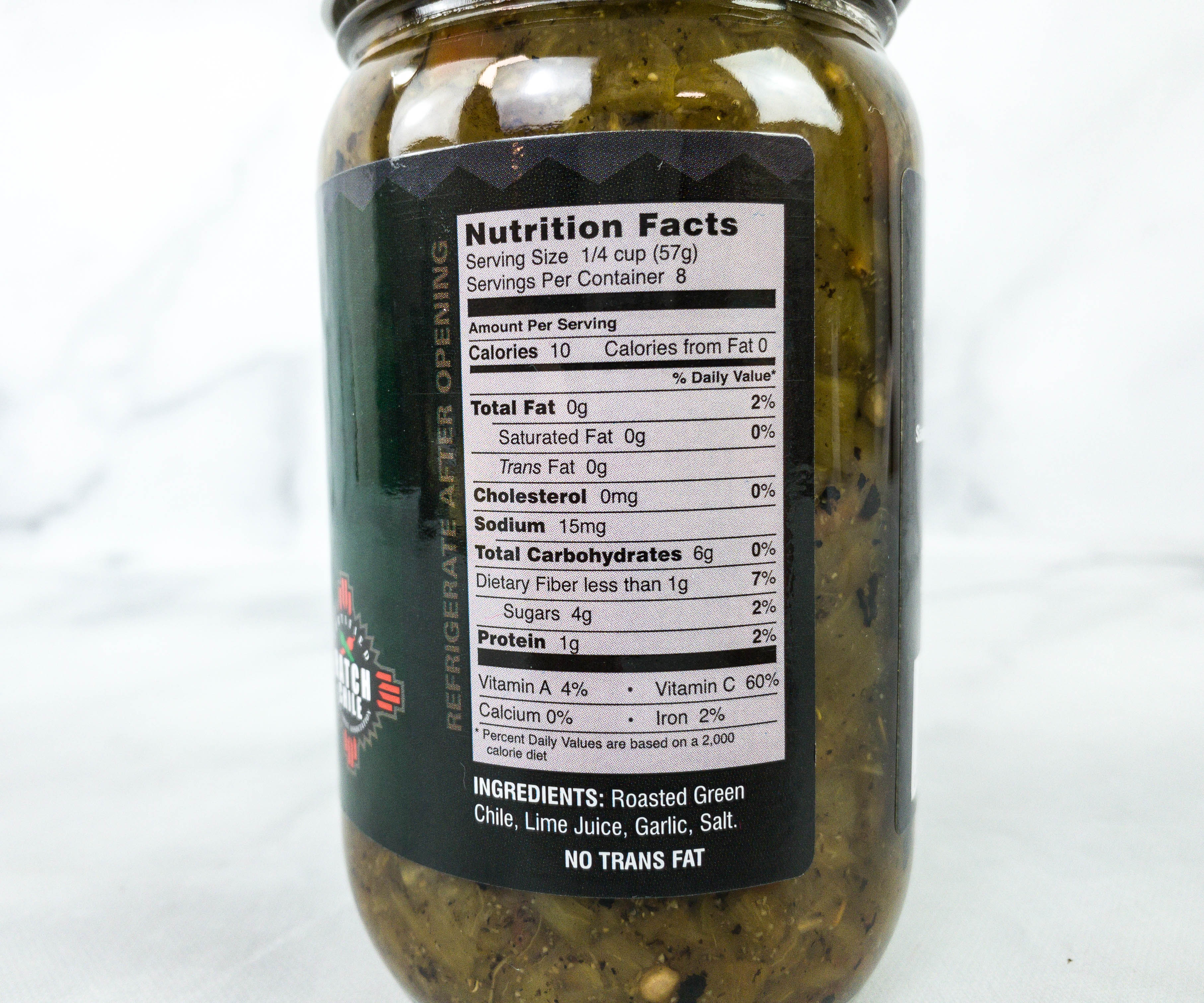 There is very little ingredient in this jar of salsa but it is bursting with flavor!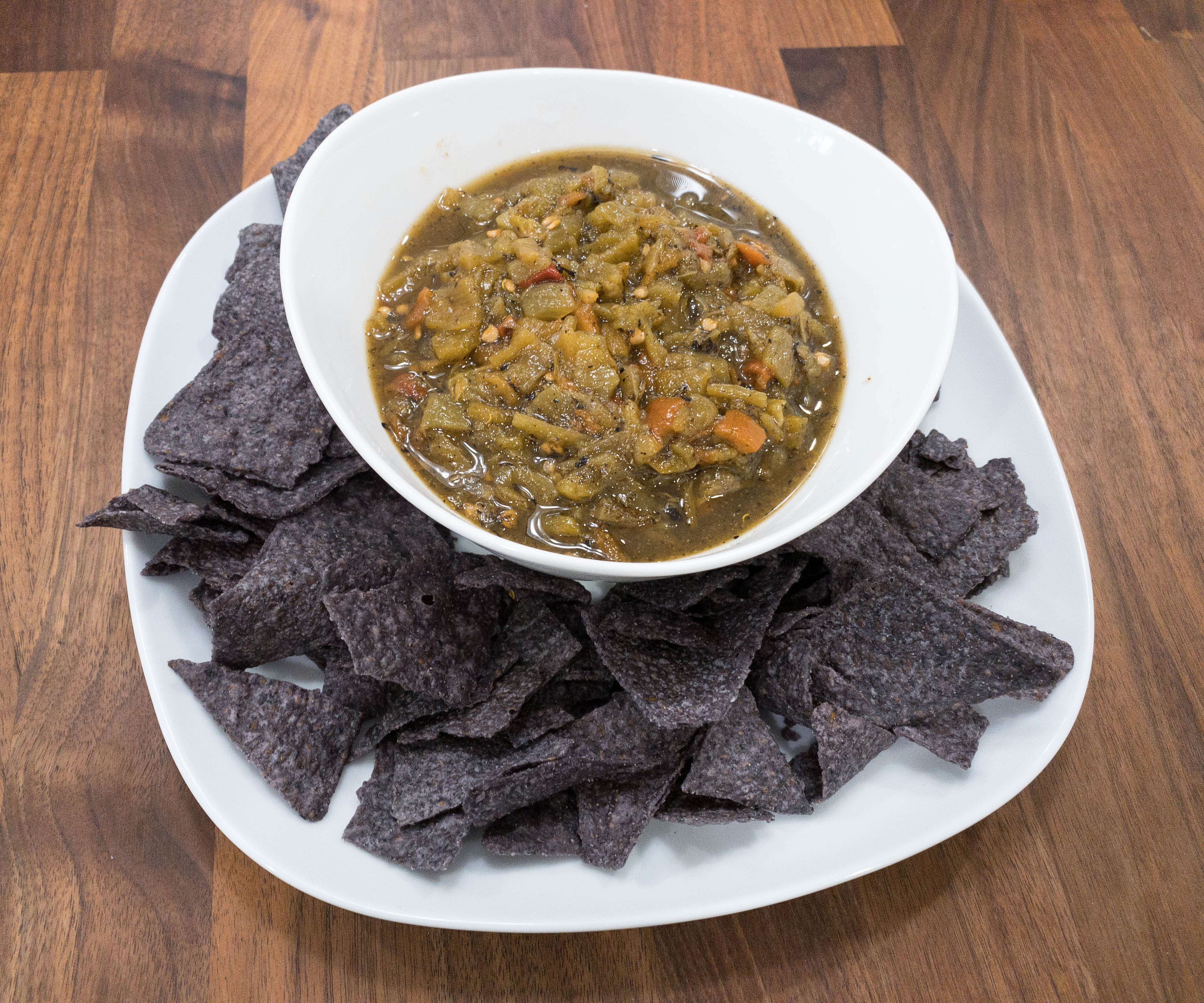 I used it as a dip for the blue corn chips and it's a match made in heaven!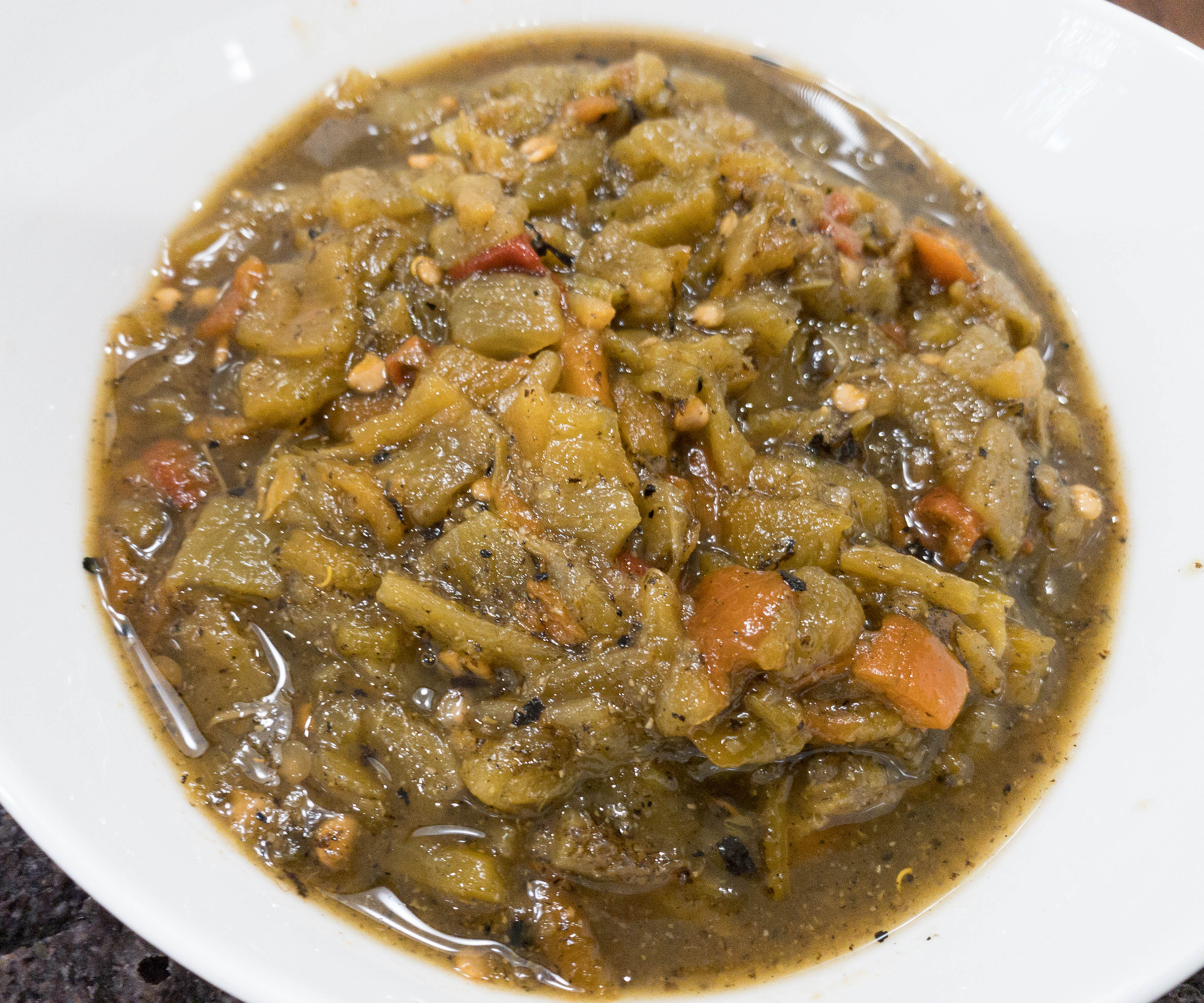 I love the heat and spice from this salsa, and I can also taste the zing from the lime. It's a well-balanced fusion of flavors that makes me feel like I'm in New Mexico!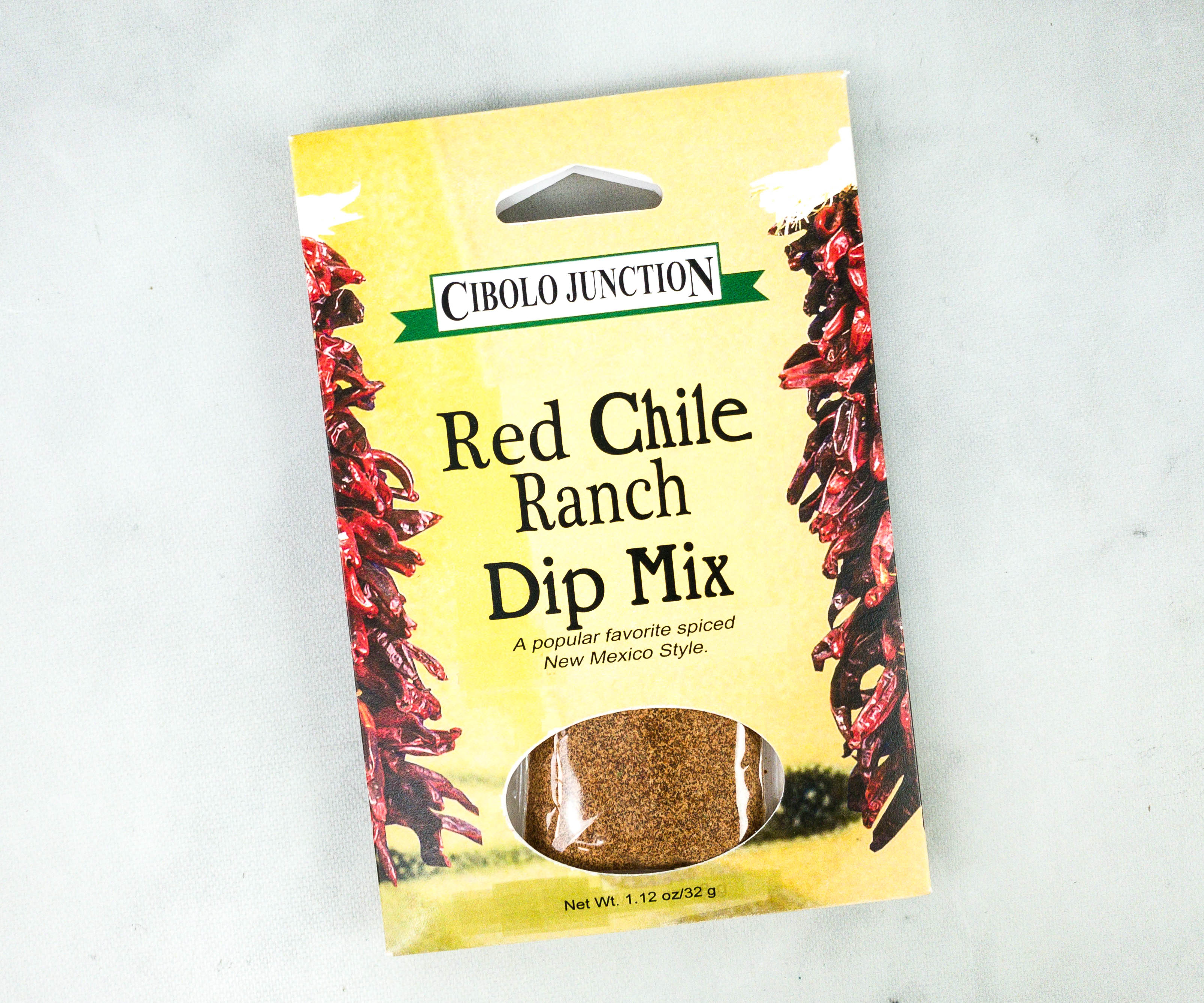 Cibolo Junction Red Chile Ranch Dip Mix ($4.79) Here's another dip idea for the chips! It's mix with a combination of red chile and ranch. It's a great addition to any party as it is easy to prepare.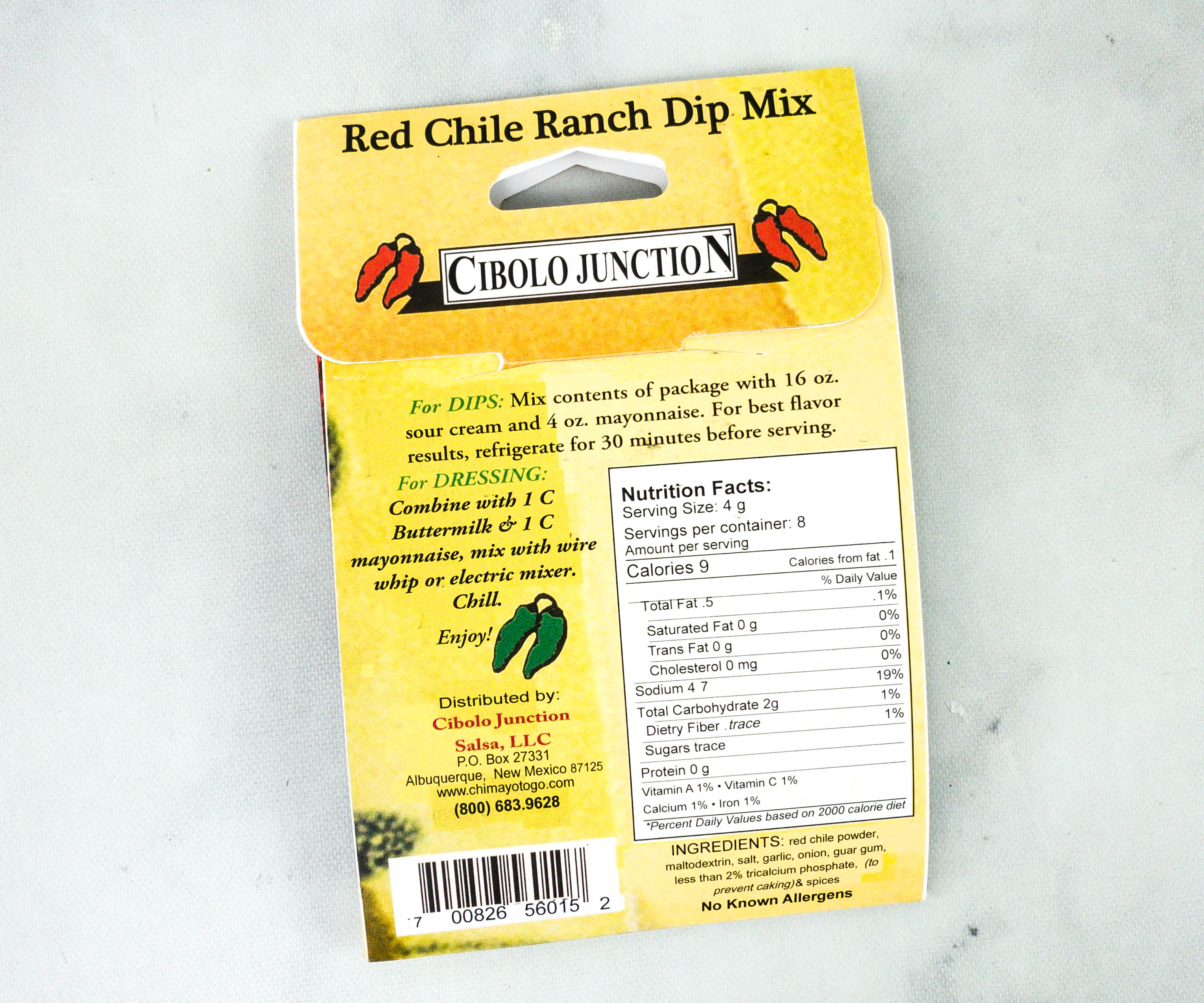 To prepare, mix the whole packet into a bowl with 16oz of sour cream and 4oz of mayonnaise, chill for a bit and you are good to go!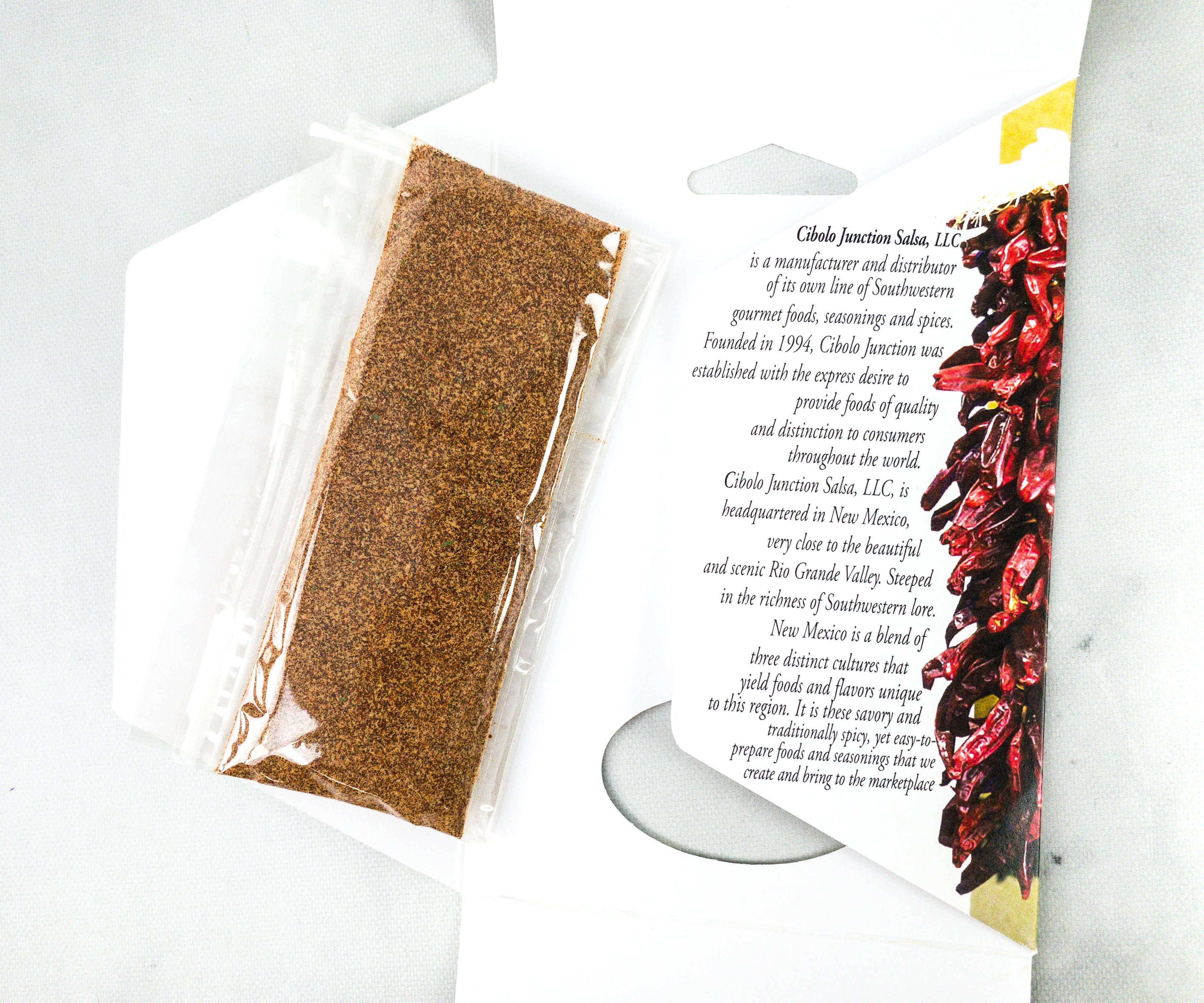 The packet is neatly tucked inside a card stock packaging for protection.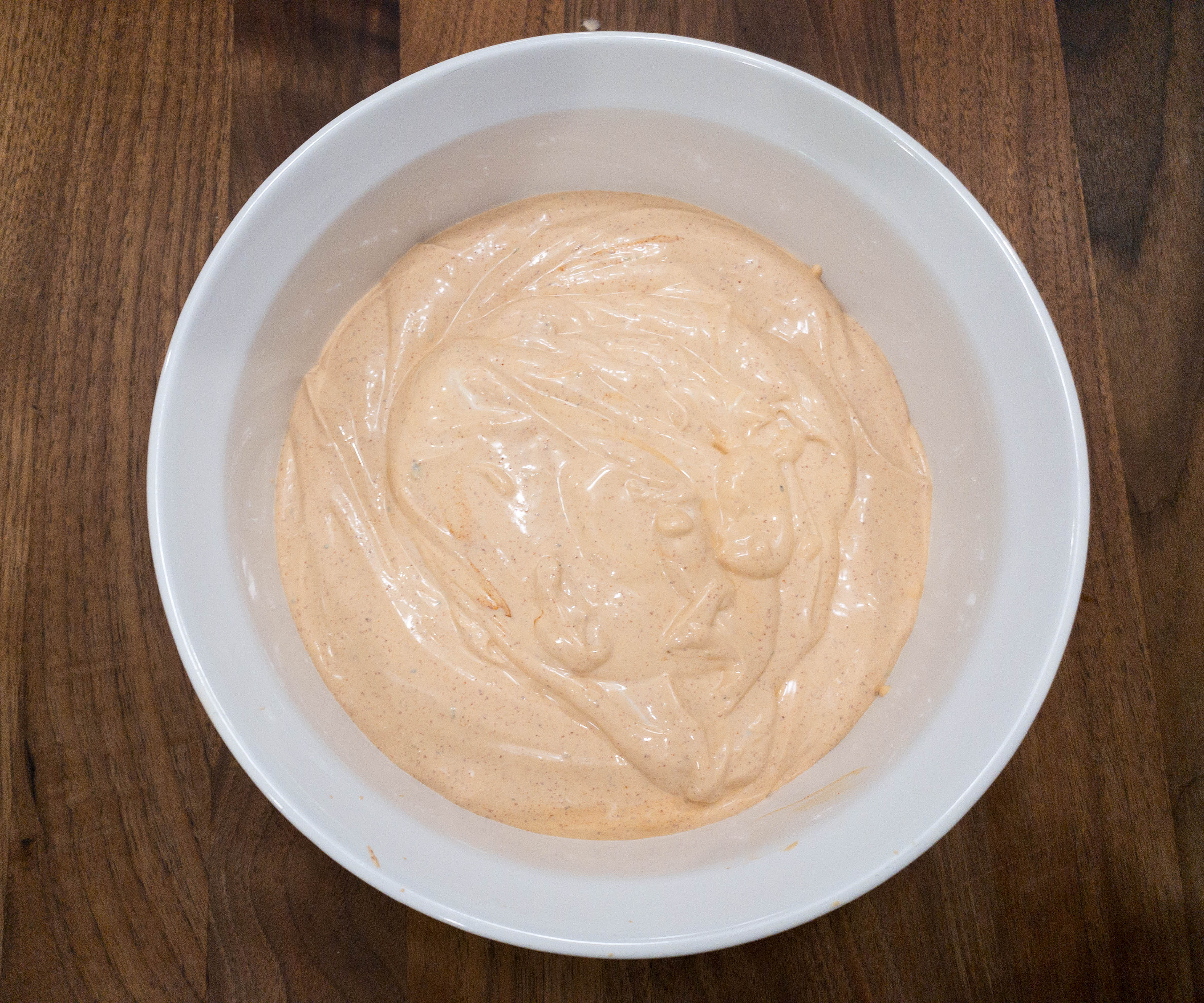 This is what the finished product looks like once it's chilled.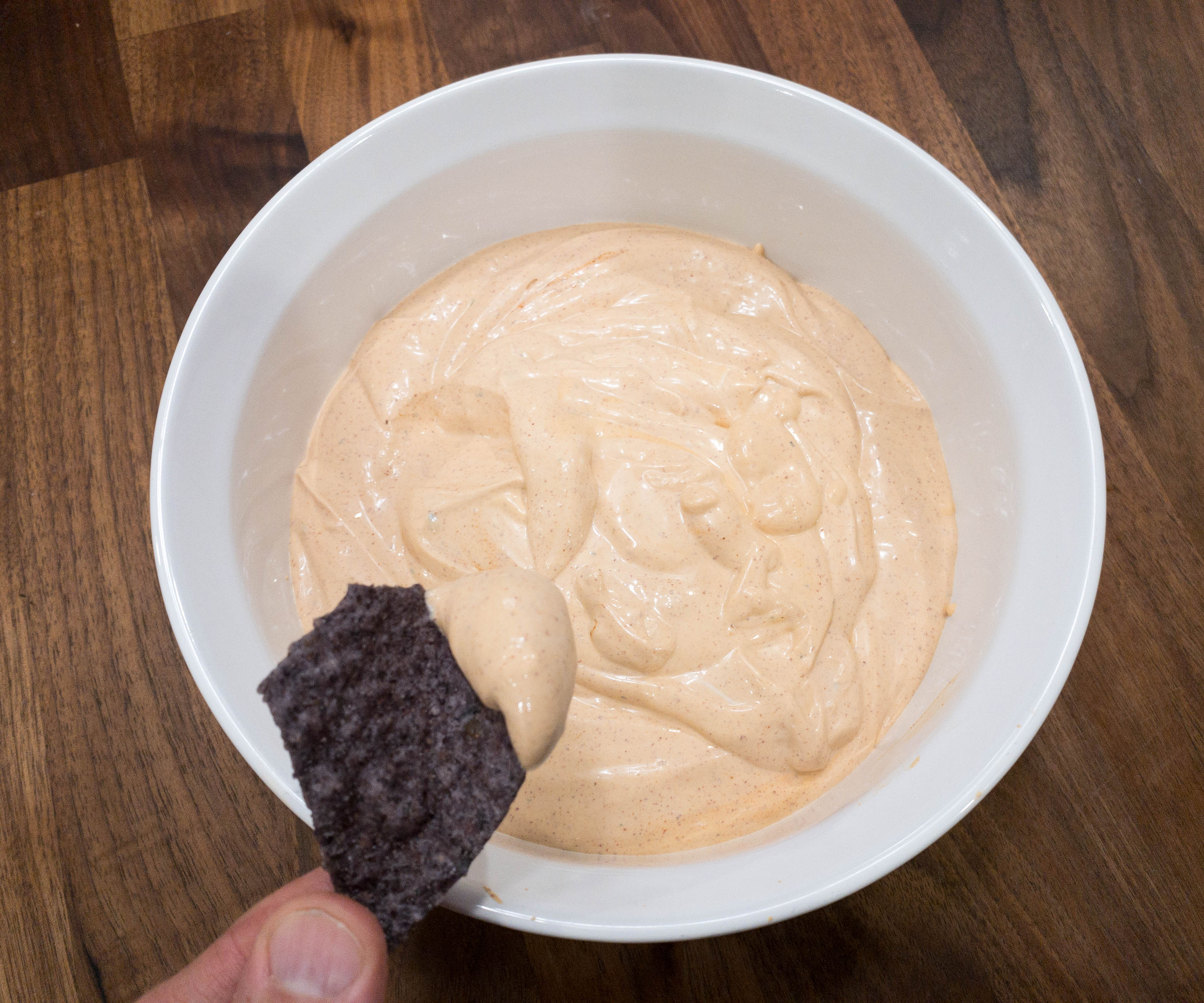 I tried it with the Blue Corn snack chips and it's a party in my mouth! I love the refreshing taste of the sour cream with the added zesty flavor of the ranch. The red chile gives it just the right amount of heat as well.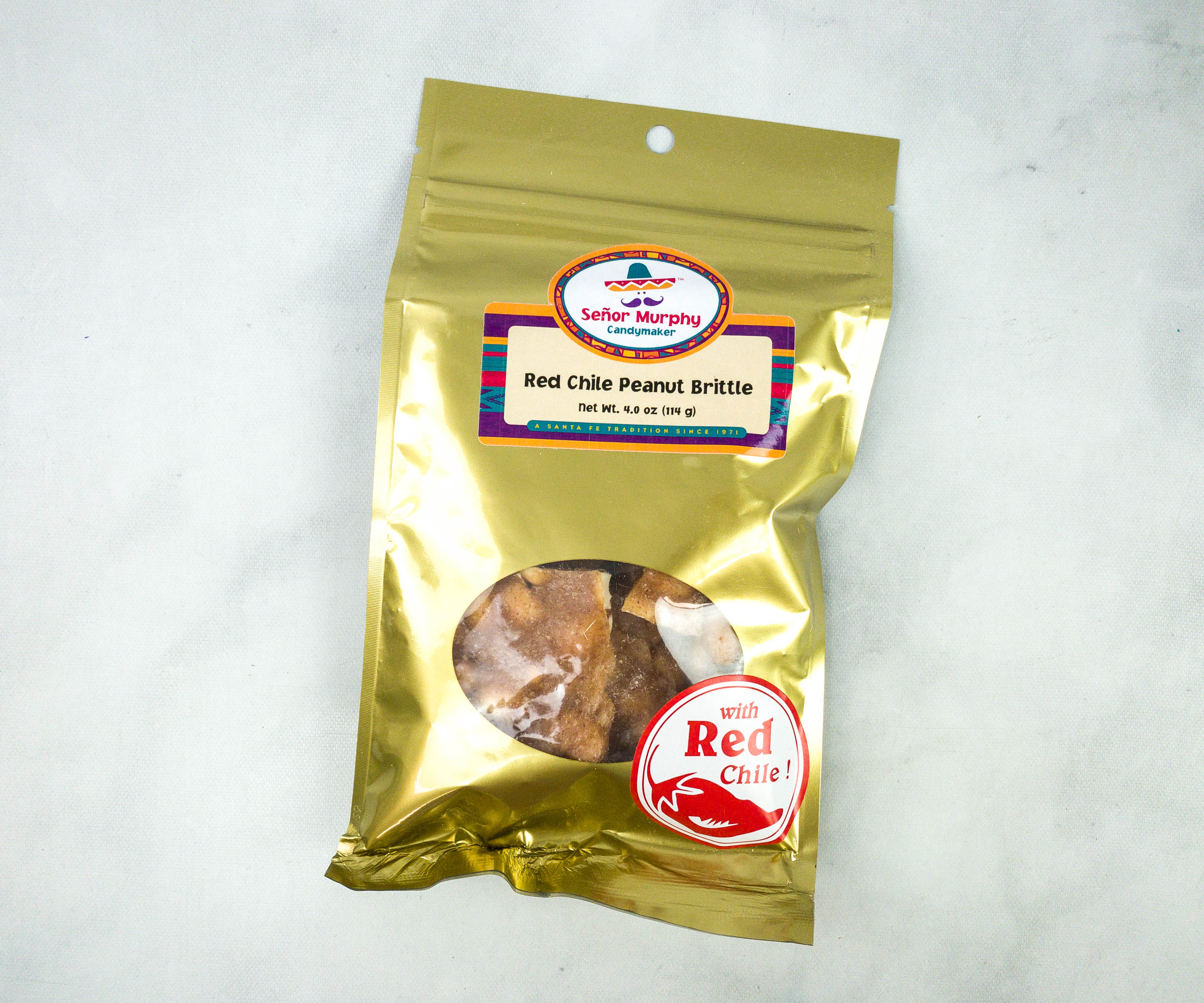 Señor Murphy Red Chile Peanut Brittle ($6.99) They also sent this peanut brittle with red chile. It's a twist on the usual sweet peanut brittle as it contains a dash of spice. I'm a bit skeptical about it when I first saw it as I'm not sure it's a good idea.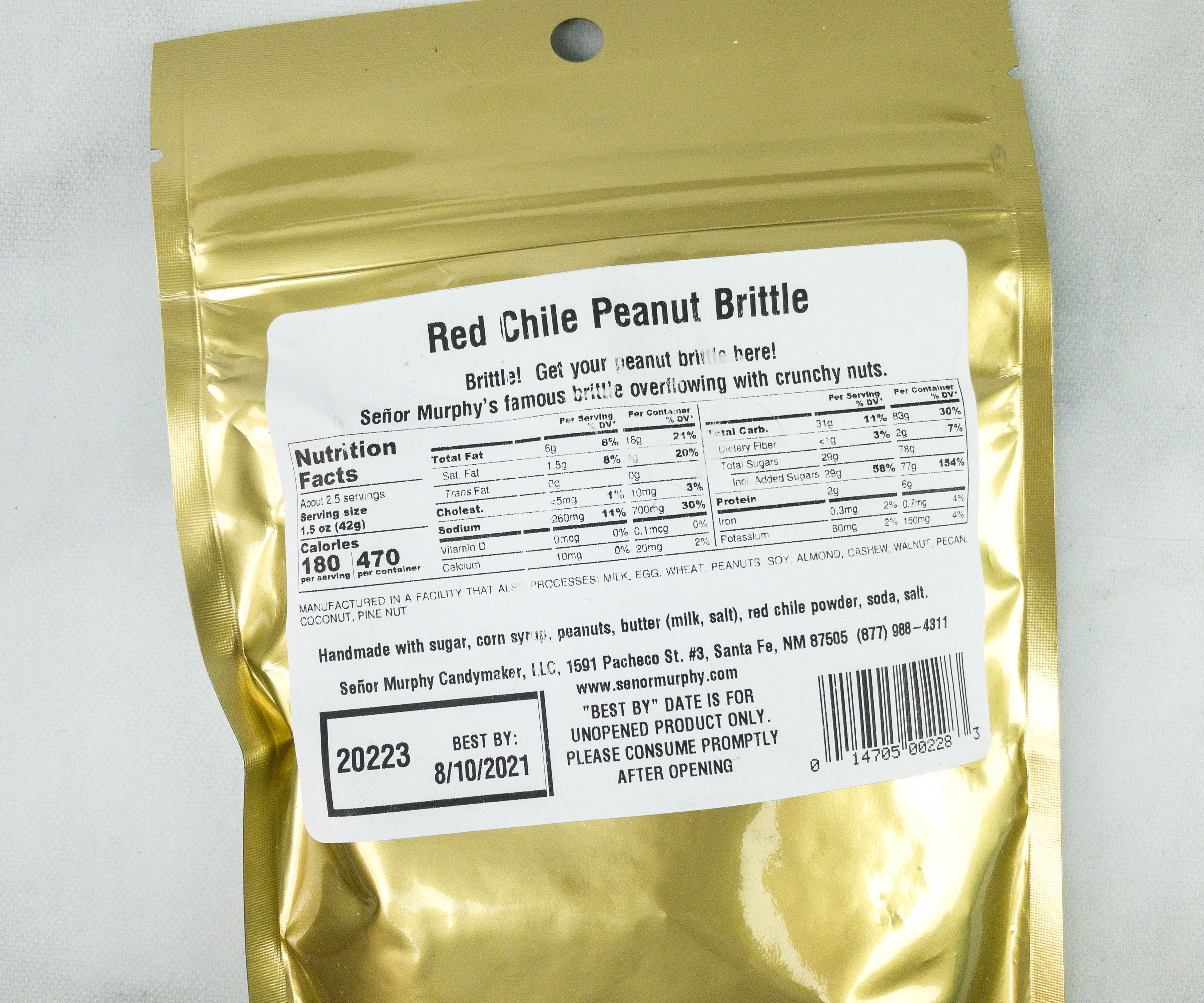 I like that the packaging came in a resealable pouch. It makes it easy to store and I wouldn't have to worry about them going stale. No worries anyway because I ate this as fast as I could!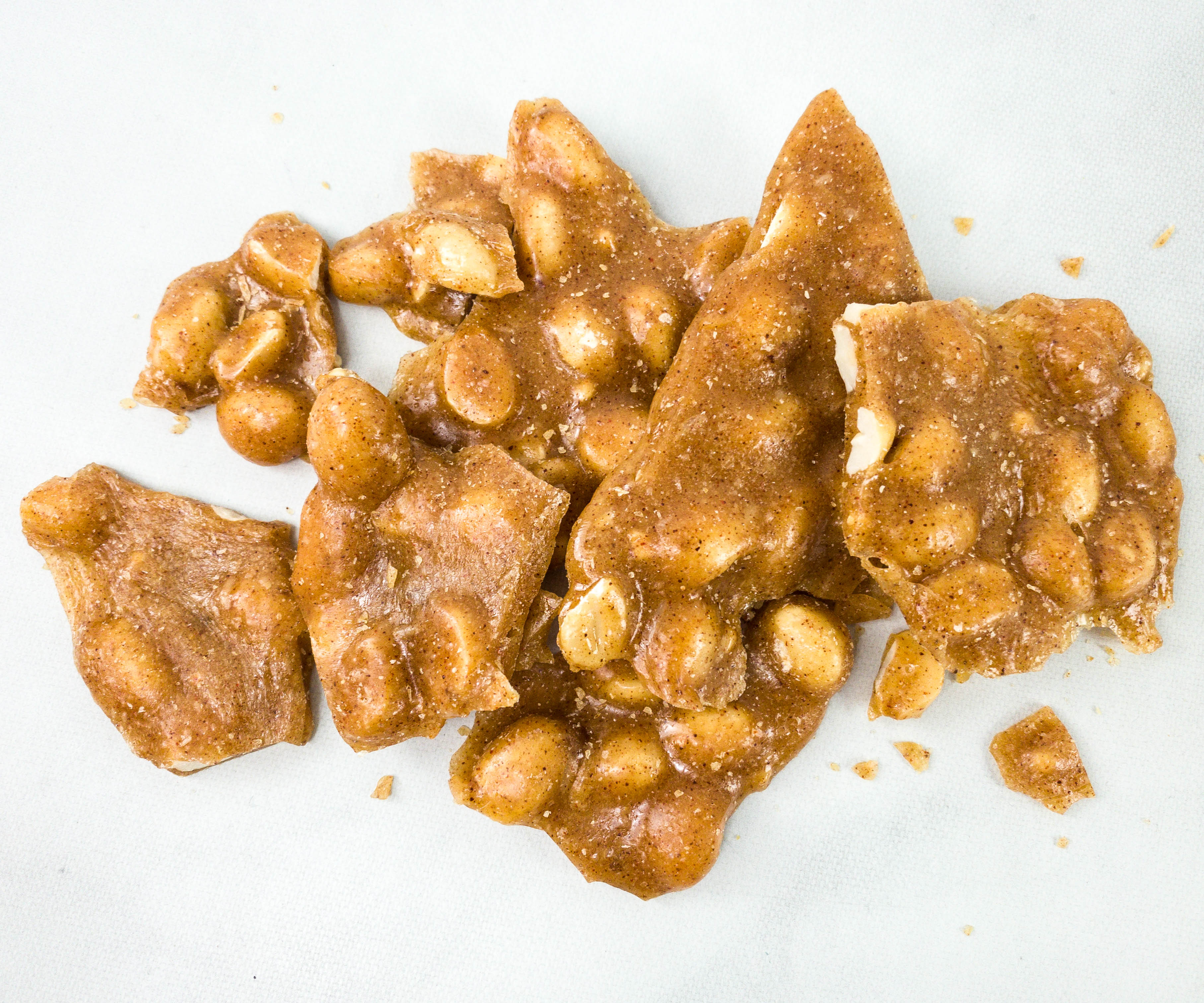 These tasted amazing! It tastes like the usual peanut brittle but with a kick. I love the sudden burst of heat after finishing a small chunk. This is quite addictive!
Cibolo Junction Red Chile Preserves ($5) This jar of red chile preserves is gluten-free and all-natural! It's meant to be used as a glaze for any dish you would like to add some red chile kick into.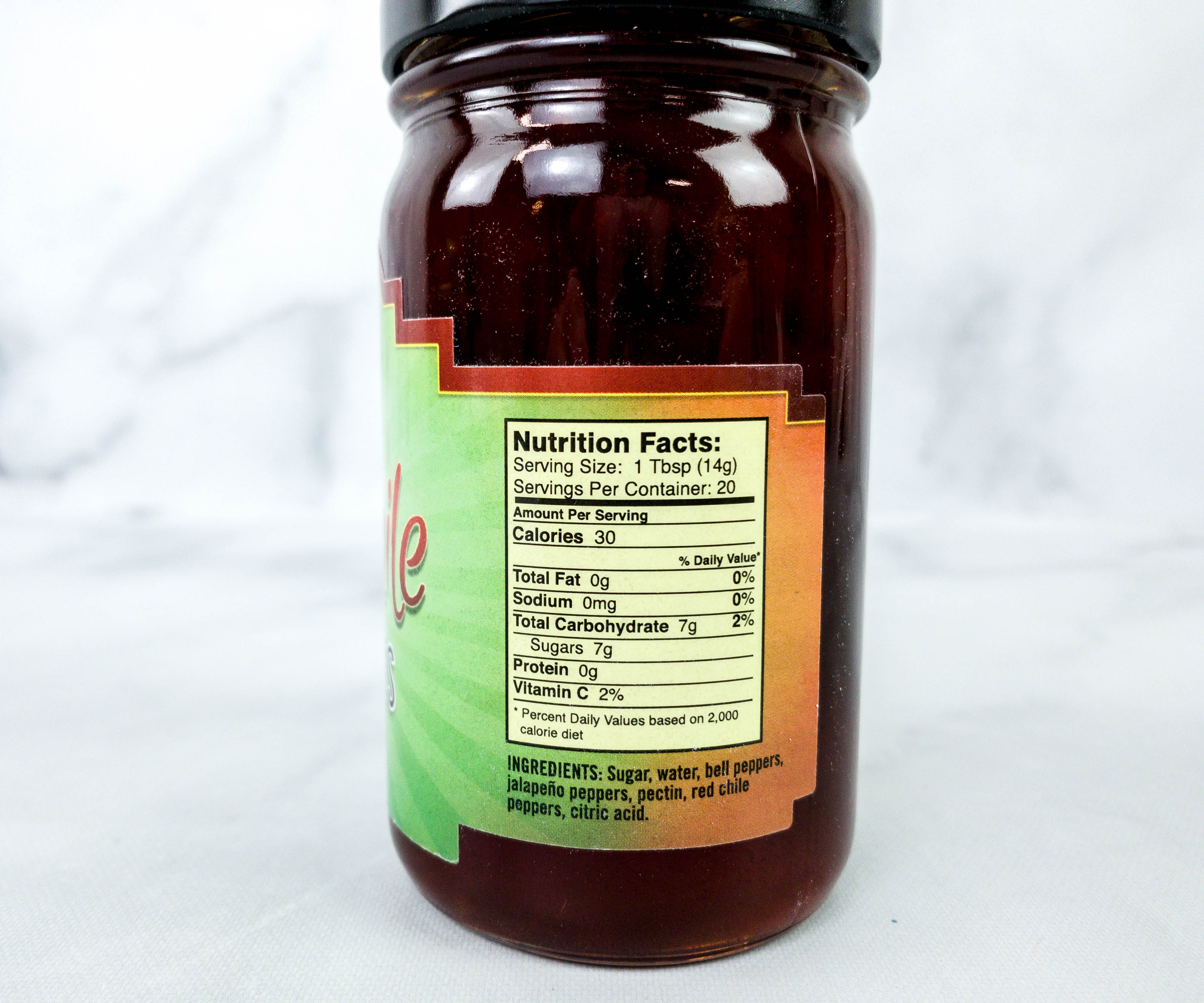 I like the blend of sweet and spicy flavors in this bottle. I would actually enjoy this with a bag of chips but it also tastes great as a glaze for barbecue ribs!
This month's Nuevo box was yet again filled us with tasty goodies from New Mexico! I was really surprised by how good those peanut brittles with red chile chunks are! But what blew me away this month was the red chile ranch mix dip. It was so good and it's great whether for a simple snack at home or for serving at parties. All in all, it was another awesome box filled with delicious New Mexican food items that I really enjoyed. It's always fun discovering new flavors from this subscription box!
What do you think of the Nuevo box?