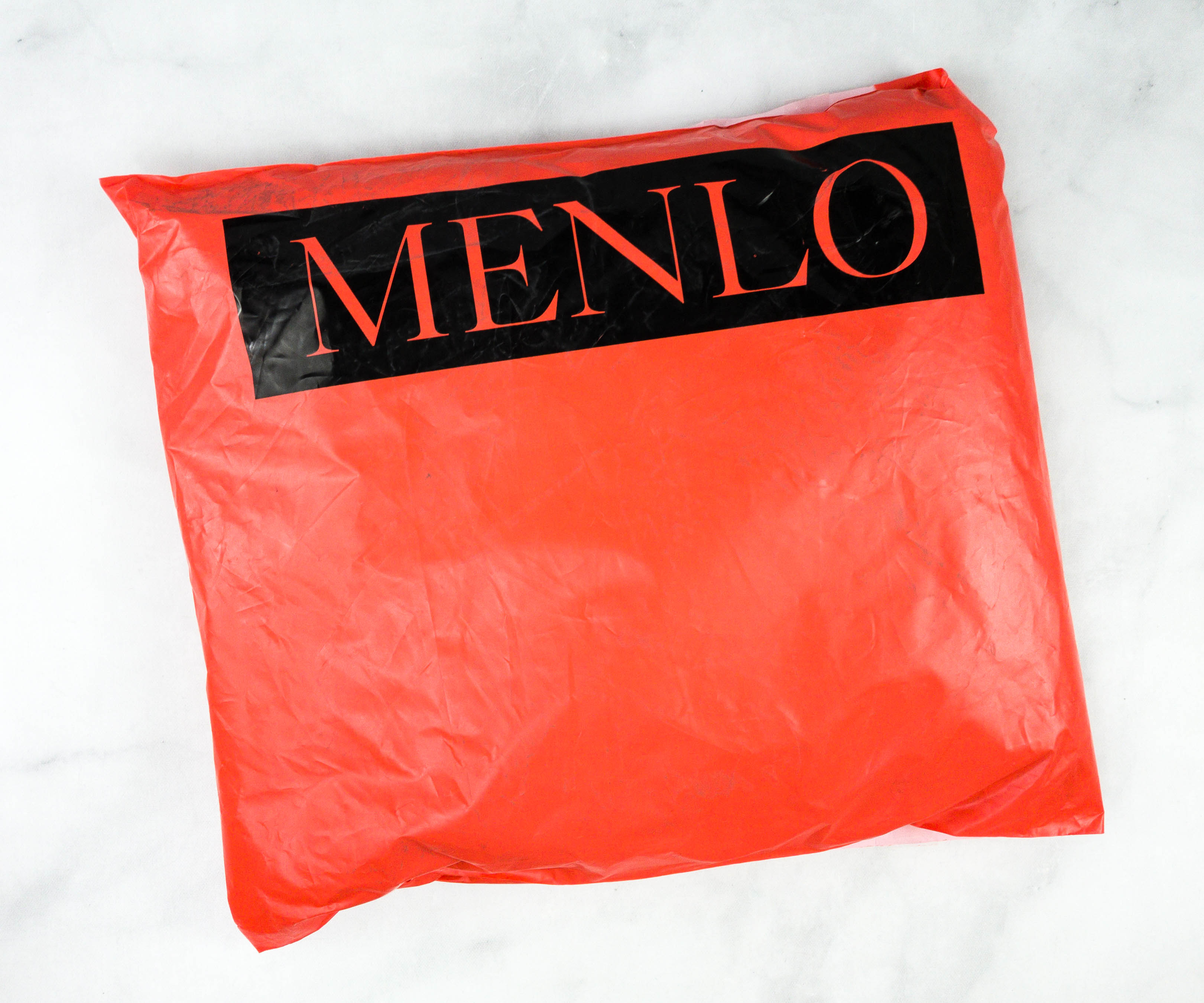 Menlo Club, formerly Five Four Club, is a men's clothing subscription club – sign up, pick a style profile and your sizes, and get clothes every month or every season. A monthly membership is $60/month and a seasonal membership is $75/quarter. Members will receive a curated package of Five Four, New Republic, Grand Running Club, or Melrose Place apparel. On average, you receive 2 items per package and every package is different. Other membership perks include easy size exchanges and free shipping, plus a 25% off discount on items in the Menlo House E-Commerce store.
DEALS:
Get your first package for just $45 + a FREE Mystery Item! Use the coupon code 

MenloTBMystery

.

Get your first TWO packages for just $45 each! Use the coupon code Menlo2For45.
Get the Menlo Club Basics Package – $45 First Package (Package Will Contain 1 Button Down and 1 Polo, PLUS a Bonus Pair of Bowery Sneakers). Use the coupon code MenloBasicsTB
Get the Menlo Club Fall Package – $45 First Package (Package Will Contain 1 Melrose Hoodie and 1 Melrose Tee PLUS a Bonus Pair of Bowery Sneakers). Use the coupon code MenloFallTB.
Get the Menlo Club Melrose Package – $45 First Package (Package Will Contain 1 Melrose Hoodie & 2 Melrose TShirts). Use the coupon code MenloMelroseTB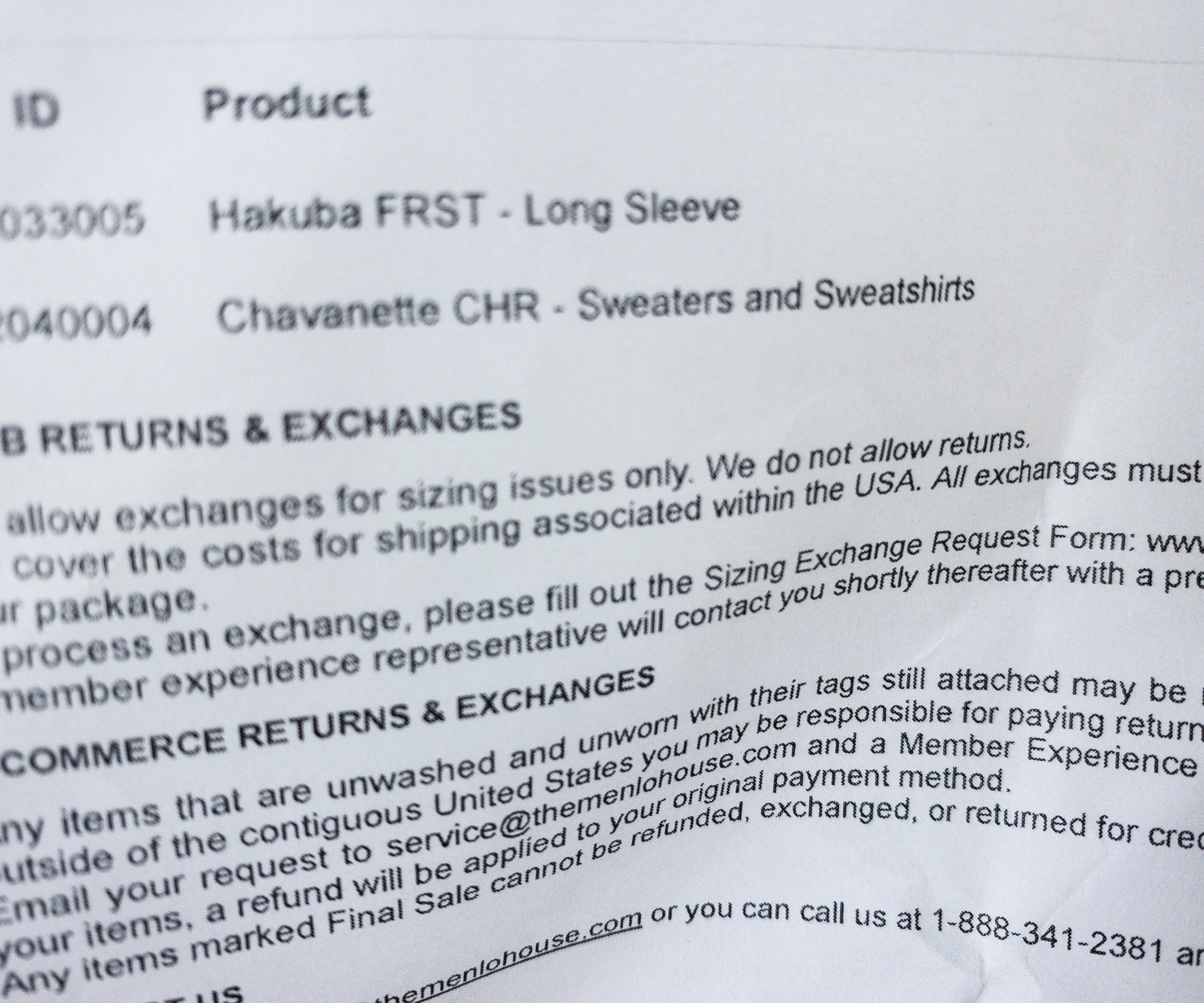 There's a sheet of paper that lists the items inside the package.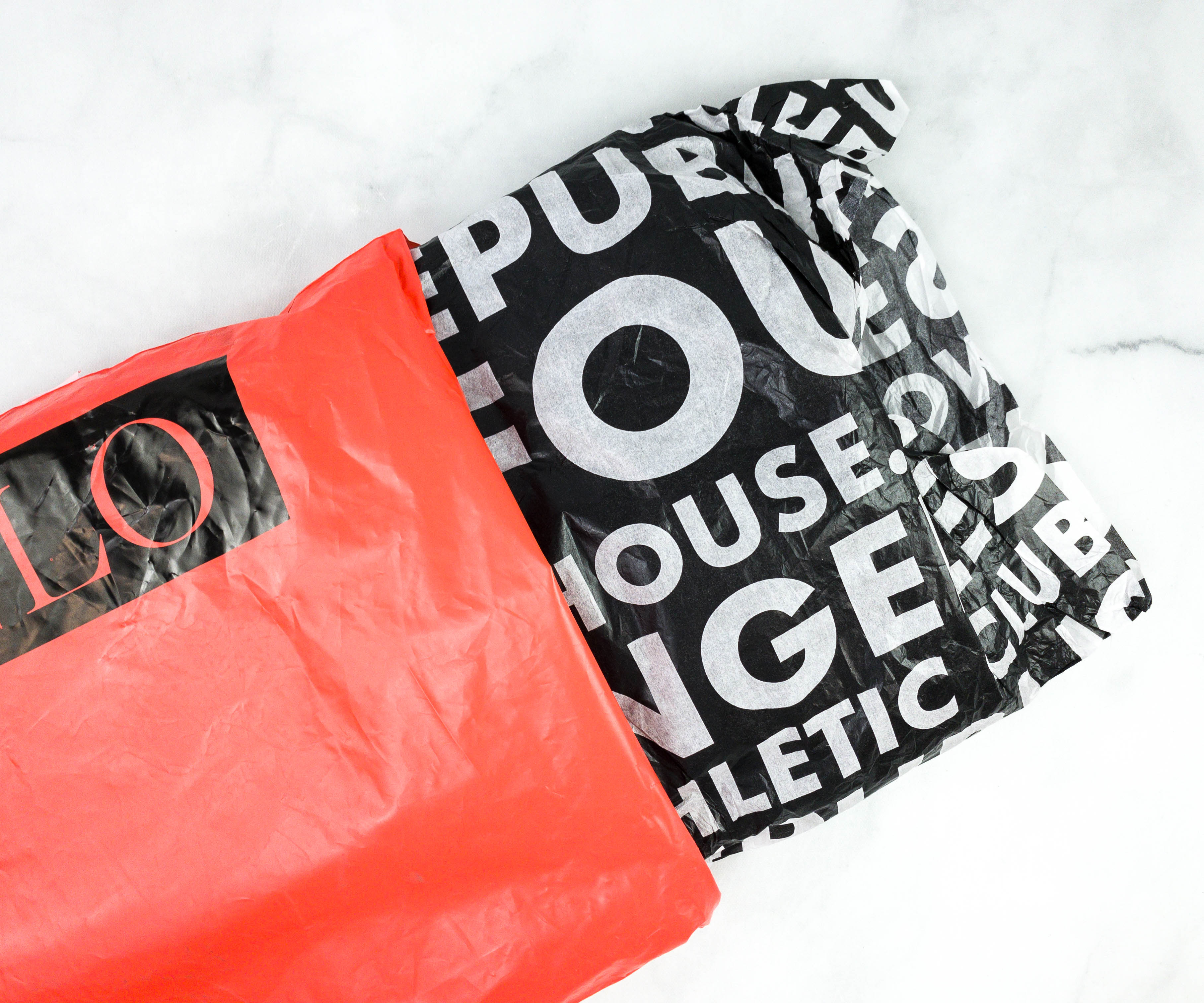 The items were packed in a black wrapping paper.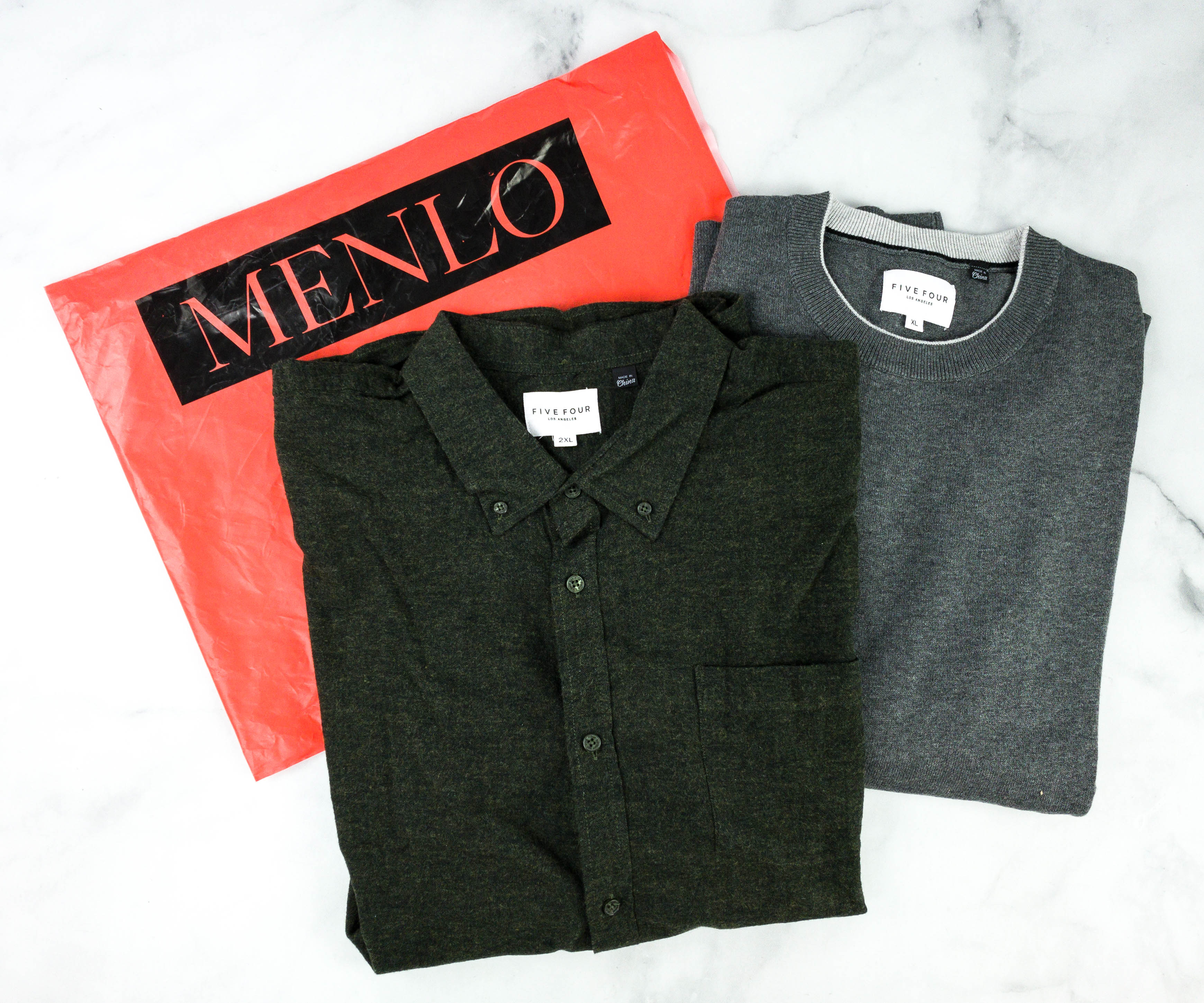 Everything I received this month!
I received 2 long-sleeved tops this month!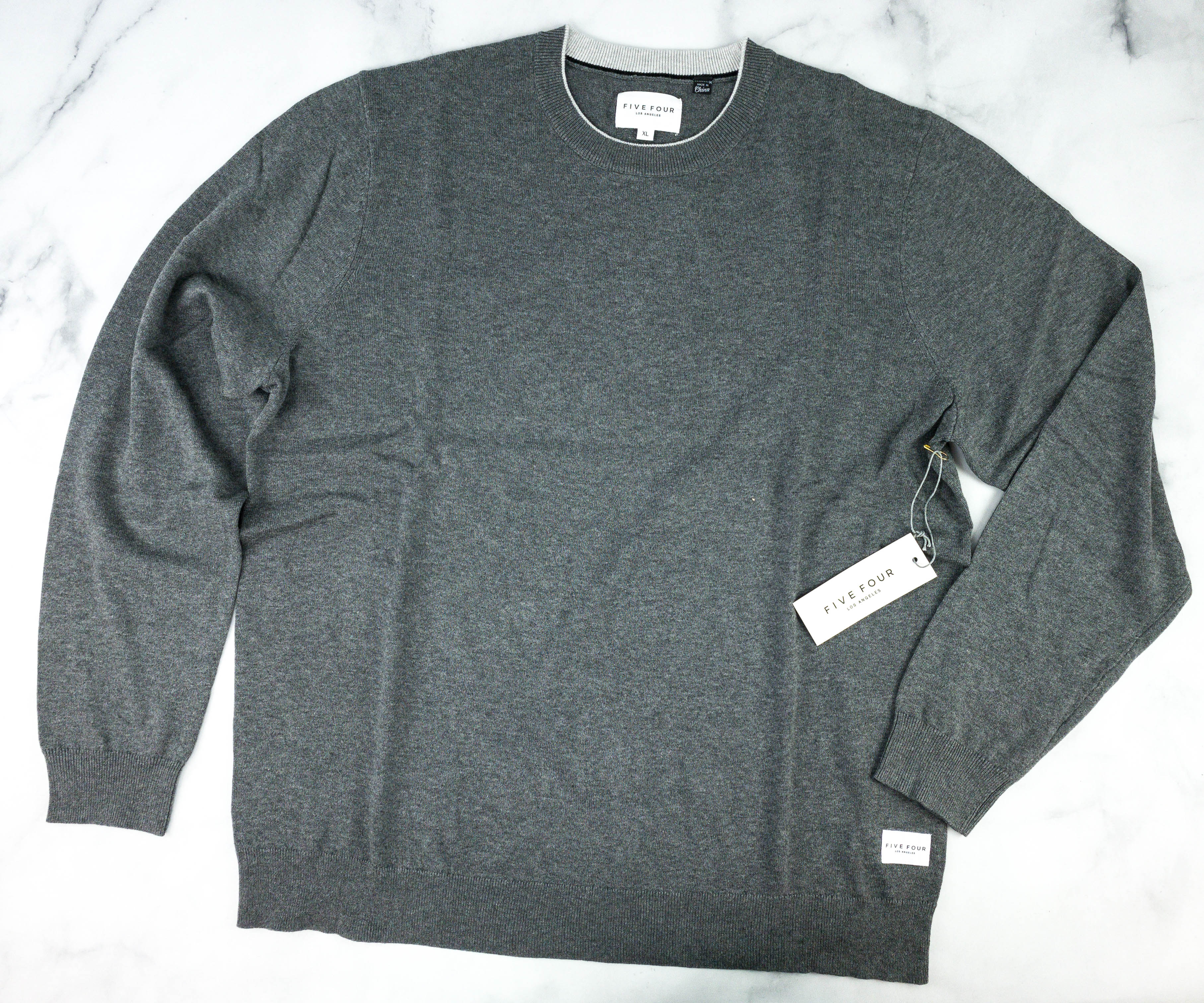 Chavanette Sweaters and Sweatshirts. It's a gray-colored sweatshirt with a loose fit! The fabric used has just the right thickness to keep me warm and it's also pretty soft. This is a nice top to wear with jeans and a pair of sneakers for a casual fall outfit!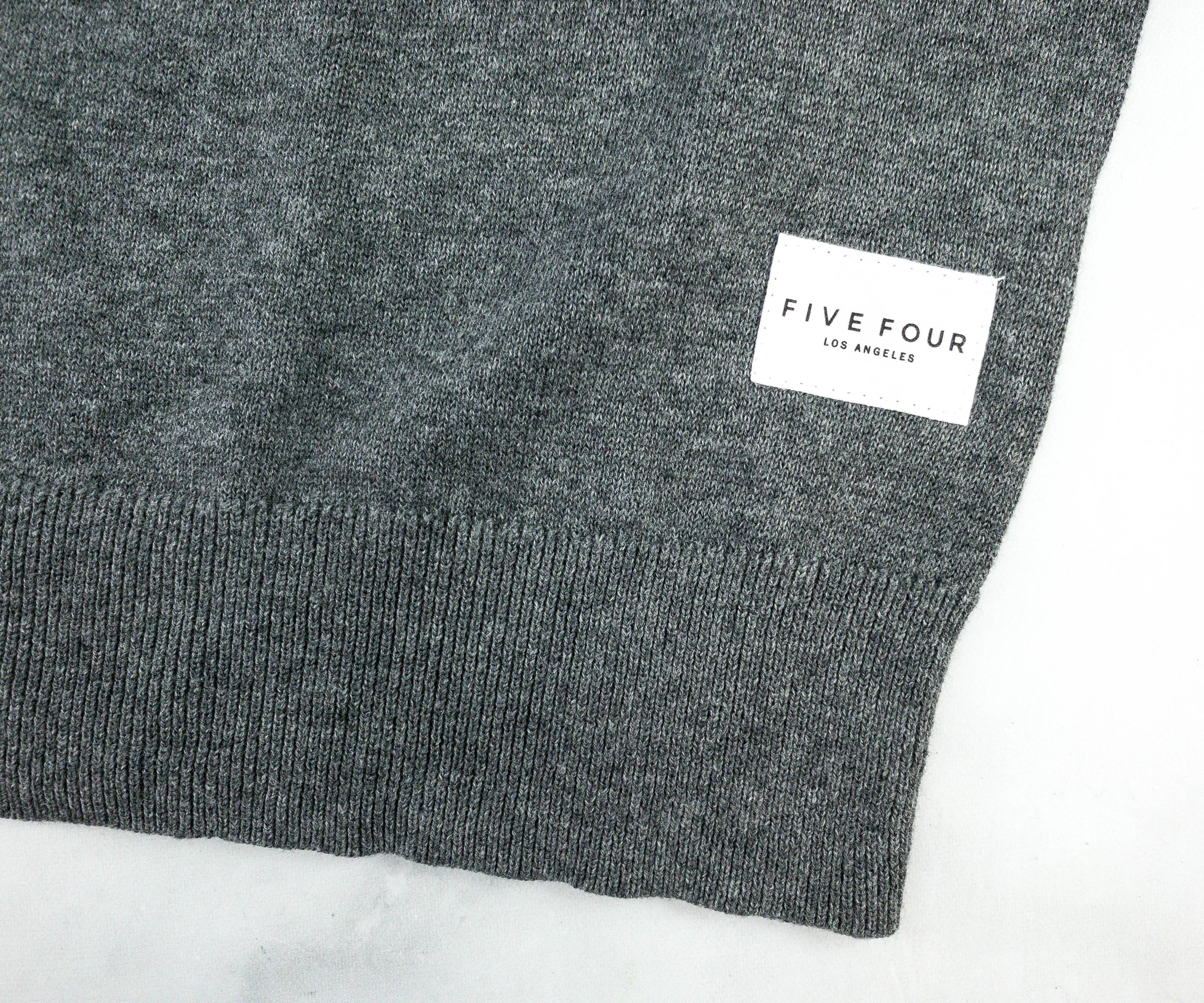 It has a label at the bottom left part.
This sweater has ribbed cuffs and collar to keep the cold out and the warmth in.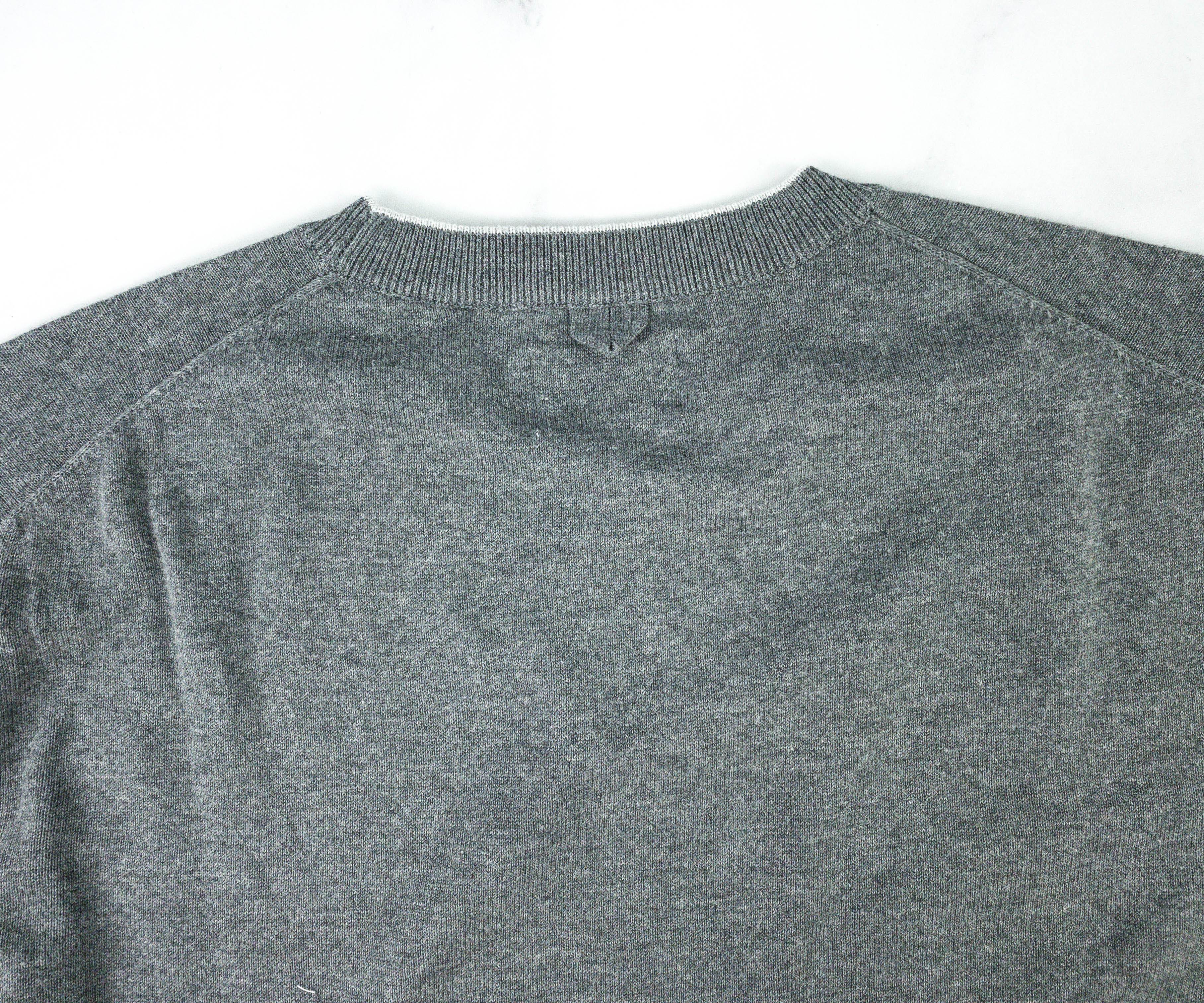 There's also has a locker loop at the back for easy hanging when not in use.
Hakuba Long Sleeve. I also received this long-sleeved button-down shirt with a faded black color. The traditional design features a flat collar with two buttons so I can fasten it securely in place.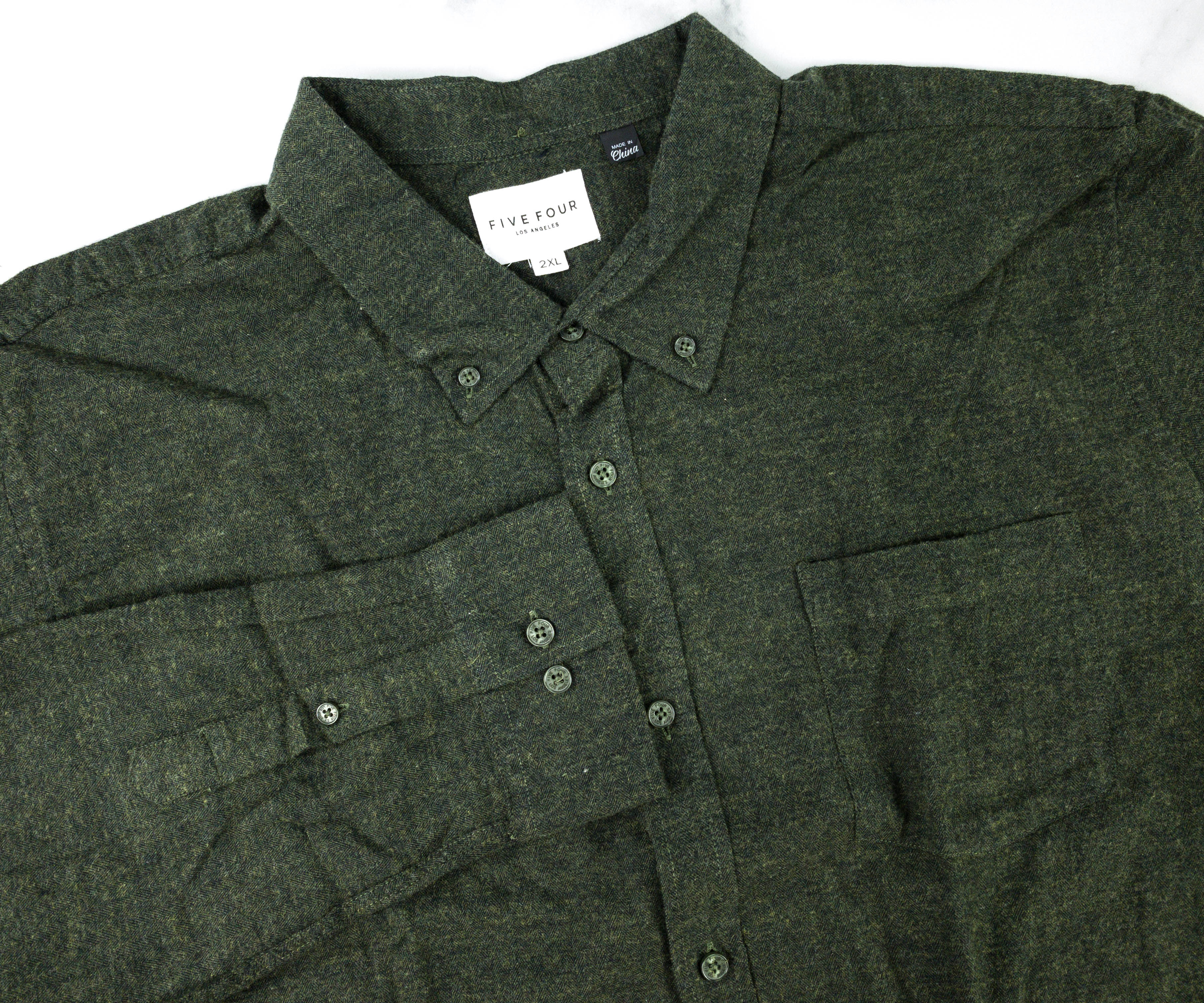 Black buttons were used to match the fabric's color. The overall design is simple yet elegant.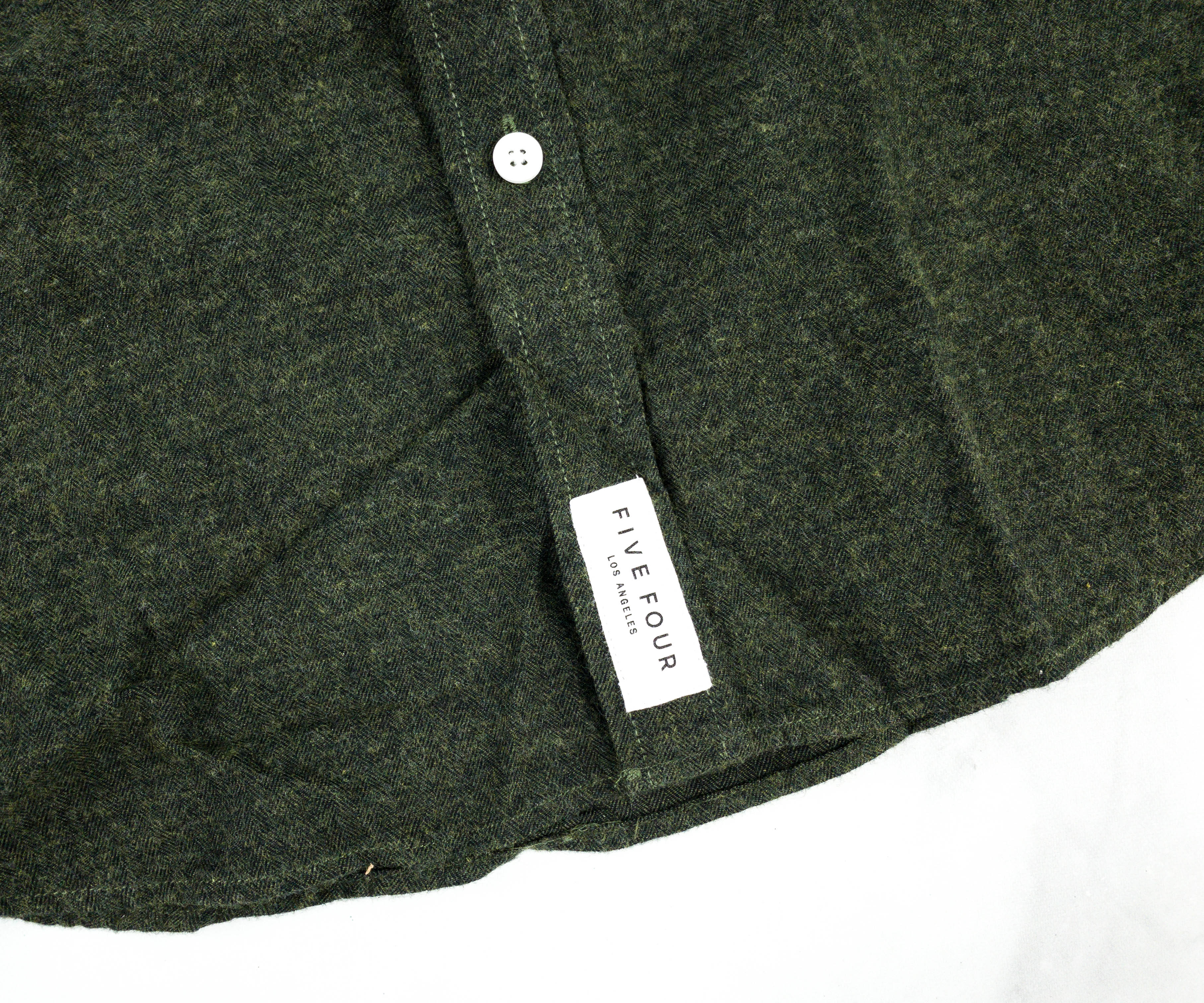 The front buttons run all the way down so I can use this open with a shirt inside or just button it up! It also has a brand tag along with the buttons.
It also has a button at the back of its collar to secure it in place. There's also a loop for easy hanging and avoid unwanted creases.
So far, everything that Menlo has sent suits my style, and this month's long-sleeved tops aren't an exception. They came just right in time as the temperatures are starting to go down. Their timeless color and style also make them perfect staple pieces for my wardrobe. They are made with high-quality materials as well, so I'm pretty satisfied. Having them delivered to my door is really convenient compared to when shopping for clothes at an actual store. Overall, I'm happy with this clothing subscription as it helps me save time and also money, plus I get great clothing items that I can use for a long time!
What do you think of this men's clothing subscription?