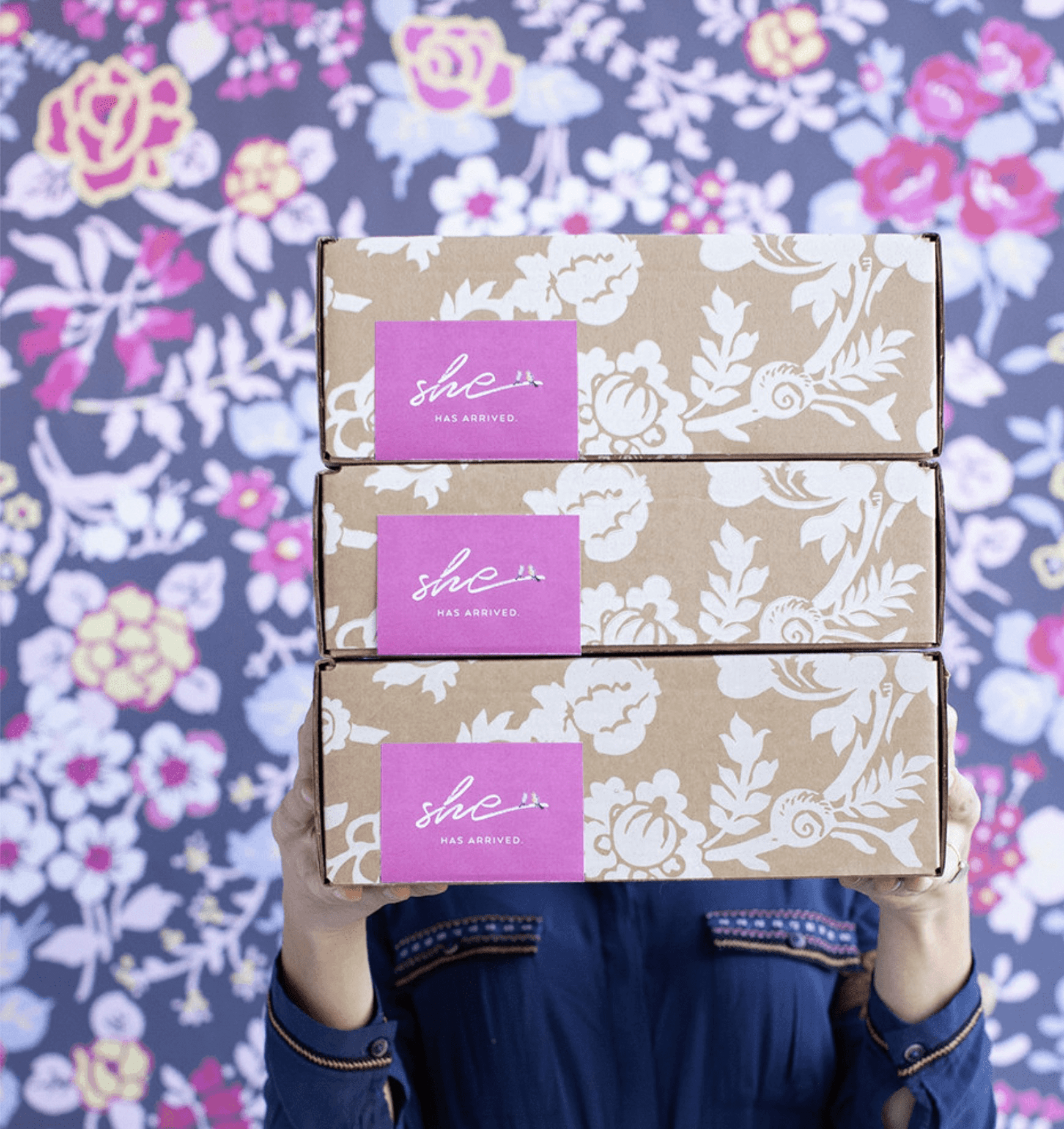 We have the second spoiler for the Winter 2020 Margot Elena Discovery Box!
FYI this box is SOLD out – the box that is currently for sale is Spring 2021!
Library of Flowers Gift Tag Kit
Library of Flowers Honeycomb Perfumed Soap & Ceramic Soap Dish
Perfectly paired, our Library of Flowers perfumed Honeycomb soap and ceramic soap dish will brighten your day. Ready to gift or to keep, out ultra-rich Shea Butter based soap is infused with choice botanicals and sits atop a dish adorned with happy floral patterns top and bottom.
Are you getting a Margot Elena Discovery Box subscription?