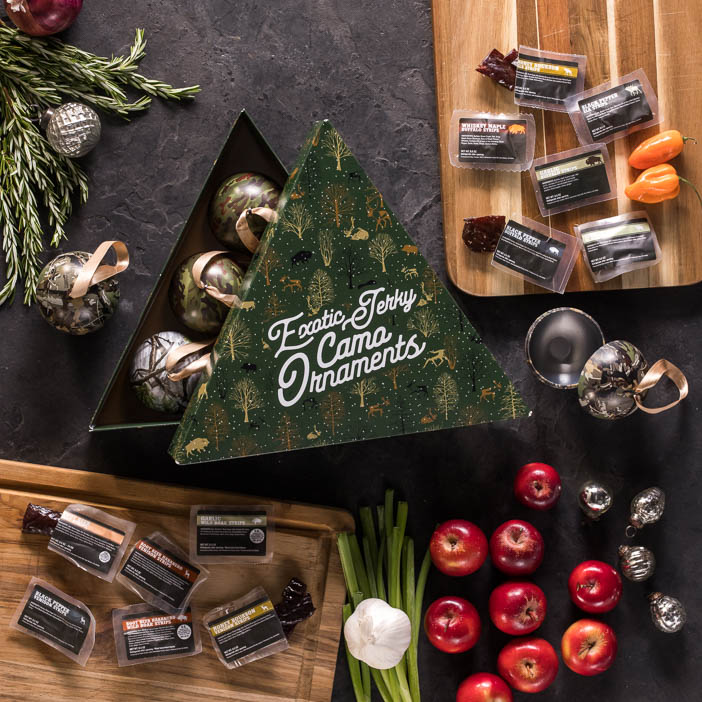 Man Crates has a Cyber Monday sale for 2020 that's started early!
Get the merry men in your life a gift that's guaranteed to supercharge their season!
Get 20% off on orders over $149! Use coupon code GIFT20 at checkout.
There are also MEGA deals on Monday – not stackable with code!
Shop the Man Crates Cyber Monday deal
We stuff our holiday crates and gifts with festive snacks, gadgets, and gear, then we seal them up tight (no peeking on our watch!). Have you ever seen someone pry open their present with a crowbar? Get him a Man Crate, sit back, and enjoy the show!
Man Crates helps you celebrate the men in your life with unique and exciting gifts you'll be proud to give, and he'll be thrilled to receive.
Visit Man Crates to get this deal!