Wizarding World Wear is a new bi-monthly Loot Wear subscription for Harry Potter fans. The subscription costs $19.99 plus free shipping. Every other month, you will receive an officially-licensed Wizarding World apparel or accessory that will add magic to your wardrobe.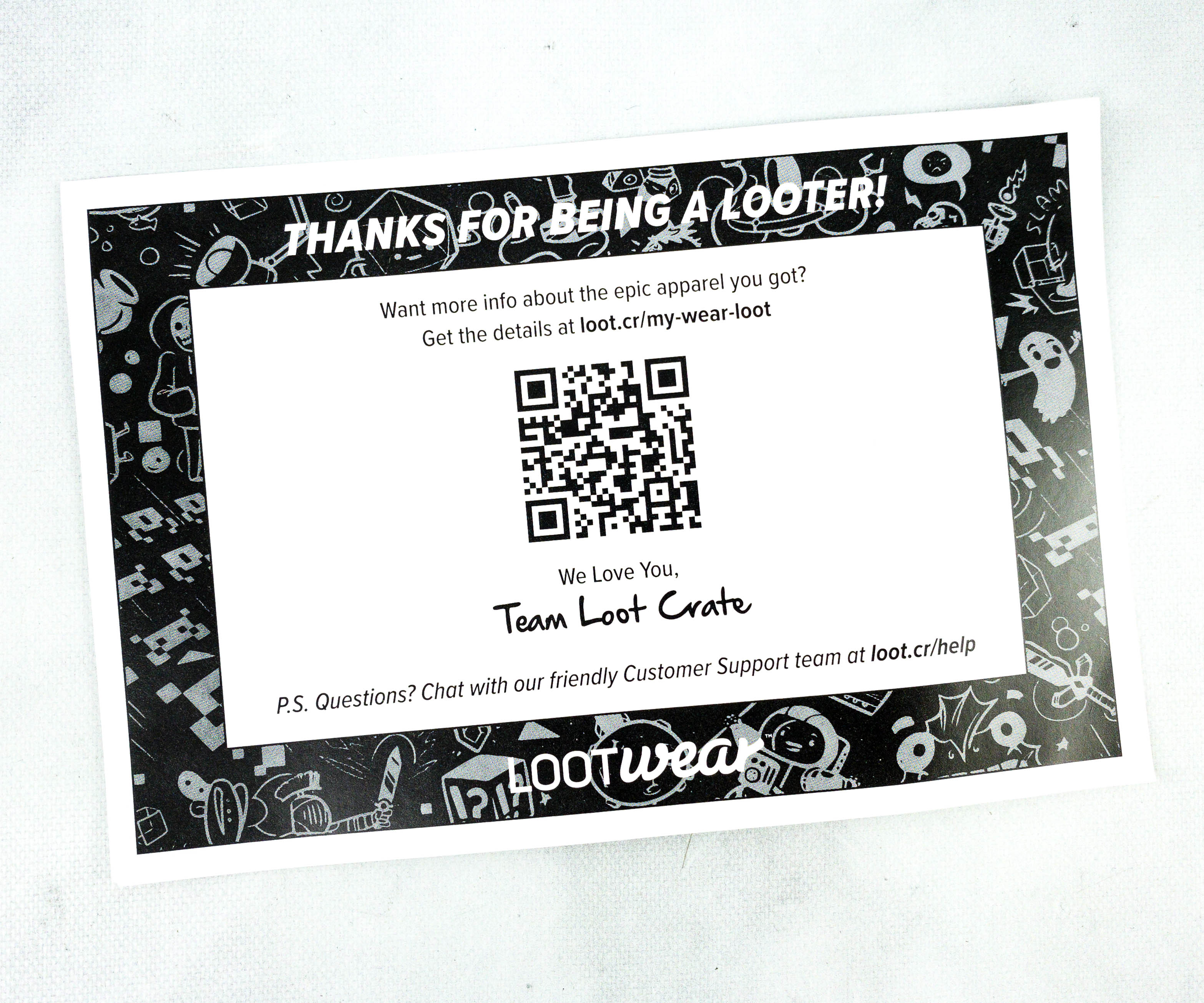 Included is a card with a QR code that we can use to learn more about this month's pack.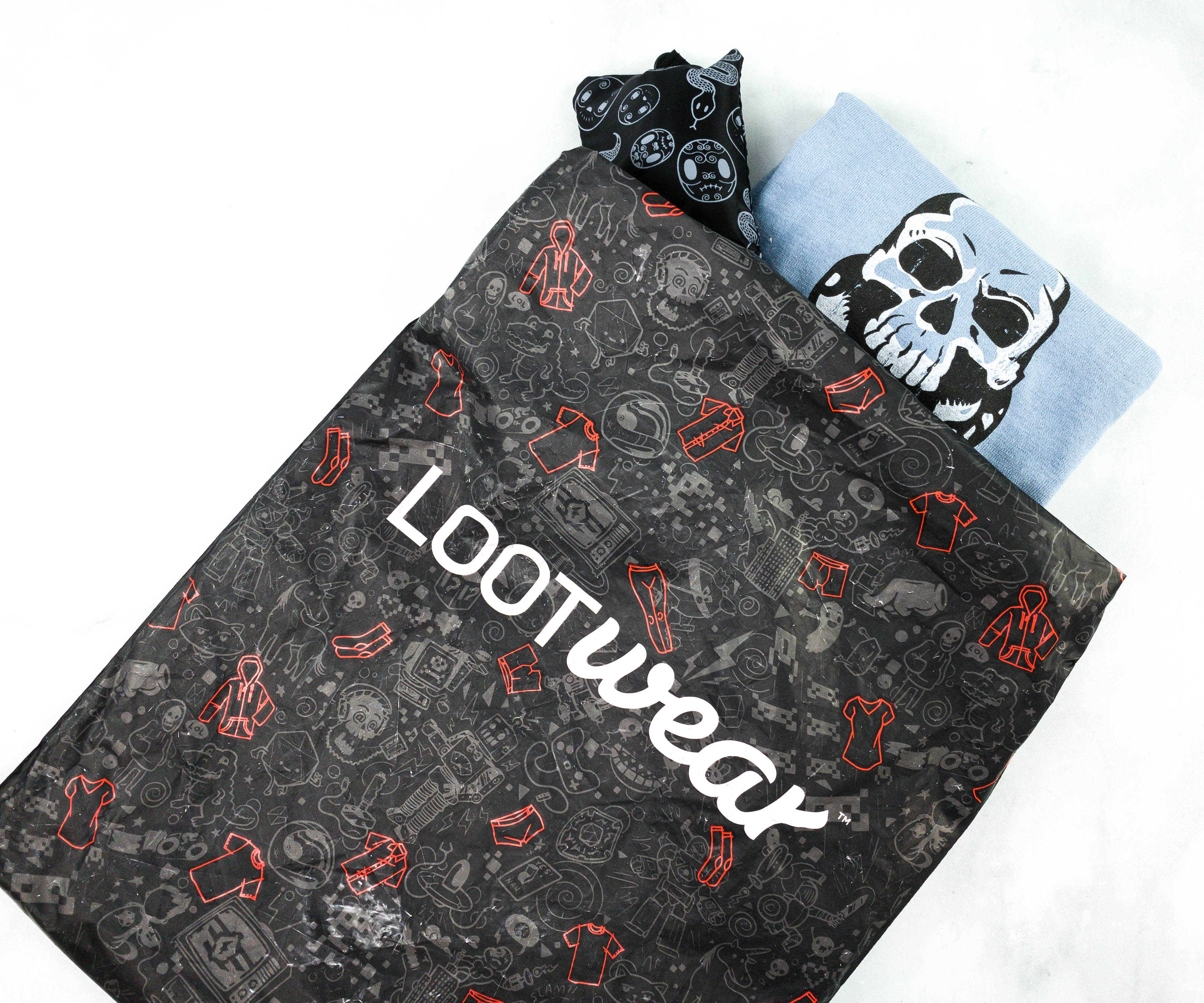 The items came in a Loot Wear-printed polybag.
Everything in my pack!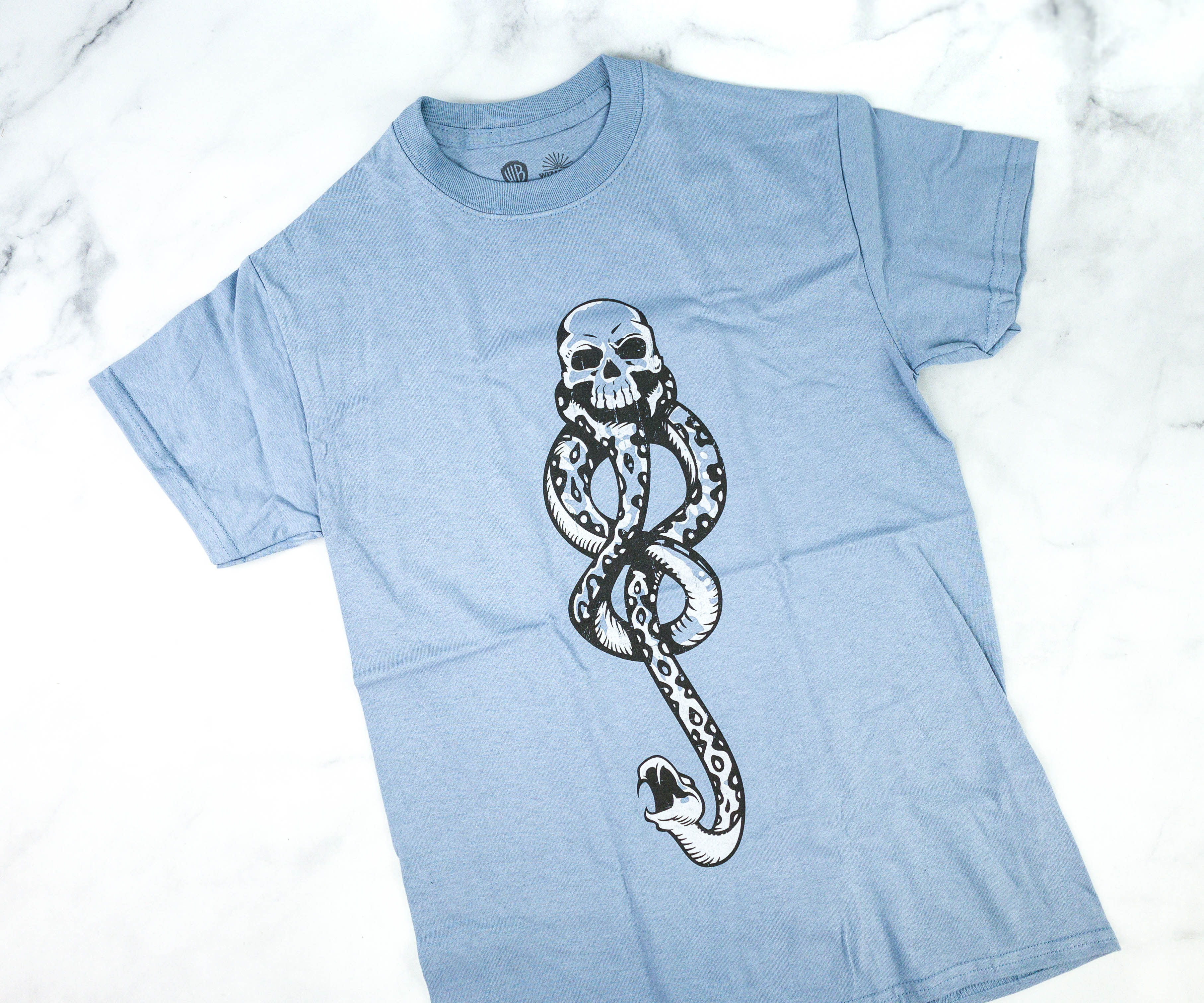 Dark Mark Reverse-Print Tee. It's a blue shirt with a Dark Mark print on it. This mark is used as branding for Voldemort's inner circle. It is a great honor to have this mark if you're one of his followers.
They used a reverse printing technique for its design. The fabric is also soft and breathable, so it's really comfortable to wear!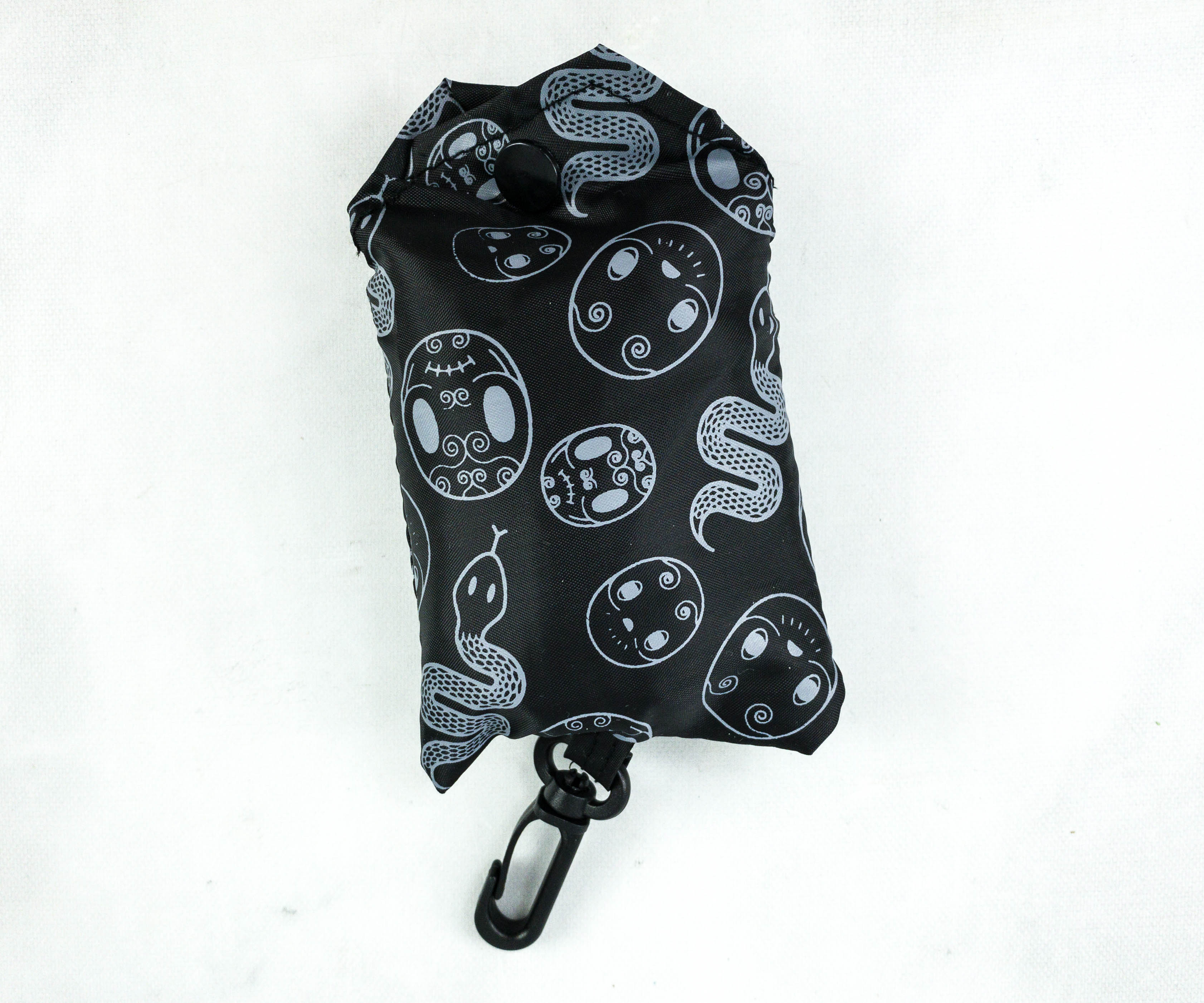 Deatheaters Collapsible Tote. This black collapsible tote has snakes and skull prints all over it!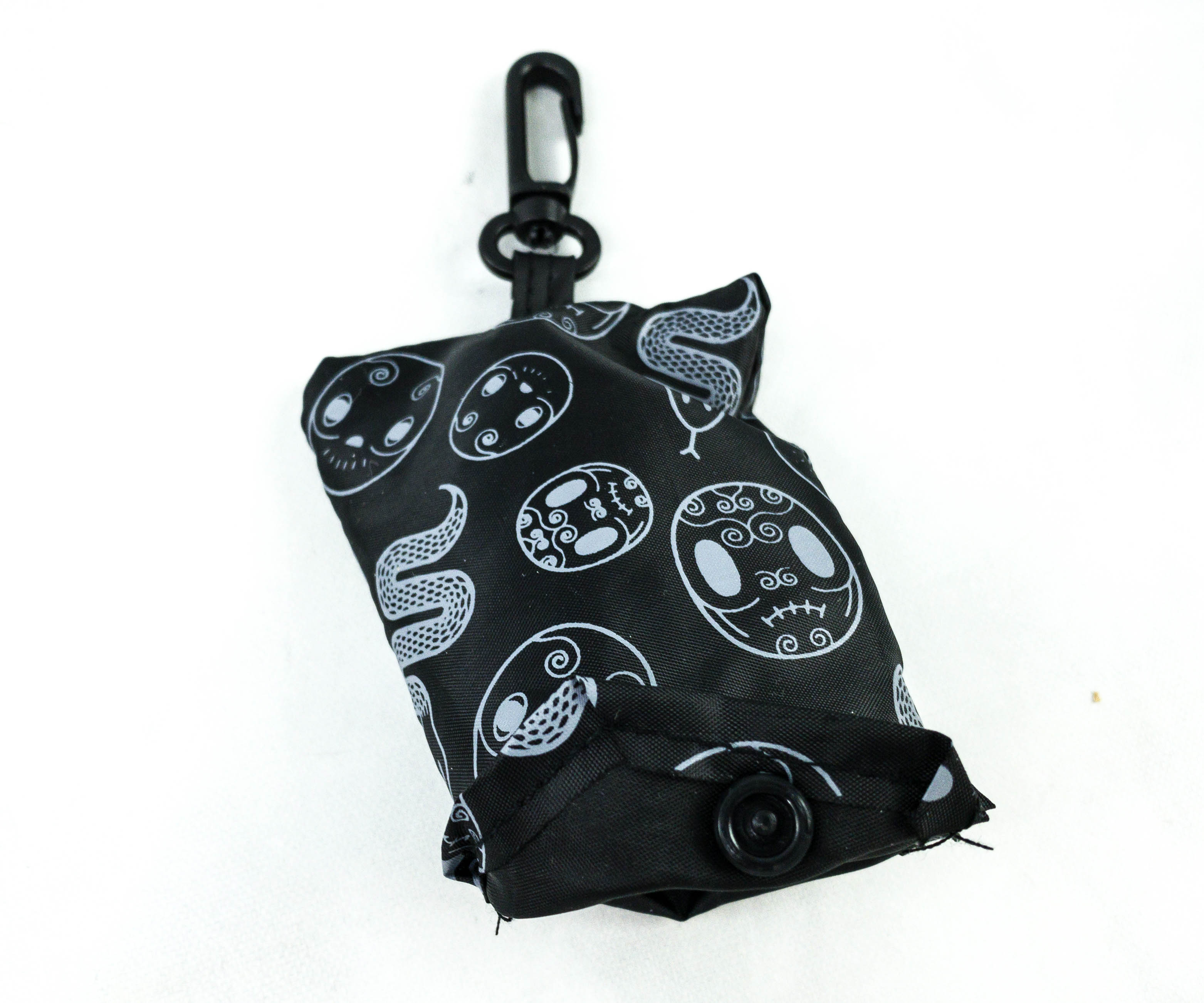 There's also a hook for easy attachment plus a button to secure it when not in use.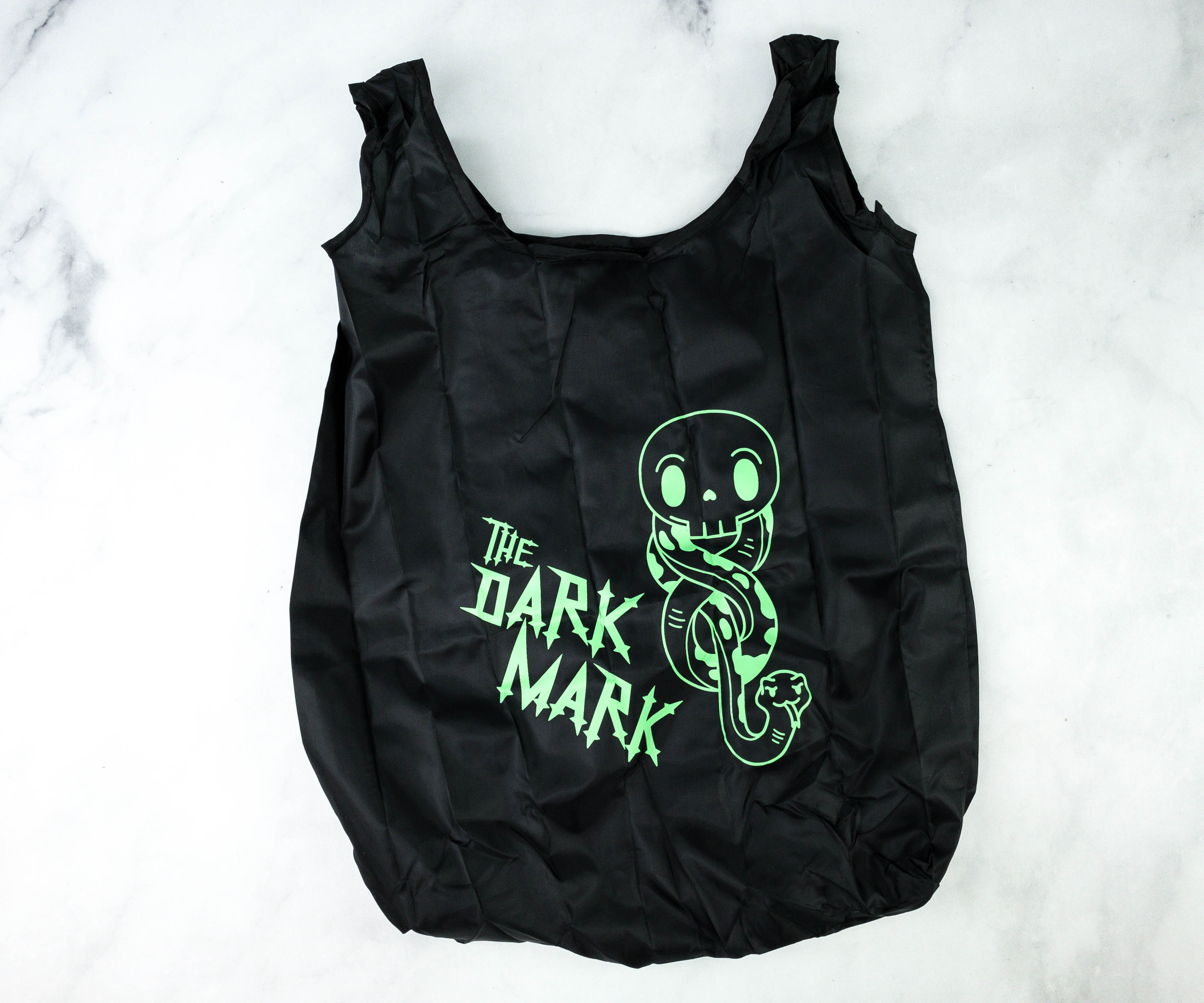 Just like the shirt, it features the Dark Mark! This is a nice extra bag that I can use when shopping or when traveling. The material and the stitching are durable!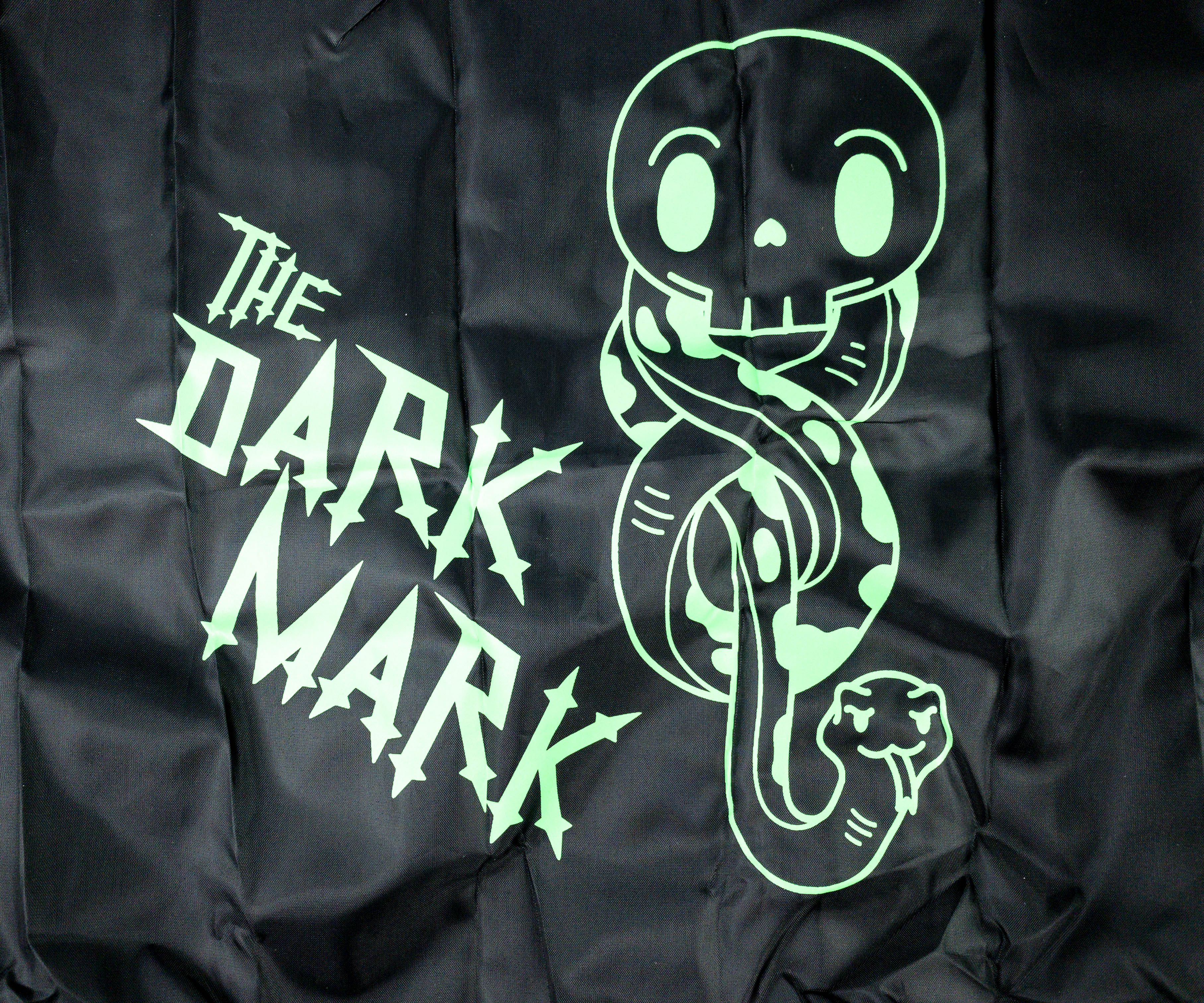 I like this cute version of Voldemort's mark. The color of the print also stands out with the color of the tote.
Wizarding World Wear sends high-quality Harry Potter wearable merch monthly. This month, I received a t-shirt featuring Voldemort's Dark Mark. Although it's a villain's symbol, it looks pretty cool and I like it! They also sent an extra item this month, which is a collapsible reusable bag and it also features the Dark Mark. Both items also bring back memories from the books and movies, which is always a good thing! This is a great subscription for any Potterhead who simply can't get enough of Harry Potter merch! Alas, this sub arrived a couple days after Halloween. It would have been awesome to get it a touch earlier, but it was on time for their shipping schedule!
Are you getting Wizarding World Wear?