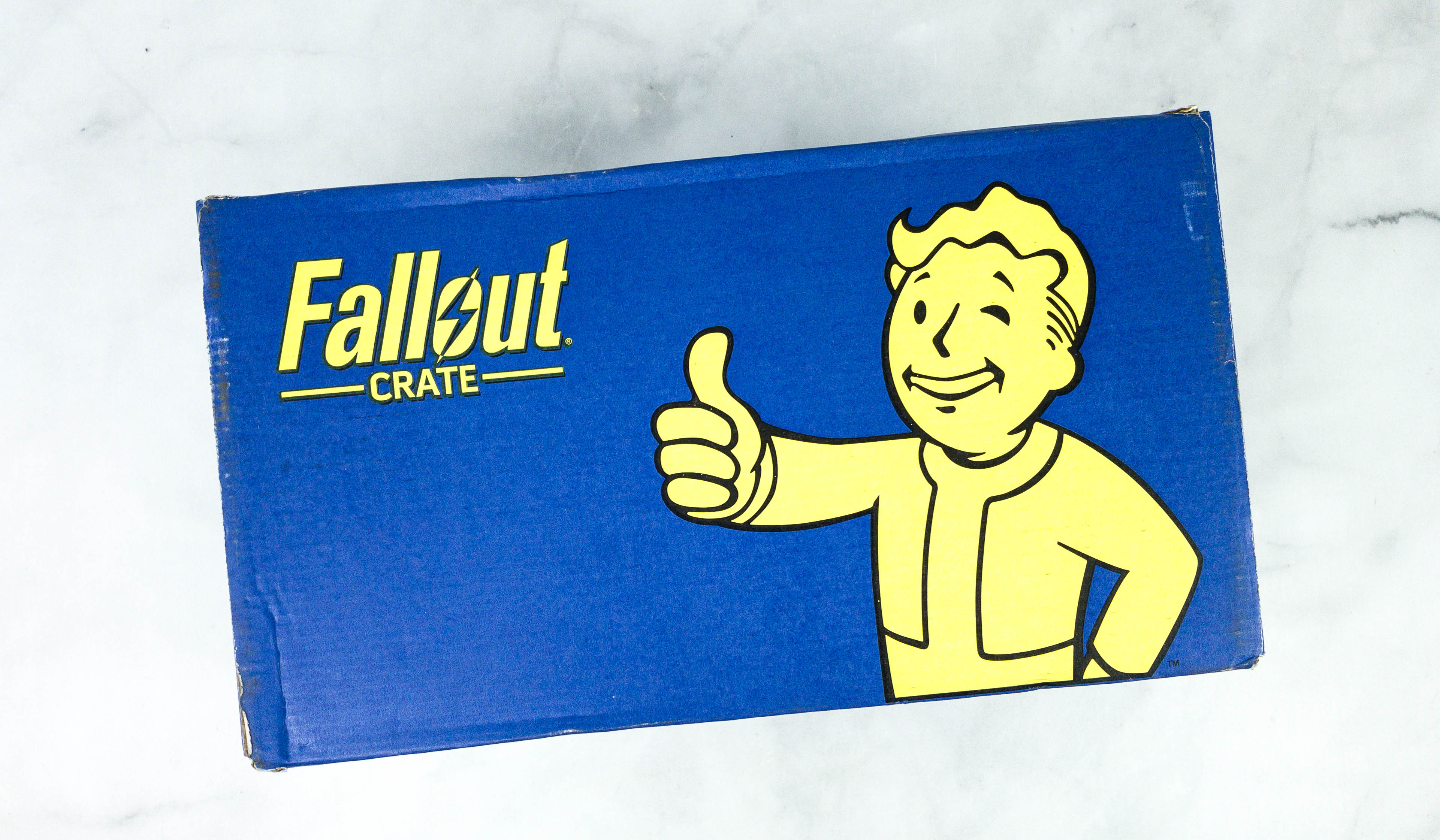 Fallout Crate is a bimonthly subscription box from Loot Crate that includes 4-6 items – each comes with an exclusive figure in every box plus a piece to a build-a-figure, along with other Fallout gear and collectibles. The subscription costs $34.95 + shipping bimonthly, or $49.99 international.
DEAL: Save 15% on any subscription when you use this link and coupon code HELLOSUBSCRIPTION15.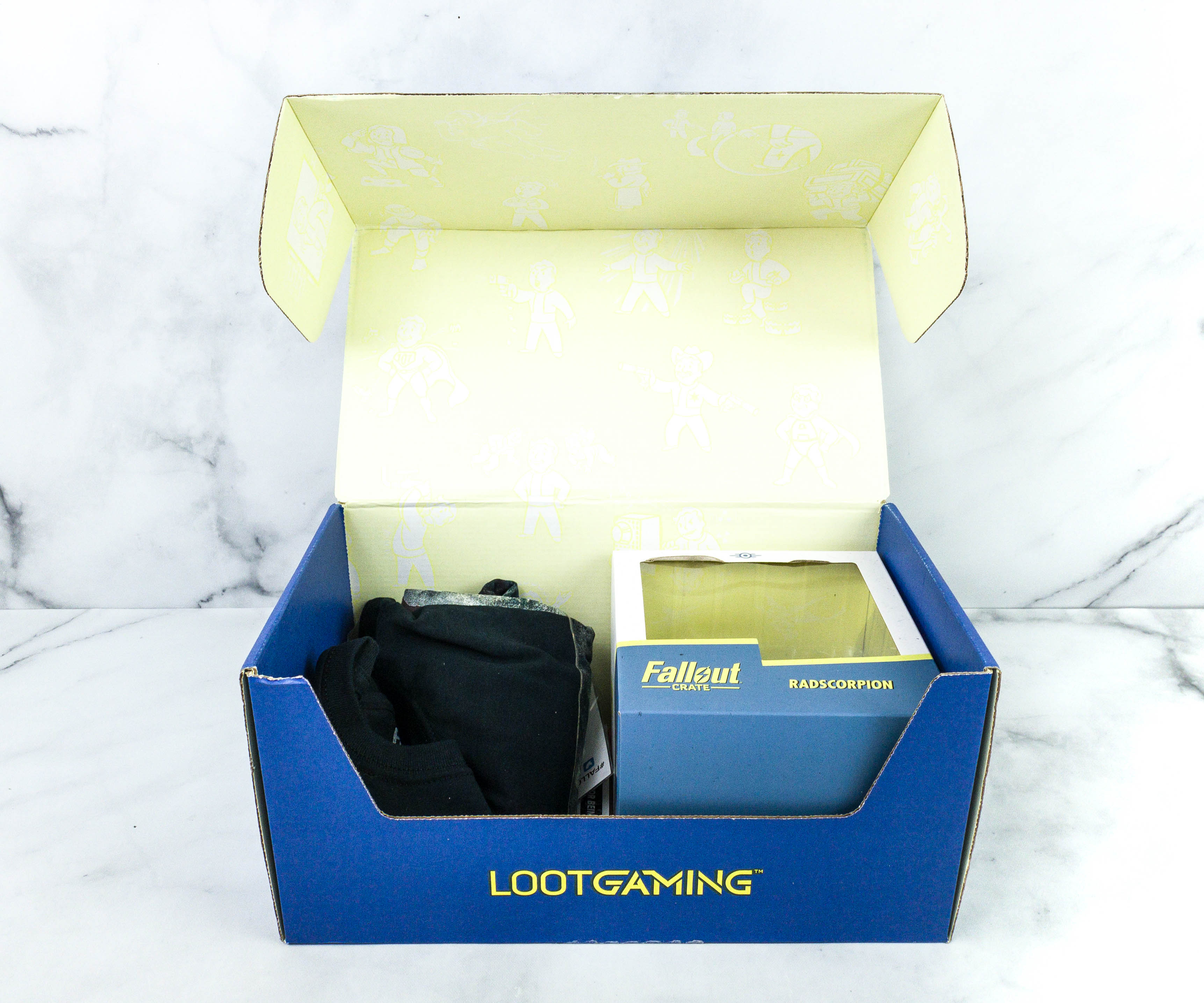 Some of the items were packed in individual boxes. There's also a bonus item this month!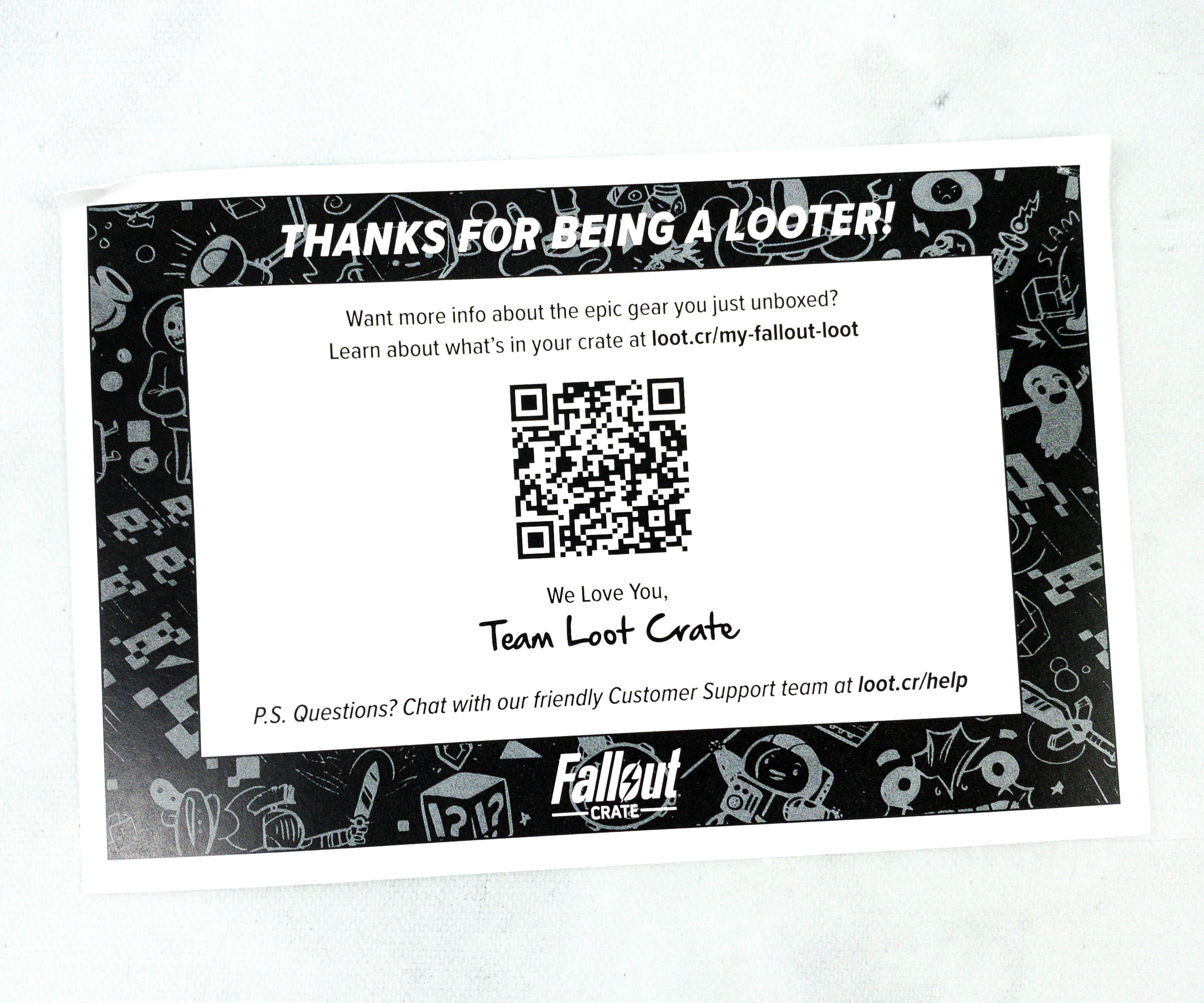 There's a card with a QR code that we can use to learn more about this crate. The theme for this month is RAD!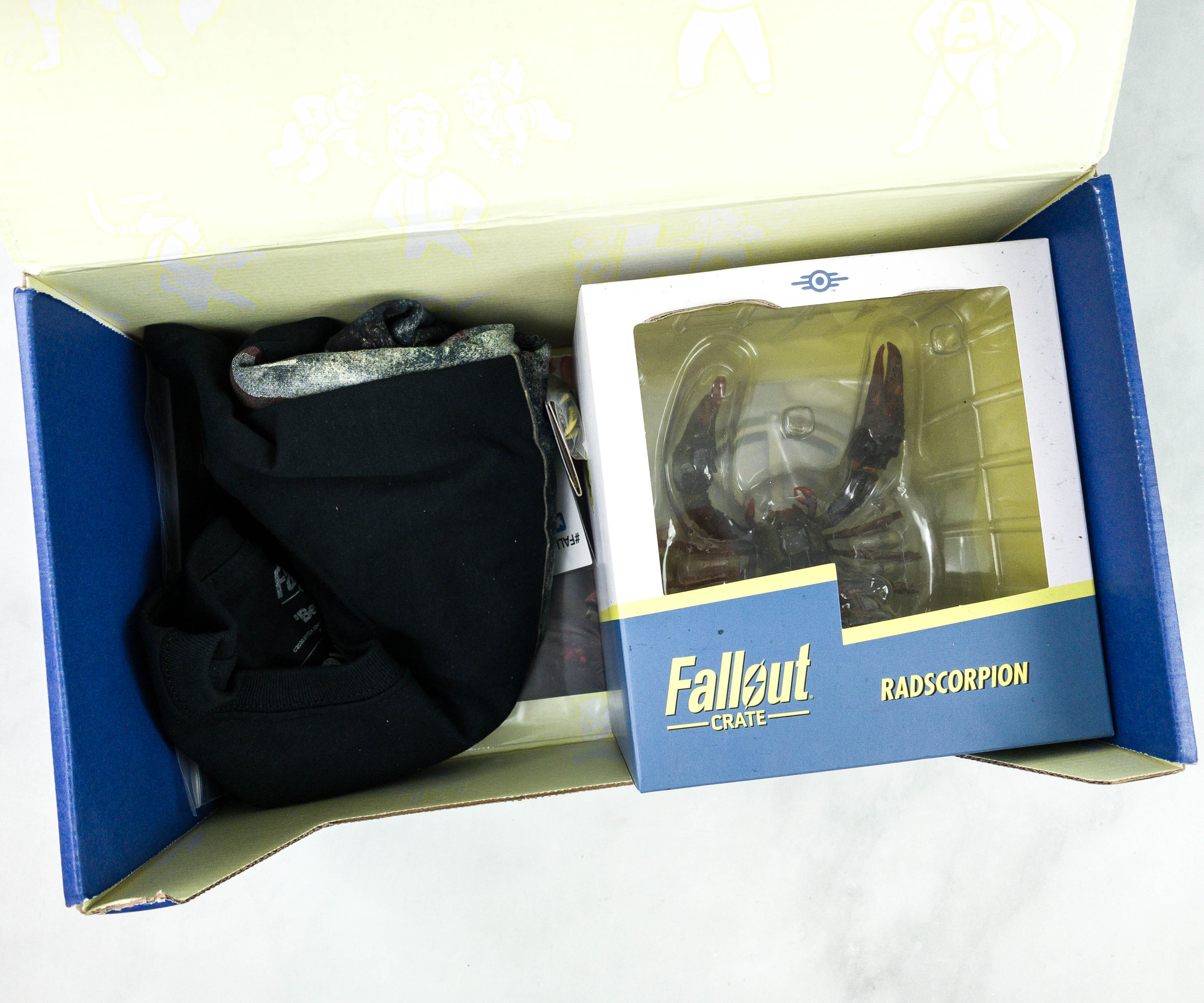 The box looks full!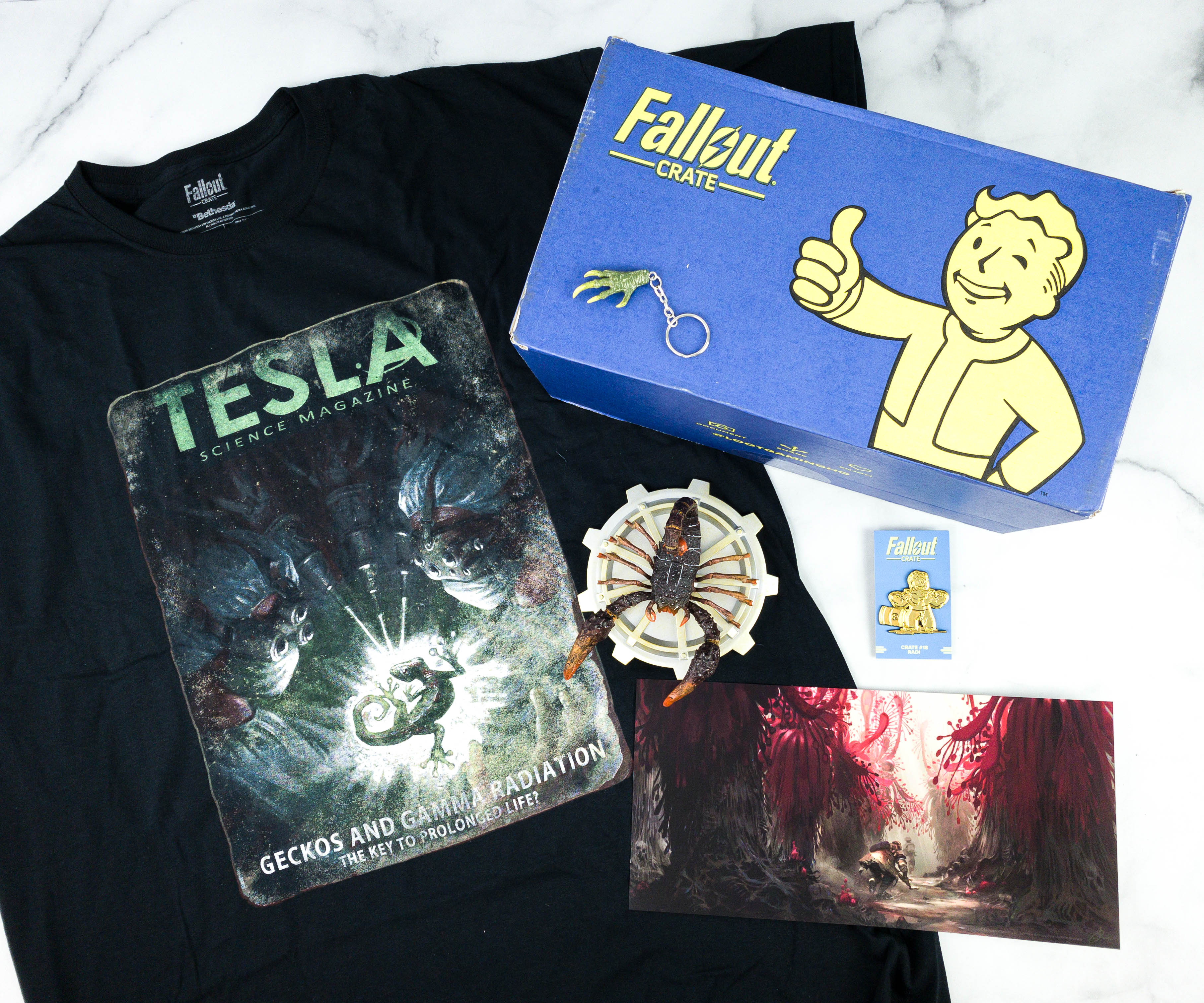 Everything in the October 2020 Fallout Crate!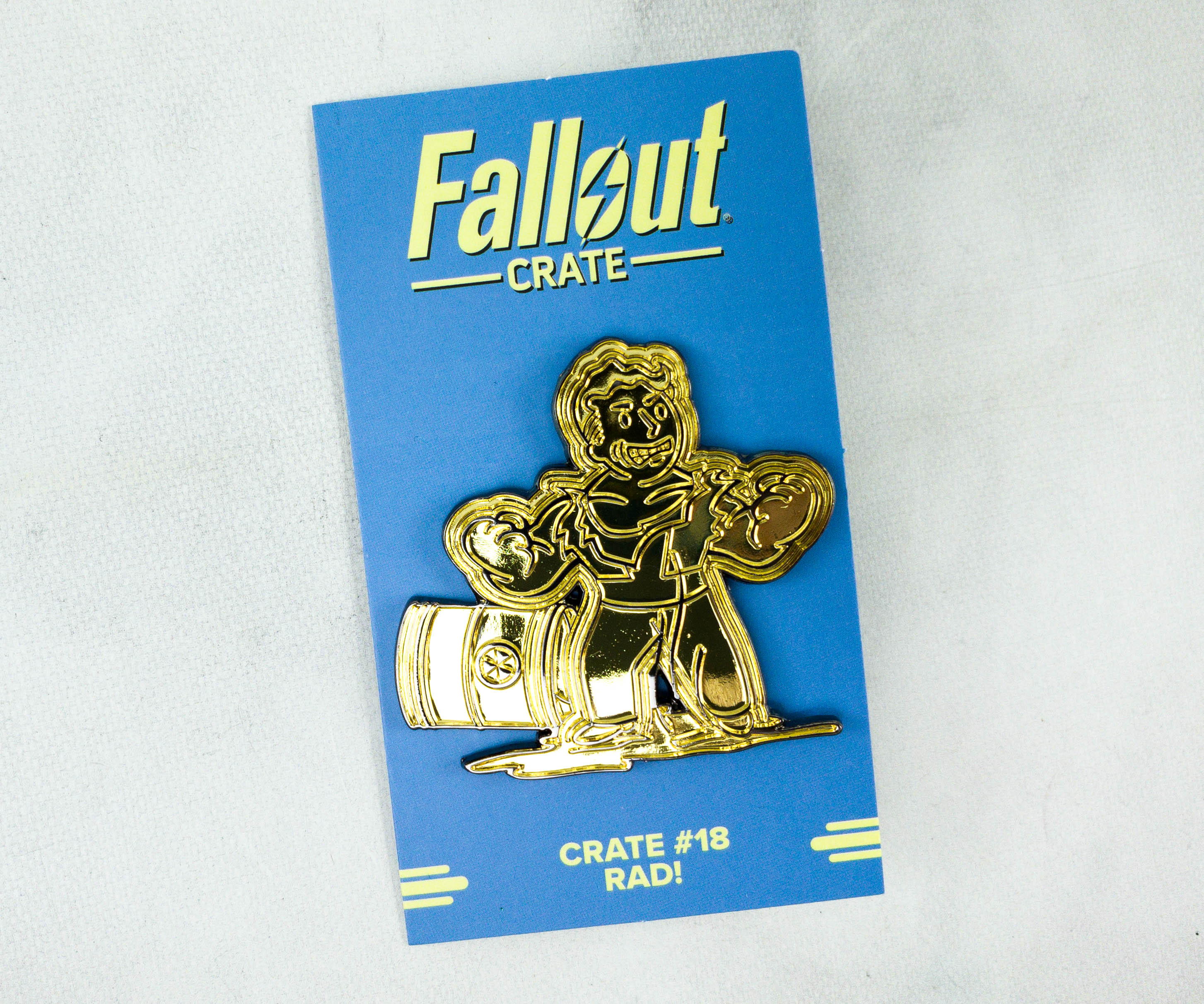 Enamel Pin. Every box includes an exclusive Fallout pin! This month's pin is labeled as #18 and features Rad-X.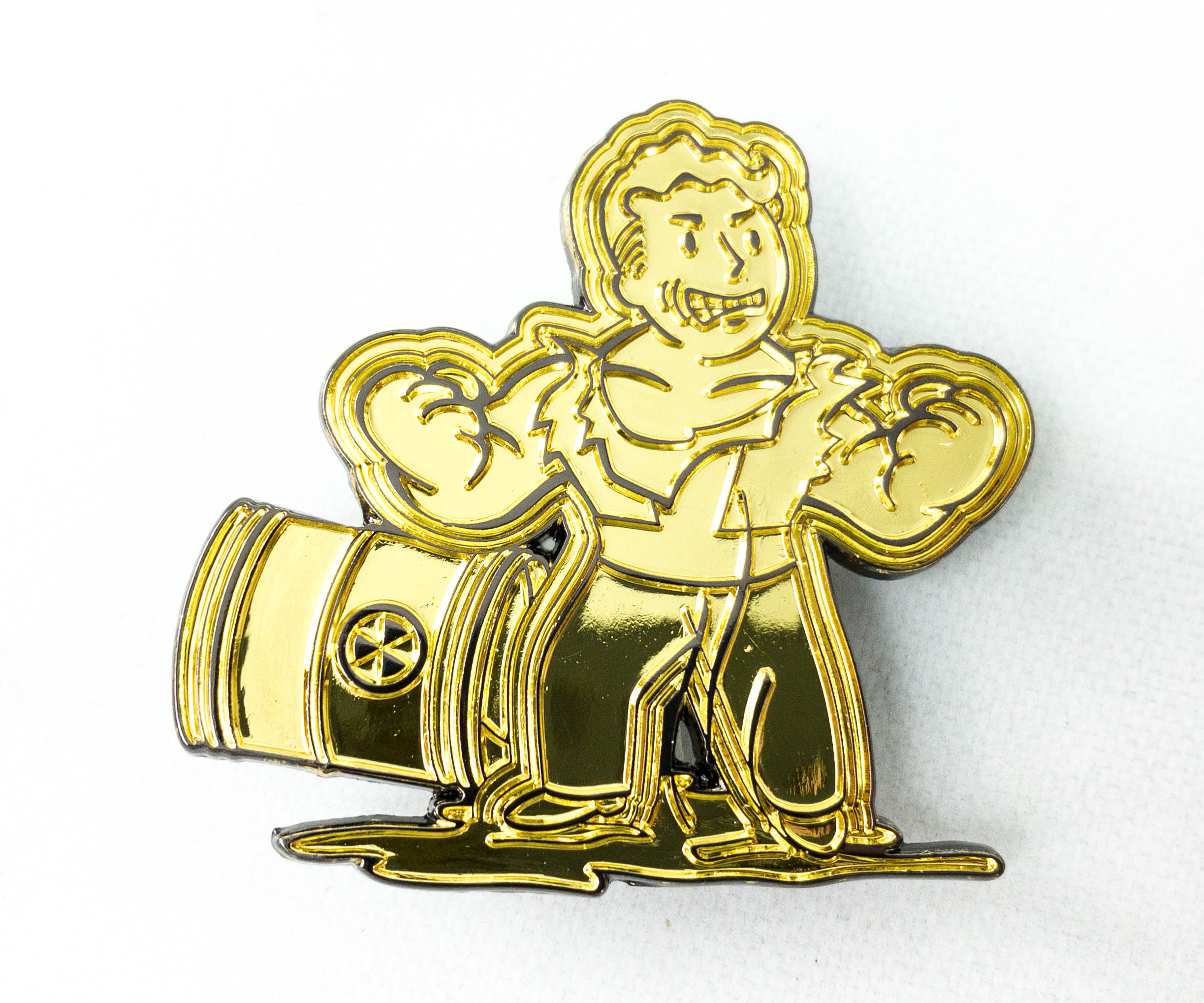 Rad-X is an anti-radiation chem in the game which is to be taken before being exposed to radiation.
Lucky Deathclaw Hand Keychain. I also received this dismembered deathclaw hand keychain. It's payback time to those genetically-engineered creatures!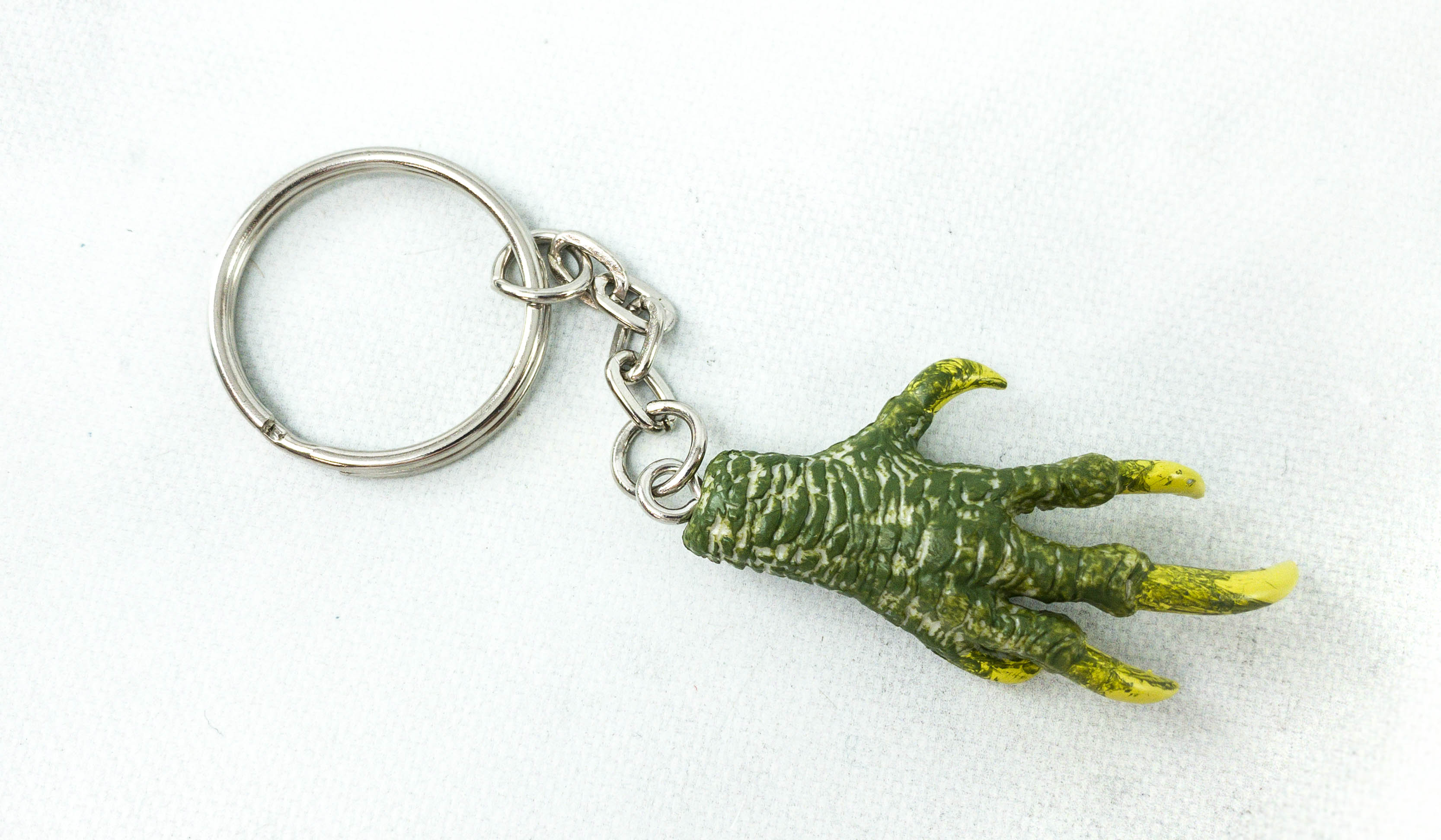 In the game, the army made these creatures as a replacement for close combat and raid mission. Unfortunately, the plan backlashed and they became a problem to solve.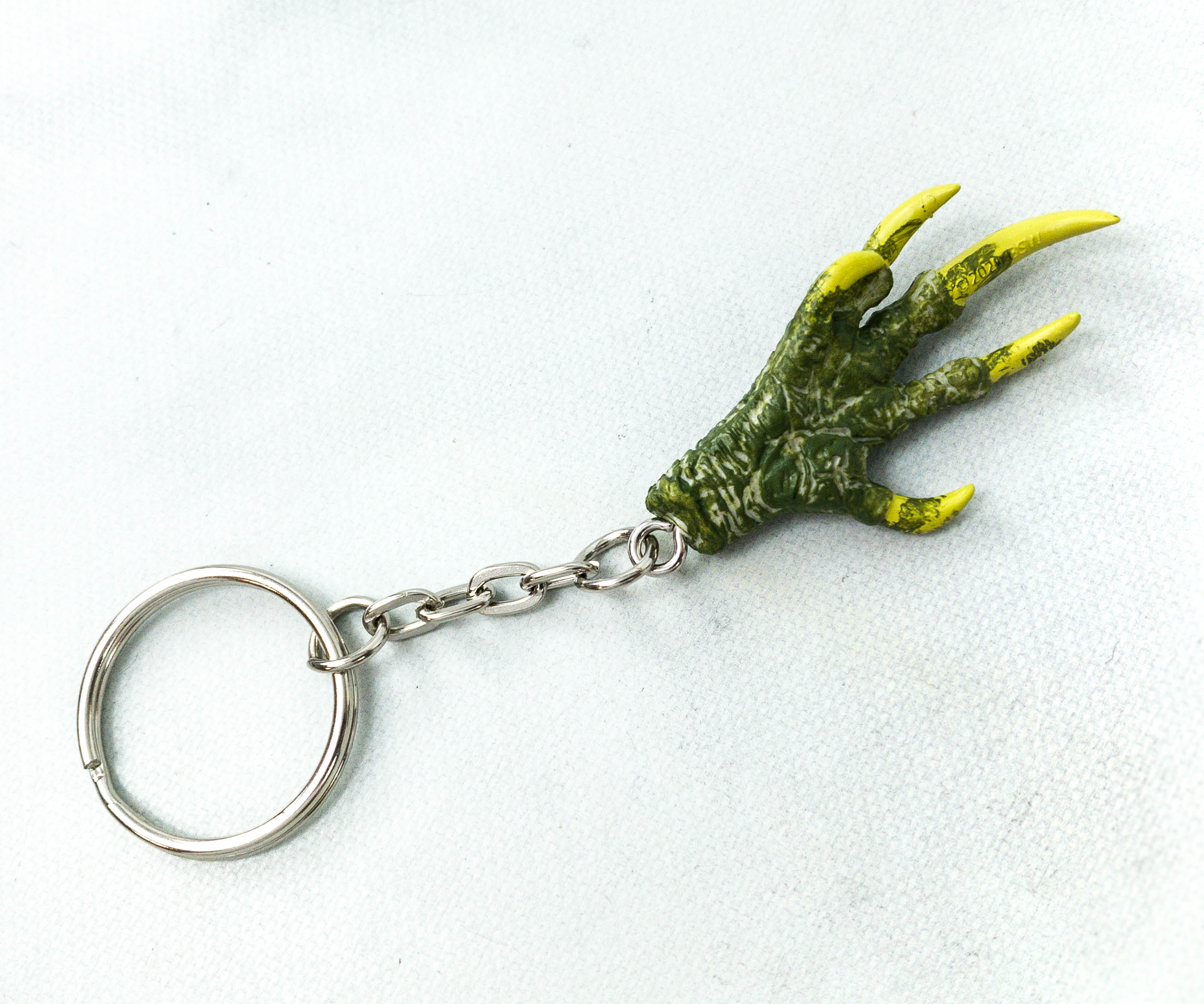 The details are nice, from the color and the pointy claws, and it really looks similar to those in the game.
Mini Poster. Here's a Fallout poster which makes for a nice display in any game room! It illustrates some characters doing a skirmish mission. It looks a bit scary and I think they did a great job of depicting the post-apocalyptic game!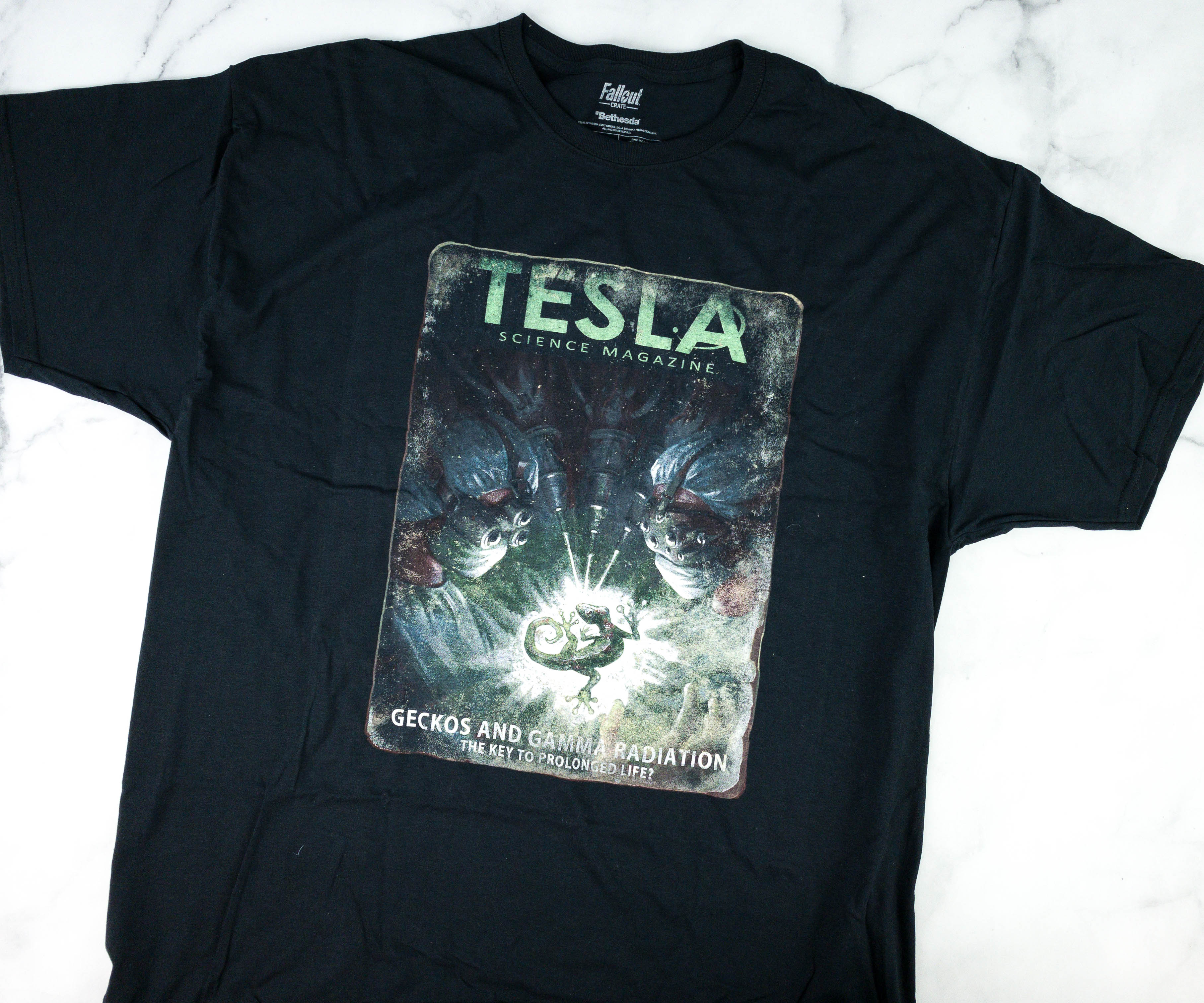 Tesla Magazine T-Shirt. This month's featured shirt is in black, with a print featuring Tesla science magazine. Reading issues of these magazines in the game gives the players Tesla science perks that make weapons inflict more damage!
It has a nice, vintagey print! The magazine design used is a special collectible book in Fallout 4.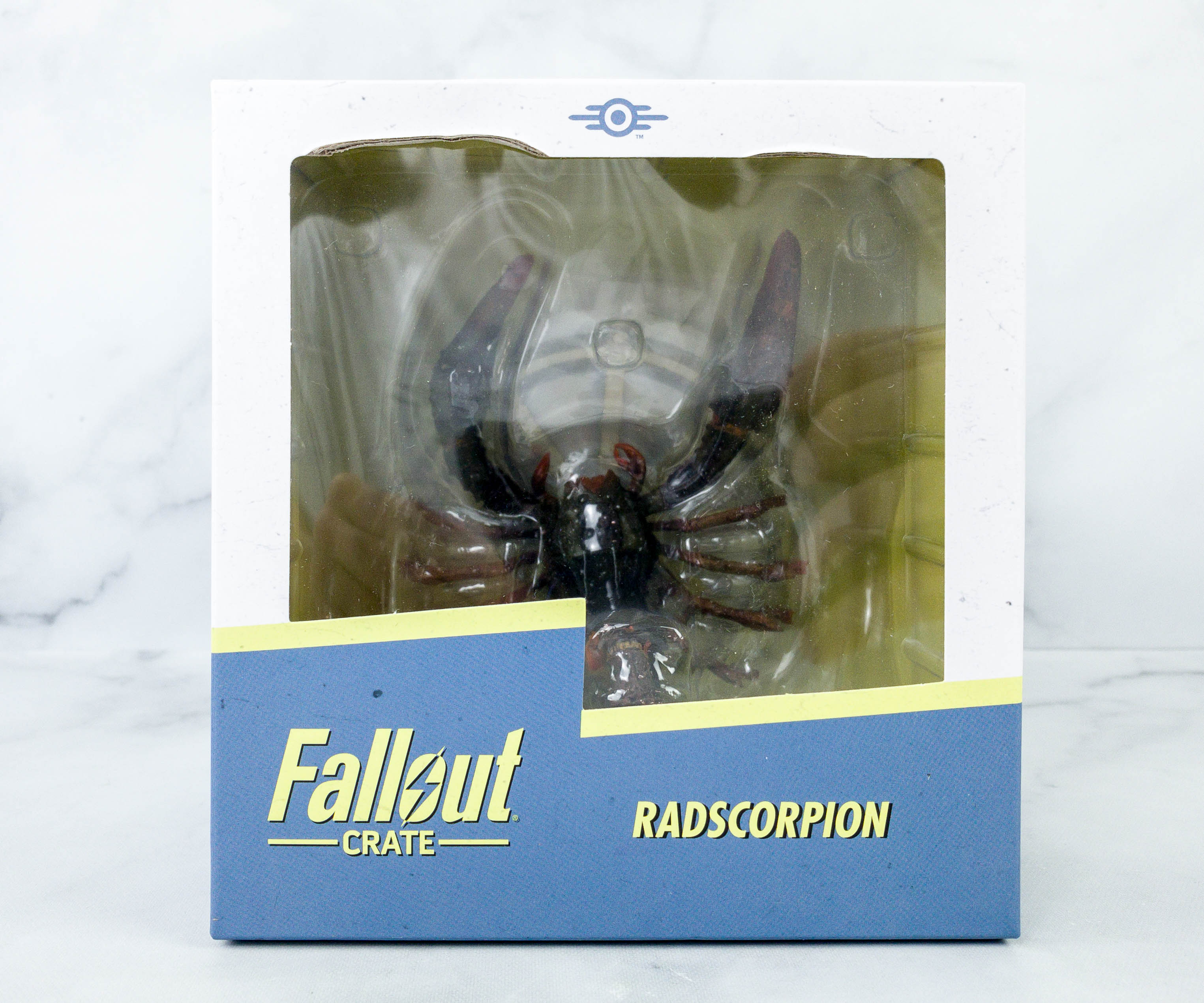 Radscorpion Figure. Fallout Crate wouldn't be complete without a figure and this month, it's Radscorpion! It also came with a nice window box for collectors.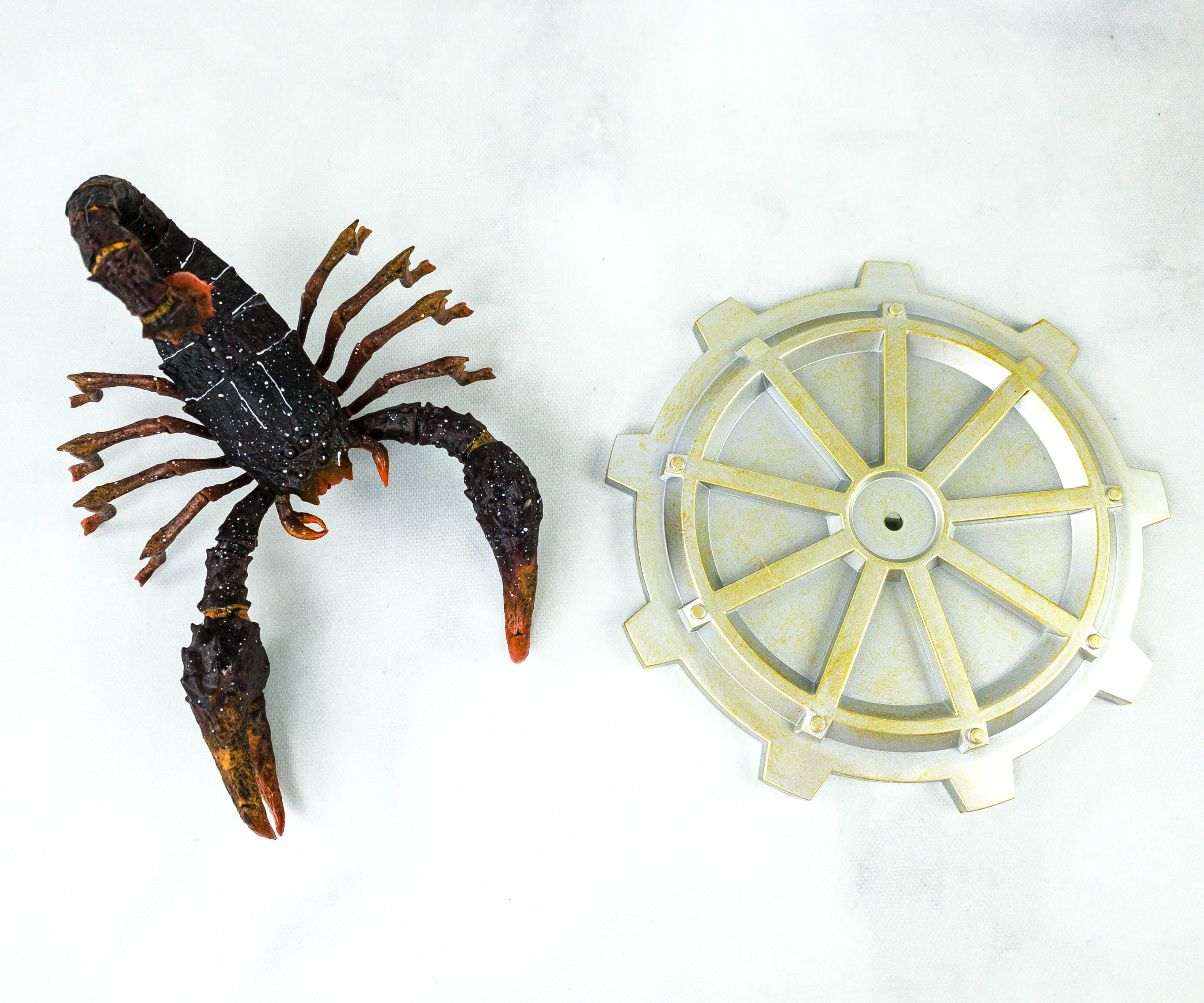 It has a base where we can attach it, so it can firmly stand on its own!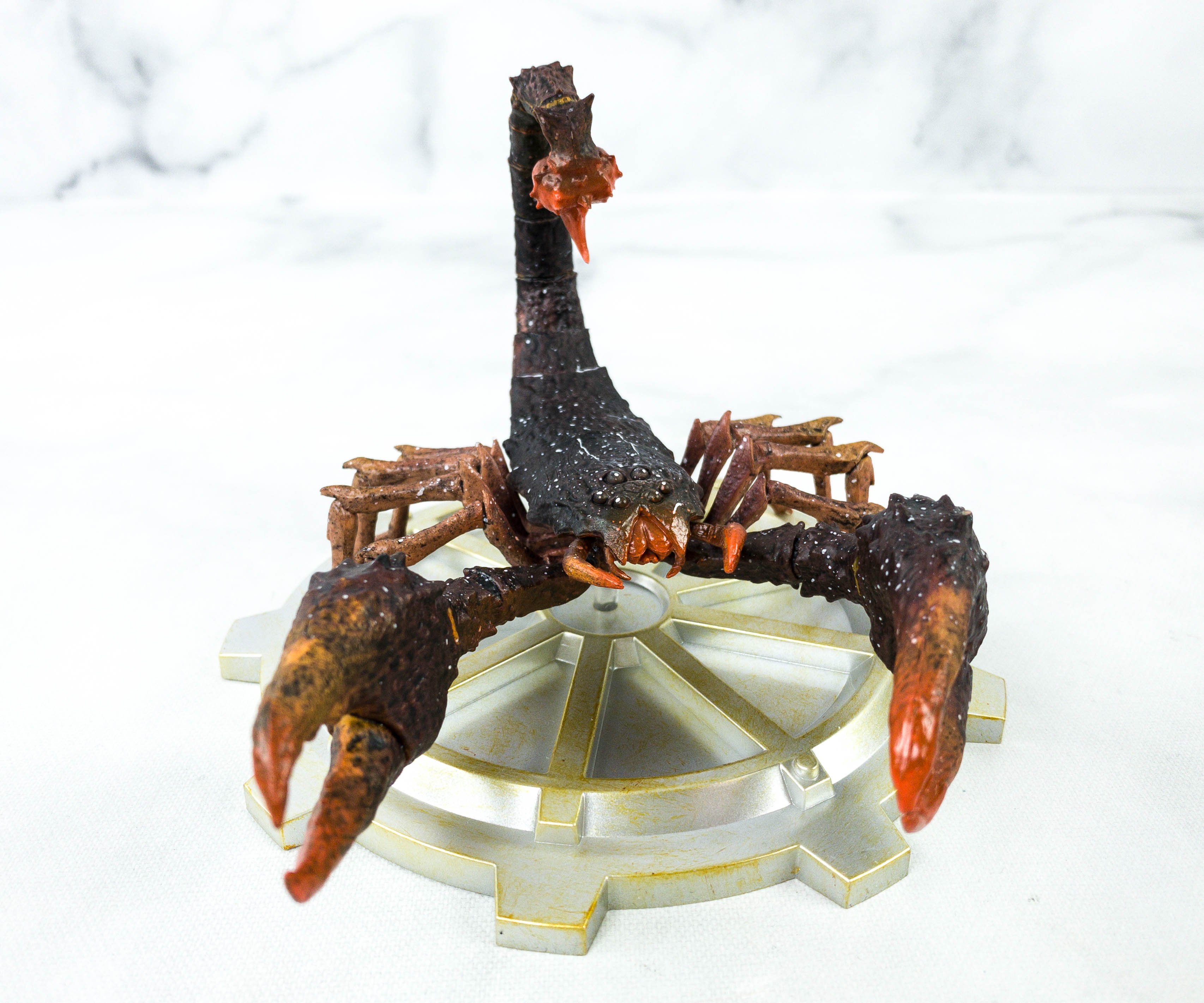 This monster deals heavy physical and radiation attack so you better have your Rad-X with you!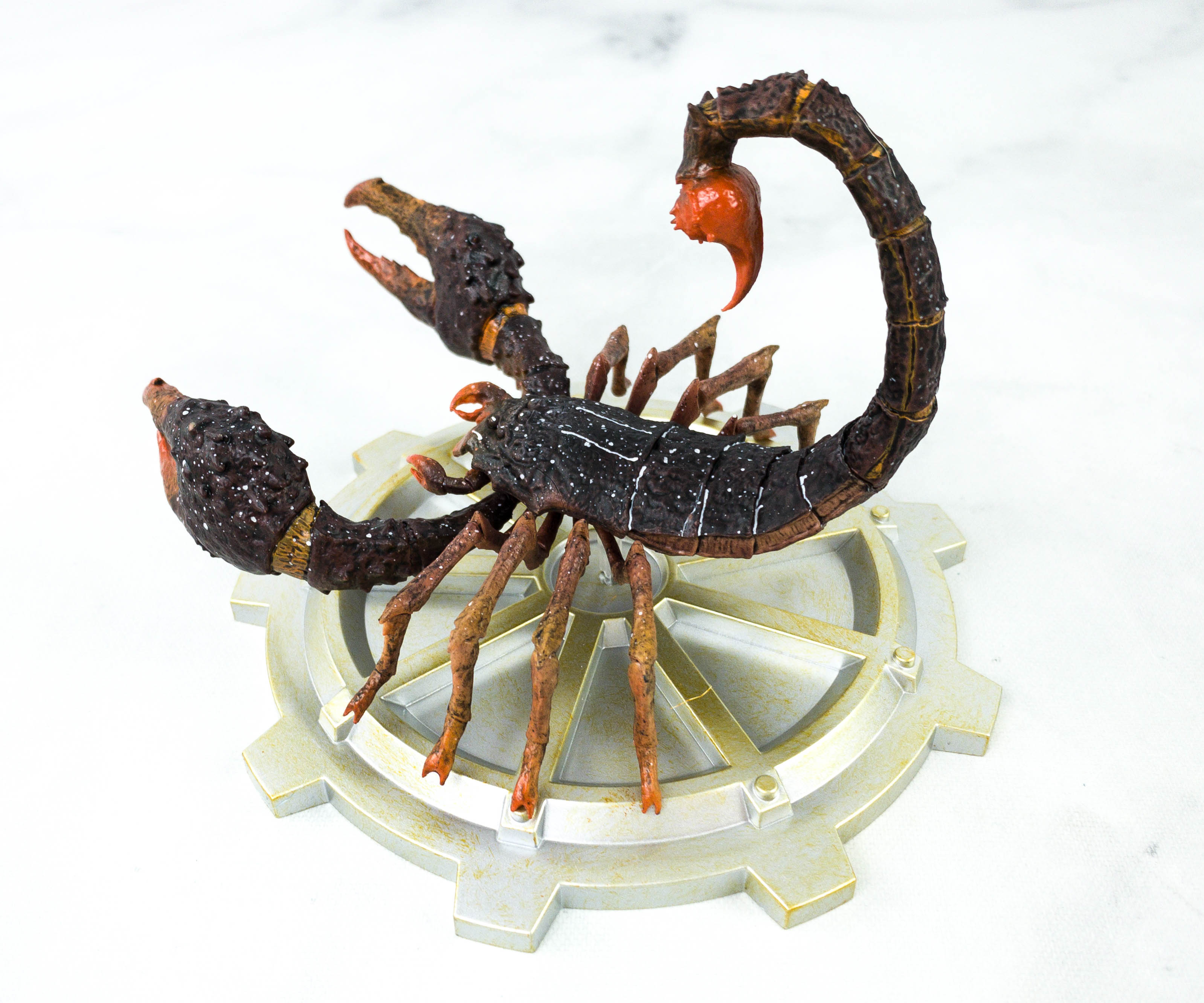 I like how detailed this figure is, the paint is nice and it really feels like the real thing when you touch it!
This figure is another great addition to my Fallout figure collection!
This month's Fallout Crate box is incredible! It's packed with exclusive items that live up to the theme RAD! My favorite from this bunch is the Radscorpion figure. It's so detailed, you might think it's the real thing. The t-shirt is also nice as the print features a collectible magazine in the game. The quality of the print is also good! If you like Fallout and you're planning to collect Fallout merchandise, this subscription is one of your best (and only) options!
What do you think of this edition of Fallout Crate?