IndieStitch has a Black Friday deal!
Get your first box 25% Off!. Use this link and coupon code BLACKFRIDAY
About IndieStitch: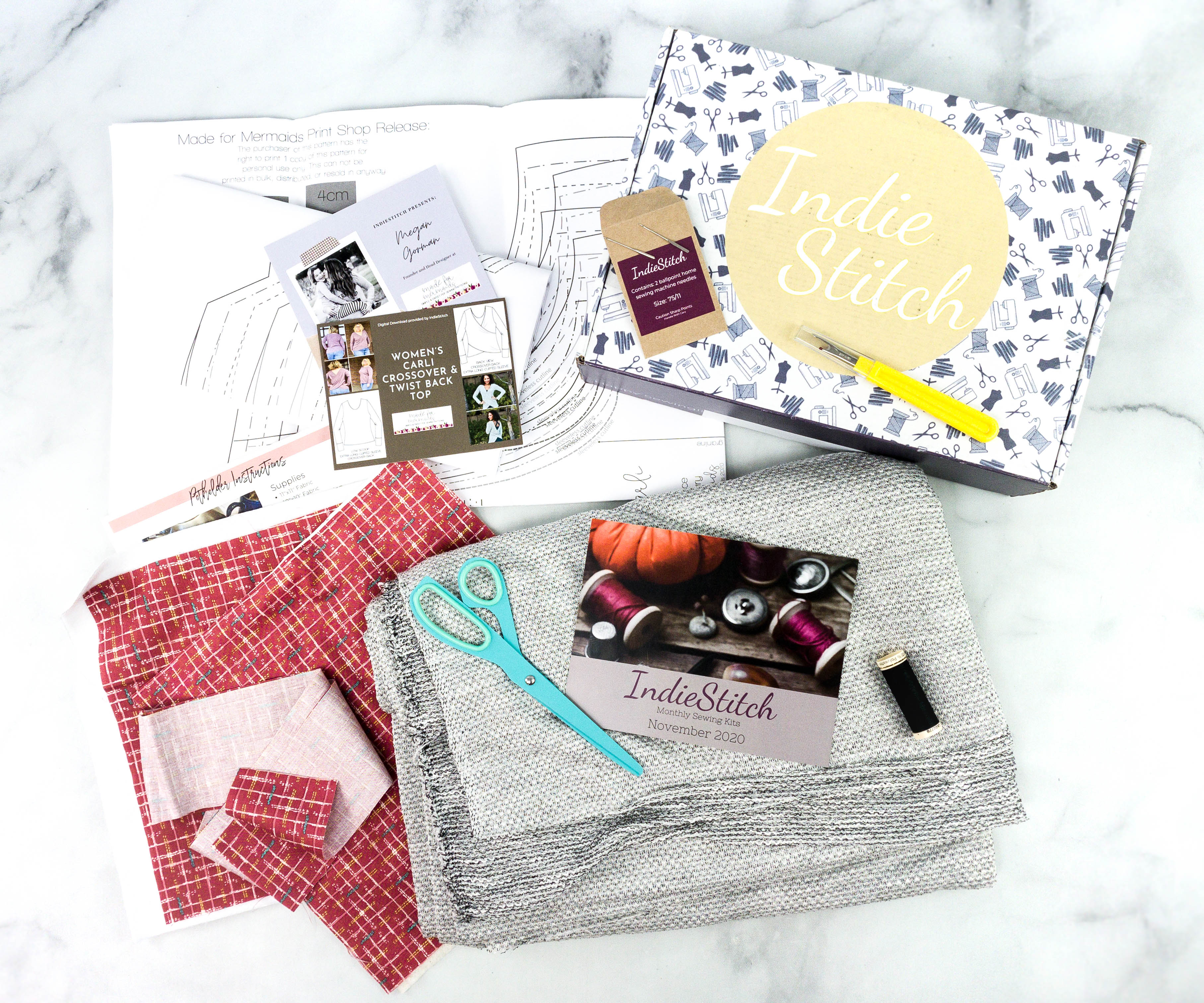 IndieStitch is a monthly sewing subscription! For as low as $59.95 per month + shipping, you'll get a digital pattern, fabric, and all that you need to complete your sewing project!
IndieStitch features a digital garment sewing pattern from an indie pattern designer. You will receive everything you need to complete the project, plus a copy shop print of the pattern pieces! No printing or taping required! Stop searching for the perfect pattern and fabric and start sewing with IndieStitch!
Visit IndieStitch to get this deal!