HUM Nutrition has started Cyber Week sale early!
Get up to 50% off your first order when you purchase 3 items on a 3 month refill! Use this link and the coupon code SITEWIDE at checkout. Ends 11/30. Valid for orders between $29-$150.
Get up to 50% off at HUM Nutrition!
About HUM Nutrition: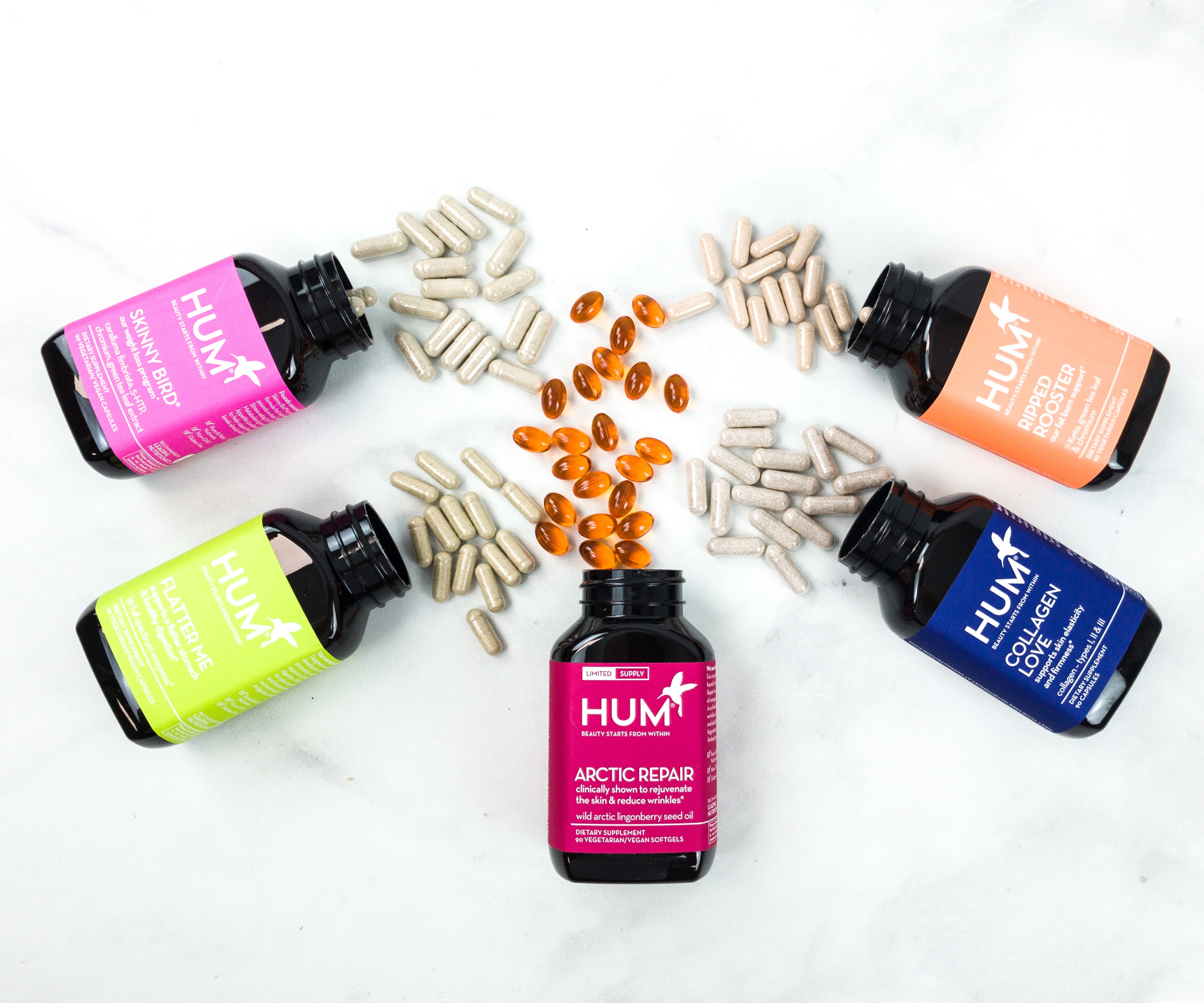 HUM Nutrition is a vitamin and supplement subscription that aims at solving beauty and lifestyle concerns based on your individual needs. They offer nutritionist-designed blends of vitamins, herbs, and supplements that provide the ultimate beauty nutrition. First, you need to fill out a 3-minute health profile and a nutritionist will provide recommendations based on your lifestyle and food and drink habits. It's only available through HUM Nutrition and also at Sephora – but subscriptions are only at HUM! The supplements also gluten- and GMO-free, and all ingredients are sustainably sourced. HUM Nutrition is also featured by beauty editors in Vogue, New Beauty, Glamour, Marie Claire, and more!
Price per supplement ranges from $10 to $40, and they add-up depending on how many you want in your box + shipping fee. You can get a monthly subscription and order at least 3 items to save 15%. If you get a 3-month subscription, you will get an additional 25% off discount.
What do you think of HUM Nutrition?