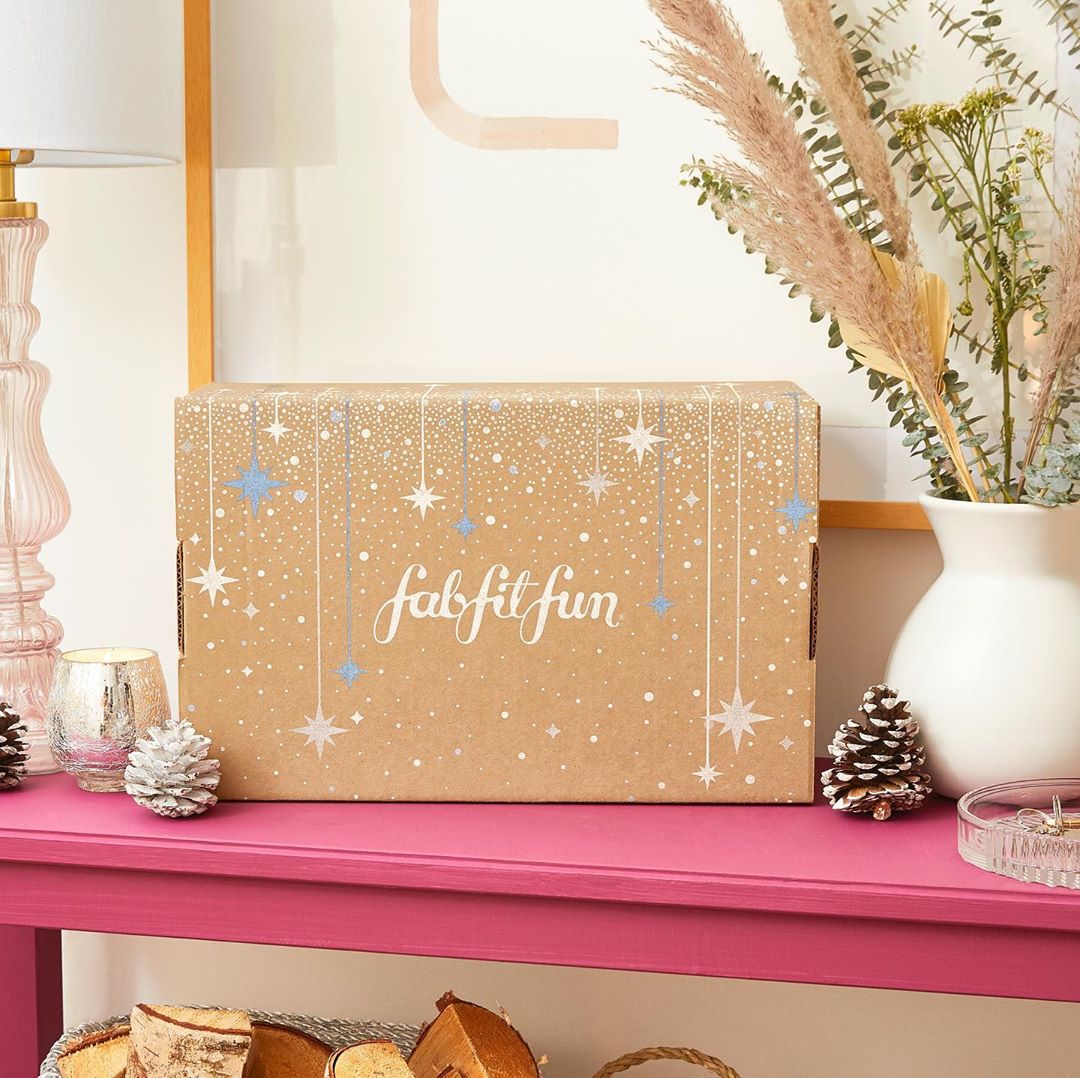 FabFitFun Box Winter 2020 box add-ons are available now to all subscribers!
DEAL: New members can save $10 on your first box with code FAB10! 
Check out FULL SPOILERS for the Winter 2020 FabFitFun!
Shop the Sale – Add items to your cart up until the sale closes on November 2 at 11:59 pm PT.
No Checkout Required – Everything in your cart will be automatically billed on November 4.
Get Excited – Your items will generally ship within 30 days of your bill date. Check your inbox for updates.
Here's a sneak peek at the Winter 2020 Add-Ons!
The FabFitFun Winter2020 schedule is here and we have all the details!
November 12: All Members Fall Add-Ons begins November 12  at 9 a.m. PT and ends on November 16 at 11:59 p.m. PT
November 13: Customization opens to seasonal members at 9am PT until 11:59 p.m. on November 16. PLUS reFills and Boost Your Box for seasonal members!
Visit FabFitFun Box to find out more! Let us know what else you're hoping to find in your Winter box!