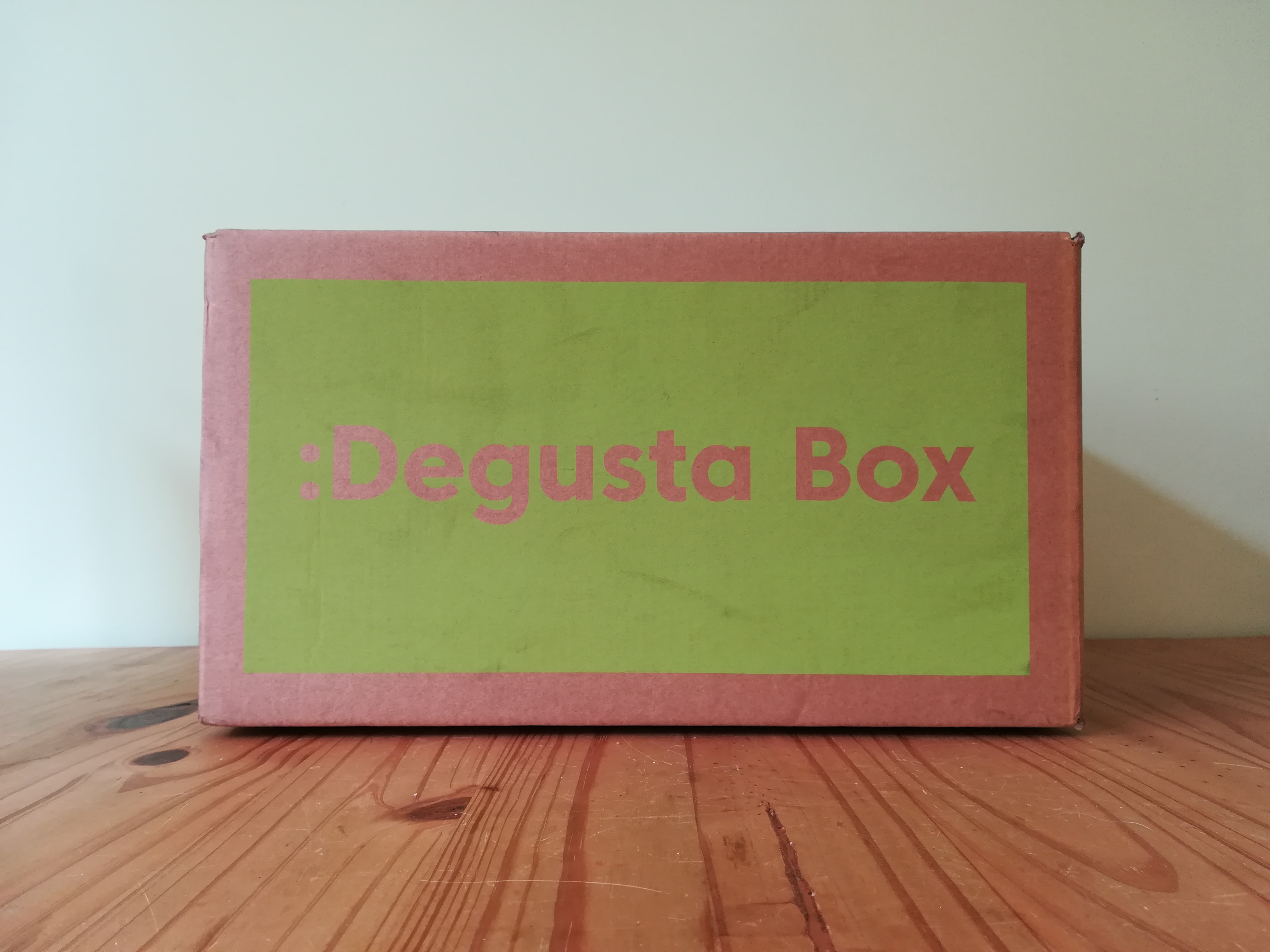 DegustaBox UK is a monthly subscription box that brings your favorite food and snacks to your doorstep. The subscription costs £12.99 per month and you'll get a box filled with 10-15 products and goodies! This box is always full of so many new things to try.
DEAL: Get your £5 off your first box, plus get free bonus item and delivery! Use coupon code HELLOSUBSCRIPTION18.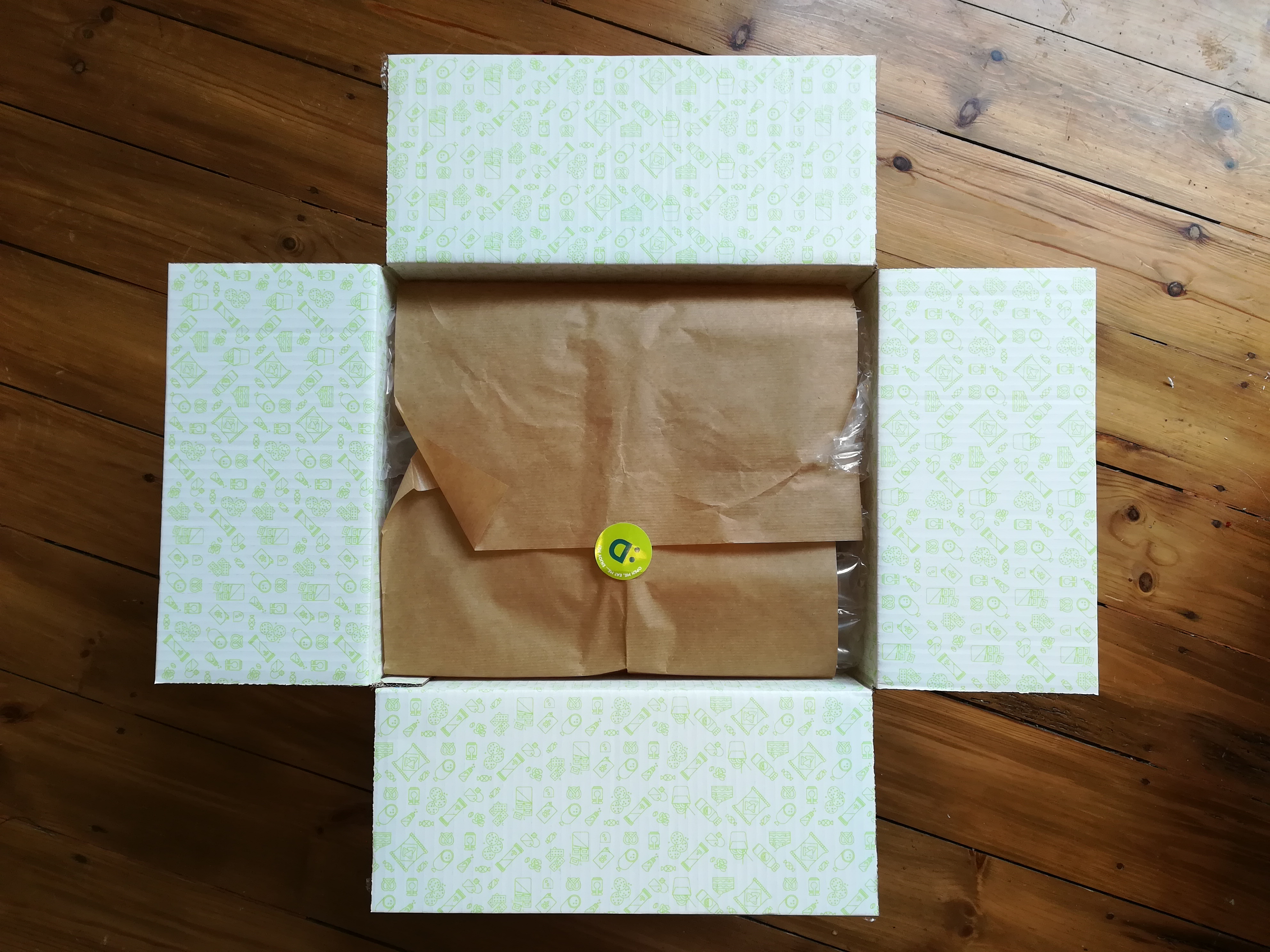 The box has a bold lime green graphic while the inside has cute little images of snack items. Plastic wrap and butcher paper keep all the contents safe.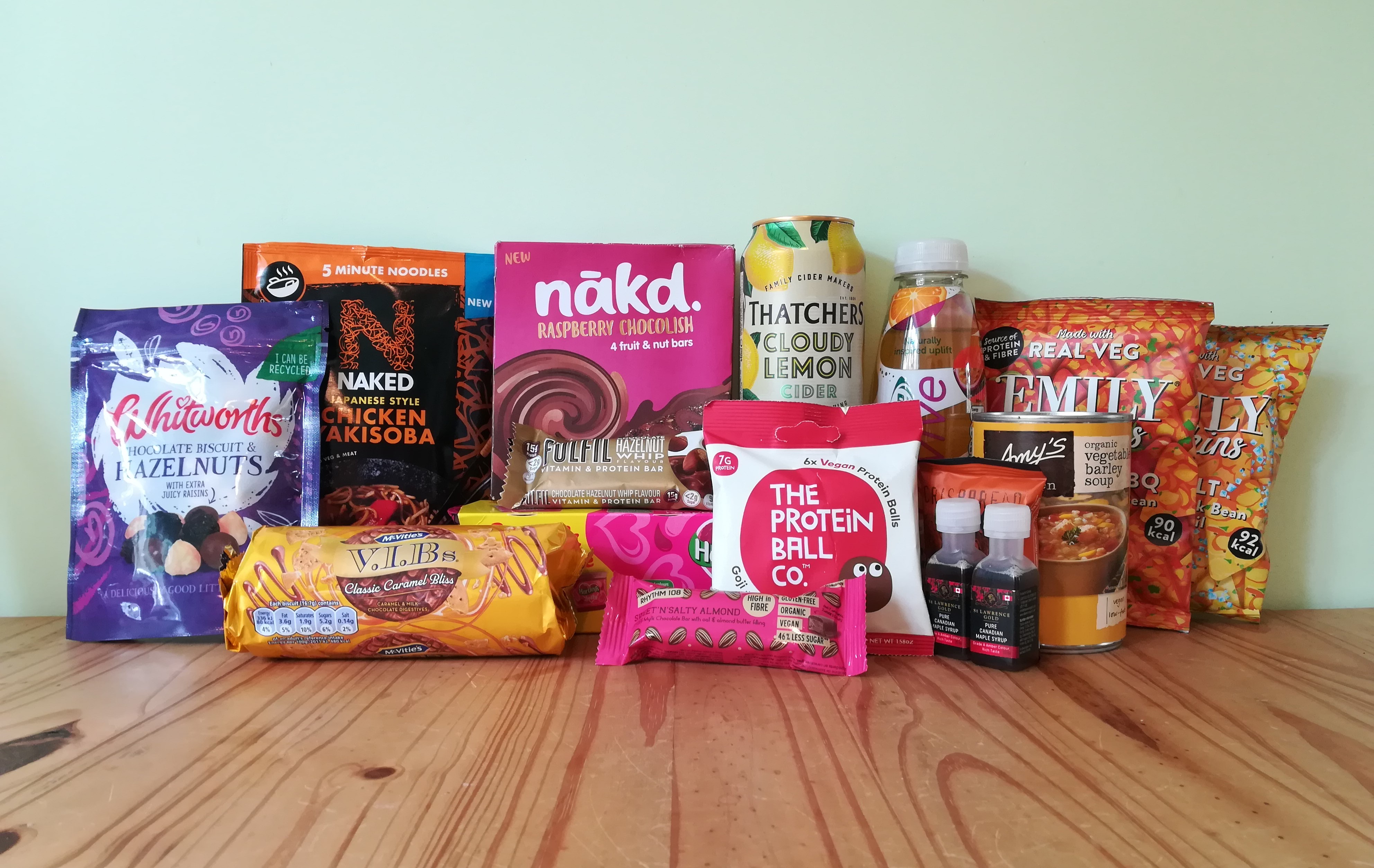 Here are all the products in September's box.
September's Box has a family sharing and home cooking theme.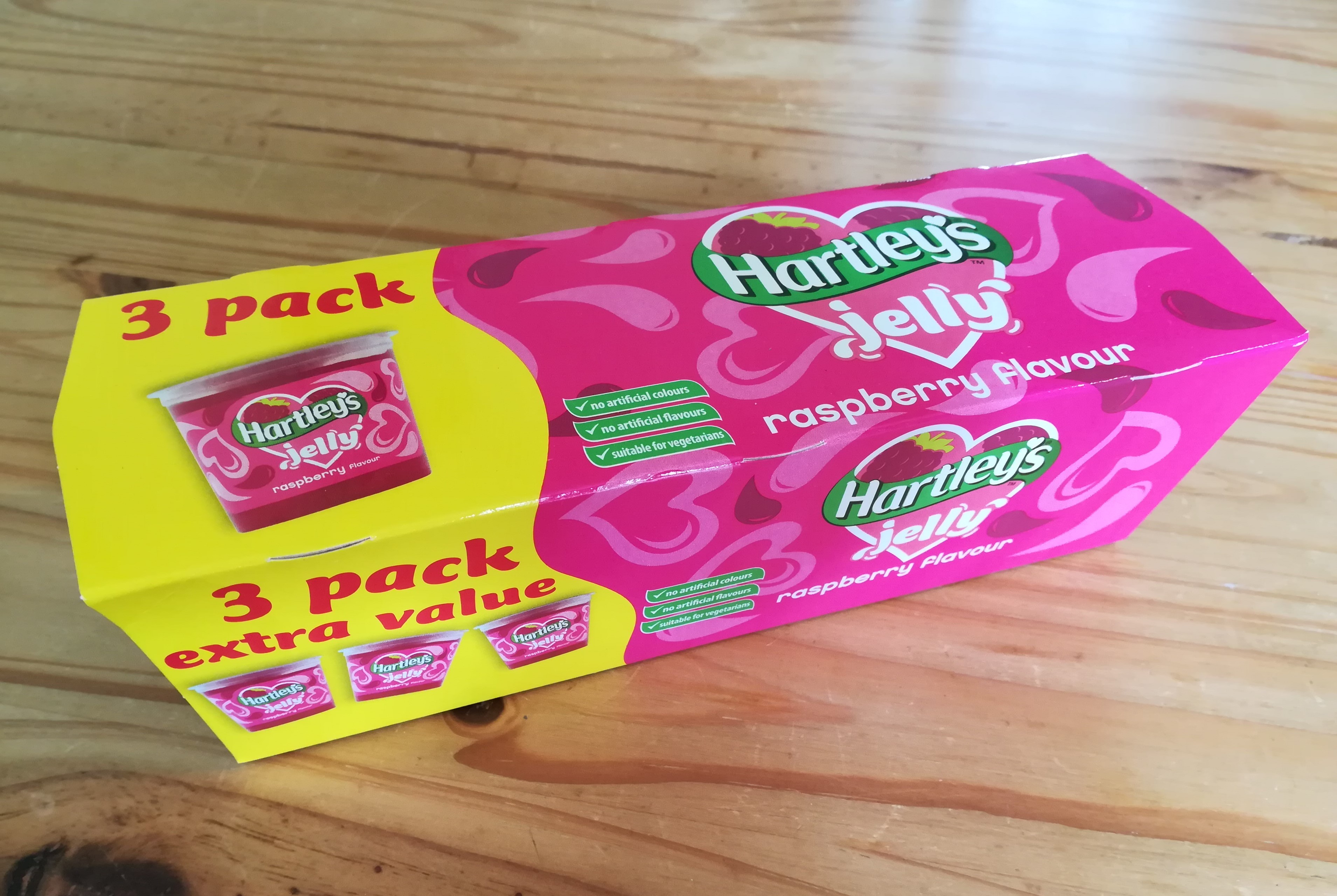 Hartley's Jelly Pots (£0.55 for a single pot or £1.65 for 3 pots) are raspberry flavour jelly with sugar and sweetener.  Each little pot is just 50 kcal.  These were surprisingly yummy, with a bright fruity flavour and good wobble.  My little boy absolutely loves these too, though a bit messy for him to handle.
Amy's Kitchen Organic Vegetable Barley Soup (£1.89) is a simple vegan soup ideal for a quick meal.  This was fine, but it was a little watery for my taste and not all that flavourful.  I have tried other Amy's Kitchen soups which were really good, so this flavour was disappointing in comparison.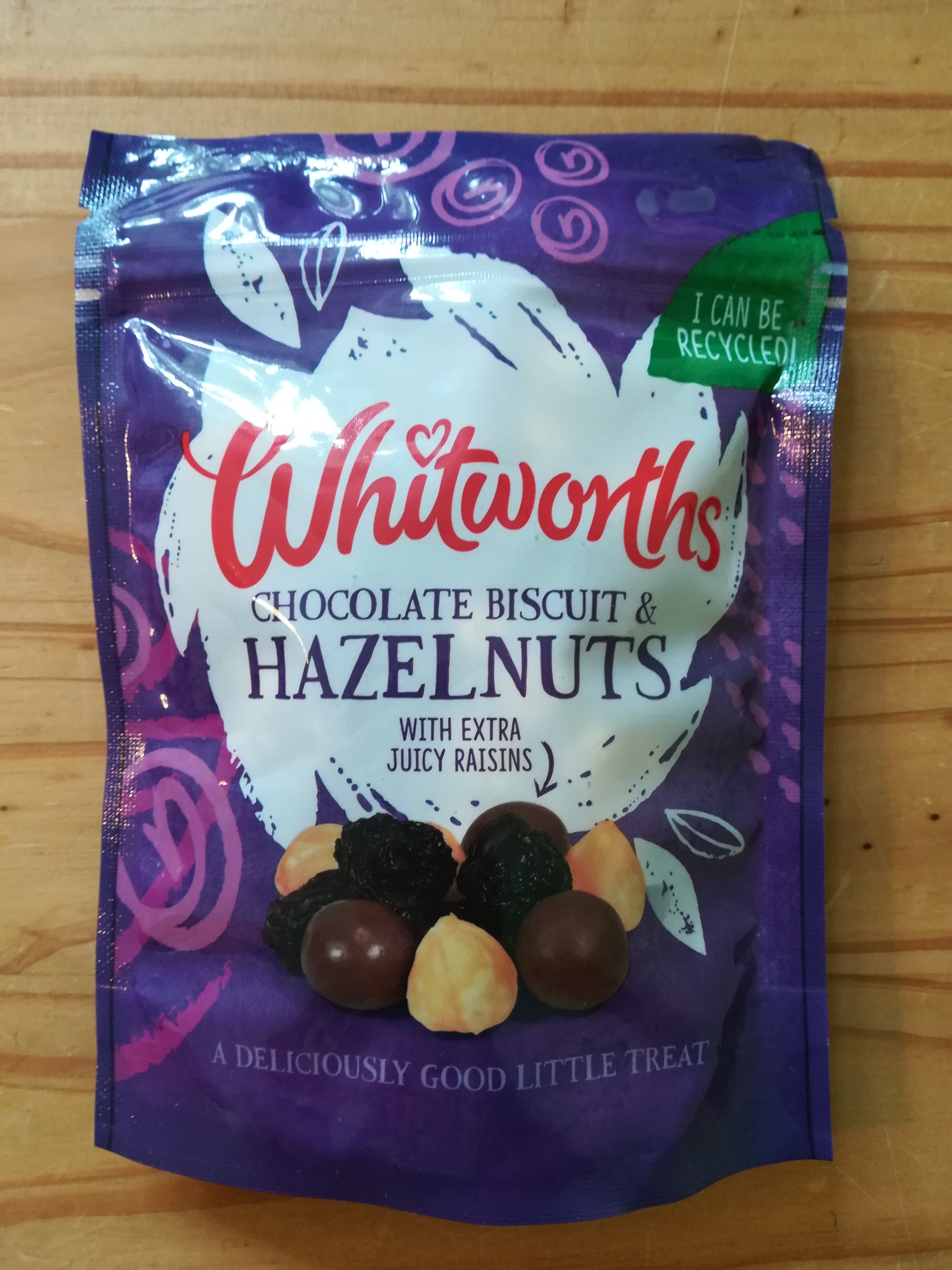 Whitworths Chocolate Biscuit & Hazelnut Treat Mix (£2) is a snack blend of chocolate biscuits, hazelnuts and extra juicy raisins.  I was excited to try this as it sounds delicious, but again this was just okay.  The raisins were nice and soft, and the hazelnuts good.  The chocolate biscuit balls were not particularly tasty or chocolatey though, which let the whole mix down for me.
McVitie's V.I.Bs (£1.79) are Very Important Biscuits: l biscuit topped with a layer of chewy caramel and coated with milk chocolate.  I tried the Classic Caramel Bliss flavour, but some boxes included Luscious Blood Orange or Heavenly Chocolate Hazelnut flavours.  These were nice!  These are sweeter than I usually like biscuits, but I enjoyed the perfect combination of textures with the crunchy biscuit, chewy caramel and smooth chocolate.  The flavours were reminiscent of a Twix and totally addictive.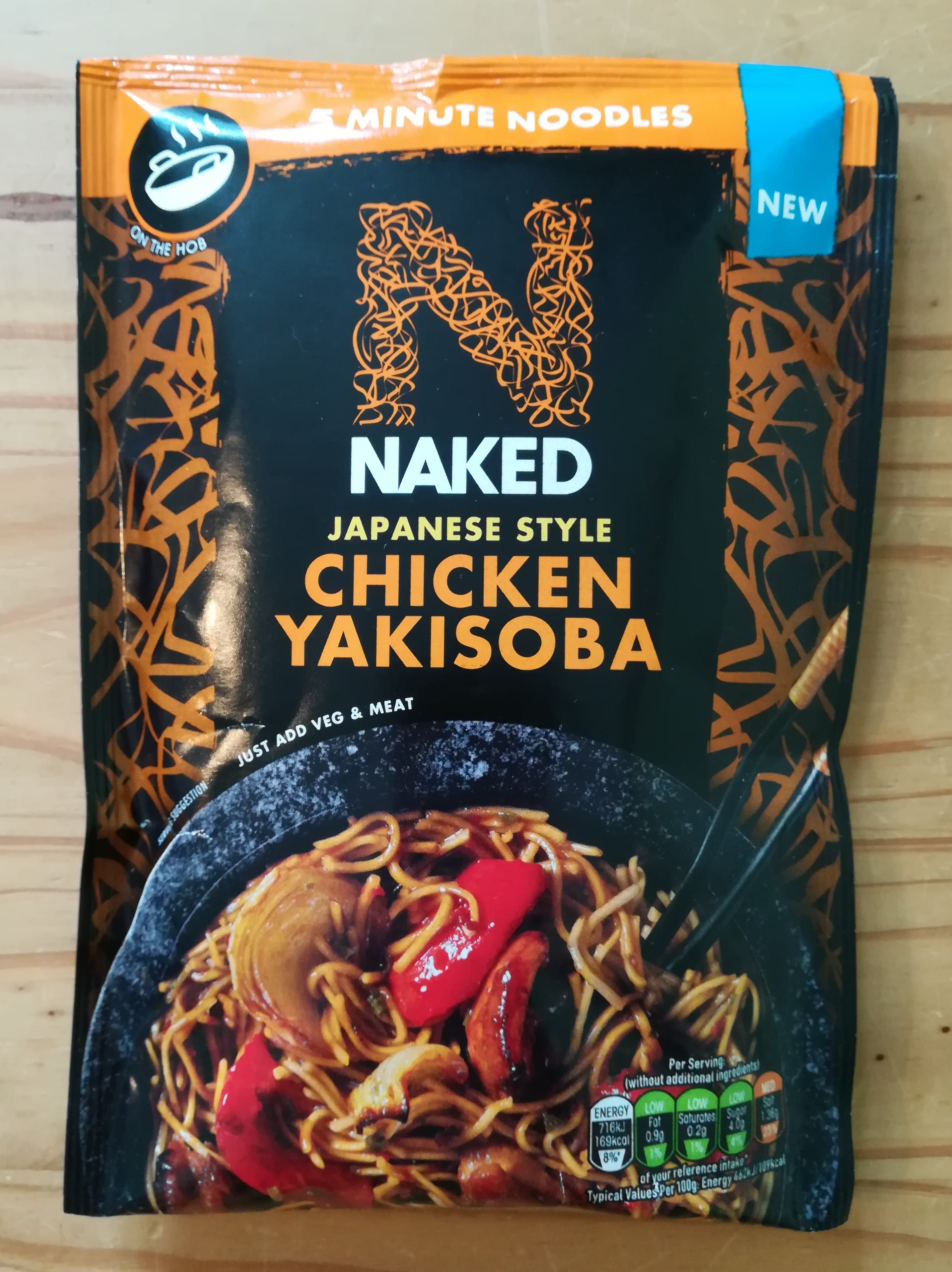 Naked Five Minute Noodles – Japanese Chicken Yakisoba (£1) is a simple kit for making noodle stir-fry.  This is easy to make in one pan, just stir-fry meat and veg, add the packet contents of noodles and spices with boiling water and simmer for a few minutes.  These were surprisingly delicious.  I skipped the meat and prepared this with a few kinds of veg and it was rich in flavour and super tasty.  It also made a surprisingly big and filling portion. For only £1 I would definitely buy this – much more flavourful than the Naked noodle pots that I have tried.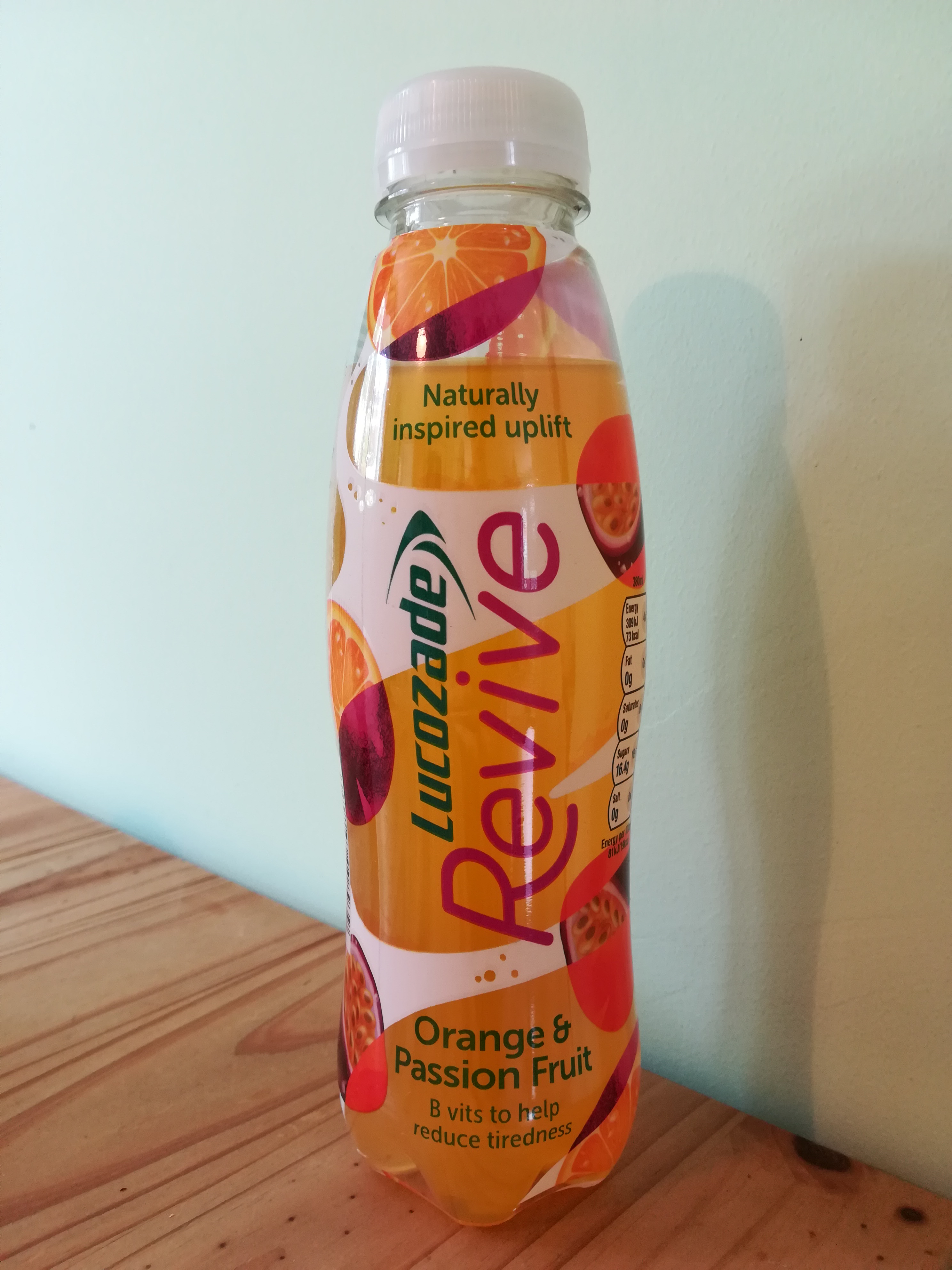 Lucozade Revive (£1.49) is a new sparkling beverage with Vitamins B3, B5, B6 & B12 to help reduce tiredness.  I tried the Orange & Passion Fruit flavour which was light and refreshing.  I enjoyed it so much that I also bought some Lemon & Lime flavour.  This was great as well, lightly fruity and very refreshing.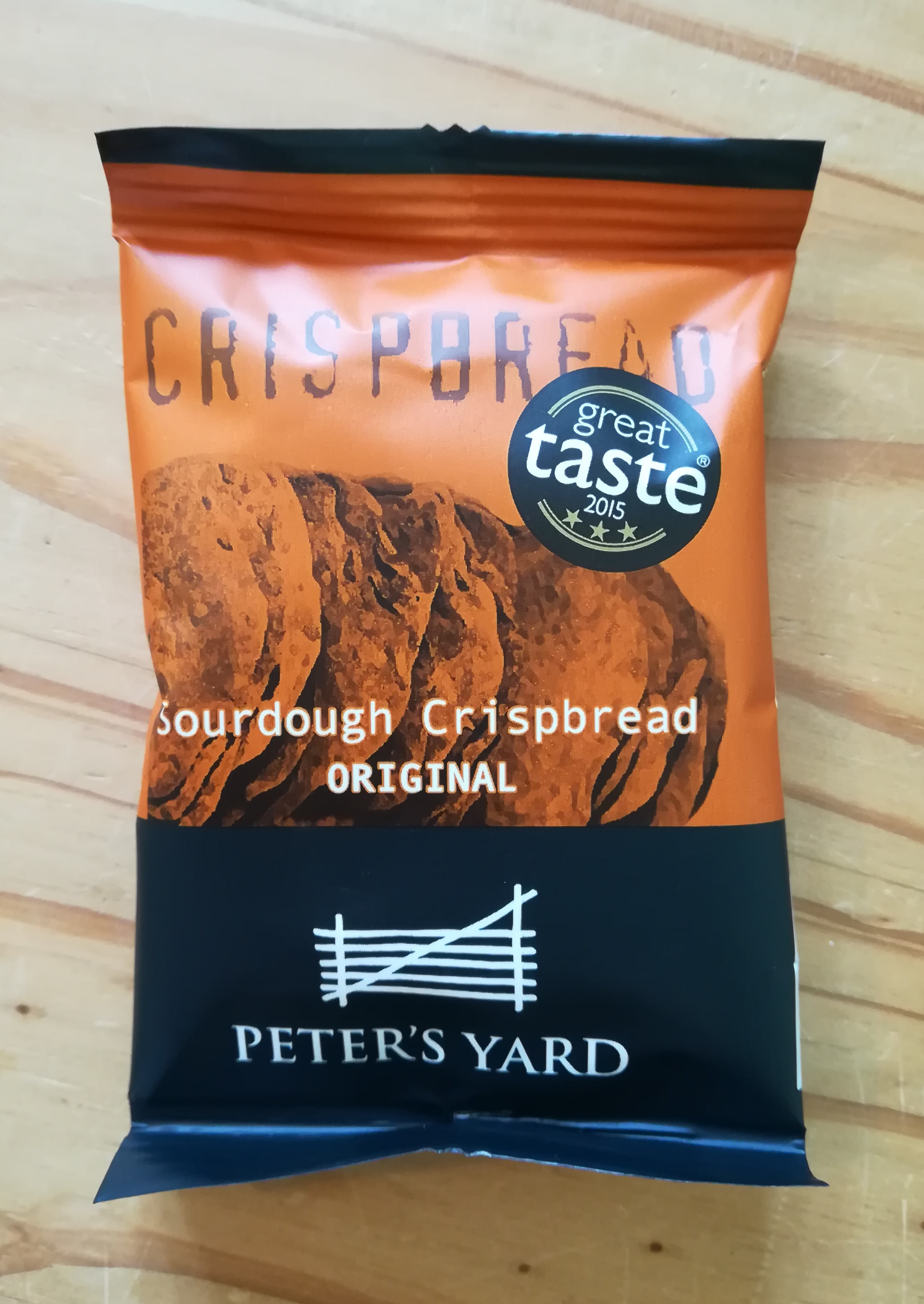 The box contained a small gift of Peter's Yard Original Sourdough Crispbread.  These little crisps have a lovely, deep sourdough flavour and are perfect with cheese or dips.
RHYTHM108 Sweet 'N' Salty Almond Bar (£1.49) has a smooth centre made from almond butter and oat flour coated in vegan 'mylk' chocolate.  This has 45% less sugar than comparable products.  I really enjoyed this – the filling was creamy and delicious and a nice alternative to a chocolate bar – I only wish it were bigger!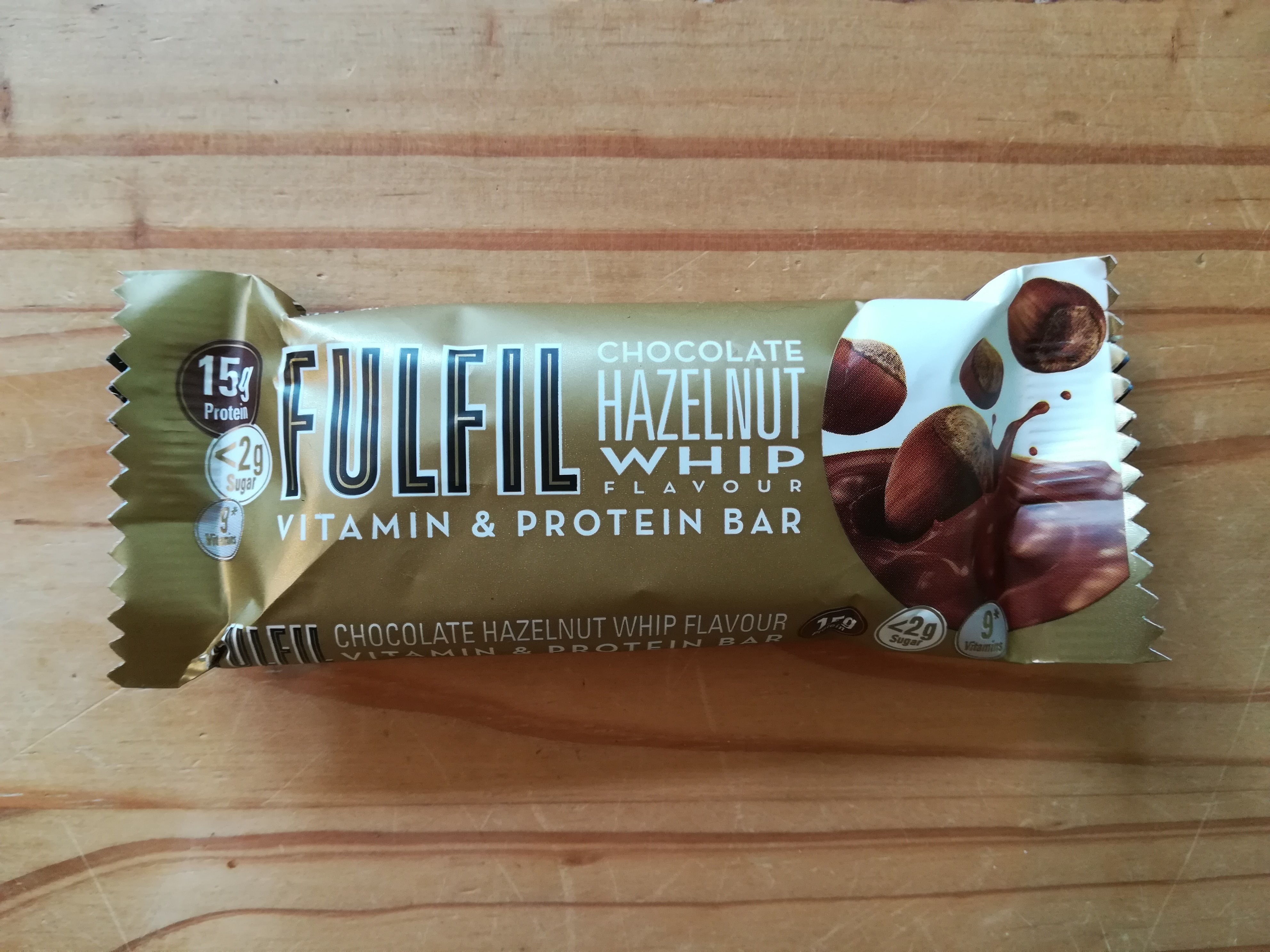 FULFIL Chocolate Hazelnut Whip bar (£2) is a vitamin and protein bar with 15g of protein, less than 2g of sugar and 9 vitamins in a bar with just 156kcal.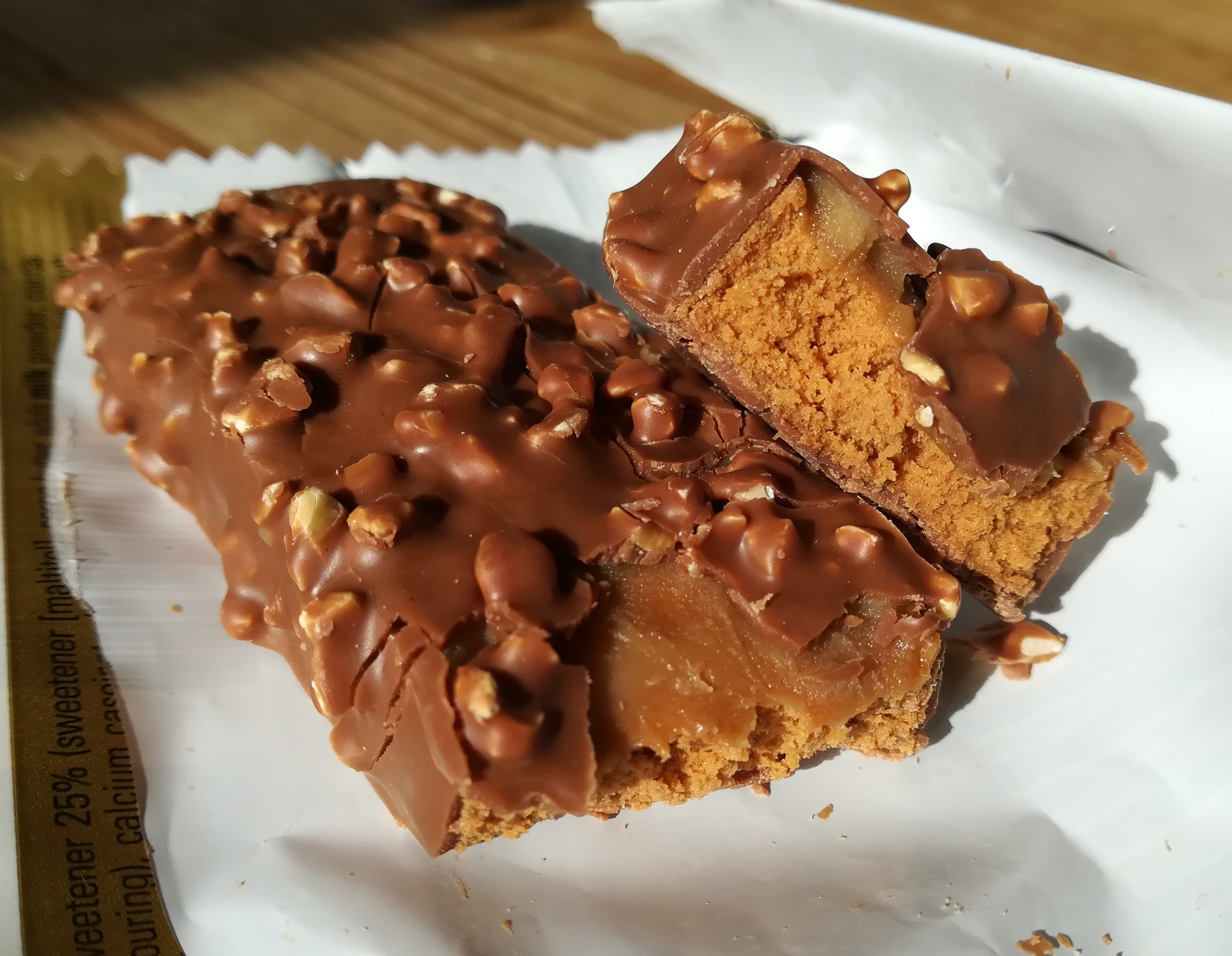 This was an enjoyable and a real treat compared to your average protein bar.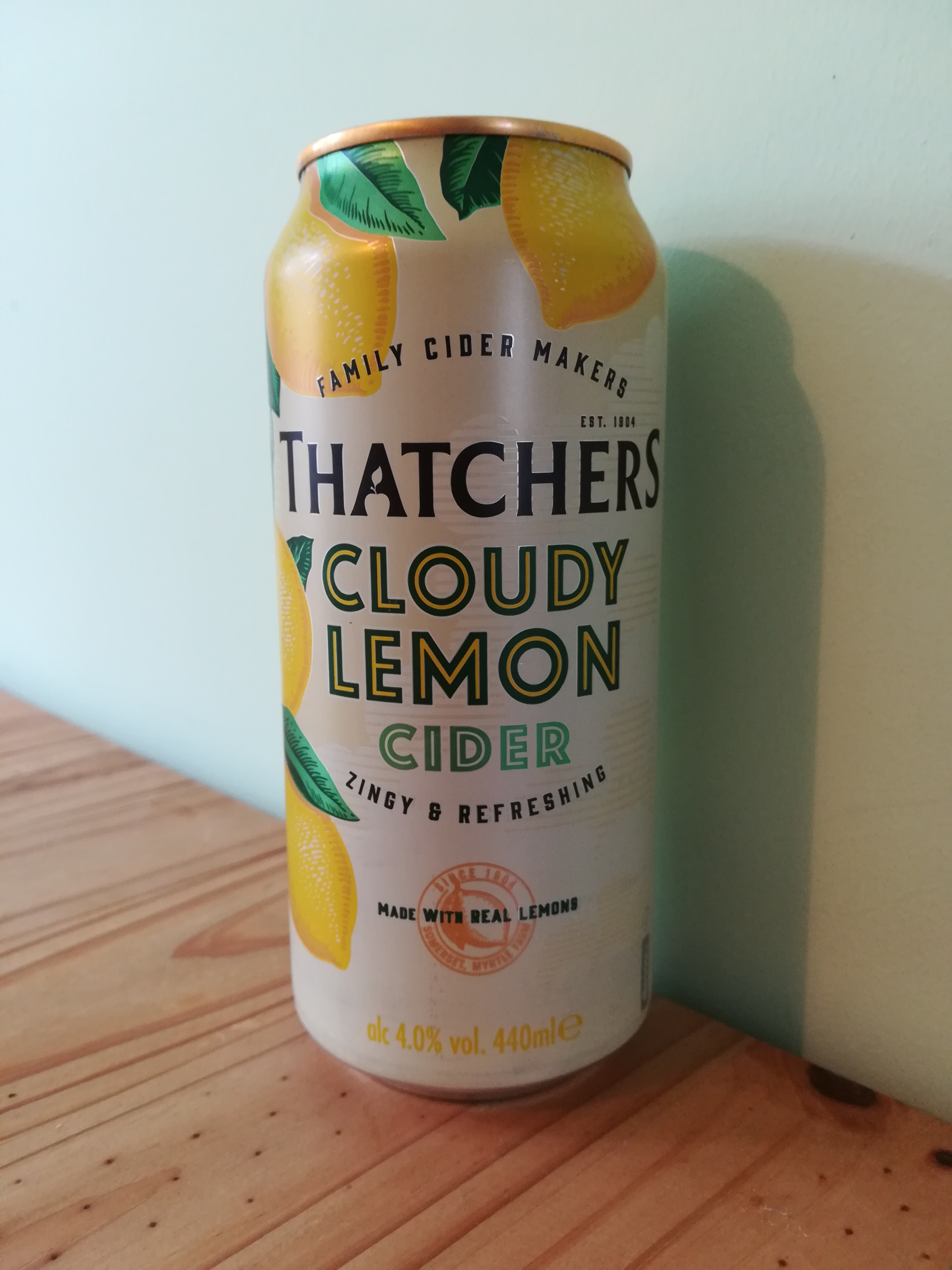 Thatchers Cloudy Lemon (£5.50 per 4 pack) is an apple cider made with a blend of braeburn, gala and red spur dessert apples plus real lemon juice.  I expected to really like this but it lacked flavour and tasted watery.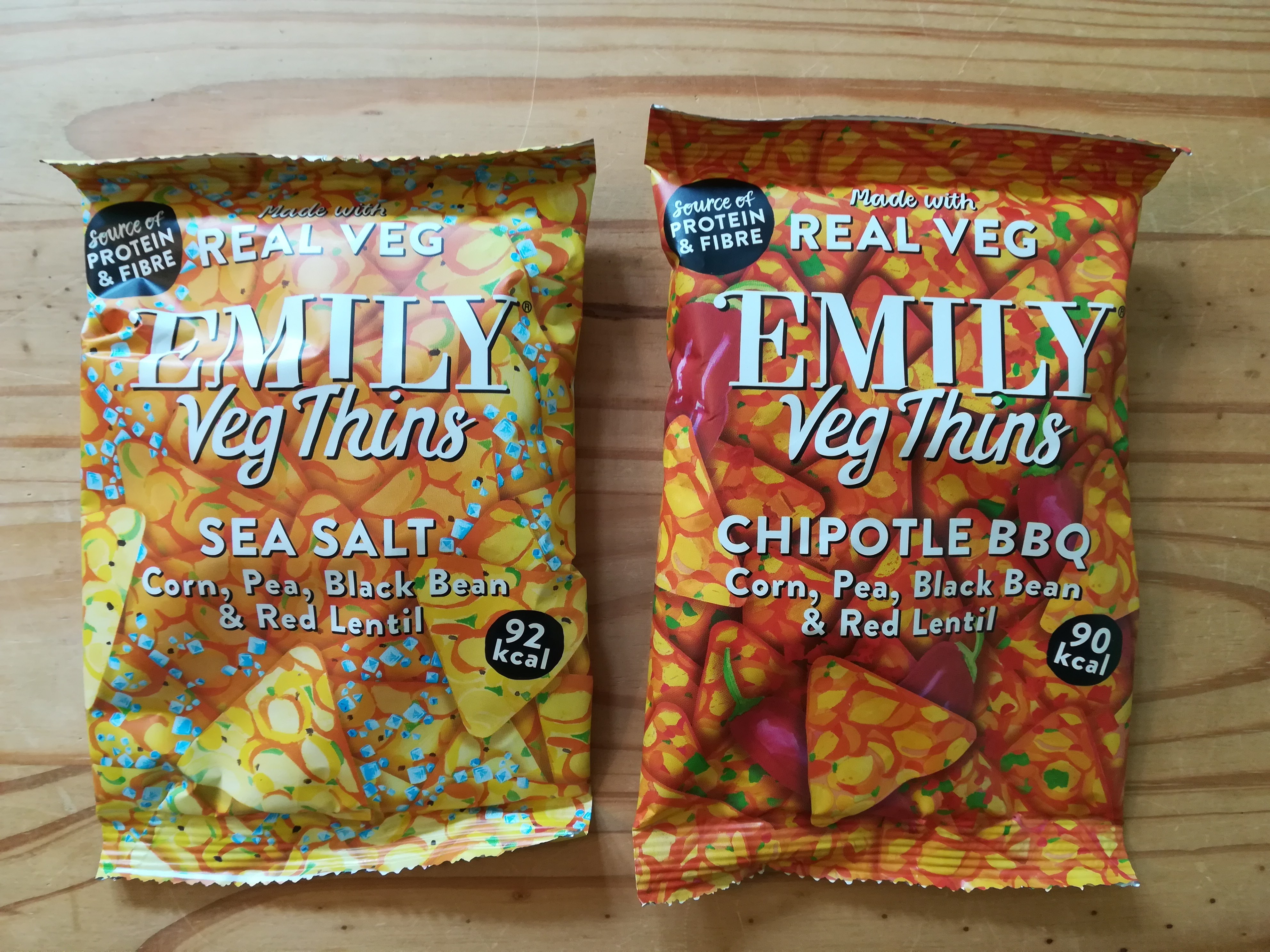 EMILY Veg Thins (£0.79) are tortilla style chips made with corn, pea, black bean and red lentil.  Each box contains one 23g bag of Sea Salt flavour and one Chipotle Barbeque flavour.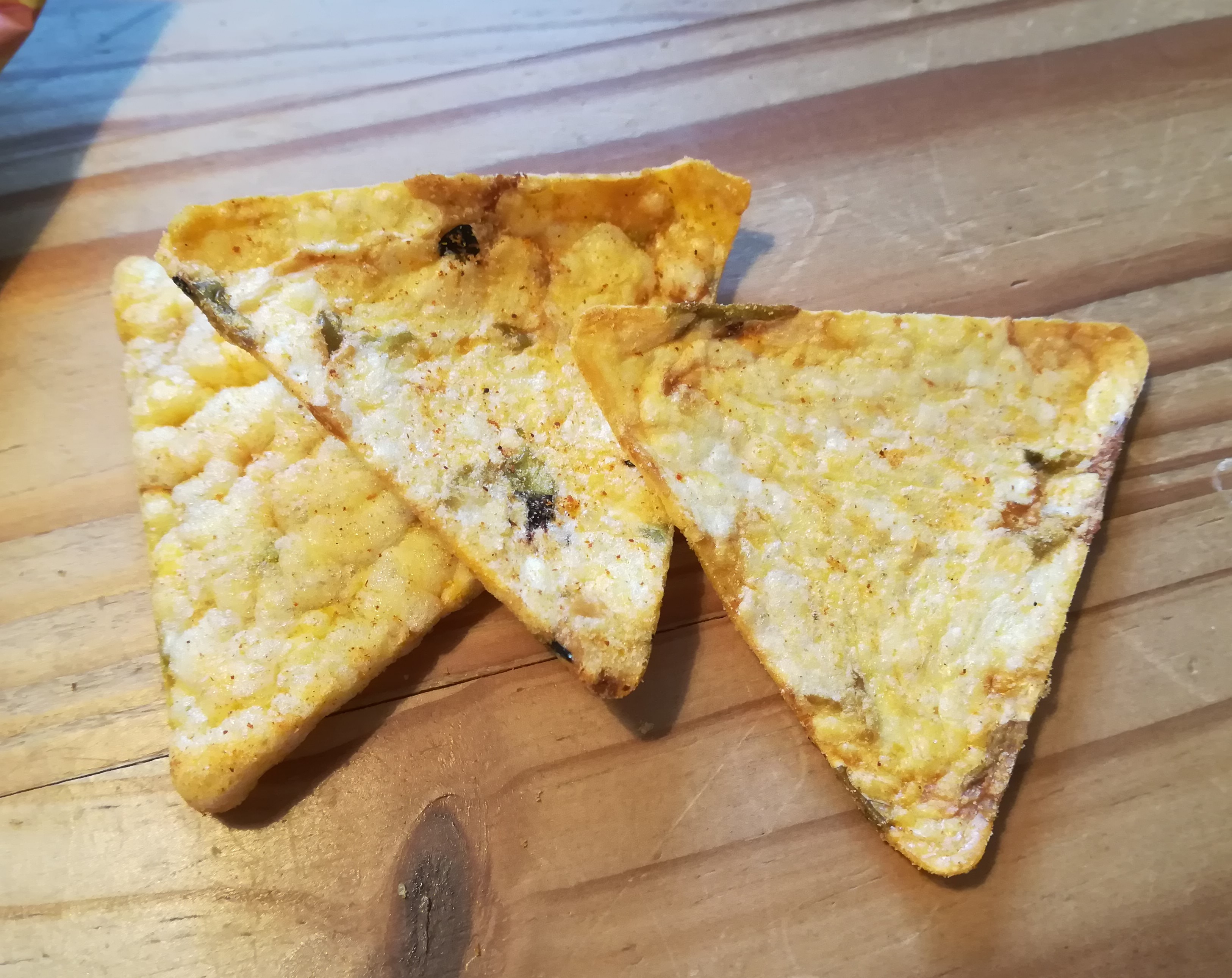 I have enjoyed all the EMILY fruit-based products in previous Degustaboxes, but I didn't care for these, either in texture or flavour.  I'll stick with regular corn tortilla chips .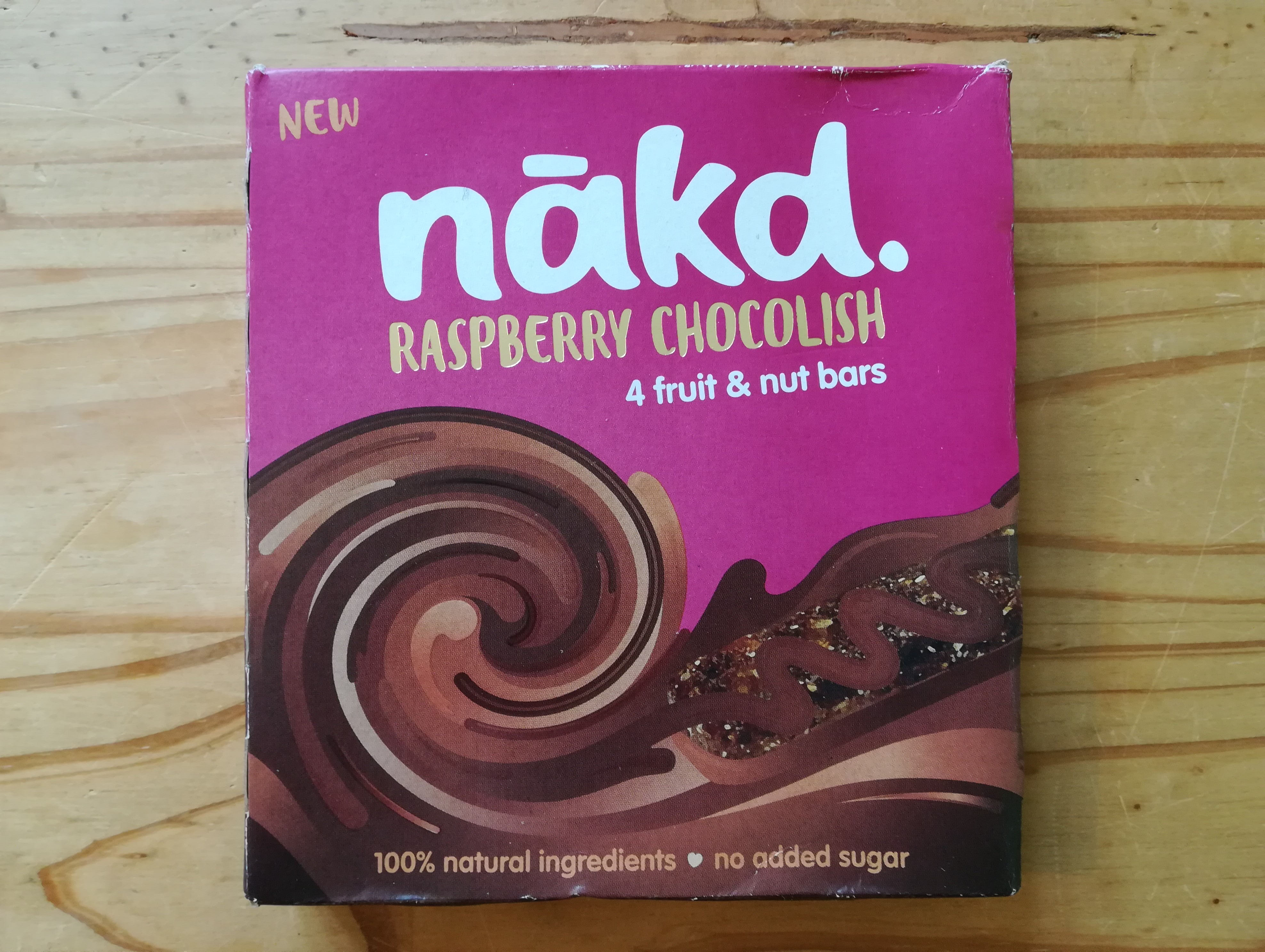 Nakd Drizzled Chocolish Bars Multipack (£3) are fruit and nut bars drizzled in vegan chocolate.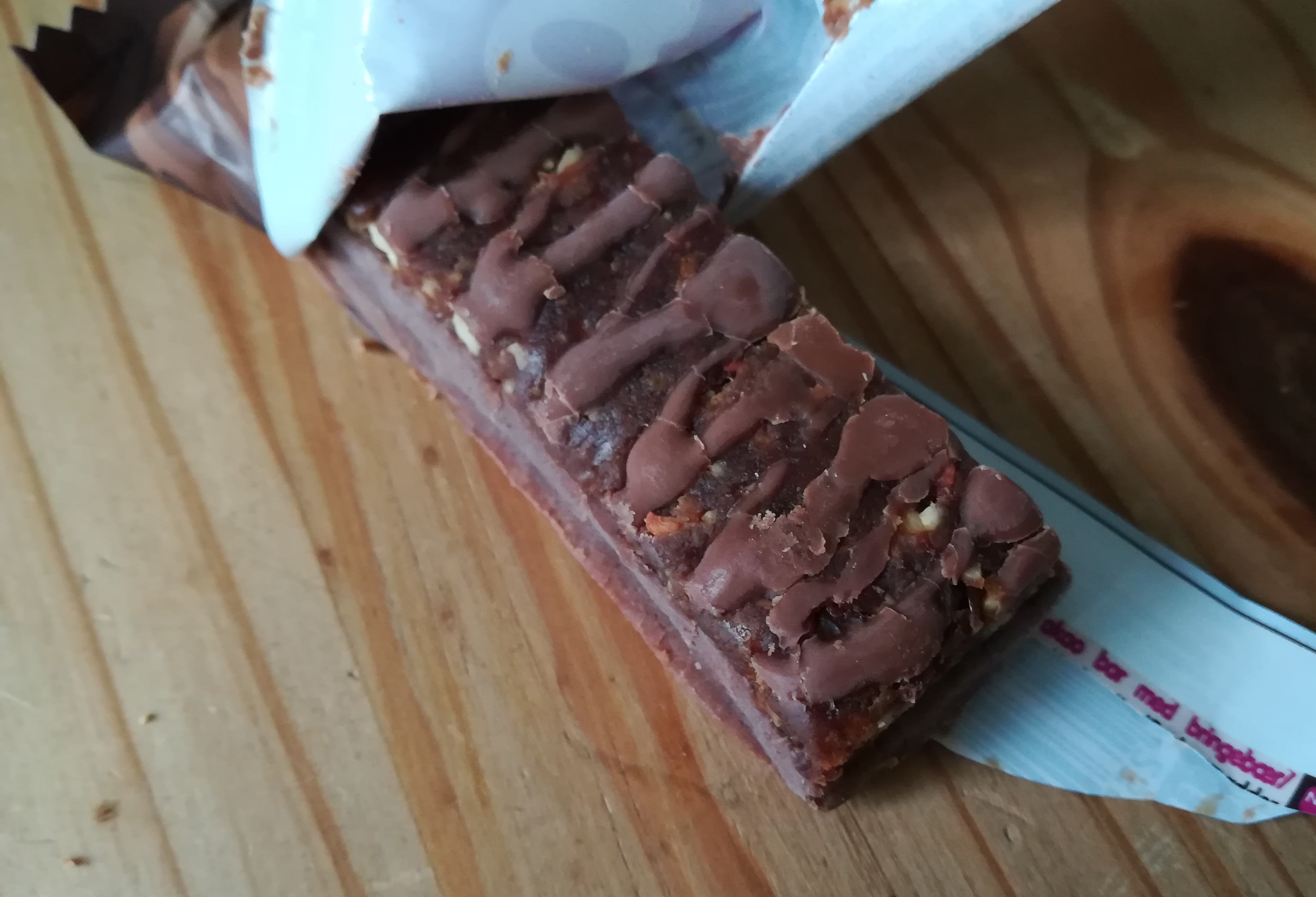 The main ingredient in these bars is dates, and they do taste mostly of dates and chocolates which I liked. I thought these were really tasty and a nice little treat.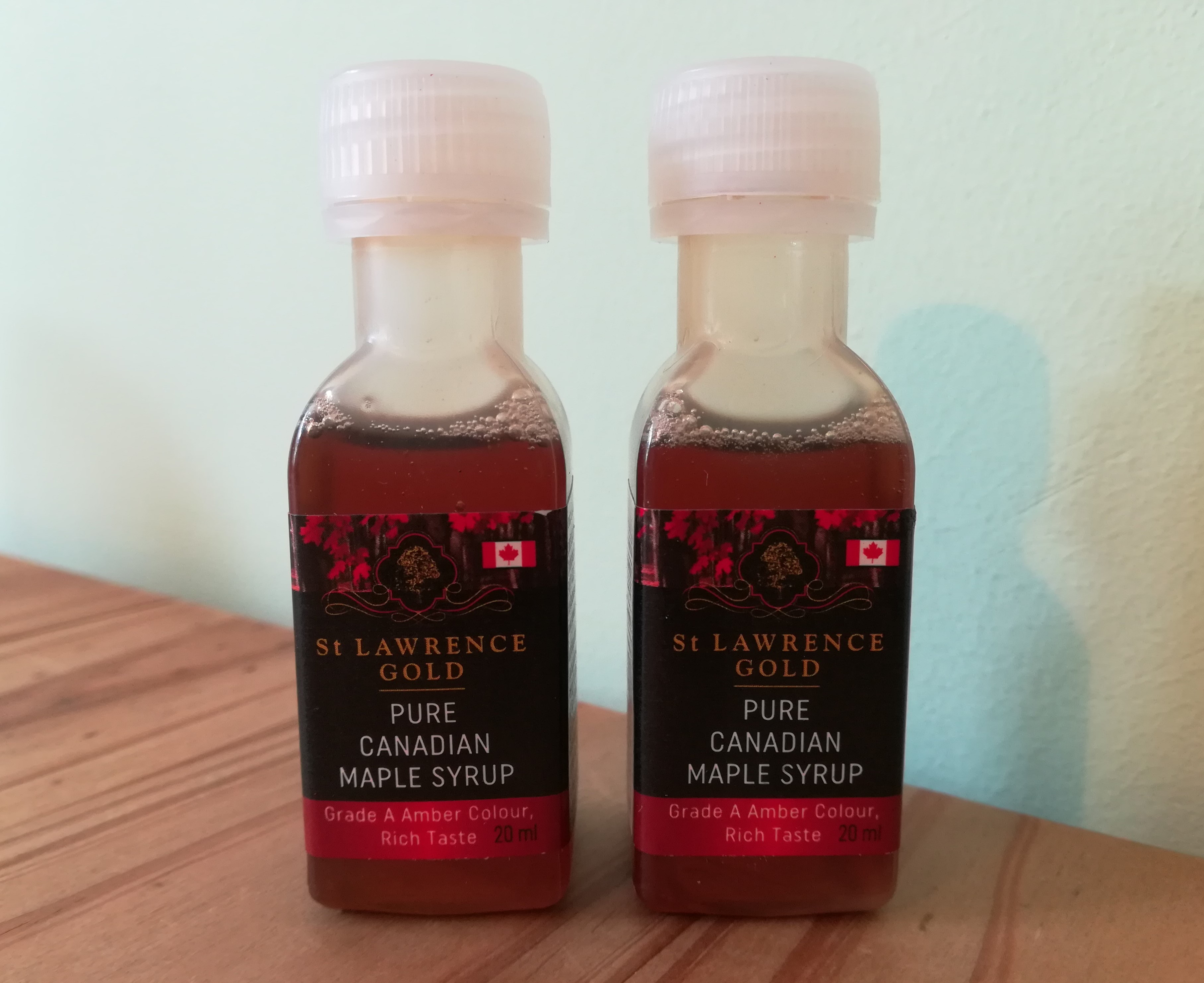 Each box contains two 20ml bottles of St Lawrence Gold Pure Canadian Maple Syrup (£1).  I love maple syrup and only the real thing will do.  This is a great Grade A Amber in a handy little travel bottle.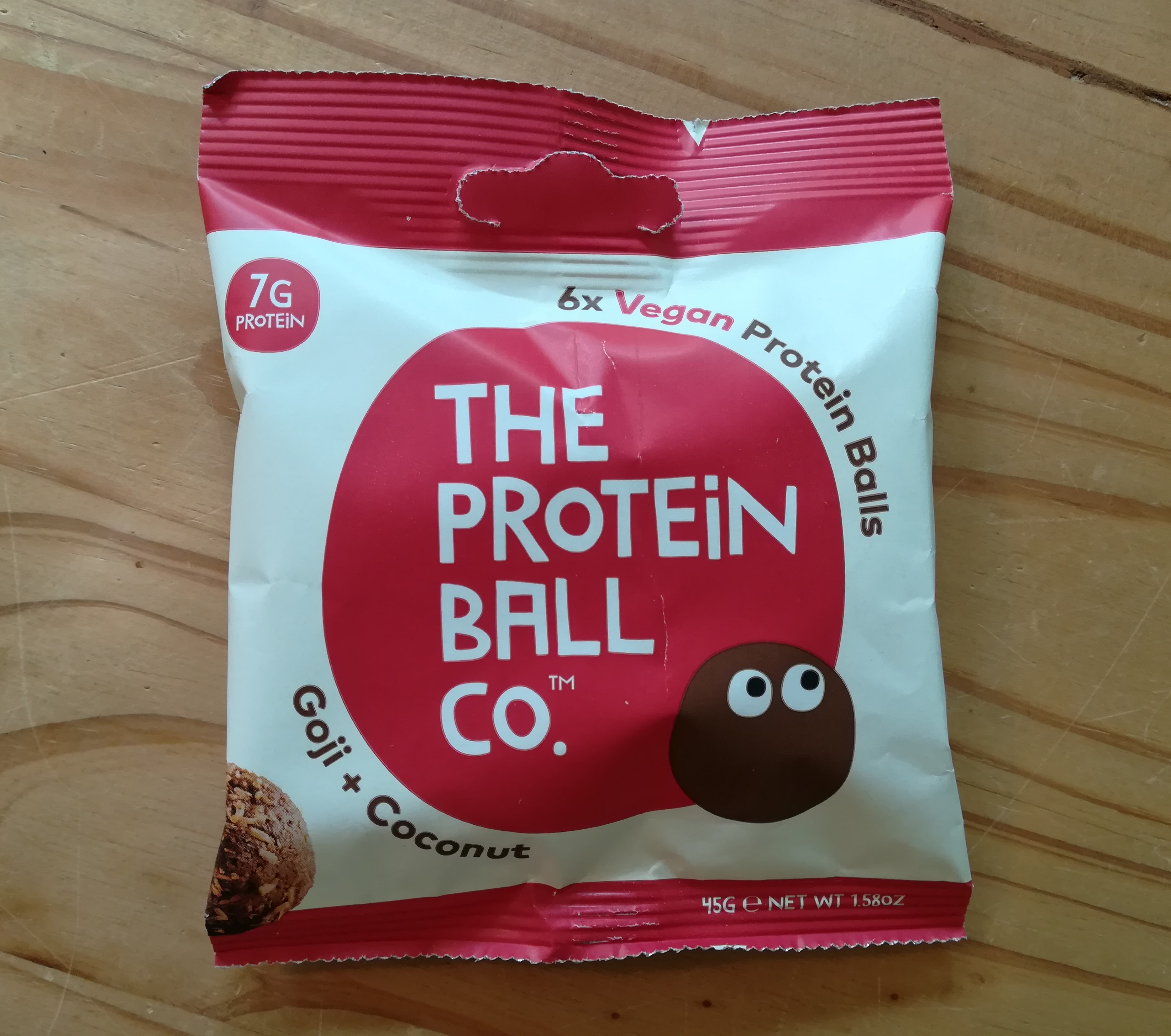 As a little surprise, I also received a small pack of Goji + Coconut vegan protein balls from The Protein Ball Co.  These contain a mix of dates, cashews, tapioca fibre, goji berries and desiccated coconut.
I have enjoyed these protein balls in different flavours in previous Degusta Boxes, but this flavour wasn't a favourite of mine.  I didn't think these were anything special, but my son loved them and wanted to gobble the whole pack!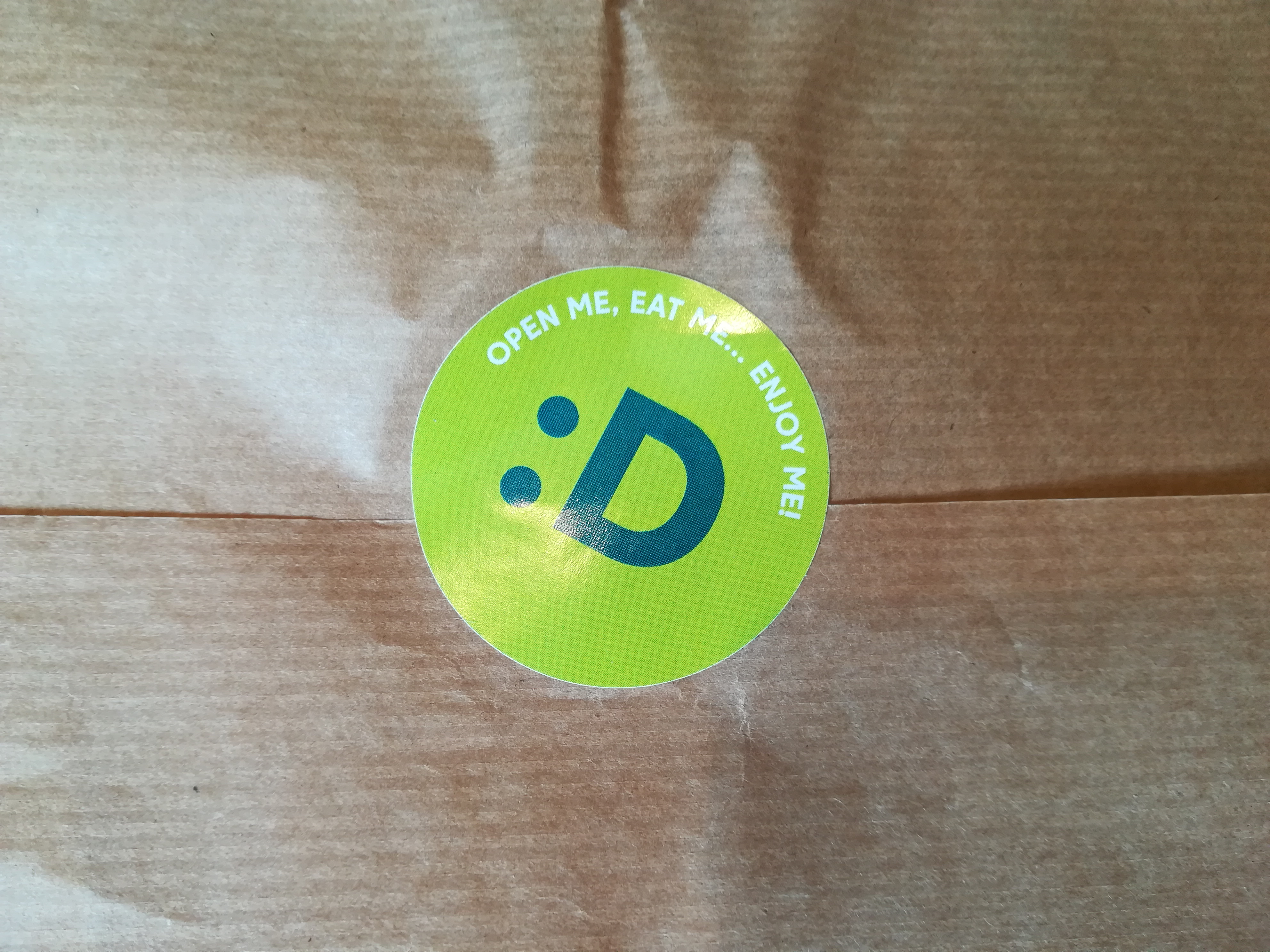 September's Degustabox was a mixed bag for me, with some products I really enjoyed and others that didn't impress.  My favourite products were the Naked noodles, Lucozade Revive and RHYTHM108 Almond Bar.
Have you tried DegustaBox UK?