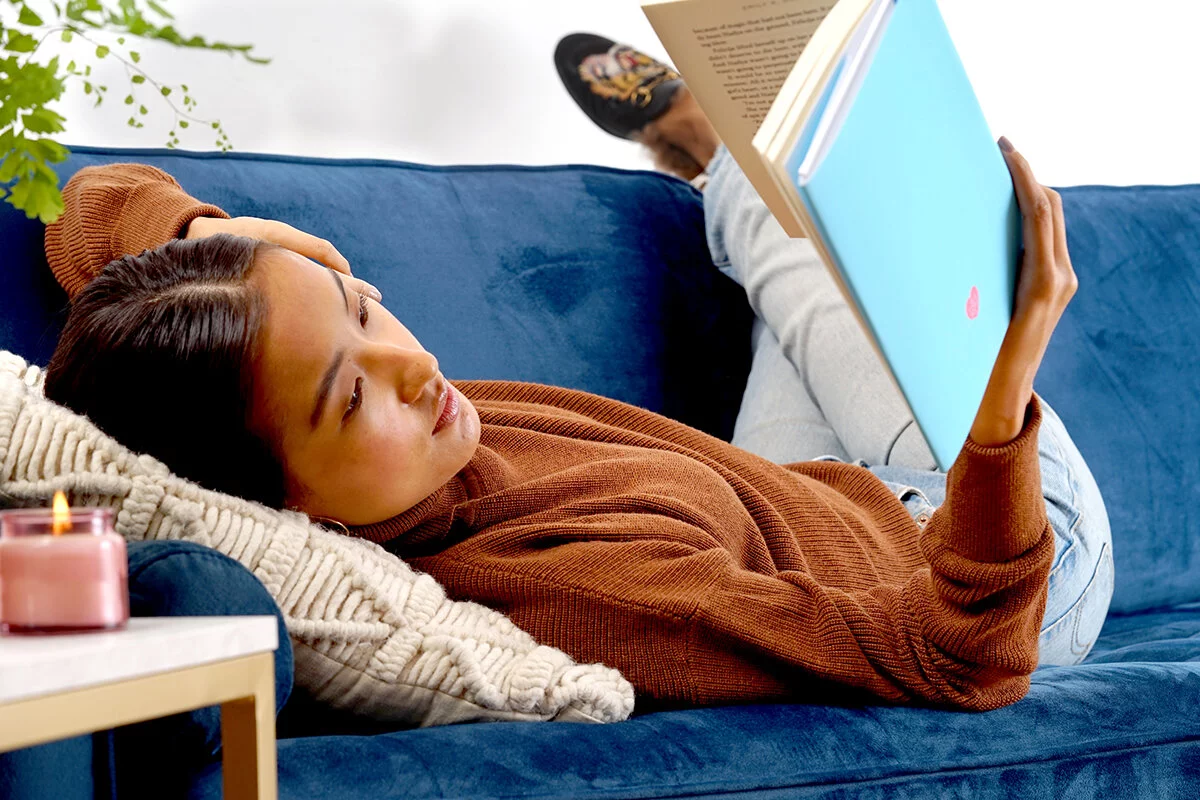 The December 2020 Book of the Month selections are here!  Book of the Month is a monthly subscription that is $14.99. Members can add extra books to their boxes for $9.99 each. A new member can sign up for the introductory price of $9.99 (for their initial 1, 2, or 3 months).
DEAL: When you use coupon code READUP you'll get your first month for just $5! 
Looking to give a gift? Get $10 off when you gift a 6+ month subscription (that's a total of $30 off an annual gift subscription to Book of the Month). Visit here and use the coupon code HIREBOXIE.
Subscribers can choose from the following selections:
THRILLER
The Wife Upstairs by Rachel Hawkins
A twisty Southern gothic about a rich husband, his hot young fiancée, and unanswered questions about his missing wife.
ROMANCE
In a Holidaze by Christina Lauren
A woman in the pursuit of happiness is caught in a time loop in this holiday rom-com brimming with yuletide cheer.
CONTEMPORARY FICTION
This Close to Okay by Leesa Cross-Smith
A near-tragedy brings together two lonely strangers who might just have the ability to save each other's lives.
SHORT STORIES
The Office of Historical Corrections by Danielle Evans
Sharp, insightful, compulsively readable. This story collection cuts right to the heart of contemporary American life.
THRILLER
People Like Her by Ellery Lloyd
Warning: This addictive suspense about an influencer and one creepy follower might just make you swear off your phone.
Here's how it works: Members will pay $14.99 when they sign up for a subscription that will renew monthly.  You can add extra books to your shipment for $9.99 each. Plus, skip any month you want, and you won't be charged. Shipping is always FREE.