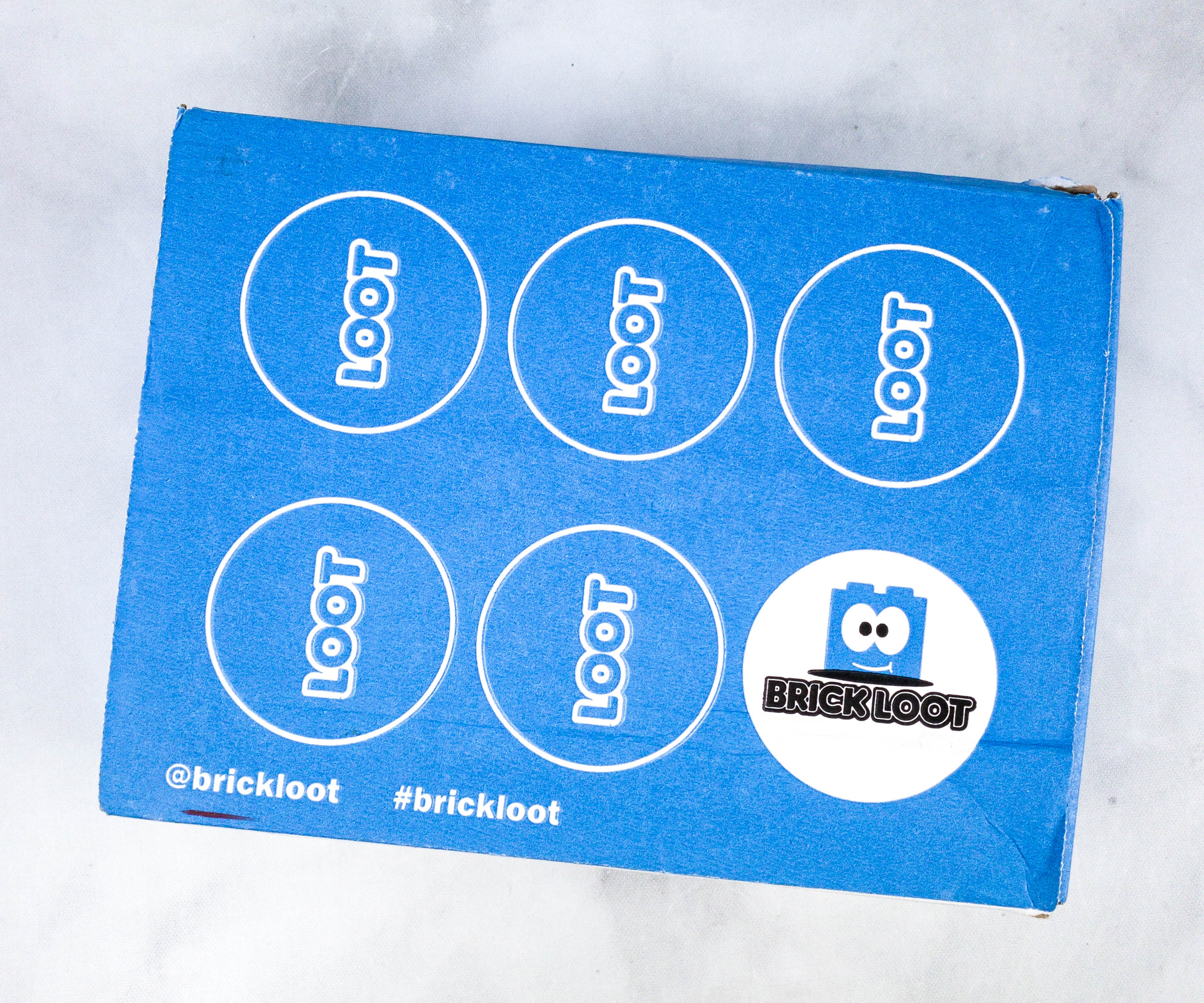 Brick Loot is a monthly subscription box filled with LEGO-compatible items, bricks, and brick building accessories for LEGO fans. Every themed Brick Loot box is filled with 4-8 items that were handpicked by Brick specialists who scour the world for the newest and coolest products for you to collect. Usually, you can expect a custom mini-fig, two or more custom builds, and lighting or other customization products. A monthly box is $27.28, with discounts for longer subscription plans.
DEAL: Use code HELLO15 to save 15% on your entire subscription! OR use code KIDCEO to save $5 on your first box!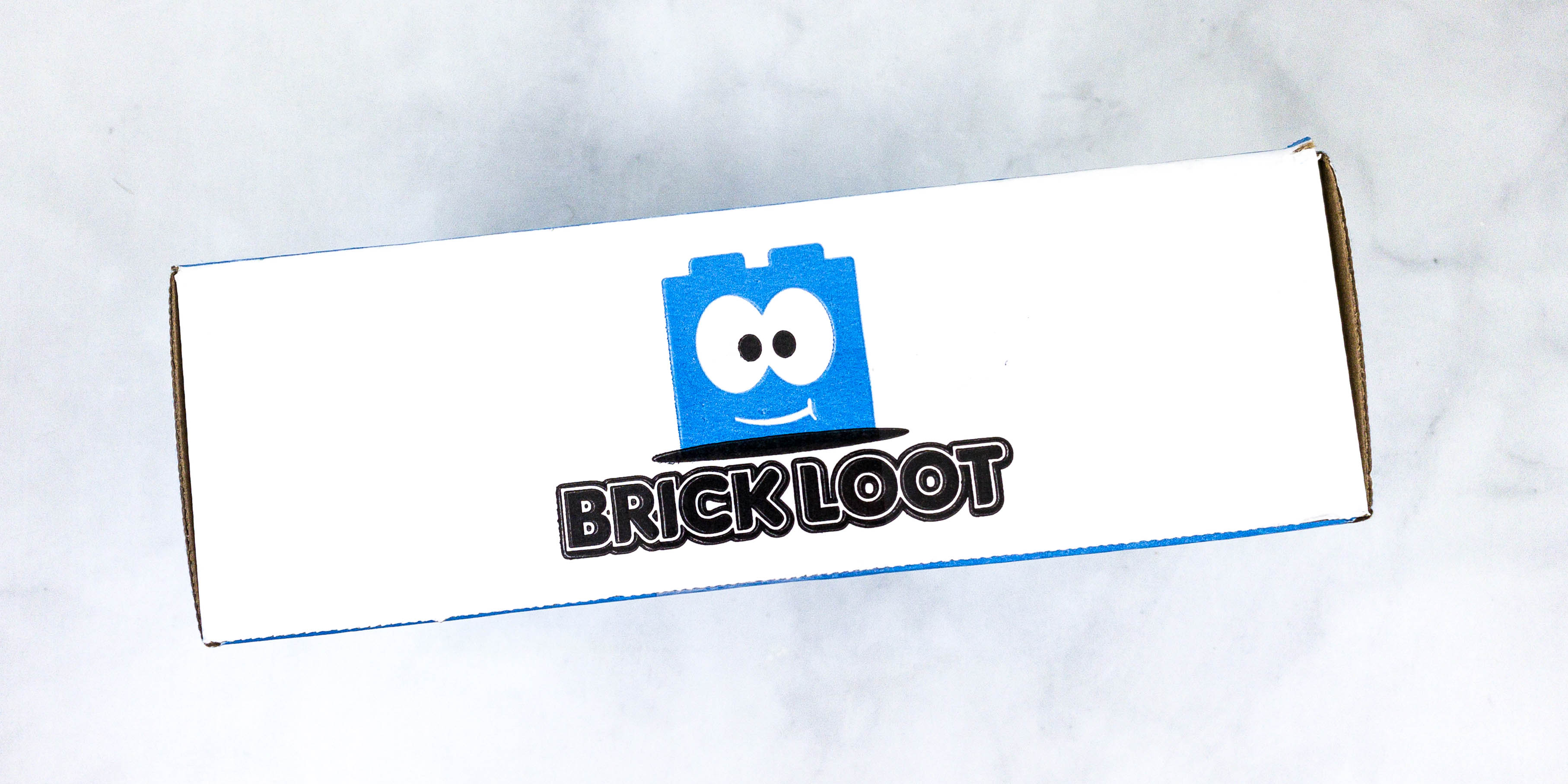 The box arrived in perfect condition.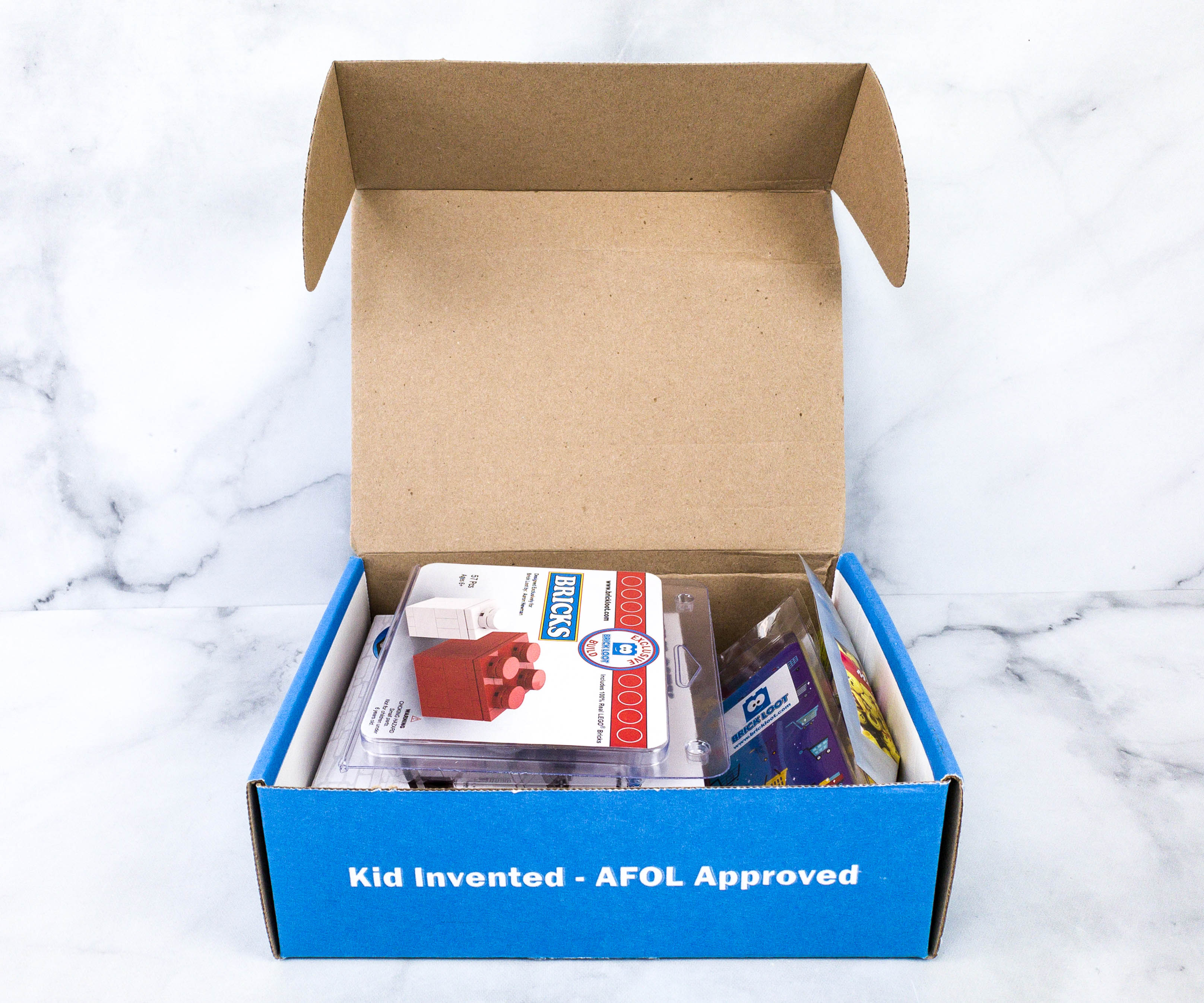 All the items came in their original packaging.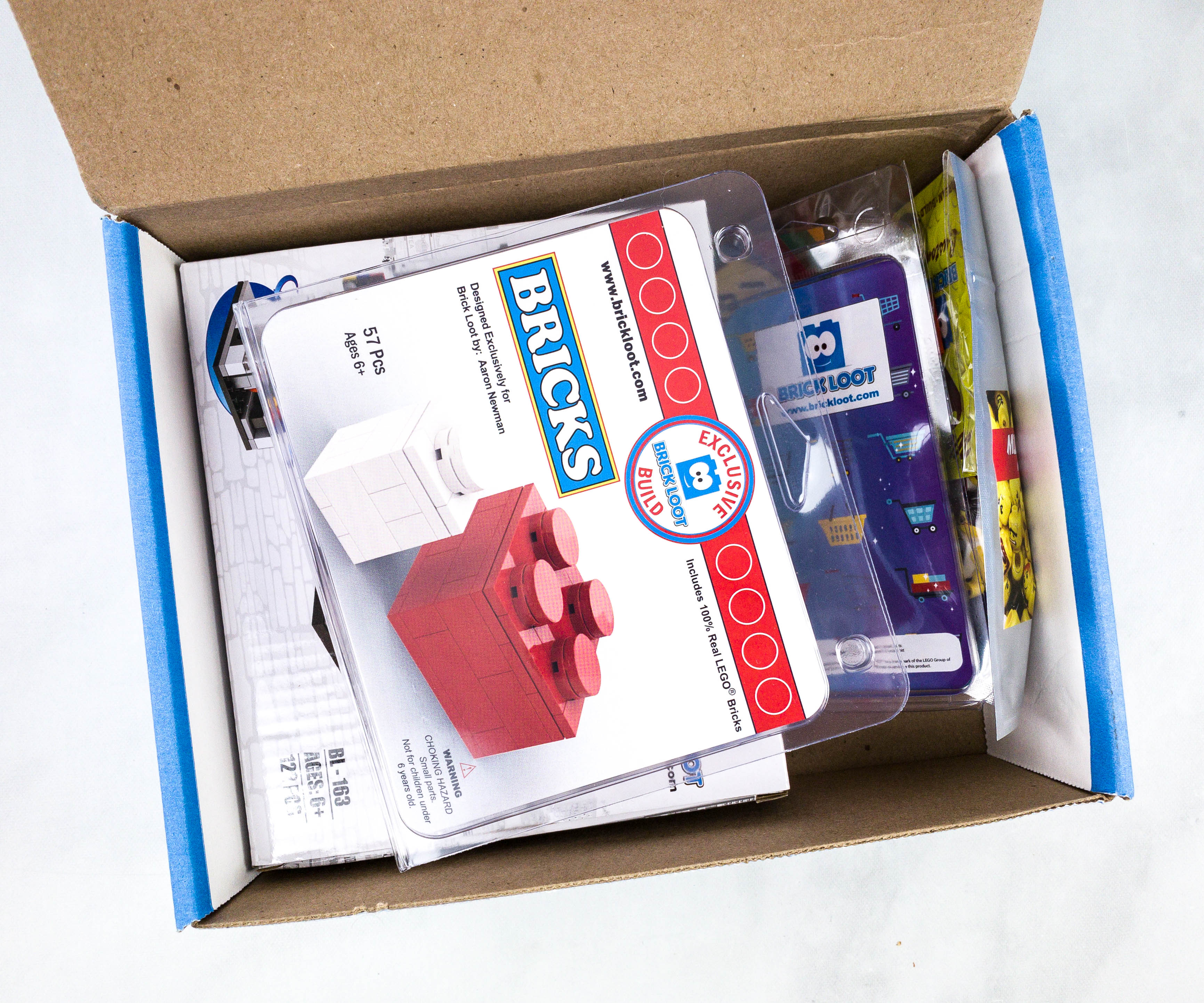 There are no fillers and extra packing materials but everything arrived in good condition.
This month's theme is I LOVE BRICKS!
Every box comes with an information card that provides a short description of each item.
Everything in my box!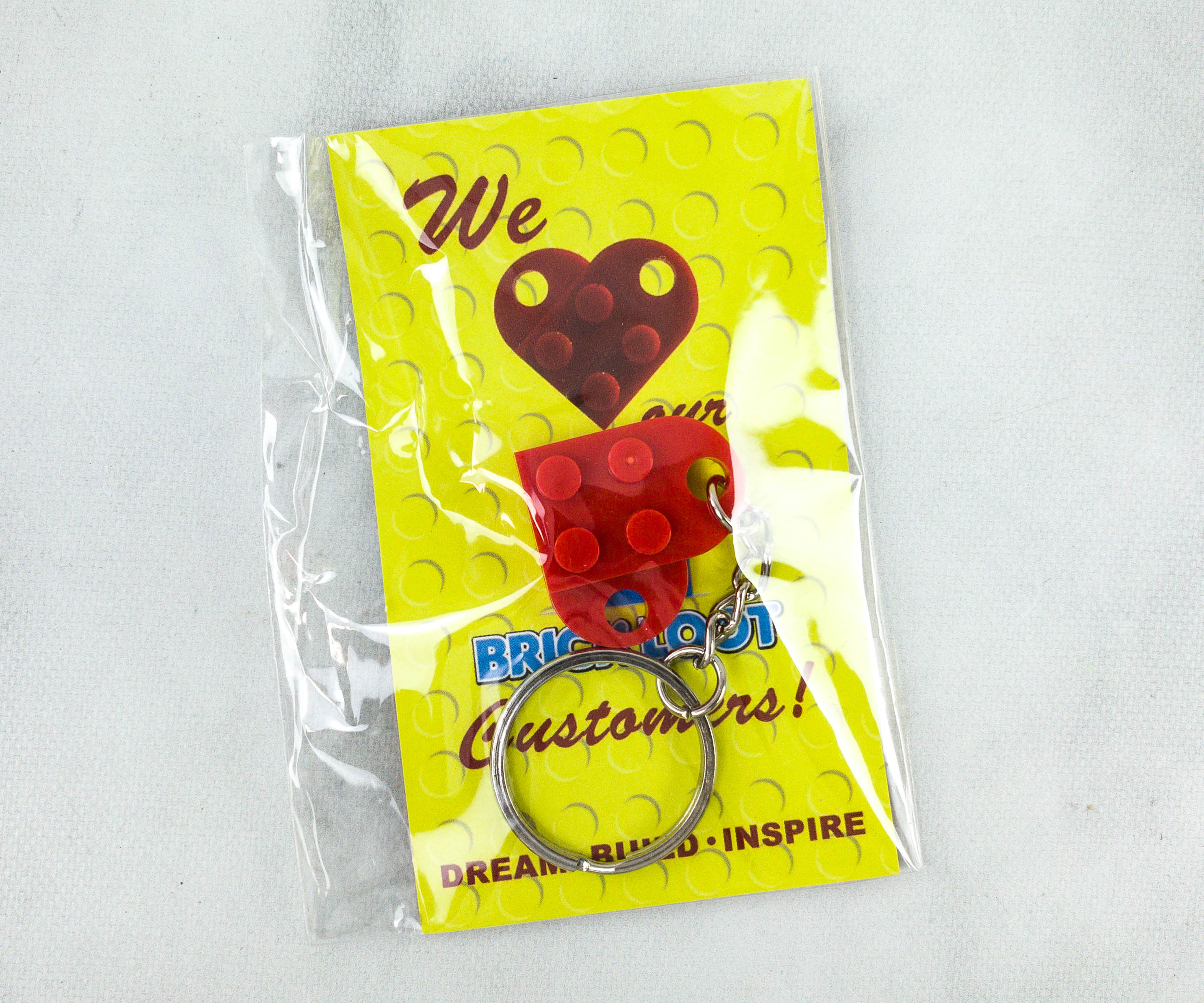 I LOVE Bricks Keychain. It's an exclusive keychain from Brick Loot!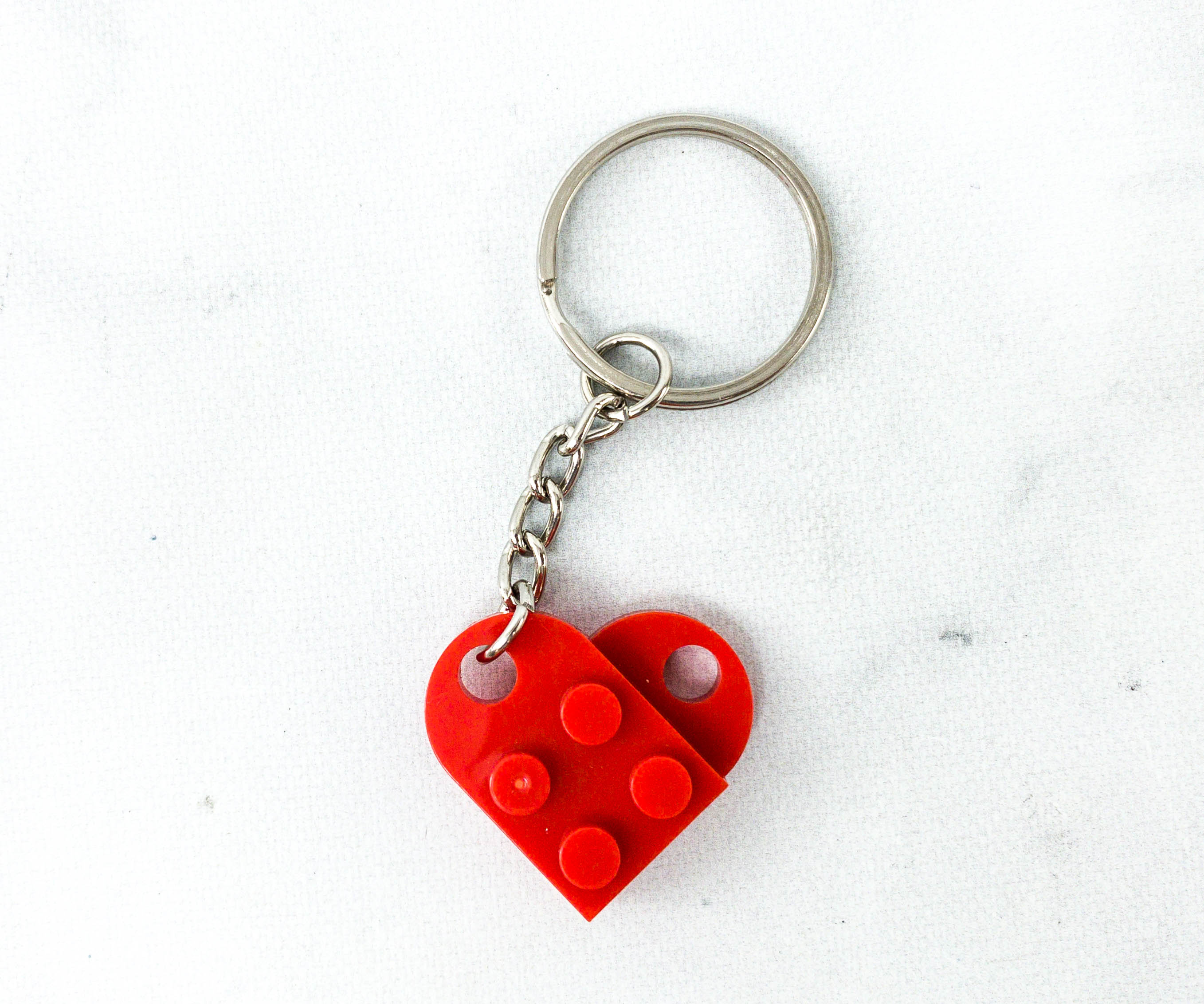 This keychain features a red-colored, heart-shaped Lego brick, which you can also connect with other Lego bricks.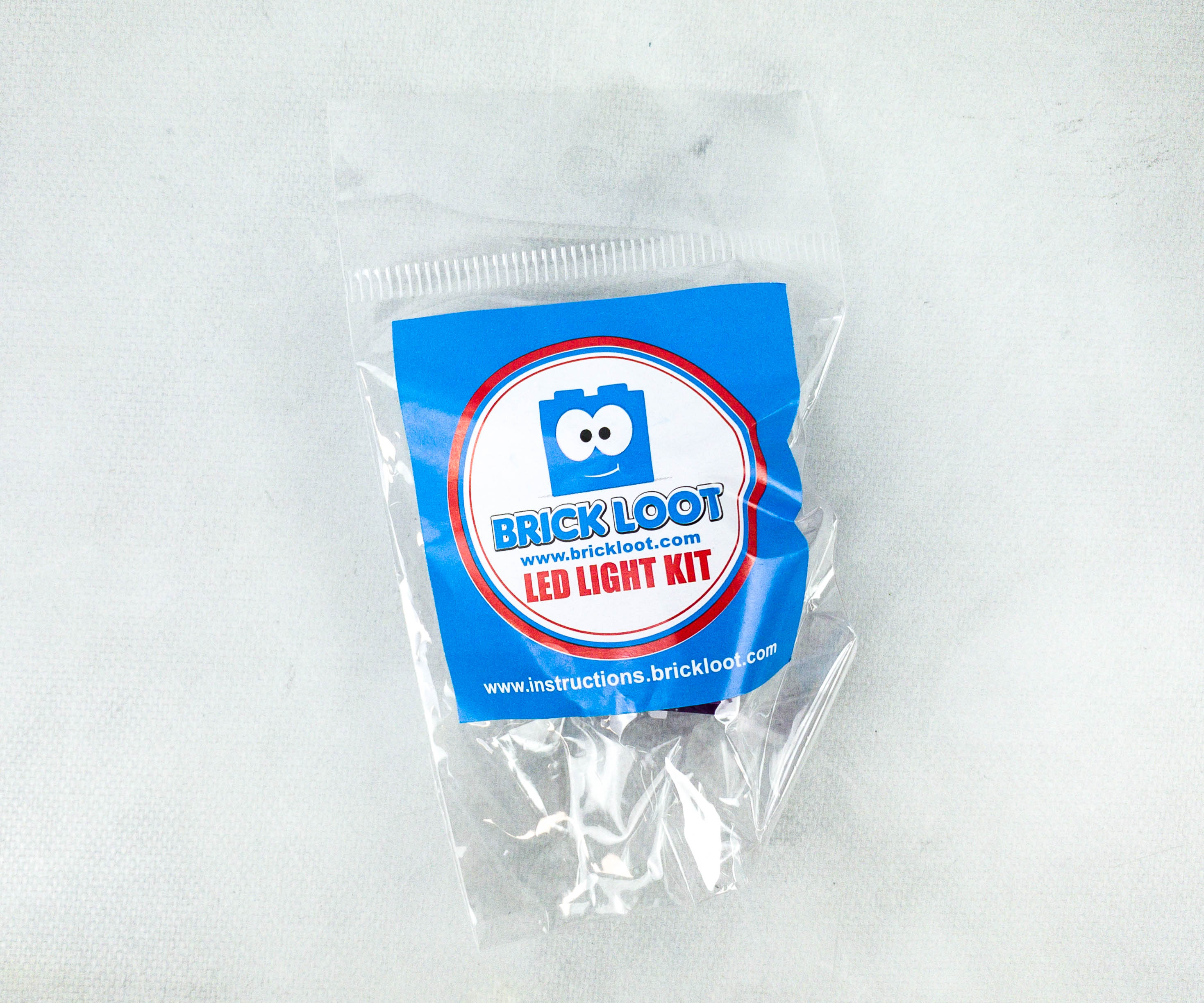 Light Up LED Brick. Here's another Brick Loot exclusive, and this time it's a specially designed Lego brick with built-in LED light.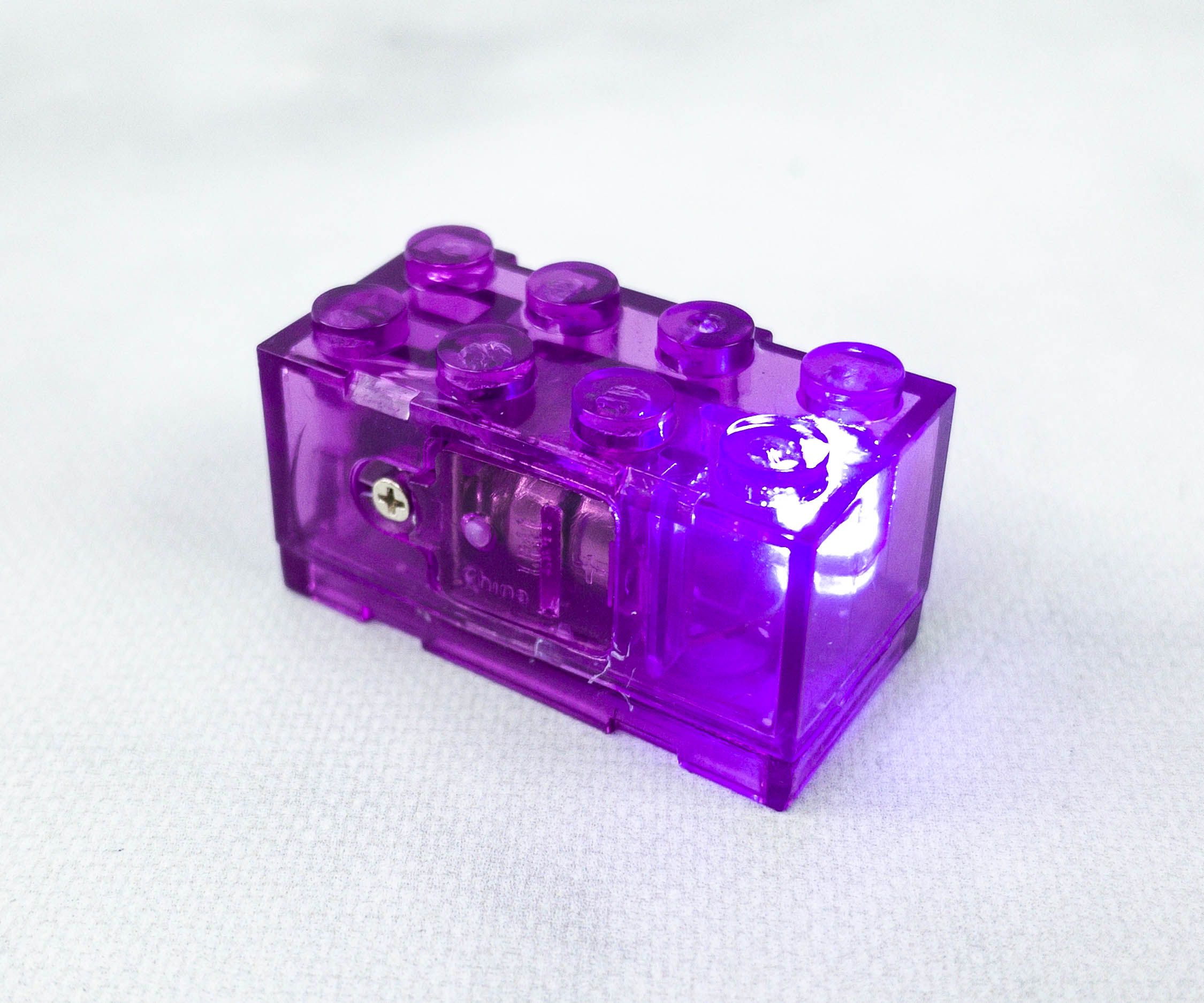 It's a rectangular Lego block in purple color. The LED light makes it look cooler!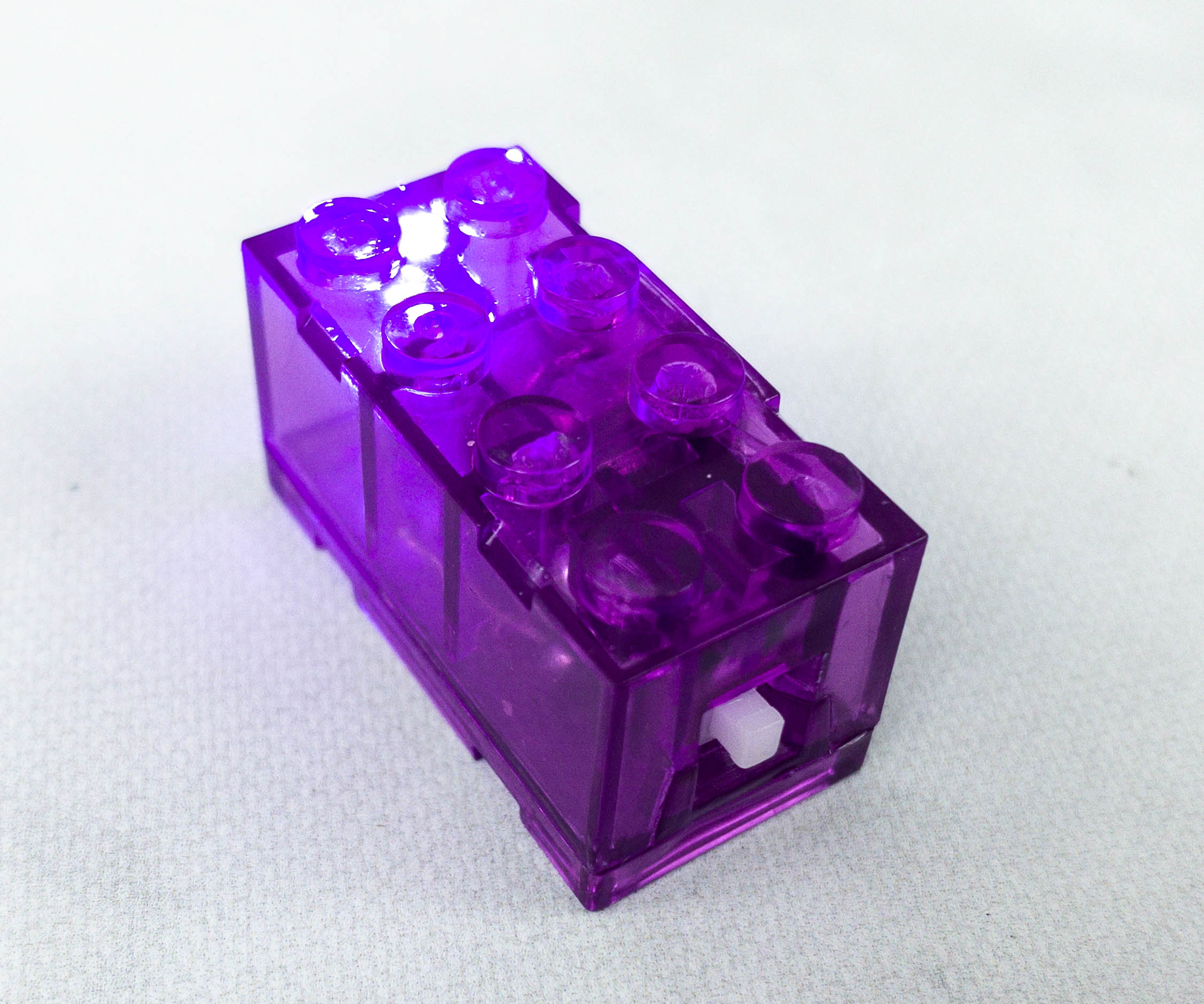 Featured on this side of the block is the Lego's power switch.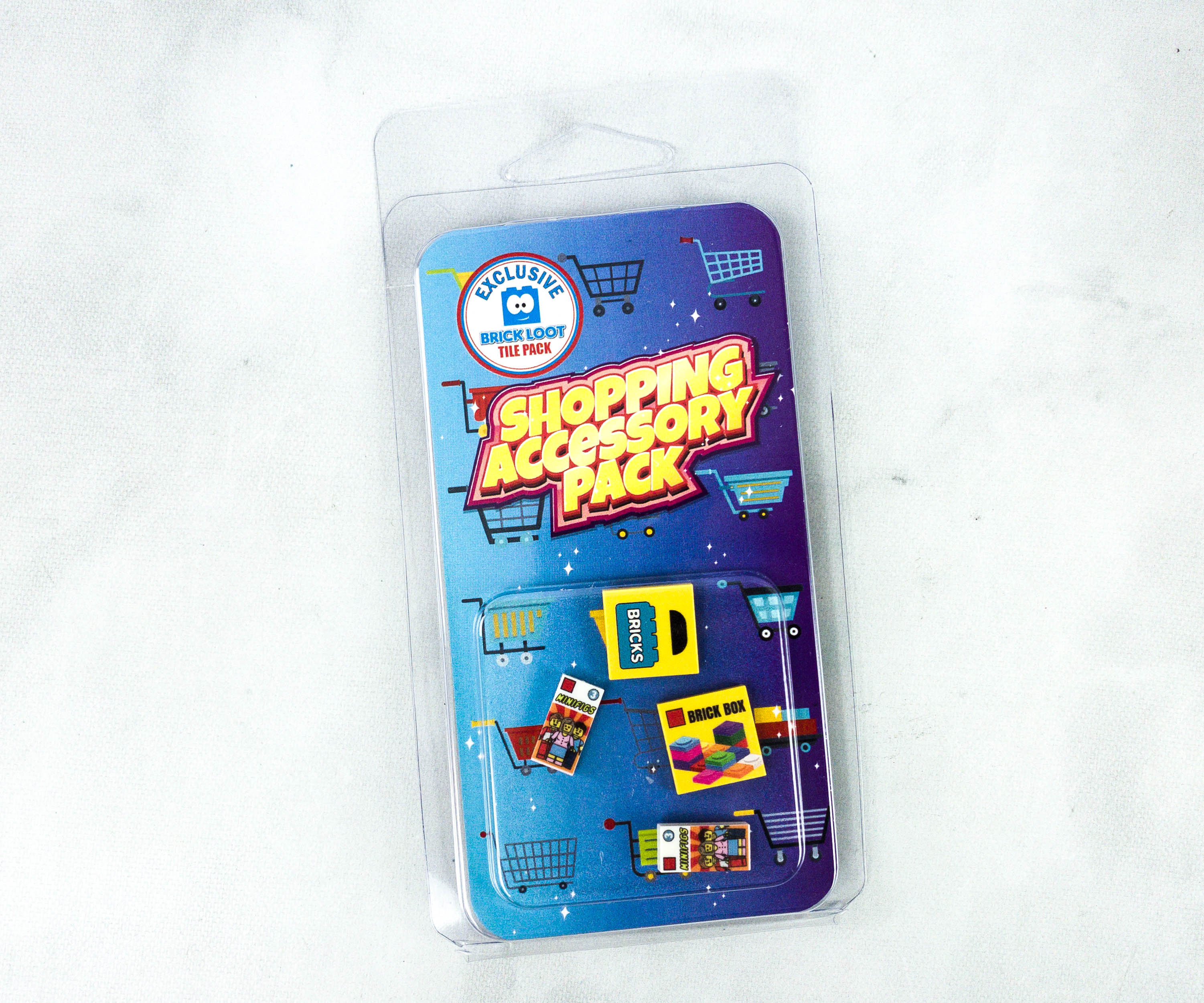 Shopping Accessories Tile Pack. It's a custom printed tile pack that contains Lego bricks related to shopping!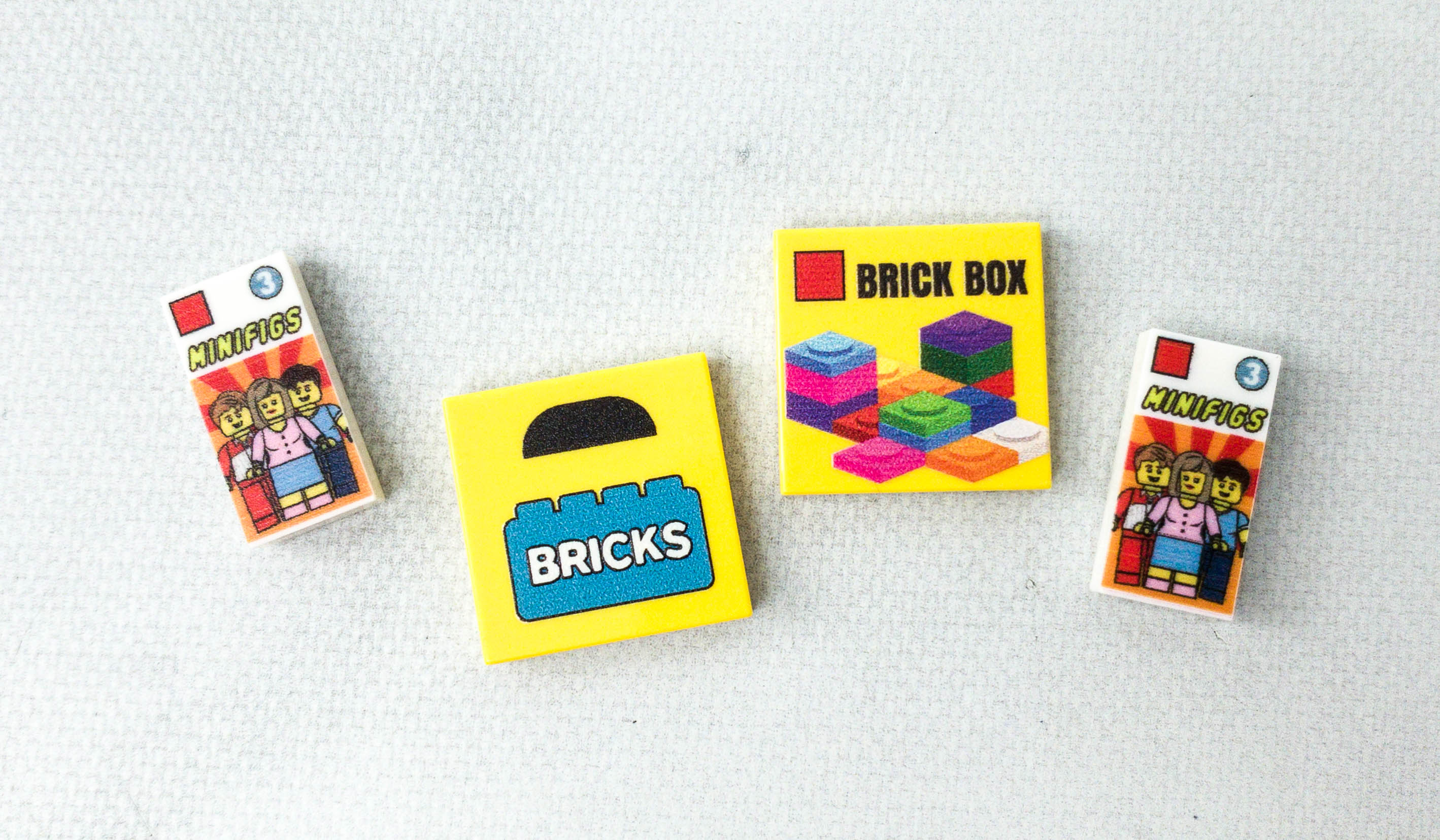 This pack contains four different pieces of tiles which include bricks, a brick box, and a mini-fig signs. They are so cute!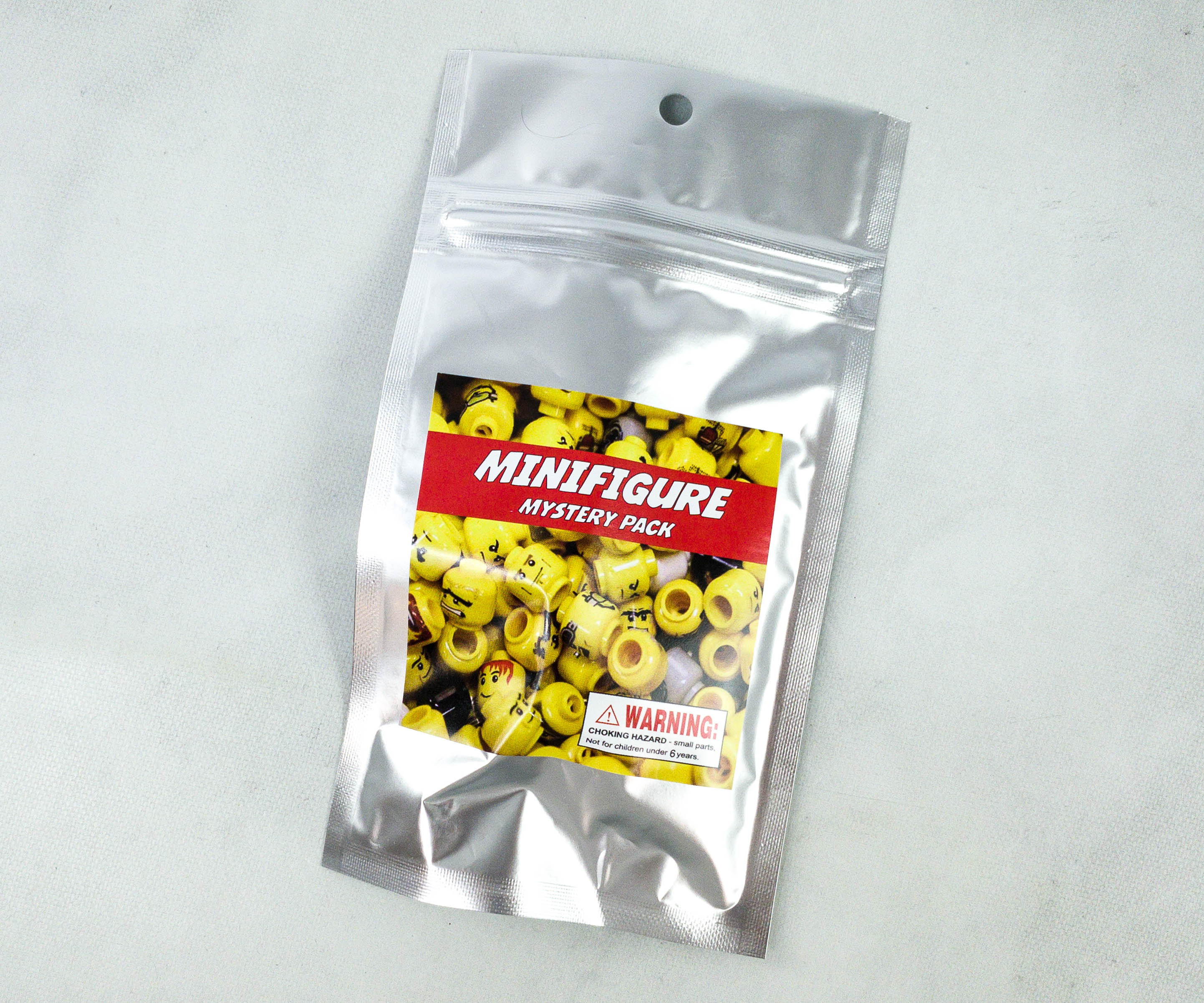 TFOL Minifigures. A Brick Loot box won't be complete without their Lego mini-figurines!
This month, I received an adorable pair of mini-figurines. The first is a geeky boy wearing a raglan with blue pants, while the second is a girl in white sleeveless shirt with purple pants.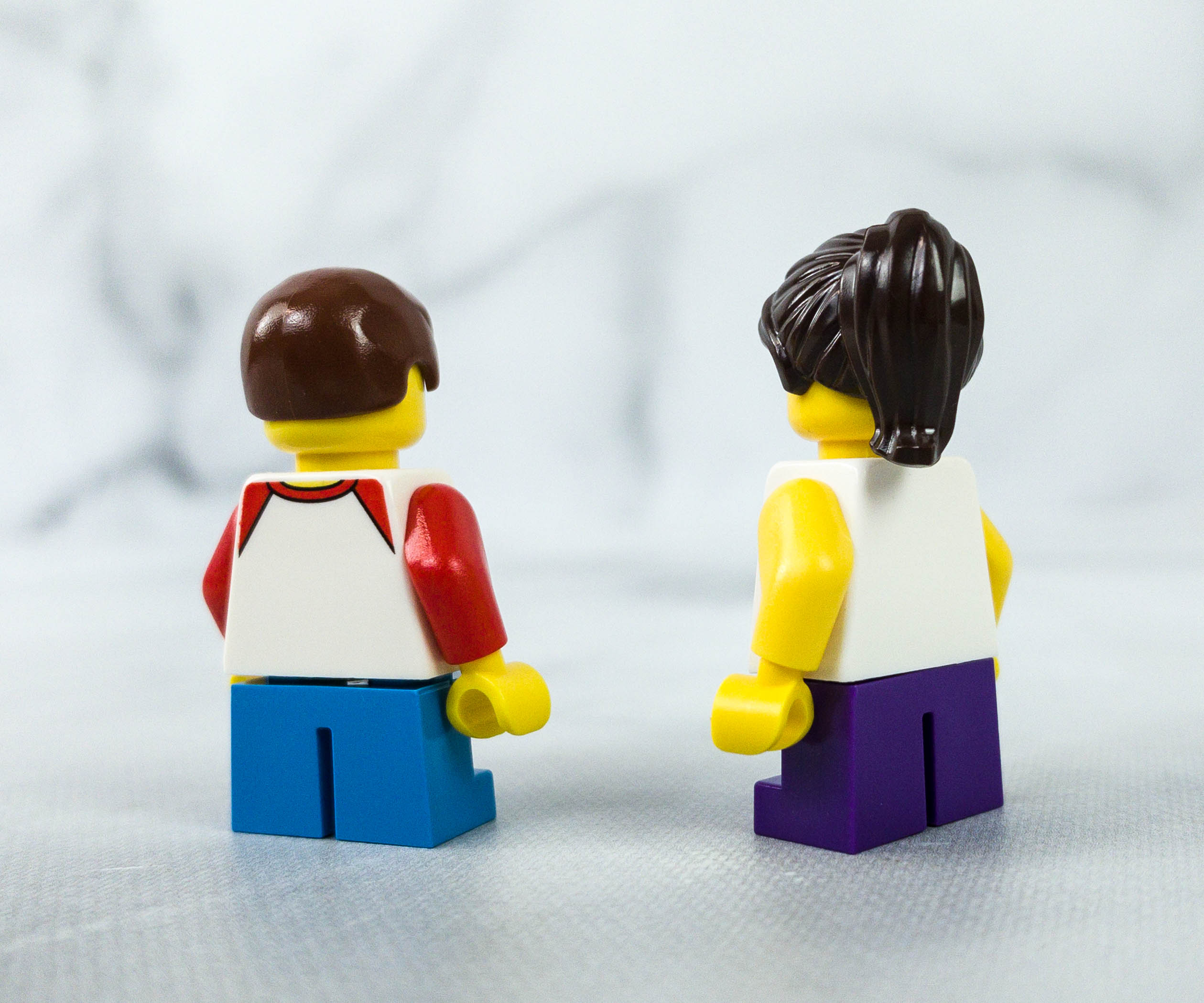 These figurines are called TFOL or the Teen Fans of Lego! I'm happy to add them to my growing LEGO mini-figure collection.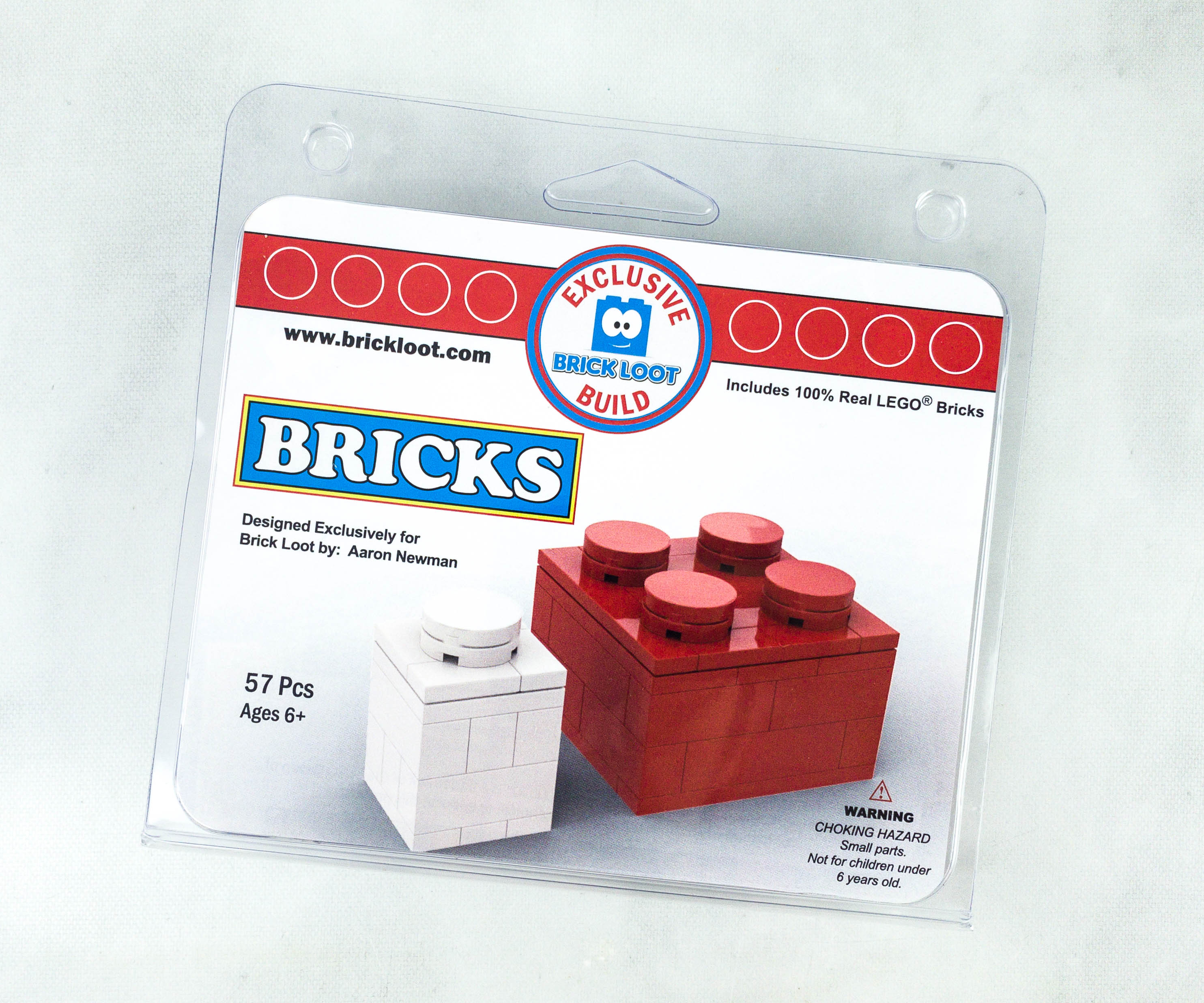 Bricks Exclusive 100% LEGO Build Designed by Aaron Newman. This month's featured LEGO build is created by one of Brick Loot's designers, Aaron Newman. He is a creator known for his character and storytelling block creations!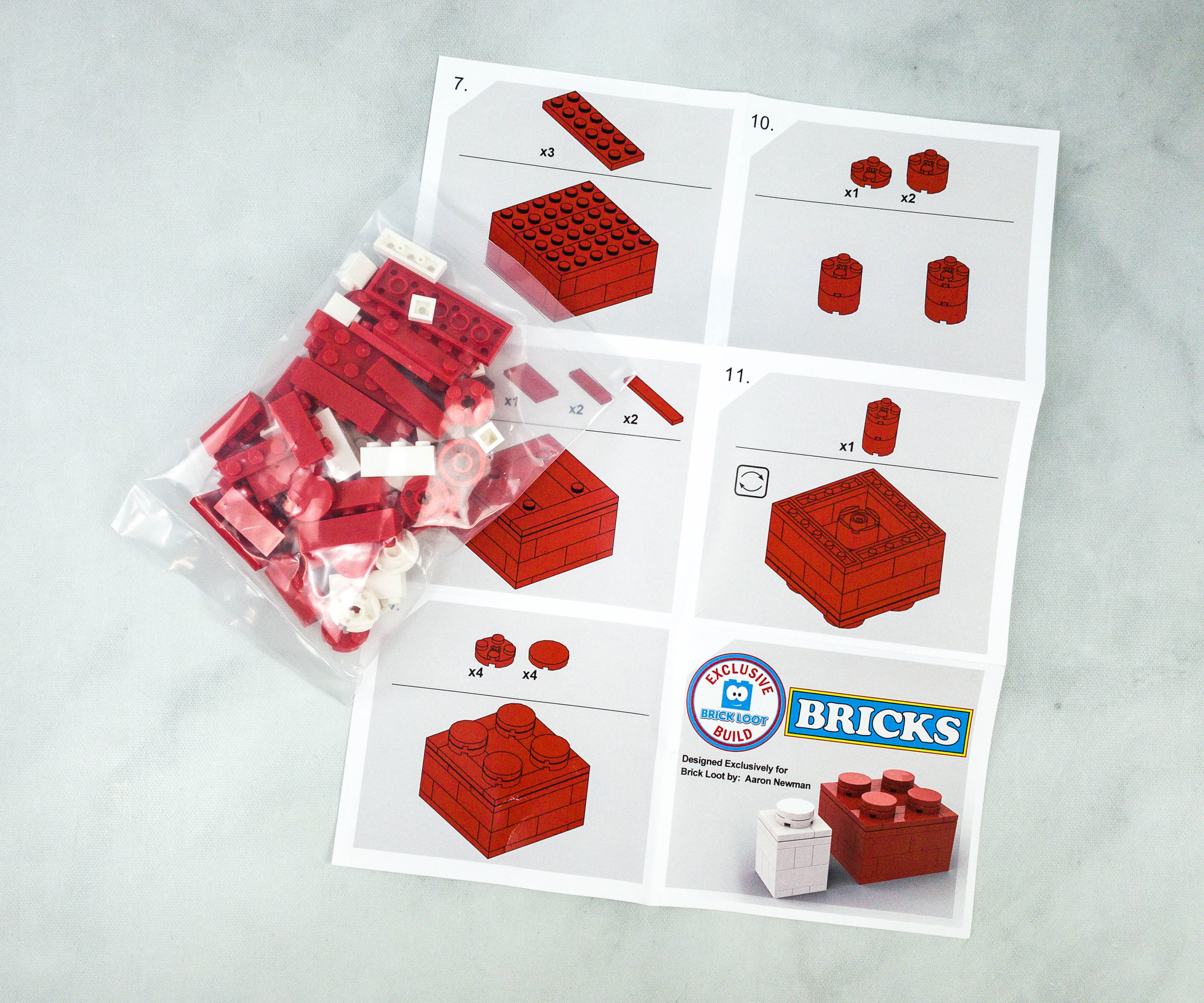 The kit includes a pack containing 57 pieces of Lego bricks and a detailed information sheet!
Here's how they look like when assembled! There are two huge Lego blocks: one is a red, square-shaped block, and the other is a white single block. They are so easy to assemble!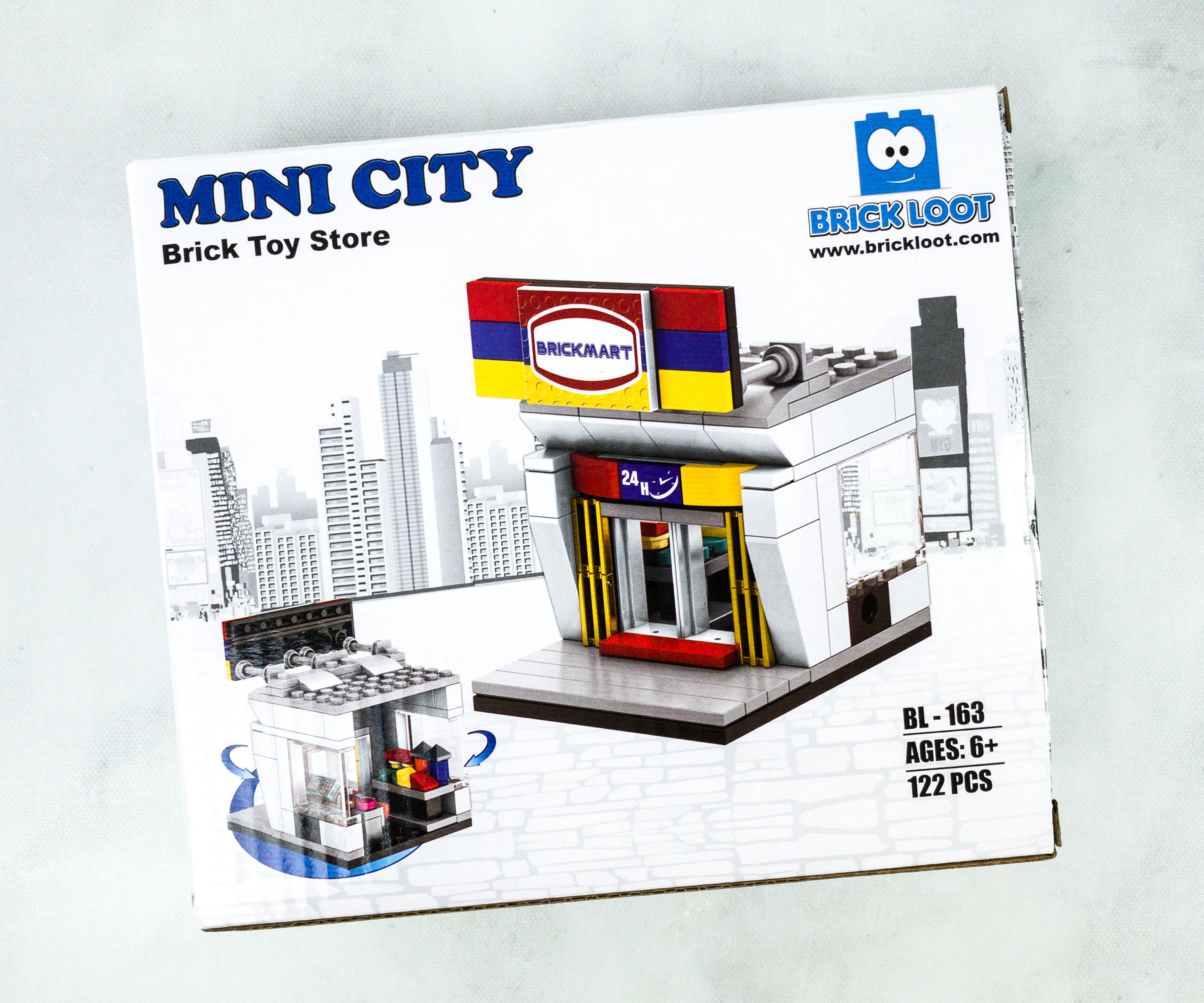 Mini City Brick Toy Store. The second Lego build is another shop we can add to our Lego city. It's a Brick Toy Store!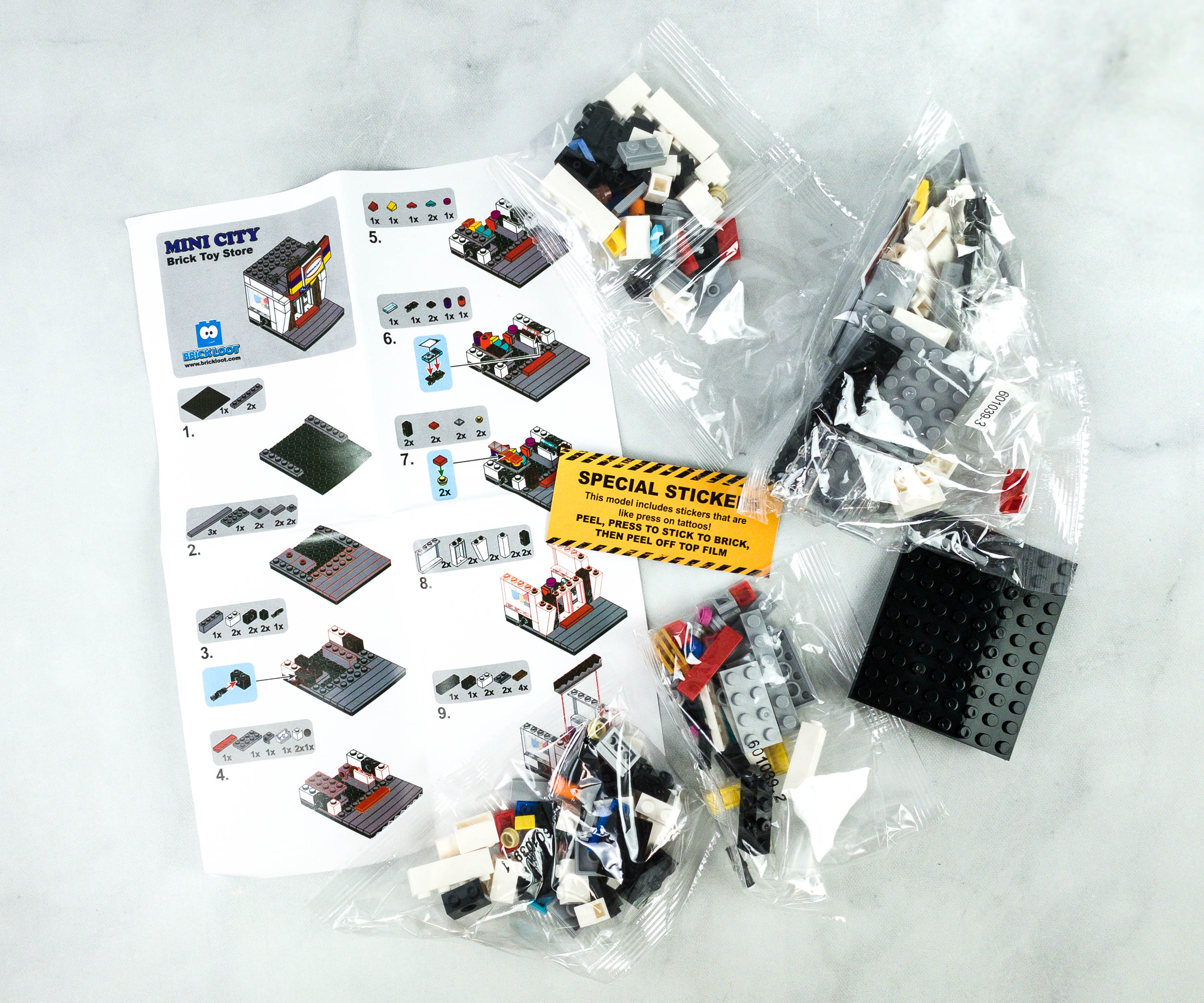 The box includes a detailed instruction sheet, special stickers, and 163 pieces of Lego bricks!
This Brick Mart looks awesome! The design is accurate and I just love the colors.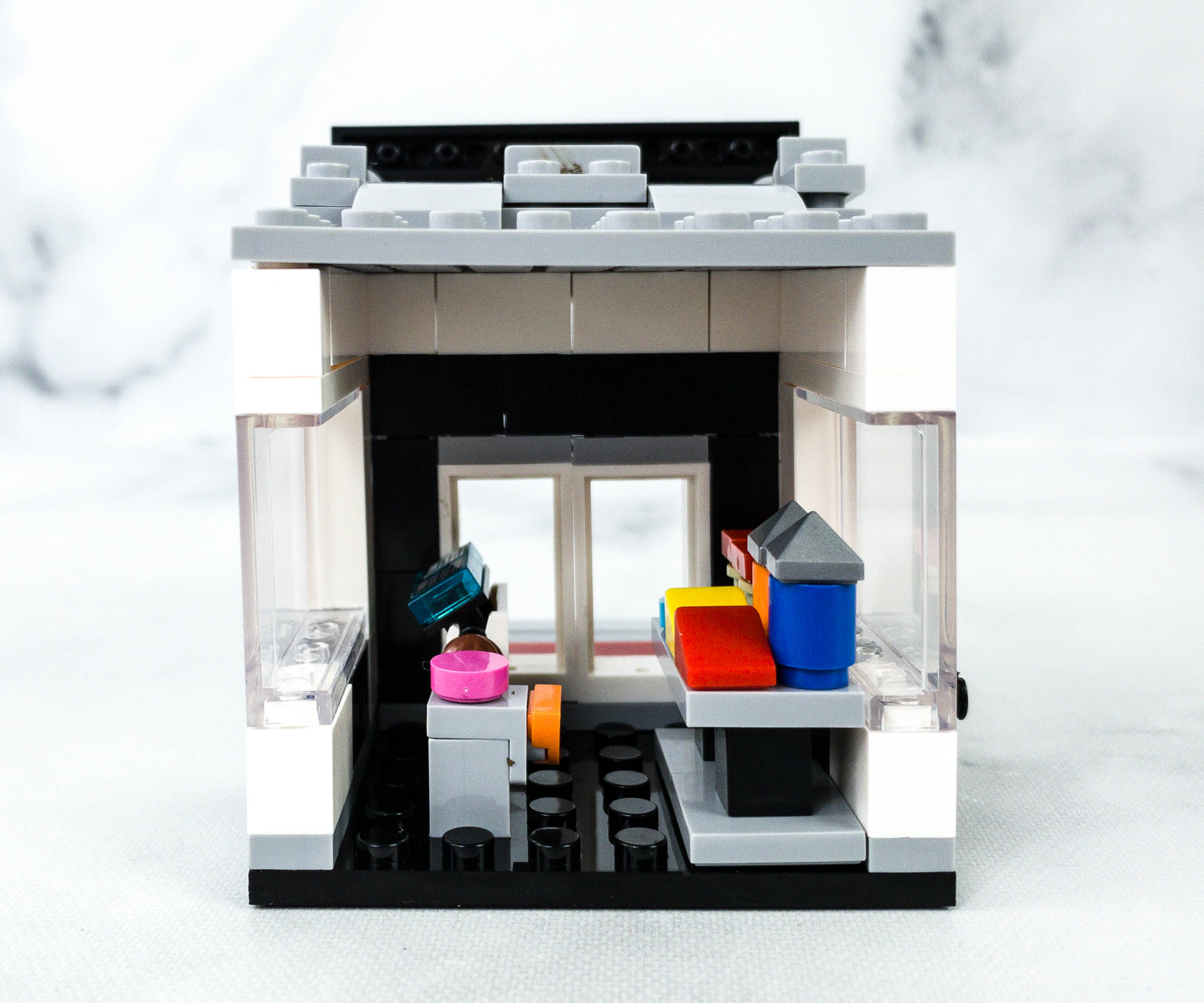 Here's a look inside the mart!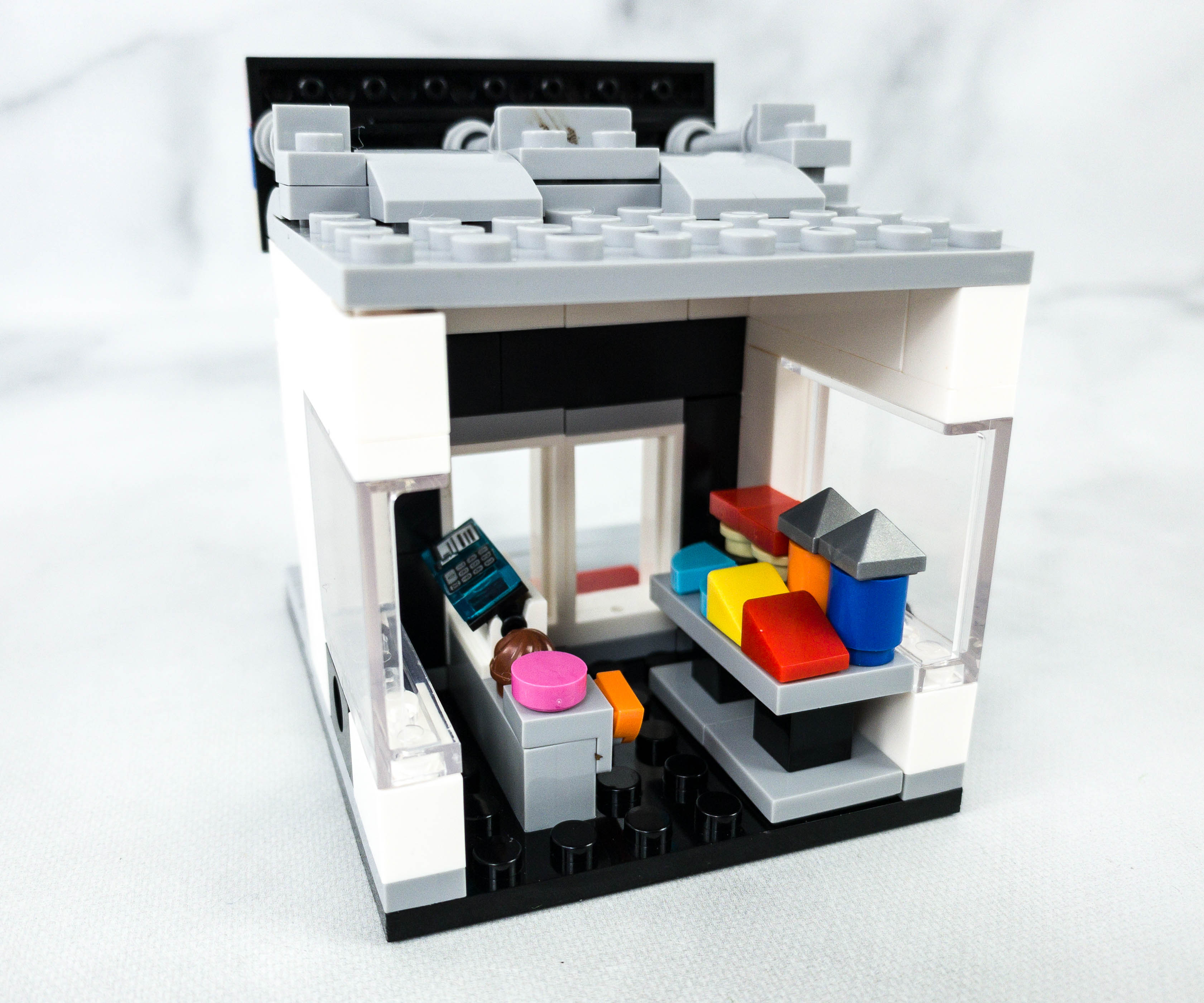 It even includes a cashier table and a variety of convenience store equipment!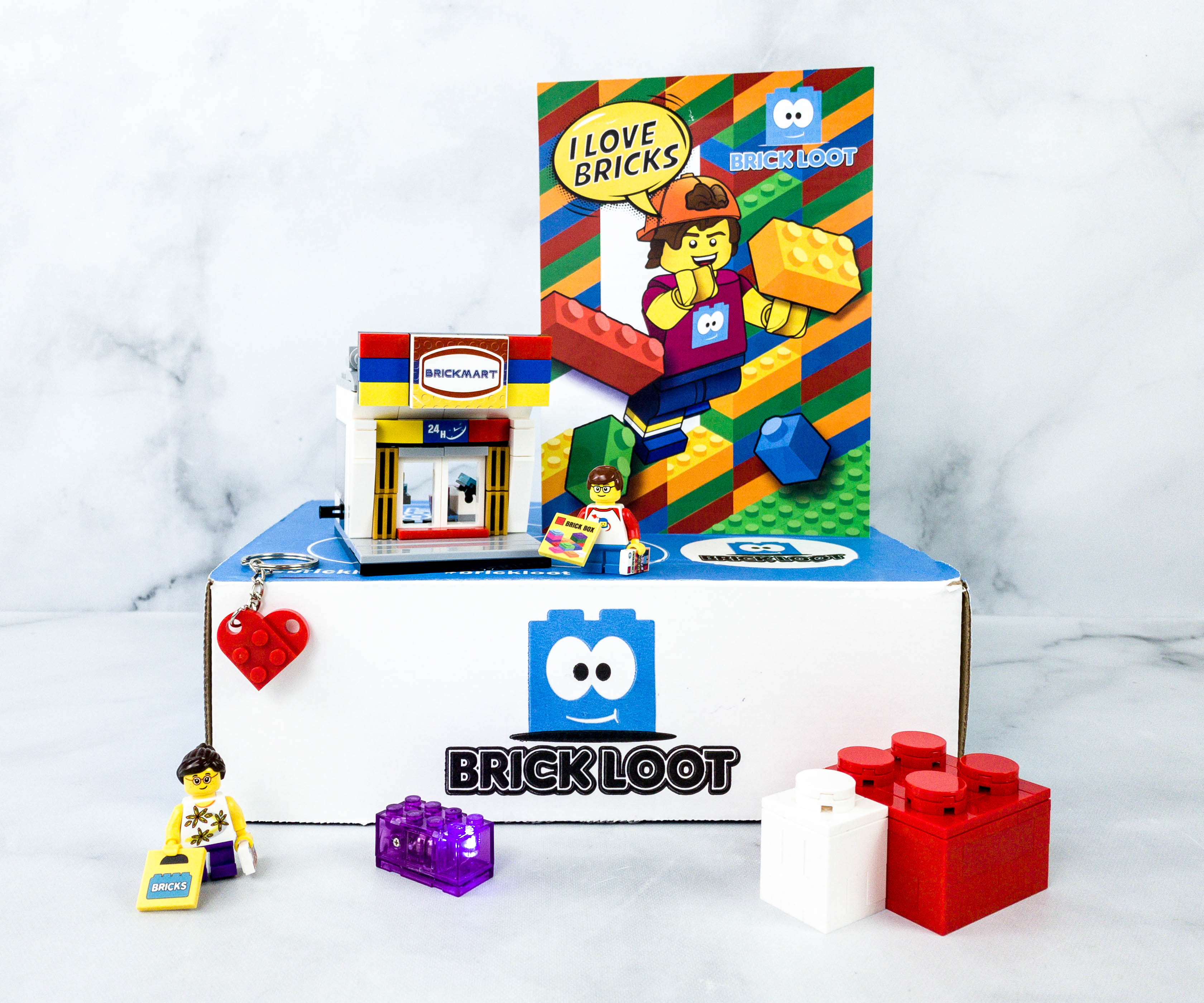 Brick Loot sends one-of-a-kind Lego items for Lego fans! They never fail to come up with unique themes and this month, the box is all about Bricks. It includes a brick with a built-in LED, two huge blocks of bricks, Lego tiles, and a keychain with heart-shaped Lego brick. As always, there's also a themed mini-figurine. Another thing I love about this subscription is that they send lots of exclusive items for subscribers. All in all, it was a great month and I'm really happy to see my collection grow!
What do you think about Brick Loot?