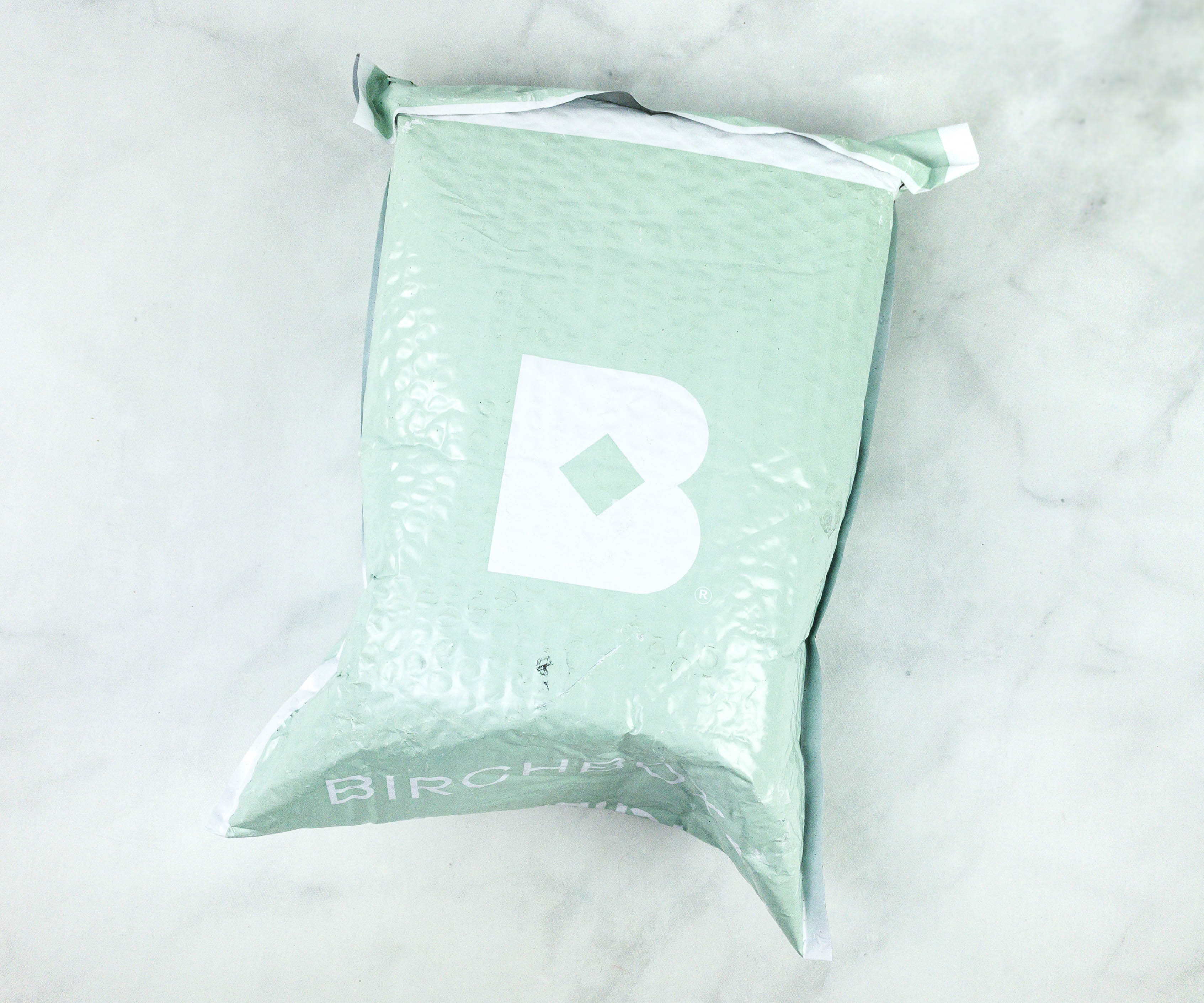 Birchbox Grooming is a monthly grooming and lifestyle subscription for men. In every shipment, you'll receive 3-4 sample items that are smaller versions of what you can order from the Birchbox site. There are two versions – Birchbox Grooming Plus for $20 per month that includes a full-size lifestyle item, or regular Birchbox Grooming for $10 per month with no lifestyle item.
This is a review of the Birchbox Grooming Plus $20 per month box.
DEAL: For a limited time when you subscribe to Birchbox Grooming use one of the codes to score a freebie!
Birchbox has always been about the samples, so if you are a stickler for calculating in-box value, you'll have to do some math to figure the per ounce value. The cards show the price for the full-size version of the included items — they are available on the Birchbox site. You can see your box at birchbox.com/mybox.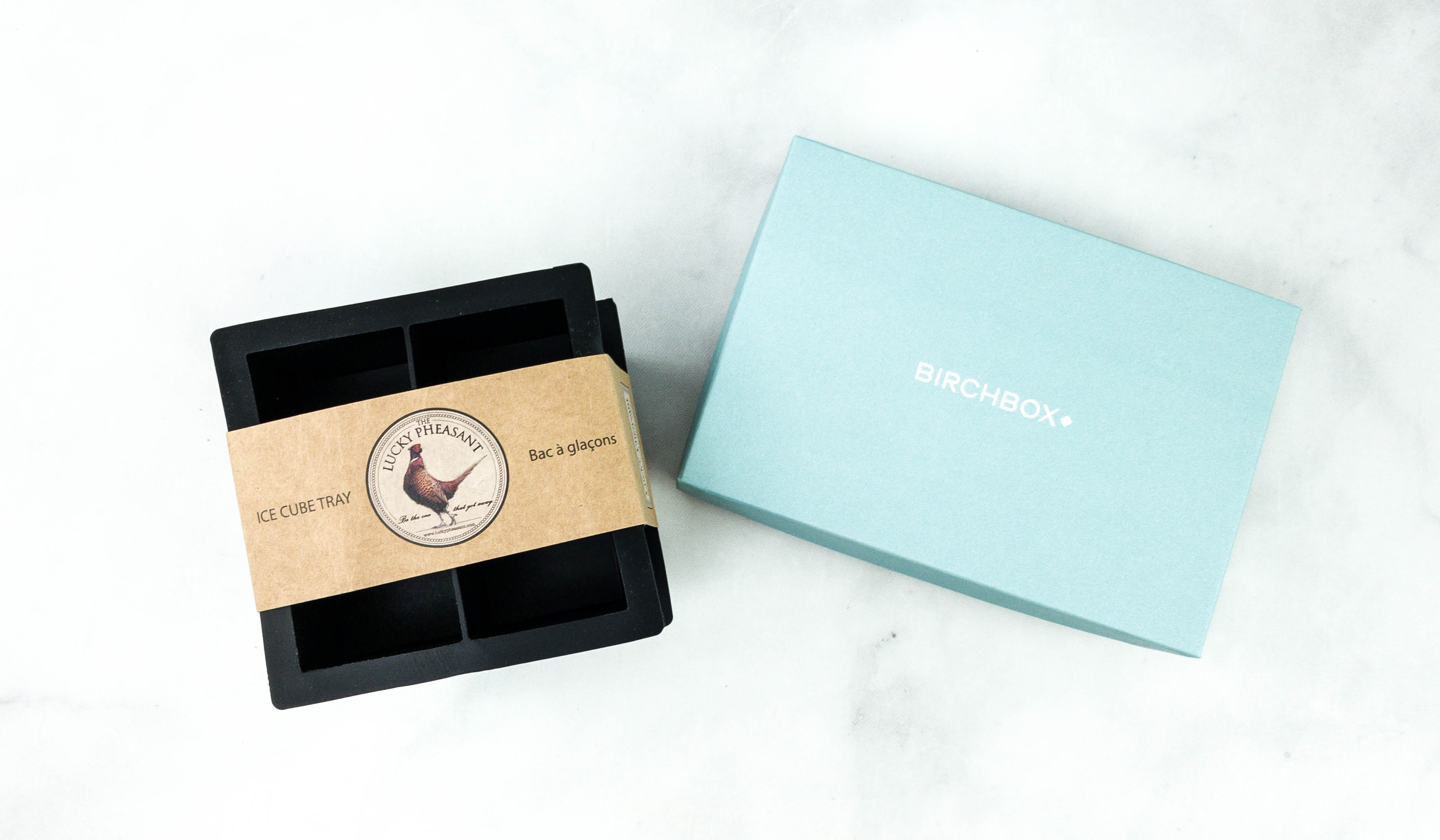 The lifestyle item usually doesn't fit in the box.
Upon opening the main box, we were greeted with a card.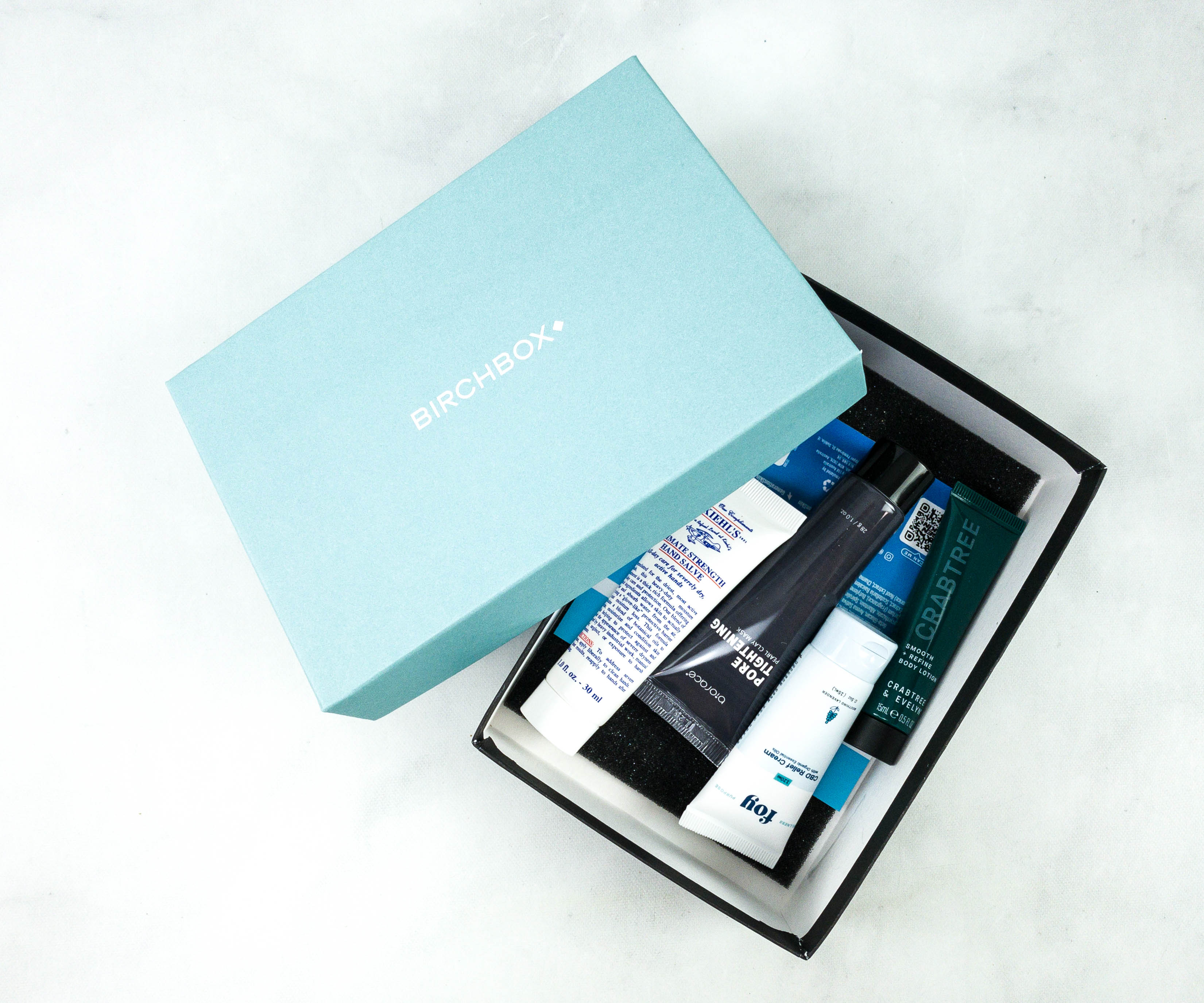 There are no other packaging materials but everything arrived in great condition.
November Tip:

Exfoliating is key to making sure your skin is free of dead skin cells. It also preps it for maximum moisturizer absorption.
The back of the card features a list of all five samples we got inside the box. This list includes the price of the full-size version available on the Birchbox site, plus a brief tip on how to properly use them.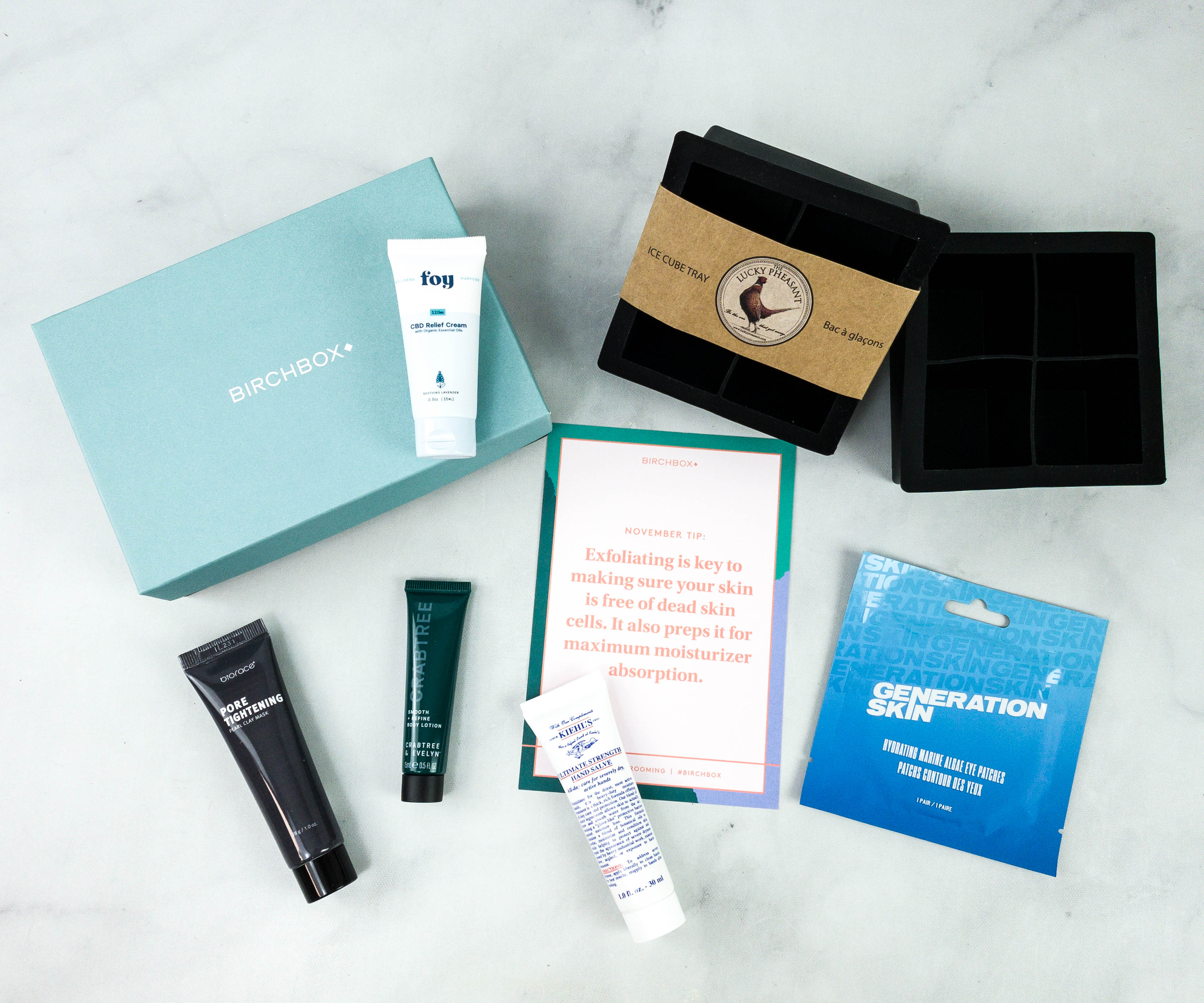 Everything in my November 2020 Birchbox!
Lucky Pheasant Ice Cube Tray ($20) This month's featured lifestyle item is a pair of ice cube trays made with silicone!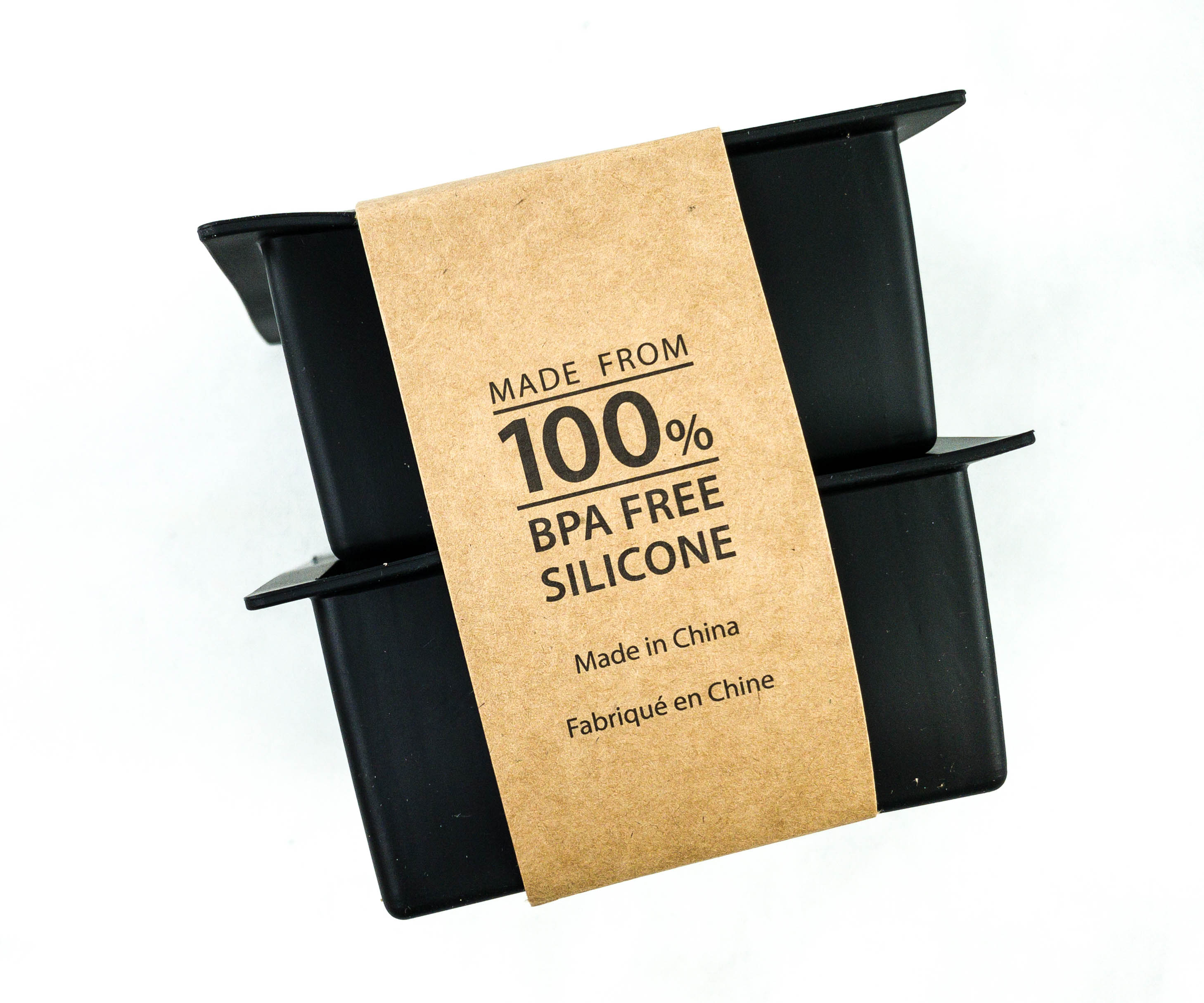 According to the carton sleeve, the trays are BPA-free. They're also made in China.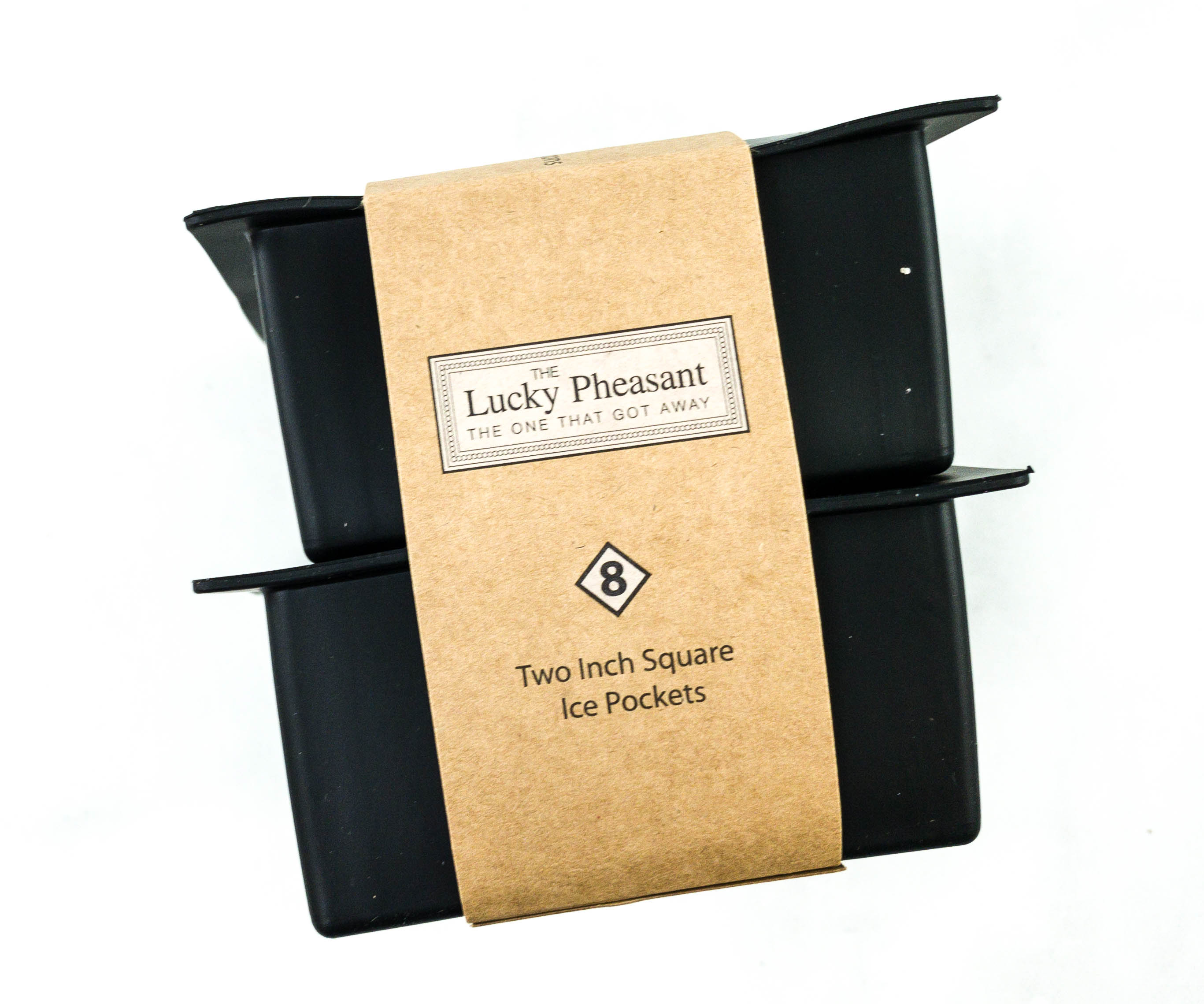 This tray features four, square-shaped compartments that measure 2 square inches each.
Since it is purely made from silicone, it's flexible, odorless, and nonporous, meaning it doesn't absorb taste or bacteria.
This is definitely the ideal ice cube tray for everyday use, they're easy to fill and way easier to release.
Generation Skin Hydrating Marine Algae Eye Patches ($1.63) This pair of eye patches is made with marine algae and hyaluronic acid, which help brighten the skin while restoring its natural moisture. They make a quick fix for eye puffiness! You just have to apply them to your under-eye area and wait for at least 10 minutes.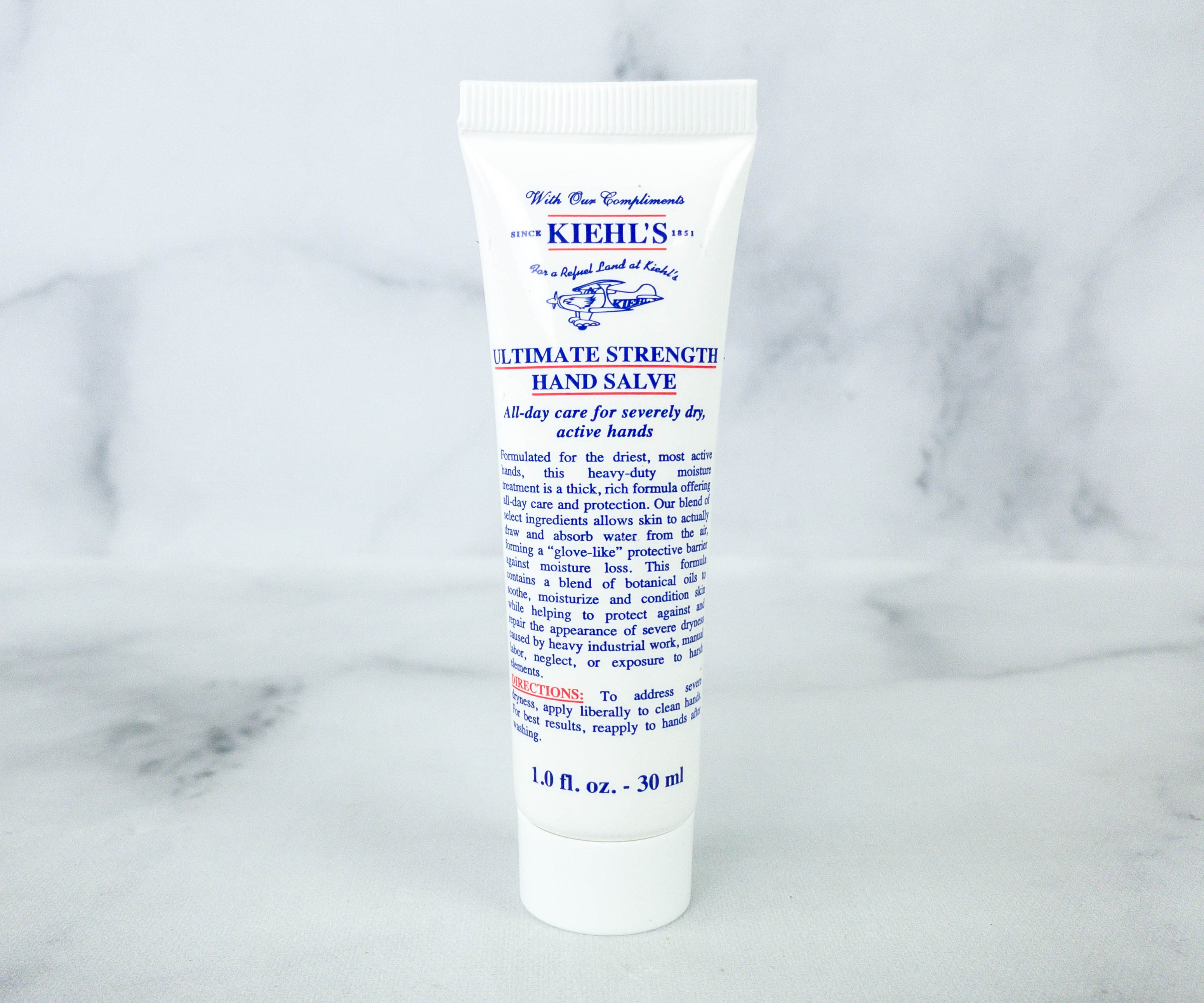 Kiehl's Ultimate Strength Hand Salve ($4.40) It's a specially formulated hand cream, infused with moisturizing avocado and sesame oils. The formula helps the skin absorb water, forming a protective barrier that prevents moisture loss. This is useful now that the weather is getting colder!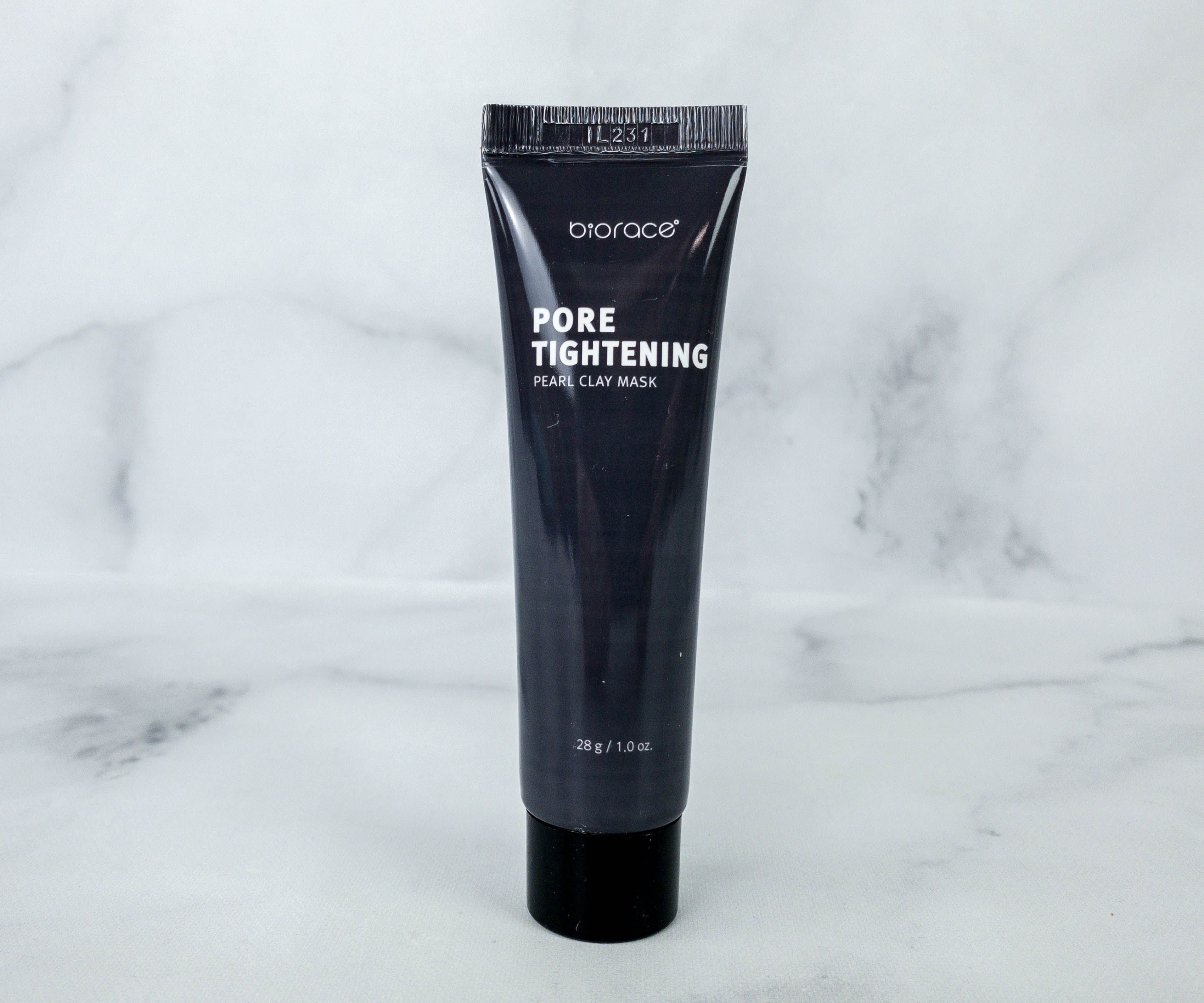 Biorace Pore-Tightening Pearl Clay Mask ($6.44) This clay mask contains kaolin and pearl extract, drawing out impurities, minimizing pores, and improving complexion to give you much brighter, fresher, and glowing skin. It's a gentle formula, which doesn't cause redness or oiliness. Just leave it on for 10-15 minutes or until dry and then rinse with lukewarm water.
Crabtree & Evelyn Smooth + Refine Body Lotion ($1.32) Here's another moisturizing skincare product, and this time it's a 2-in-1 body lotion made with nourishing shea butter. This formula also contains apple AHAs that gently exfoliate dead skin cells, which improves skin complexion with continued use. For best results, apply after showering to lock hydration!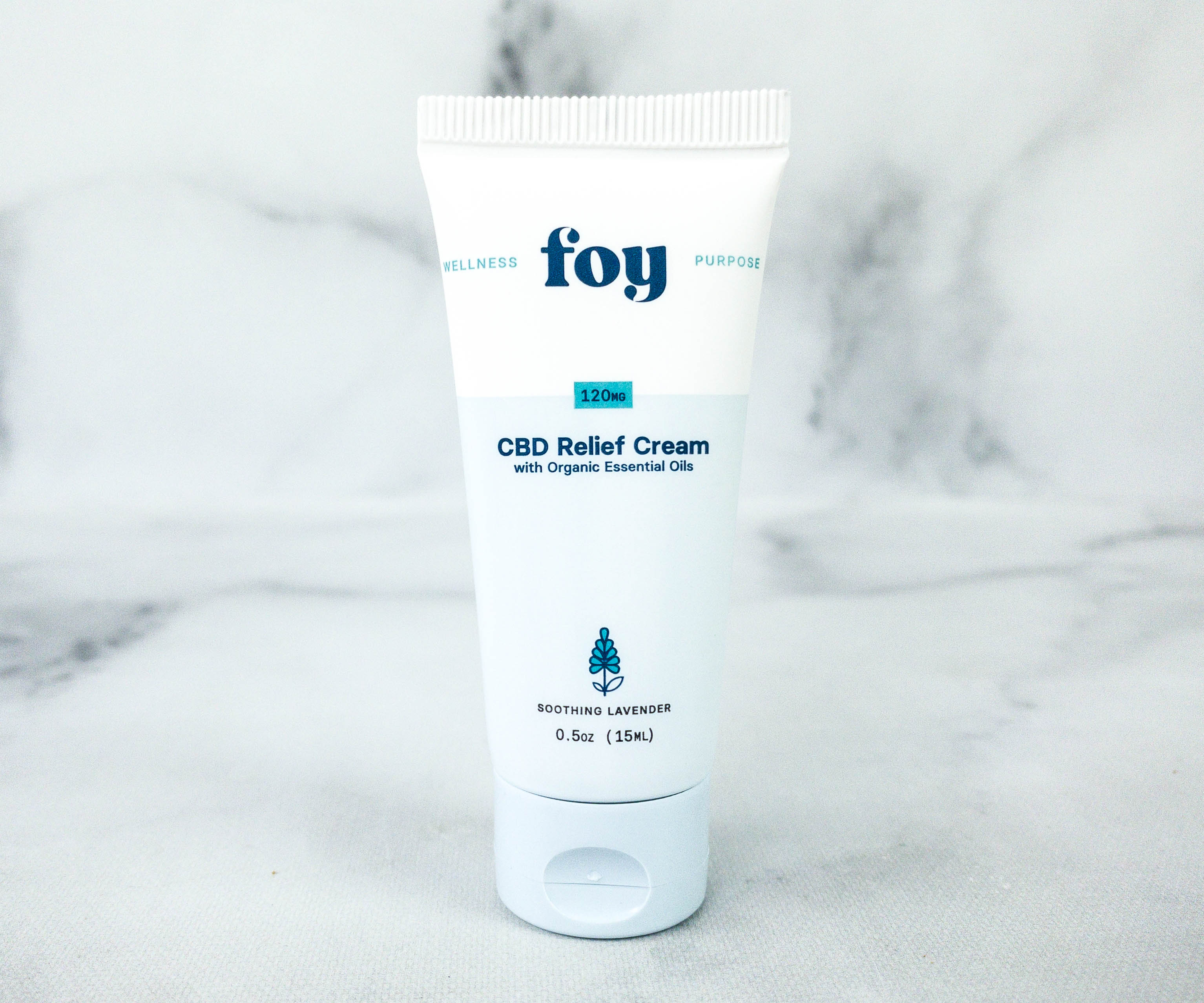 Foy CBD Relief Lotion ($8.25) It's a unique lotion made with organic broad-spectrum hemp extract, organic cold-pressed hemp seed oil, and dead sea magnesium chloride. The formula delivers fast and soothing relief for muscle aches, joint stiffness, and nerve pain. It has a nice cooling effect when applied!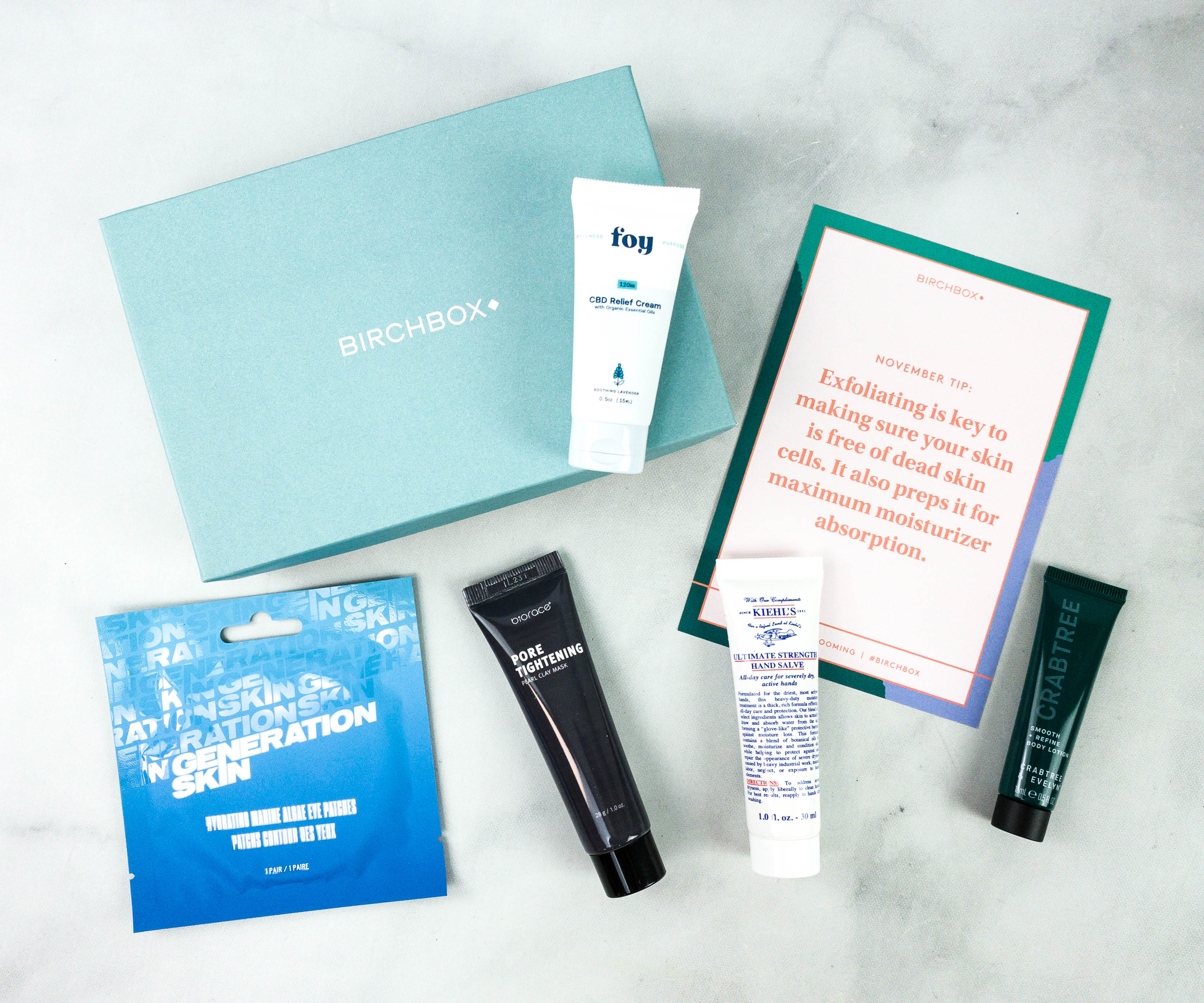 It's another nice curation of grooming essentials from Birchbox Grooming! This month, the box includes eyepatches, body lotion, clay mask, hand cream, and moisturizer. I really loved all of them, especially the relief cream. It's helpful in subduing body pain and relaxing my muscles. It even smells good! For this month's lifestyle item, I have a pair of ice cube trays made with silicone. It's not as impressive as the past lifestyle items but still useful. The total retail value of the box is $42, which is more than double the price paid for the box. In case you're interested in the grooming items only, you can also get that for $10/month!
What's your experience with Birchbox Grooming?