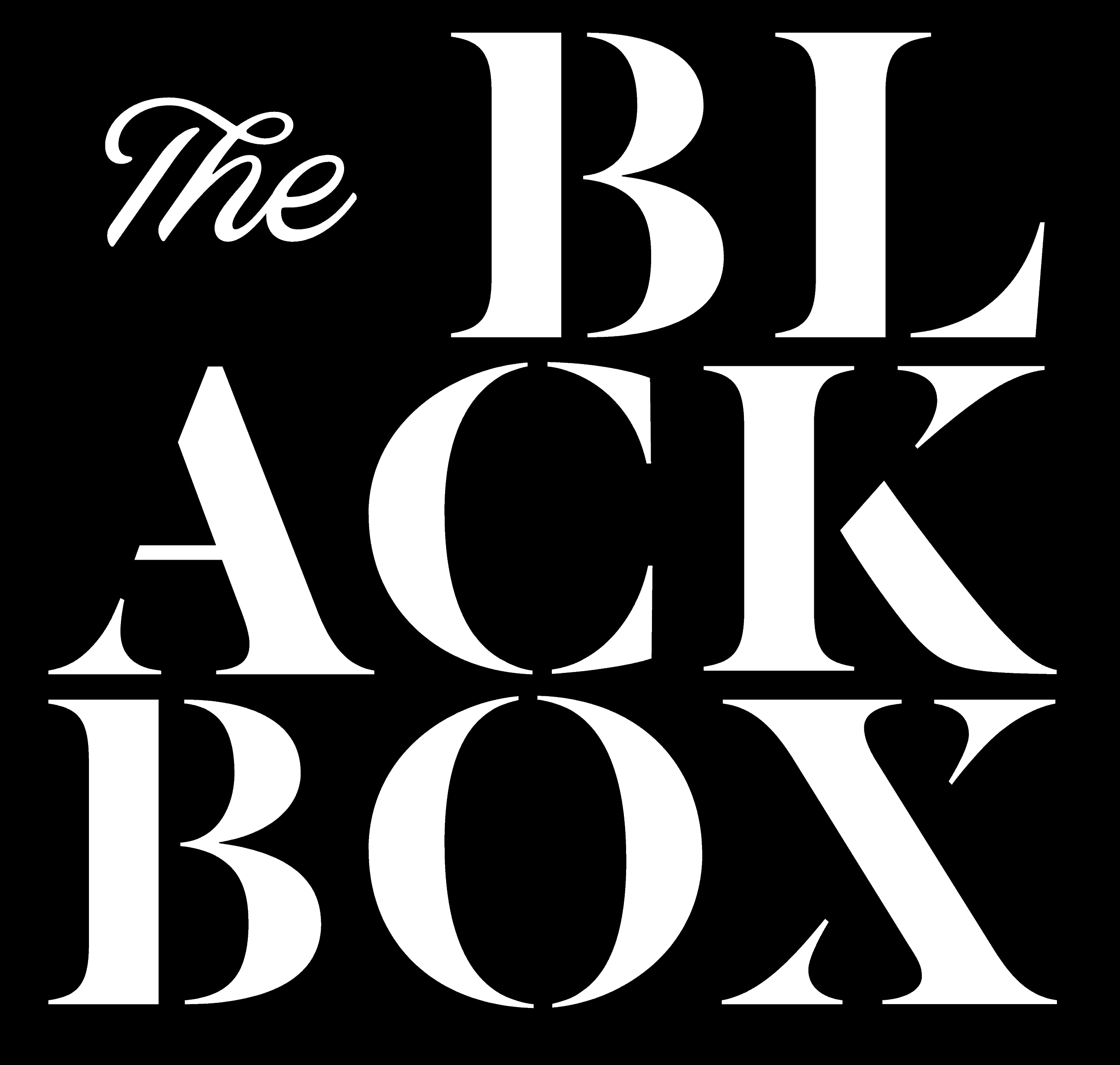 Bespoke Post's 2020 Black Friday page is up now – and it appears that the Black Box will return!
You should visit the page and sign up, because they have a massive giveaway going right now – including a grand prize of a $1000 gift card!
The Black Box is typically a free gift with $45 purchase – here's some information from previous years!  In the last few years Bespoke Post also offered a premium box with a $90+ purchase:
Get a free Black Box — our top-secret collection of top-notch goods, worth well over $50 — automatically with any purchase of $45+. Or better yet, spend $90+ to go Premium.

Spend $45+ and automatically receive a free mystery box of pocket-sized and fully enviable goods worth over $45.

This is our best one yet. We've worked with brands we trust to fill the Black Box (worth well over $50) and Black Box Premium (worth well over $100) with high-quality goods. Each piece has been chosen to help you elevate your personal style, upgrade your daily carry arsenal, refresh your morning routine, and more. Consider it your reward for surviving Black Friday.

Coupon automatically applied at checkout. The Black Box will ship with your qualifying order of $45 or more. If you subscribe to The Club during the promotional period, the Black Box will ship with your first paid Club Shipment.
Sign up for notifications for this box to get an email when this deal launches!
For 2020:
We can't say much, but we will say this: this year's Black Box is really something special. We've worked with some of our favorite small brands to fill it with all-new, high-quality goods (well over $50 worth). Everything inside has been specially chosen to equip you for a life well-lived — from elevating your personal style to upgrading your daily carry arsenal, stocking your snack drawer, and more. Trust us, you don't want to miss this one.
The 2019 Bespoke Post Black Box had:
$10 off $75 purchase coupon
Blackwolf Double Duty Glacier Eye Gel
Everyman Porter Key Multi-Tool 2.0
Line of Trade Slim Weekend Wallet
Exclusive Etiquette Clothiers Lisbon Striped Socks
BONUS! hims Gummy Vitamin Pack
Each 2019 PREMIUM box also included:
theo & amelia Theo Roll-On Fragrance
Ezra Arthur Decision Coin
The 2018 Bespoke Post Black Box had:
Ash & Fir Leather Refillable Journal
Ezra Arthur Stainless Steel Tie Bar
MVRCK by Mitch Skin & Beard Lotion
Mefford Design Stainless Steel Cap Snap Bottle Opener
Each 2018 PREMIUM box also included:
Izola Stashlight
MVRCK by Mitch Beard Oil
Boarding Pass "This Bag Is Not Yours" Leather Luggage Tag
The 2017 Bespoke Post PREMIUM Black Box had:
Craighill Stealth Money Clip.
Bespoke Post $10 Gift Card.
Ezra Arthur No. 18 Solid Brass Cufflinks.
Etiquette Clothiers Rugby Stripe Socks
Frausto & Co The Spy Deck Redacted Edition.
The 2016 Bespoke Post Black Box had:
Line of Trade's Weekend Wallet (price unknown)
Ezra Arthur's Key Strap (price unknown)
Mill City Fineries' Cotton Pocket Square ($28)
Paul Mitchell's Tea Tree Special Shampoo & Conditioner (2.5 fl oz each) ($10.70)
Melinda's Habanero Hot Sauce (5 fl oz) ($3.49)
The 2015 Bespoke Post Black Box had:
The 2014 Bespoke Post Black Box had:
Gold Toe Premier socks (I have seen Dr. Squatch soap in its place)
Alfred Lane Bravado Men's Solid Cologne
Stolen Riches Shoe Laces
Marvis Toothpaste
Line of Trade Leather Cord Carry (perhaps my husband's favorite item)
Buttercube Blackstrap Bitters
And a coupon for $10 off $75 at Bespoke Post
The Black Box Bonus Box from 2013 contained Gold Toe Socks, Turo Skin Exceptional Exfoliator, and a Bo Clothing Tie Clip, with a total approximate value of $75.
The Bespoke Post Holiday Shop is open now with an awesome array of gifts!
Check out more Black Friday Subscription Box Deals!