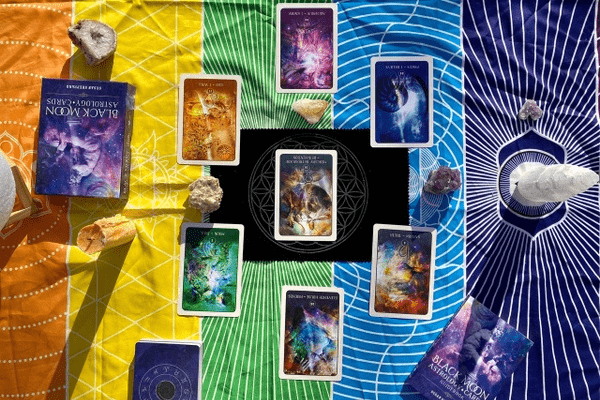 Awakening in a Box has a Cyber Monday deal!
Save 30% on all subscriptions with any plan length, any length! Use this link and coupon code CYBER30 at checkout. Ends 12/1.
Get the Awakening in a Box Cyber Monday deal! Awakening in a Box is: "Bringing crystals and tools of enlightenment right to your doorstep." Grow your crystal collection!
Awakening in a Box wants to join you on your journey of awakening through crystal energy. Let us bring you healing and positive energy every month with crystals picked intuitively just for you and products designed to aid you on your path toward enlightenment. Our goal is to support you as you strengthen your connection with the universe.
Awakening Box: Contains 3 healing crystals or stones and 2 products
Enlightened Box: Contains 5 crystals (guaranteed to have at least 2 more expensive stones ie more rare, bigger, OR shaped stones like wands, pyramids, spheres, etc), and 4 to 6 products.
Items include: crystals, stones, energy sprays, natural soaps, jewelry, and much more!
Beautiful collectible cards detailing the metaphysical properties of each crystal
Empowering Oracle Box/Mystic Tarot Box: Contains 1 Oracle/Tarot Deck, 1 Lrg Crystal and 2 products
Visit Awakening in a Box to get this deal! Check out all the Cyber Monday Subscription Box deals!