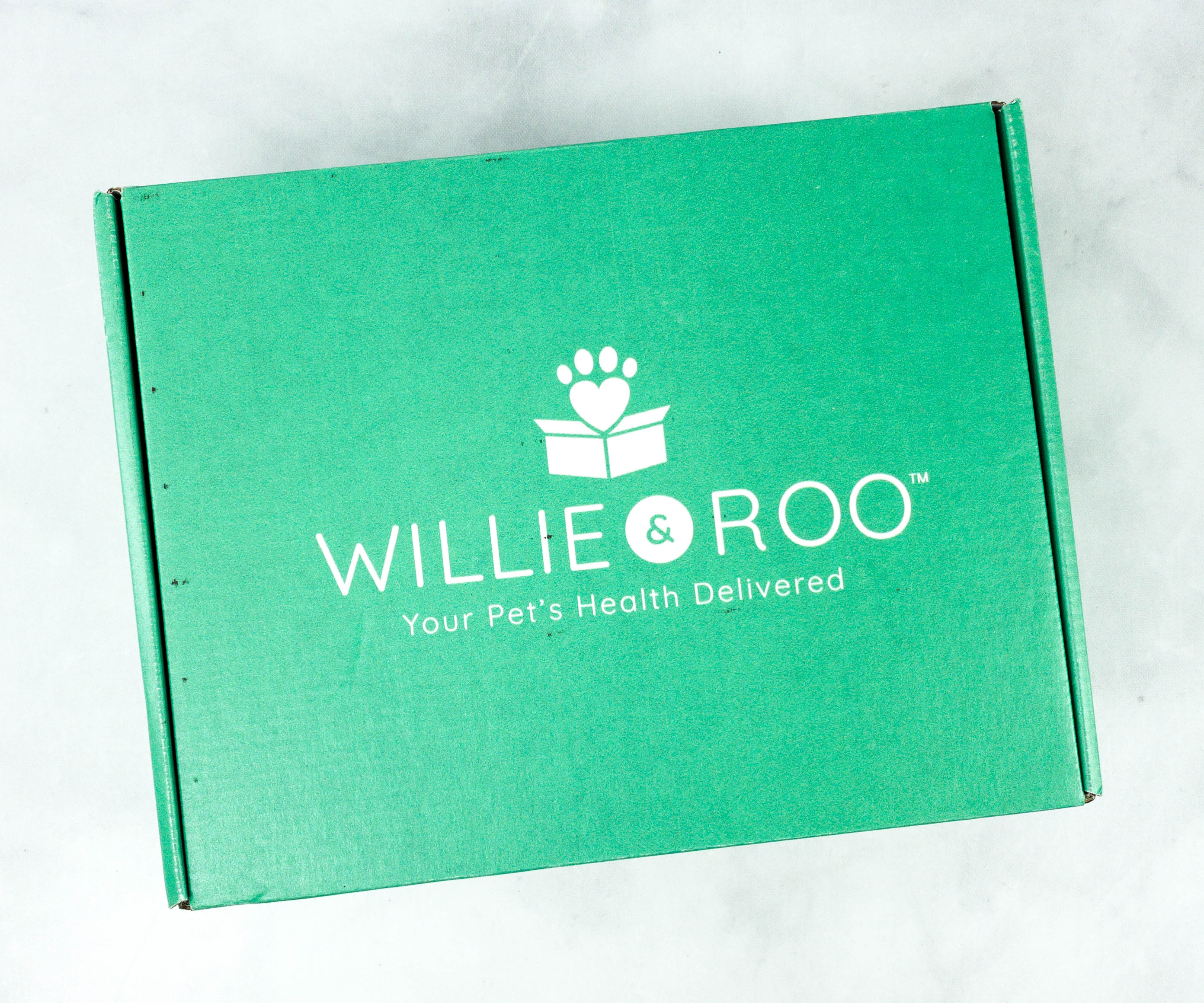 Willie & Roo is a pet wellness subscription that delivers personalized boxes for dogs or cats. Subscribers will be able to choose boxes based on their pet's size, as well as from three different subscription levels: Pampered, Healthy, or Happy.
Happy – wholesome all-natural treats, enriching toy or wellness product, healthy chew, personal web page for your pup (starts at $33.95 monthly)
Healthy – Everything in Happy plus a custom selected health supplement for your pet (starts at $42.95 monthly)
Pampered – Everything in Healthy plus a surprise pet PAWrent gift (starts at 49.95 monthly)
DEAL: Get 20% off your first 6 months on any dog or cat subscription! Use coupon code HELLOSUB20.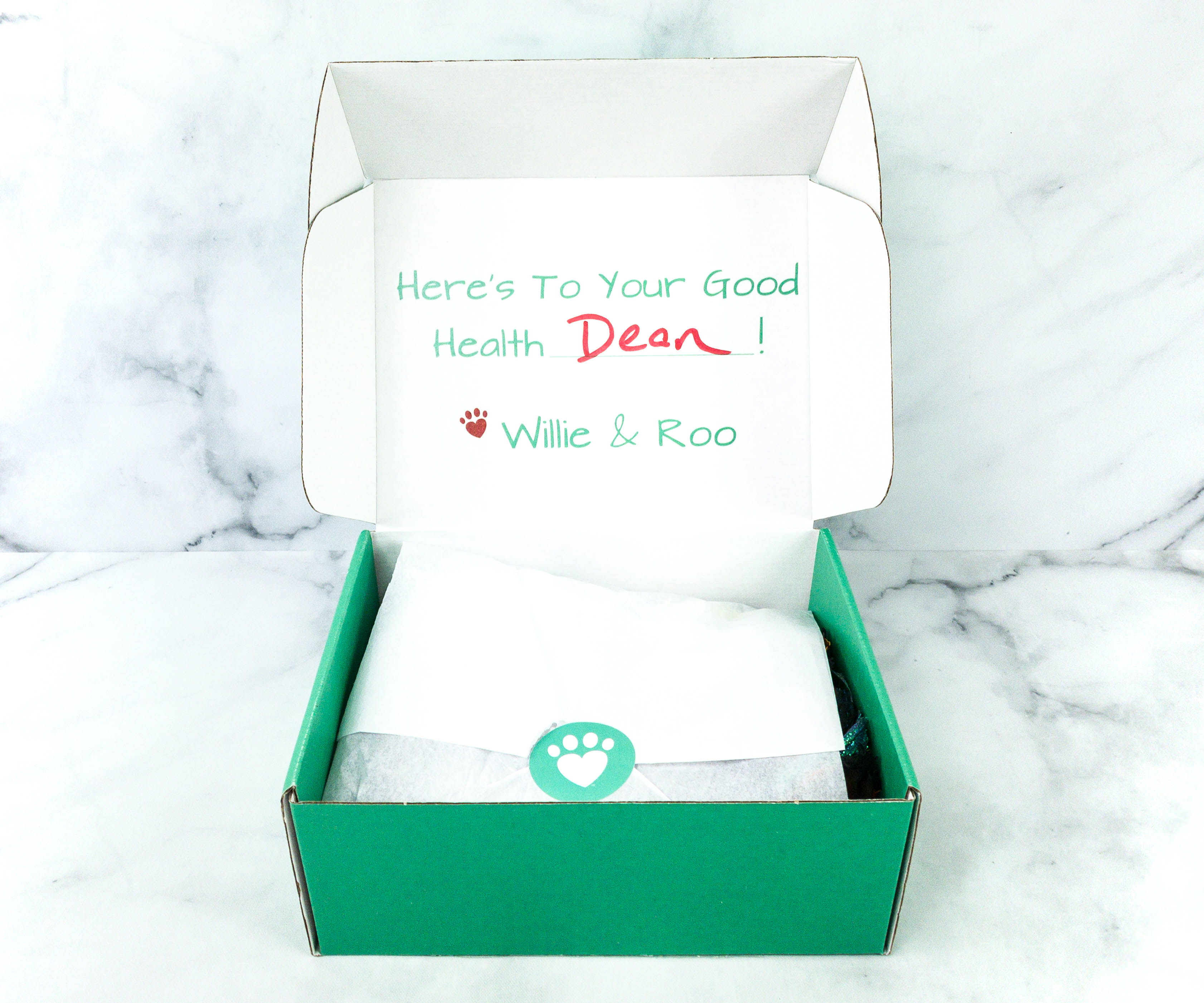 The interior of the box cover features a customized message for Dean!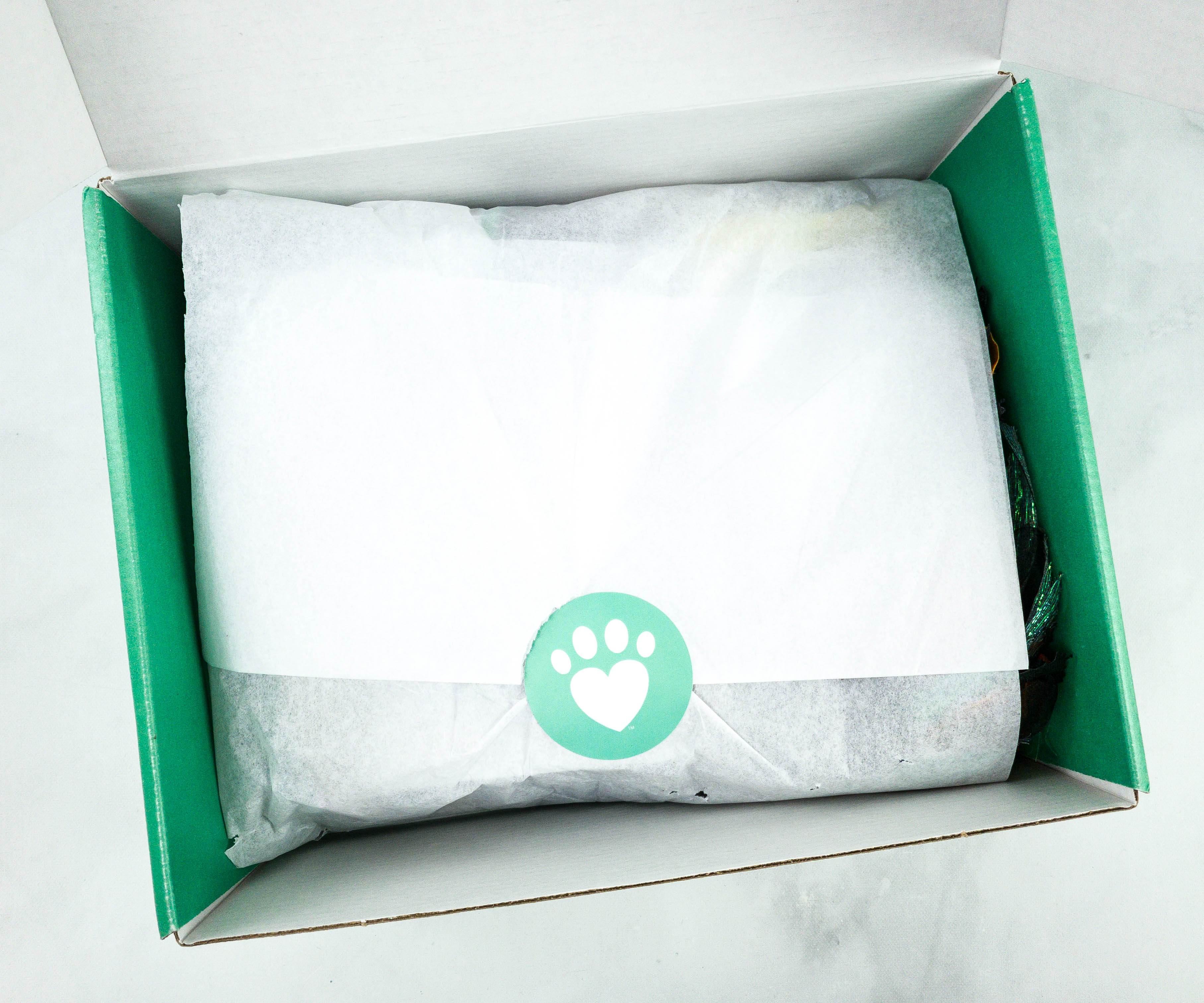 The items were wrapped in white tissue paper sealed with Willie & Roo sticker.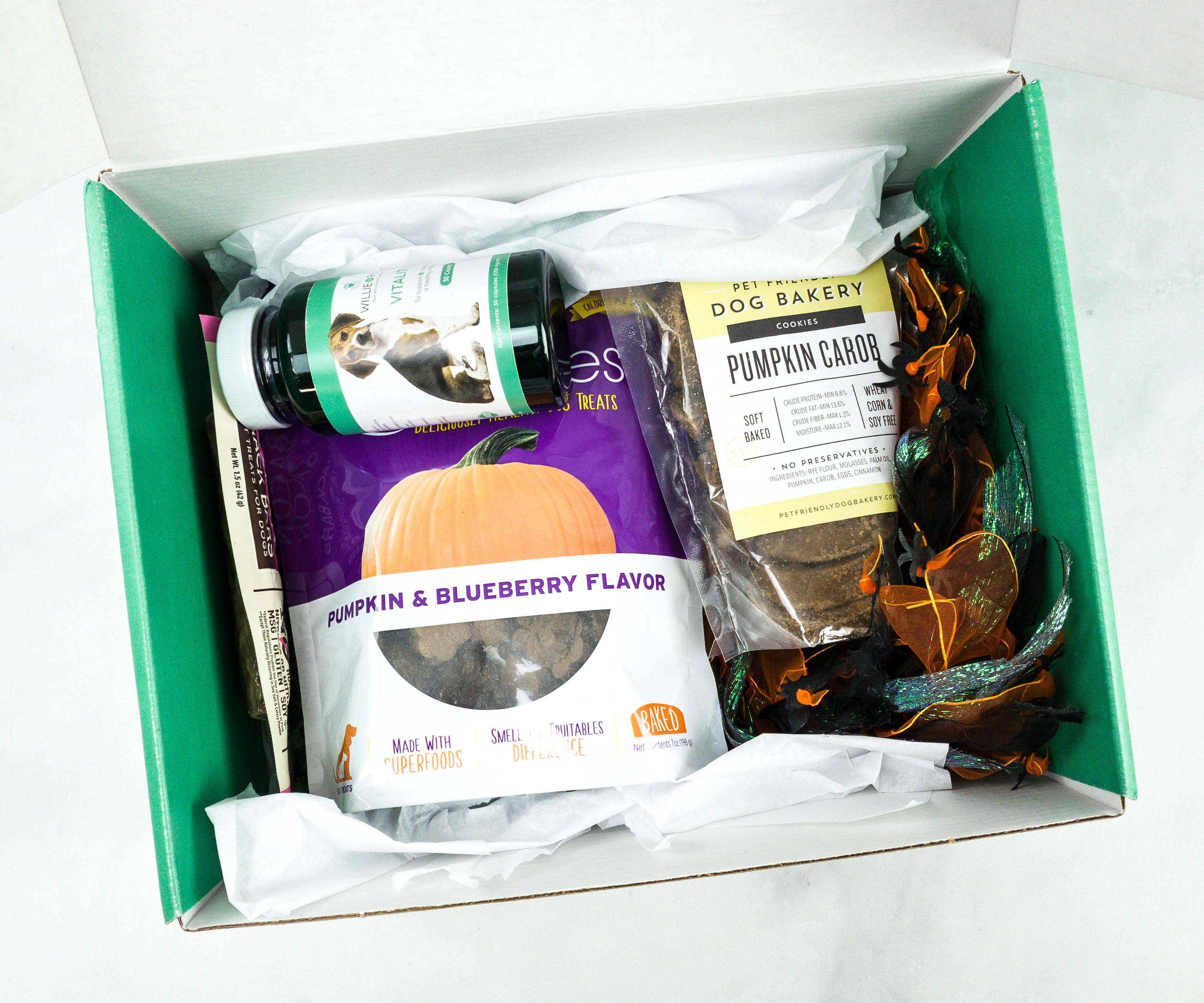 This subscription gives back to the community! They've partnered with DaisyCares, and a percentage of all proceeds help support the organization's efforts.
DaisyCares is a 501(c)(3) non-profit corporation created to provide pet food & medical care to needy pets, as well as reduce animal abuse through public education and awareness.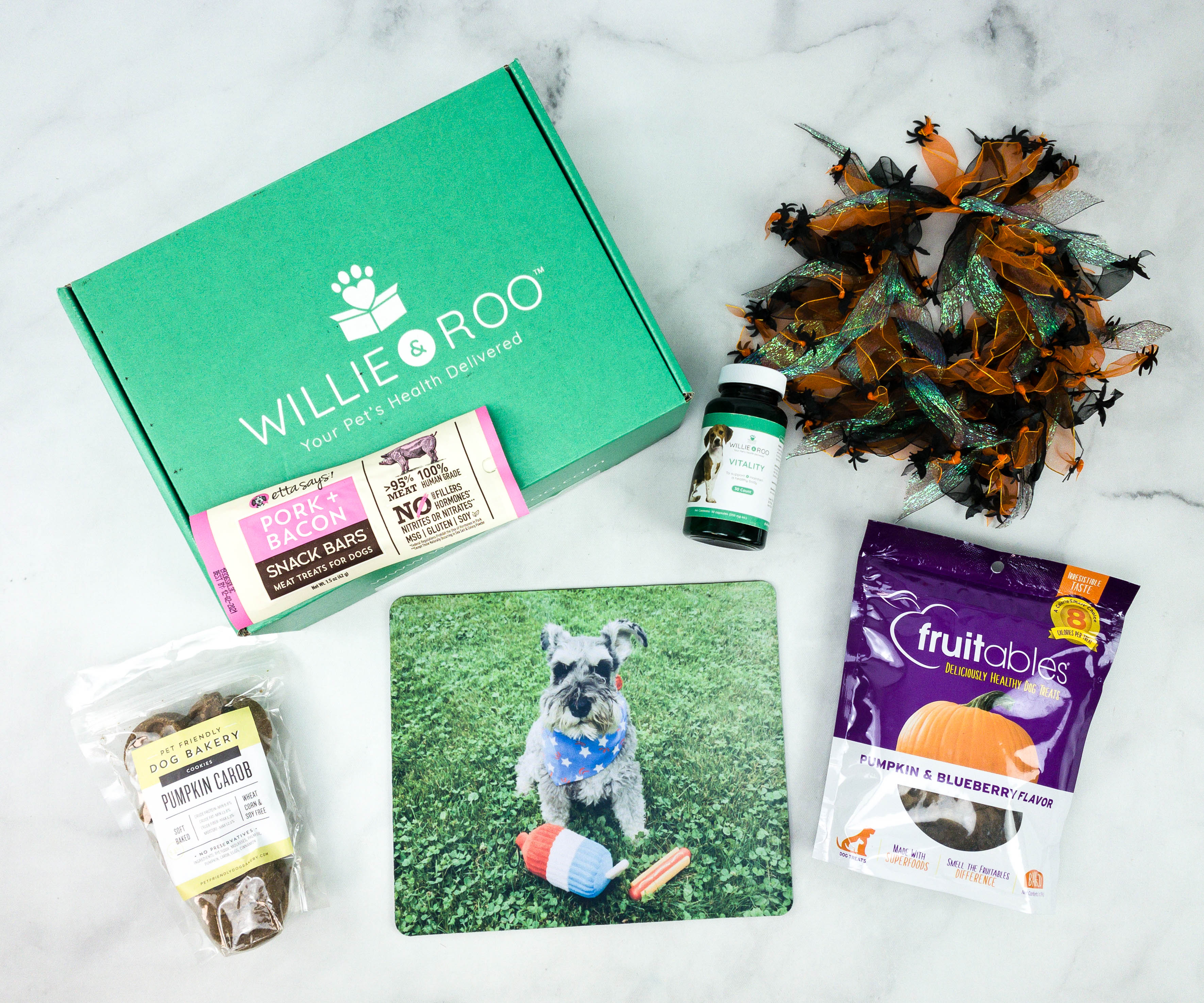 Everything in my box!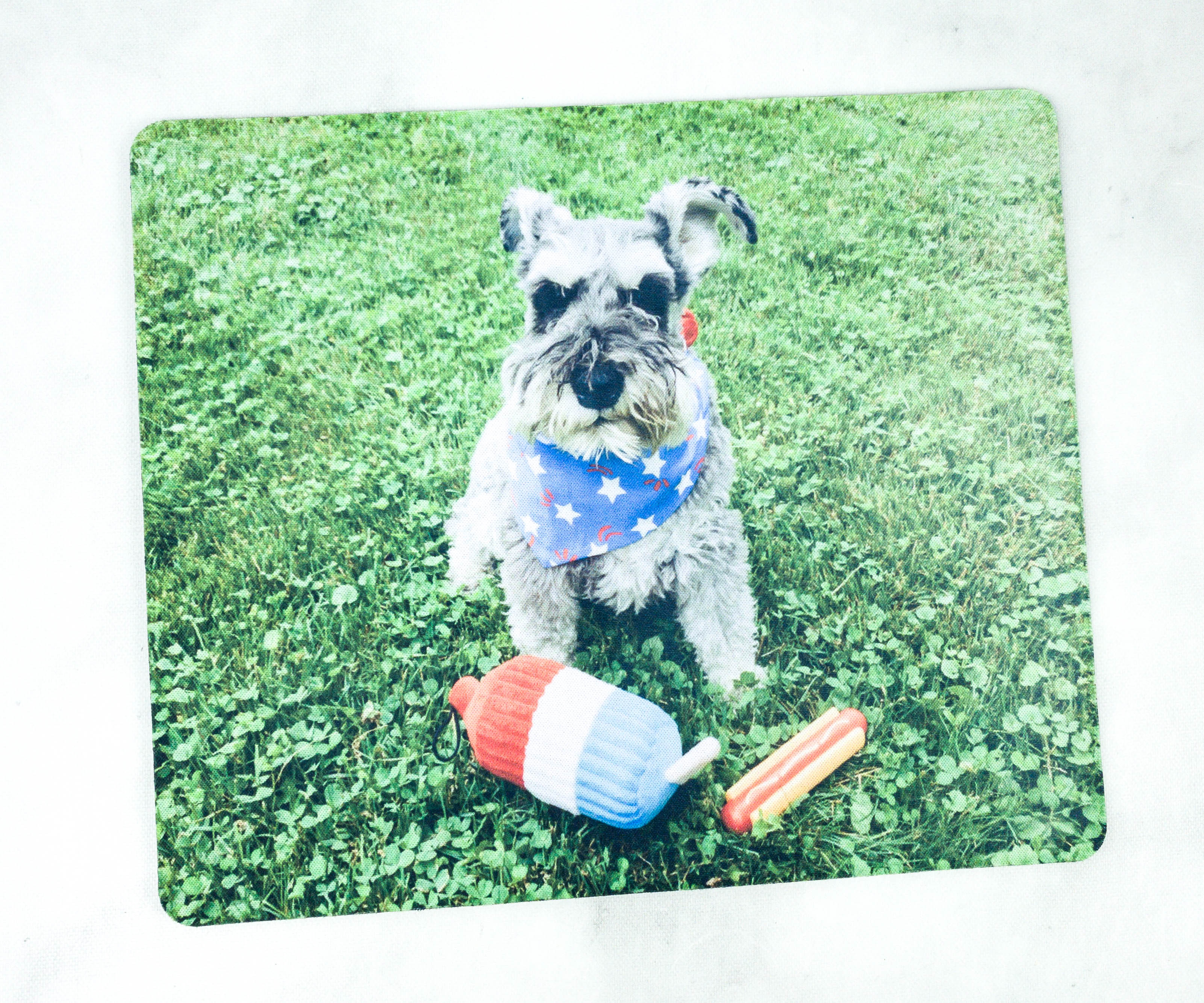 Mouse Pad. This month's gift for pet parents is a personalized mouse pad. Of course, mine features the adorable Dean!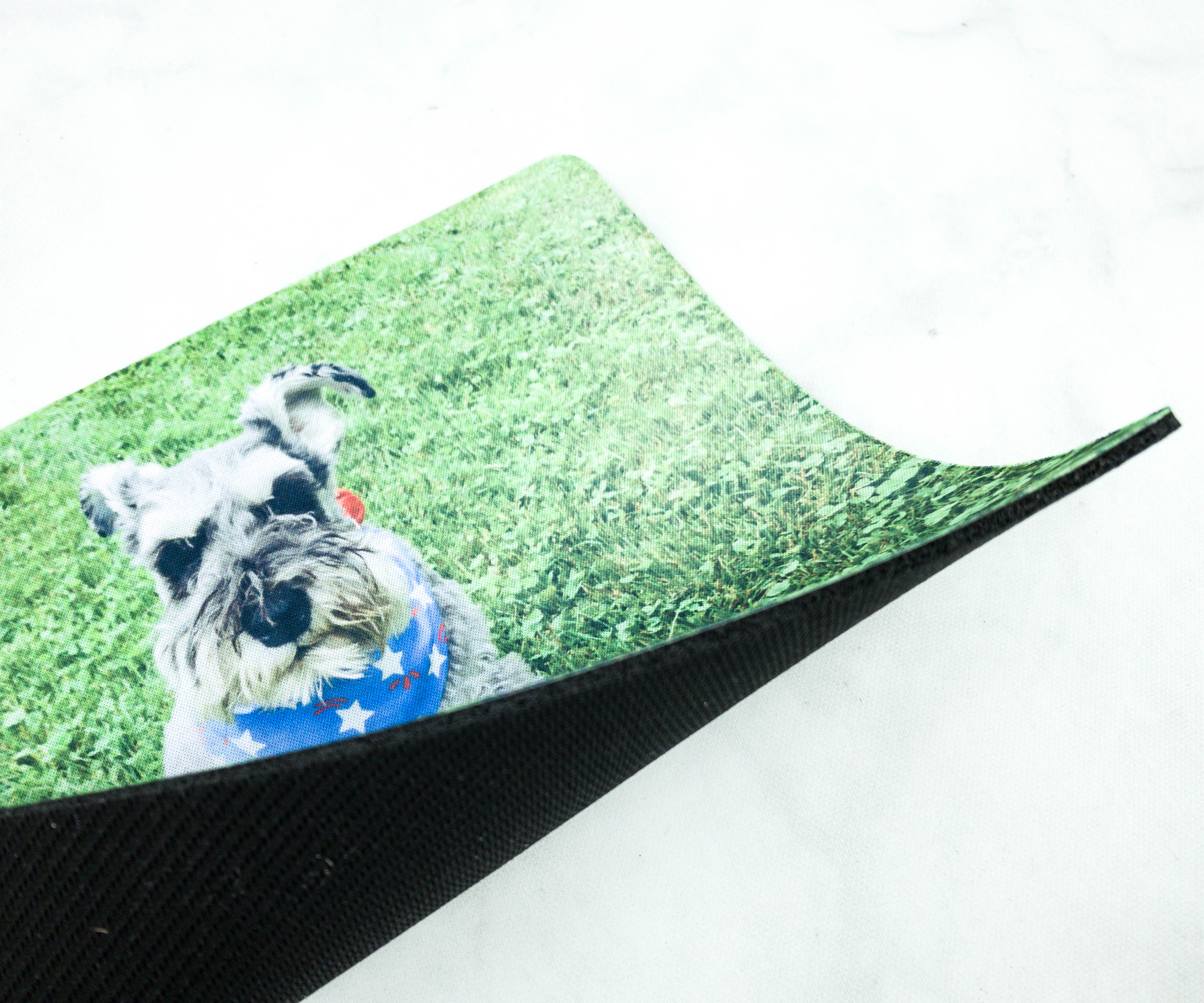 The bottom part of the mouse pad is made with neoprene rubber, so it doesn't easily slip! I absolutely love seeing Deanie every time I sit down at my desk. I don't get nearly enough mousepads in subscriptions – this was really welcome!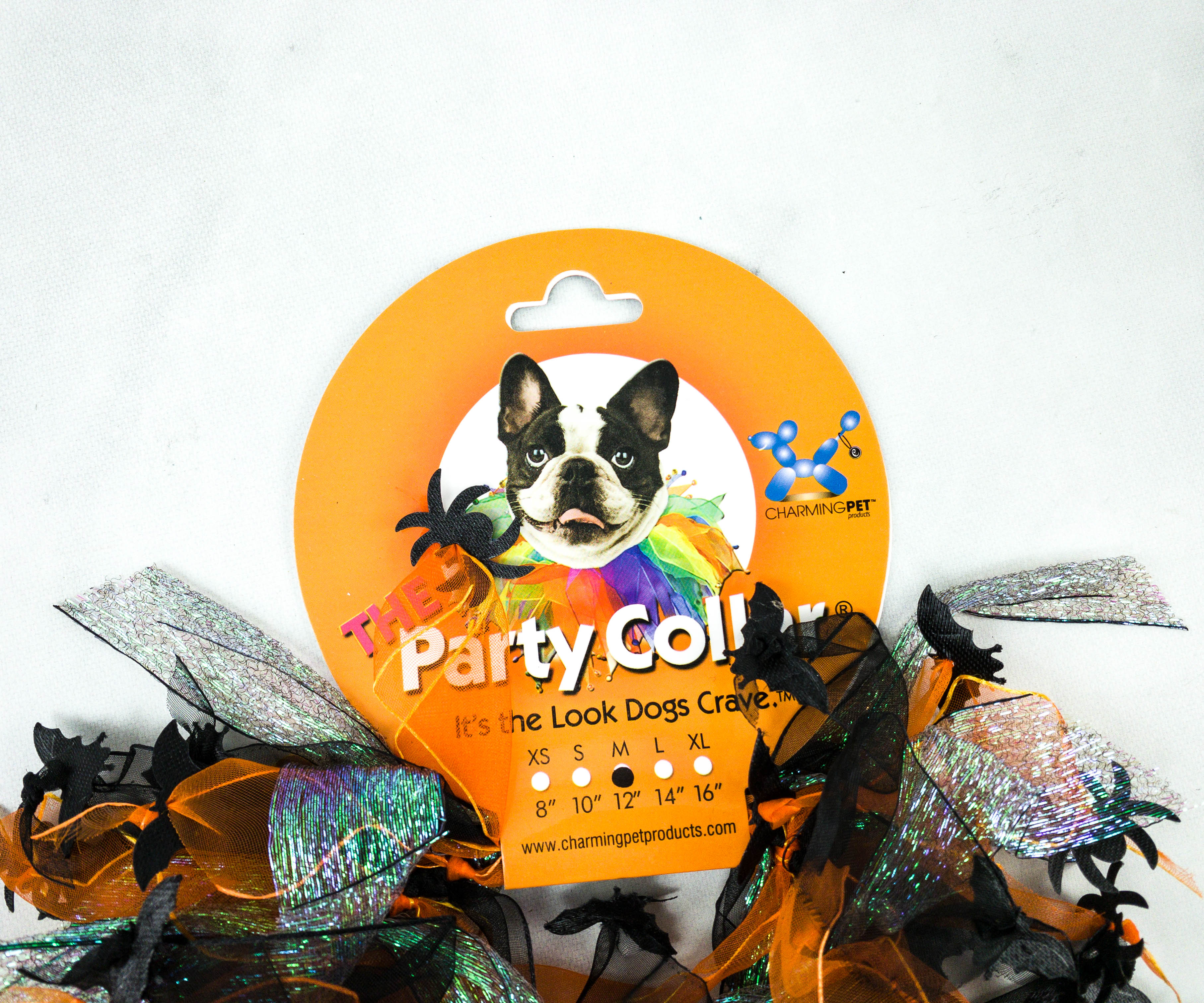 The Party Collar. Just in time for Halloween festivities, they sent us a Halloween-themed pet collar!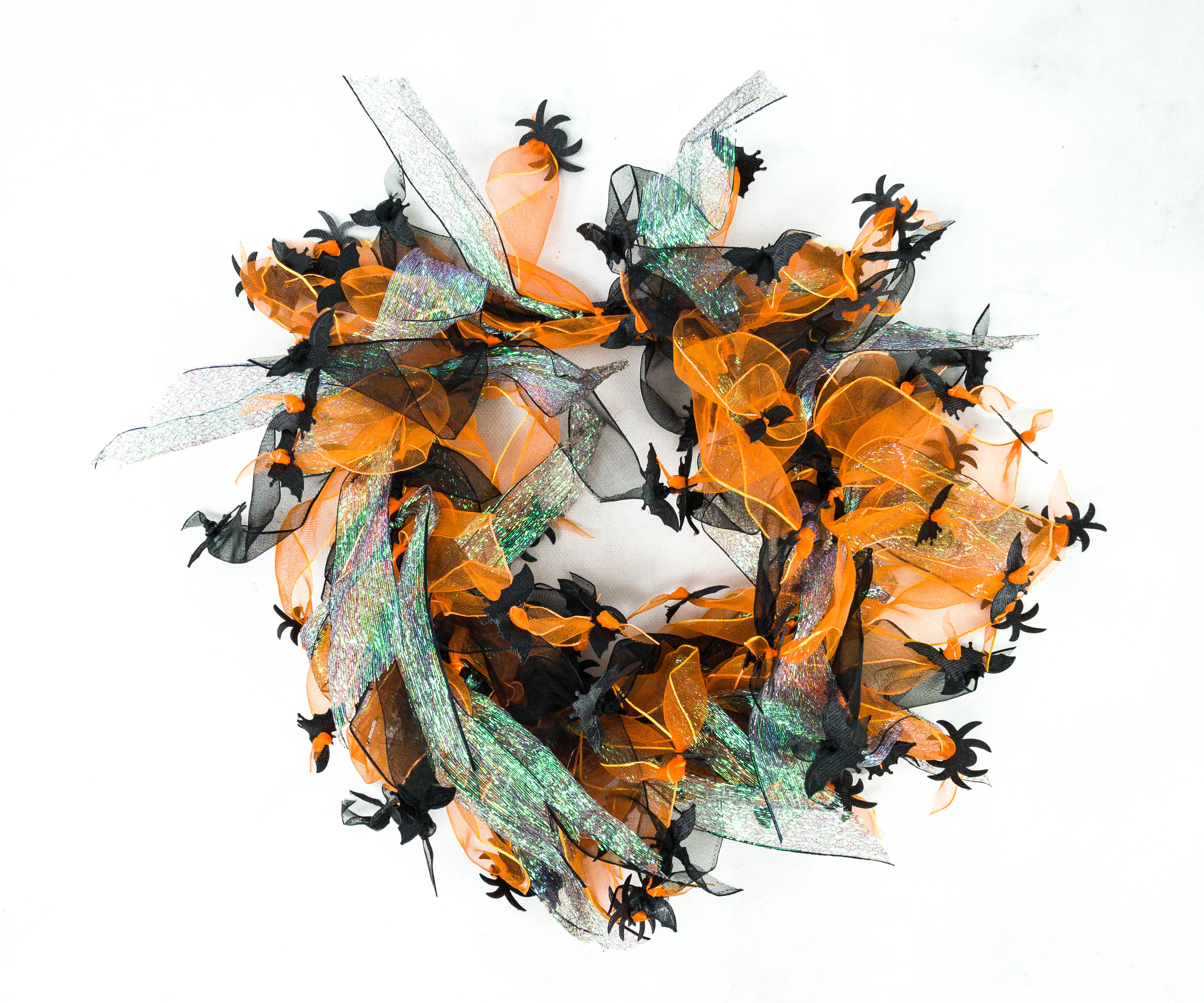 This cute accessory is made with high-quality ribbons wrapped around an elastic collar. It's soft and lightweight so our pet stays comfortable while wearing it.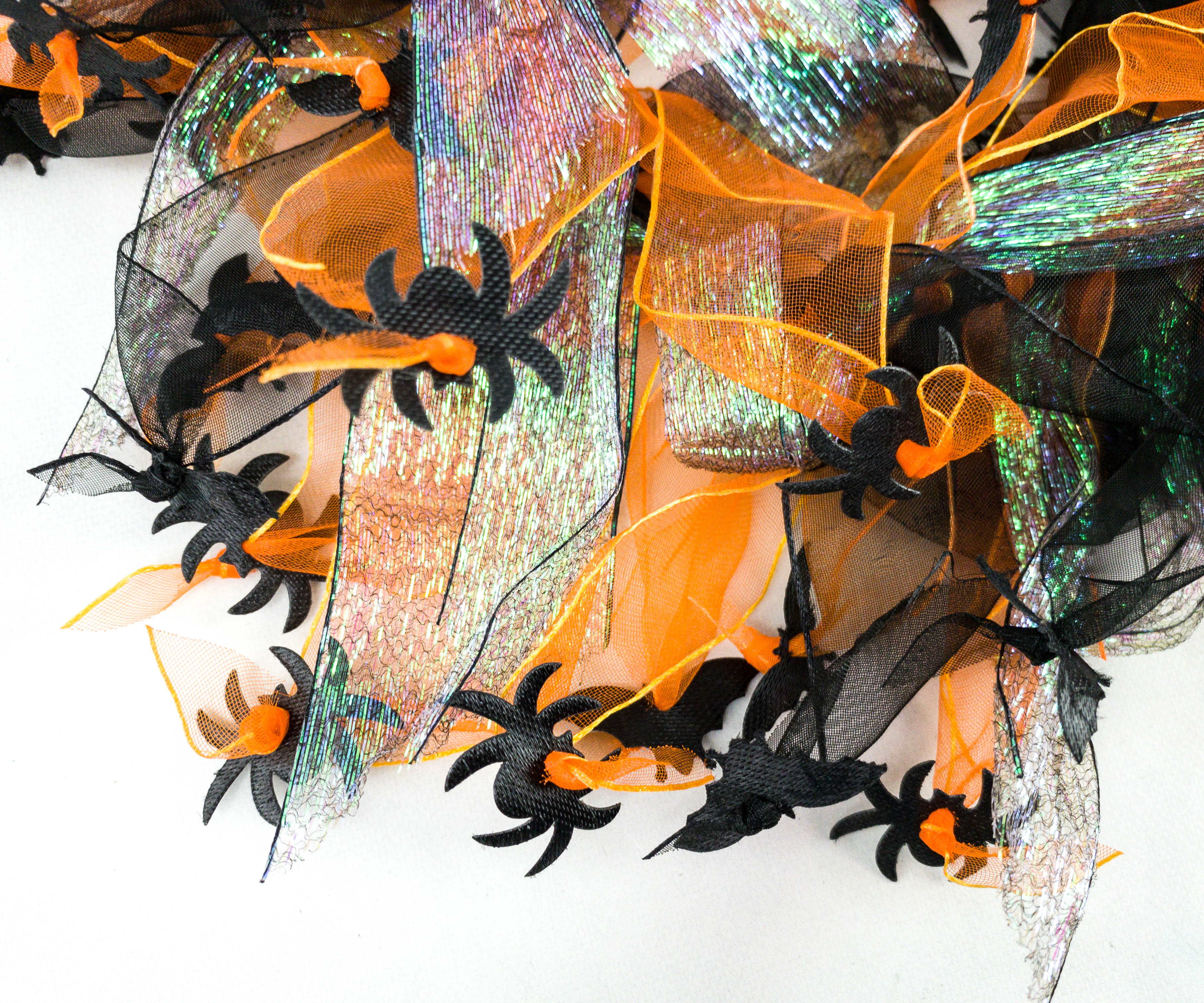 Of course, it comes in popular Halloween colors: orange and black. This collar also comes with bat and spider foam cutouts to make it spookier!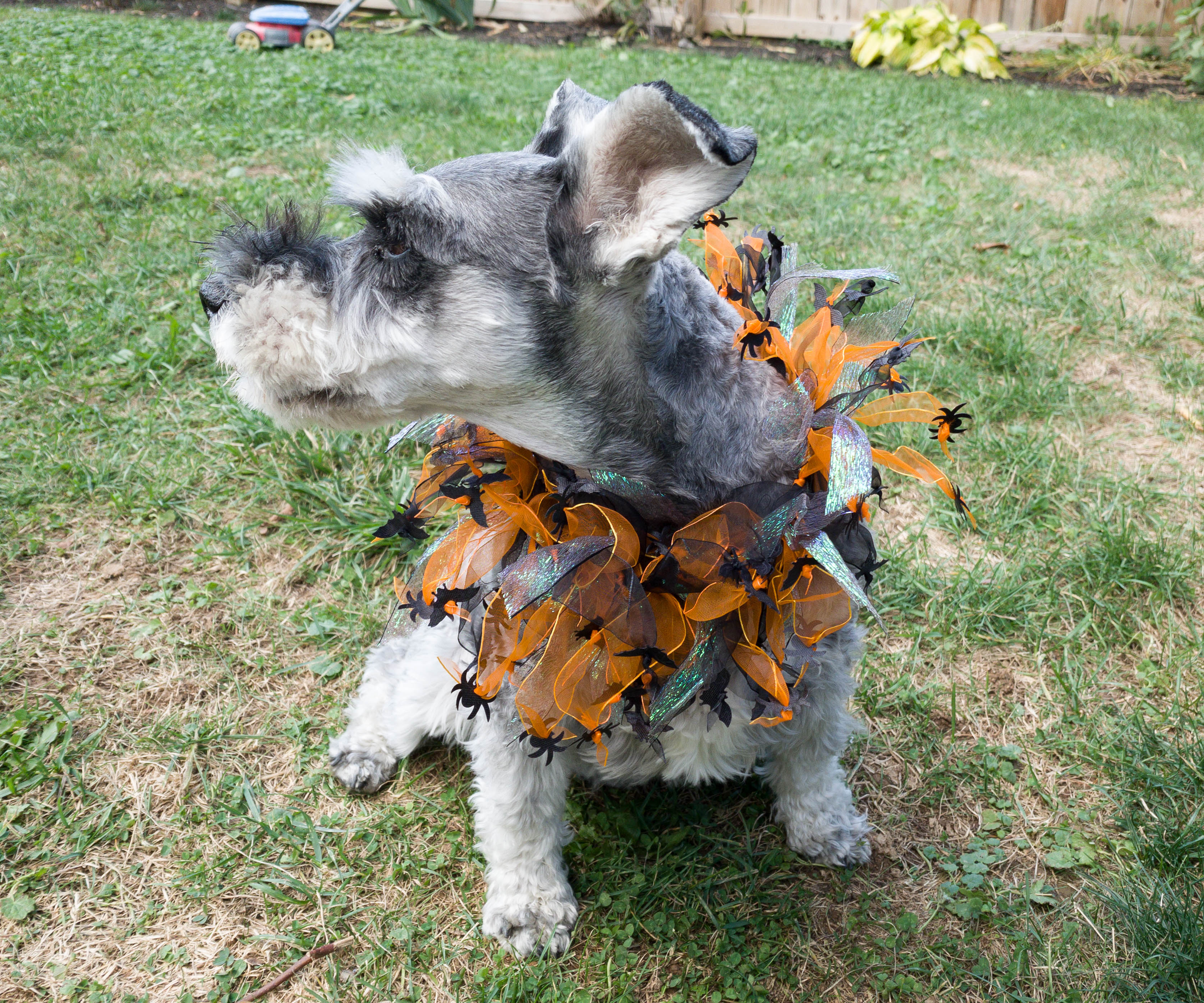 This collar is easy to wear, and Dean seems to be quite comfortable with it!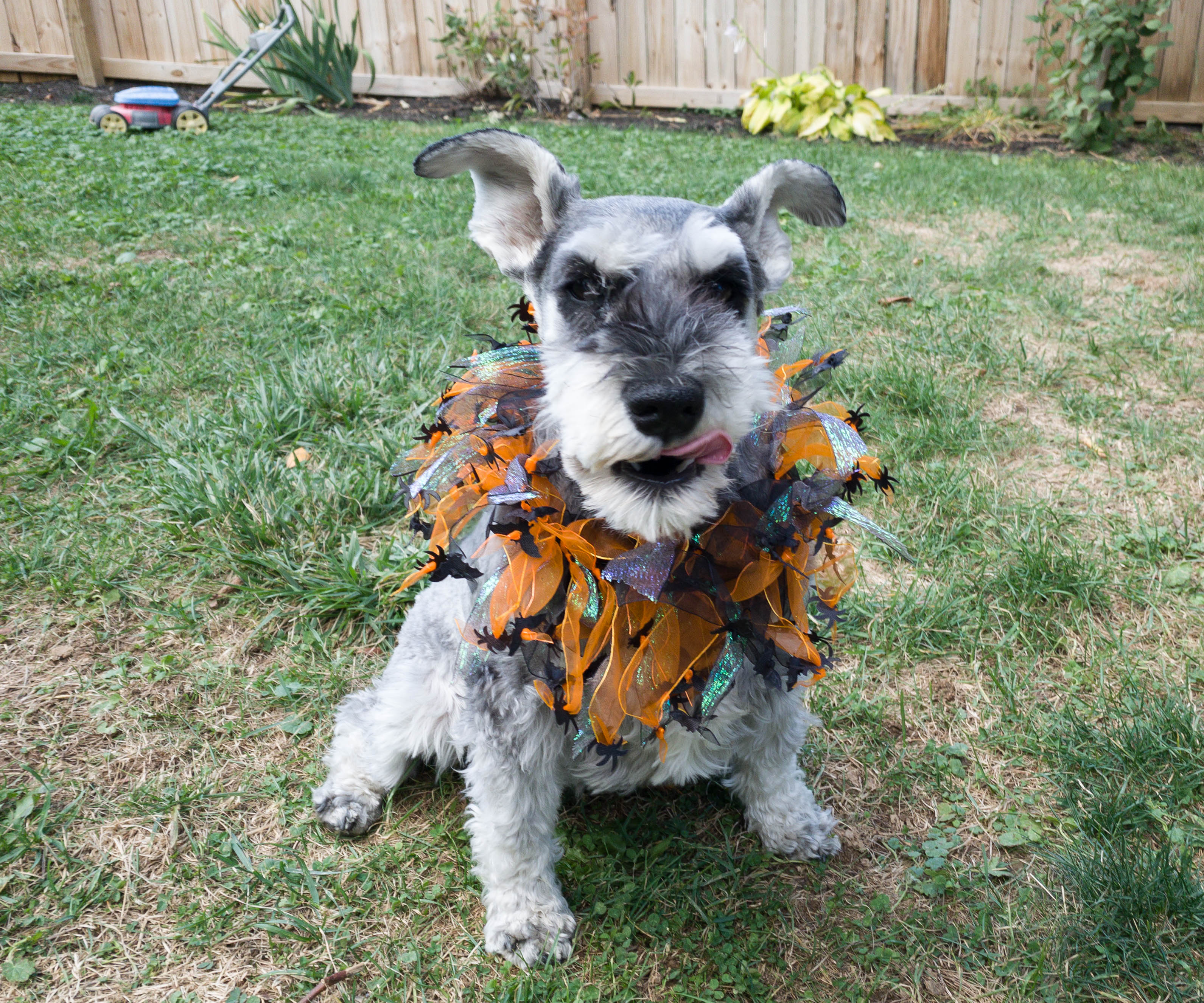 Dean looks really good with the collar. He's ready for our Halloween party!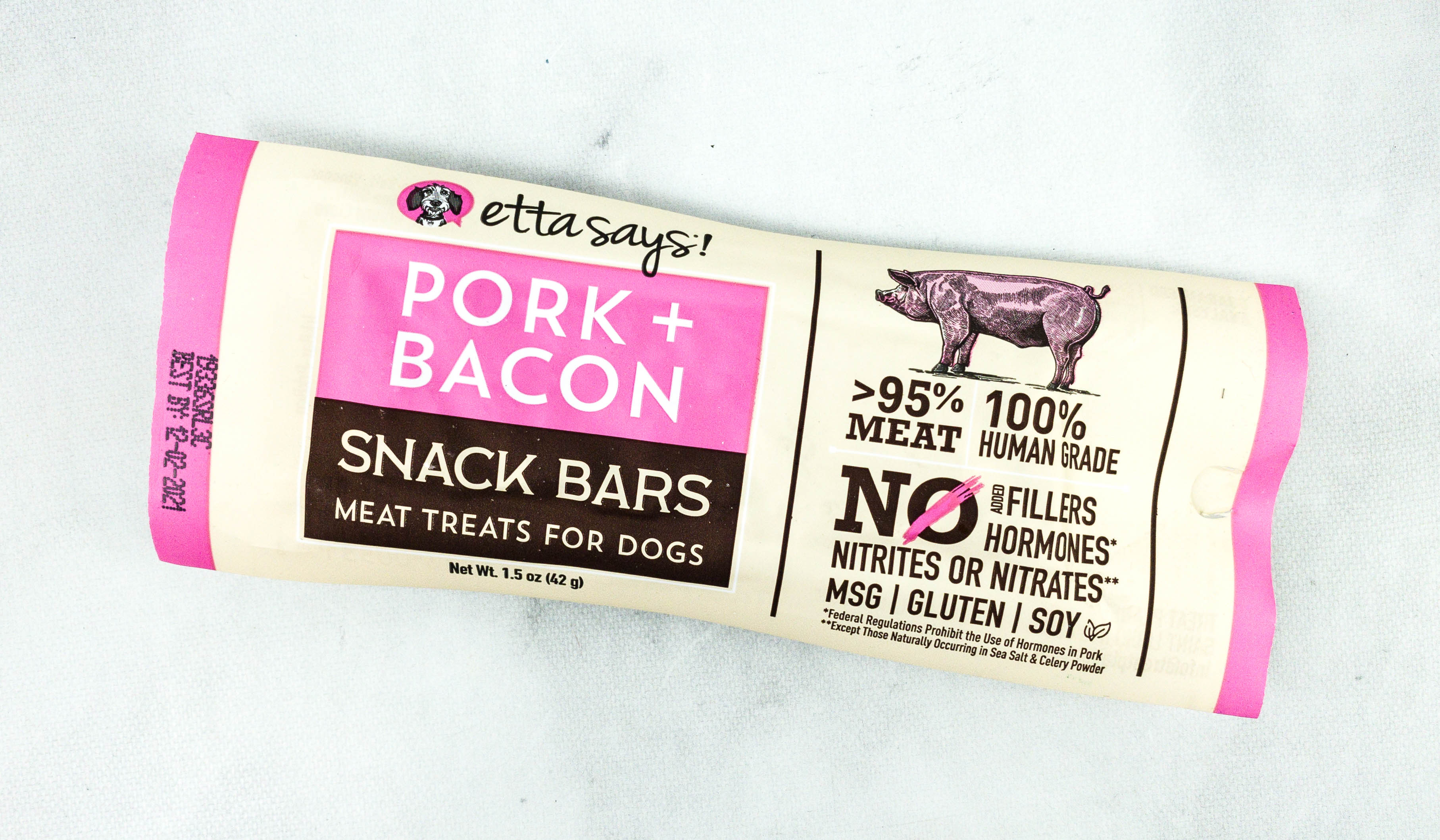 Etta Says! Pork + Bacon Snack Bars ($2.99) This tasty snack bar for dogs is made from all-natural ingredients that include real pork, uncured bacon, sea salt, brown sugar, coriander, and ground clover.
It's a nutritious bar packed with protein, fiber, and other nutrients to help improve your dogs health.
Willie & Roo Vitality ($18.95) This supplement is a staple in our box. Willie & Roo Vitality is a unique supplement for dogs in capsule form, and it's made with selected herbs that are known to benefit dogs. It includes ashwagandha that helps prevent tumors and thyroid problems and ginseng to support respiratory function.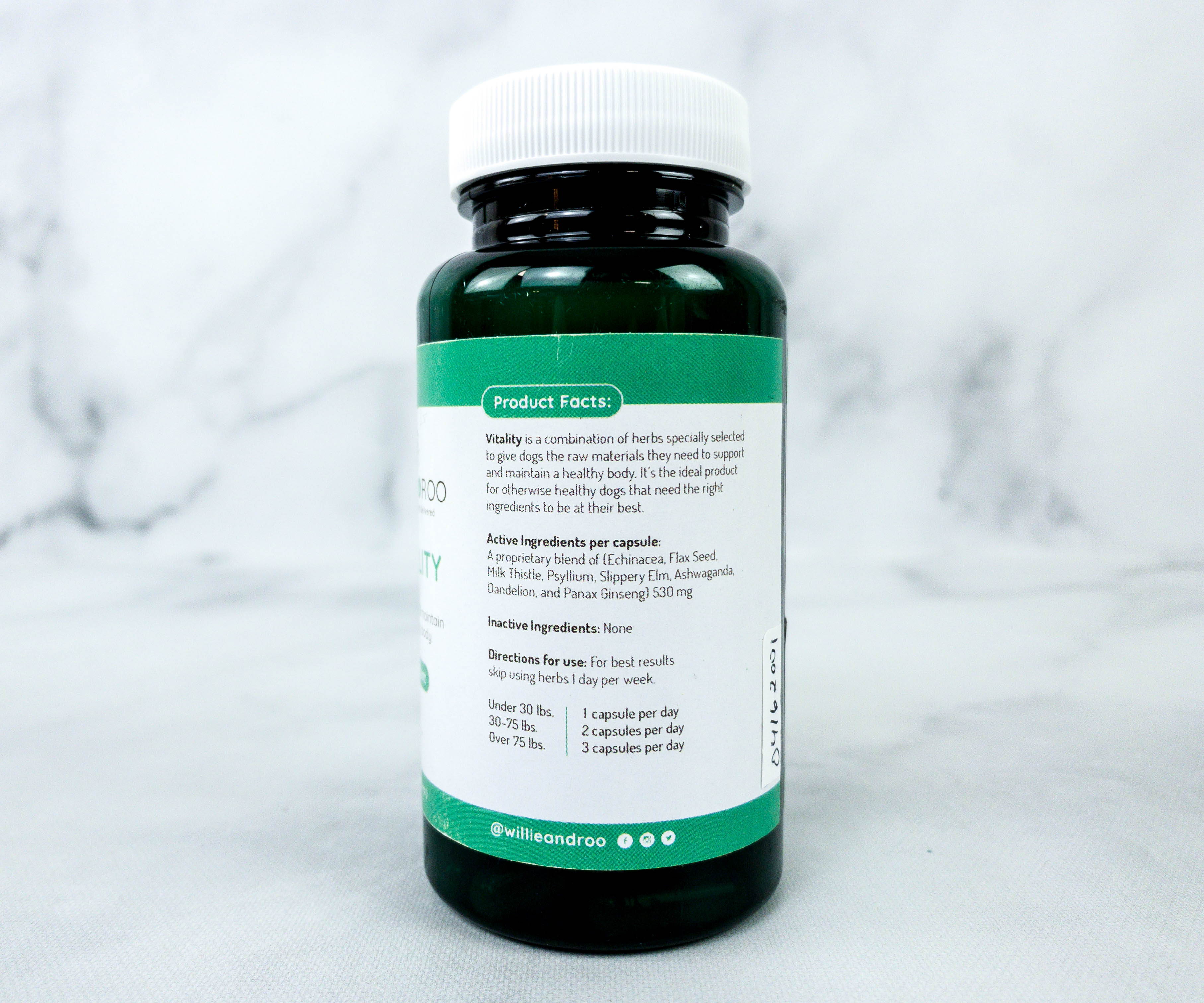 For dogs under 30 lbs, you can give them 1 capsule per day, 2 capsule for dogs 30-75 lbs, and 3 capsules for dogs over 75 lbs.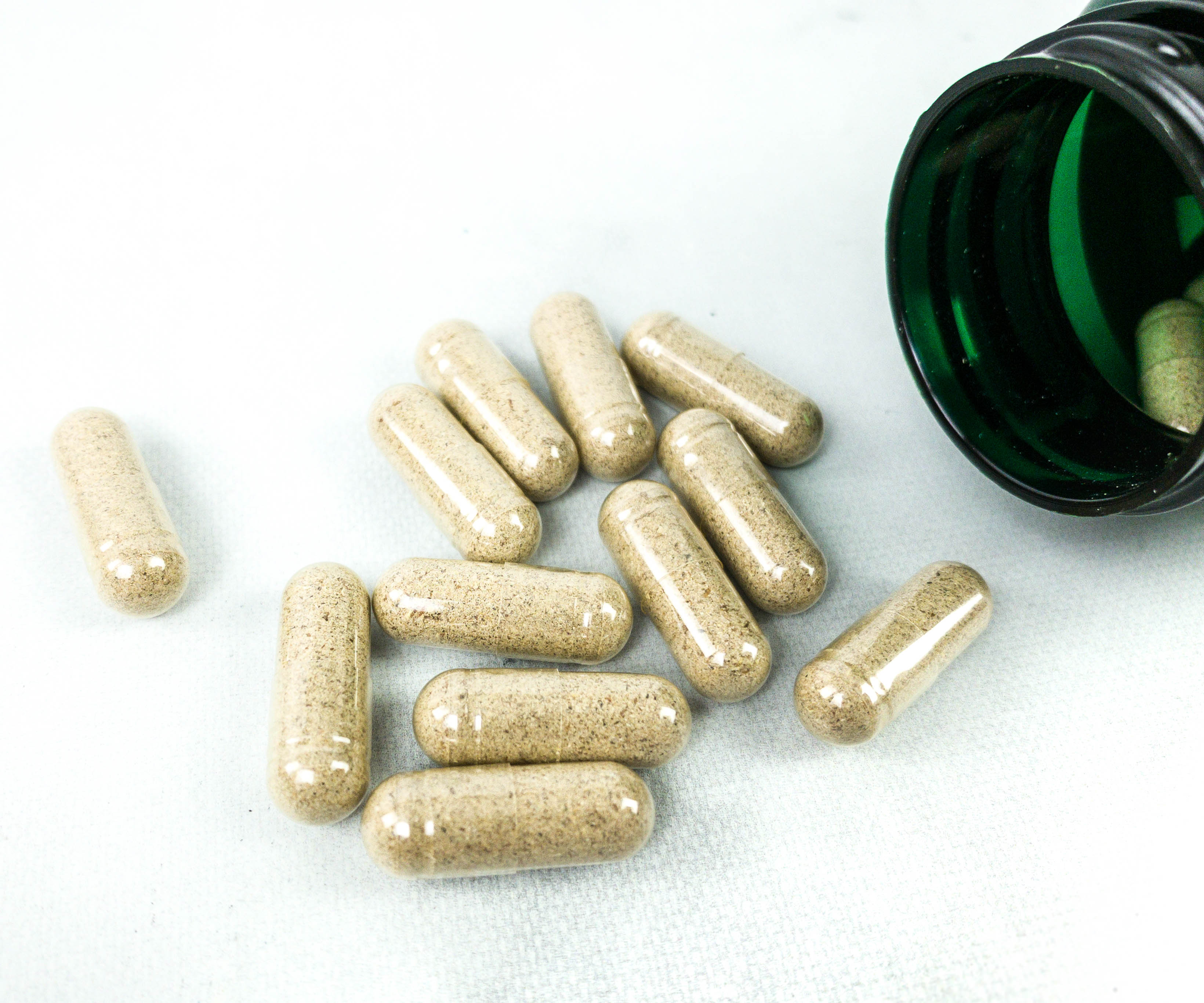 Every bottle contains 30 pieces of capsules. Aside from ashwaganda and ginseng, other active ingredients are echinacea, flaxseed, milk thistle, psyllium, slippery elm, and dandelion.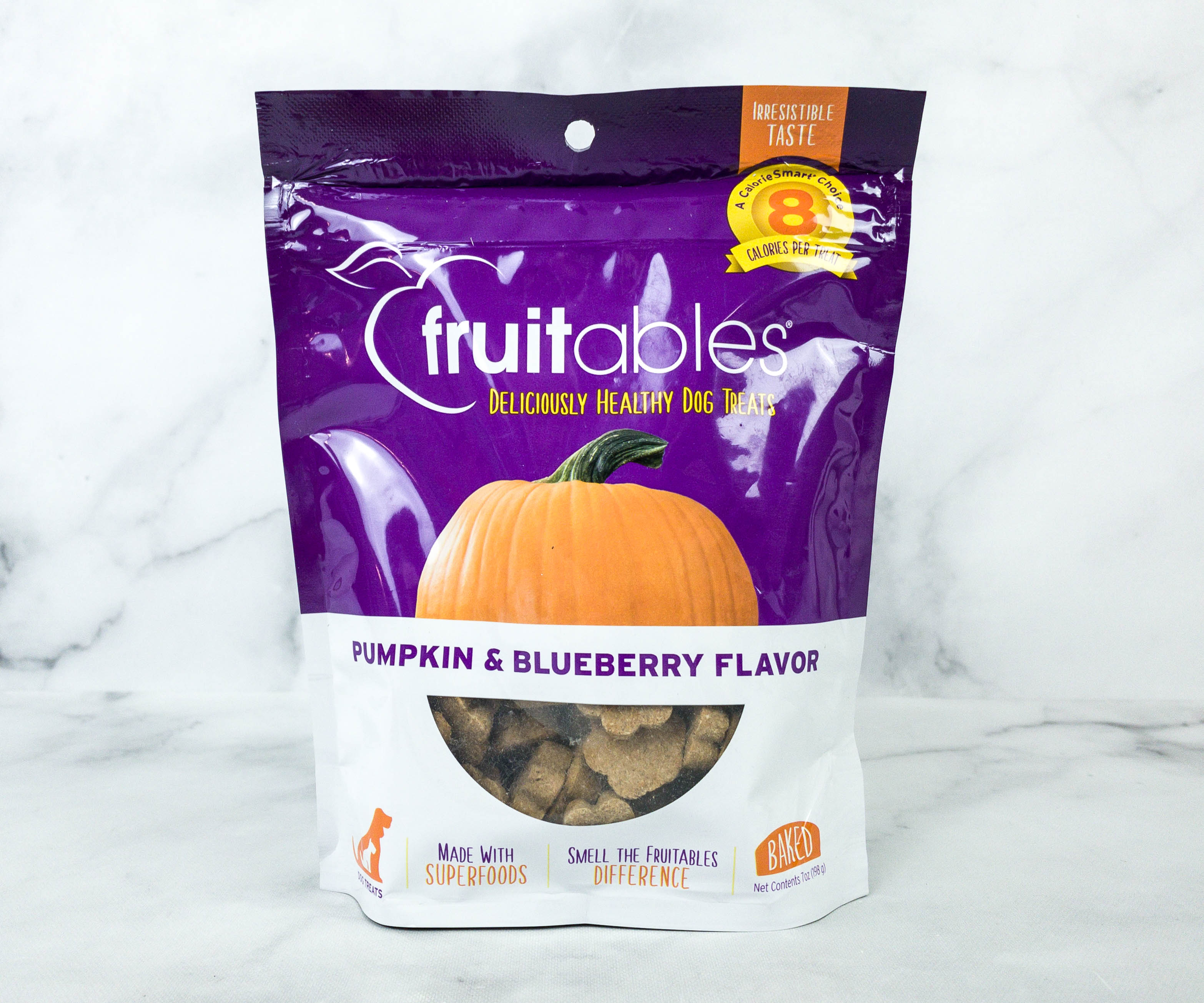 Fruitables Pumpkin & Blueberry Flavor ($9) This month's box also includes 2 bags of treats! The first one is made with pumpkin, oats, pearled barley, potatoes, sunflower oil, cane molasses, cinnamon, blueberries, and natural blueberry and vanilla flavor.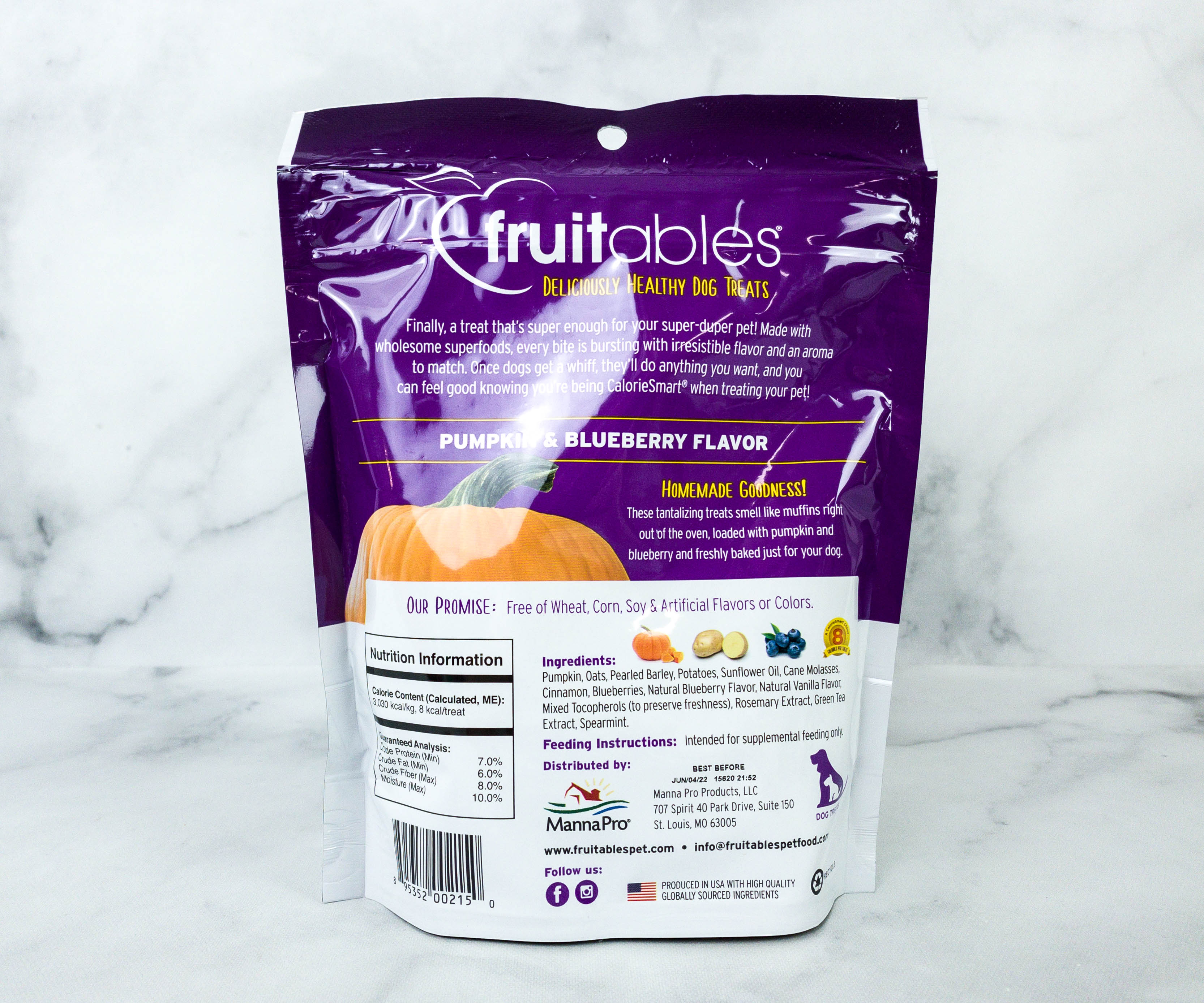 These treats don't contain wheat, corn, soy, and artificial colors or flavors.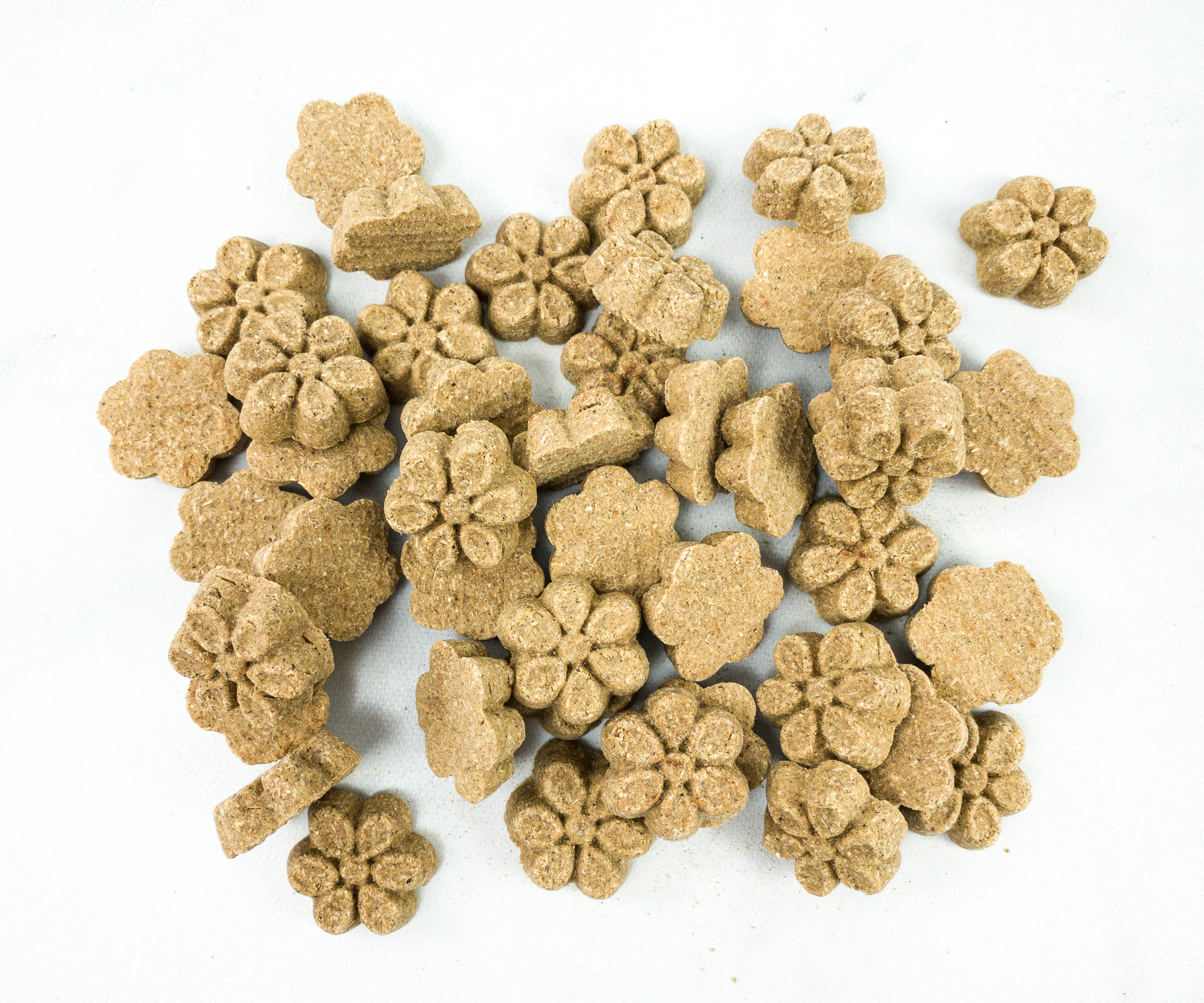 The snacks are flower-shaped, bite-sized. They also have a smooth and crunchy texture. Since these contain pumpkin and blueberry, each piece is also rich in fiber and antioxidants that are essential for maintaining a dog's health.
Pet Friendly Dog Bakery Pumpkin Carob Cookies. The second bag contains soft baked dog snacks made with rye flour, molasses, pumpkin, carob, eggs, and cinnamon.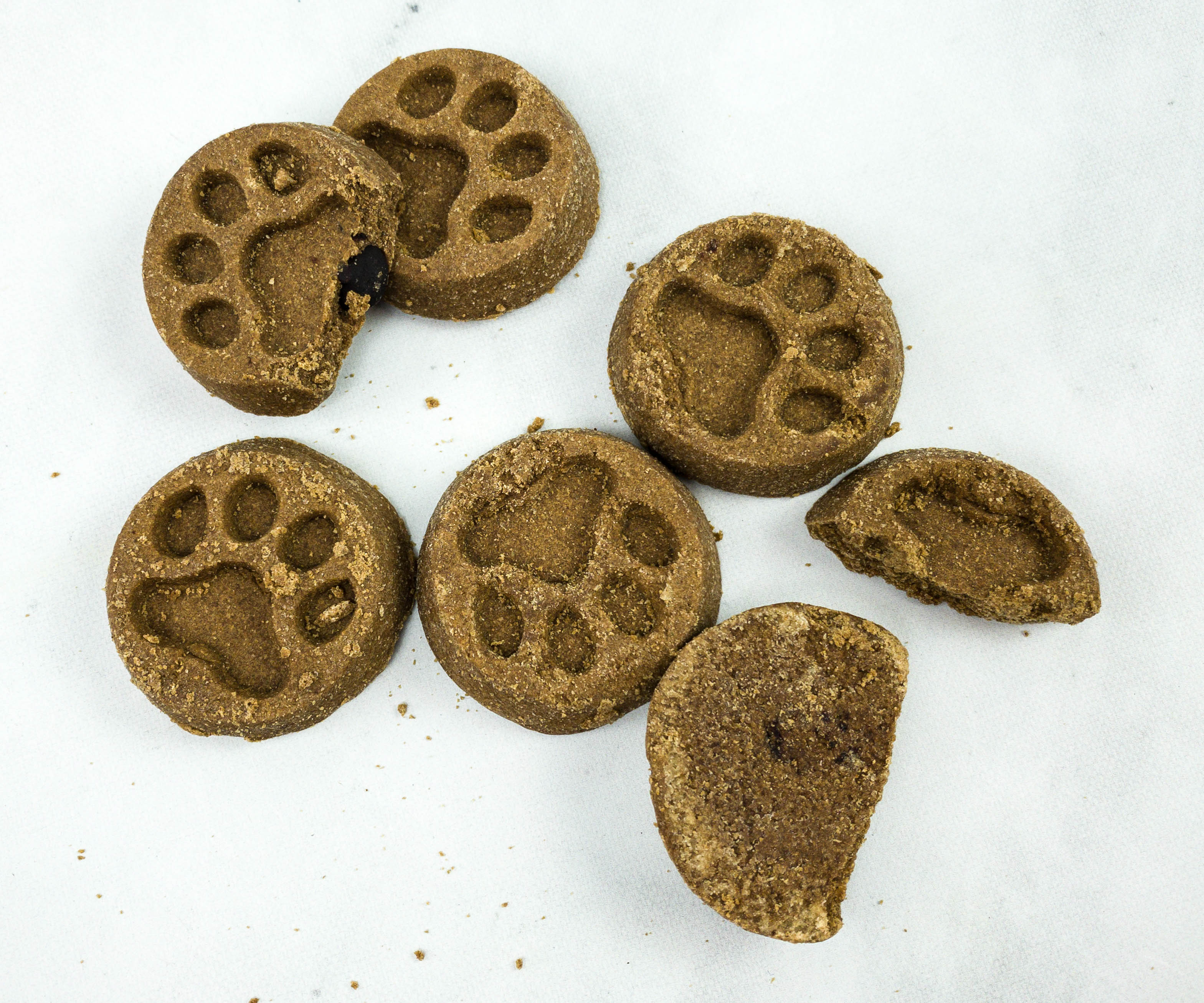 The button-shaped, chewy treats have a cute paw print design. Their size is ideal for feeding as a training reward. Also, they don't contain any preservatives, soy, corn, or even wheat.
Willie & Roo is absolutely amazing! They've once again provided us with another impressive curation of deliciously tasting and nutritious treats to keep my pups strong, healthy, and more active. This month, we received another vitality supplement that is enough for 30 day supply. What I like about this box is that they even provided us, the pet owners, with a special item which we can use for our day-to-day living. If you are looking for a wellness subscription for your pups, this is definitely a must-try subscription box for you!
What do you think of the Willie & Roo box?