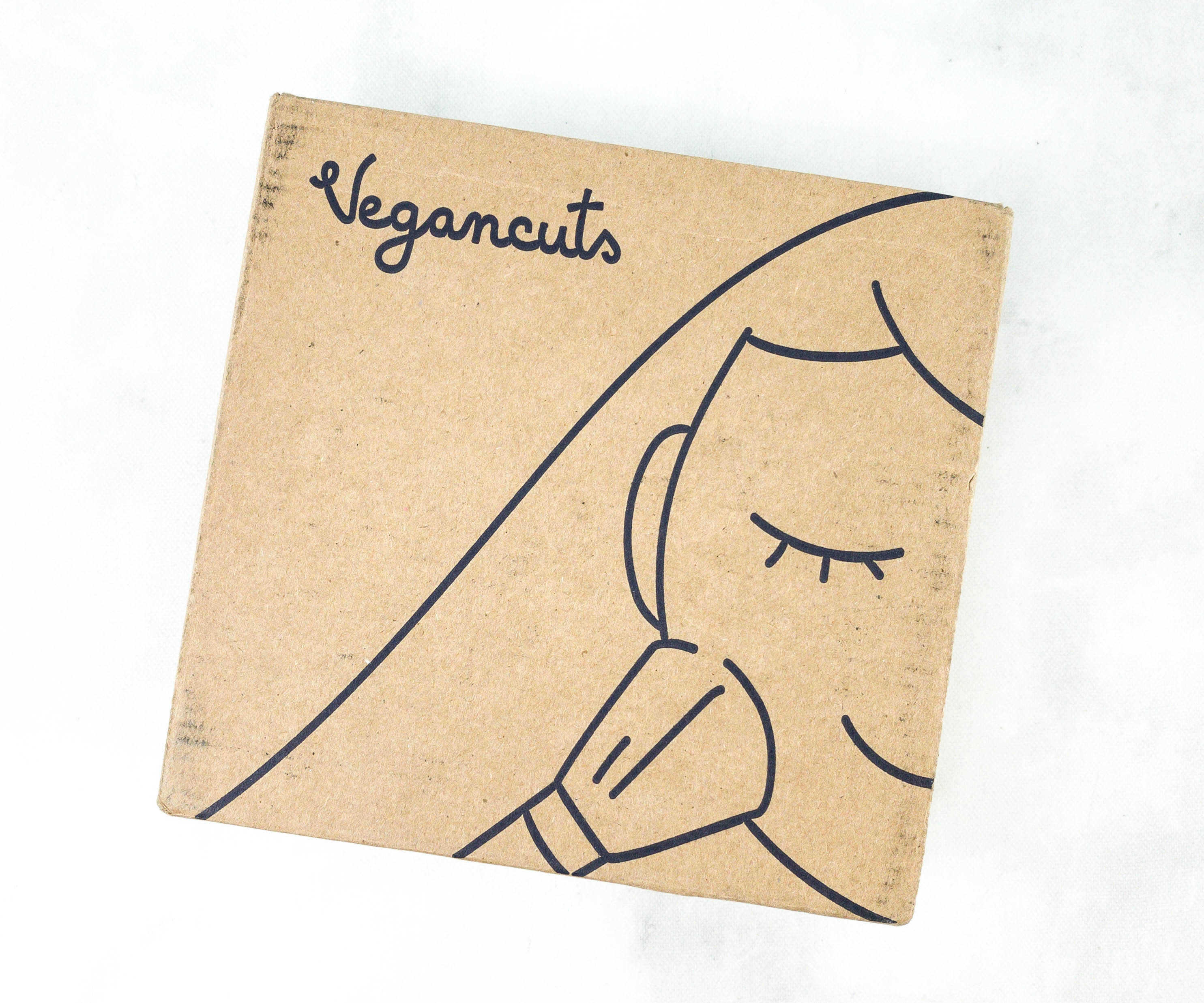 Vegan Cuts Quarterly Makeup Box is a seasonal cruelty-free makeup subscription with 4 or more FULL-SIZE vegan makeup products inspired by the season. The makeup box includes customization – a survey is sent out a month prior to shipping allowing you to give first and second choices for shades.
DEAL: Use the coupon code hellosub to get $5 off your first box on any Vegancuts subscription! It can only be used once per customer, but it can be used on multiple subscriptions at once so long as they are in the same transaction.
This quarter's theme is Fierce & Foxy!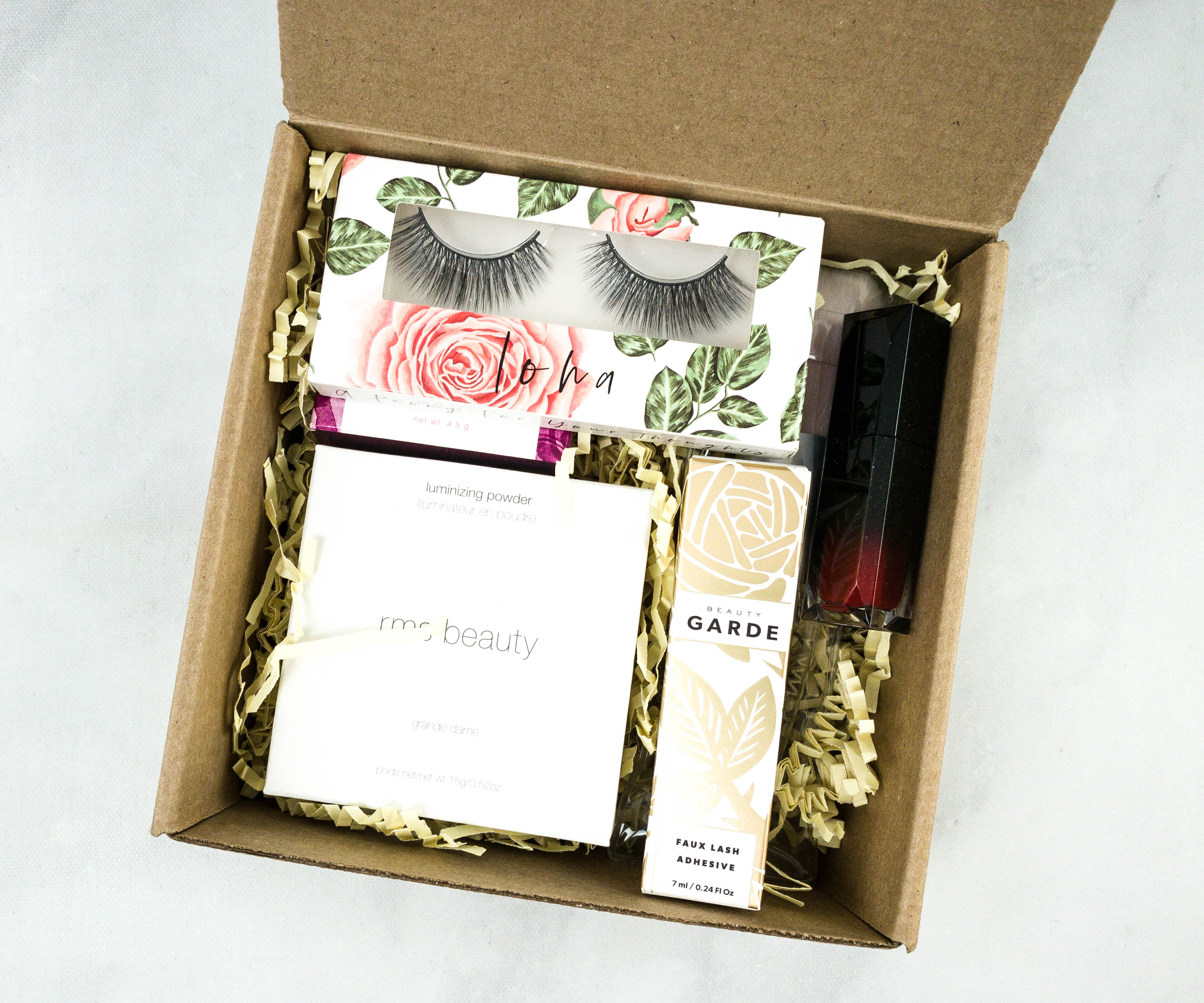 Vegan Cuts always sends four makeup items and a bonus item which is usually a tool like a makeup bag, wipes, or a brush!
Also included is a product information card.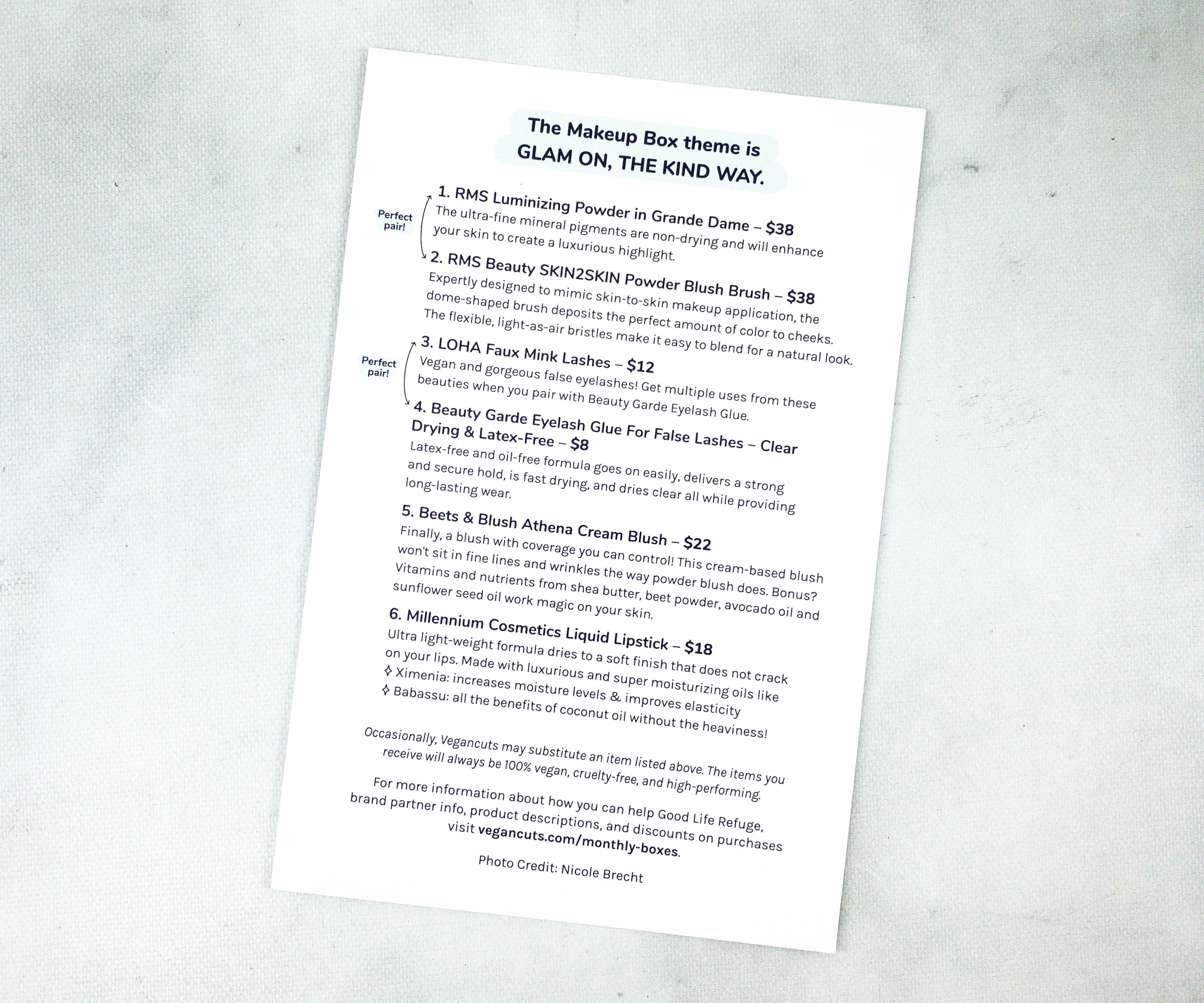 The flip side of the card listed each item and the retail value.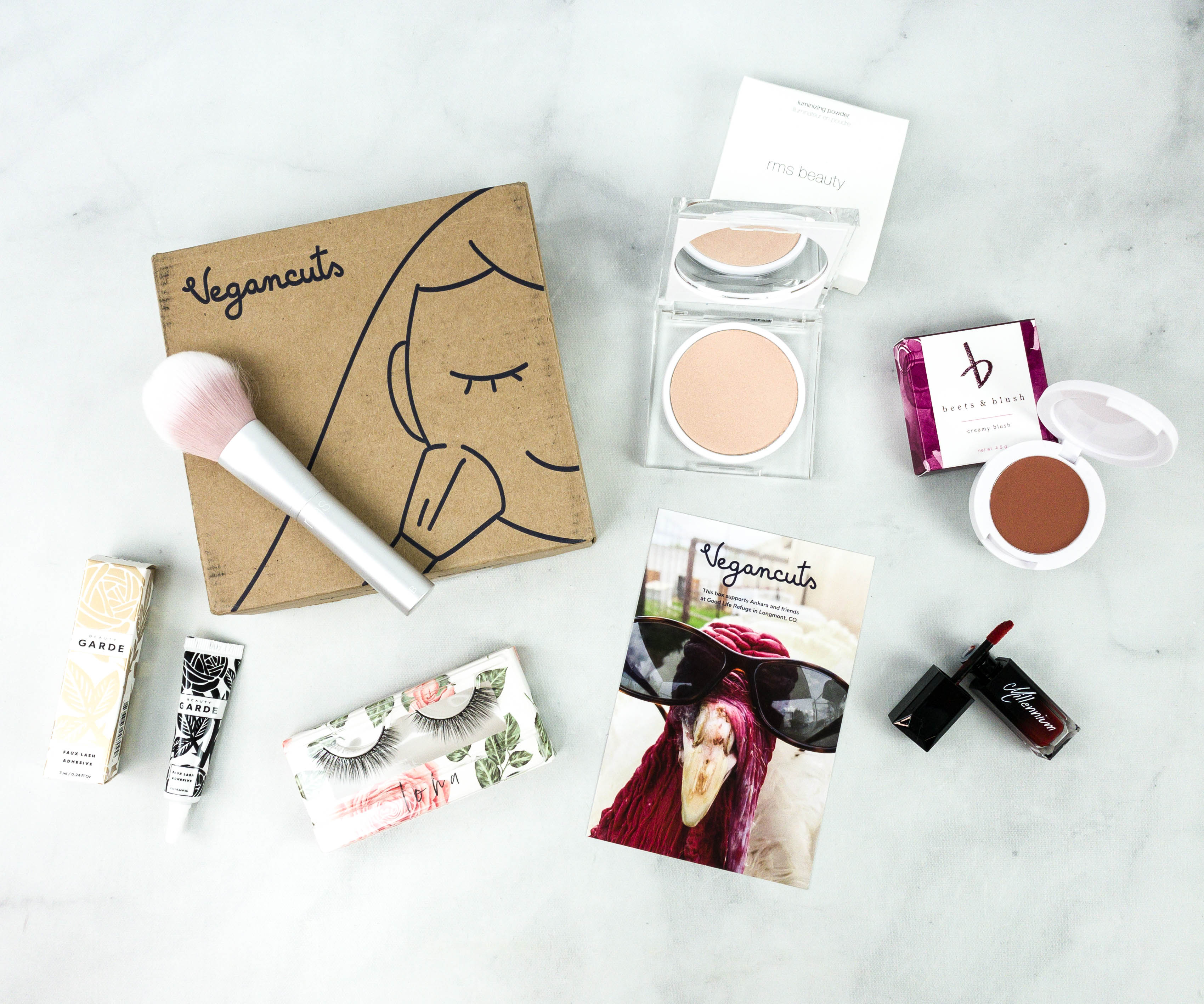 Everything in my box!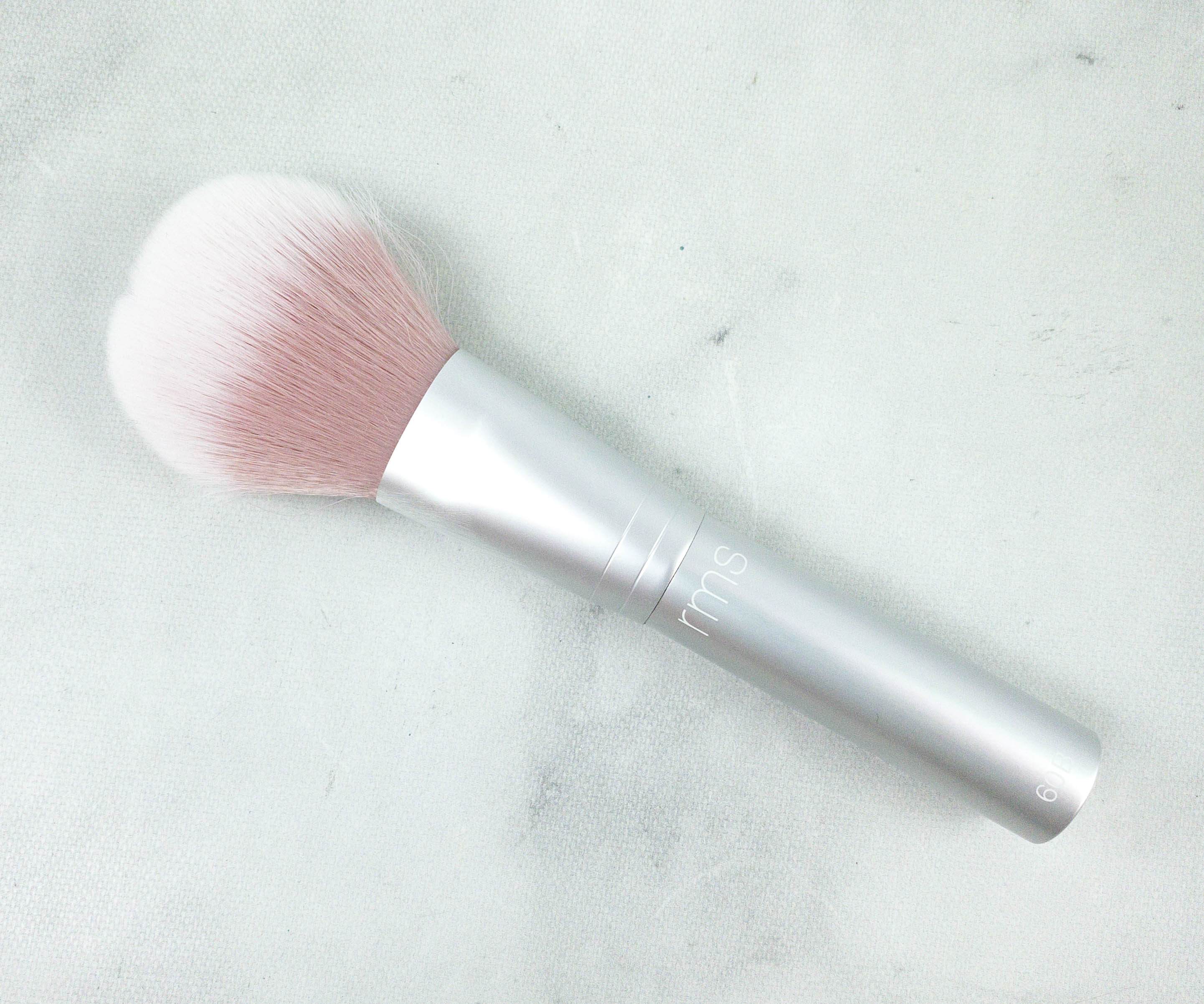 RMS Beauty SKIN2SKIN Powder Blush Brush ($34) I love how big and fluffy this brush is! It also feels super soft and amazing on the face. It diffuses product evenly so I really like it!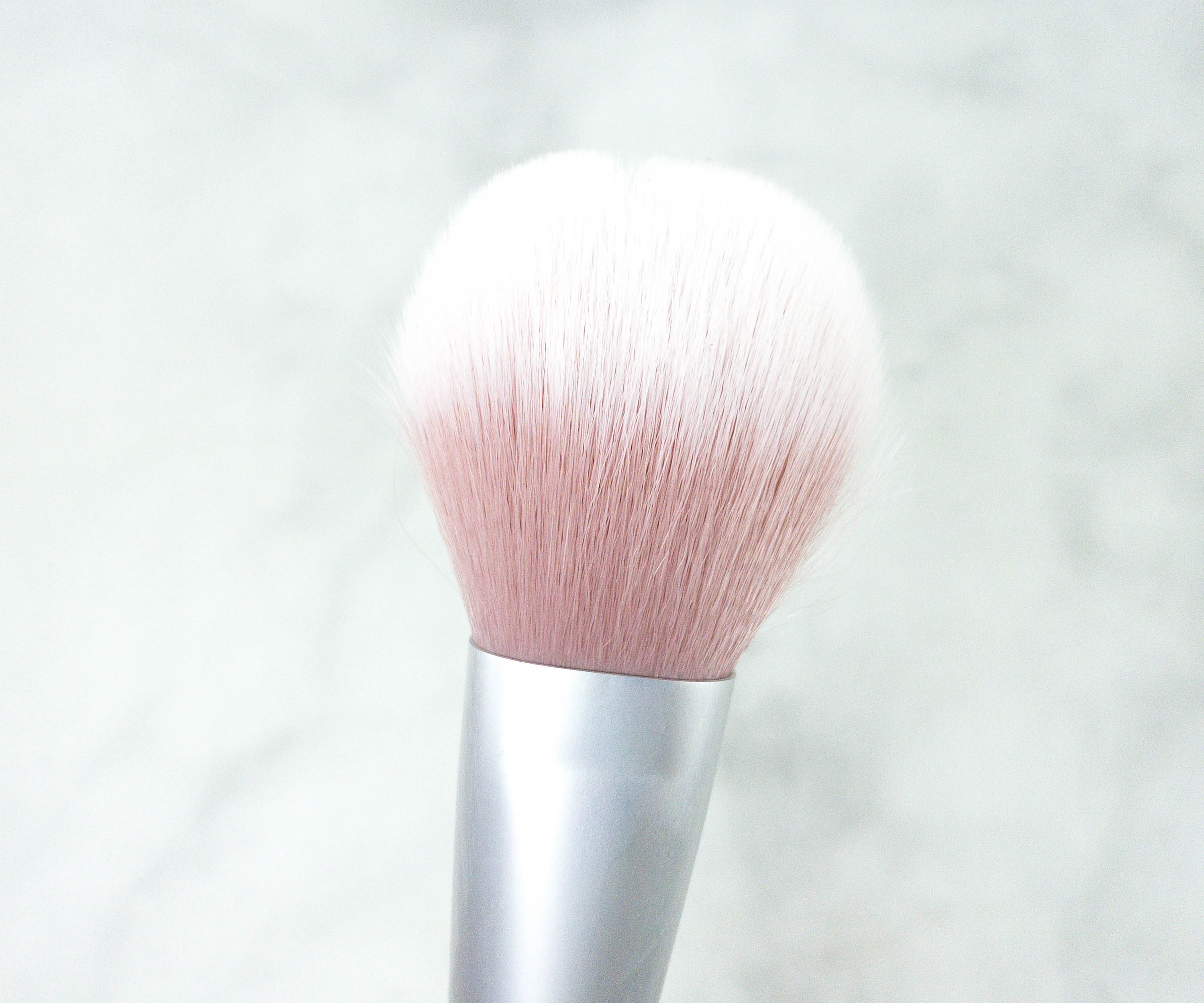 Since it's quite big, I also sometimes use it for my powder, when lightly dusting my face off with translucent powder to remove excess oils.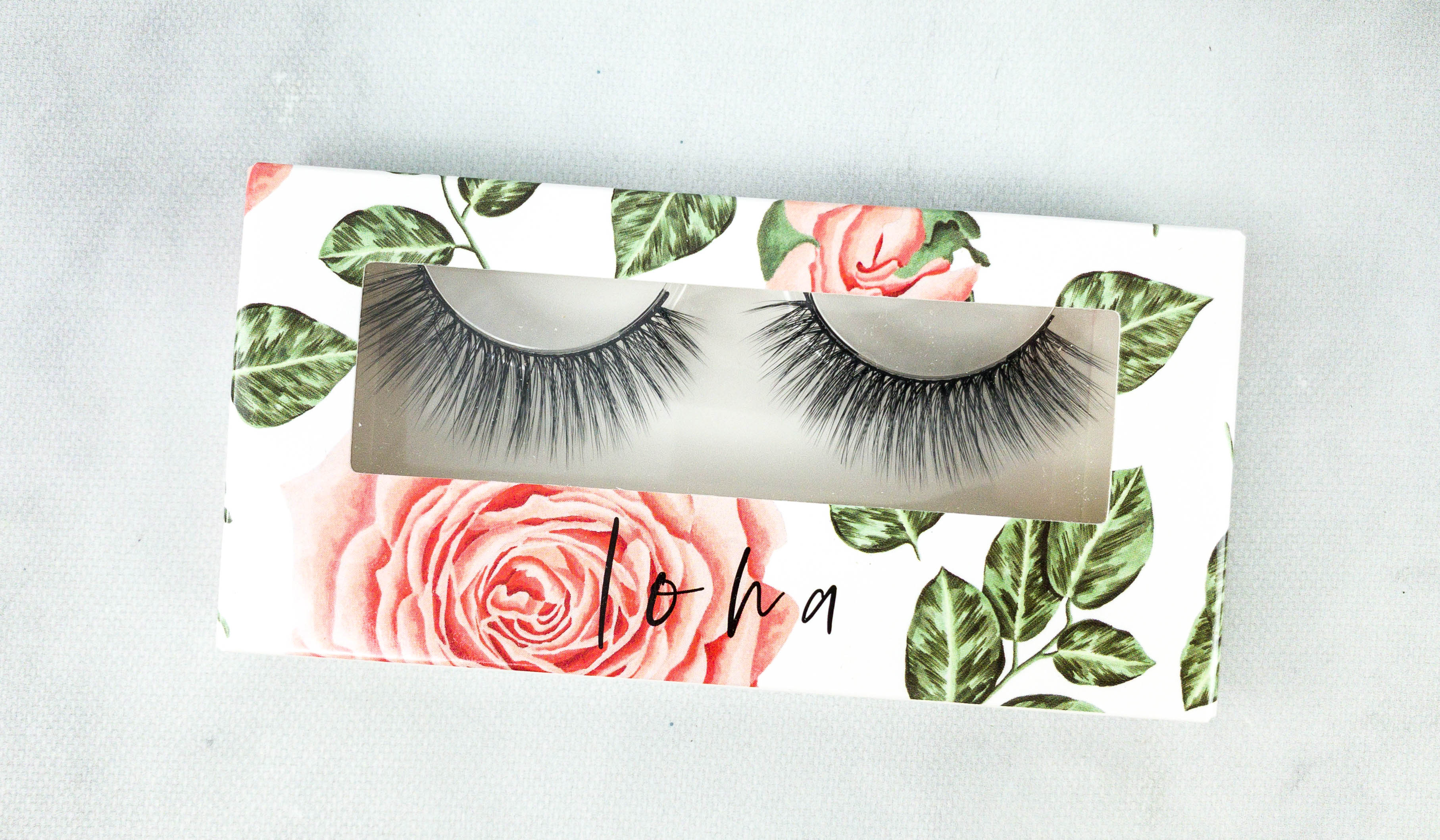 Loha Faux Mink Lashes ($12) They also sent us a pair of false eyelashes and it came in a pretty floral box!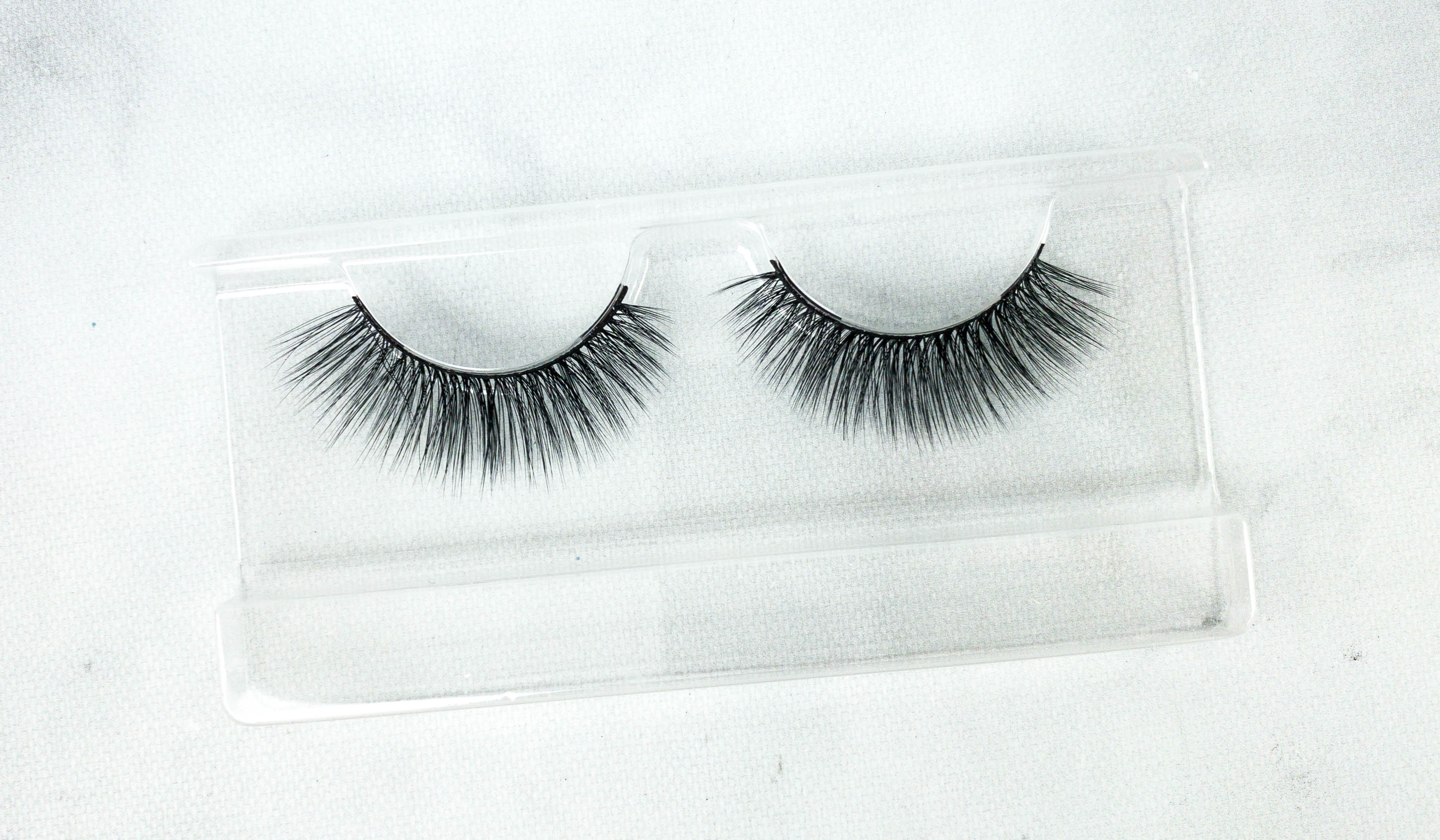 The lashes are full but they don't feel heavy at all. They're also pretty soft. It's a nice pair to wear for any special occasion or even on a night out with girlfriends!
Beauty Garde Faux Lash Adhesive ($8) Of course, they included a lash glue! I like this one because it does a great job of holding the falsies and it lasts a long time. It dries down to a clear finish so you wouldn't have to worry about the glue showing off. What's great is that unlike other lash glues, this one is latex-free and hypo-allergenic!
RMS Beauty Grande Dame Illuminizing Powder ($38) This powder helps illuminate the face, making it look glowing with just a few swipes.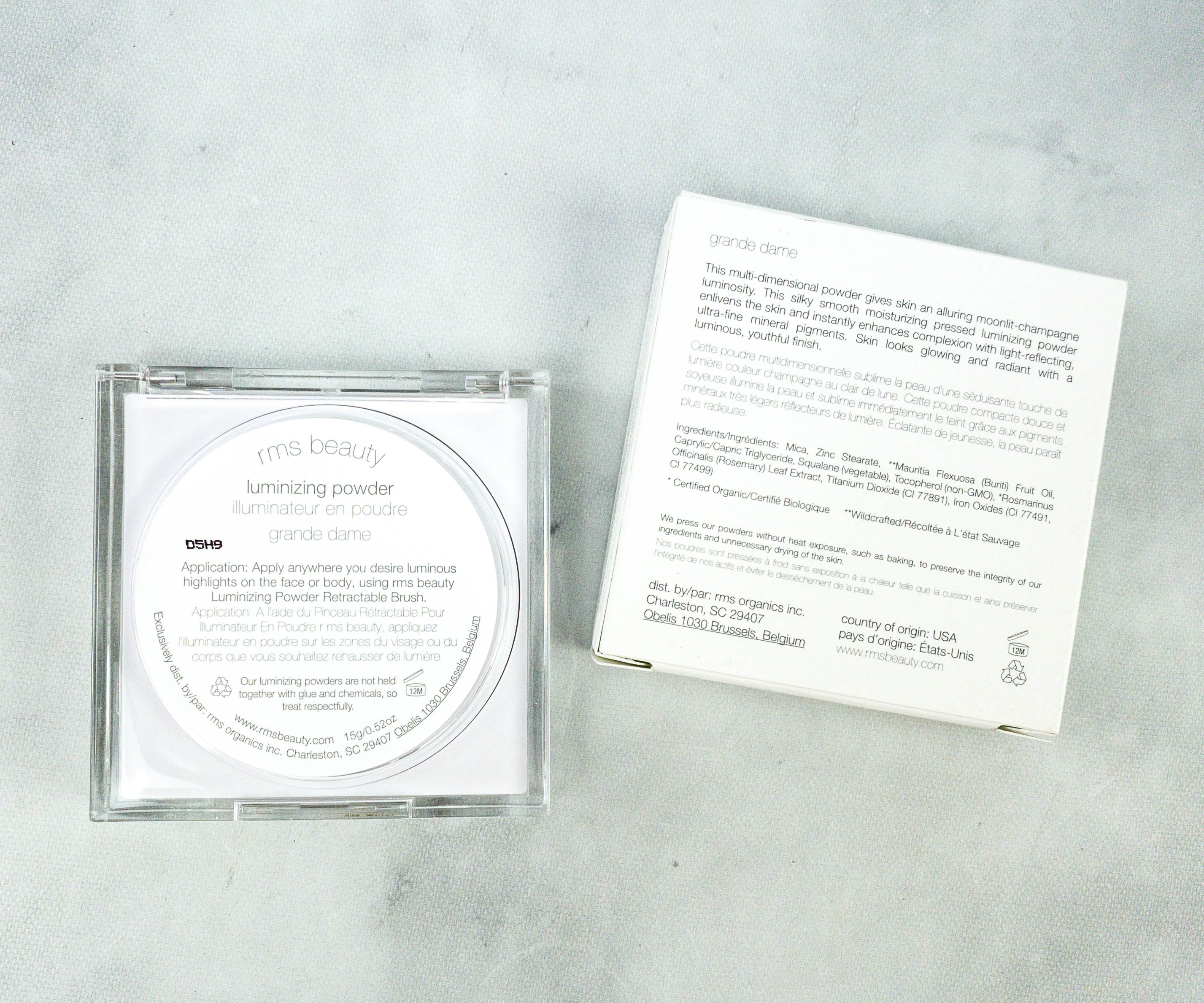 It comes in a compact packaging that makes it easy to bring anywhere!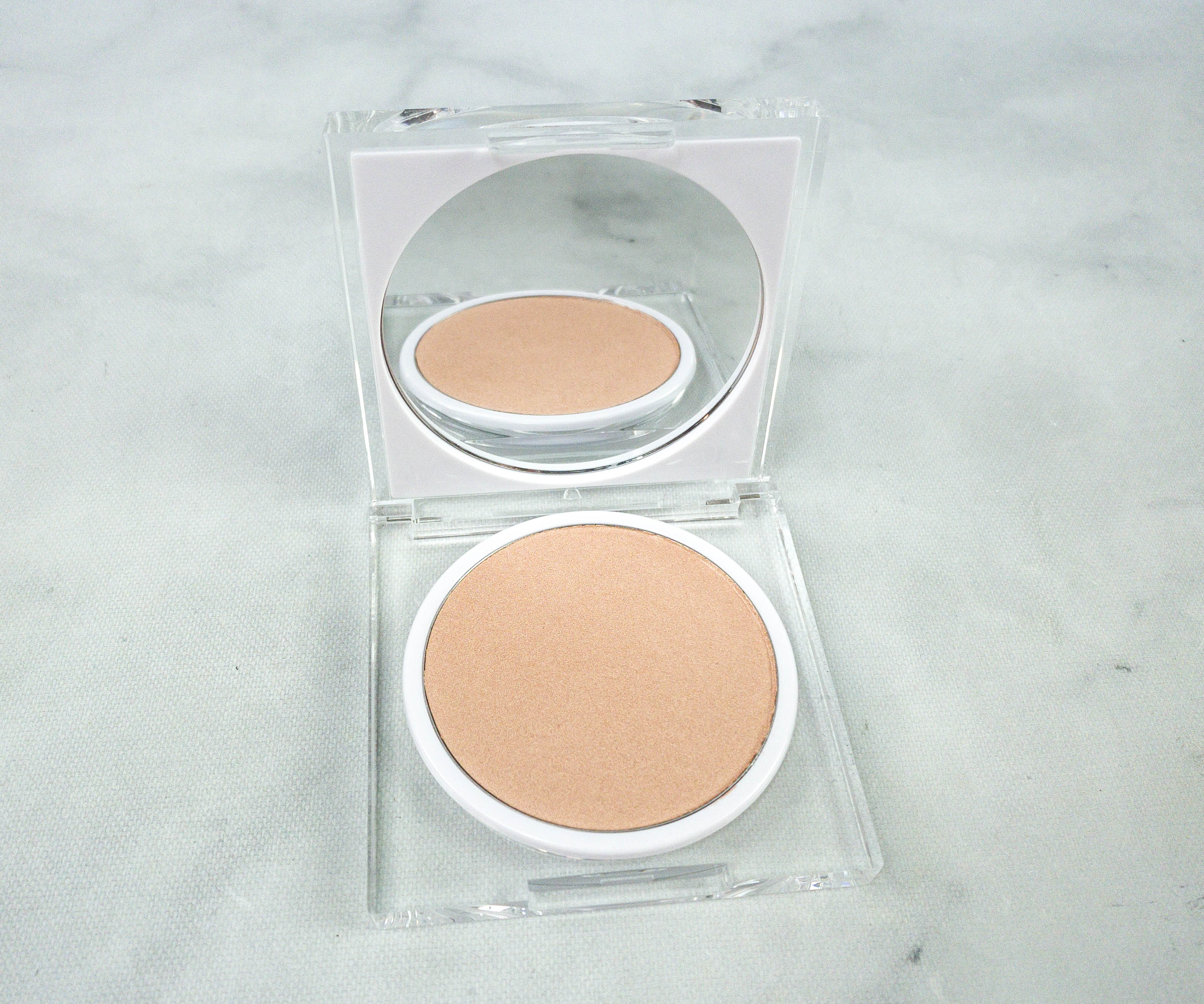 There's also a built-in mirror inside for quick touch-ups.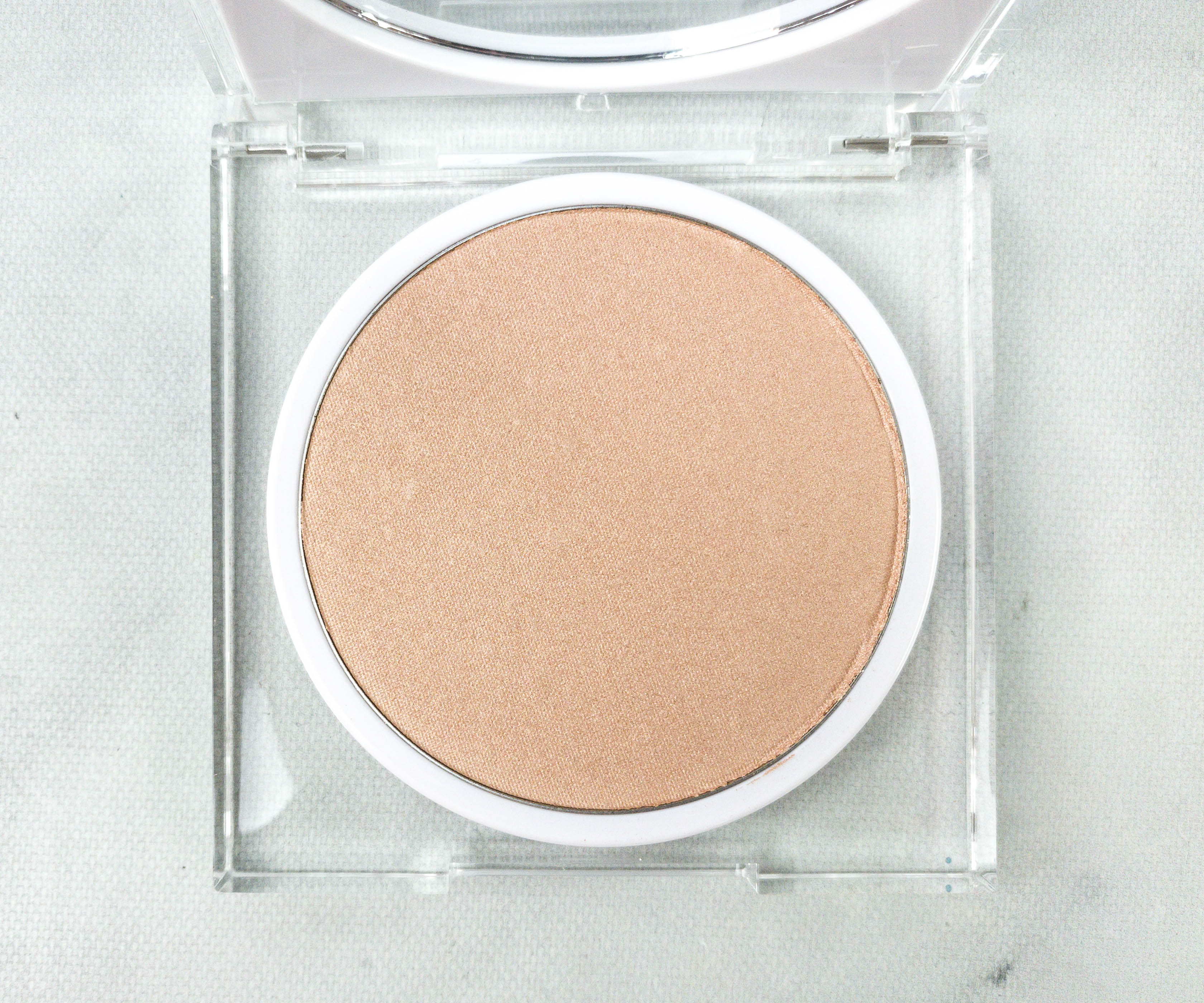 I like how this powder instantly livens up my face with the help of the fine light-reflective shimmers. This is also formulated with vegetable squalene so aside from the glowing effect it gives, it also hydrates and protects the skin!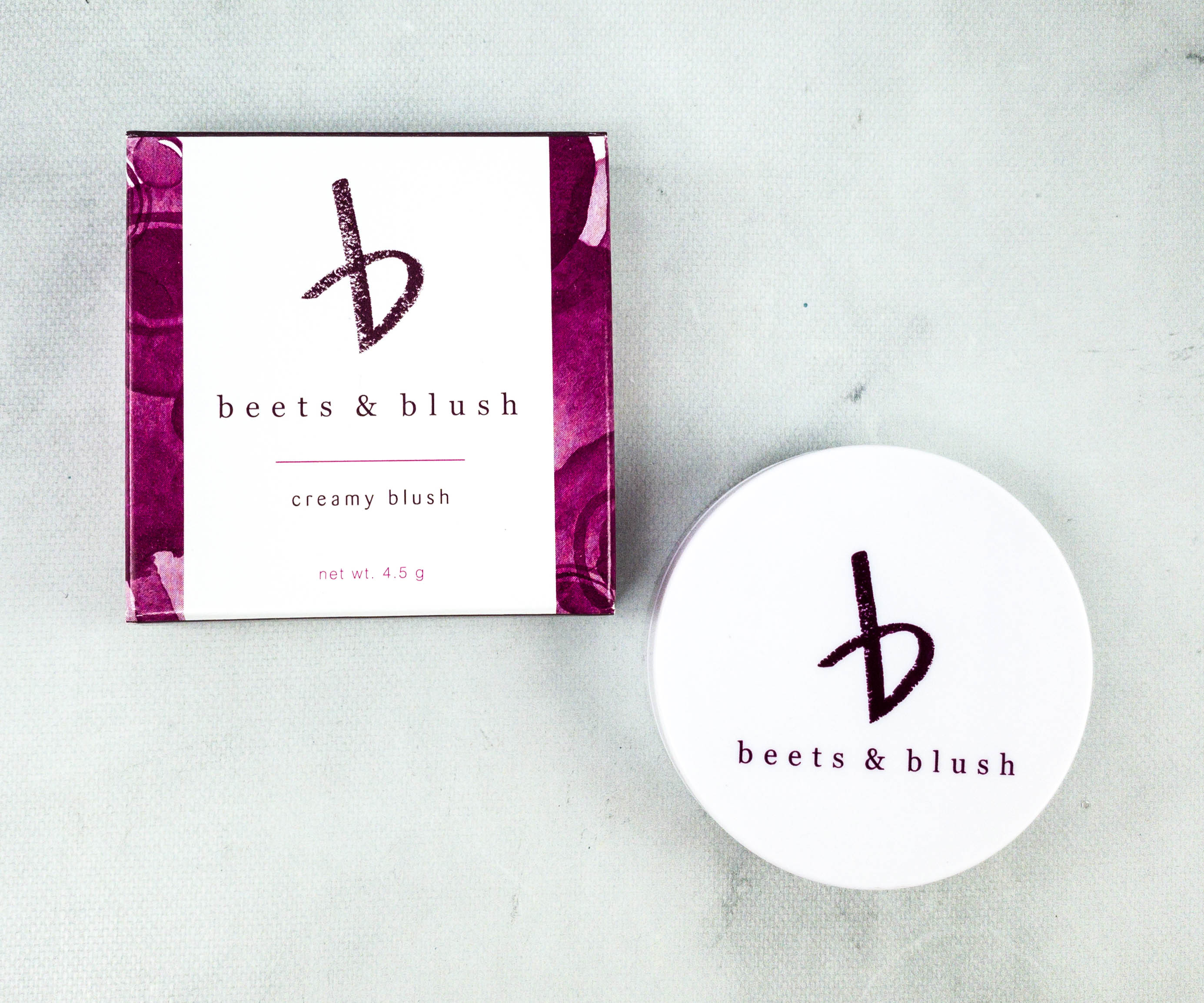 Beets & Blush Creamy Blush – Athena Creamy Blush ($22) Here's another skin-friendly makeup item, a cream blush made with a hydrating blend of shea butter, beet powder, avocado oil, and sunflower seed oil.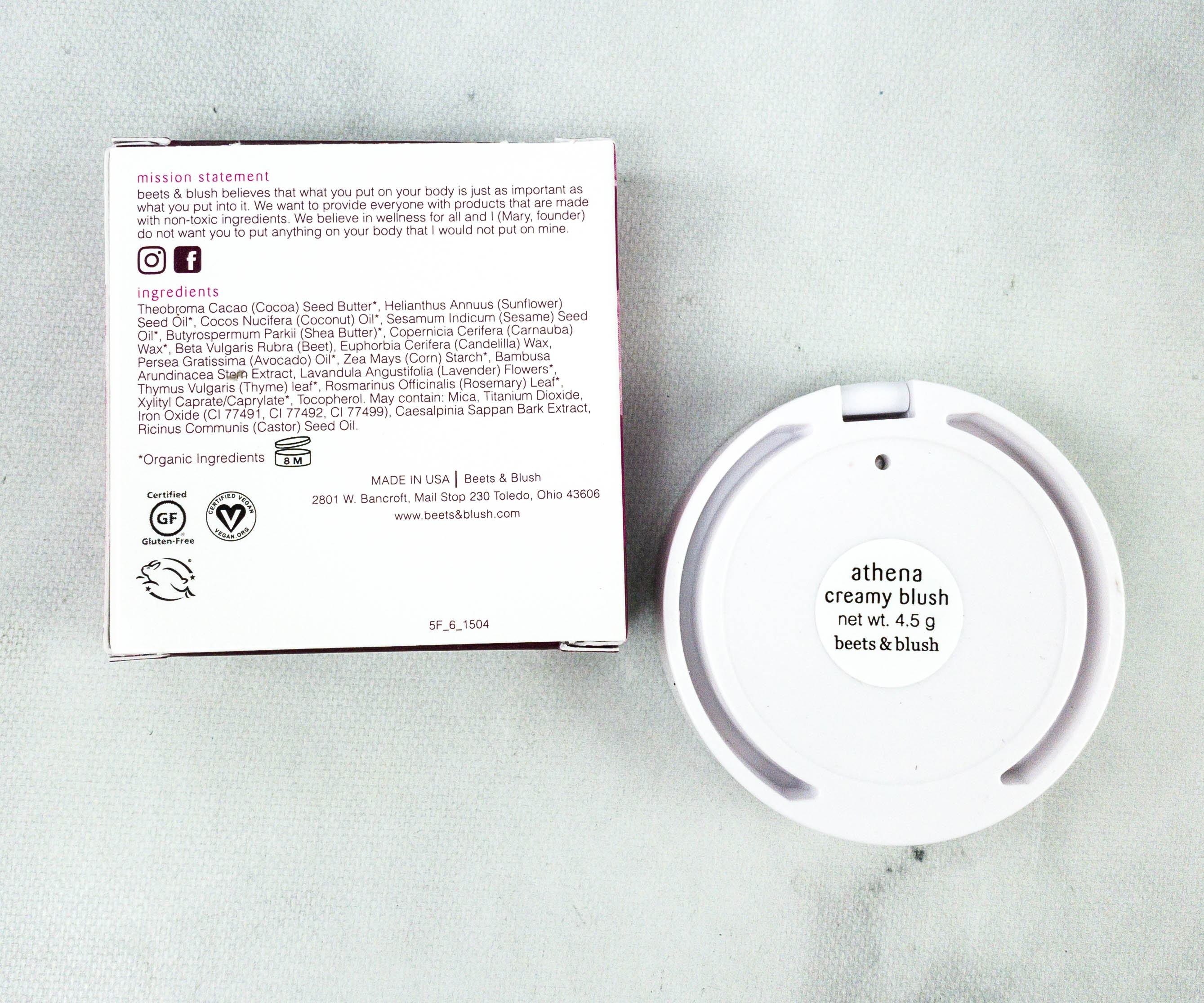 The shade name is Athena. It's a warm terracotta-like color!
This looks flattering on just about any skin tone!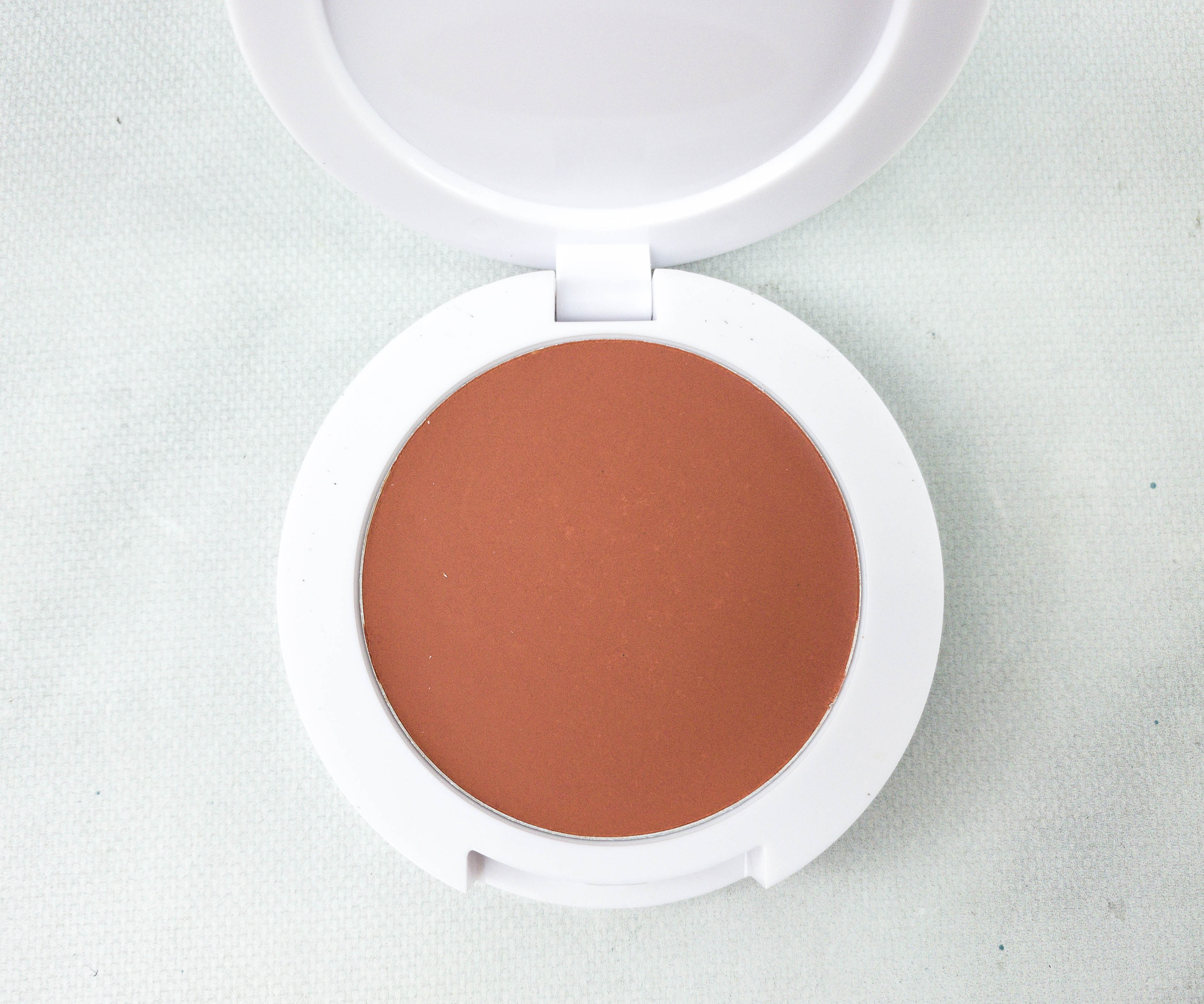 It's really creamy and pigmented so a little goes a long way. It blends easily and you don't even need brushes! You can use your fingers for application and blending!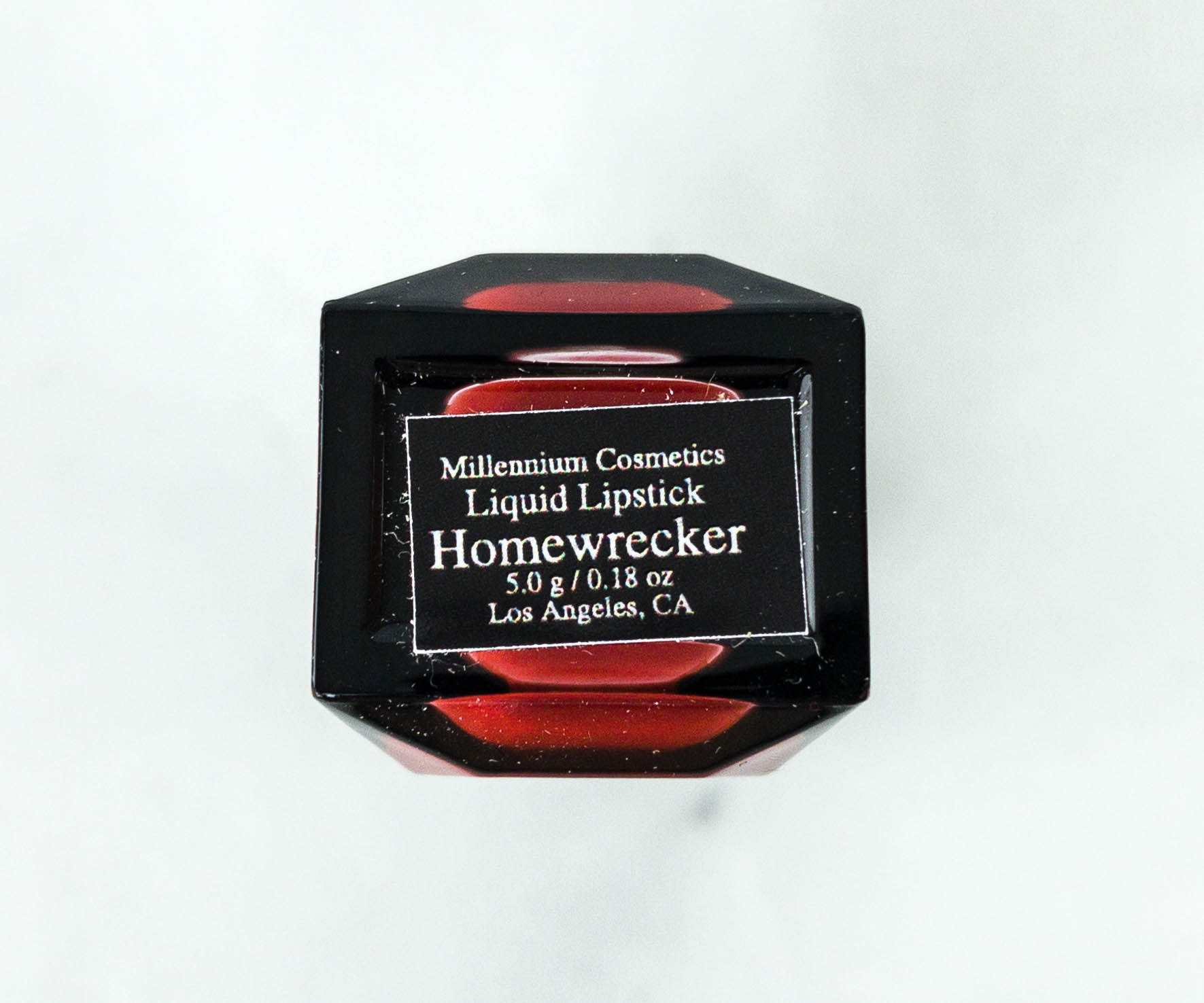 Millenium Cosmetics Liquid Lipstick in Homewrecker ($18) Here's something for the lips, a liquid lipstick in a bright red color that looks really gorgeous!
This is a powerful red color. You can wear it with a bare face and it will still give you that well-put-together look! It also has a nice formula as it glides on my lips smoothly and it isn't too drying either.
This quarter's Vegan Cuts MakeUp Box included season-friendly makeup items. I like everything, but my favorite is the power red liquid lipstick because the shade is stunning. It's also lightweight and comfortable to wear, plus the color payoff is really striking. The cream blush and the illuminating powder are also good quality and they are easy to use for my everyday look. Finding the best cruelty-free and vegan beauty products is easier because of this subscription. It only ships 4 times a year but every box is always impressive in terms of quality and retail value!
What did you think of my Vegan Cuts Makeup Box?