Gentleman's Box is a monthly subscription of men's accessories and grooming products. Each box is uniquely themed, honoring a noteworthy gentleman from the past or present. Currently, you can choose from two subscription types: The Classic Subscription with 4-5 products for $29 a month and The Premium Box with 4-6 premium accessories for $100 per quarter.
This is a review of The Classic Subscription.
DEAL: Save $5 on your first regular box. Use coupon code HELLO.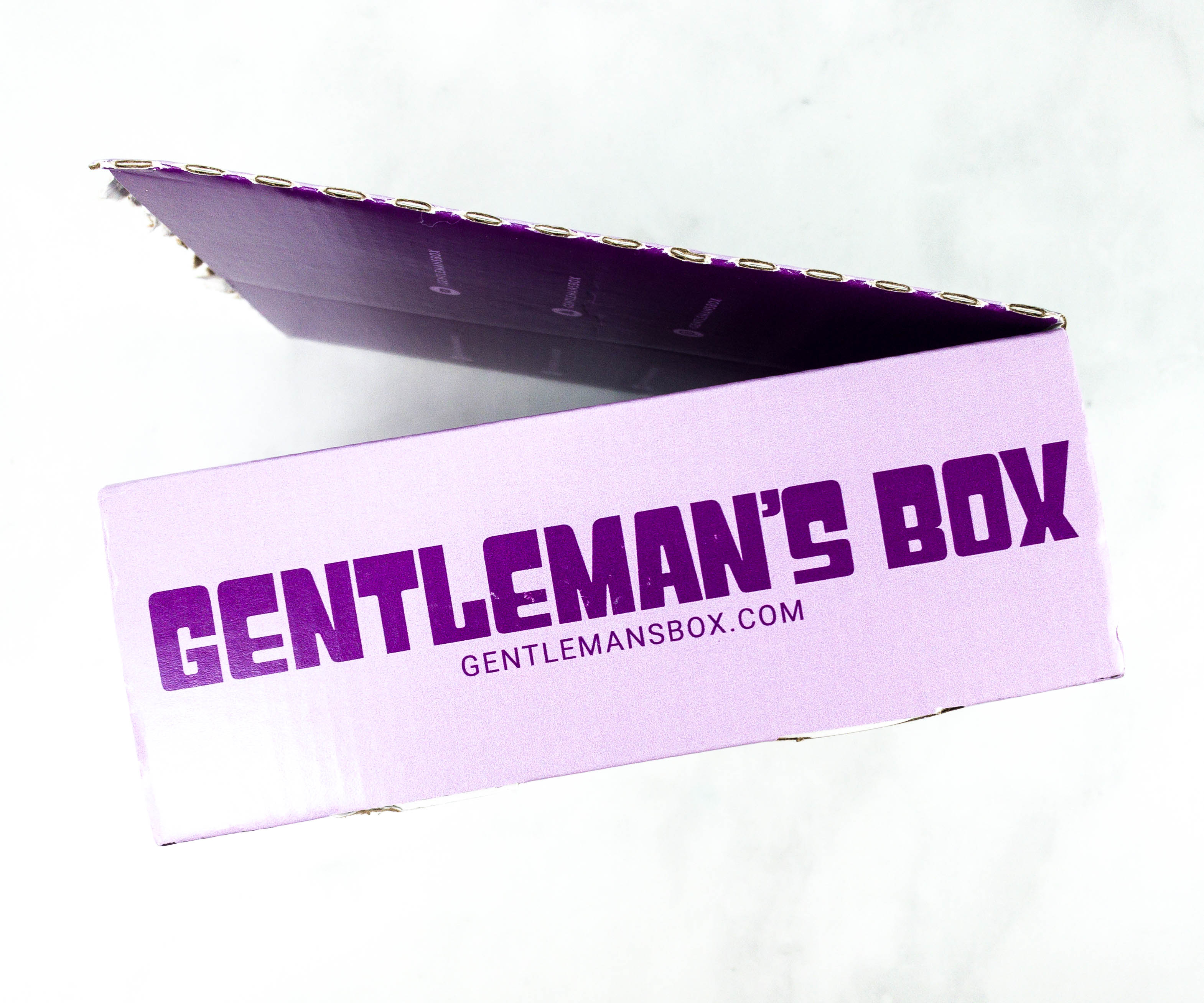 This month's box is in purple!
The inner part of the box lid features Gentleman's Box social media handles.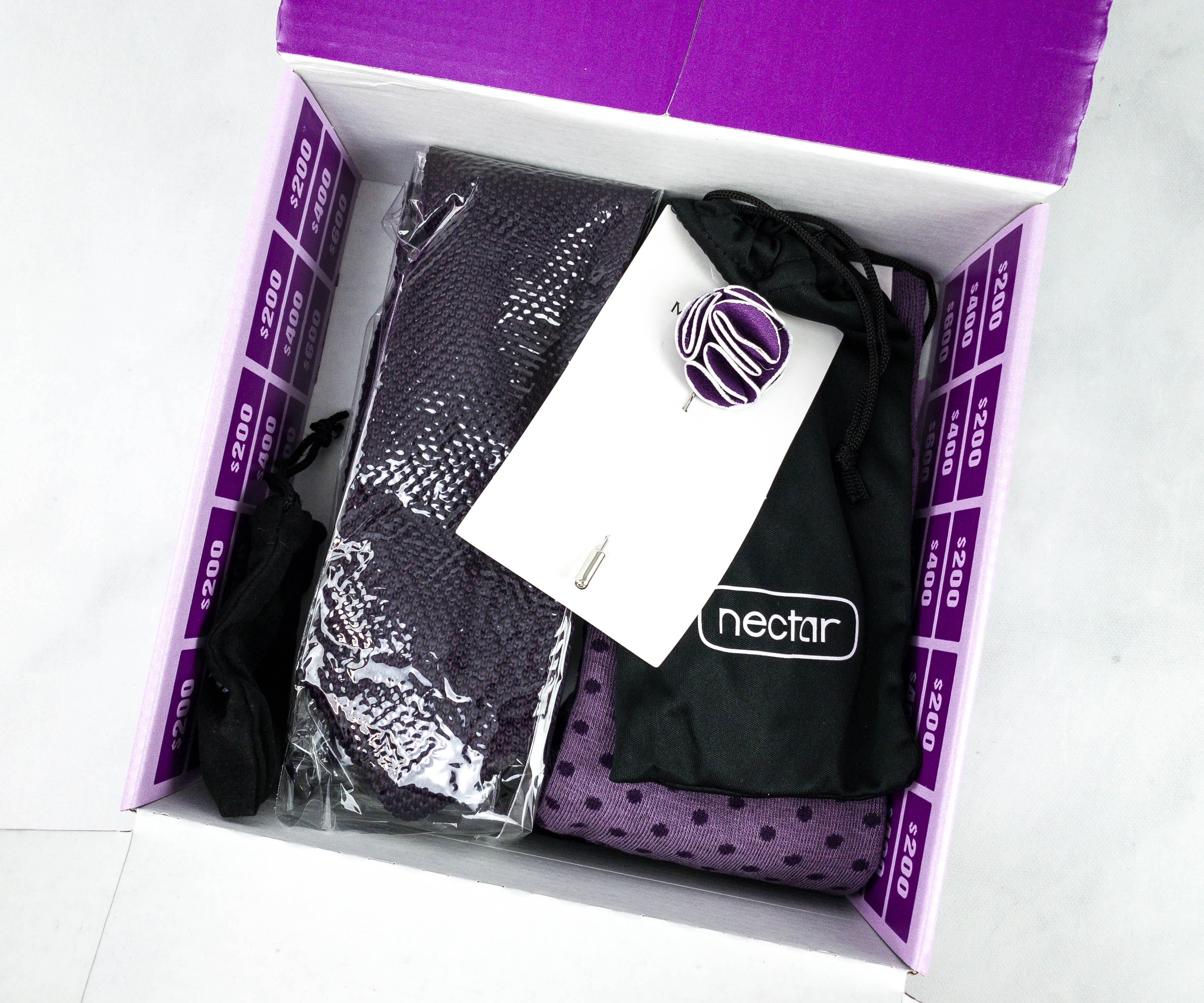 The items are neatly stacked inside. Some of the items came with plastic packaging.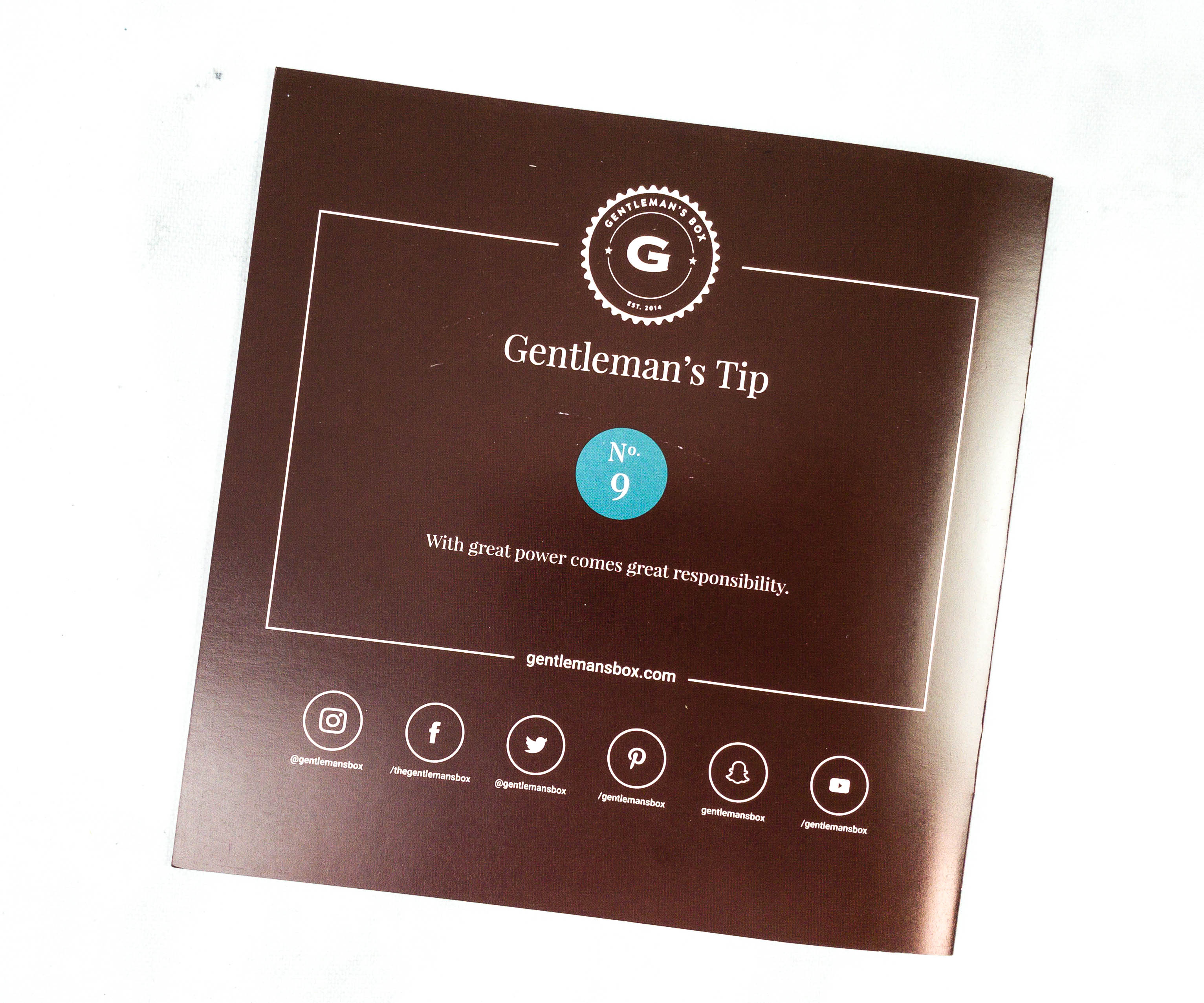 Each box includes a copy of The Gentleman's Post, a well-designed booklet describing the products in the box and offering styling suggestions for each one. Featured at the back of the booklet is Gentleman's Tip No. 9:
With great power comes great responsibility.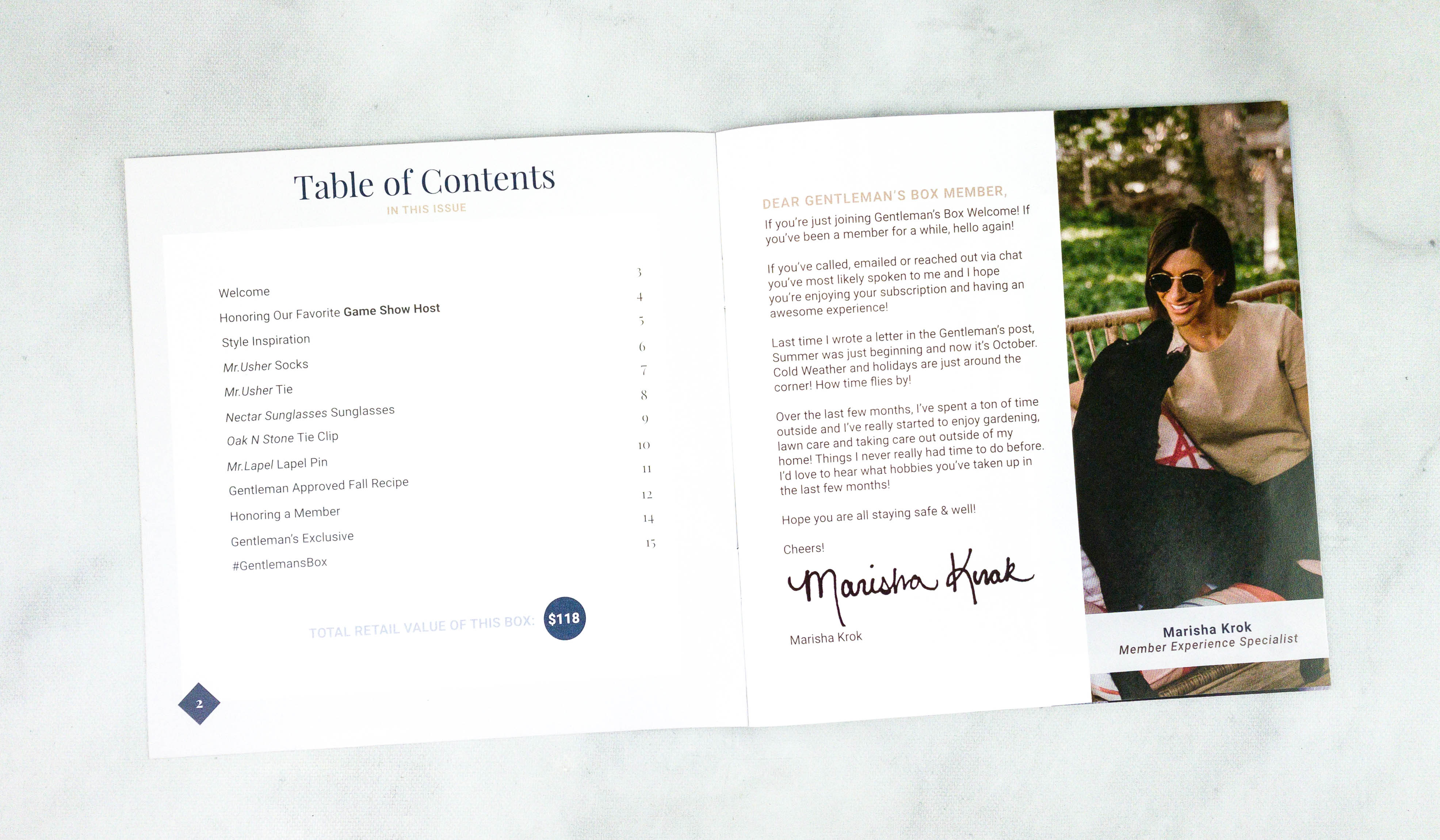 The Gentlemen's Post walks through everything in the box, and more. There is even a handy table of contents that gives a quick list of the contents and the total retail value of the box. They regularly have a feature that introduces us to members of the Gentleman's Box team.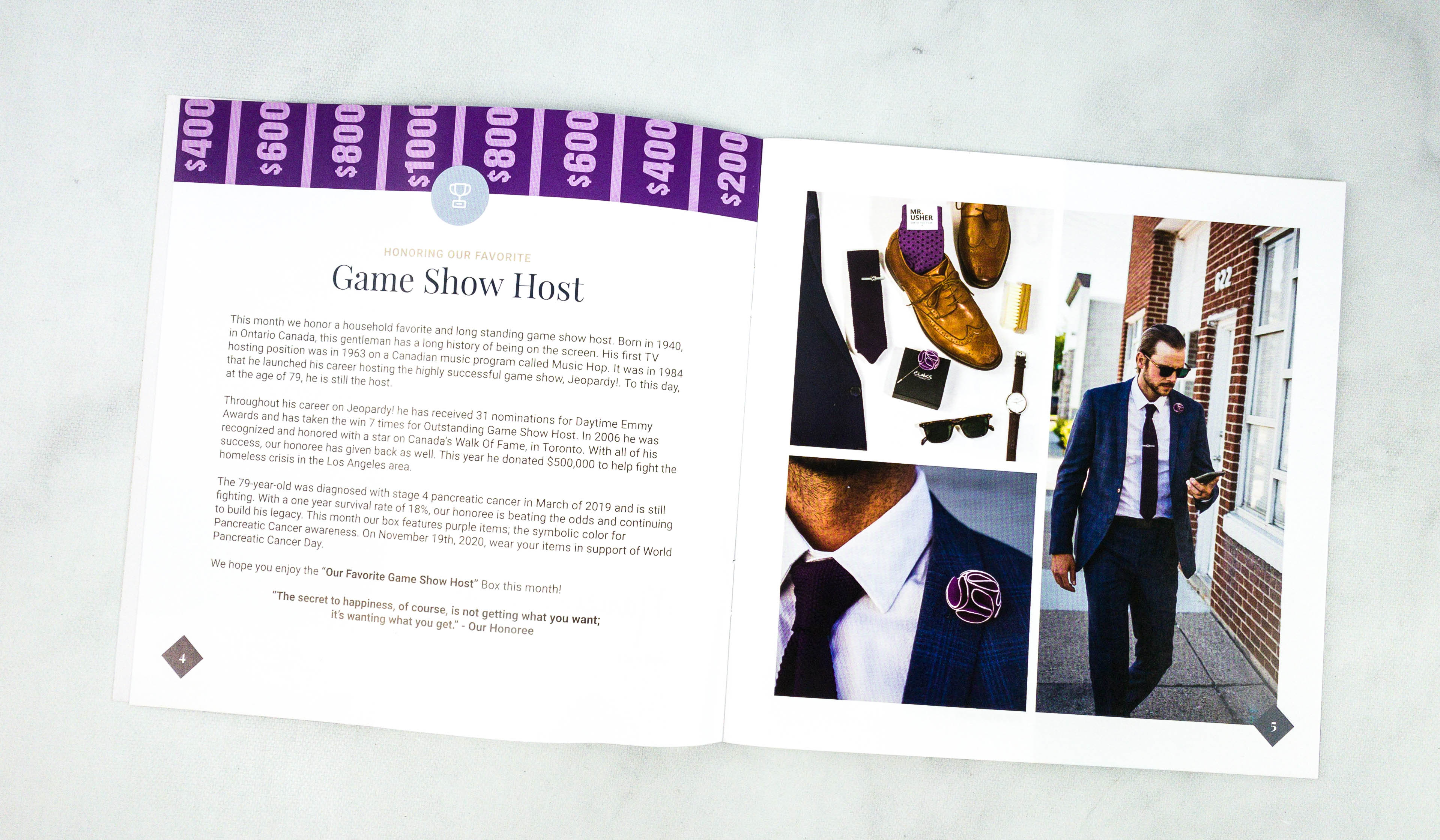 This month's box is dedicated to honoring our favorite Game Show Host!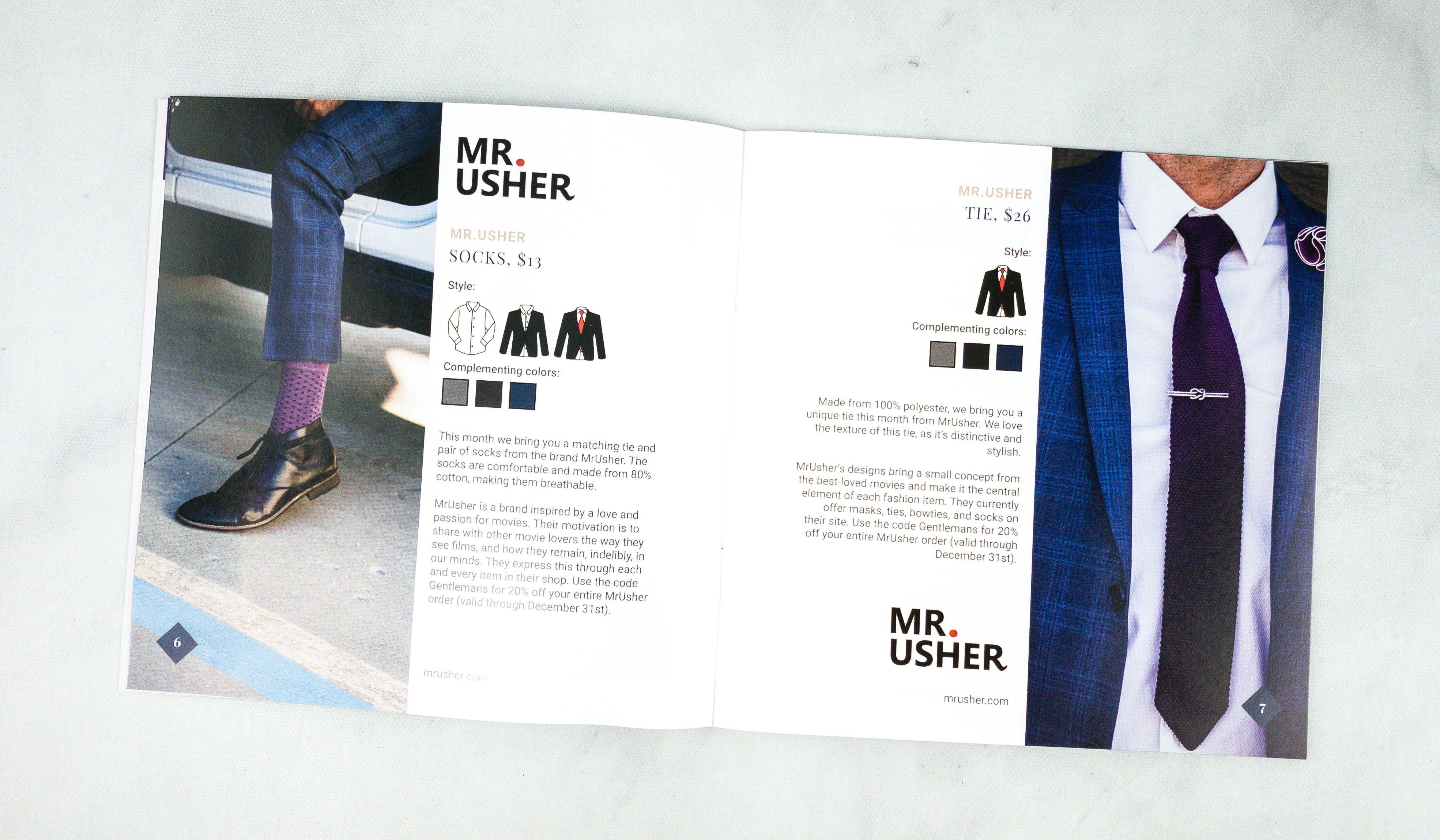 The booklet starts off with a style guide to give you some visual cues on wear and pairing options.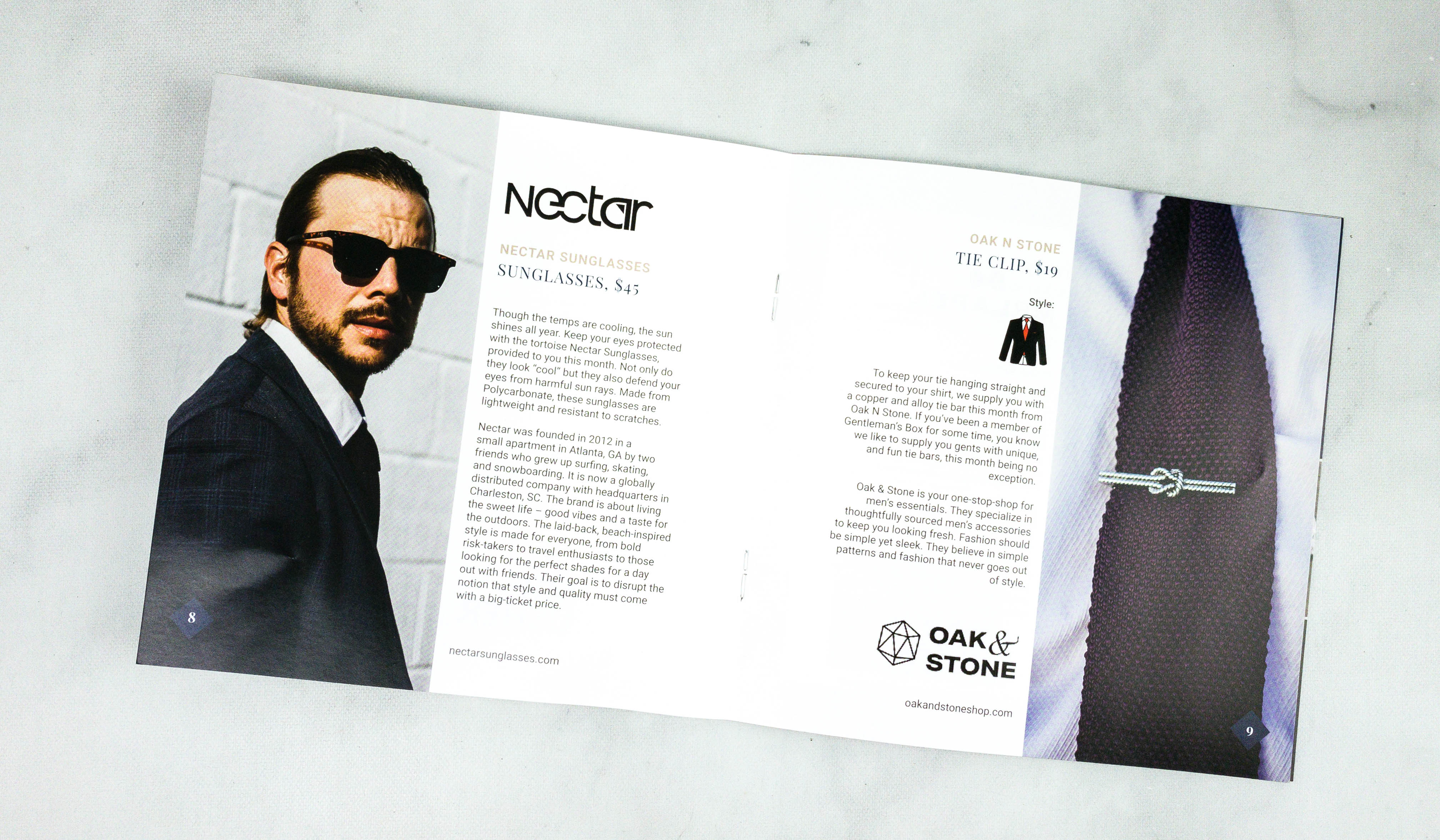 Every page is dedicated to each item — they include the usual picture and blurb, but they also include a handy section denoting the level of attire (e.g. formal, business, casual) for which the item is appropriate, as well as colors that best complement it.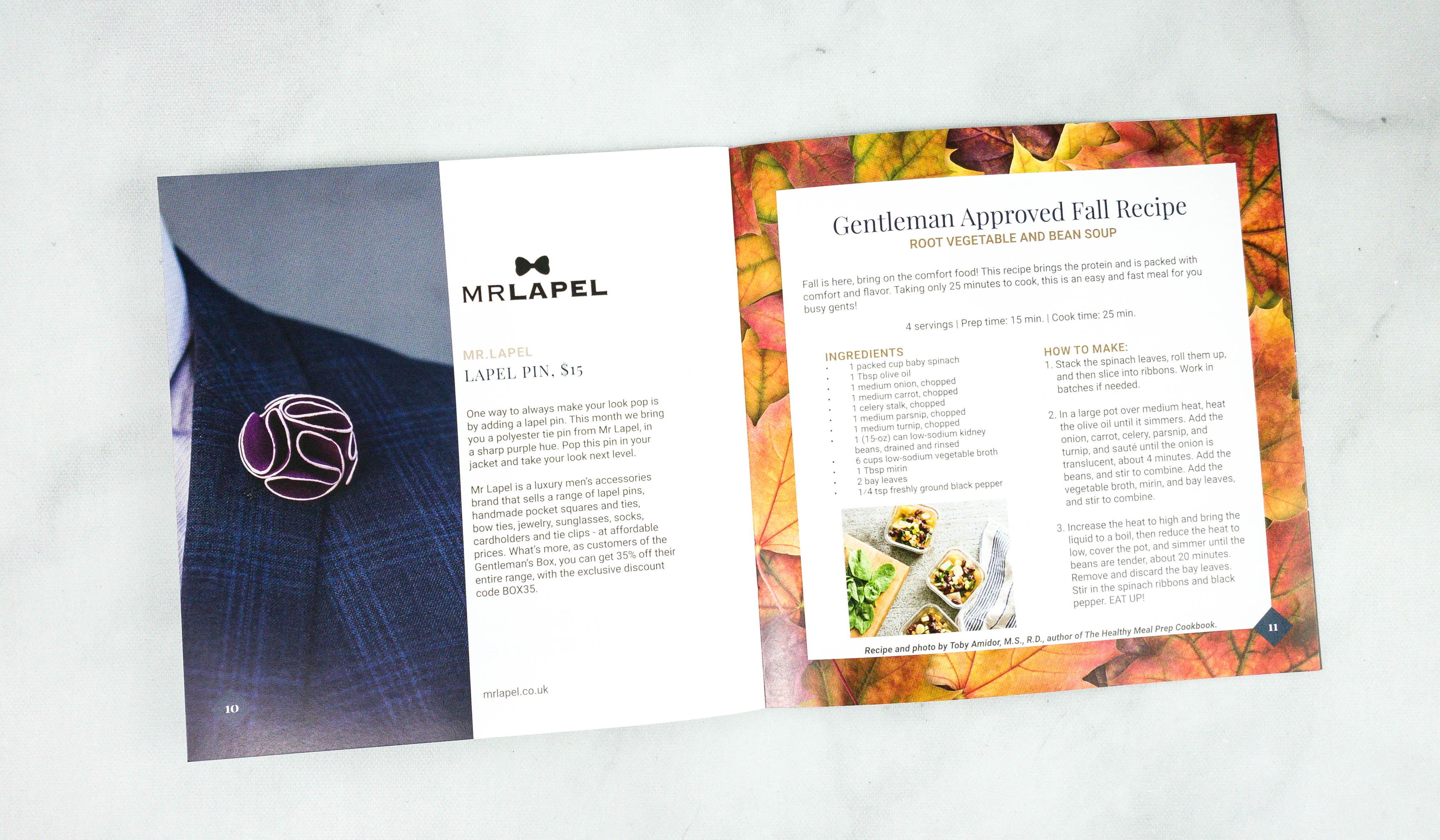 There is also a dedicated page for the Gentleman Approved Fall Recipe, which is Root Vegetable and Bean Soup.
Every booklet also includes a Gentleman's Exclusive Deal of the Month. This month, they gave us a $40 off a Premium Subscription – just use code GPOST40.
Everything in my box!
Mr. Usher Socks ($13) This month's featured pair of socks are crew-cut style. They fit shoe sizes 8-12.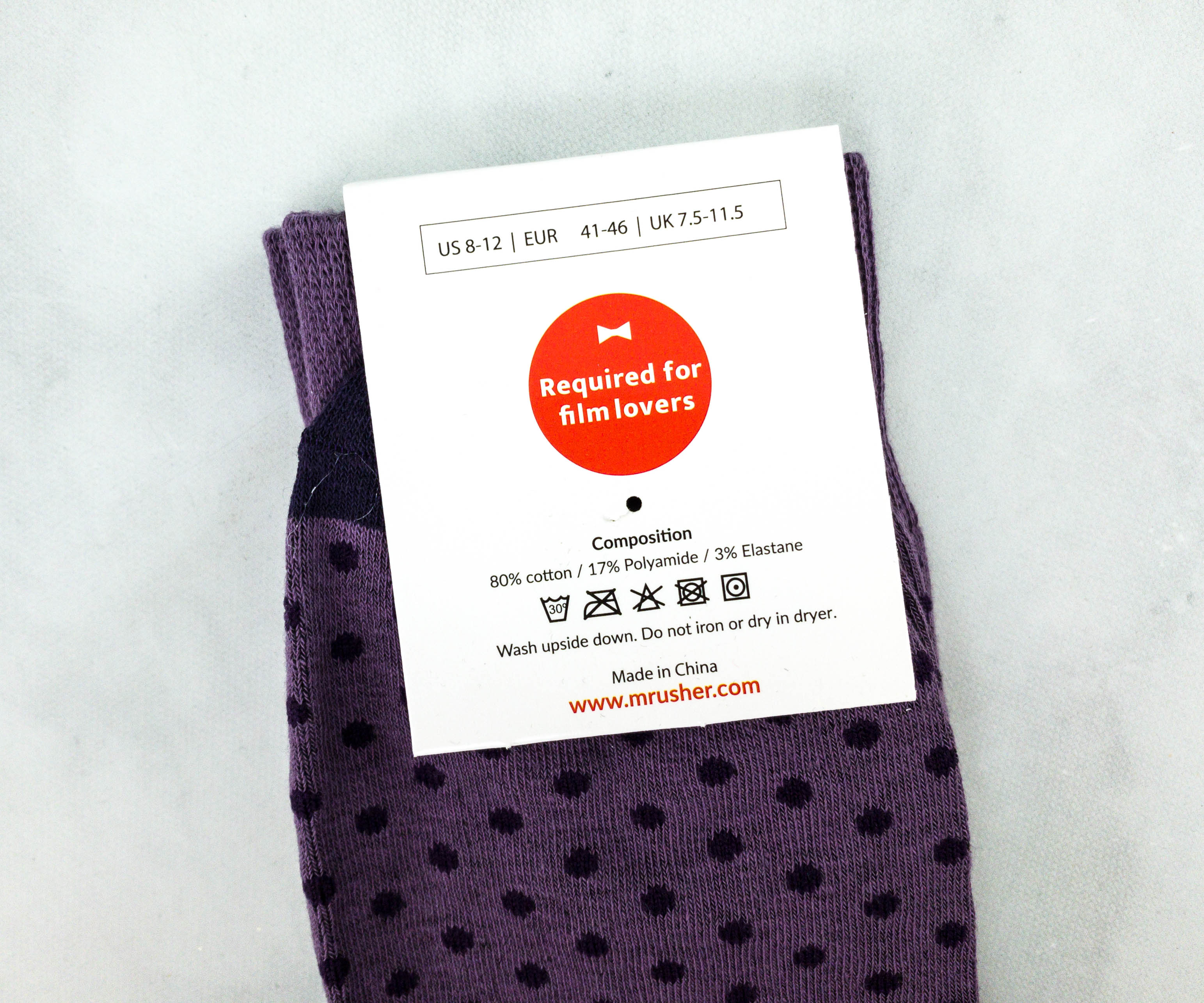 The socks are made from 80% cotton, 17% polyamide, and 3% elastane.
These socks have a purple base color and they also come with reinforced cuffs, heels, and toes. The polka dots add a classic look to them!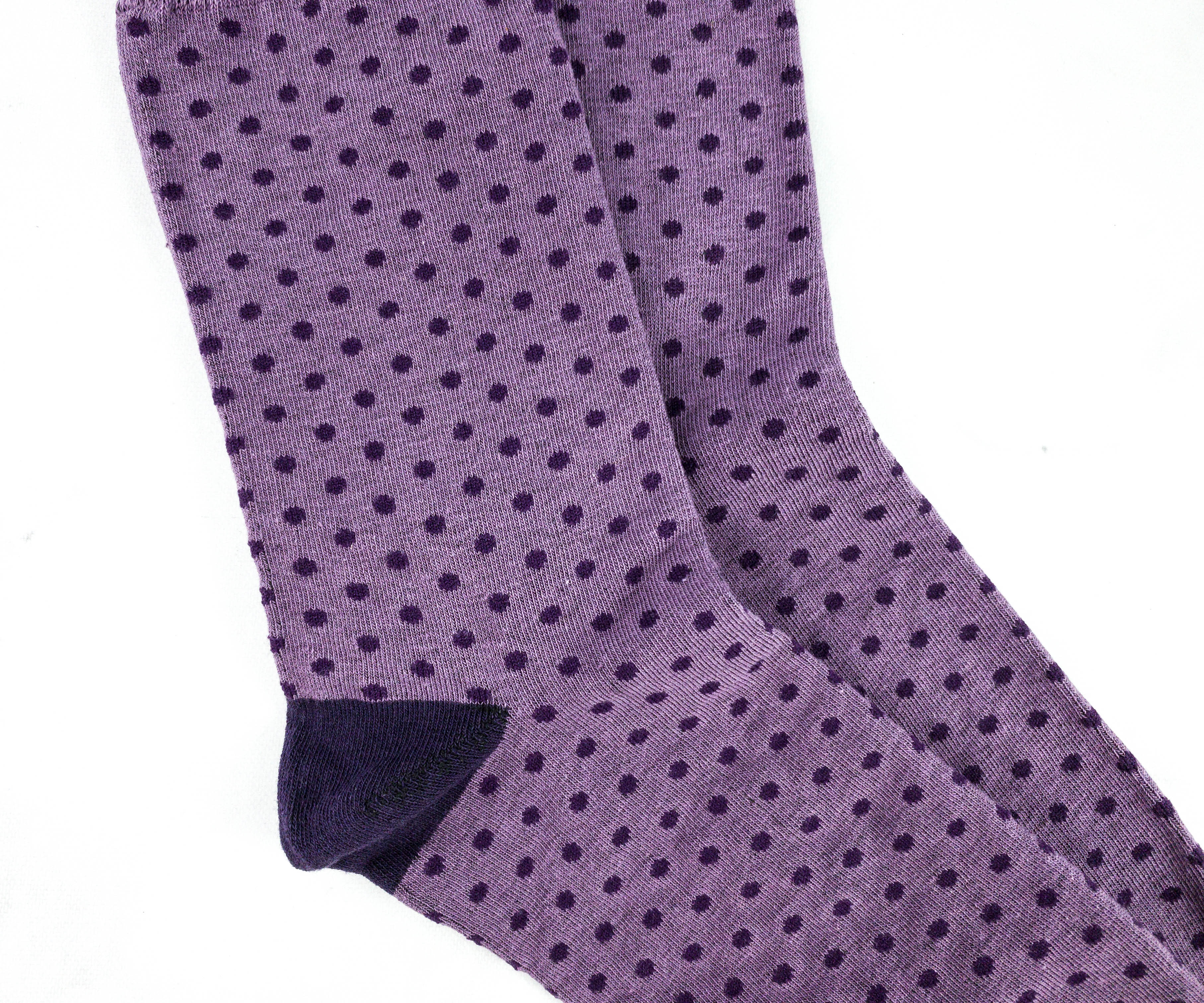 These socks are soft and breathable, making them comfortable to wear. Also, they don't easily slip down no matter how much I move around!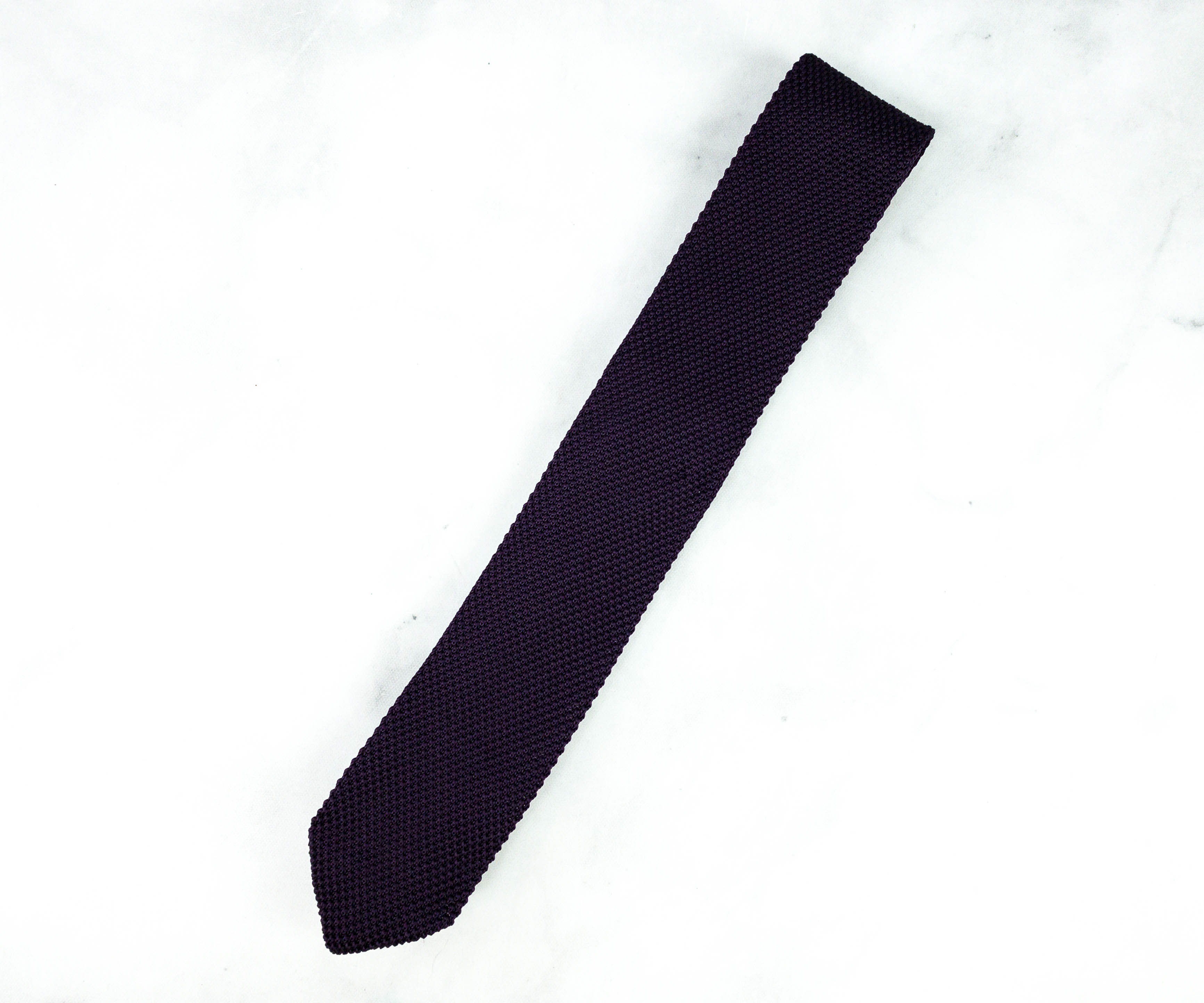 Mr. Usher Tie ($26) This stylish necktie is made from 100% polyester fabric. It matches the socks as it has a violet base color. It even comes with a stylish and unique texture.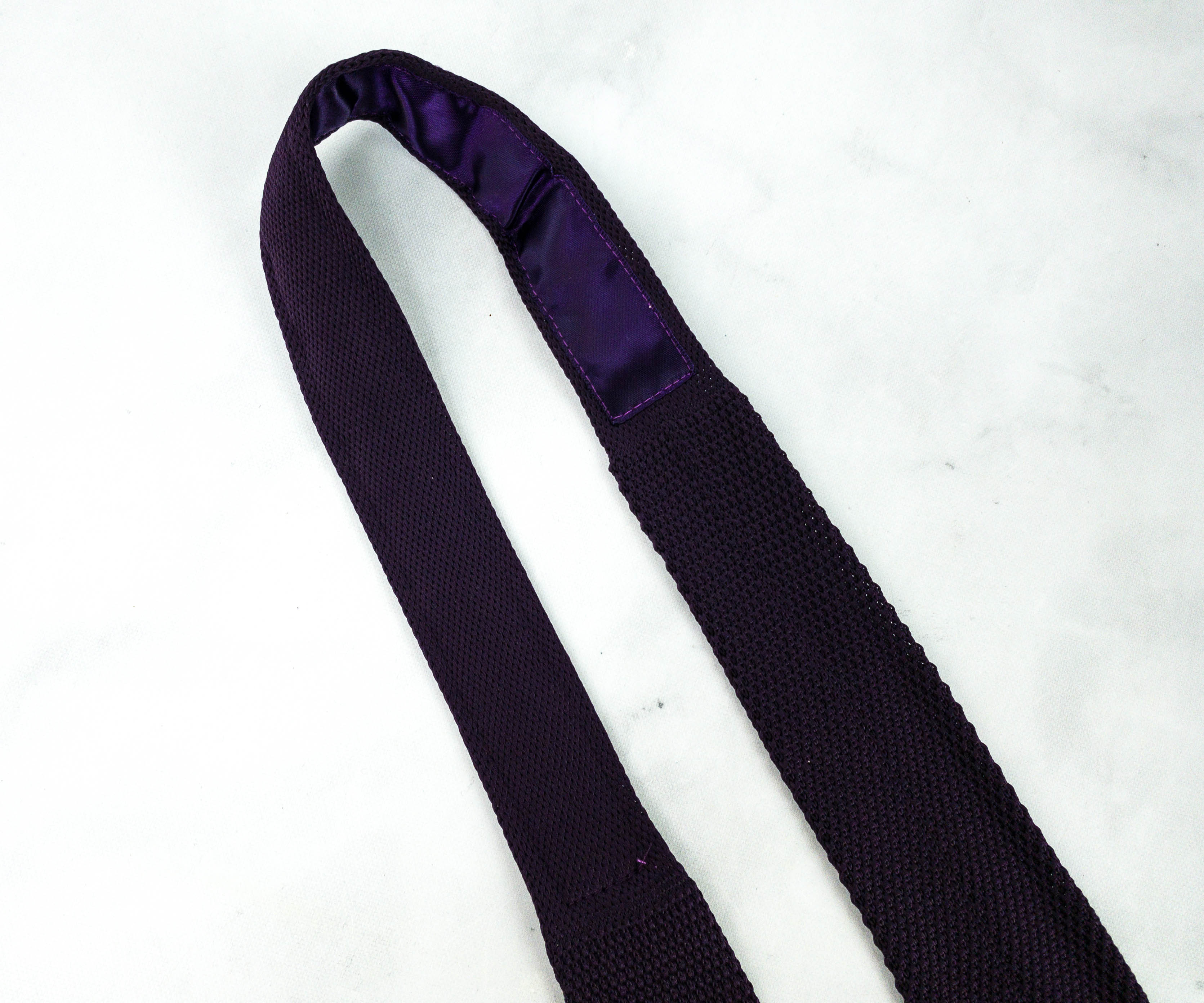 This knitted necktie is perfect to wear together with dark-colored suits. Its silken lining on the inside of the neck makes it more compelling!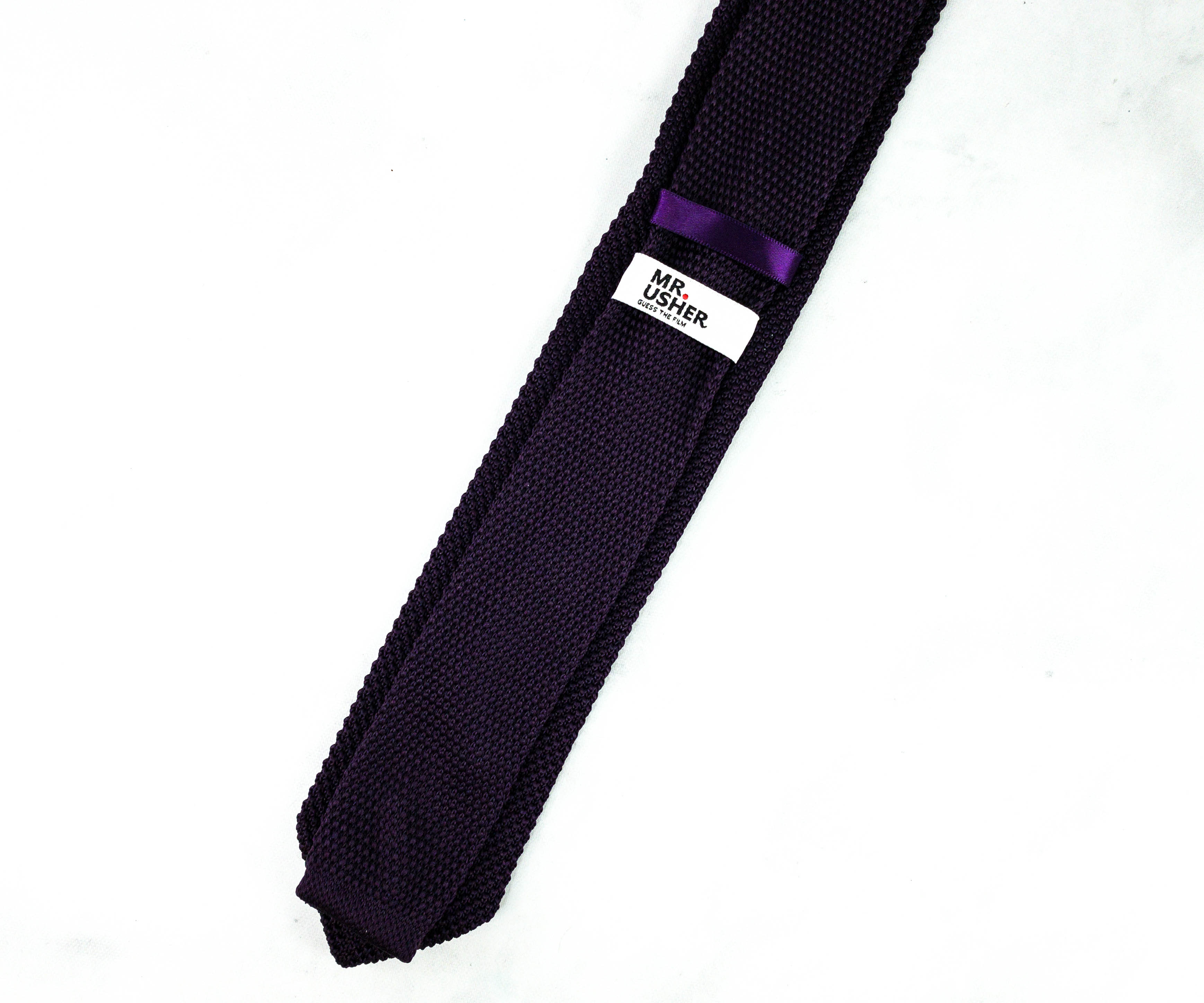 The back of the necktie comes with a single strap loop that holds the other end of your tie. This loop prevents your necktie from flapping around.
Mr. Lapel Pin ($15) To take my style to another level is this lapel pin. It's made from high-quality polyester fabric and stainless steel pin.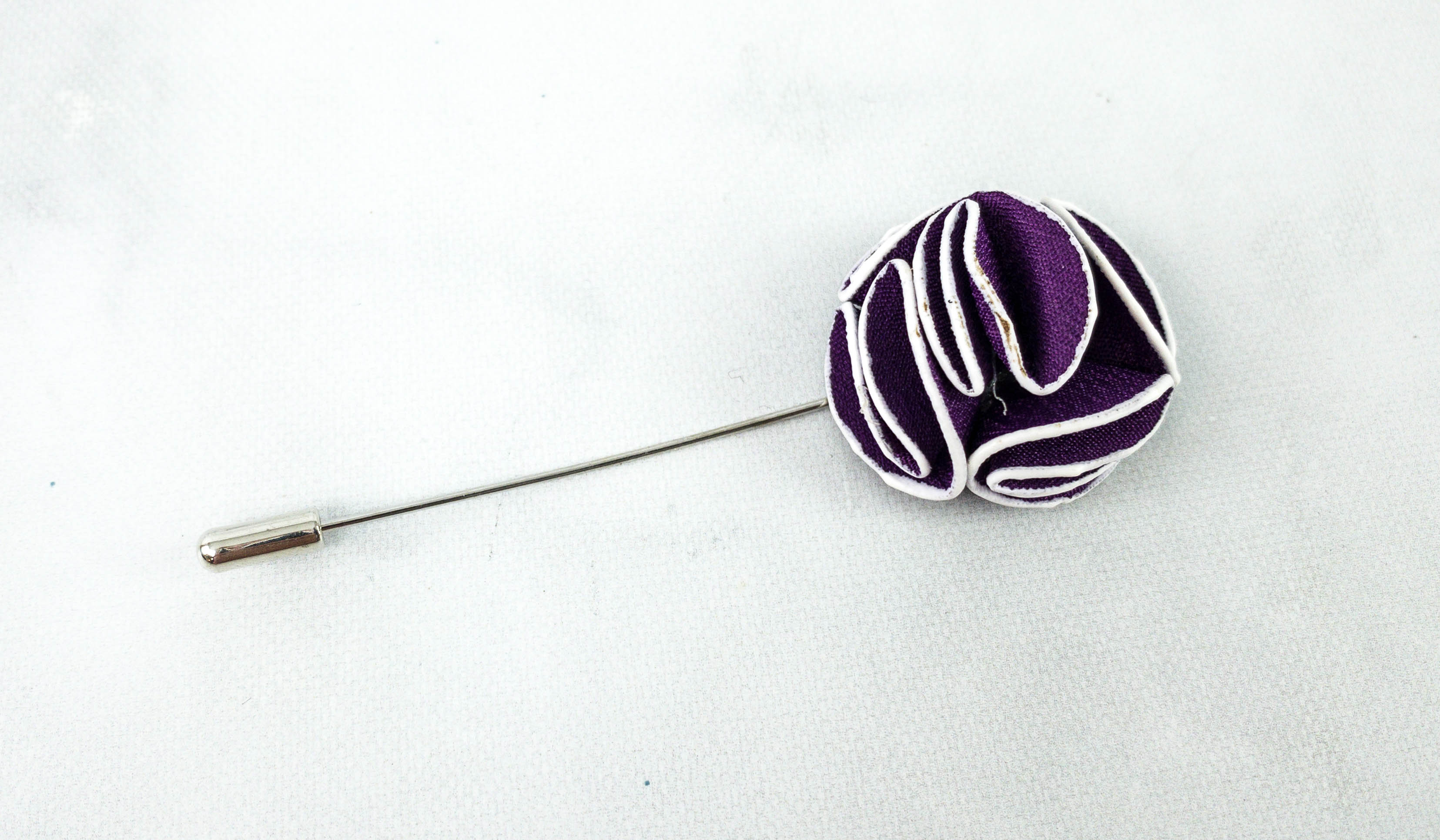 This pin features a flower design with a violet base color and white edges.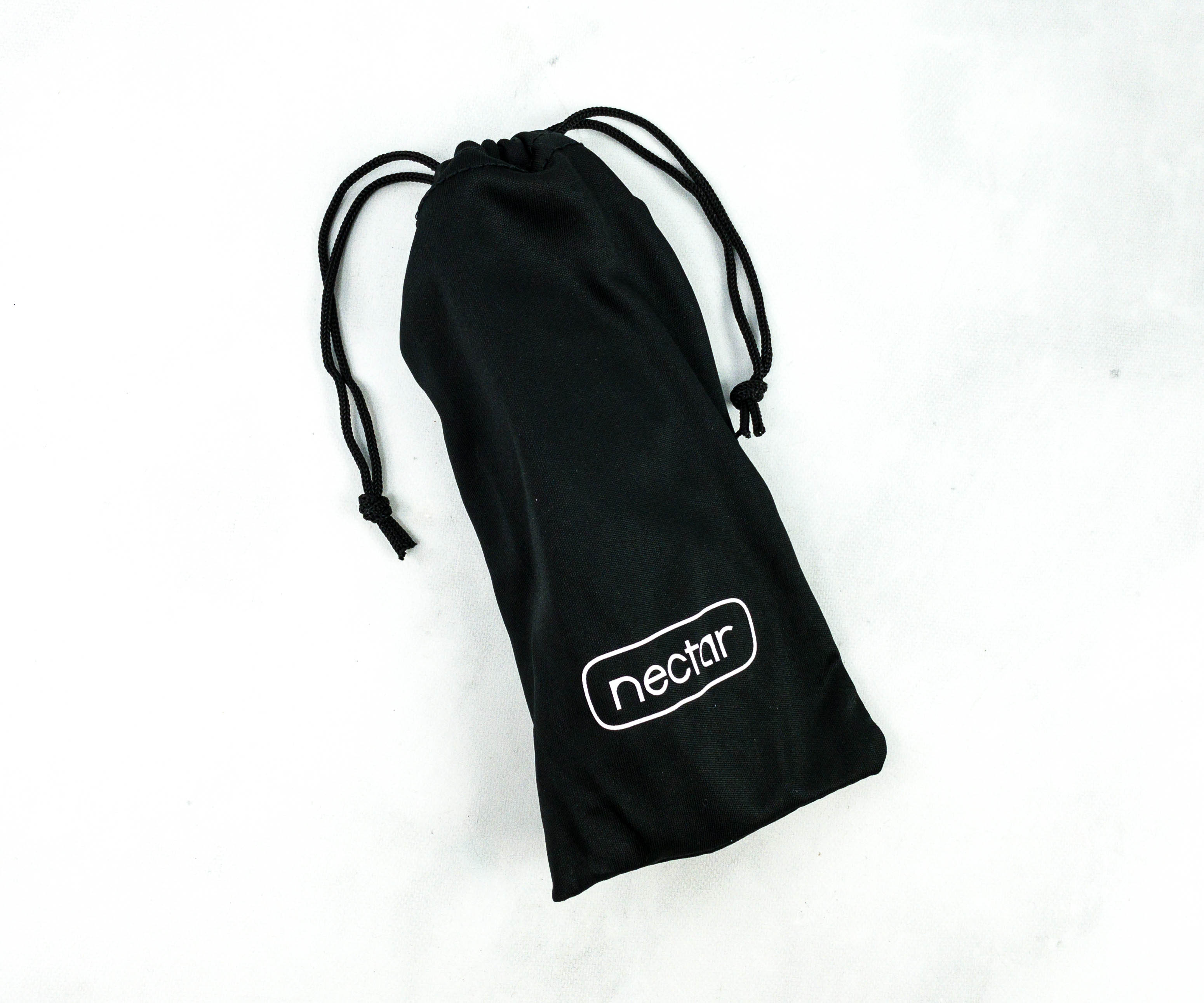 Nectar Sunglasses ($45) These sunglasses came in a black drawstring bag.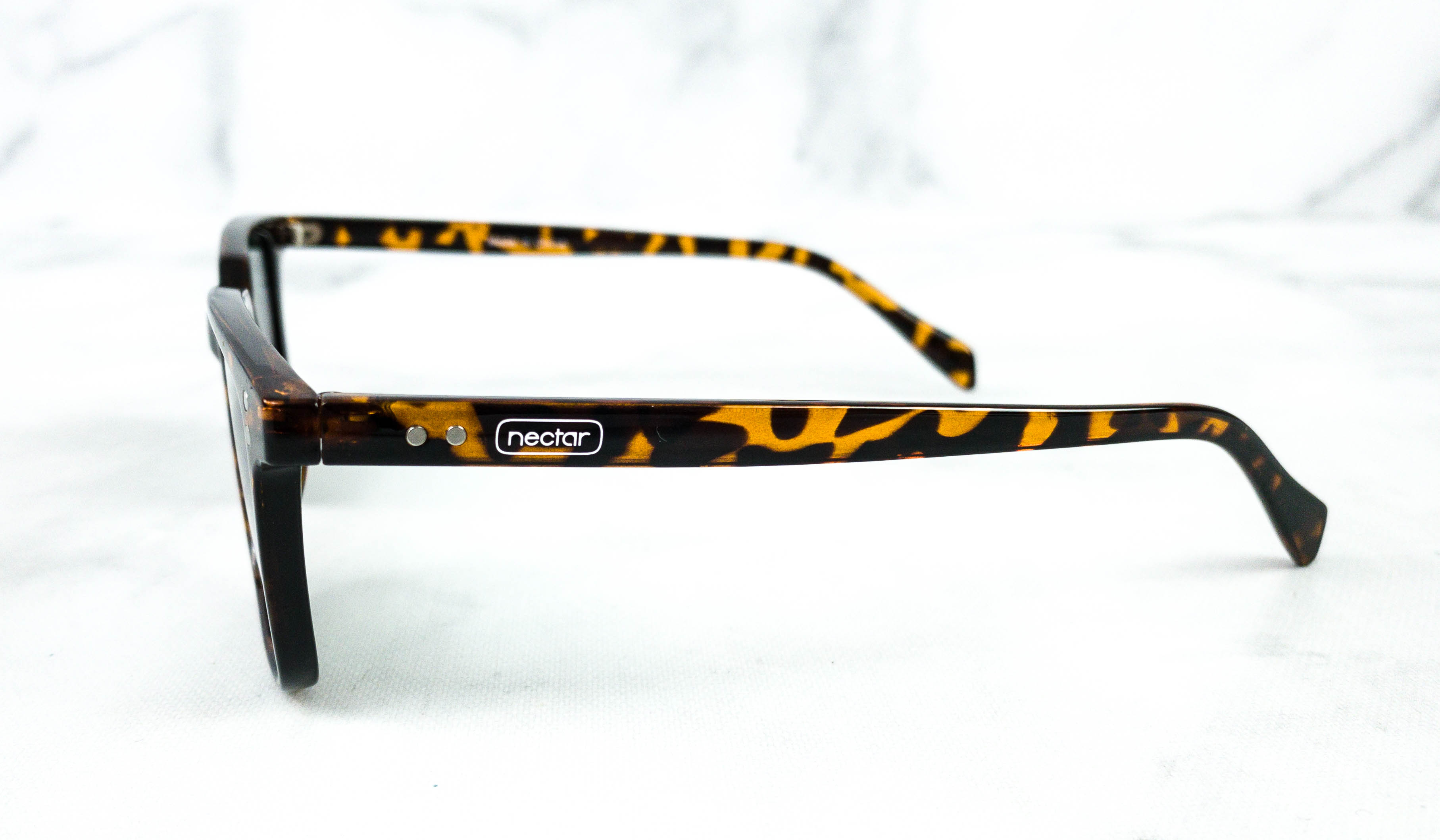 Here's the well-designed sunglasses, made from a premium quality thermoplastic frame, known to be flexible and durable at the same time.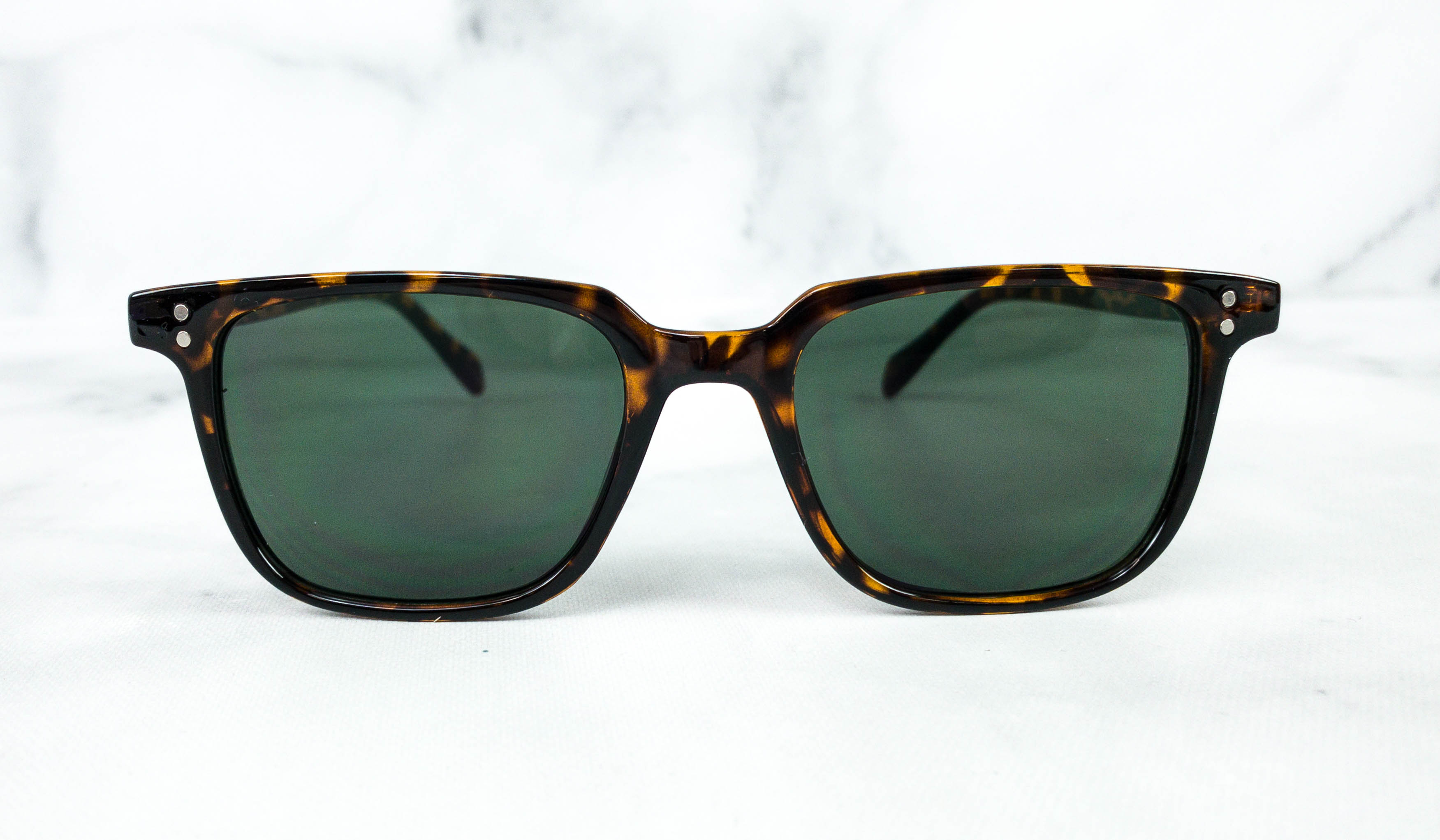 It also features highly polarized lenses to protect your eyes from harmful sun rays!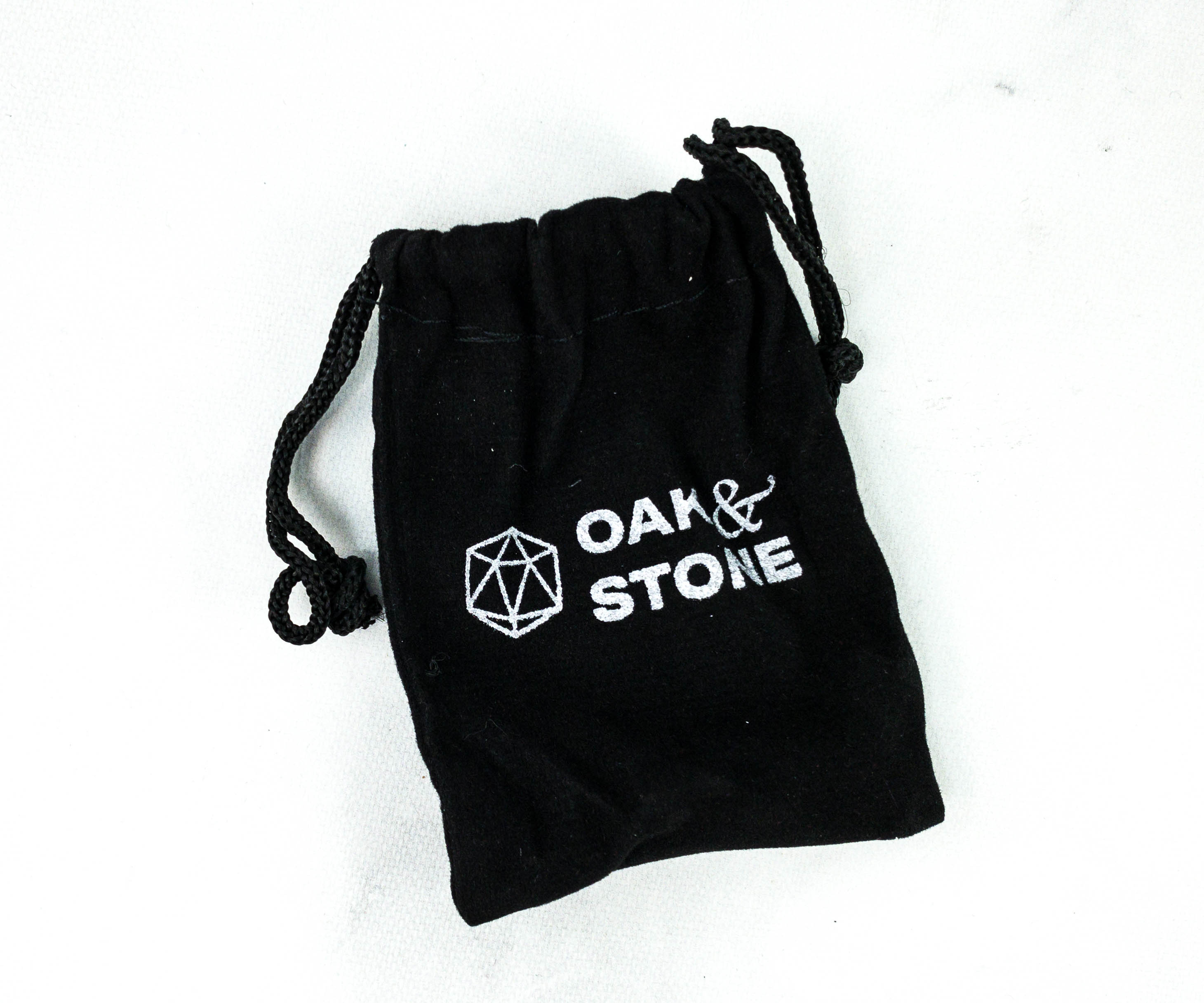 Oak N Stone Tie Clip ($19) Like the sunglasses, the tie clip came in a black drawstring bag to keep it in pristine condition.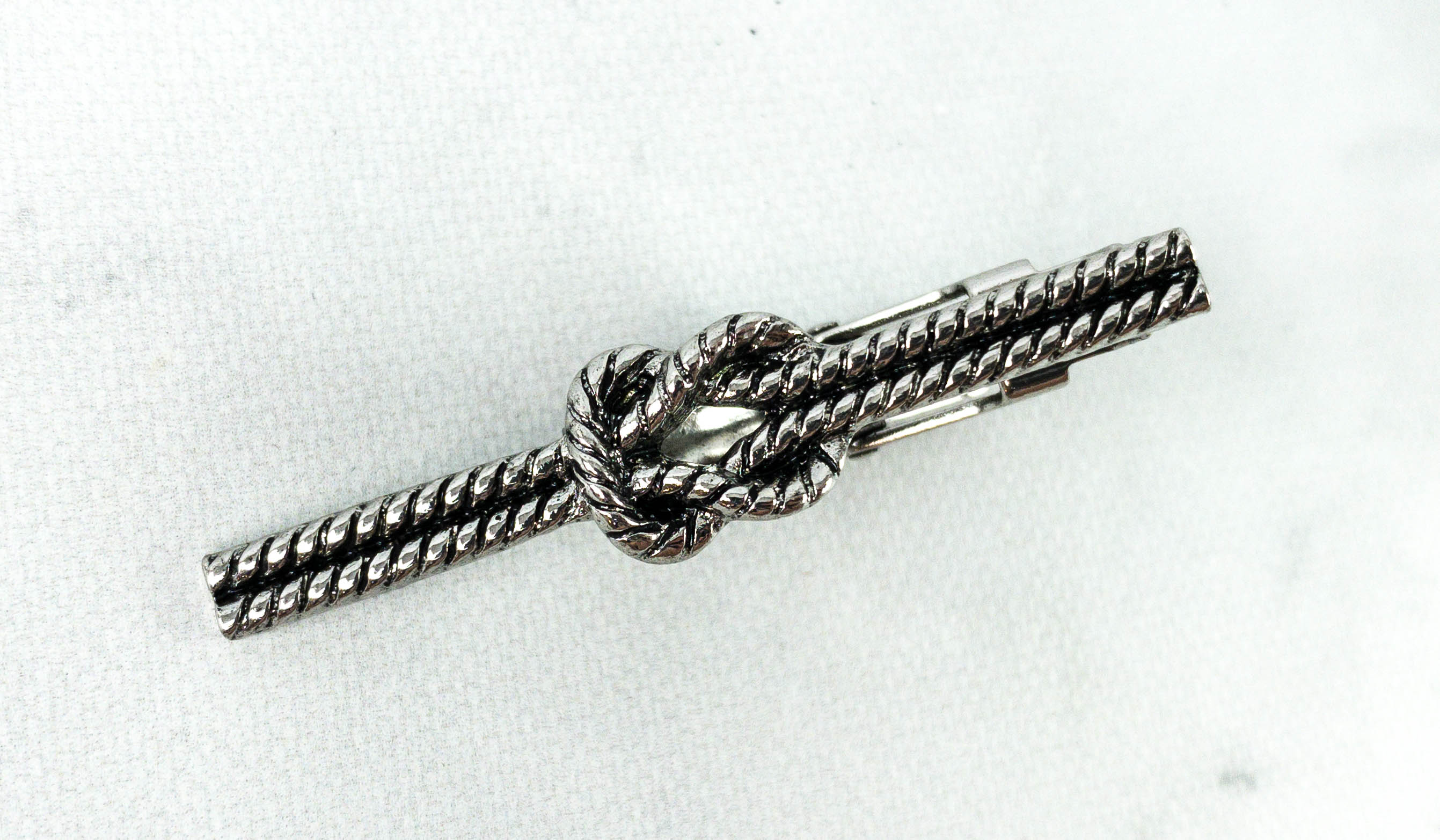 The dazzling tie clip is made from copper and alloy. It features a knotted rope design.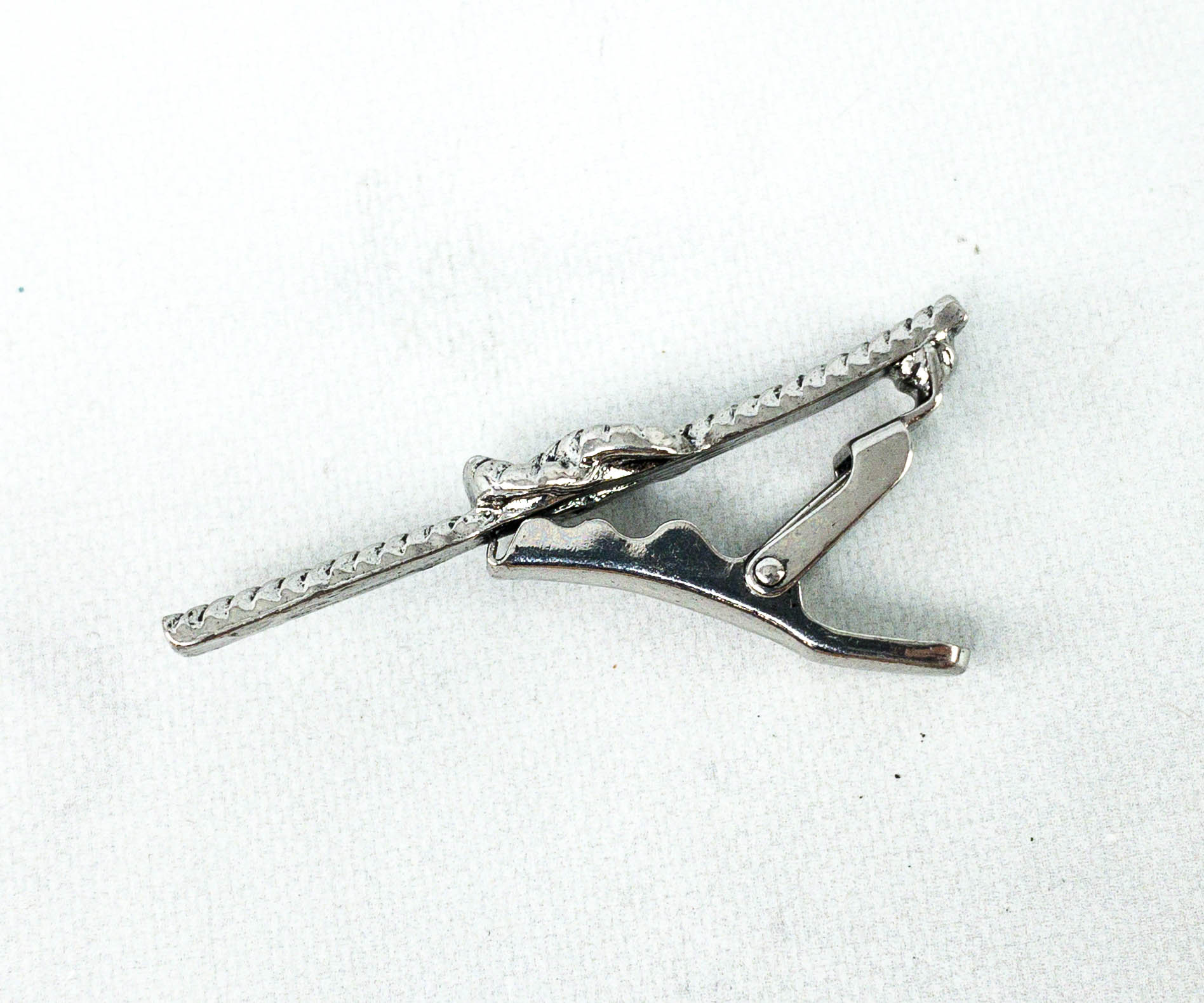 It's a clip-and-go accessory! You can easily attach it to any tie to keep it neat and in place all the time.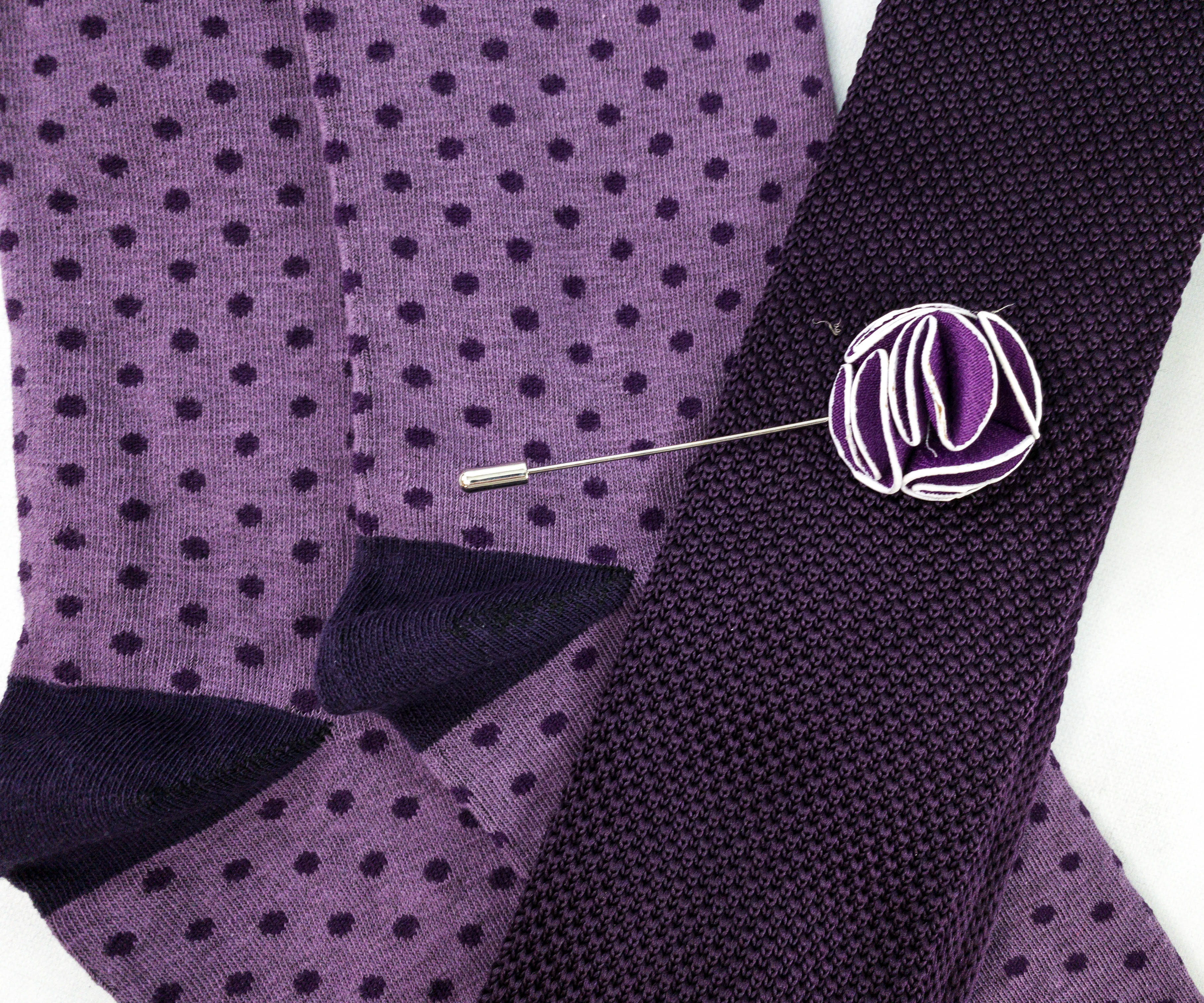 All the accessories look great together!
Men's accessories from The Gentleman's Box are always high-quality, versatile, and well-designed! They also match each other so styling is easier. This month's pair of socks, necktie, and lapel pin came in shades of violet, and I never thought this color would look so sophisticated. Everything looks really awesome! This subscription definitely is one of the best ways to get your hands on new accessories that would easily match your formal outfits!
What do you think of this month's box?