The Dapper Dog Box's newest sale is here just in time for Halloween!
Get 20% off on the Limited Edition Halloween Themed Box! Use this link and the coupon code FALL20 at checkout!
Get 20% off at The Dapper Dog Box!
The Halloween Themed Box comes with 2 toys, treats, and 1 early bird approved bandana.
The Dapper Dog Box is a monthly box for your best friend in the world – your dog! They source organic and natural items from passionate small companies that love dogs, hand-picking each item for your dog based on a personalized survey. The survey lets you customize your box for gender, five different dog sizes, and also any allergies. The regular sized box has 4-6 items with an average $50 value.
Here's how it works:
STEP #1 YOU SUBSCRIBE Tell us about your dog! Choose your delivery schedule and subscription term; pre-pay to save more!
STEP #2 WE SHIP We'll send you a themed box of goodies your pup will love, including a limited-edition accessory! FREE shipping in the United States.
STEP #3 PUPPY LOVE Build lasting memories with your furry best friend! Your dog will be so excited when you open their box. Smiles guaranteed 💌 🐶
This one is a real hit with us – see our Dapper Dog Box reviews!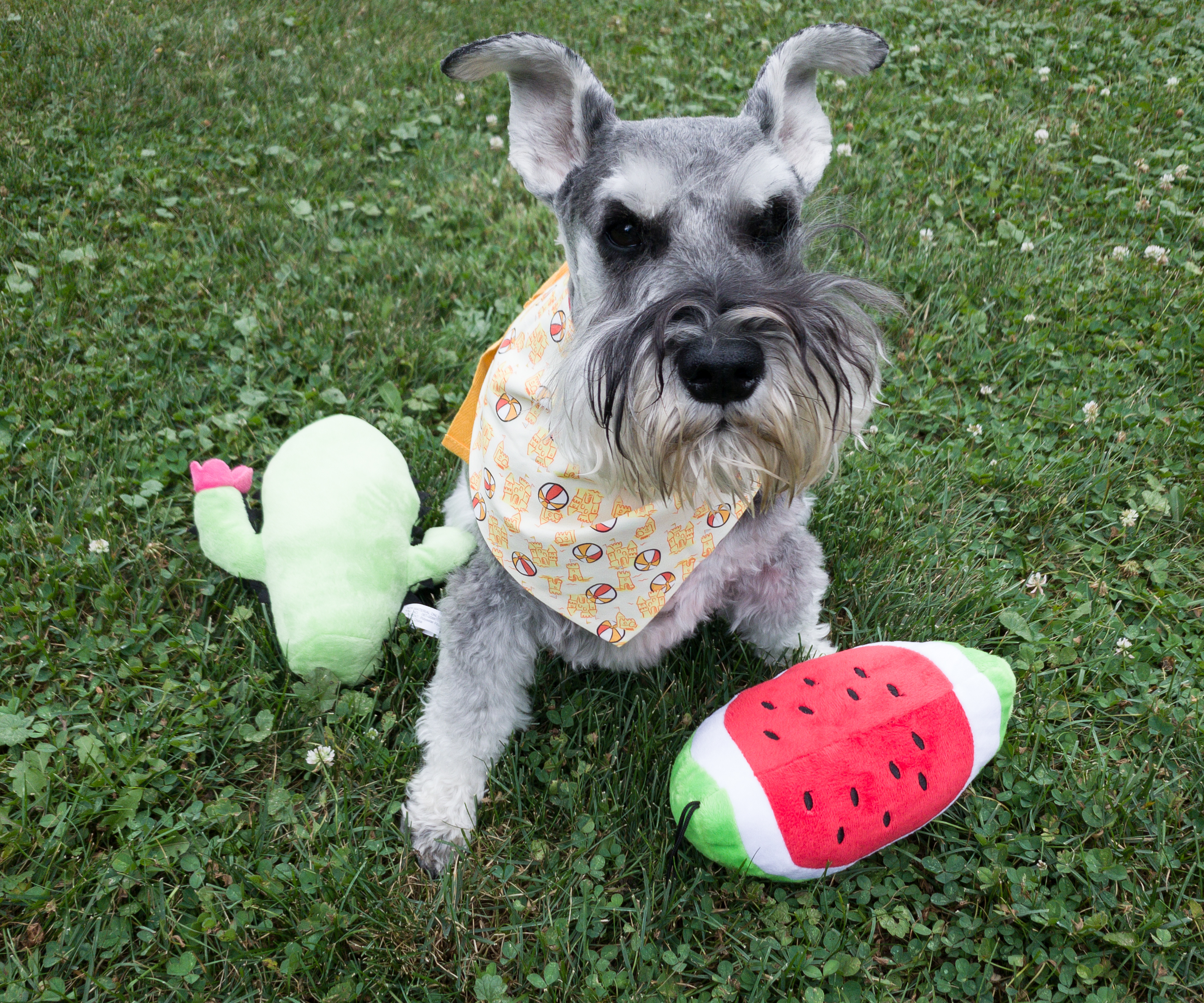 Are you getting The Dapper Dog Box?