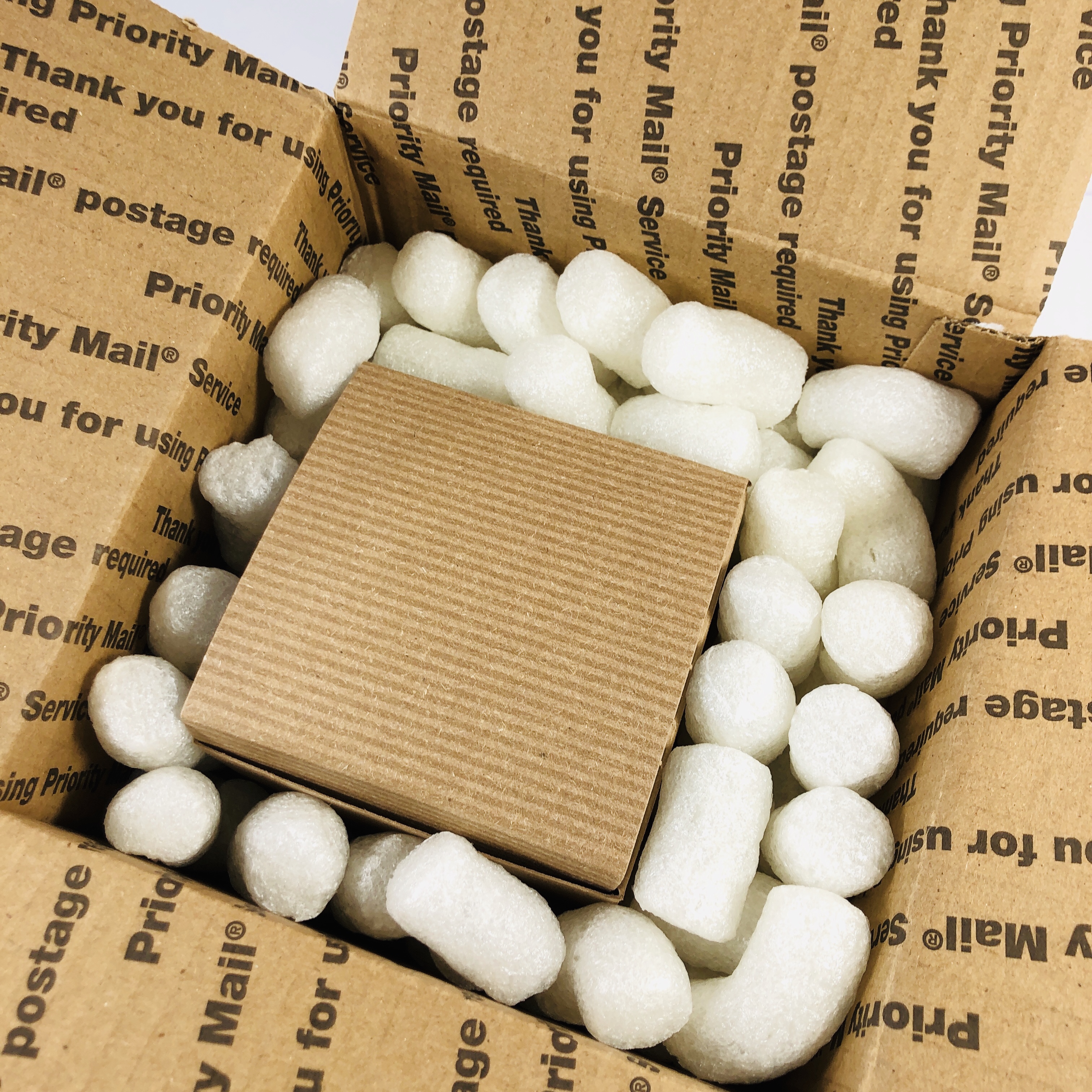 The Burlap Bag is a monthly subscription that sends a limited edition, funny named 9oz candle! They have a few different subscription options: Soy Wax Melts, Room Spray, Candle, or Smelly Combo (all three items). I am reviewing the Candle Club, which is $16 a month.
brand new scent each month!
hand poured in Austin, Texas
funny names
great smells!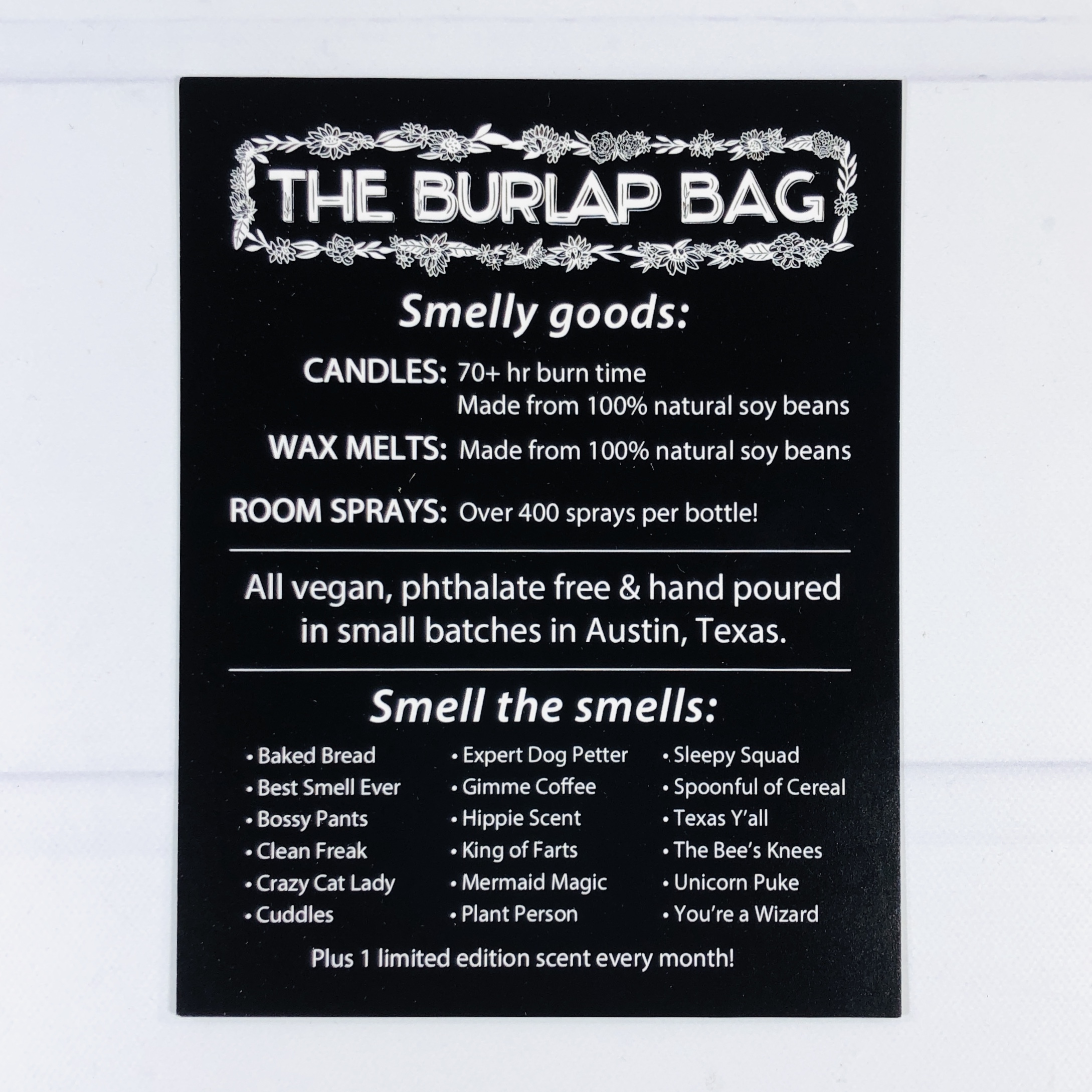 I received a card that says the candle has a 70+ hour burn time and that my candle is made of 100% soybean wax. There was a list of the additional scents that are available on the Burlap Bag website.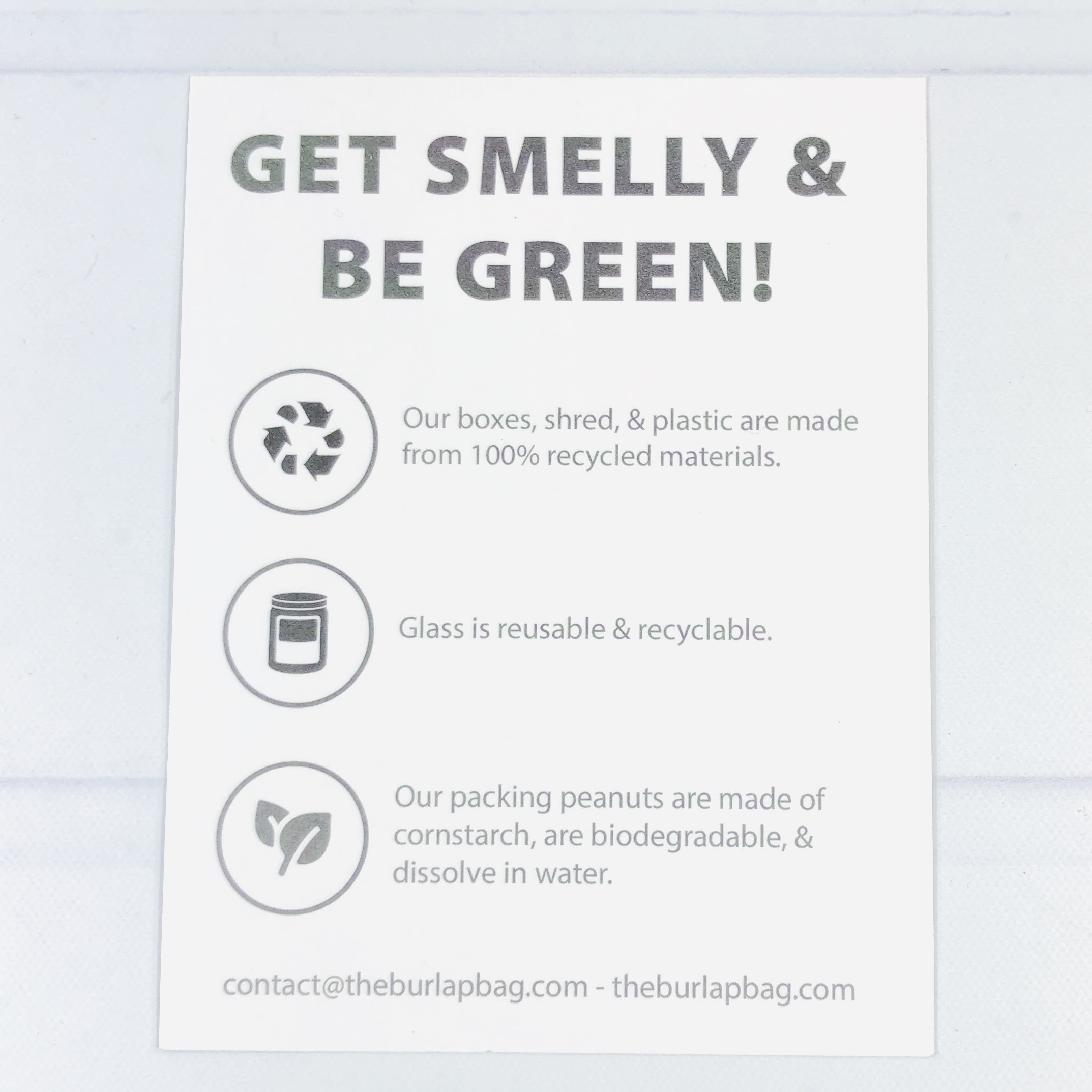 Green shipping practices were used. I even placed my packing peanuts (which are biodegradable) in my compost pile.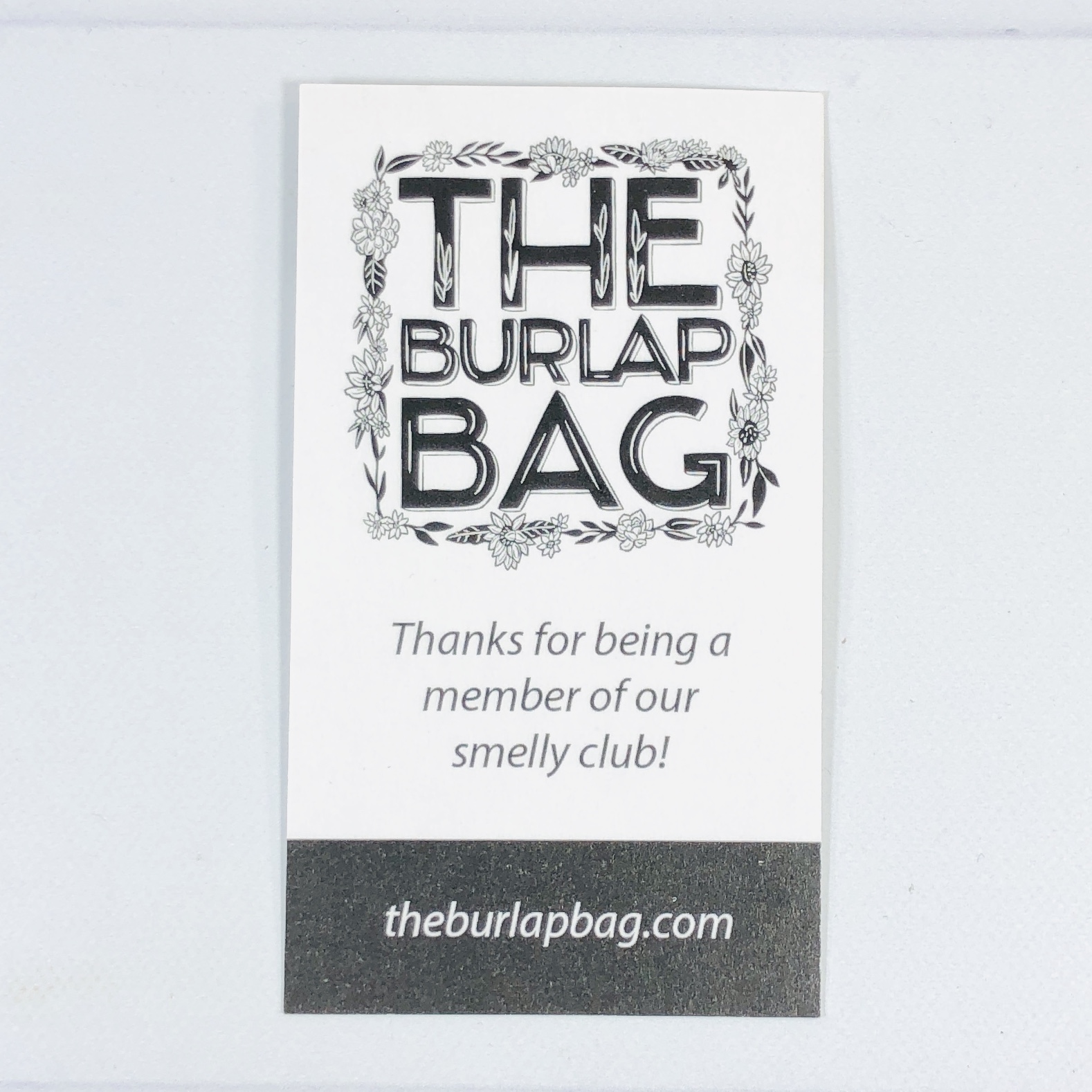 I found a small card thanking me for being a member of the club!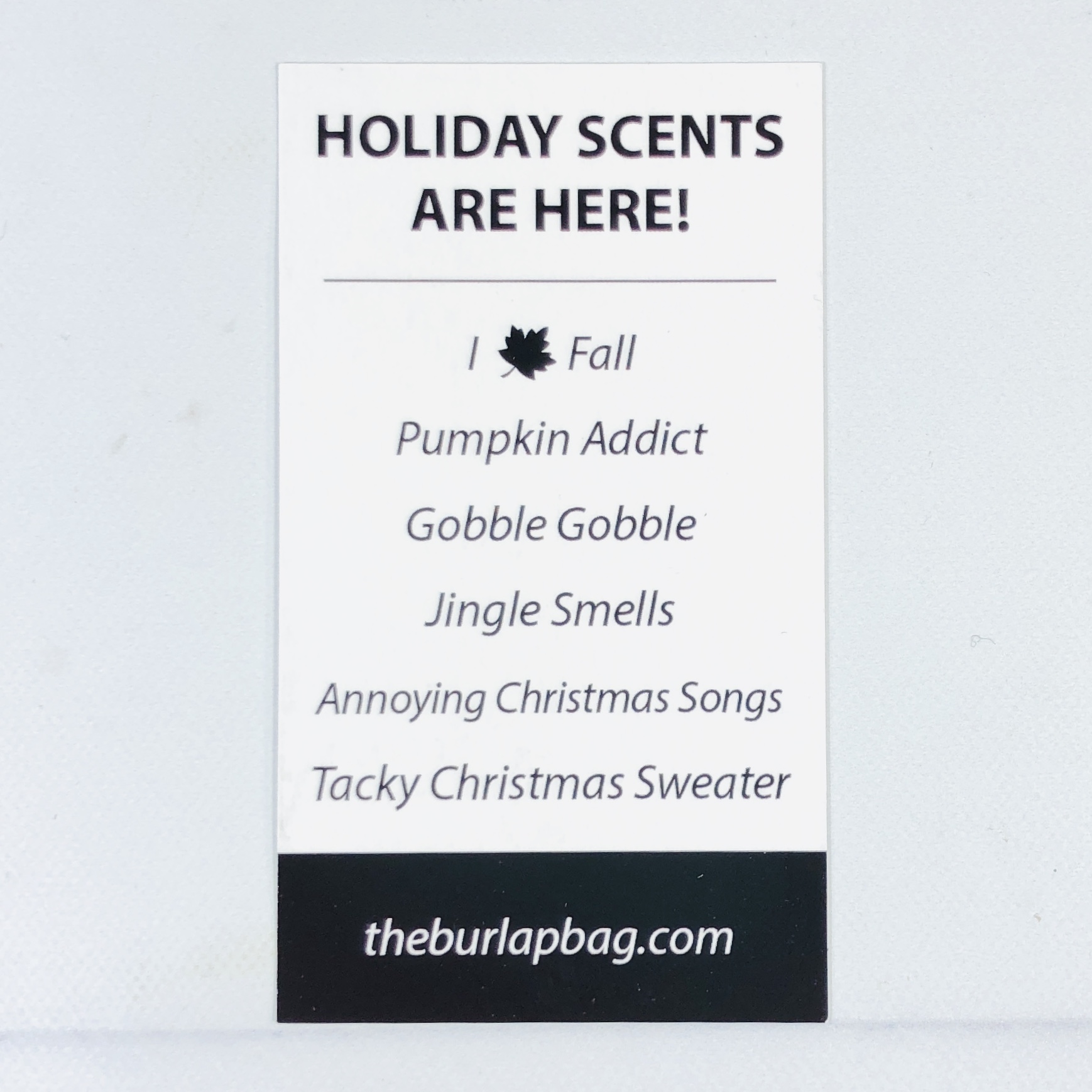 Holiday scents are available on The Burlap Bag's website!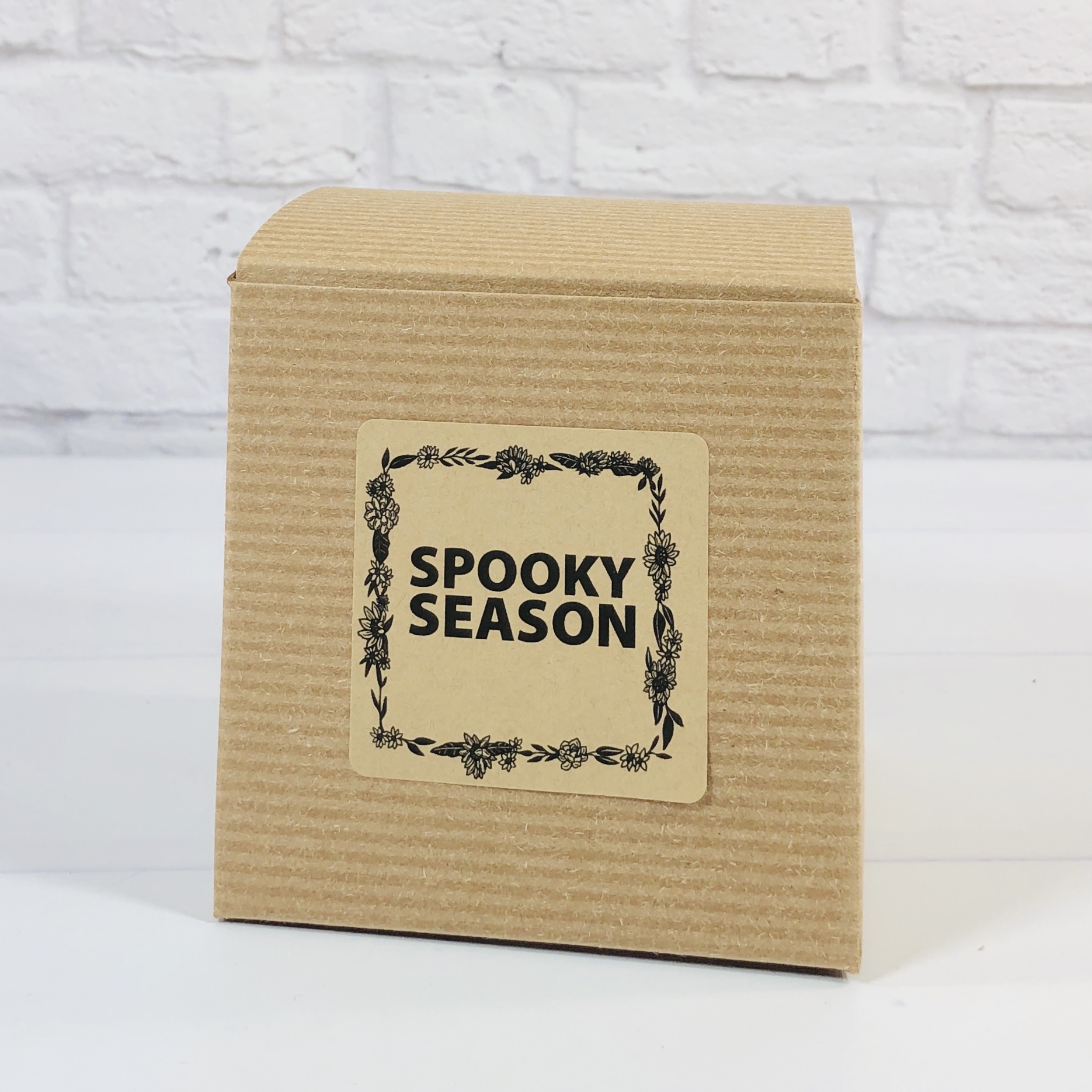 The candle name was on the outside of the box.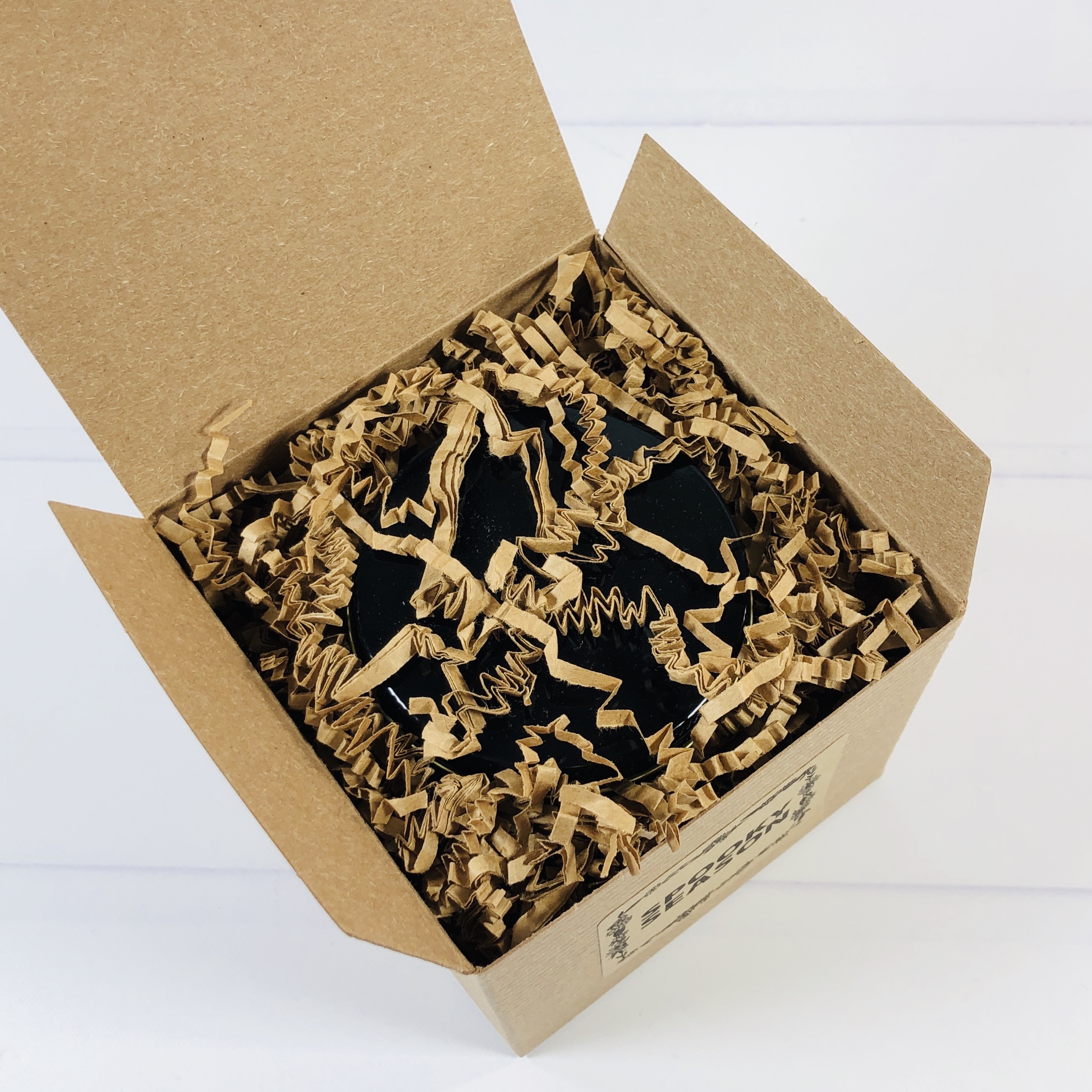 My candle was tucked into shredded paper. The box is ready for gifting so if you love these candles then it might be a good idea to get a second subscription to have on hand for impromptu gifts!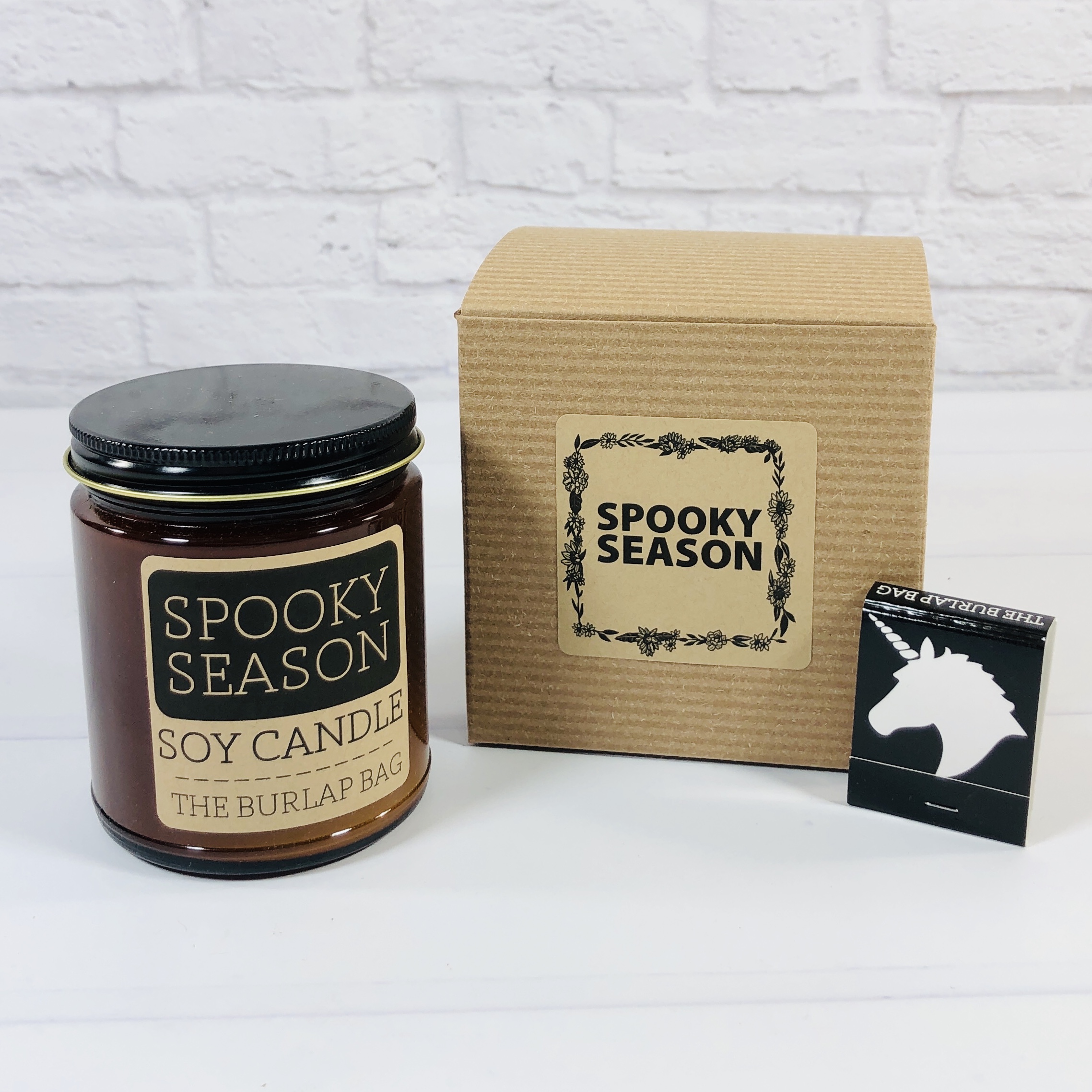 Everything in my box!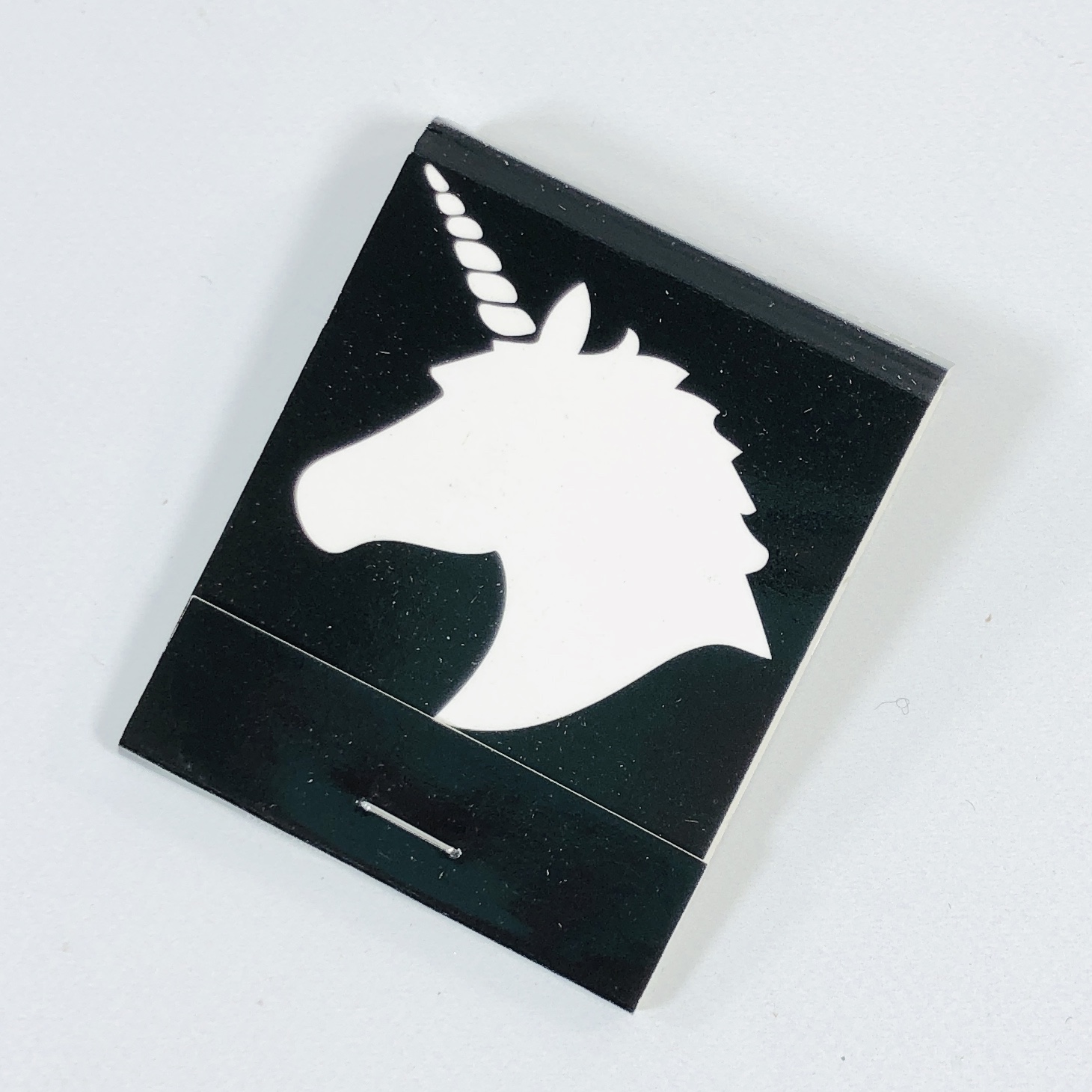 I received a Matchbook with a lovely unicorn on the front.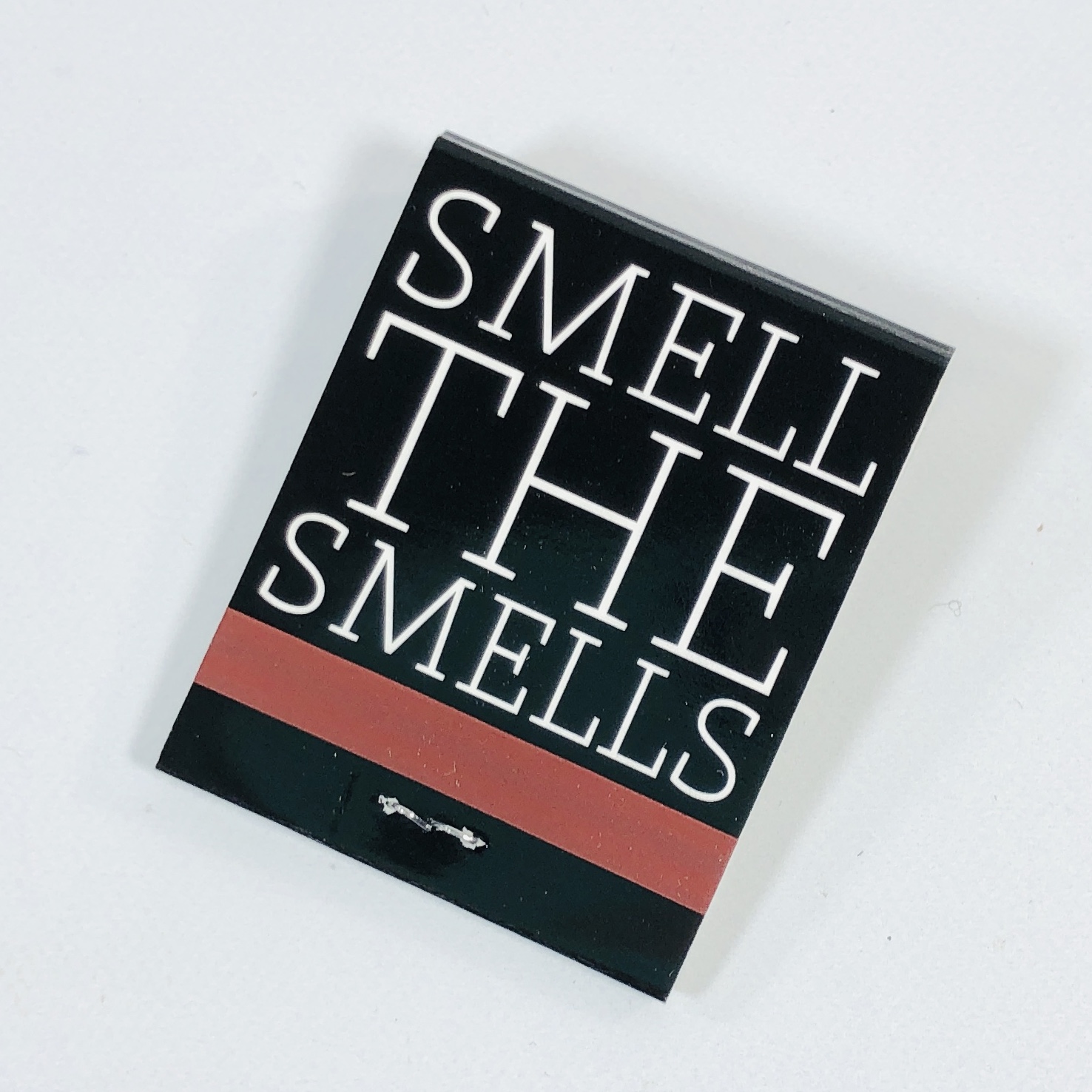 Smell the smells. Oh, I will magical unicorn, I will!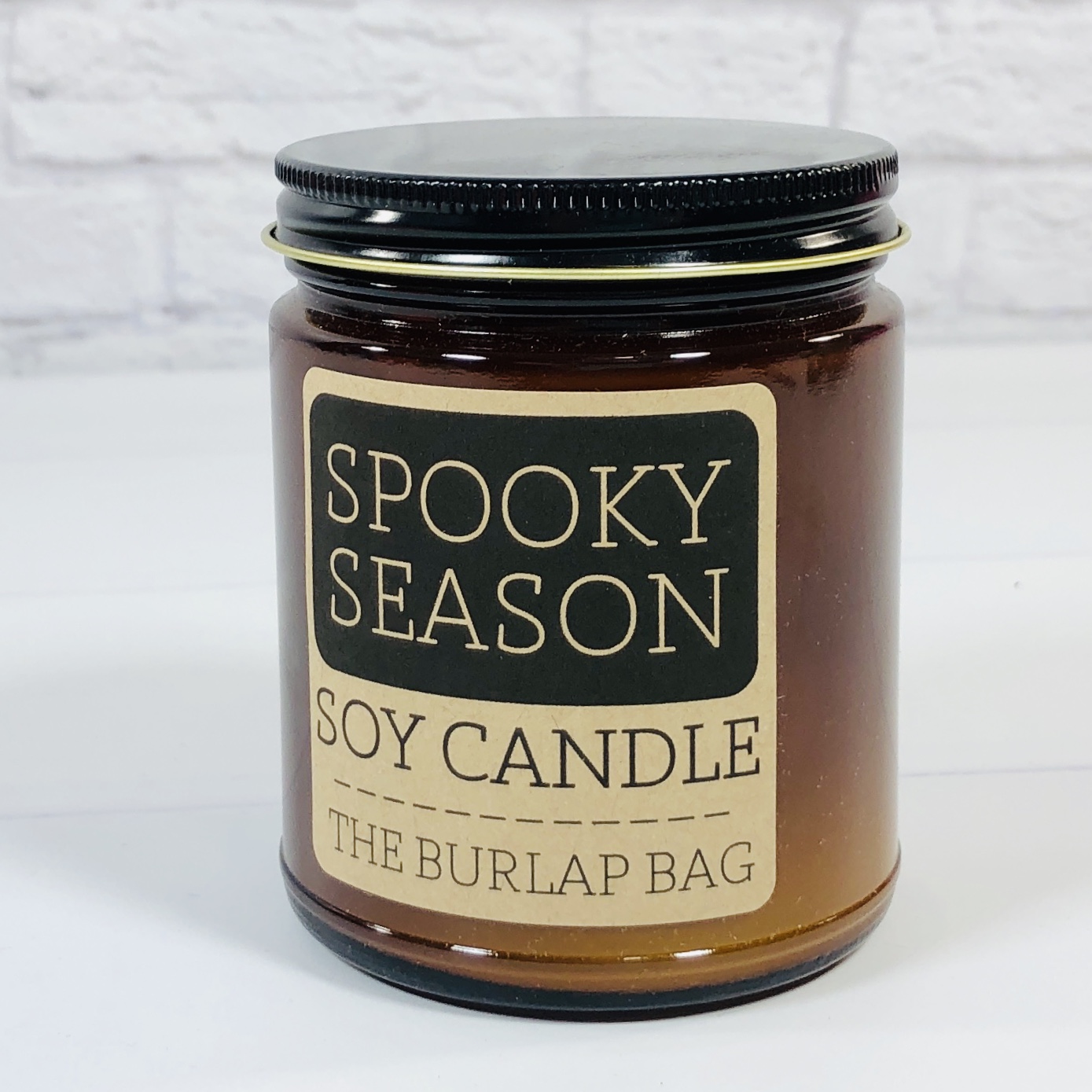 The Burlap Bag Spooky Season Soy Candle ($16) The monthly candle scent is a limited edition and only available in the online shop for a short time. They have it available as a candle, wax melt, and room spray so pick your favorite formula, or grab all three. The benefit of the subscription is that you don't have to pay shipping!
A complex blend of scents including saffron, pepper, and smoky patchouli make this smell perfect to get spooky in October.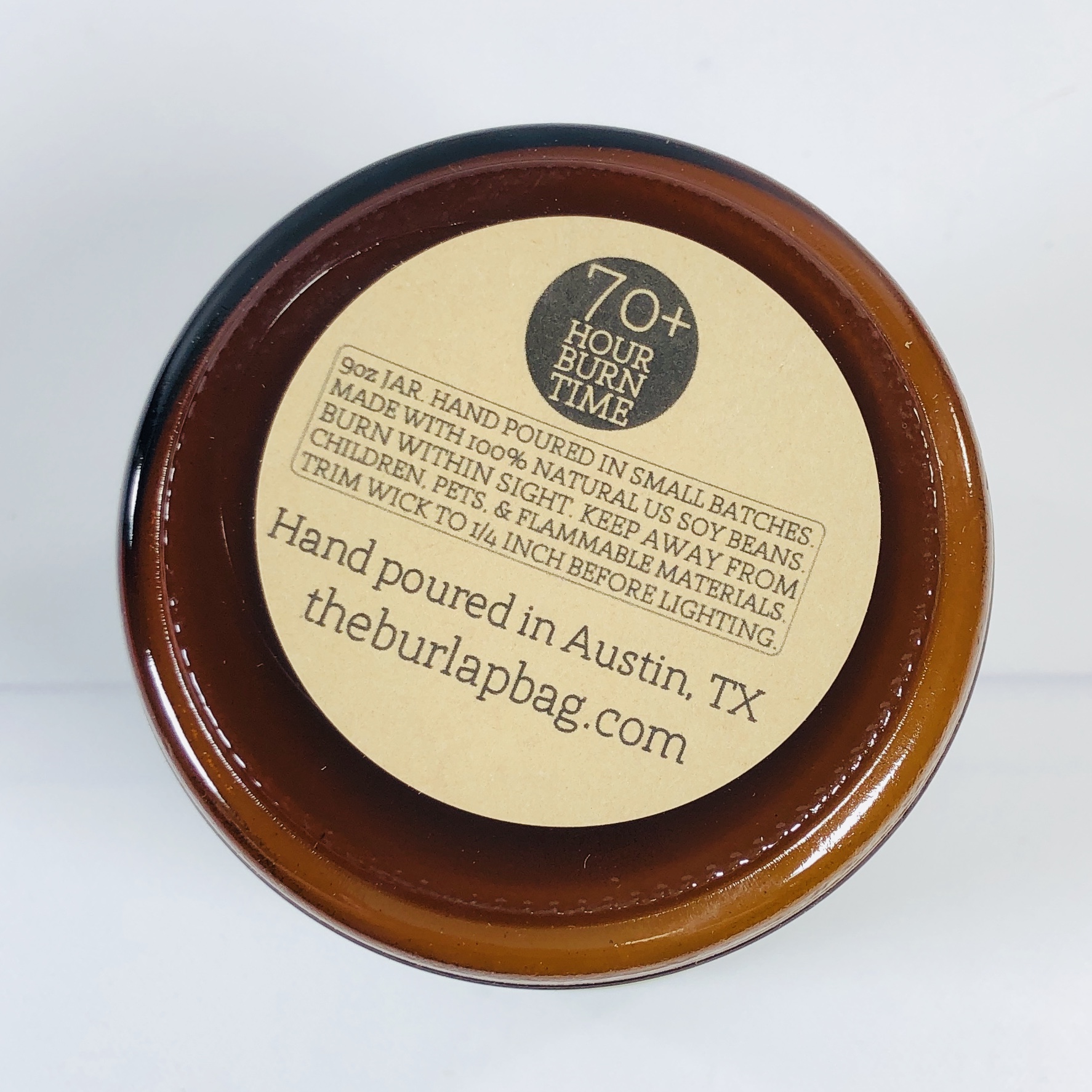 Keep your eyes on the candle while it's burning, especially if you have small children or pets around.
Spooky Season is a warm seasonal scent that doesn't overpower my home and may work better for smaller rooms such as the bathroom or kitchen. It smells warm and deep, like a unisex cologne that leans slightly masculine. Maybe it is the scent you would encounter walking into an apothecary that has a fireplace burning next to some spices. I love scented candles, especially autumnal scents, and think this candle will get heavy use in my home this month!
What do you think of The Burlap Bag?