Something Snacks is a monthly snack subscription service that promises something new, adventurous, and something familiar – for only $13 per month. There's always at least 1 salty, sweet, international, and health-conscious snack in every box of Something Snacks.
DEAL: Get $3 off your first box! Use coupon code TRY3NOW.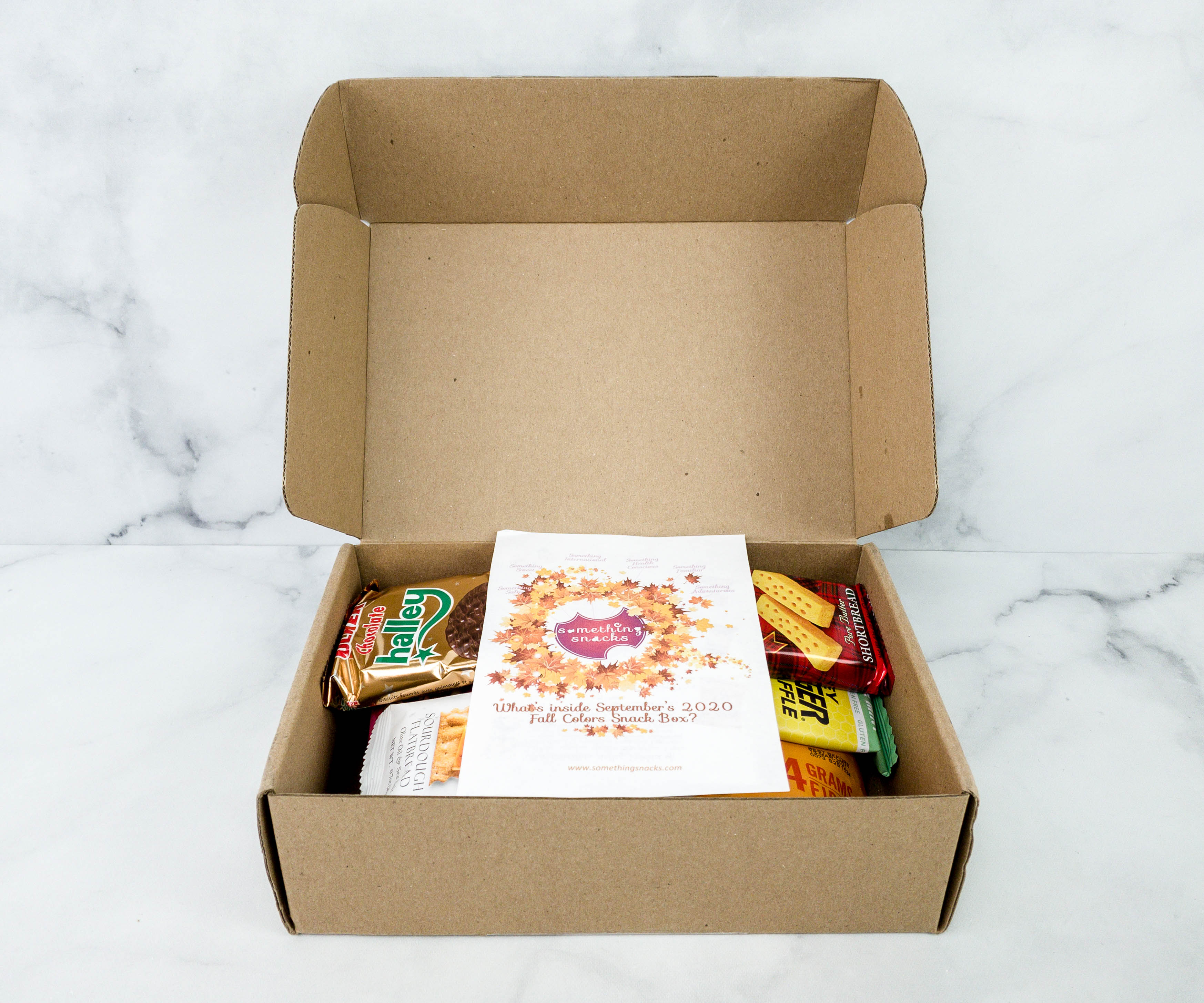 The snacks arrived in a simple brown box. It doesn't really matter, because what we're really looking forward to is the awesome variety of the snacks they send.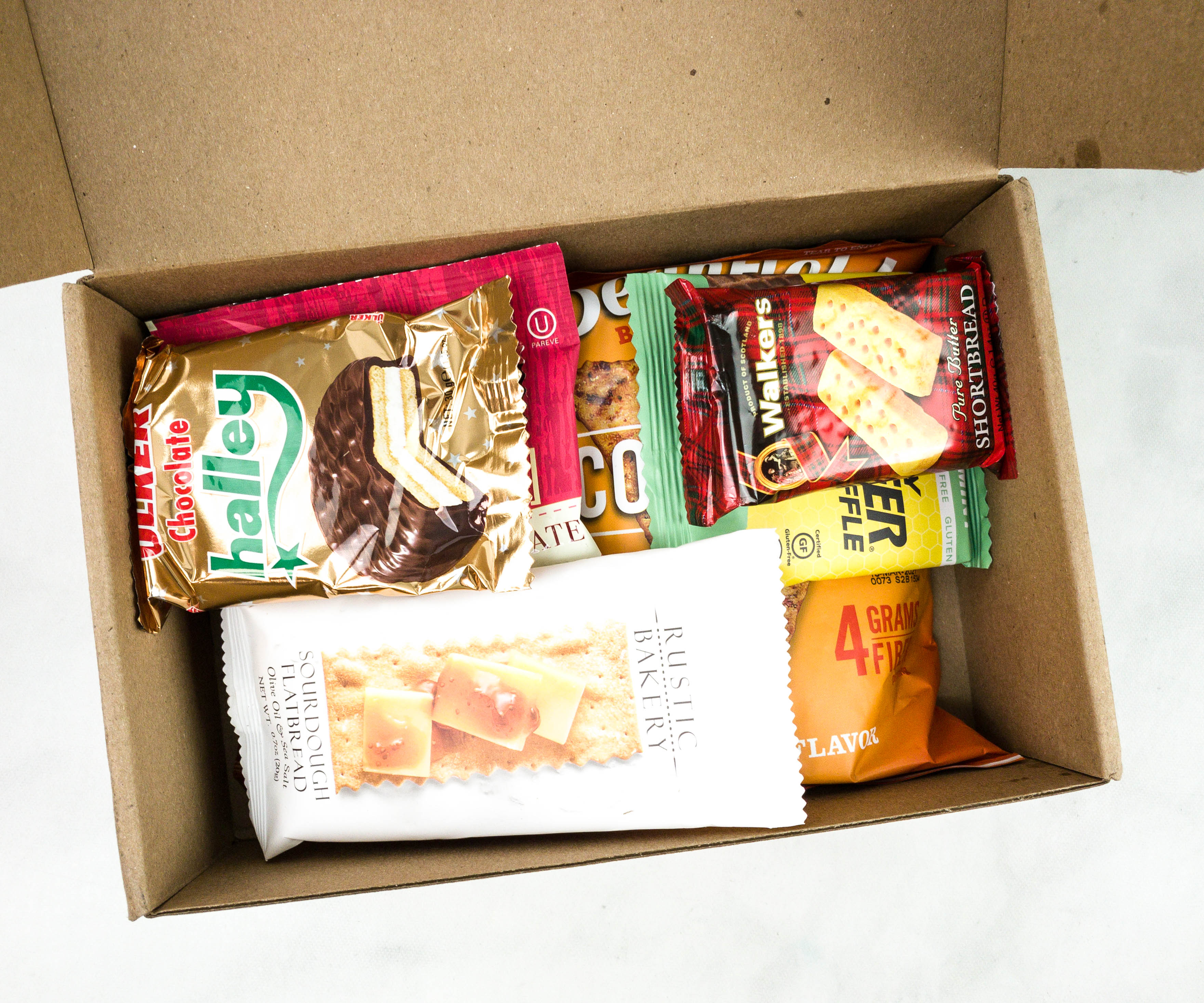 I'm excited to check this month's snacks!
There's a card for this month's snack box.
The back of the card has a list of all the items inside our box.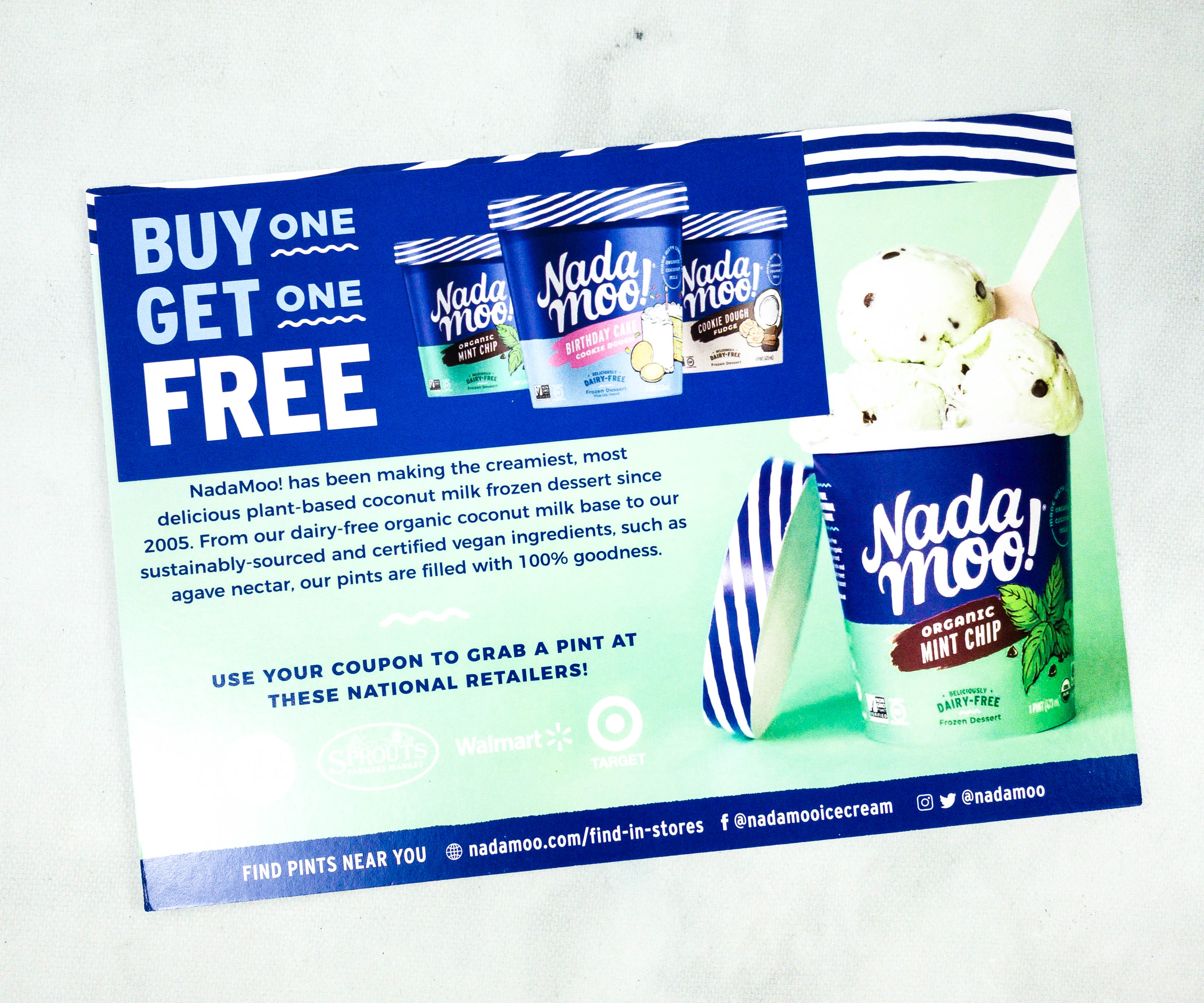 They also included a coupon from NadaMoo.
Everything in my September 2020 Something Snacks box!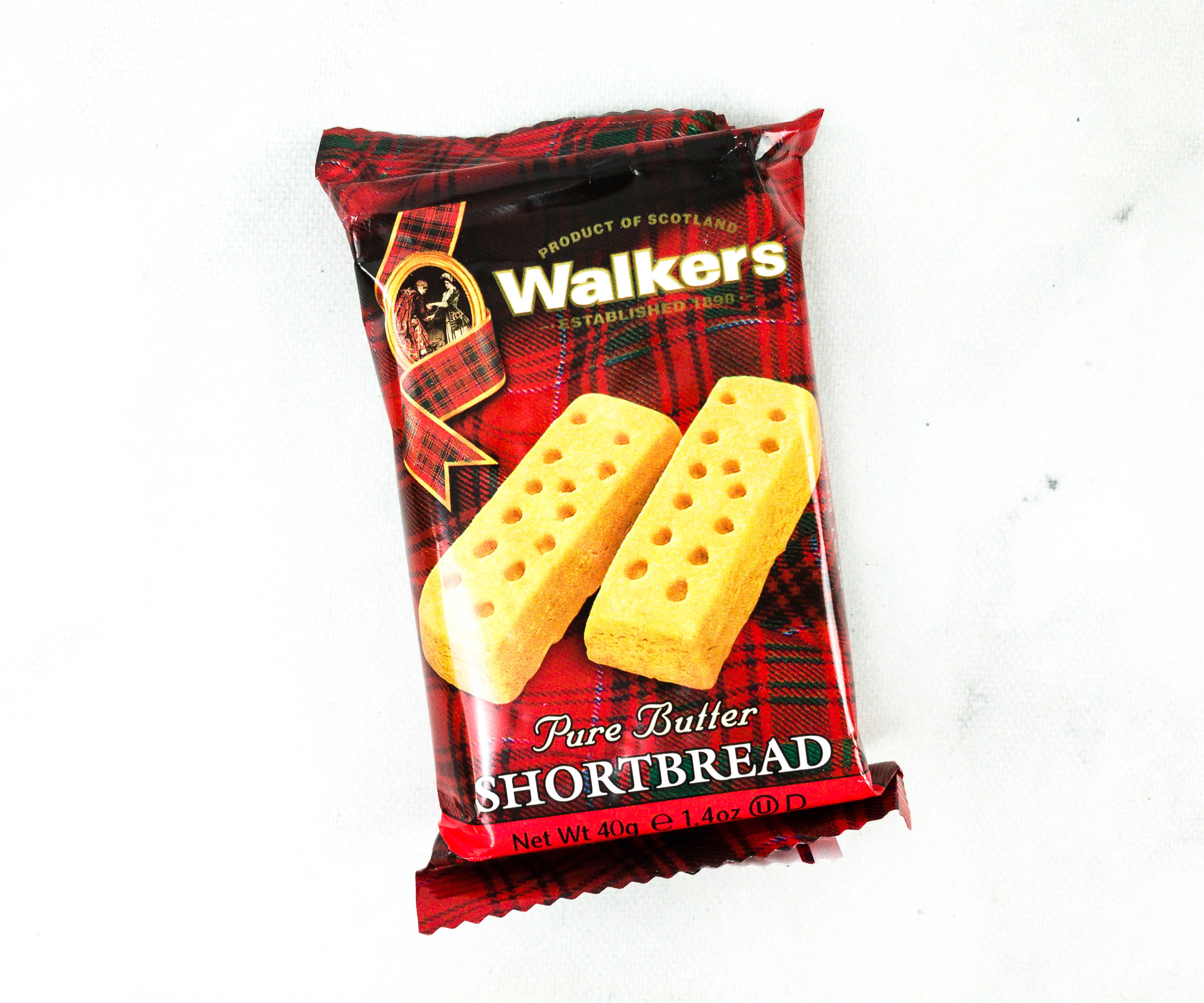 Walkers Pure Butter Shortbread. Originating in Scotland, this shortbread is delicious and buttery, and it melts in your mouth. It was first made by the Walkers in 1898 and has been passed on to generations. It's a perfect snack to pair with a hot beverage!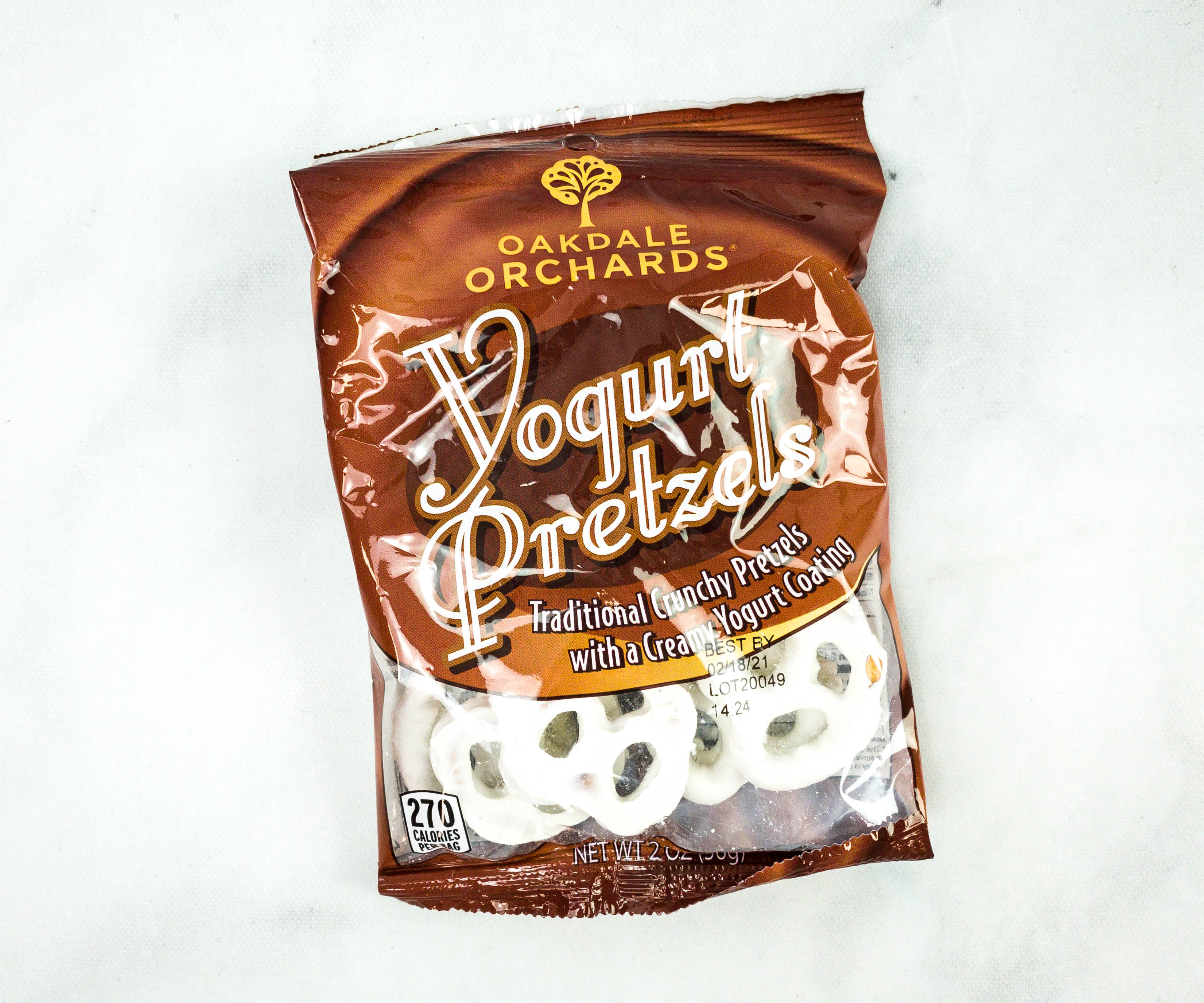 Oakdale Orchards Yogurt Pretzels. These pretzels come with a yummy yogurt coating. Each piece is sweet and crunchy, and they are so satisfying. My kids love these pretzels as well!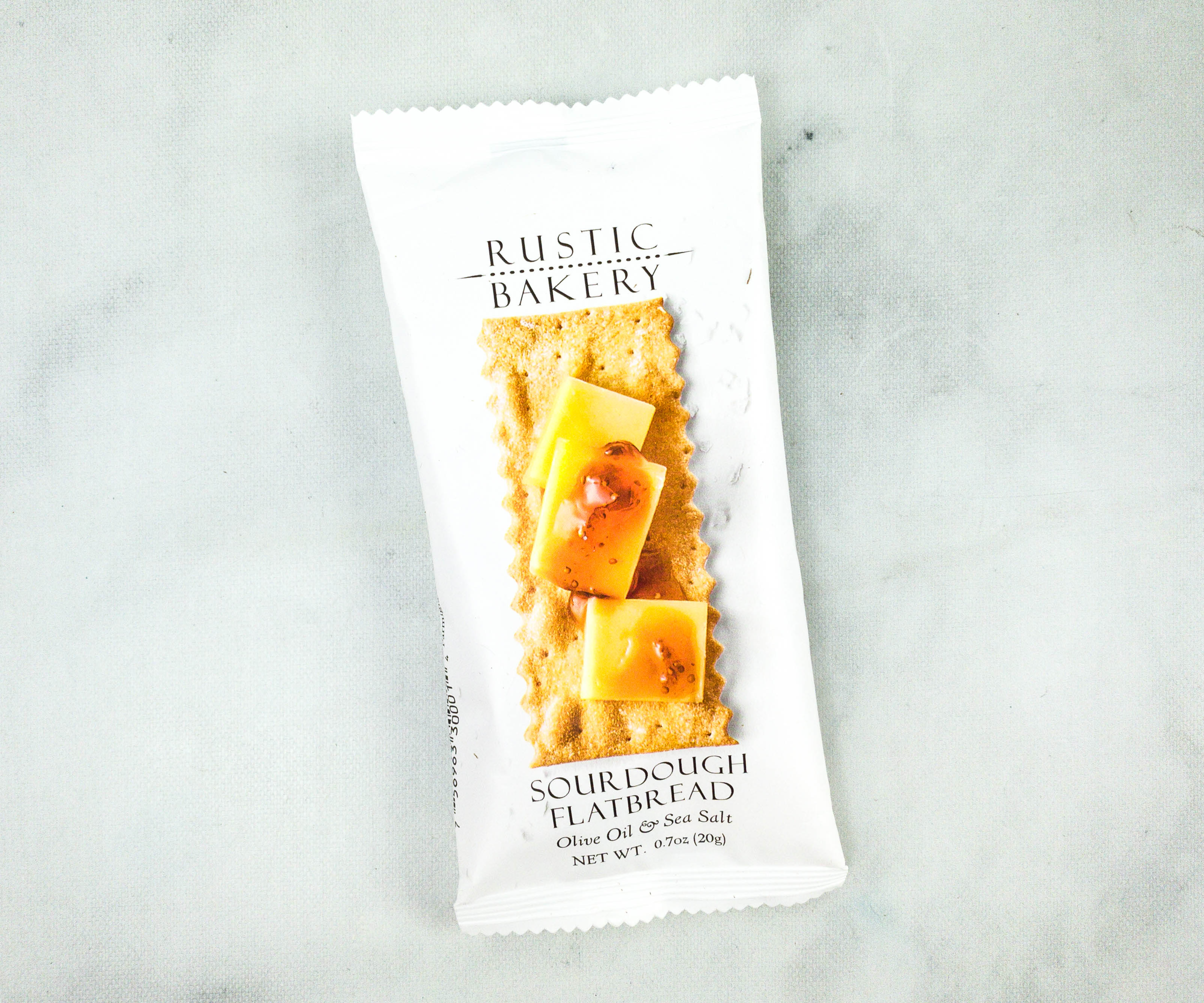 Rustic Bakery Sourdough Flatbread Olive Oil & Sea Salt. This flatbread is another ideal snack to pair with a hot beverage! It's flat and crispy, with olive oil and sea salt that made it really mouthwatering. It's made from sourdough bread leavened with wild yeasts for eight hours which is a method not commonly used and it results in a better-tasting product!
Beanfields Bean Chips Pico De Gallo ($1.25) The packaging says it all. These bean chips have a full-on salsa flavor with a savory pepper hint. Each bite is crispy and savory, you won't even need a dip. These are also healthier than your regular chips because they're made with black beans, navy beans, and black rice. It's vegan and gluten-free as well.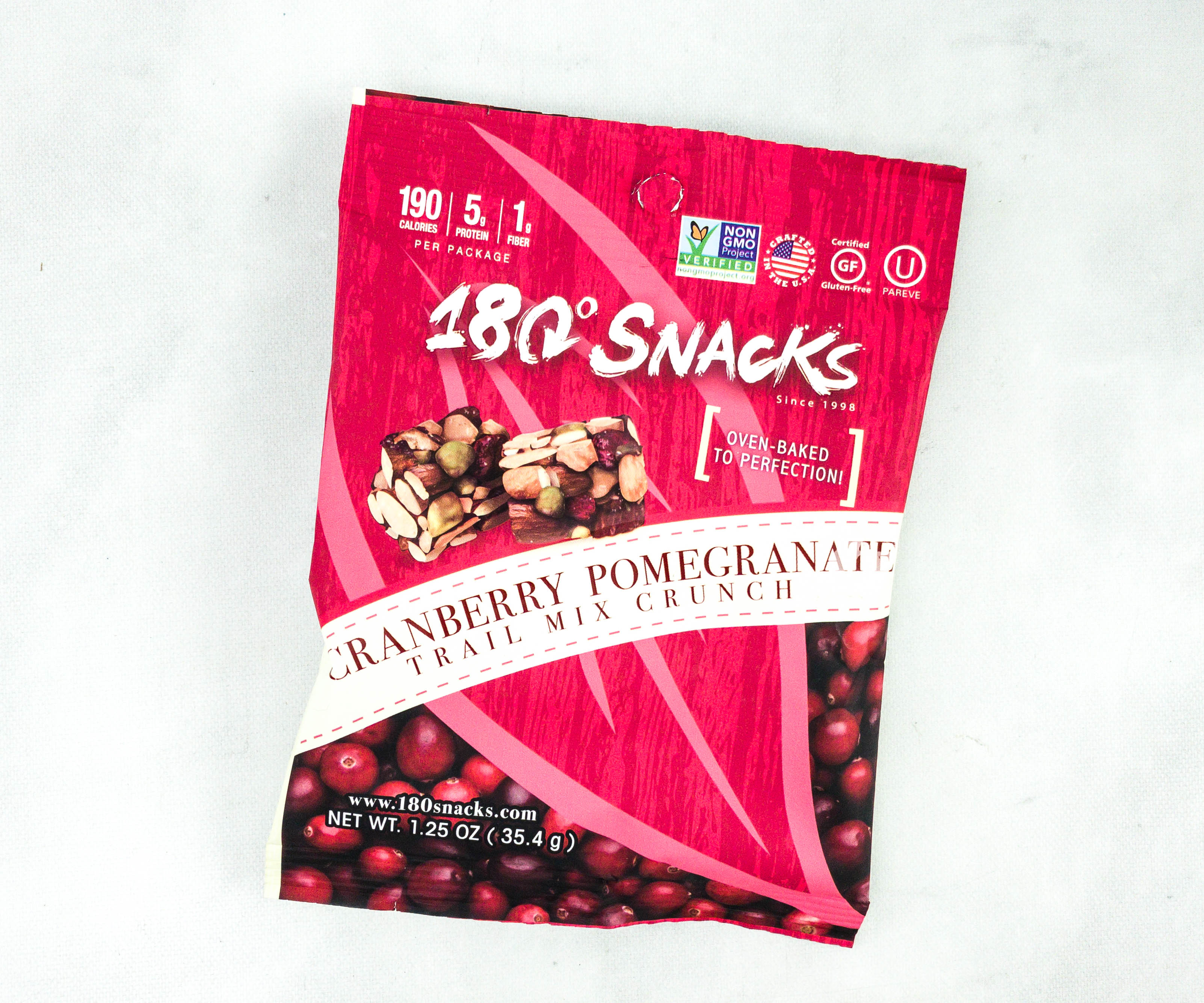 180 Snacks Cranberry Pomegranate Trail Mix Crunch. This all-natural, no-preservative, and vegan trail mix is oven baked to perfection! It contains cranberry and pomegranate that adds a tart flavor to every bite. It's a great snack to pack for hiking or when going to the gym! I enjoyed every bite of this snack and loved the mixed fruity flavors it comes with!
Ulker Chocolate Halley ($0.75) This snack reminds us of the popular choco pie from South Korea! It's made with chocolate-coated biscuits with a soft marshmallow filling and each bite is just heavenly. This is a great fix for sudden sweet tooth cravings.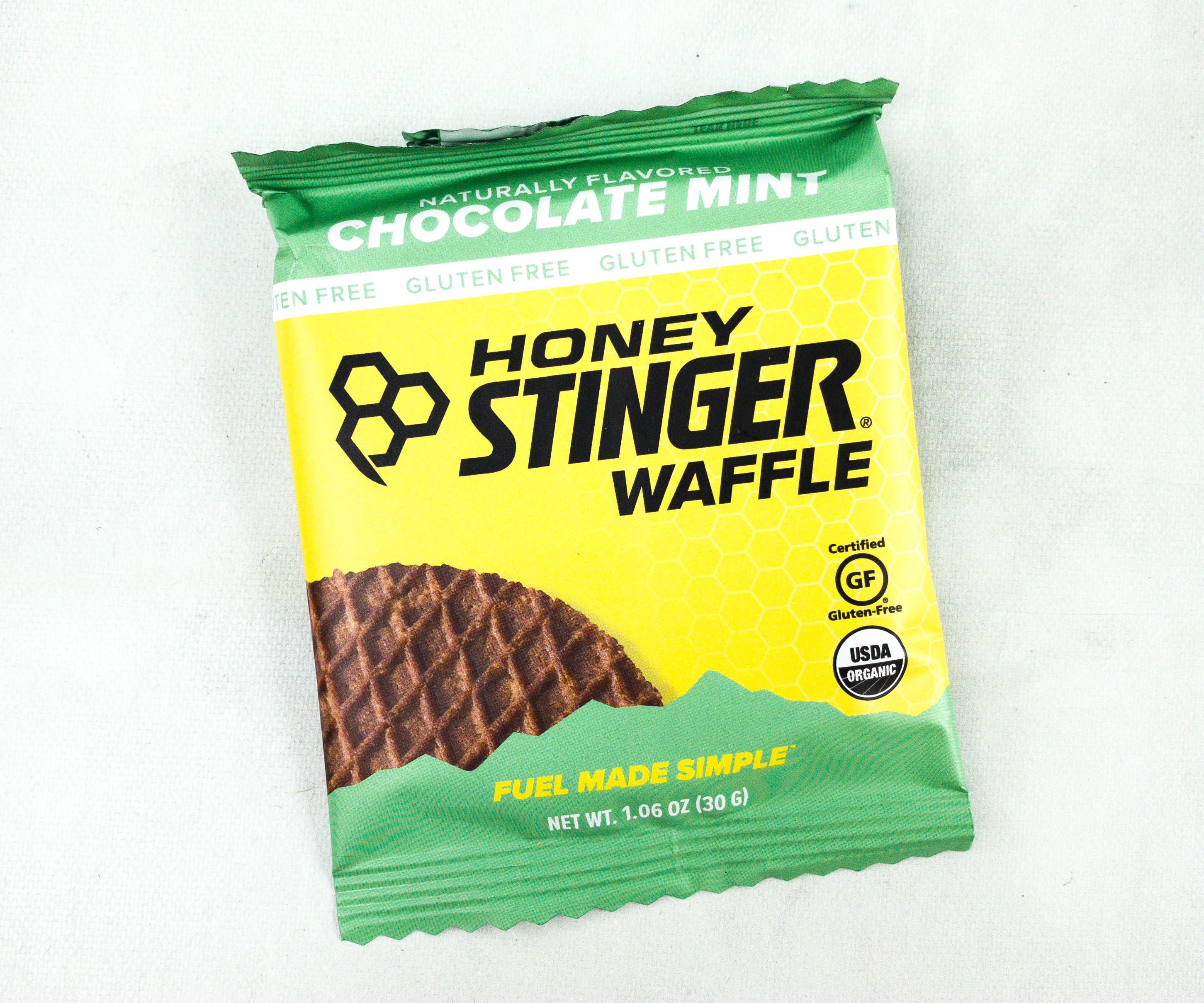 Honey Stinger Waffle Gluten Free Chocolate Mint ($1.49) Chocolate mint flavor is something that not all people like, but they might change their minds after trying this waffle! It has a rich chocolaty taste and an aftertaste of mint. The honey also added flavor to it and the overall taste is great! It's also gluten-free and a good energy booster!
Something Snacks did a great job of selecting delicious snacks for this month's box! There's a nice variety of treats, from savory to sweets, and they are all a hit with my family. My favorite is the bean chips because of their satisfying crunch and rich flavor. They are delicious even without a dip. Meanwhile, my kids loved the pack of yogurt-coated pretzels. This subscription has been consistent with providing snacks for our different kinds of cravings and we love it! It's an ideal box for anyone who is game to try new snacks!
What did you think of Something Snacks?