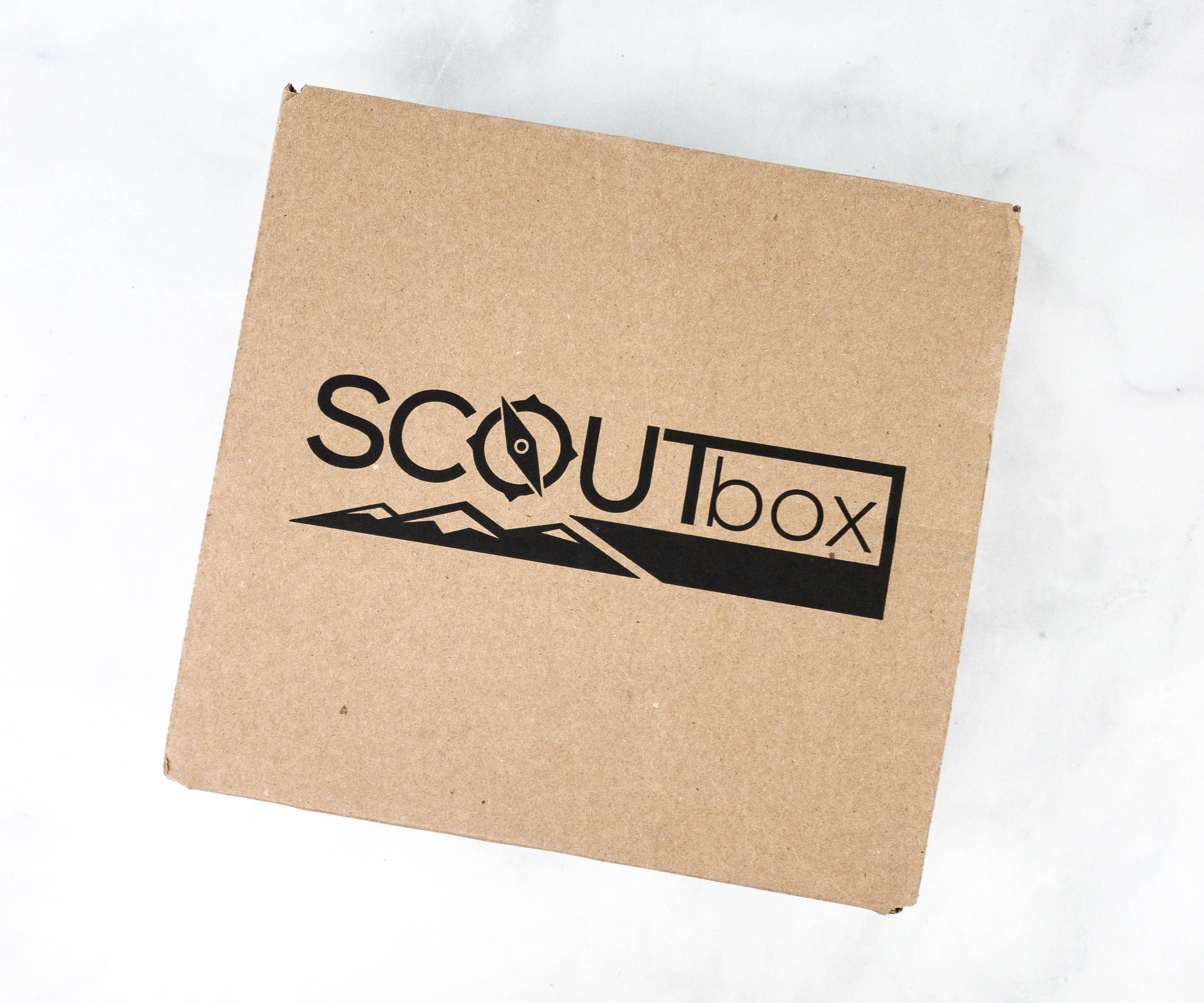 SCOUTbox is a monthly box subscription that delivers items from a variety of outdoor and adventure retailers around the world. Contents usually include outdoor gear, hiking/camping accessories, equipment, snacks, educational guides, and other resources, all delivered right to your door.
DEAL: Get $8.88 off your first subscription box! Use coupon code HELLO888.

The items arrived in a brown box with brown squiggles.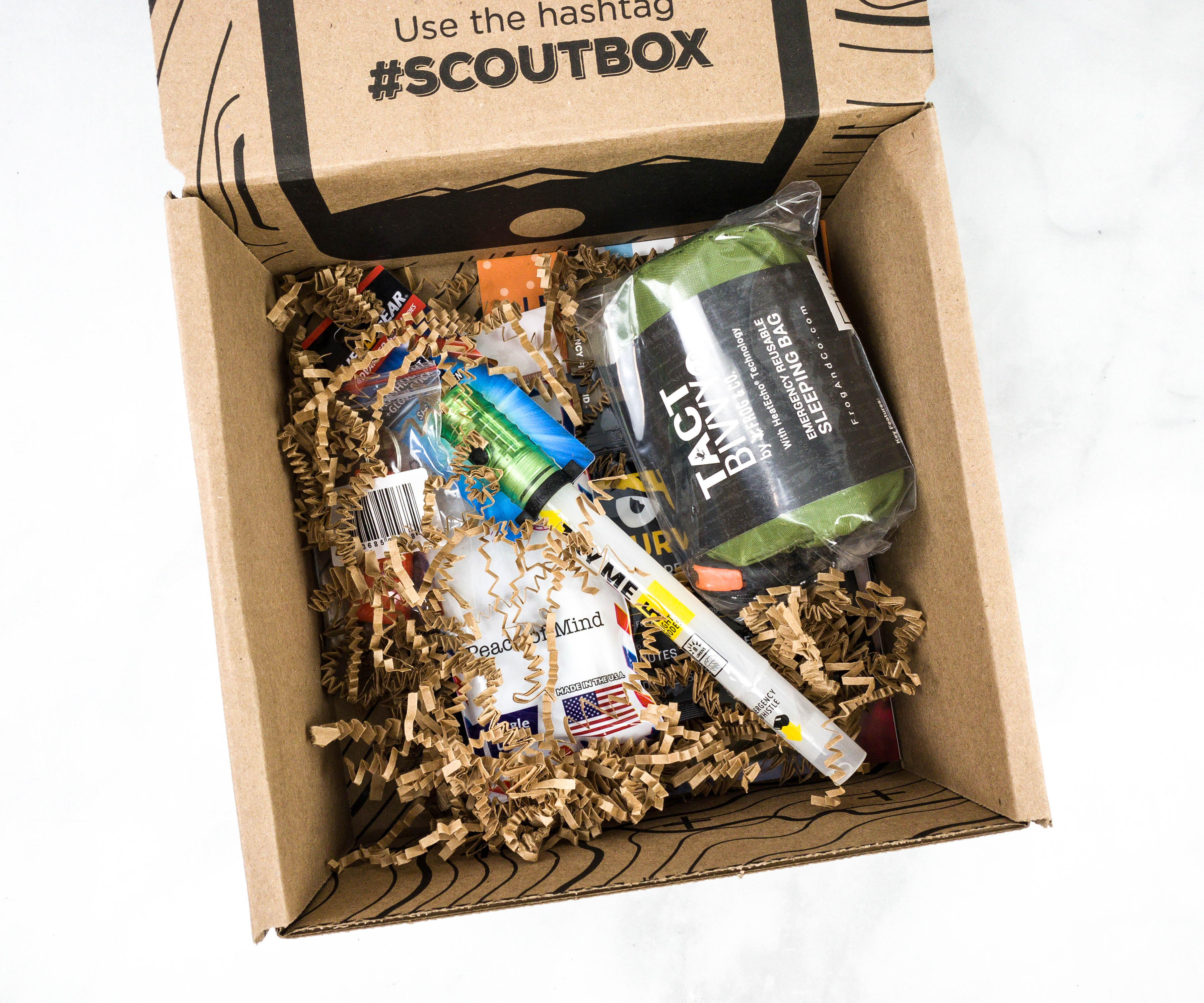 This month's theme is SURVIVAL.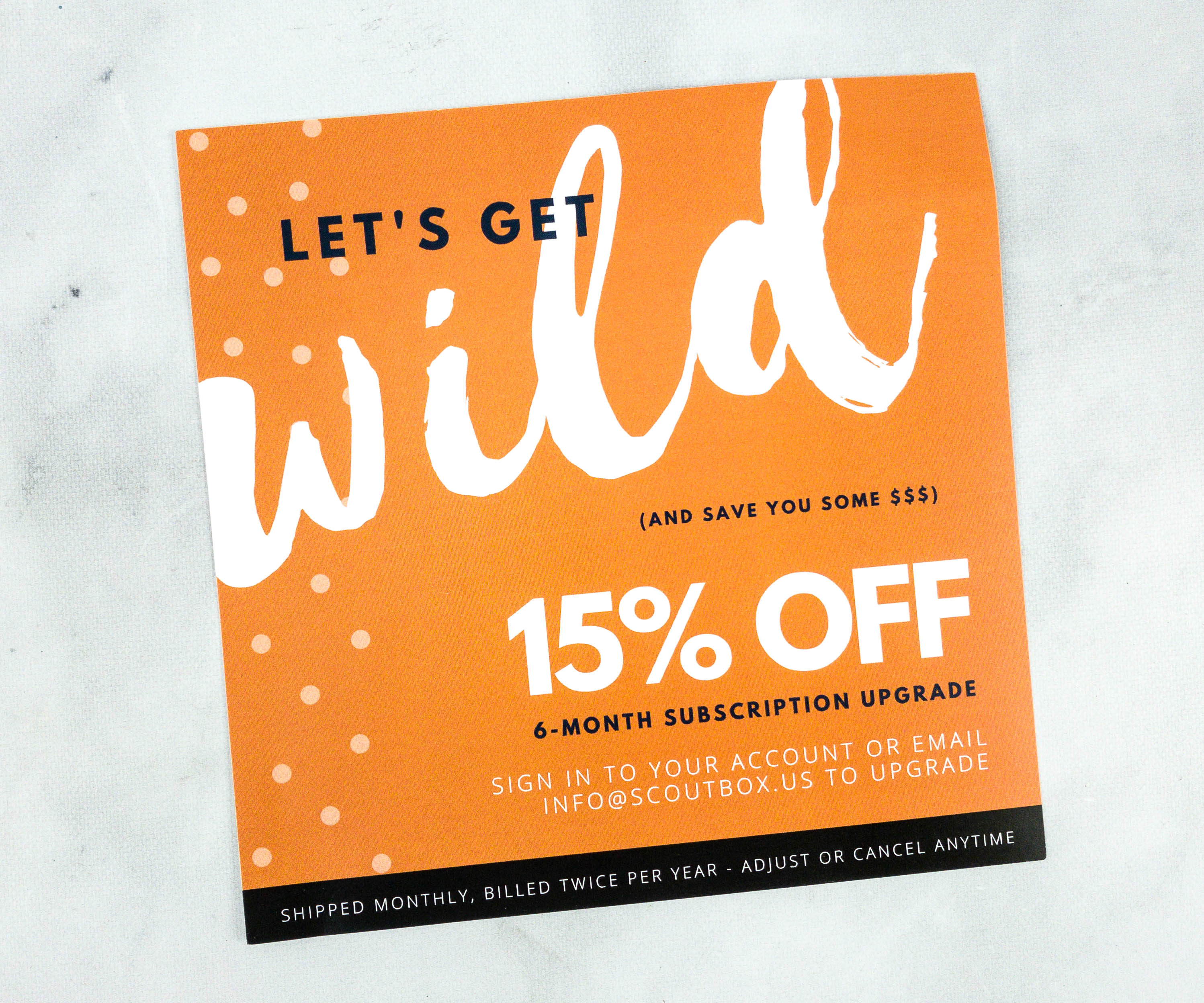 There's a card that offers 15% off for a 6 months subscription upgrade!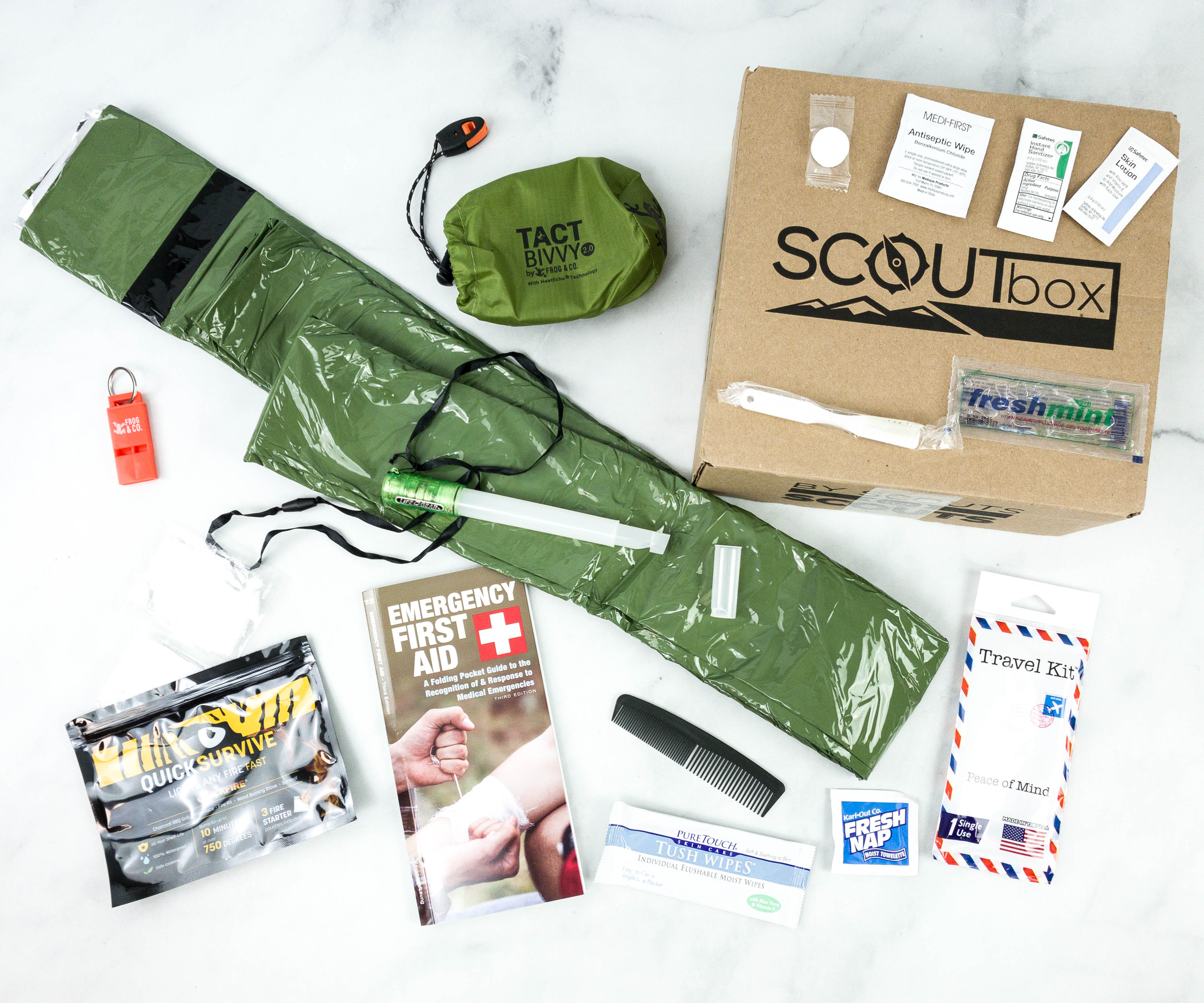 Everything in my September 2020 SCOUTbox!
Emergency First Aid: A Folding Pocket Guide To The Recognition Of Responses To Medical Emergencies – Third Edition ($7.87) This guide is focused on first aid. It comes in a size that can easily fit bags, folders, and even pockets for easy access. Let's always remember that we may save a life if we know when and how to act on medical emergencies!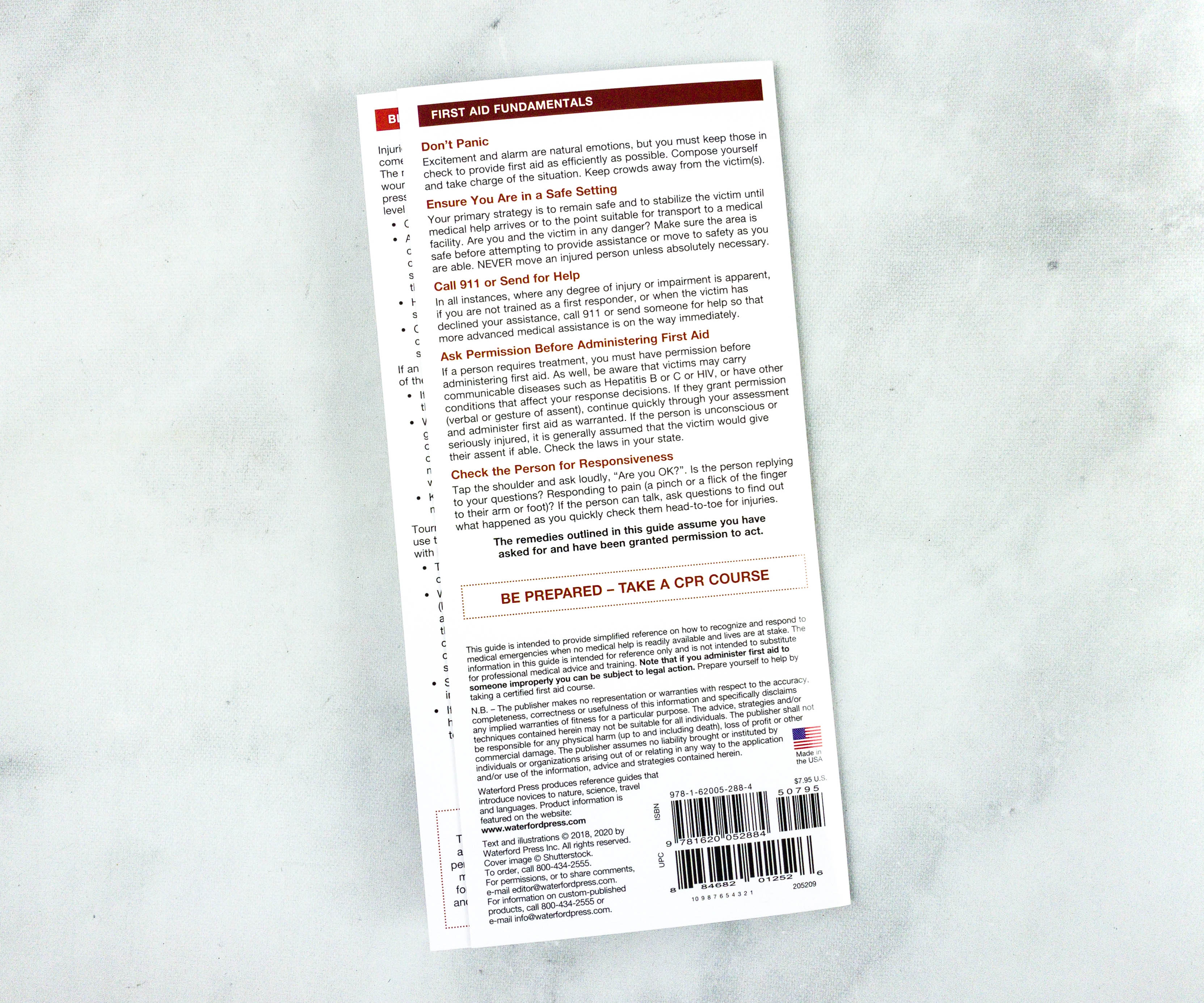 It has a list of first aid fundamentals. We'll never know when we will encounter a situation that needs a fast medical response, so this is really helpful. However, this is only a reference guide and it's still better if you can take a CPR course.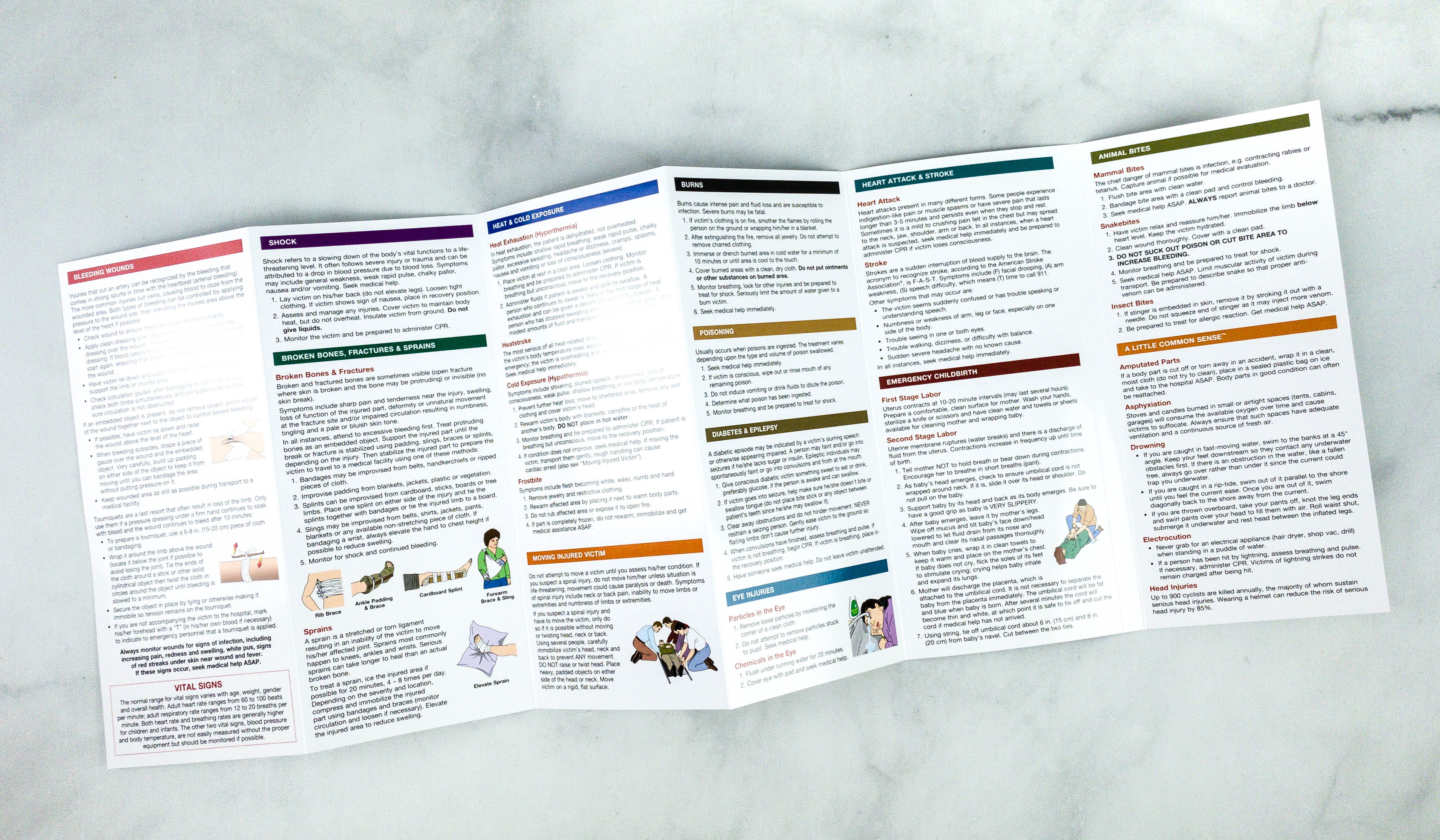 They listed different kinds of scenarios and how to act accordingly. It includes common emergency situations such as bleeding wounds, moving injured victims, animal bites, and more!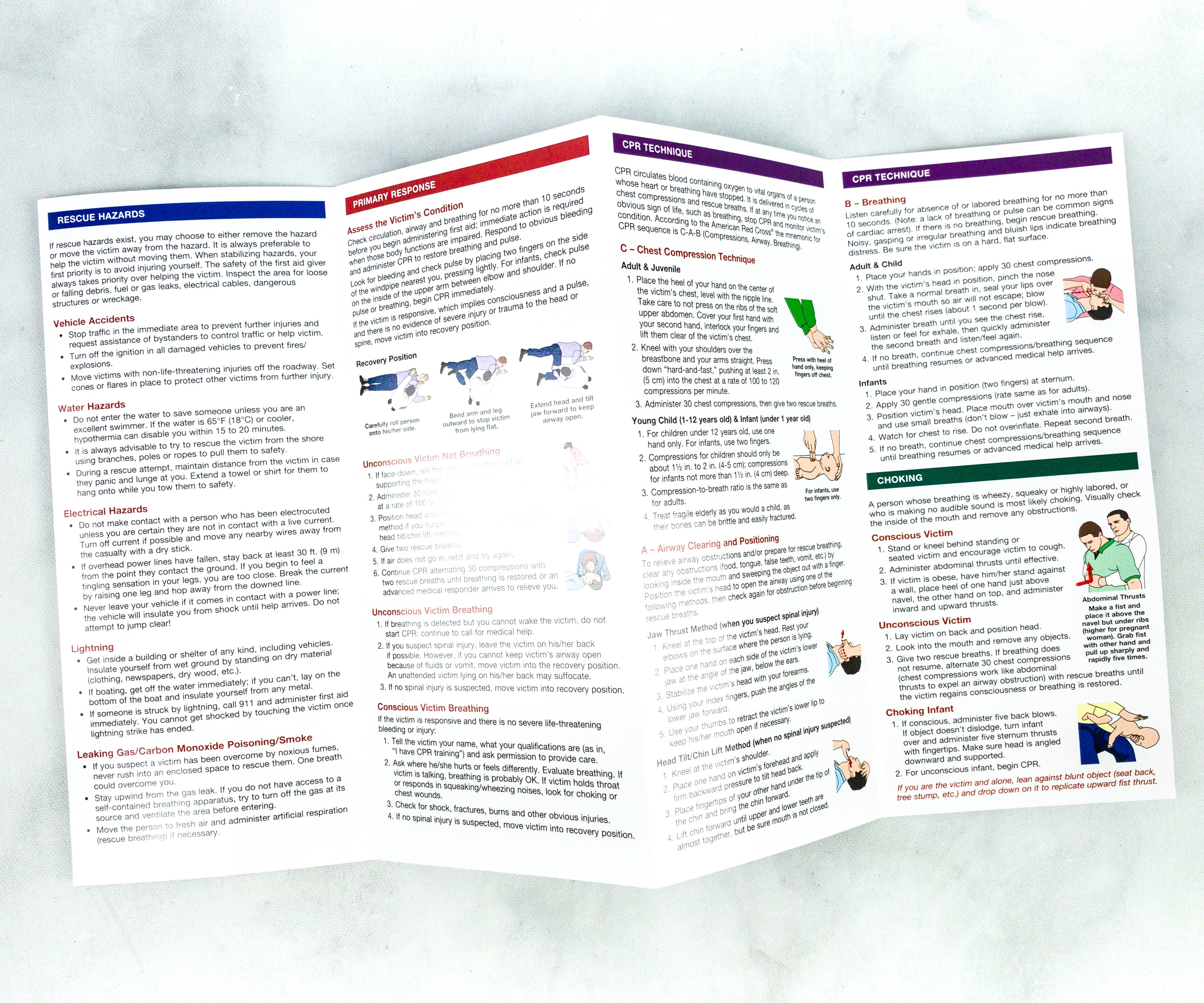 On this part of the guide, rescue hazards are discussed, as well as CPR techniques and what to do when someone is choking. This leaflet is concise and well-written. It's something everyone must have when traveling!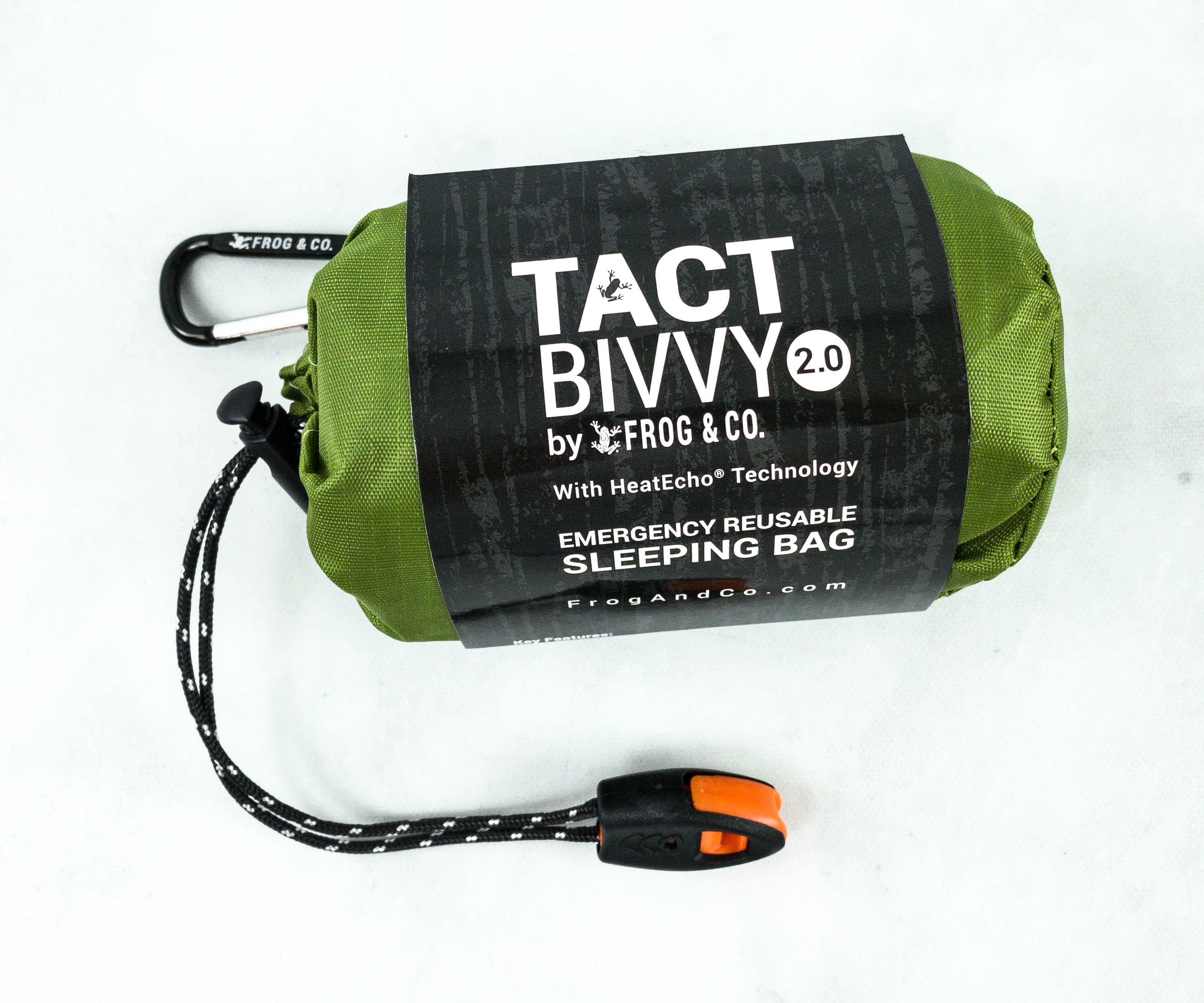 Frog & Co. Tact Bivvy Sleeping Bag ($24.97) Sleeping bags are essential for camping trips and other outdoor adventures. Having this means we can easily sleep or rest even in places where actual beds aren't easily available and it also helps keep us warm throughout!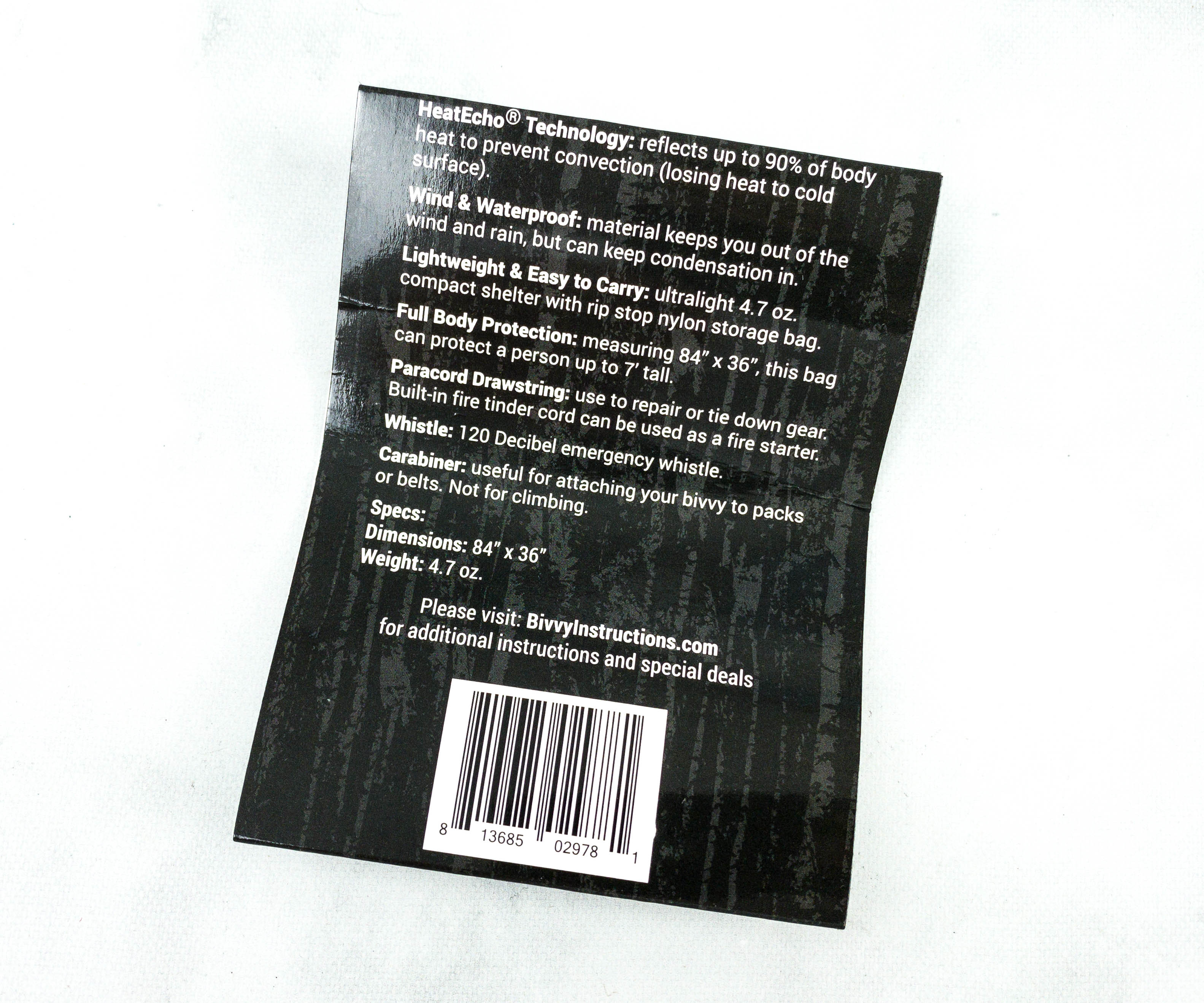 The carton packaging lists the sleeping bag's features. It says that this is equipped with HeatEcho technology and that it's also windproof and waterproof!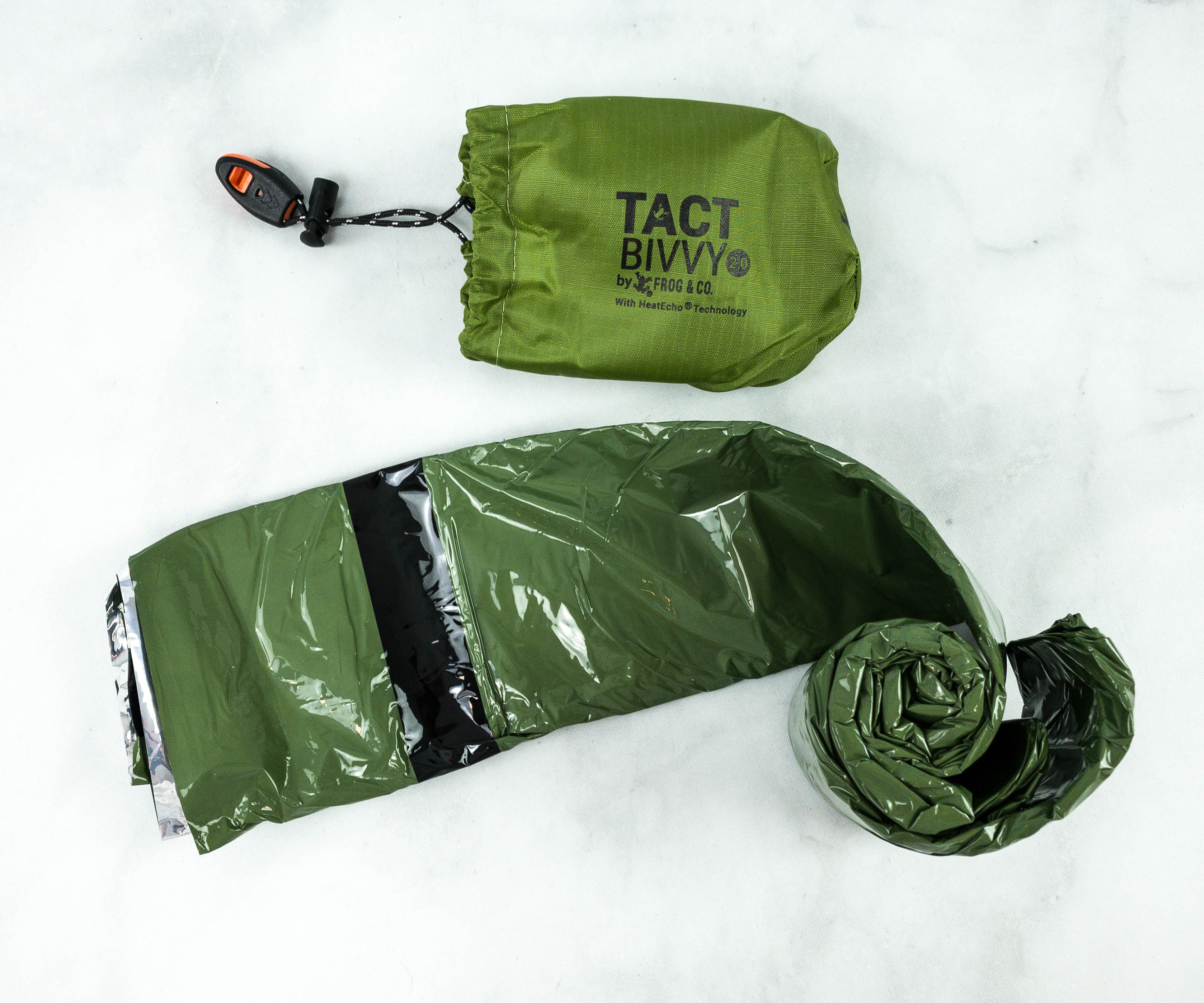 It also comes with an emergency whistle and paracord drawstring that may be used as a tie-down gear, for quick fixes, and even as a fire starter. Carrying this around is not a problem either because it only weighs 4.7 oz! So lightweight!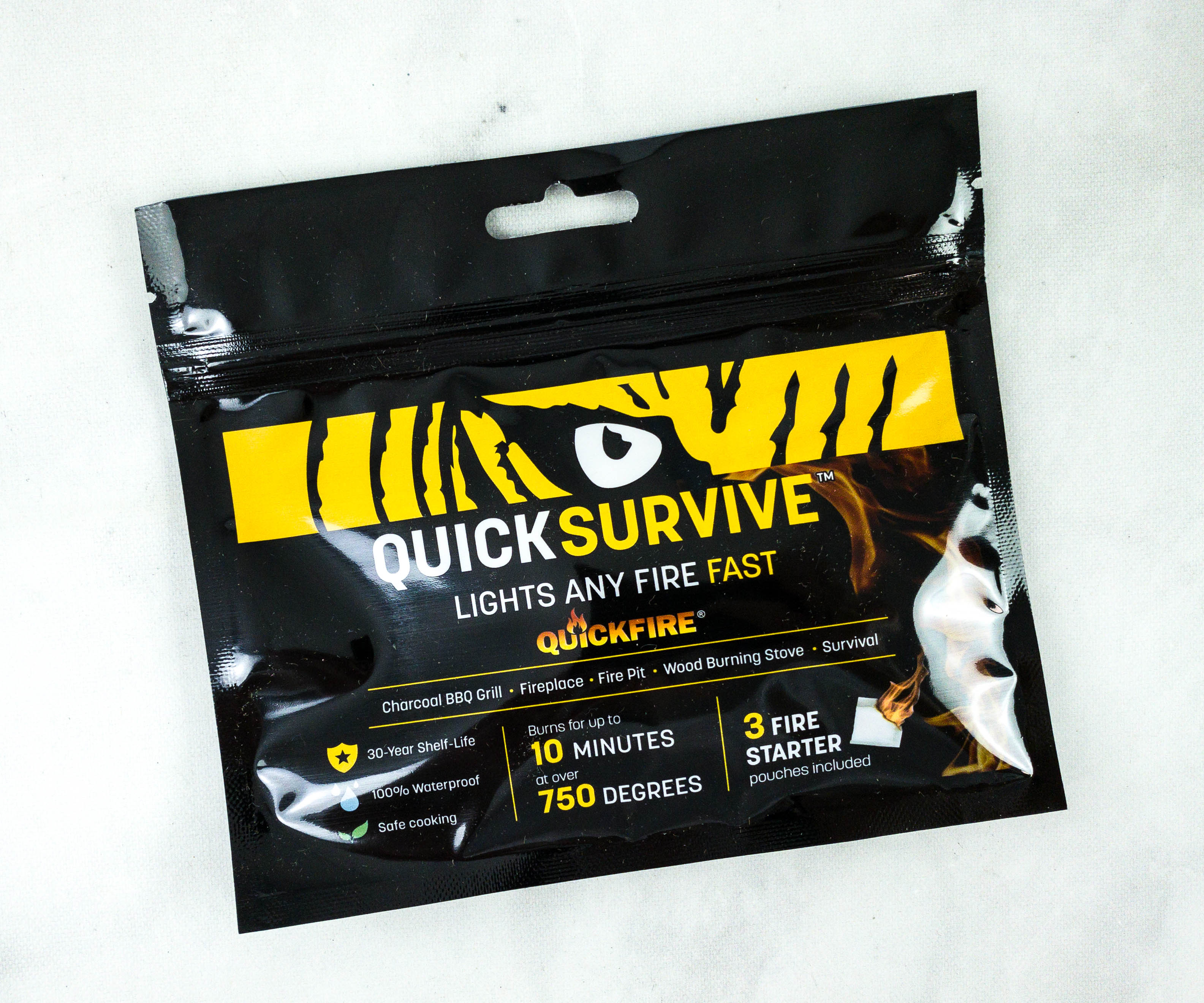 Quick Survive QuickFire ($3.75) Having basic knowledge on how to start a fire is essential for survival but not all of us can make one. With this product, anyone can provide the needed fire in an easy and safe way! Aside from survival purposes, this is also useful for fireplaces and for grilling meat!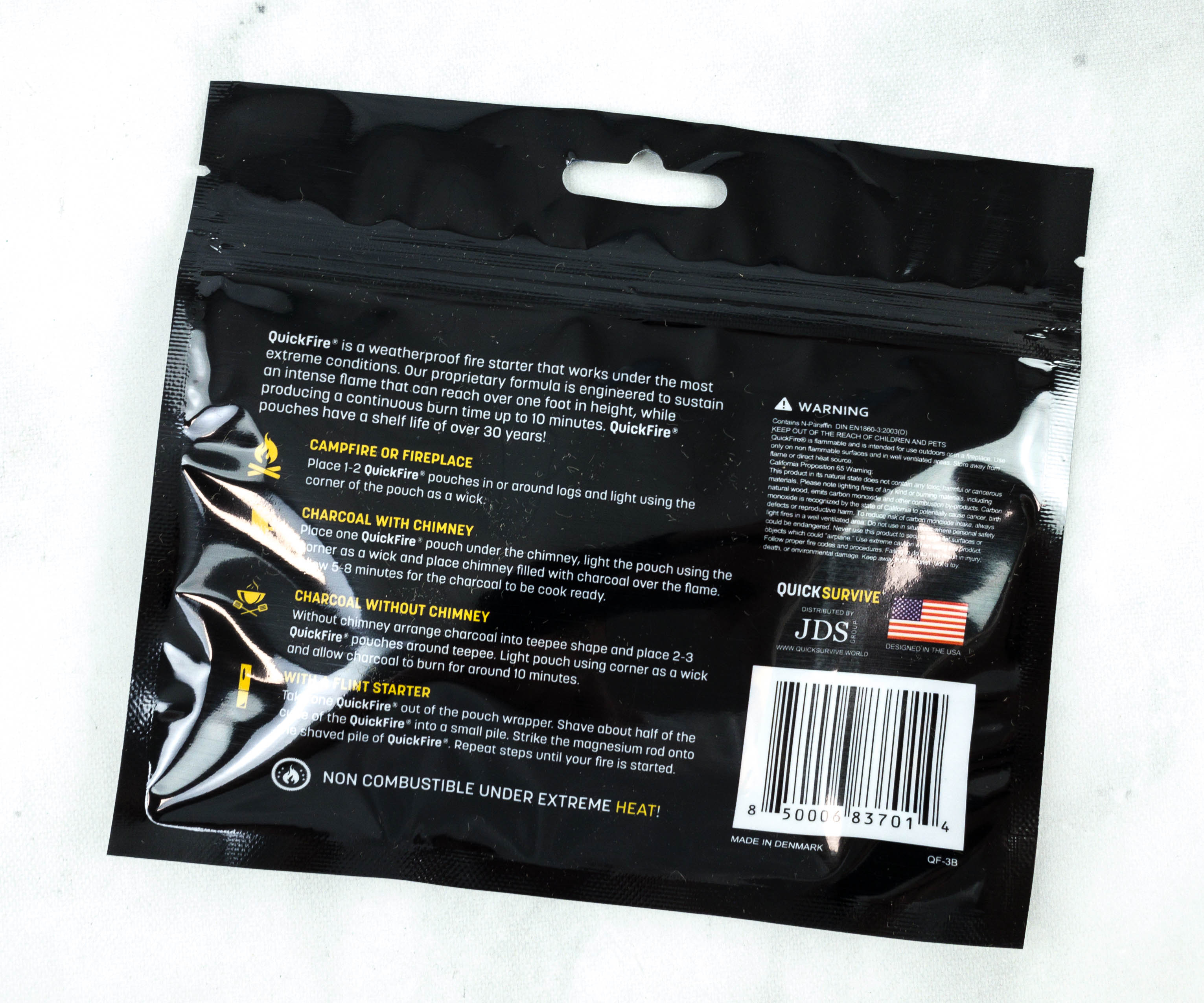 According to the packaging, these firestarters have a 30-year shelf life. They can also burn for up to 10 minutes at over 750 degrees. To use in a campfire, you just have to put 1 to 2 pouches in or around the logs and then light using the corner of the pouch as a wick.
The quickfire pouches are packed in smaller portions to make sure we only use the needed amount to start a fire. They also gave us a 20% off and free shipping coupon which we can use for purchases on Quick Survive's online shop!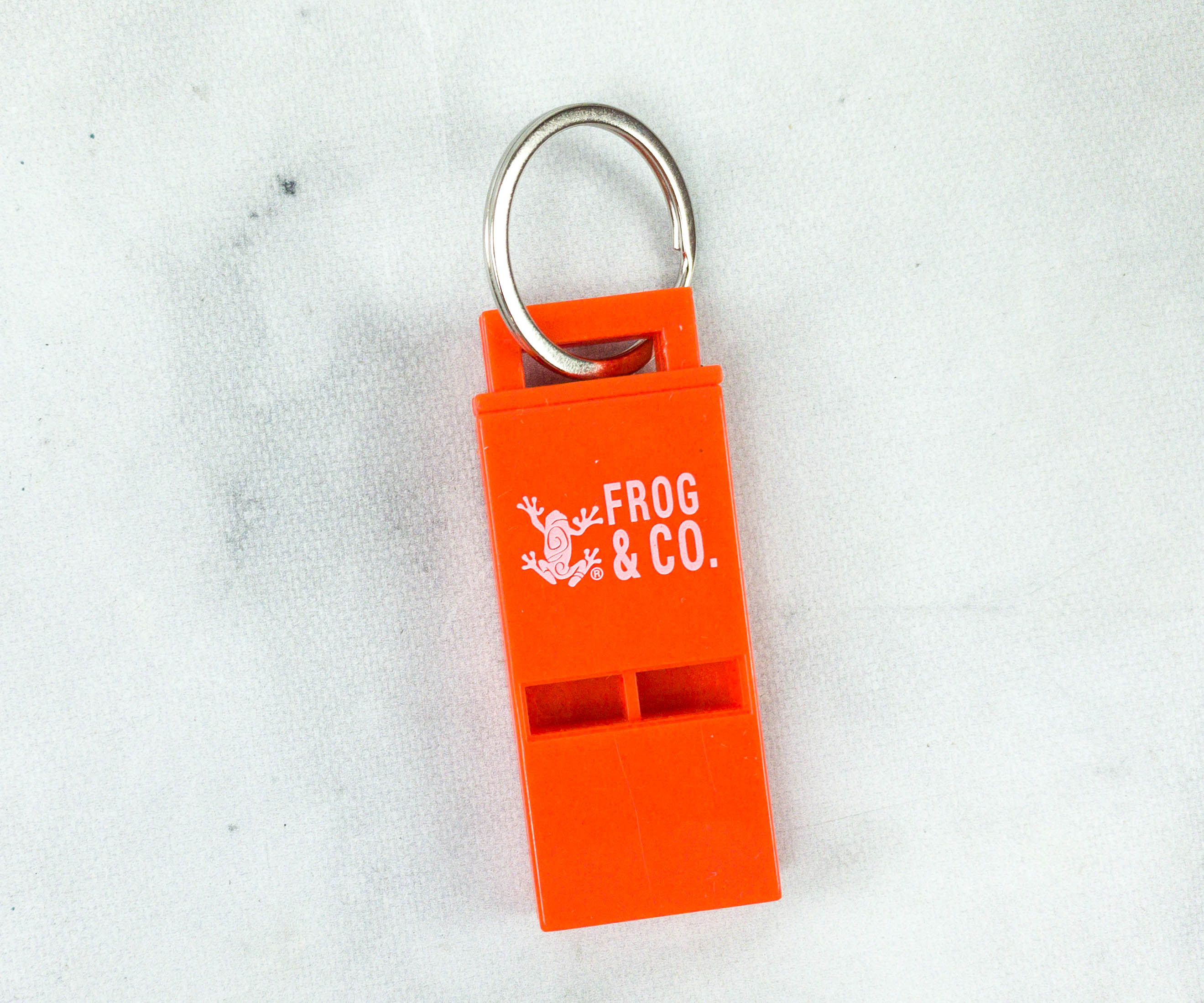 Frog & Co. Keychain. This whistle may look small but it produces quite a loud sound! Having this in case of an emergency can help rescue teams find you easily.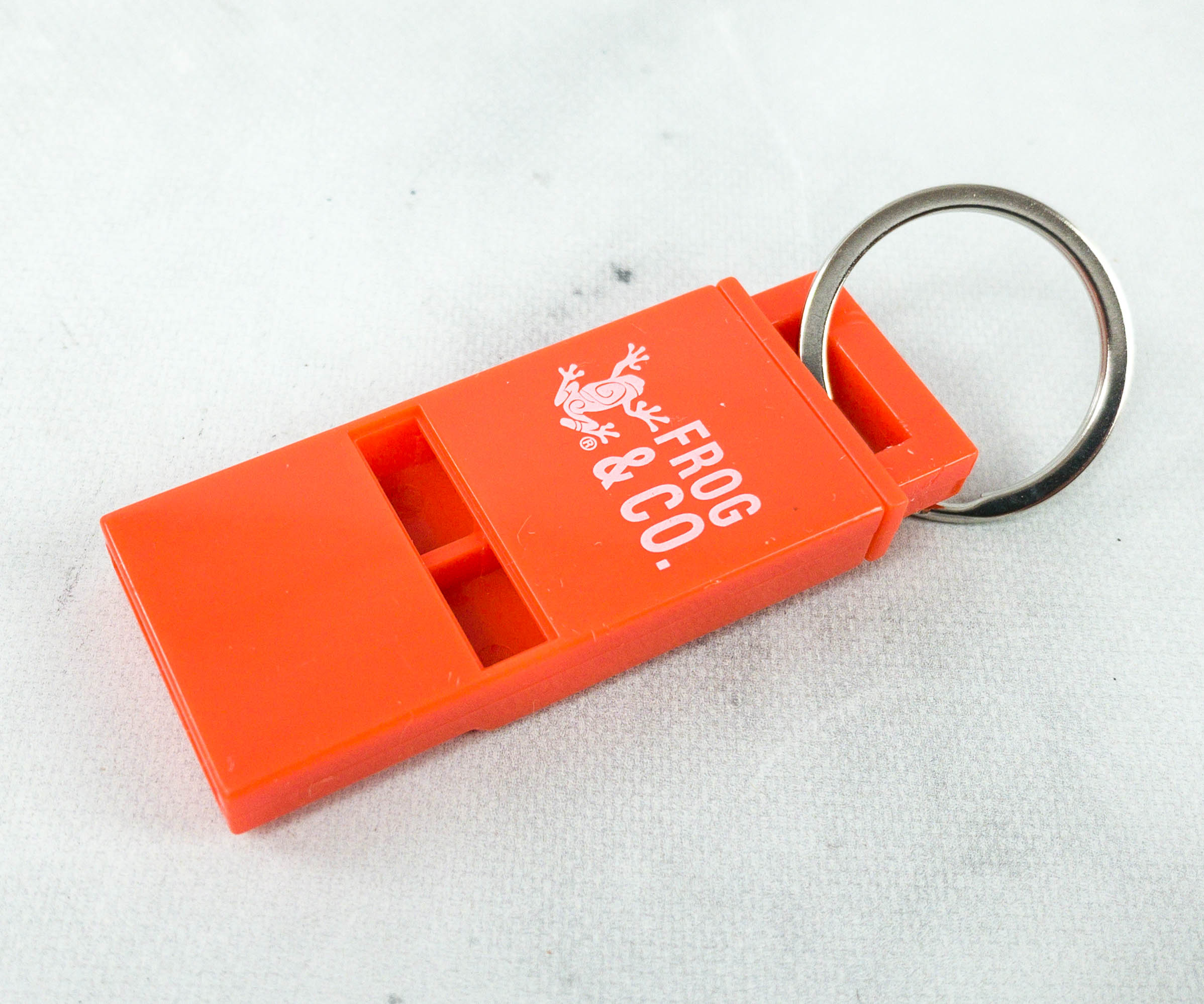 It can be easily attached with keys so we can make sure it is always within our reach. The bright orange color makes it more visible and easier to find as well.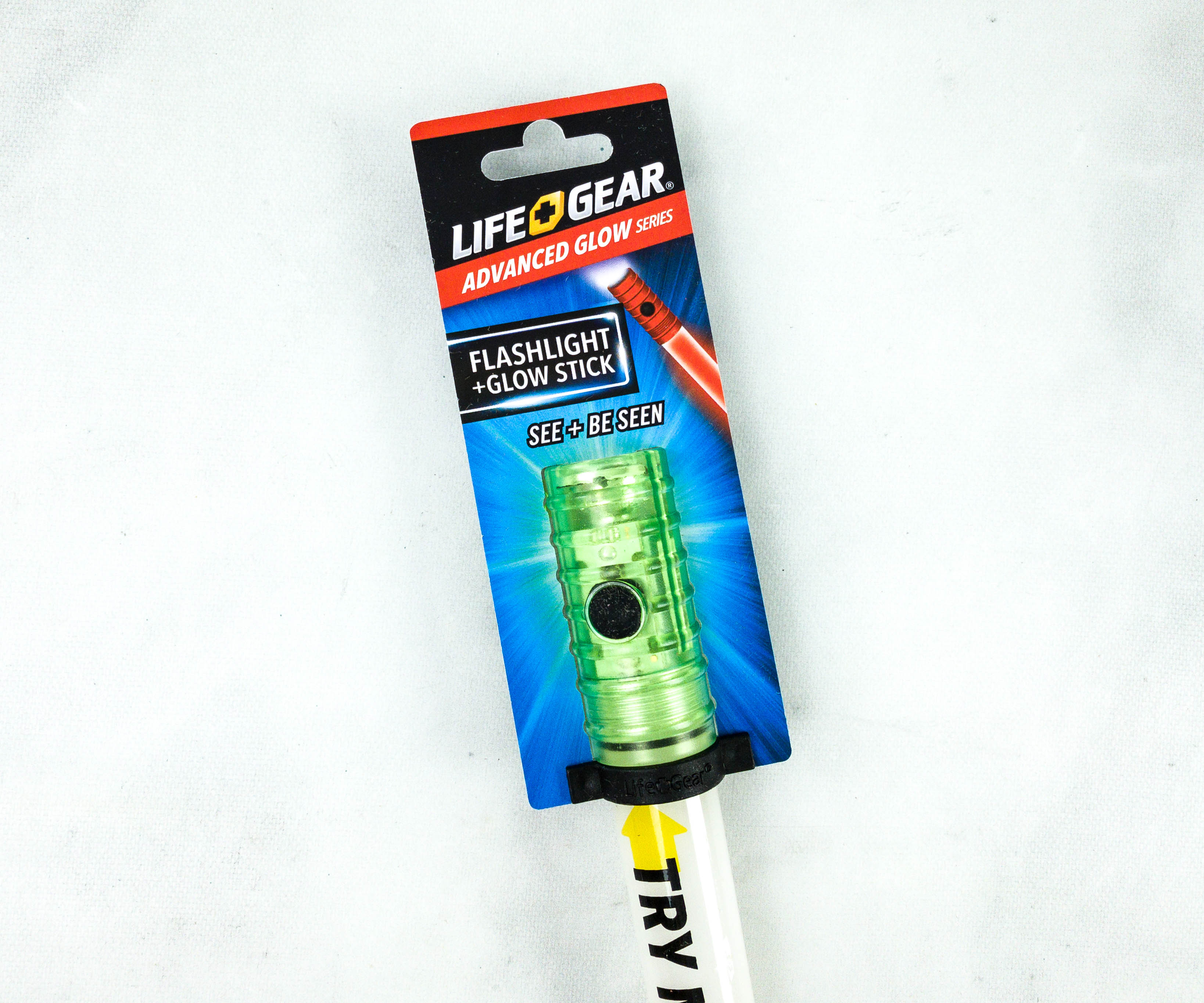 Life Gear Advanced Glow Series Flashlight + Glow Stick ($3.99) Aside from seeing in the dark, lights have always played an important role in communication during emergencies!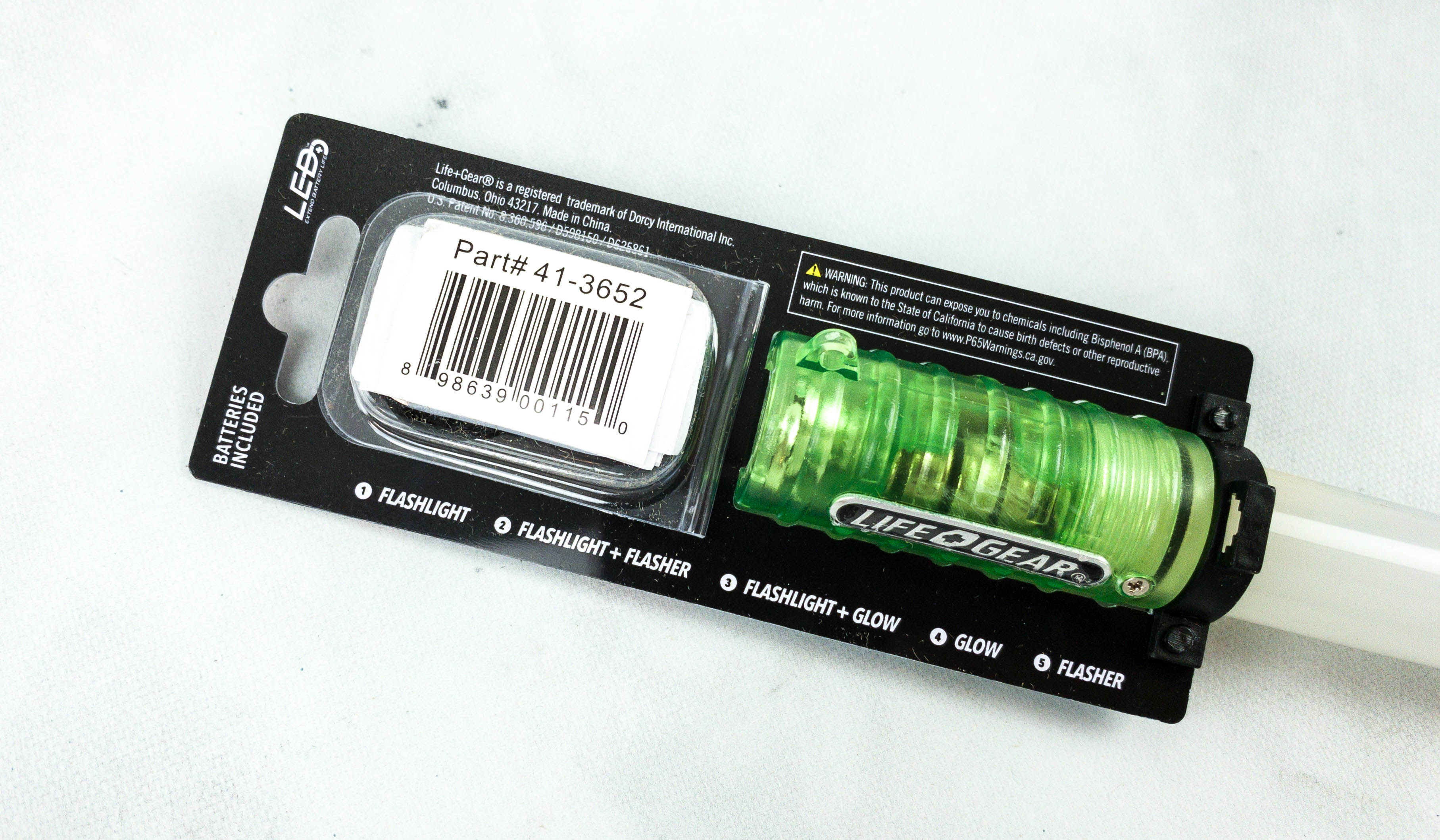 This one even has different light modes to provide specific functions!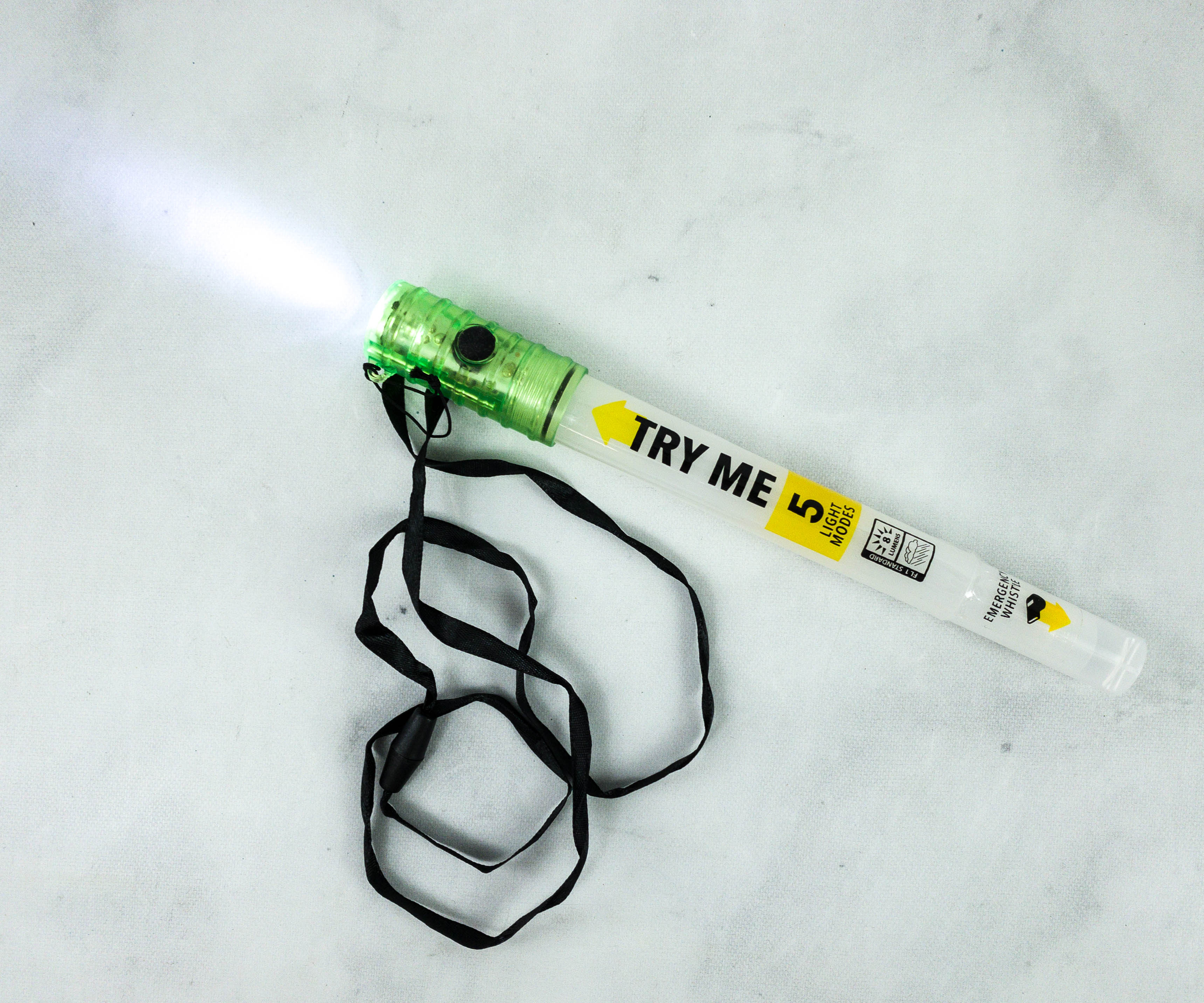 Being water-resistant, this flashlight will definitely be a lifesaver in the future!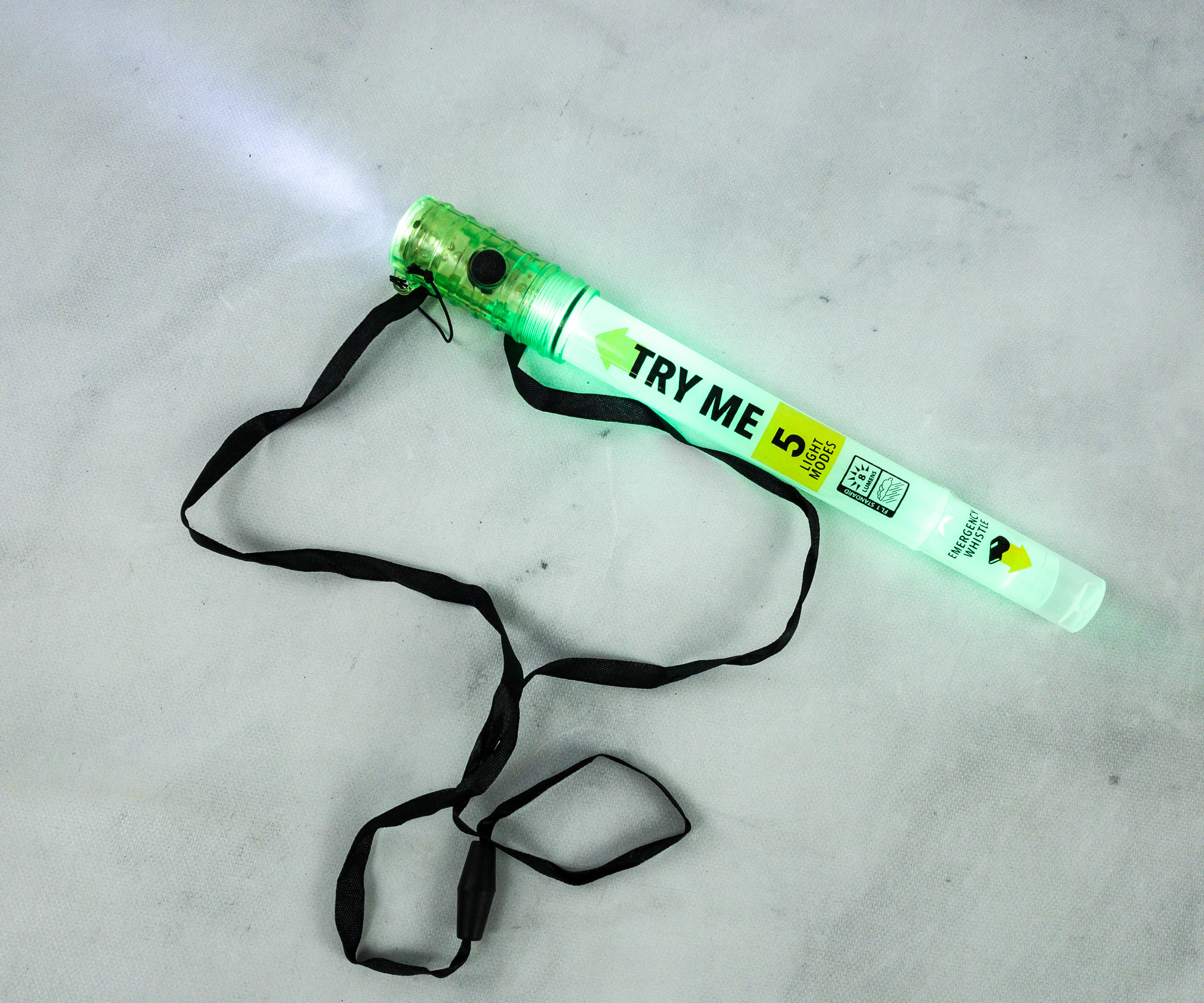 We can also use it as a glowstick just in case the batteries failed or have worn out.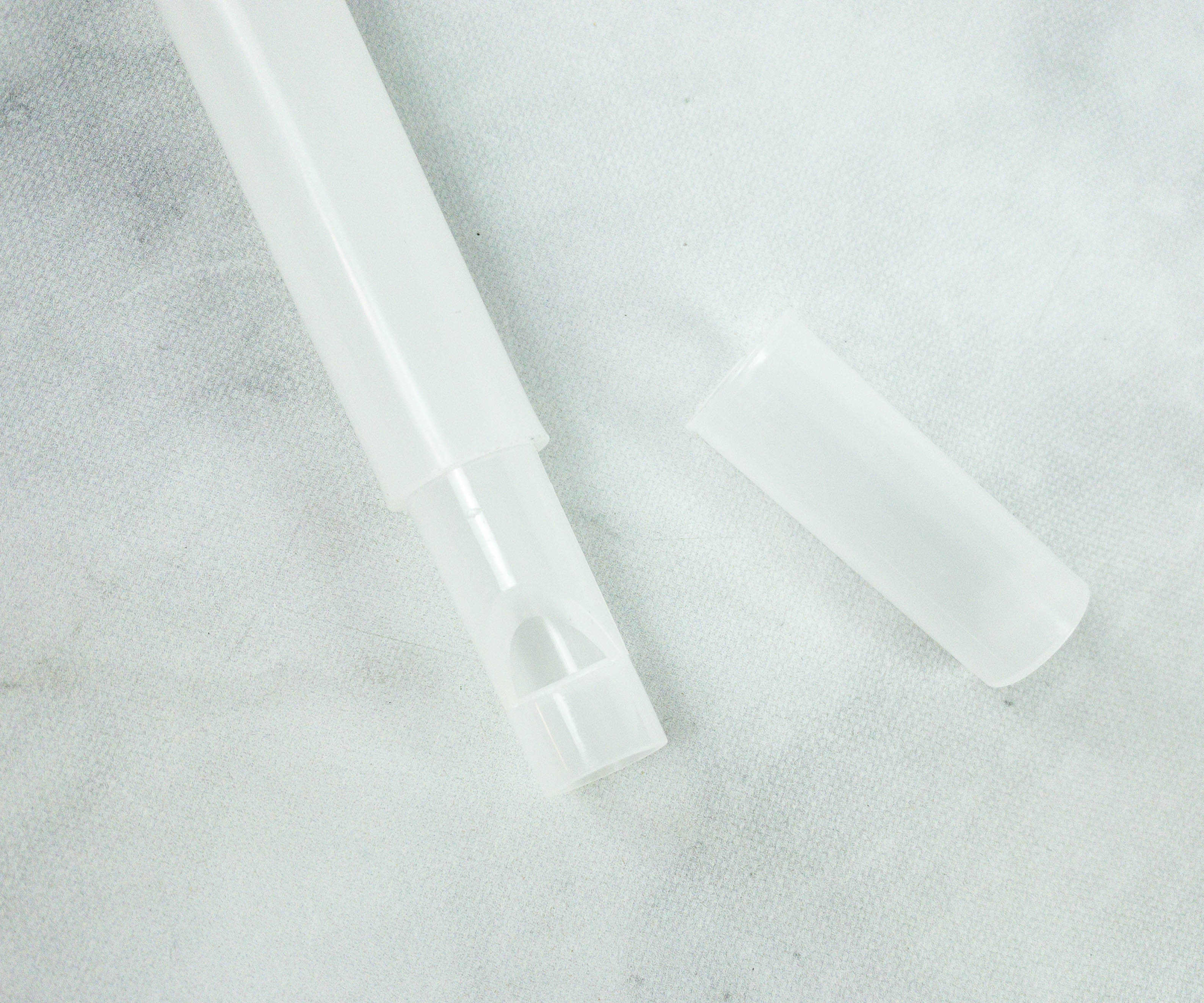 There is also a built-in emergency whistle at the bottom part just in case light assistance is not possible.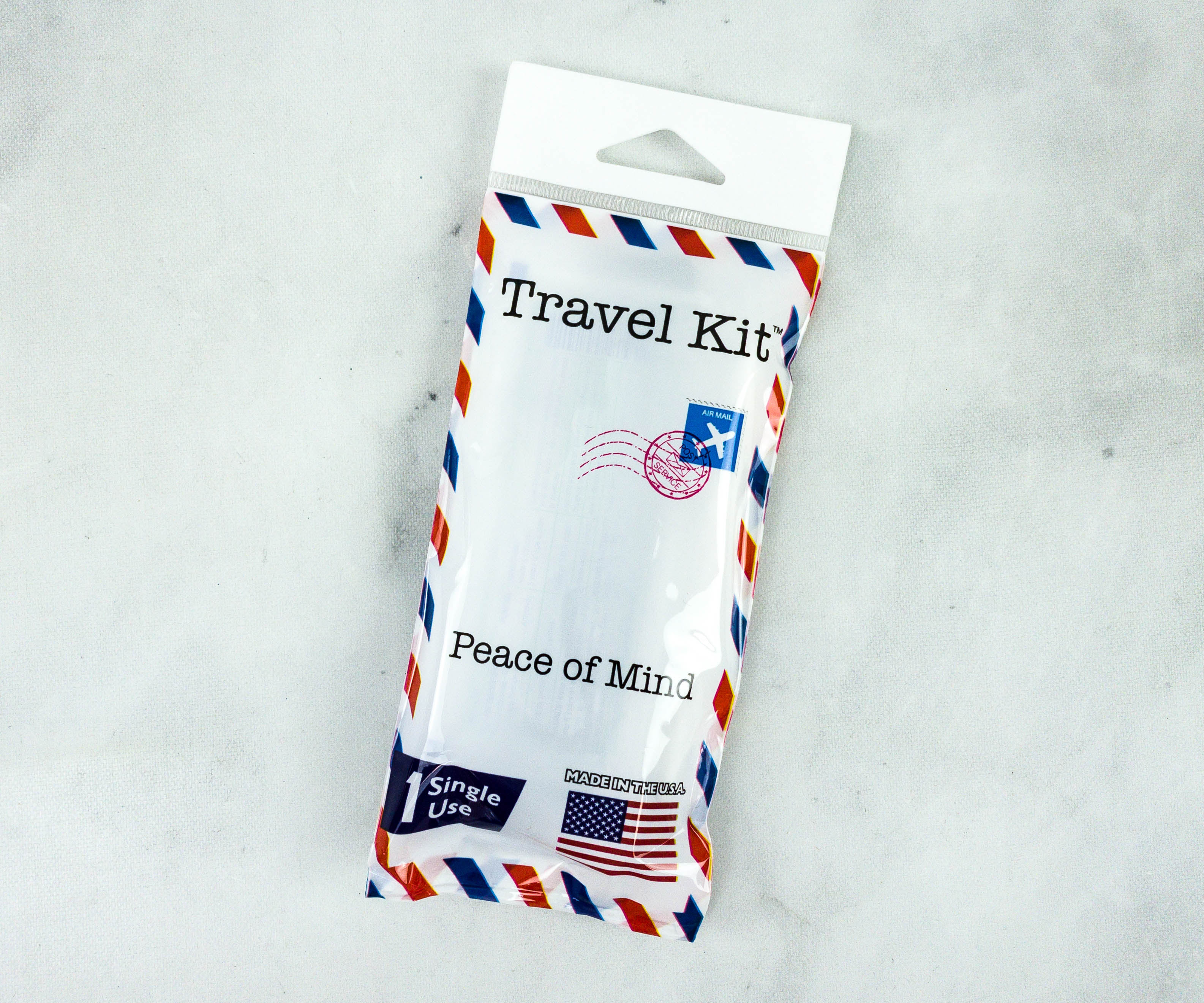 Travel Kit. This small travel kit has everything we need to clean up and to refresh ourselves even when we're on the go!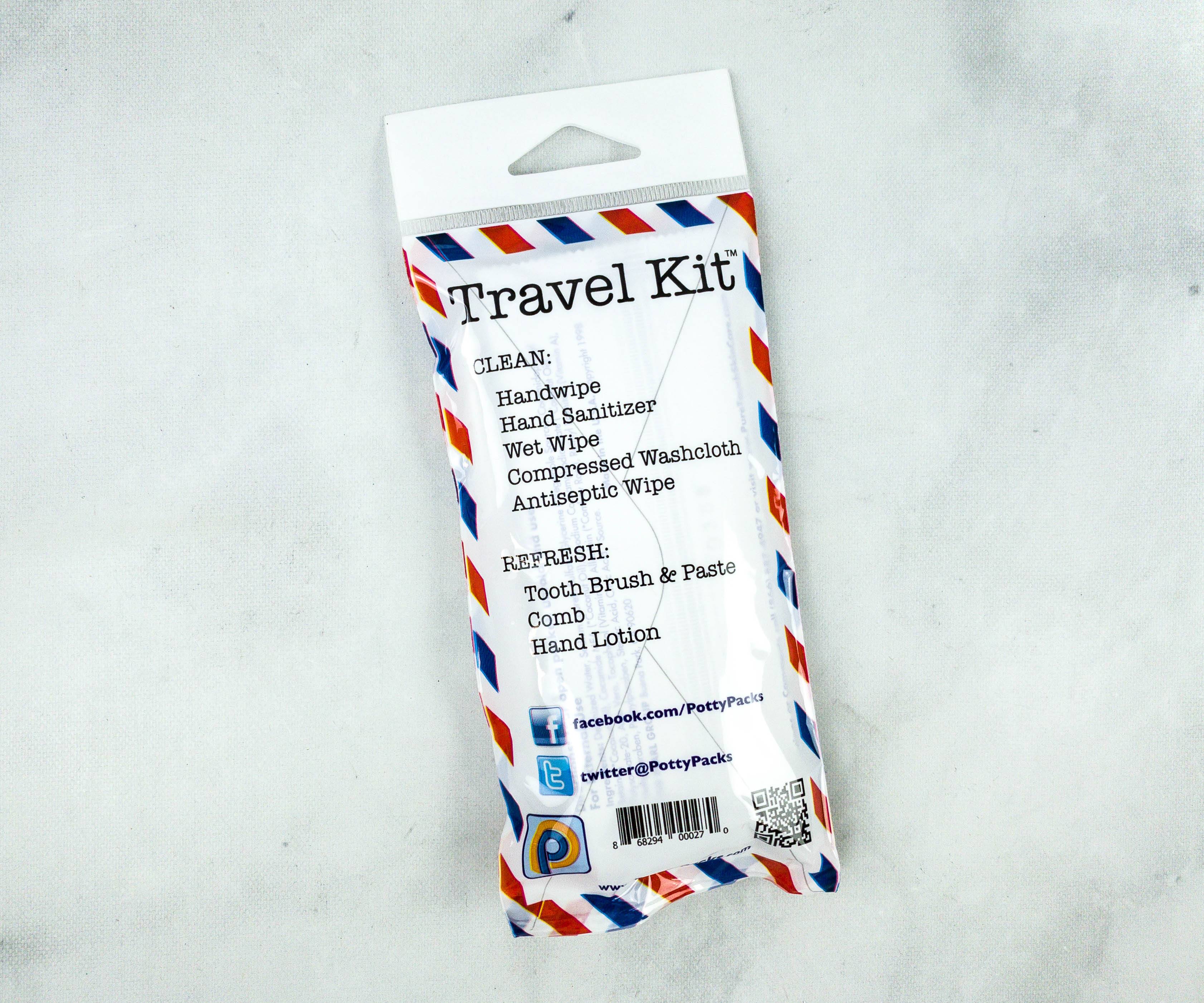 A complete list of items inside the kit is enumerated on its packaging: handwipe, hand sanitizer, wet wipe, compressed washcloth, antiseptic wipe, toothbrush and toothpaste, comb, and hand lotion.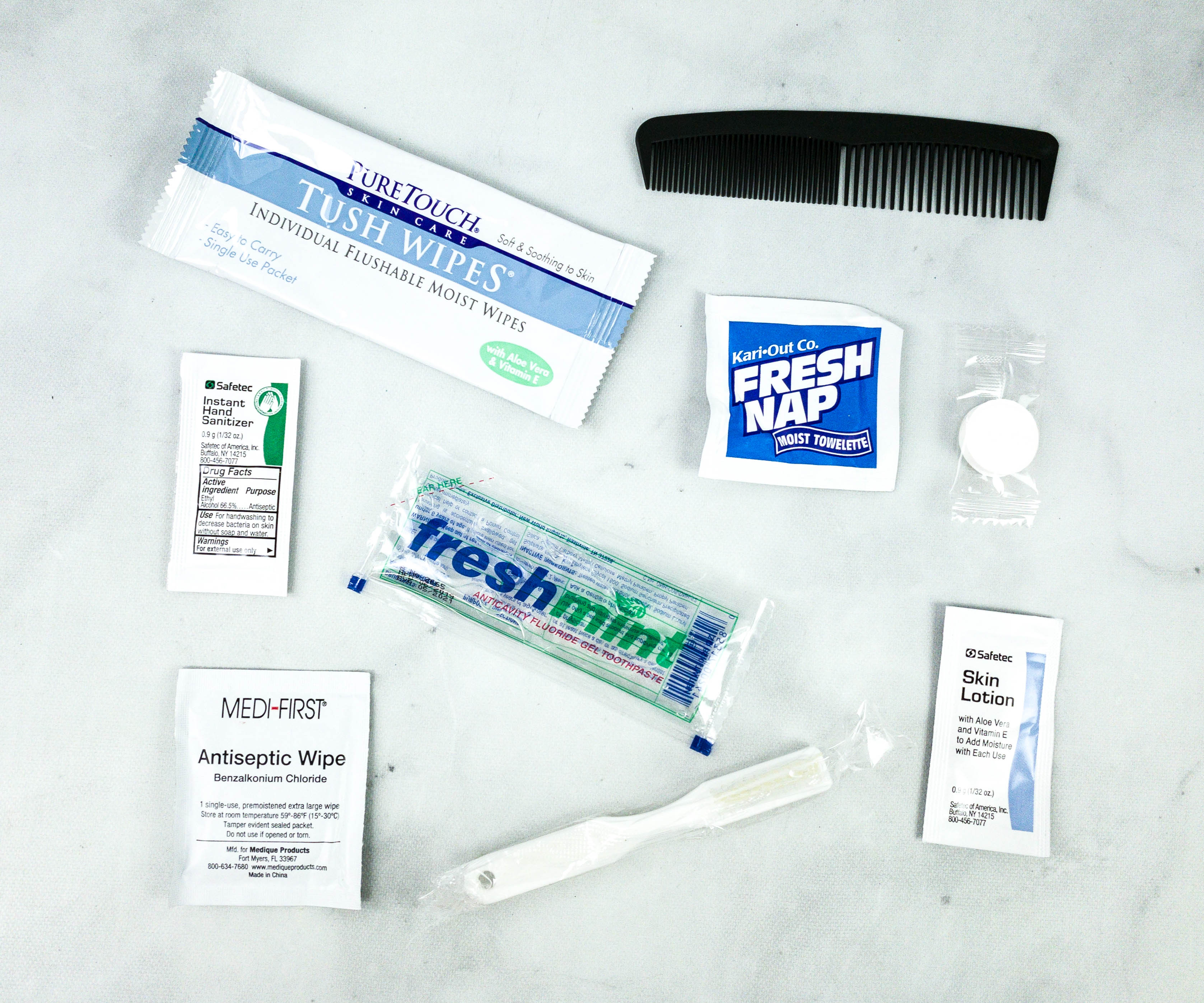 Here's a look at everything inside the travel kit! They are mostly one-time use items, good for one person.
This box is a lifesaver! I like this month's survival theme, as well as the cohesive curation that includes all the basic things we need to pack to survive an emergency situation. It includes a whistle, a light stick, fire starters, and there's even a travel kit with cleaning essentials. It's also great to be informed about how to respond to various emergency situations so I'm glad they included a handy guide. The sleeping bag is a useful addition as well. It's lightweight so I can easily bring it anywhere. All in all, this subscription box provides exactly what outdoor enthusiasts need, helping us have fun and safe adventures as well!
What do you think of this month's box?