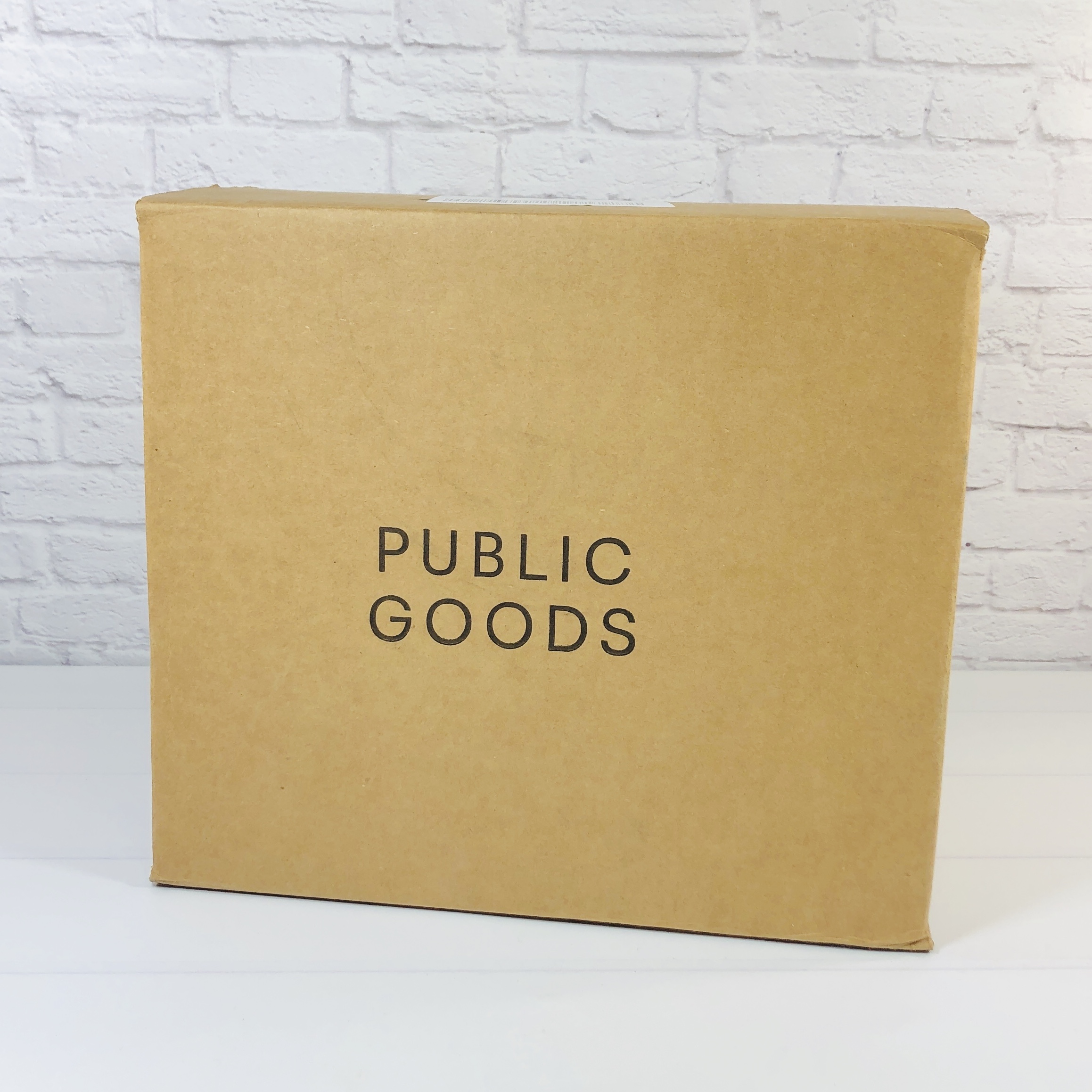 Public Goods is a membership service that offers essentials, including personal care, household items, grocery, vitamins, and supplements. Now we can add pet products to the list! For a $59 annual membership fee, you get access to an entire line of high-quality essentials at well below retail prices. Most products are organic, and there are also vegan-friendly, gluten-free, and tree-free options.
Public Goods, in partnership with Eden Reforestation Projects, plant a tree every time you place an order. They do it to offset the carbon used in the creation and shipment of their products. At present, they've planted nearly 100,000 trees and counting!
DEAL: Get 25% off your first order. Use this link and the coupon code HELLOPGA.
NOTE: You'll automatically be subscribed to Public Goods Membership when you order – that's 2 weeks FREE. After the trial, you'll be charged $59 annual membership fee. Once you sign up for your membership – you're IN! There's free shipping on $45+ orders in the US – $100+ in Canada.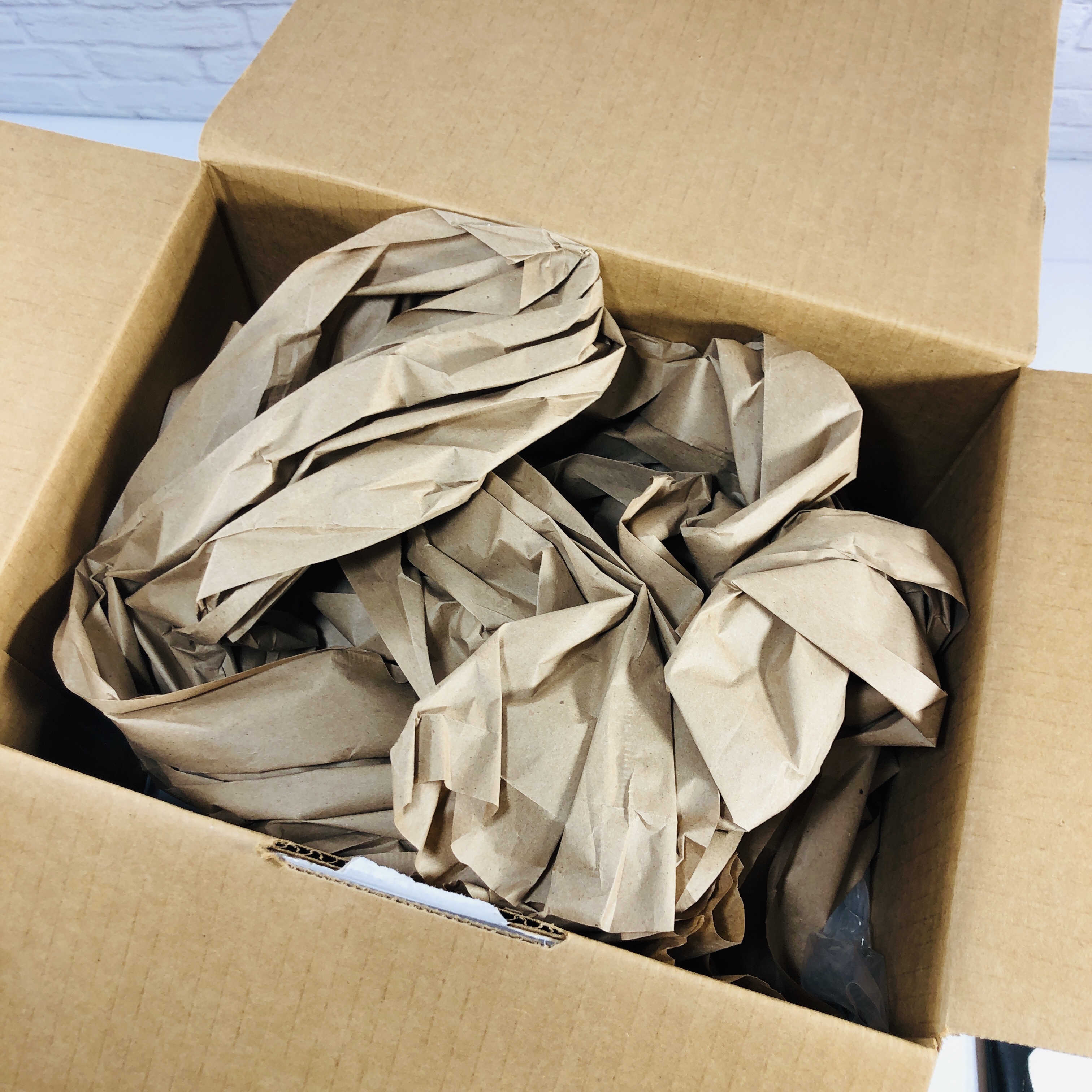 In line with their zero-waste efforts, Public Goods continues to invest in biodegradable or compostable materials, like sugar cane bottles, tree-free paper, and toxin-free ingredients. They also currently use boxes and packaging from sustainable sources. Some of the zero-waste products you can find on their website are food products in glass containers and with metal lids, reusable bags, bar soaps, washcloths, shampoo bars, vacuum bottles, and wool dryer balls. My items were cushioned with crumpled up paper, which I placed in my recycling bin.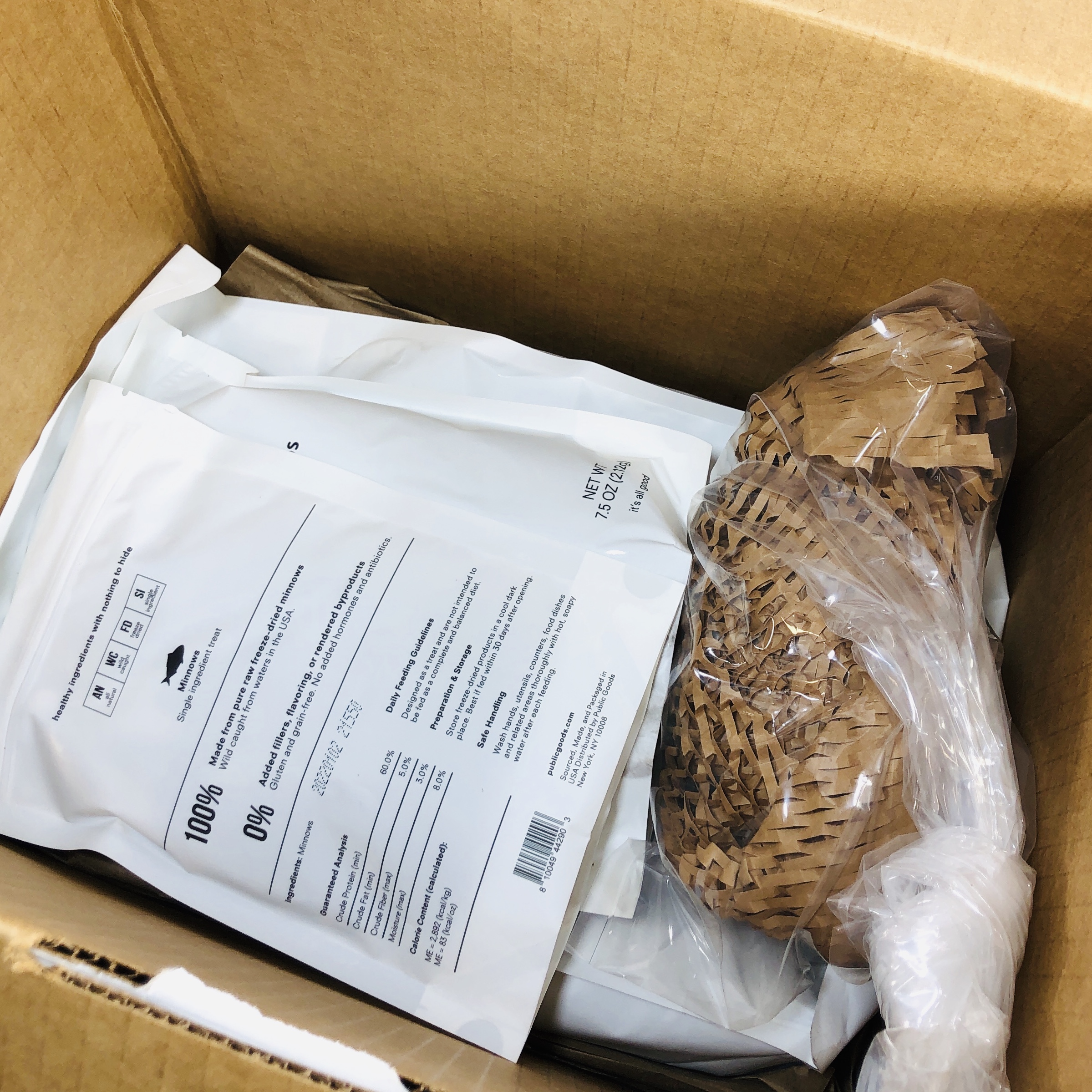 This is my first order from Public Goods. There was a glass item wrapped in plastic; if that item breaks, at least it won't contaminate everything else!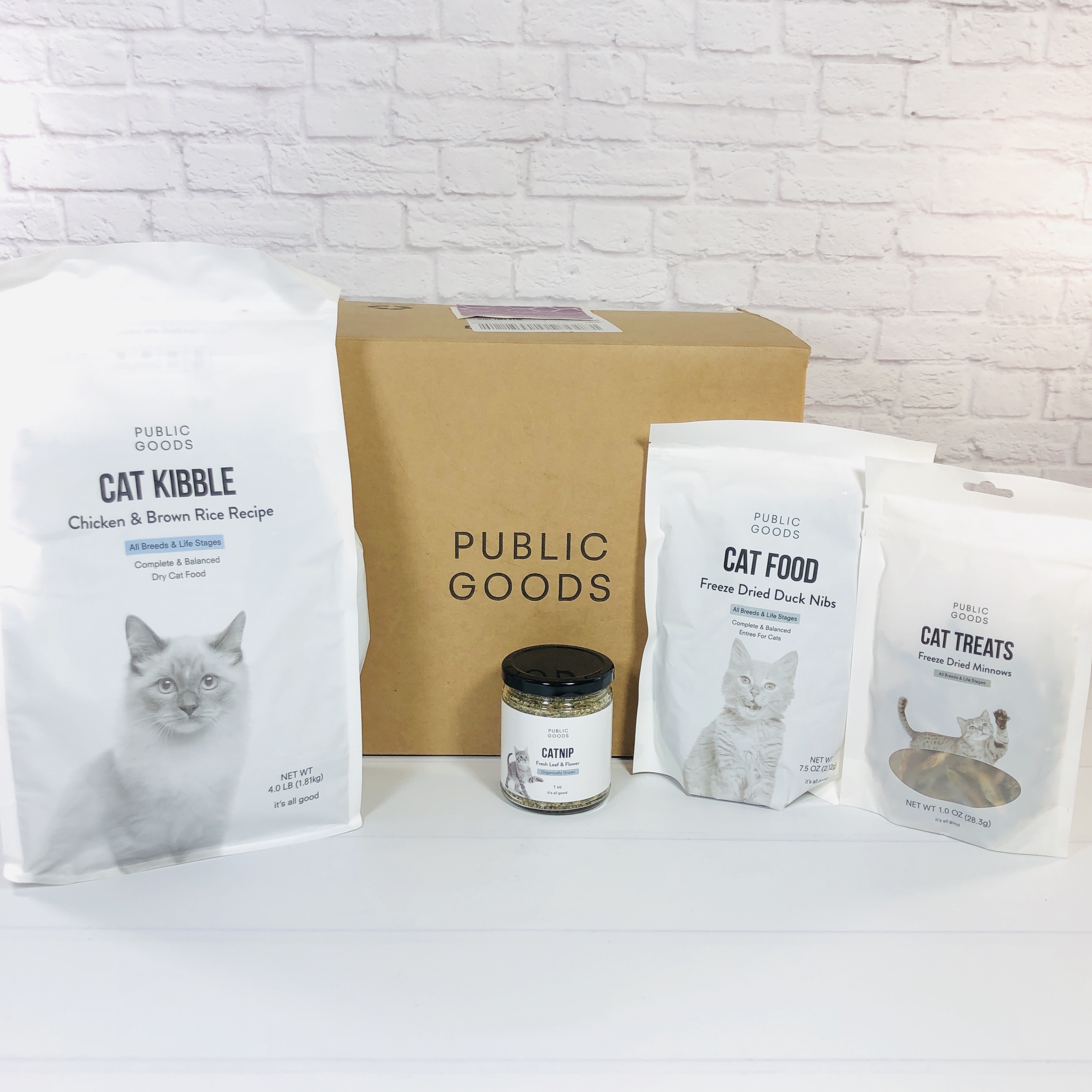 Everything in my box!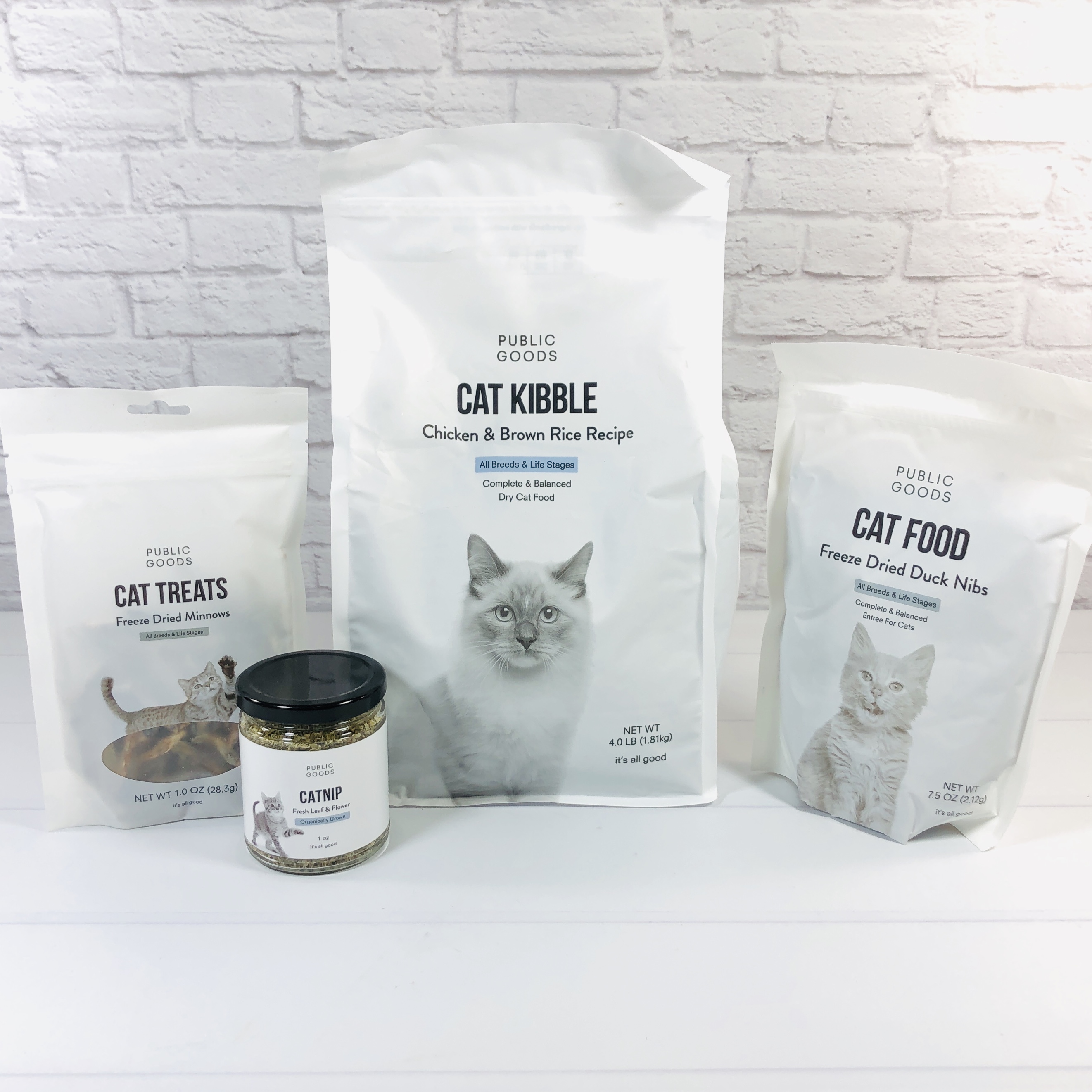 Public Goods Pet Bundle for Cats ($49.50) You can get each of these items separately or in a bundle. They also offer the kibble in a 12 pound bag. Here's what Public Goods has to say about it:
Get a complete set of meals, treats and entertainment for your cat developed by a pet food specialist and a cat foster. Our cat food offers clean and complete nutrition with wheat, corn, and soy-free options. Get a 4-pound bag of kibble and freeze-dried treat and meal options including minnows and duck nibs. The bundle also includes organically grown catnip. We developed our pet essentials with high-quality materials and ingredients because every member of your household deserves to be well cared for.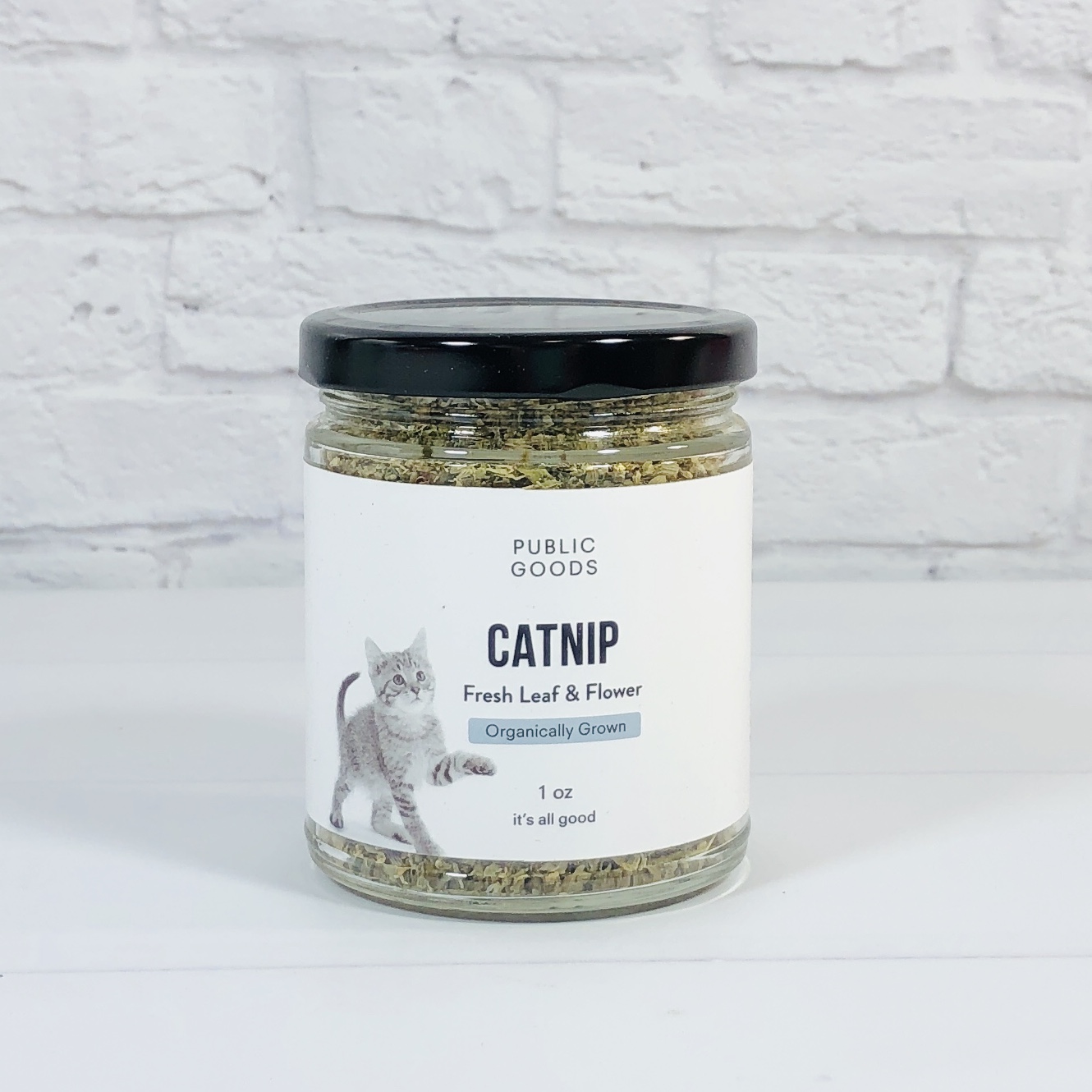 Public Goods Catnip Fresh Leaf & Flower ($7.50) The shredded paper that was wrapped around this jar drew both of my cats in to investigate. This is premium grade stuff!
Our premium catnip keeps your cat coming back to play again and again. Made from a potent mixture of fresh leaves and flowers—it's organically grown, safe and non-toxic for everyday use. When your cat bites or crushes our catnip, natural essential oils are released that cause playful excitement or mellow calm. It's a helpful training tool as well as an enriching treat. Rub a generous amount of our fresh leaf and flower catnip on a scratching post or toy to make it more attractive to your furry friend.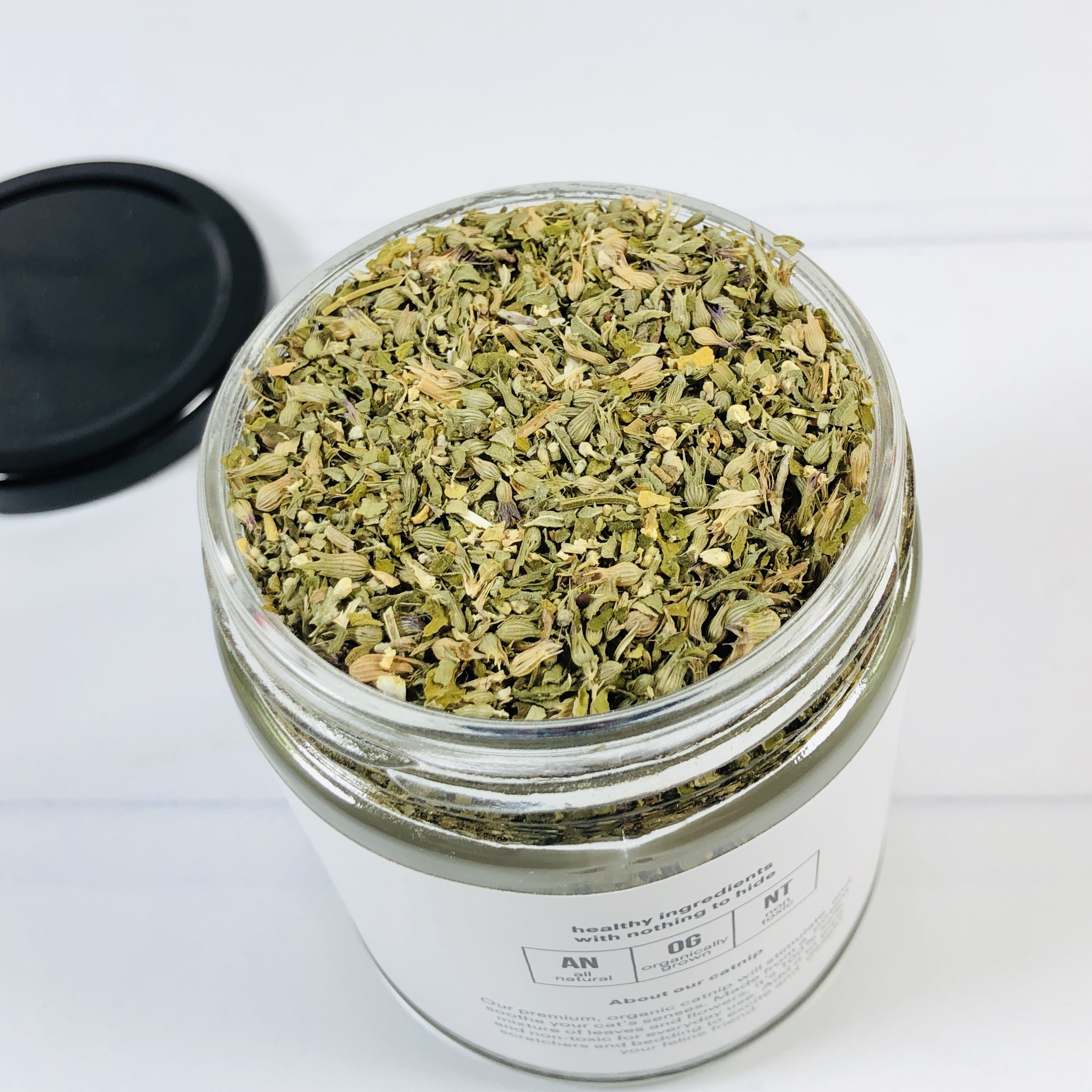 Isn't it pretty? My cats both enjoyed playing and eating this stuff, it really seems to make them ecstatic. I sprinkle it on their scratch pads and they not only scratch but roll around on the pad and lick the stuff up.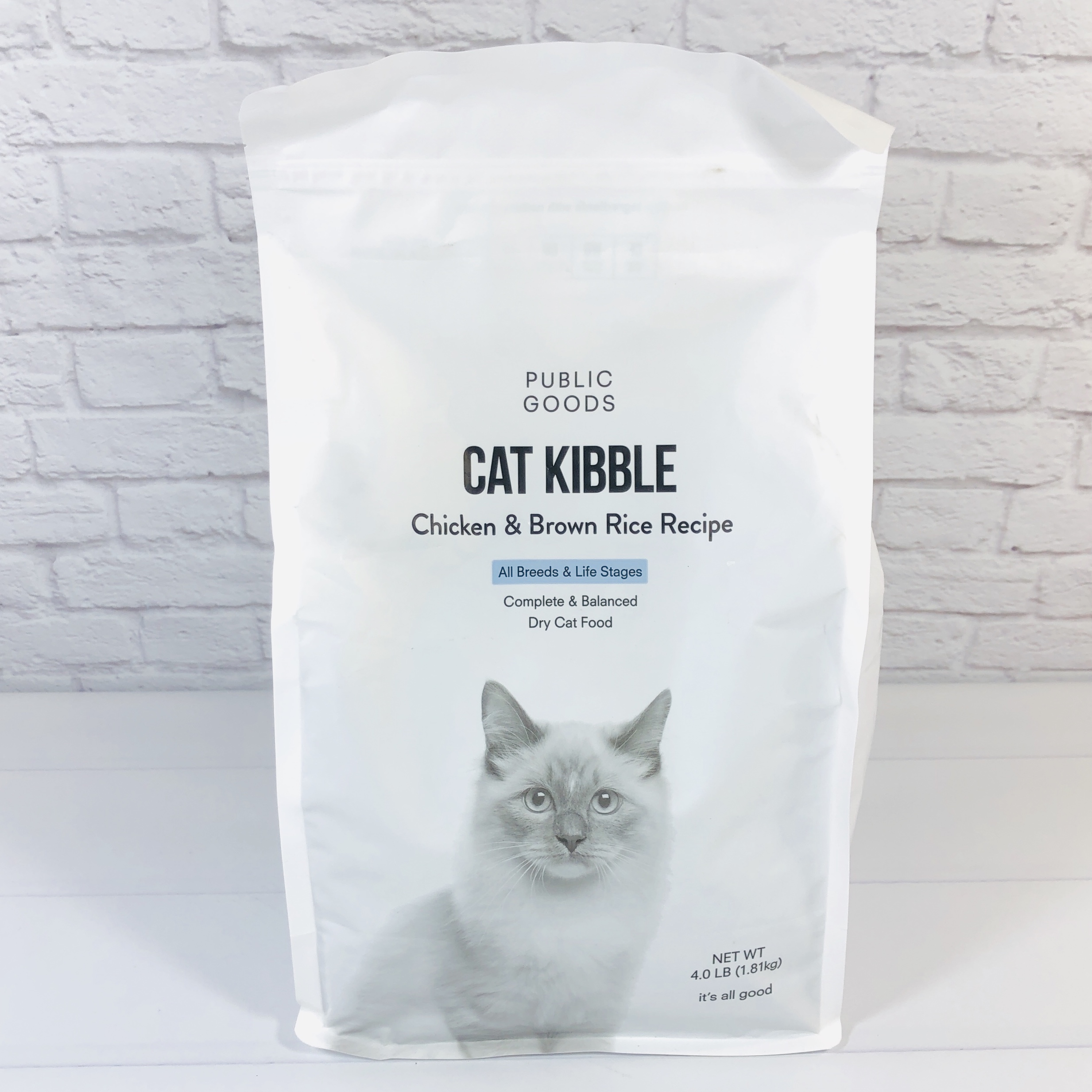 Public Goods Cat Kibble Chicken & Brown Rice Recipe My cats are pretty picky about their dry foods, so I was hoping this would be a hit with them. No need to worry, see the pics below!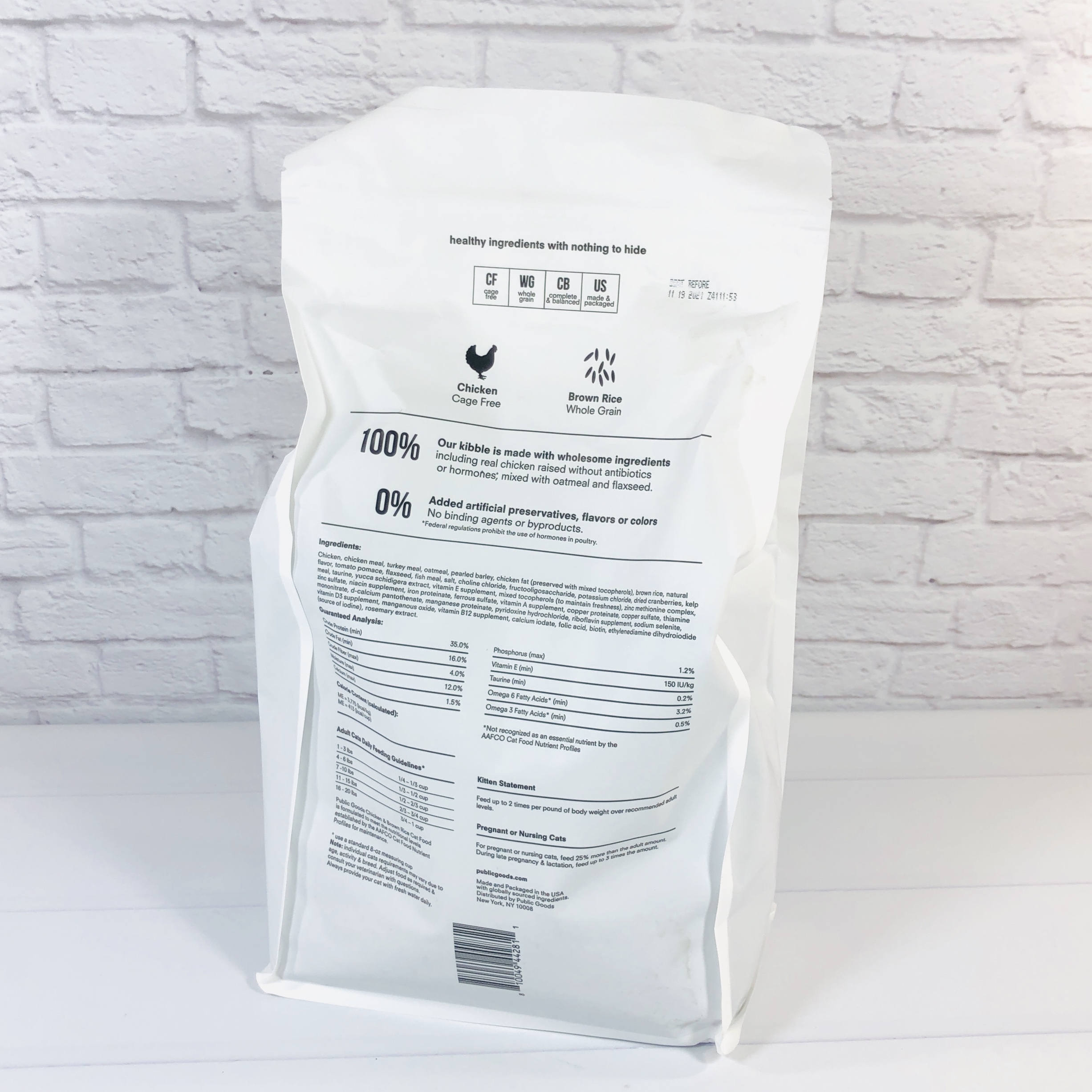 The kibble is made with chicken, turkey, oatmeal, barley, flax, and even fish meal. No dyes are in here, but there are a lot of vitamins!
Our chicken and brown rice dry cat food provides the building blocks of good nutrition for your pet. Our premium formula contains hormone and antibiotic-free chicken to help build lean muscle and essential fatty acids for healthy skin and coat. We don't include corn, wheat or soy, which may cause allergies and weight gain in some cats. Mix and match our kibble with our freeze-dried treats and entree options. Our chicken and brown rice dry cat food is a healthy choice for all breeds and life stages and comes in a convenient 4-pound bag.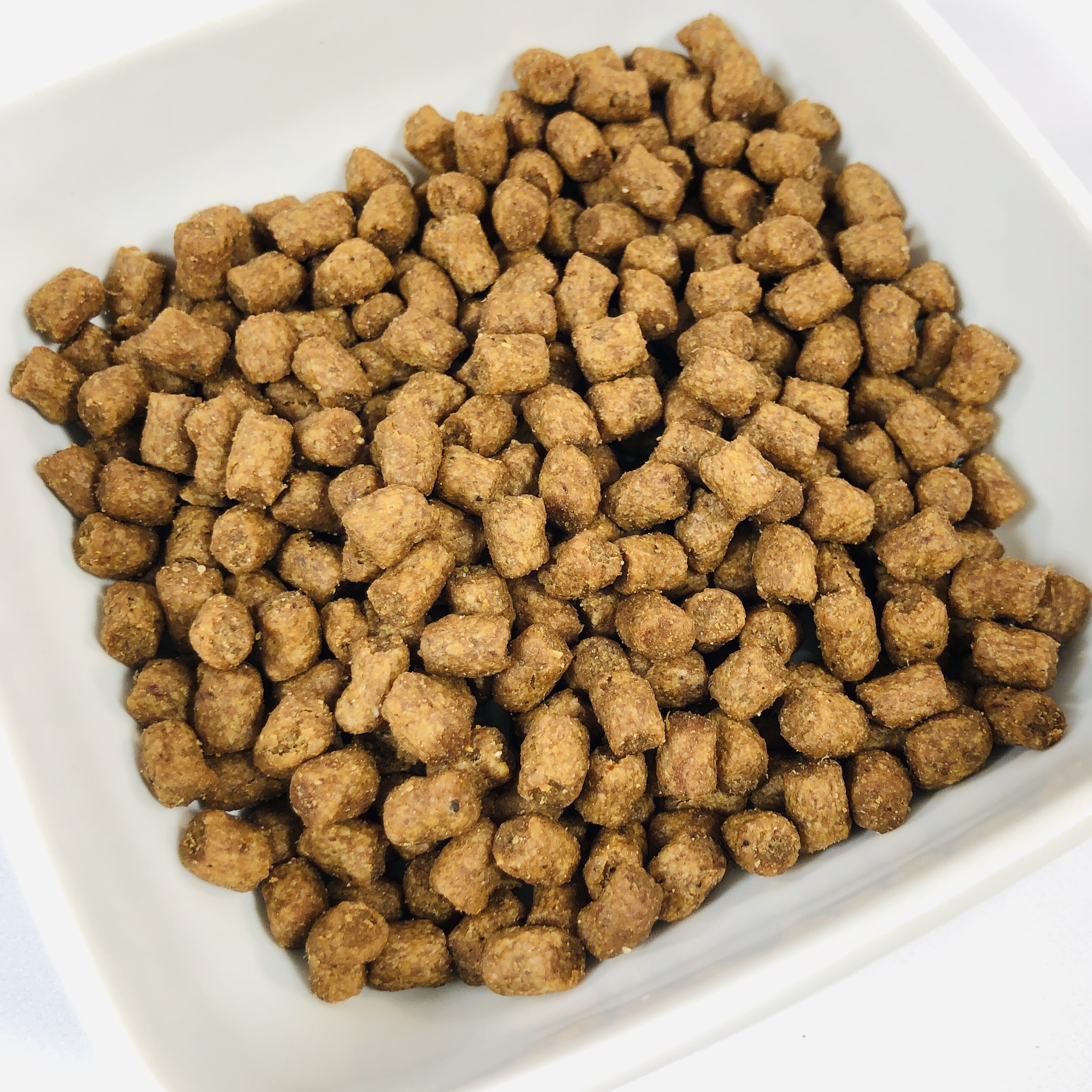 This food is recommended for all ages and breeds and I am happy to report that my cats loved it!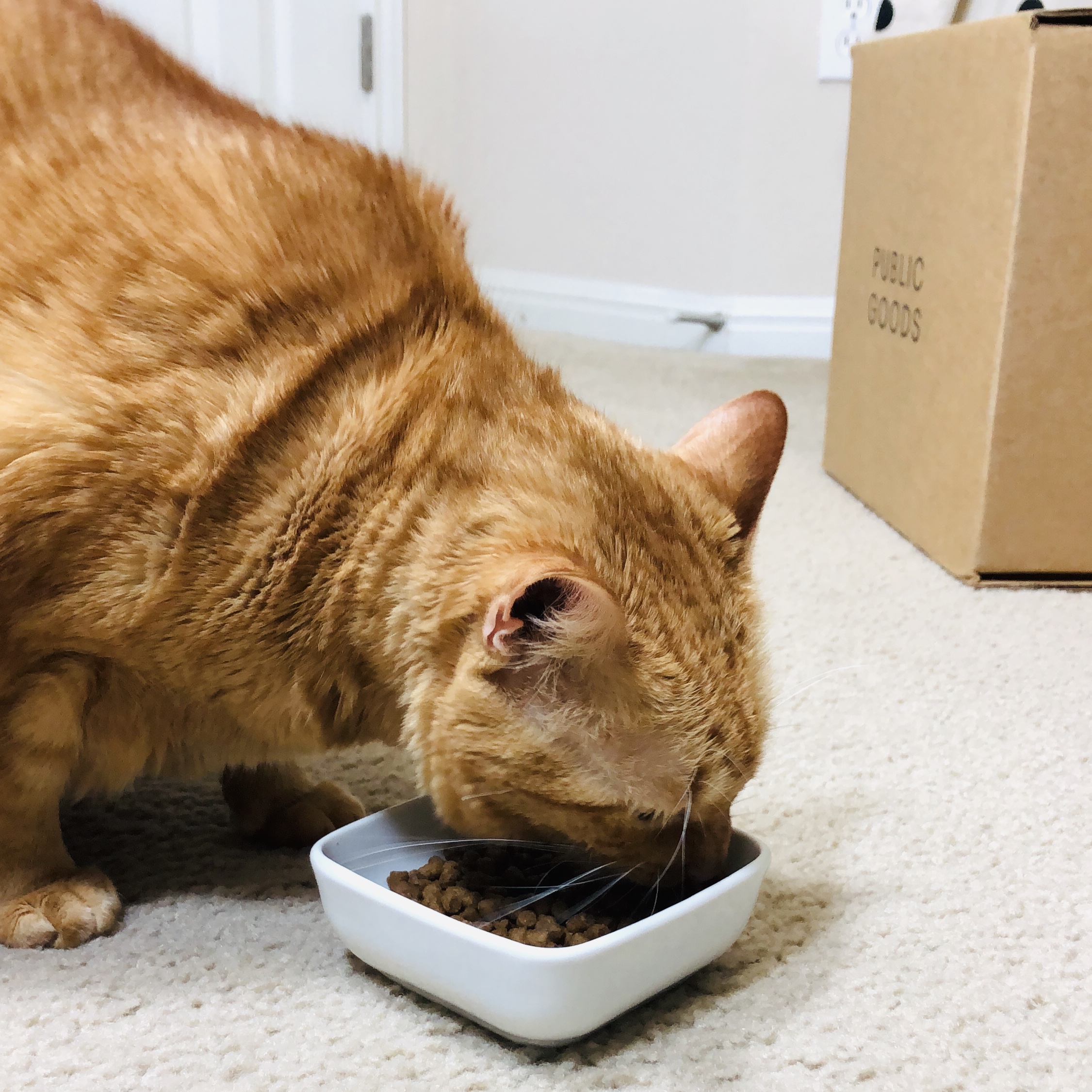 Here's Sunny, she wanted a closer look.
Even Zoey (not shown), who is my older cat and less open to change, adored this food. If your cat is picky, it can help to mix some of their regular food with a new offering so they can get used to it.
Public Goods Cat Food Freeze Dried Duck Nibs ($20.25) Duck nibs are little bites of duck meat (like the liver, bones, and skin) combined with goat milk, herring oil, and vitamin E.
Our freeze-dried duck nib cat food offers clean and complete nutrition for your pet. Made from free run, farm-raised, single-source protein, it provides a well-balanced diet that keeps your furry friend full and satisfied. Fruit, vegetable and grain-free, our cat food has the delicious raw meat your little carnivore craves. Our freeze-dried duck nib cat food can be served as an entree, meal topper, or treat. No need to add water or broth, it makes a convenient meal at home or on the go.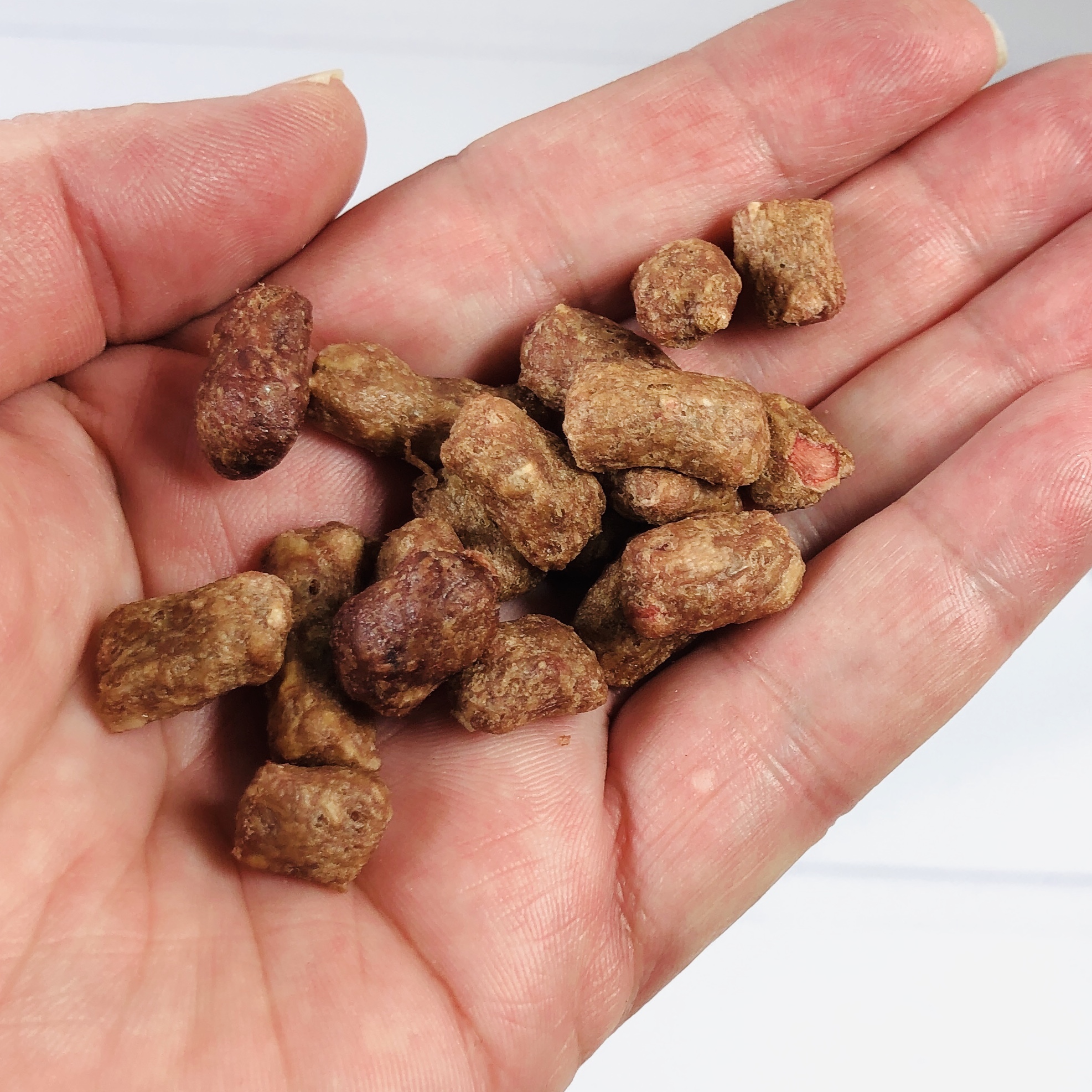 Make sure to clean hands well after handling. It doesn't smell all that great and is best if used up within 30 days of opening.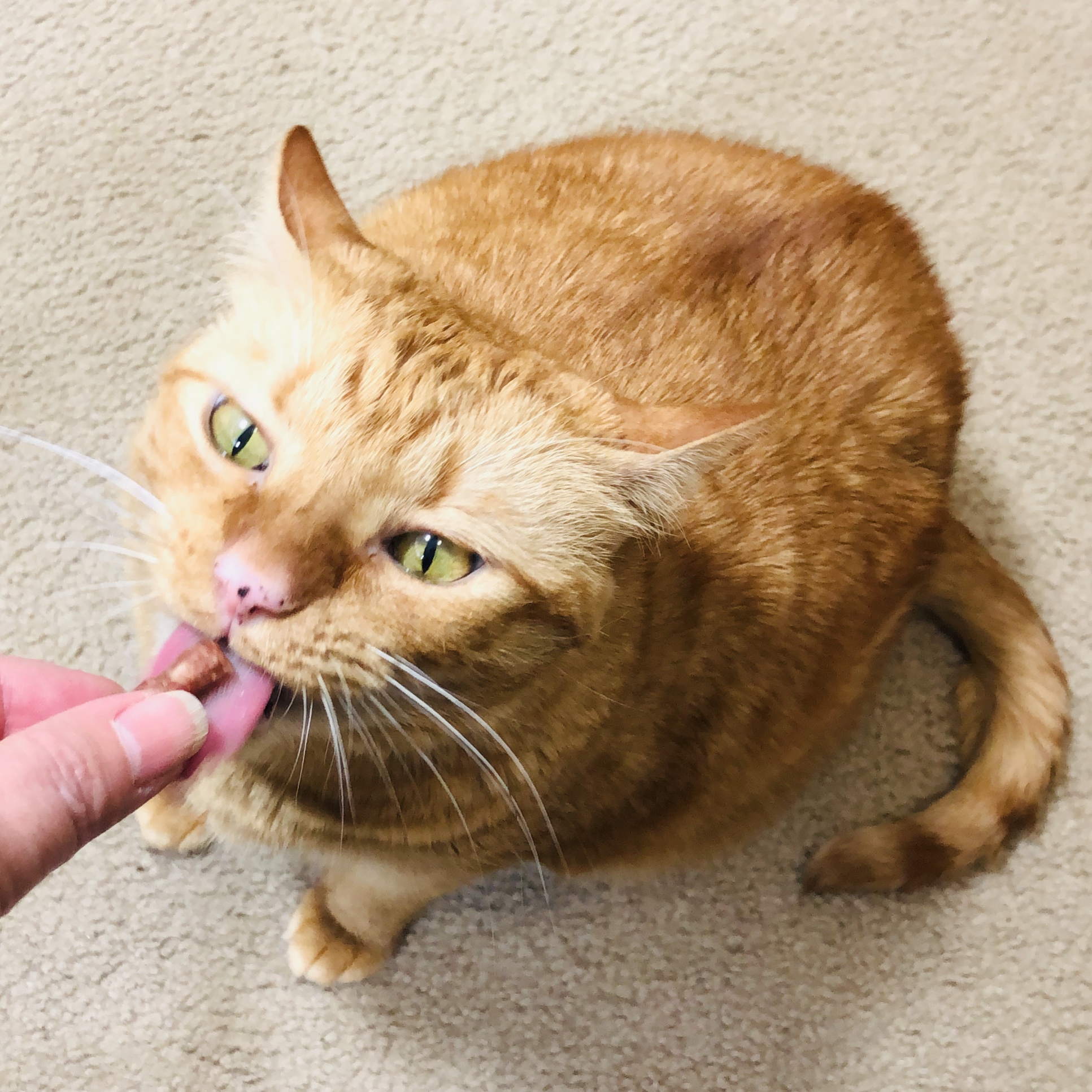 Sunny preferred to lick this treat!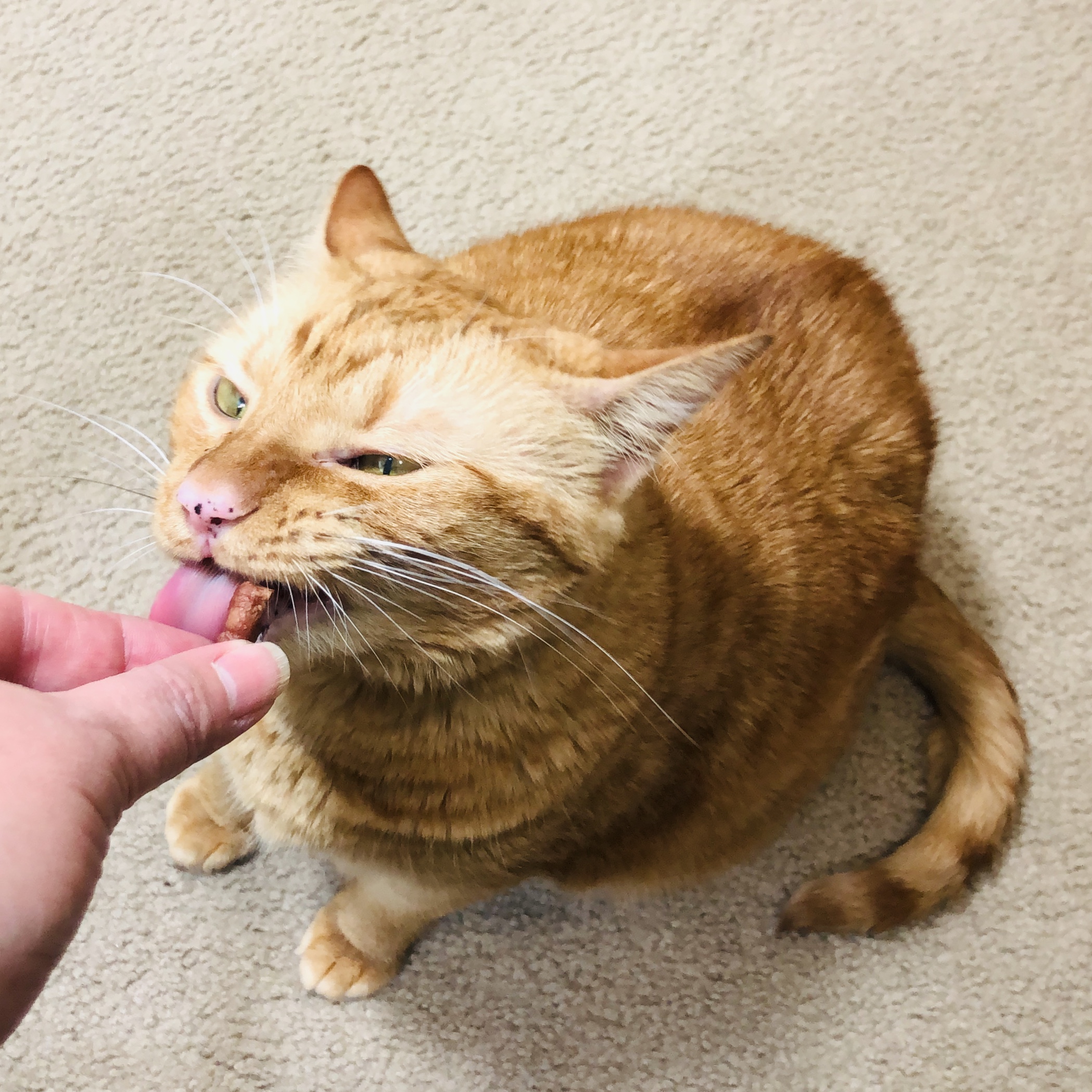 I don't think she has ever completely eaten a freeze-dried treat but this is the most interest she's ever shown in this type of product!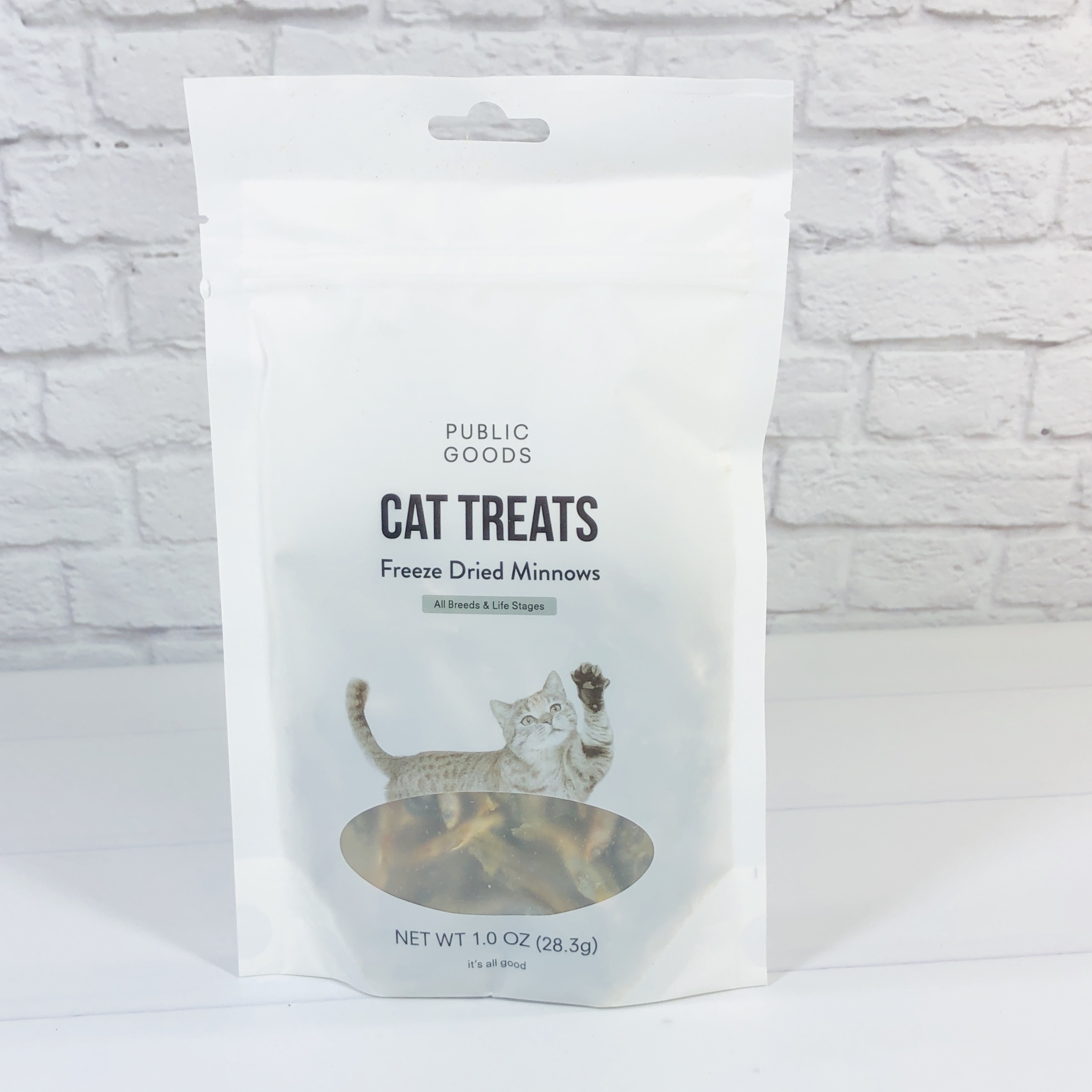 Public Goods Cat Treats Freeze-Dried Minnows ($9) Freeze-dried minnows are a popular treat and have been around for a while.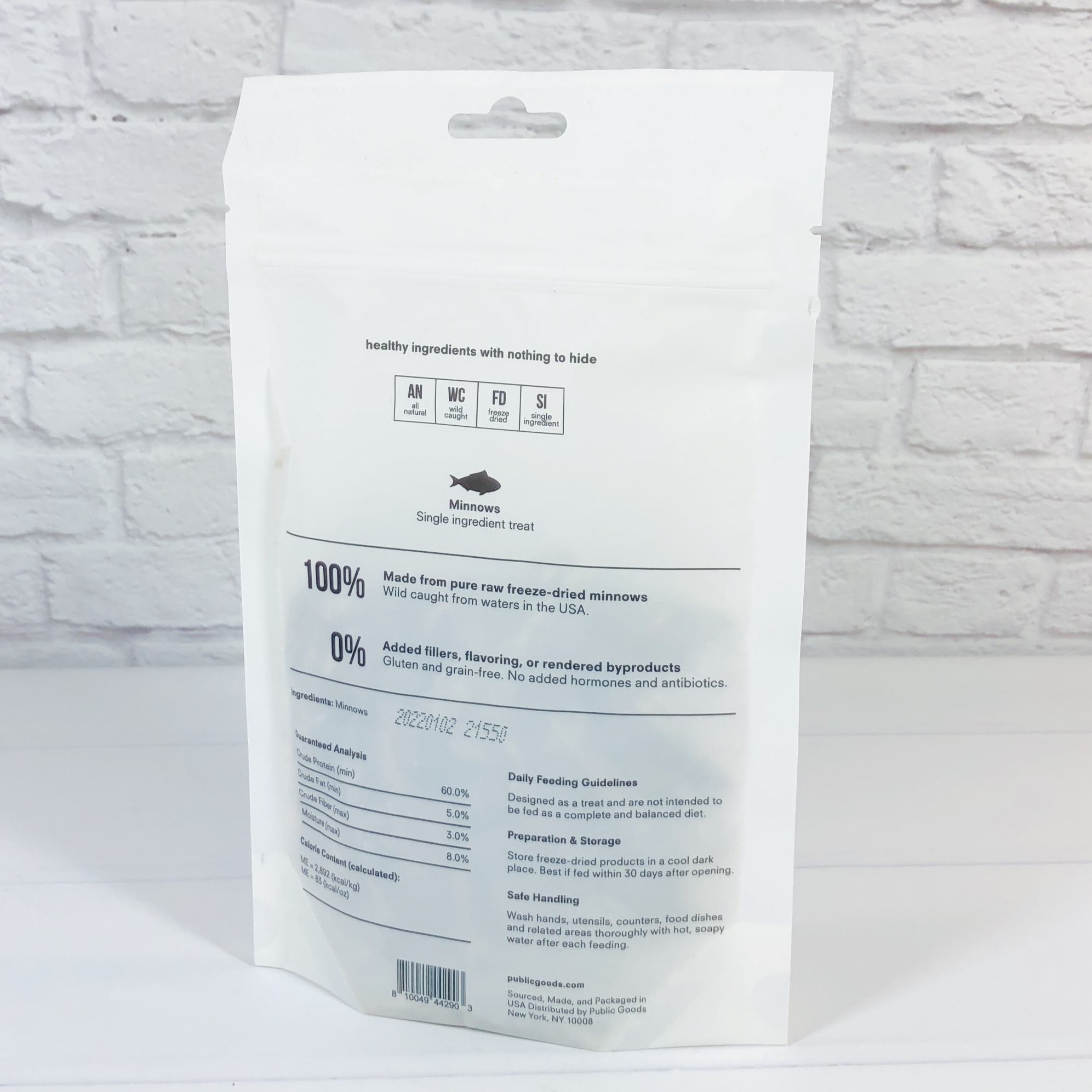 Our premium freeze-dried minnow cat treats are a unique reward for your cherished pet. These single-ingredient, raw treats provide the yummy fish taste cats crave while helping maintain a clean, well-balanced diet. We carefully freeze-dry our minnows for 48 hours to lock in vital nutrients. Raw treats are easier on your cat's tummy and help them stay lean and fit. Our freeze-dried minnows need no refrigeration, are mess-free, and convenient for travel, training, or bonding time with your kitty.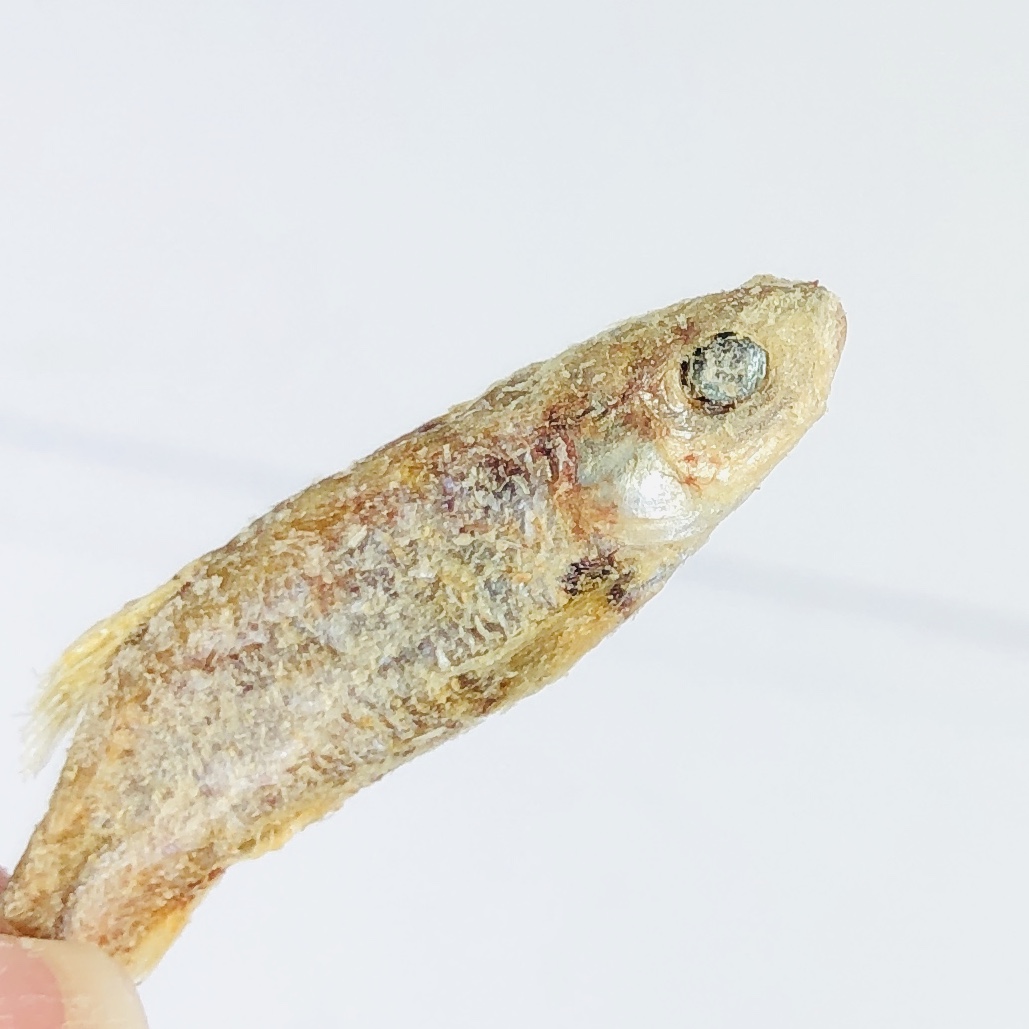 It's simply a freeze-dried minnow!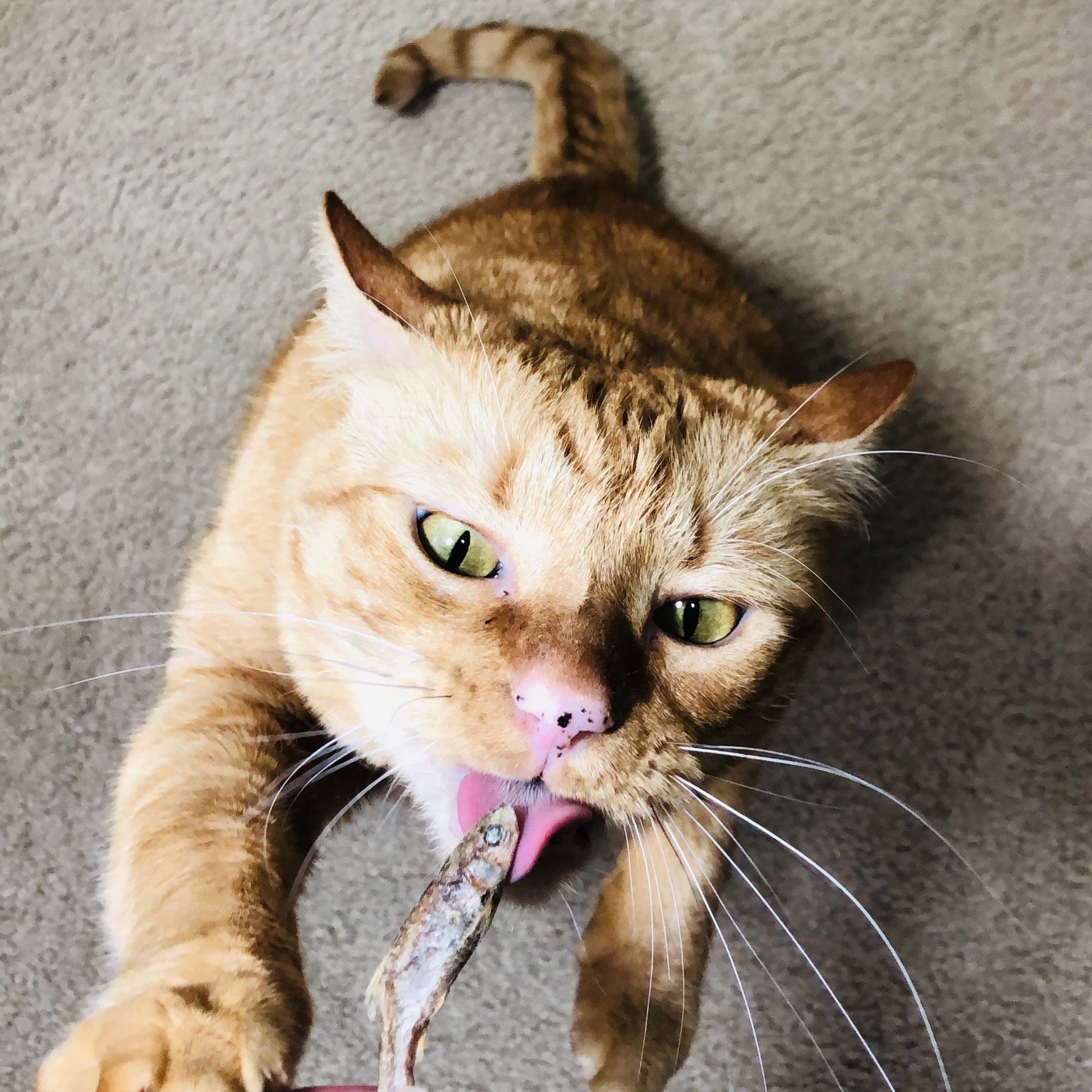 Oh my silly Sunny, you look crazy here! Again, this was more of a kitty popsicle, she loved licking it but never chomped it up. My cats are weird that way.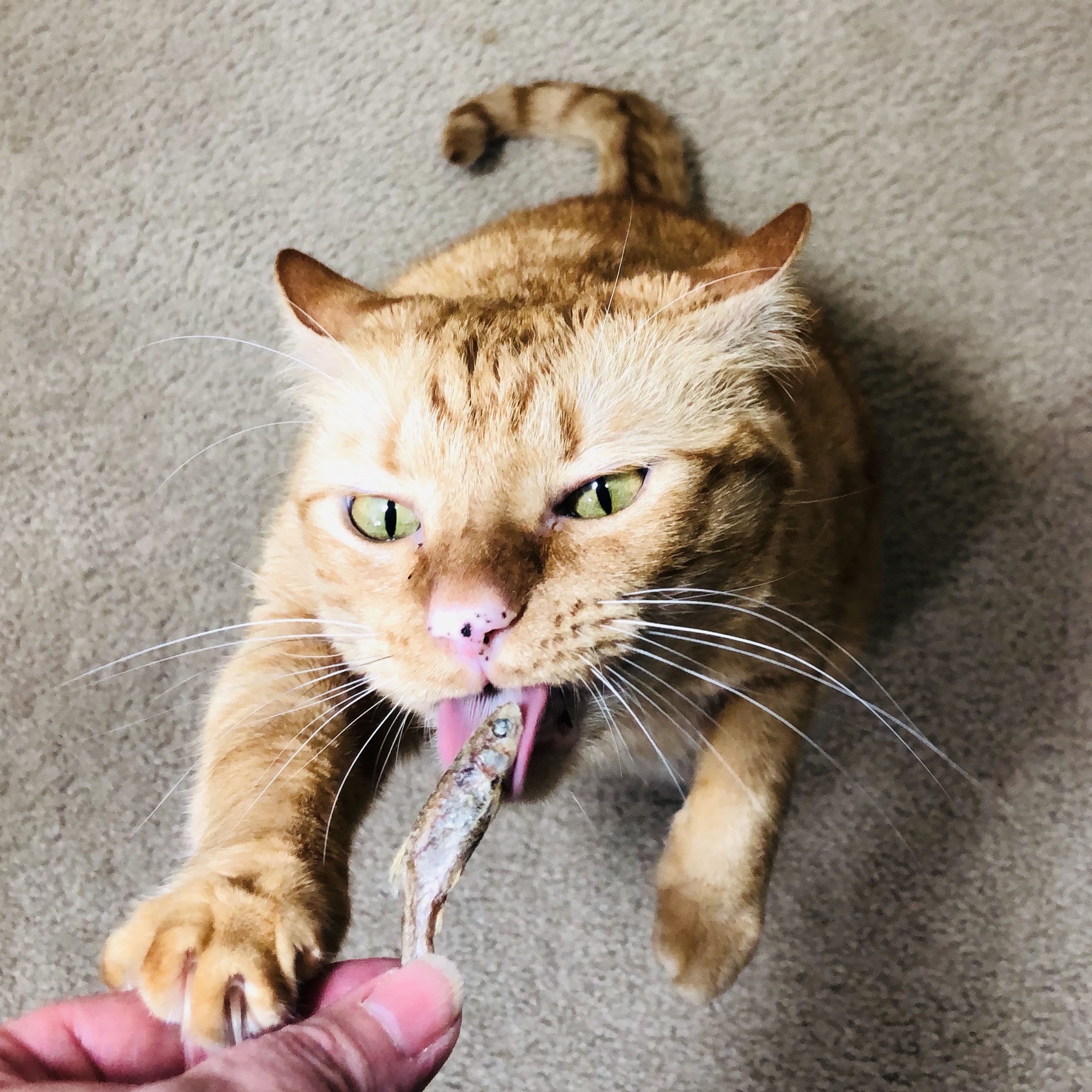 My cats really enjoyed all of the tasty treats and eats in their Public Goods Cat Bundle! The Chicken & Brown Rice Cat Kibble was paws down the overwhelming favorite, followed closely by the cat nip. The duck nibs and minnows are good for using during play time, to get them interested in spending time with us and just kind of waking them up to be honest. The items shipped directly to my porch, which is always convenient, and I felt like the products were high quality. My picky pets were pleased and that was the best part of all!
Are you getting Public Goods?