PrettyLitter's Halloween sale is here!
PrettyLitter absorbs and then eliminates moisture which means you do not need to keep replenishing your litter throughout the month. Its non-clumping crystals are safe for cats, even when they breathe or ingest it.
Use coupon code LASTBAT to get 15% off your first box, plus a FREE Bat Toy! Ends MIDNIGHT PT.
Get 15% off + FREE Toy at PrettyLitter!
Check out our PrettyLitter reviews to find out more!
*20% offer is for new customers only. Discount will show up after entering promo code at checkout. Offer expires 9/6/2020 at 11:59 PM PT. Cannot be combined with any other offer. Does not apply to starter kit, multi-month supply or bulk orders.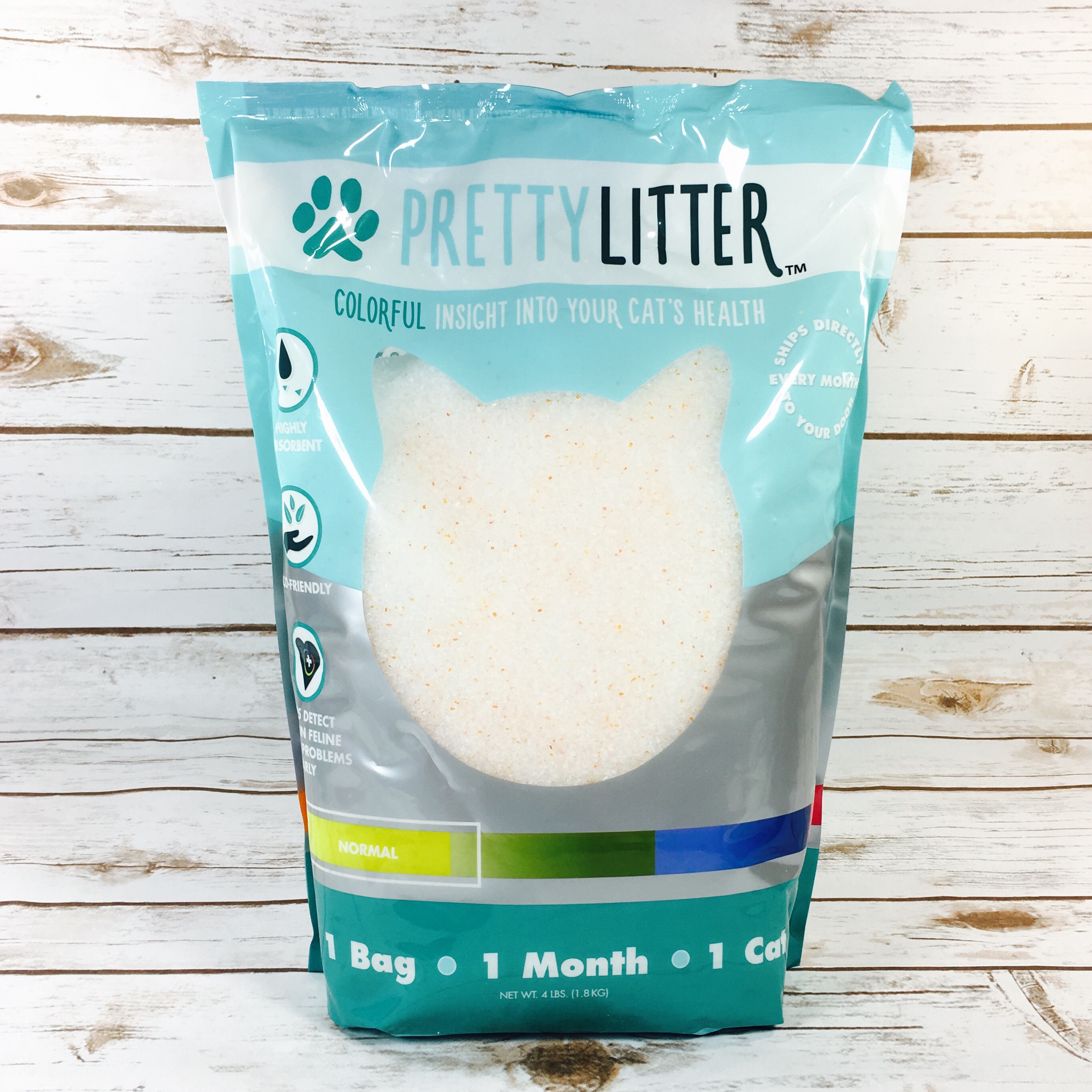 Are you getting PrettyLitter?