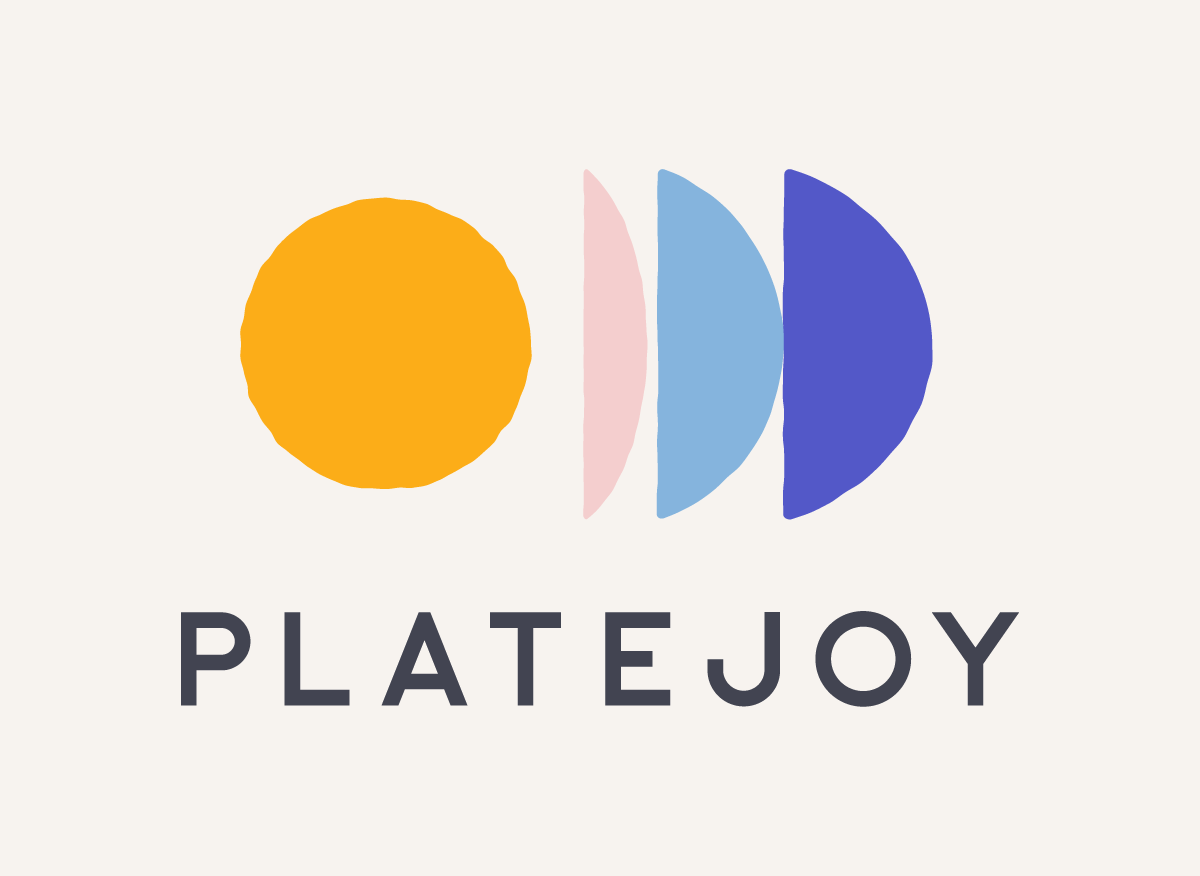 Platejoy has a new offer this Fall!
Custom meal plans, personalized recipes and grocery lists to help you save time and eat better
Get $15 off any Platejoy meal plan! Just use this link and the coupon code SAVEBIG15 to subscribe. Ends 10/15.
Get Custom Meal Plans, Smart Grocery Lists, and optional Grocery Delivery!
Platejoy MEMBERSHIP INCLUDES:
Unlimited personalized meal plans with whichever courses you'd like (breakfast, lunch, dinner, or snack)
Custom recipes tailored to your preferences
Time-saving grocery lists optimized to reduce waste
Change dietary preferences any time
Full nutritional information for every meal
Easy nutritional syncing with your Fitbit
Option to send your list to Amazon Fresh or Instacart for grocery delivery
Platejoy offers Custom Meal Plans for Every Preference!
From clean eating recipes to diabetic meal plans, our nutrition team creates works with over 50 different data points to create a custom meal plan perfect for you.
Low Carb
Clean Eating
Ketogenic
Paleo
Vegetarian
Vegan
Pescatarian
Gluten Free
Dairy Free
Allergy Free
Batch Cooking
Kid-Friendly
Change dietary preferences any time!