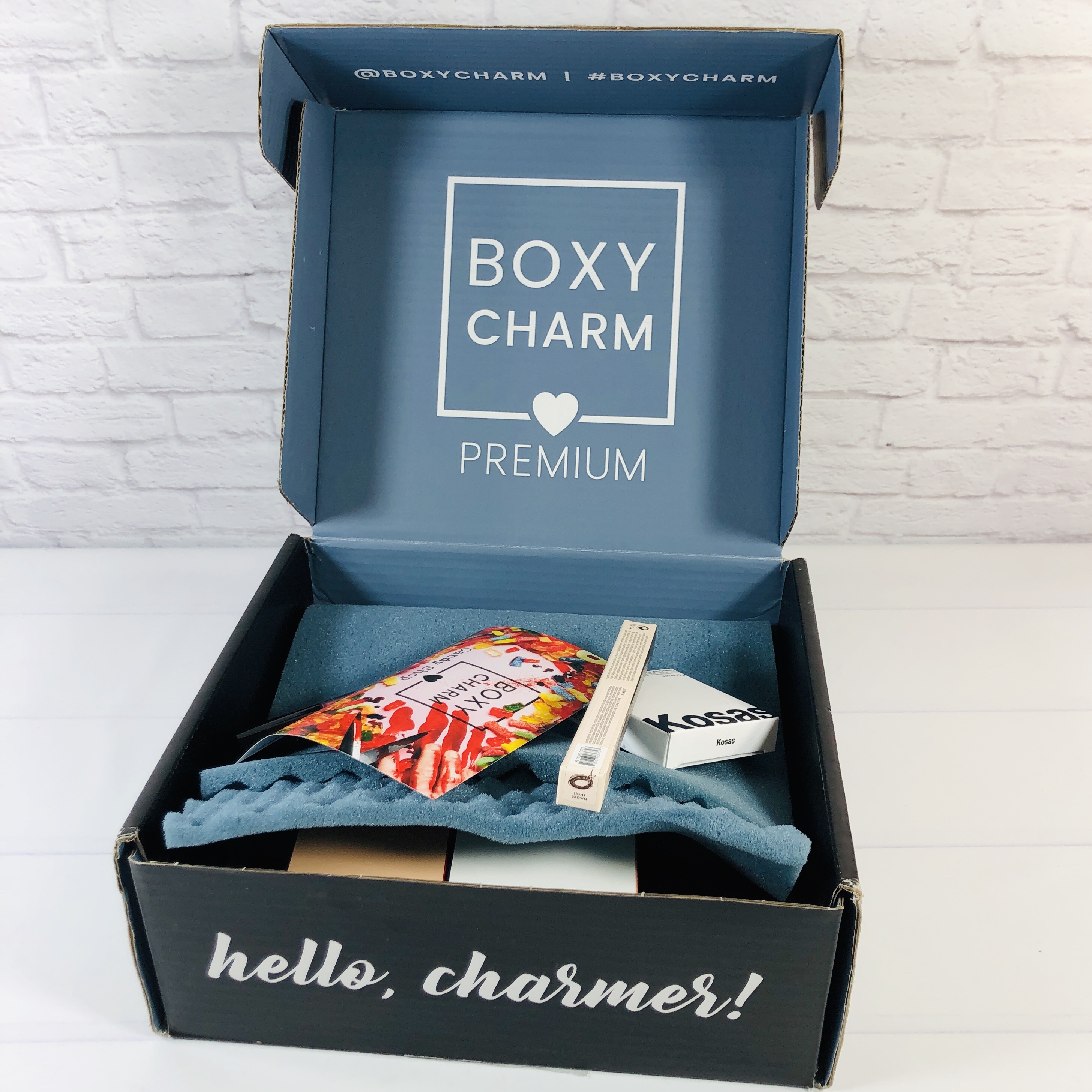 BOXYCHARM Premium is a beauty box from BOXYCHARM, separate from the regular/base BOXYCHARM and BOXYLUXE upgrade. For $35 per month, you'll receive 6-7 items with 1 item chosen by the subscriber. They also promise $175+ value in every box and no product overlaps. When you sign up for Premium, you must get the base/classic box for the month you signed up for and stay subscribed to that until you're off the waitlist for Premium. After you score Premium, you can let go of the base box if you choose.
Most of the items arrived in their original packaging. The items were cushioned with foam to protect them during shipping.
Welcome to the BOXYCHARM Candy Shop. It's both sweet and kinda creepy!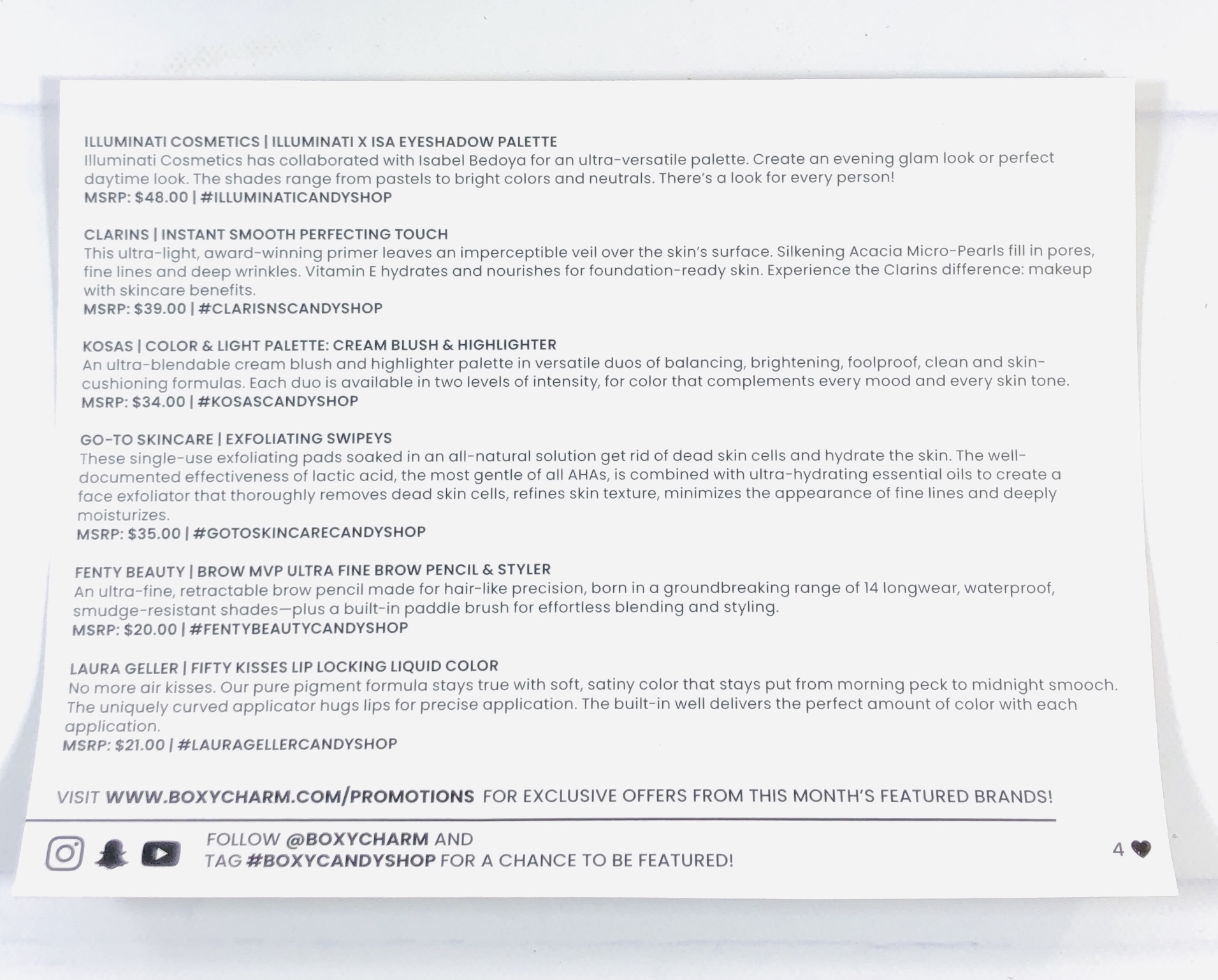 Listed at the back are the products inside the box along with MSRP's.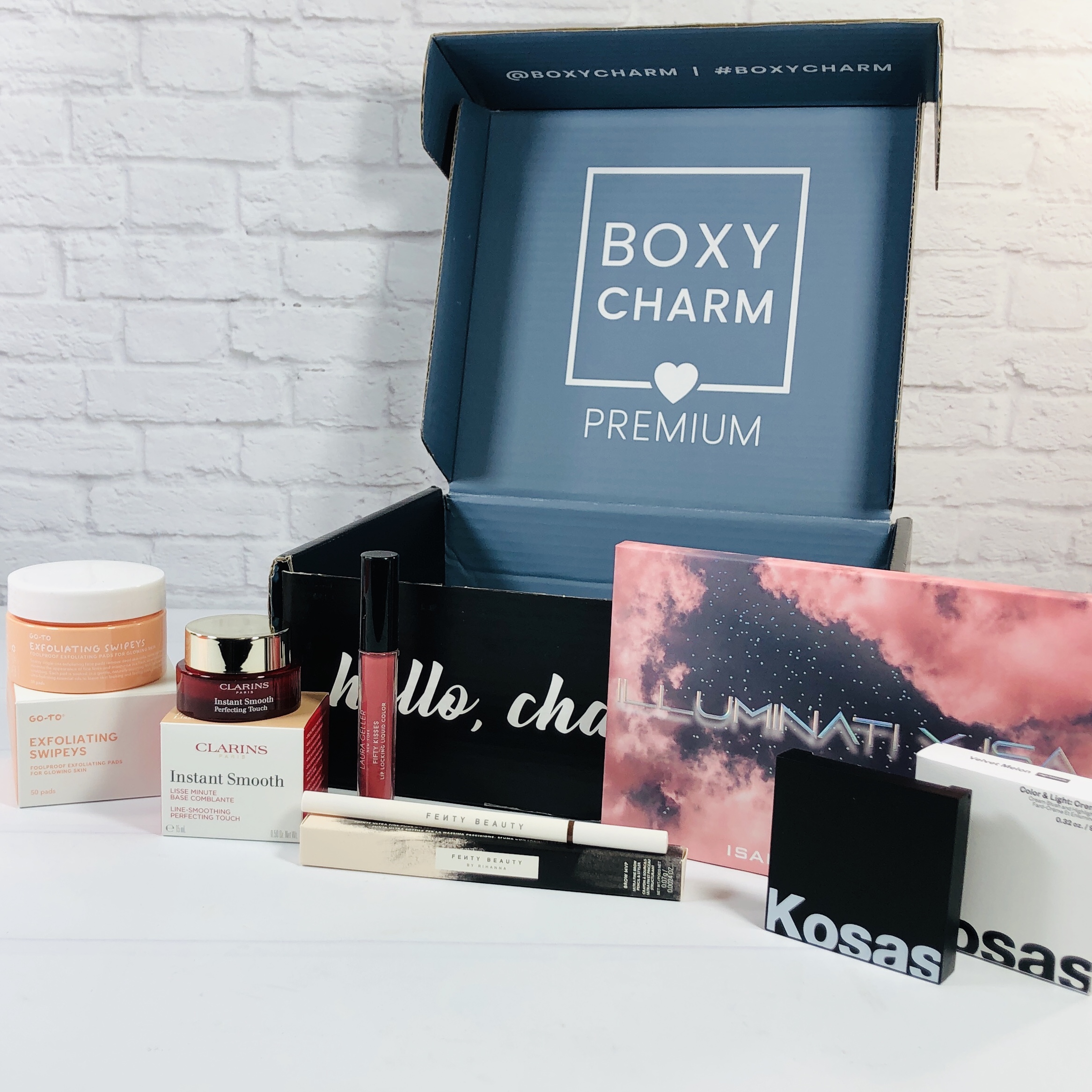 Everything in my October 2020 BOXYCHARM Premium! There may be variations in the box – see the full spoilers here.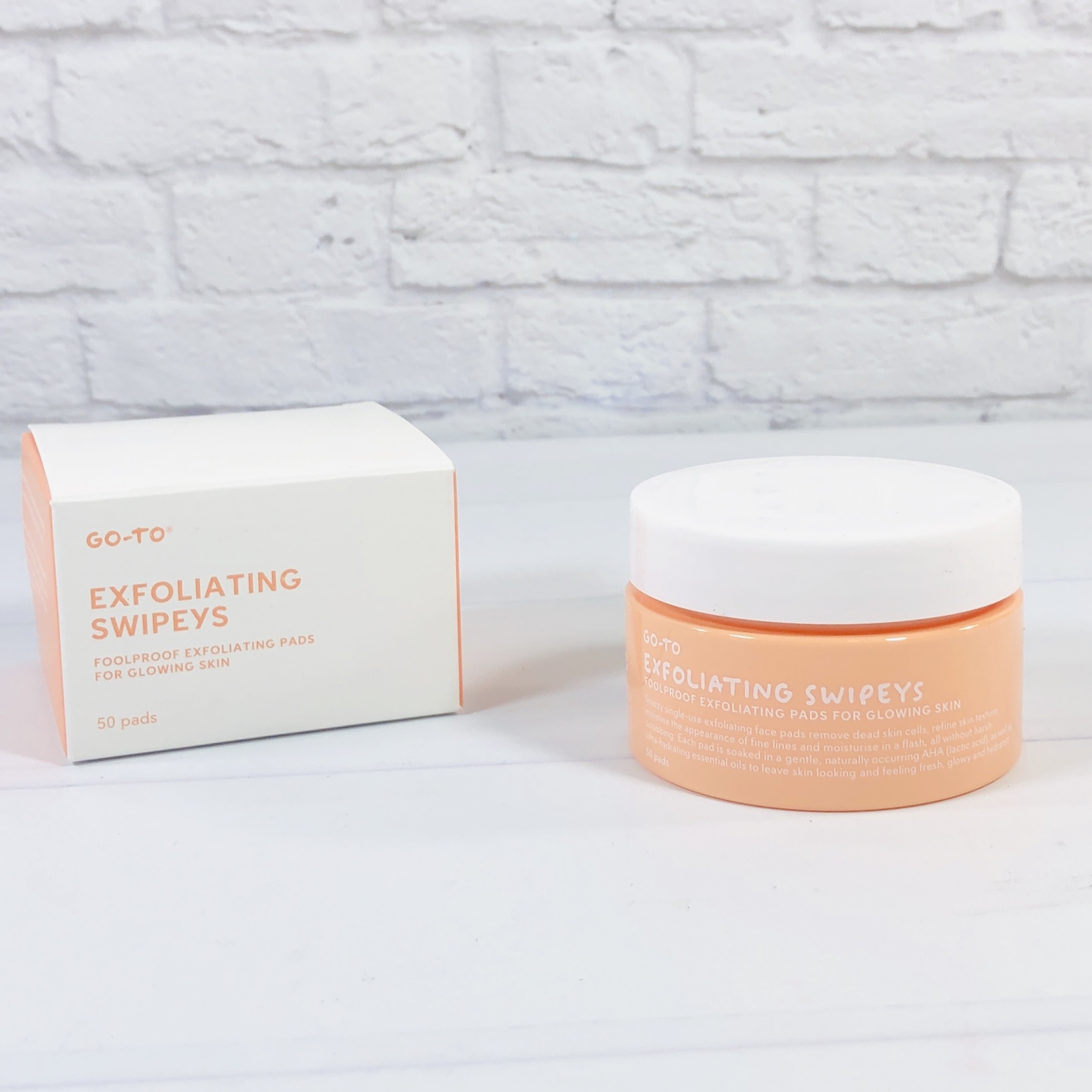 Go-To Skincare Exfoliating Swipeys ($35) There are two common types of exfoliators: physical, which is usually some type of fine particle that scrubs the skin; or chemical, in which the dead skin cells are broken down by an AHA or BHA, which in this case is lactic acid. Lactic acid is an AHA (alpha hydroxy acid).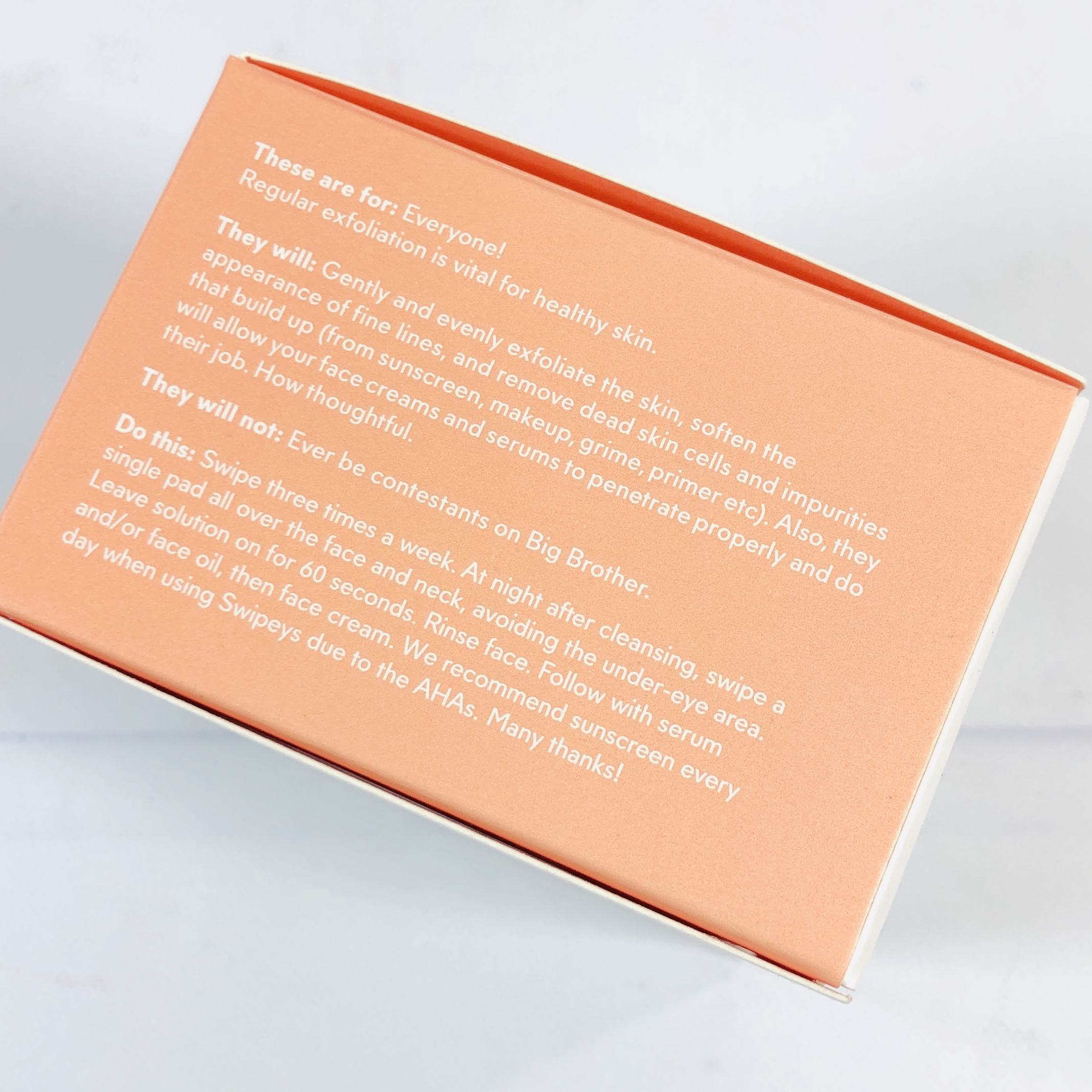 These are supposed to be gentle on the skin and they recommend using 2-3 times a week.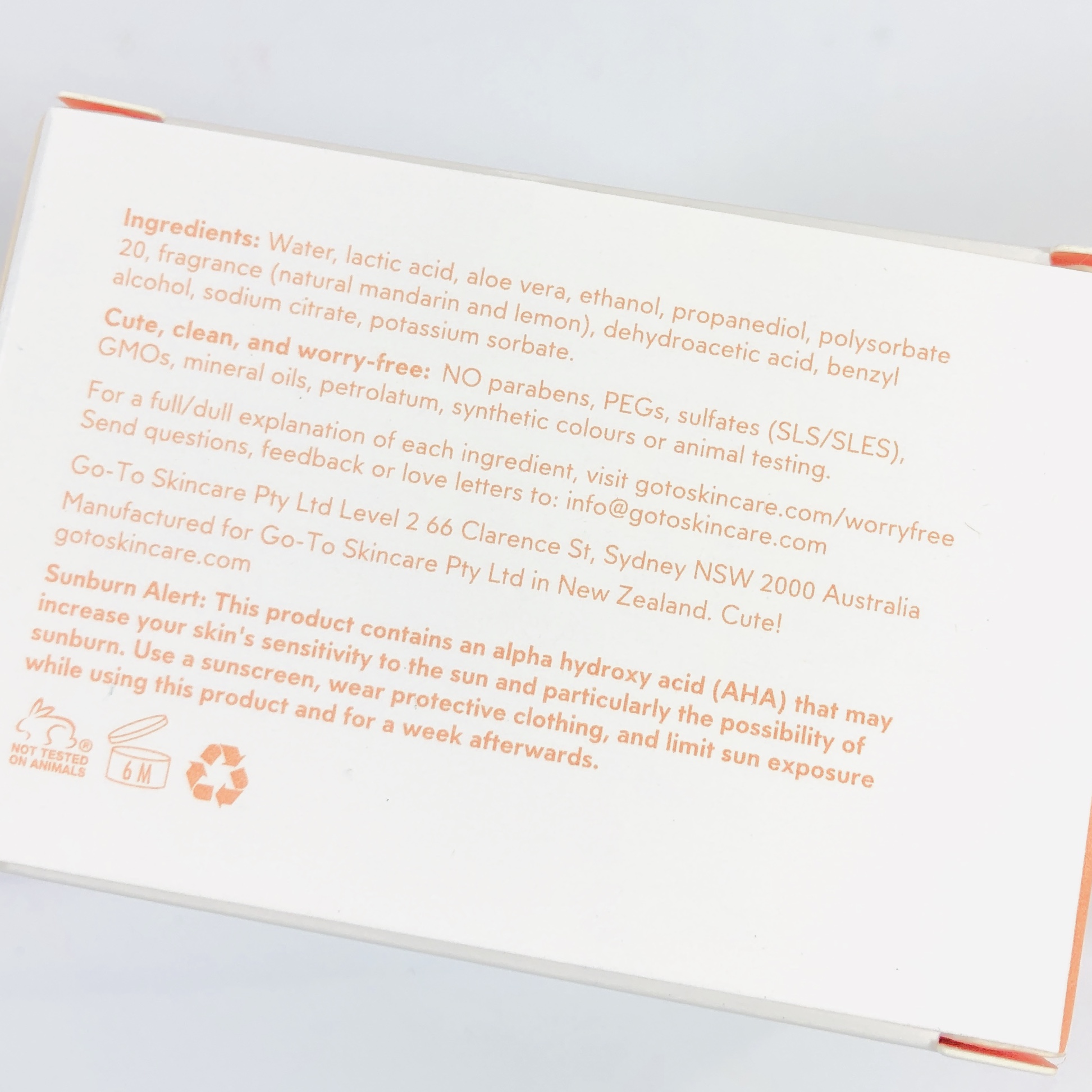 Some of the other ingredients are aloe and natural fragrance. Please note that AHA's can increase the skin's sensitivity to the sun. Wear that SPF year round!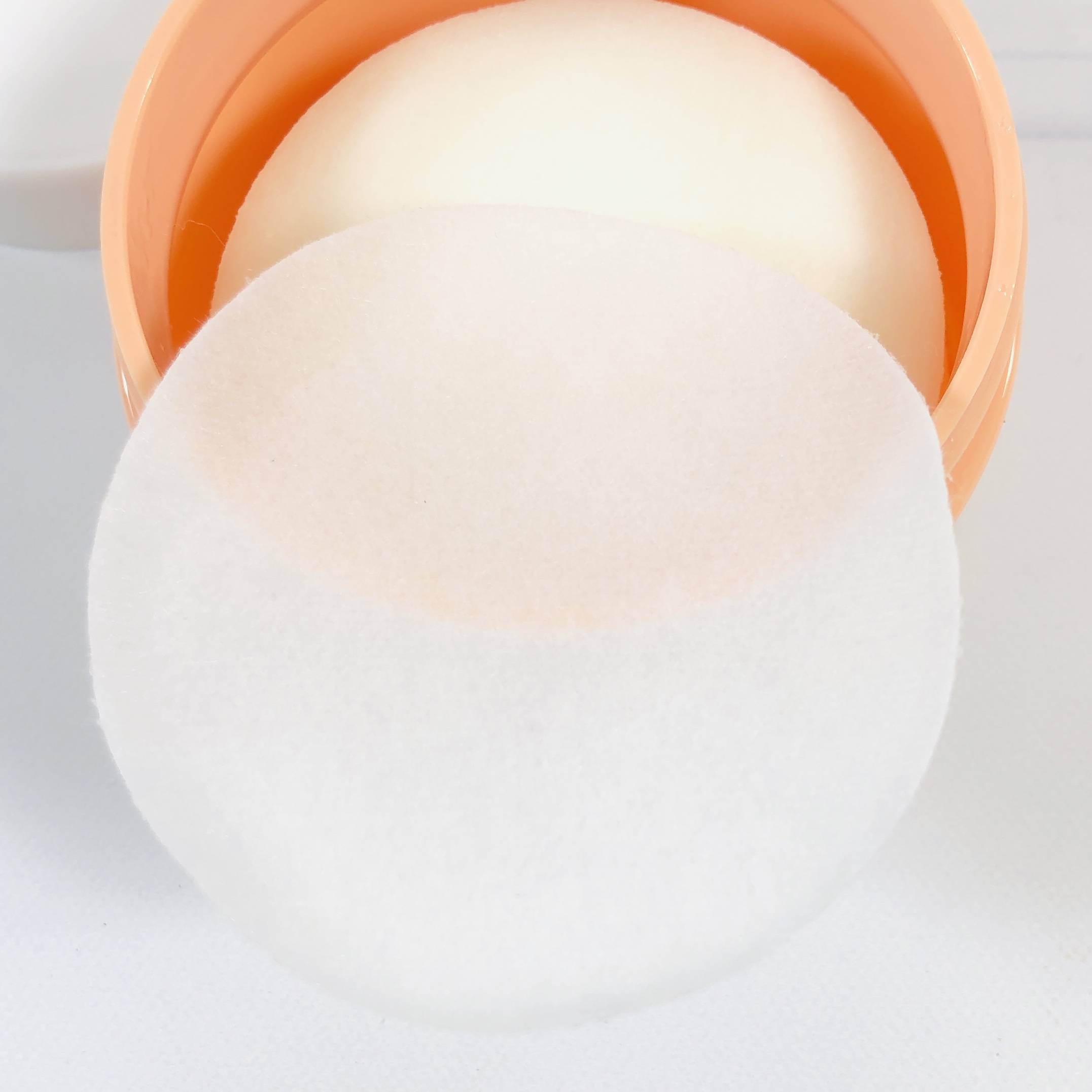 There are 50 pads. Wipe the pad over clean, damp skin and then wait 60 seconds. Rinse off and then follow with moisturizer. I felt only a mild tingling on my face, nothing super irritating. It has a citrus scent over the mild chemical smell. These will last quite a while if I use only two a week!
Clarins Instant Smooth Perfecting Touch ($39) is a primer that hides pores and imperfections and helps makeup last all day, or it can be worn alone.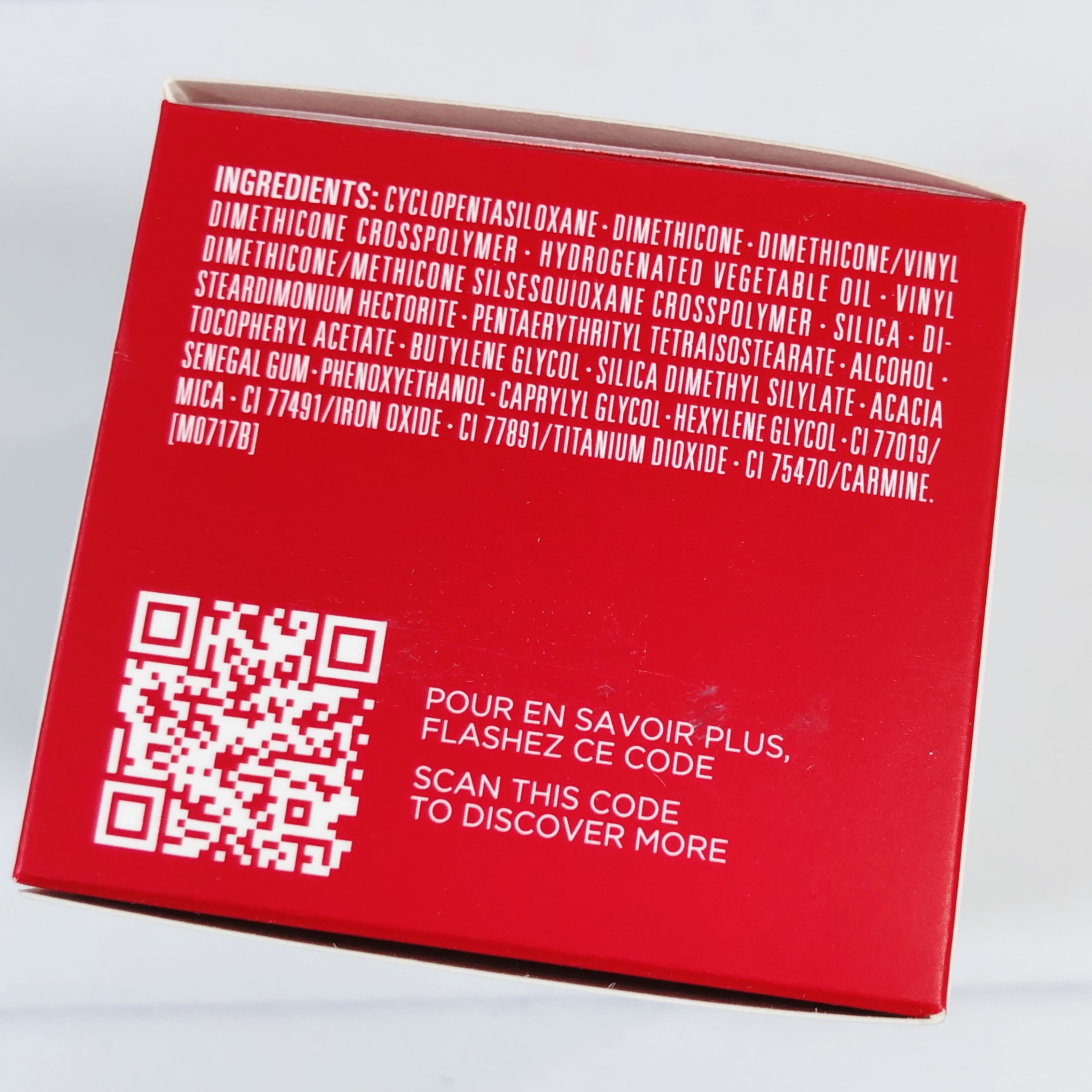 Ingredients were on the box. There is no noticeable scent to the product.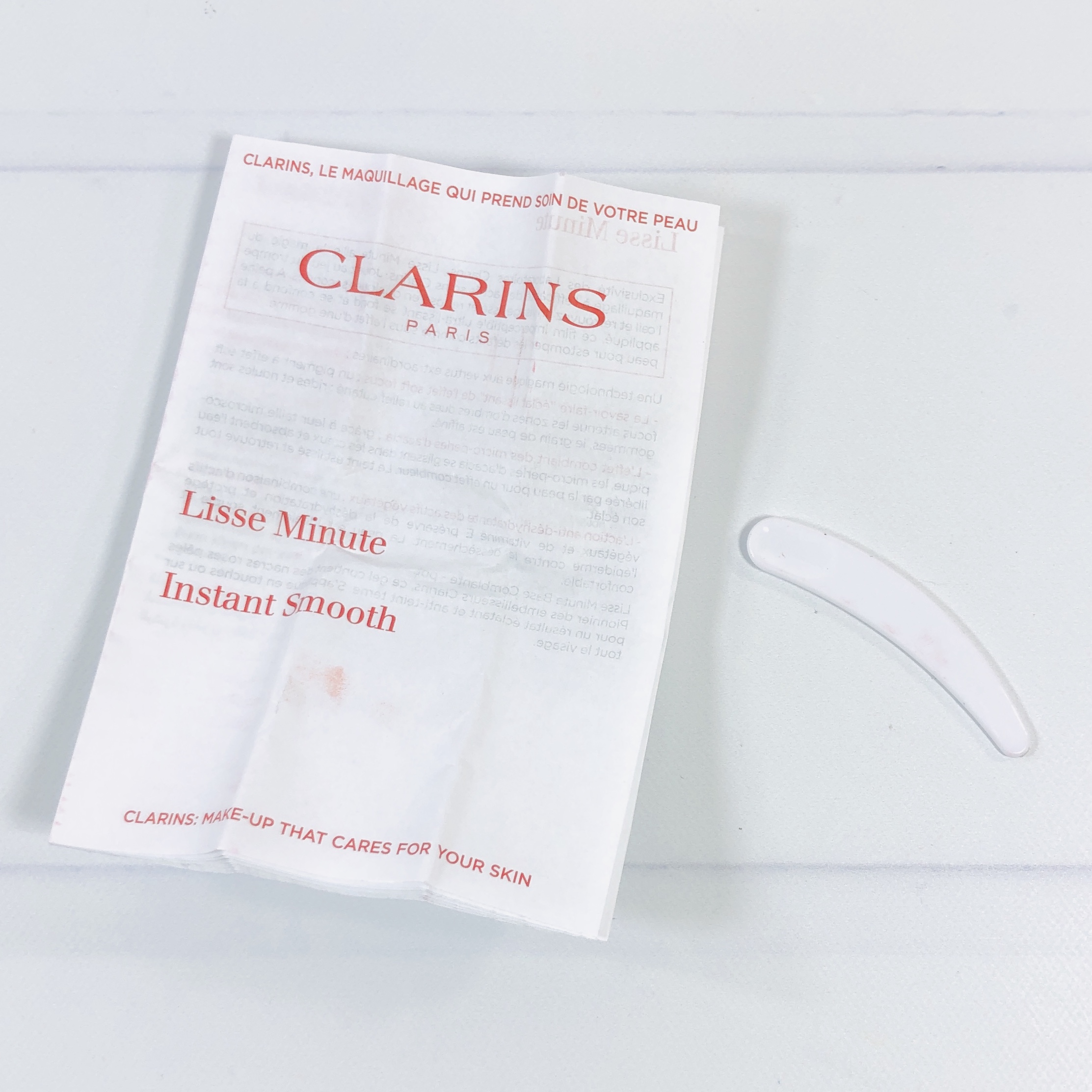 It came with a spatula for scooping up the product and an insert with some additional info.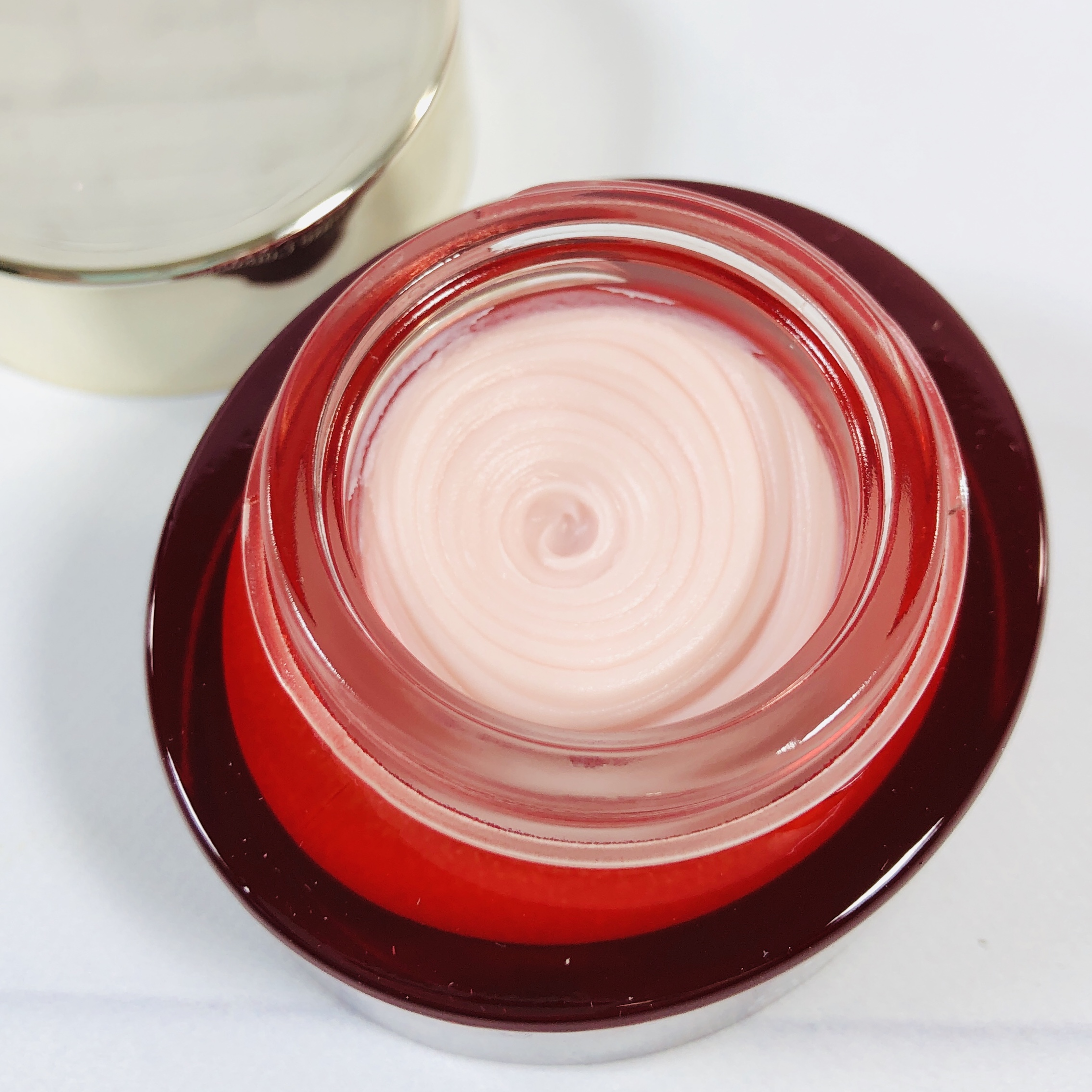 The color is light pink "mother of pearl" and is supposed to provide a radiant glow, although if you follow with foundation then there's not much to see. I applied and it felt like most primers, leaving my skin with a slick but non-greasy feel. I applied CC cream over top and my skin looked pretty flawless afterwards and stayed in place all day!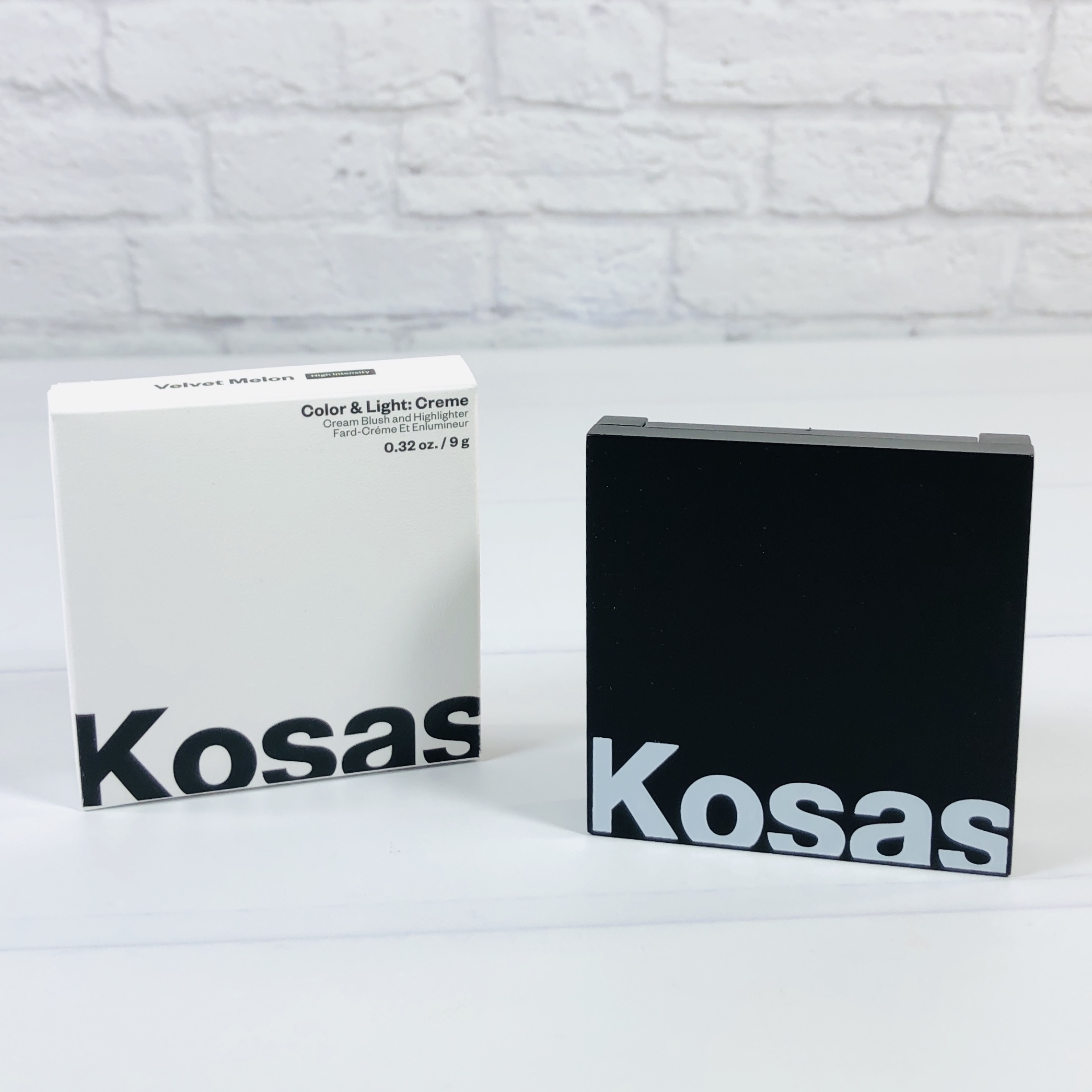 Kosas Color & Light Palette: Powder Blush & Highlighter Duo ($34) I've never tried this brand before (it's been all over my Instagram feed) so I was excited to receive it in this box! I received the shade Velvet Melon – High Intensity.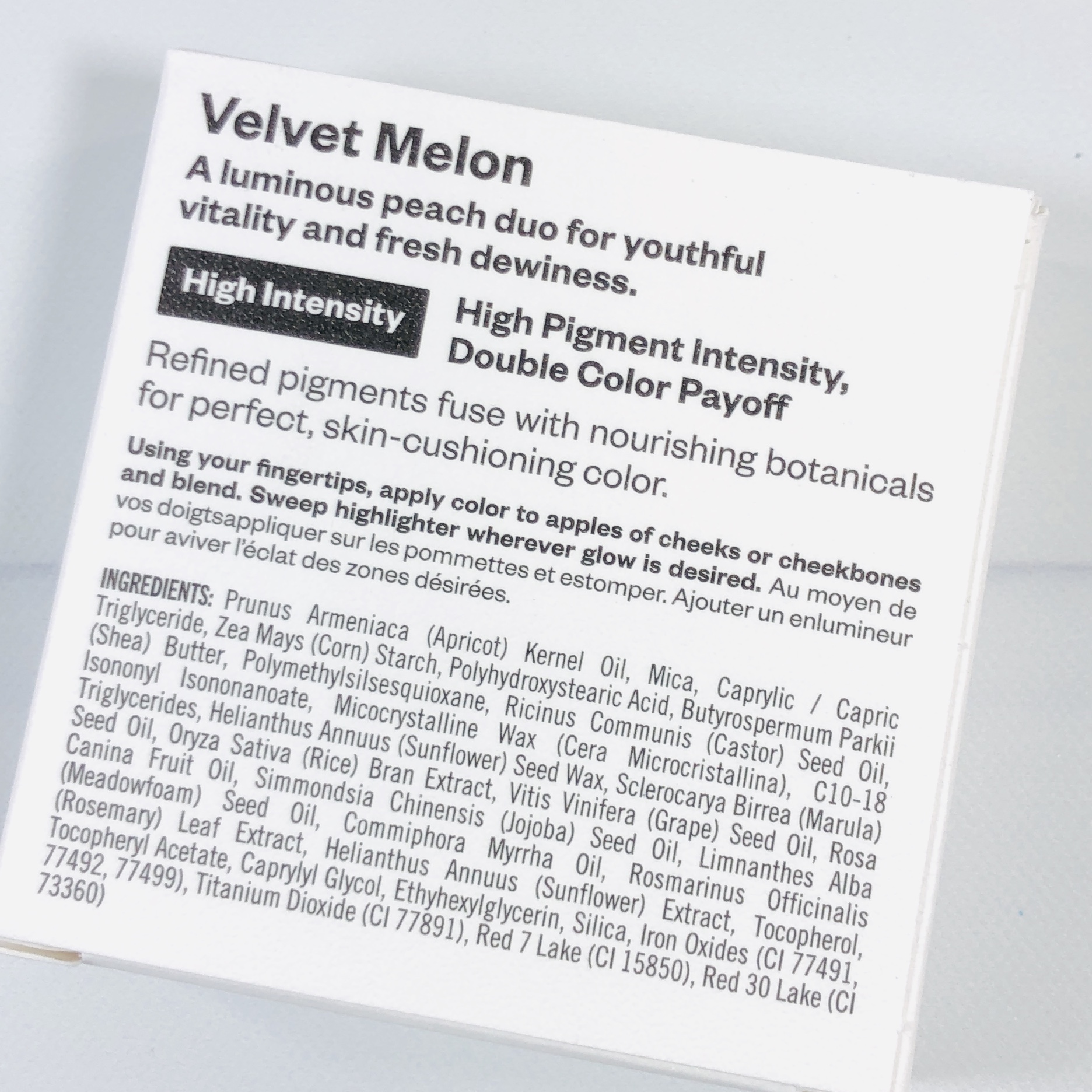 The brand has earned the "Clean at Sephora" sticker so it's free of stuff like parabens, mineral oil, and phthalates. It has shea butter, grape seed oil, and other plant-based ingredients. Please note the "High Intensity" label: Kosas offers this compact in the original color payoff, or with high pigment intensity and double color payoff.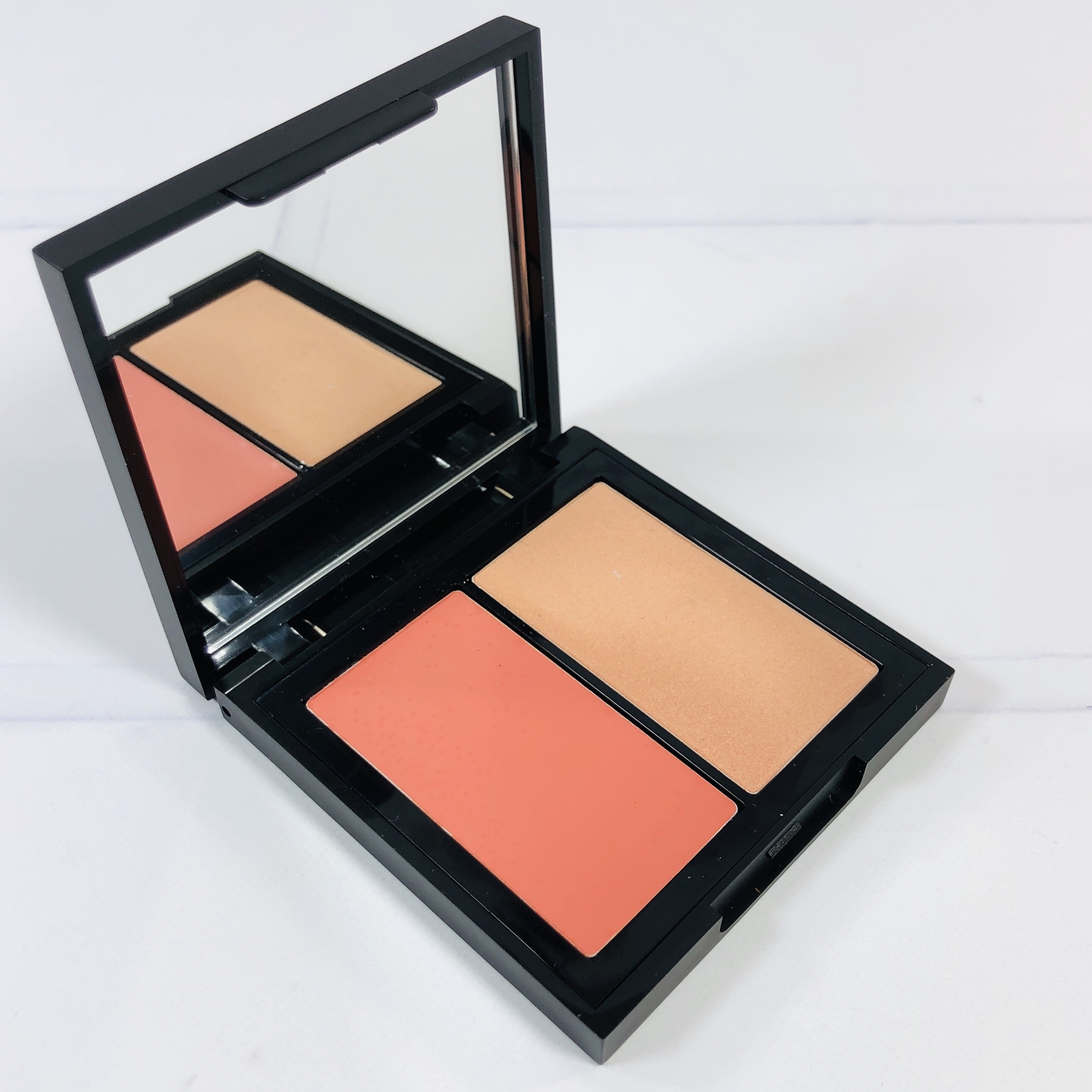 The compact is mirrored and there is both a blush and a highlighter. These are creams rather than powders.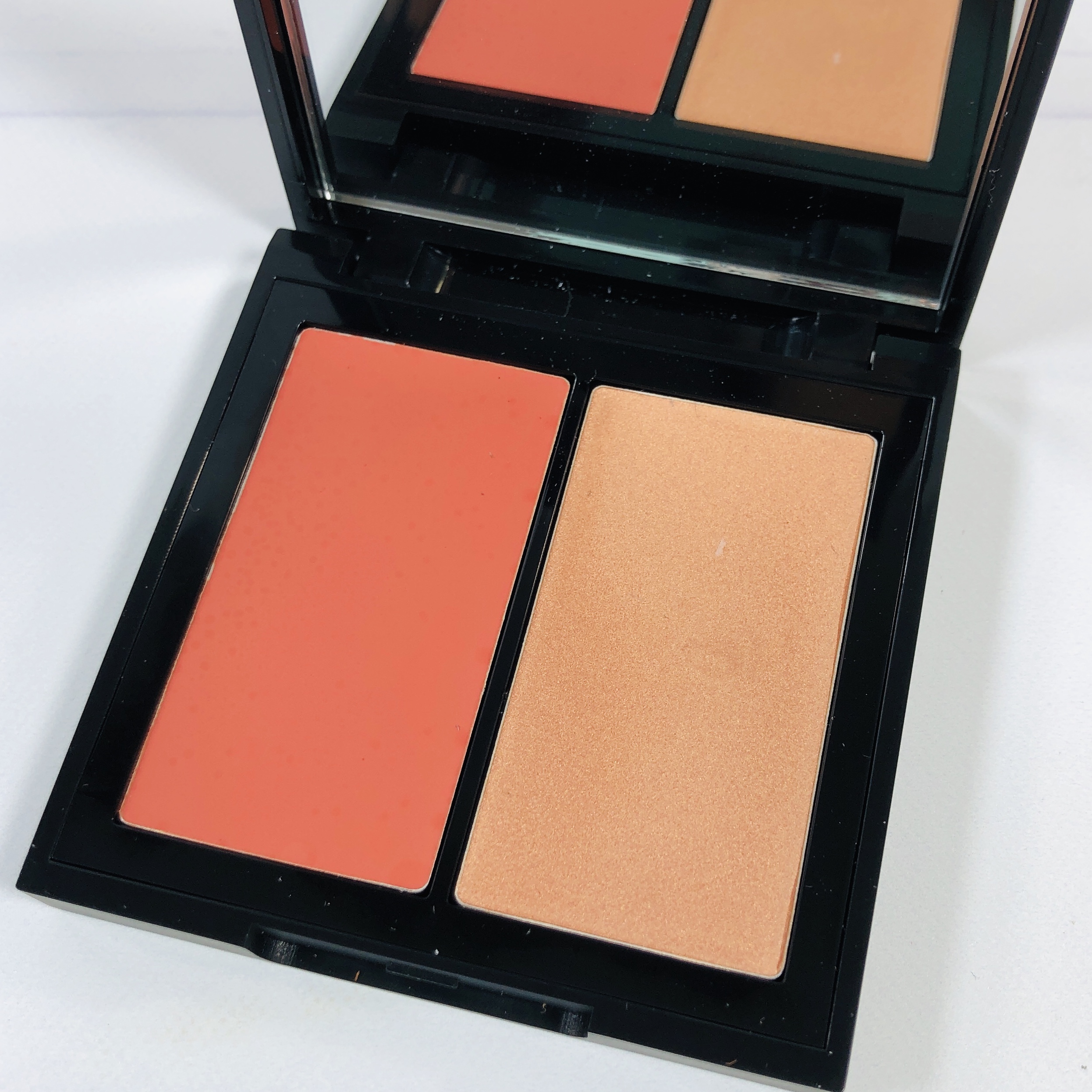 I think it is best to start with a small amount of product since it can be built up if needed. I applied the blush with my fingertip, then took three fingers and blended it around and up towards my hairline. Next I used the highlighter and applied to my nose, above my cupid's bow, and along my cheeks. Both products blended easily and this is perfect for my dry skin, since it's almost like skincare instead of makeup. Send more of this brand please! Swatched below.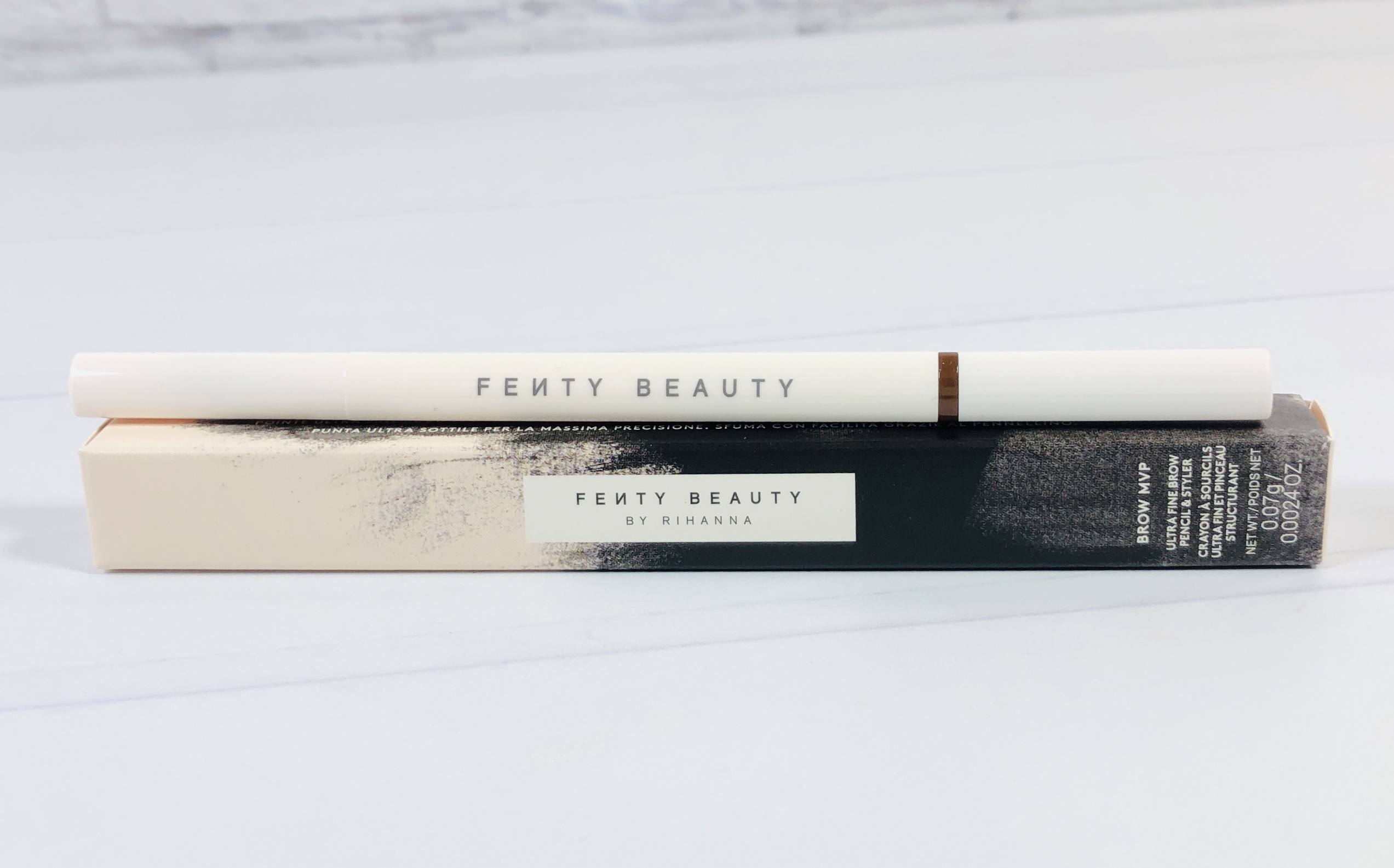 FENTY Beauty Brow MVP Ultra Fine Brow Pencil & Styler ($20) I received the shade Light Brown, which is for "for light to medium brown hair, golden undertone". They have a wide range of colors available, including for those with red or auburn hair.
Ingredients were on the box.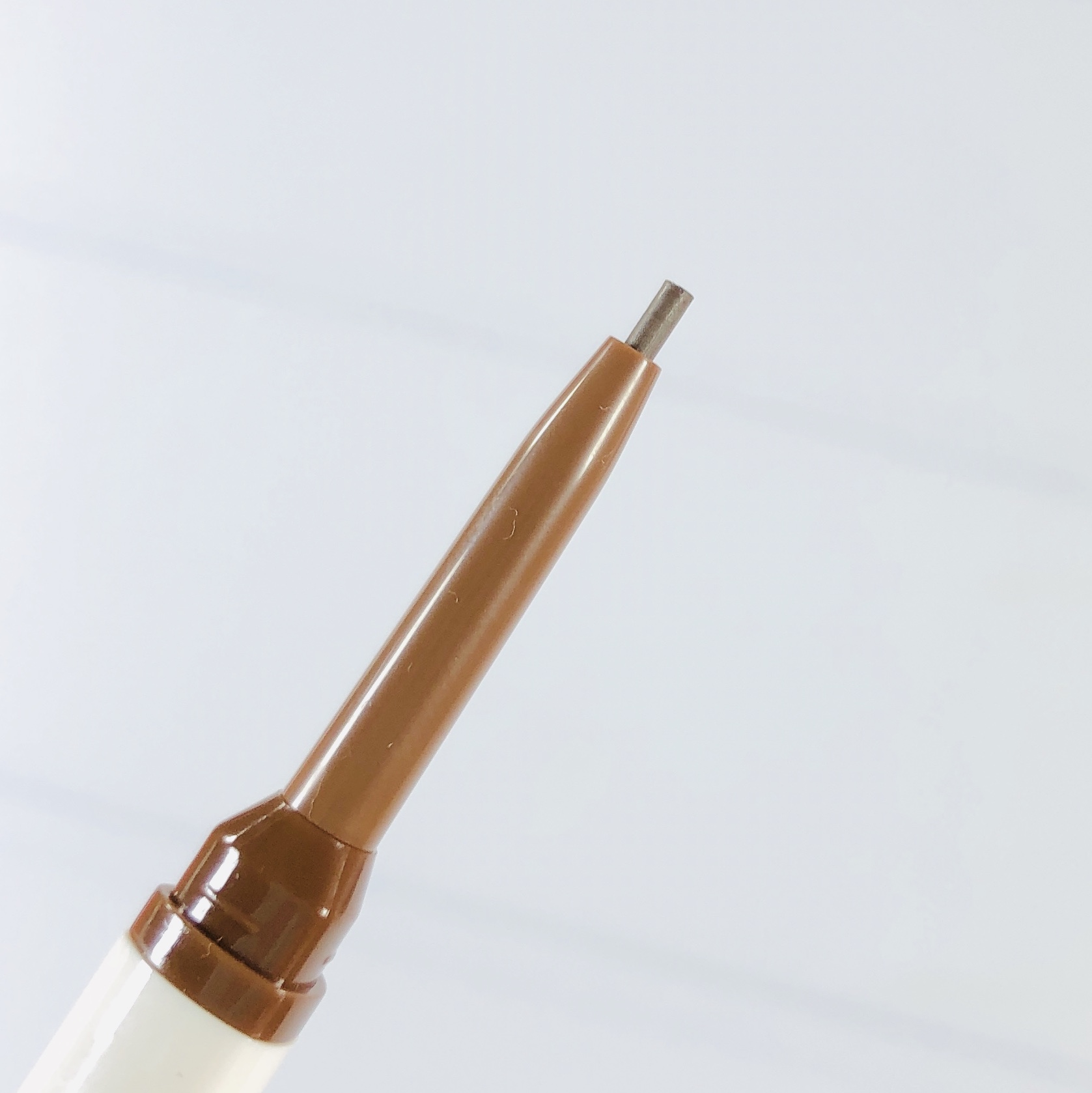 Sephora says this is a creamy pencil but I found it to be more like a writing pencil and it was hard to see if it was going on properly, but I could tell a difference after using.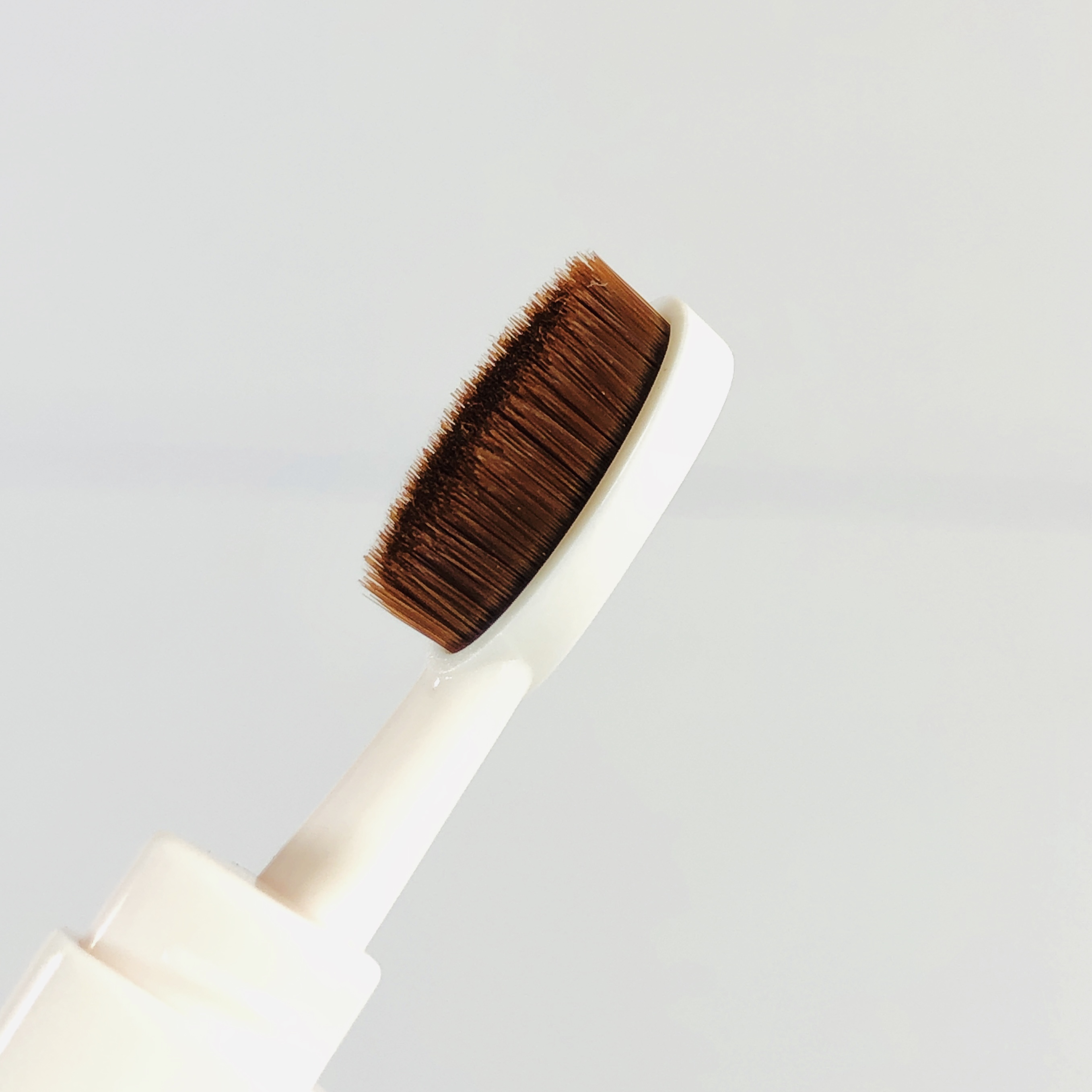 The opposite end has this super adorable tiny paddle brush that can be used to blend it in for a more natural look. I love this little brush! Swatched below.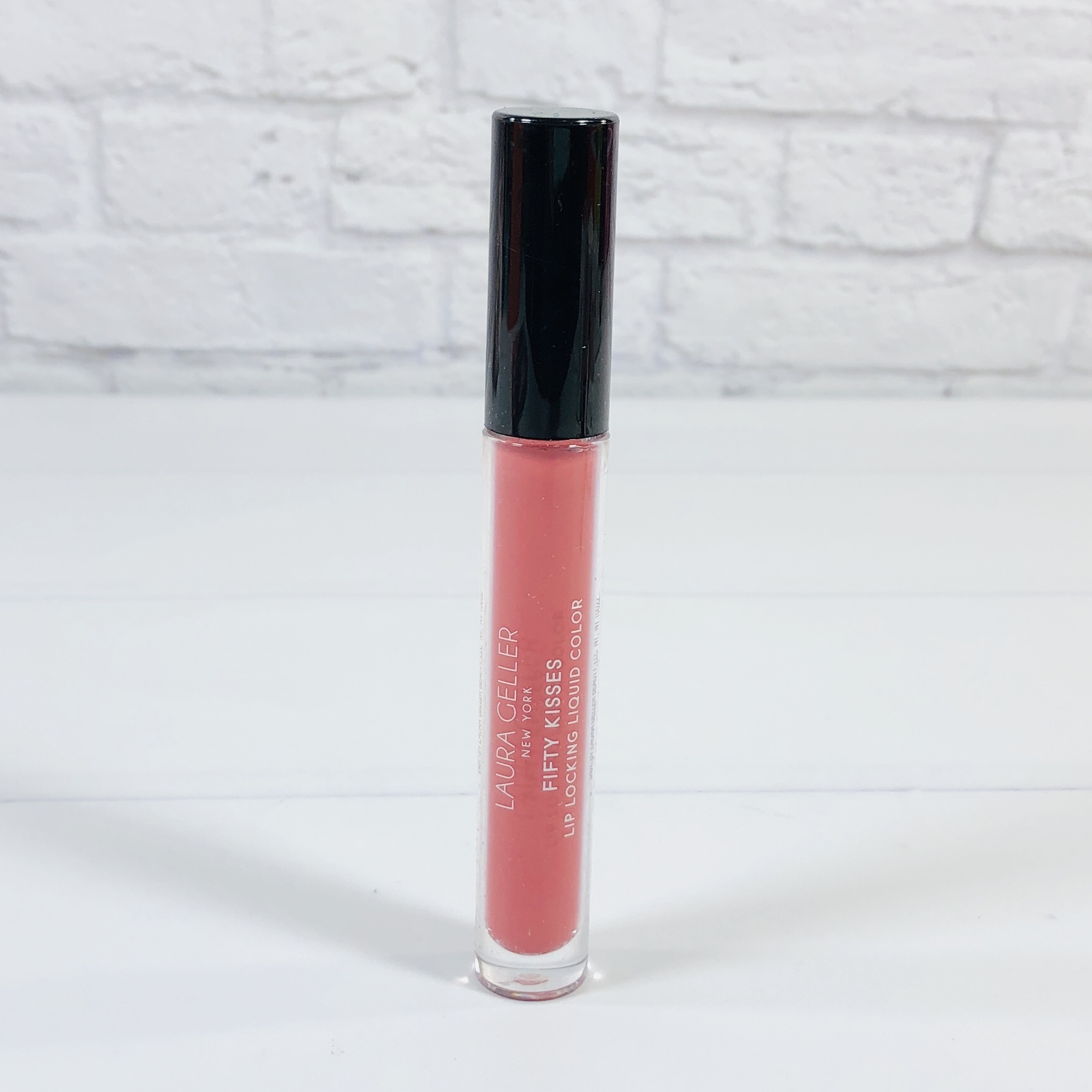 Laura Geller Fifty Kisses Lip Locking Liquid Color ($21 listed value, on sale for $9.99) I received the shade Ravishing Rose, which doesn't seem to be available anymore, but there are a couple of other colors out there.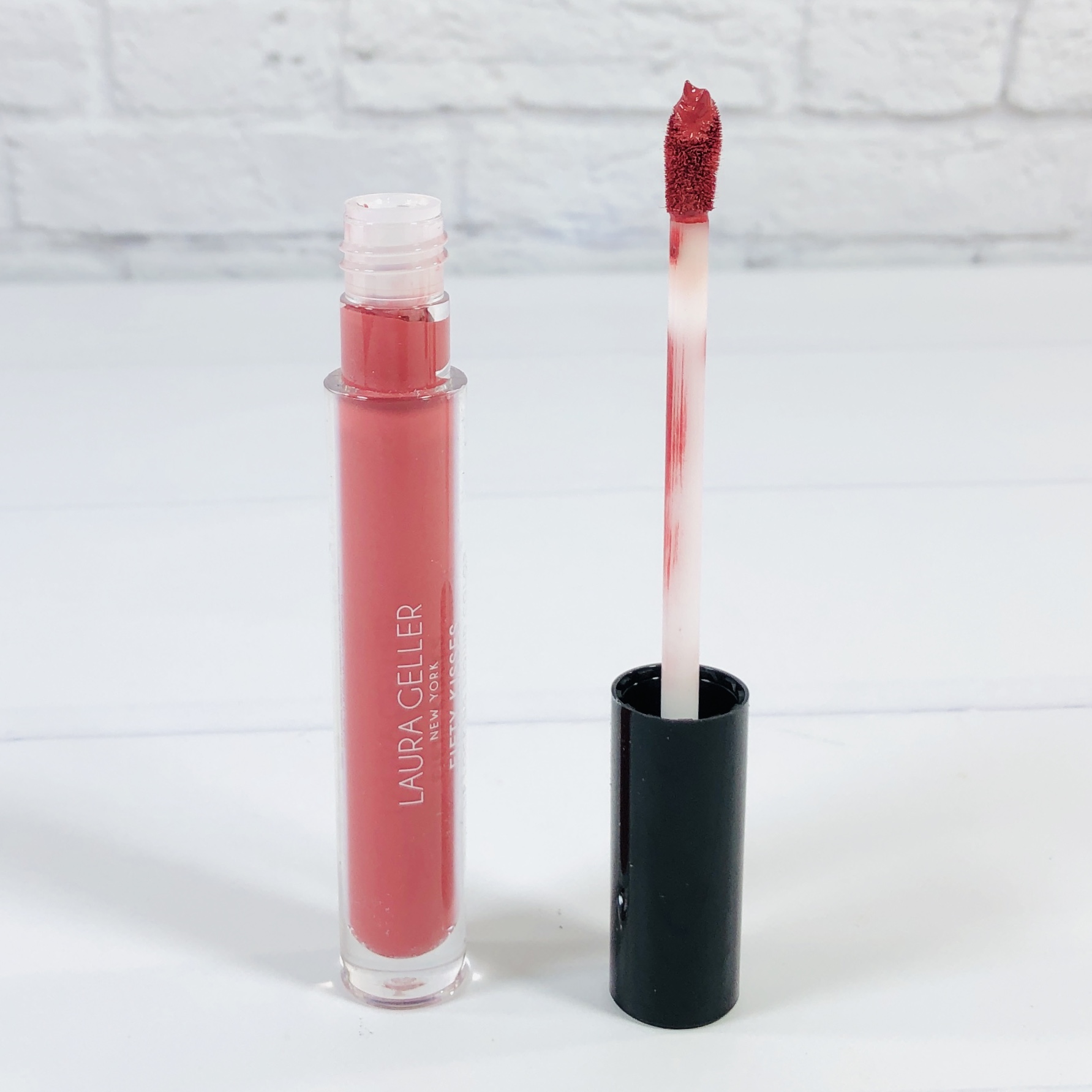 This is one of those long-lasting lip colors that dries almost as soon as you apply it and doesn't budge. I applied a little and spread it all over with a lip brush and I love it! The color is perfect for me, not as pink as shown in this picture but more of a darker rose shade that works for my coloring. It has a matte, non-sticky finish. Swatched below.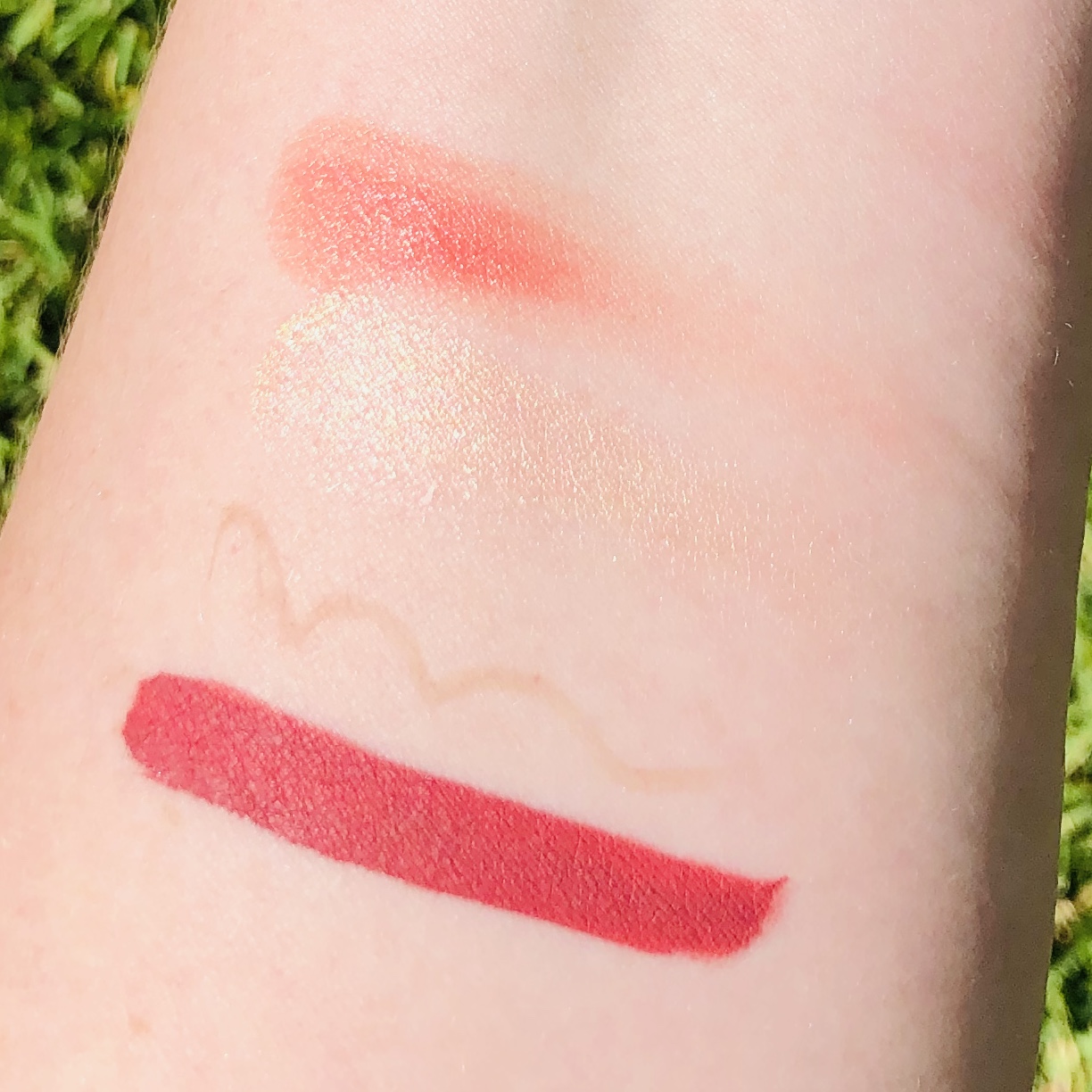 Swatched on top is the Kosas blush then highlighter, Fenty brow liner (which was hard to draw on skin), and Laura Geller lippie.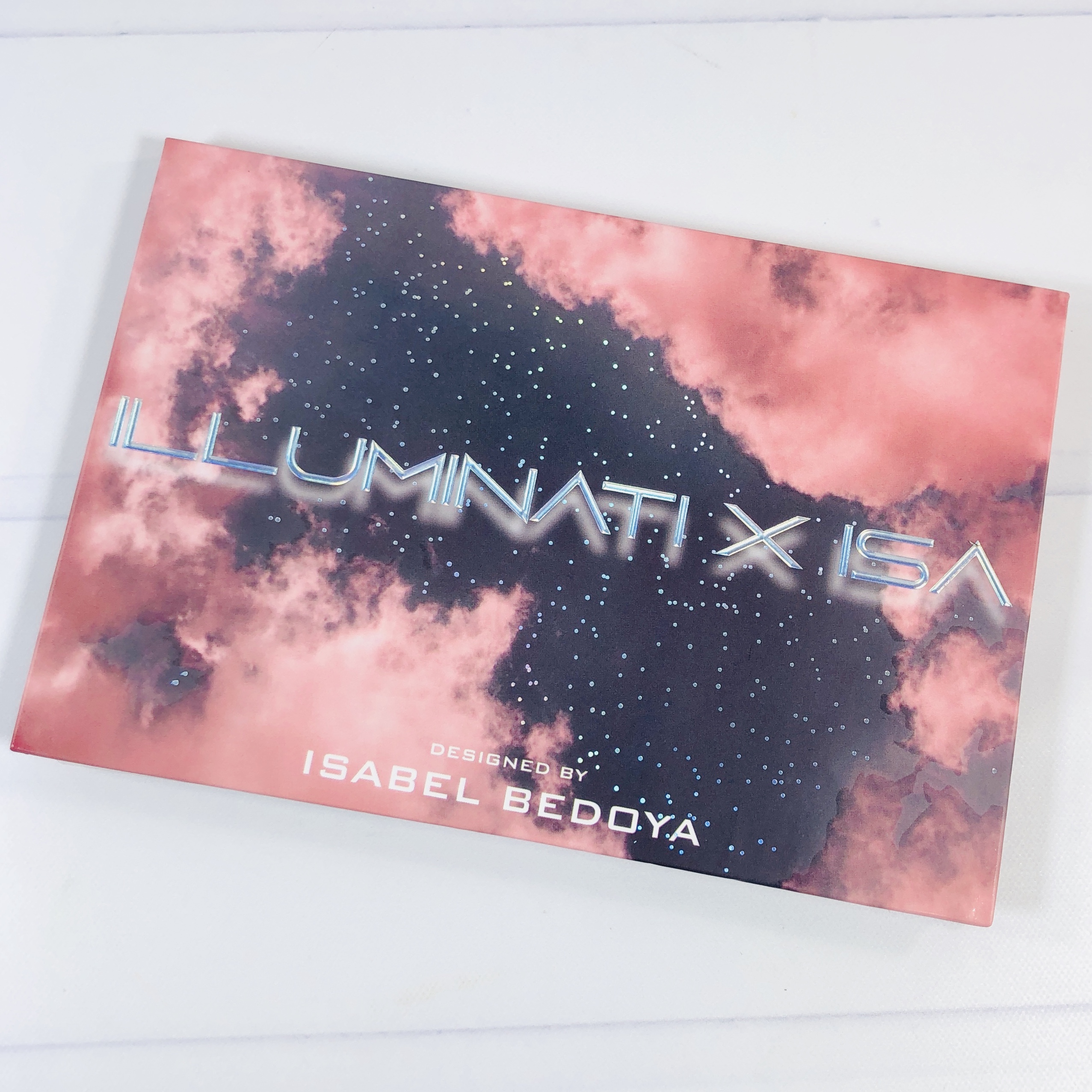 Illuminati Cosmetics Illuminati X Isa Glam Palette ($48) The final item is a glam palette that can be used to create colorful looks.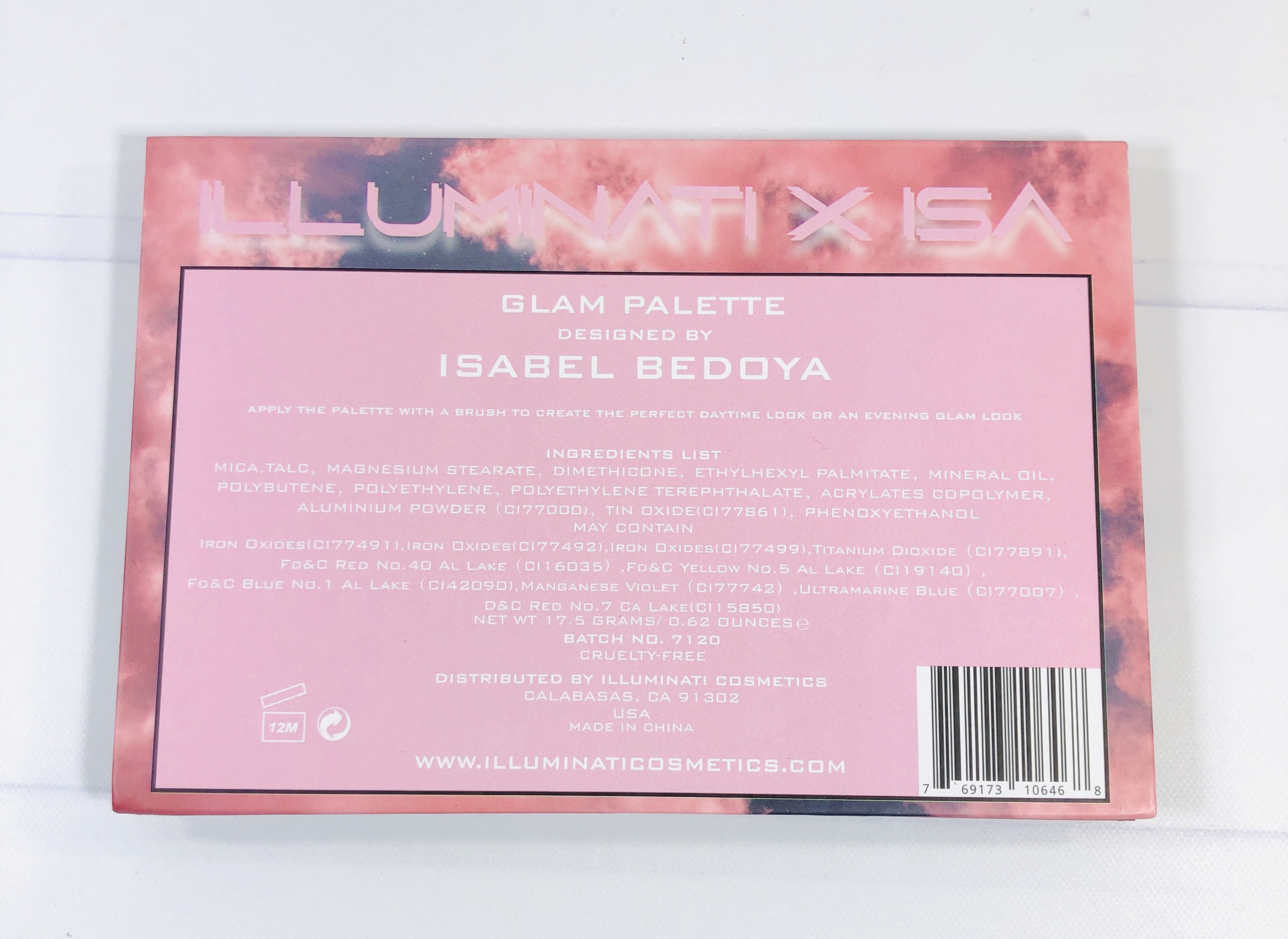 Ingredients are on the back. There is no wording that says this is an eye palette.
Those are some eye popping shades!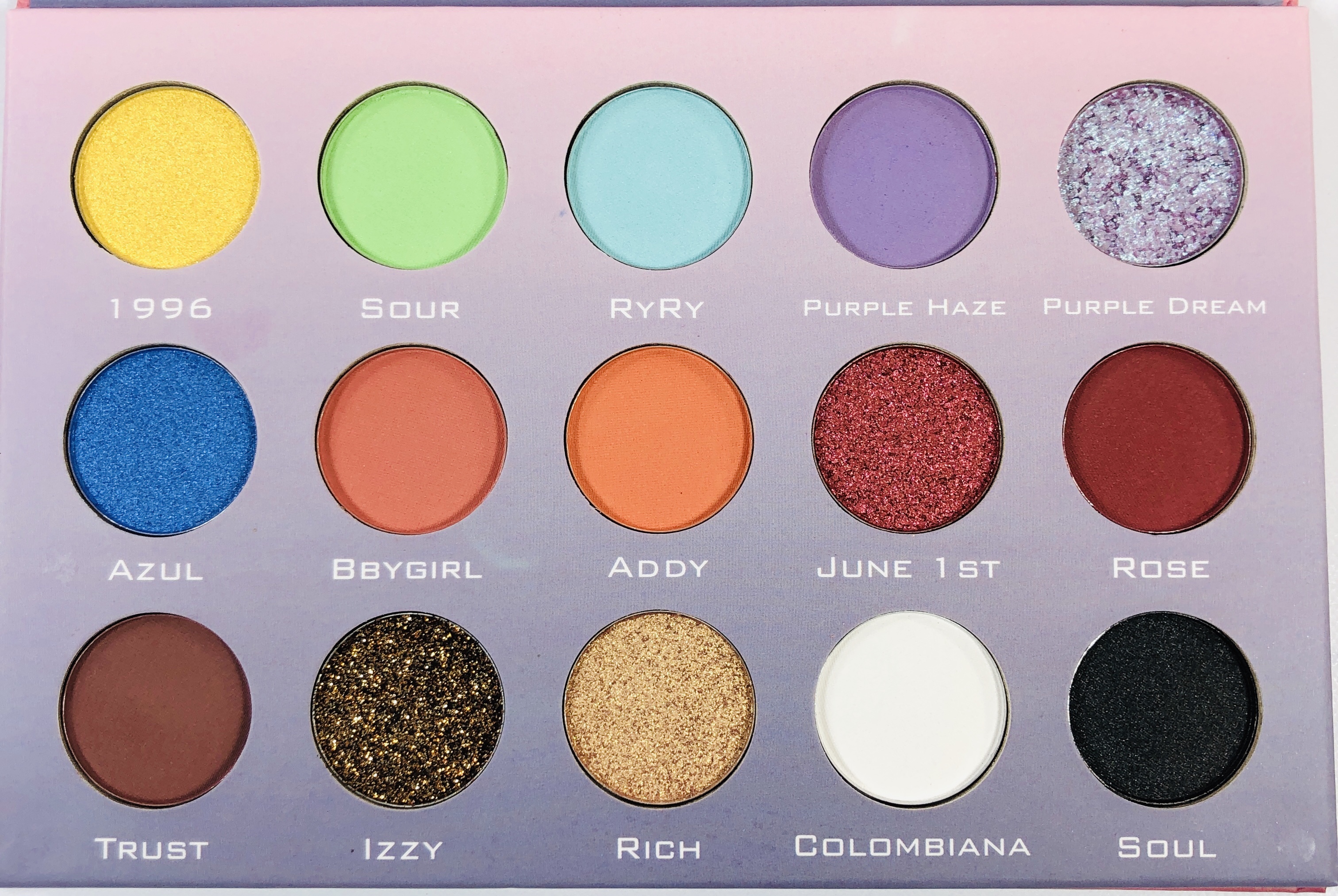 There are mattes, shimmers, and lots of sparkles! Be careful with Izzy, it looks and feels like glitter that you would use in art projects and I won't be using that shade near my eyes.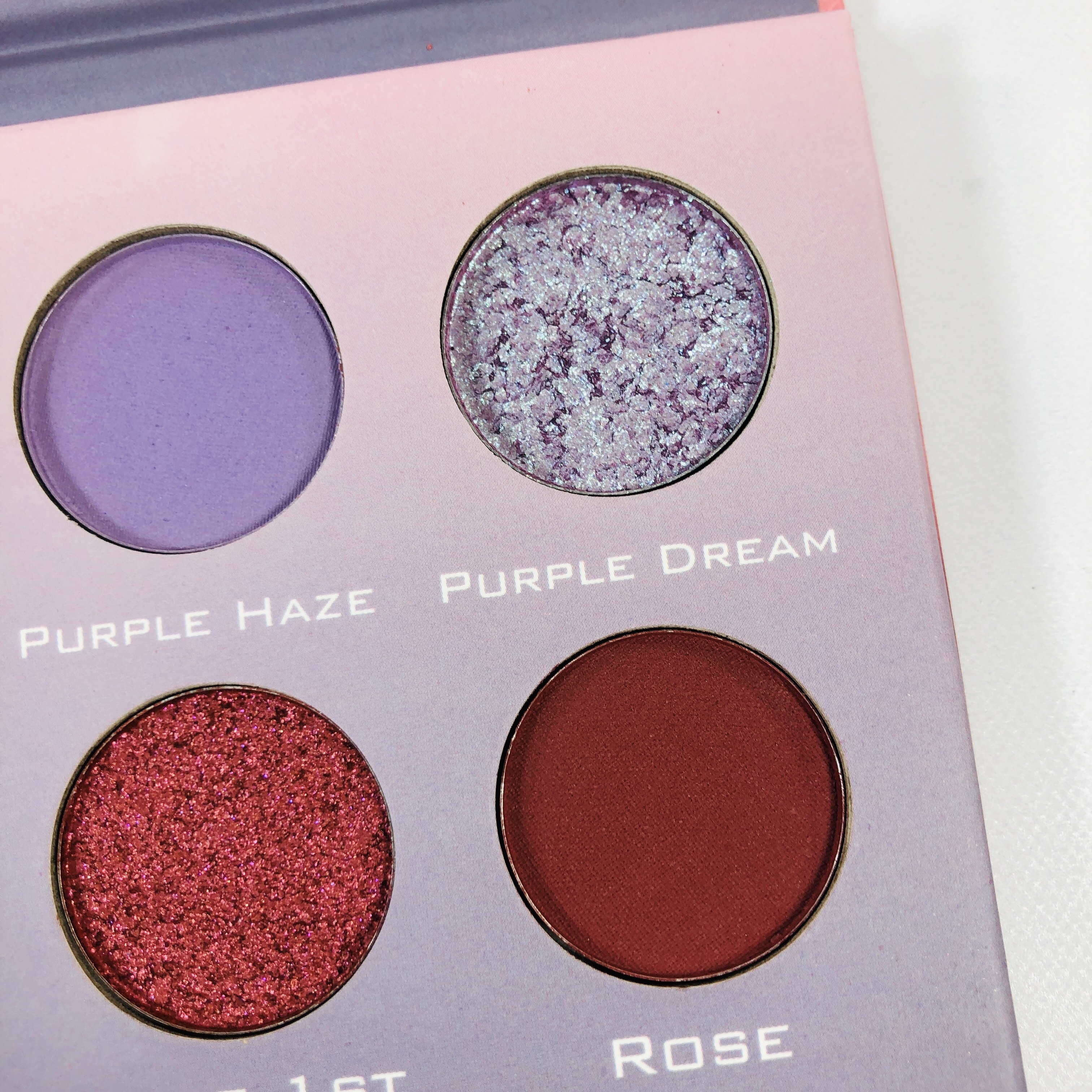 Here's a close up. Some of these are rather chunky!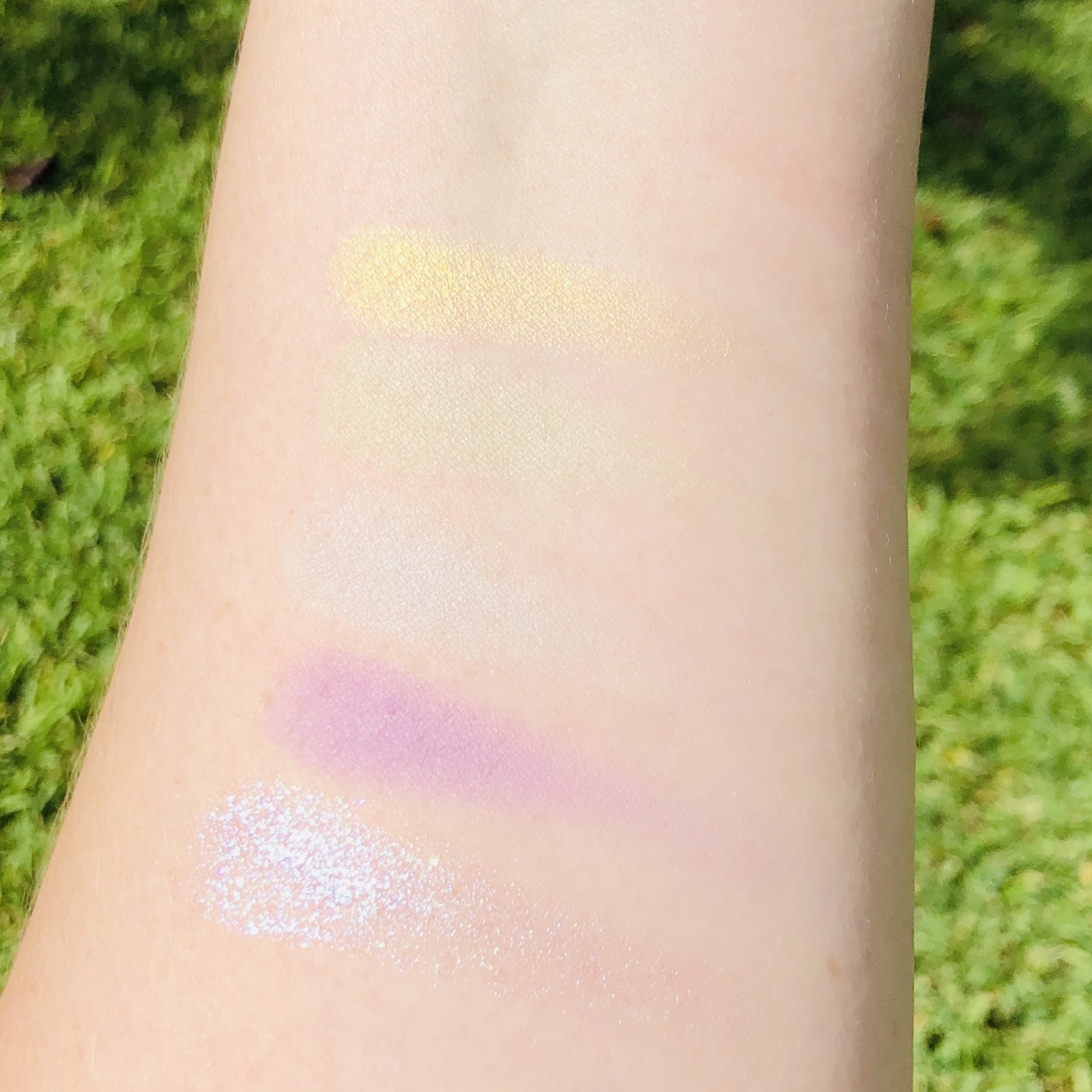 Here's the first row swatched. The colors look much more subdued out of the pan.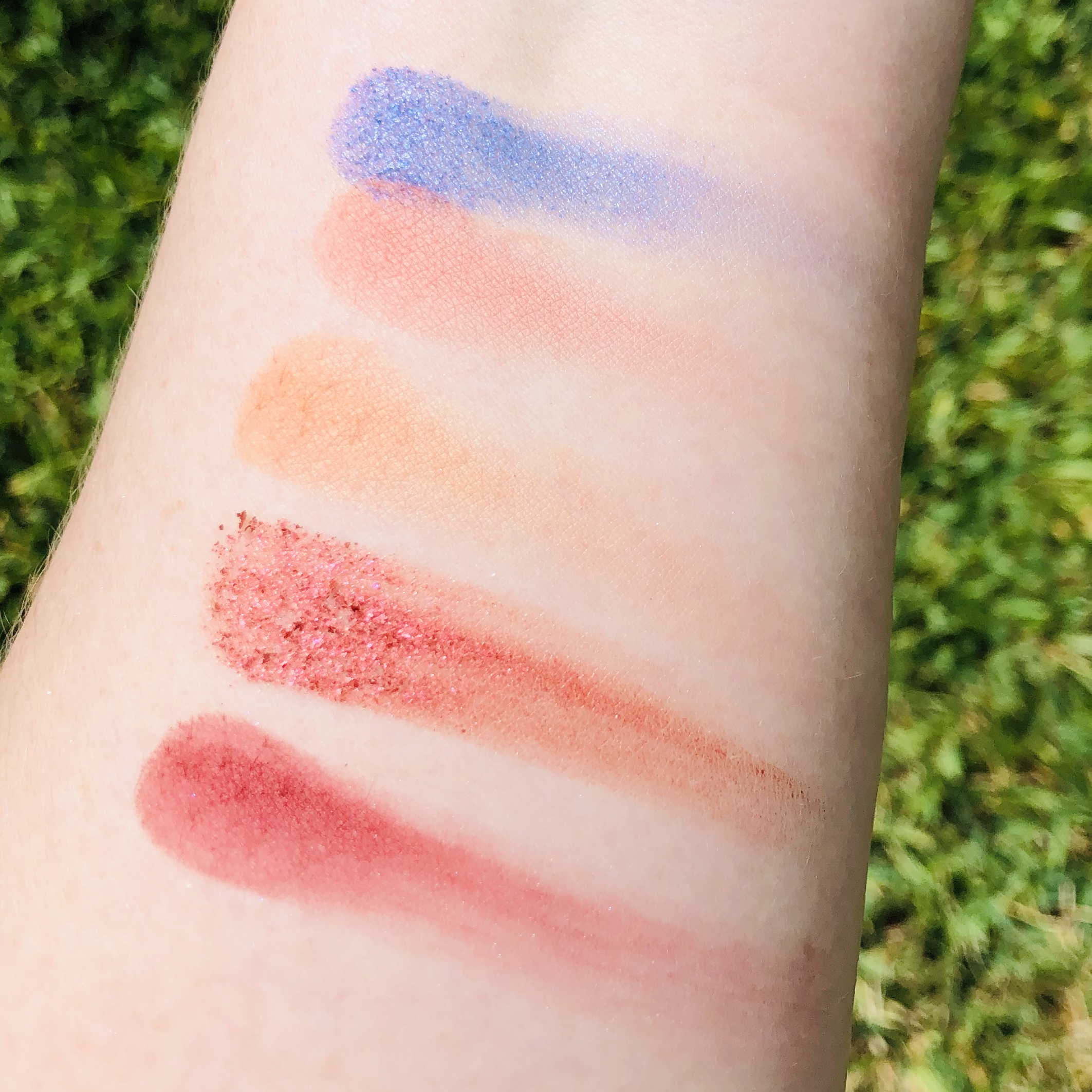 Here's the second row. Some of these colors stained my arm so I had to switch arms for the next swatch!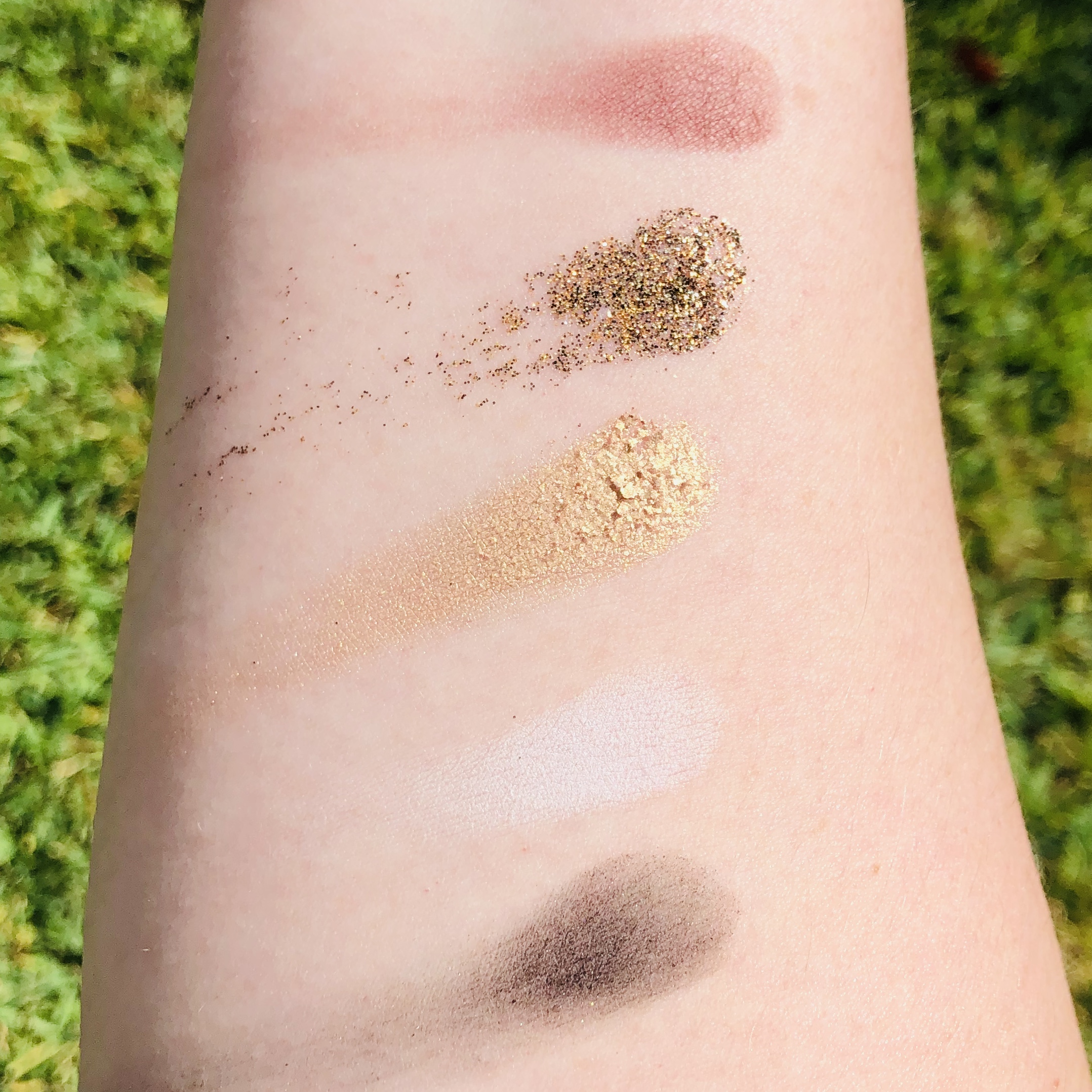 Here's that last row. I usually wear neutrals so I used Trust in my crease, Rose on the outer corners, and Colombiana on the inner corners. The shades are buildable and I can probably even use those lighter top row shades. I am avoiding the chunky stuff though.
The October BOXYCHARM Premium was my very first and I was pretty impressed! The Kosas blush/highlighter alone costs about the same as the price paid for the box, so all the other stuff was just the icing on the cake! I loved discovering that particular brand, but I also received a solid lip color from one of my favorite brands, Laura Geller. Clarins is definitely a luxury brand and I thought their primer was pretty darn good. The palette is perfect for those who prefer bolder looks and my daughters were impressed that I got Fenty. Finally, the exfoliating swipes will last the next several months if I use two a week. The value for my box combo was around $186!
Did you get BOXYCHARM Premium? What's your favorite item?