Nuevo is a culinary subscription featuring the flavors of New Mexico! Each box will include 4-5 New Mexican food items, from new products to classics and old favorites. It may include salsas, sauces, soup mixes, dip mixes, spice mixes, dried red and green chile, and more! The subscription is $43 per month.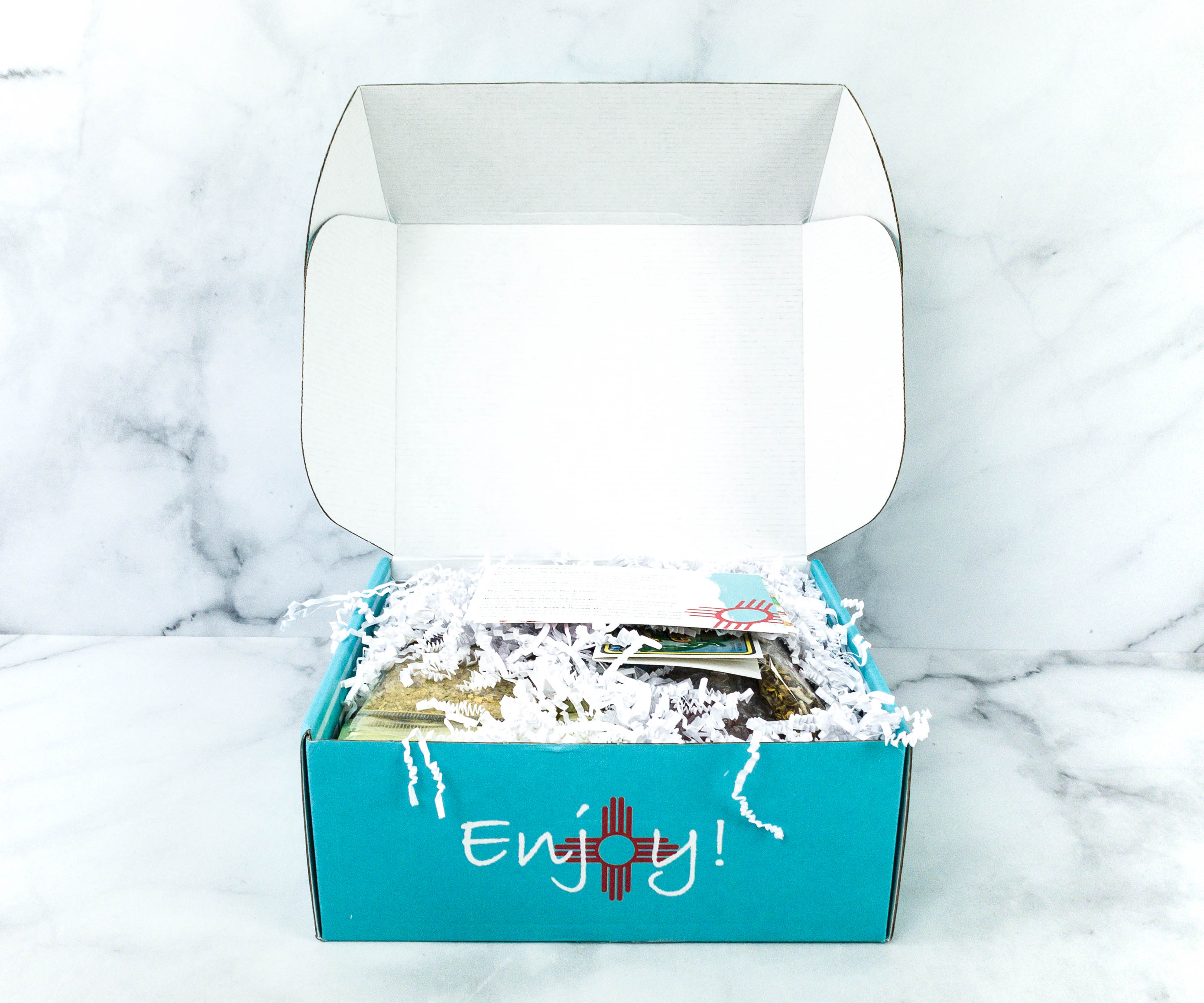 Upon opening, we were greeted by a card.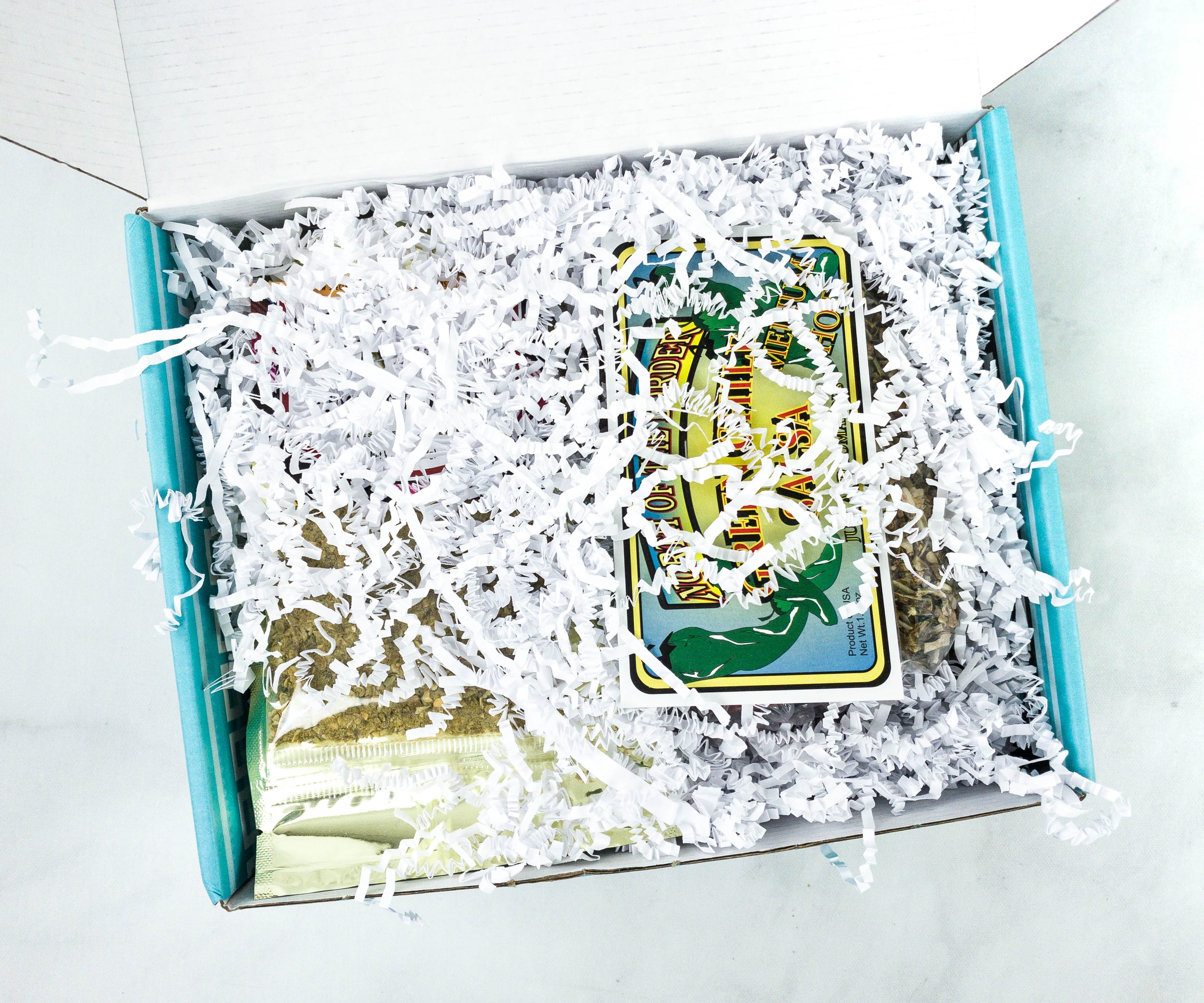 The box is filled to the brim! There were also white squiggles all over!
The card has a list of all the items inside along with a short description for each.
There's even a recipe for Red Chile Marinated Chicken!
Also included is a 10% off coupon that we can use on their website!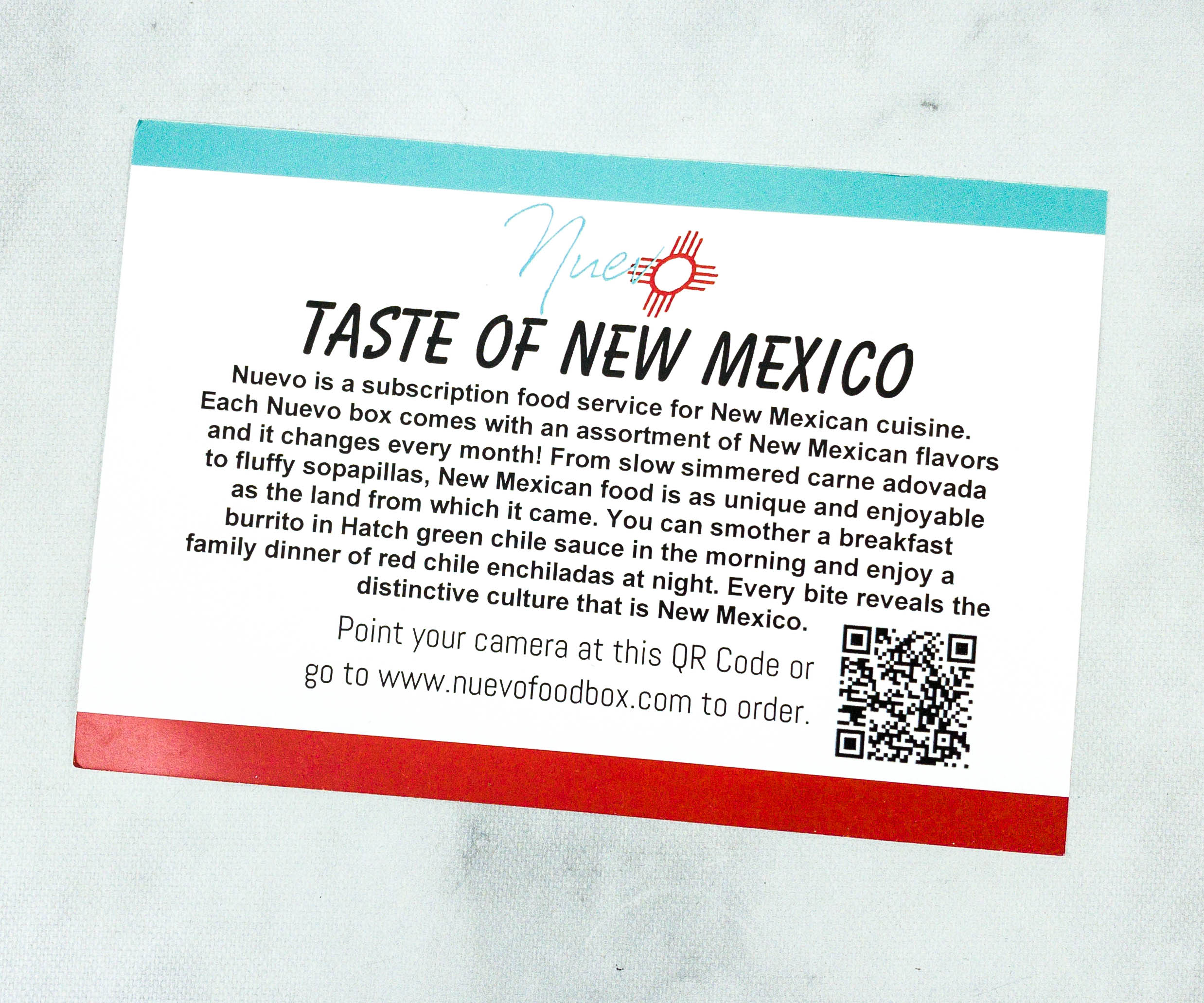 This card tells us more about what Nuevo is all about!
Everything in my box!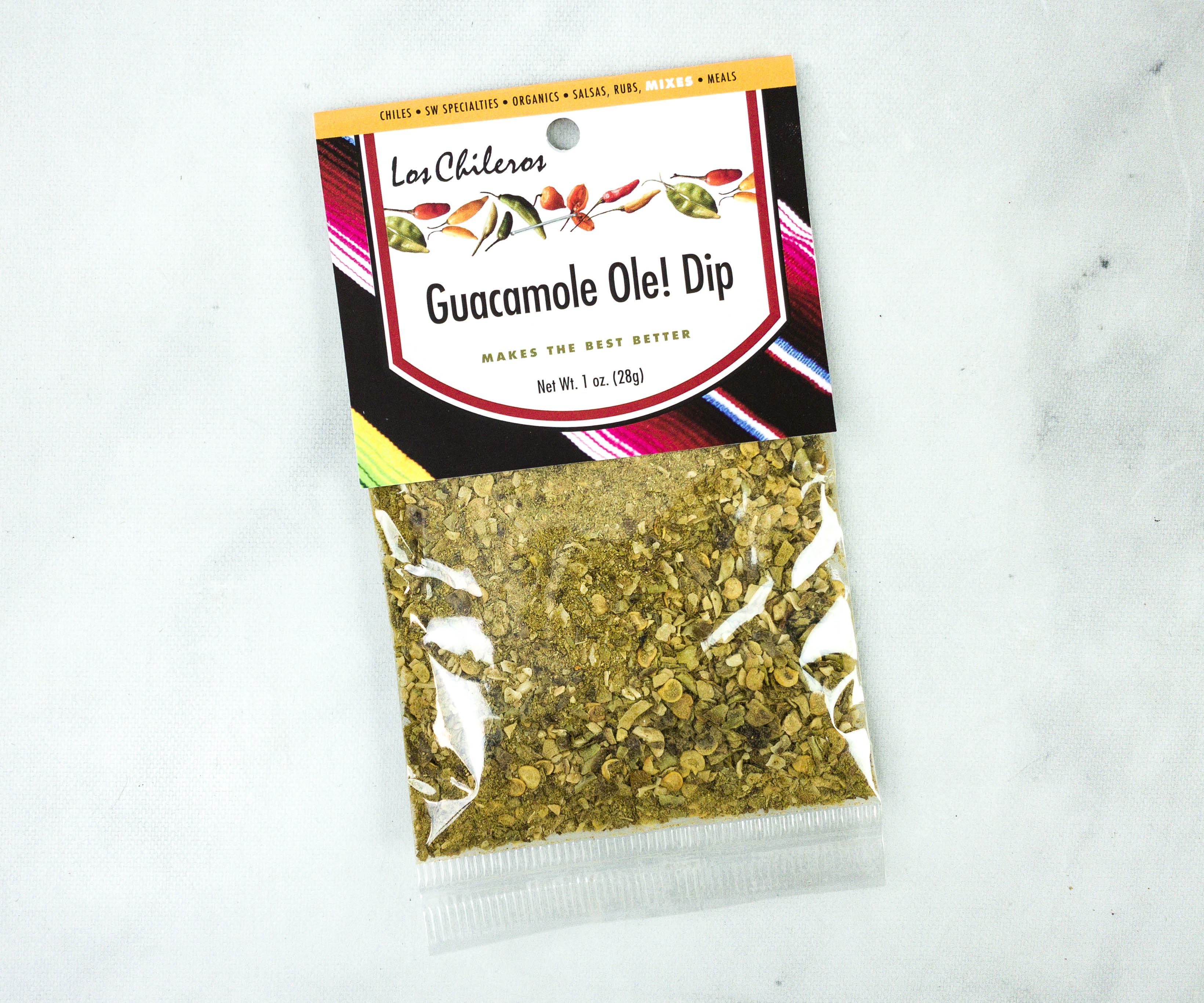 Los Chileros Guacamole Ole! Dip ($2.70) Using this mix is probably the easiest way to prepare tasty guacamole. Just get some avocados, mash, mix this in, squeeze in lime, and it's good to go!
According to the spice level, this is 1 over 4 so it's a bit spicy but not really overwhelming to the palate.
This has the perfect balance of chilis, onion, garlic, and salt so you don't have to worry about measuring them up.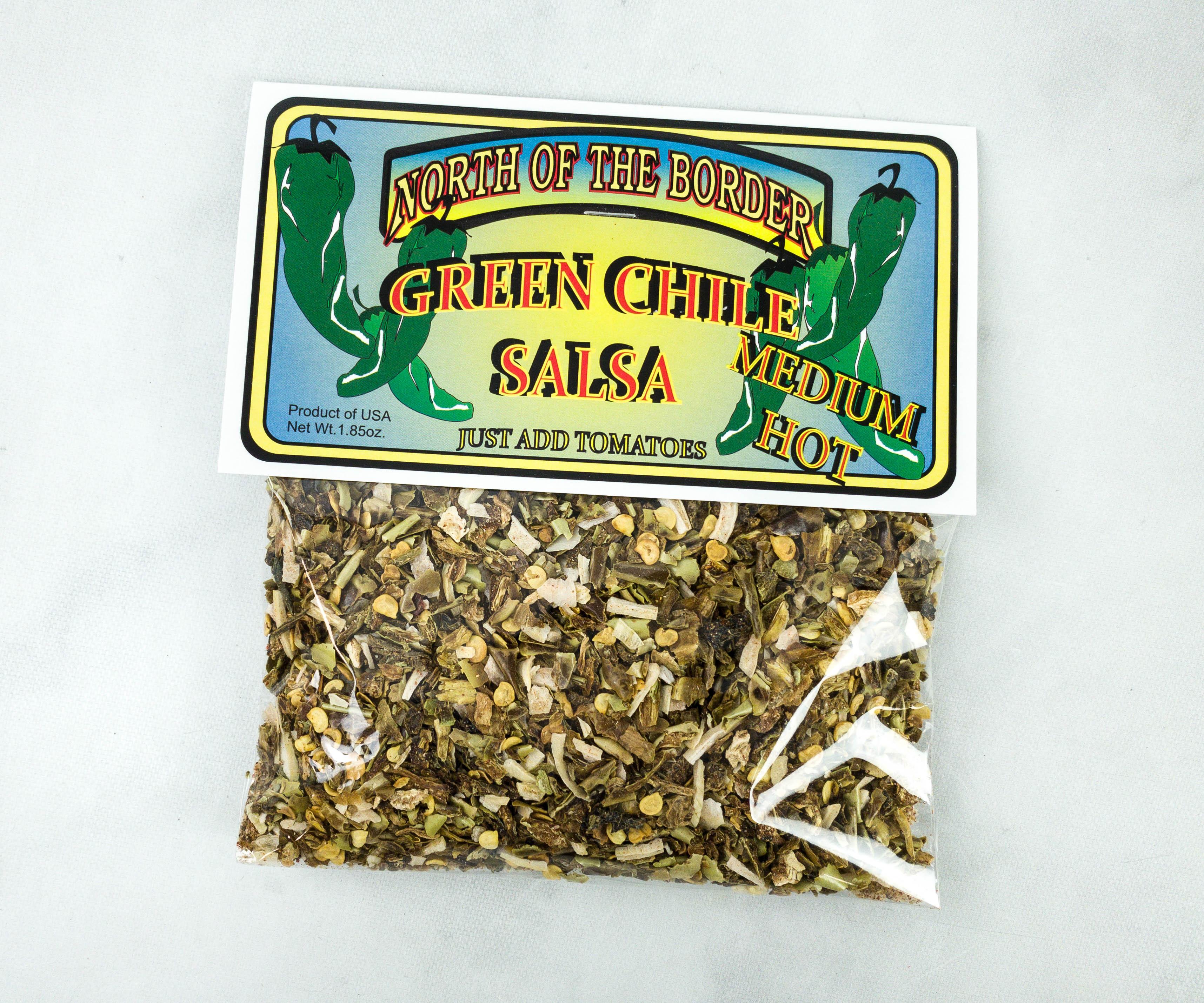 North Of The Border Green Chile Salsa ($5) It doesn't end in guacamole as we also need some salsa, and this one is the key! It contains green chile, onion, cumin, oregano, garlic, and salt.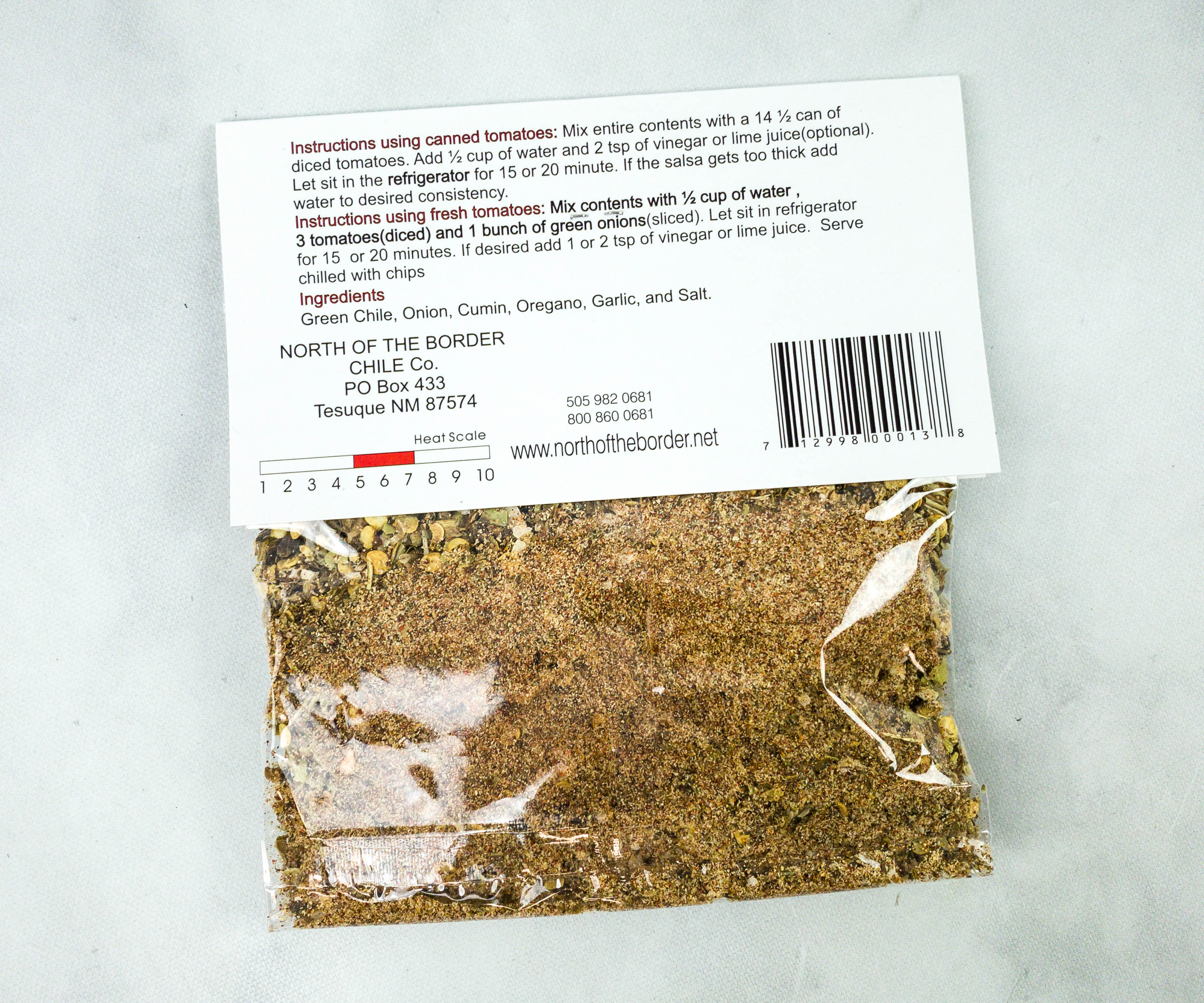 You can use either canned tomatoes or fresh tomatoes with this spice mix.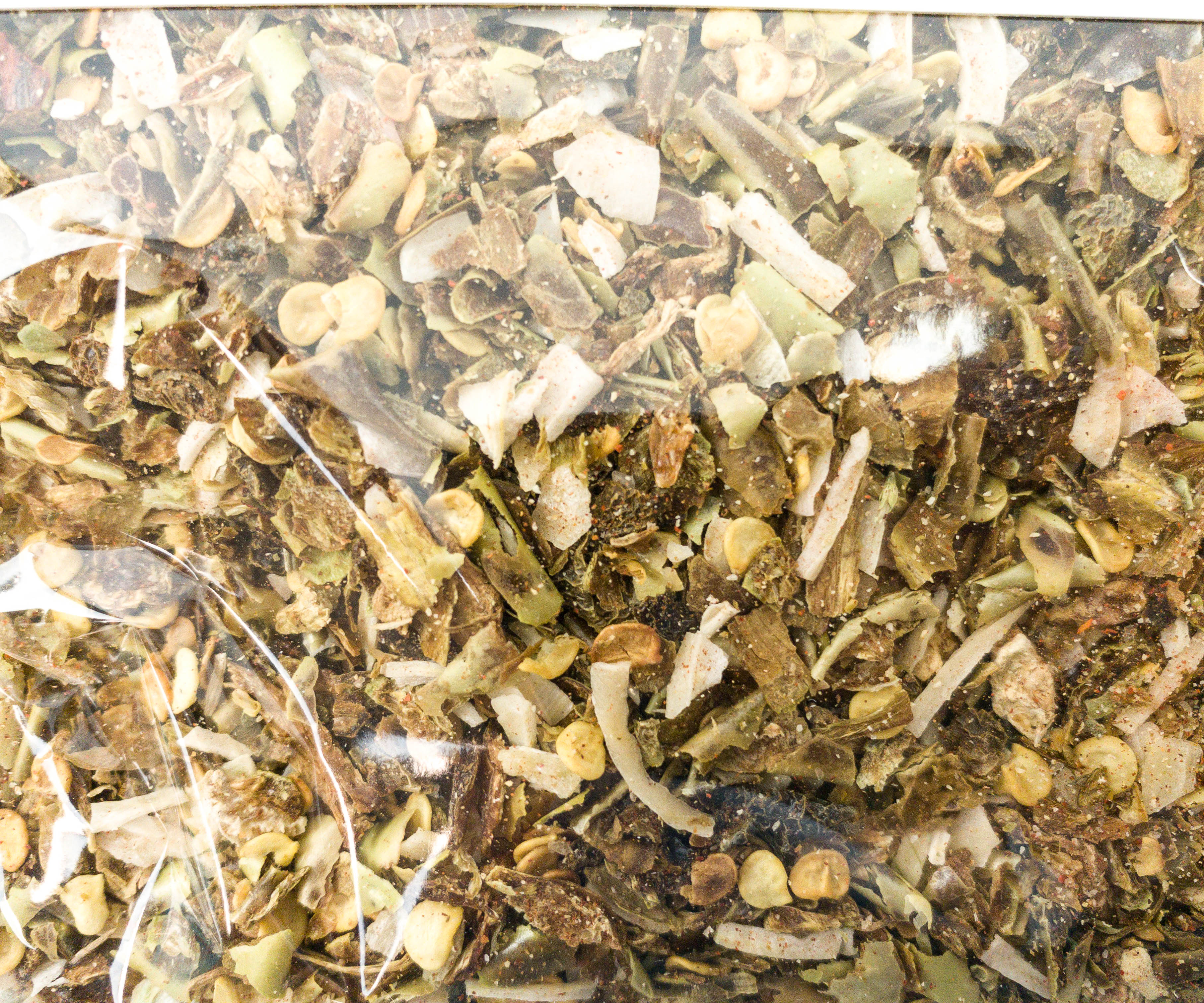 This packet has medium heat and a green chile flavor that will surely level up the flavor of the salsa!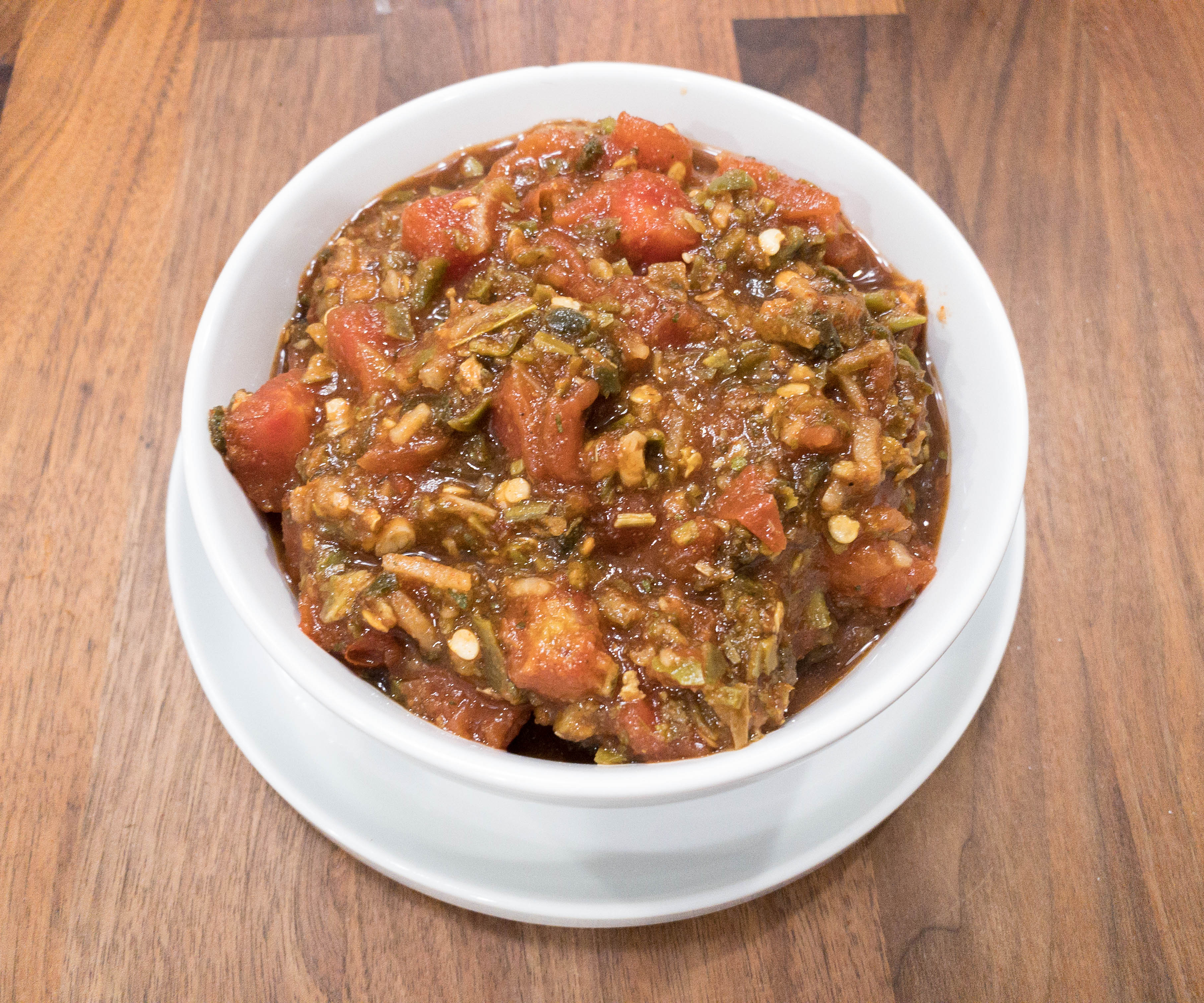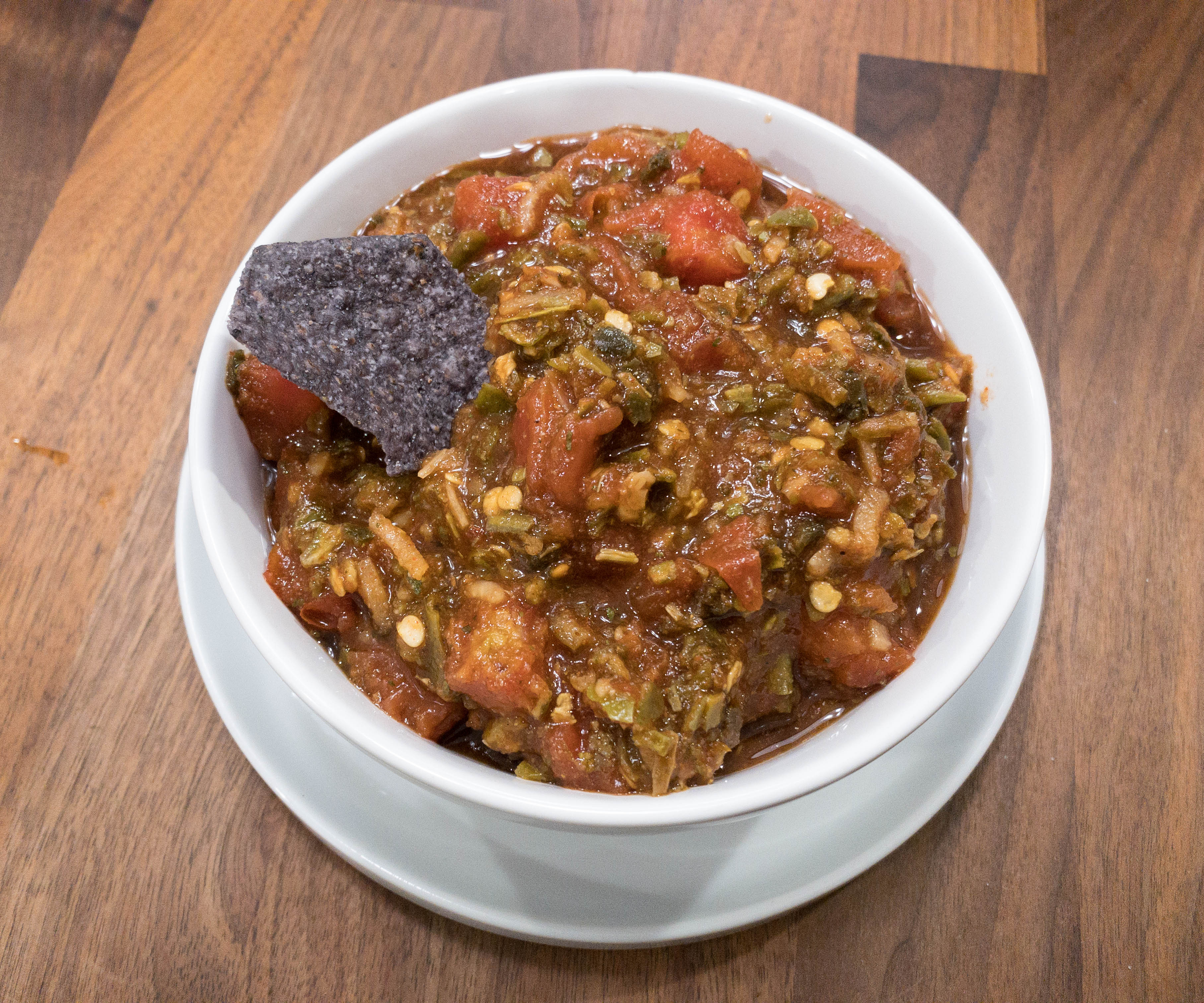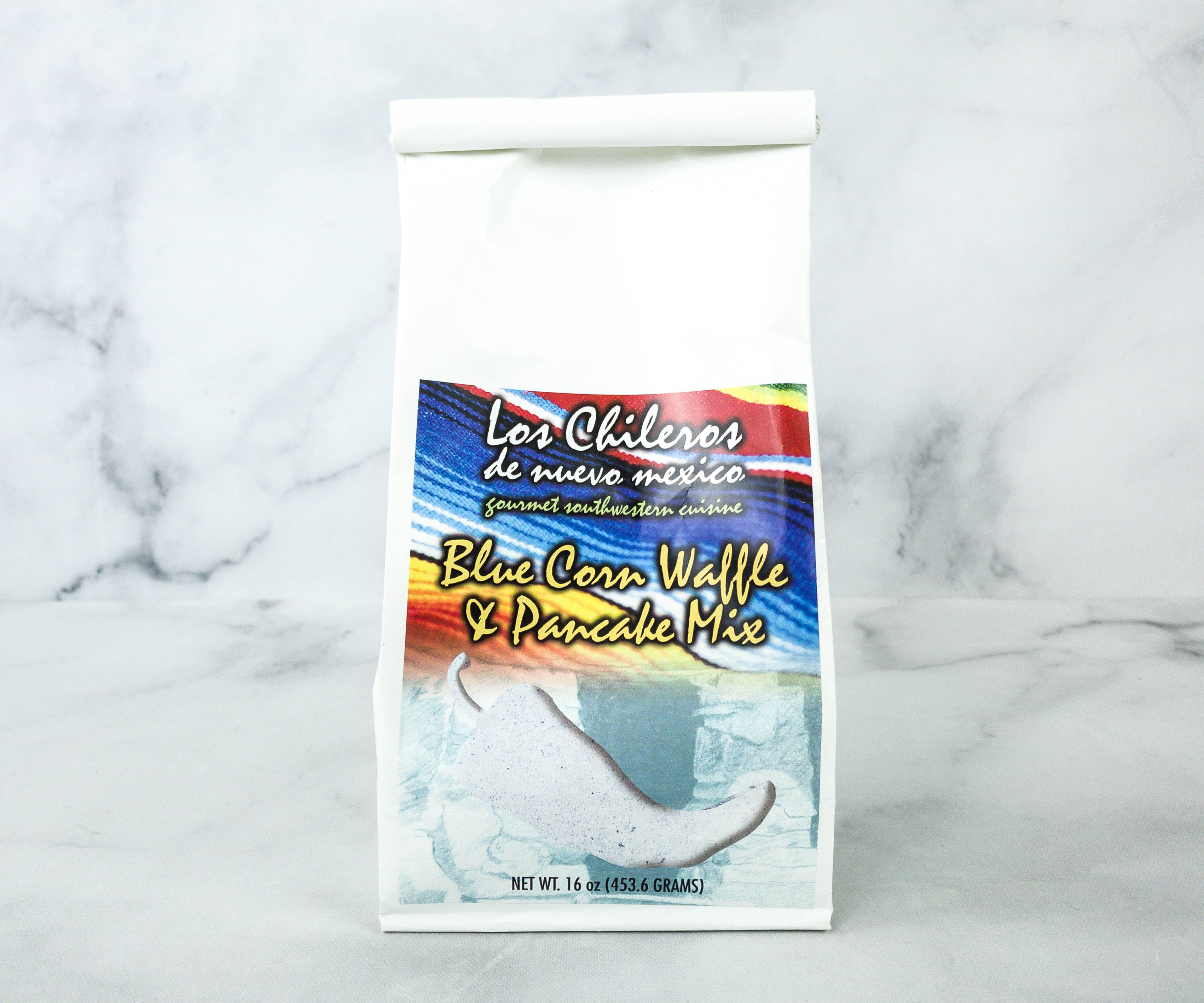 Los Chileros Blue Corn Waffle & Pancake Mix ($6.30) Here's the perfect mix if you like a nutty flavor in your waffles or pancakes!
It's simple and easy to prepare! You only need two other ingredients that are easily and may already be available in your pantry: an egg and some milk!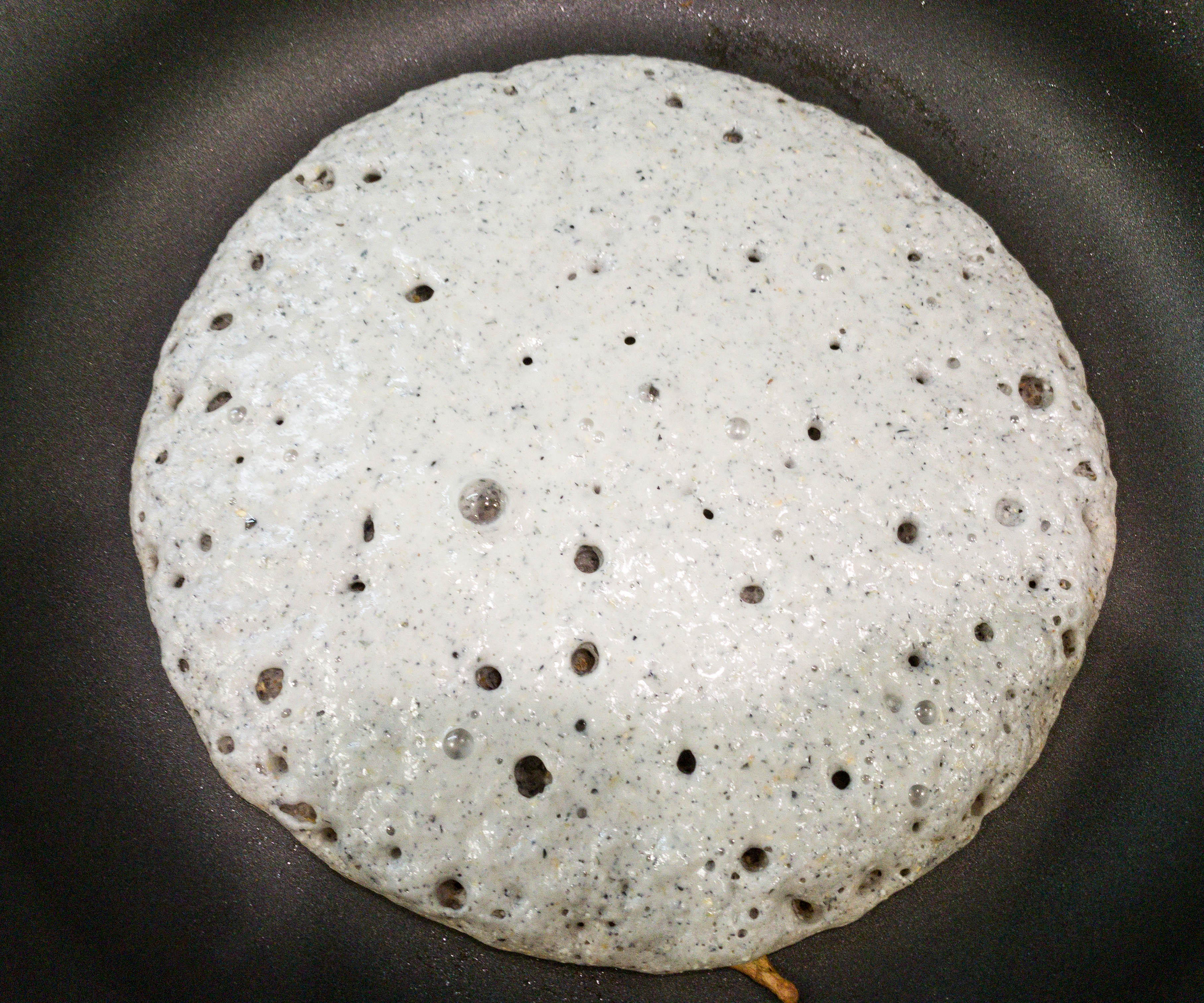 Mix the ingredients according to packet instructions and you're ready to whip up your delicious breakfast!
Here's our pancakes! They were really soft and fluffy!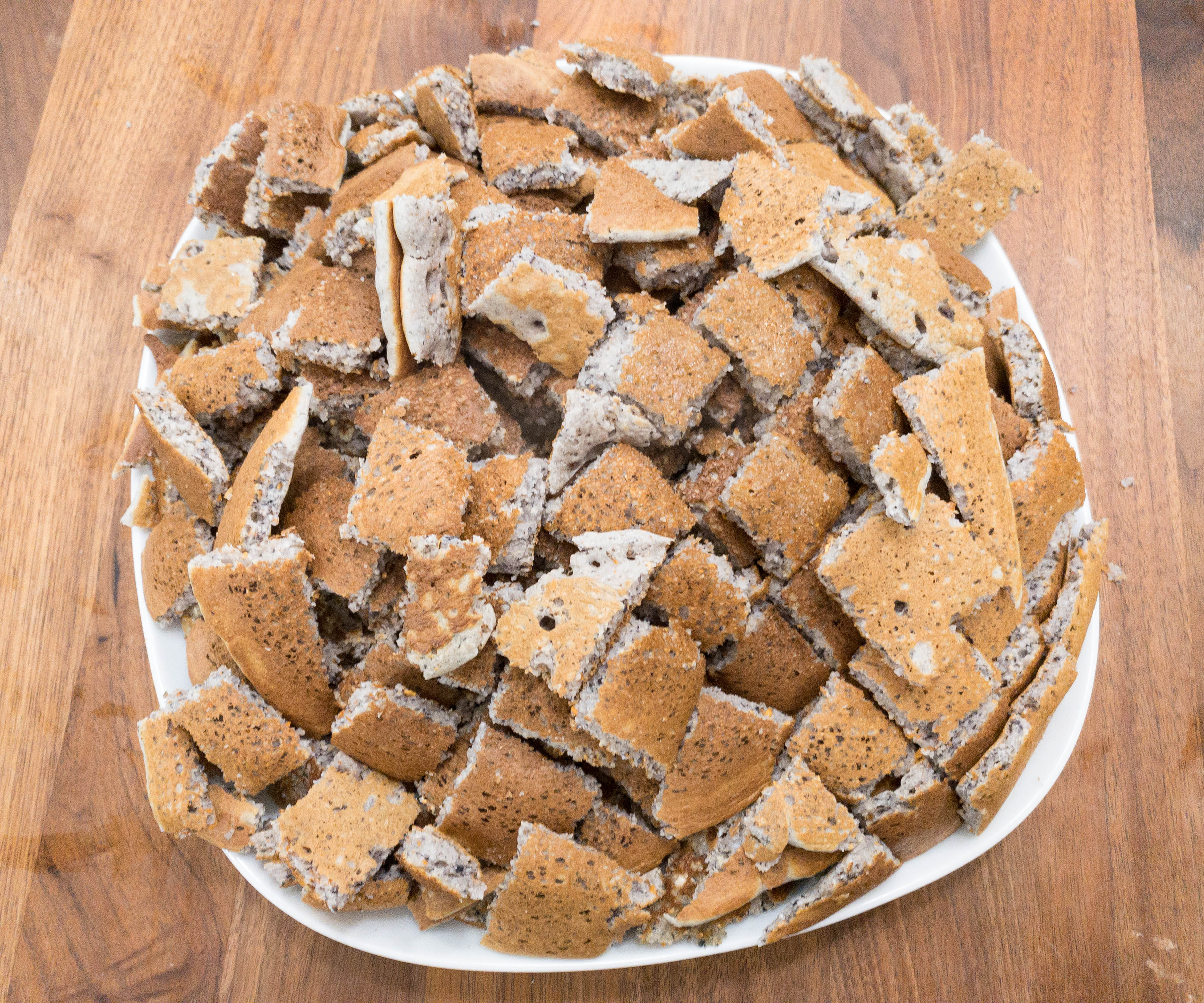 We cut up the pancakes into smaller pieces for the kids. From here, you can also see the blue corn inside!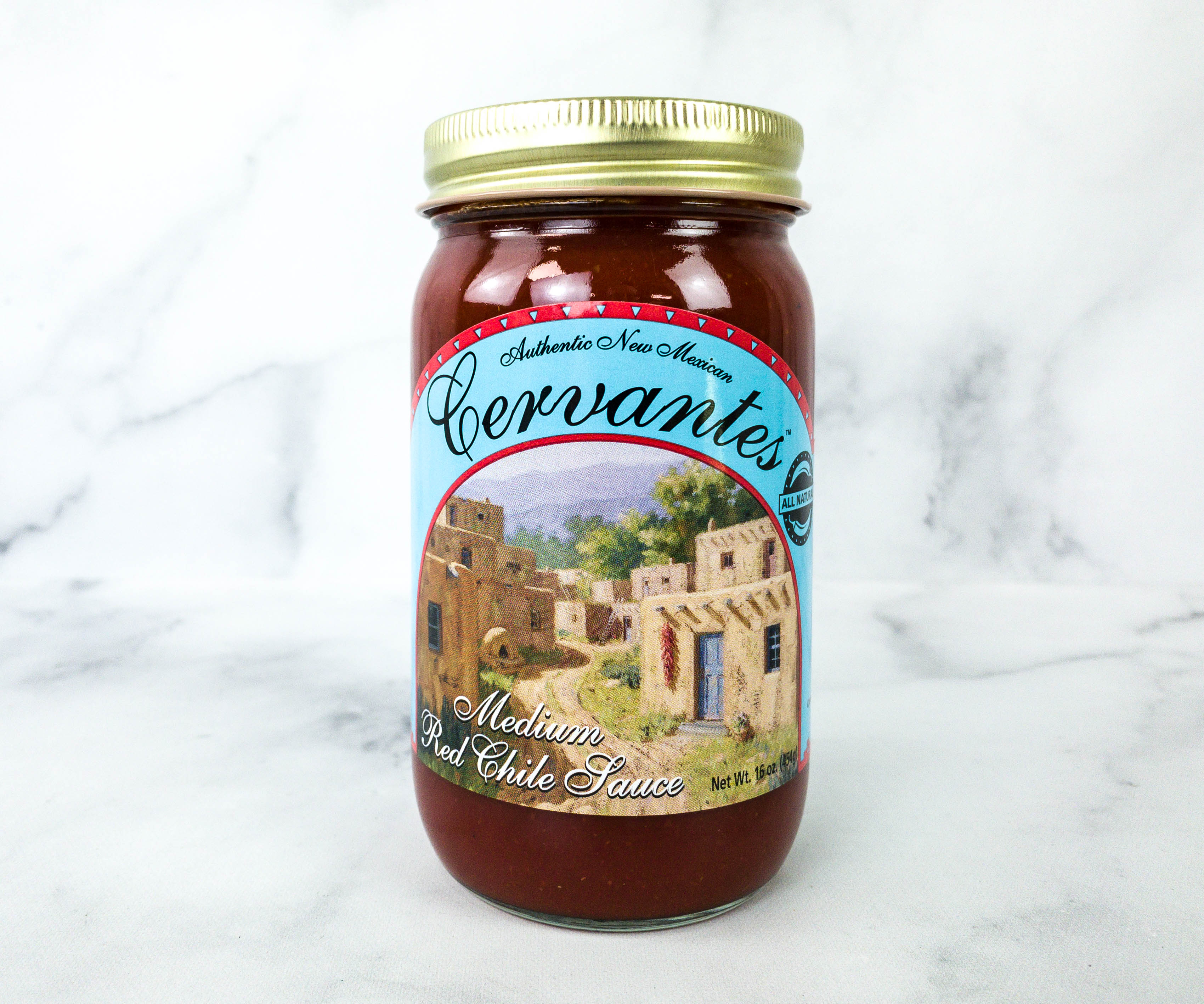 Cervantes Medium Red Chile Sauce ($6.83) This sauce looks so good! It's made with red chile, mixed with a variety of spices that produces a bold and savory flavor.
This is a Three-time Scovie Award Winner, no wonder it's so good! According to the label, it's also fat-free and low in carbs!
This is also made with natural ingredients so there is a note that says some separation may occur when stored in the fridge and that's normal. Just make sure you shake well before using it again!
Mountain Man Gourmet hatch Green Chile Mac N Cheese Mix ($7.99) Who doesn't love mac n cheese? Now, we can put a New Mexican twist to the well-loved dish using this pack of green chile flavored mix!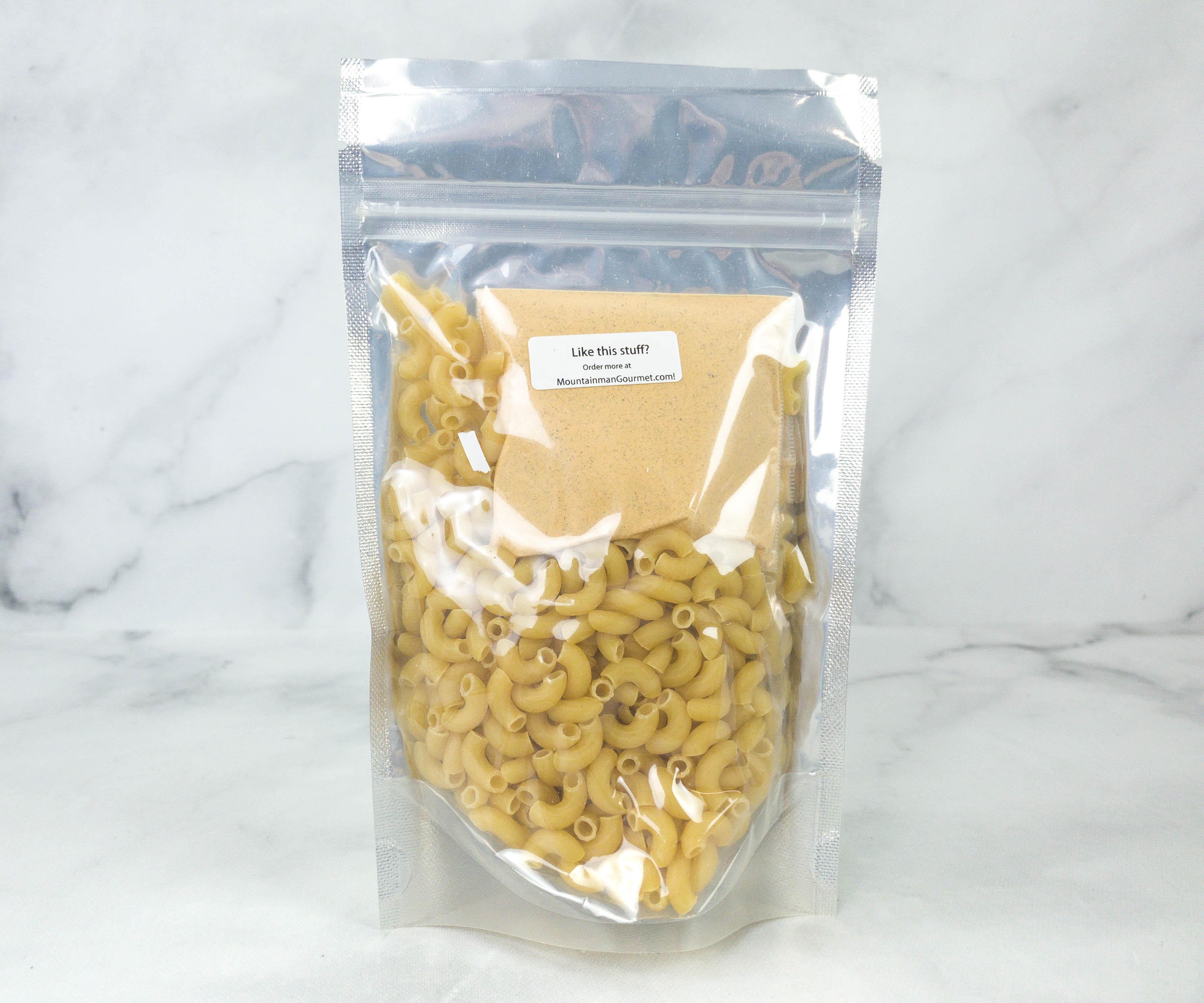 The pack contains the pasta and the sauce packet! The flavor of the green chile really stands out, in a good way. It levels up the flavor profile of the dish!
I love the goodies in this month's Nuevo Box! This subscription makes it easy for us to recreate New Mexican flavor and I'm all for it! My favorite is the guacamole mix because it cuts the time I spend making it, trying to balance out all the flavors. This seriously made my life easier. The pancake mix was really great as well. If you're a fan of New Mexican flavors, this subscription is a great way to get cooking at home as they send authentic ingredients right to your doorstep!
What do you think of the Nuevo box?