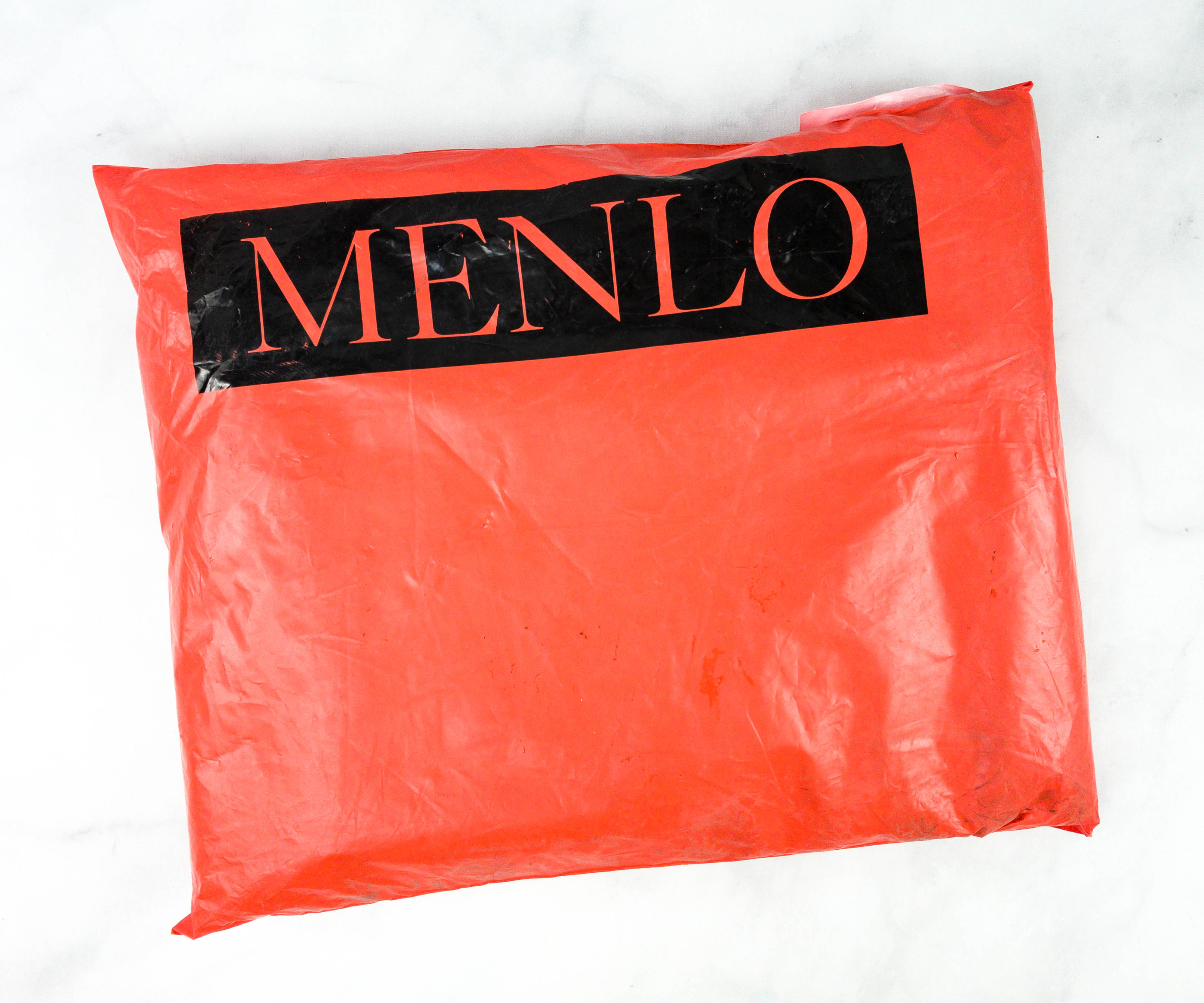 Menlo Club, formerly Five Four Club, is a men's clothing subscription club – sign up, pick a style profile and your sizes, and get clothes every month or every season. A monthly membership is $60/month and a seasonal membership is $75/quarter. Members will receive a curated package of Five Four, New Republic, Grand Running Club, or Melrose Place apparel. On average, you receive 2 items per package and every package is different. Other membership perks include easy size exchanges and free shipping, plus a 25% off discount on items in the Menlo House E-Commerce store.
DEALS:
Get your first package for just $45 + a FREE Mystery Item! Use the coupon code 

MenloTBMystery

.

Get your first TWO packages for just $45 each! Use the coupon code Menlo2For45.
Get the Menlo Club Basics Package – $45 First Package (Package Will Contain 1 Button Down and 1 Polo, PLUS a Bonus Pair of Bowery Sneakers). Use the coupon code MenloBasicsTB
Get the Menlo Club Fall Package – $45 First Package (Package Will Contain 1 Melrose Hoodie and 1 Melrose Tee PLUS a Bonus Pair of Bowery Sneakers). Use the coupon code MenloFallTB.
Get the Menlo Club Melrose Package – $45 First Package (Package Will Contain 1 Melrose Hoodie & 2 Melrose TShirts). Use the coupon code MenloMelroseTB
There's a sheet of paper that lists the items inside the package.
The items were packed in a black wrapping paper.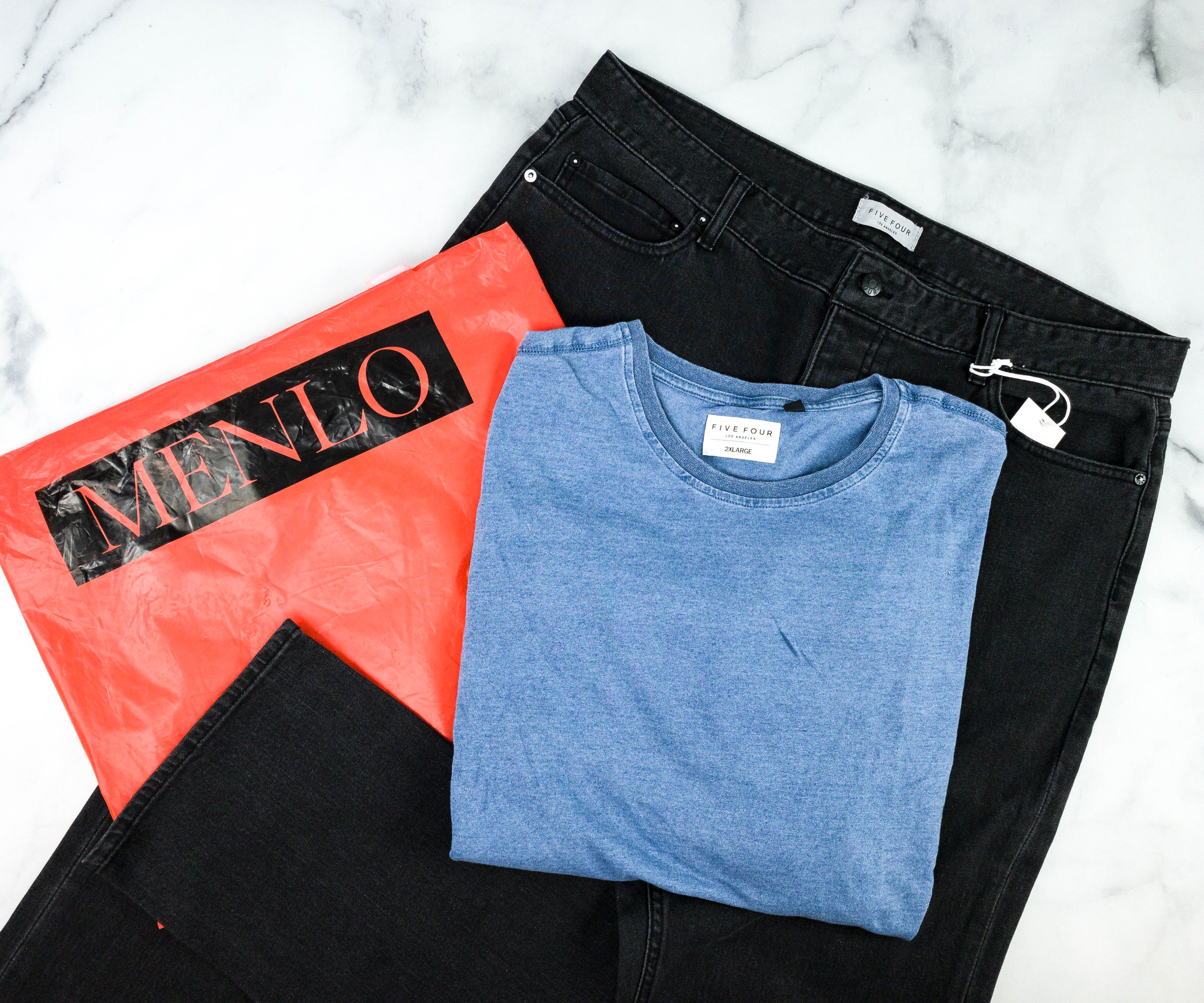 Everything I received this month!
Woad HVW Pullover. It's a denim colored pullover with a relaxed, loose fit. This is a great clothing piece for fall!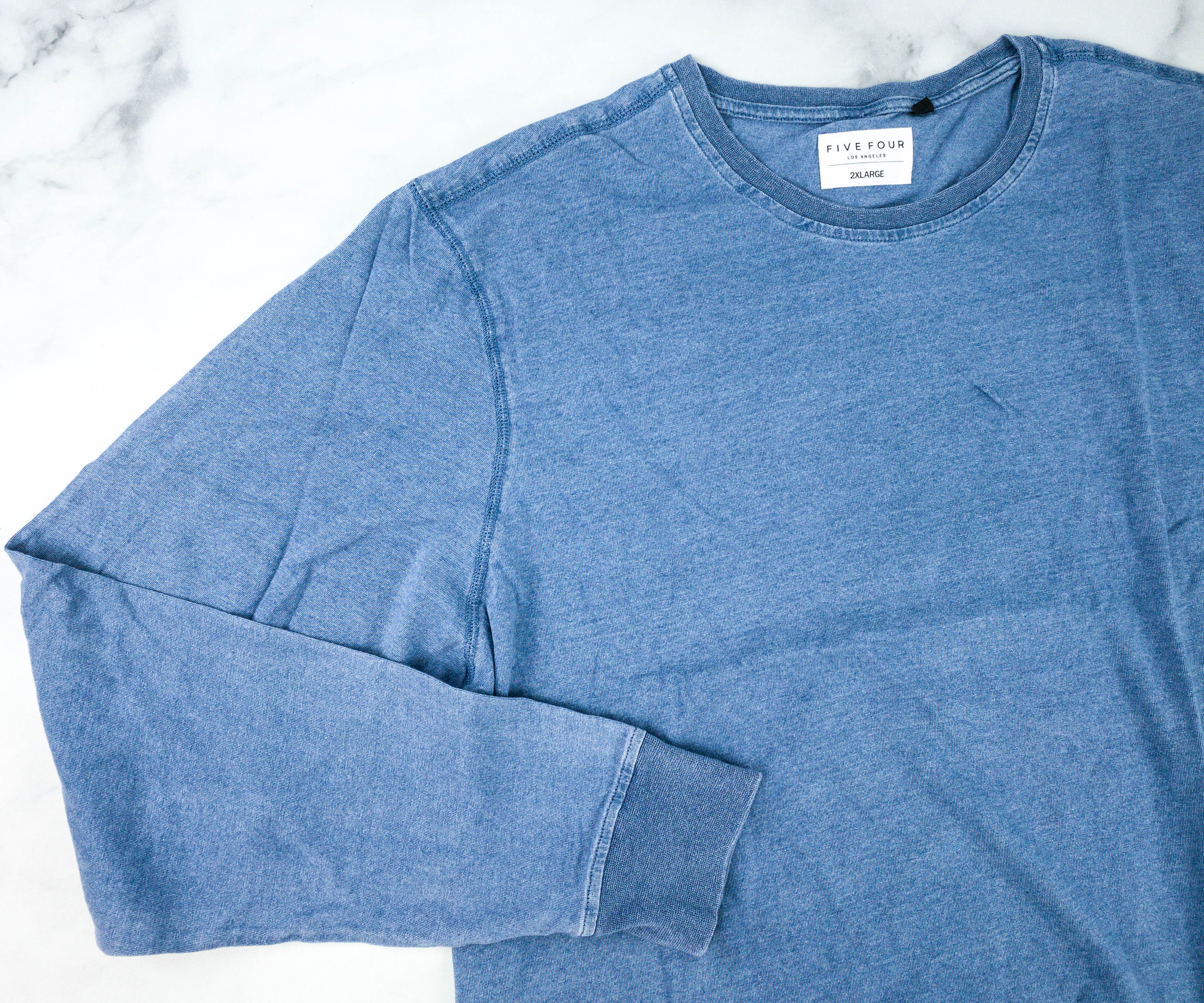 This long-sleeved shirt features ribbed cuffs. The heathered fabric also contributes to its overall laidback vibe.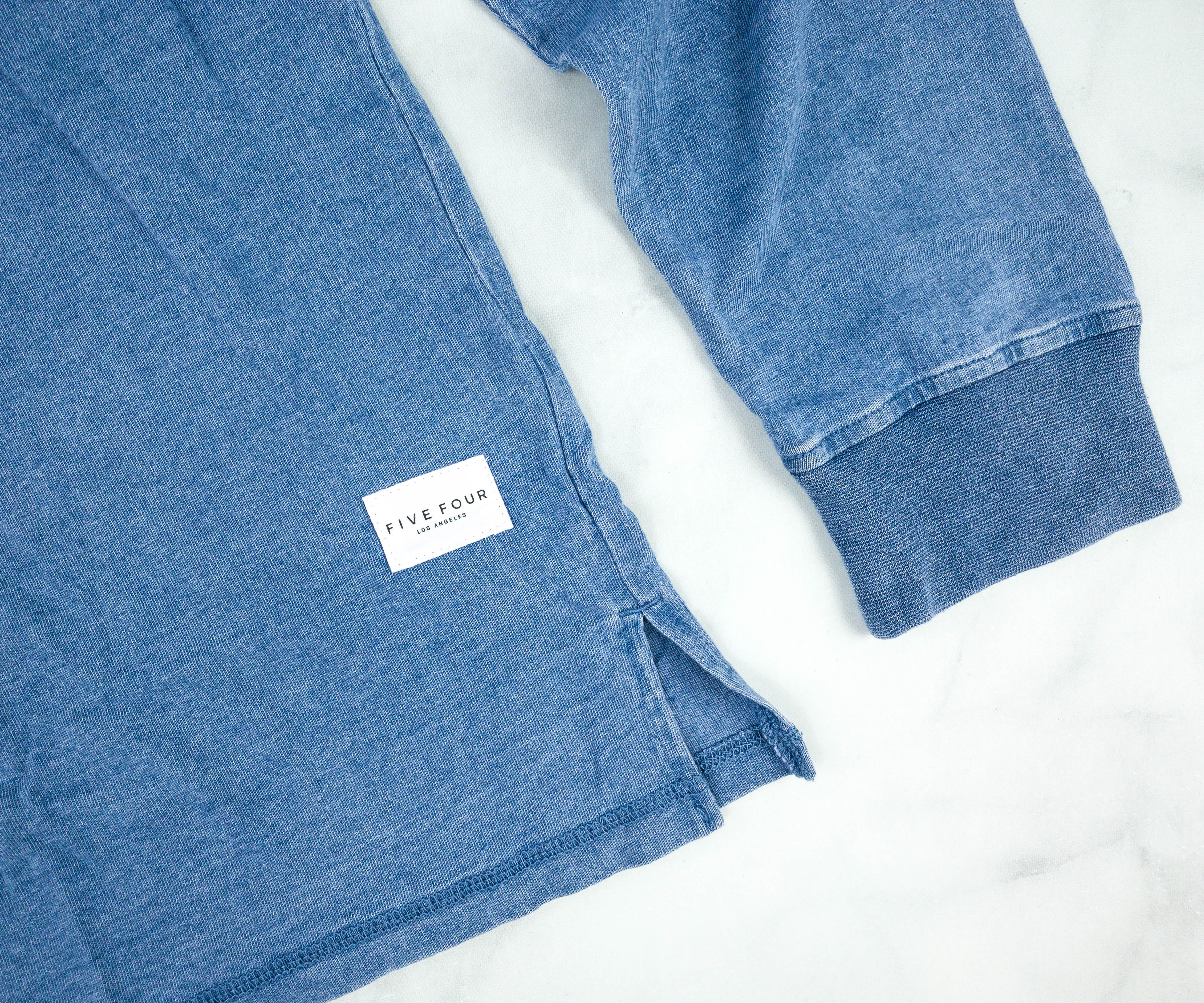 It has the brand tag at the bottom left part. This pullover also has side slits!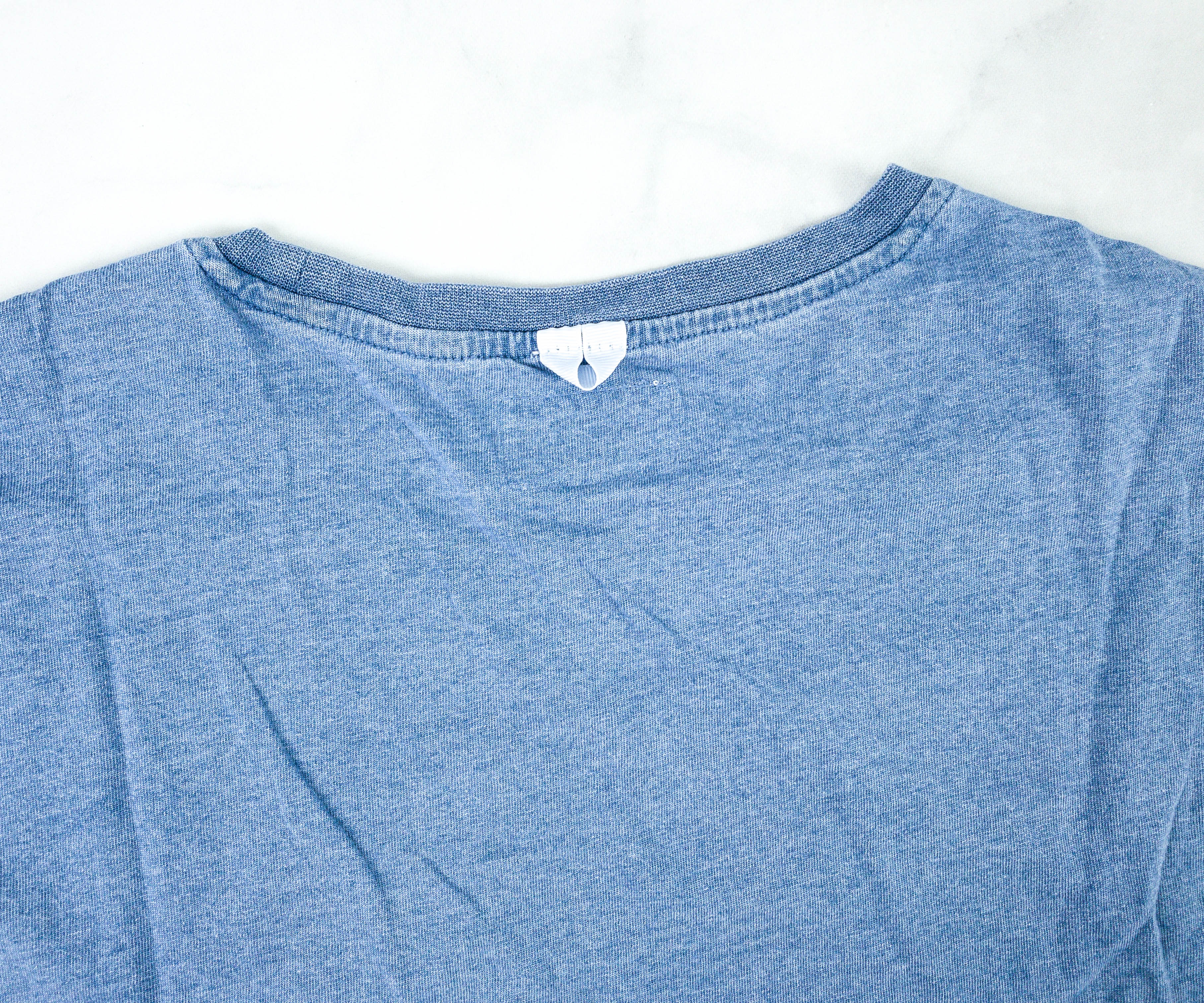 There's also has a locker loop for easy hanging when not in use.
According to the tag, the garment has been dyed using Indigo. This age-old technique results in softened colors over time but the fabric will stay soft and comfortable to wear!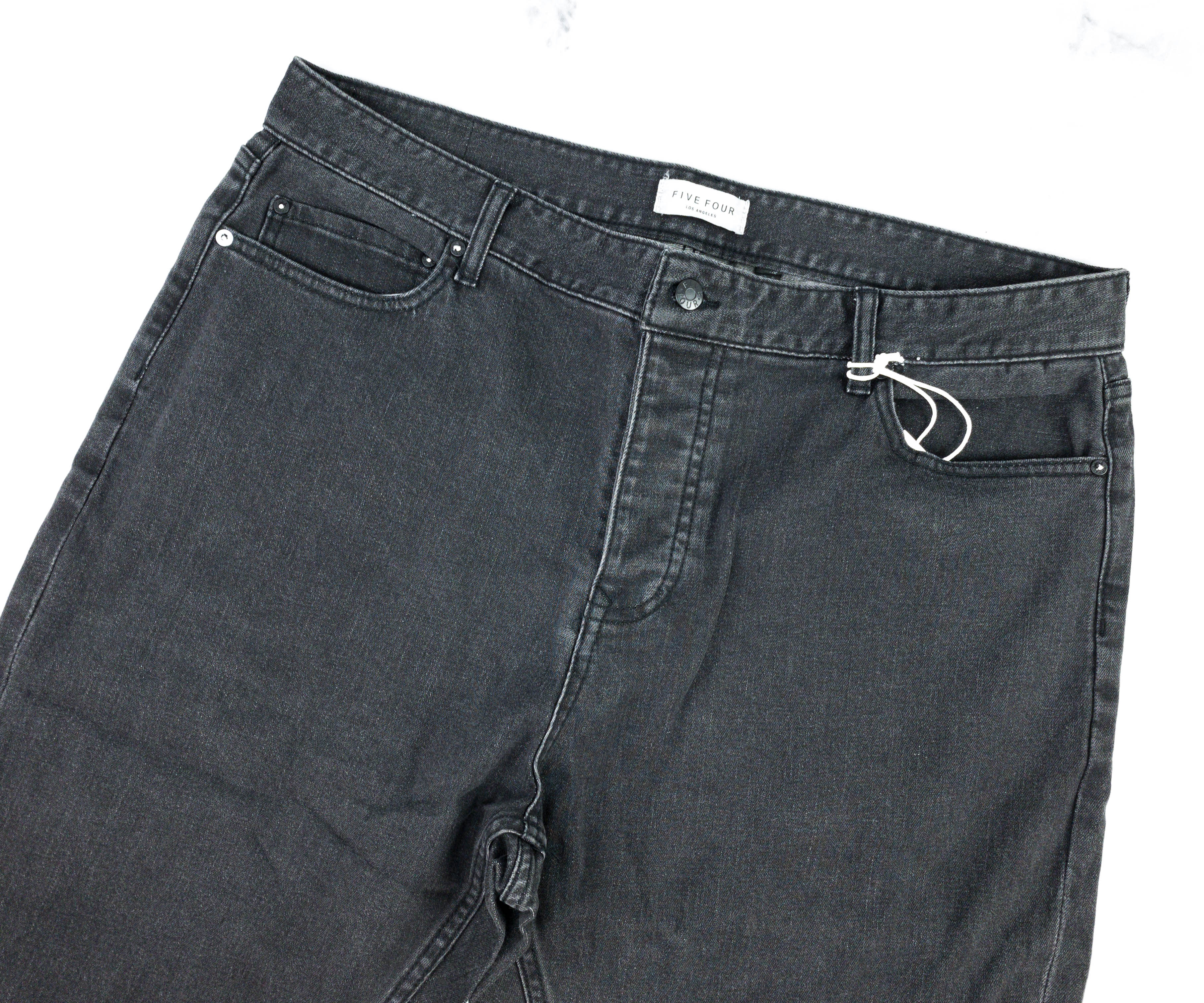 Will OST MDW Straight Fit Jeans. To pair with the pullover, here's a black straight fit jean!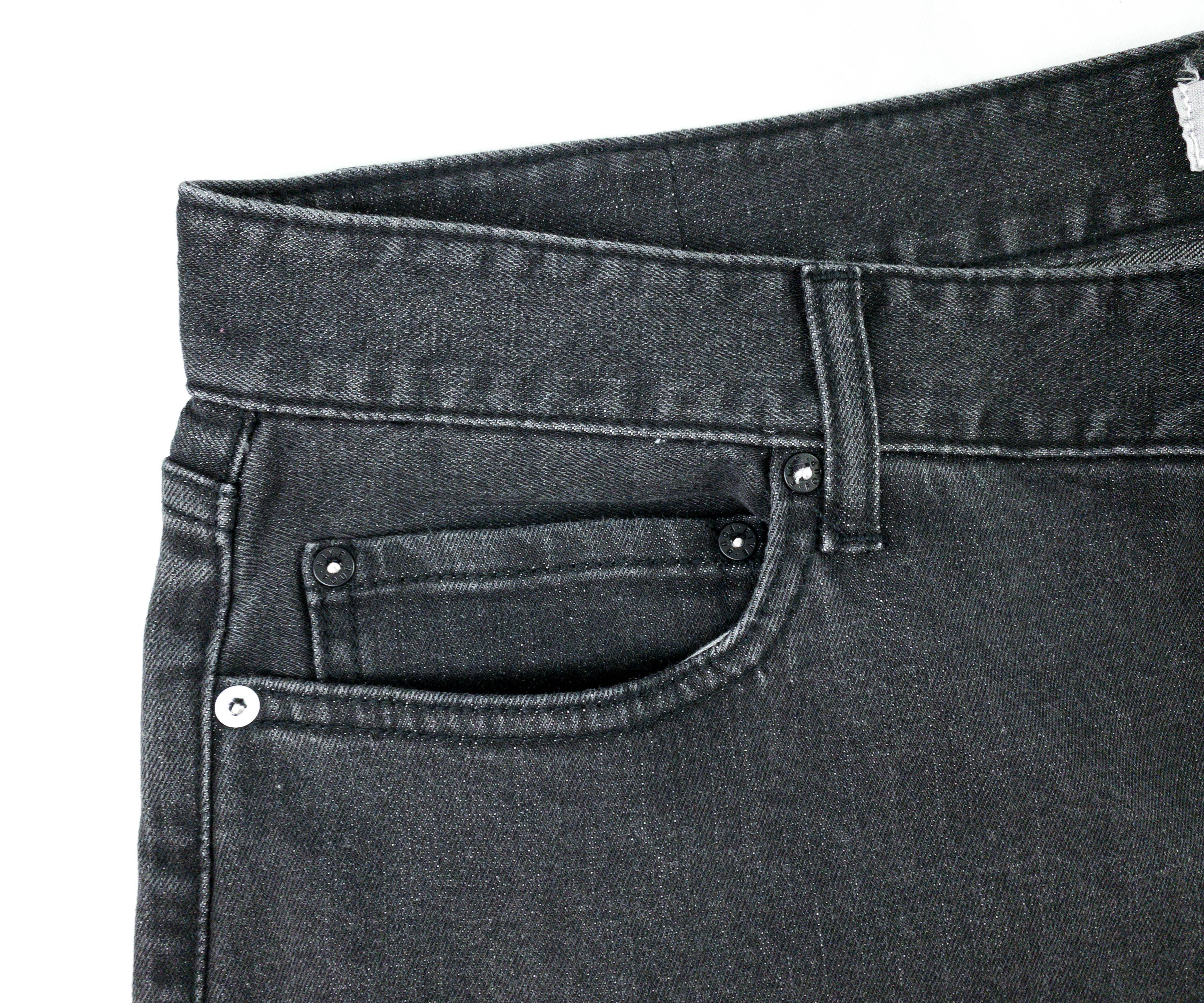 When you look closer, you'll notice that the jean is not plain black but also heathered. Another feature is a tiny pocket inside its main pocket!
Instead of the usual zipper, it has buttons to secure the jean. Although it takes more effort buttoning and unbuttoning, it's better than leaving our fly down!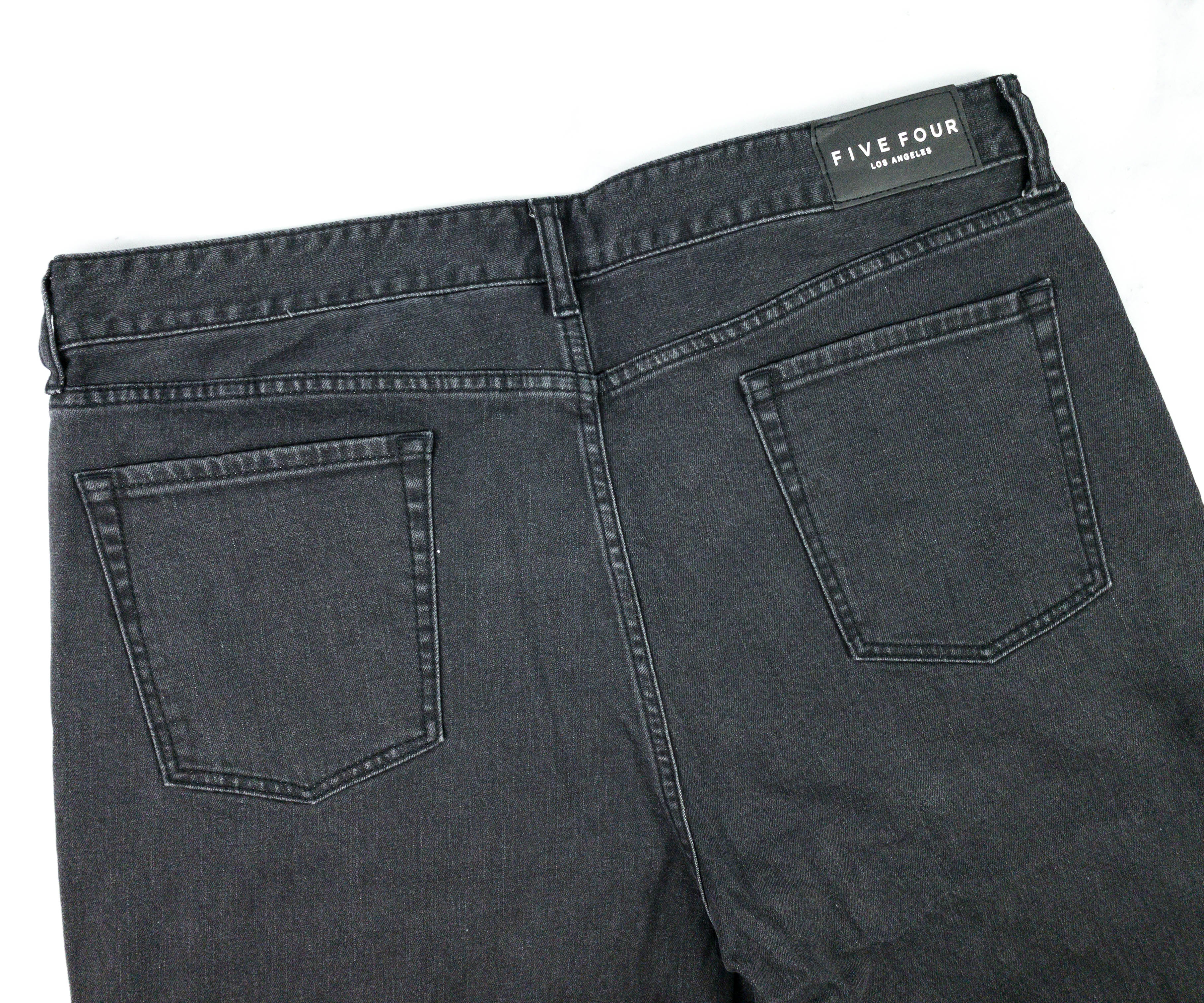 The back pockets are big enough to put in my wallet and handkerchief. I like how plain and simple the design is, without extra stitch designs or whatsoever.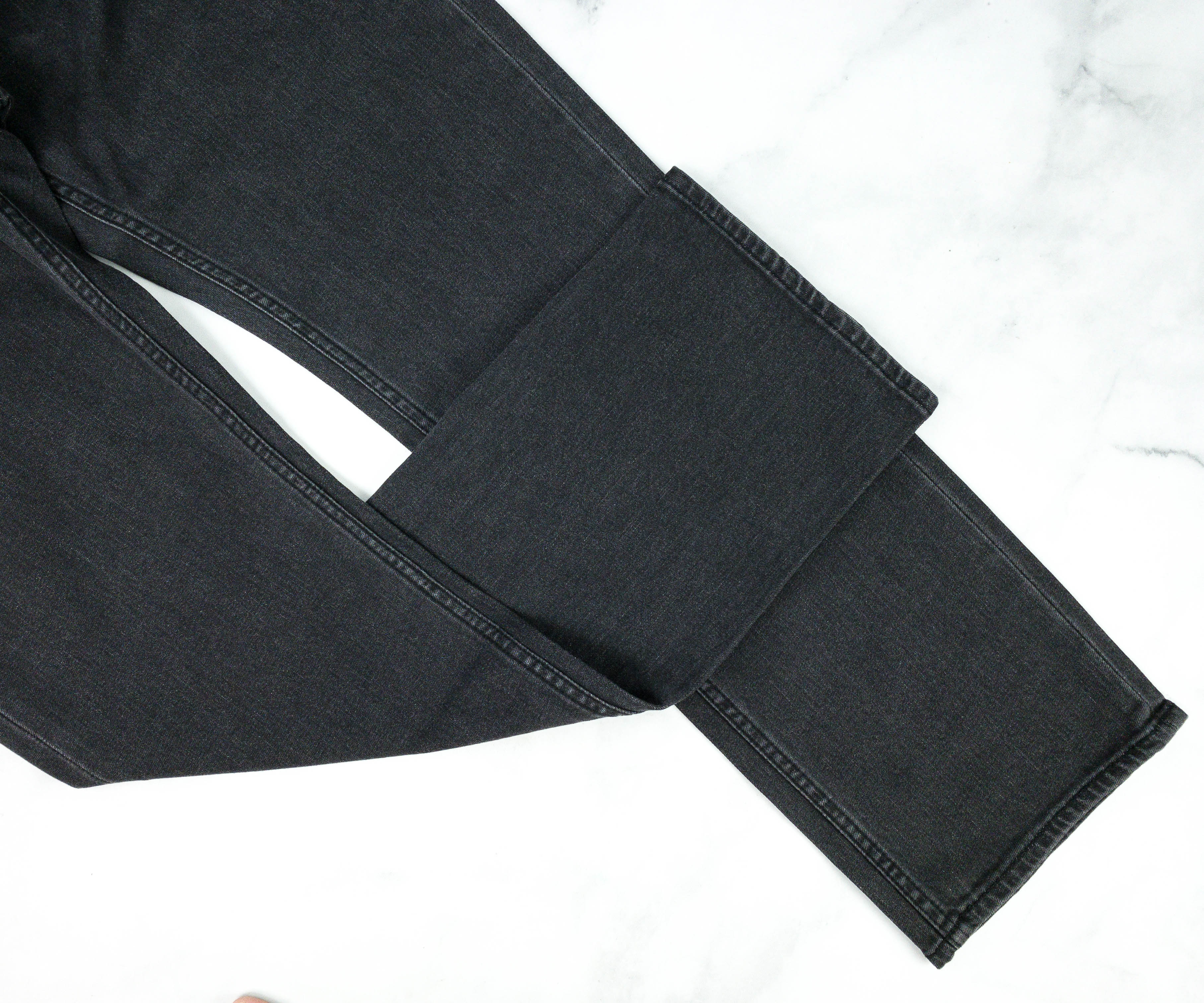 With the cut of this jean, it gives the knees and ankles more breathing room. It's really comfortable to wear!
Menlo Club doesn't disappoint when it comes to the quality of clothing items. This month, I received a cozy pullover and a straight fit jean that make a perfect pair for fall. They are both high-quality and they also fit my laidback style! This subscription club is really a convenient way of adding basic pieces to any man's wardrobe, especially for those who don't have time to go out and shop in stores. In case anything doesn't fit, you can easily exchange them, but so far, I haven't had to return anything because the clothes I receive are always the right fit for me!
What do you think of this men's clothing subscription?