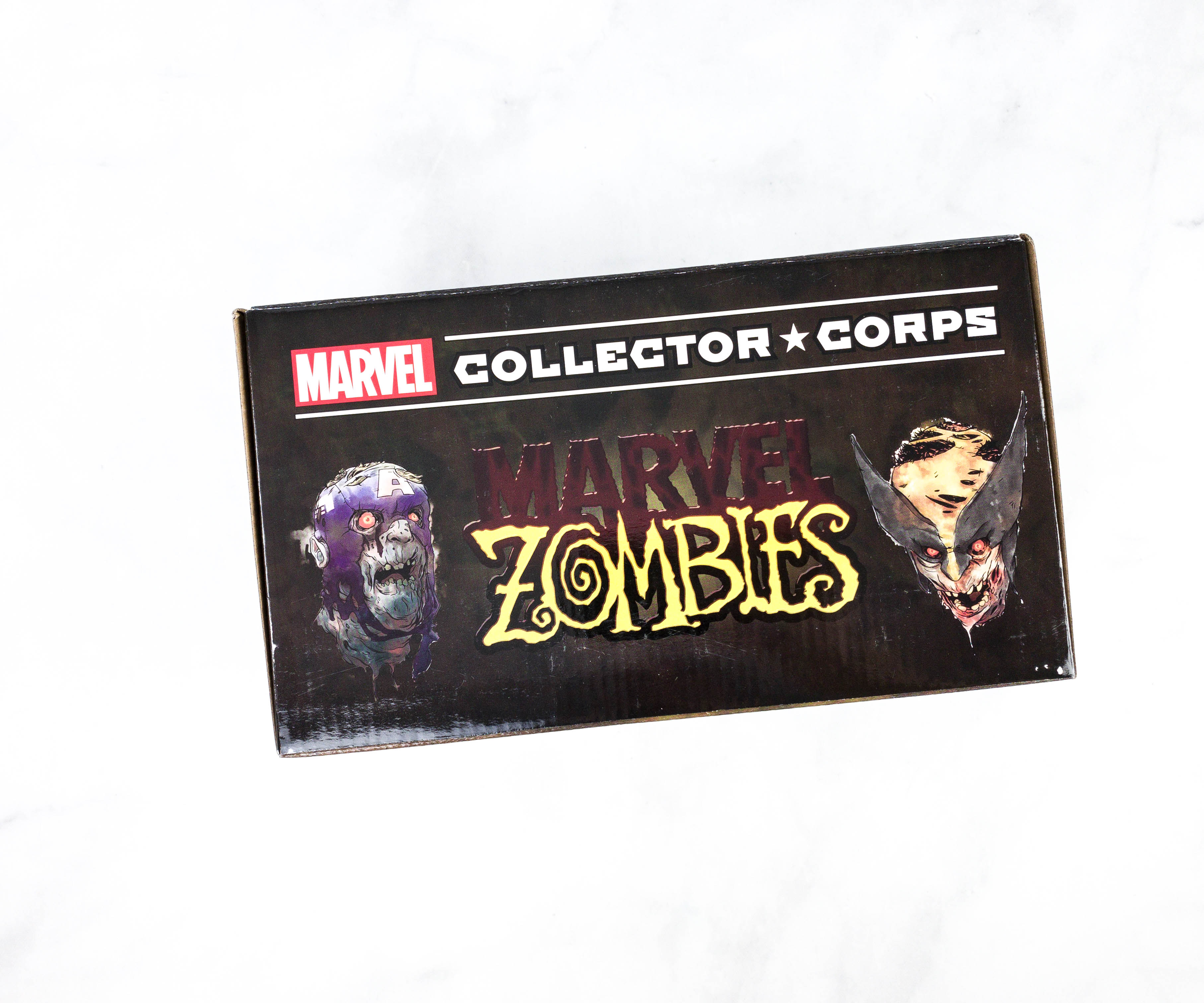 Marvel Collector Corps is a bi-monthly subscription from Marvel Comics and Funko, now available through Amazon! The box promises 4 to 7 collectibles in every box, including an exclusive vinyl Funko Pop! for $29.99.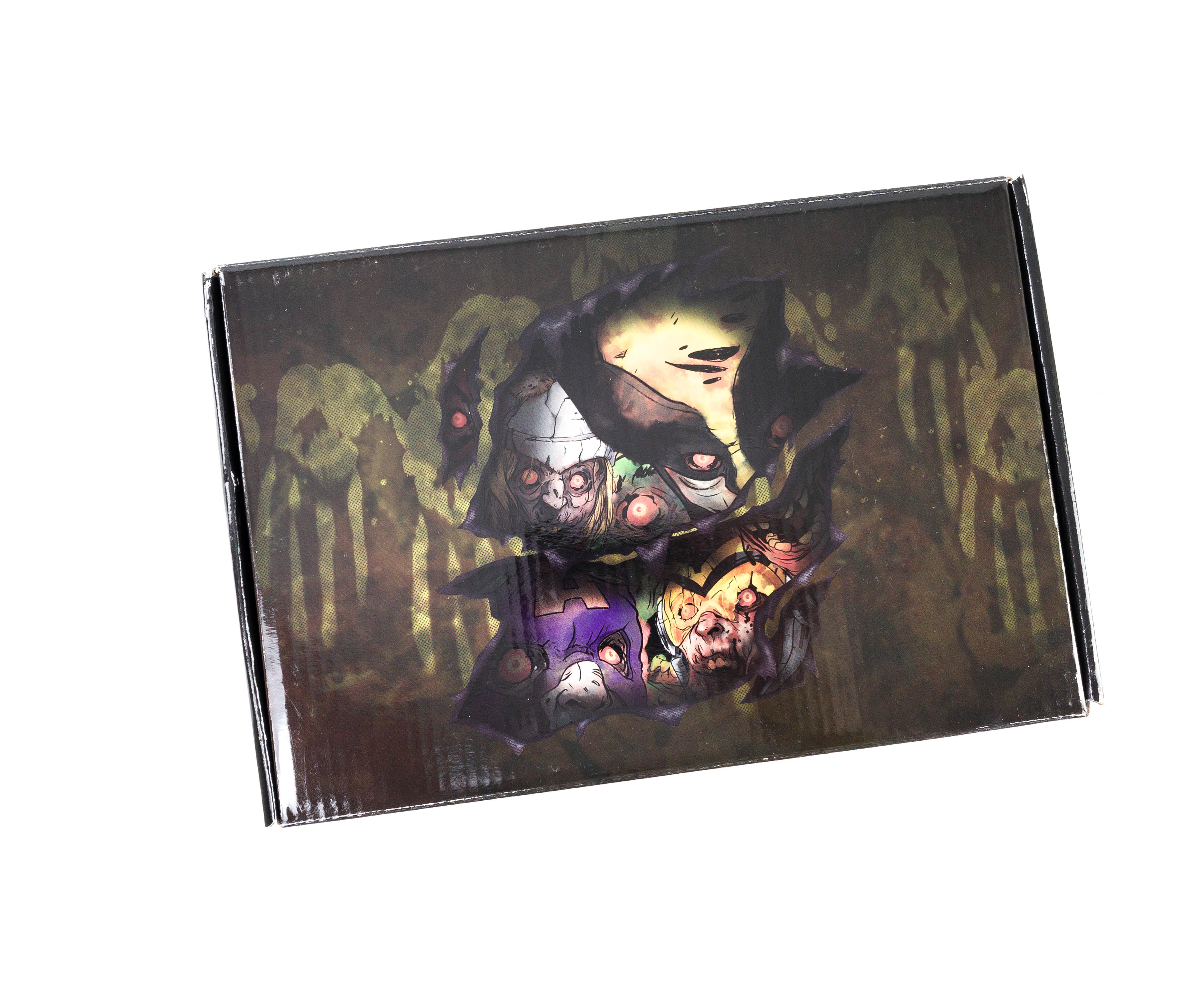 The box design is pretty scary!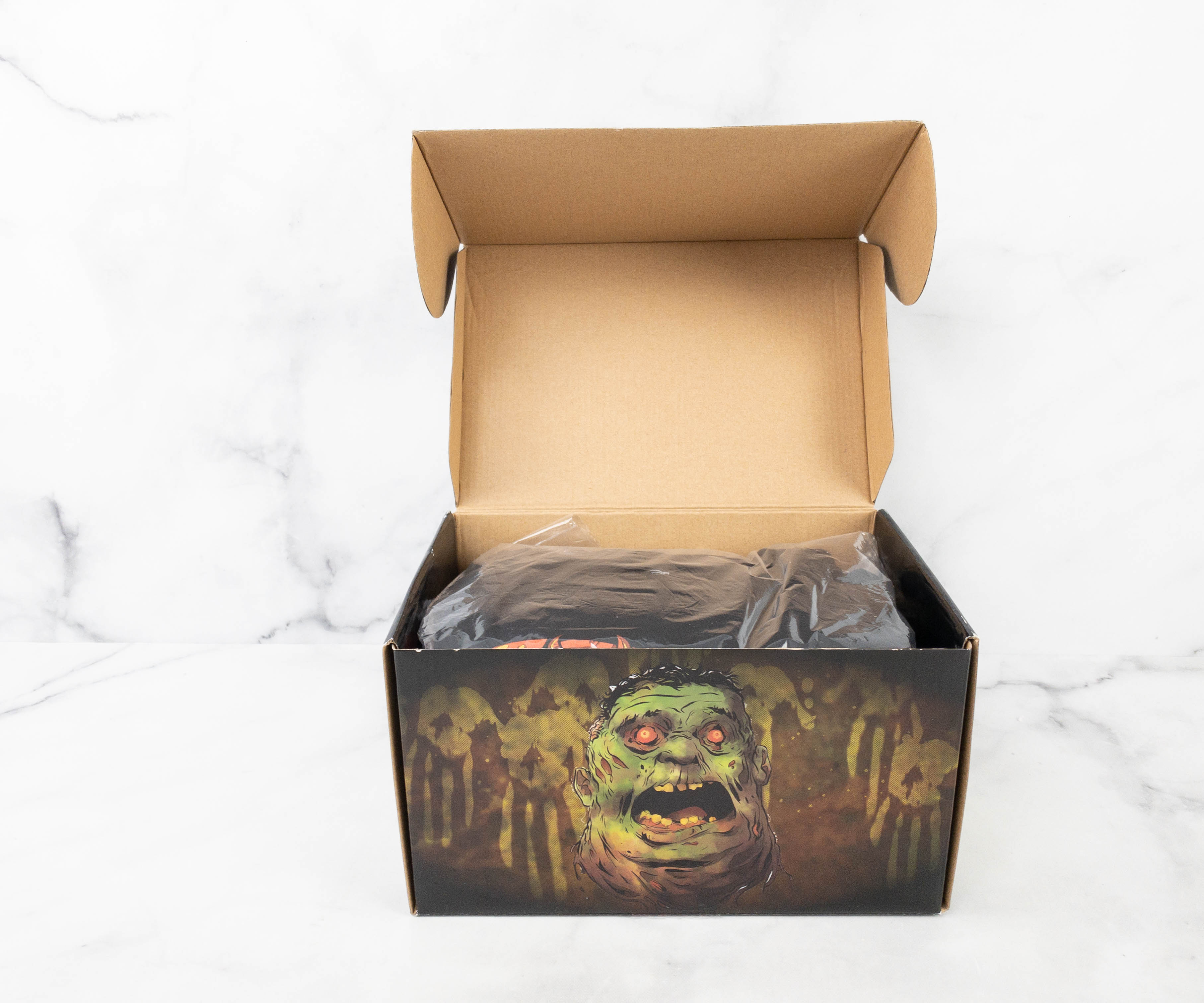 The box is full!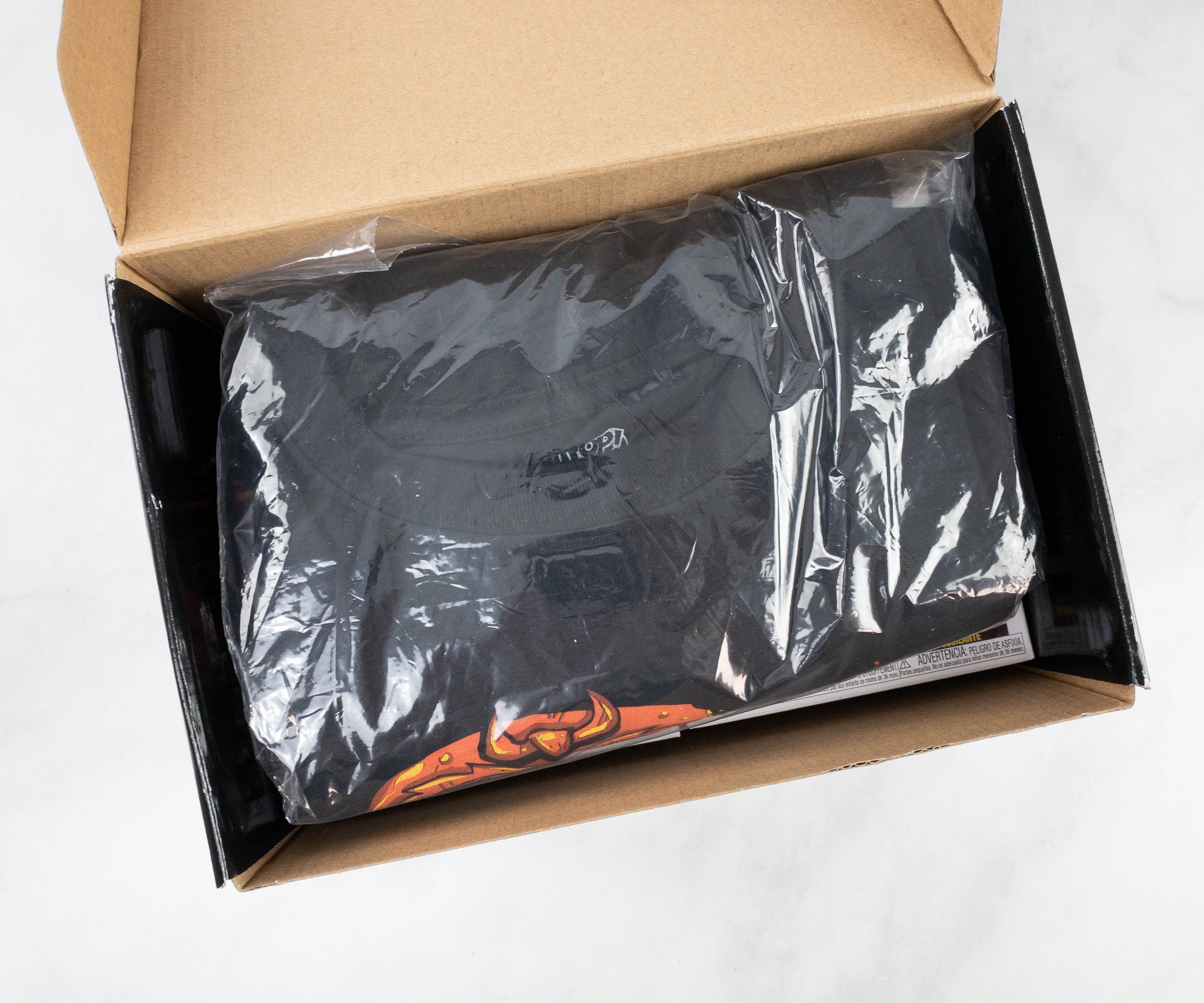 Some of the contents were wrapped in plastic.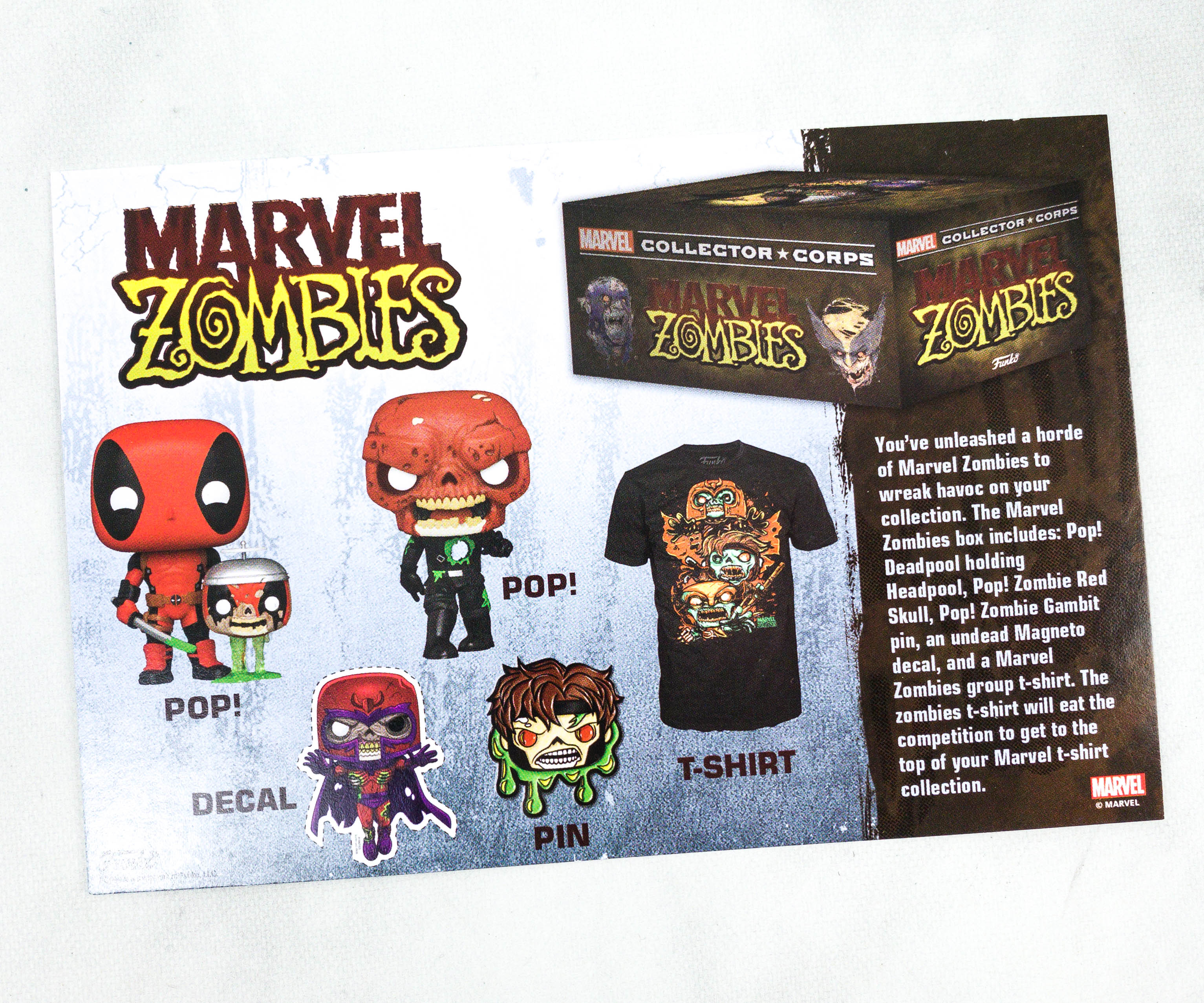 The theme for September 2020 is MARVEL ZOMBIES! The info card lists all the items inside the box. Although this card is smaller, it's nice to see it return.
They also gave us a link for next month's theme!
Everything in the September 2020 box!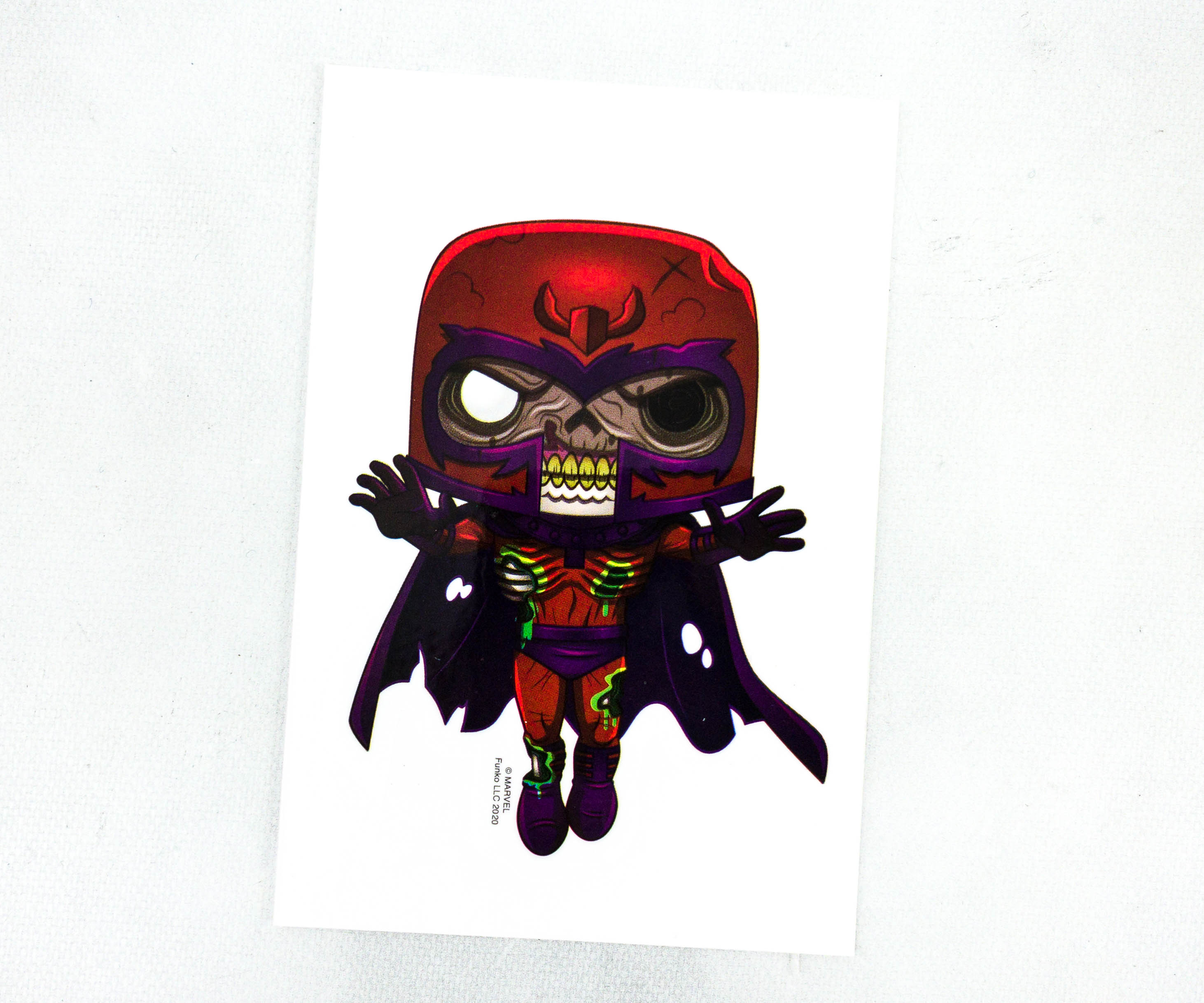 Zombie Magneto Art Print. How can you run from a floating Magneto zombie? This art got me thinking the same question! We can see him here still trying to manipulate the steel in his surroundings by raising both of his hands.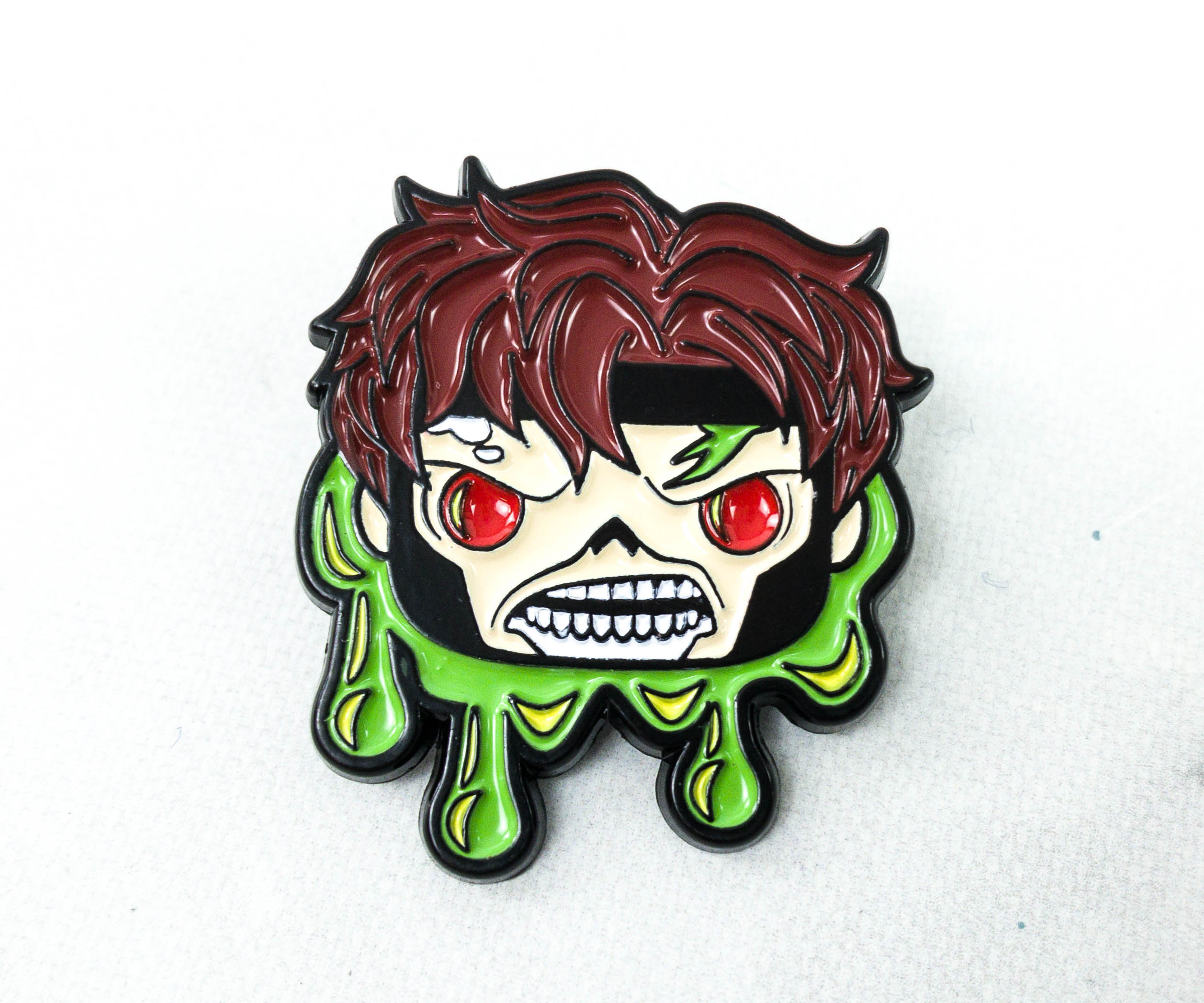 Zombie Gambit Pin. Our featured pin for this month is a zombie Gambit. He is still cute even with the green slime all over his head and red eyes! This will be a perfect addition to my pin collection!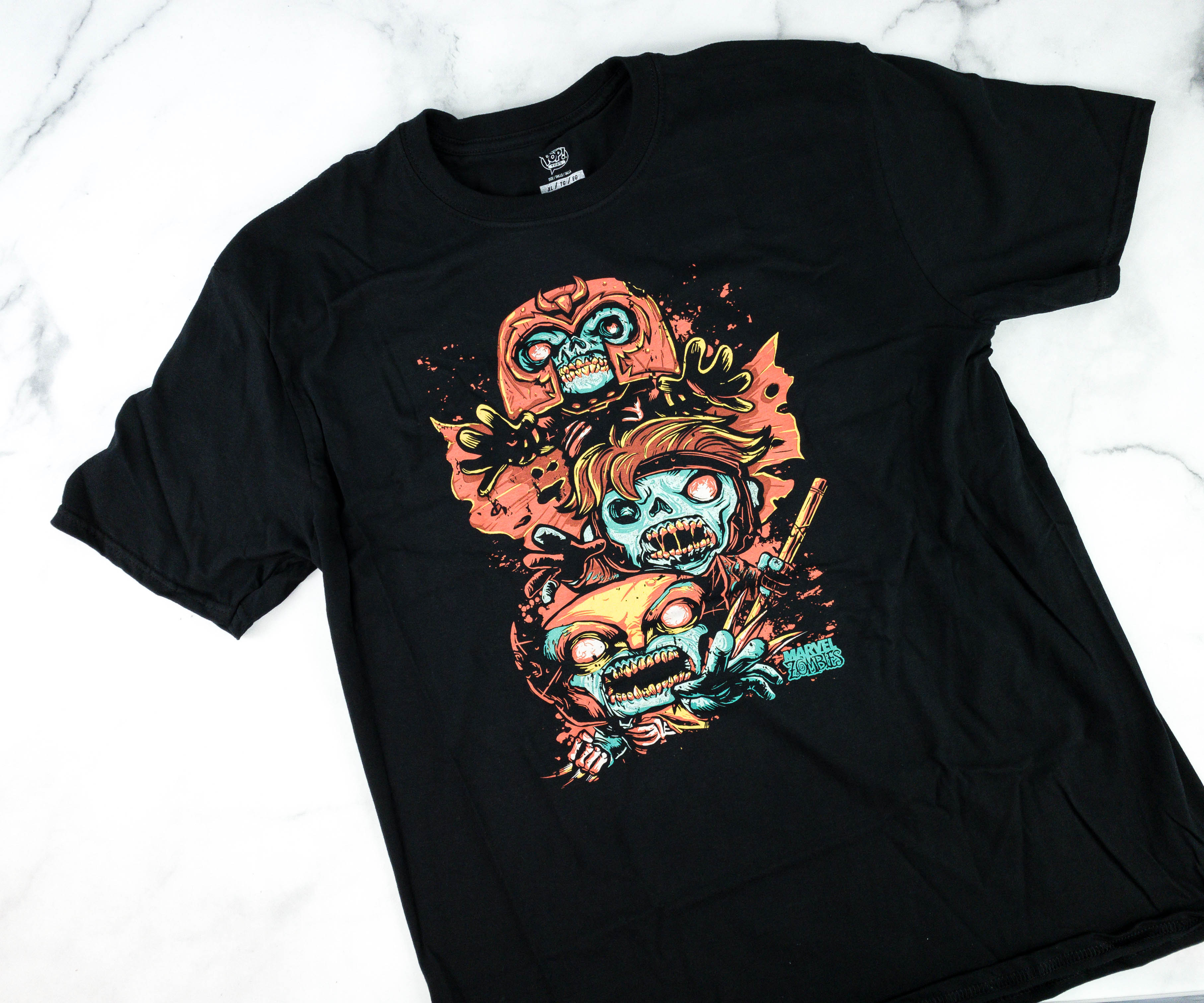 Marvel Zombies Shirt. This black t-shirt features the zombie version of Magneto, Gambit, and Wolverine! They really look scary and dead(ish) in this illustration. It seems that they also still think they have their powers even in their current state.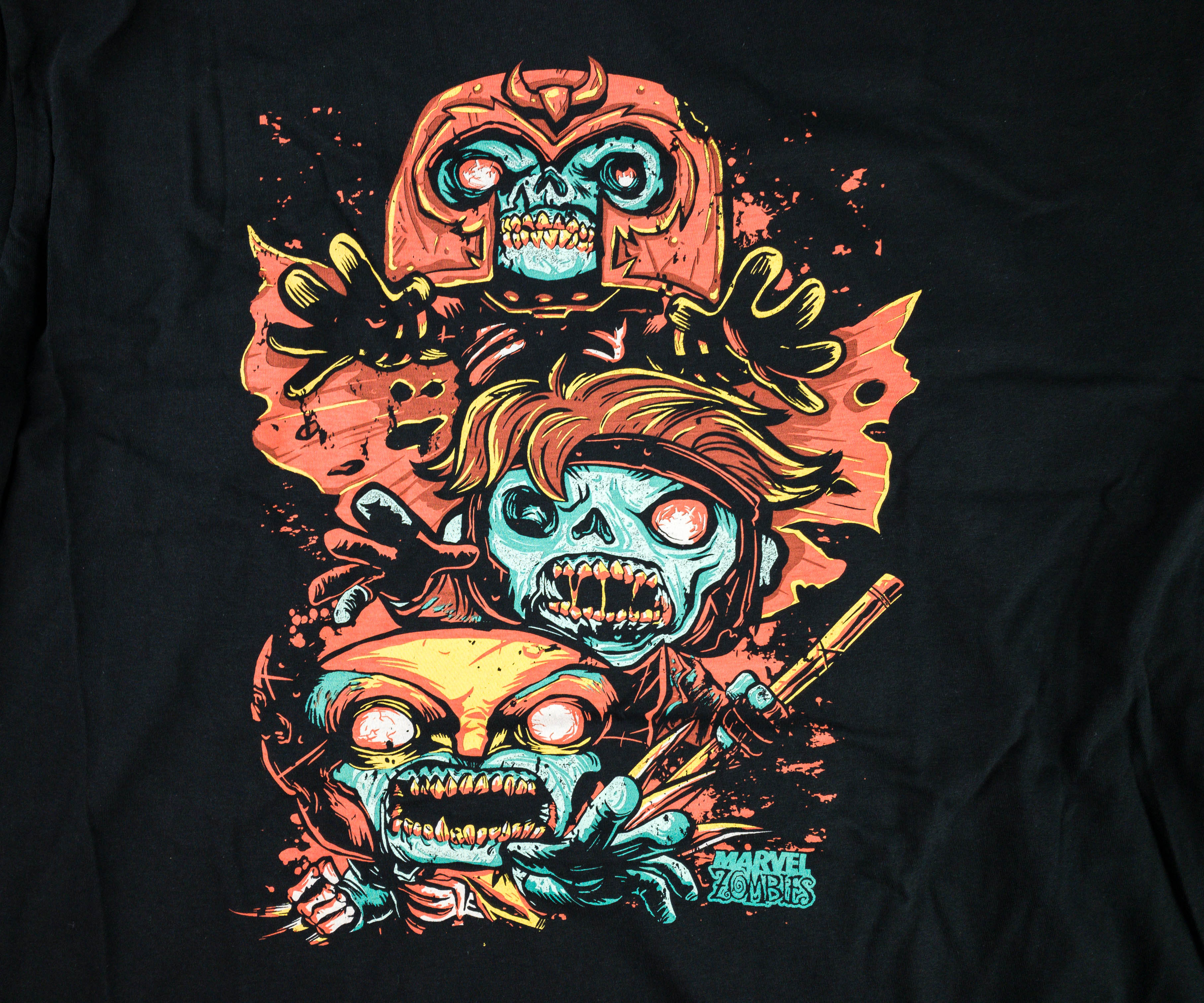 The print looked really nice with the black background. I like the design and colors used!
Funko Pop! Marvel Zombies #667 Deadpool Bobble-Head ($49.99) For our first figure this month, we received this POP! Deadpool with Headpool Bobble-Head!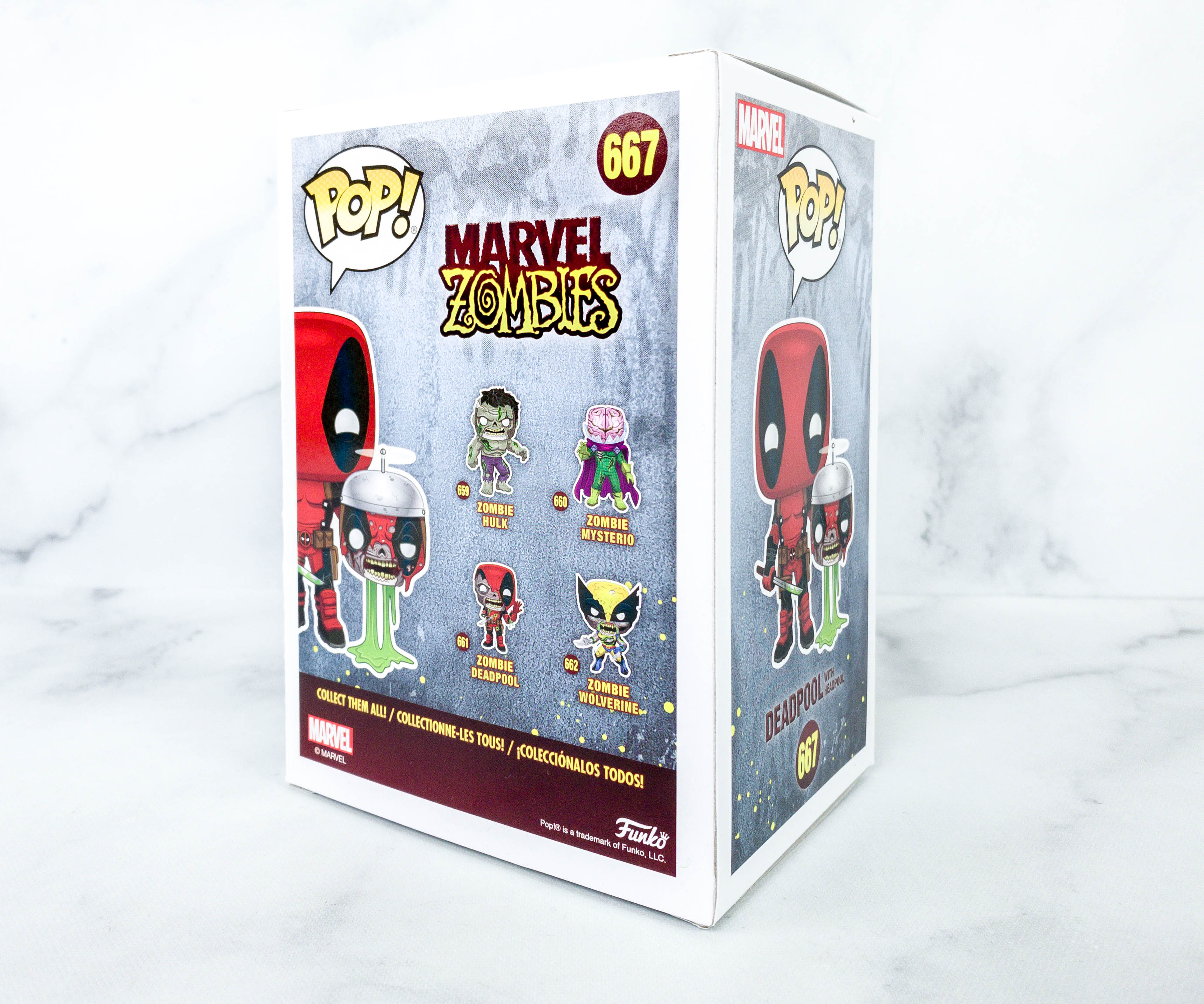 There are other designs to collect for this POP! Marvel Zombies edition!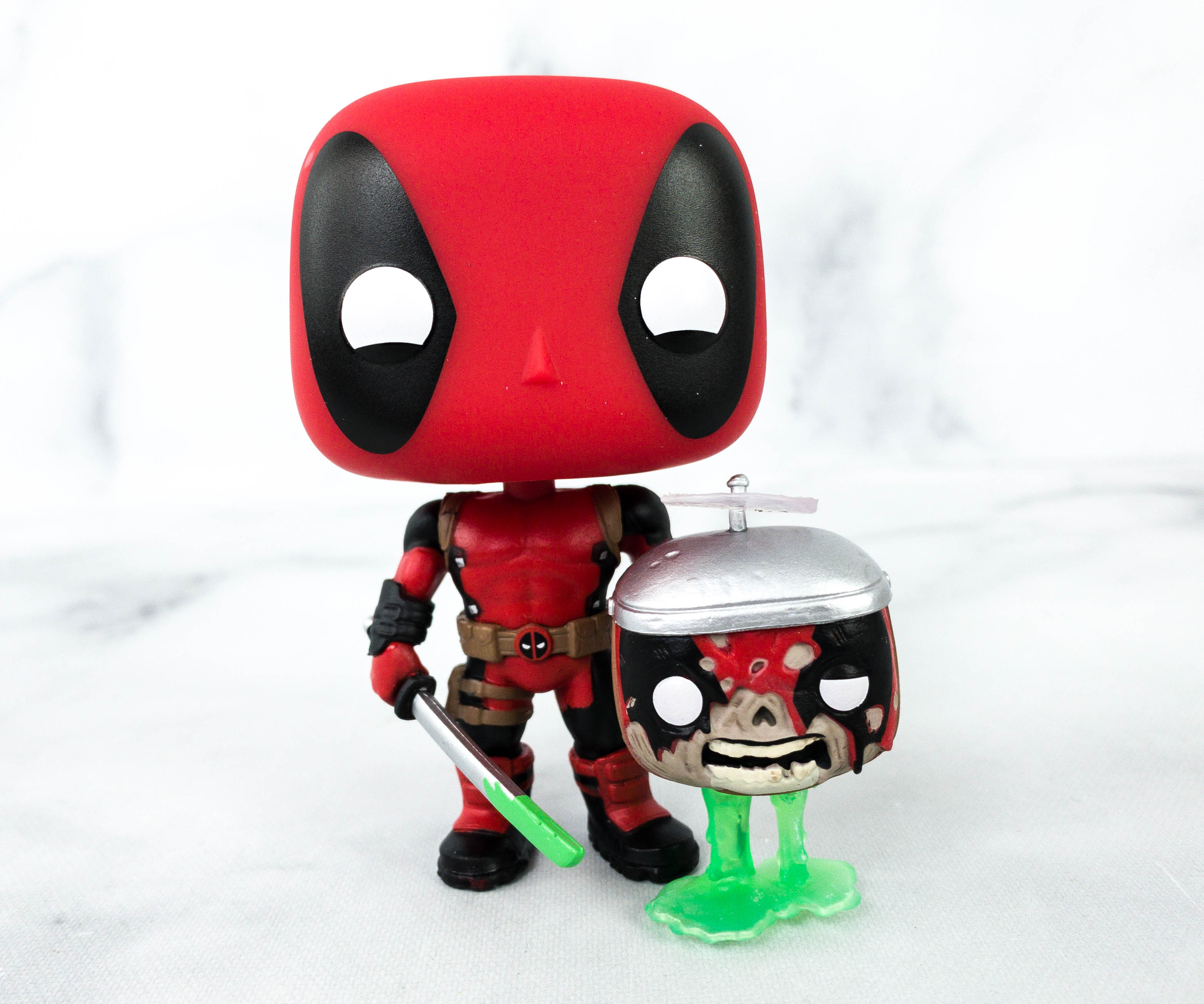 Deadpool is holding a decapitated head of himself as a zombie.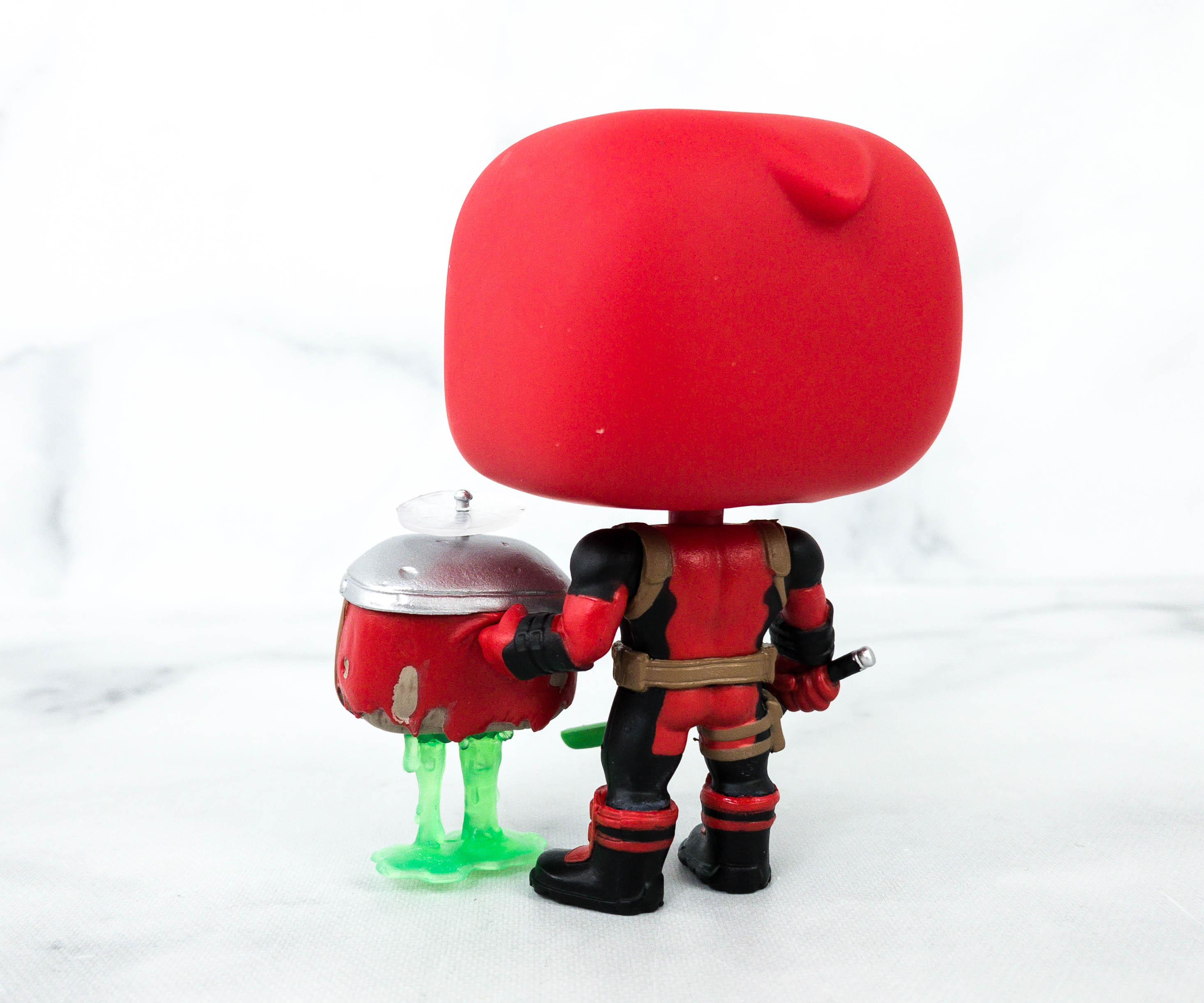 It's very detailed even at the back: all of Deadpool's markings, strap, and even the rips on the zombie head's costume!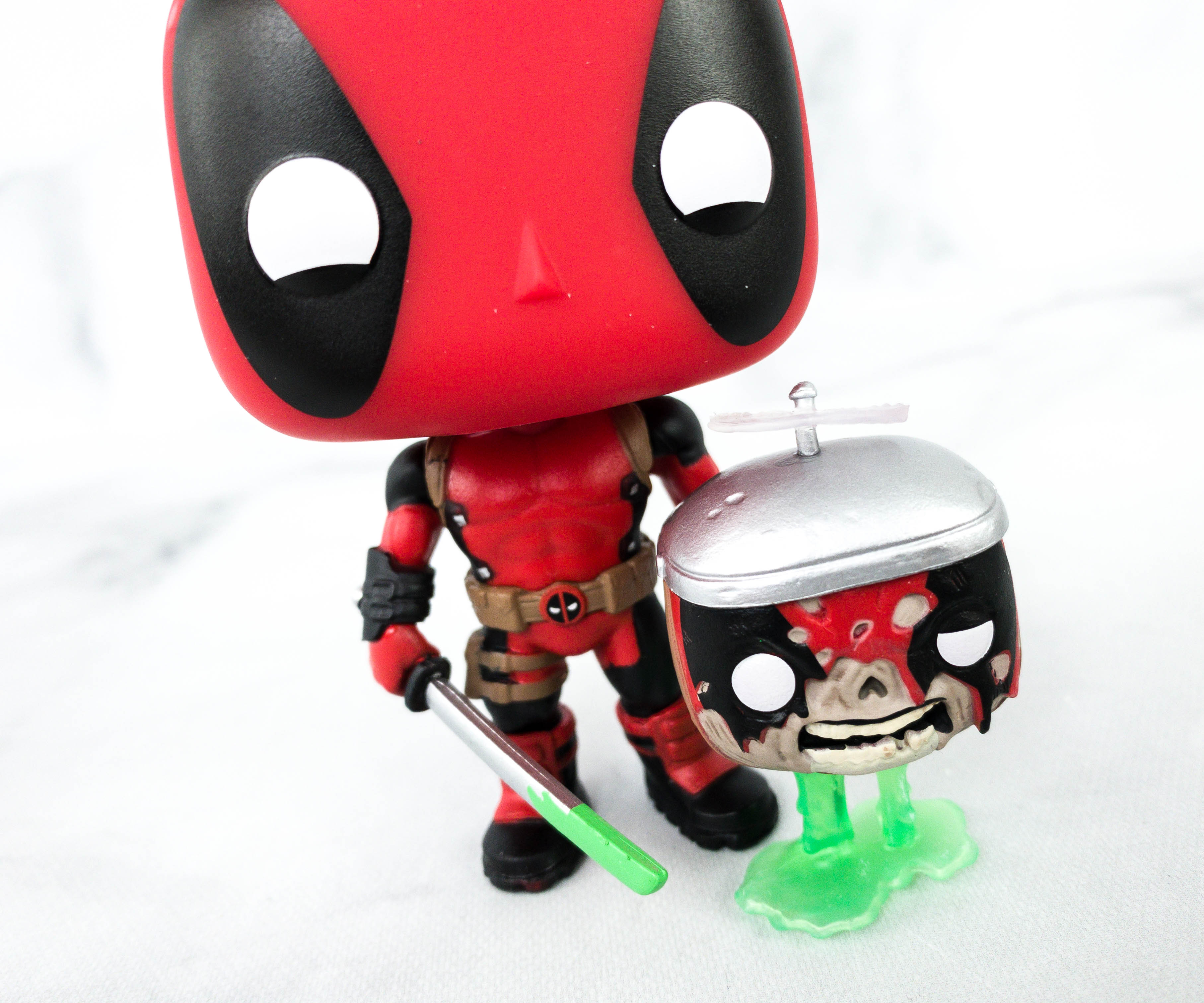 Here's a closer look at the aftermath of the battle between himself!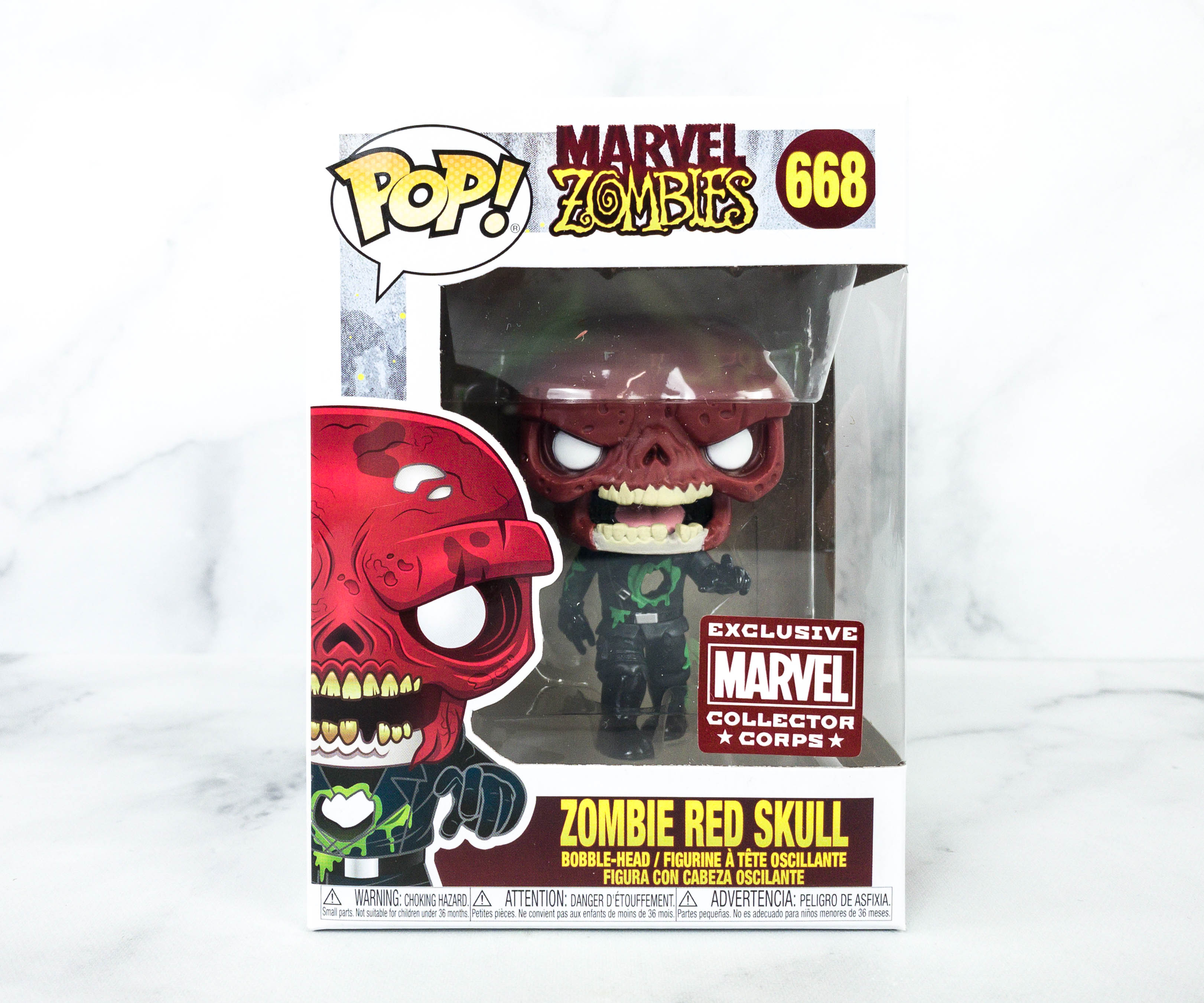 Funko Pop! Marvel Zombies #668 Zombie Red Skull Bobble-Head ($44.99) The second POP! in this box is Captain America's arch-enemy, Red Skull!
Its box also shows other available designs for the Marvel Zombies edition.
This figure is well-detailed. There's a hole in his chest and it had me thinking about what could have caused it!
The back of the figure is great, the paint job is also perfect!
We can see that the scars on his head and even the inside of his mouth is very detailed!
This is the perfect theme for the Halloween season! Zombies are scary, but I definitely loved this month's box and its inclusions. My favorite item is the Deadpool POP! because I had a good laugh while looking at his figure and realized that it is exactly what he will do if a zombie version of himself shows up. The rest of the collectibles are also impressive. For Marvel fans like us, this is surely one of the best ways to get high-quality Marvel merch!
Are you a Marvel fan? What do you think of this box?