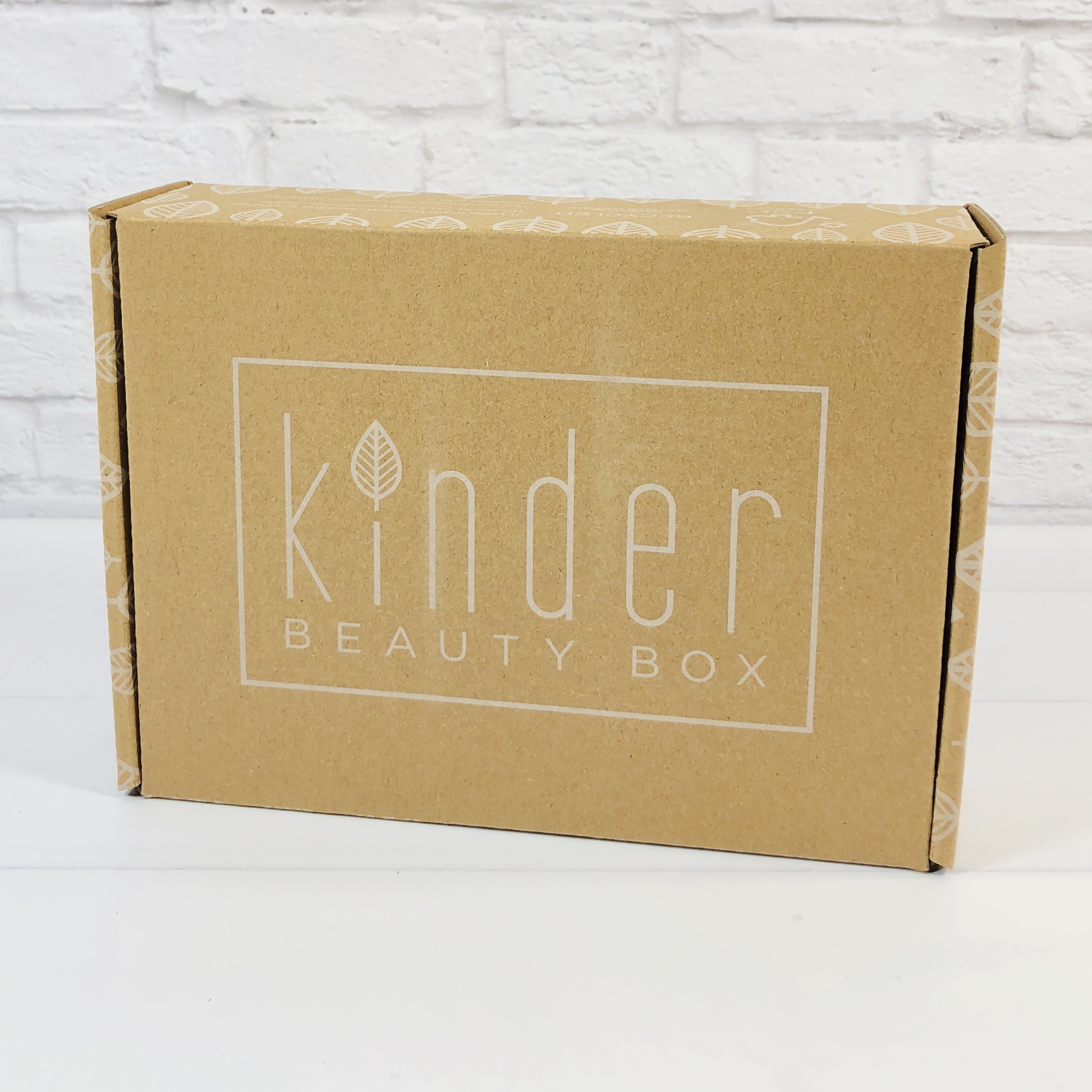 Kinder Beauty Box is a vegan and cruelty-free subscription box that sends skincare, hair care, makeup, and accessories. Each month you will receive up to $165 worth of clean, vegan & cruelty-free skincare, makeup, hair-care and accessories and at least two of those products will be full-sized! The items are compassionately curated by Daniella Monet and Evanna Lynch. All Kinder Beauty Box products are guaranteed to be 100% vegan and cruelty-free. Kinder Beauty Box is $25 a month, with free shipping to the US, $5.95 elsewhere. Price drops to as low as $23 a box with a prepaid 6-month plan. A portion of all sales will go towards benefiting the founders favorite animal rights and environmental causes.
Every product that goes into a Kinder Beauty box is 100% vegan, and every brand we work with is completely cruelty-free. This means the products and ingredients are never tested on animals, the products aren't sold in China or any other countries that mandate animal testing, and the brands aren't owned by any parent companies that test on animals.
DEAL: Use coupon code HELLO5 for $5 off your first order!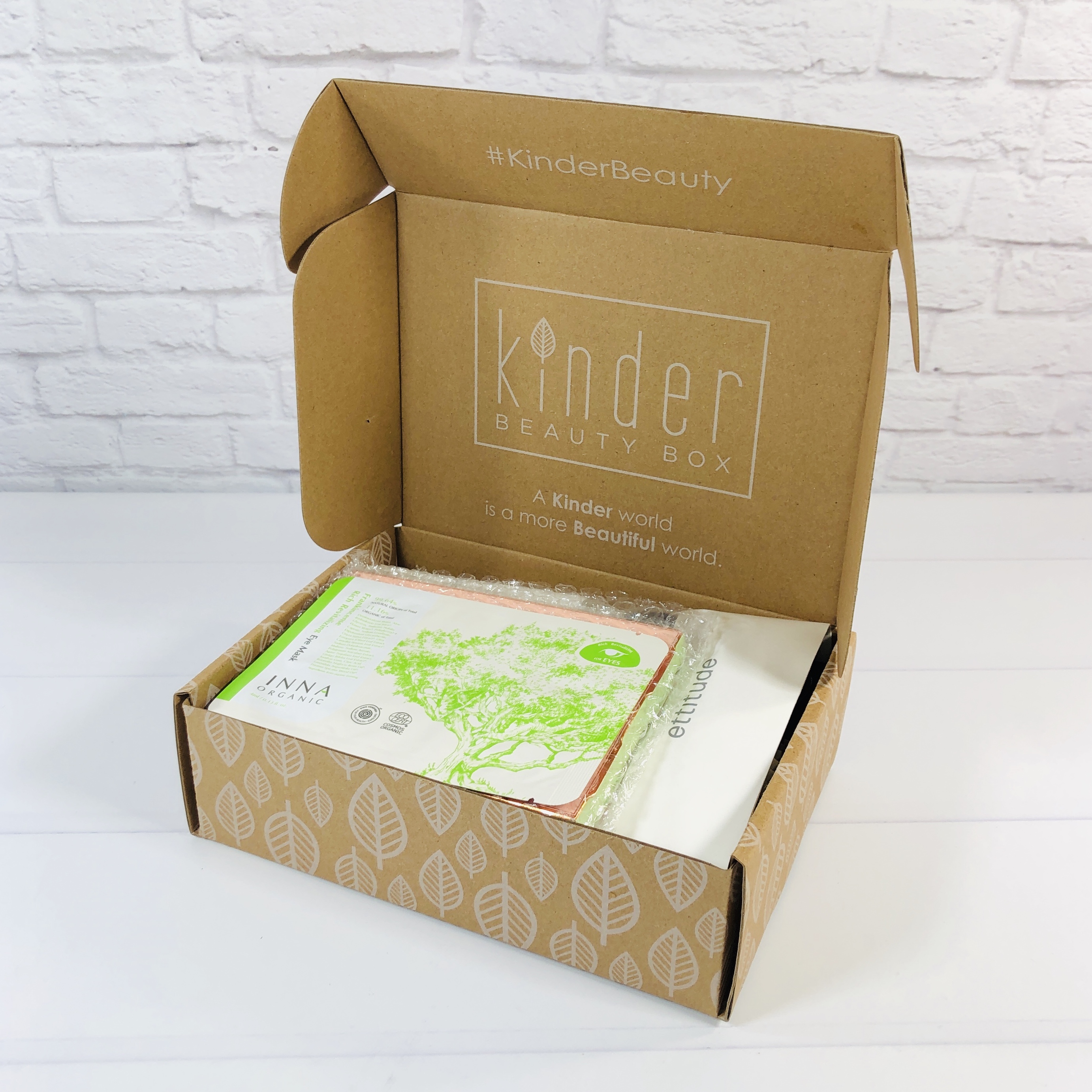 First look! Recently, Kinder announced that they would now send out two box variations each month.
Each month, it will be a surprise which of the two boxes you'll be receiving, but you can rest assured knowing that they are always each going to be incredible in their own ways.

Wondering what happens if you really, really, really want one of the monthly collections in particular, but you receive the other? Got FOMO on your brain? We feel you.

No worries! At the end of the month, if we have any boxes remaining, we'll offer them to members only at a special price in our exclusive monthly Add-On Shop. This way, you won't miss out.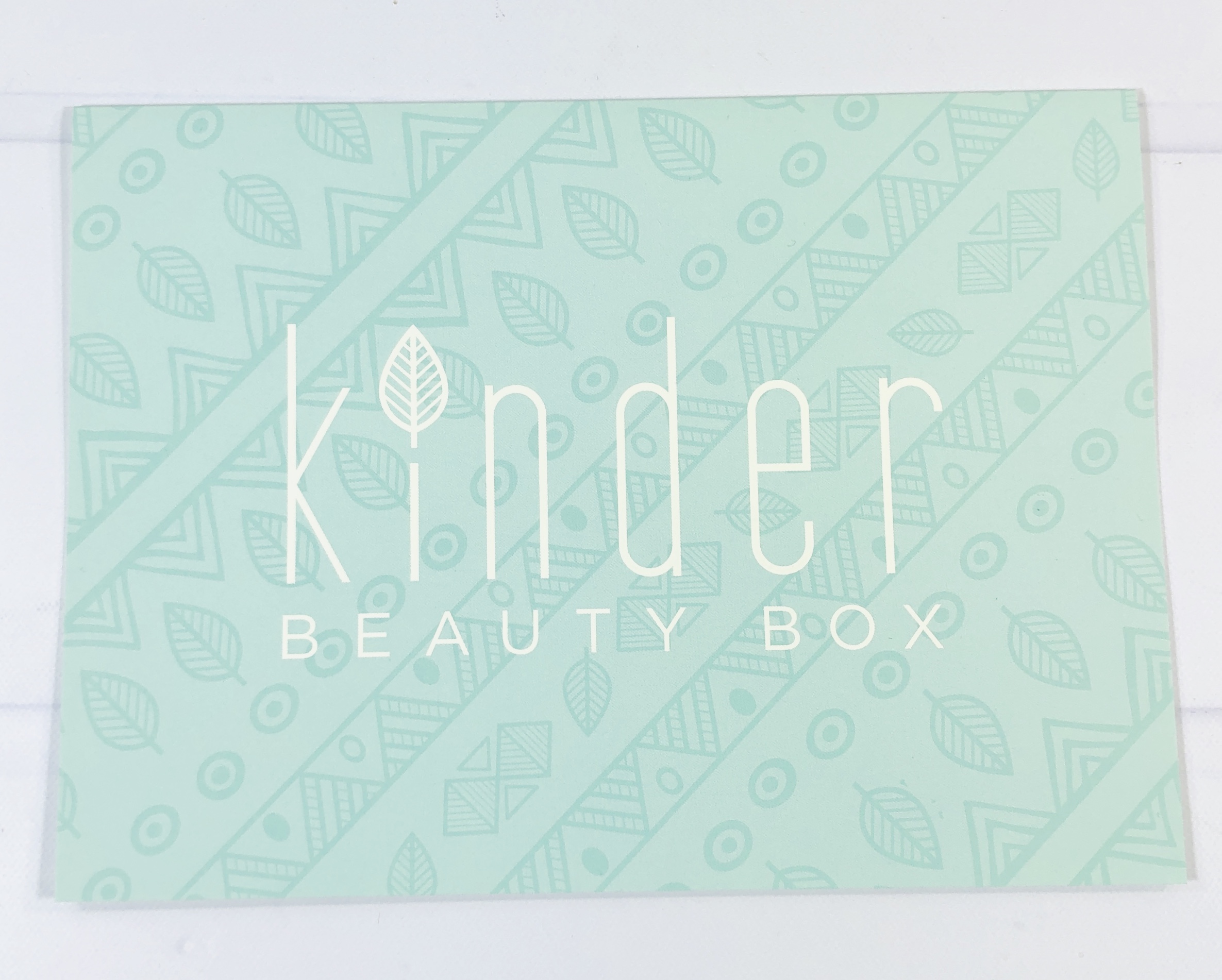 I received a product information card. The September collections were called The Sunflower Collection OR the Dahlia Collection. I received The Sunflower Collection. It is important to know that when you sign up, your first box will be a Kinder Favorites box.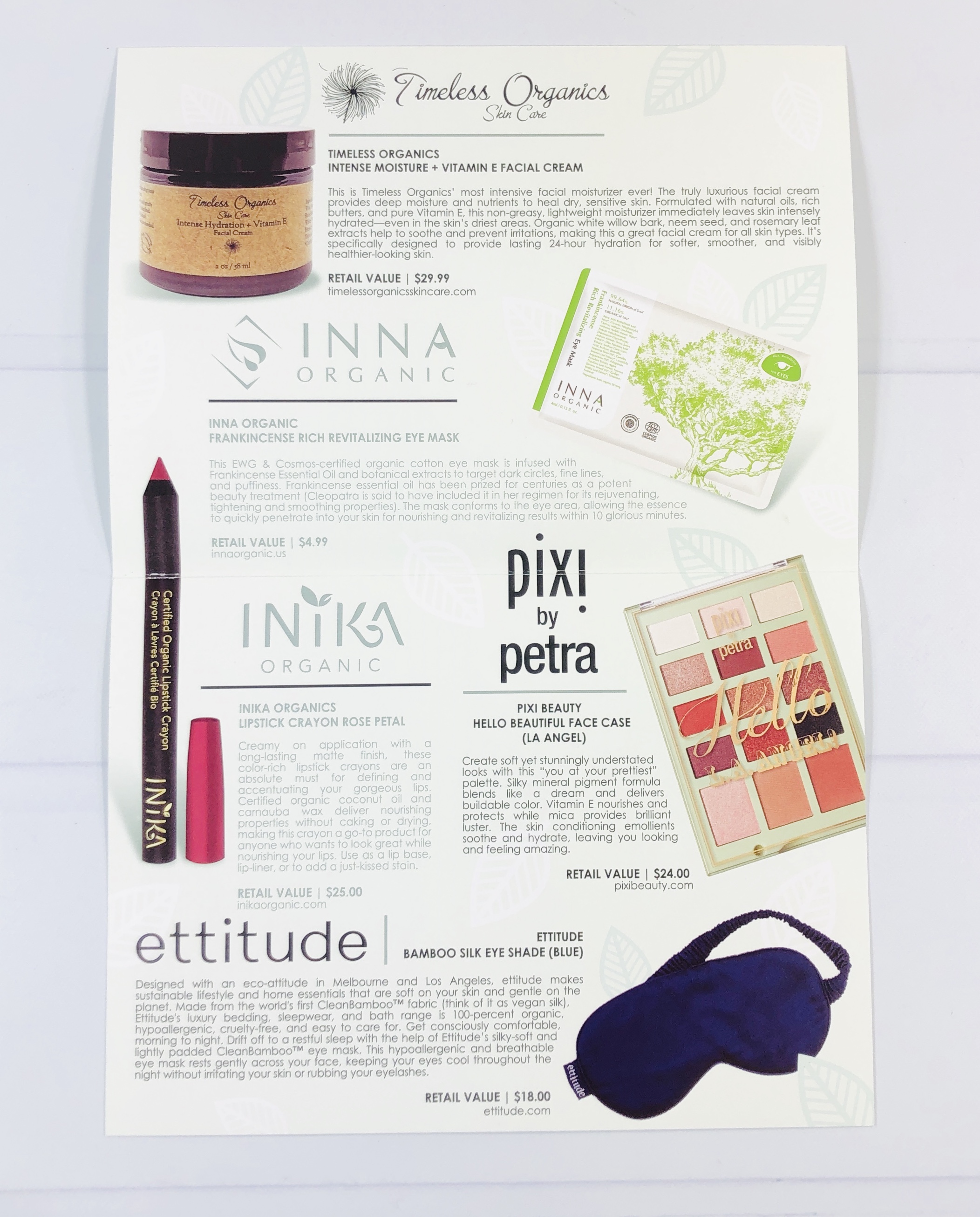 The inside of the card listed each product and their MSRPs. Websites were also listed in case you want to order more products.
My items were tucked into paper squiggles and bubble wrap protected the shadow set.
Everything in my September Sunflower Collection!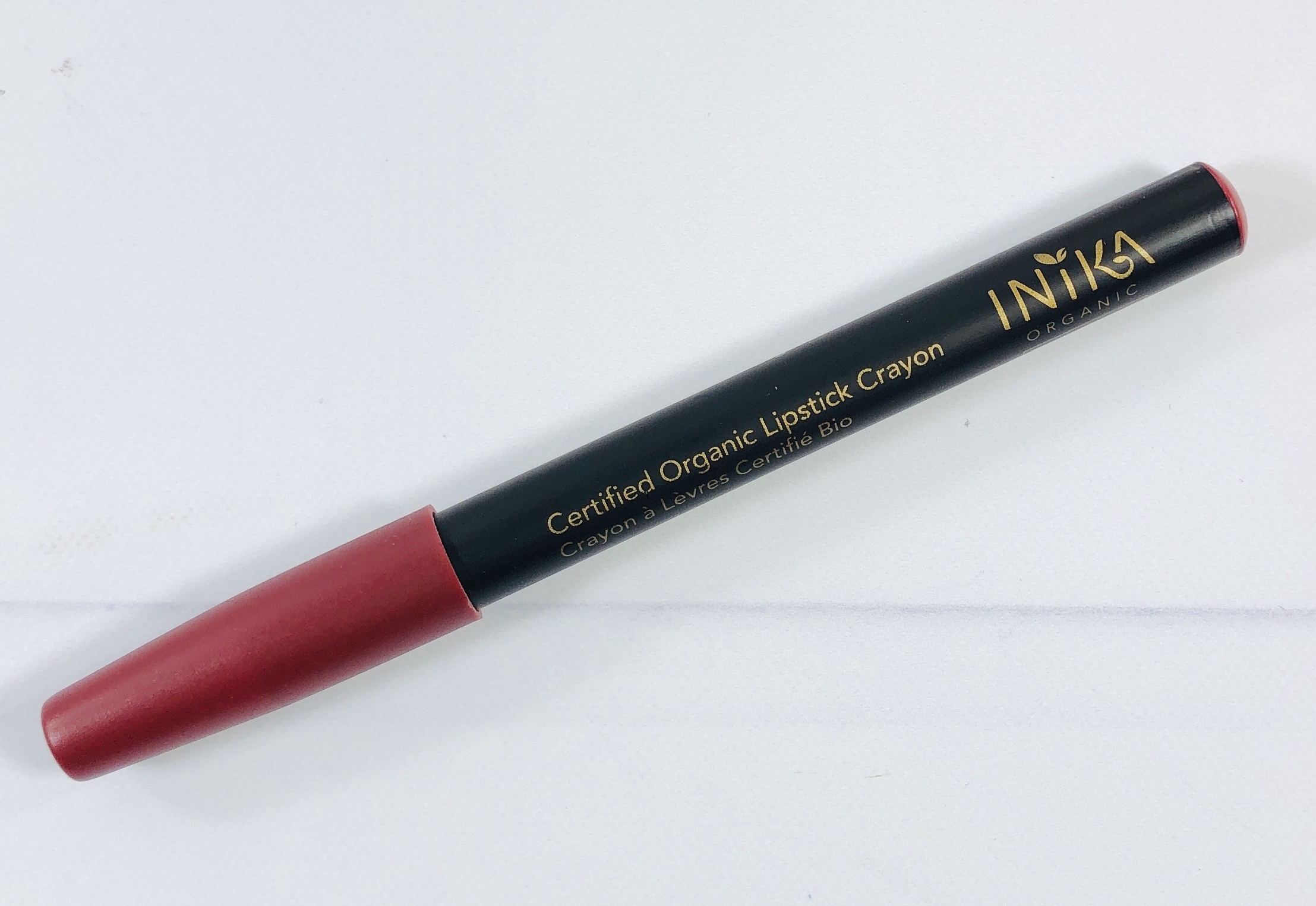 INIKA Organic Lipstick Crayon in Rose Petal ($25) I could tell right away that I would like this item – I adore lip crayons and this color is so me!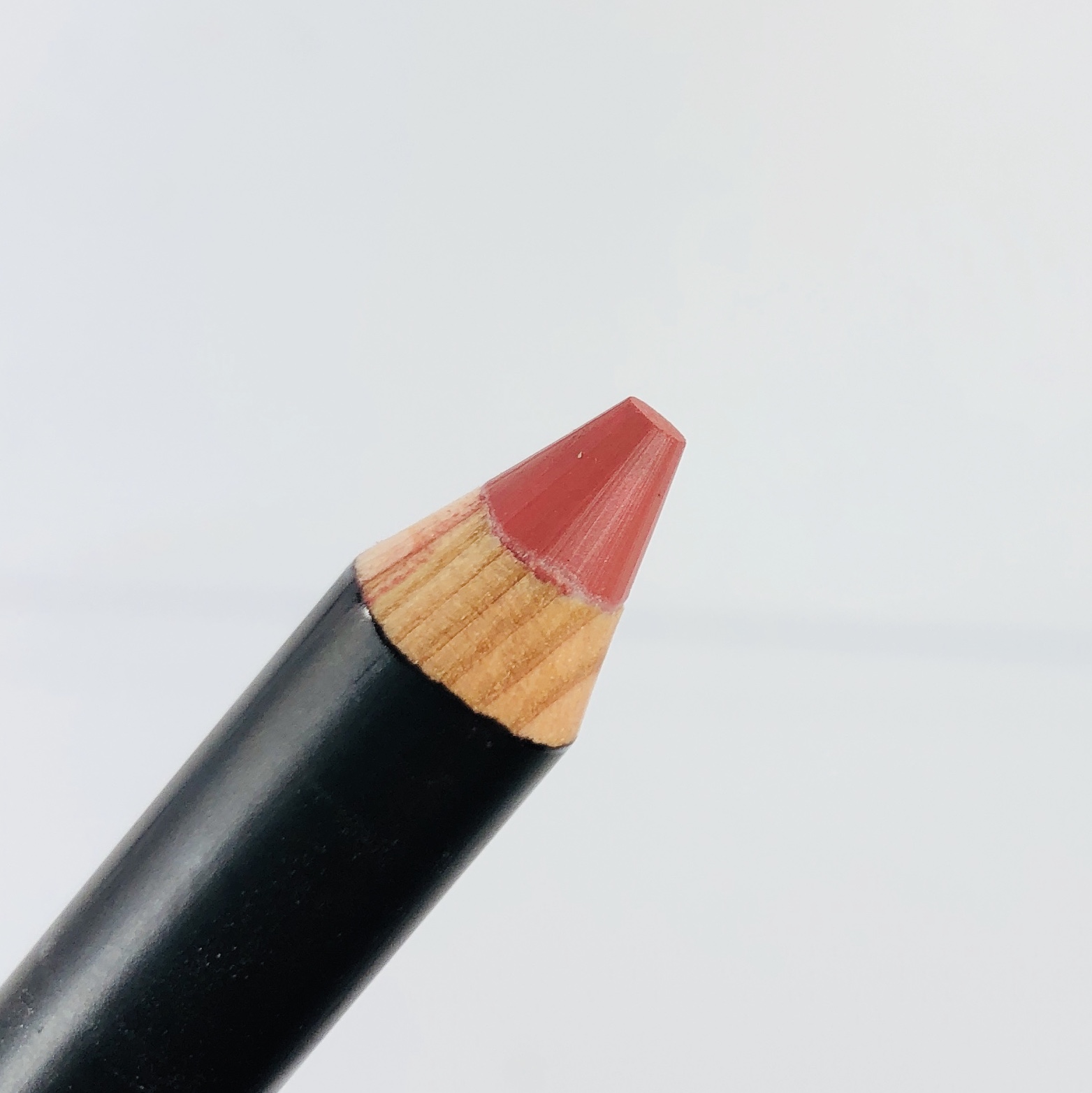 The color is hard to describe – is that a hint of warm red, or maybe a tad bit of blue I see? Maybe it's a true neutral? Either way, there is the slightest hint of sparkle and it is super easy to apply, just draw it on. It is soft, not very long lasting, but the color payoff is great. Swatched at the very end of this review.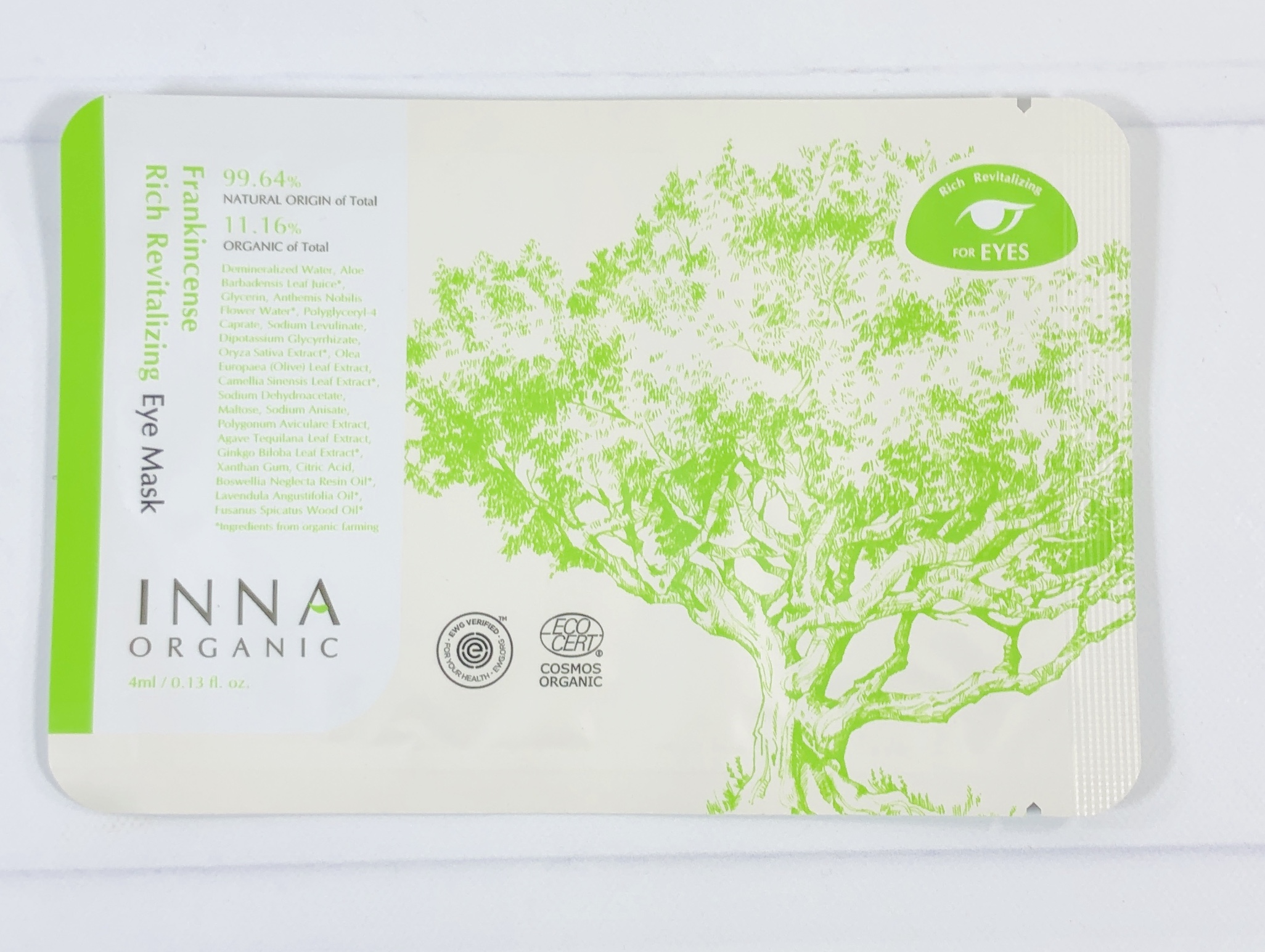 Inna Organic Frankincense Revitalizing Eye Mask ($4.99) I am always happy to try an under eye mask, they don't seem to bother my skin like a full face mask does and besides, that area needs a lot of help!
The full list of ingredients is on the brand's website and includes frankincense, aloe, glycerin, and chamomile water. Place the masks under the eyes, avoid getting the serum into the eyes, and leave on for 10 minutes or so.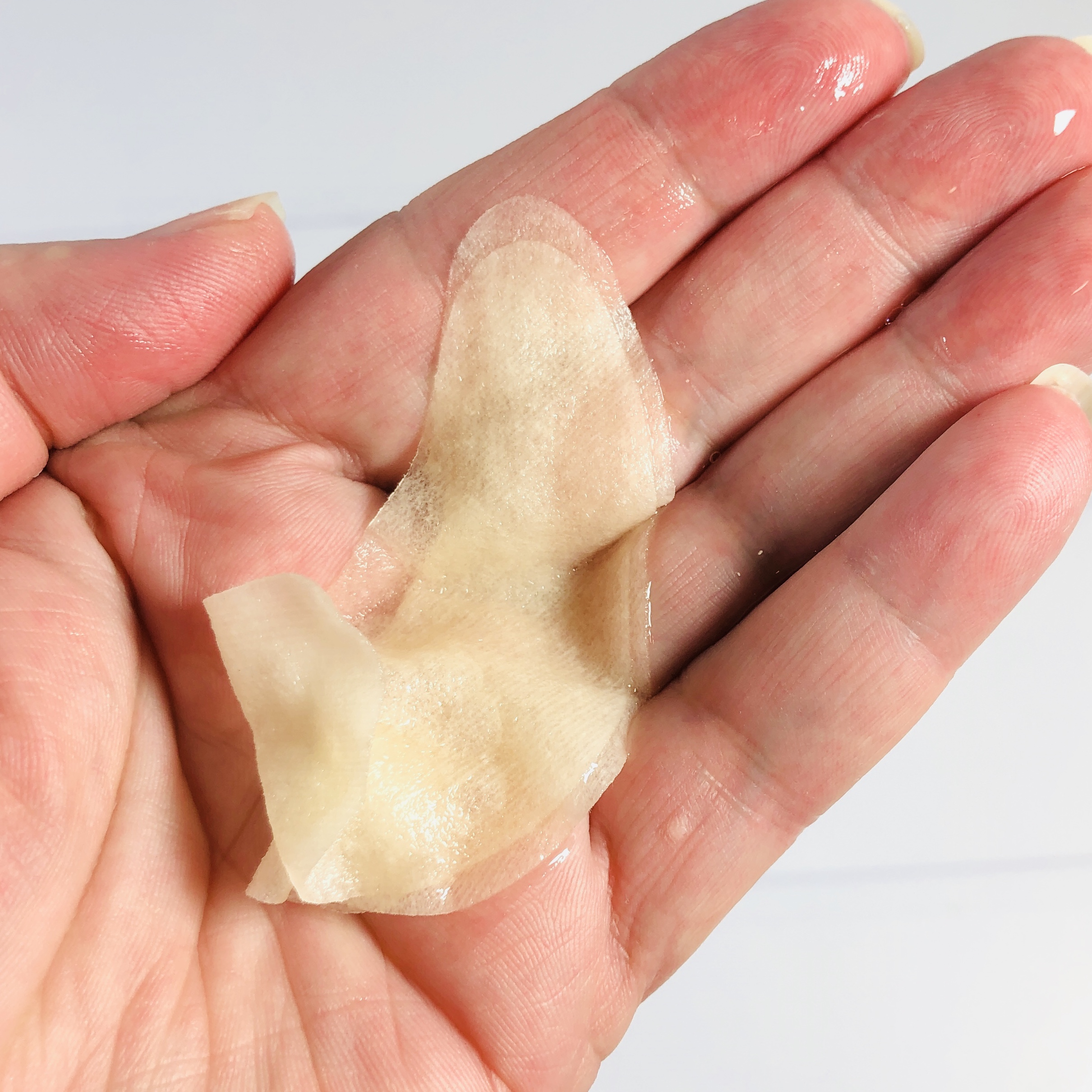 They were just sitting in the serum inside the pack, but they came apart from each other easily. I was super surprised that tea tree oil wasn't one of the listed ingredients, because that is what it smelled of, and it was kind of strong. I felt a little irritation about halfway through wearing them, but nothing too harsh and they stayed in place while I vacuumed my carpets. The area felt cool to the touch when I removed the masks and while there was plenty of serum left in the bag, there wasn't really any left from the patches to pat in afterwards.
Timeless Organics Intense Moisture + Vitamin E Facial Cream ($29.99) According to this brand's website, this product is their "most intensive facial moisturizer, EVER!". It has dropped into the 50's and the air has been dry the past two nights and already my skin is craving extra moisture.
Aloe, sweet almond oil, shea butter, and other emollient ingredients are listed while white willow bark, neem, and rosemary extracts are supposed to soothe skin.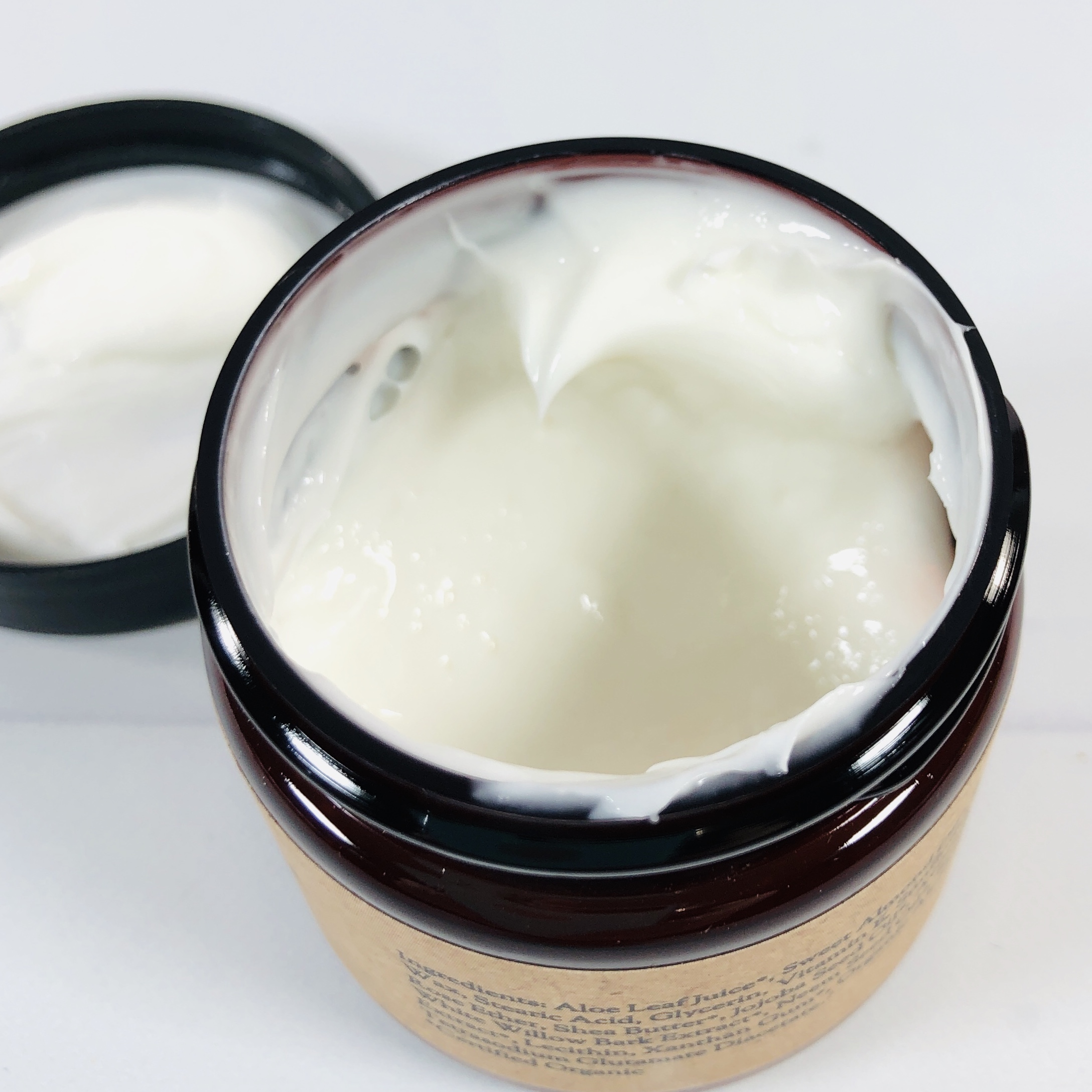 FYI my container was about 2/3 full but if 2 ounces is about the same as 1/4 cup then it looks like it might be missing some product, like a tablespoon or so. The cream is very soothing and didn't irritate my skin, and there really isn't any scent to it. I liked it!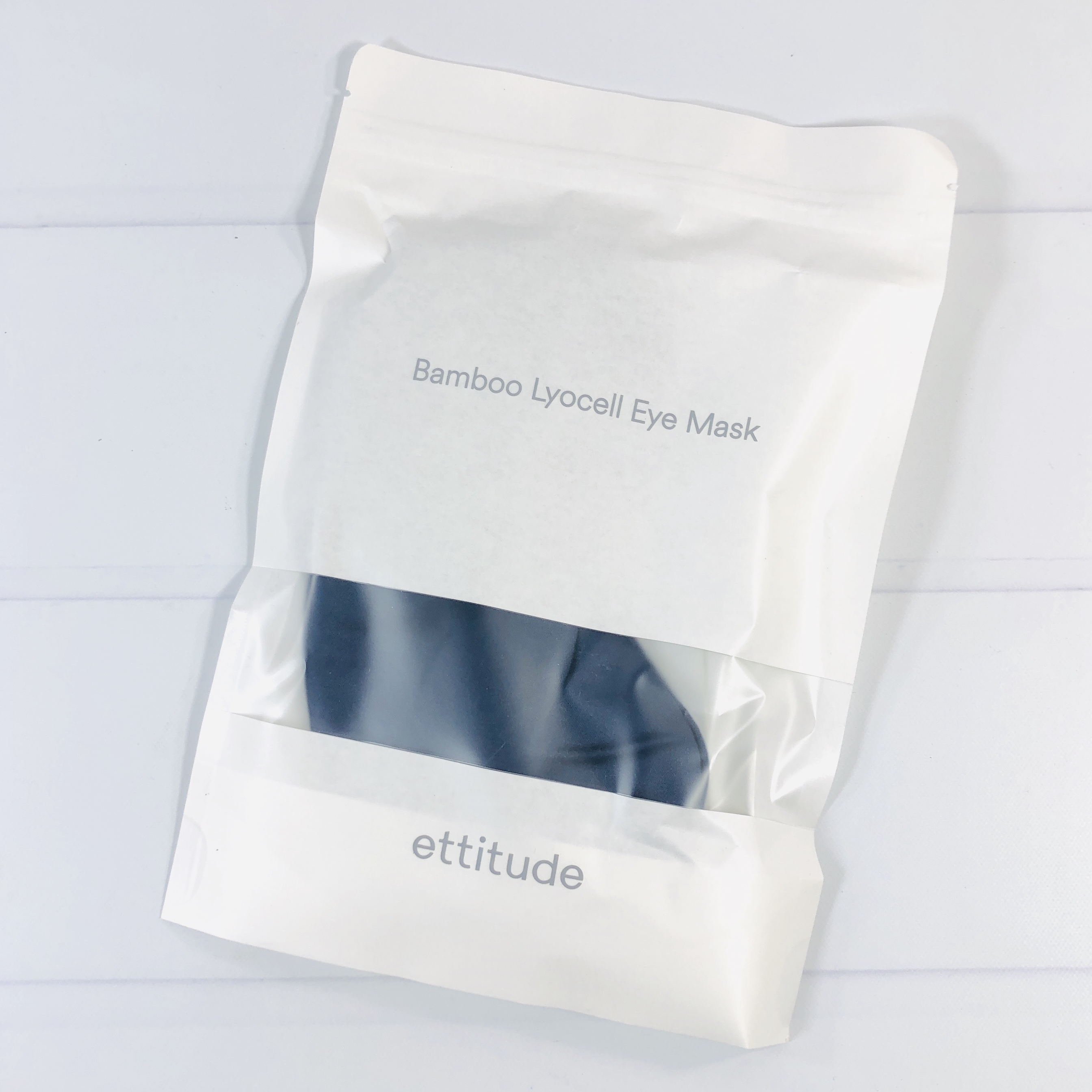 Ettitude Bamboo Silk Eye Shade in Blue Nights ($18) I have a couple of pillow cases from this brand so I was excited to see an eye mask, since I knew the material would feel silky against my skin.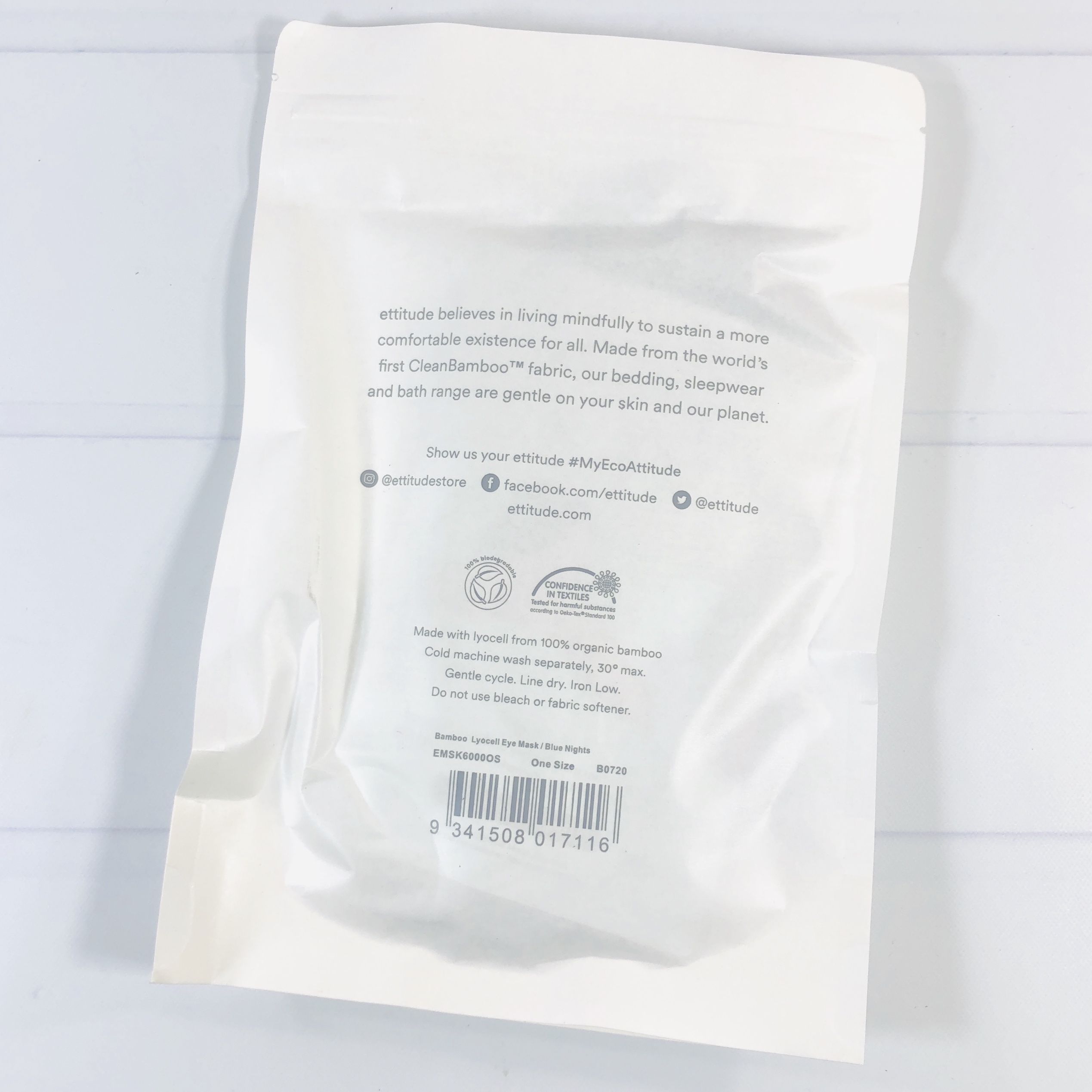 It is made of lyocell, which is a type of rayon made with bamboo fibers. The mask can be machine washed on gentle and line dried.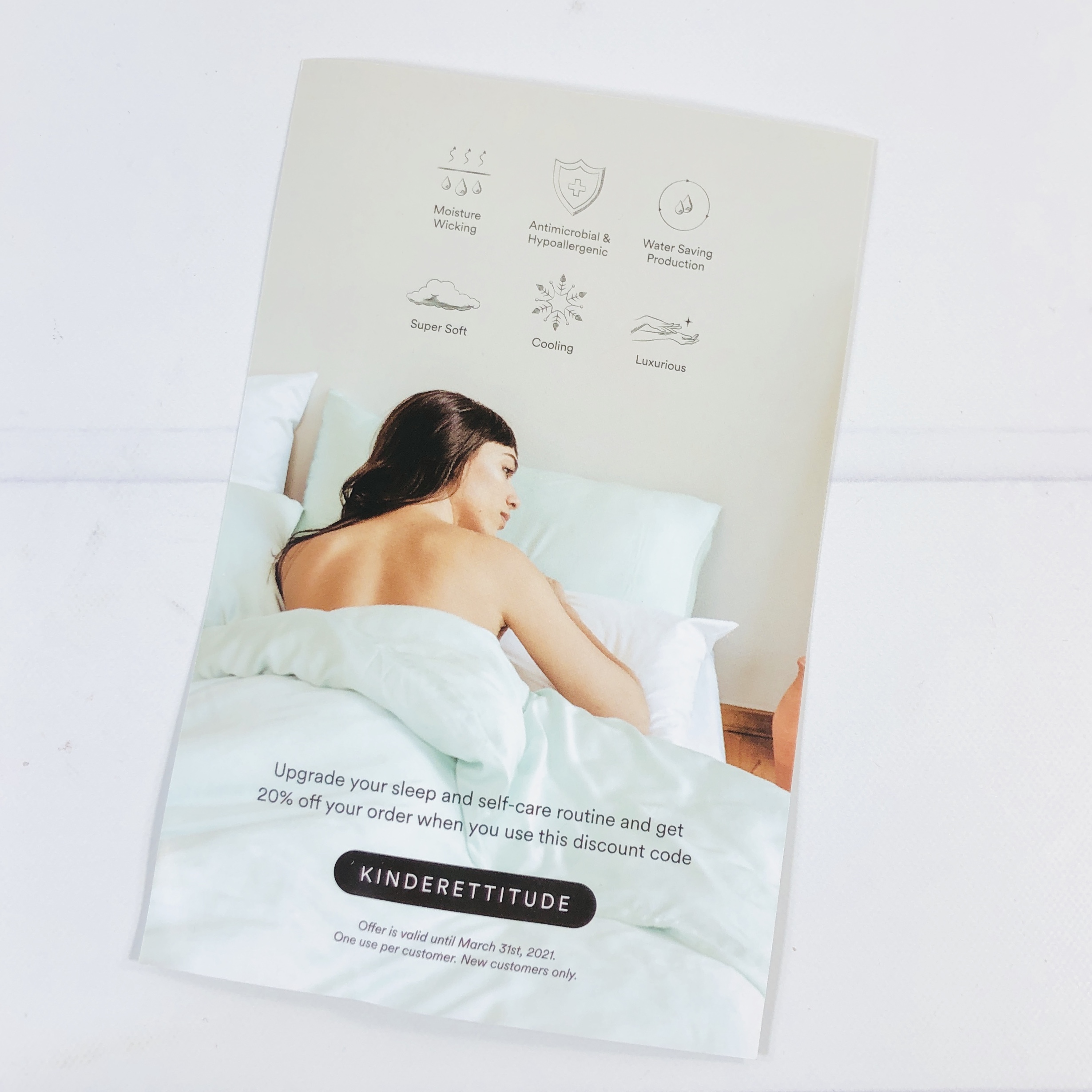 It came with a card that has a discount code for other products they offer in their online shop.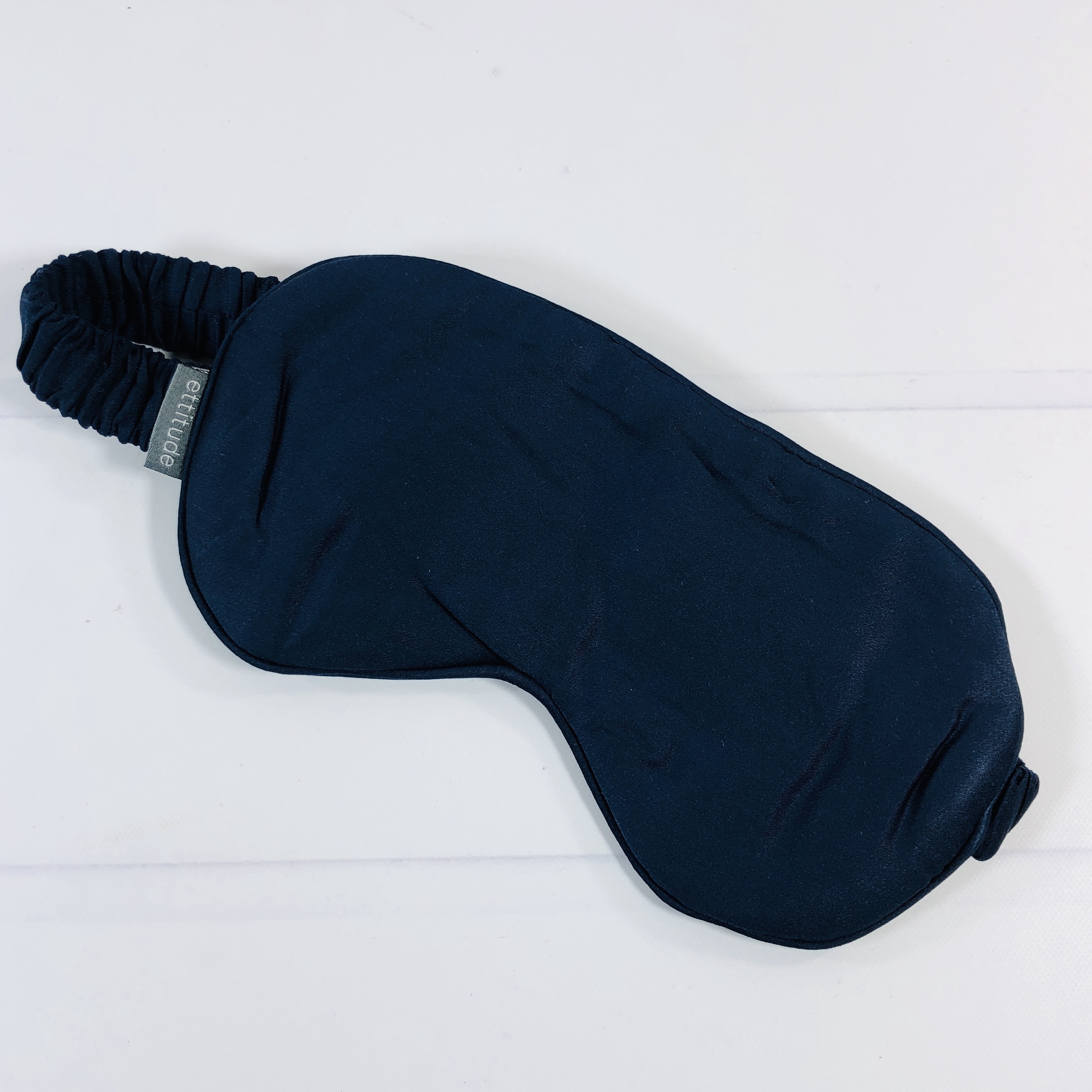 The mask feels so silky and I like the deep blue color. It is lightly padded but not weighted.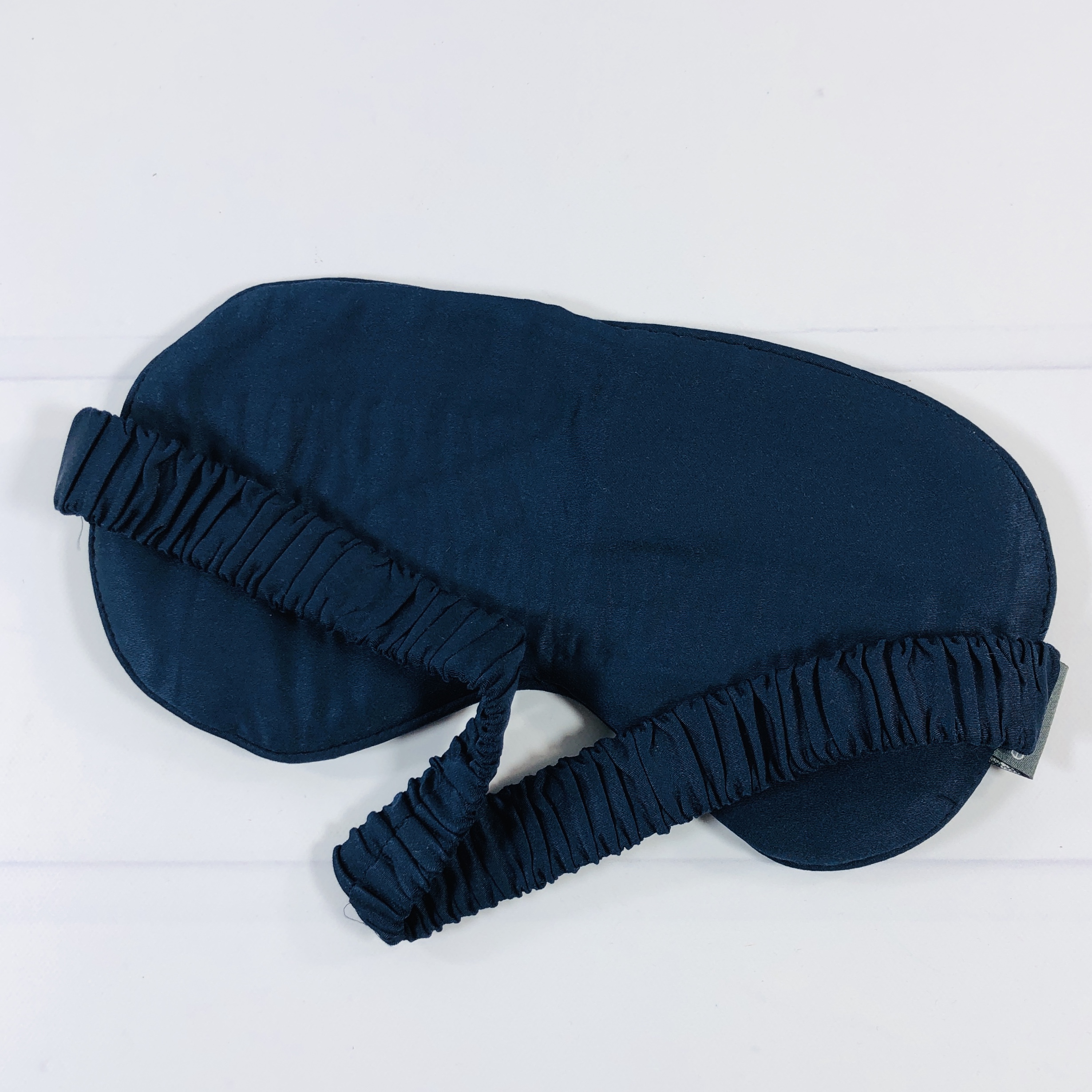 It has a stretchy band that probably fits most head sizes. I think this is a great way to promote beauty sleep!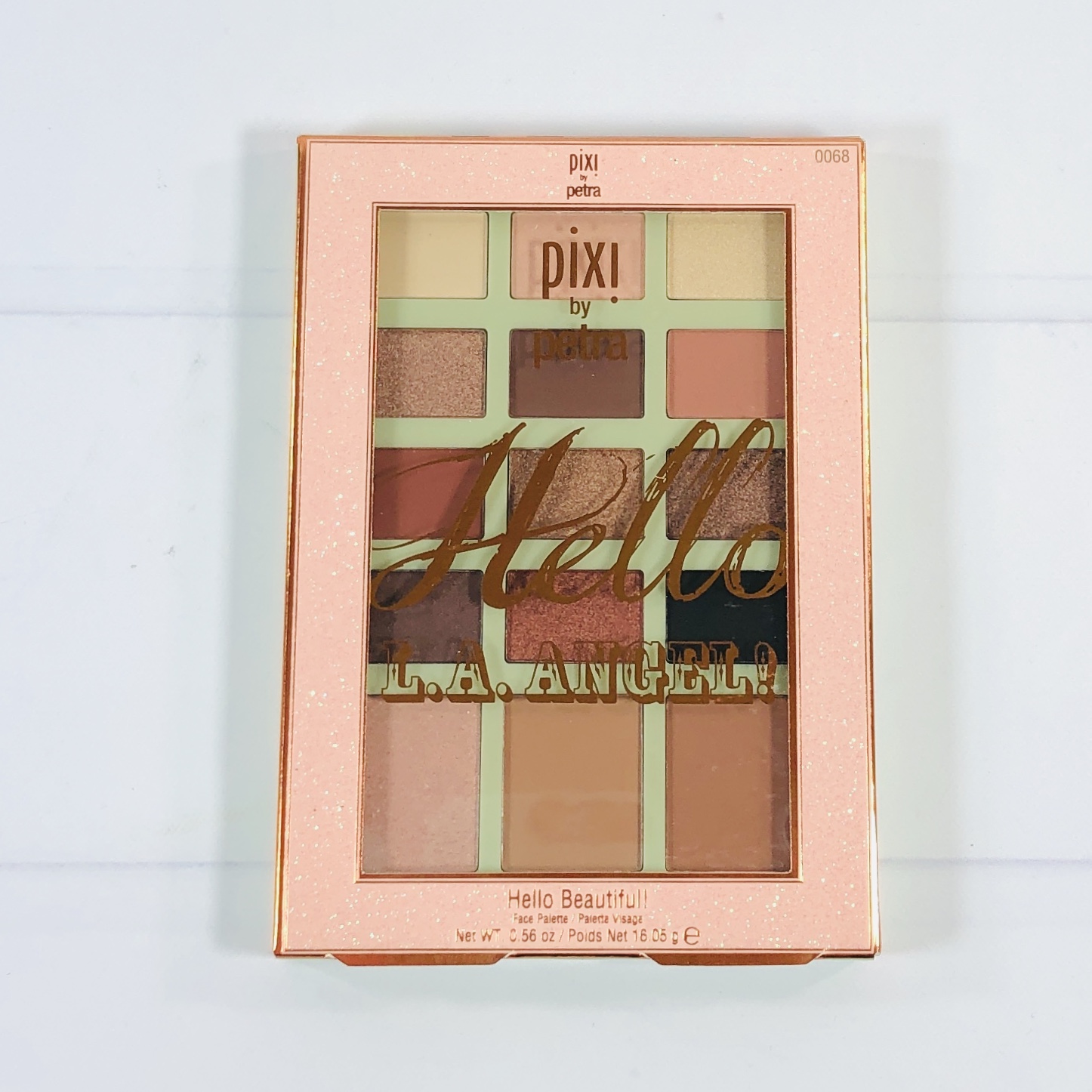 PIXI Beauty Hello Beautiful Face Case – L.A. Angel ($24.00) I gasped out loud when I saw this palette. I love Pixi eyeshadows and this set is so pretty. Plus, it has blush and highlighter!
Ingredients were listed on the back of the box.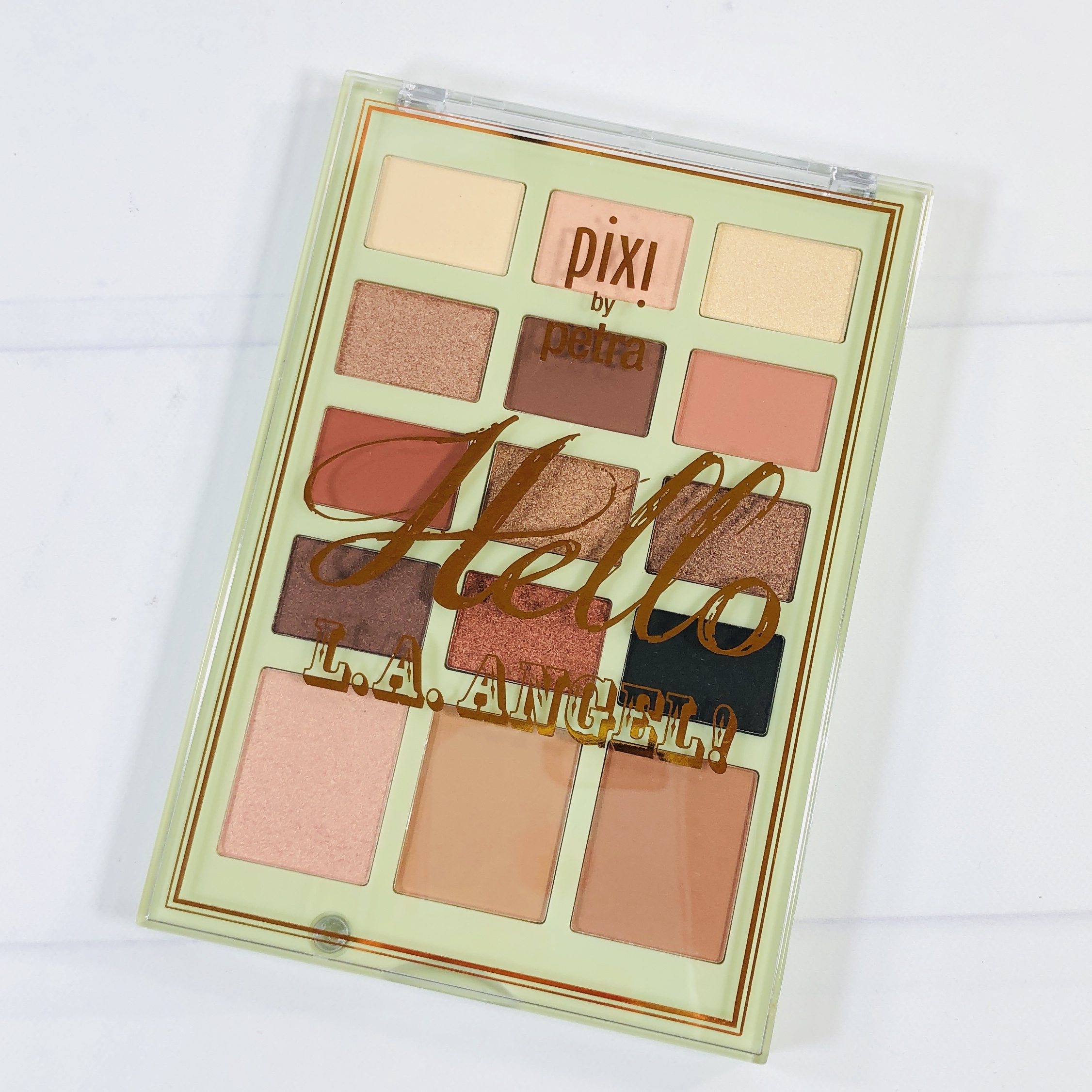 Both collections this month received this product.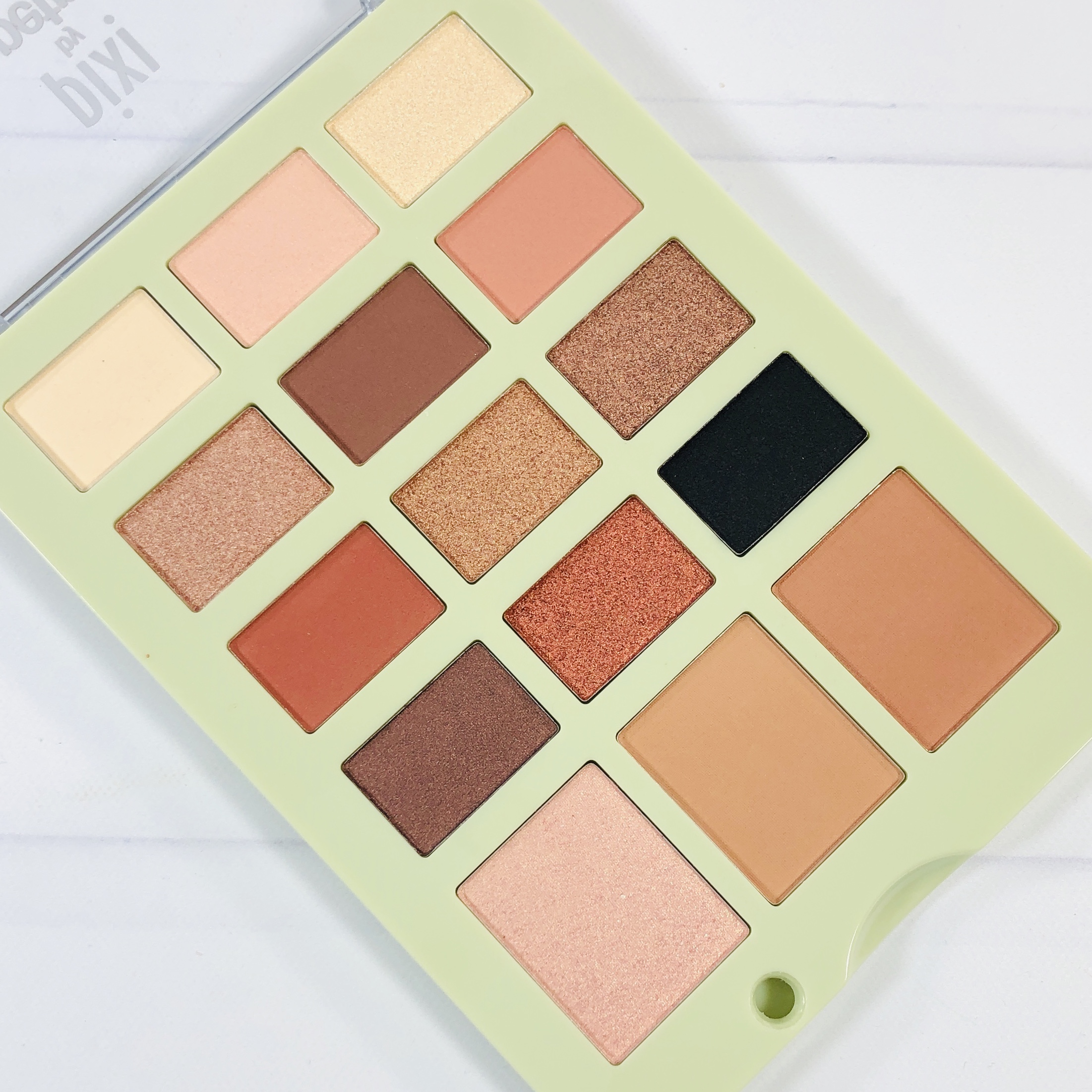 I think these colors can work not only for the fall but year round!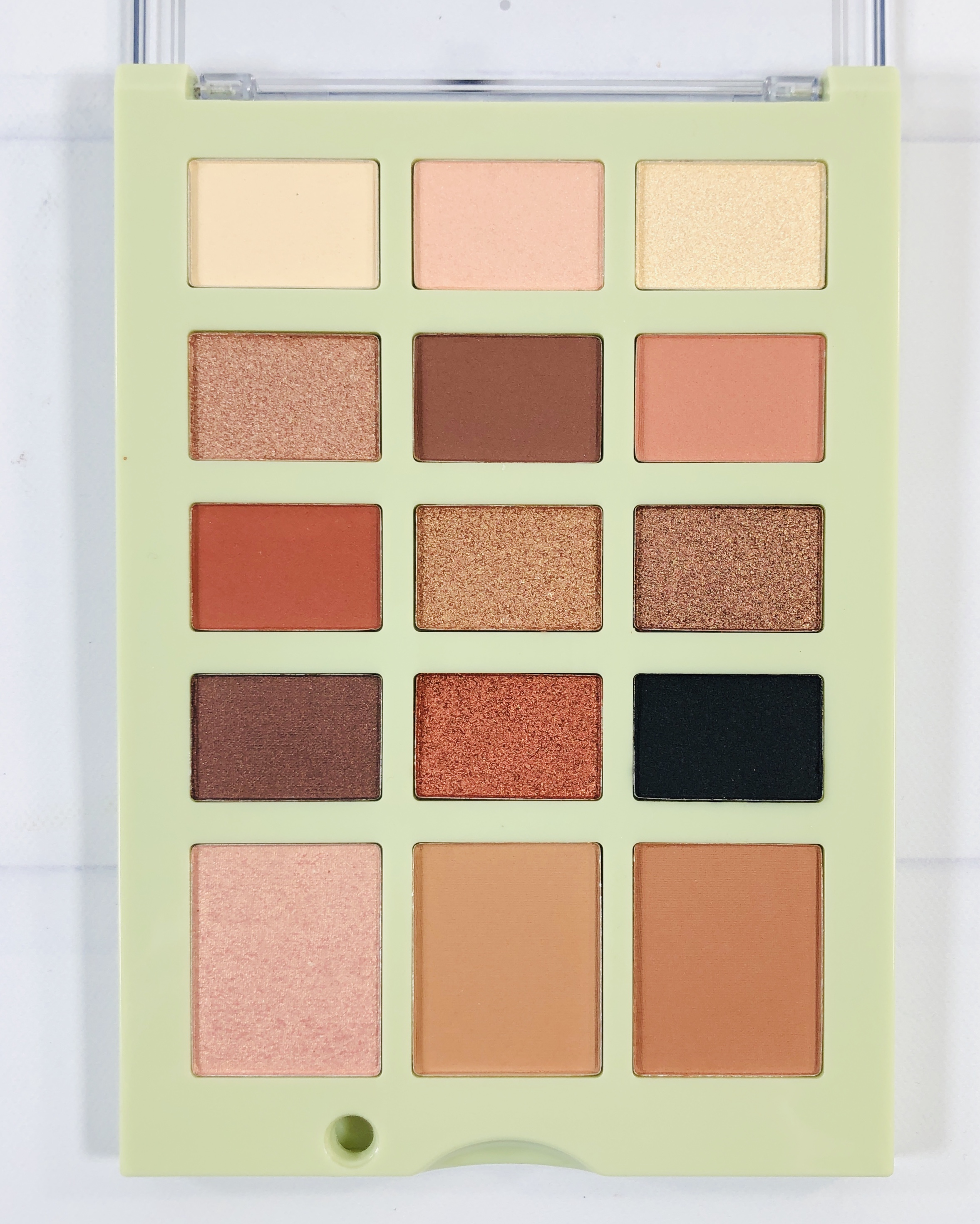 There are twelve, count them TWELVE eyeshadow colors! I think there are 6 mattes and 6 shimmers, what a great combo! On the bottom row we have a highlighter, blush, and bronzer. I used the lightest color in the top left (a matte) all over my lid up to my brow bone, then used the 9th shade (a shimmer) in the crease and outer corners. I then decided to add color #5 (a matte) in the crease too. I loved the look and can't wait to use more of these shades. The highlighter, blush, and bronzer weren't too dark or bright but they were buildable, perfect for my light skin tone.
I went row by row for the swatches. Here are the first two rows.
Here are the next two rows.
Here are the highlighter, blush, and bronzer, followed by the lip crayon shown earlier in the review.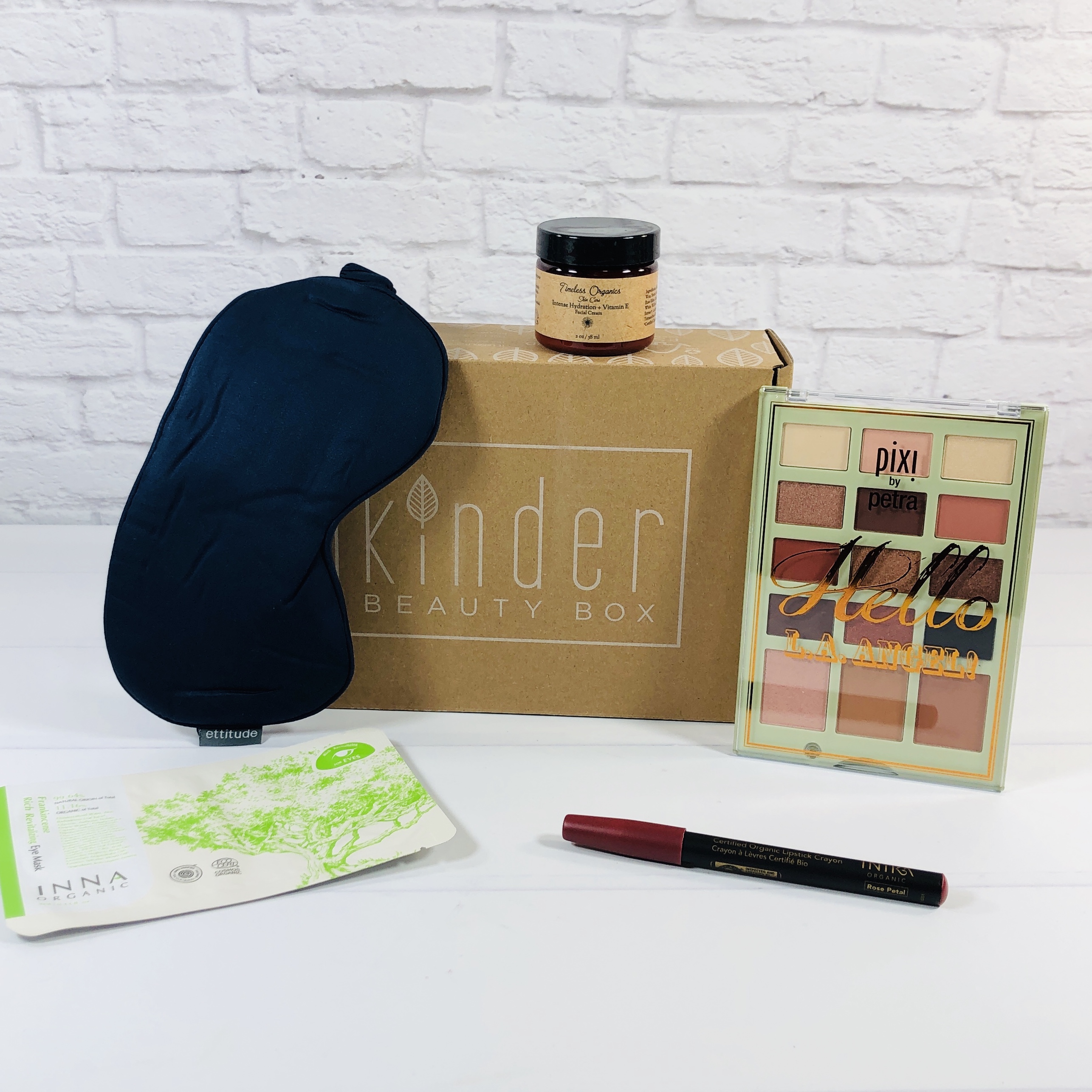 I was extremely pleased with the September Sunflower Collection Kinder Beauty Box! I was so excited when I saw the palette, I love Pixi eyeshadows and now I have 12 of them! The lip crayon also seemed made just for me. The under eye masks were overall soothing to use and the satin sleep mask will be handy to keep nearby in case I need it. The face cream came just as the weather was changing in my area and works well for my skin. The value for my September collection was around $101.98!
What do you think of Kinder Beauty Box?