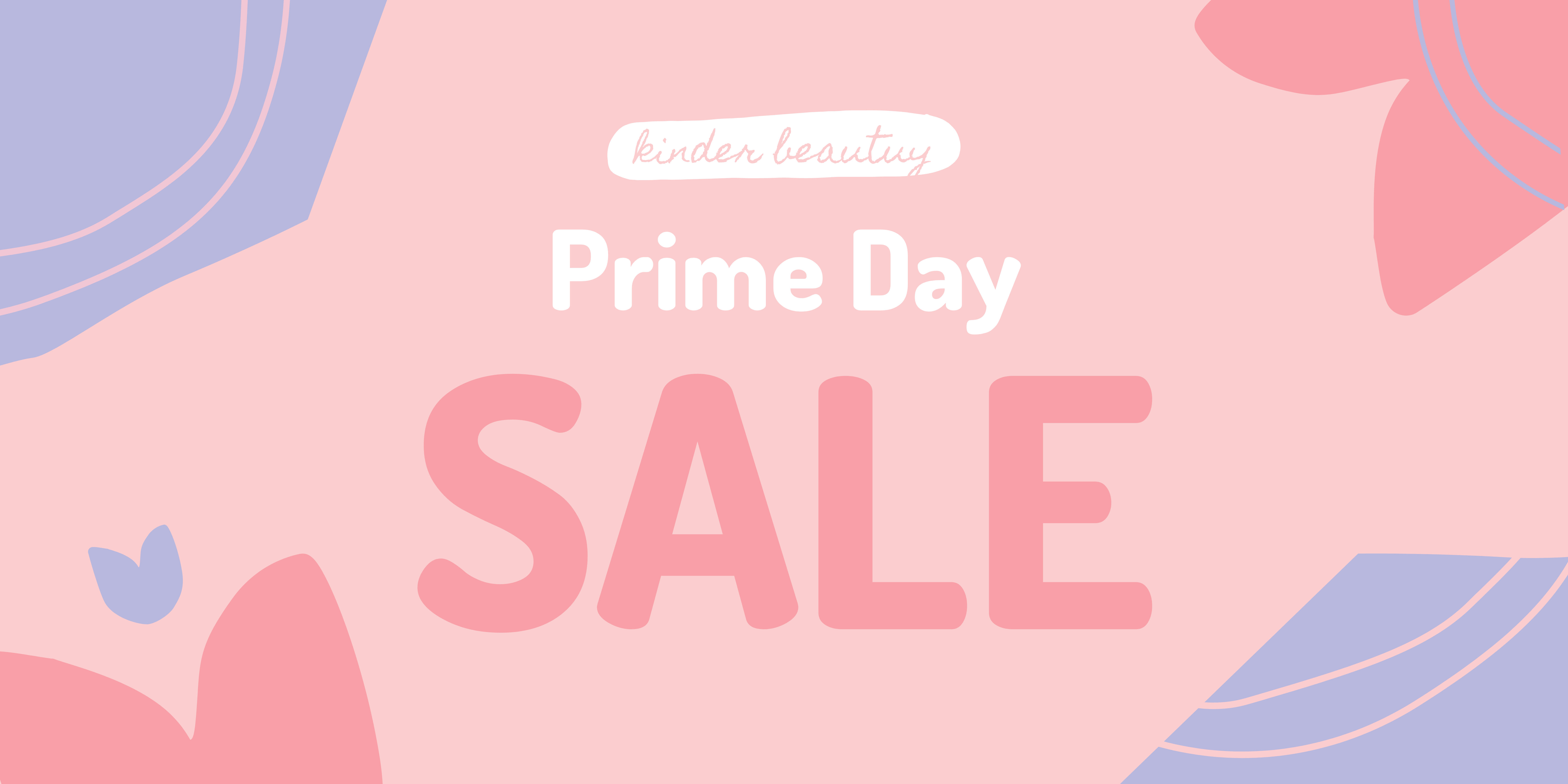 Kinder Beauty Box has a huge sale on longer-length subscriptions this Prime Day!
Kinder Beauties, the holidays are coming up and there's so much going on in our lives from the upcoming election to the pandemic to climate change and wildfires…it's A LOT!

And we think it's more important now than ever before that EVERYONE has affordable access to good, clean, cruelty-free self-care.

Especially in difficult times like these, we all need to take care of ourselves (and our skin!).
Get $10.13 off on 3 or 6-month subscription or any gift plans! Use the coupon code PRIME at checkout. Ends 10/14.
OR Use coupon code HELLO5 for $5 off your first order (this works with the FREE welcome gift!).
Get $10.13 off at Kinder Beauty Box!
Are you getting Kinder Beauty Box?