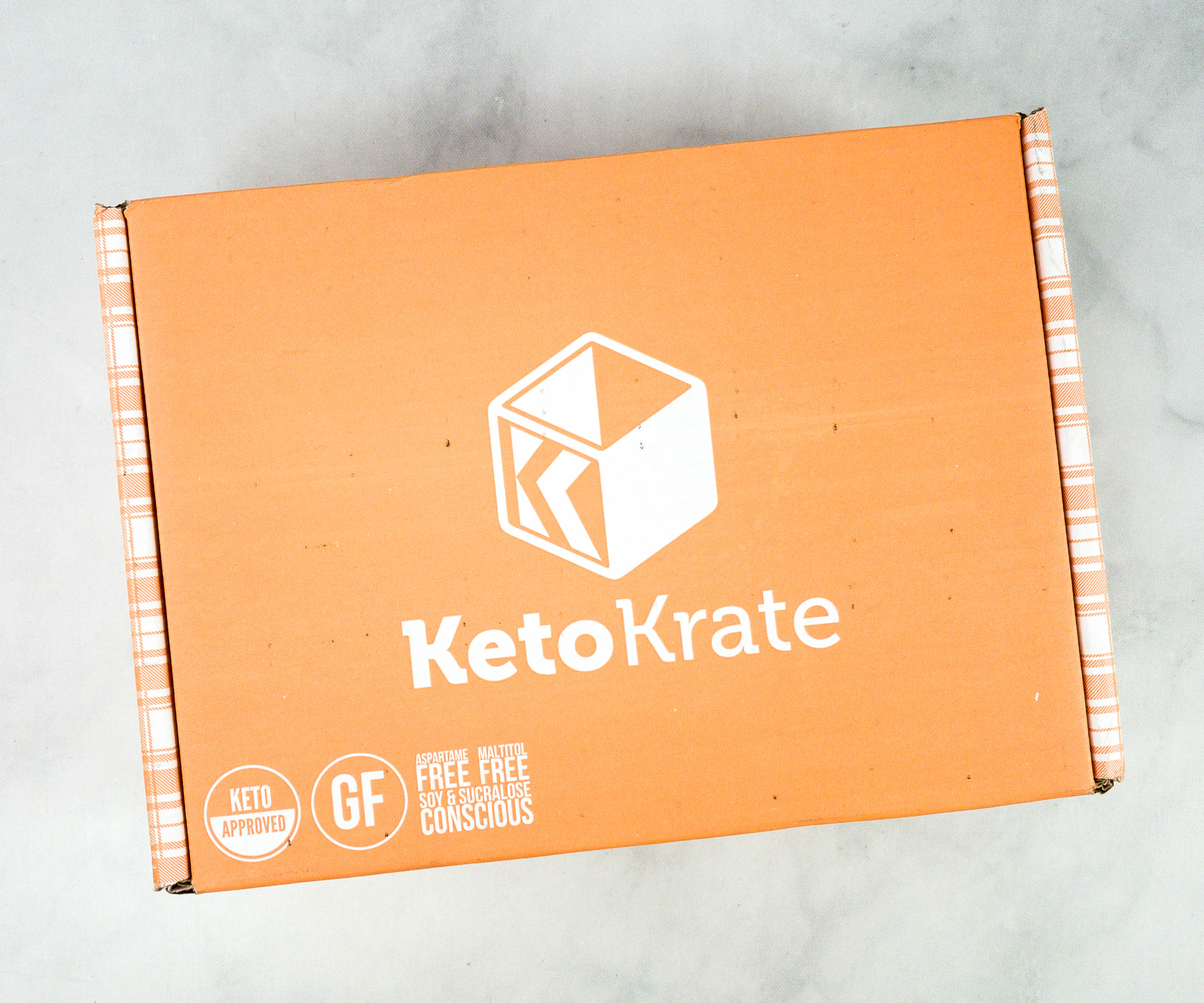 Keto Krate offers a subscription box for those who love keto snacks! Every month, members receive 10+ full-sized keto snacks with less than 5g net carbs per serving, as well as printed insert including keto tips, keto recipes, keto advice, member case studies, and other information to keep you inspired with your keto journey. Members also get VIP access to the members-only KetoShop and Krate.Club. KetoShop is where you can discover and purchase more keto-friendly goodies including past Krates and one-off items. Krate.Club is where you'll find more useful information, discounts, recipes, and more for the current month's KetoKrate! The subscription costs $39.99 a month, plus free shipping.
DEAL: Get $10 off your first Krate! Use coupon code HELLO100FF.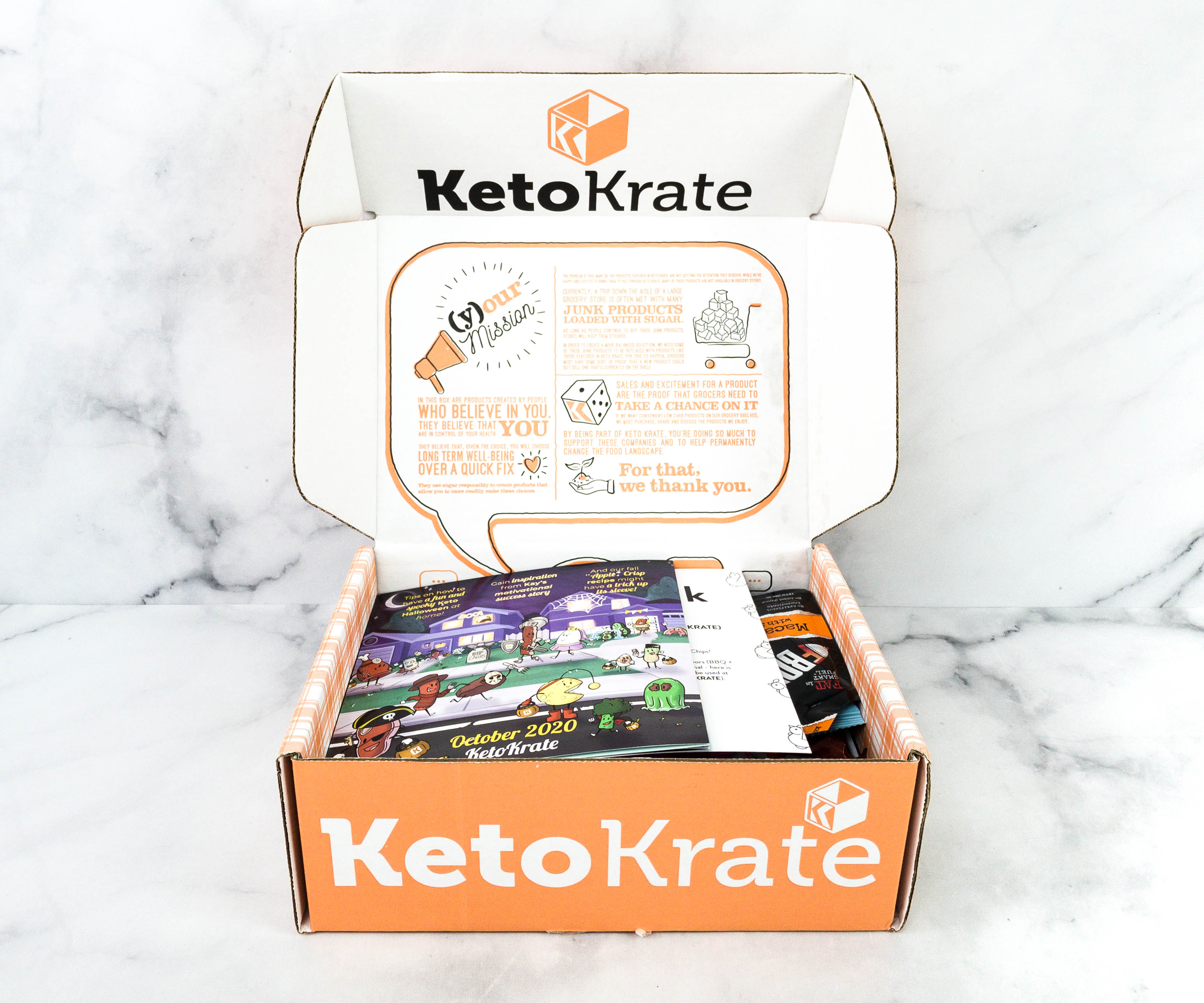 As always, the box is full of low-carb snacks!
The box has no extra packaging, fillers, or squiggles.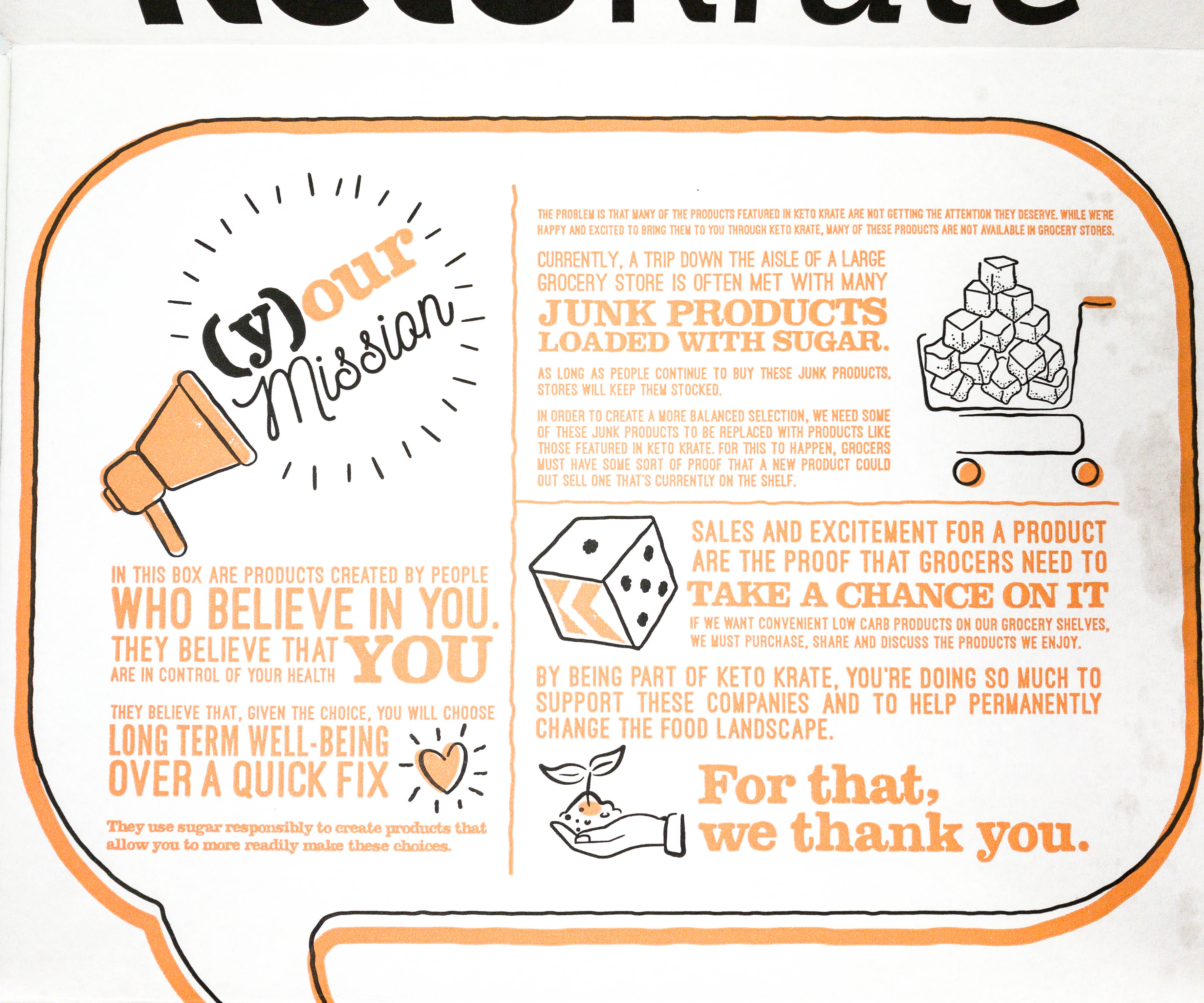 The inner lid of the box contains some positive messages and more information about the snacks they feature.
We also received a promotional card from Flock Foods, and it includes a 20% off coupon code for orders on their website.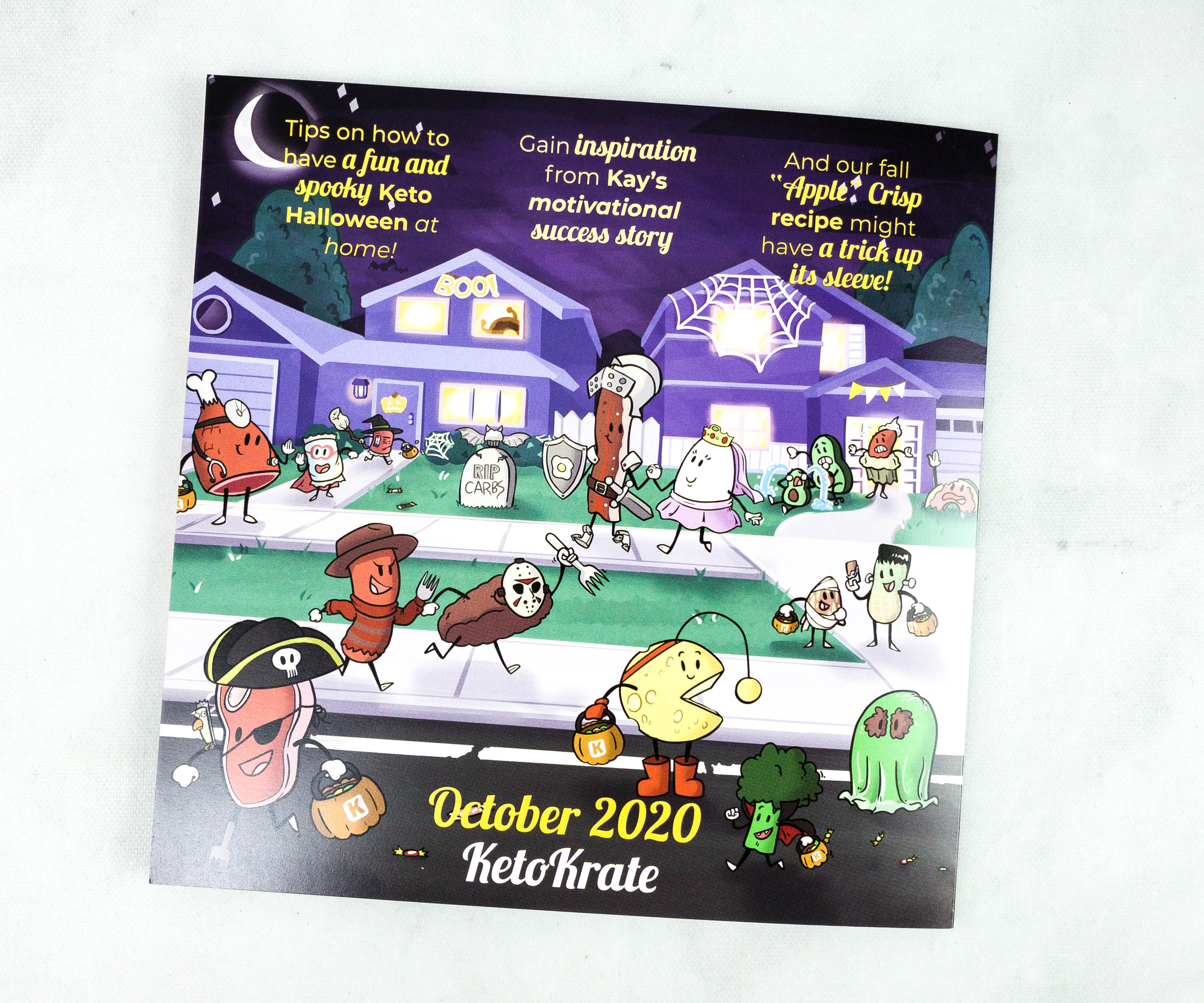 Here's this month's KetoKrate booklet!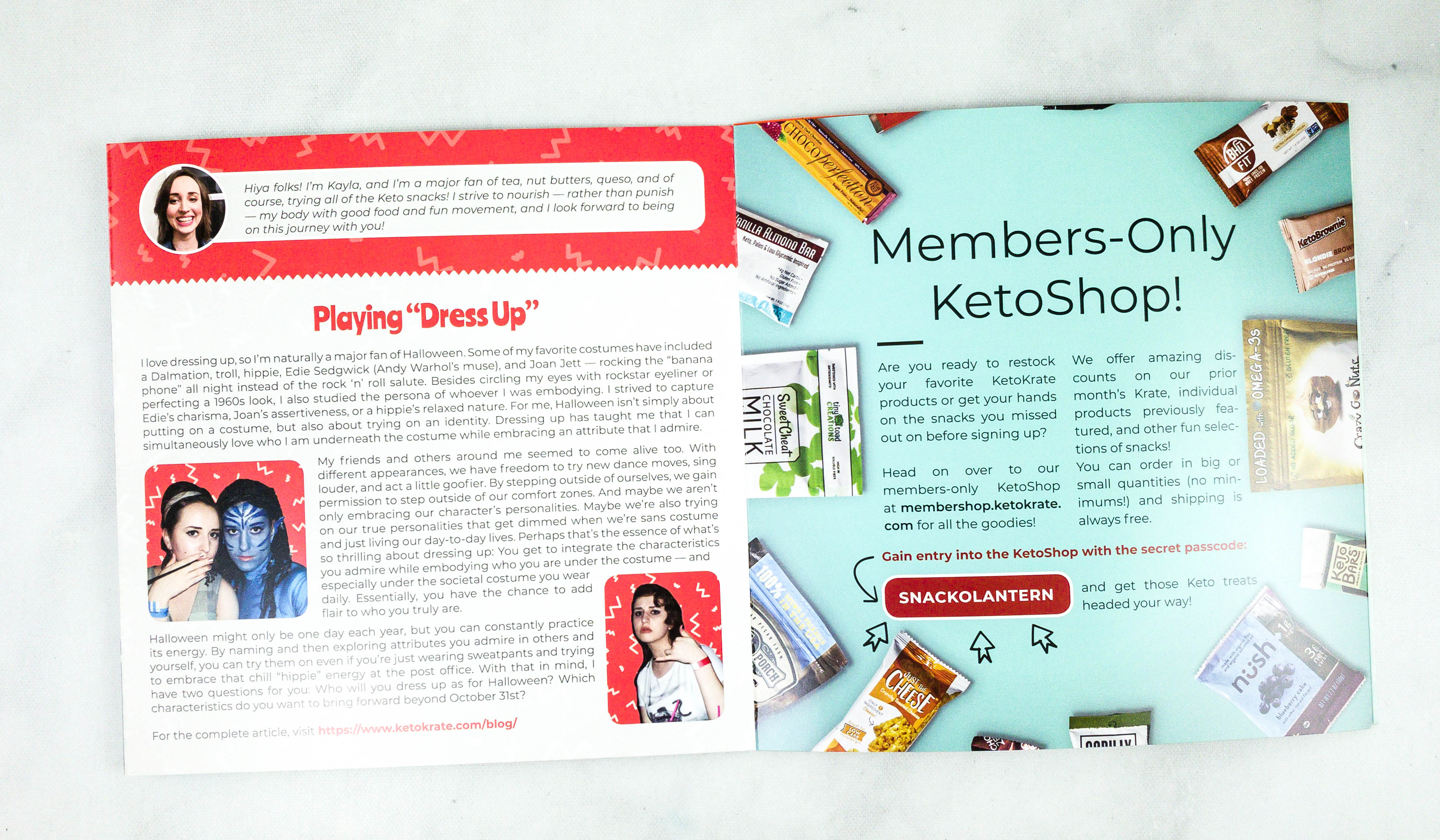 It features inspiring stories of people who are on a keto diet, plus tips!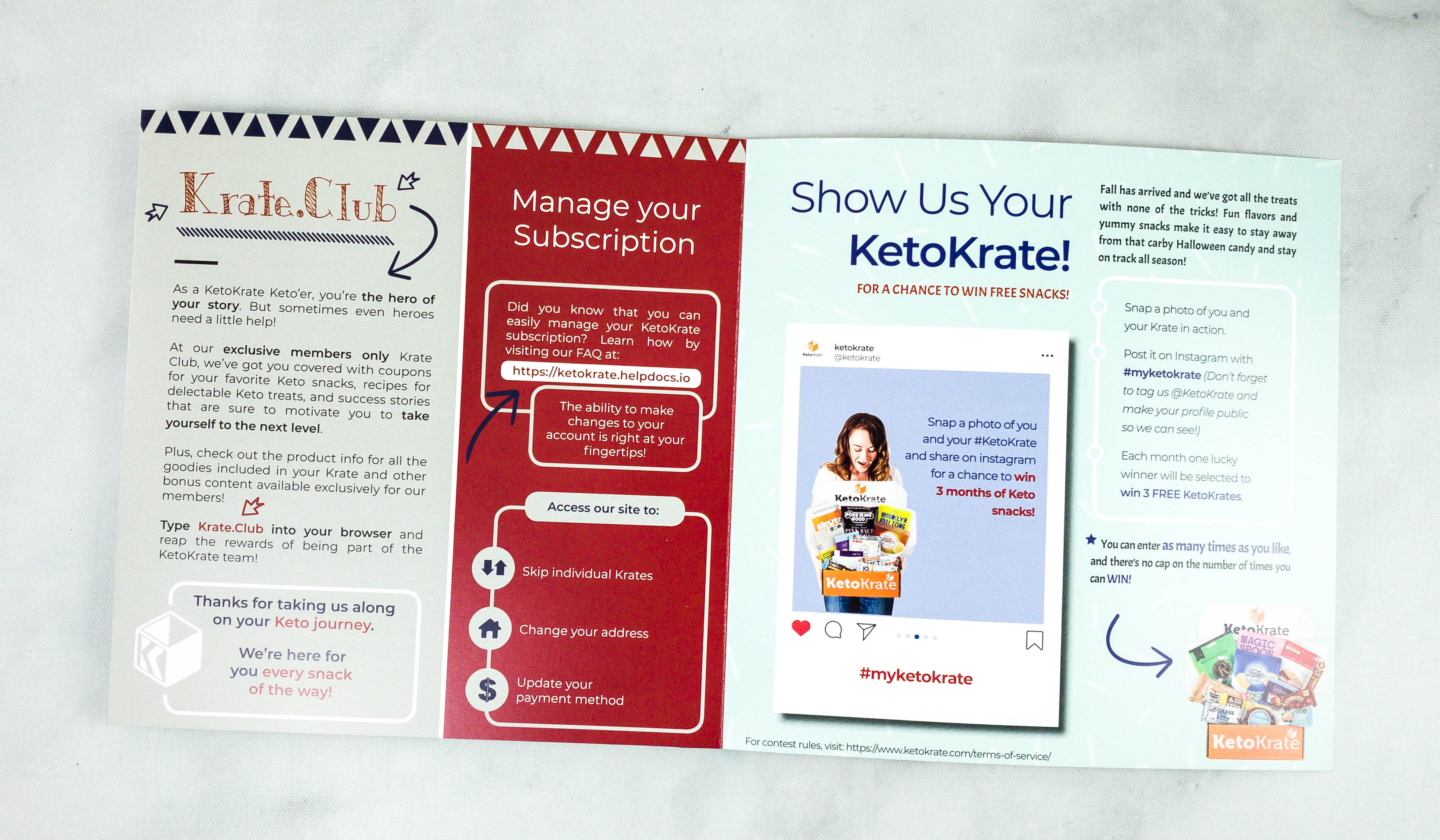 This part of the booklet has instructions on how to manage your subscription and how to access the members-only KetoShop!
Next up, we have some Halloween-themed keto-friendly recipes!
There's also a recipe for Zucchini "Apple" Crisp!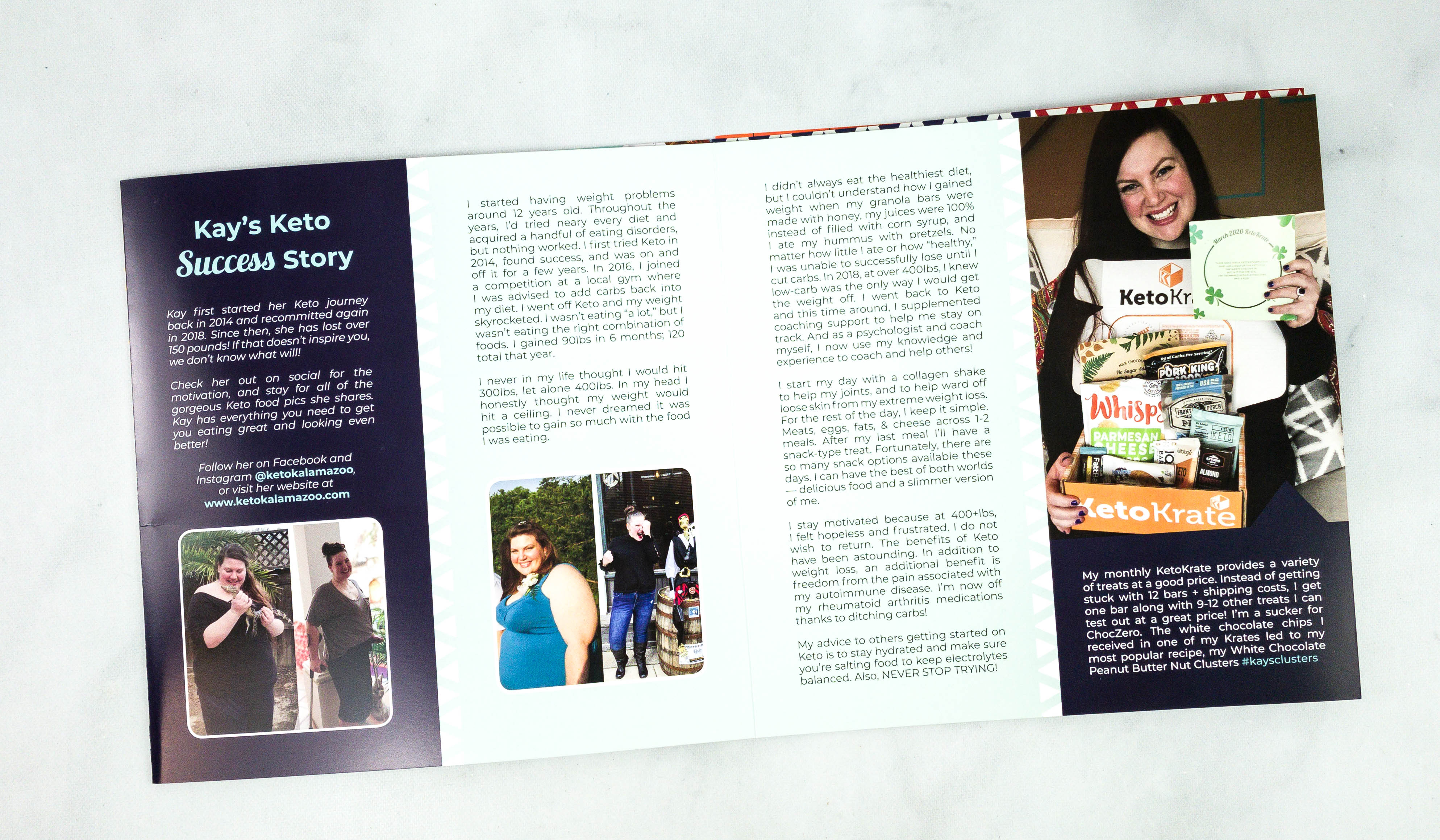 Here's another keto success story for inspiration!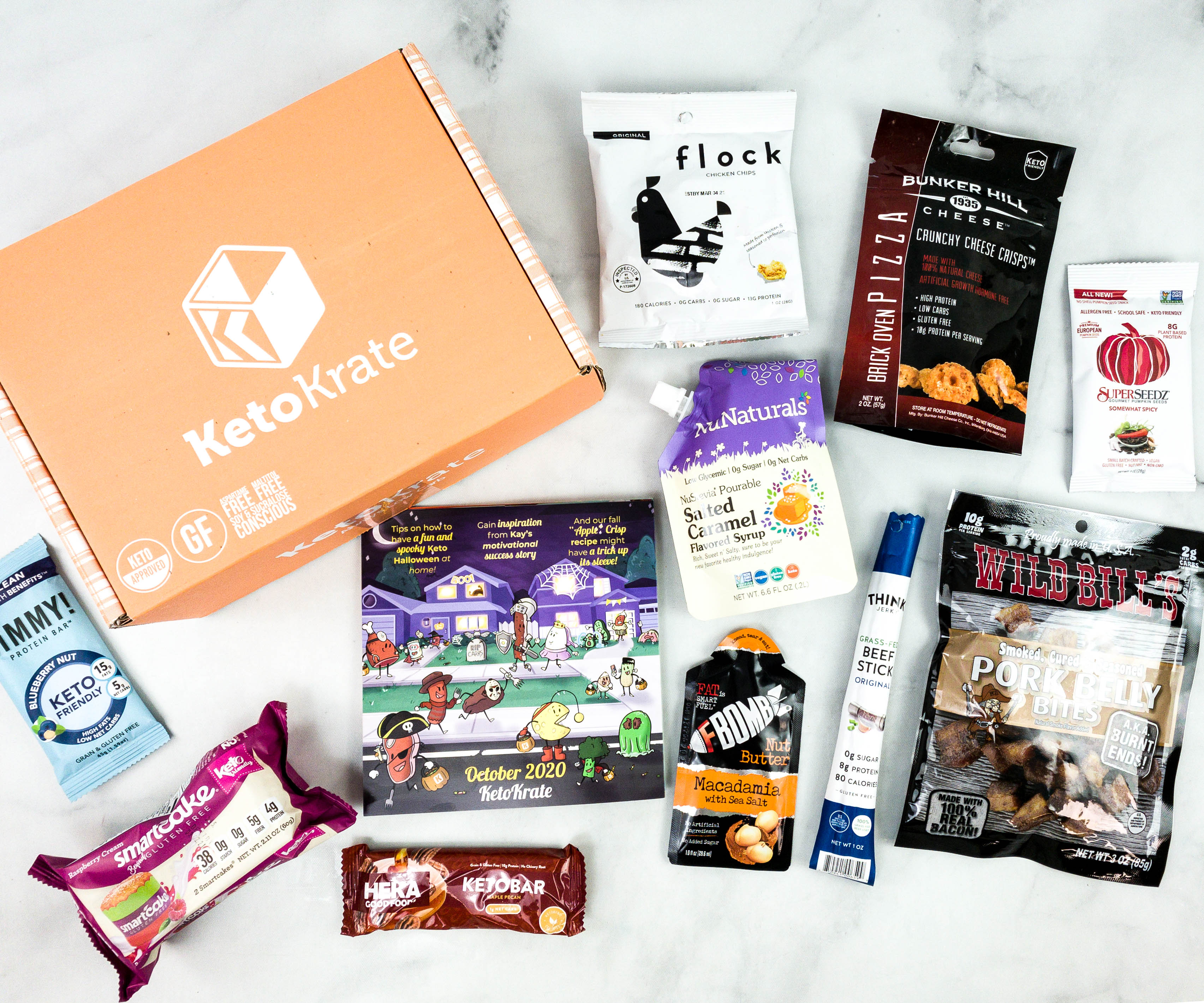 Everything in my box!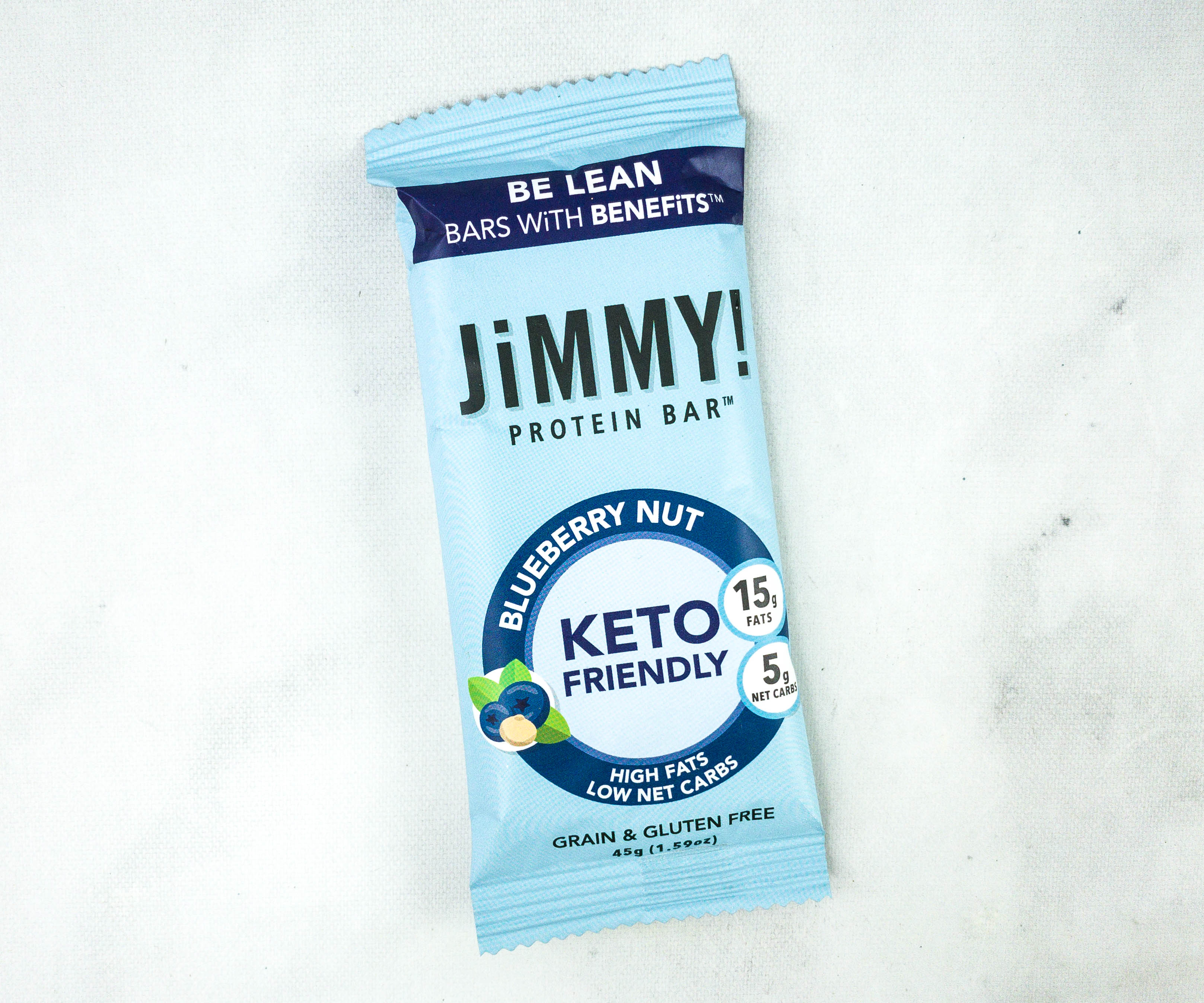 Jimmy! Protein Bar Blueberry Nut. This low sugar, high protein snack bar is a perfect meal replacement. I received it in blueberry nut flavor, which was naturally sweet!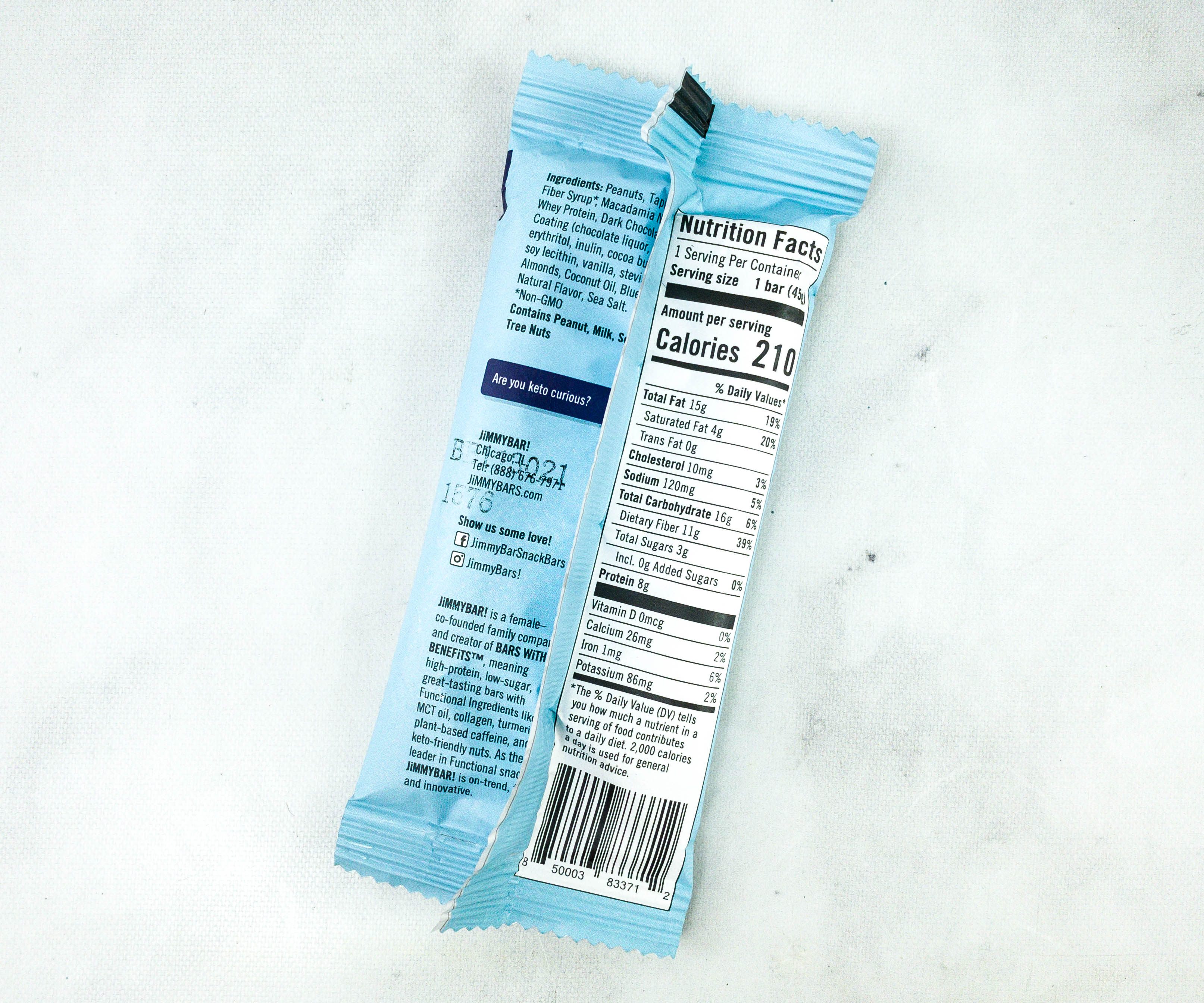 I love its chewy texture! This bar is also ideal for on-the-go snacking, whether as a breakfast bar or a post-workout snack.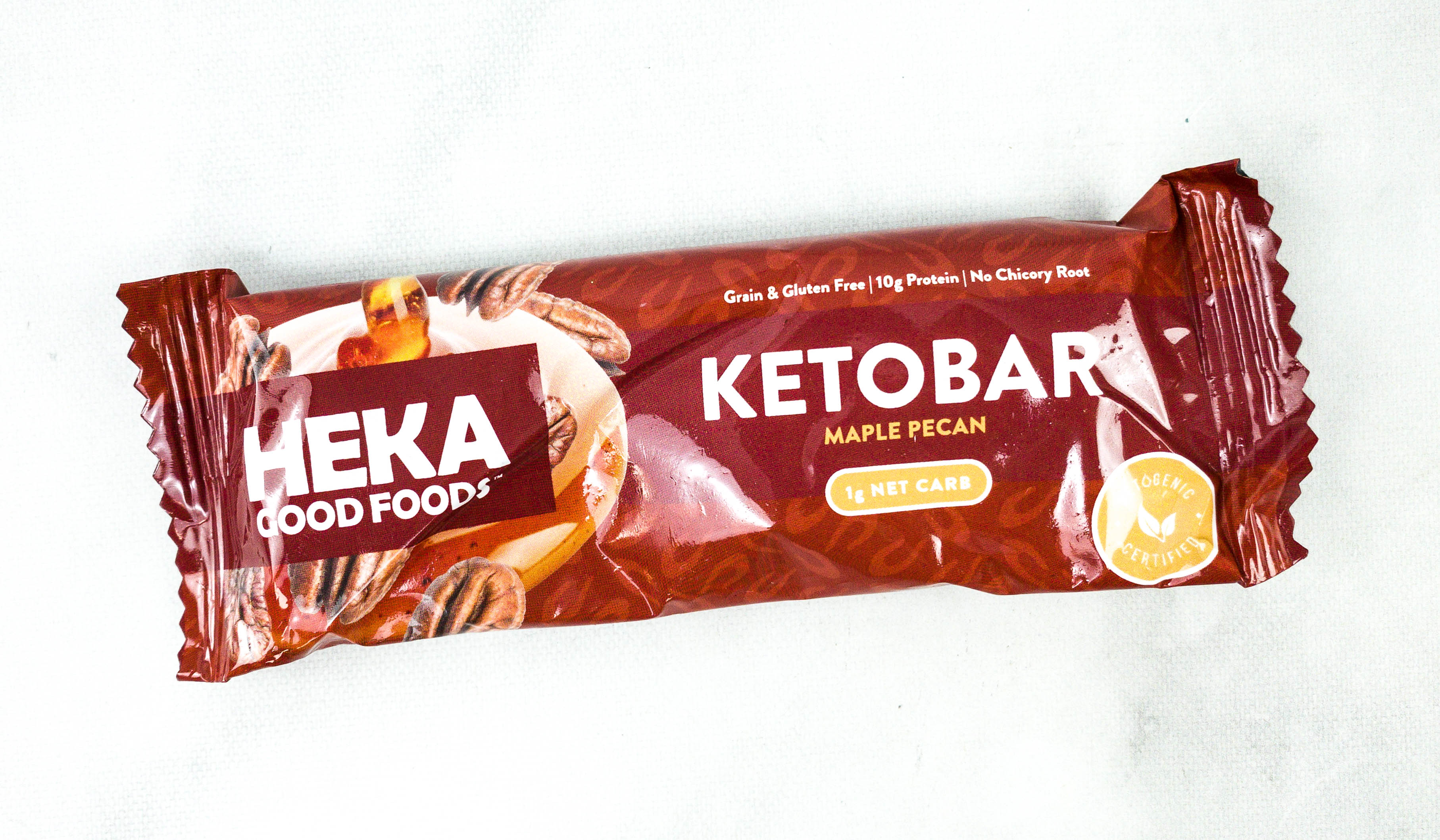 Heka Good foods Ketobar Maple Pecan ($3.25) Here's another naturally sweetened keto-friendly bar. It kept me full between meals without the sugar and carbs! Ingredients include almonds, roasted pecans, cocoa butter, and sea salt.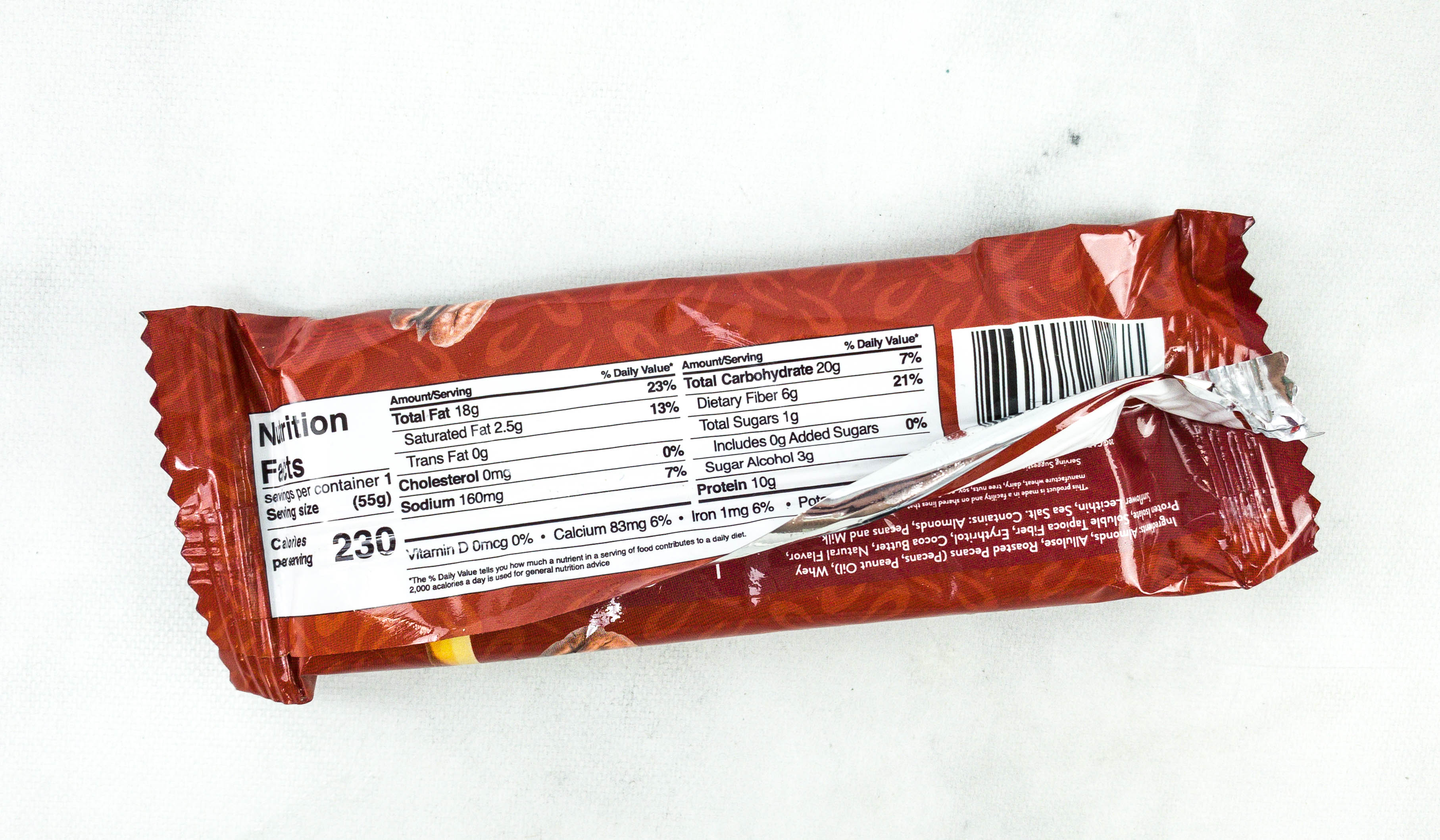 It's like a slice of pecan pie, only easier to eat anywhere and guilt-free!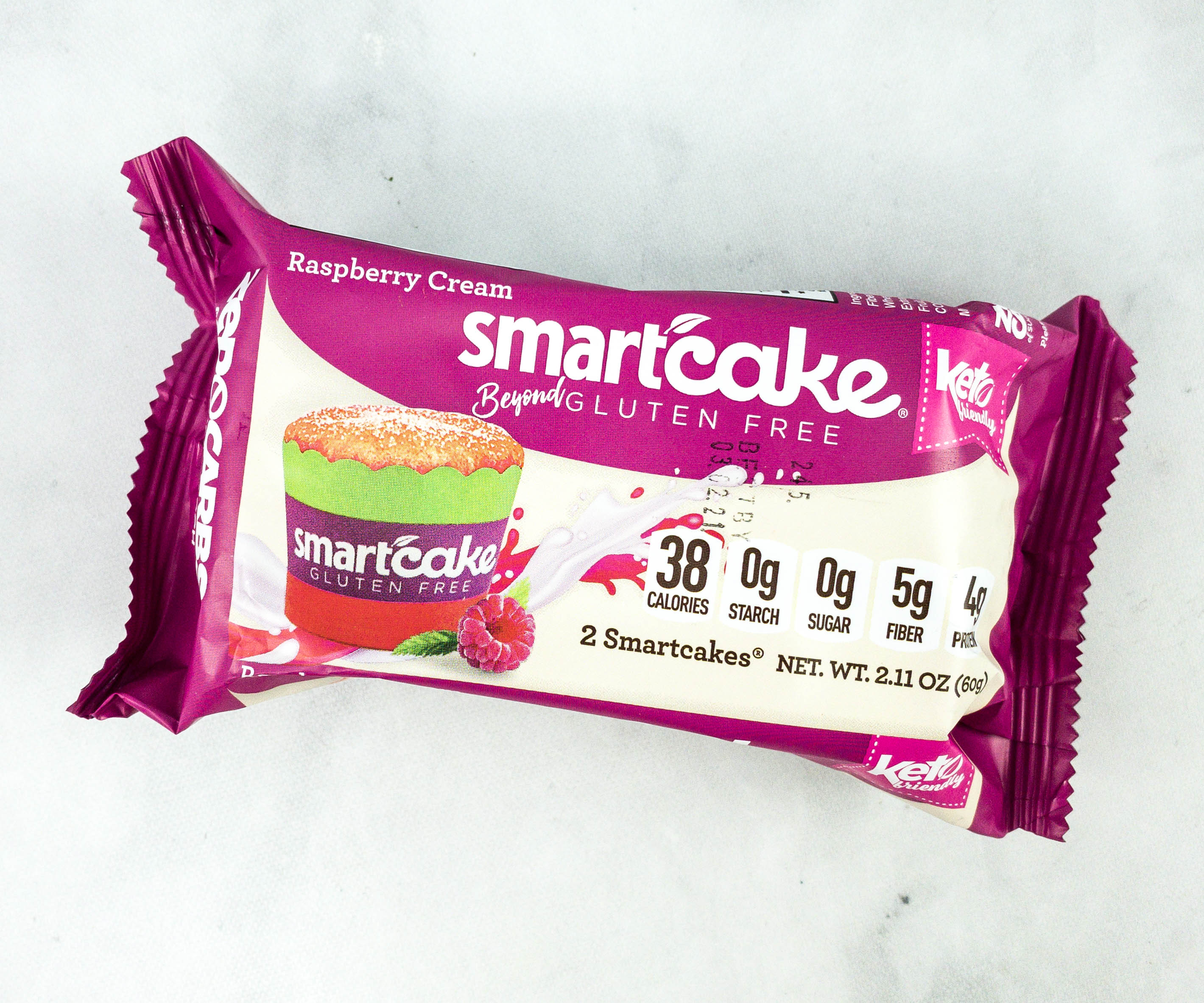 Smartcake Raspberry Cream ($3.50) Who can say no to a ketogenic cake? This one is even made with raspberry cream, which is sweet yet guilt-free.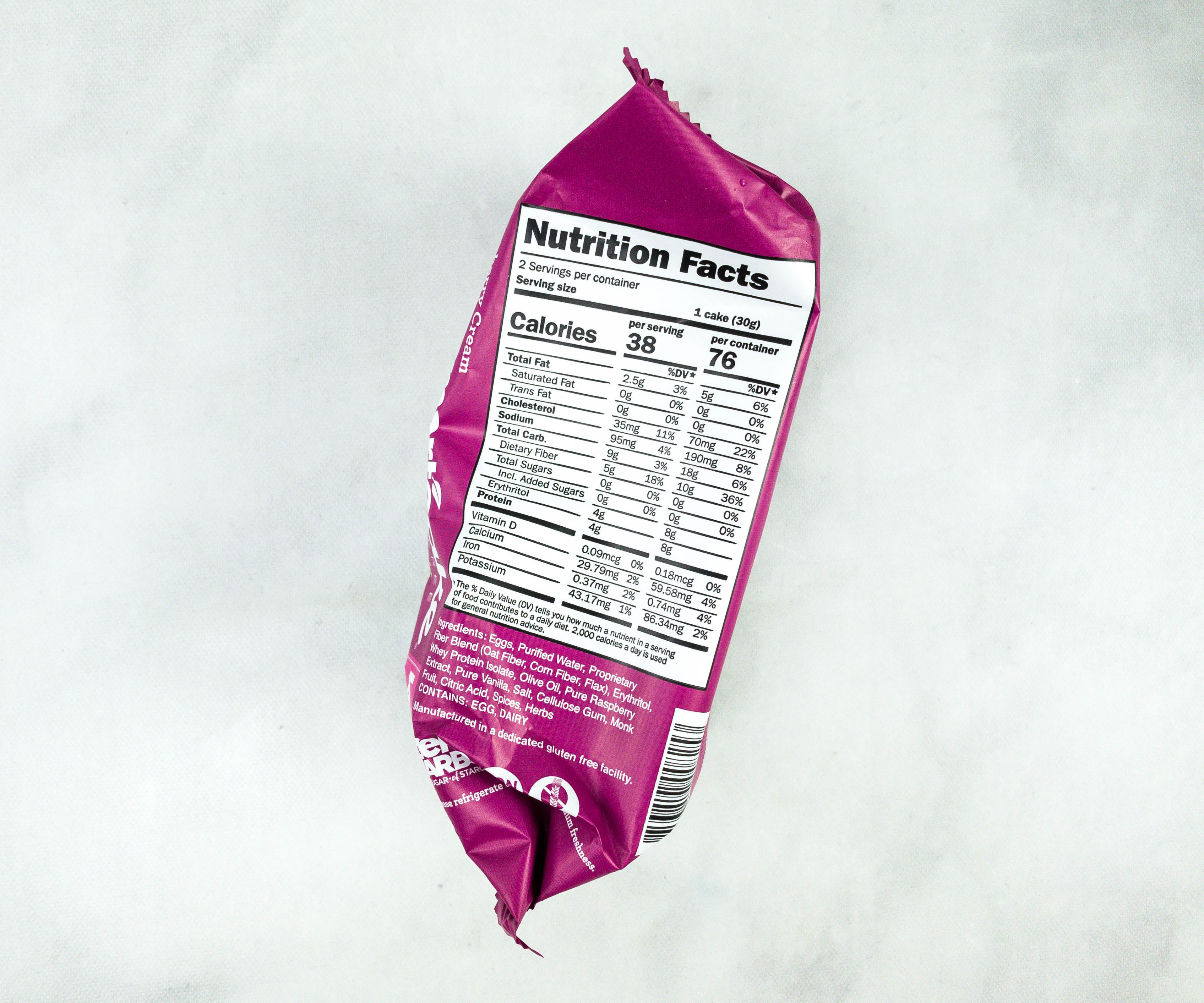 No one would guess this is a ketogenic and gluten-free cake because of how good it tastes. Every bite is flavorful and the texture is perfect!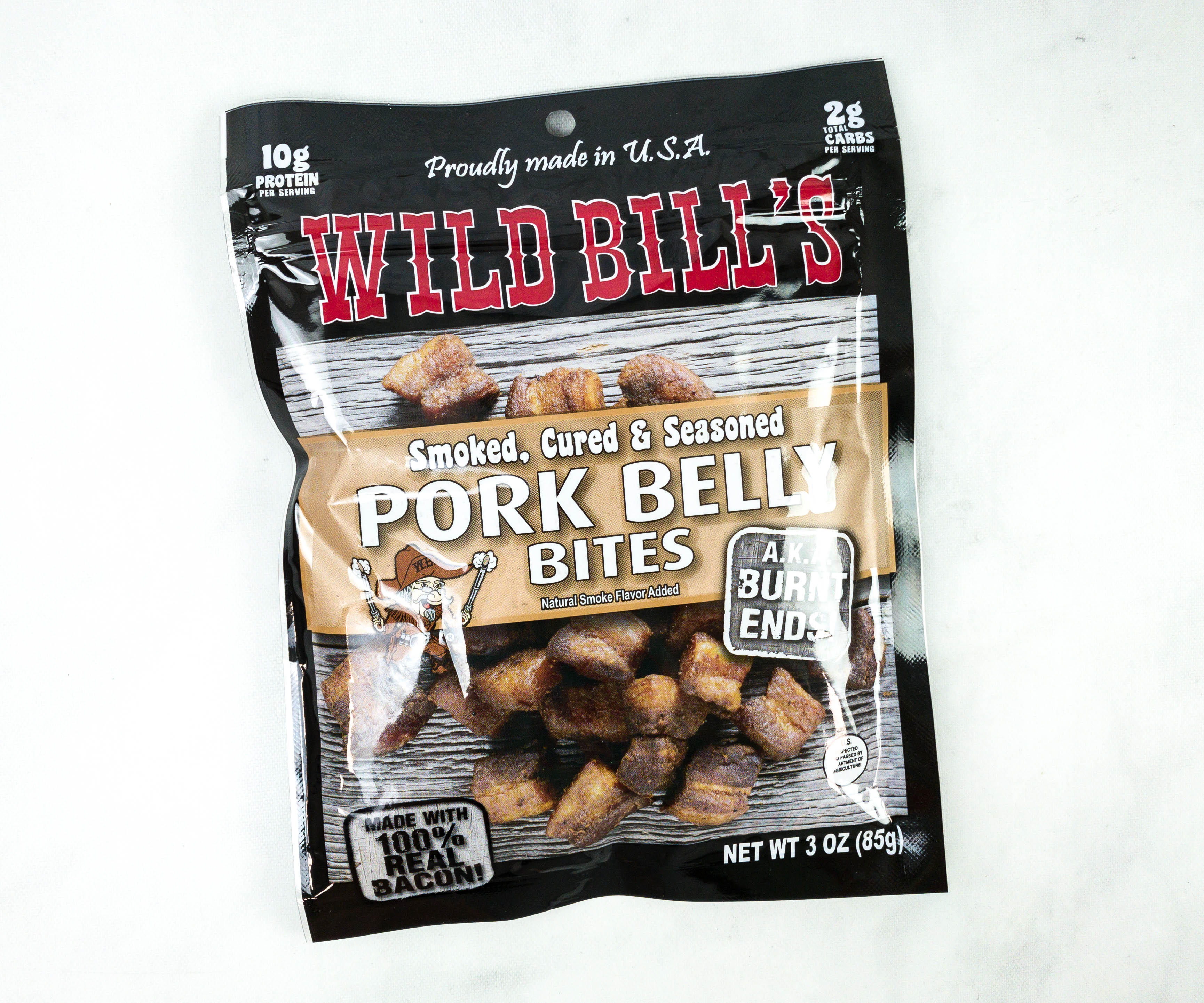 Wild Bill's Smoked, Cured & Seasoned Pork Belly Bites ($8.99) These snack bites are made with bacon, with only 2 carbs per 1 ounce of serving! They are also free from gluten and MSG.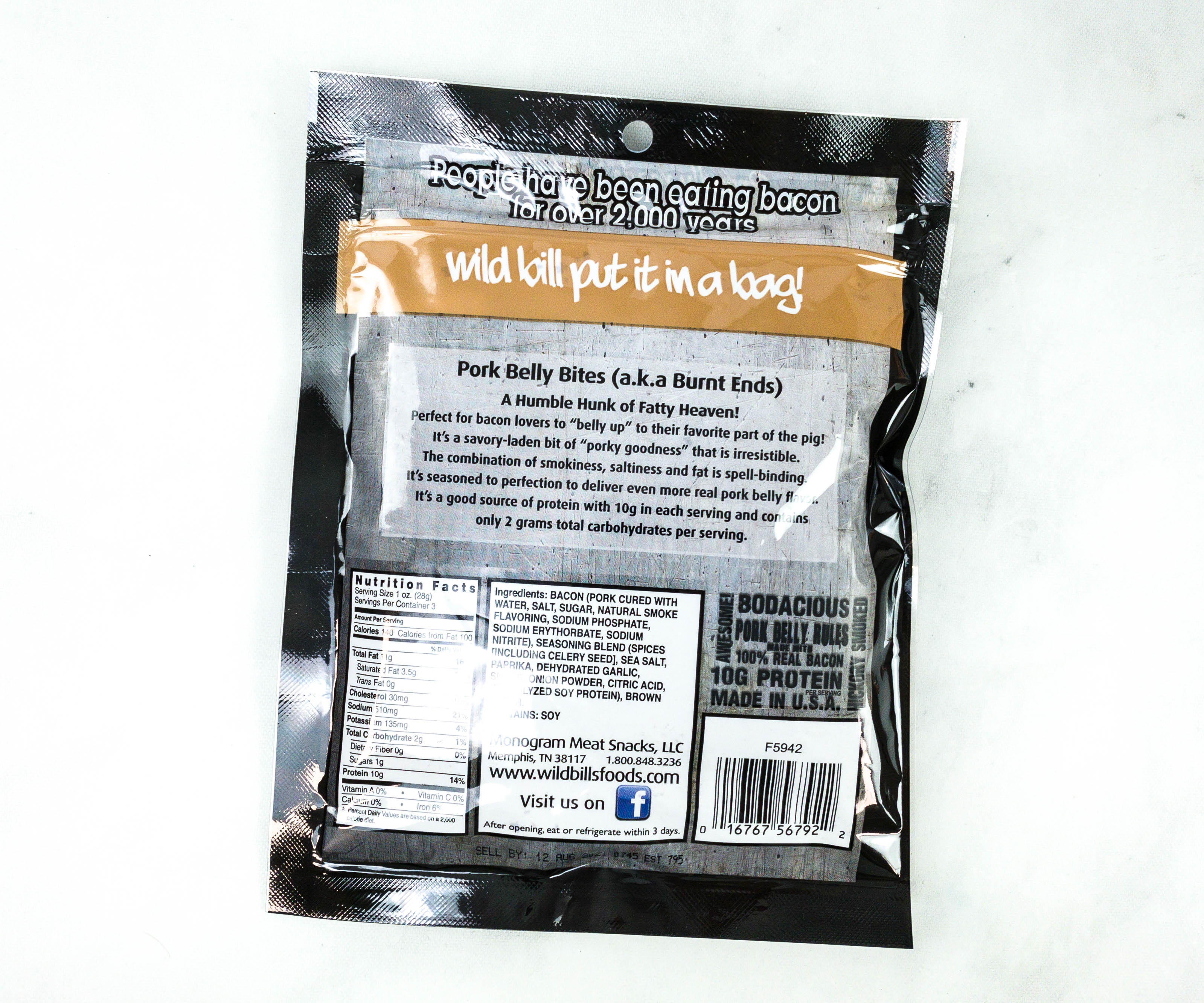 I love the smoky flavor I get in every bite. They were also perfectly seasoned so I really couldn't ask for more. Packed in a resealable bag, this makes a great snack to enjoy anywhere!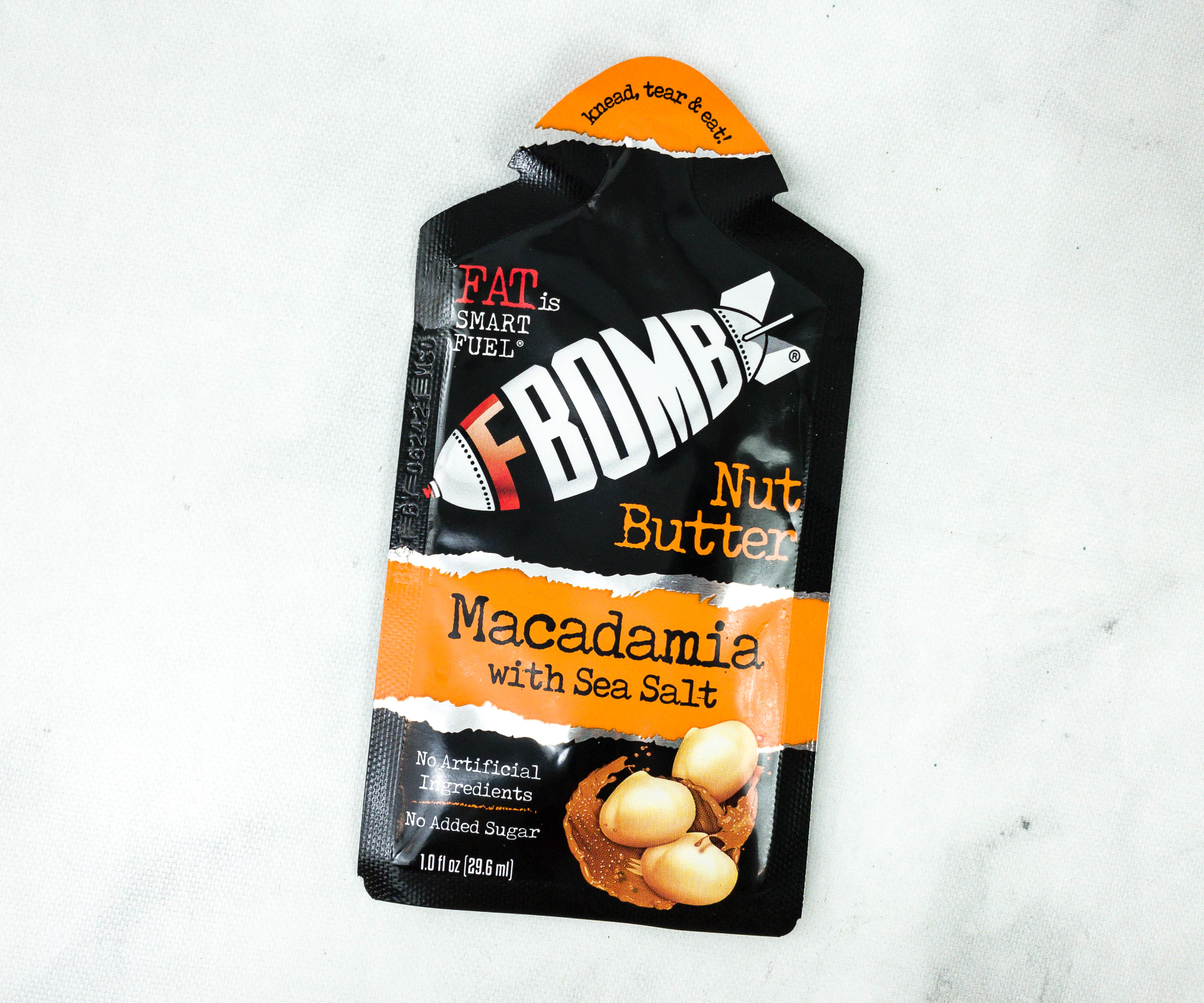 Fat Bomb Nut Butter Macadamia with Sea Salt ($2.50) This pack of nut butter is made with a mouthwatering blend of macadamia and sea salt. It's smooth, creamy, and flavorful!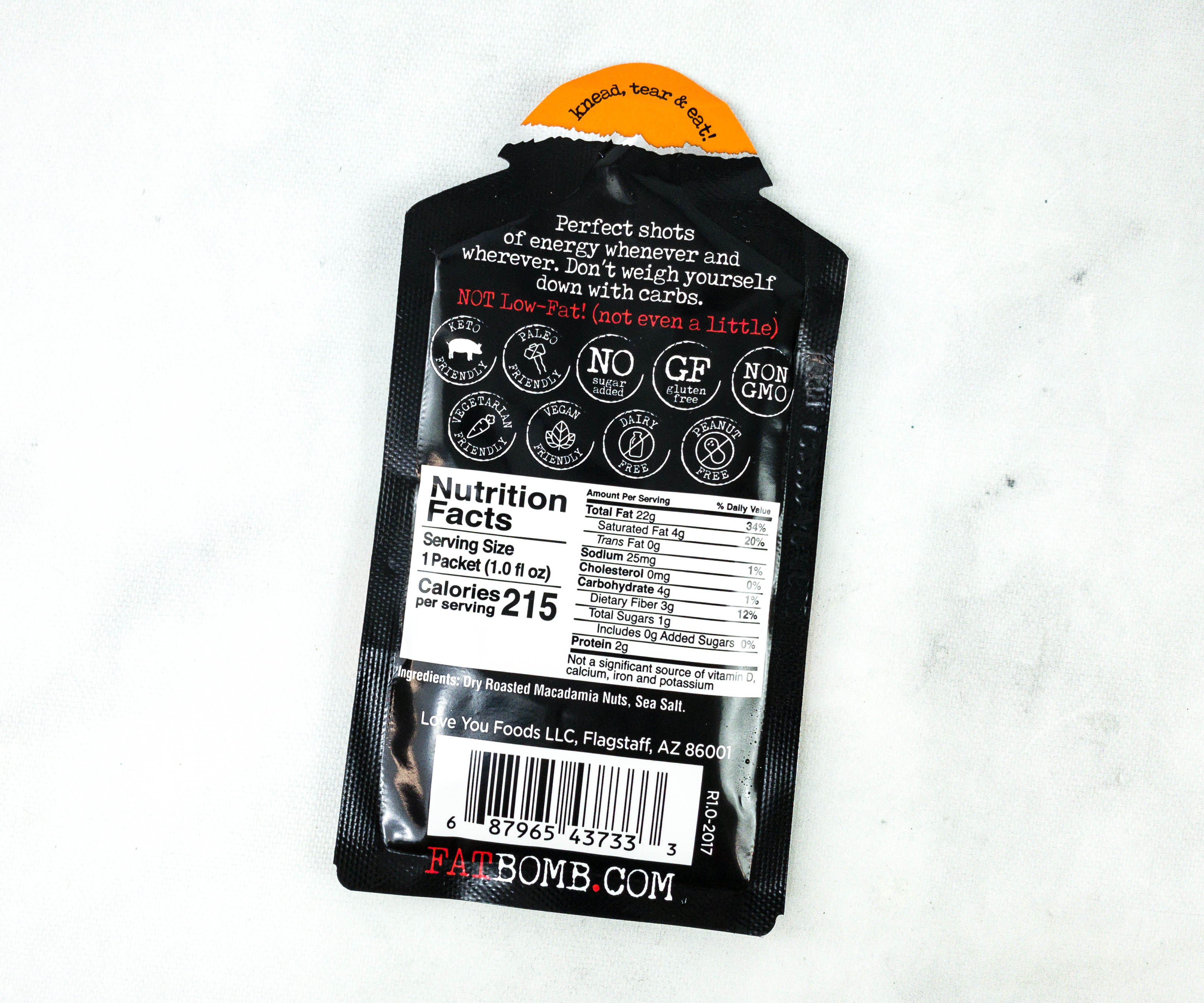 It's a perfect energy booster, especially during outdoor activities. All you have to do is knead the pack, tear it on top,  and eat!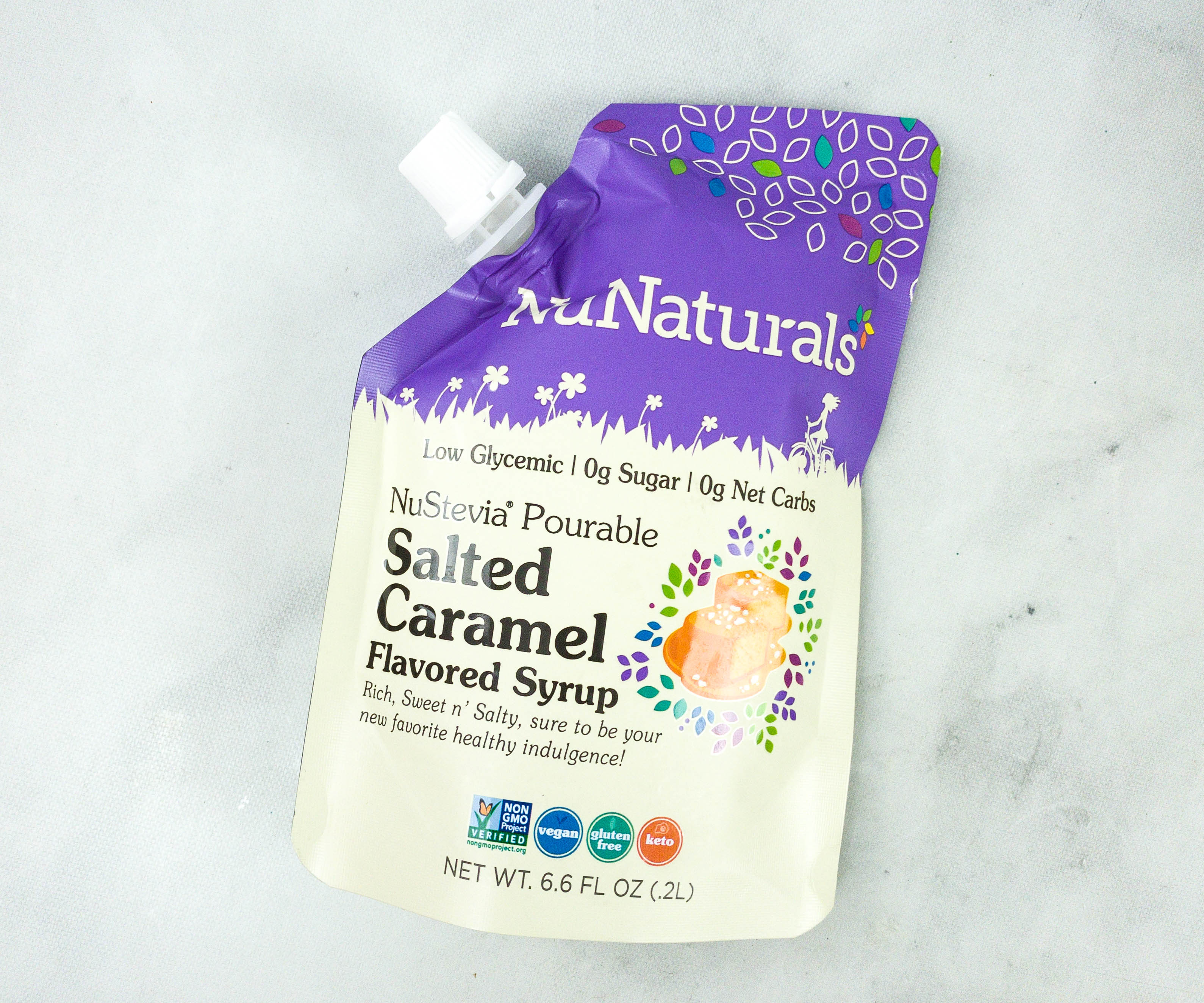 NuNaturals Salted Caramel Flavored Syrup ($5.33) This syrup can be used to sweeten our favorite drinks and desserts without the guilt of having too much sugar!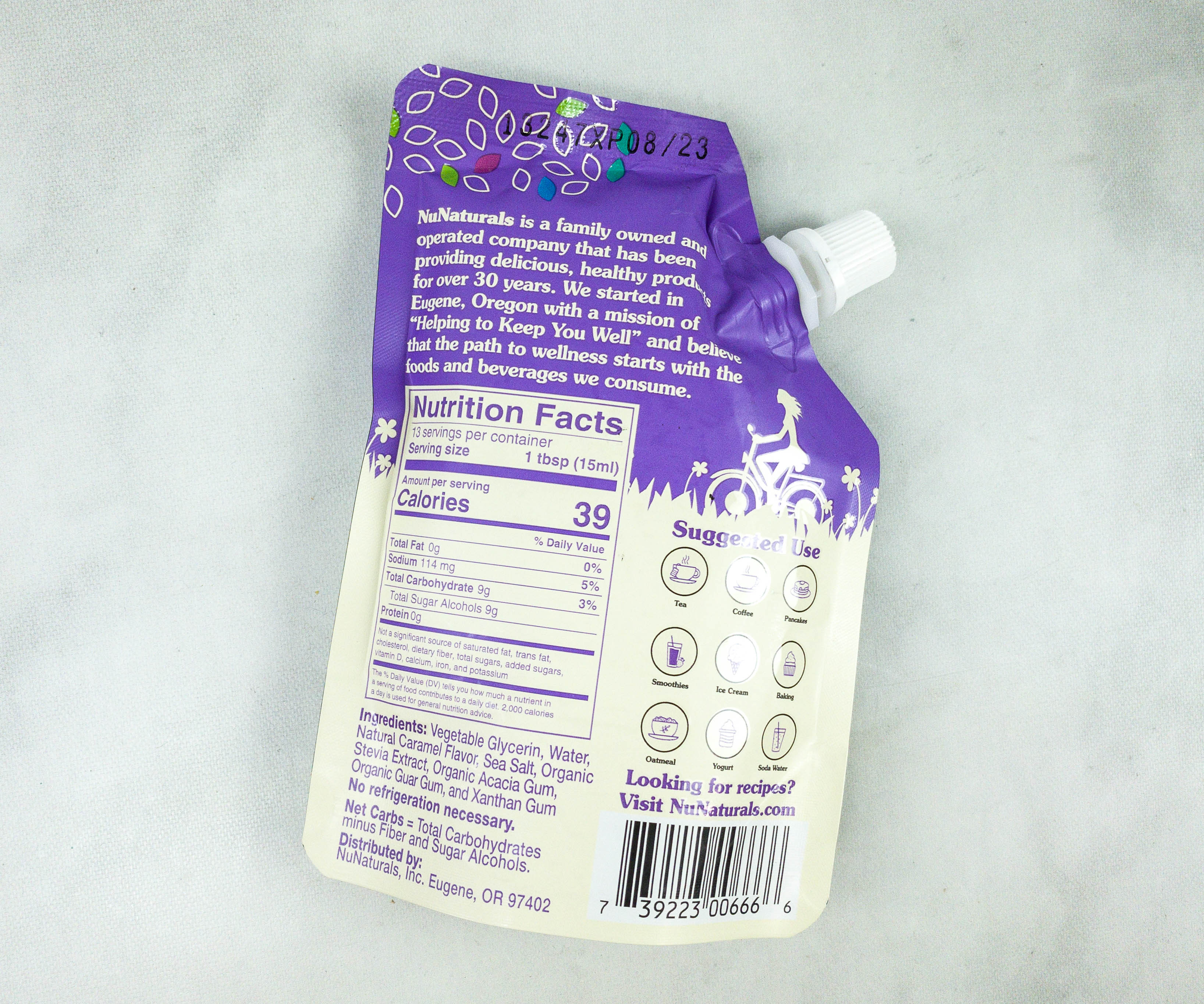 Aside from drinks, you can also use this with baked goods, oatmeal, yogurt, and desserts. With the resealable squeeze pouch, it is easier to pour and maintain its freshness!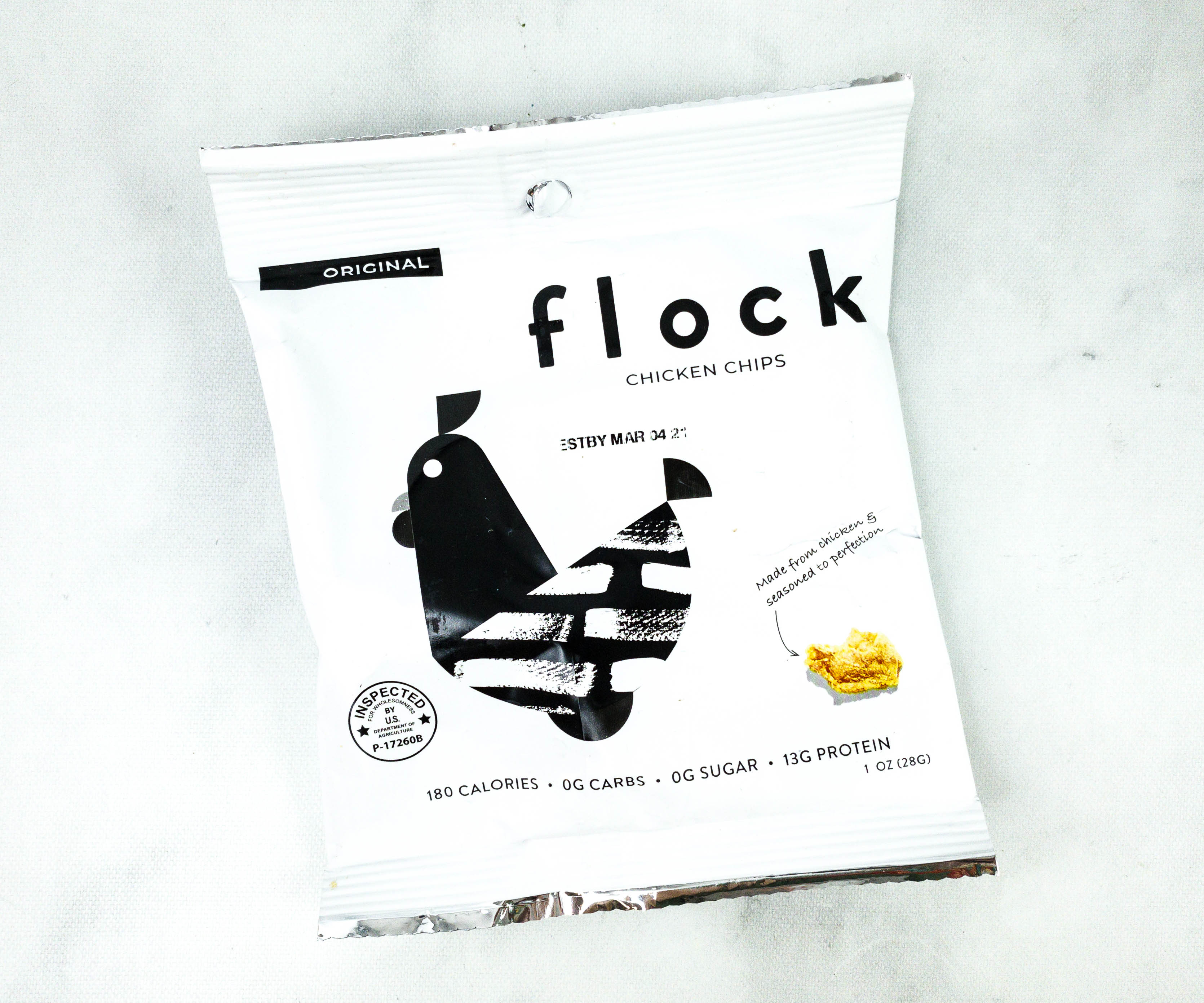 Flock Chicken Chips ($3) This pack contains real chicken skin seasoned with salt and it's probably one of the best keto-friendly snacks I've tried. Each piece was crispy and crunchy. It makes a great alternative to the usual potato chips!
I munched on these straight out of the bag but it's also ideal as a salad topping and for adding to a charcuterie plate!
Super Seedz Gourmet Pumpkin Seeds Somewhat Spicy. These pumpkin seeds are already out of their shells so they're easy to eat. I also love that they're spiced!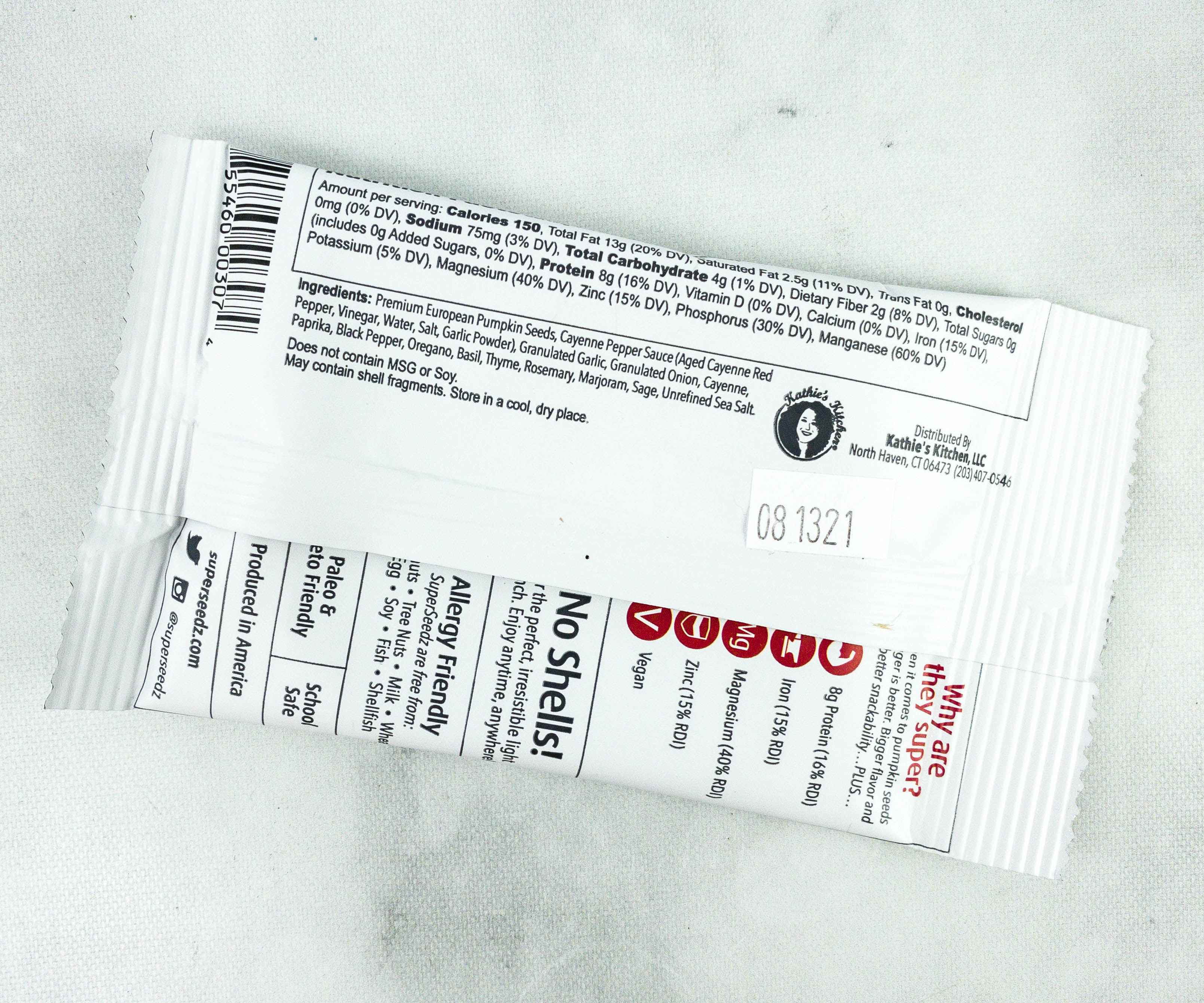 They are well-roasted and satisfyingly crunchy, plus the heat is just right!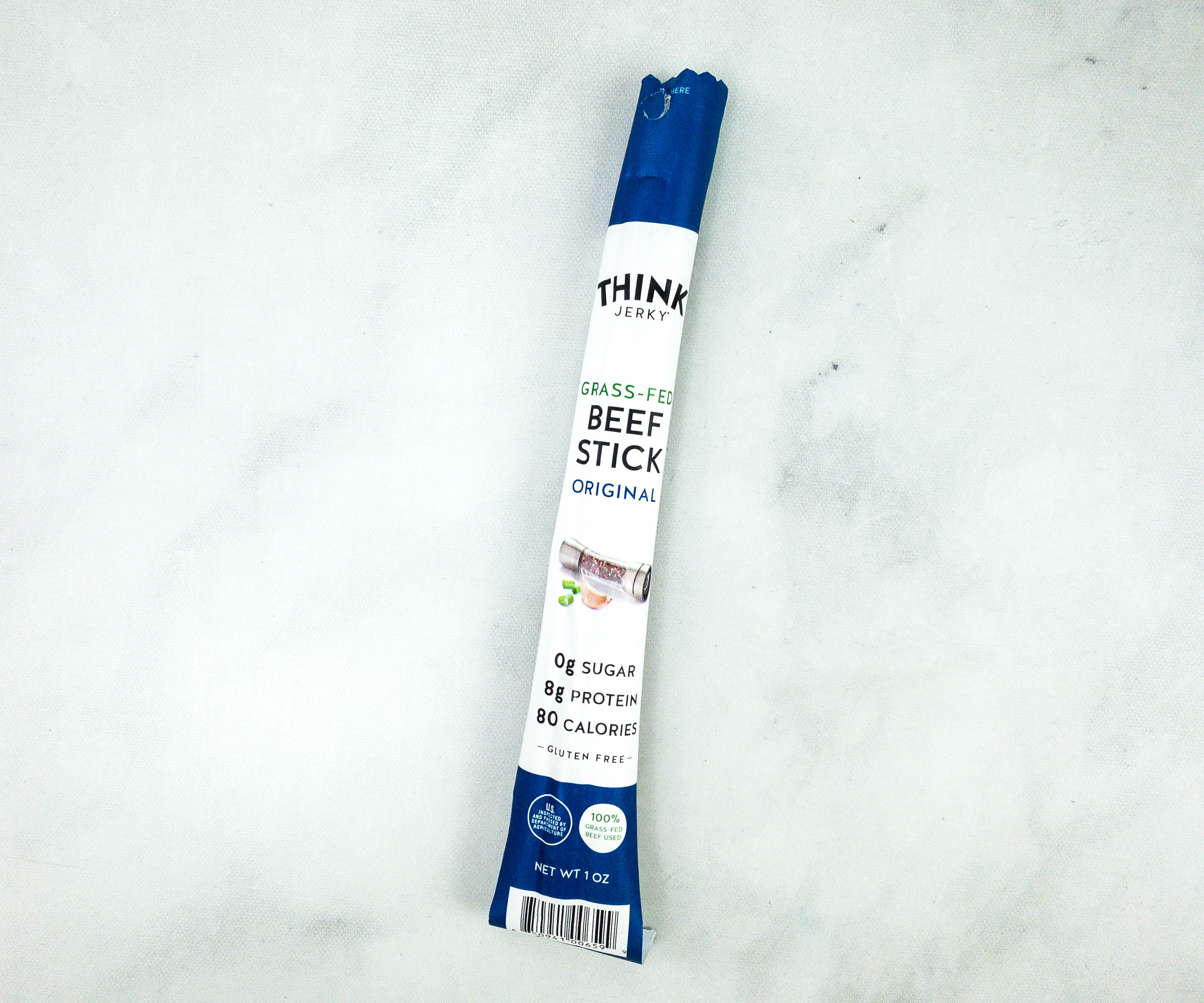 Think Jerky Grass-Fed Beef Stick Original ($1.90) Beef jerky stick is another protein-rich snack that I love! This one is made with grass-fed beef and seasoned with a hint of pepper, giving it a classic, savory taste. I love that it's also free from hormones, antibiotics, gluten, nitrates, preservatives, and GMO.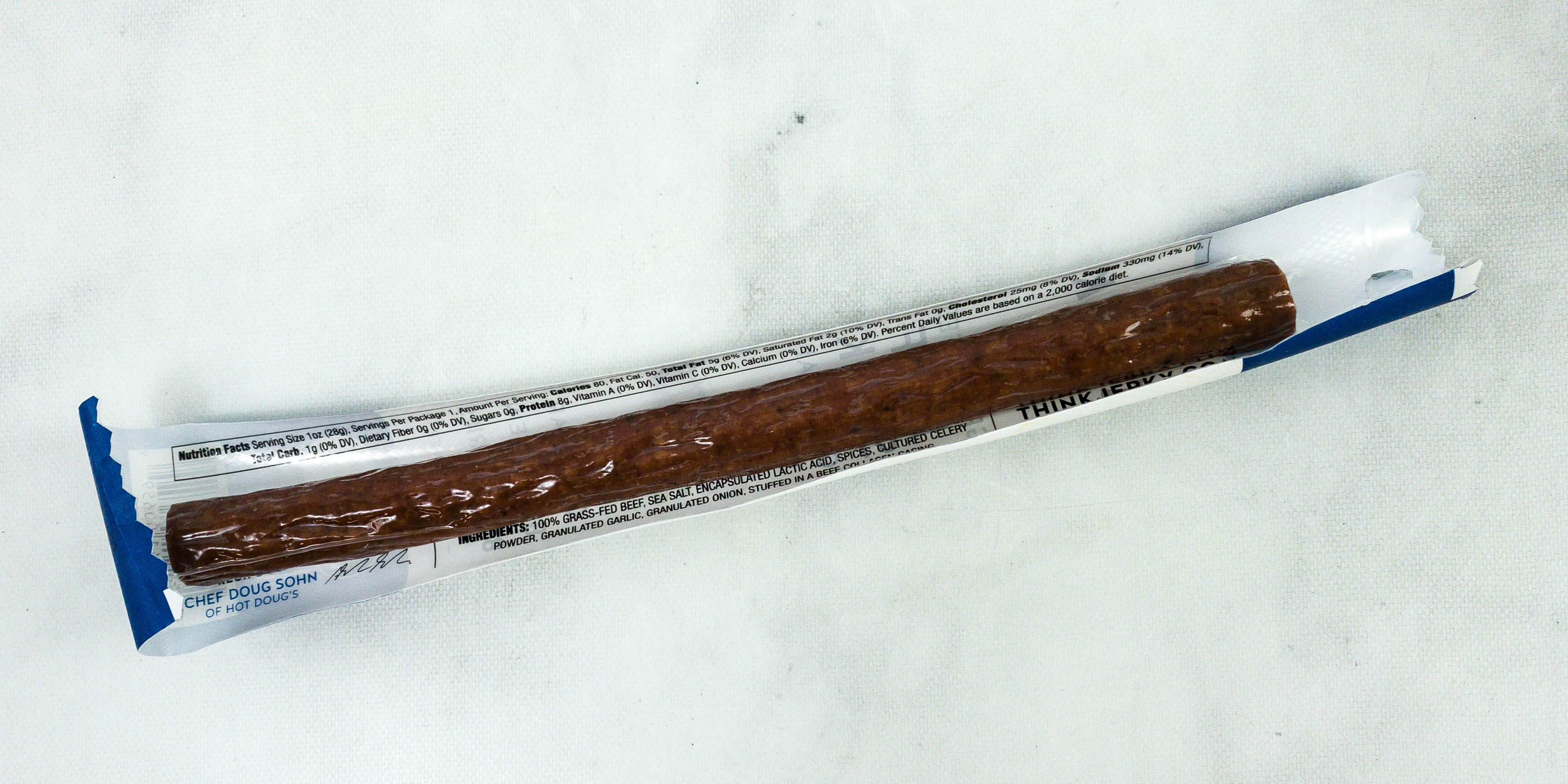 Each pack is vacuum-sealed to maintain its freshness. Another reason why the texture is so good is that it's slow-cooked!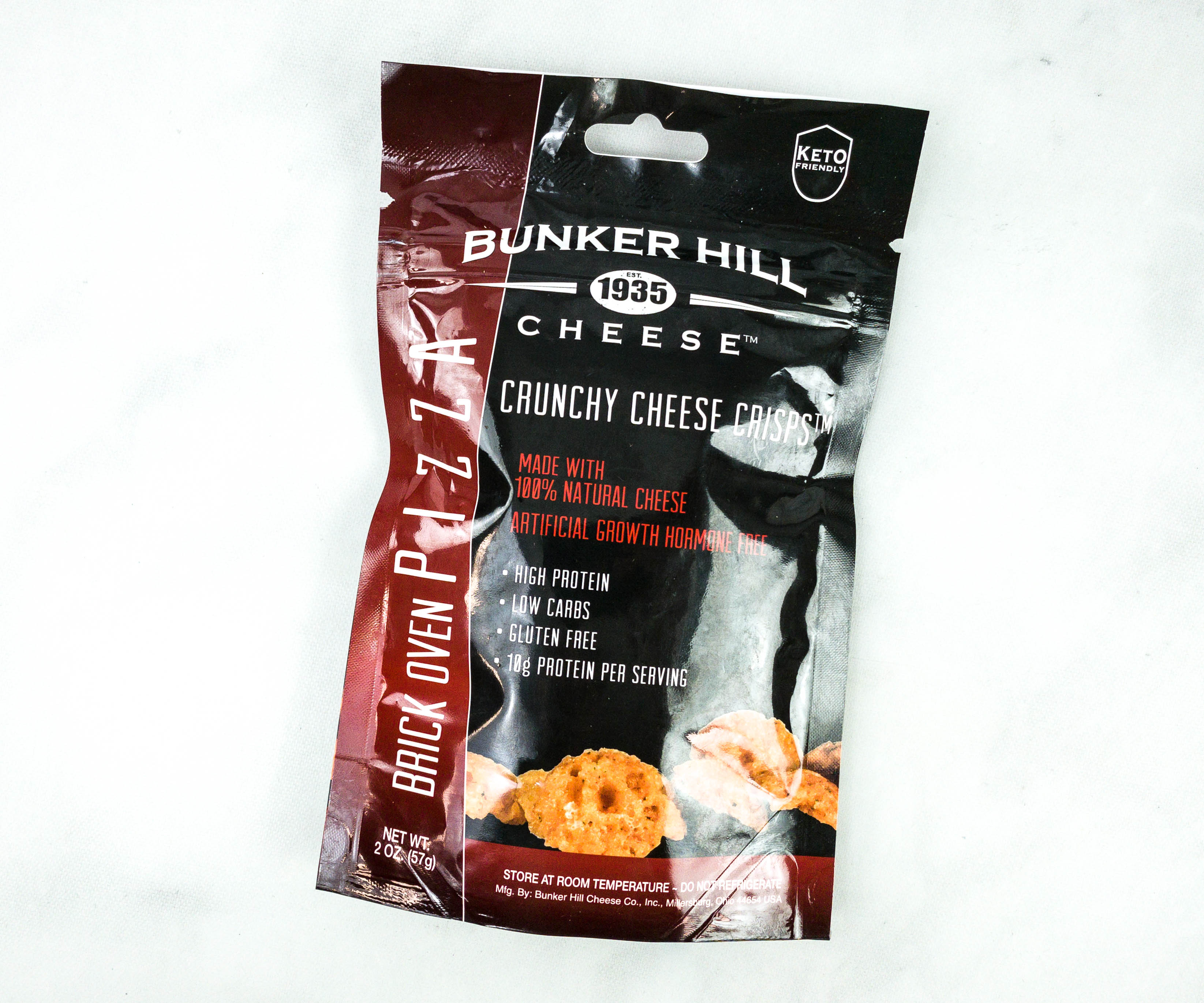 Bunker Hill Cheese Crunchy Cheese Crisps Brick Oven Pizza ($3.99) It's a pack of perfectly baked cheesy crisps, made from 100% real cheese and free from artificial growth hormones.
Every piece is rich in cheese flavor and I love how crunchy they are. As a cheese lover, it's great to know that there delicious cheese snacks like these that are low in carbs!
I'm once again impressed with KetoKrate! This box is jampacked with all kinds of snacks, from savory to sweet to spicy, and they are all low in carbohydrates and sugar. There's even a natural sweetener in a pouch that makes drinks and desserts taste sweet minus the guilty feeling. My favorite from the bunch is the chicken skin snack and the cheese crisps, but everything else is also good. If you want to discover new keto-friendly snacks, this subscription is a great choice. Subscribers even get access to a members-only shop, where more keto snacks are available!
What do you think of the KetoKrate box?