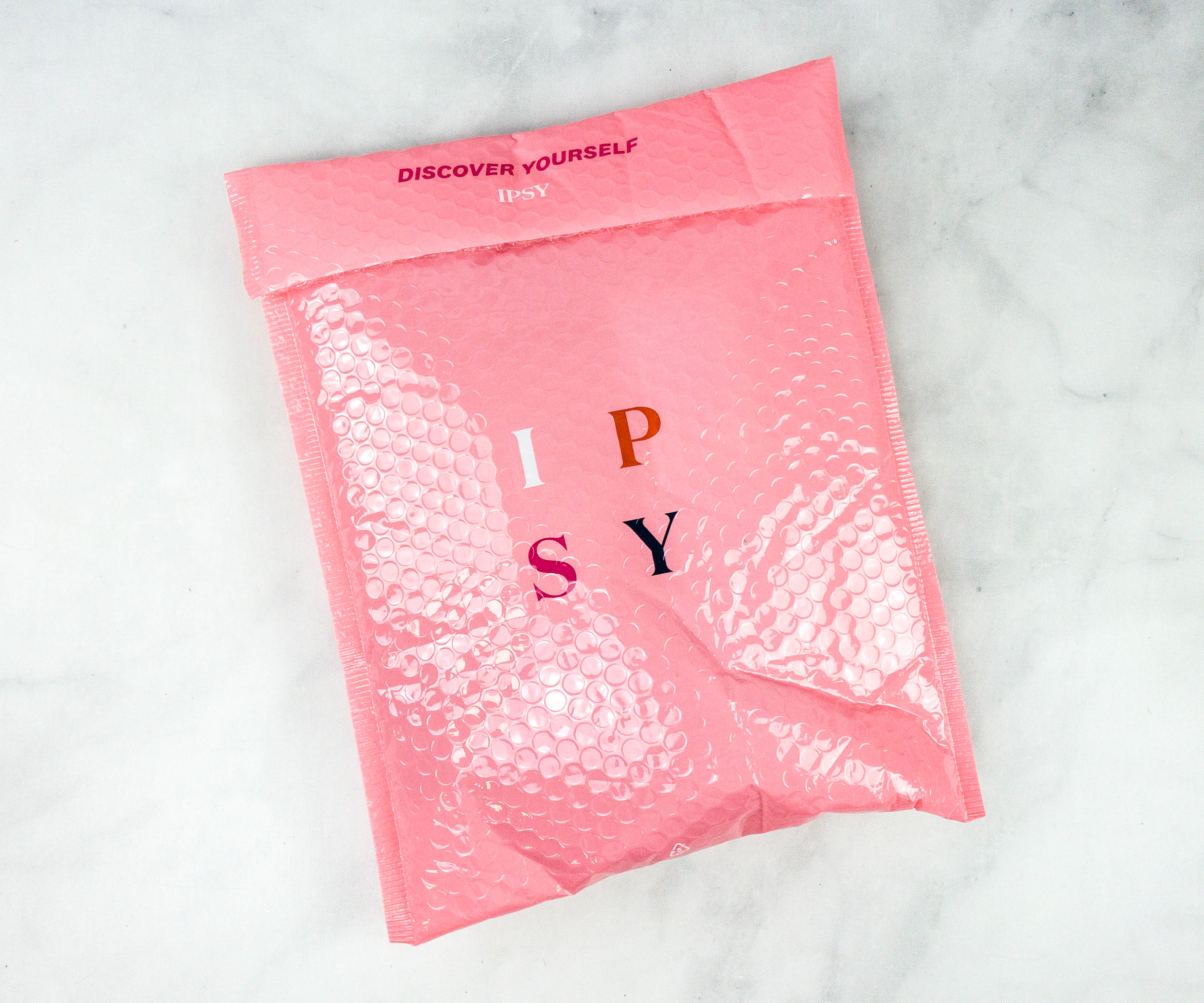 Ipsy Glambag Plus is the upgraded version of the monthly Ipsy Glam Bag. For $25 a month, it contains 5 full-size products from brands you love, plus a deluxe makeup bag with every shipment. The promised value of each box is $120 worth of products. It will contain variations, but there are far fewer compared to the regular Ipsy Glam Bag. Be sure to continue to rate and review your bag to help personalize it to your needs. Check out our Ipsy Glam Bag Plus explainer to find out every detail of this subscription!
Starting last month, Ipsy Glambag Plus subscribers will be choosing three items for their bag, not just 1! See the details here, but note – the dates have now been changed to the 2nd & 3rd of the month!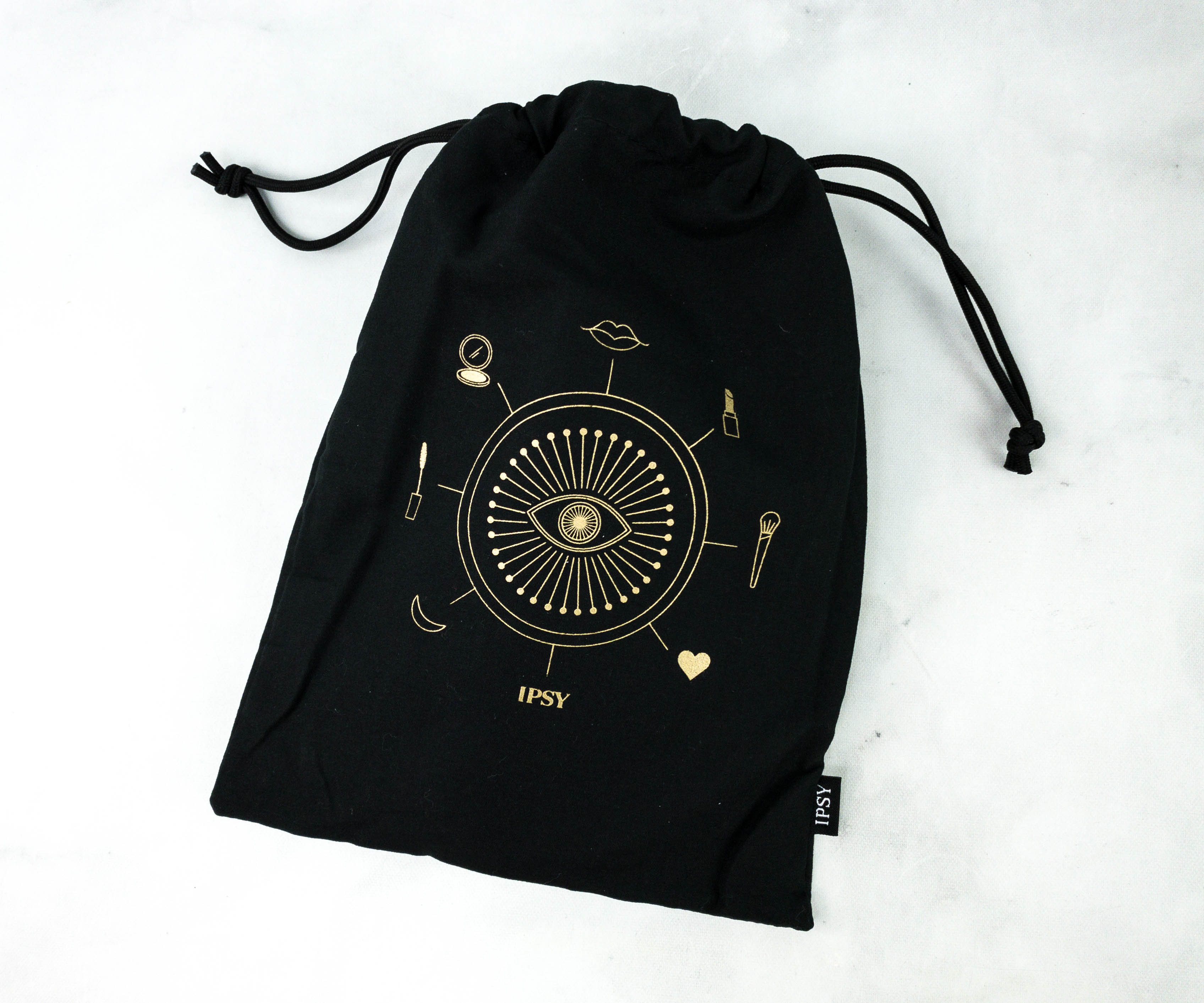 The items came in a black drawstring pouch that has a mystic looking eye design printed in gold.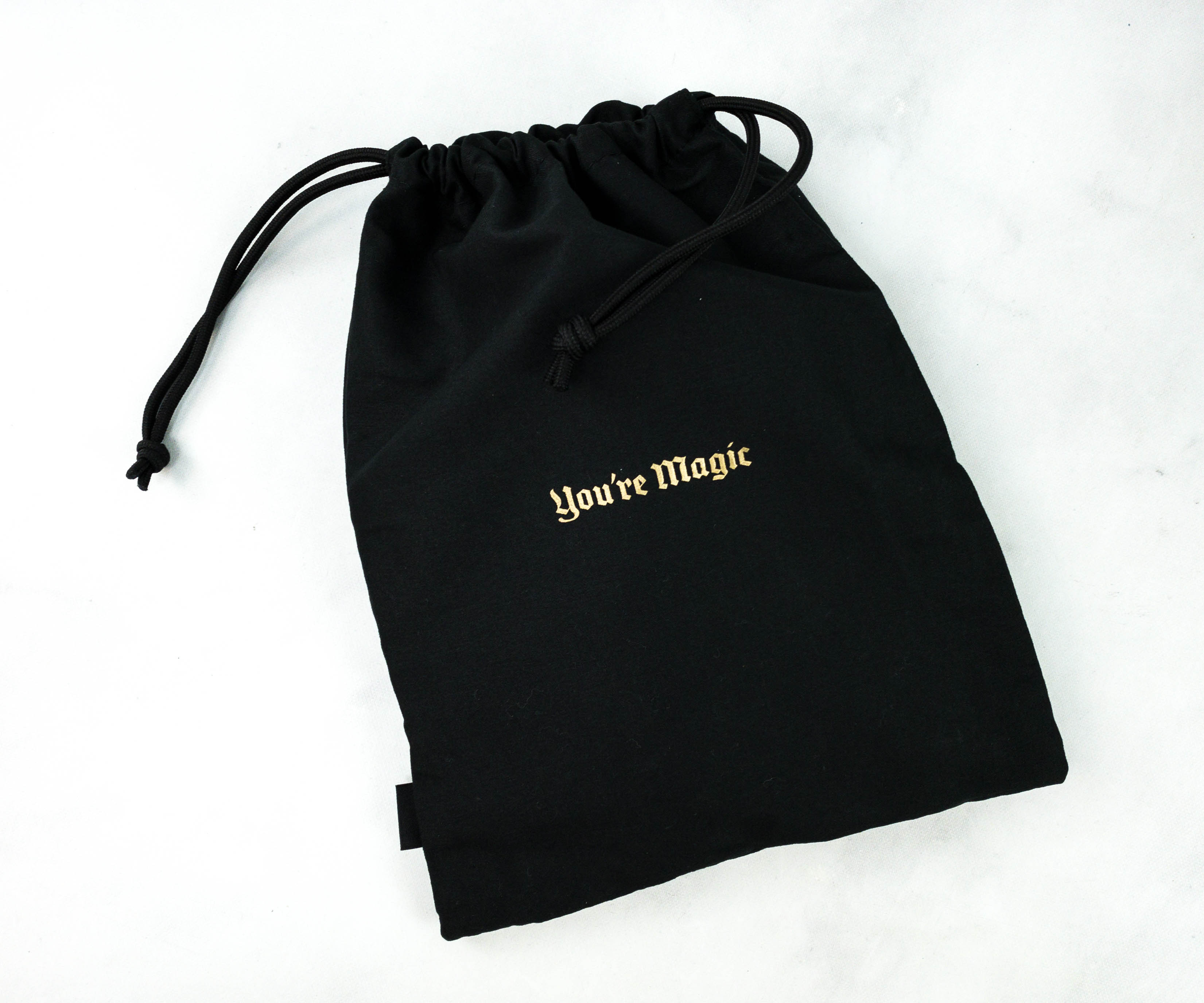 On the other side of the bag, it says "You're Magic".
This month's theme is You're Magic.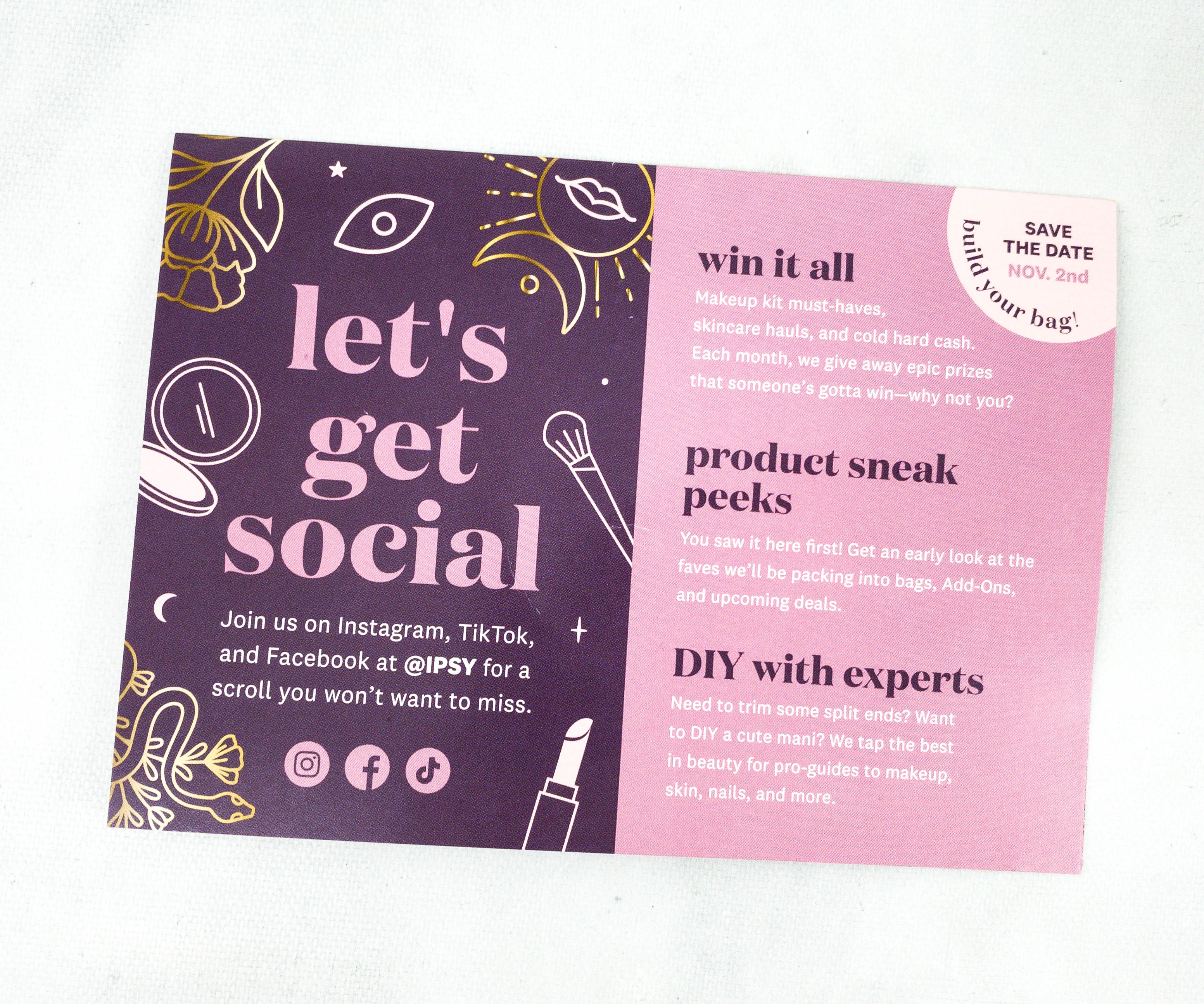 At the back of the card, they encourage us to log on and learn more about our Glam Bag on their website and their socials.
When you open the card, there are also beauty tips plus links if we want to read more!
Everything in the box!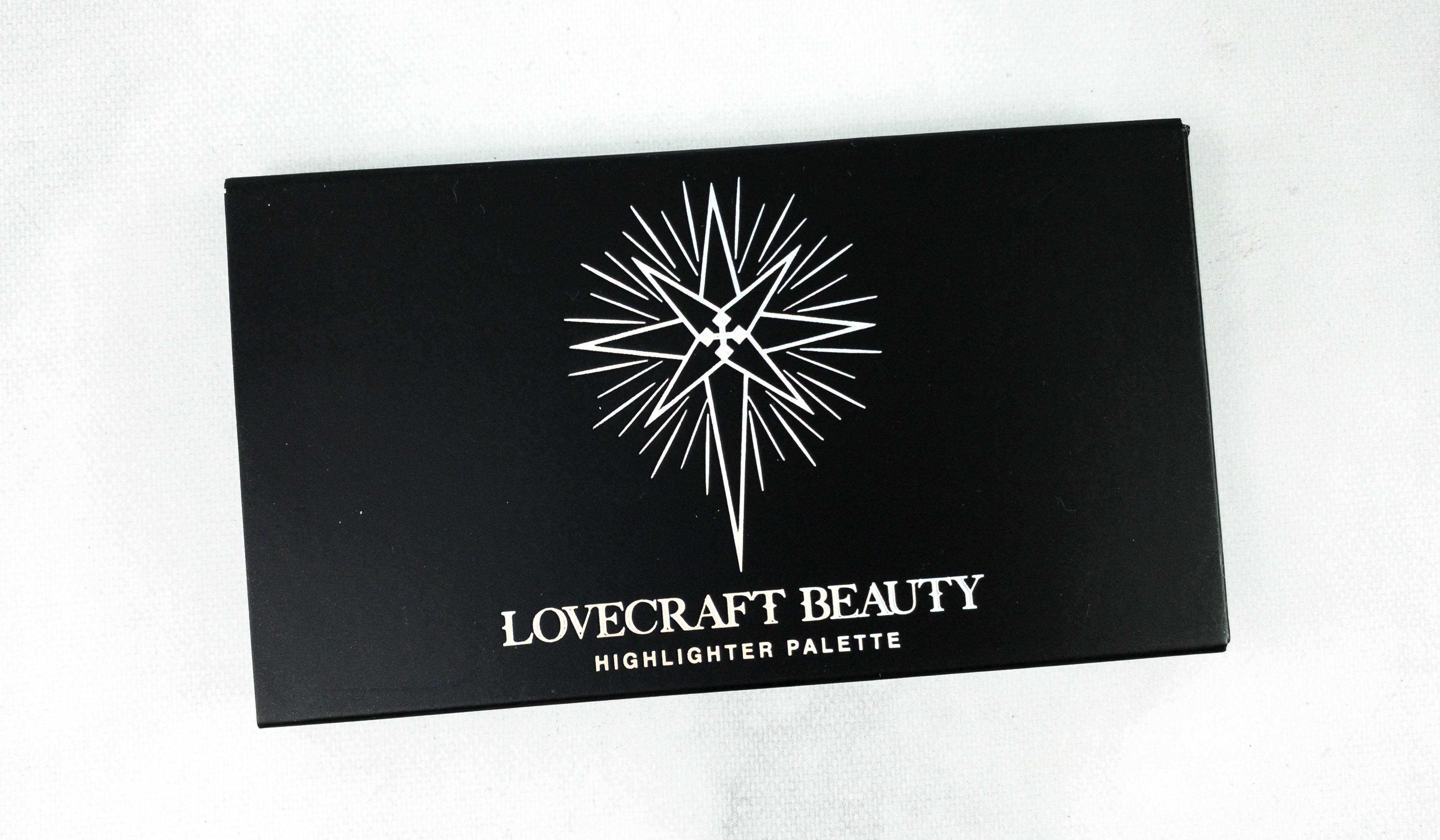 Lovecraft Beauty Highlighter Palette ($29) This highlighter duo came in a compact packaging! It features a mesmerizing illustration of a star on the cover.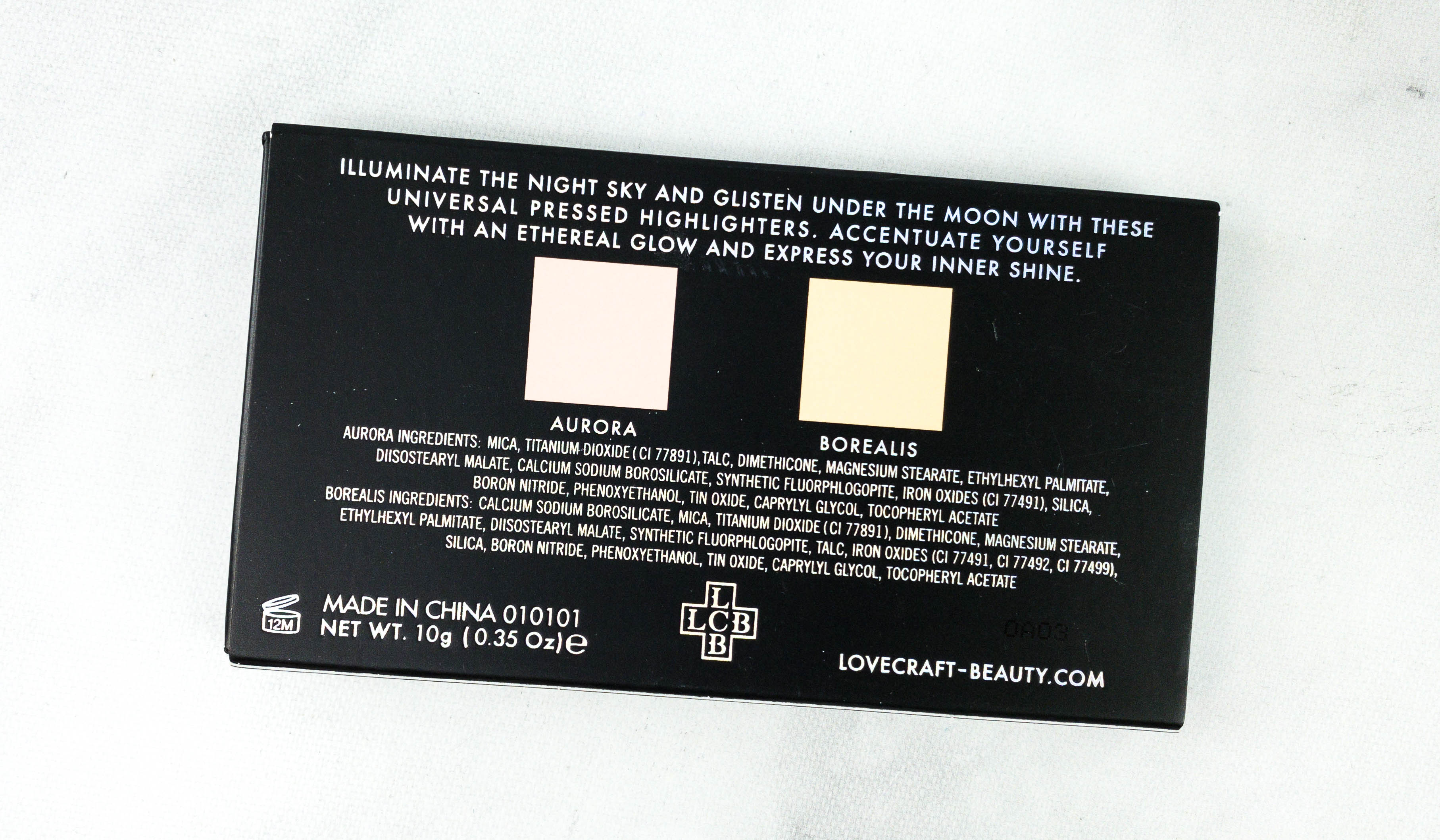 The ingredients are listed at the back of the packaging.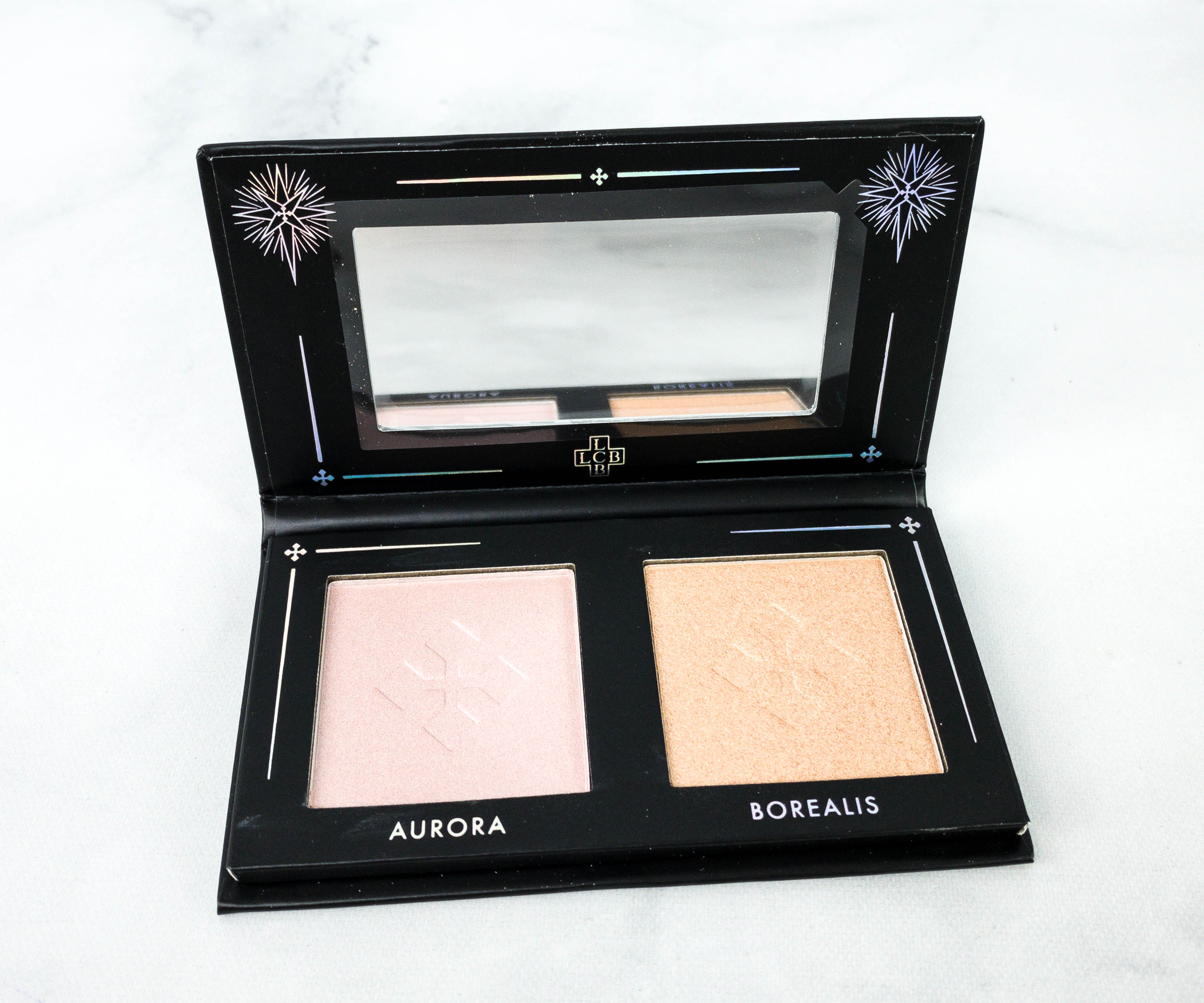 The palette came with its own mirror. The shade names are pretty cool too: "Aurora" and "Borealis", which refer to the Northern Star!
I love the colors! They're soft and pretty, plus they apply smoothly on the skin. The formula isn't chunky at all and the pigmentation is really good. This will be great for holiday makeup looks!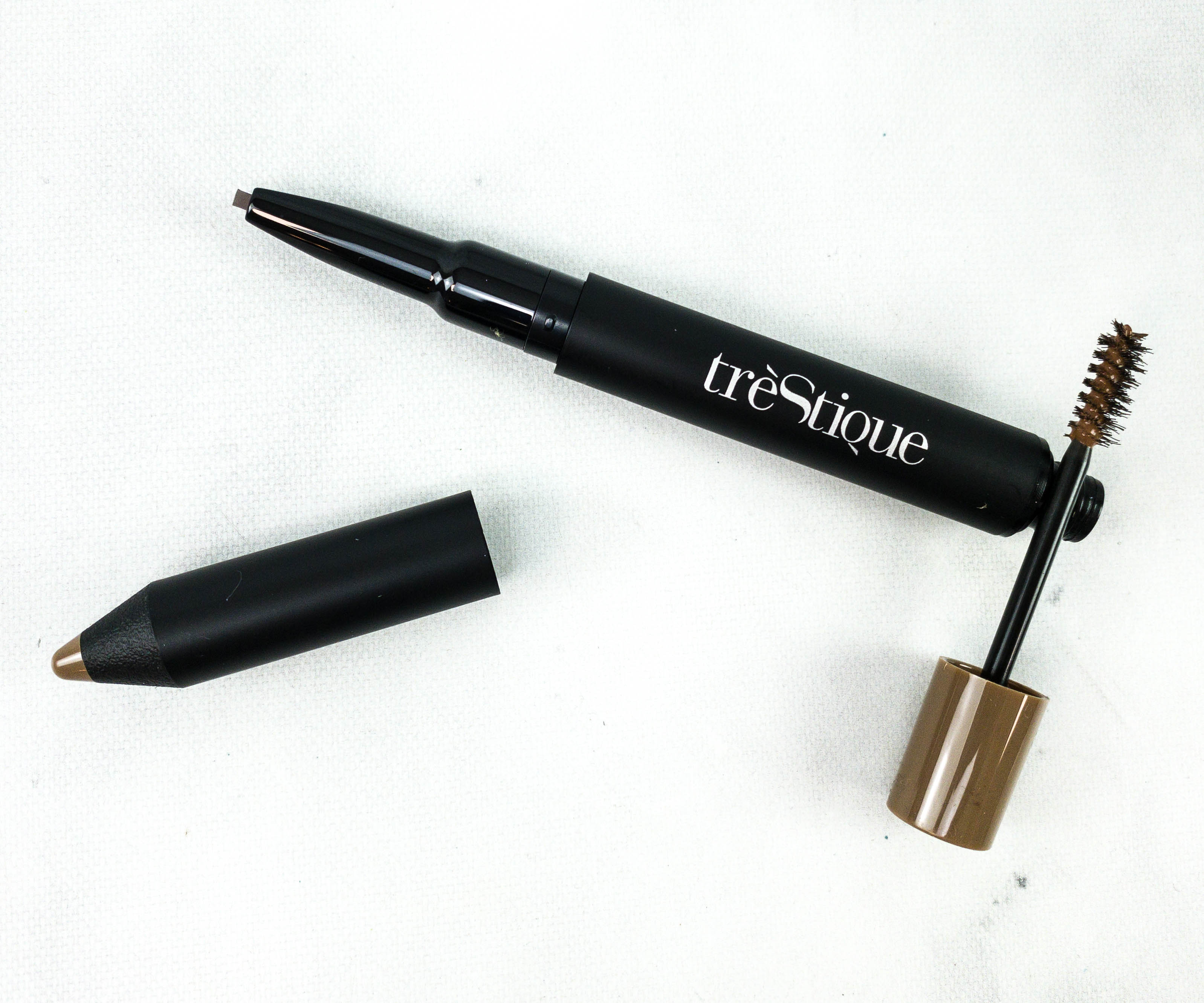 Trèstique Brow Pencil in Americano ($12) It's a dual-ended brow product! One side has a pencil that I can use to fill in the sparse areas of my brows, while the other is a brow mascara to keep the hair in place.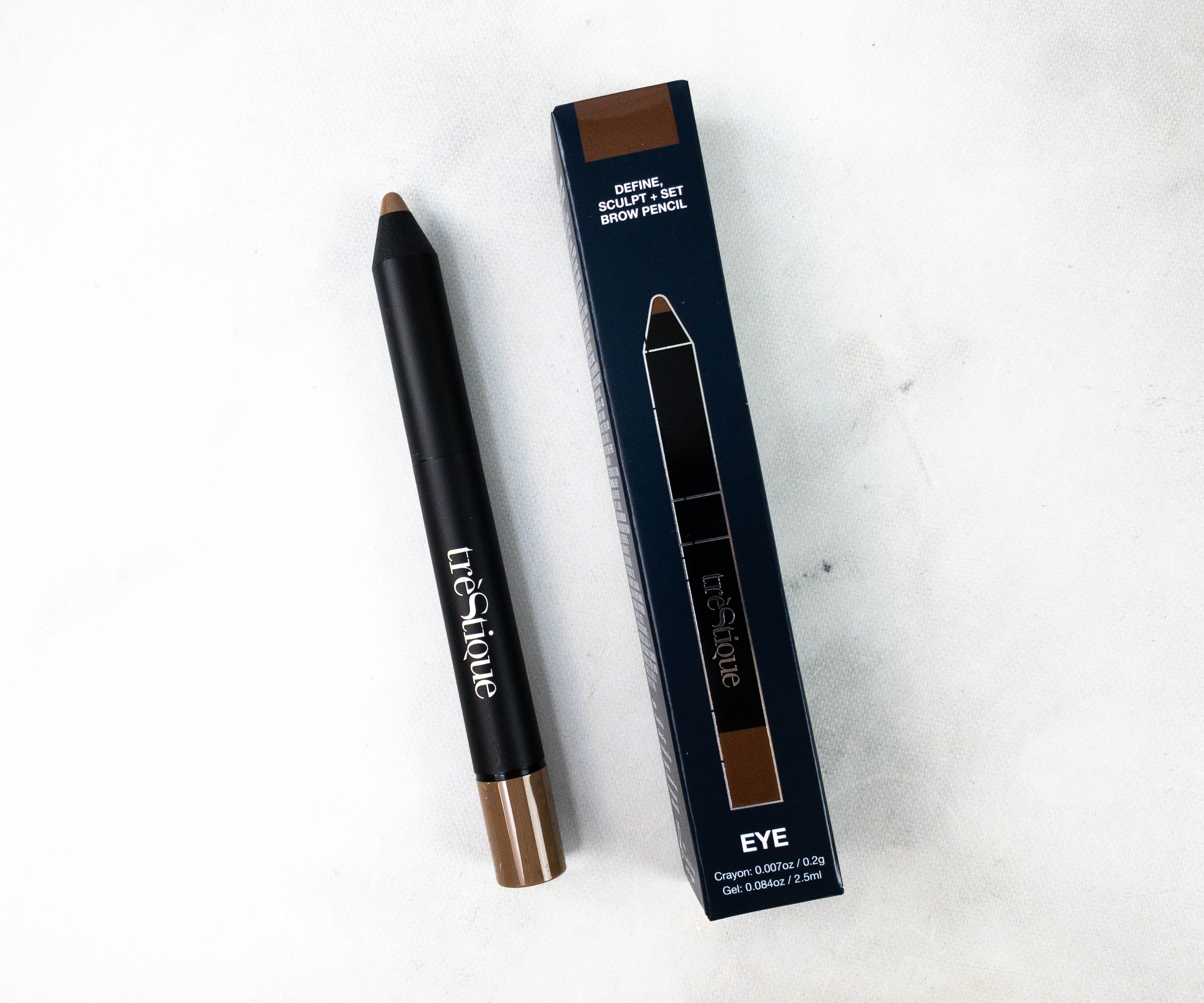 The packaging is also great as it packs up neatly to this pencil looking case! I like how easily I can control the pencil since it has thin edges on the tip. It actually mimics natural hair so my brows can look more natural and perfect for every day. You can also use it with heavier hands for a more snatched look! The brow mascara also does a great job of holding the unruly strands in place!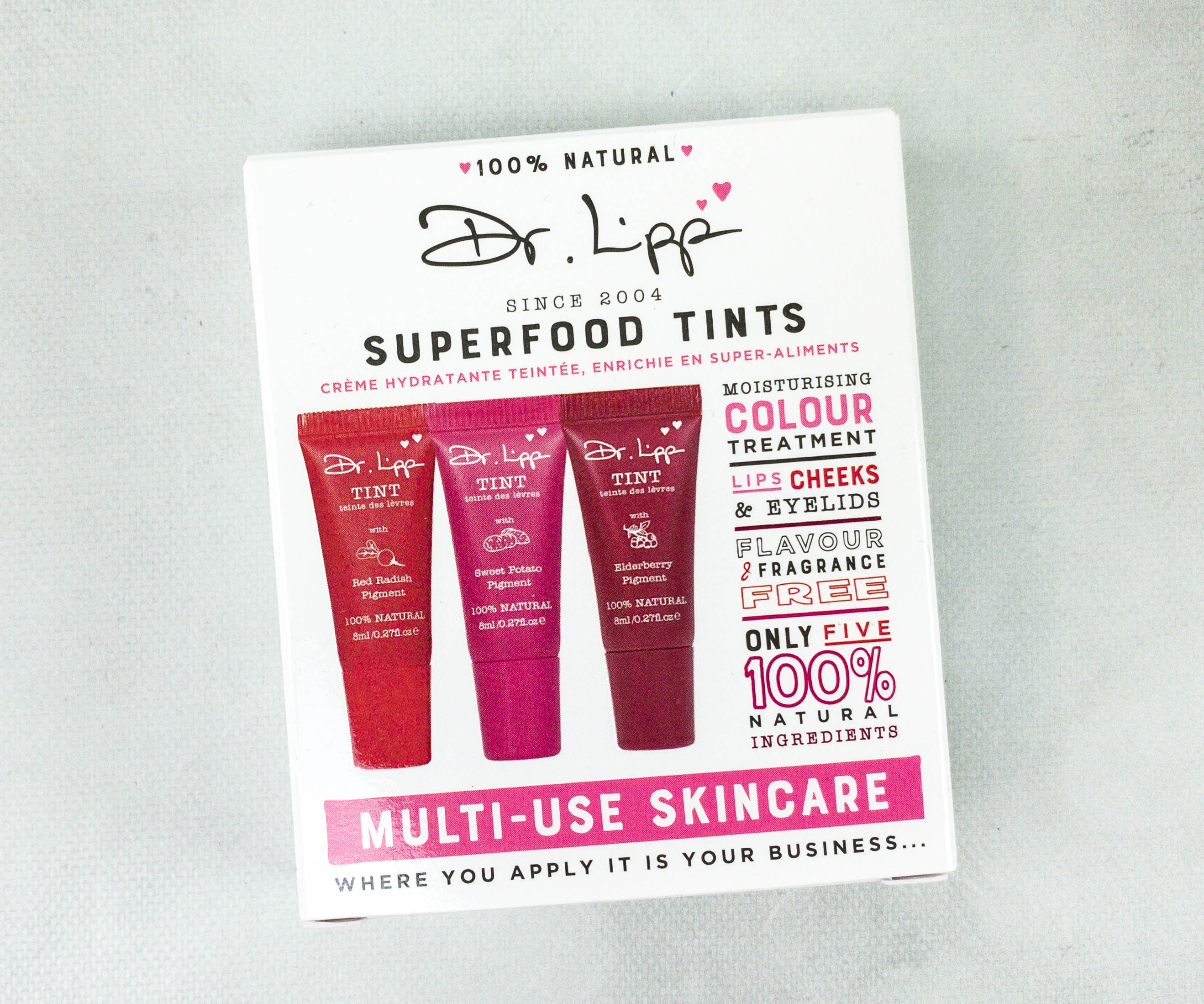 Dr. Lipp Lip Tint 3 Pack ($23) They also set us a pack of lip tints that not only provides color to our lips but also has skincare benefits!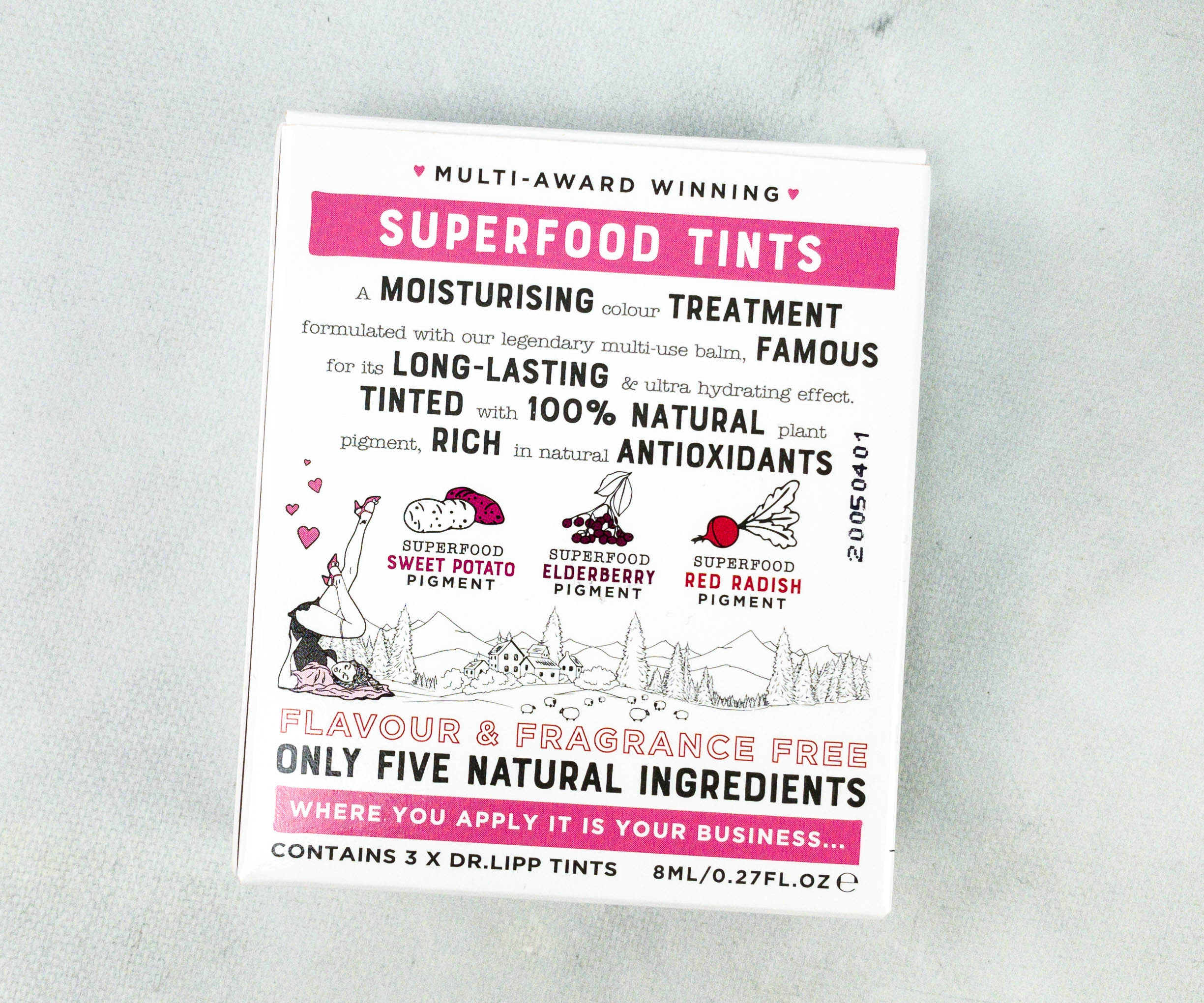 Made with 100% natural ingredients, these surely give my lips the treatment they deserve. I love how moisturizing they are and they are not tacky at all!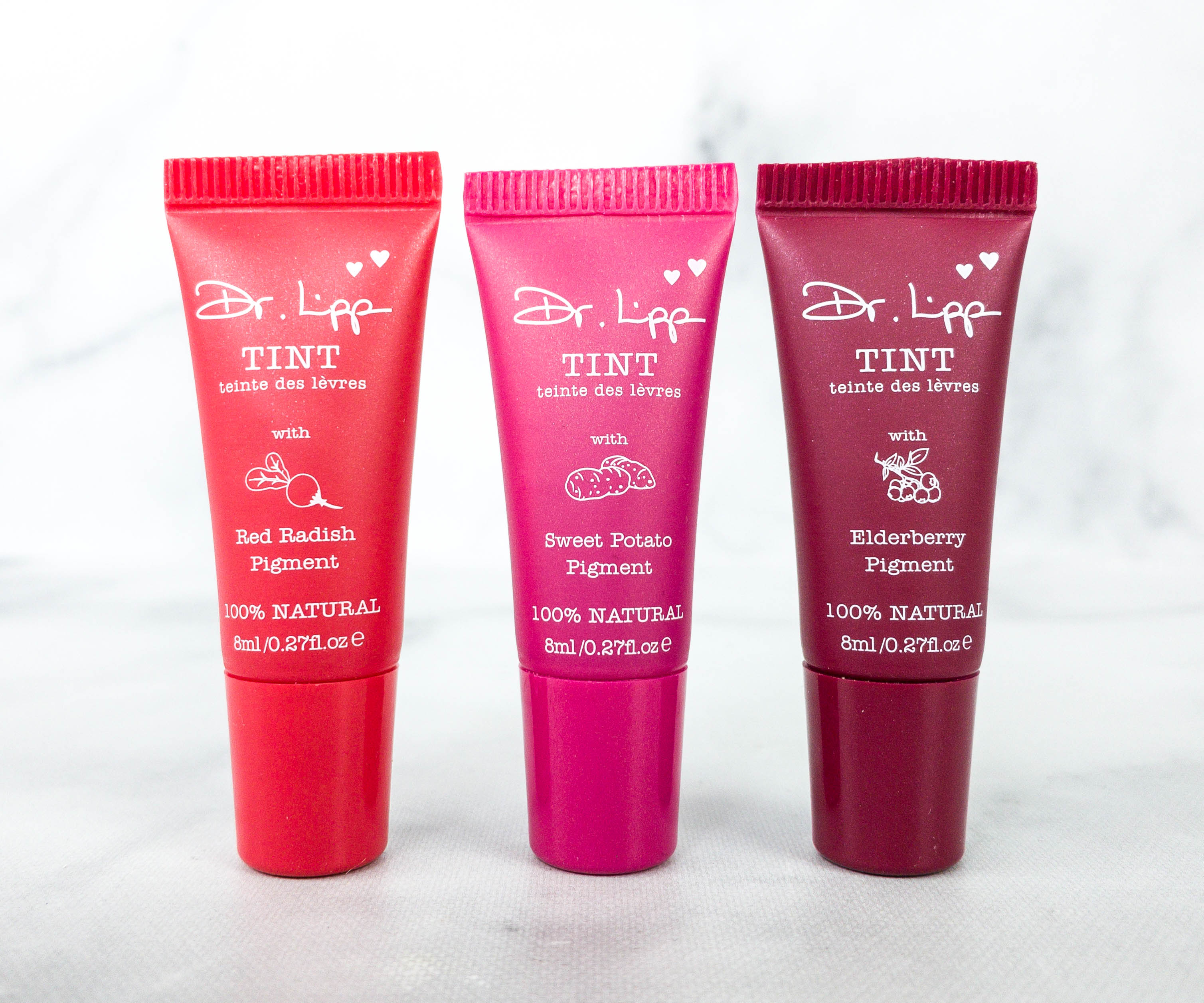 The pigment is also really good! I love using these almost every day and since I have three shades, I can switch them all up depending on my mood. My favorite is the pink one in the middle. It gives me a nice pop of color and I like how buildable the formula is!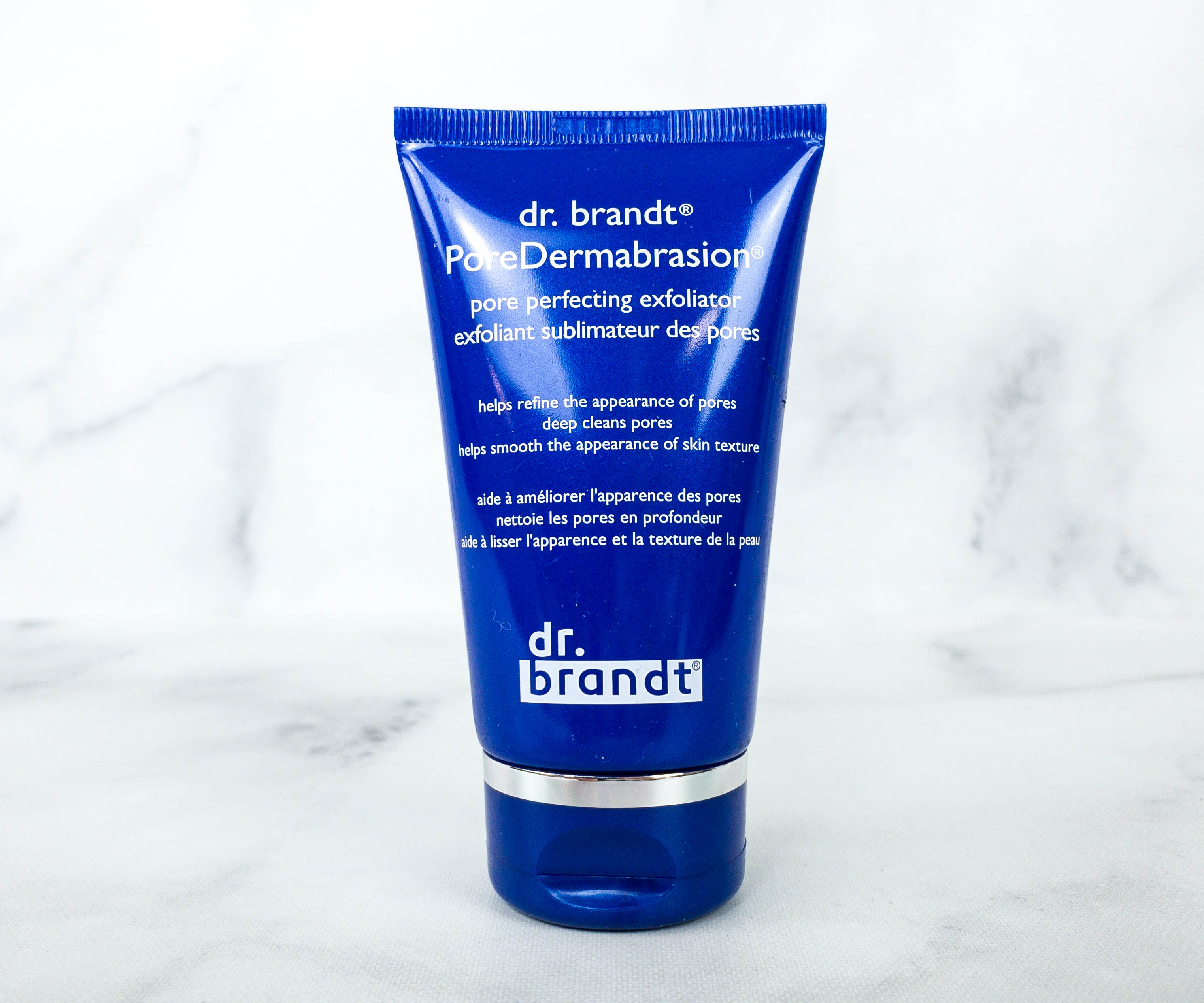 Dr. Brandt Pore Dermabrasion ($58) Formulated to cleanse the skin deeply and improve its texture, here's an exfoliator made with micro-size aluminum oxide crystals, salicylic acid, and lentil seed extract.
It unclogs the pores while minimizing the look of large ones so your skin will look younger and healthier. It has a cream to scrub formula that helps remove dead skin cells and improve skin texture while providing physical and chemical exfoliation. I really love how this leaves my skin looking fresh and vibrant!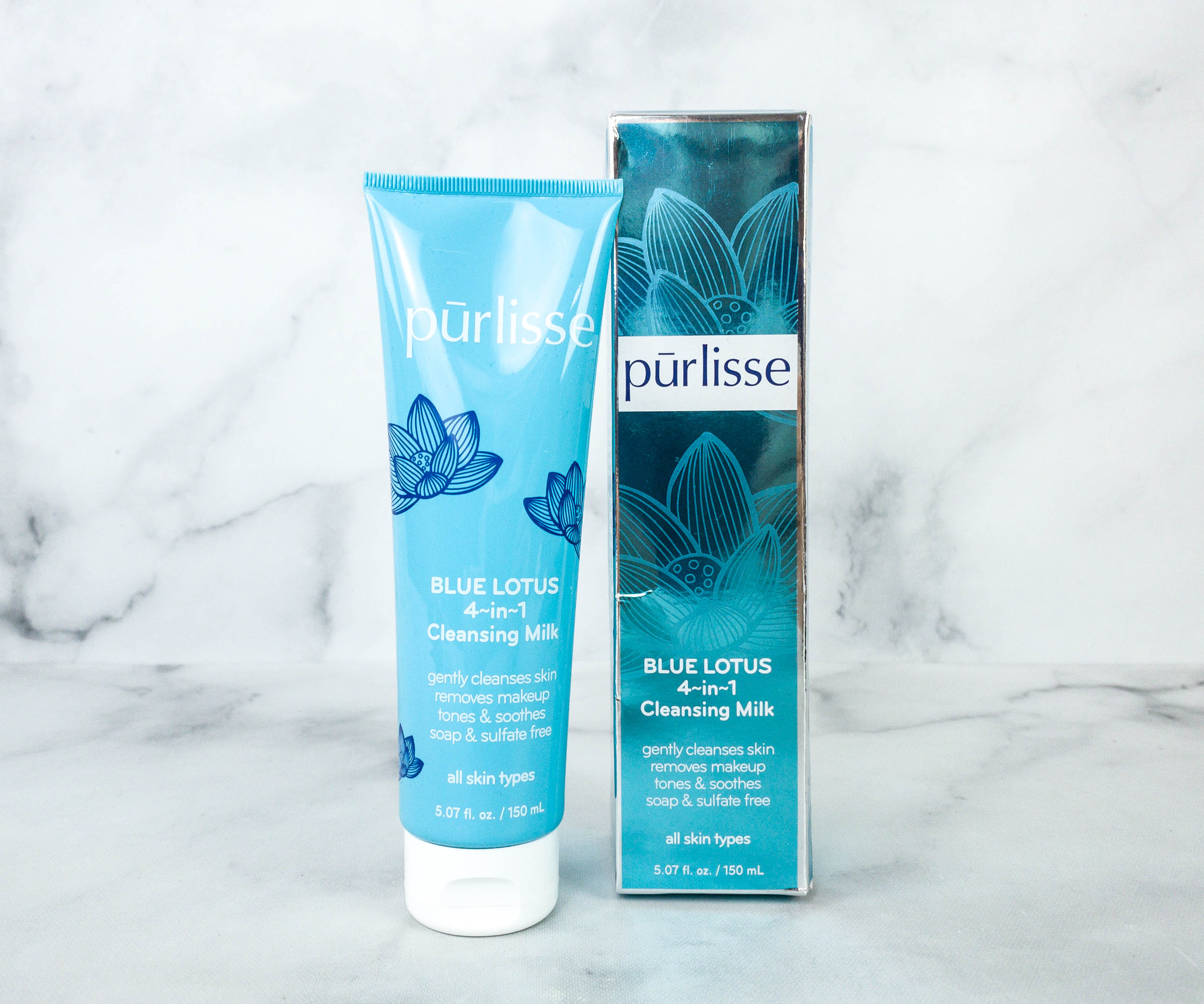 Pūrlisse Beauty Blue Lotus 4-in-1 Cleansing Milk ($36) This cleansing milk helps remove make-up effortlessly so I really like using it, but what's great is that it also tones and smooths the skin! I like how it doesn't leave my skin feeling stripped dry after washing my face. The gentle formula is ideal for removing eyeliner and mascara as well. Ingredients include soy milk, soy proteins, whole oats, and white tea!
This month, I received $158 worth of items in my Ipsy Glambag Plus when I only paid a portion of that price! Not only that, everything I received was totally amazing that I actually had a hard time picking a favorite. There are great makeup items like the highlighter and the dual sided brow pencil, and I also have a bunch of skincare items like the exfoliator and cleansing milk. I also love the lip tints because the colors are nice and easy on the lips. They add just the right amount of color to brighten up my look. They really do work like Magic! This subscription always provides great value for my money with all the products I receive!
What do you think of this month's Ipsy Glambag Plus?