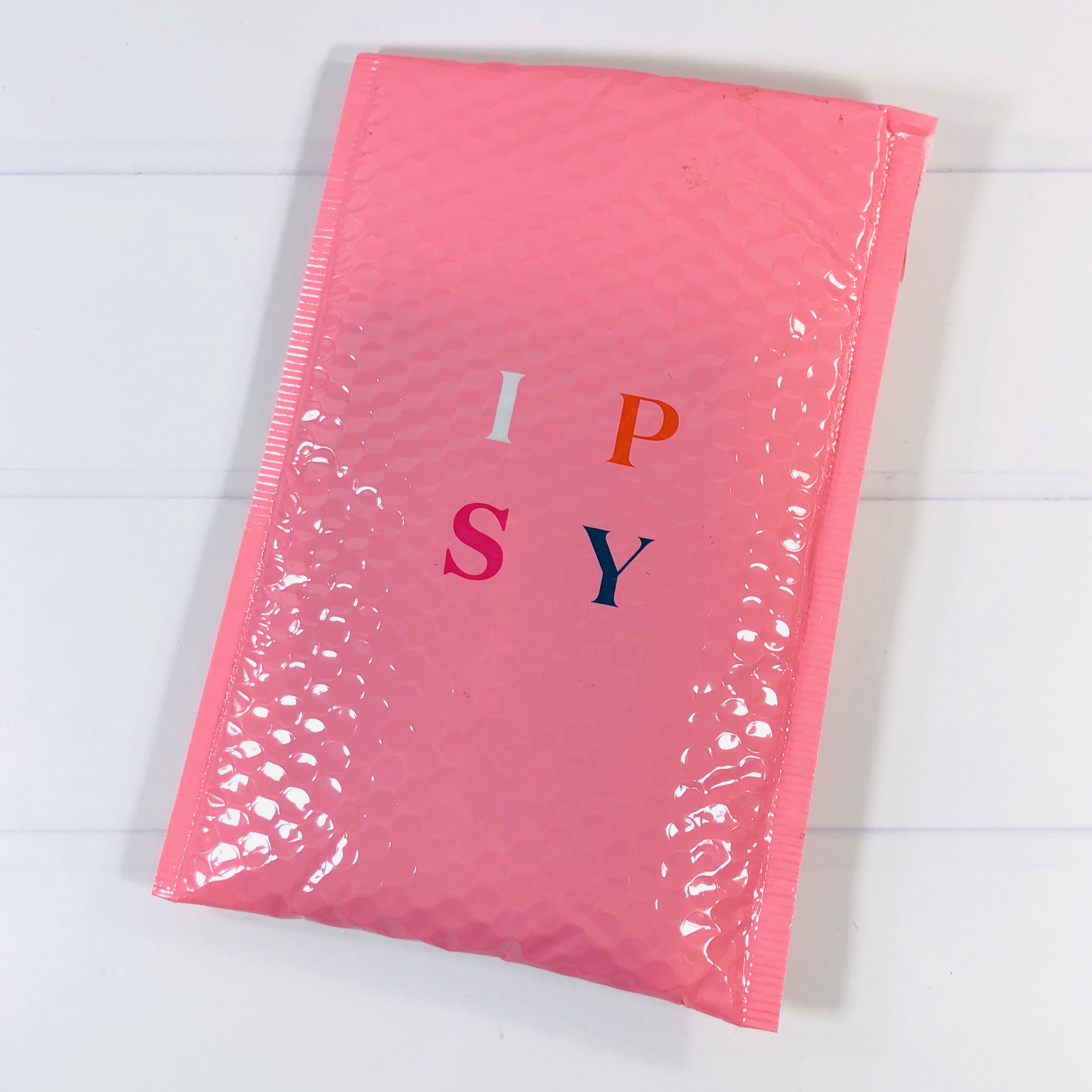 Ipsy is a monthly beauty subscription. You get five makeup, beauty, skincare, and hair care items in a cute bag for $12 a month! It's the most popular subscription box and a great way to sample new colors and beauty brands that you may have never heard of, as well as some of the bigger names. Ipsy also offers a Glam Bag Plus for $25 a month and Glam Bag Ultimate for $50 a month.
There are many bag variations every month for Ipsy – log in to your account to check out how-to videos and tips for your products.
IPSY was founded on a singular mission: to inspire individuals around the world to express their unique beauty. Everything we do is to support you on your journey to self-discovery, so you'll feel confident letting your unique beauty shine every day.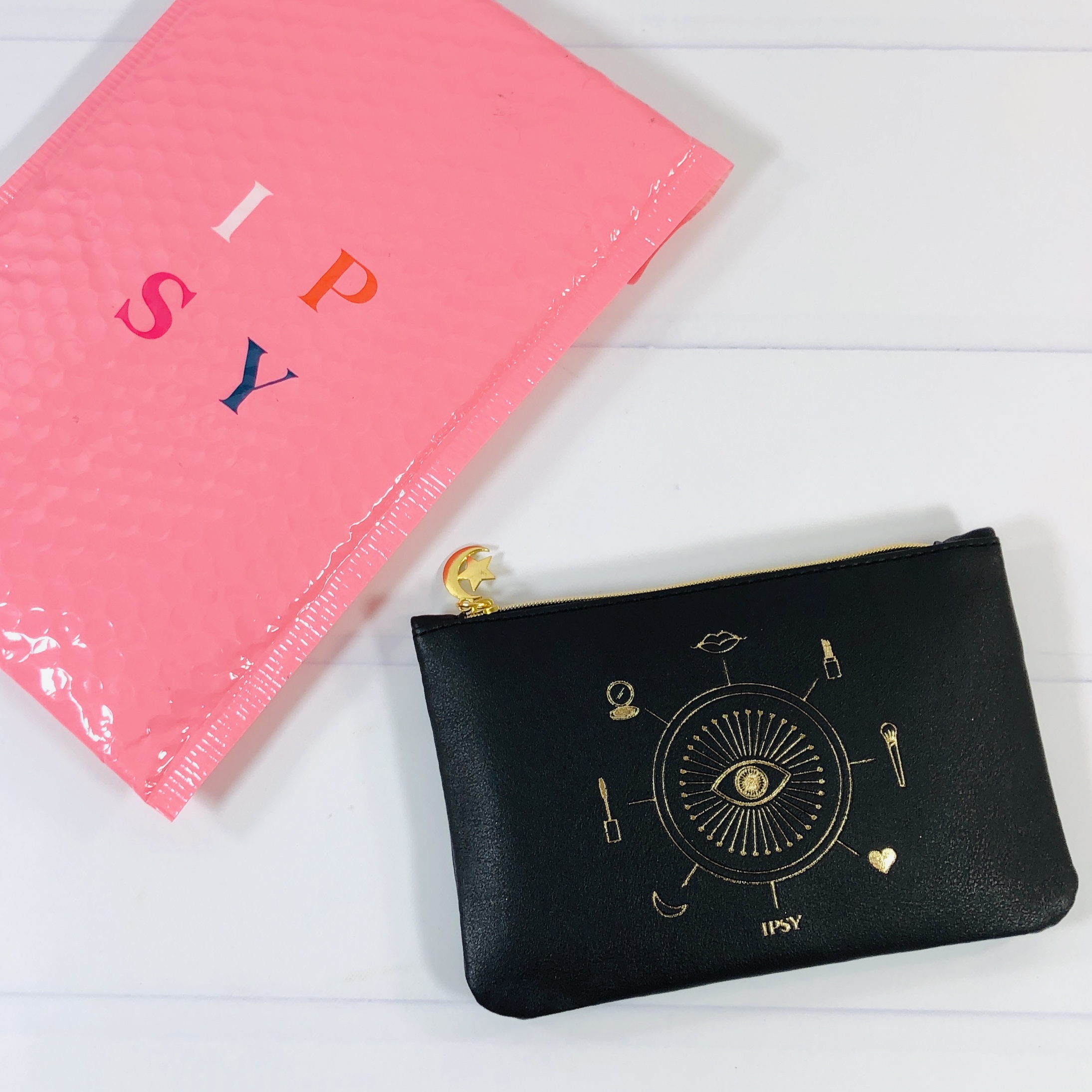 Most of my items were inside the cute makeup bag but make sure to double check the mailing bag, sometimes larger items (like makeup brushes) can be found there.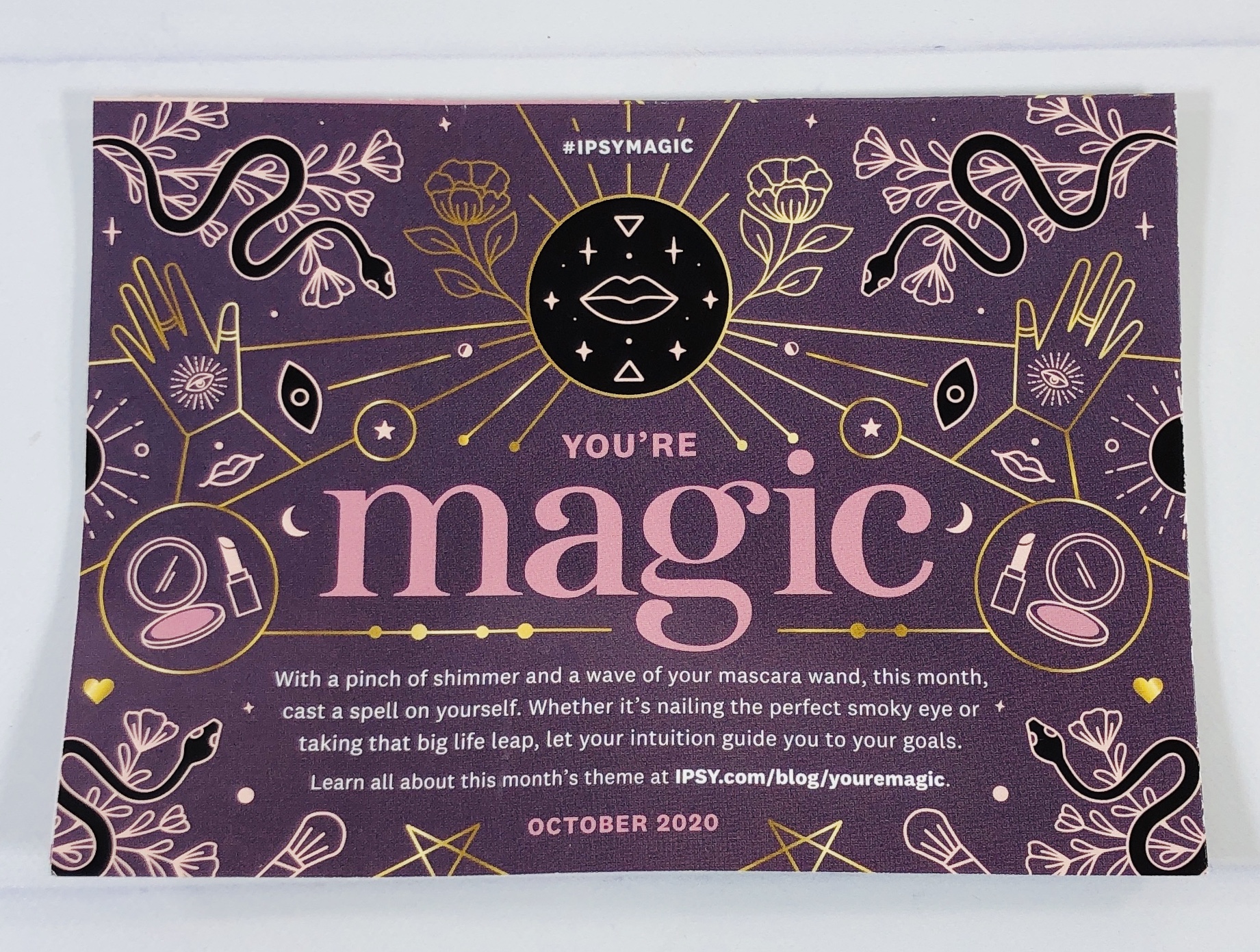 The theme for October is You're Magic!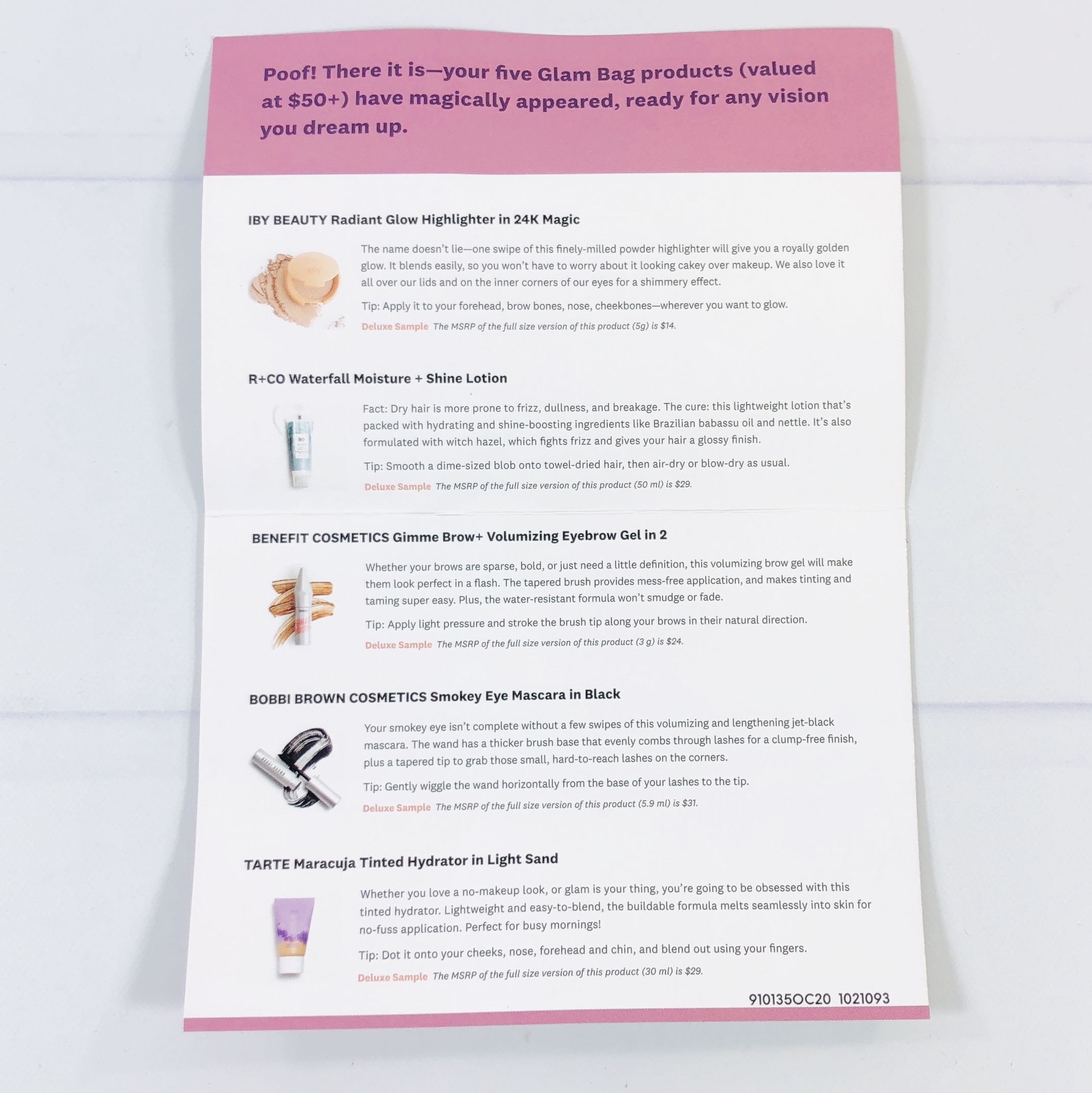 Inside Ipsy listed my 5 products and gave a brief description, plus it had the MSRP for the full sized product.
Don't forget that you can rate your items and you earn bonus points when you do that, so you can get additional products in your bag. All subscribers now have the chance to pick a product for their next bag – just log in on choice day and pick one!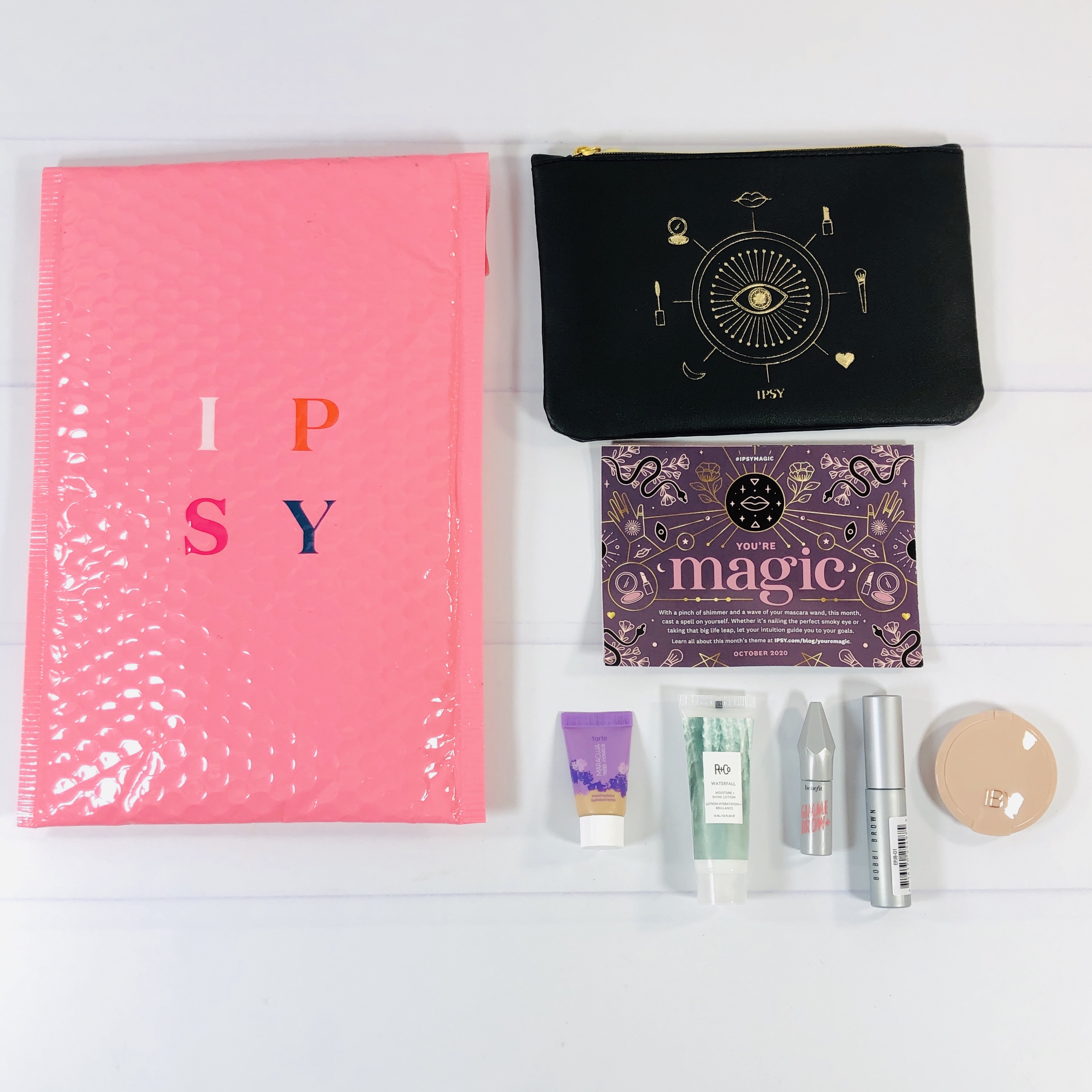 Everything in my box! You can find instructions for use and ingredients on the Ipsy app and website.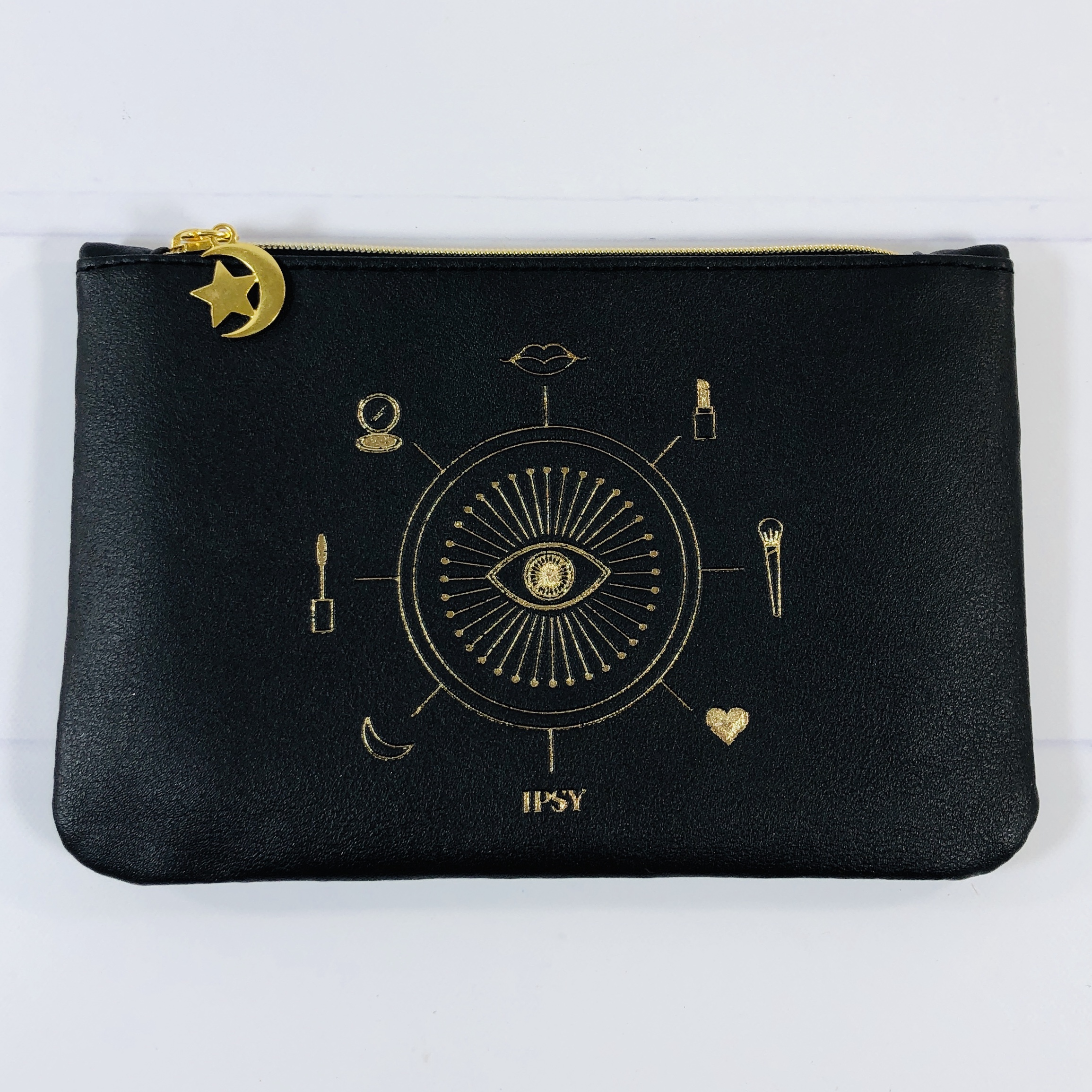 Ipsy Glam Bag The bag this month has a mystical eye surrounded by beauty items. It is black faux leather with gold metallic accents.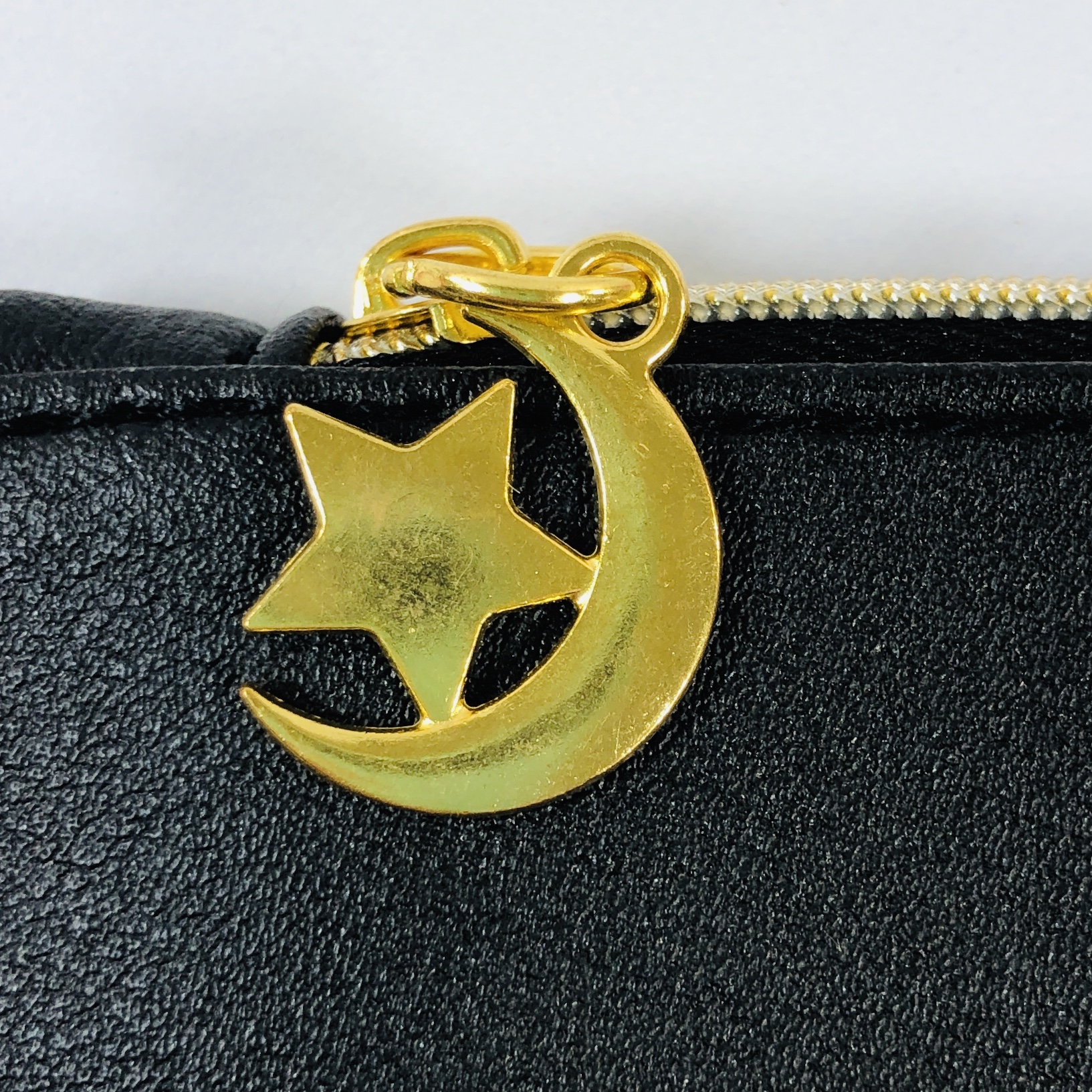 The zipper pull is gold-tone and has a star/moon combo.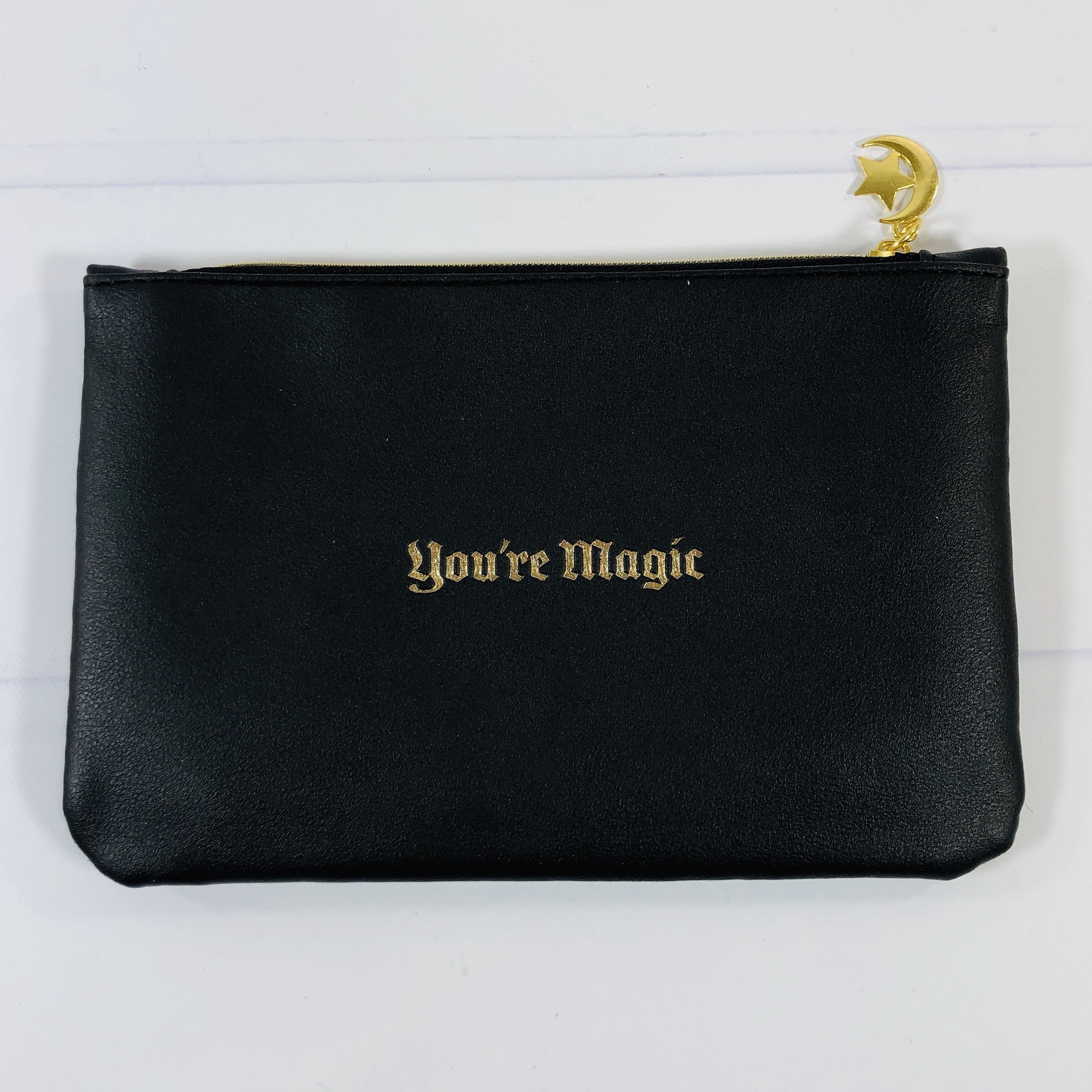 The back of the bag says "You're Magic". The bag is 7.5″ x 4.75″.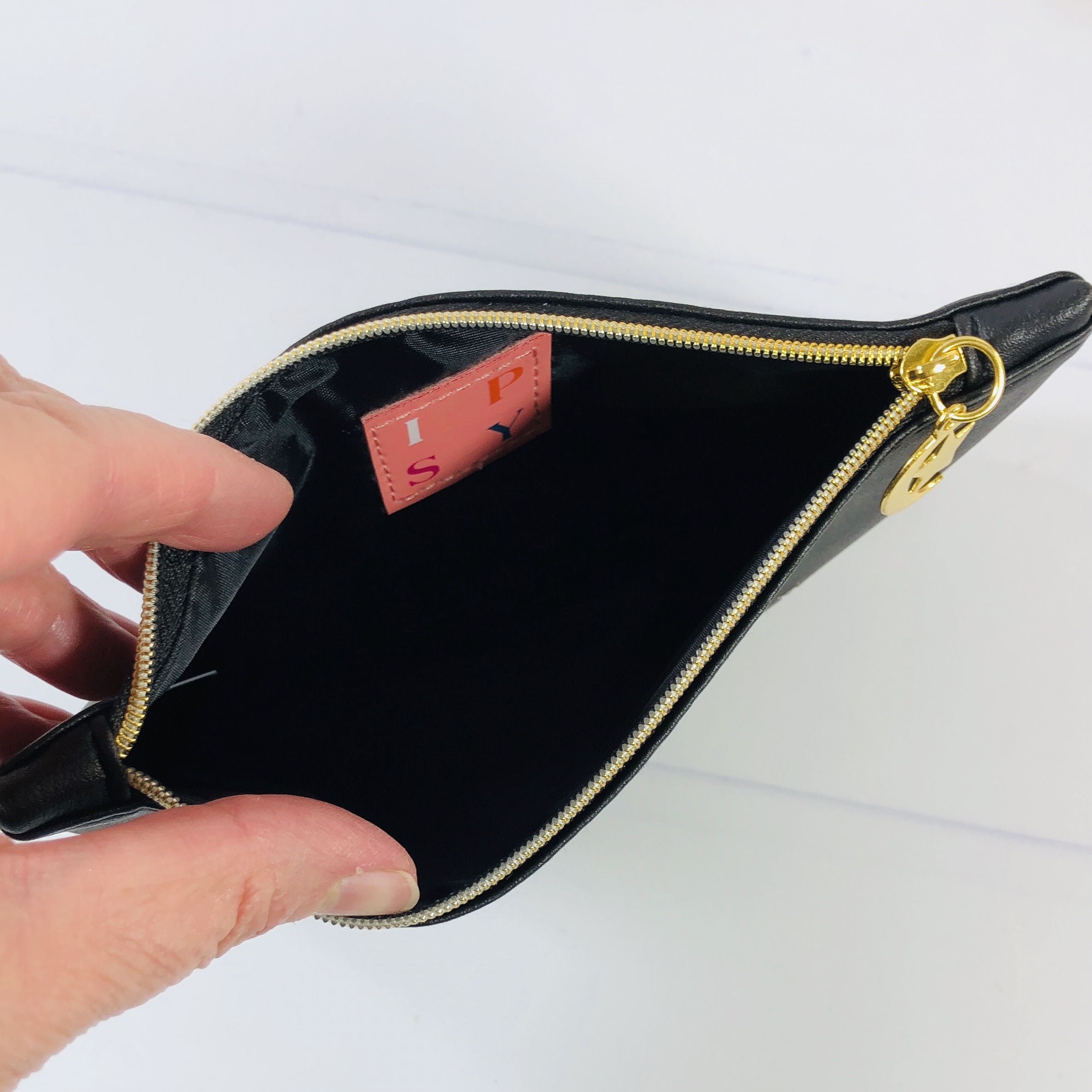 The inside is lined with black polyester fabric and has the Ipsy tag.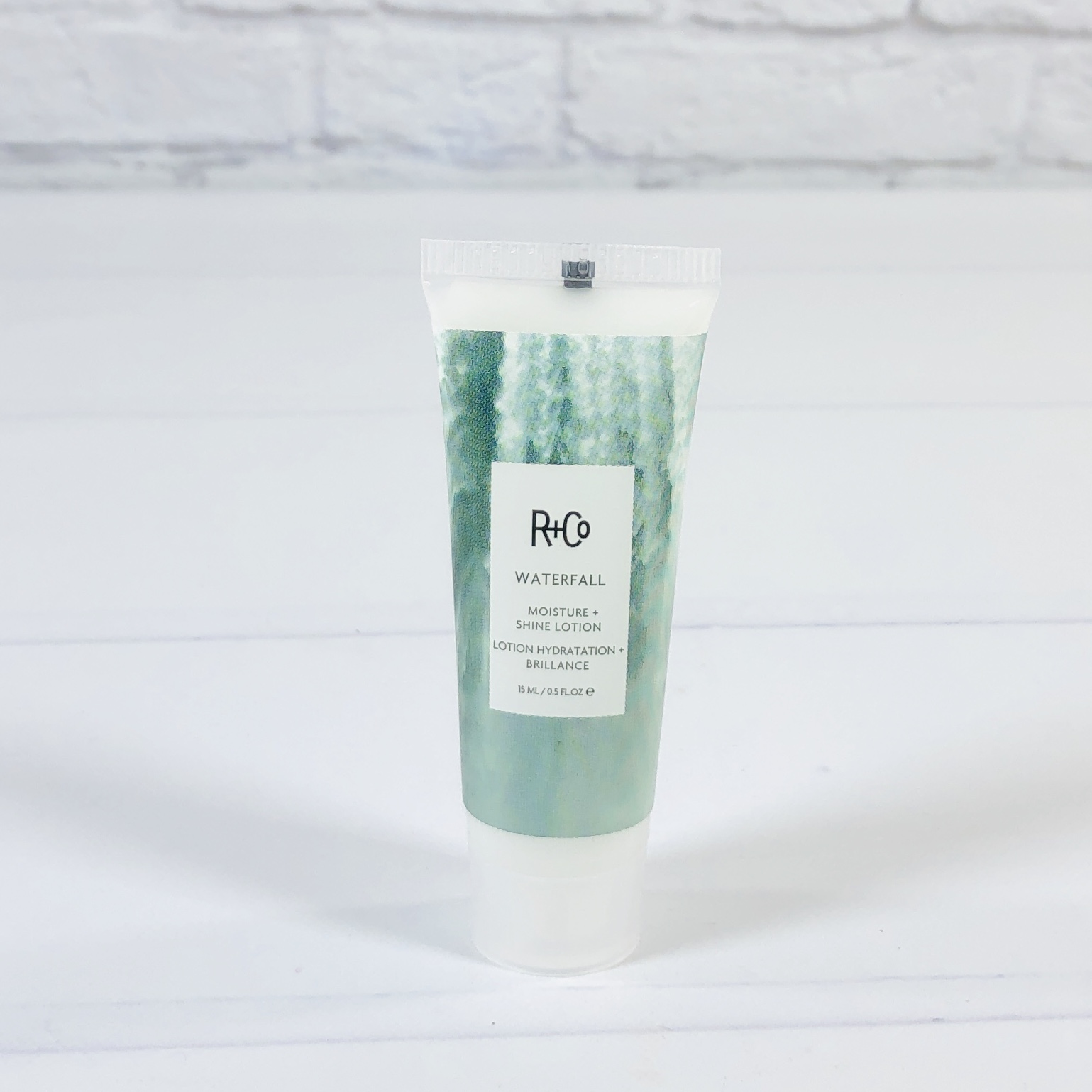 R+Co Waterful Moisture + Shine Lotion ($6) The first time I used this sample I thought it was a rinse-out conditioner! Turns out it is a leave-in, although it worked well either way. I squeezed out a pearl-sized amount and distributed it through my hands before running through my hair. I had no problem combing out my tangles, and the scent, which reminded me of a unisex cologne, was pleasant but not too long lasting.
Bobbi Brown Cosmetics Smokey Eye Mascara in Black ($16.27 value) Bobbi Brown has been in the makeup game for years and I'm always happy to receive a product from her line.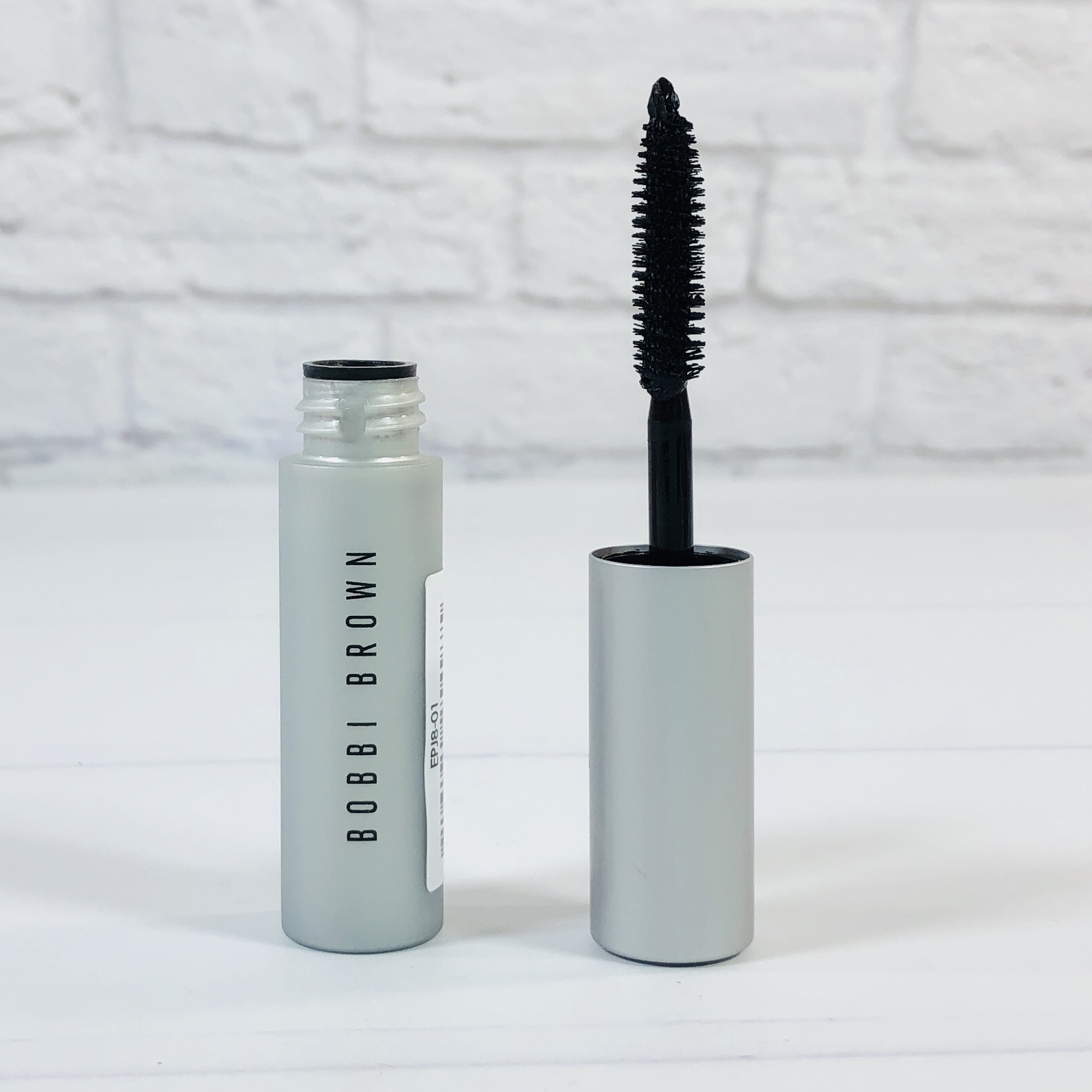 I thought it worked ok, but then I watched a video on the Bobbi Brown website showing how to roll it up the lashes and that worked even better. My lashes looked pretty bold after trying that technique. No clumping was a plus with this sample.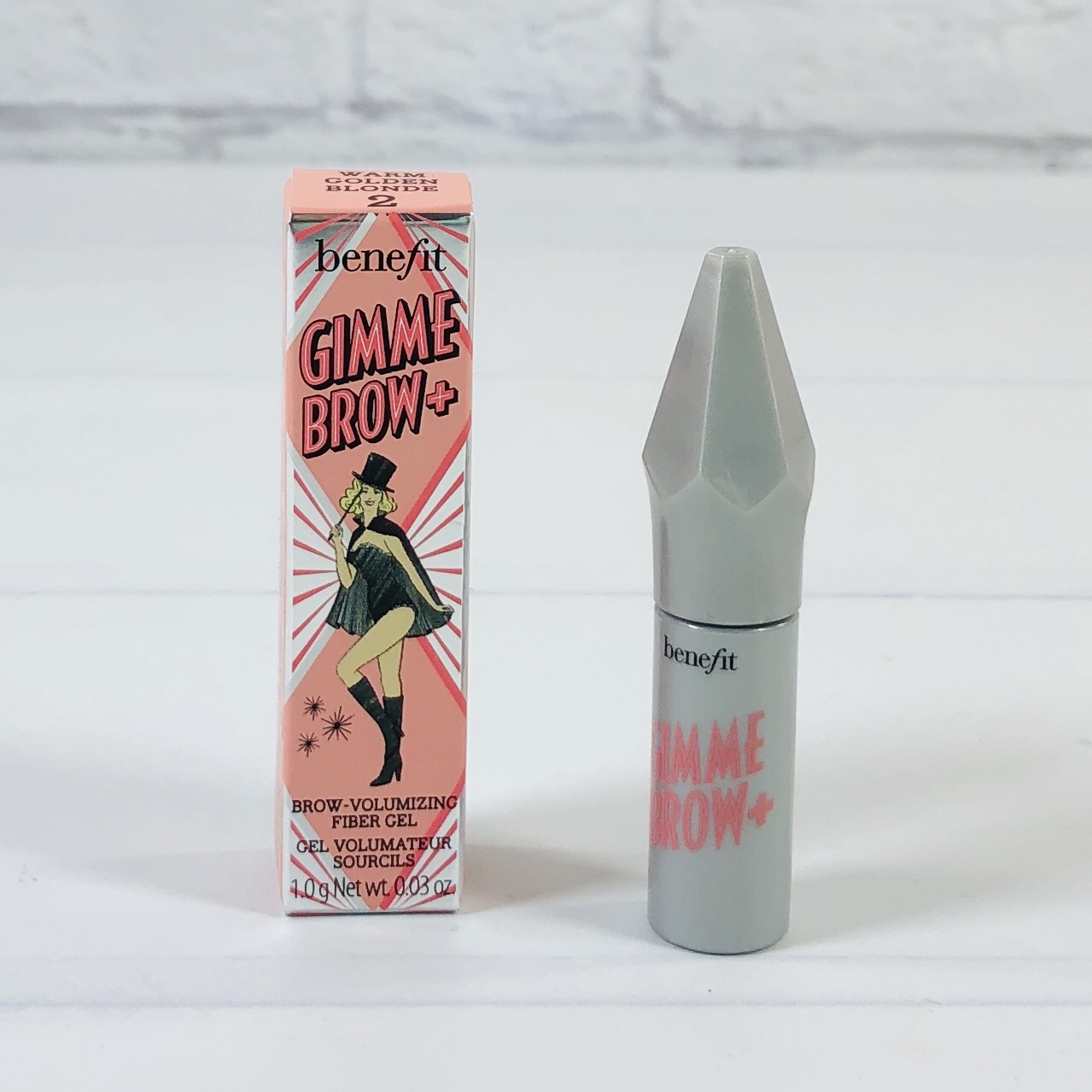 benefit Cosmetics Gimme Brow+ Volumizing Eyebrow Gel Warm Golden Blonde ($8 value) Gimme Brow is supposed to help your brows look thicker while also taming them and providing color.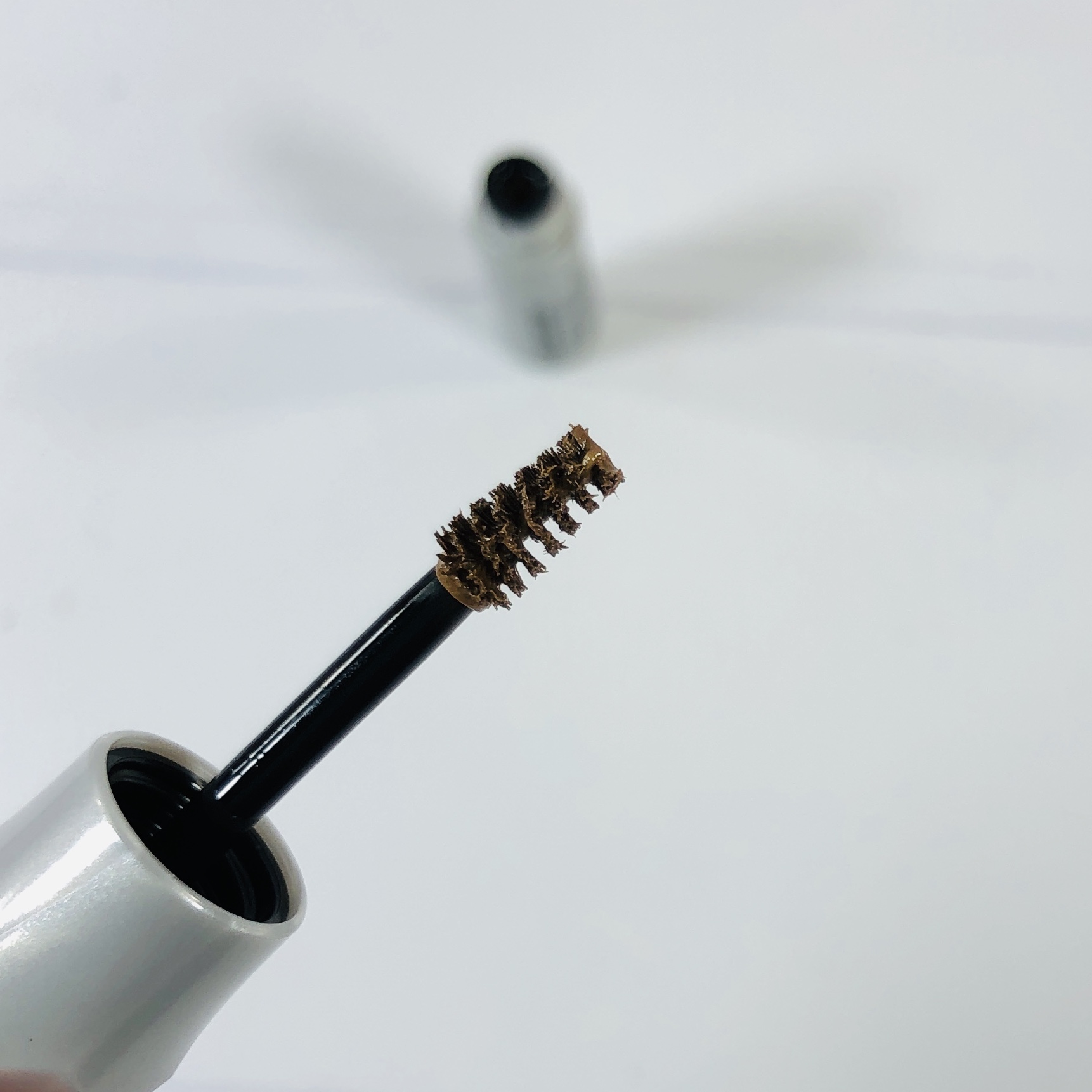 It's got a teeny brush head so you can really get in there and the product has fibers that build up the brow. It seems to work, and it works better if you brush them the wrong way with the brush, and brush them back into place. I still needed a brush to spread it out and sometimes it came out kind of clumpy, like it was old or dry. I'm not a brow person (it makes me look too severe) but if I was I would probably reach for this regularly. Swatched below.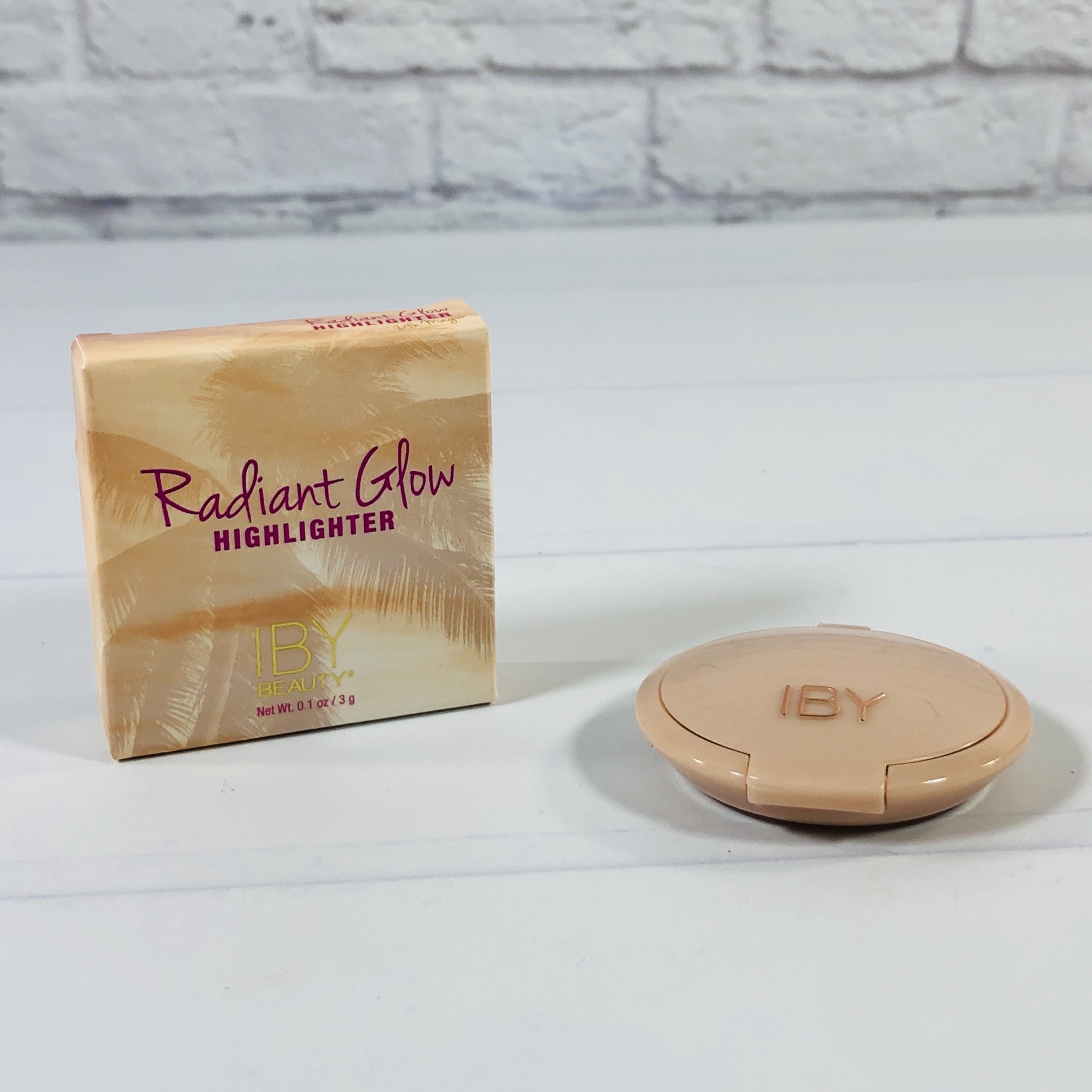 IBY Beauty Radiant Glow Highlighter in 24k Magic ($8.00) A mini glow getter is perfect for adding some shazam to my face, especially since I didn't really get much sun this summer, I'm looking rather blah.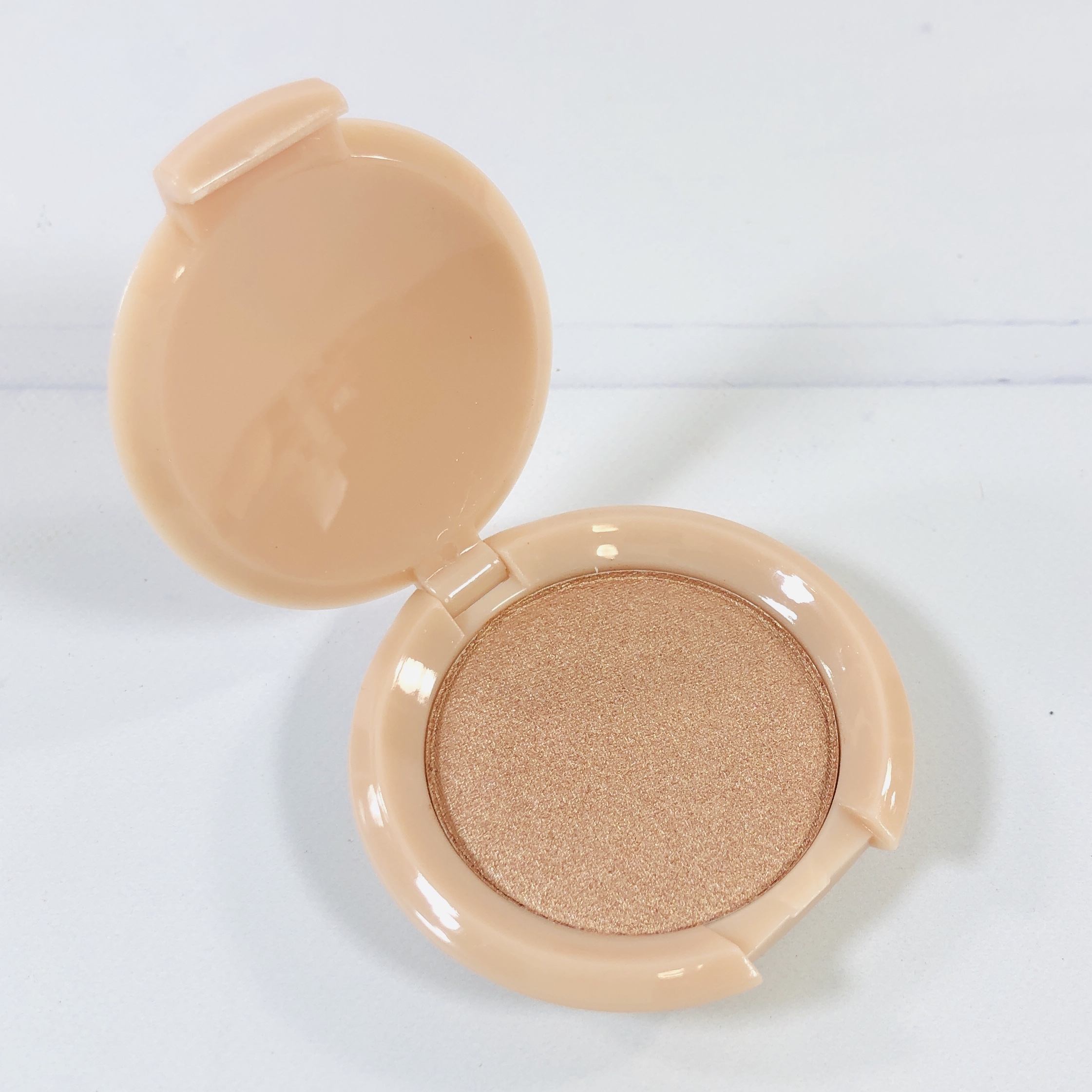 The shade is described as "subtle and soft bronze" and it really shows up when I swipe it down my nose or across my forehead. Swatched below.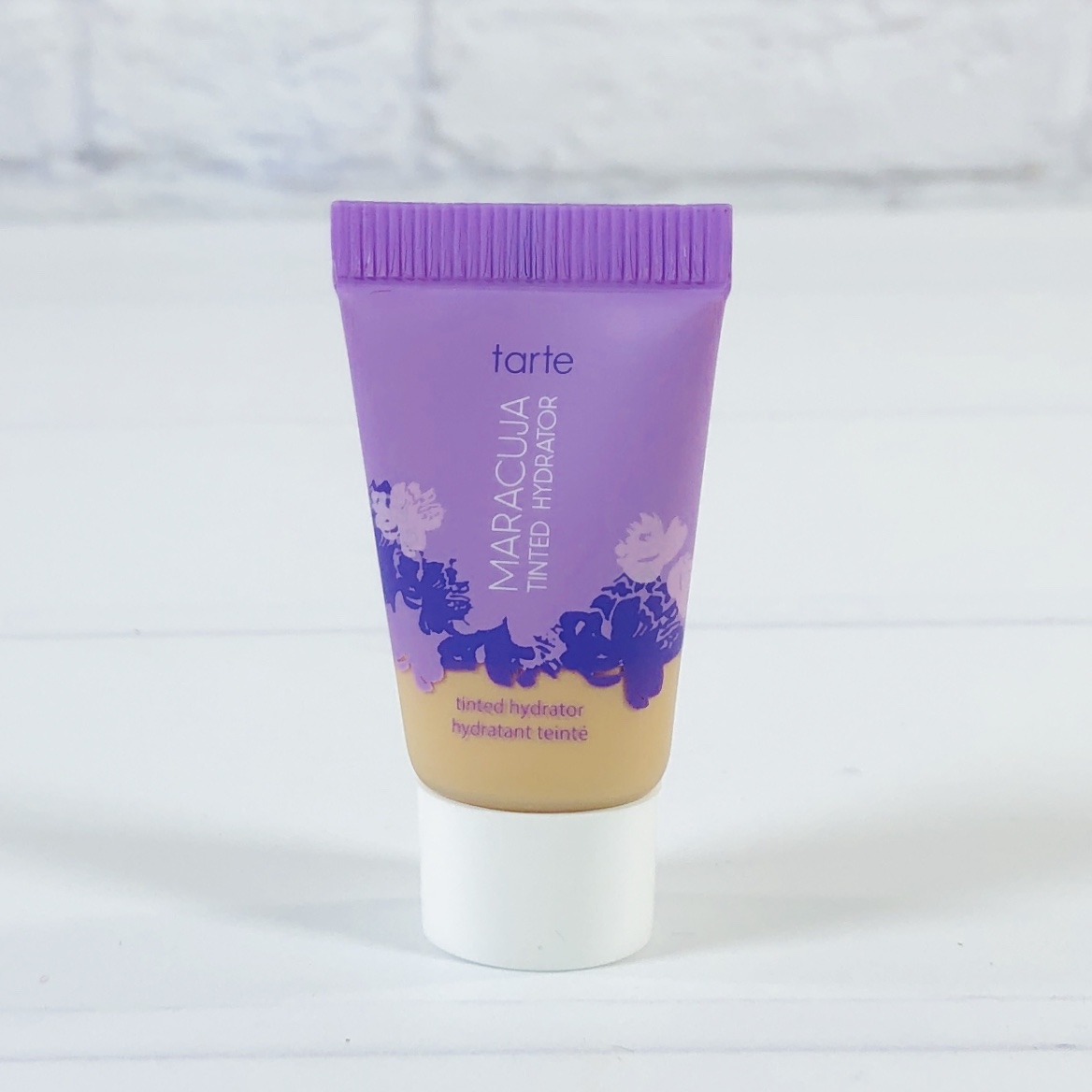 tarte Cosmetics Maracuja Tinted Hydrator in Light Sand ($9.67 value) I chose this item for my bag because while I usually use powder foundation, sometimes I want something a little more moist on cold and windy days. This fits the bill! It's a tinted moisturizer but there isn't SPF, so I made sure to put that on first. The cream glided on and the coverage was decent, perhaps the color isn't 100% perfect but now I have a feel for the product. Swatched below.
Swatched on top is the tarte cream, benefit brow, and IBY highlighter.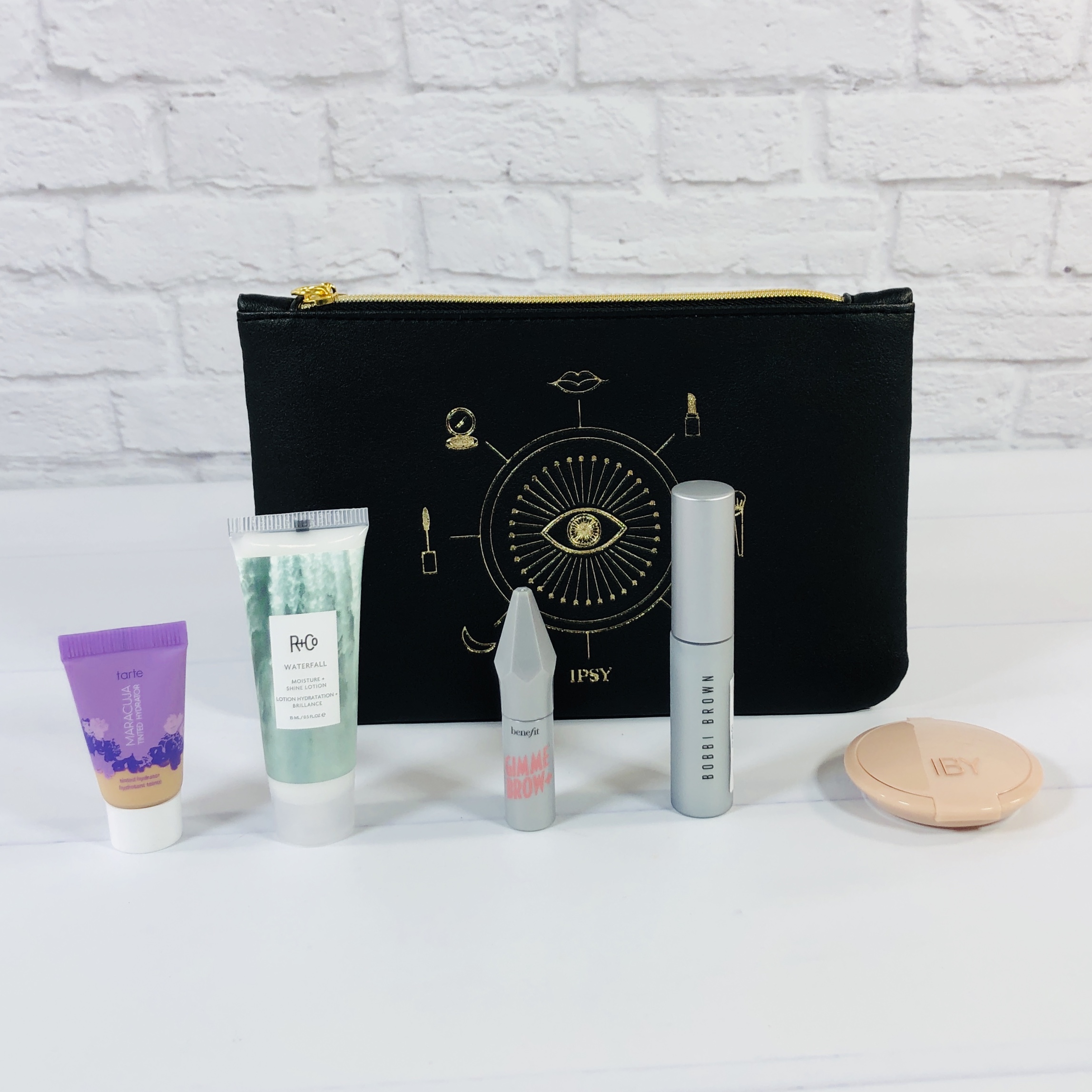 I had a fun time trying all the products in my October Ipsy Glam Bag! Four of the items were makeup and one was for my hair. I was happy with my Sample Choice item and thought Ipsy did a good job of picking the rest of my items. The value was around $47.94, just under the promised $50 value. I also appreciated that the brands sent were mainly brand-name, popular brands (tarte, benefit, Bobbi Brown) and all were high-quality.
What did you get in your Ipsy this month?