Inku Crate is a monthly paper and stationery subscription box from Japan Crate. You can get the box for $35.95 per month, and there's also an option to get a 3-month, 6-month, or 12-month prepaid subscription. Each month, the box includes a selection of 6-8 Japanese stationery items like notebooks, planners,  pencils, pens, markers, stickers, office supplies, and even origami paper and other fun accessories.
DEAL: Get $3 off on your first box! Use this link and coupon code HELLO.
Everything fits in this small box!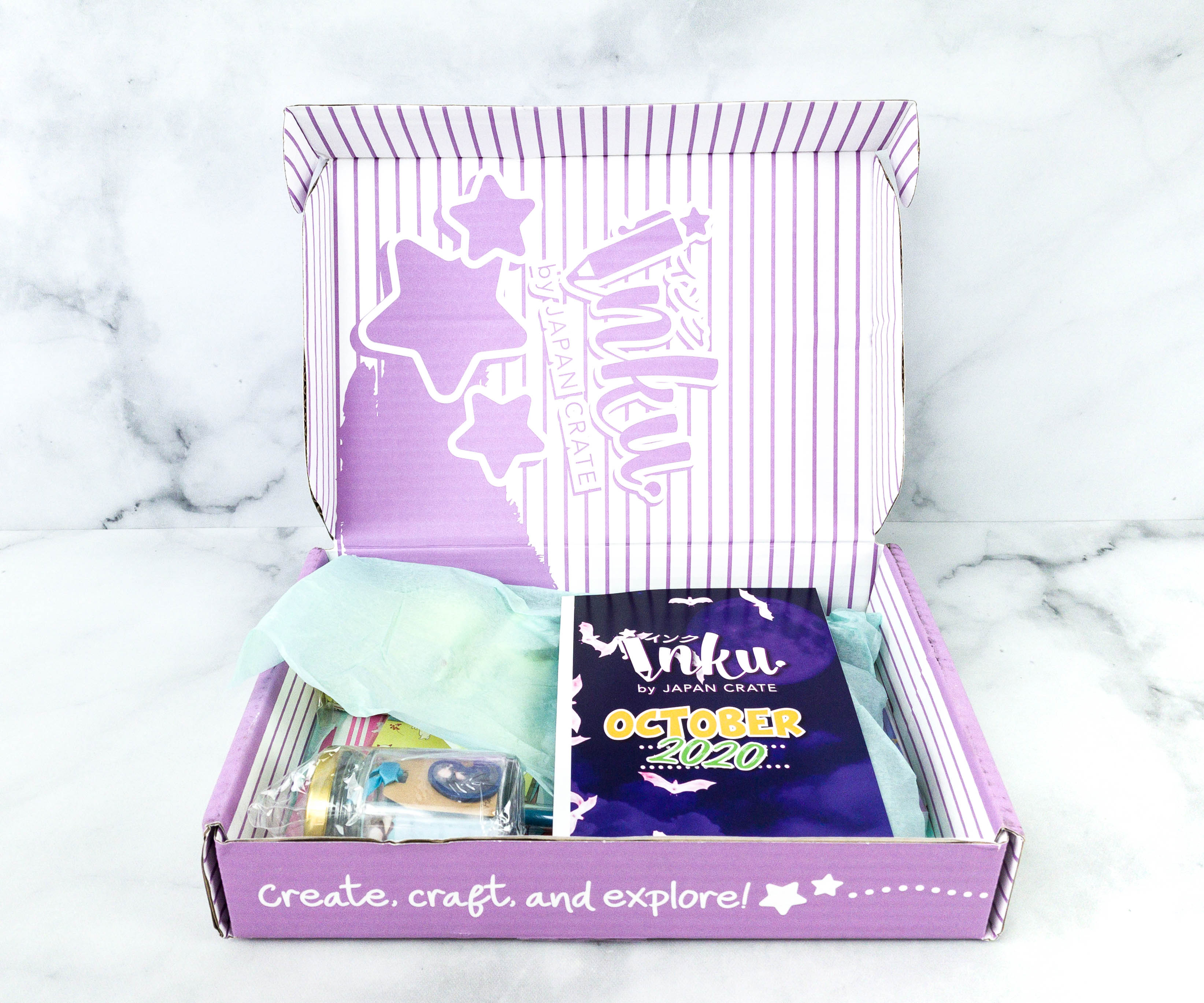 The items were packed with a wrapping paper.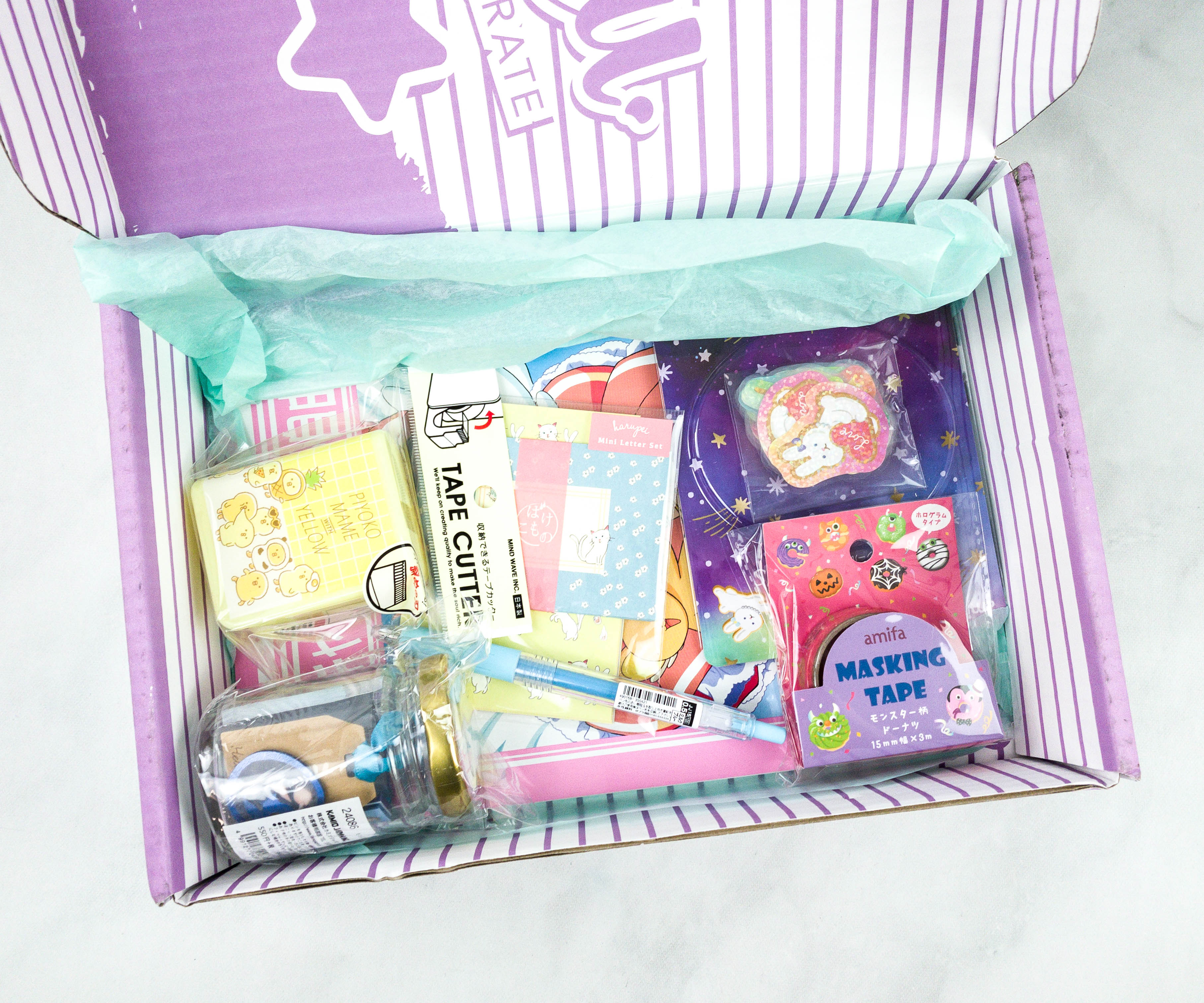 I'm seeing lots of kawaii items here!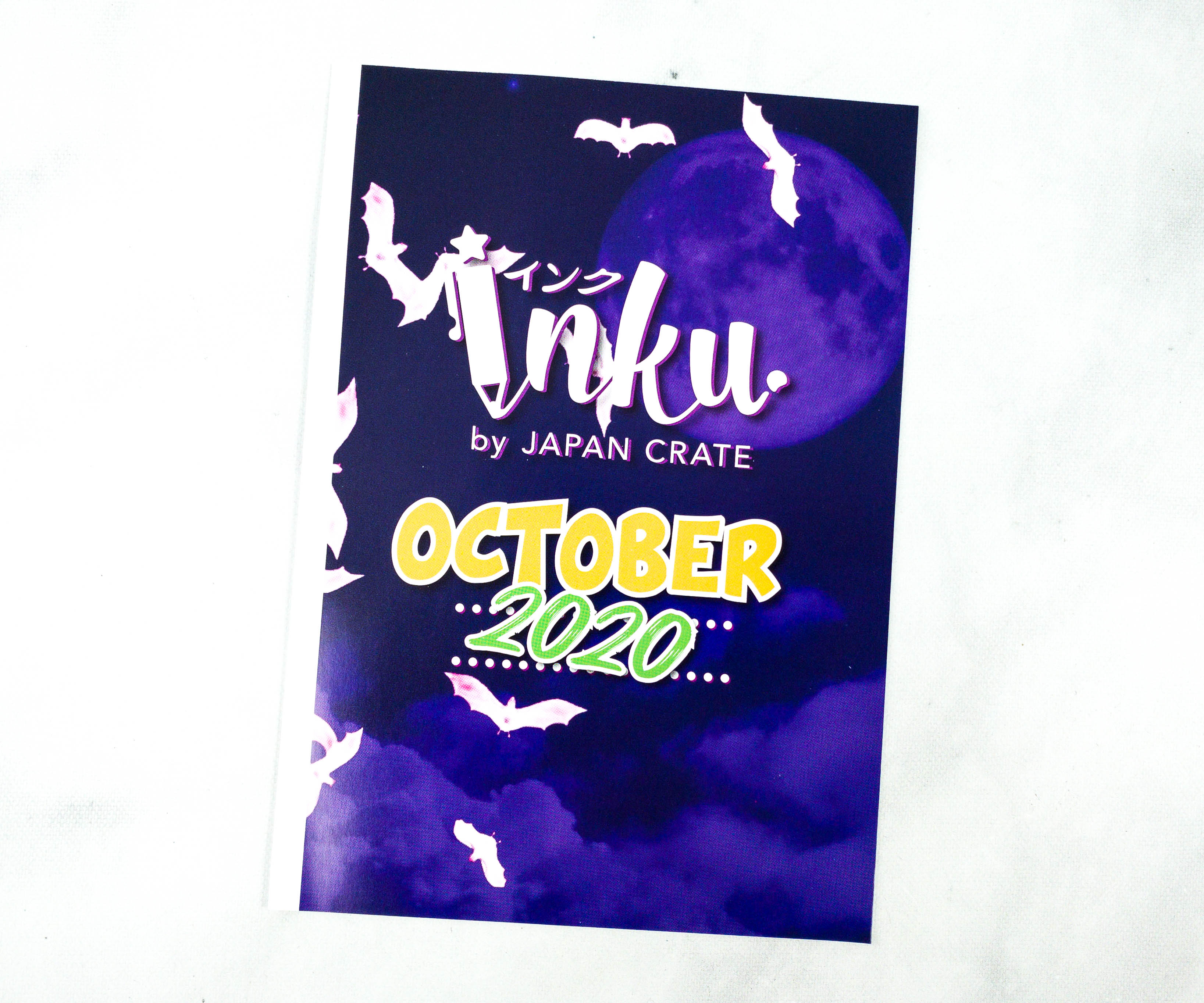 The box also includes a booklet.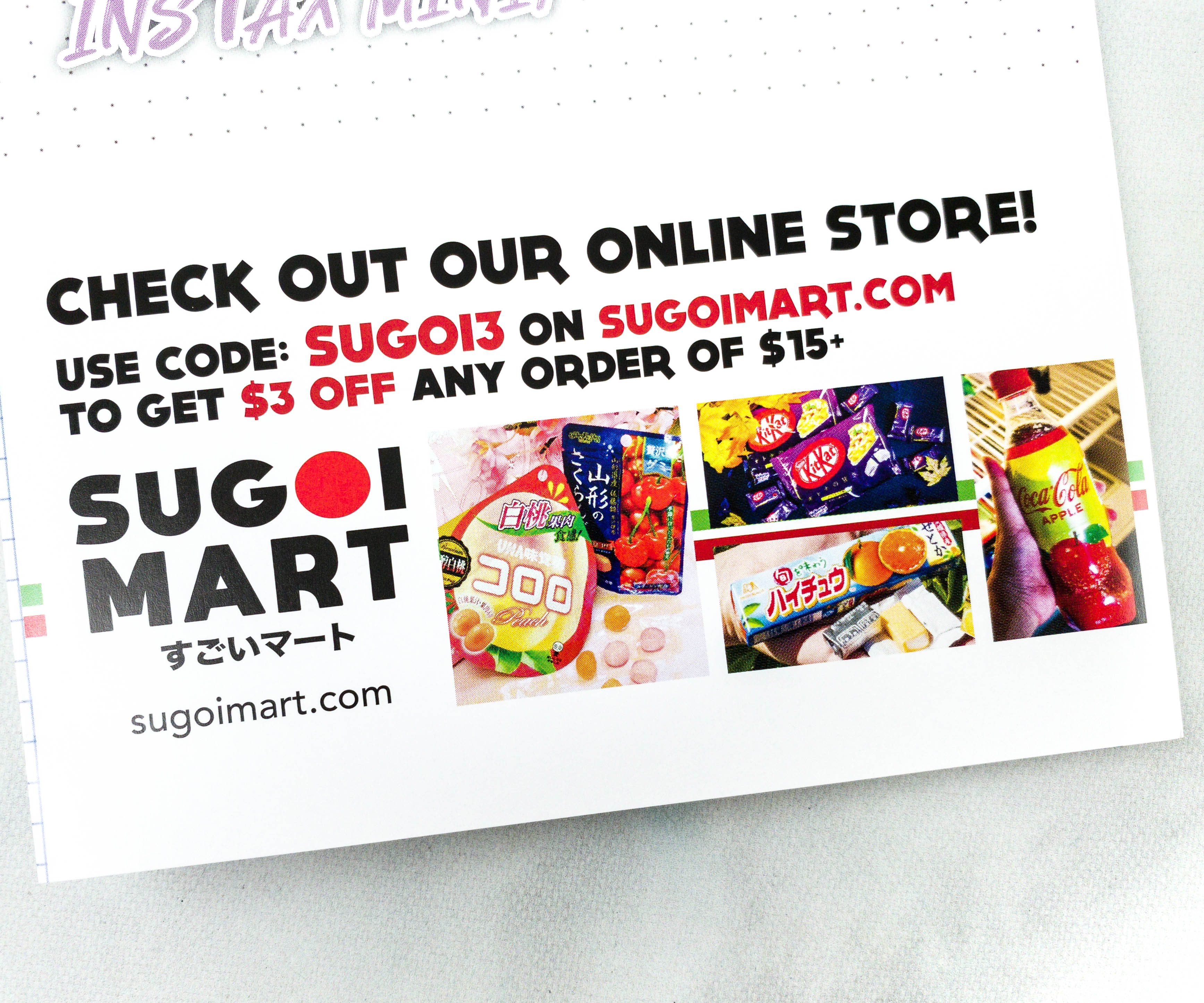 They also included an ad for Sugoi Mart!
Inside the booklet, there's a list of all the items in the box, plus some brief descriptions for each of them.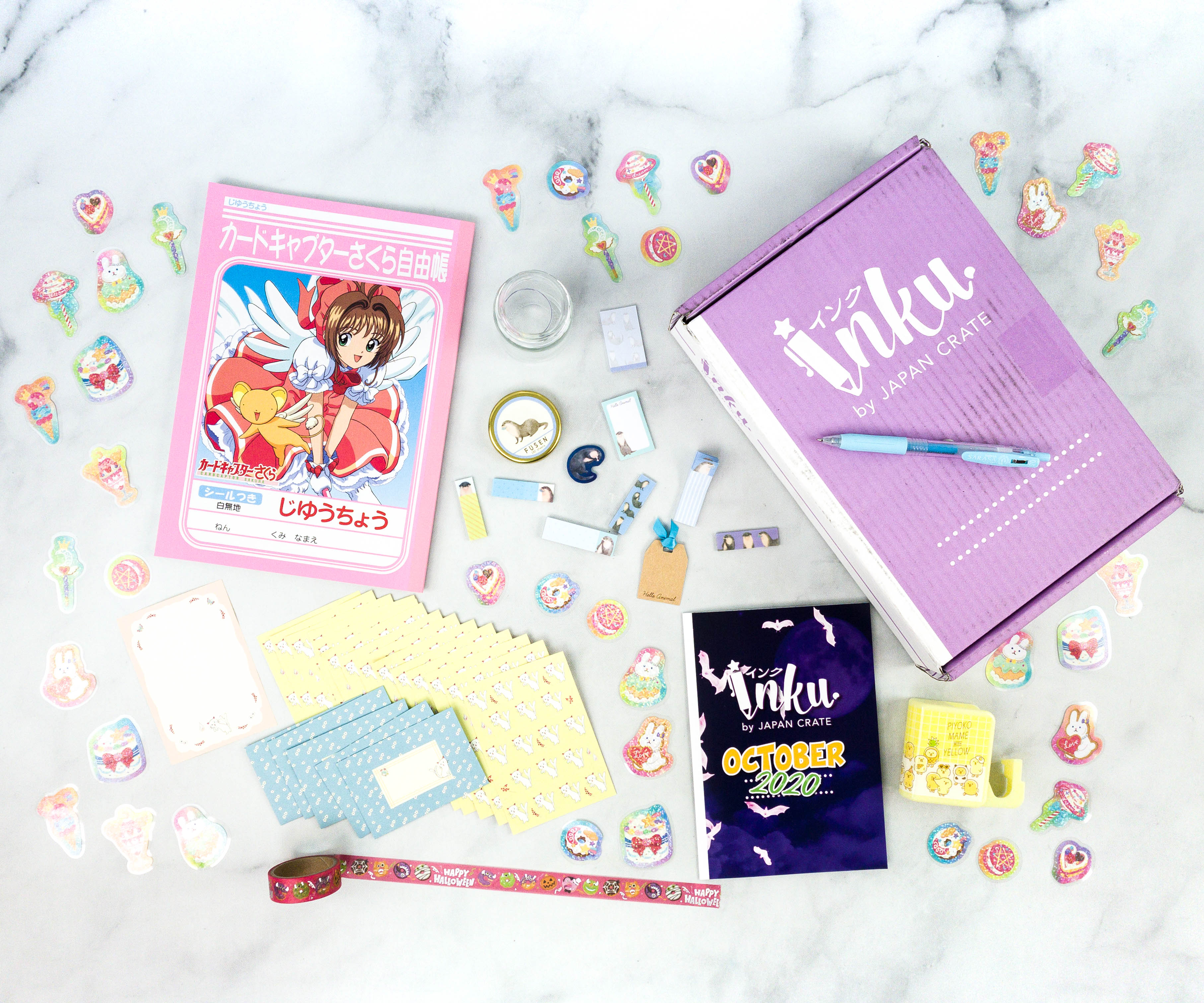 Everything in my box!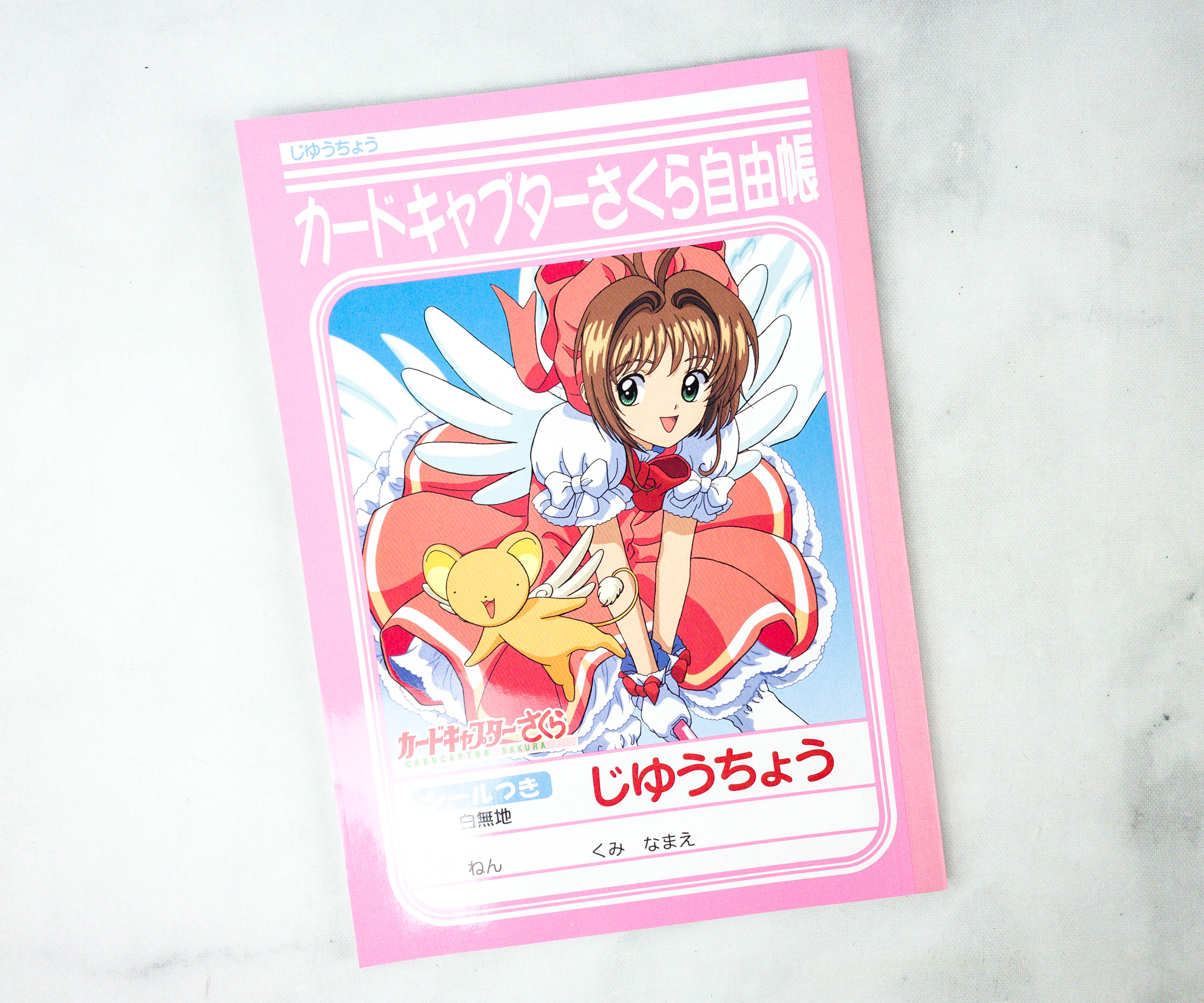 Cardcaptor Notebook. This notebook is pretty nostalgic, as it features the original Cardcaptor Sakura art!
Sakura Kimamoto, the anime's titular heroine, graces both the front and back cover, along with Cerberus who is one of the two Guardians of the Clow Cards.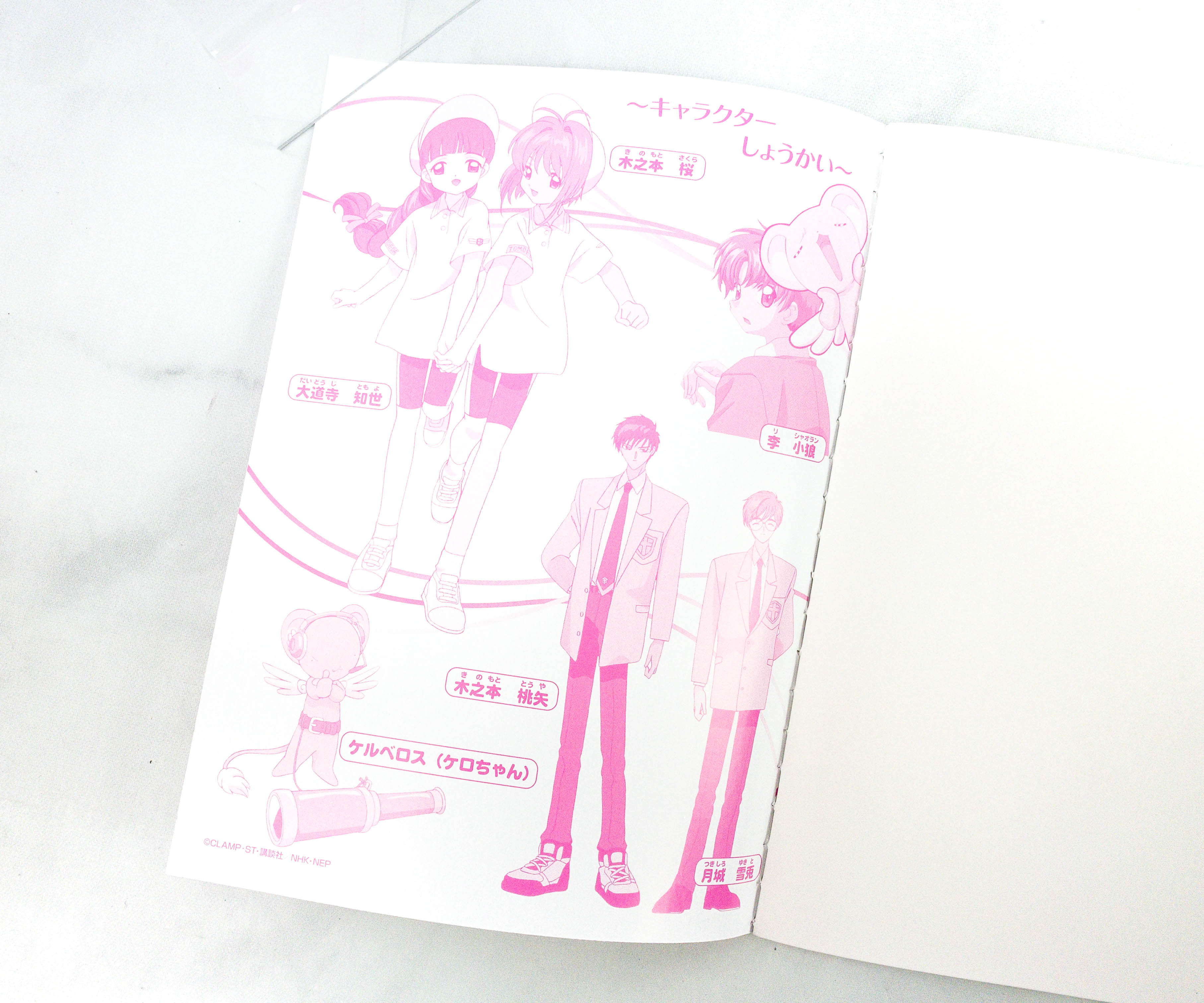 Inside the front cover, they also show us the characters from the well-loved anime! Aside from Sakura and Cerberus, there's Touya Kinomoto, Yukito Tsukishiro, and Syaoran Li.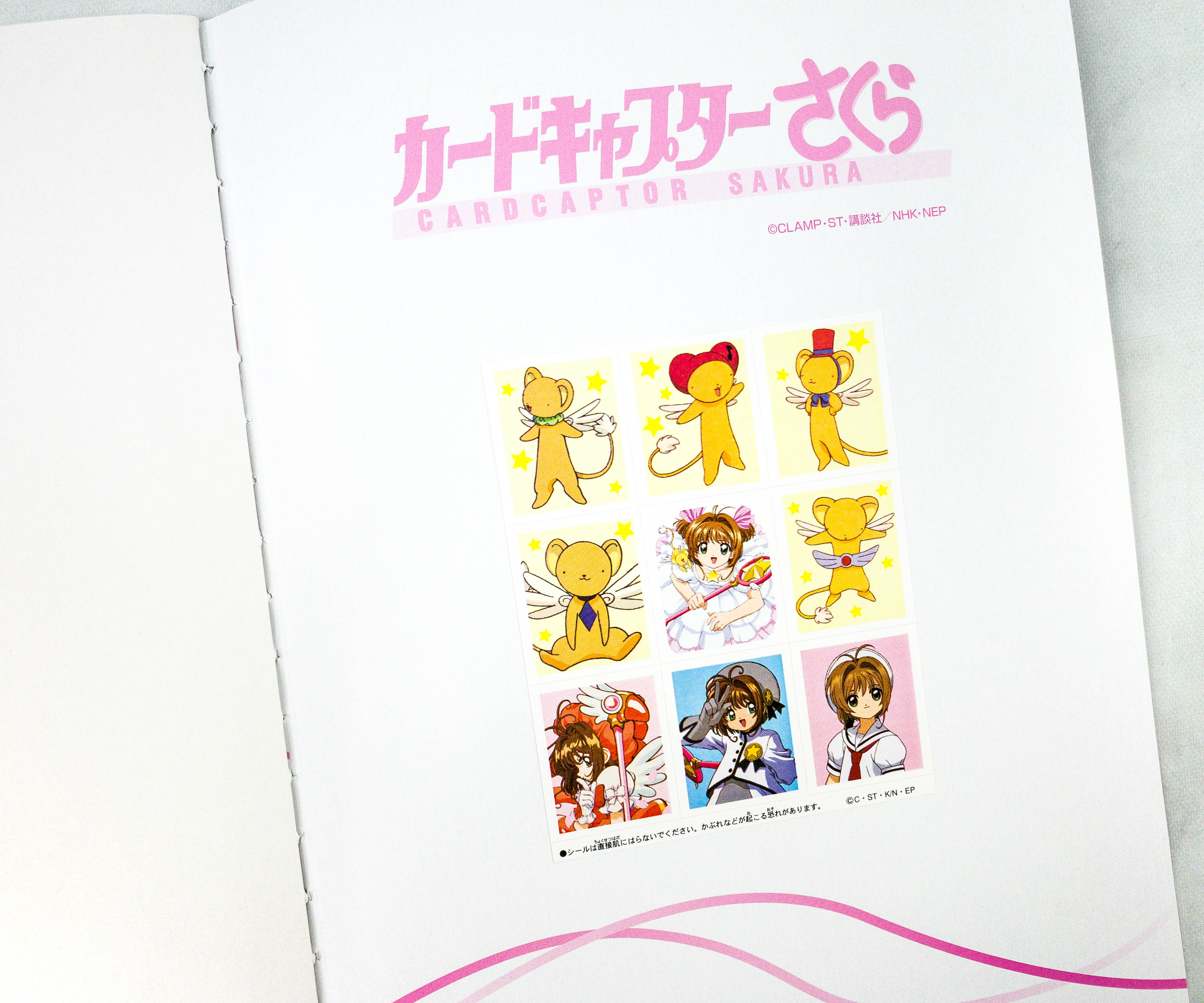 The inner part of the back cover also has Sakura and Cerberus in their different attires!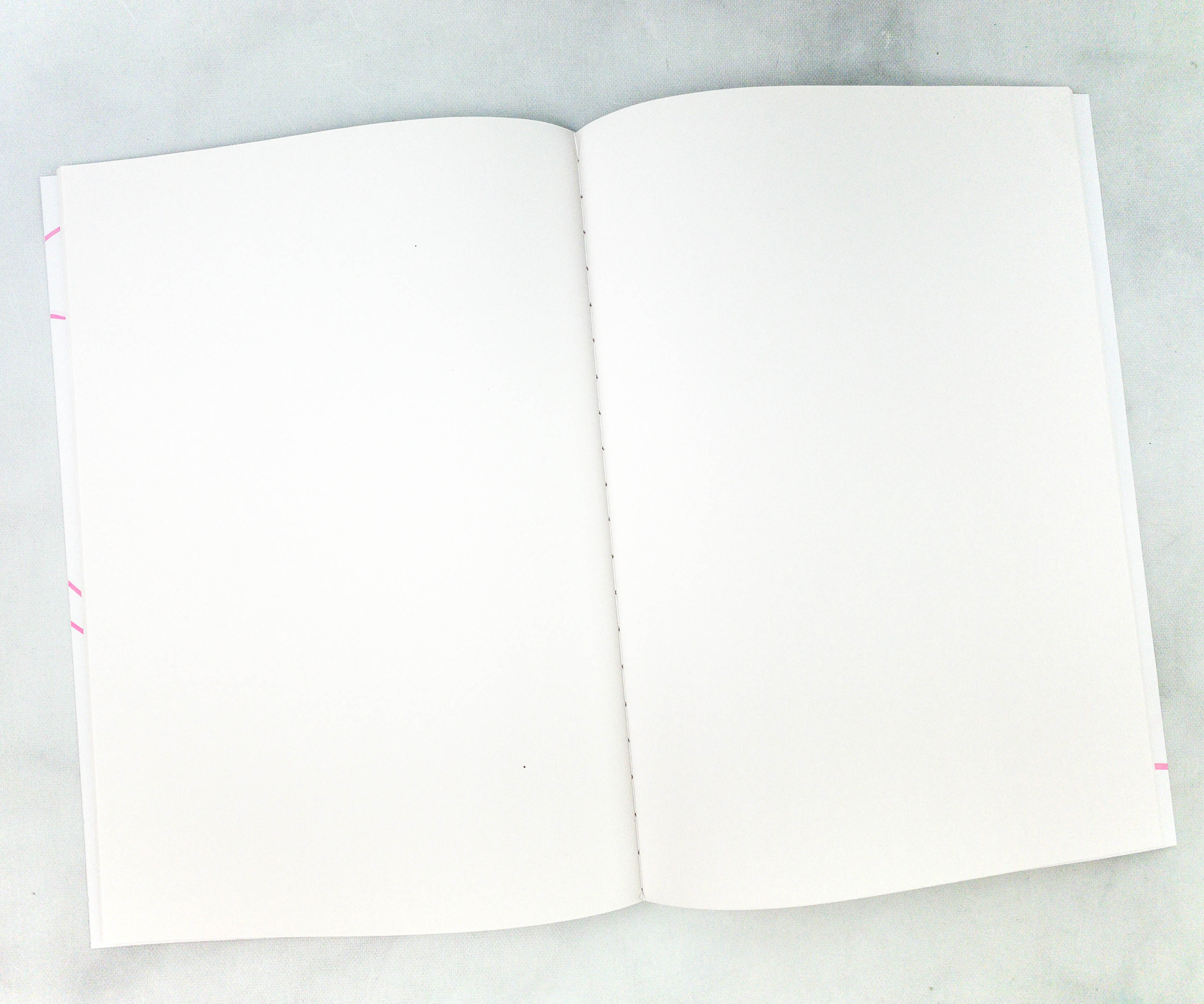 The pages are blank, so it's great for sketches, calligraphy, and even journaling.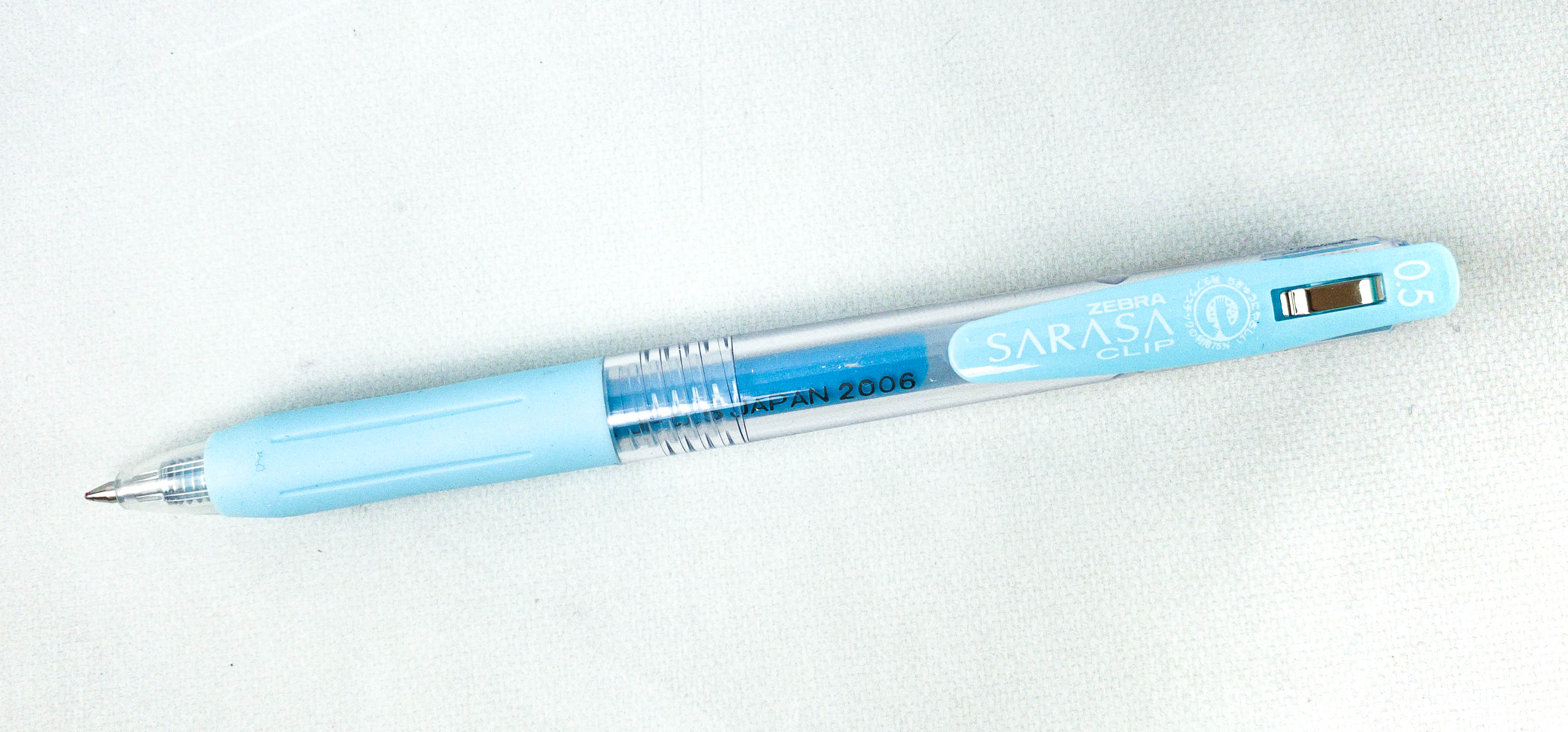 Sarasa Pen. Made by the popular Japanese stationery brand Zebra, this gel pen has a 0.5 tip and it writes really smoothly! I received it in blue, and other subscribers might receive it in other colors. Another thing I love about this pen is that it dries fast so it doesn't smudge. It's perfect for writing on journals and planners!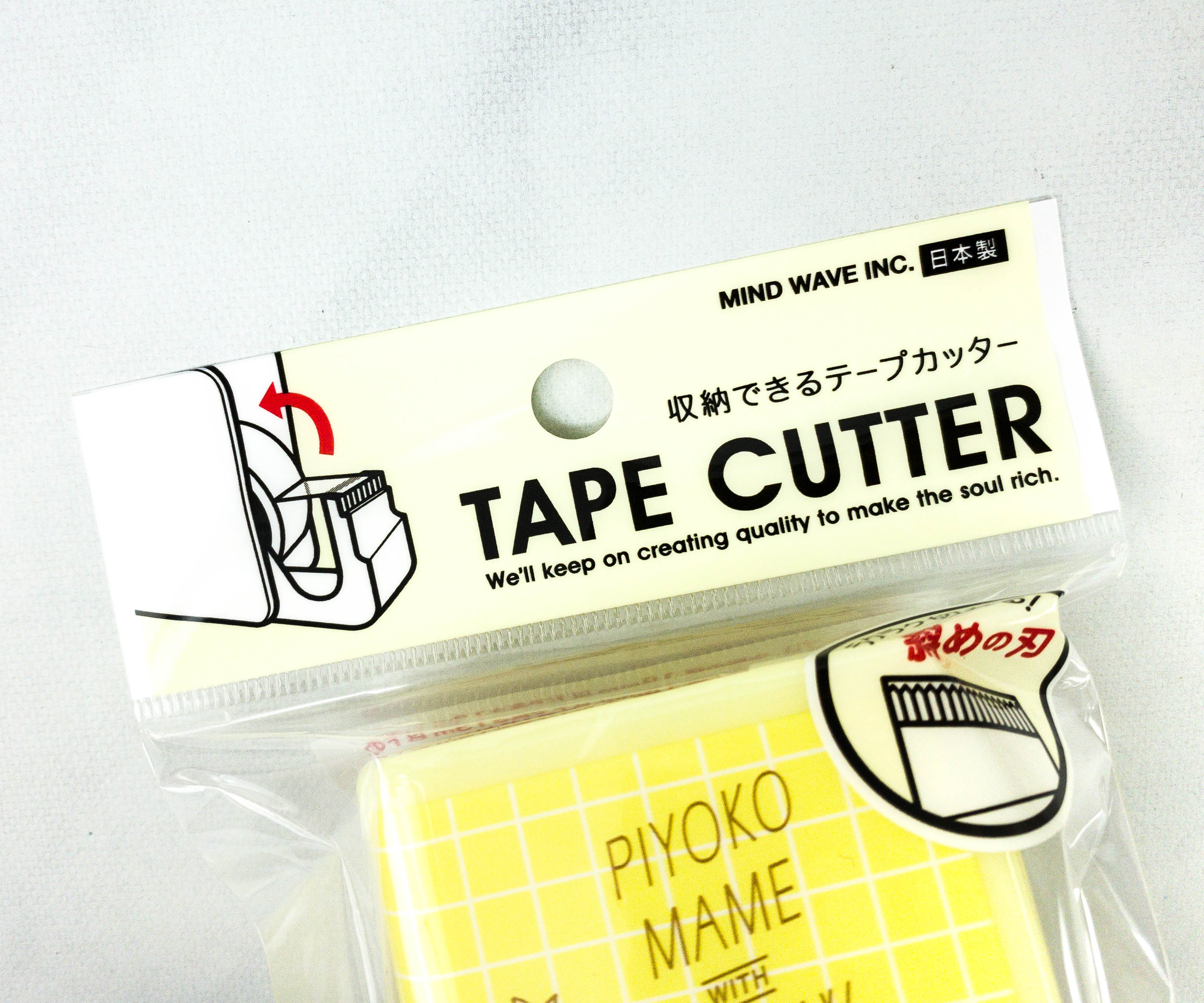 Animal Tape Cutter. This tool makes it easier to store and cut tapes, whether clear ones or decorative ones like washi tapes!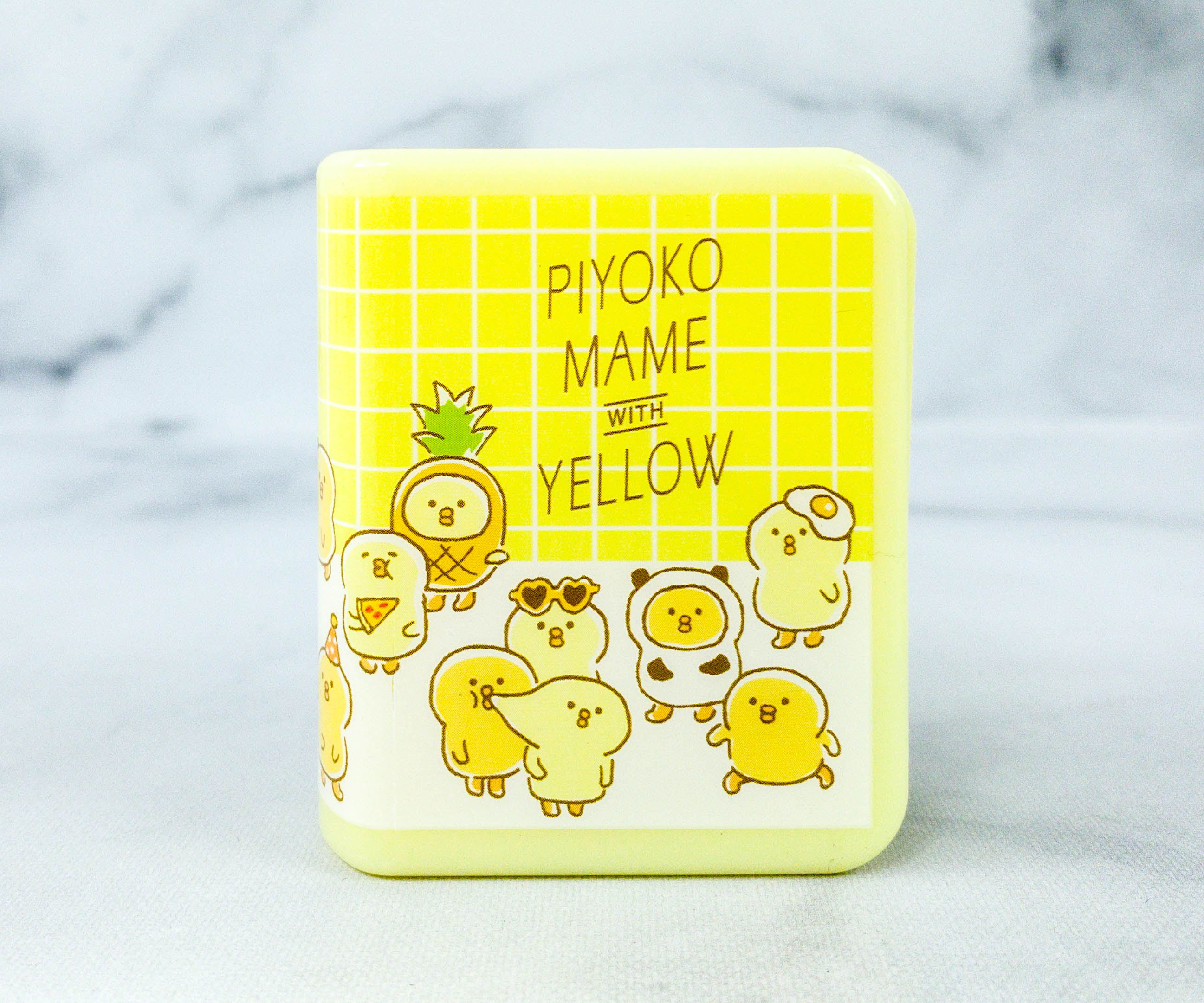 I received a yellow tape cutter, featuring yellow chicks called Piyoko Mame!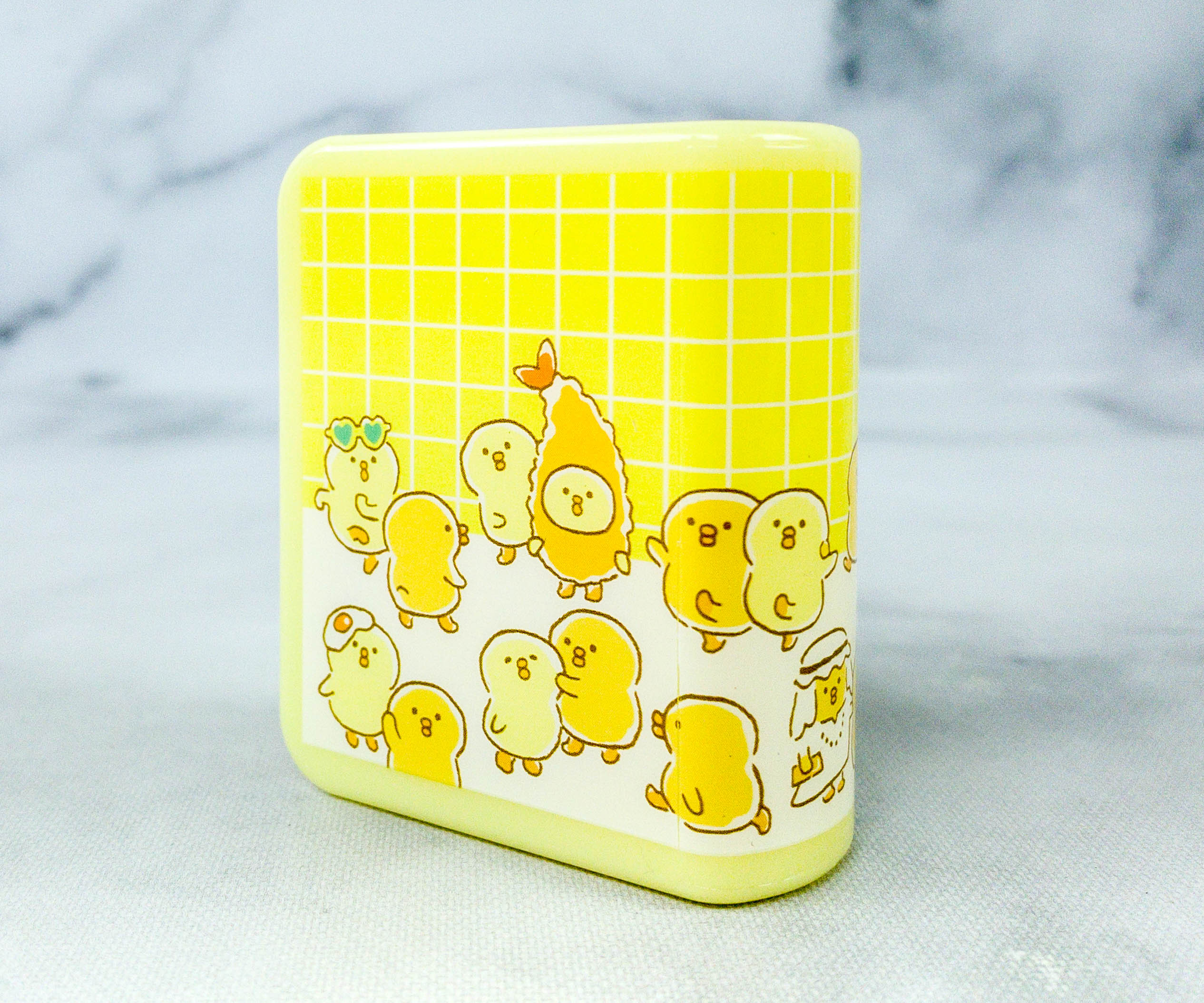 It's so kawaii!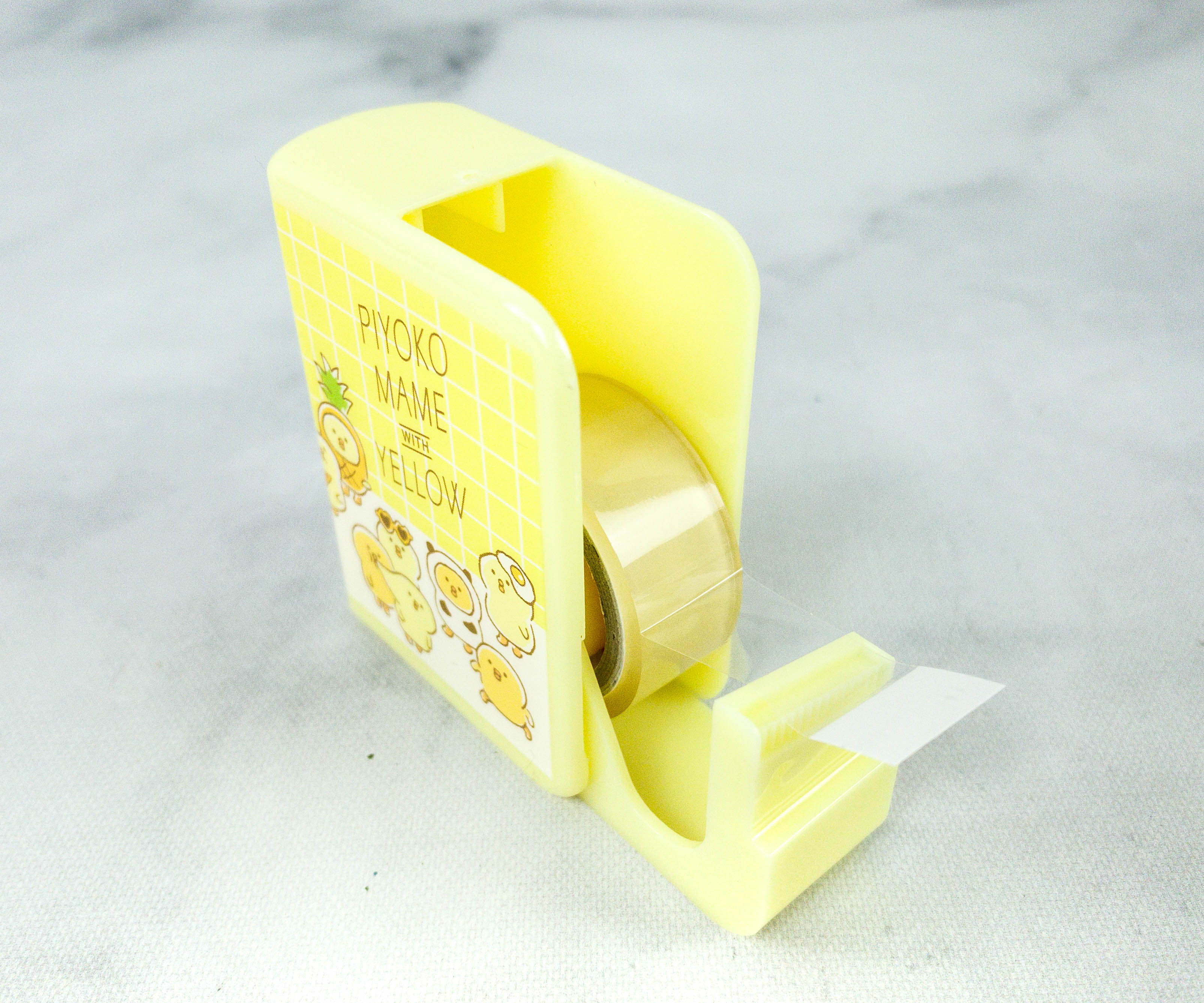 You just need to pull out the cutter from the container to use it.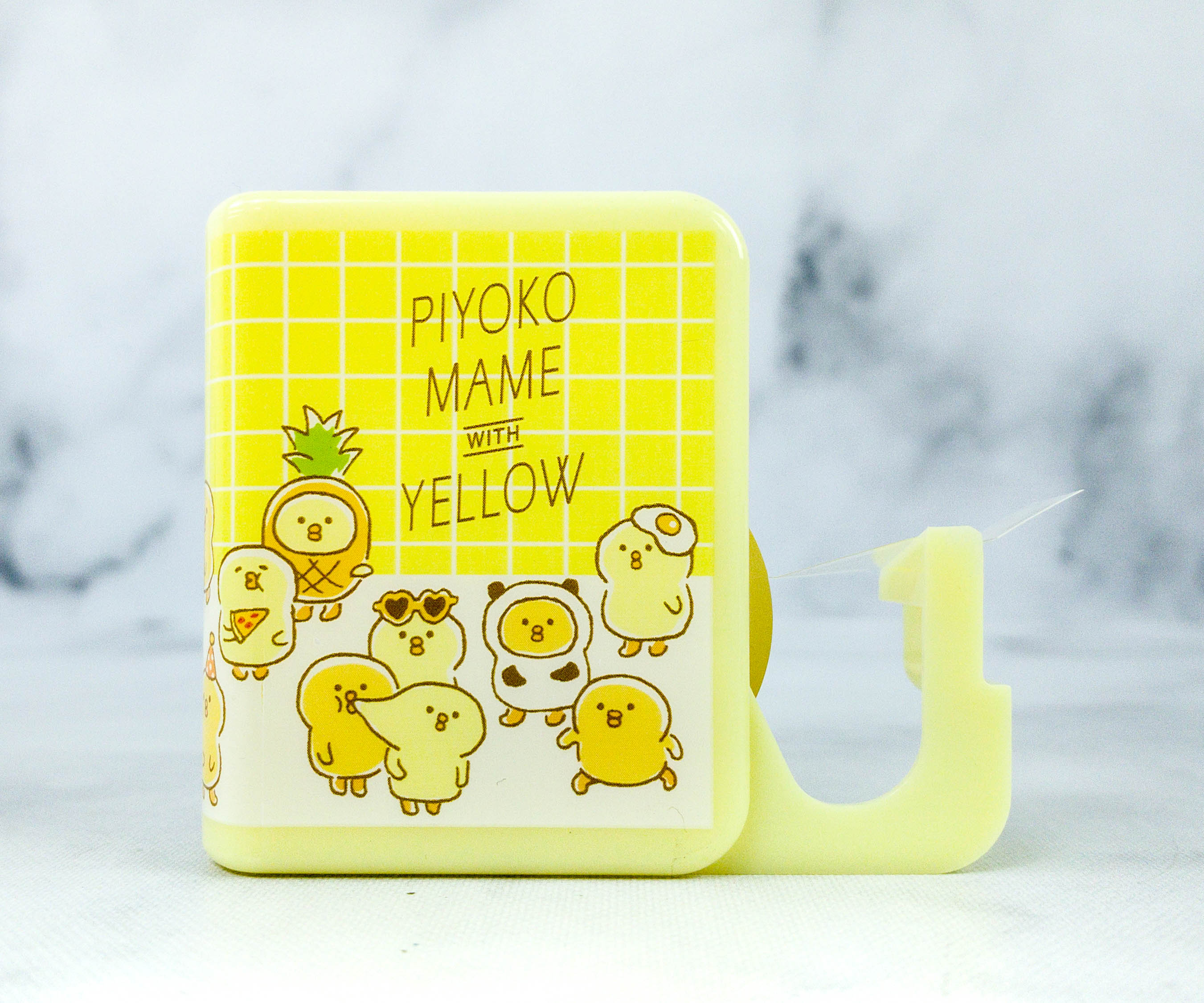 It's nice to have in handy on my desk, but it's also easy to bring it anywhere!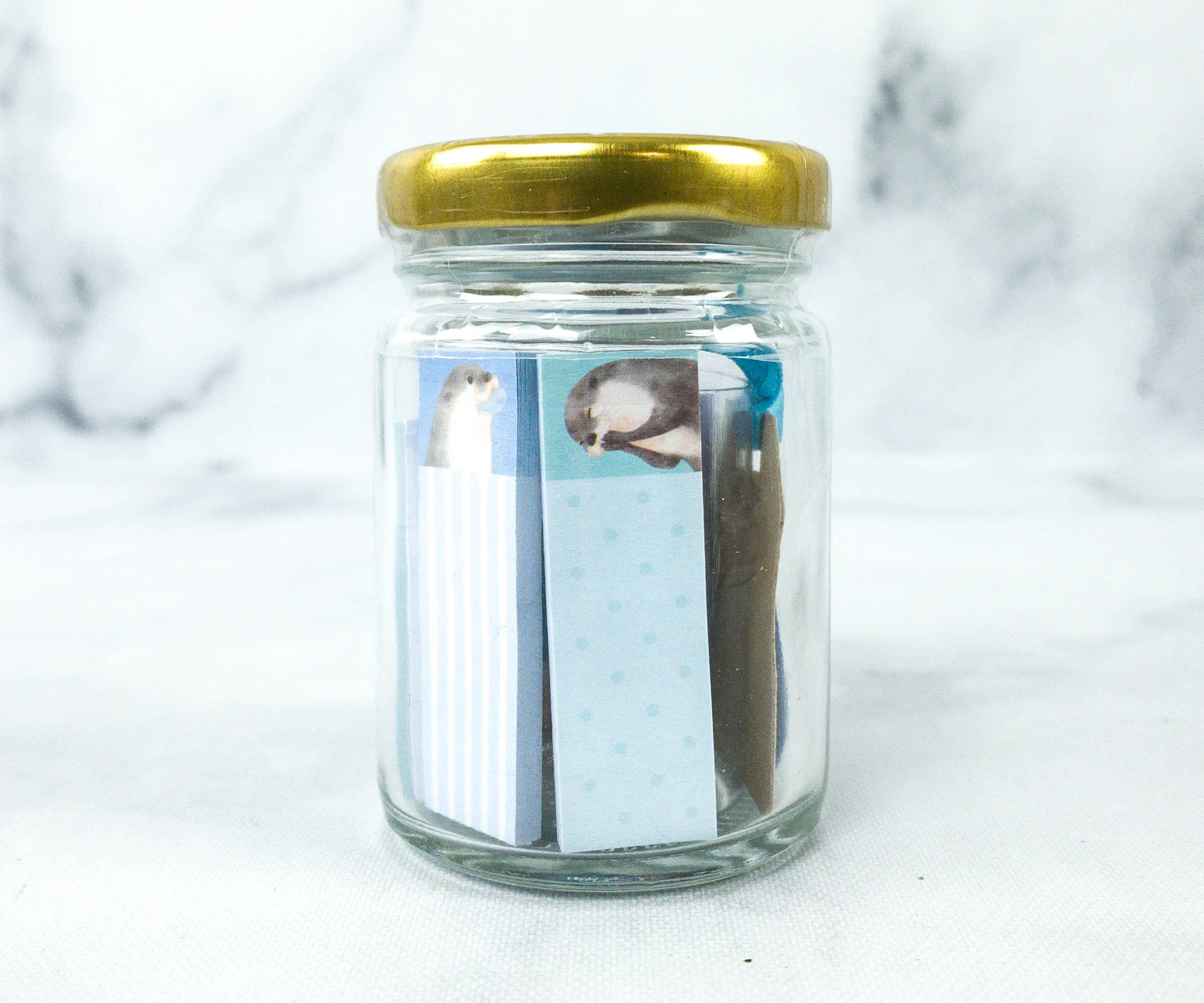 Mini Fusen Jar. Putting sticky notes in a small jar is such a cute idea!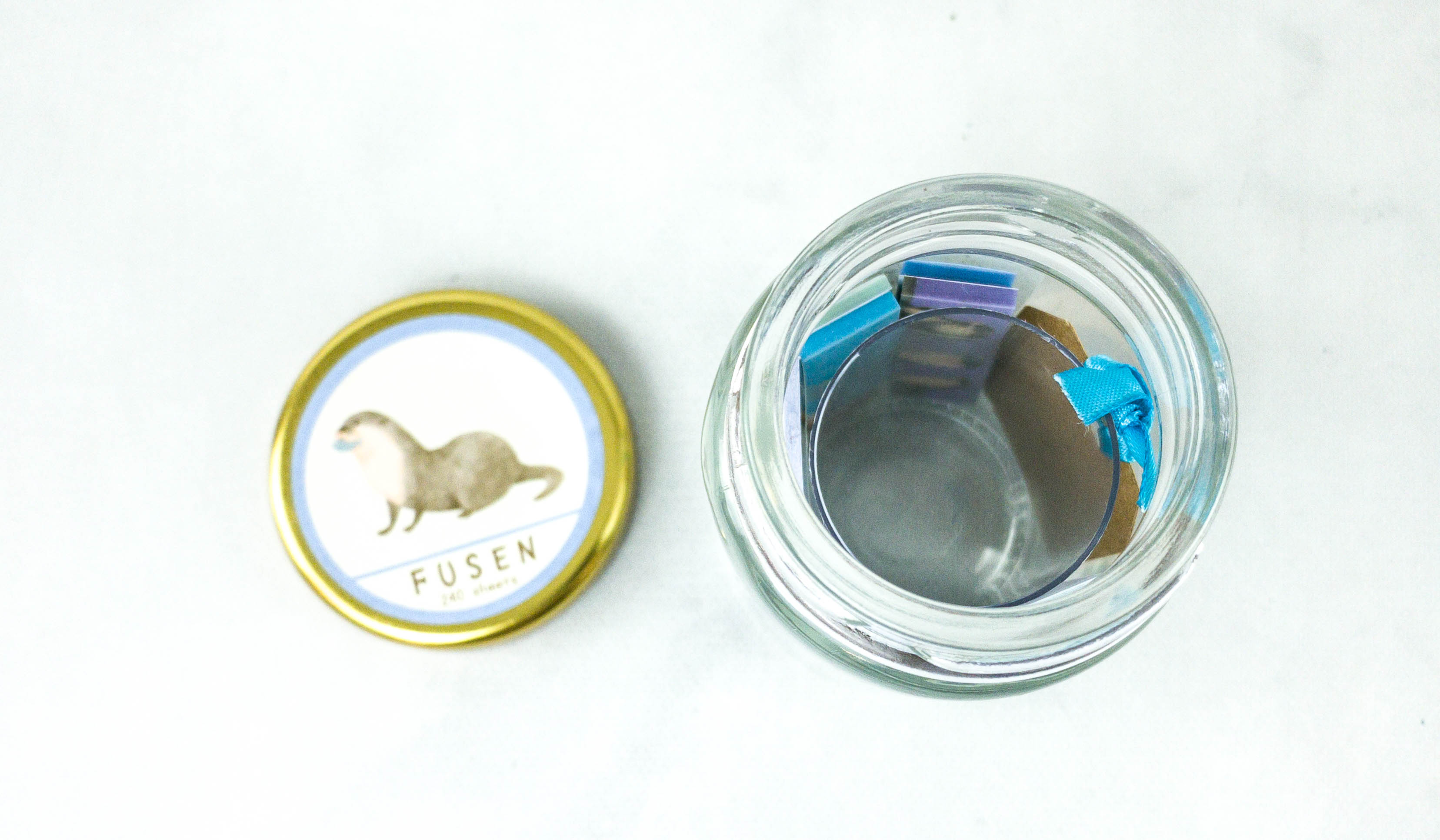 To keep the items from moving around in the jar, there's a plastic tube in the middle.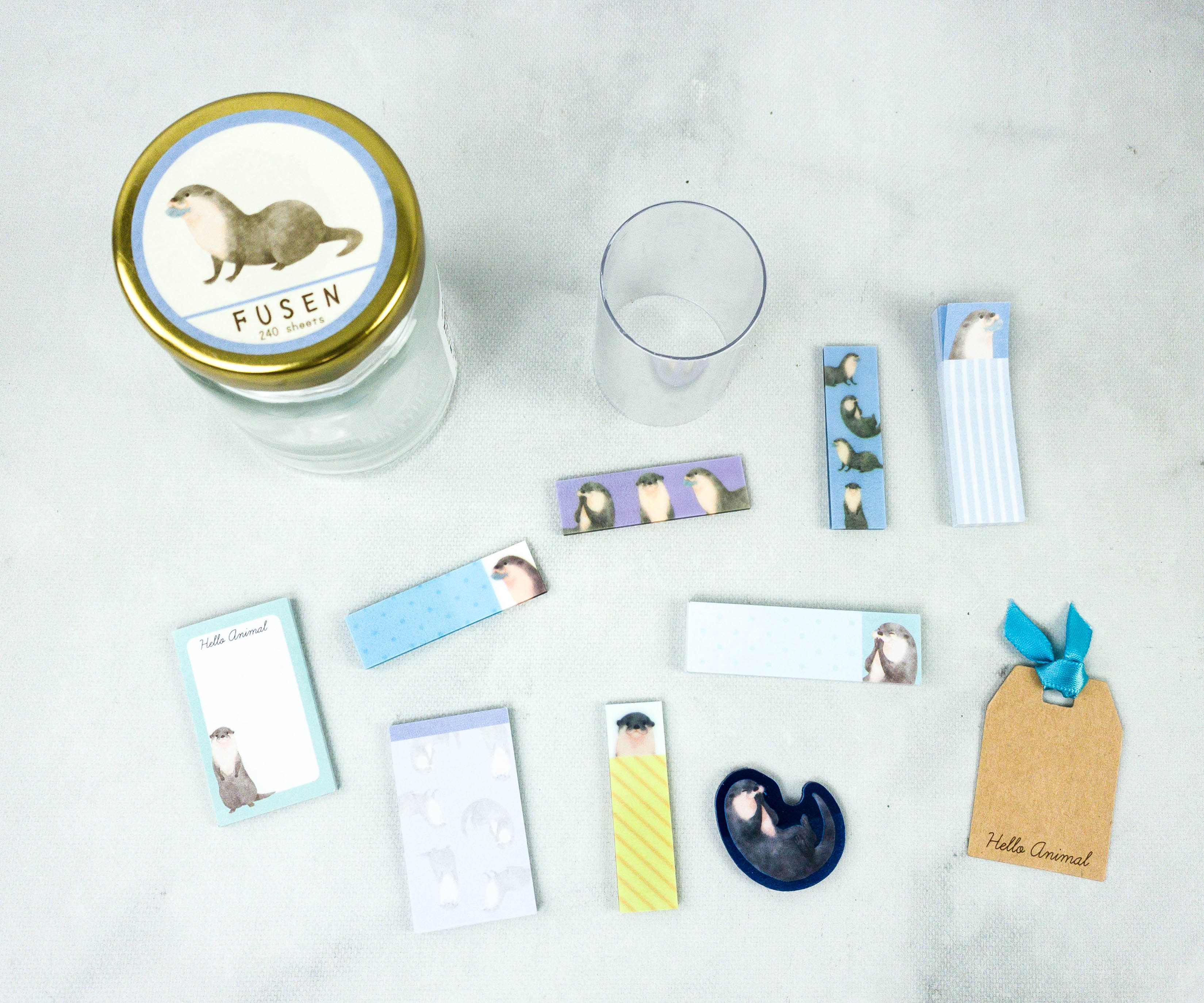 There are 9 sticky notes featuring seals, plus a small tag with a blue ribbon. They are all cute!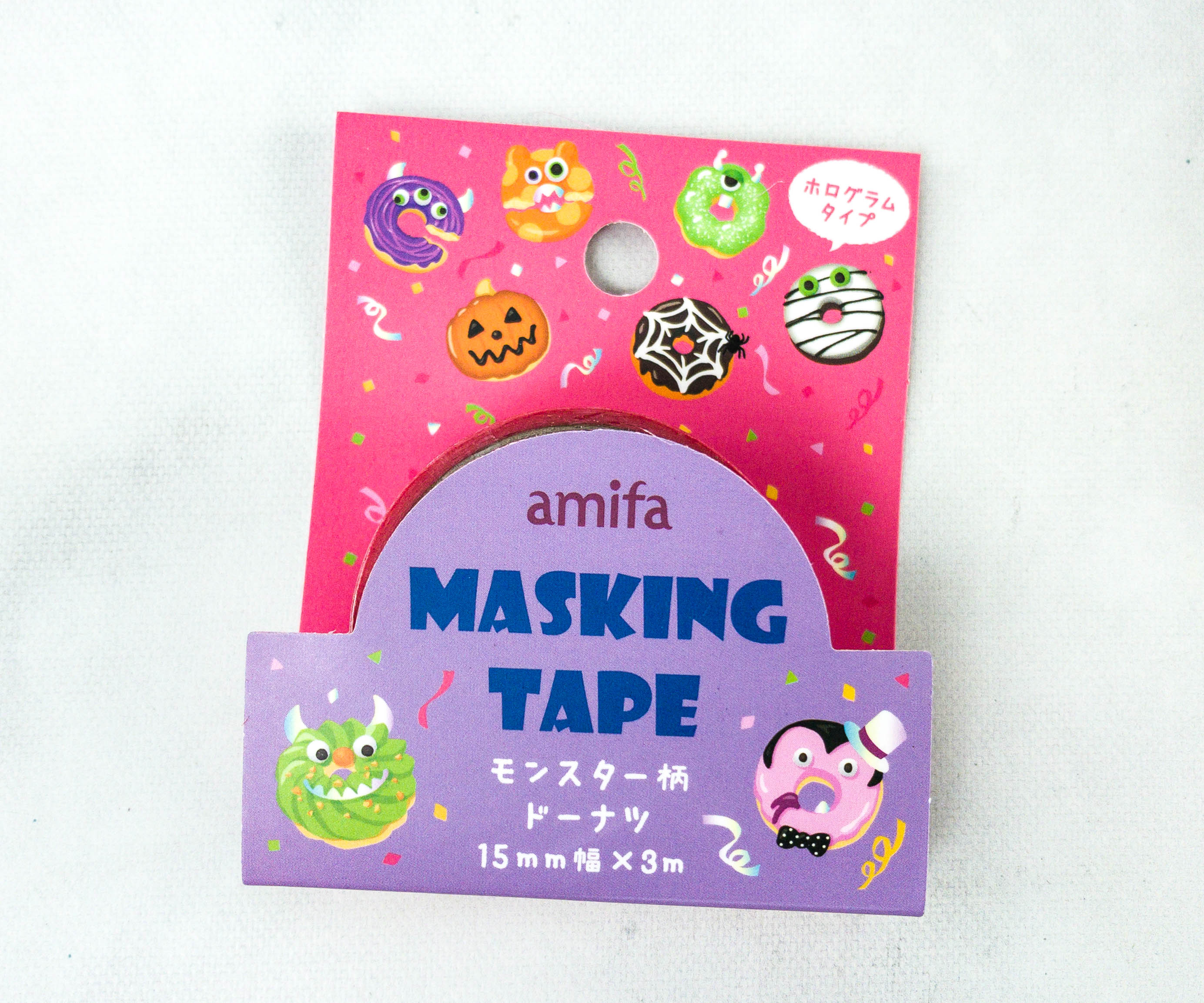 Monster Washi Tape. Since Halloween is just around the corner, they included a Halloween-themed masking tape in the box! This is perfect for use with the tape cutter from this box.
The washi tape is filled with creepy yet cute monsters! Aside from using this in a journal or a planner, I think it's also perfect for decorating Halloween crafts or even for sealing Halloween loot bags for trick or treat.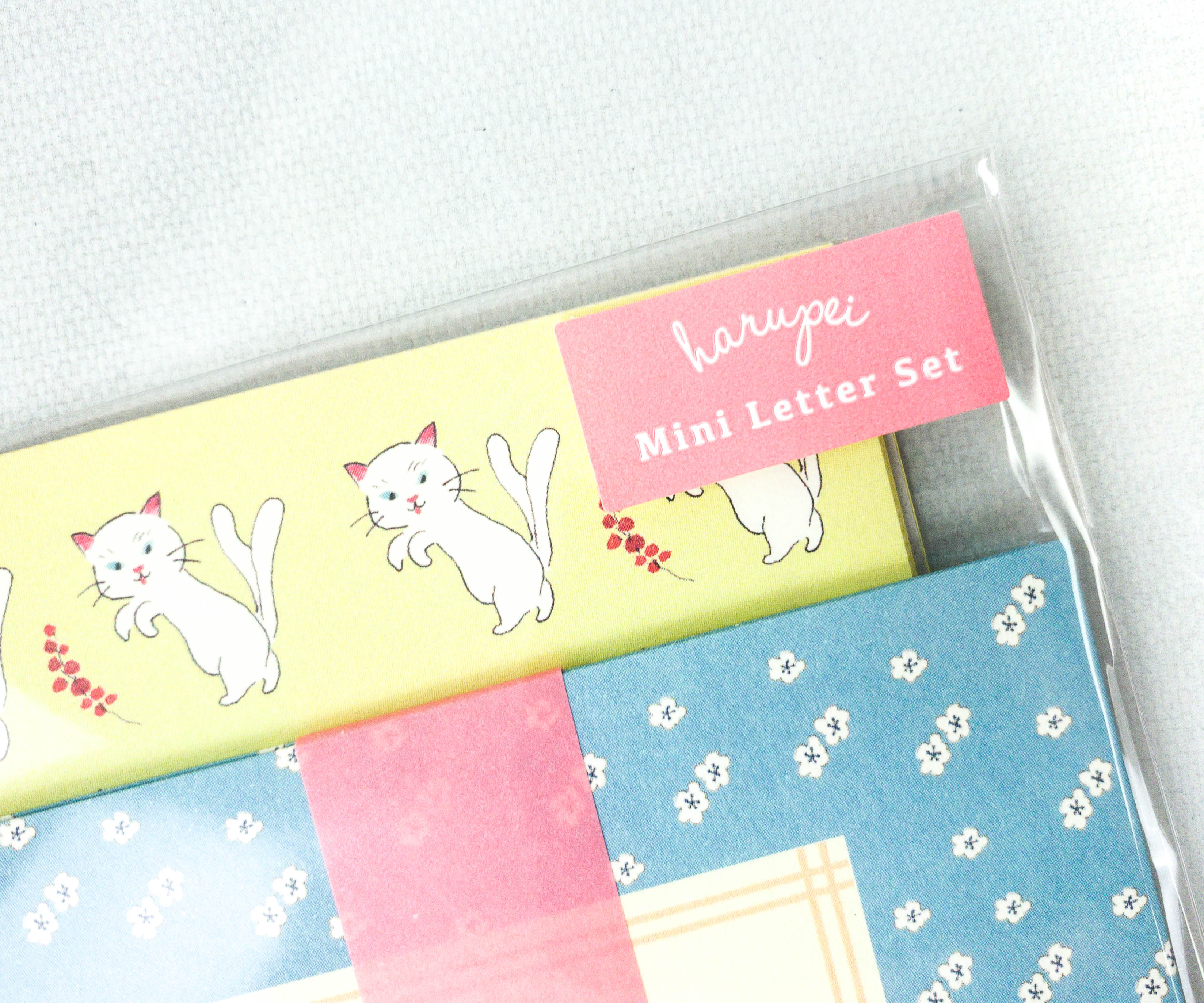 Obake Letter Set. This set contains materials for letter writing. It features Obake, which refers to Japanese monsters, but don't worry because they're actually cute!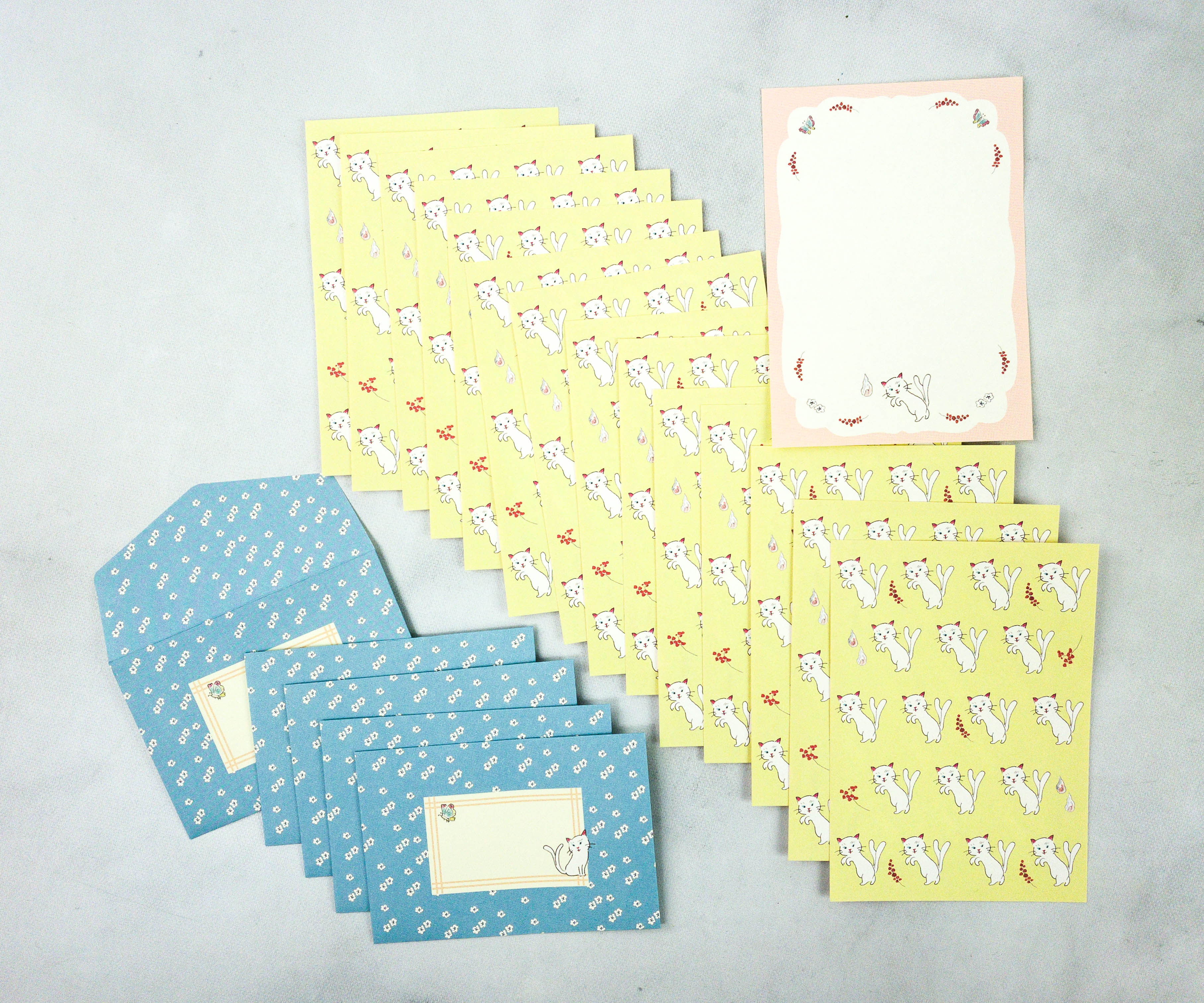 There are 5 envelopes, plus 15 letter sheets! I love the paper quality, it works well with the gel pen included in this box.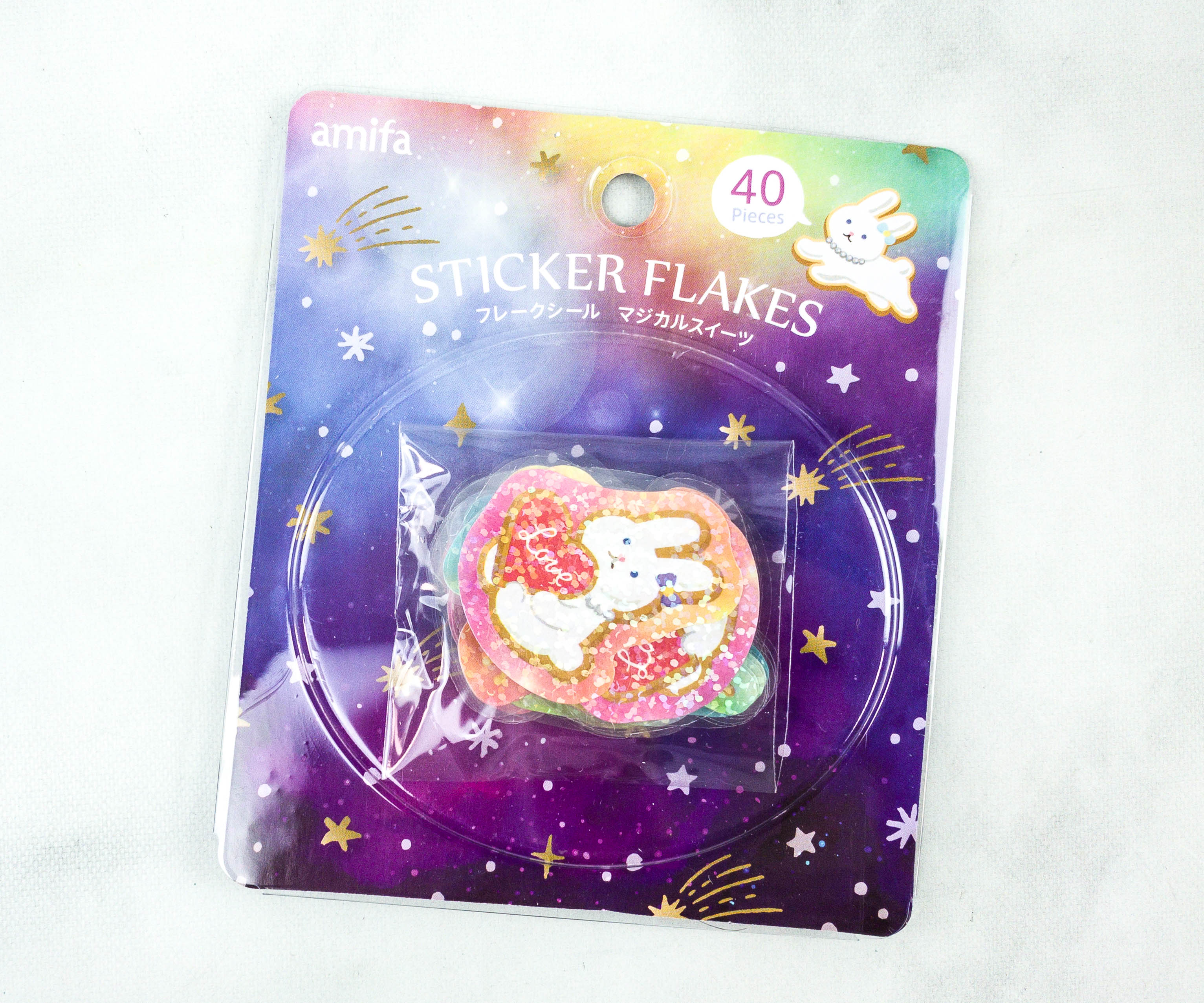 Magical Dessert Sticker Flakes. This sticker pack is all about yummy desserts, like doughnut, cake, ice cream, and more!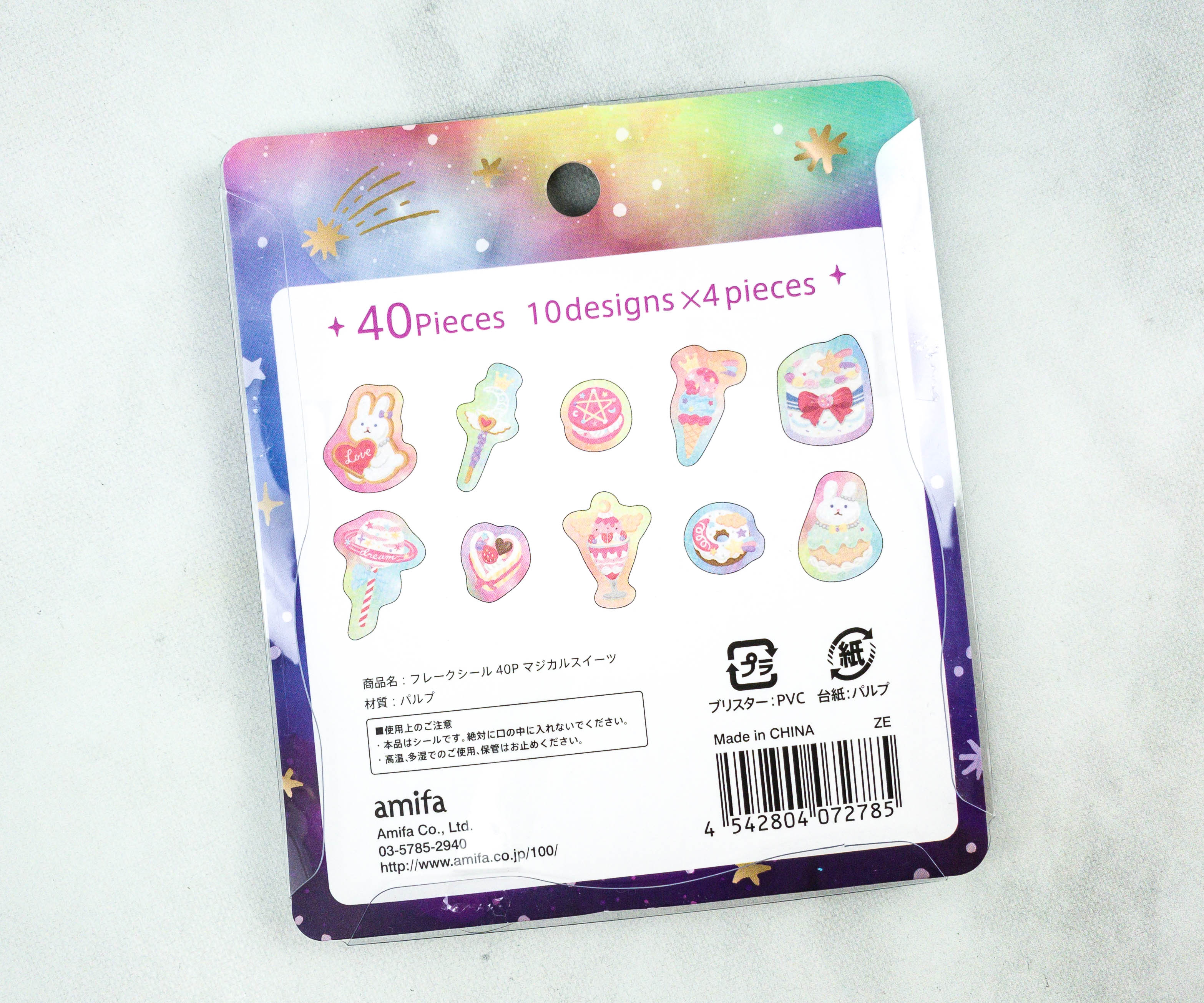 The back of the pack shows all the sticker designs inside.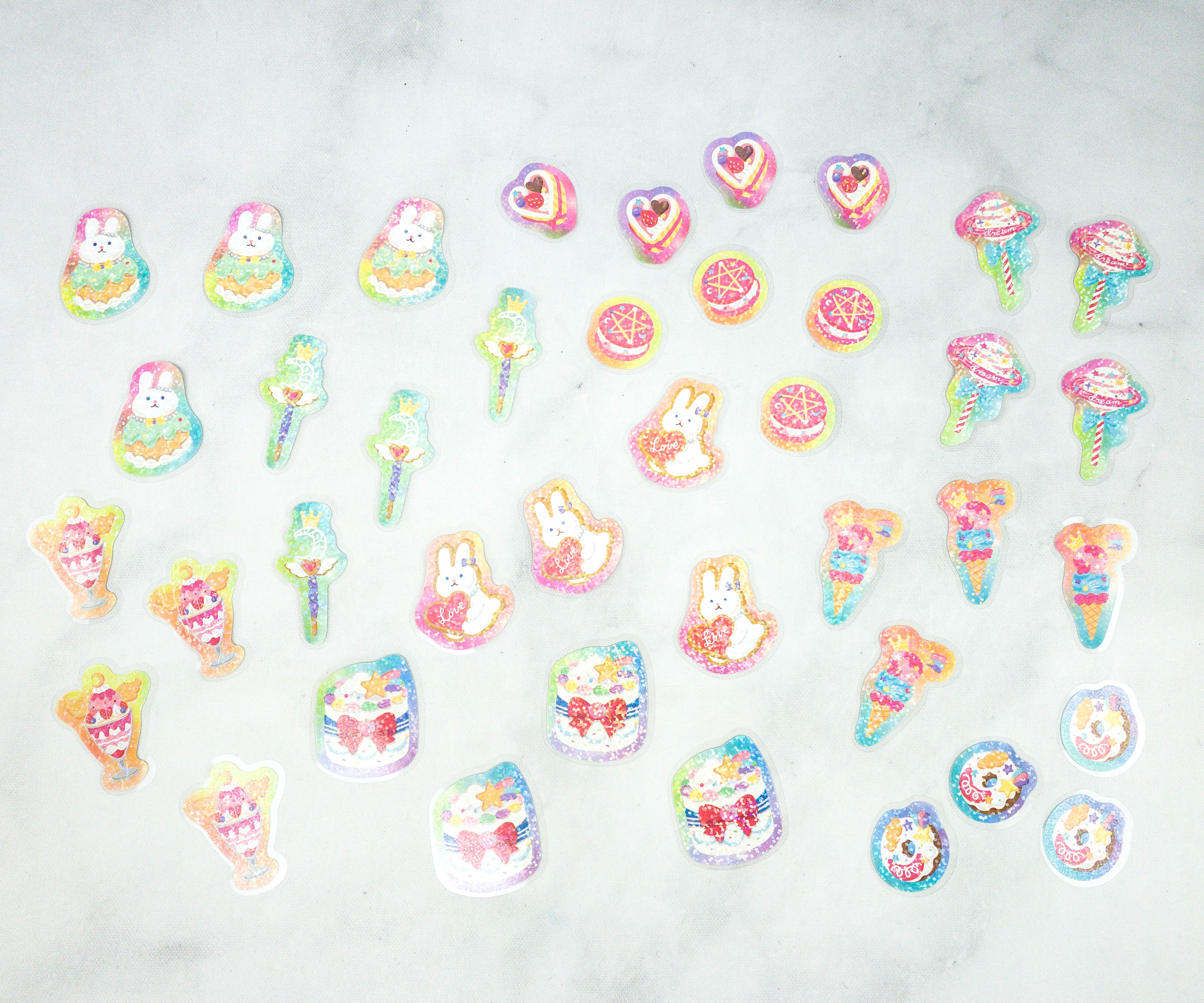 There are 10 designs and 4 pieces for each design, so that's a total of 40 stickers!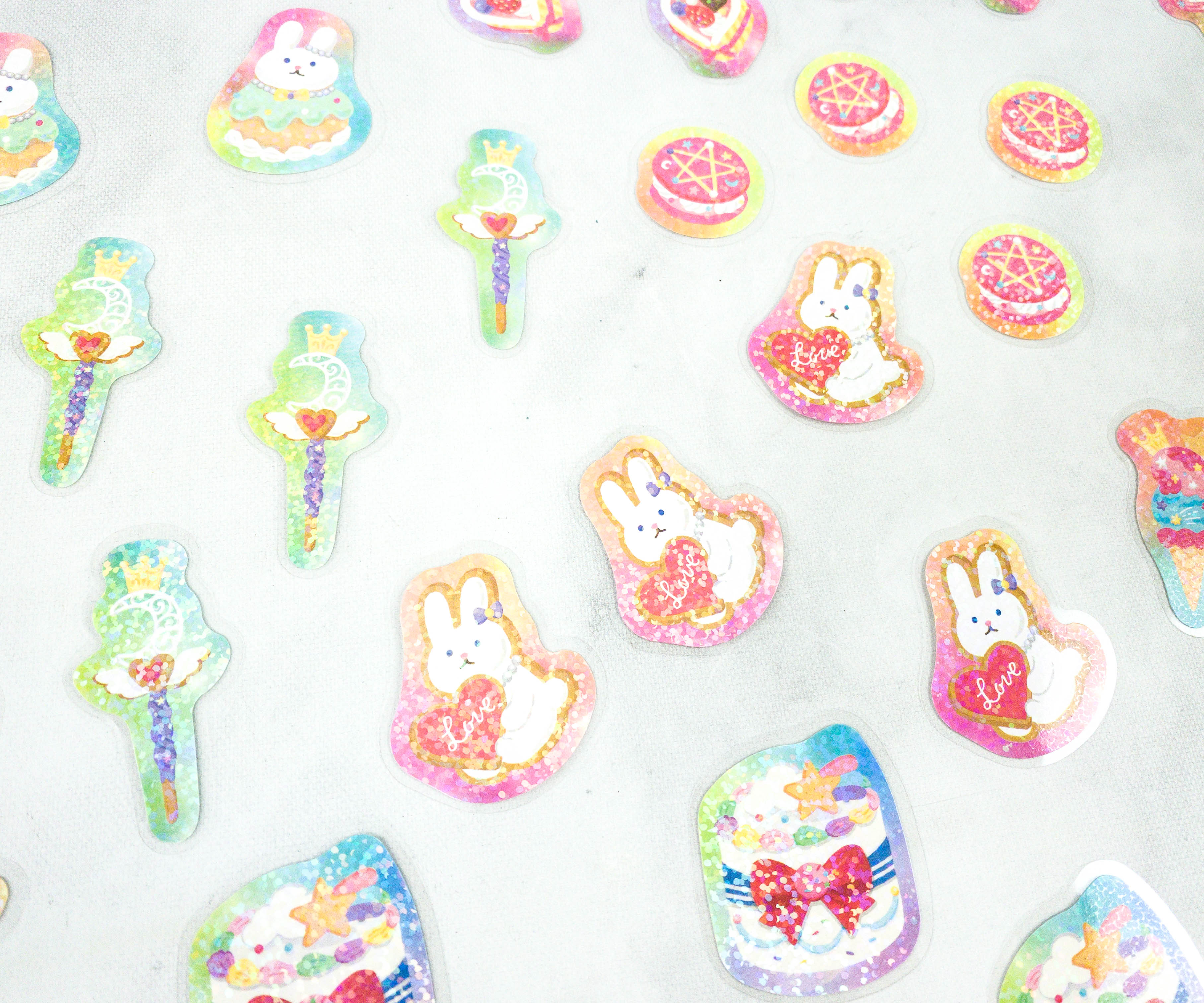 I love the stickers' glittery effect. It easily adds flair to journal spreads and even on greeting cards!
Inku by Japan Crate is a fun subscription for stationery lovers like me. Everything they send comes from the stationery paradise that is Japan and the variety is always good! This month, the box includes a notebook, a pen, a washi tape, a tape cutter, sticky notes, and dessert-themed sticker flakes. There's even a letter set that is perfect to use for writing letters for family or friends. Everything is cute and useful, so I can't get enough of the newest additions to my stationery stash!
What do you think of the Inku by Japan Crate Box?
Visit Inku Crate by Japan Crate to subscribe or find out more!