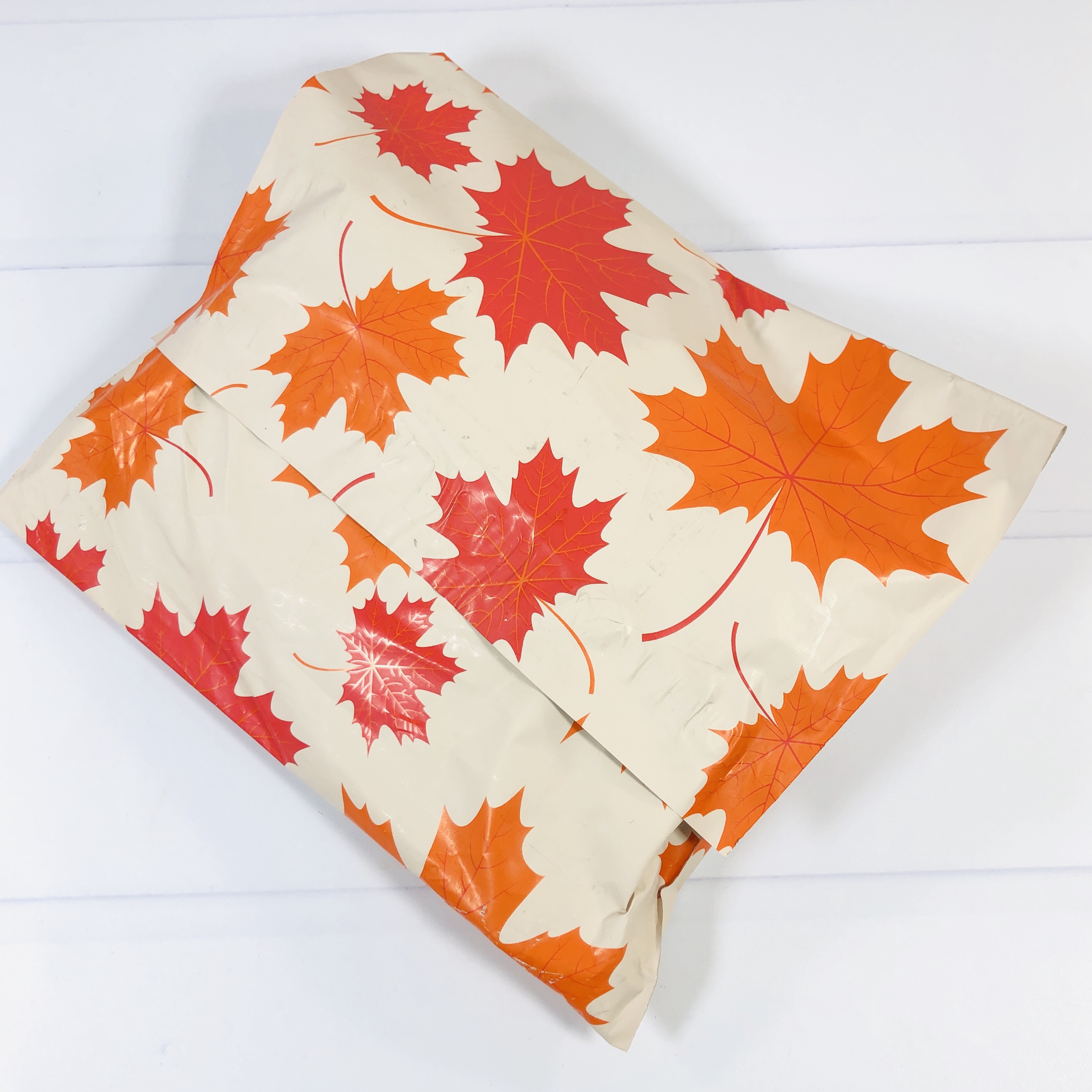 Free Your Tea is a tea discovery service that sends 6 samples to you in your first month based on answers you give to their tea survey. You try those samples and then rate them on the Free Your Tea website, and the next month they will send you a large bag of tea (enough for a daily cup of tea for the month) plus one sample so you can keep discovering flavors you love. They also offer a caffeine-free option for those who prefer less stimulation from their beverage. Free Your Tea is $20 a month, or sign up for longer terms and the price drops, as low as $16 a month for the 12-month plan. You can also add on additional bags of tea.
Free Your Tea is a personalized tea subscription that tailors teas to taste based on subscriber preferences and tea ratings. The teas are premium loose leaf teas sourced from tea plantations around the world. The goal is for everyone to discover new favorite teas.
DEALS:
Get a FREE month with 3-months prepaid subscription, 2 FREE months with 6-months prepaid subscription, or 3 FREE months with 12-months prepaid subscription when you use the coupon code ICED2020.
Get 50% off your first month with coupon code FIRST50.
This month I received 1 full-sized tea, a sample, and an additional full sized bag add-on. The standard subscription comes with a full-sized bag of tea plus another sample, and you can add extra bags of tea for an additional fee. The big bags have enough tea to make about 30 cups each, while the sample is enough for around 3 cups.
Free Your Tea is so personalized that you can contact them to request any flavors that you might like to try, such as seasonal flavors. If you choose to add extra full sized bags then you will have some amazing teas on hand as gifts by the time the holidays get here!
Indian Spice #3 The front of each bag gives details such as the name, tasting notes, what temperature water to use, how to serve the tea, and the ingredients. This blend is comprised of black tea, saffron, cinnamon, and cloves. It can handle boiling water and can be consumed plain, with milk and sugar, or chai style, which I take to mean placing in a pan with a mixture of water and milk and actively boiling for 5 minutes before straining and serving.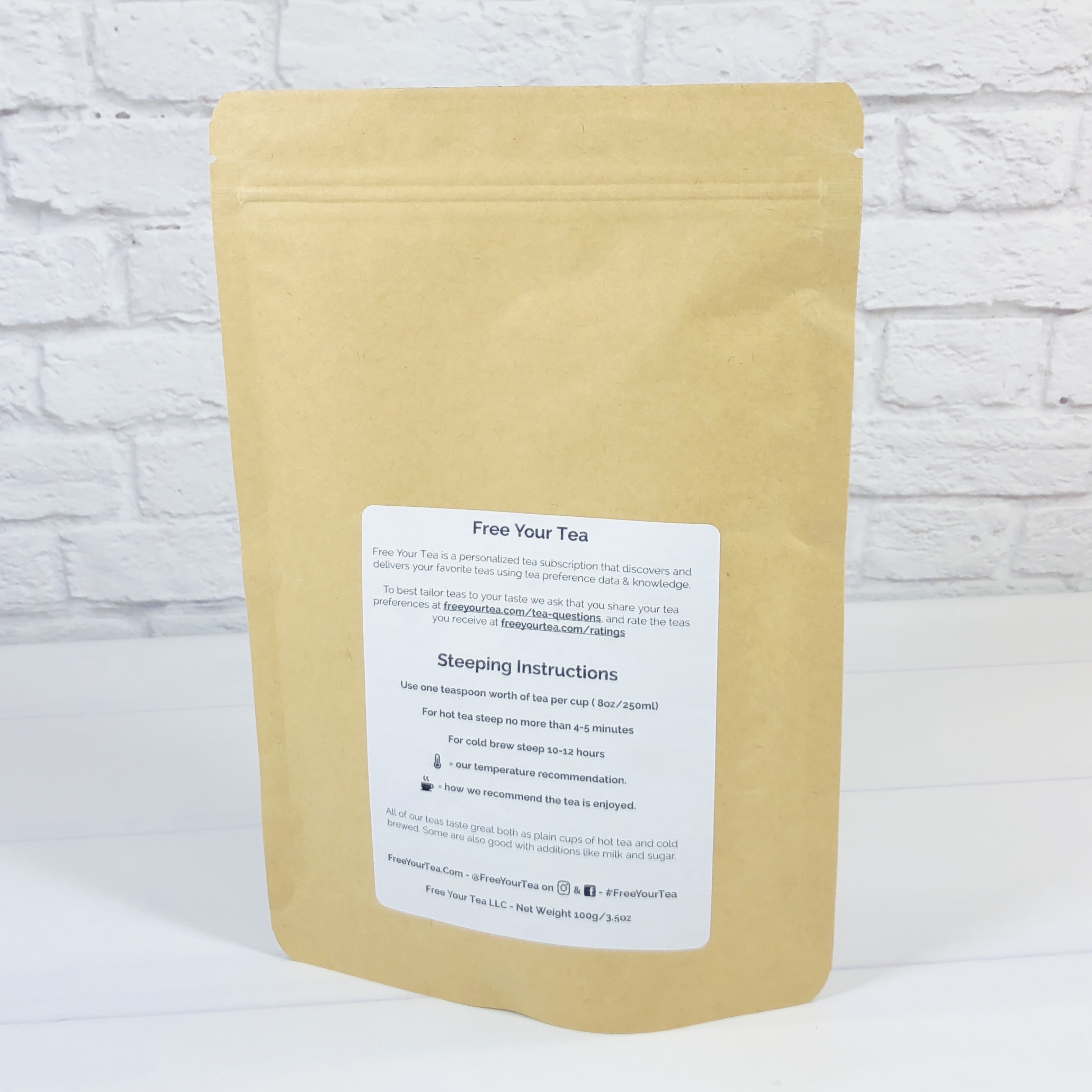 The back of each bag has steeping instructions, both hot and cold brew.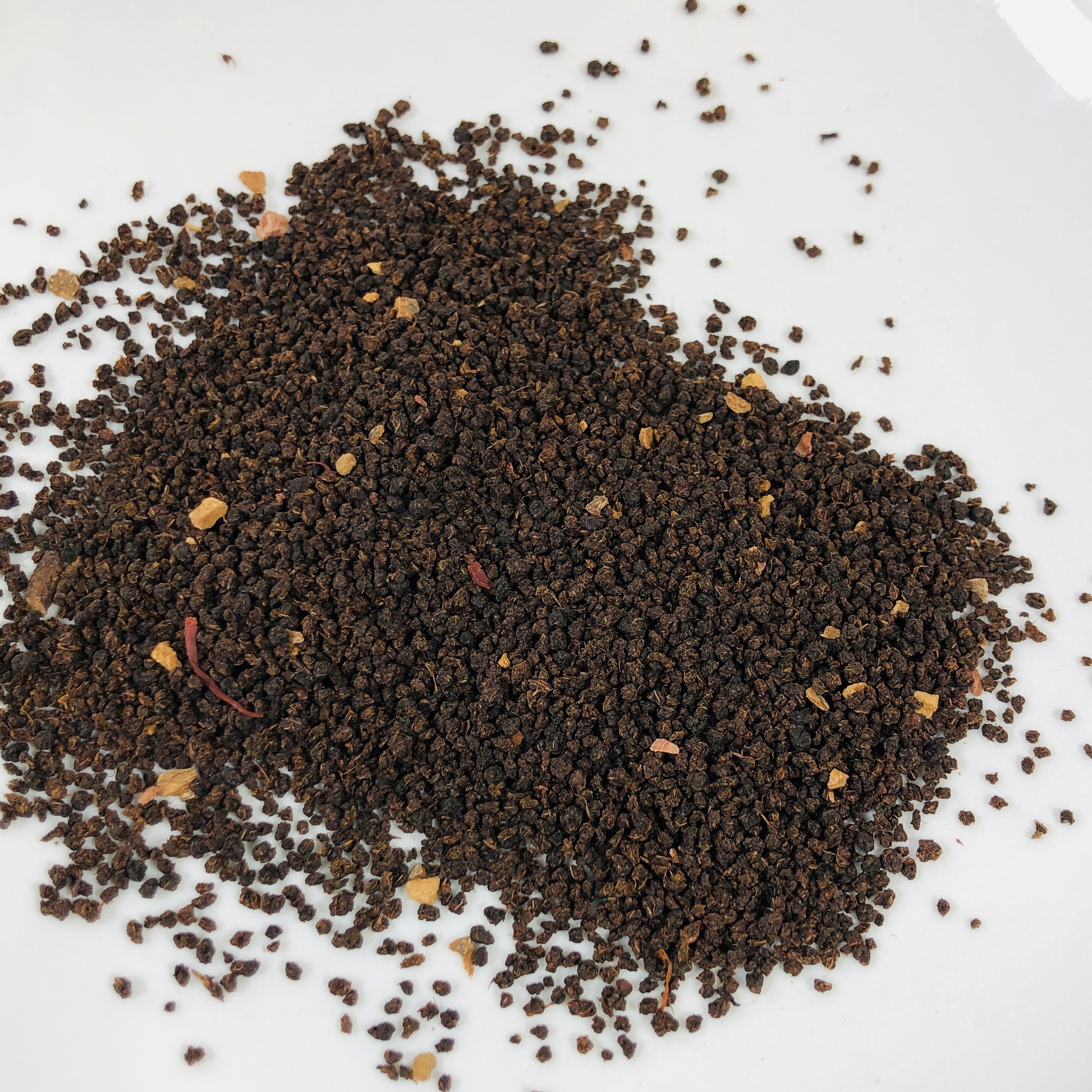 While my daughters love chai tea for me it can be rather strong. I think this version was just right. I steeped it the usual way (by pouring boiling water over top) and found it was super astringent, so I added milk and sugar and it was just lovely. The black tea was strong (perfect for my morning cup) but the flavors were classy rather than in your face. The cinnamon and cloves let me know it was a chai, while the saffron added a lightly floral flavor that was slightly mysterious, because I can't recall ever trying saffron before now.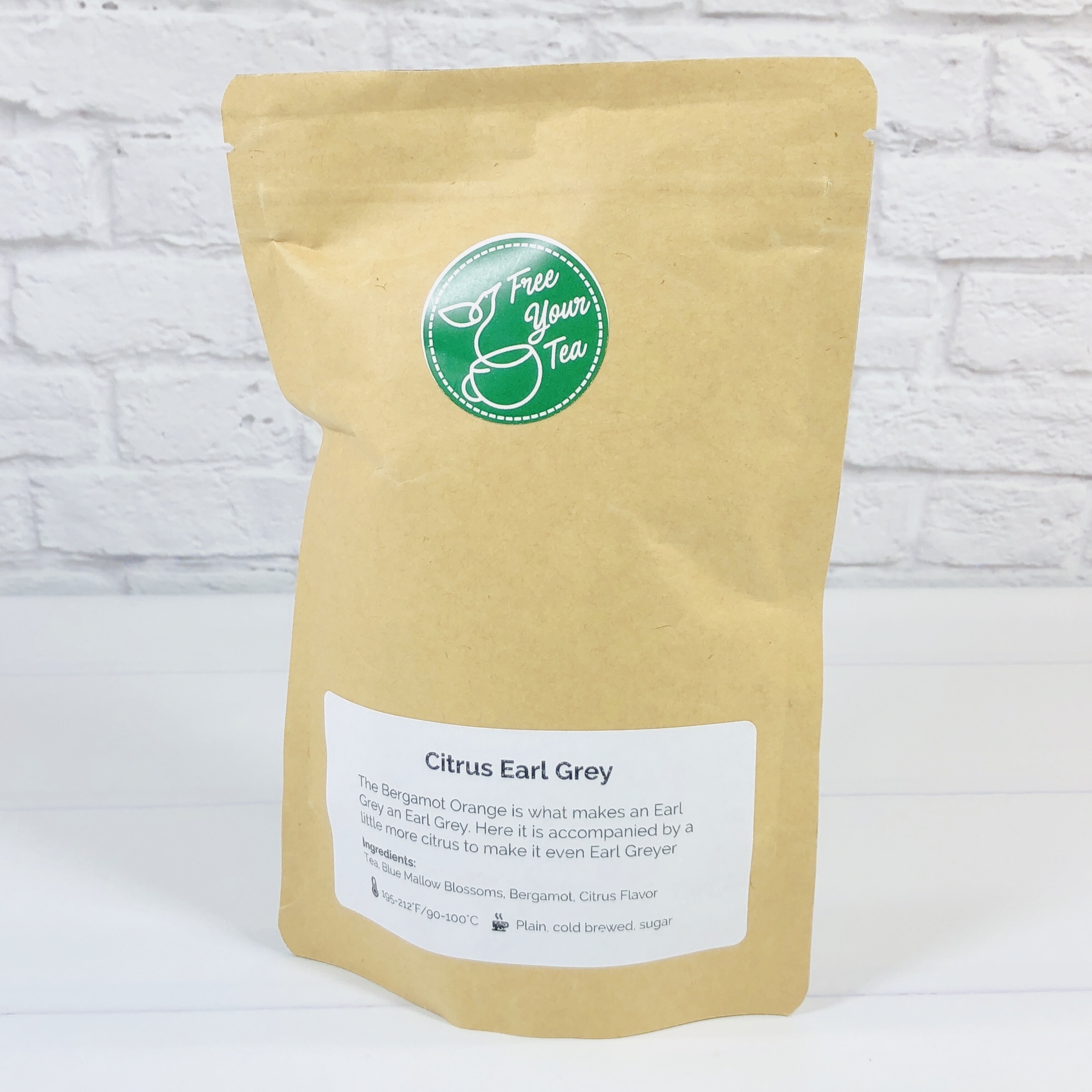 Citrus Earl Grey is one of the featured fall flavors. Earl Grey tea is traditionally black tea with bergamot flavoring, a type of citrus fruit that lends a floral citrus flavor that is distinct. This blend adds even more citrus flavor and so it is "Earl Greyer" according to the label!
The blue mallow flowers add a beautiful touch; this tea is a delight to all of my senses! The flavor is classic+, and I adored it with milk and sugar, a proper afternoon treat.
Indian Spice #1 Free Your Tea sent a chai sample since I expressed an interest in trying different types this season. There's just something so cozy about chai in the fall and winter, all of those warming spices!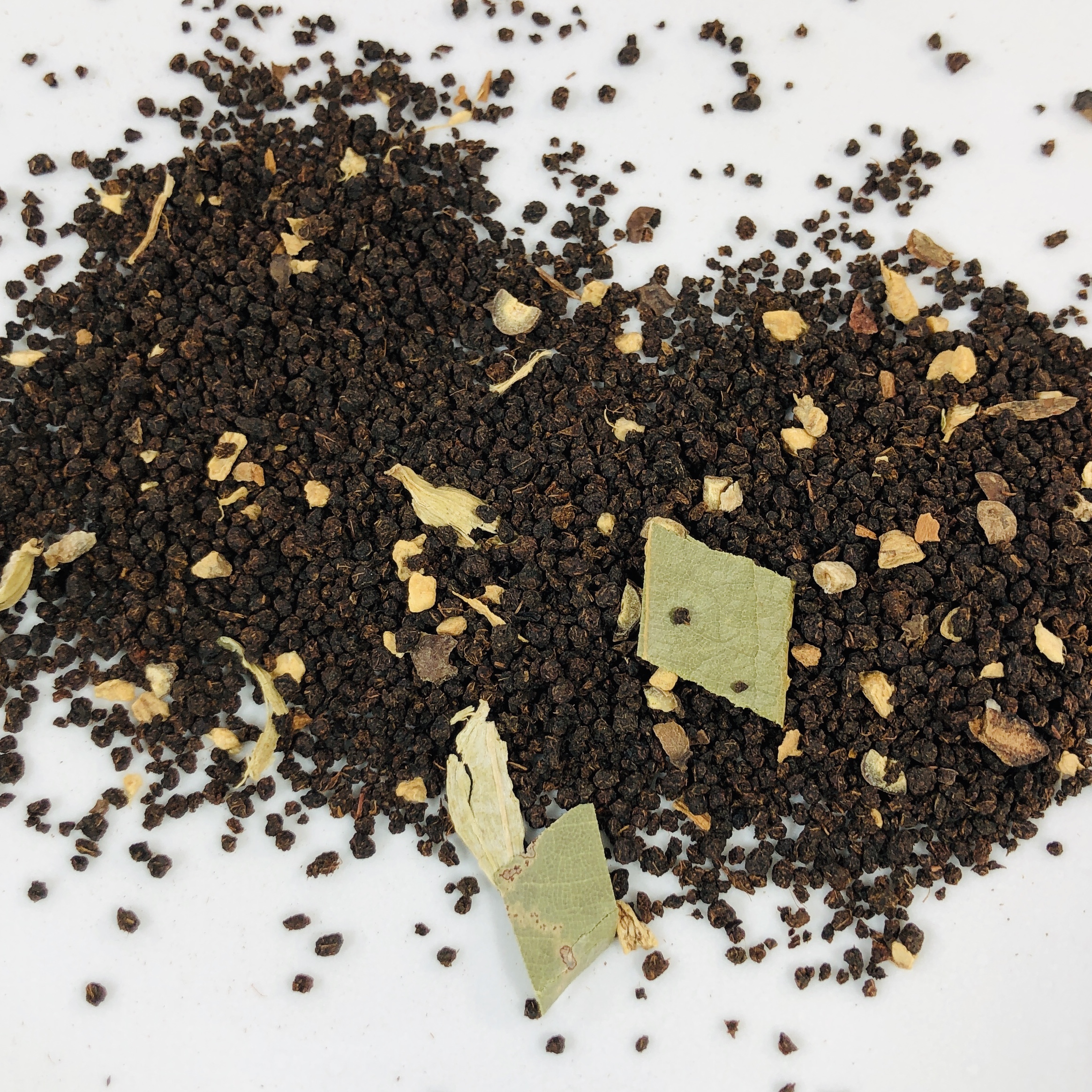 I decided to steep this in the traditional chai style. I placed 1 cup of water, 1 cup of milk, 1 tablespoon of sugar, and 2 teaspoons of tea in a saucepan and brought it to a boil, then simmered for 5 minutes before straining into two cups. I drank mine hot, and poured the other half over ice for my daughter, she loves iced chai tea lattes.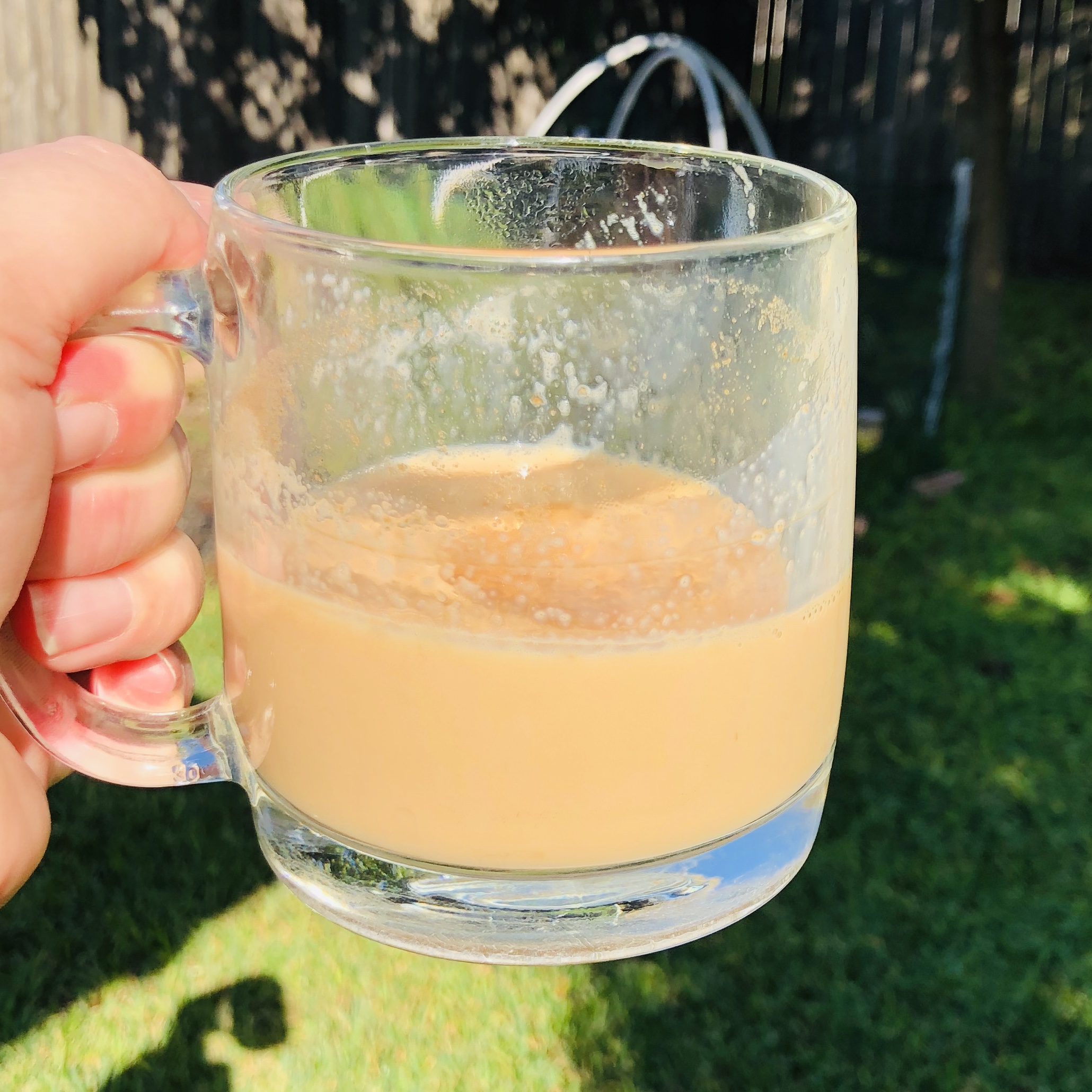 I drank about half before thinking to take a picture for the post! This was one of the best chai teas I've ever tried. There was something about this particular blend of spices, and I wouldn't have picked one with bay leaves and pepper for myself but that's why I love this subscription, because they seem to know what I like better than I do myself!
Free Your Tea is one of my favorite monthly subscription boxes! My October teas were supremely tasty and as always they were of exceptional quality. The blends were exquisite, with full flavors that were authentic, nothing fake in here. The full sized bags have generous amounts of tea, and they are good enough to steep twice if that is something you do (my grandmother always did). You can rate your teas and the following month they will ship something that fits your profile, or send them a message if there is something you have been eyeing and they will take care of you. If you know of anyone who loves tea then this would make a wonderful gift, and if you send them a sampler then they can rate their own teas to get started. Or stock up on some extra bags now and you will have hostess gifts on hand for the holidays.
What do you think of this month's box?